Retelling Quotes
Collection of top 44 famous quotes about Retelling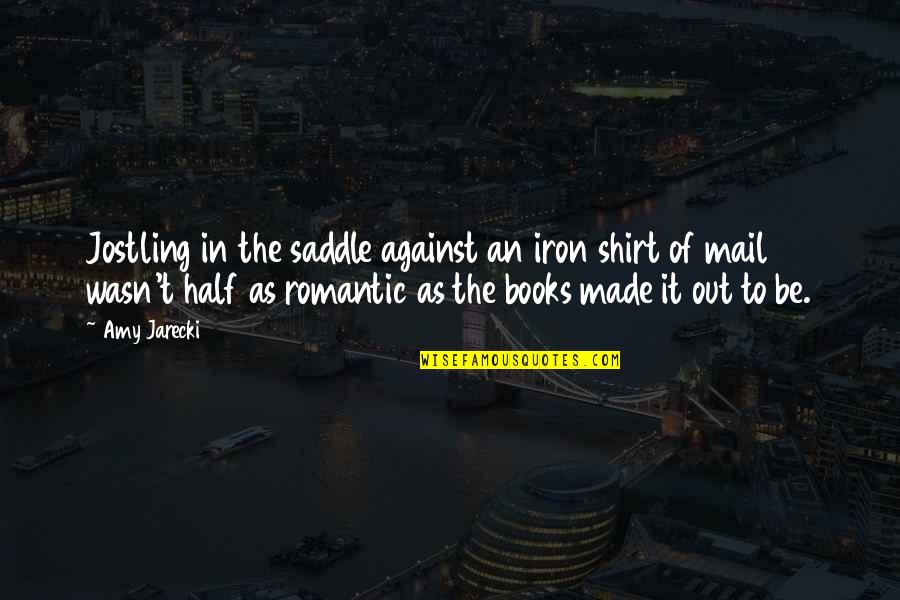 Jostling in the saddle against an iron shirt of mail wasn't half as romantic as the books made it out to be.
—
Amy Jarecki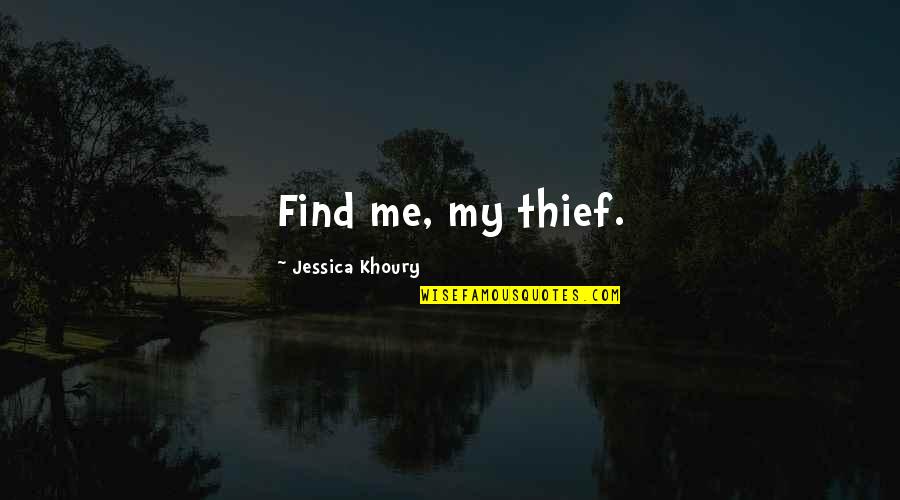 Find me, my thief.
—
Jessica Khoury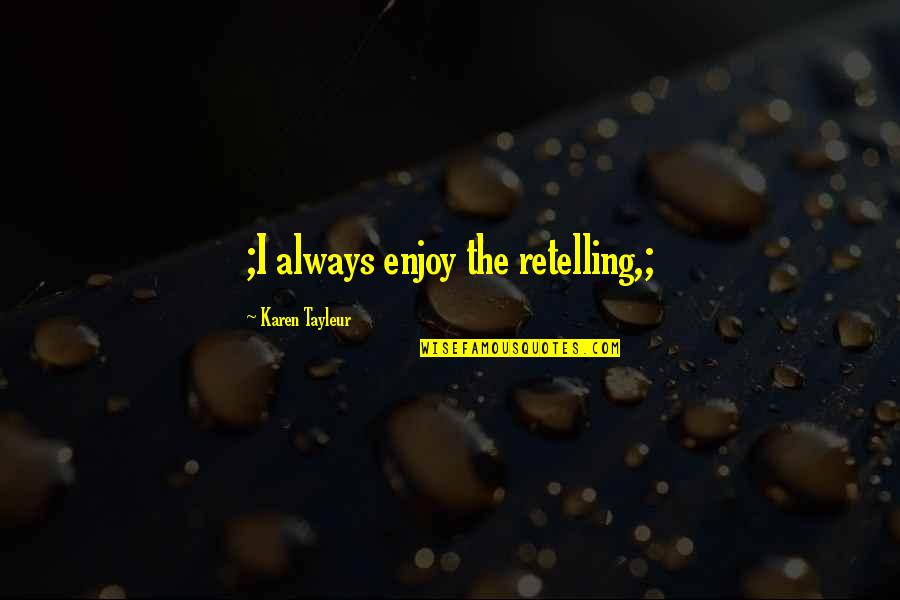 ;I always enjoy the retelling,;
—
Karen Tayleur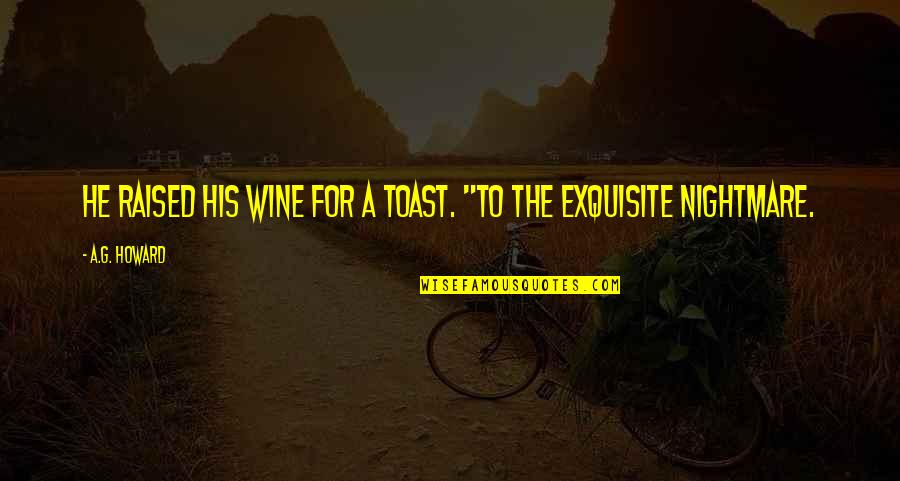 He raised his wine for a toast. "To the Exquisite Nightmare.
—
A.G. Howard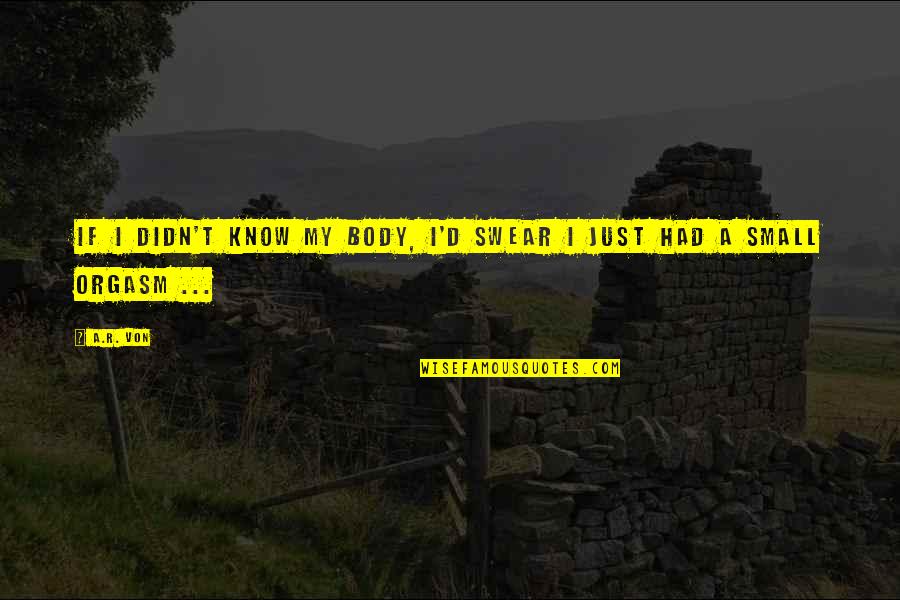 If I didn't know my body, I'd swear I just had a small orgasm ...
—
A.R. Von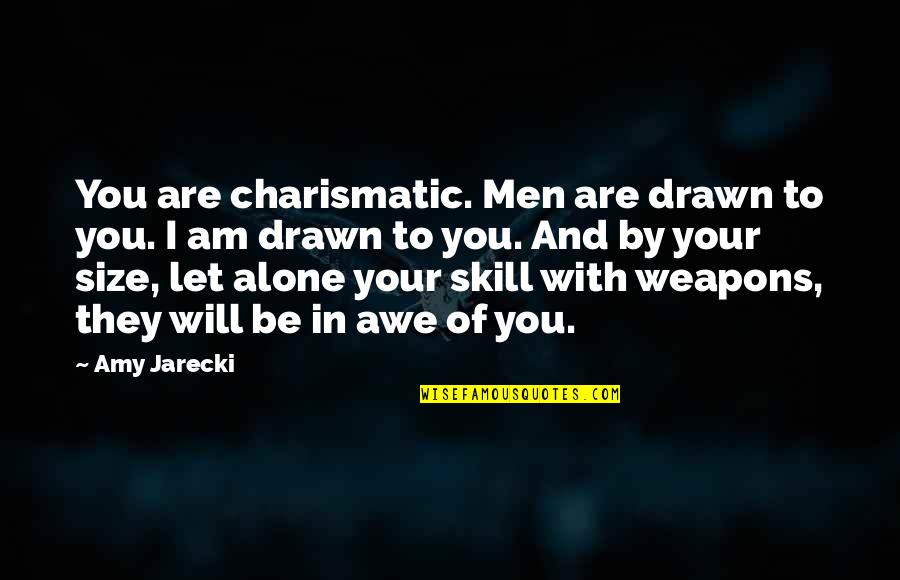 You are charismatic. Men are drawn to you. I am drawn to you. And by your size, let alone your skill with weapons, they will be in awe of you.
—
Amy Jarecki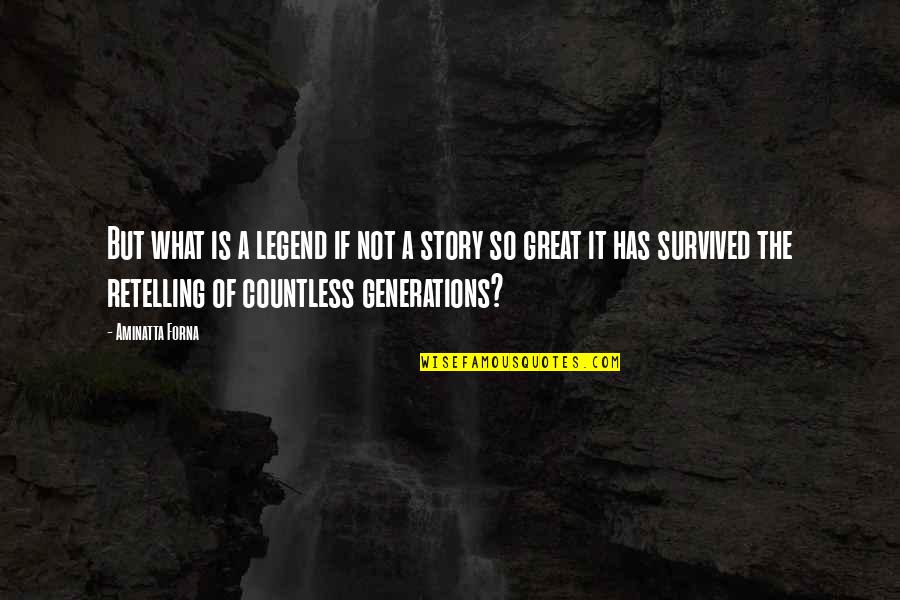 But what is a legend if not a story so great it has survived the
retelling
of countless generations? —
Aminatta Forna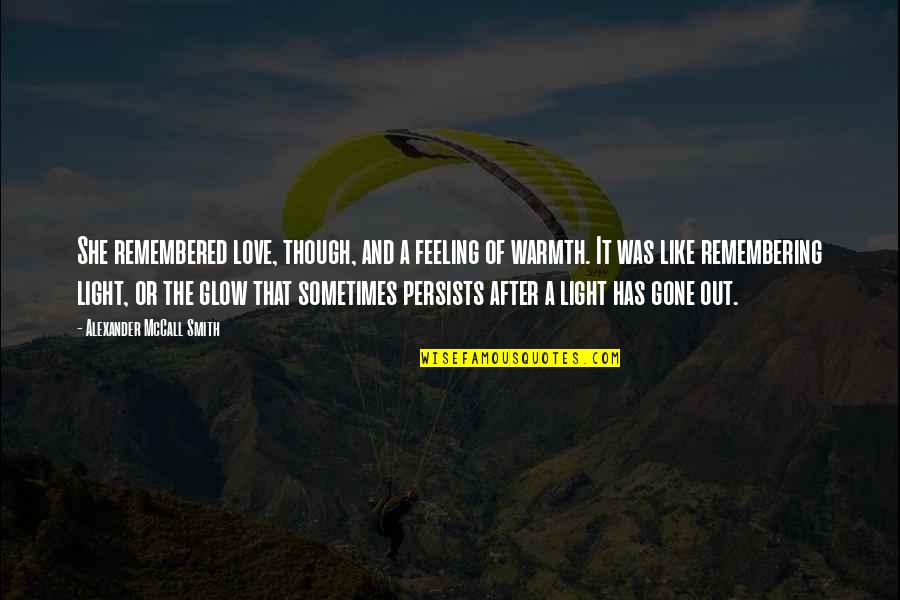 She remembered love, though, and a feeling of warmth. It was like remembering light, or the glow that sometimes persists after a light has gone out. —
Alexander McCall Smith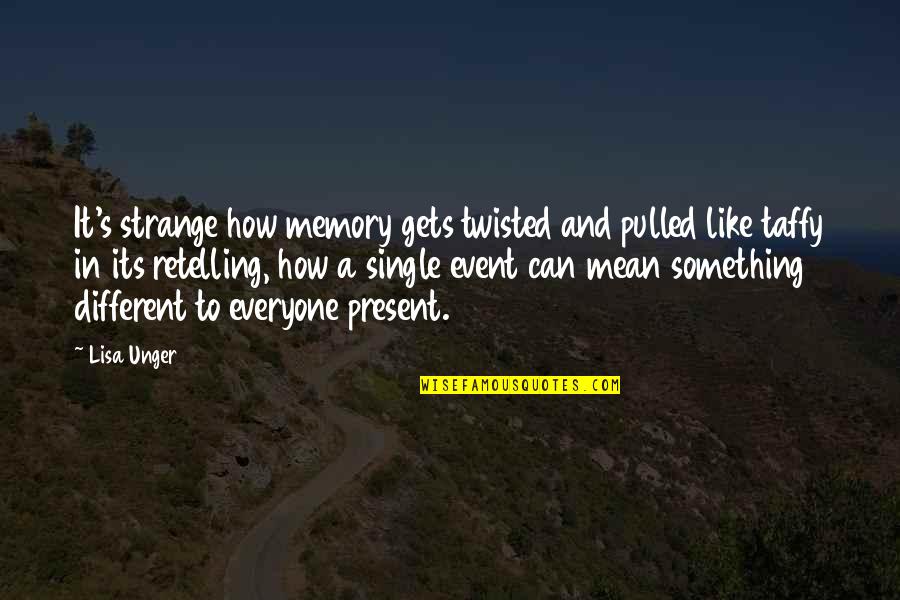 It's strange how memory gets twisted and pulled like taffy in its
retelling
, how a single event can mean something different to everyone present. —
Lisa Unger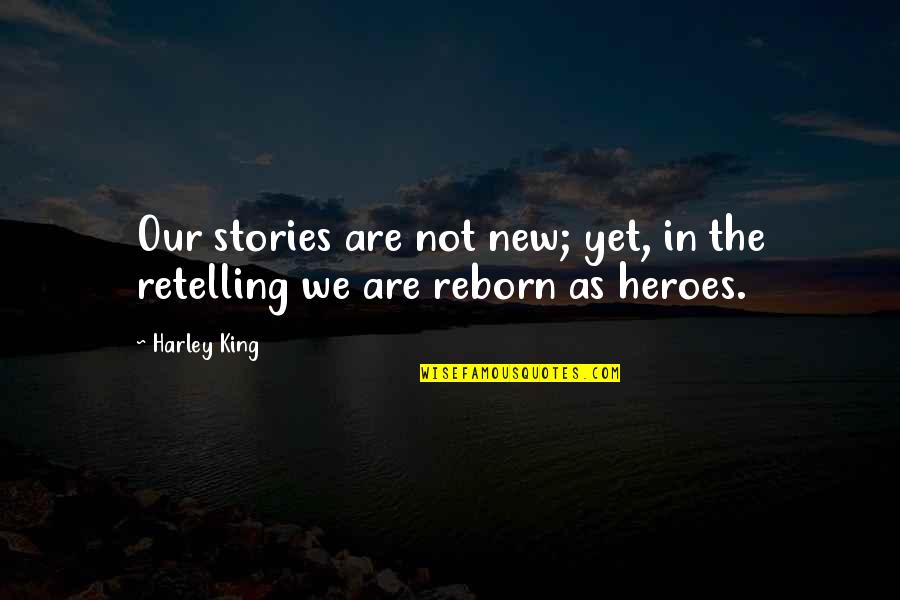 Our stories are not new; yet, in the
retelling
we are reborn as heroes. —
Harley King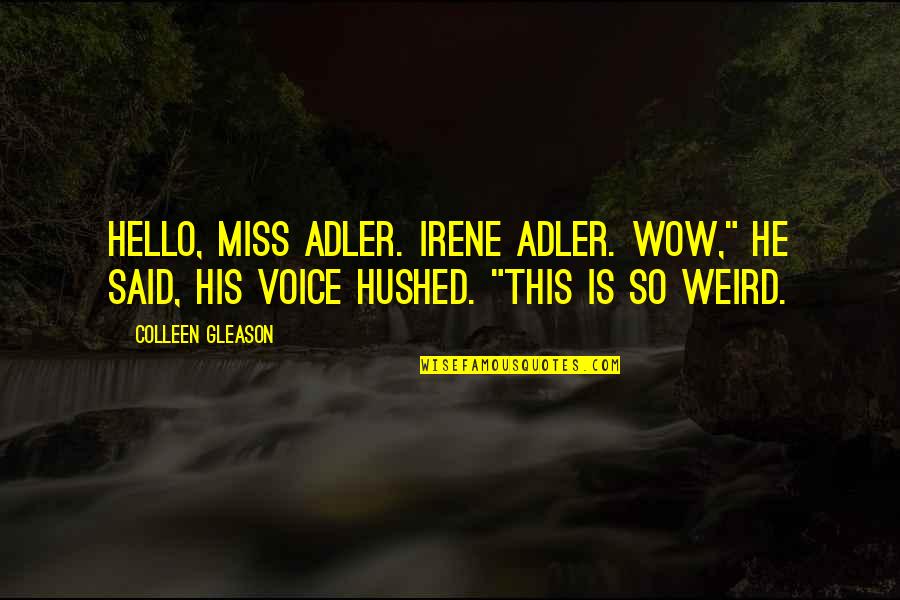 Hello, Miss Adler. Irene Adler. Wow," he said, his voice hushed. "This is so weird. —
Colleen Gleason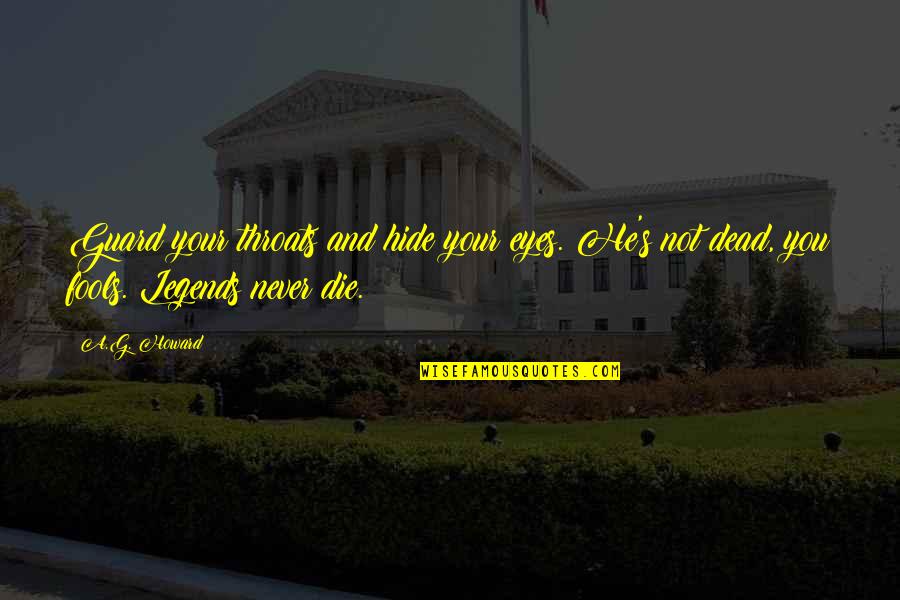 Guard your throats and hide your eyes. He's not dead, you fools. Legends never die. —
A.G. Howard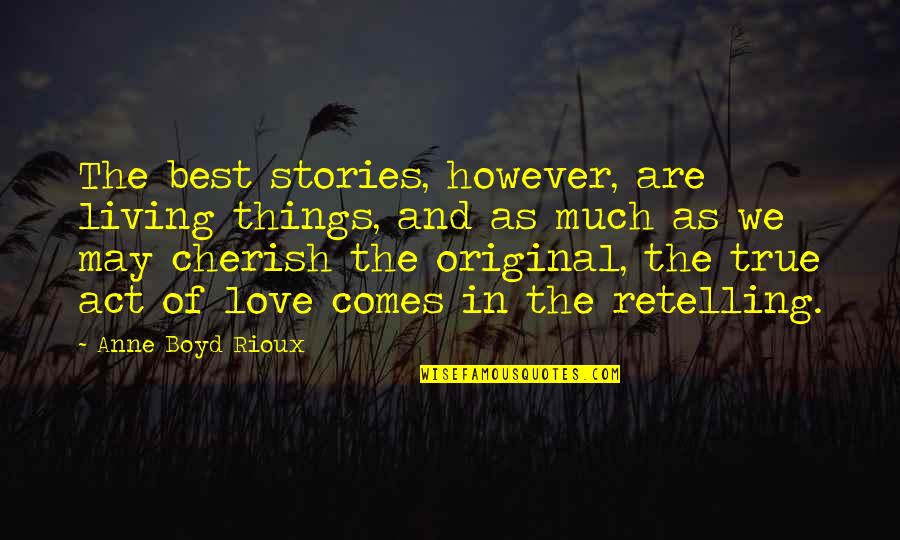 The best stories, however, are living things, and as much as we may cherish the original, the true act of love comes in the
retelling
. —
Anne Boyd Rioux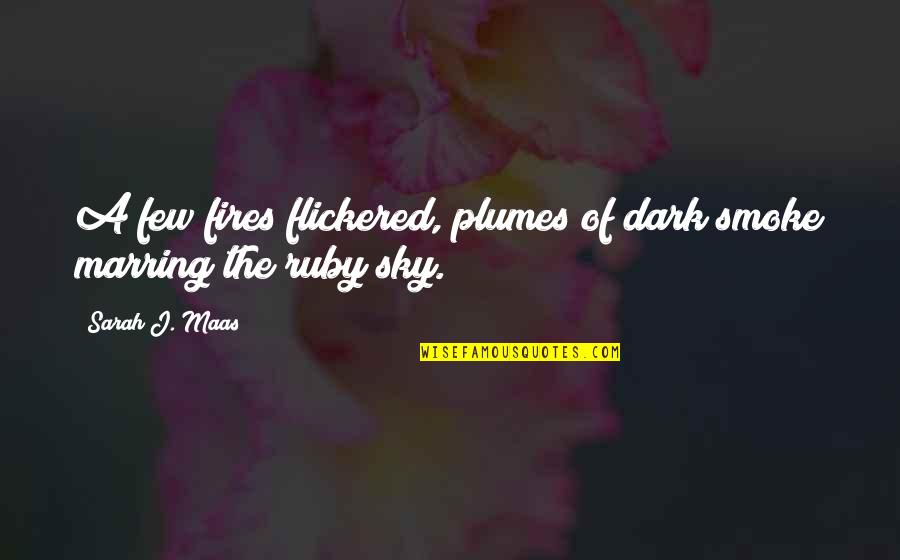 A few fires flickered, plumes of dark smoke marring the ruby sky. —
Sarah J. Maas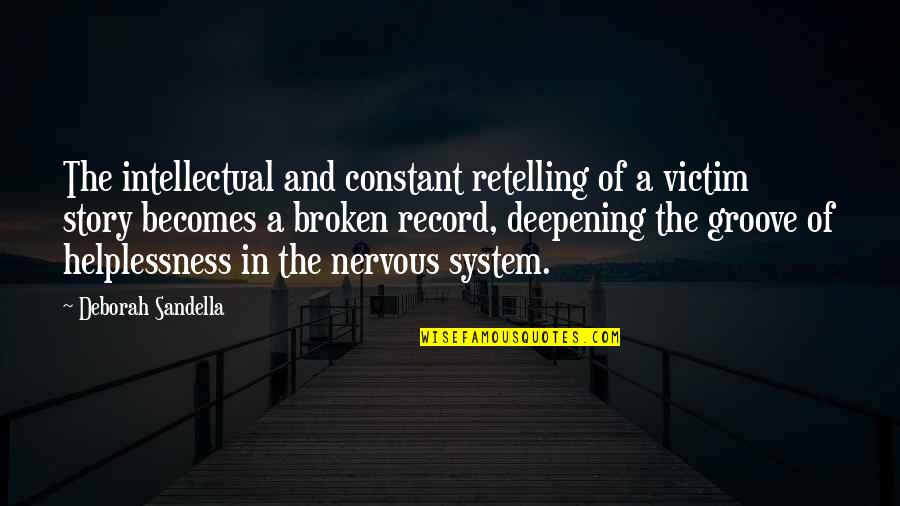 The intellectual and constant
retelling
of a victim story becomes a broken record, deepening the groove of helplessness in the nervous system. —
Deborah Sandella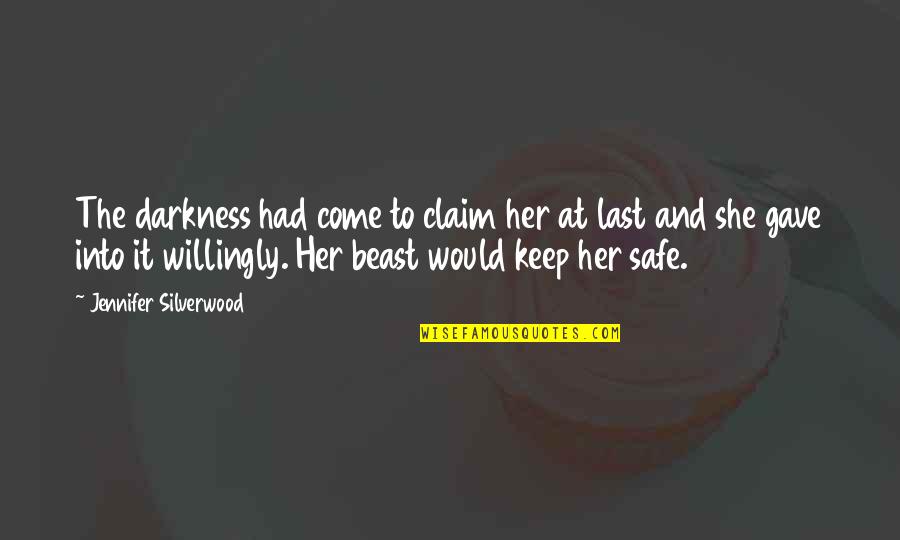 The darkness had come to claim her at last and she gave into it willingly. Her beast would keep her safe. —
Jennifer Silverwood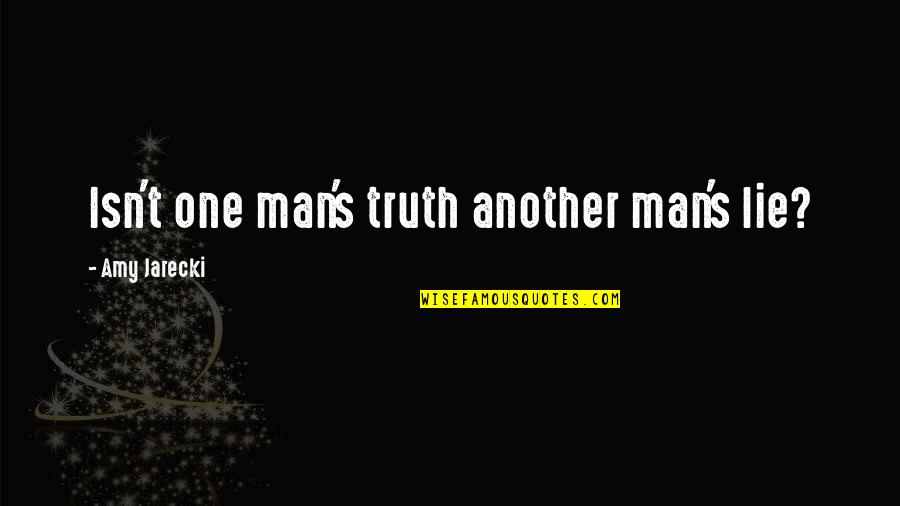 Isn't one man's truth another man's lie? —
Amy Jarecki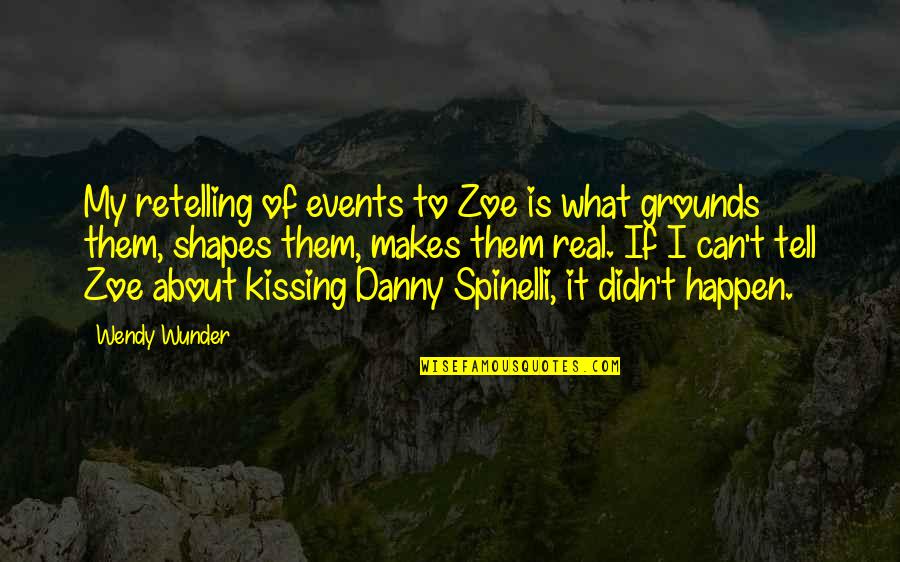 My
retelling
of events to Zoe is what grounds them, shapes them, makes them real. If I can't tell Zoe about kissing Danny Spinelli, it didn't happen. —
Wendy Wunder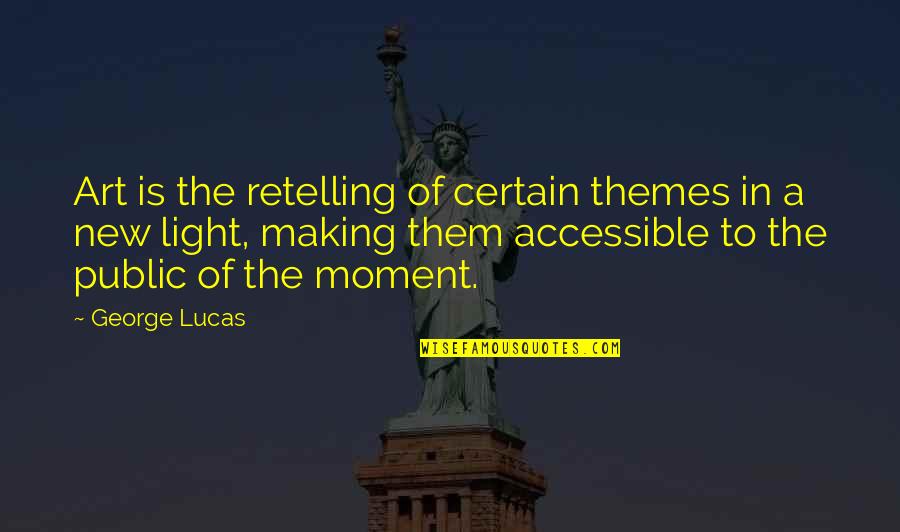 Art is the
retelling
of certain themes in a new light, making them accessible to the public of the moment. —
George Lucas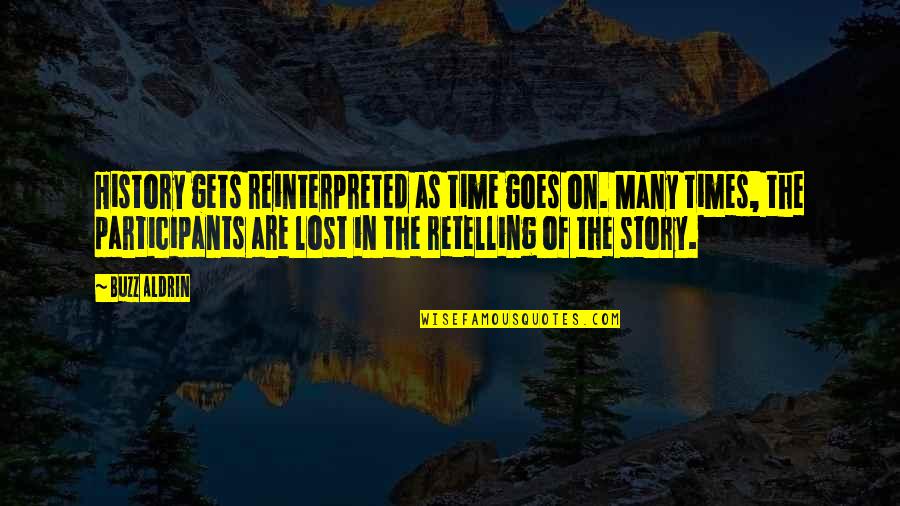 History gets reinterpreted as time goes on. Many times, the participants are lost in the
retelling
of the story. —
Buzz Aldrin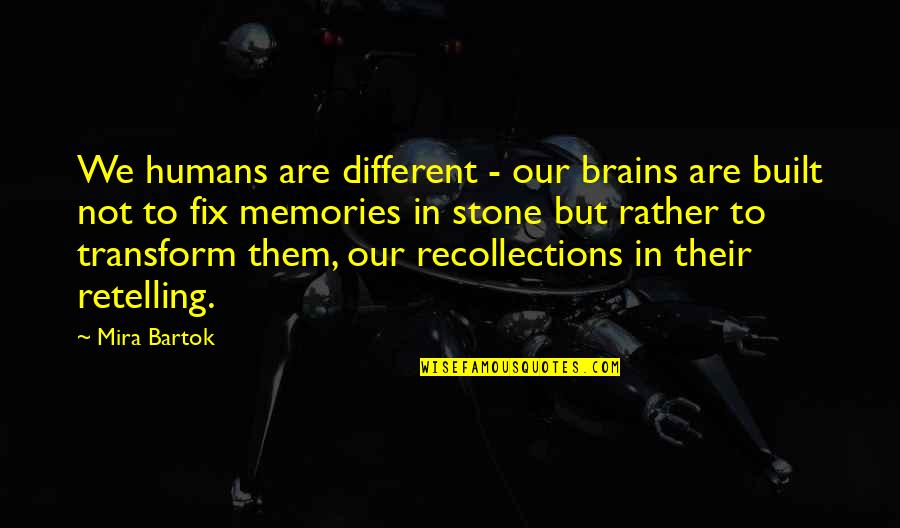 We humans are different - our brains are built not to fix memories in stone but rather to transform them, our recollections in their
retelling
. —
Mira Bartok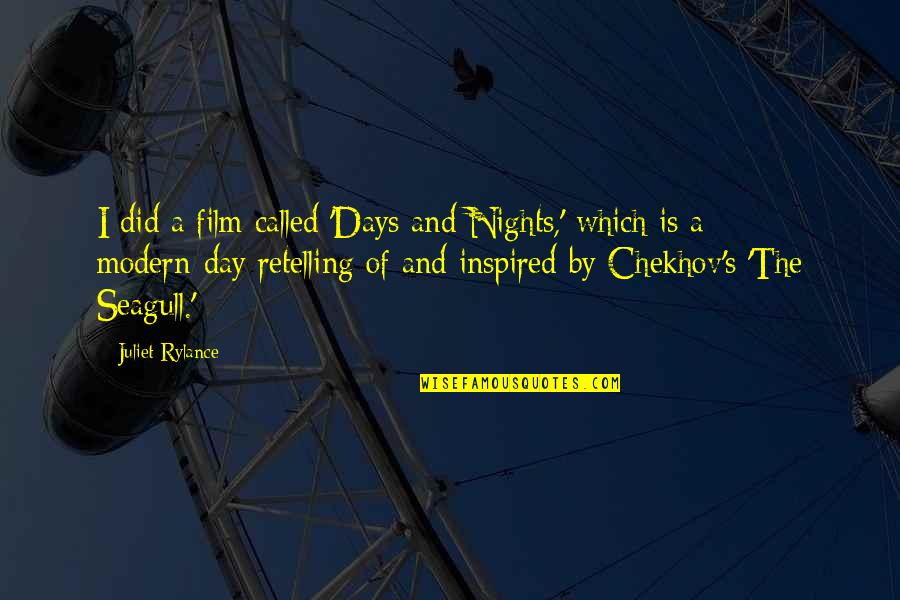 I did a film called 'Days and Nights,' which is a modern-day
retelling
of and inspired by Chekhov's 'The Seagull.' —
Juliet Rylance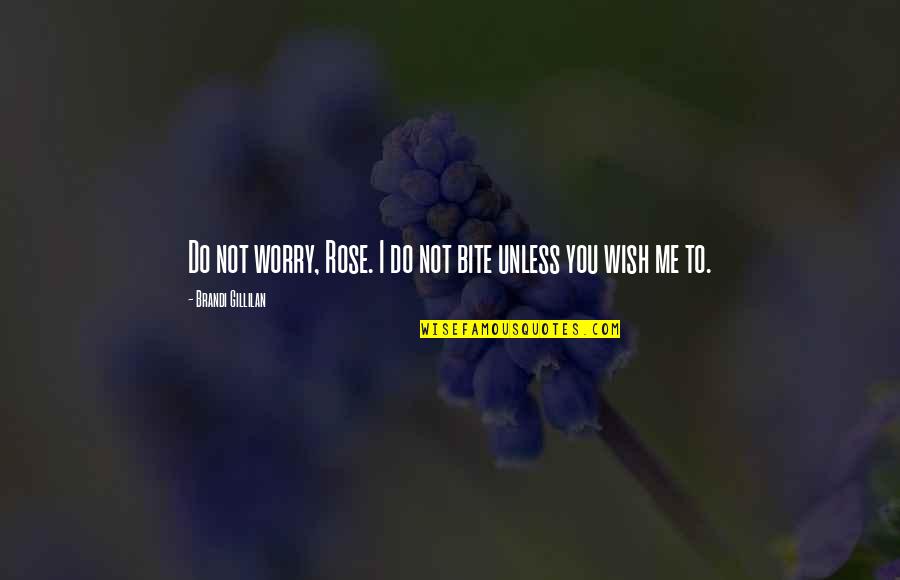 Do not worry, Rose. I do not bite unless you wish me to. —
Brandi Gillilan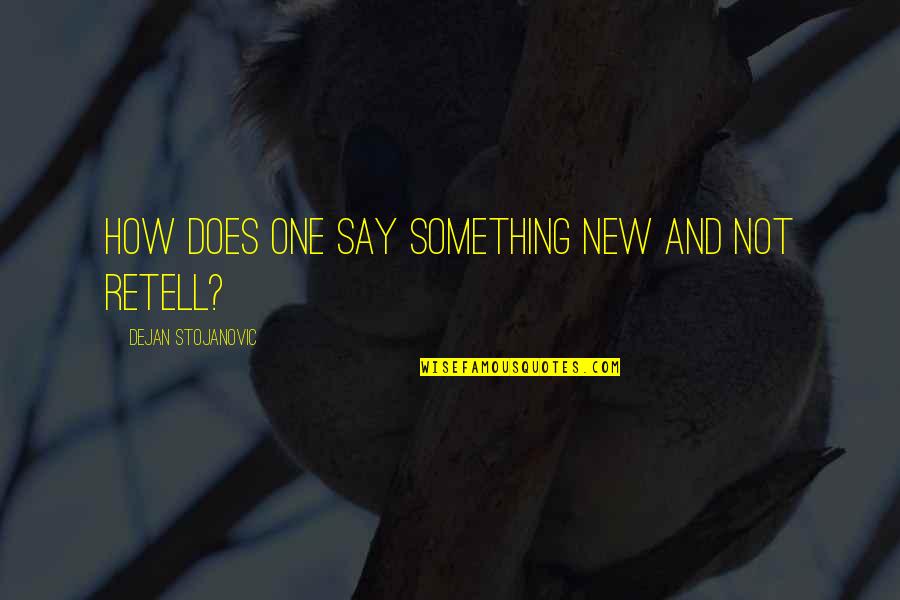 How does one say something new and not retell? —
Dejan Stojanovic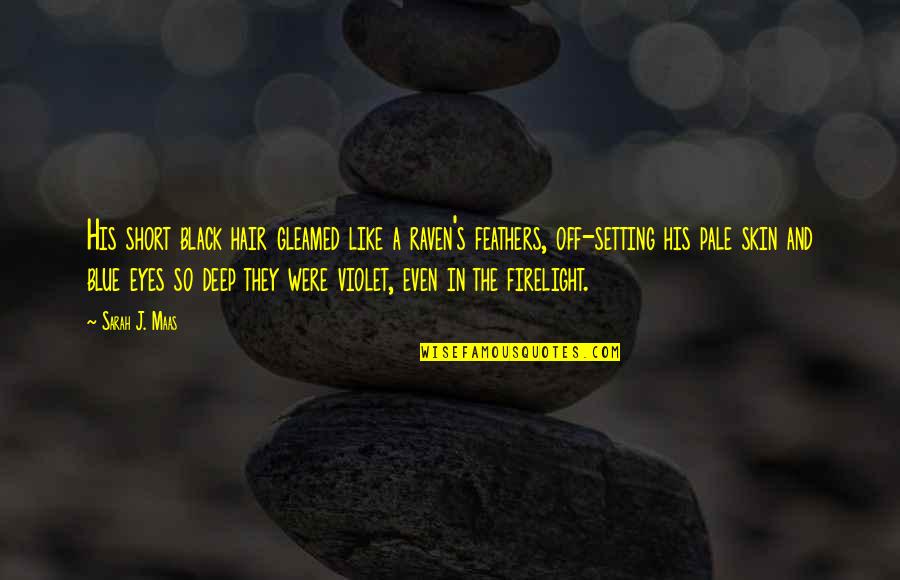 His short black hair gleamed like a raven's feathers, off-setting his pale skin and blue eyes so deep they were violet, even in the firelight. —
Sarah J. Maas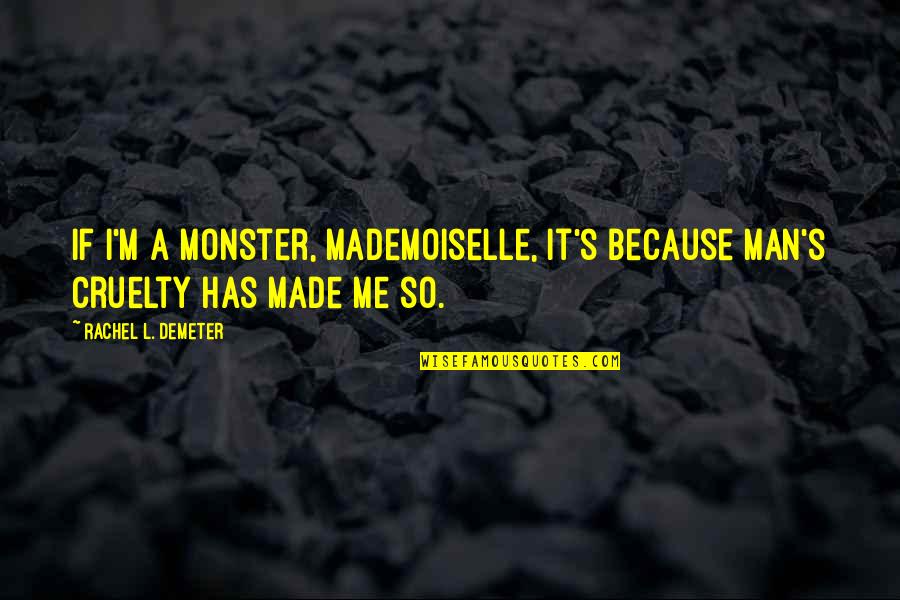 If I'm a monster, mademoiselle, it's because man's cruelty has made me so. —
Rachel L. Demeter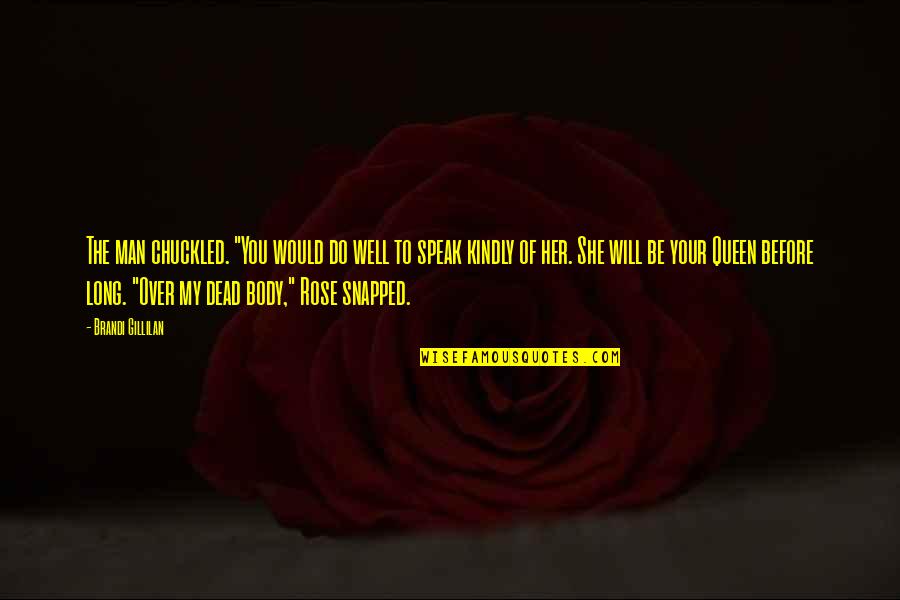 The man chuckled. "You would do well to speak kindly of her. She will be your Queen before long.
"Over my dead body," Rose snapped. —
Brandi Gillilan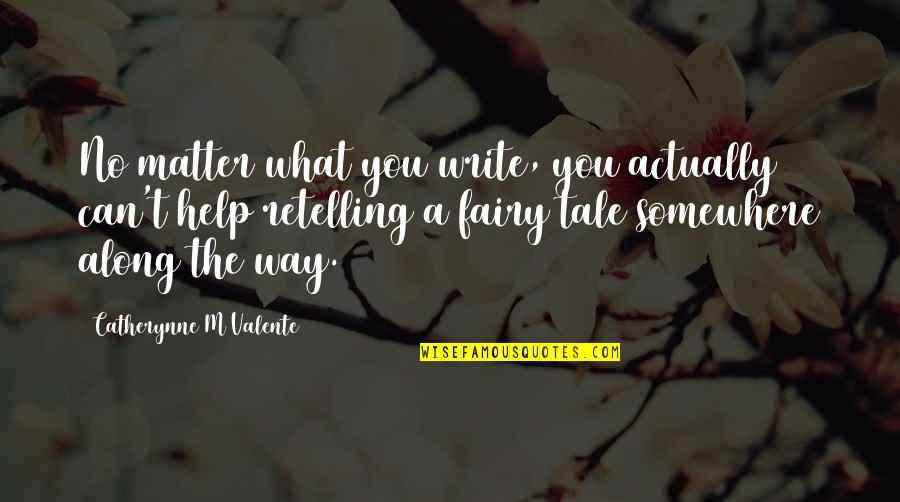 No matter what you write, you actually can't help
retelling
a fairy tale somewhere along the way. —
Catherynne M Valente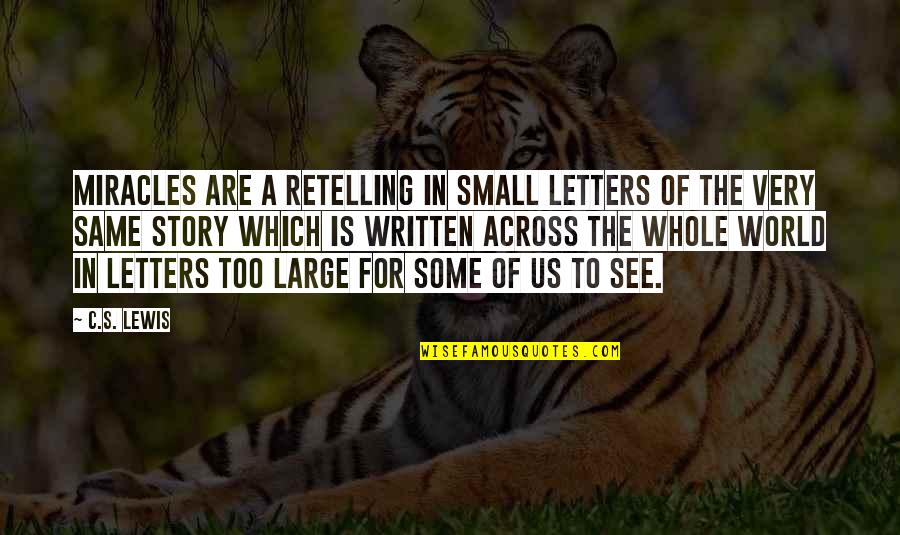 Miracles are a
retelling
in small letters of the very same story which is written across the whole world in letters too large for some of us to see. —
C.S. Lewis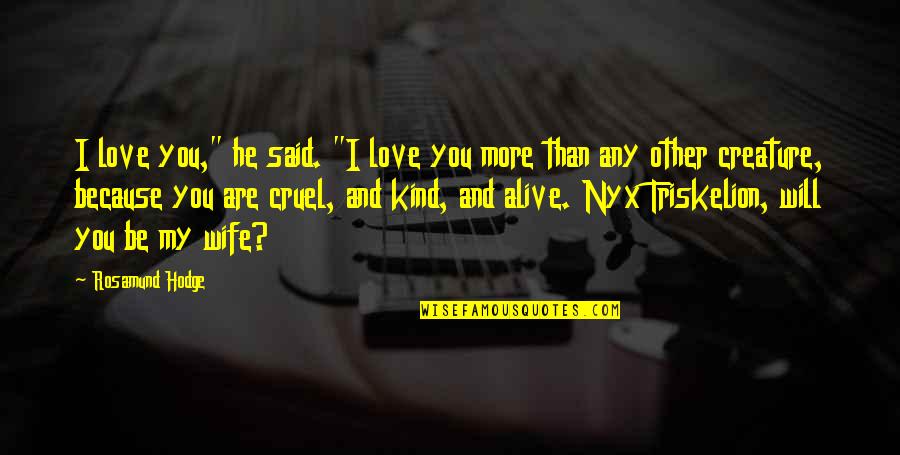 I love you," he said. "I love you more than any other creature, because you are cruel, and kind, and alive. Nyx Triskelion, will you be my wife? —
Rosamund Hodge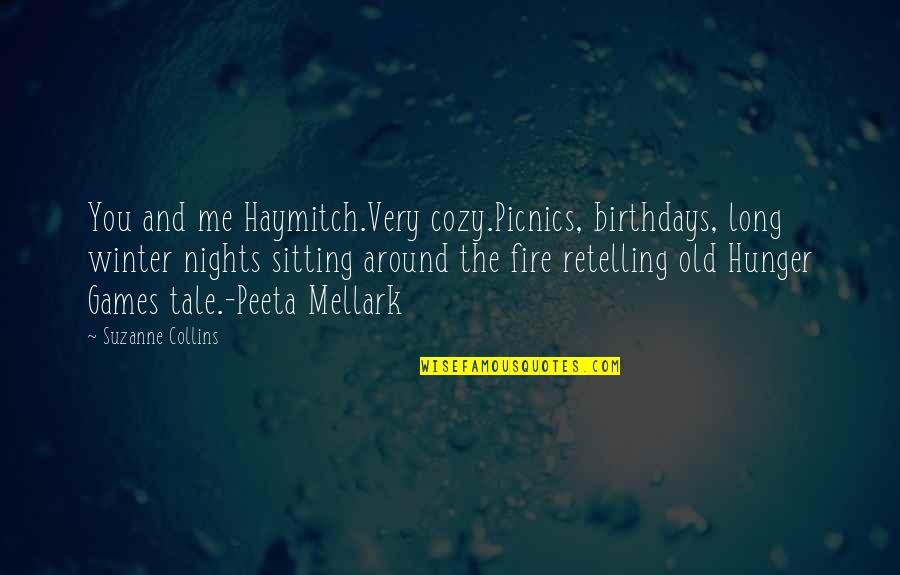 You and me Haymitch.Very cozy.Picnics, birthdays, long winter nights sitting around the fire
retelling
old Hunger Games tale.
-Peeta Mellark —
Suzanne Collins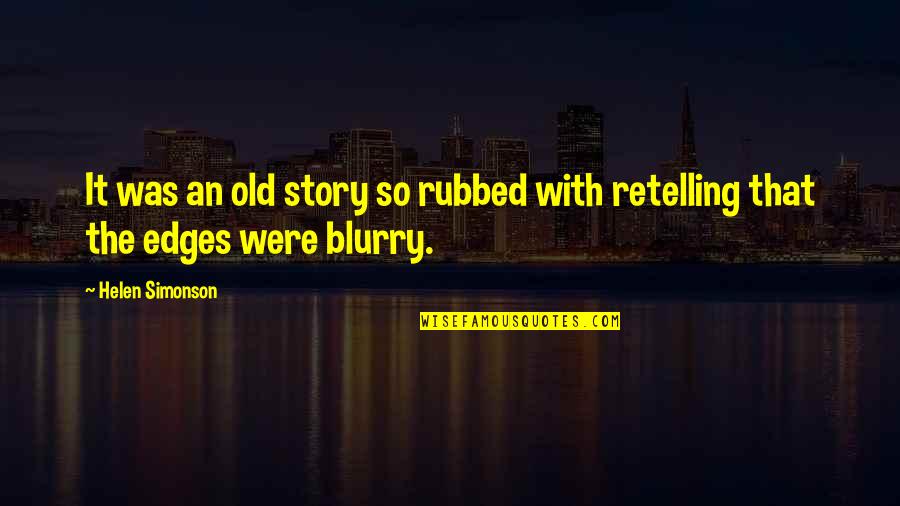 It was an old story so rubbed with
retelling
that the edges were blurry. —
Helen Simonson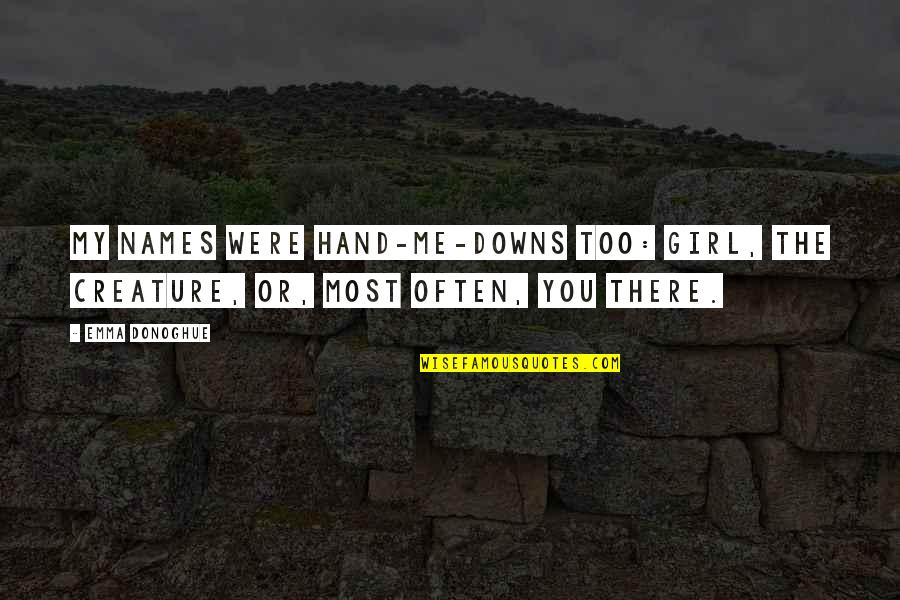 My names were hand-me-downs too: girl, the creature, or, most often, you there. —
Emma Donoghue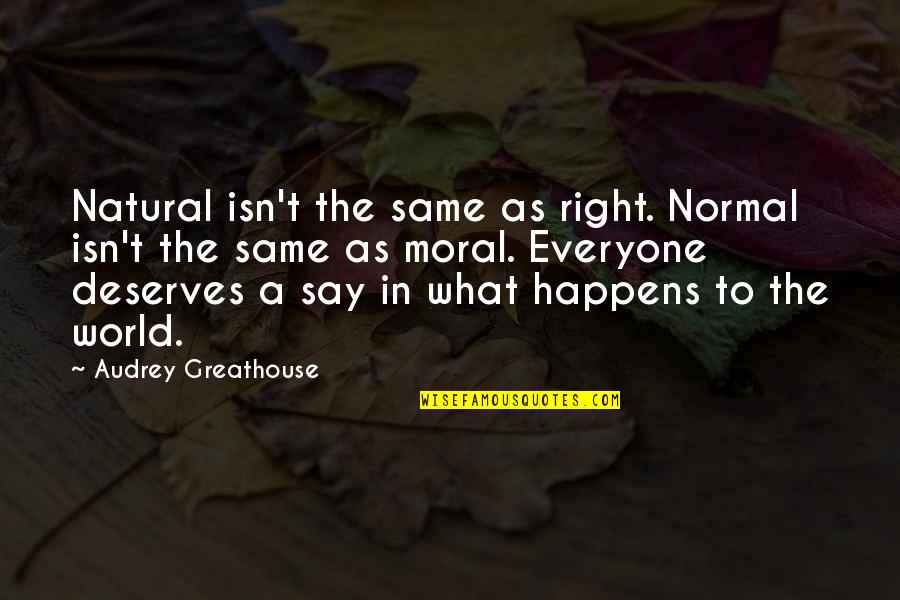 Natural isn't the same as right. Normal isn't the same as moral. Everyone deserves a say in what happens to the world. —
Audrey Greathouse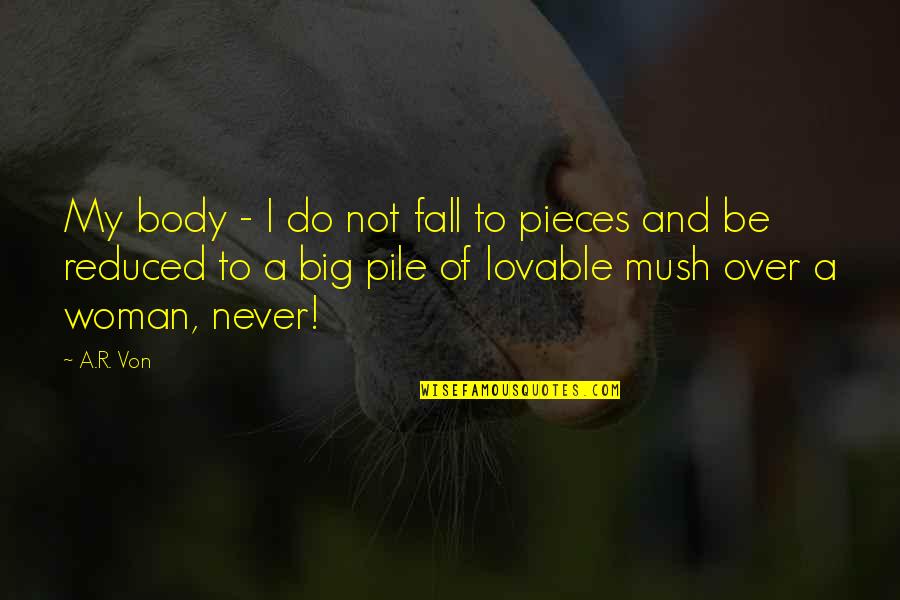 My body - I do not fall to pieces and be reduced to a big pile of lovable mush over a woman, never! —
A.R. Von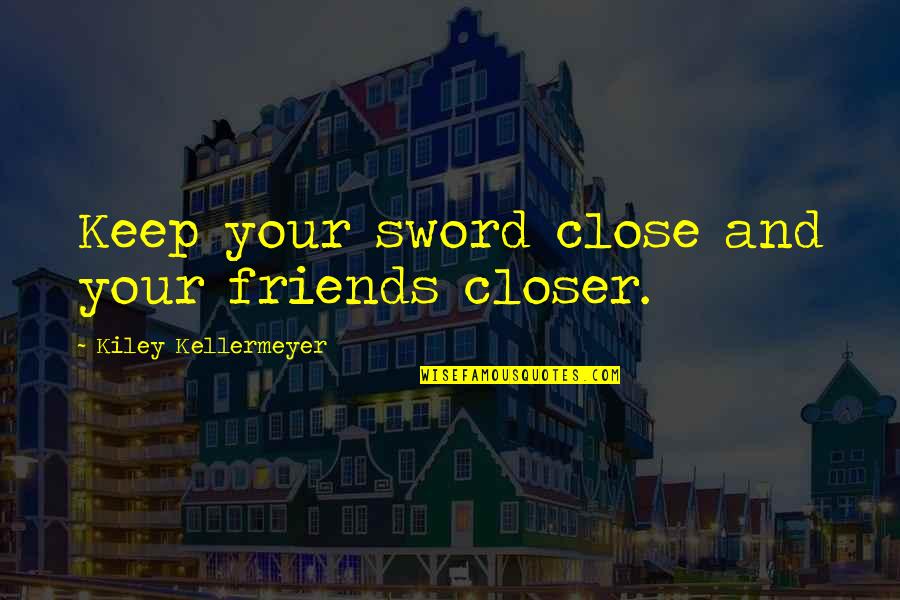 Keep your sword close and your friends closer. —
Kiley Kellermeyer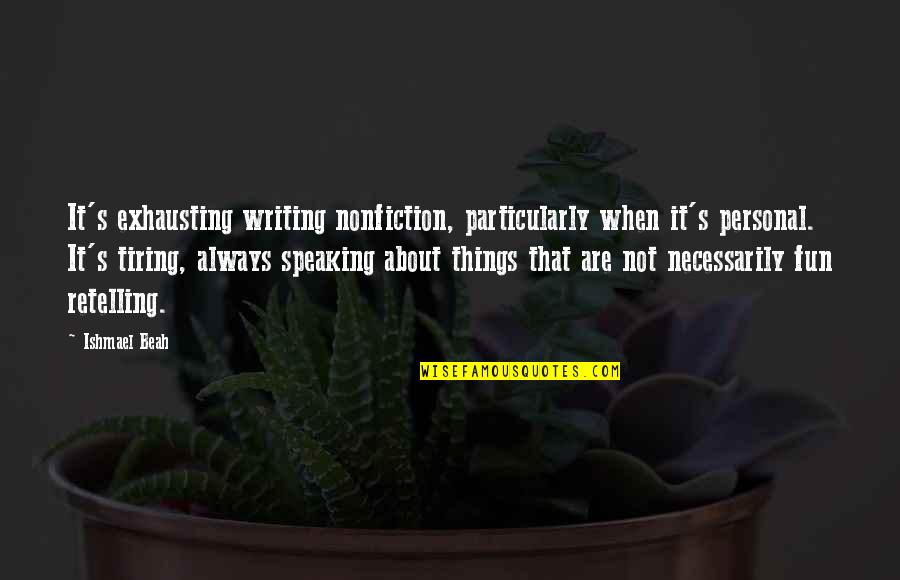 It's exhausting writing nonfiction, particularly when it's personal. It's tiring, always speaking about things that are not necessarily fun
retelling
. —
Ishmael Beah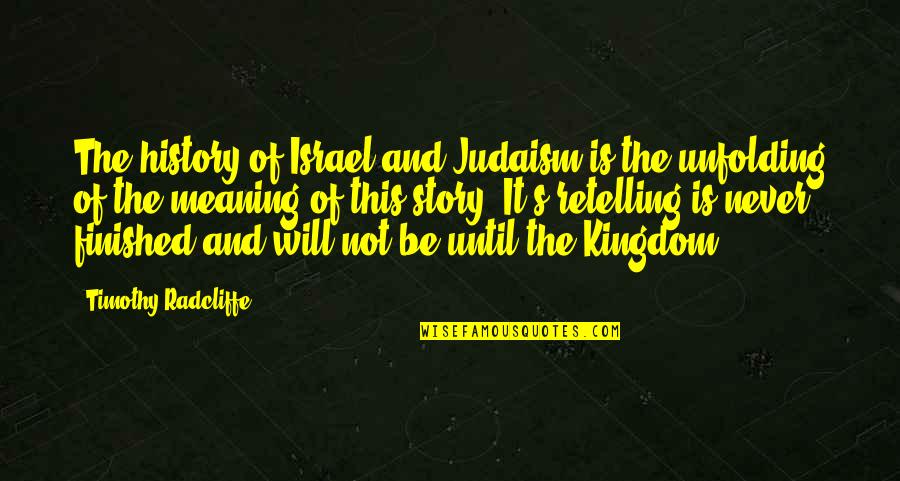 The history of Israel and Judaism is the unfolding of the meaning of this story. It's
retelling
is never finished and will not be until the Kingdom. —
Timothy Radcliffe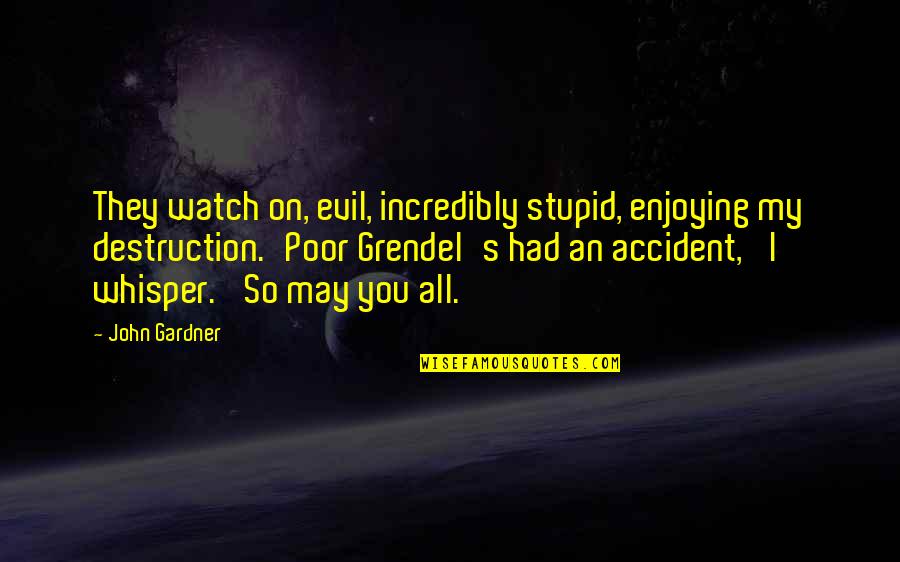 They watch on, evil, incredibly stupid, enjoying my destruction.
'Poor Grendel's had an accident,' I whisper. 'So may you all. —
John Gardner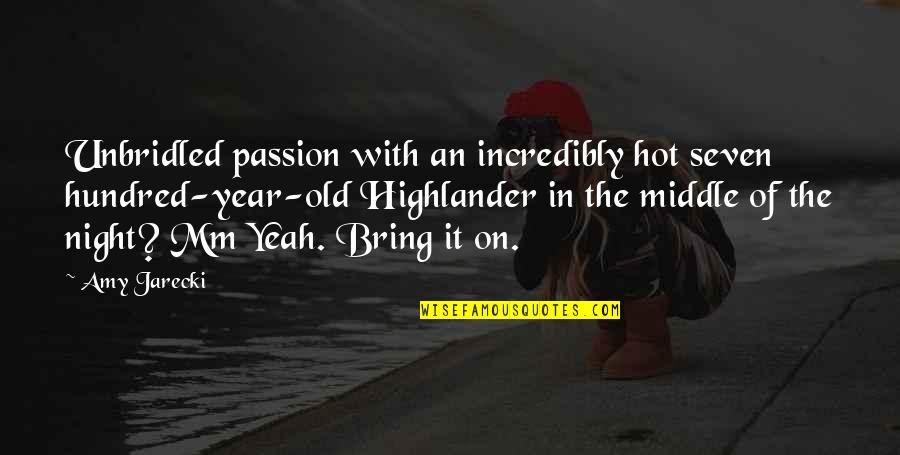 Unbridled passion with an incredibly hot seven hundred-year-old Highlander in the middle of the night? Mm Yeah. Bring it on. —
Amy Jarecki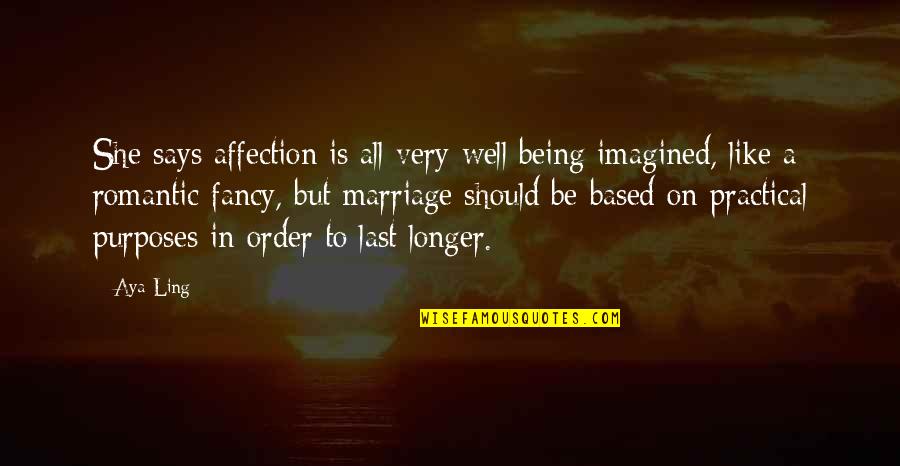 She says affection is all very well being imagined, like a romantic fancy, but marriage should be based on practical purposes in order to last longer. —
Aya Ling