Religion And Ignorance Quotes
Collection of top 40 famous quotes about Religion And Ignorance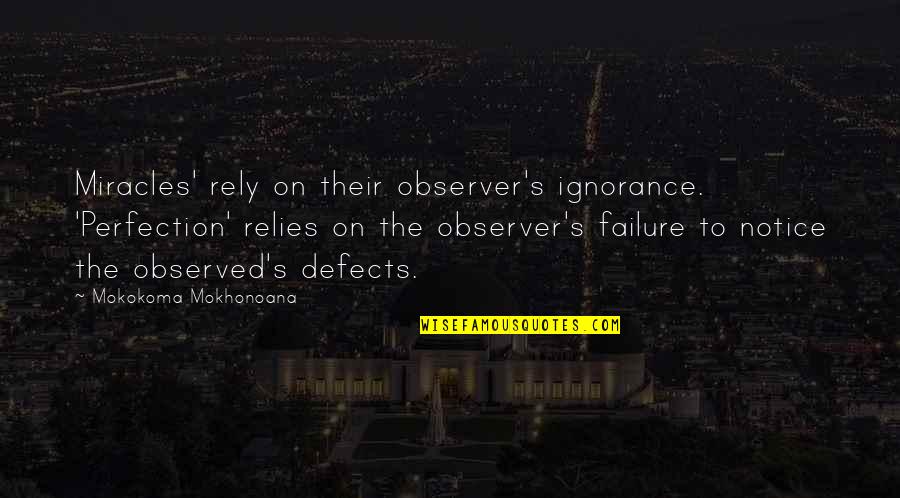 Miracles' rely on their observer's ignorance. 'Perfection' relies on the observer's failure to notice the observed's defects.
—
Mokokoma Mokhonoana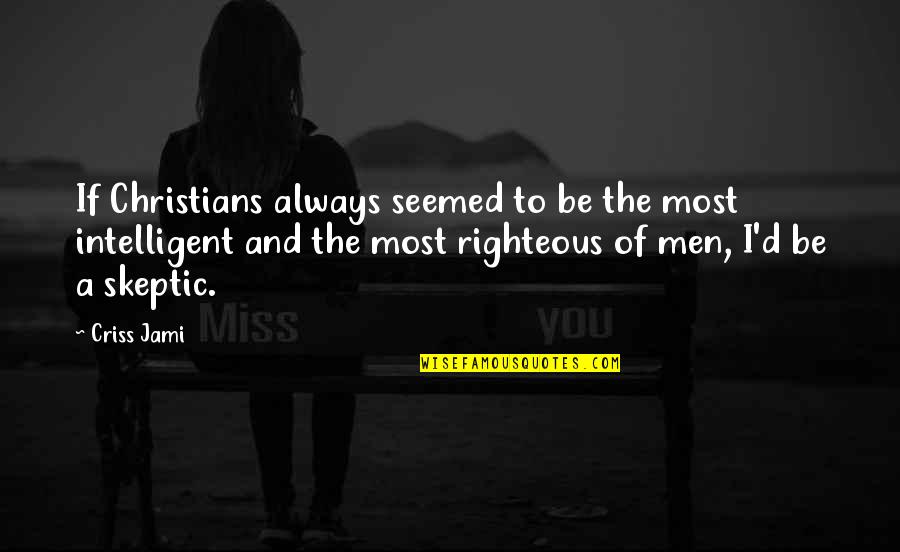 If Christians always seemed to be the most intelligent and the most righteous of men, I'd be a skeptic.
—
Criss Jami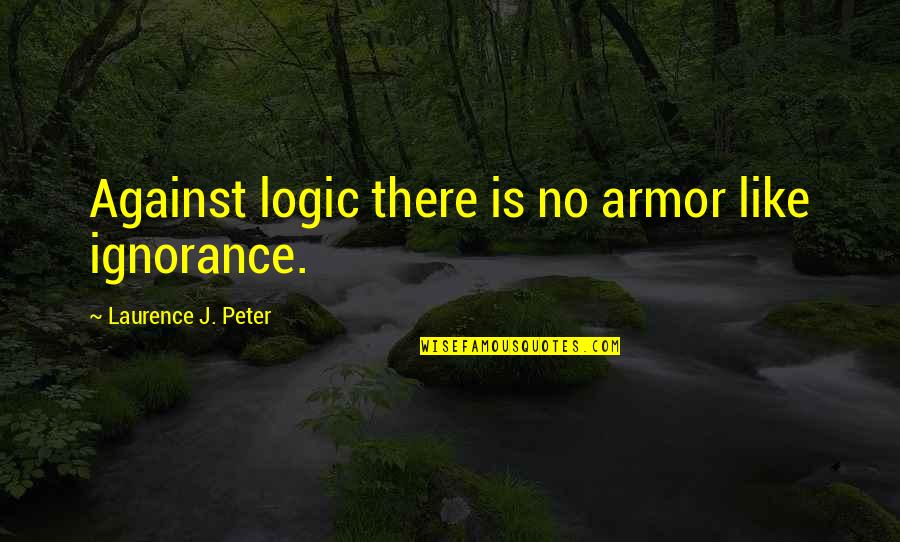 Against logic there is no armor like ignorance.
—
Laurence J. Peter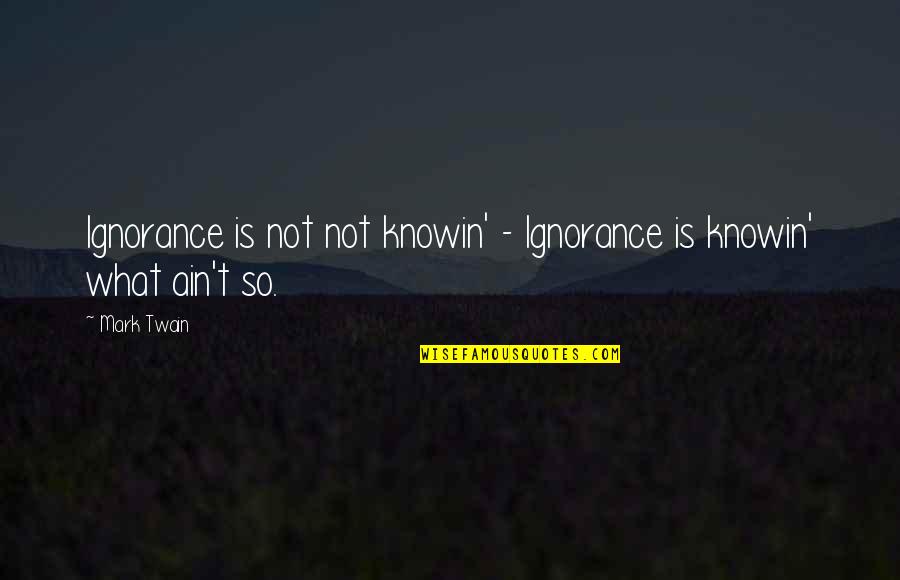 Ignorance is not not knowin' - Ignorance is knowin' what ain't so.
—
Mark Twain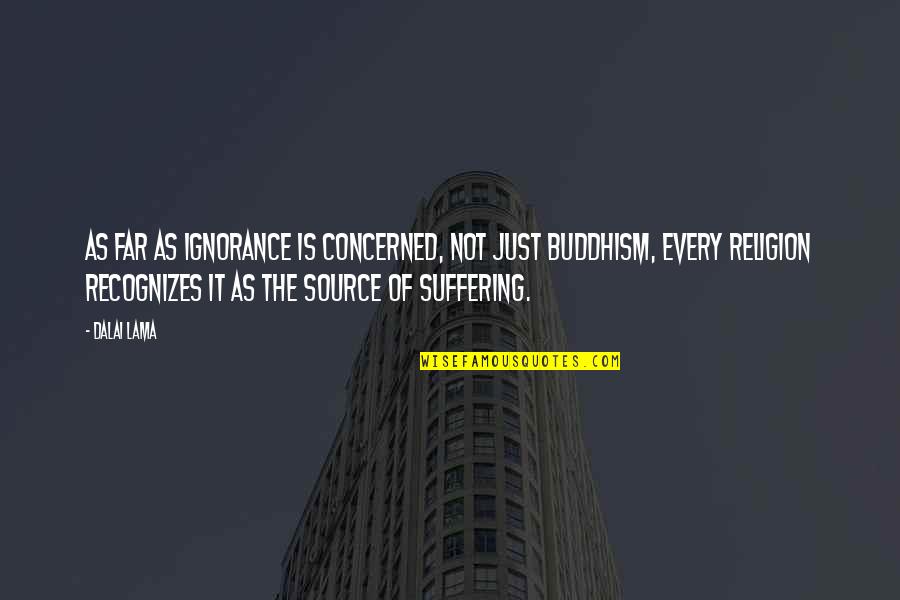 As far as ignorance is concerned, not just Buddhism, every religion recognizes it as the source of suffering.
—
Dalai Lama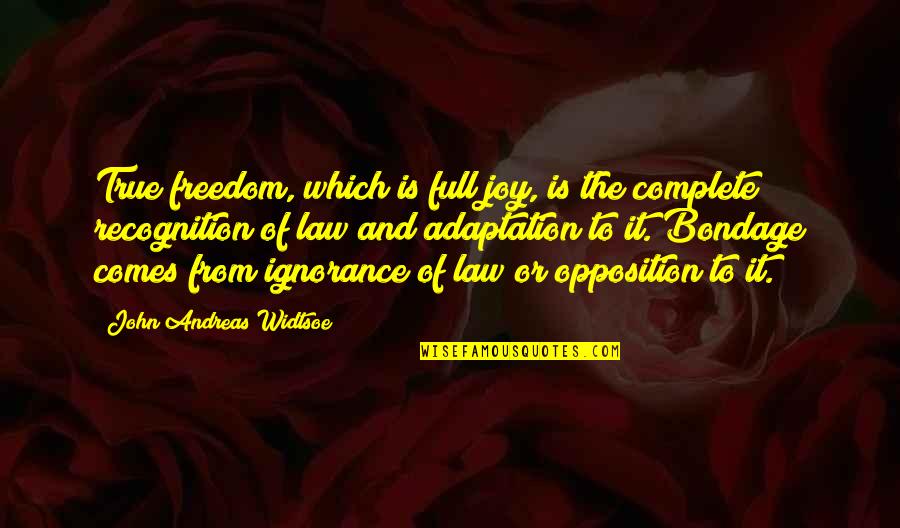 True freedom, which is full joy, is the complete recognition of law and adaptation to it. Bondage comes from ignorance of law or opposition to it.
—
John Andreas Widtsoe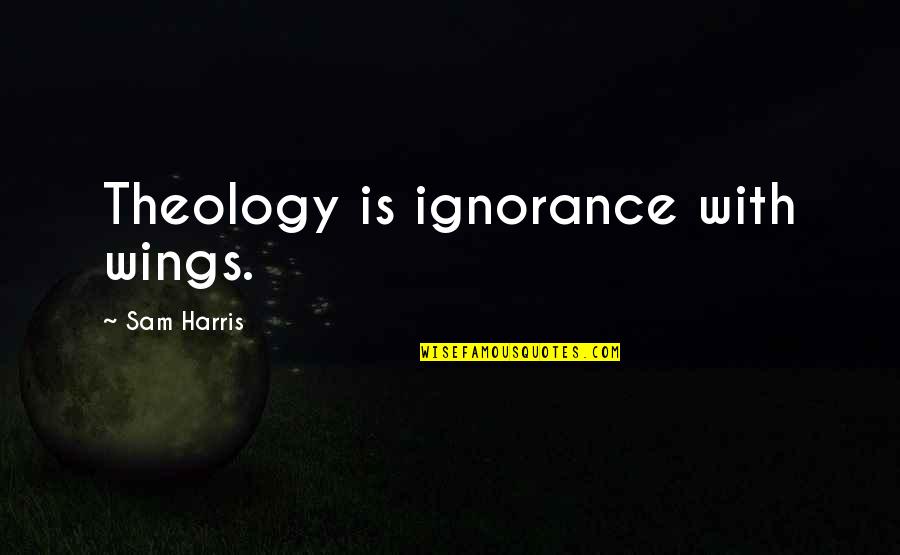 Theology is ignorance with wings.
—
Sam Harris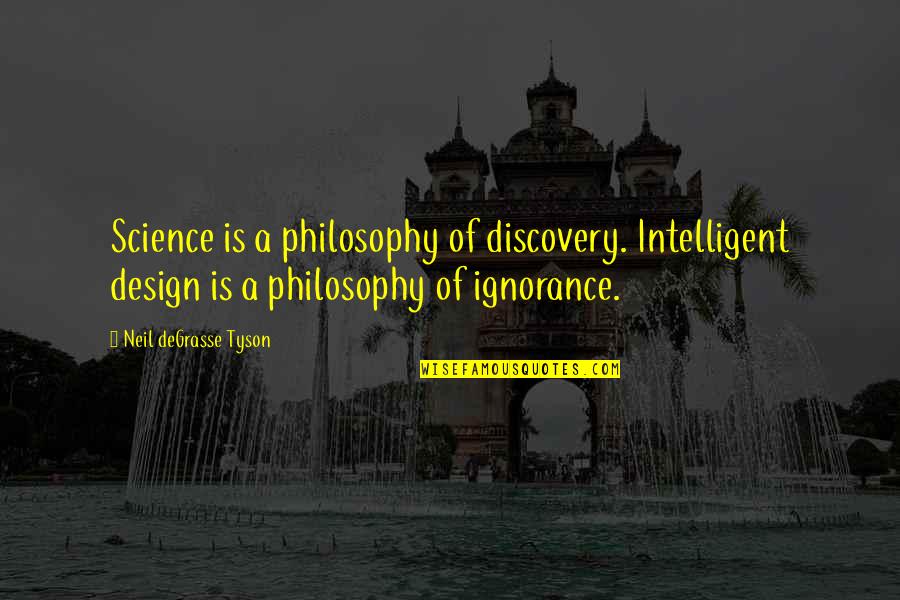 Science is a philosophy of discovery. Intelligent design is a philosophy of ignorance.
—
Neil DeGrasse Tyson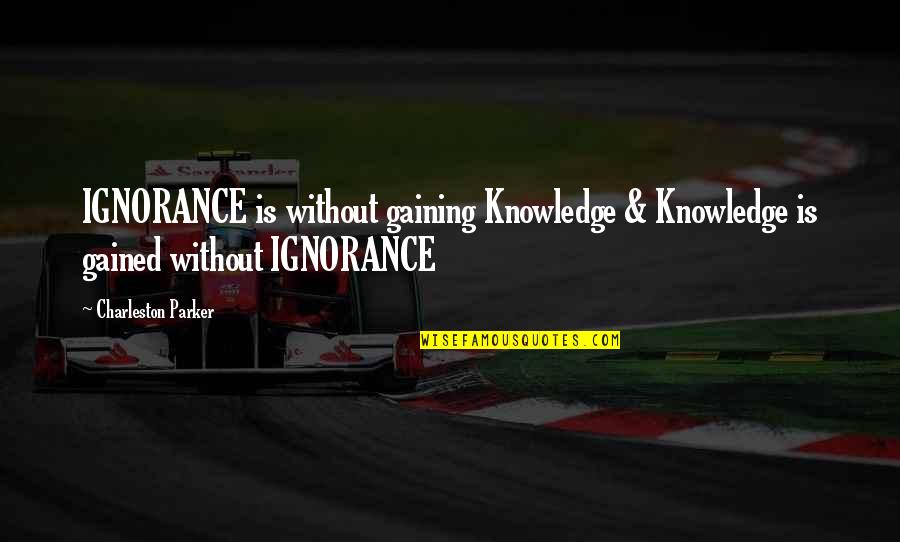 IGNORANCE is without gaining Knowledge & Knowledge is gained without IGNORANCE
—
Charleston Parker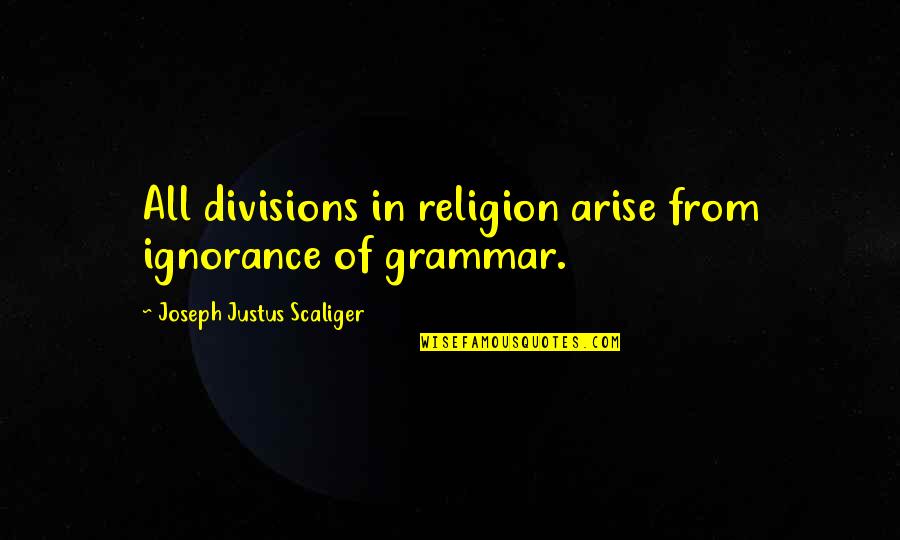 All divisions in religion arise from ignorance of grammar.
—
Joseph Justus Scaliger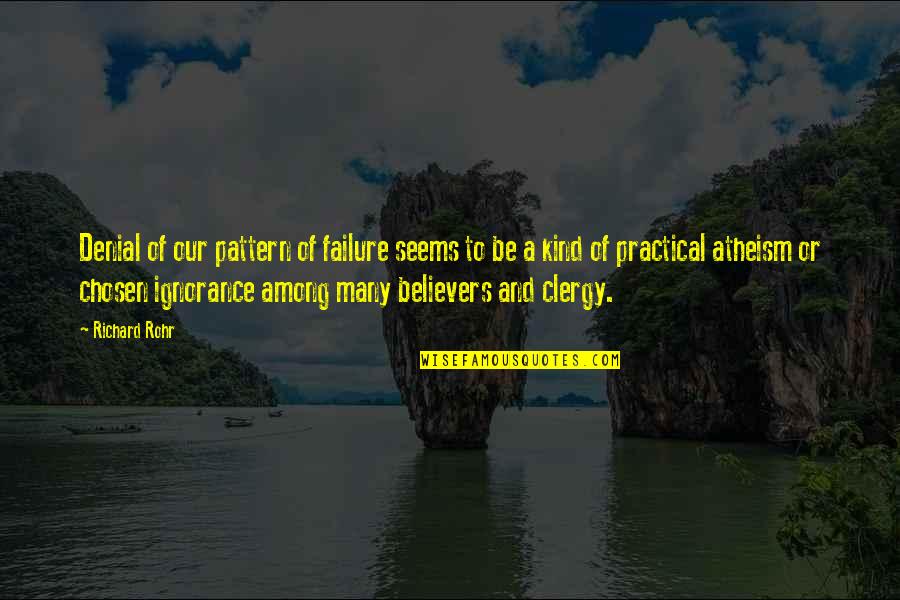 Denial of our pattern of failure seems to be a kind of practical atheism or chosen ignorance among many believers and clergy.
—
Richard Rohr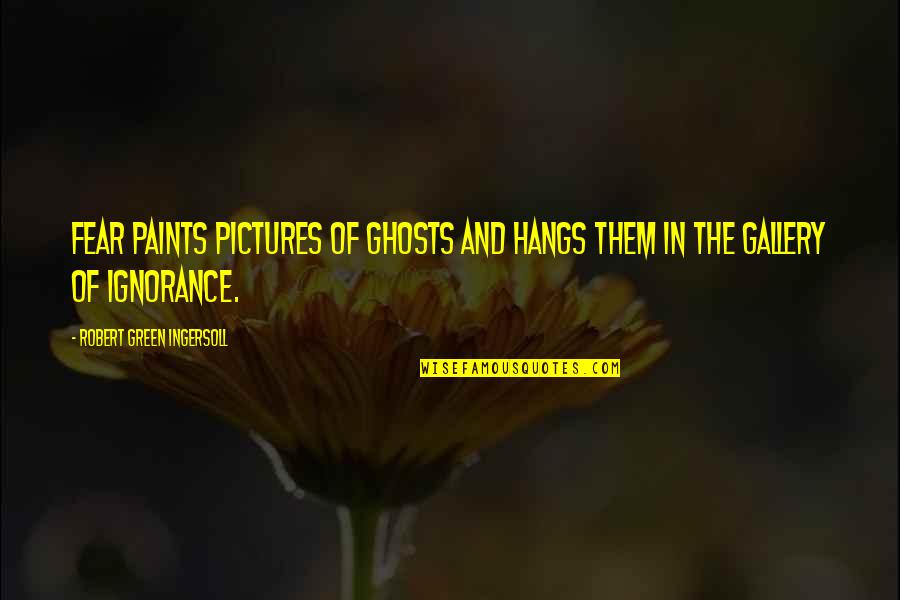 Fear paints pictures of ghosts and hangs them in the gallery of ignorance.
—
Robert Green Ingersoll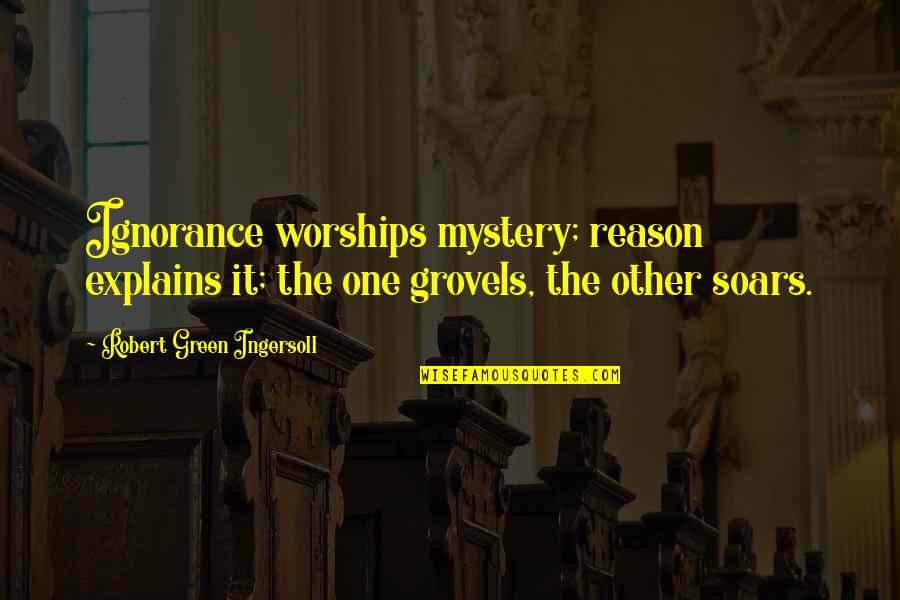 Ignorance worships mystery; reason explains it; the one grovels, the other soars.
—
Robert Green Ingersoll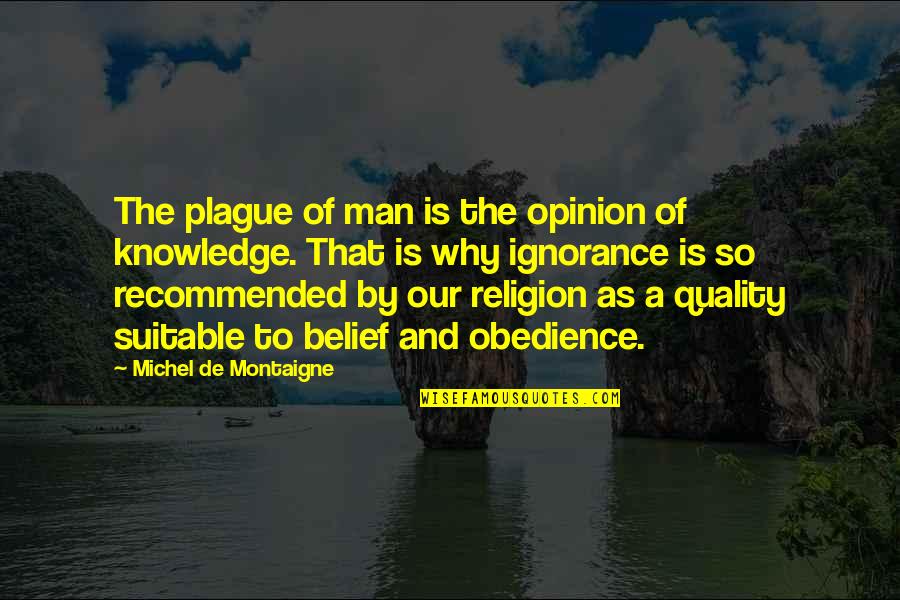 The plague of man is the opinion of knowledge. That is why ignorance is so recommended by our religion as a quality suitable to belief and obedience. —
Michel De Montaigne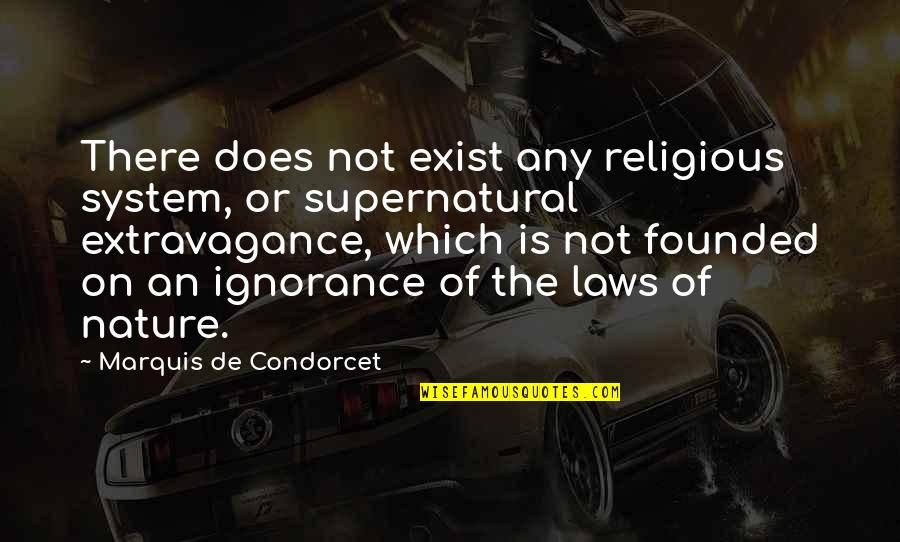 There does not exist any religious system, or supernatural extravagance, which is not founded on an ignorance of the laws of nature. —
Marquis De Condorcet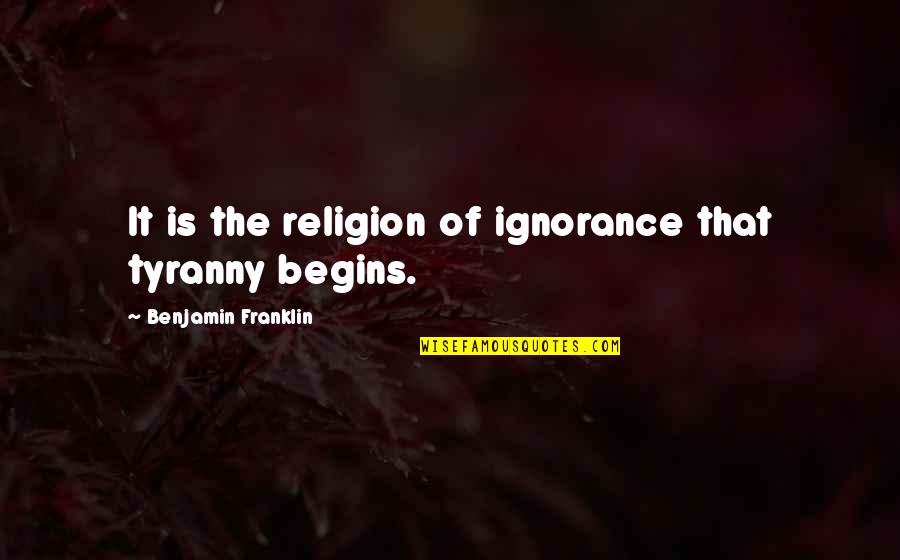 It is the religion of ignorance that tyranny begins. —
Benjamin Franklin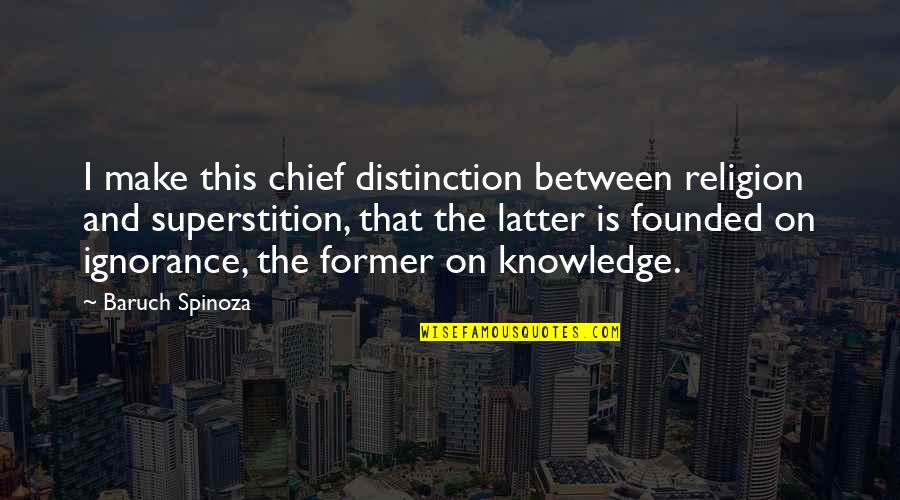 I make this chief distinction between religion and superstition, that the latter is founded on ignorance, the former on knowledge. —
Baruch Spinoza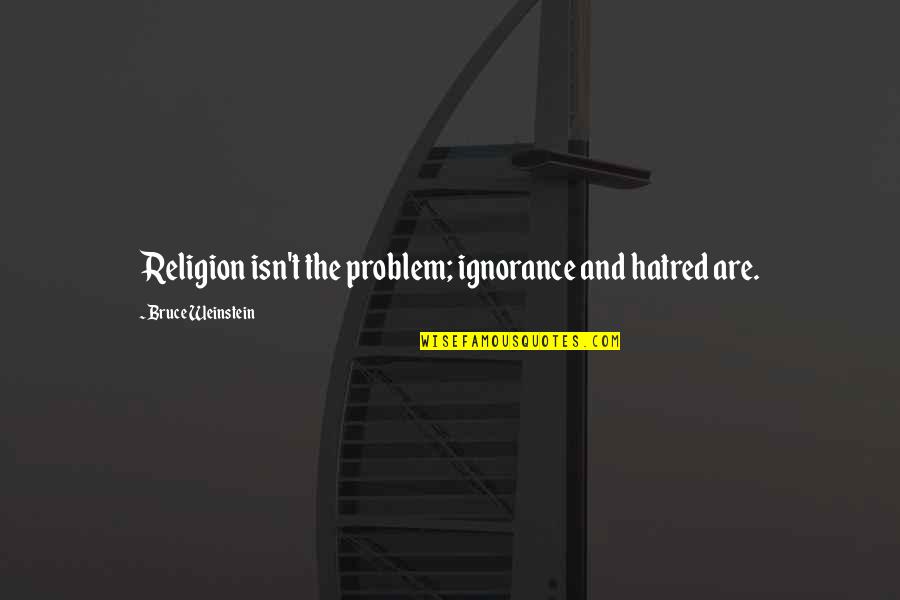 Religion isn't the problem; ignorance and hatred are. —
Bruce Weinstein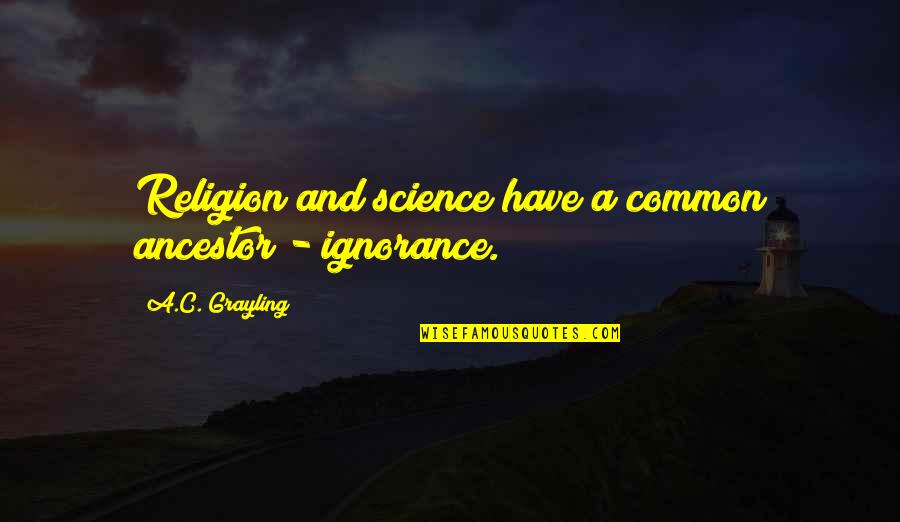 Religion and science have a common ancestor - ignorance. —
A.C. Grayling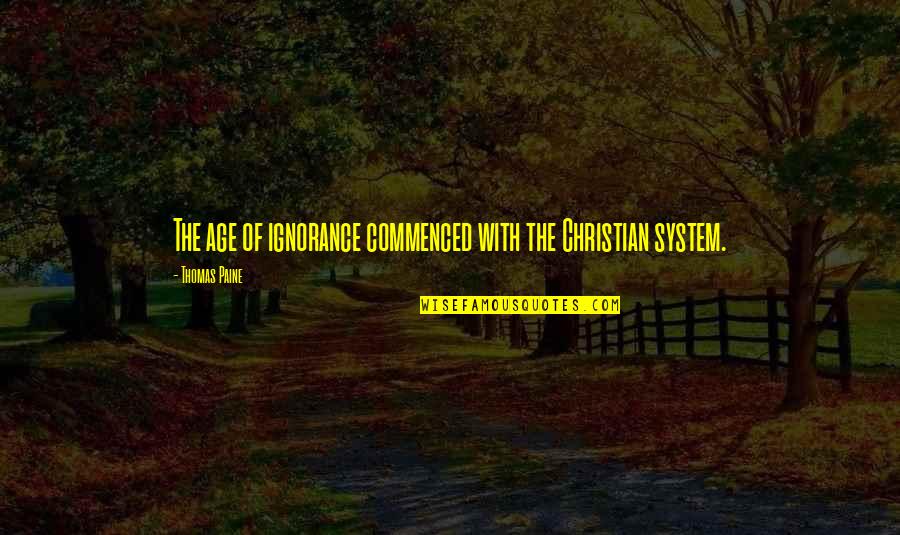 The age of ignorance commenced with the Christian system. —
Thomas Paine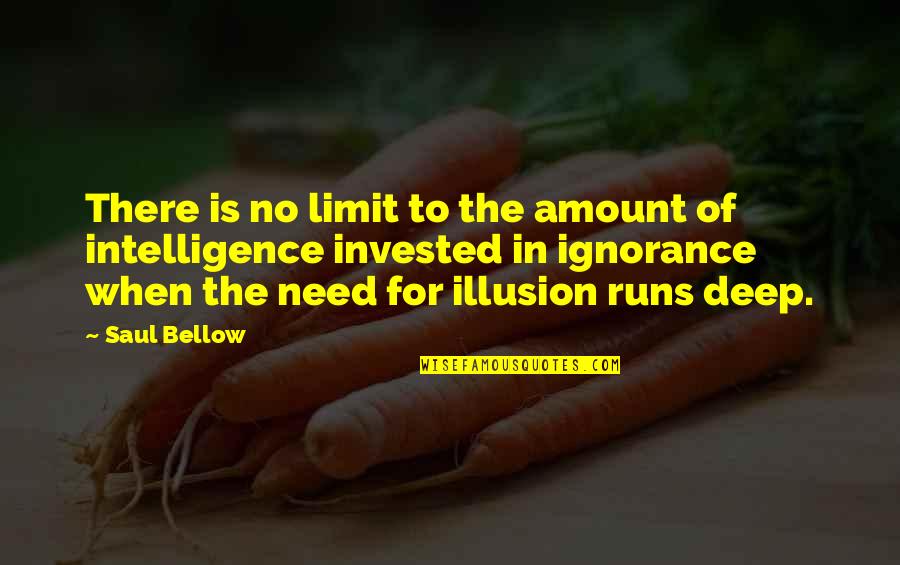 There is no limit to the amount of intelligence invested in ignorance when the need for illusion runs deep. —
Saul Bellow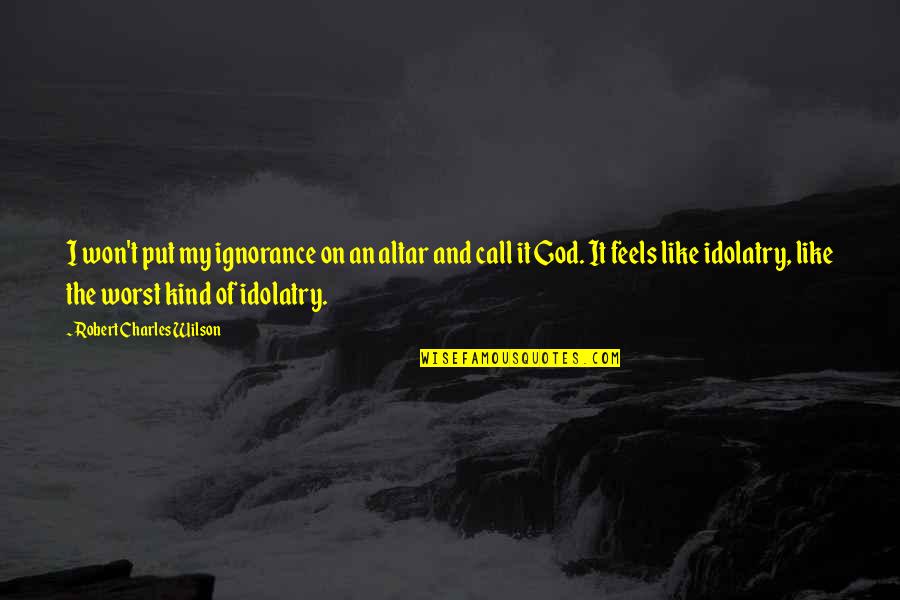 I won't put my ignorance on an altar and call it God. It feels like idolatry, like the worst kind of idolatry. —
Robert Charles Wilson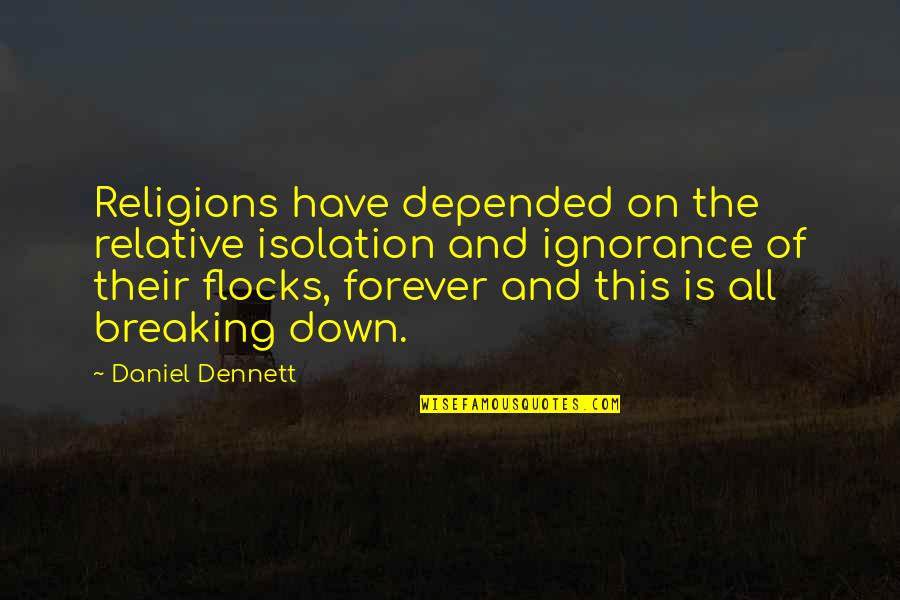 Religions have depended on the relative isolation and ignorance of their flocks, forever and this is all breaking down. —
Daniel Dennett
Patty believed that parents have a duty to teach their children how to recognize reality when they see it. —
Jonathan Franzen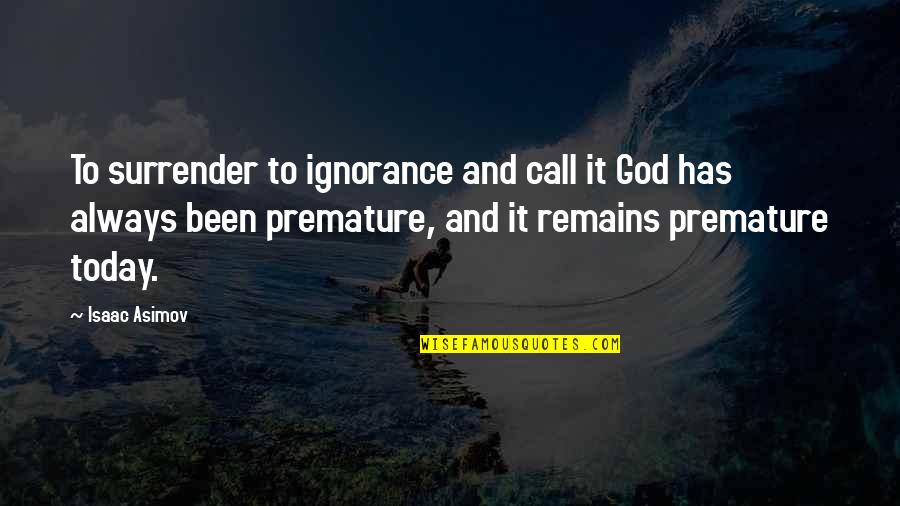 To surrender to ignorance and call it God has always been premature, and it remains premature today. —
Isaac Asimov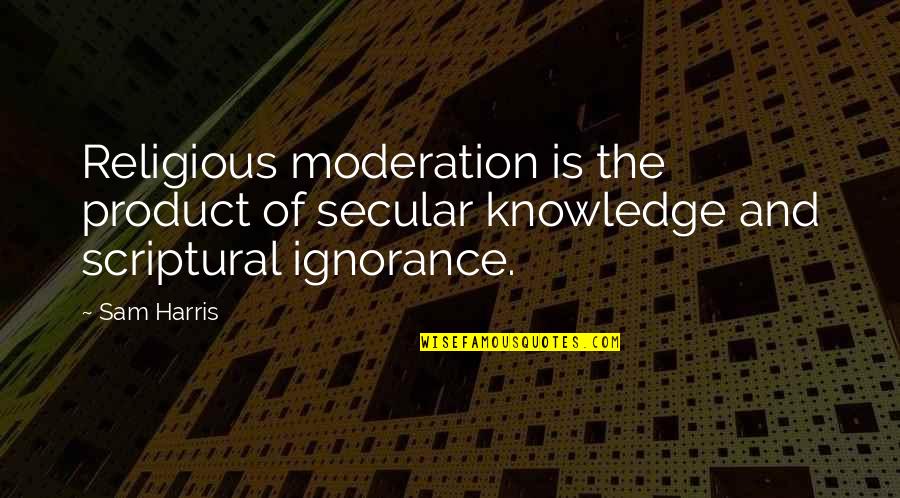 Religious moderation is the product of secular knowledge and scriptural ignorance. —
Sam Harris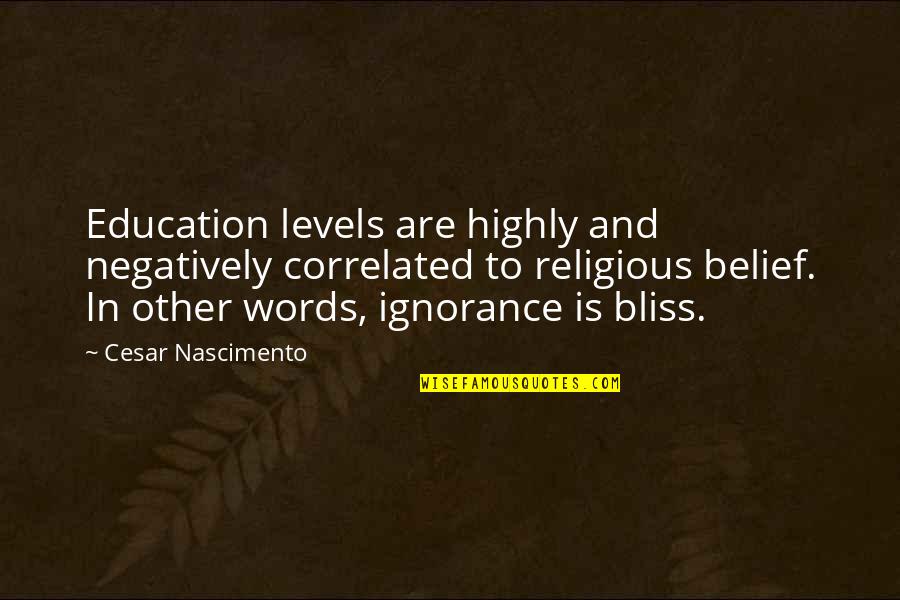 Education levels are highly and negatively correlated to religious belief. In other words, ignorance is bliss. —
Cesar Nascimento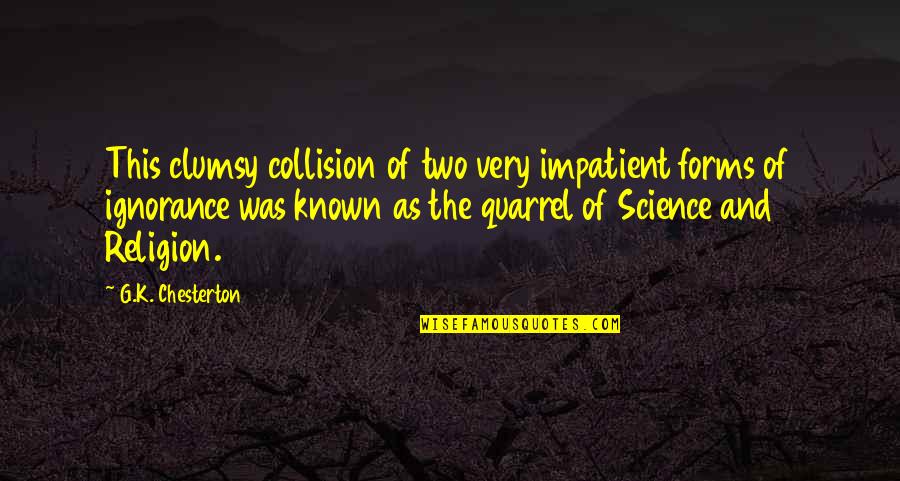 This clumsy collision of two very impatient forms of ignorance was known as the quarrel of Science and Religion. —
G.K. Chesterton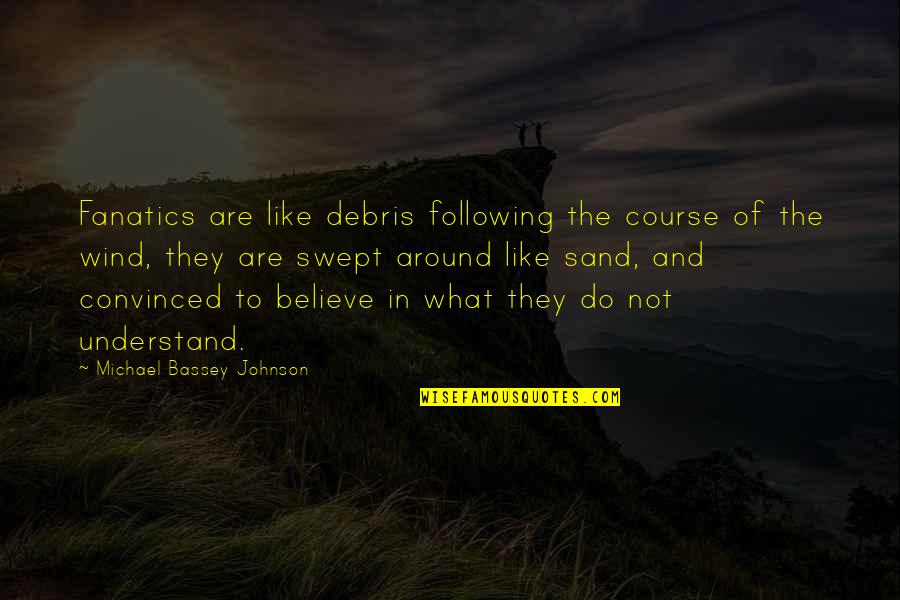 Fanatics are like debris following the course of the wind, they are swept around like sand, and convinced to believe in what they do not understand. —
Michael Bassey Johnson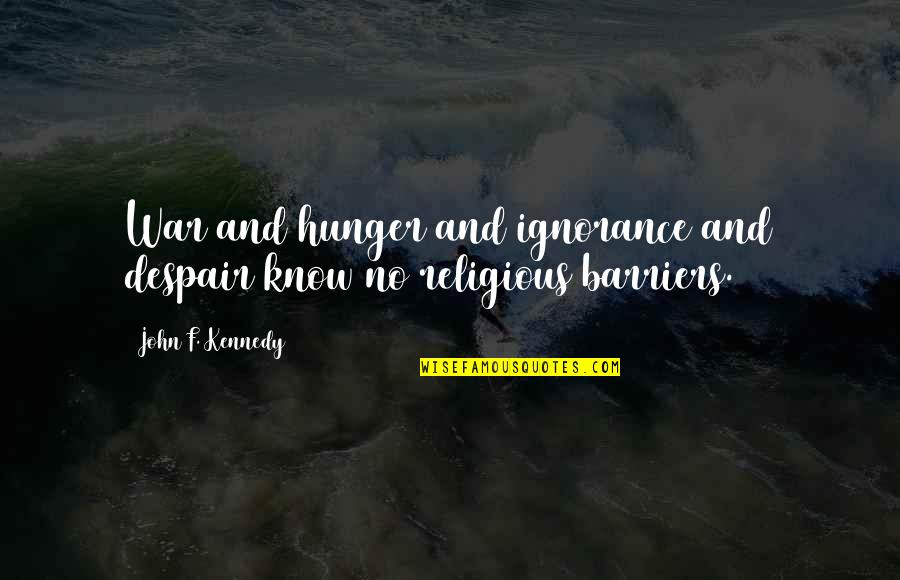 War and hunger and ignorance and despair know no religious barriers. —
John F. Kennedy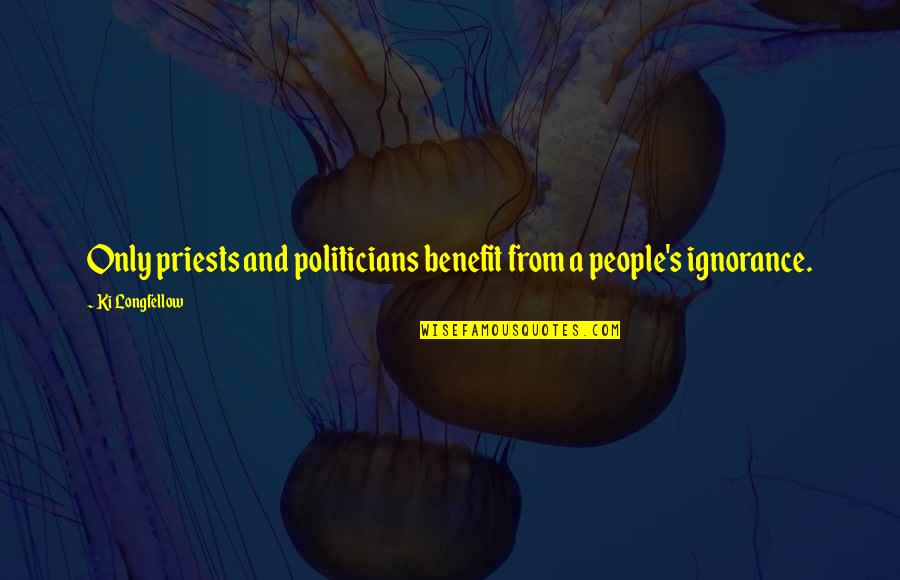 Only priests and politicians benefit from a people's ignorance. —
Ki Longfellow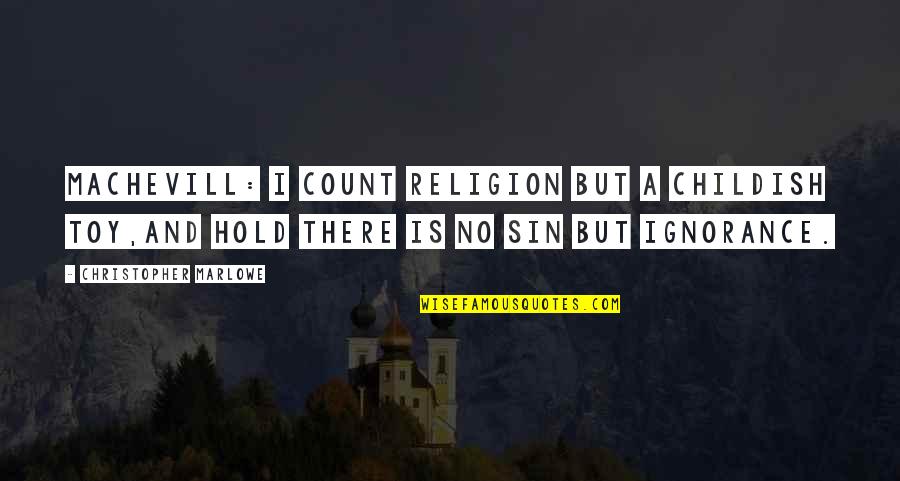 MACHEVILL: I count religion but a childish toy,
And hold there is no sin but ignorance. —
Christopher Marlowe
Ignorance is the Mother of Devotion. —
Robert A. Burton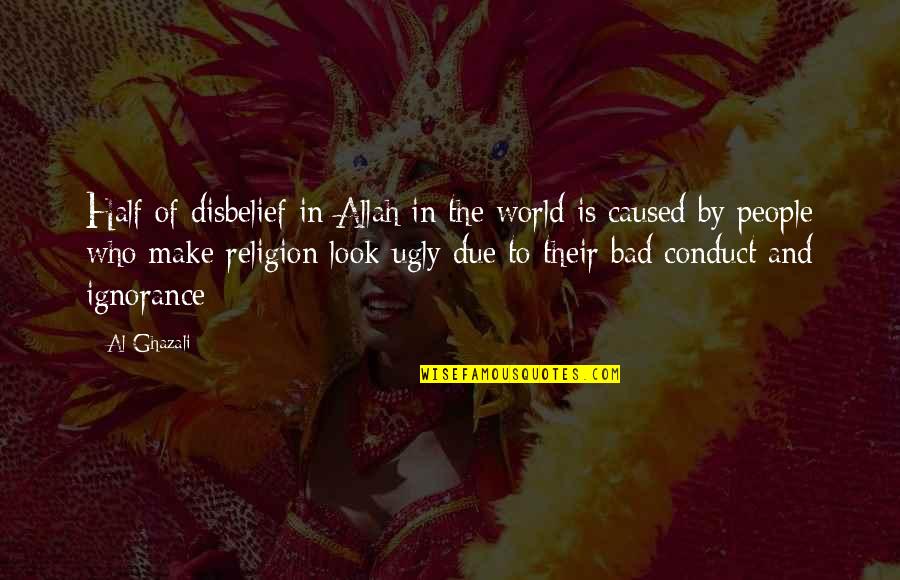 Half of disbelief in Allah in the world is caused by people who make religion look ugly due to their bad conduct and ignorance —
Al-Ghazali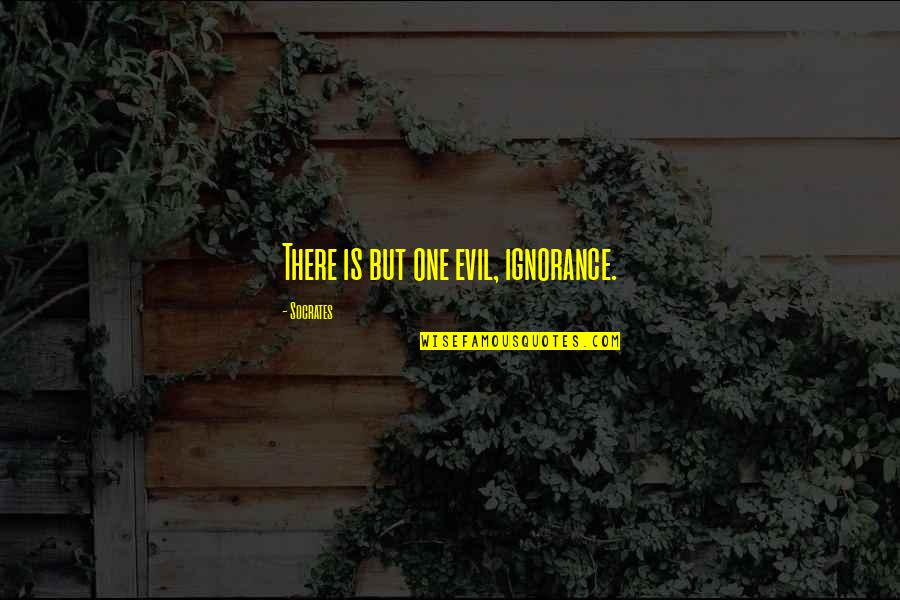 There is but one evil, ignorance. —
Socrates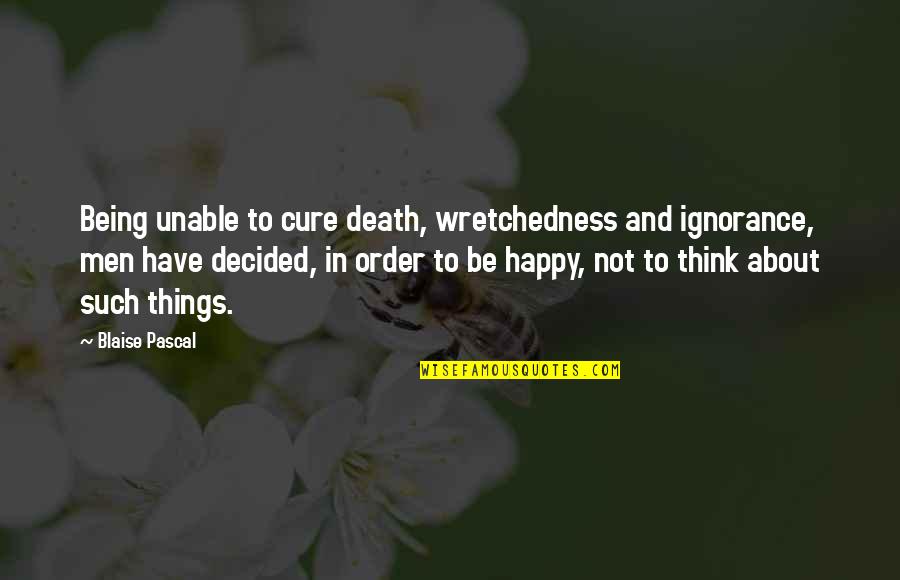 Being unable to cure death, wretchedness and ignorance, men have decided, in order to be happy, not to think about such things. —
Blaise Pascal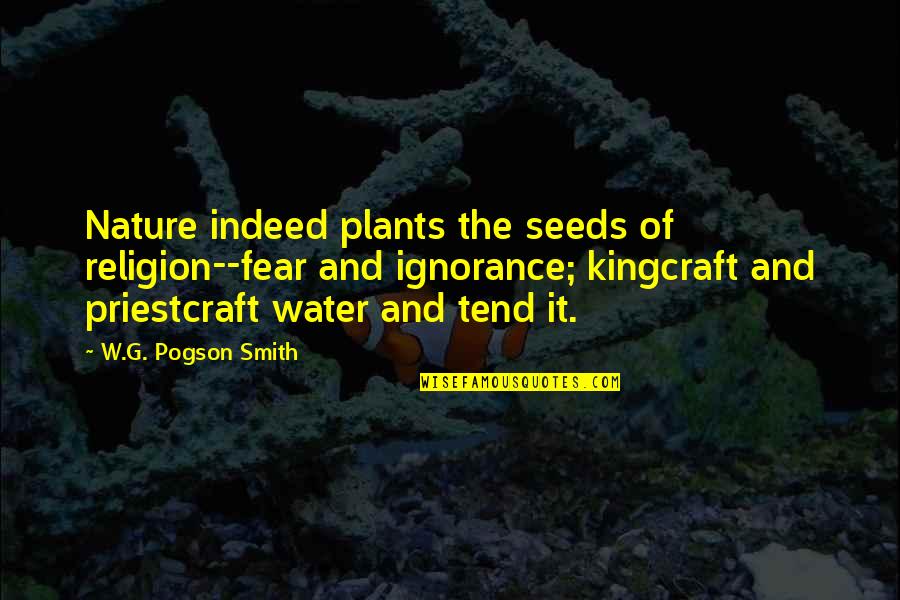 Nature indeed plants the seeds of religion--fear and ignorance; kingcraft and priestcraft water and tend it. —
W.G. Pogson Smith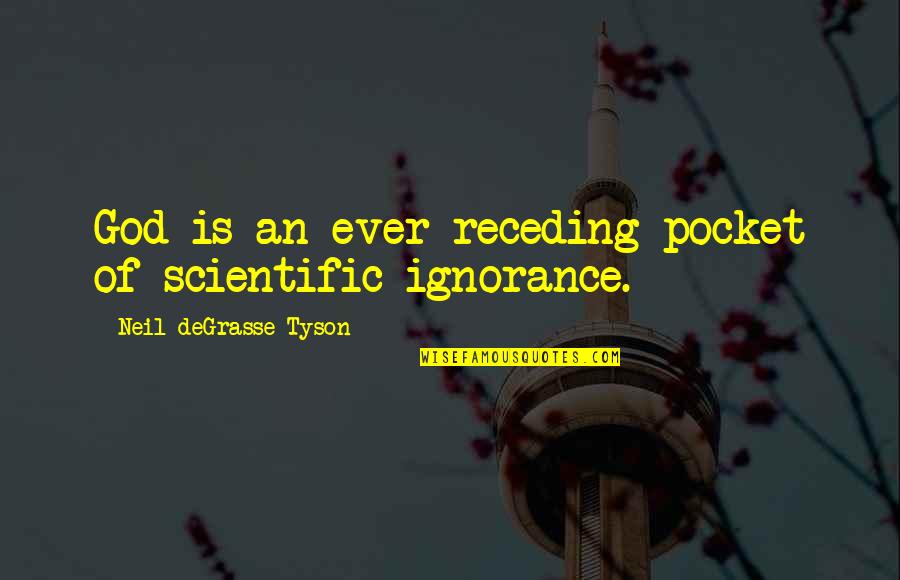 God is an ever-receding pocket of scientific ignorance. —
Neil DeGrasse Tyson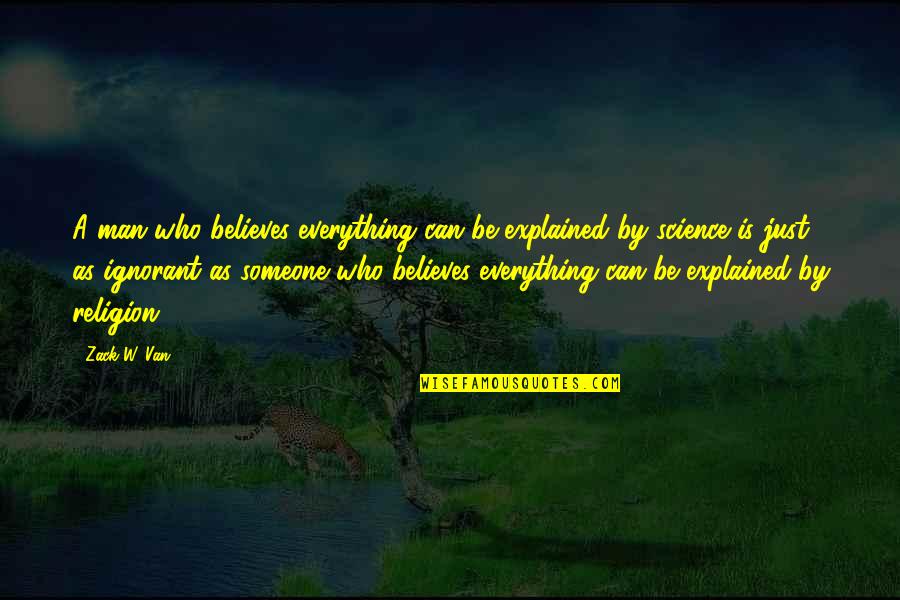 A man who believes everything can be explained by science is just as ignorant as someone who believes everything can be explained by religion. —
Zack W. Van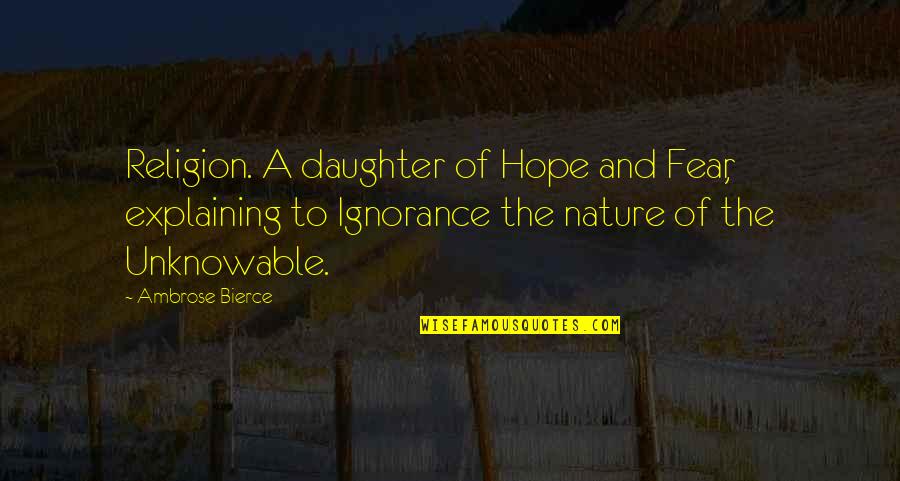 Religion. A daughter of Hope and Fear, explaining to Ignorance the nature of the Unknowable. —
Ambrose Bierce