Relationships Quote Quotes
Collection of top 36 famous quotes about Relationships Quote
Relationships Quote Quotes & Sayings
Happy to read and share the best inspirational Relationships Quote quotes, sayings and quotations on Wise Famous Quotes.
We learn from conflicts only when we are willing to do so.
—
Sharon Salzberg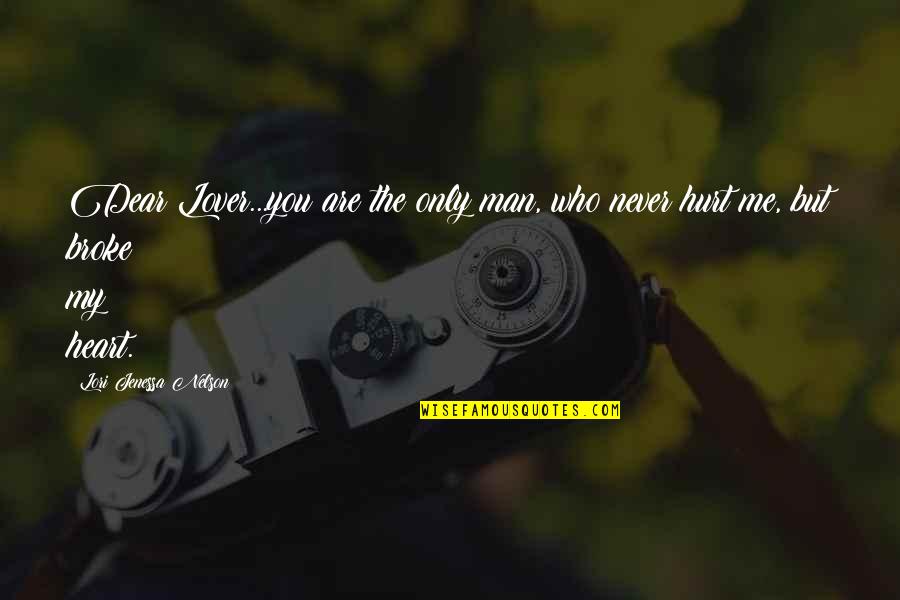 Dear Lover...
you are the only man, who never hurt me, but broke my heart.
—
Lori Jenessa Nelson
My love is pizza shaped. Won't you have a slice? It's circular, so there's enough to go around.
—
Dora J. Arod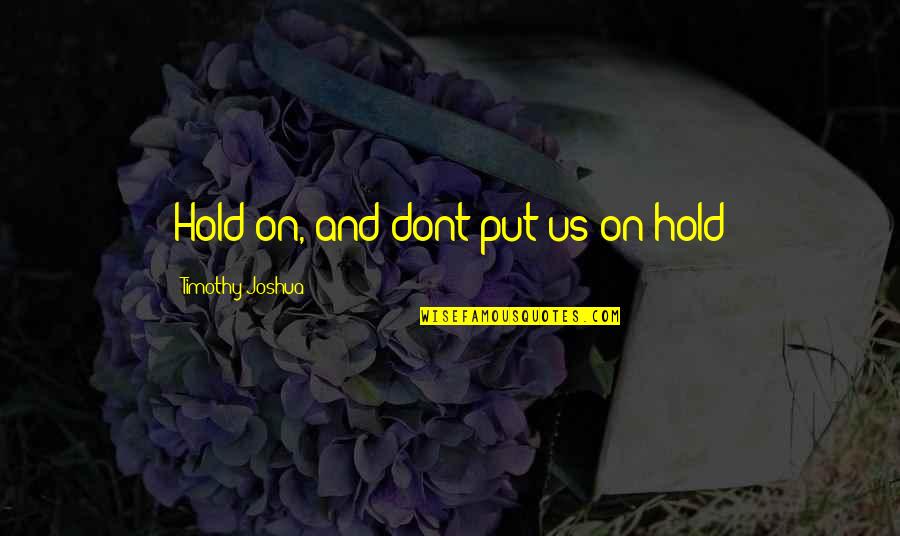 Hold on, and dont put us on hold
—
Timothy Joshua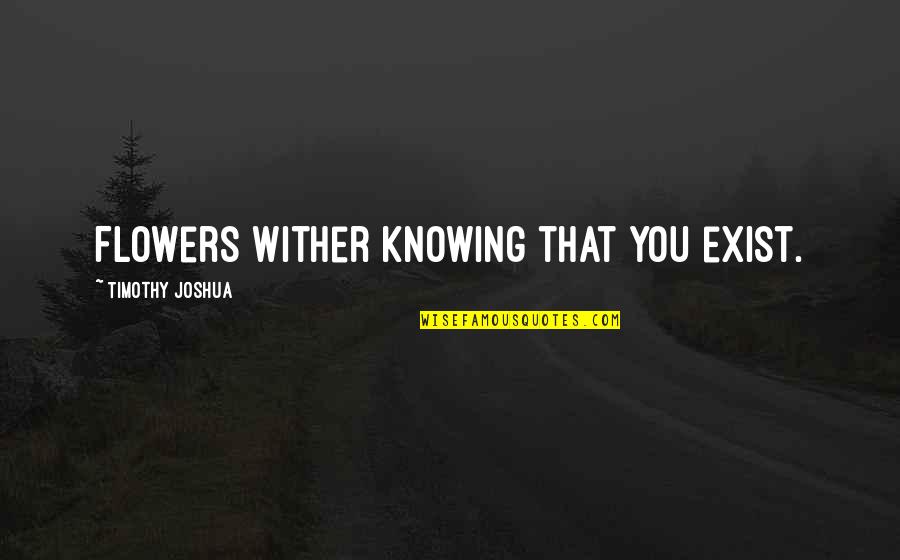 Flowers wither knowing that you exist.
—
Timothy Joshua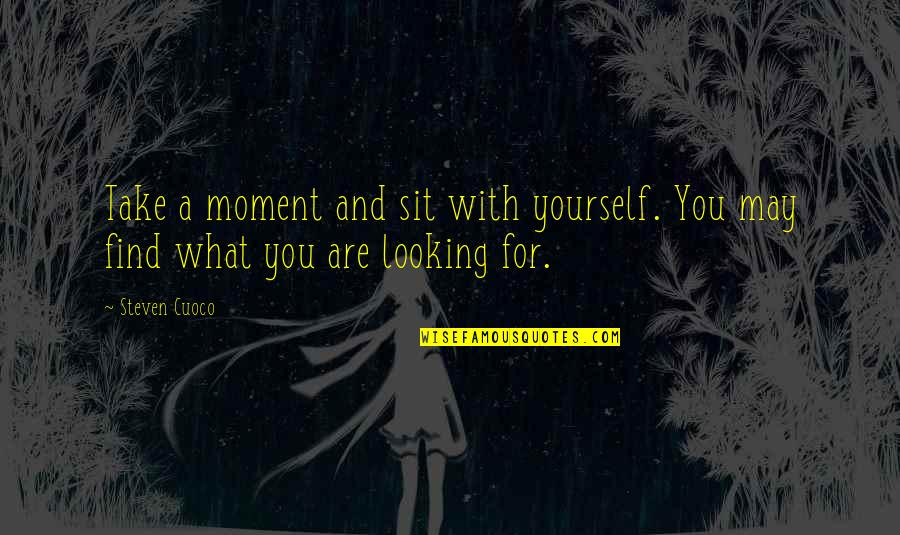 Take a moment and sit with yourself. You may find what you are looking for.
—
Steven Cuoco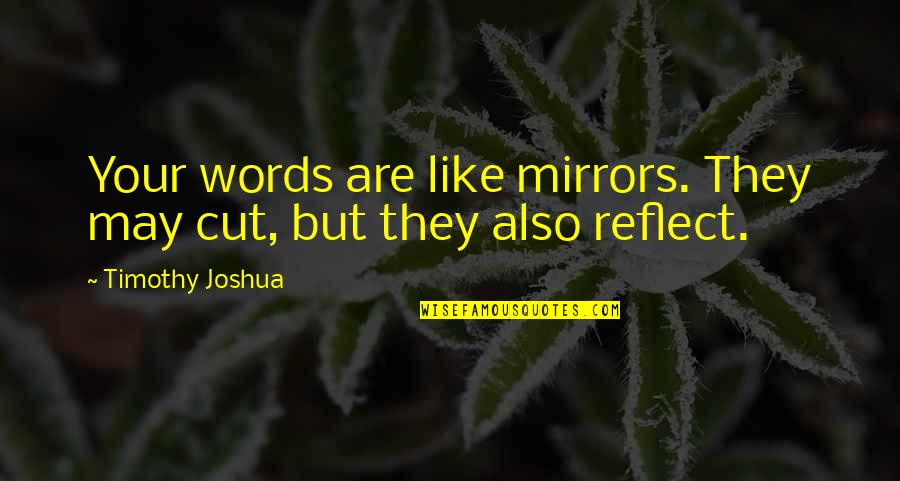 Your words are like mirrors.
They may cut, but they also reflect.
—
Timothy Joshua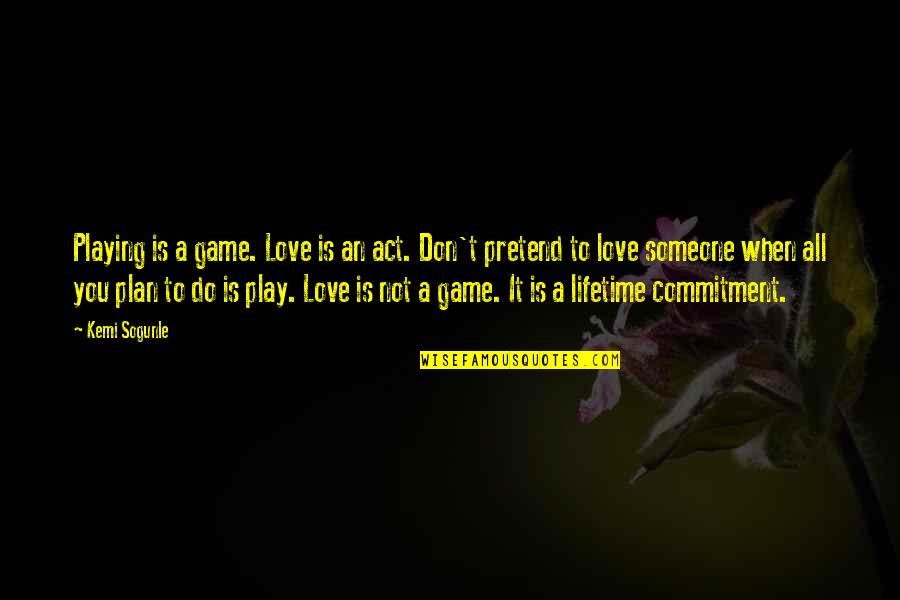 Playing is a game. Love is an act. Don't pretend to love someone when all you plan to do is play. Love is not a game. It is a lifetime commitment. —
Kemi Sogunle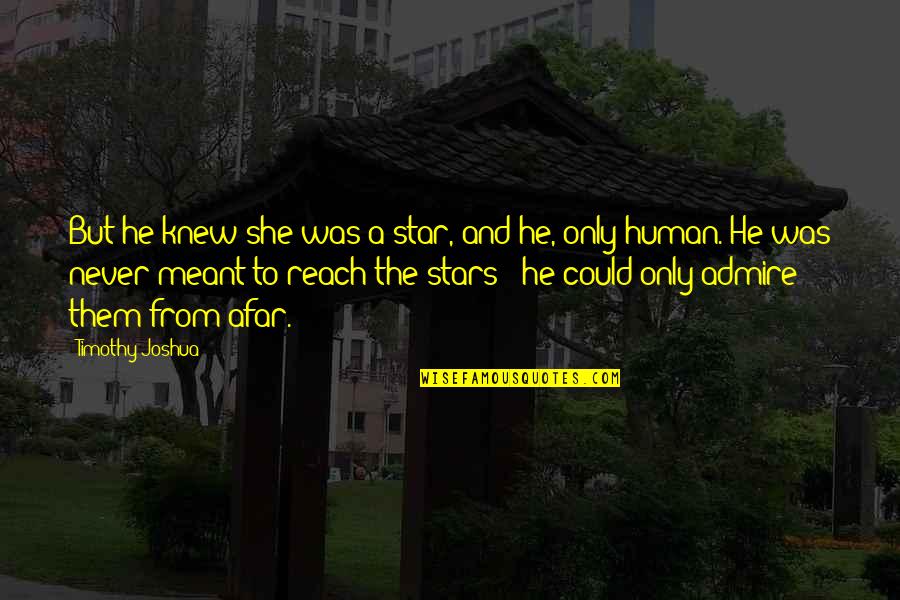 But he knew she was a star, and he, only human. He was never meant to reach the stars - he could only admire them from afar. —
Timothy Joshua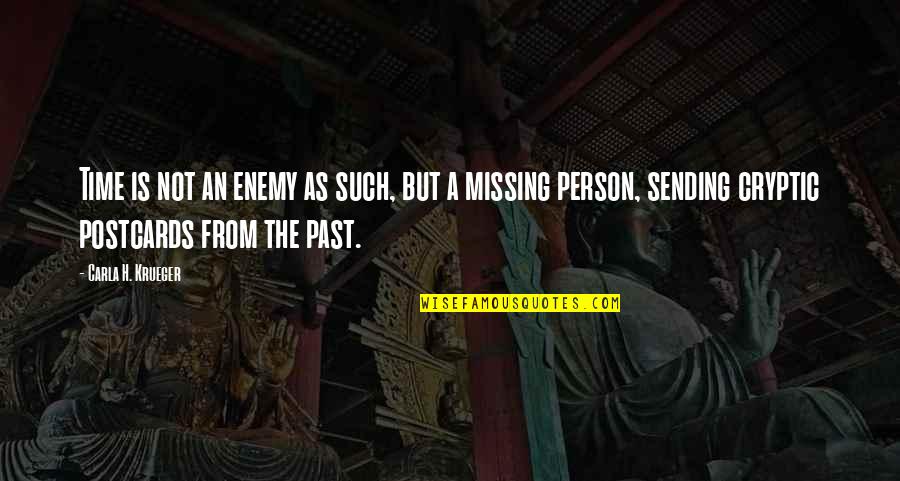 Time is not an enemy as such, but a missing person, sending cryptic postcards from the past. —
Carla H. Krueger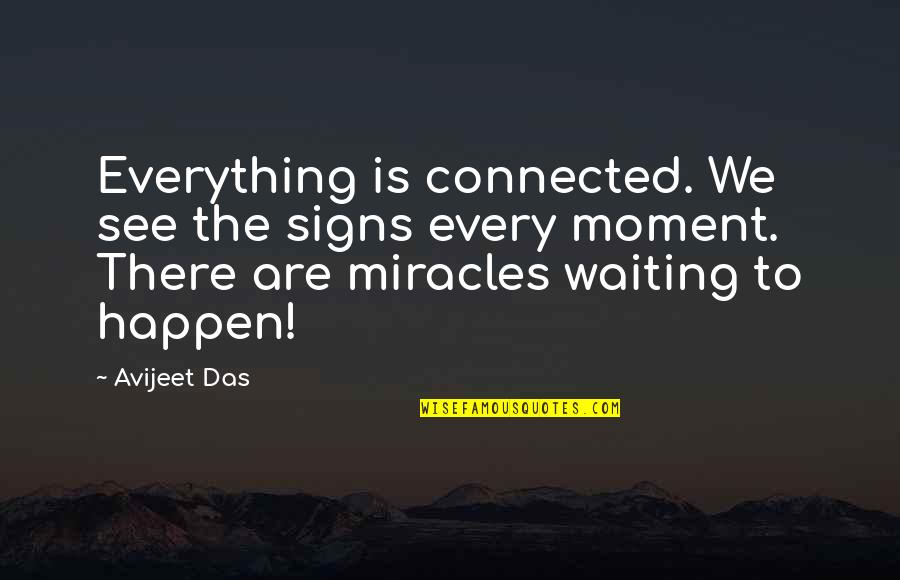 Everything is connected. We see the signs every moment. There are miracles waiting to happen! —
Avijeet Das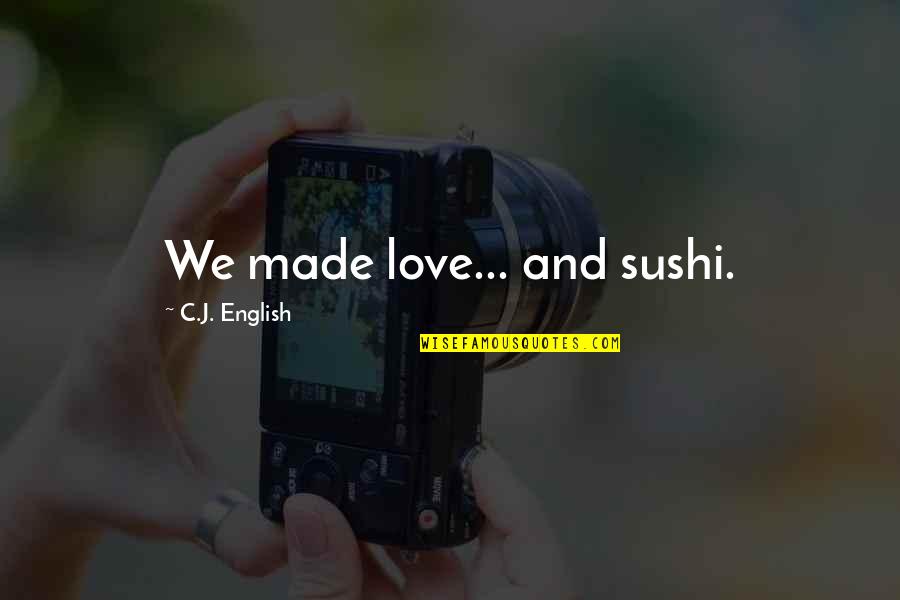 We made love... and sushi. —
C.J. English
A woman isn't a whore for wanting pleasure. If it were unnatural, we would not be born with such drives. —
Nenia Campbell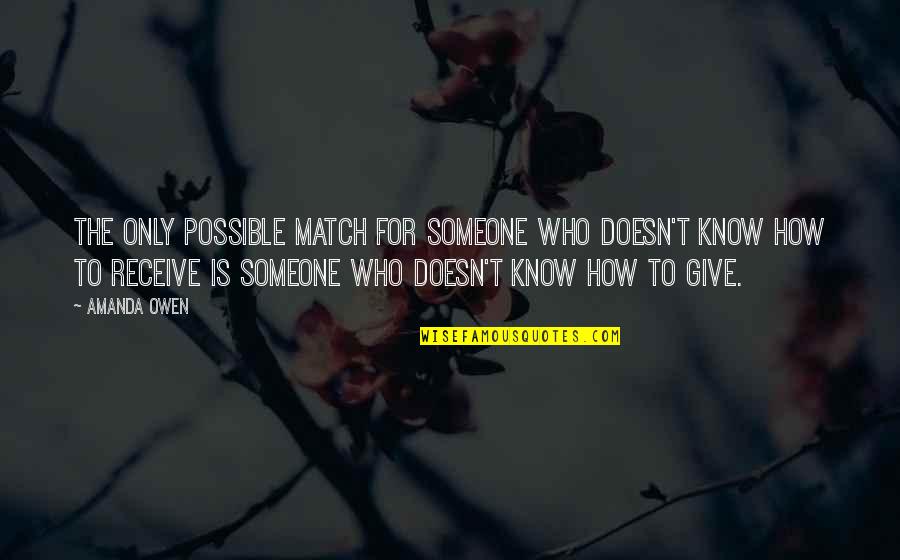 The only possible match for someone who doesn't know how to receive is someone who doesn't know how to give. —
Amanda Owen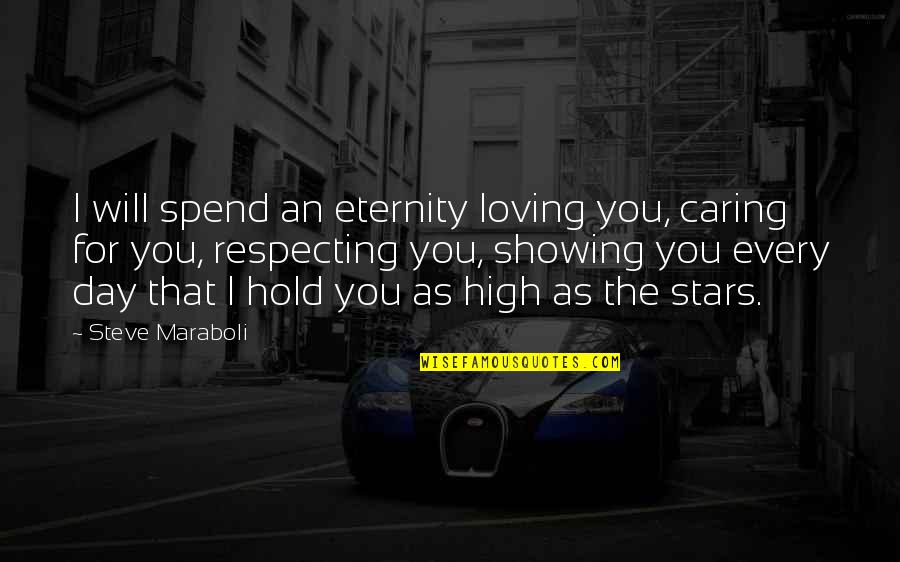 I will spend an eternity loving you, caring for you, respecting you, showing you every day that I hold you as high as the stars. —
Steve Maraboli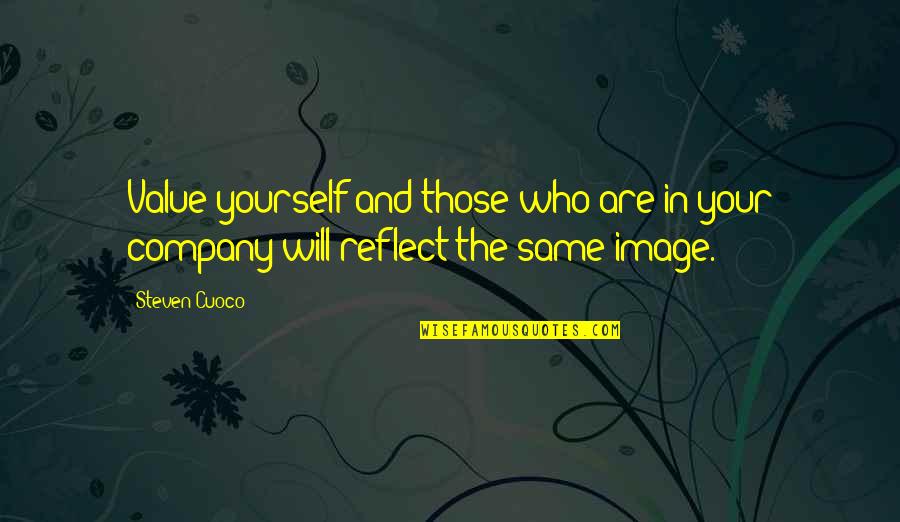 Value yourself and those who are in your company will reflect the same image. —
Steven Cuoco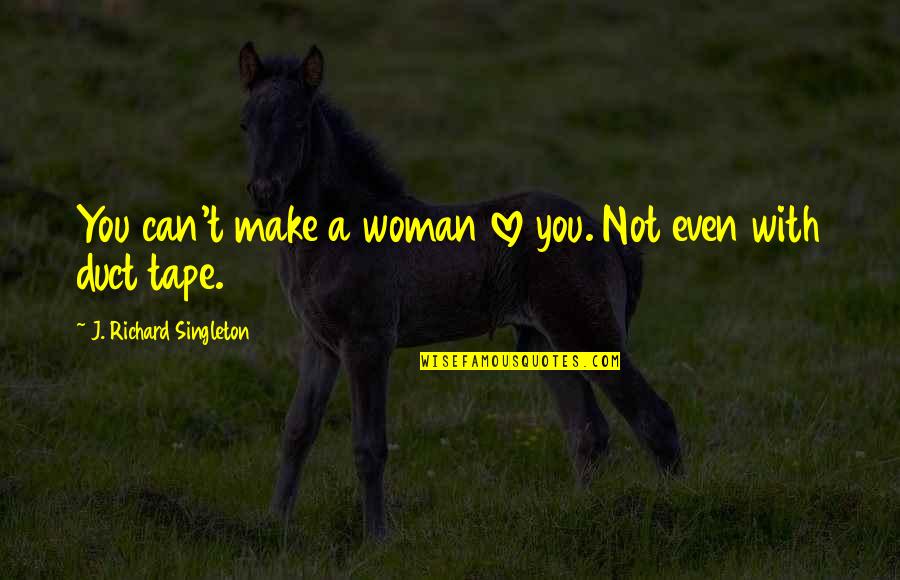 You can't make a woman love you. Not even with duct tape. —
J. Richard Singleton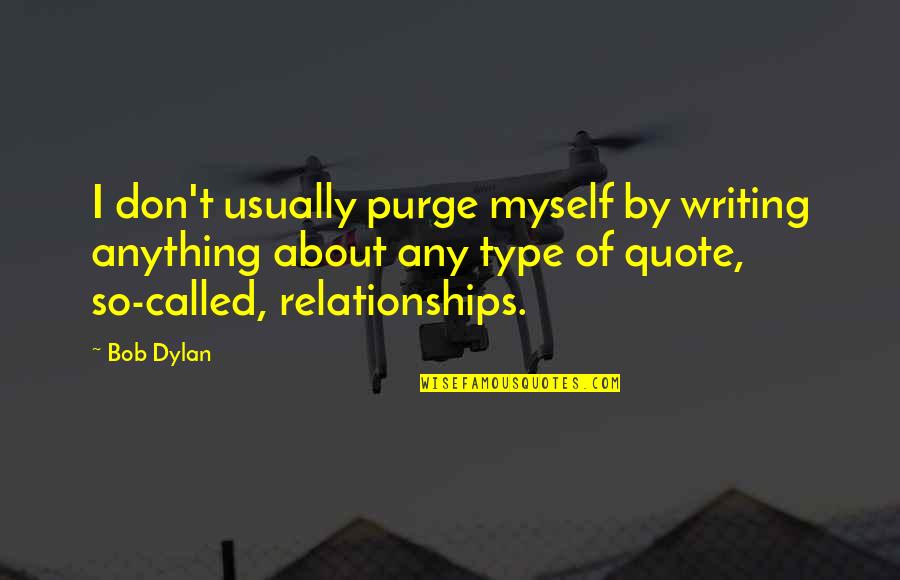 I don't usually purge myself by writing anything about any type of quote, so-called, relationships. —
Bob Dylan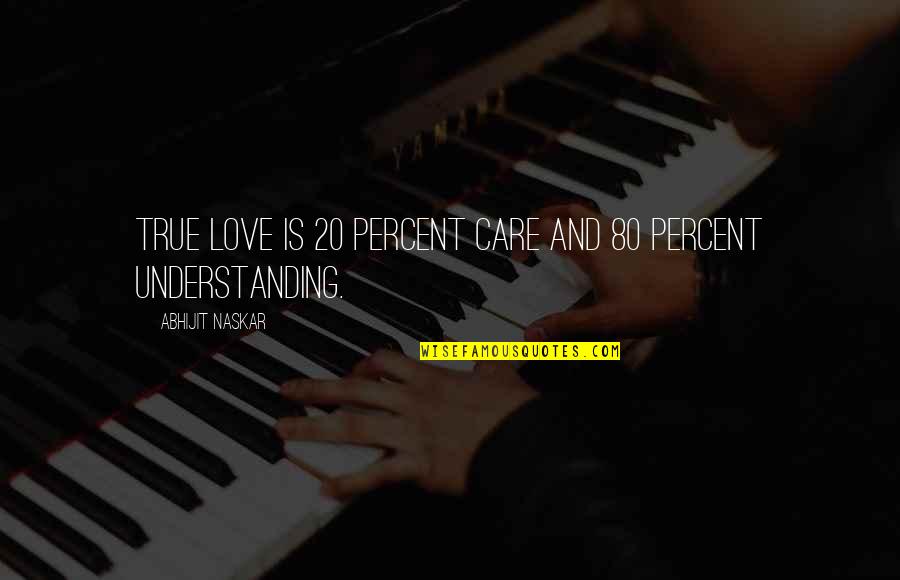 True love is 20 percent care and 80 percent understanding. —
Abhijit Naskar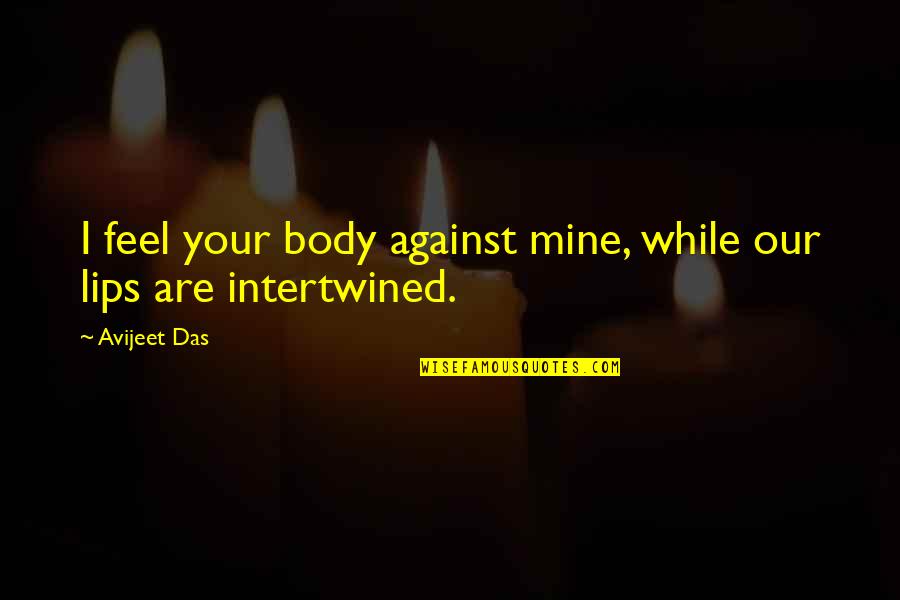 I feel your body against mine, while our lips are intertwined. —
Avijeet Das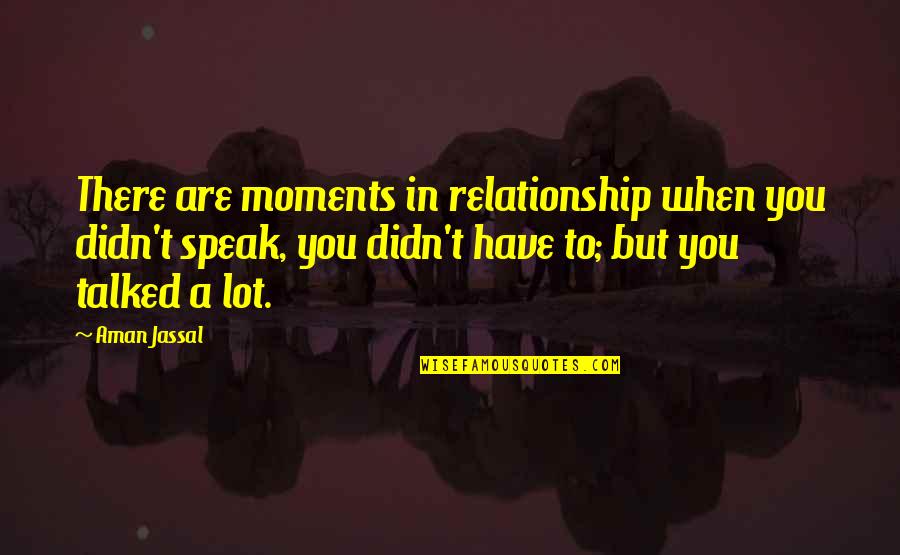 There are moments in relationship when you didn't speak, you didn't have to; but you talked a lot. —
Aman Jassal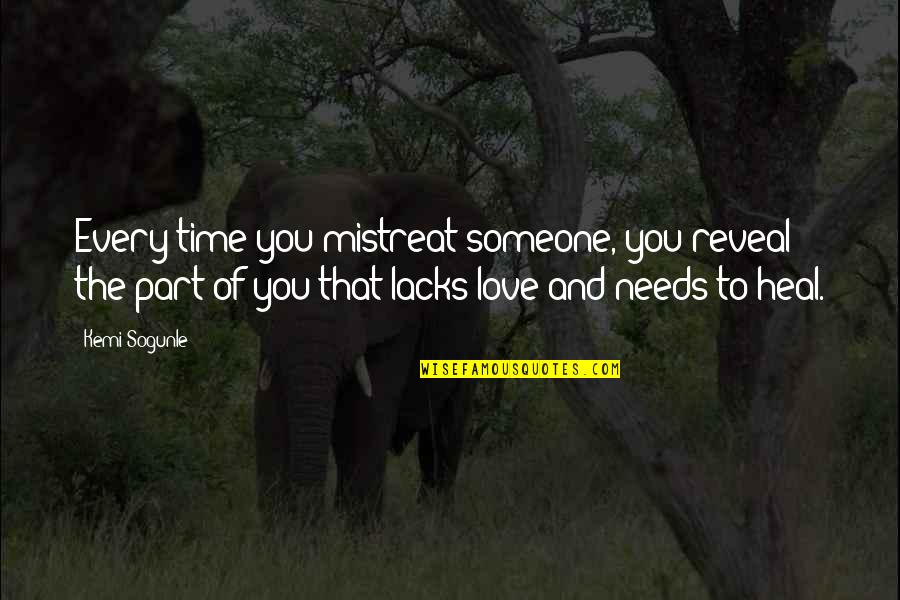 Every time you mistreat someone, you reveal the part of you that lacks love and needs to heal. —
Kemi Sogunle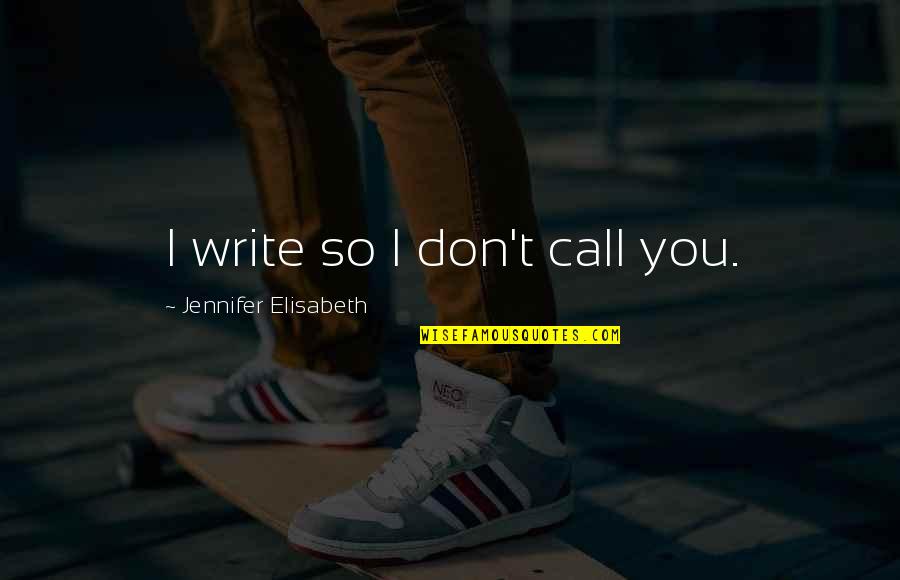 I write so I don't call you. —
Jennifer Elisabeth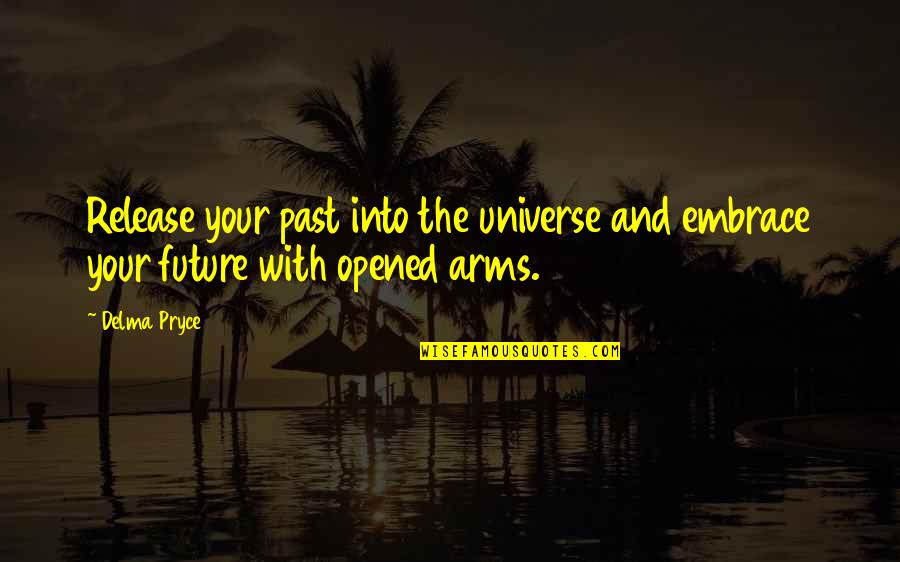 Release your past into the universe and embrace your future with opened arms. —
Delma Pryce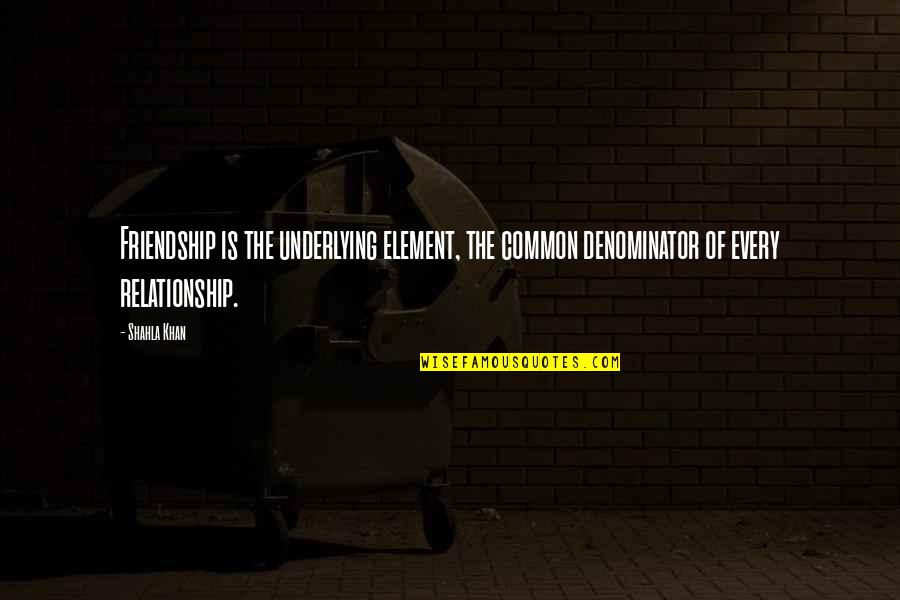 Friendship is the underlying element, the common denominator of every relationship. —
Shahla Khan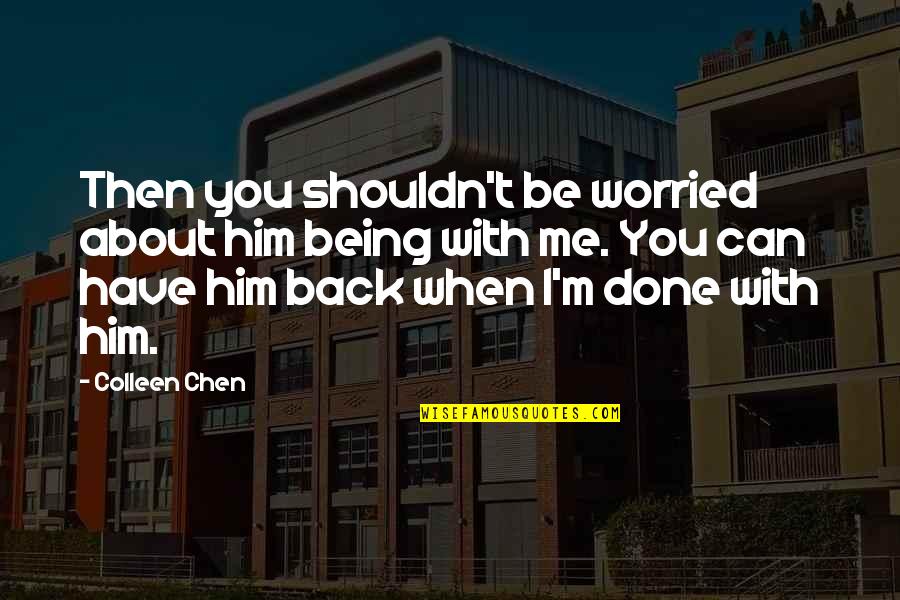 Then you shouldn't be worried about him being with me. You can have him back when I'm done with him. —
Colleen Chen
No love is lost; unless we try, to make it last forever. —
Seekerohan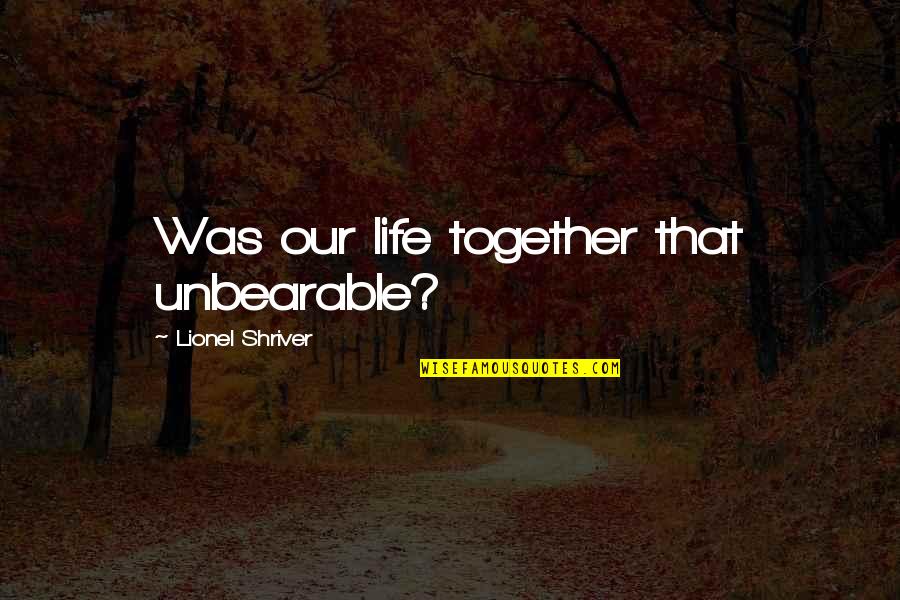 Was our life together that unbearable? —
Lionel Shriver
Sometimes you're left with only 1 choice: Take what's yours and run for you life. —
Jennifer Elisabeth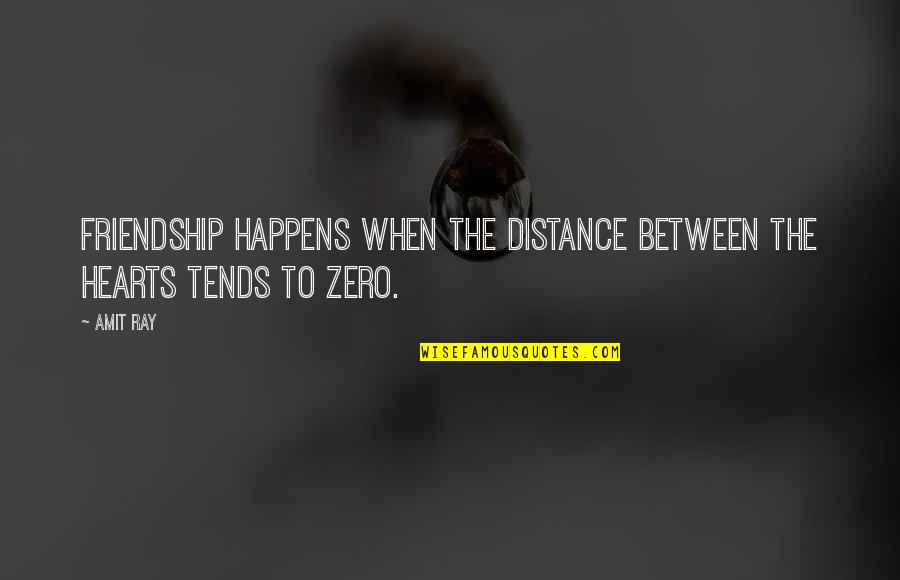 Friendship happens when the distance between the hearts tends to zero. —
Amit Ray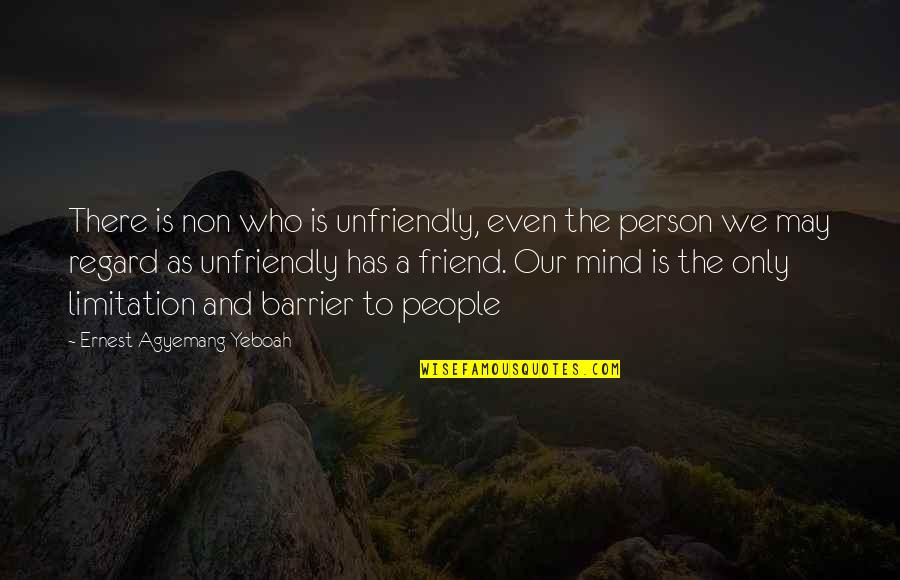 There is non who is unfriendly, even the person we may regard as unfriendly has a friend. Our mind is the only limitation and barrier to people —
Ernest Agyemang Yeboah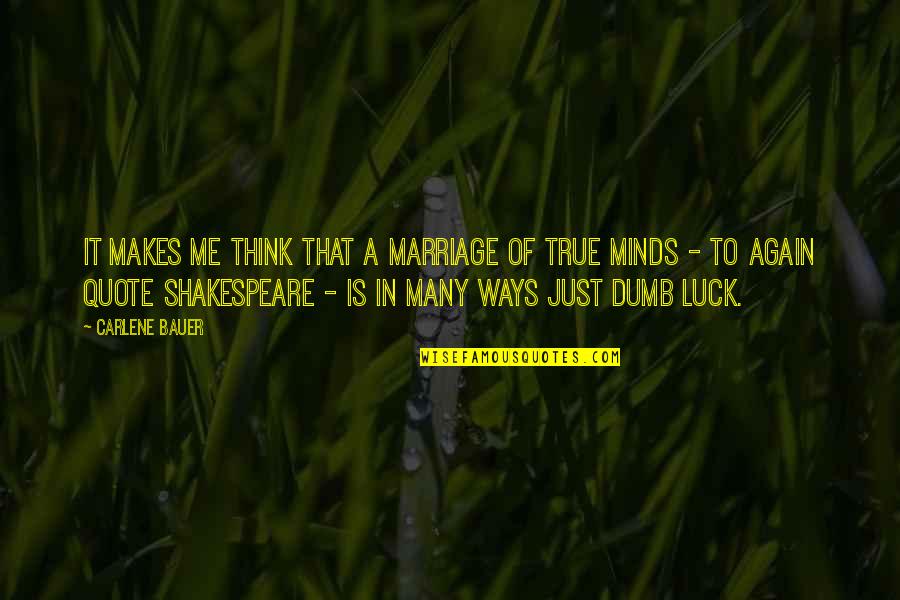 It makes me think that a marriage of true minds - to again quote Shakespeare - is in many ways just dumb luck. —
Carlene Bauer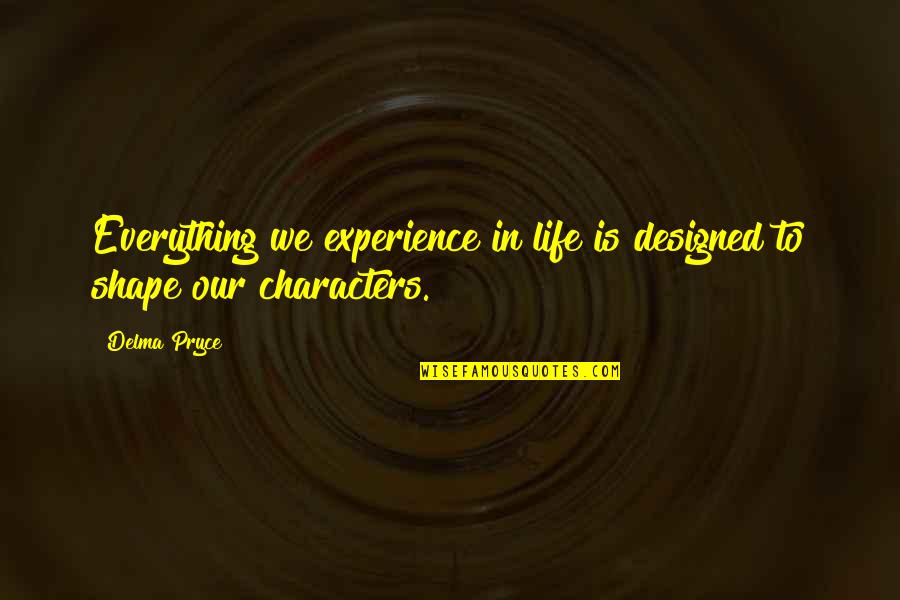 Everything we experience in life is designed to shape our characters. —
Delma Pryce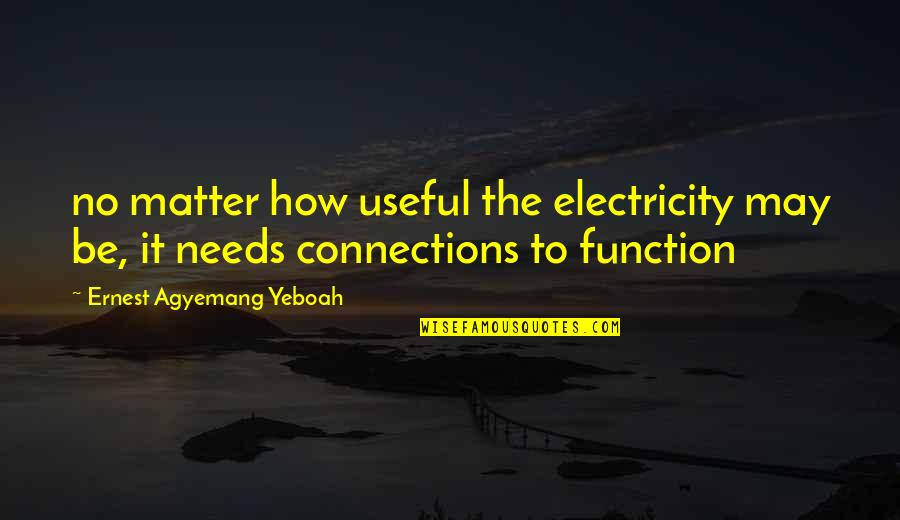 no matter how useful the electricity may be, it needs connections to function —
Ernest Agyemang Yeboah