Relationship With Money Quotes
Collection of top 46 famous quotes about Relationship With Money
There is a powerful relationship between our true spiritual condition and our attitude and actions concerning money and possessions.
—
Randy Alcorn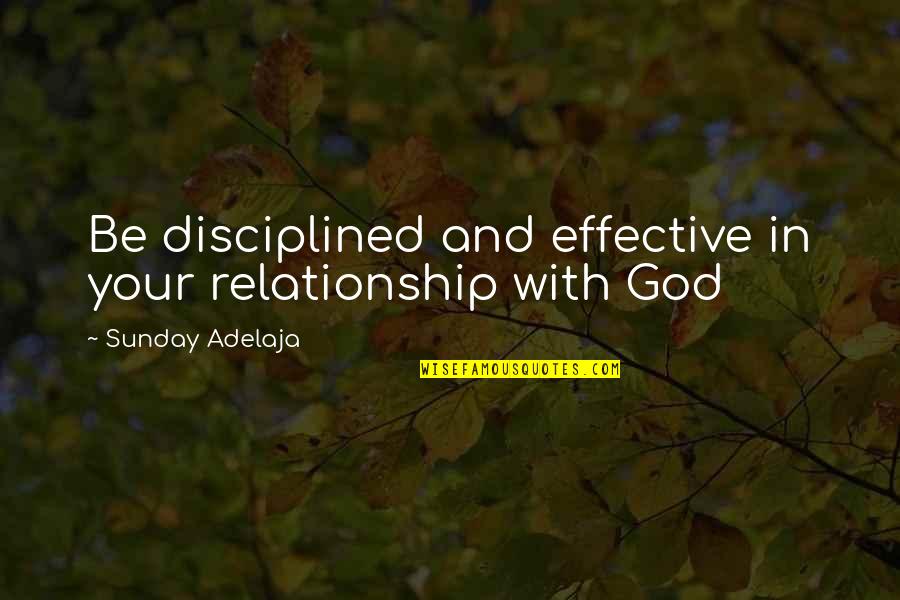 Be disciplined and effective in your relationship with God
—
Sunday Adelaja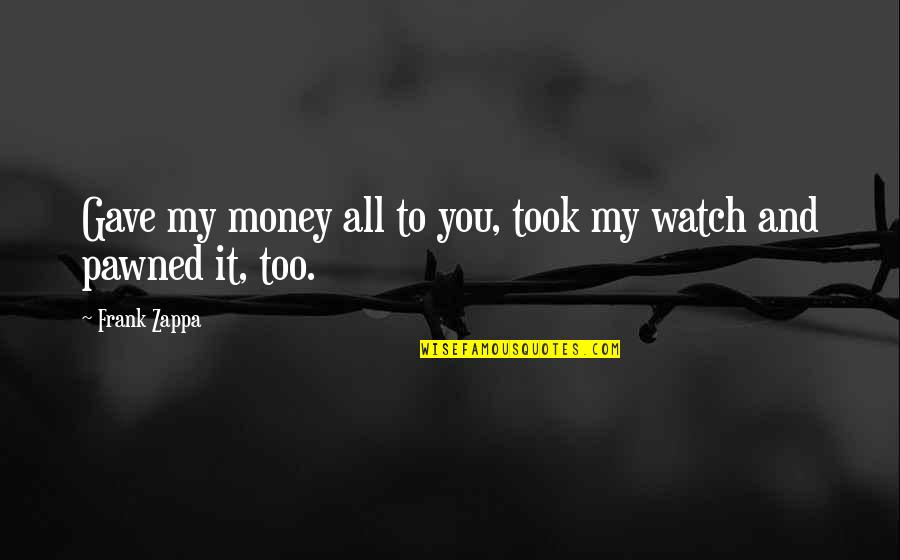 Gave my money all to you, took my watch and pawned it, too.
—
Frank Zappa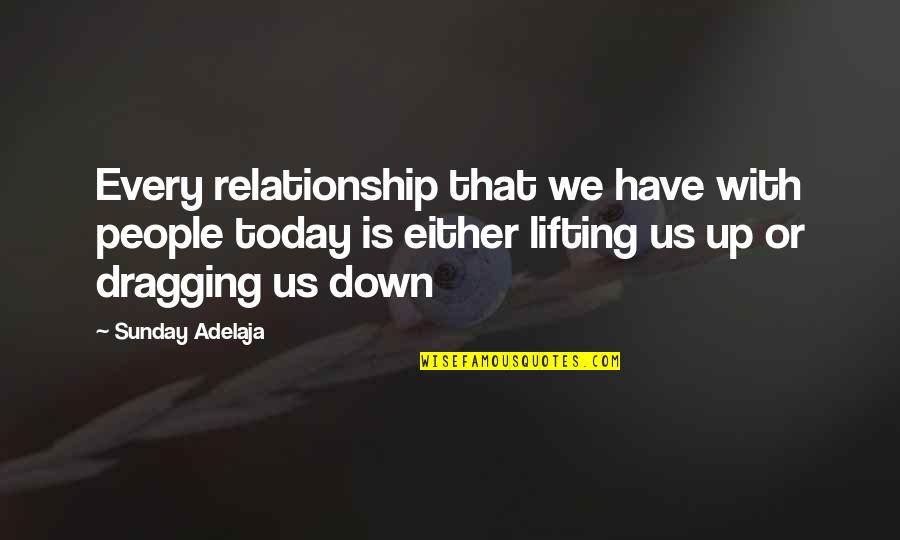 Every relationship that we have with people today is either lifting us up or dragging us down
—
Sunday Adelaja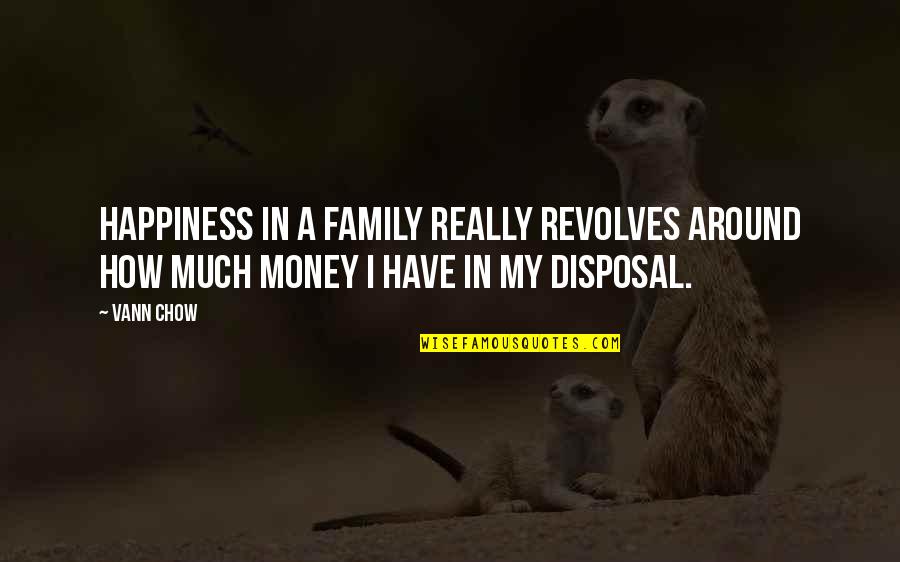 Happiness in a family really revolves around how much money I have in my disposal.
—
Vann Chow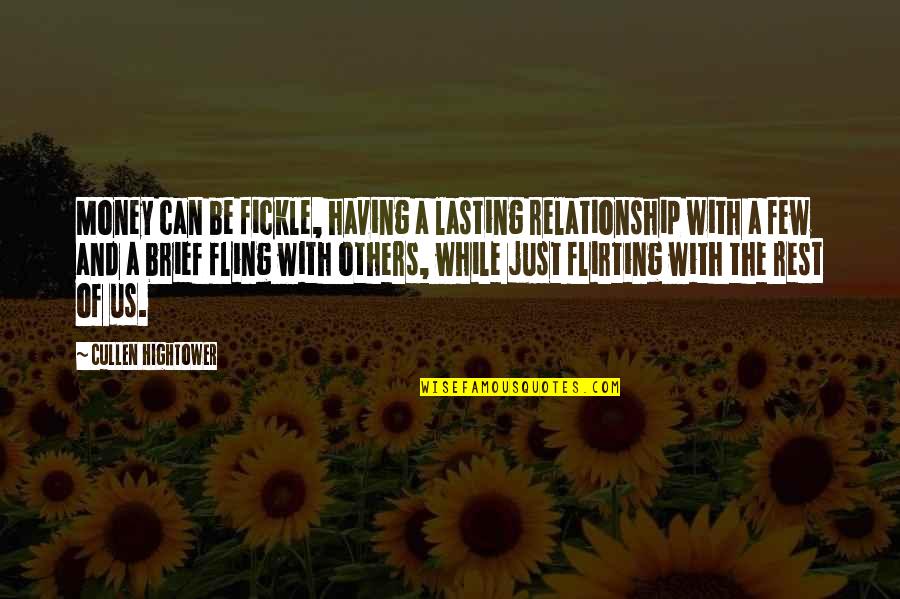 Money can be fickle, having a lasting relationship with a few and a brief fling with others, while just flirting with the rest of us.
—
Cullen Hightower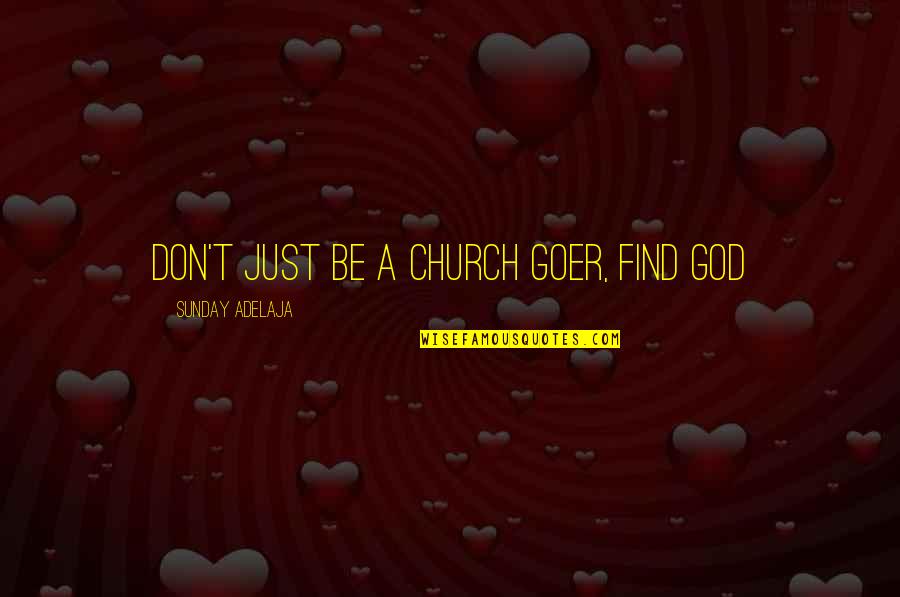 Don't just be a church goer, find God
—
Sunday Adelaja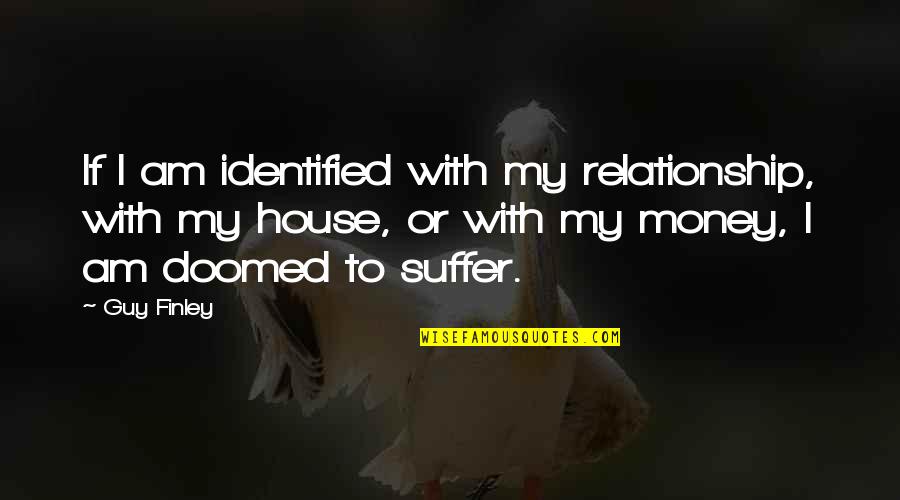 If I am identified with my relationship, with my house, or with my money, I am doomed to suffer.
—
Guy Finley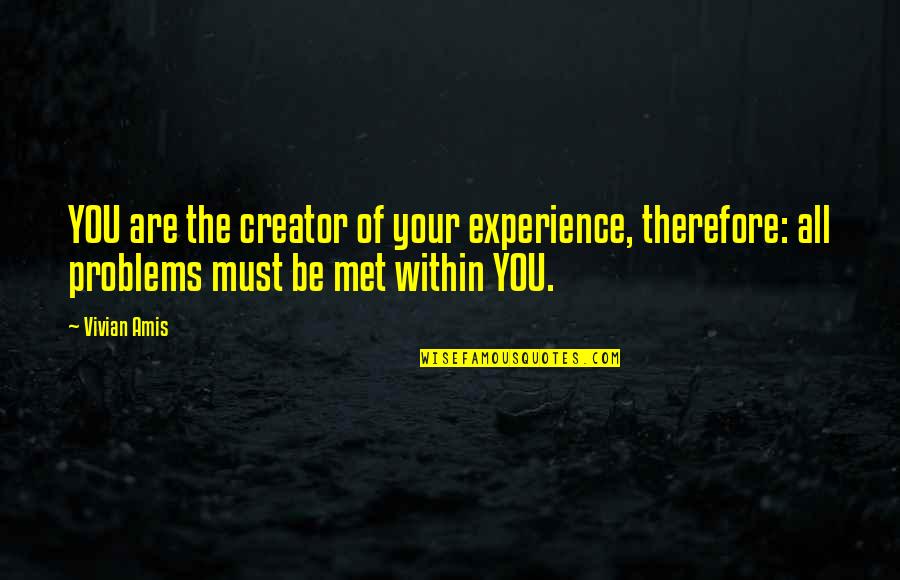 YOU are the creator of your experience, therefore: all problems must be met within YOU.
—
Vivian Amis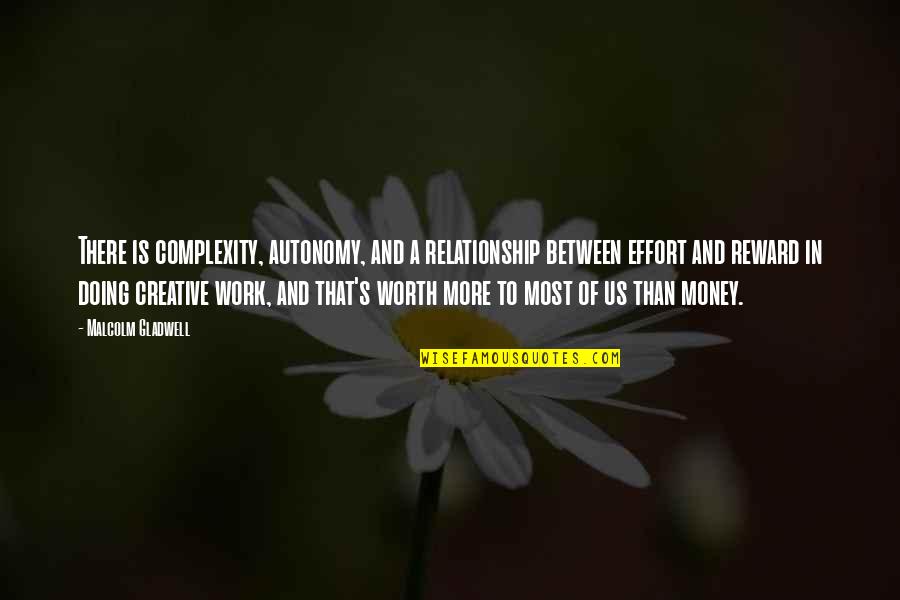 There is complexity, autonomy, and a relationship between effort and reward in doing creative work, and that's worth more to most of us than money.
—
Malcolm Gladwell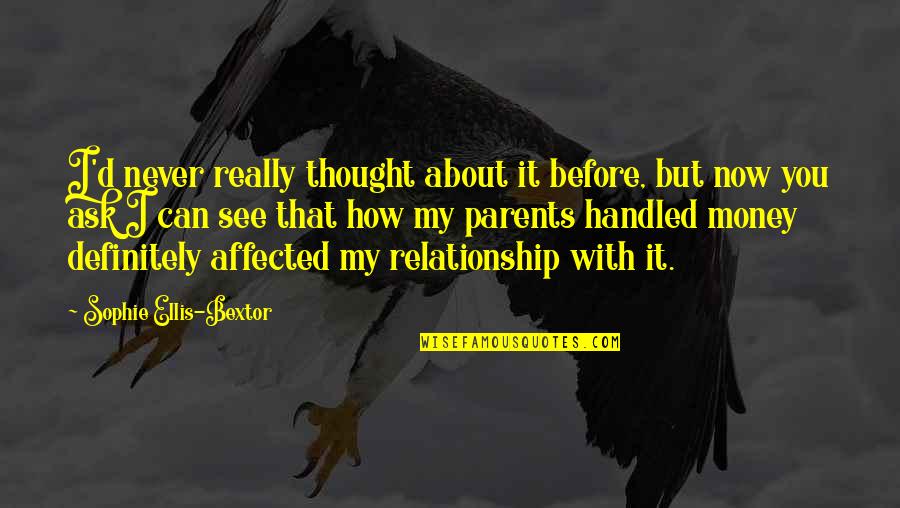 I'd never really thought about it before, but now you ask I can see that how my parents handled money definitely affected my relationship with it.
—
Sophie Ellis-Bextor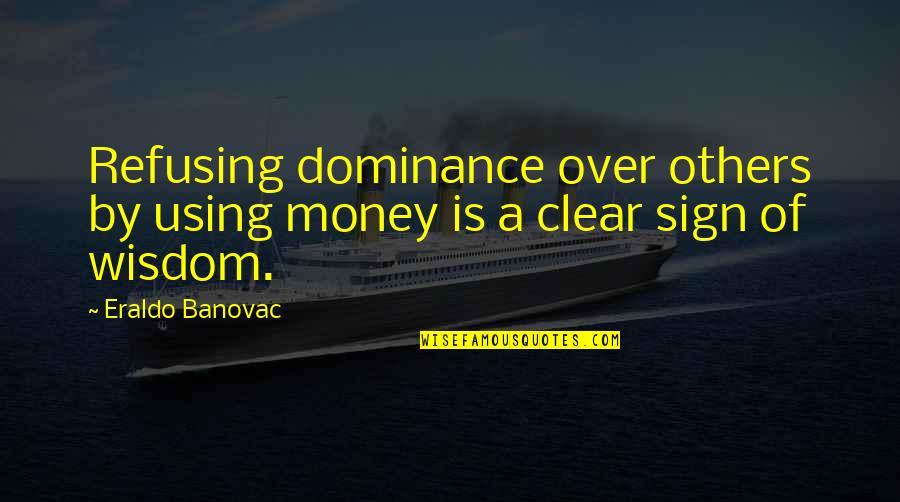 Refusing dominance over others by using money is a clear sign of wisdom.
—
Eraldo Banovac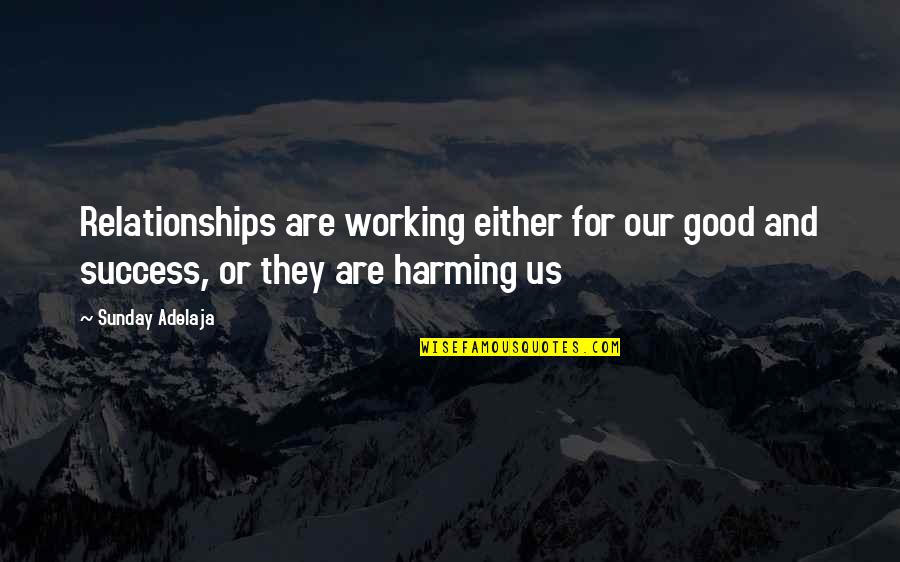 Relationships are working either for our good and success, or they are harming us —
Sunday Adelaja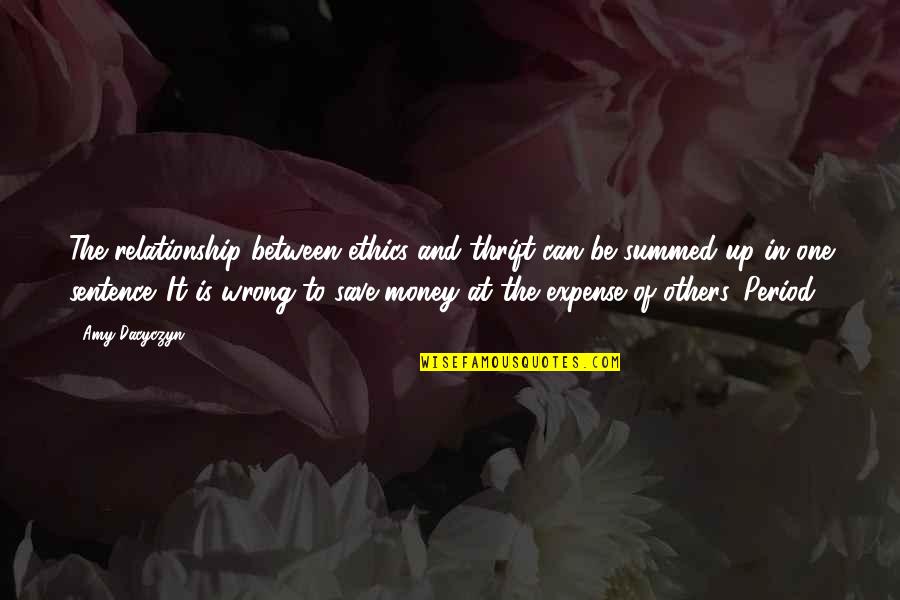 The relationship between ethics and thrift can be summed up in one sentence. It is wrong to save money at the expense of others. Period. —
Amy Dacyczyn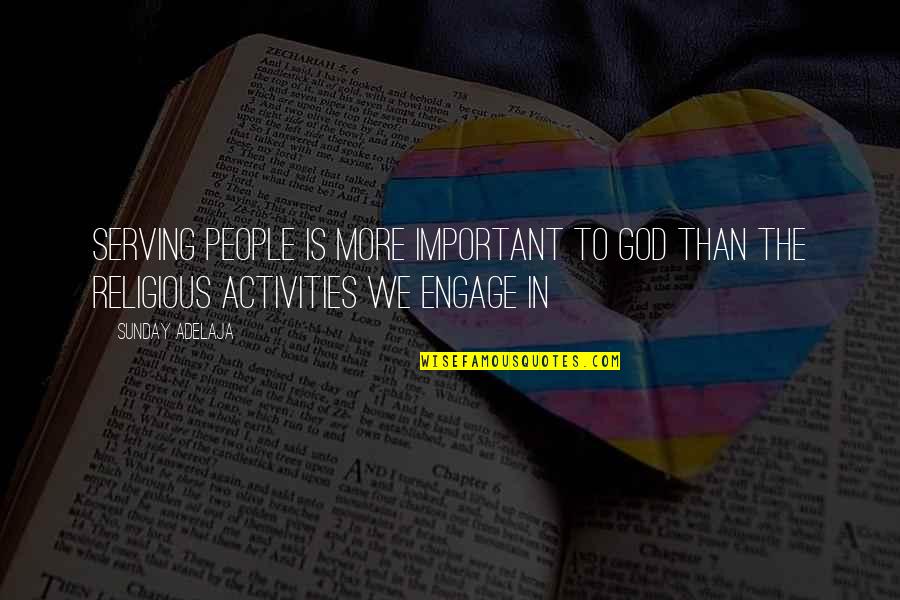 Serving people is more important to God than the religious activities we engage in —
Sunday Adelaja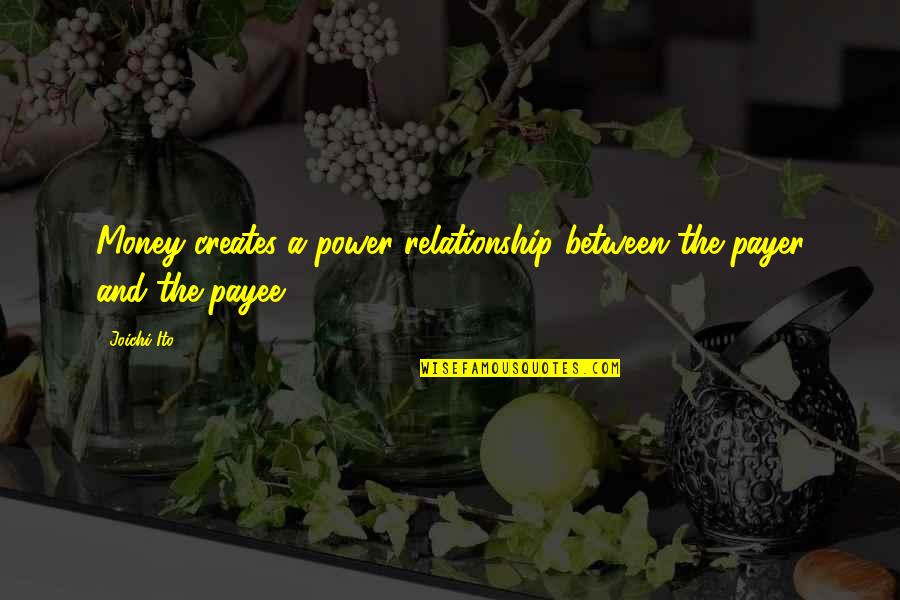 Money creates a power relationship between the payer and the payee. —
Joichi Ito
Better to be happy with the cod fish in your plate now, than to linger for the taste of a tuna that is still swimming in the sea. —
Dennis E. Adonis
My
relationship with money
is that it's a tool to be self-sufficient, but it's not something that is a part of who I am. —
Laurene Powell Jobs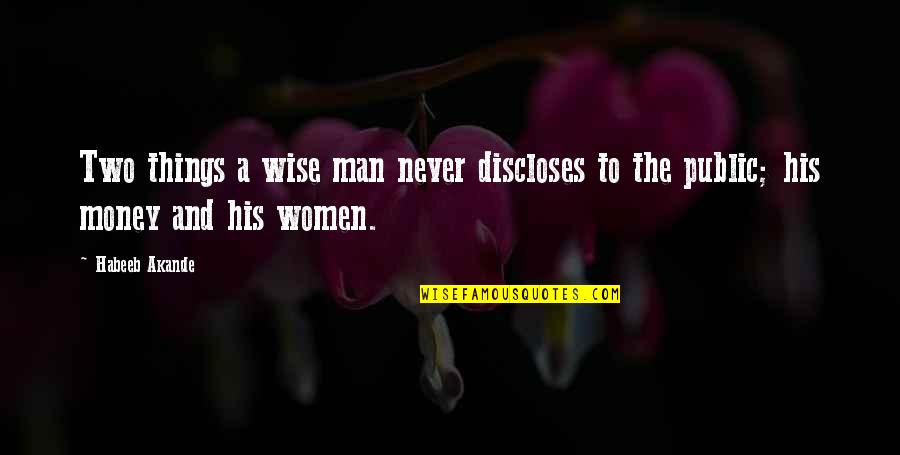 Two things a wise man never discloses to the public; his money and his women. —
Habeeb Akande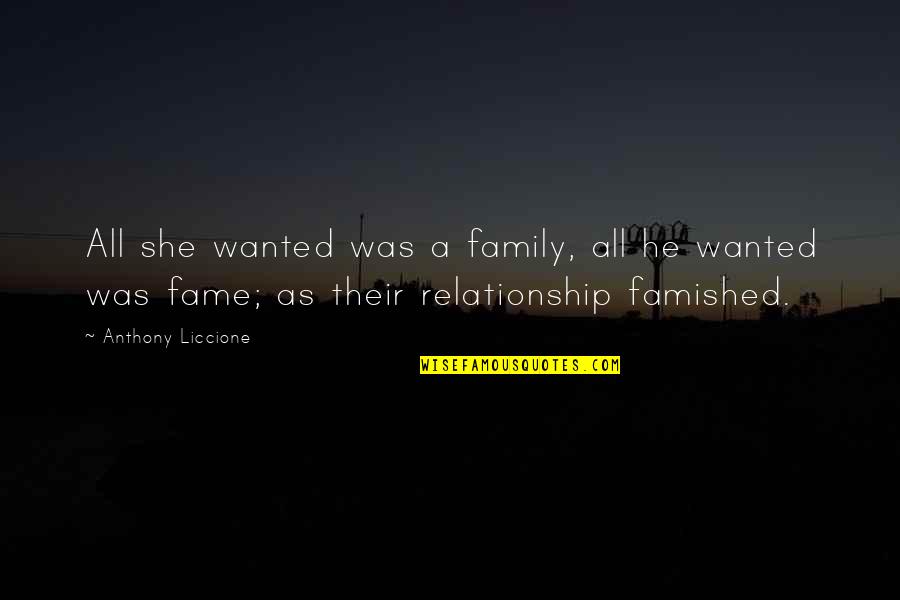 All she wanted was a family, all he wanted was fame; as their relationship famished. —
Anthony Liccione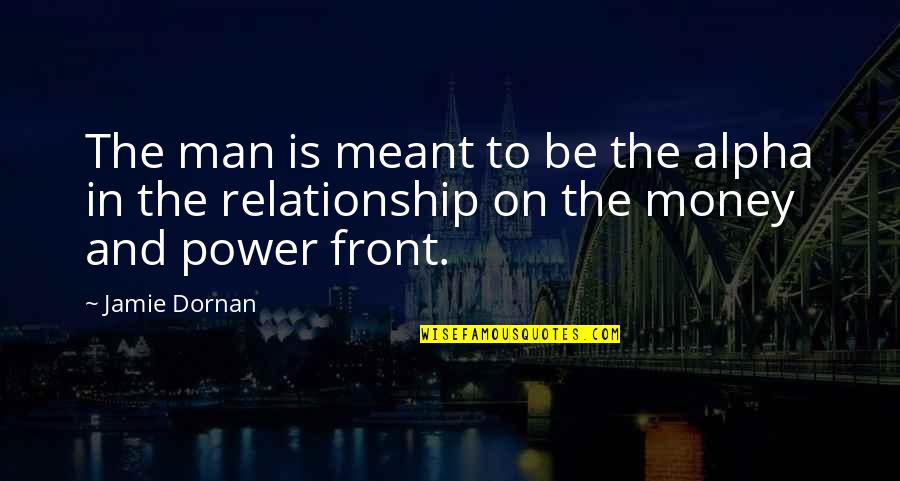 The man is meant to be the alpha in the relationship on the money and power front. —
Jamie Dornan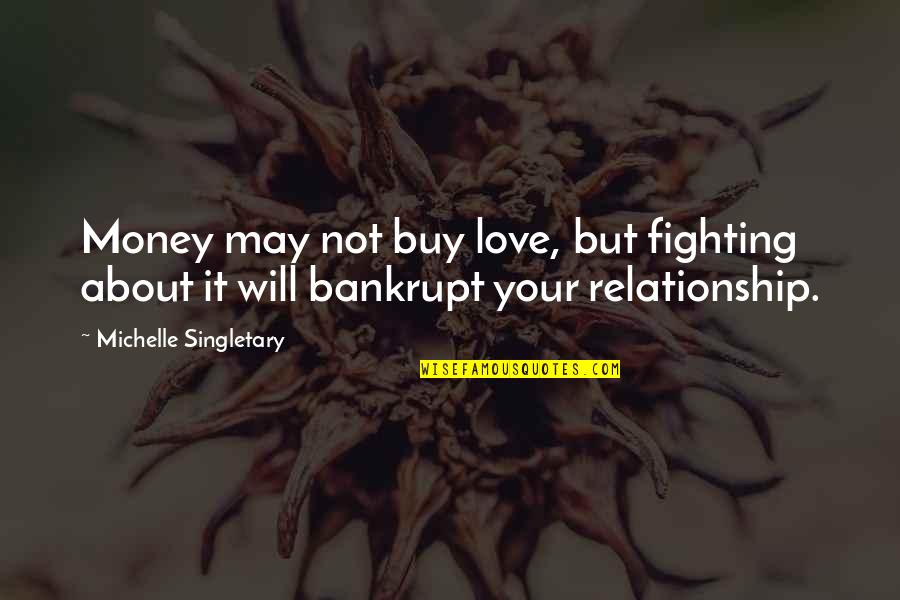 Money may not buy love, but fighting about it will bankrupt your relationship. —
Michelle Singletary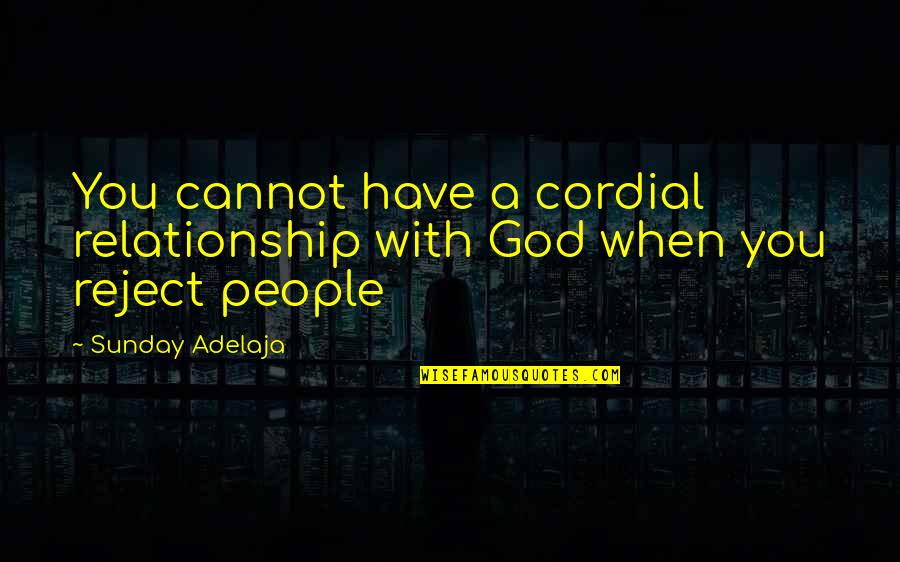 You cannot have a cordial relationship with God when you reject people —
Sunday Adelaja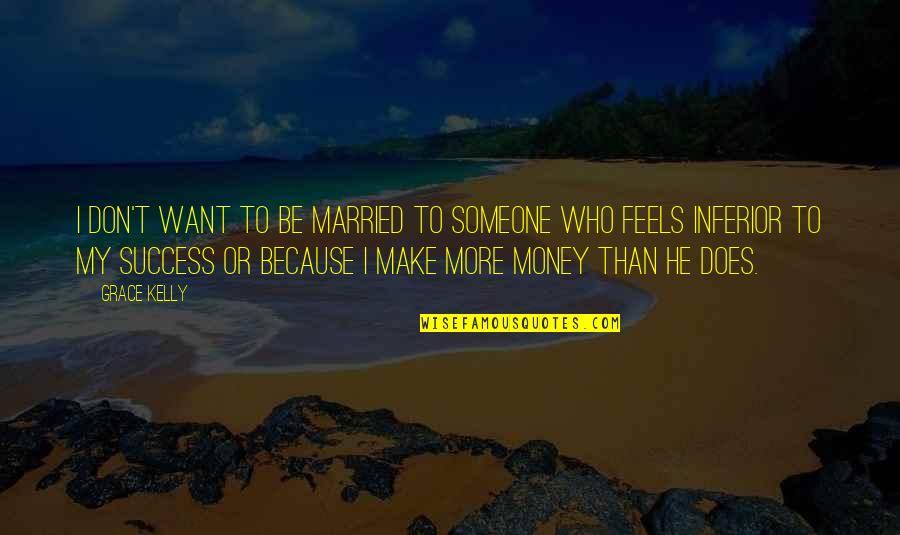 I don't want to be married to someone who feels inferior to my success or because I make more money than he does. —
Grace Kelly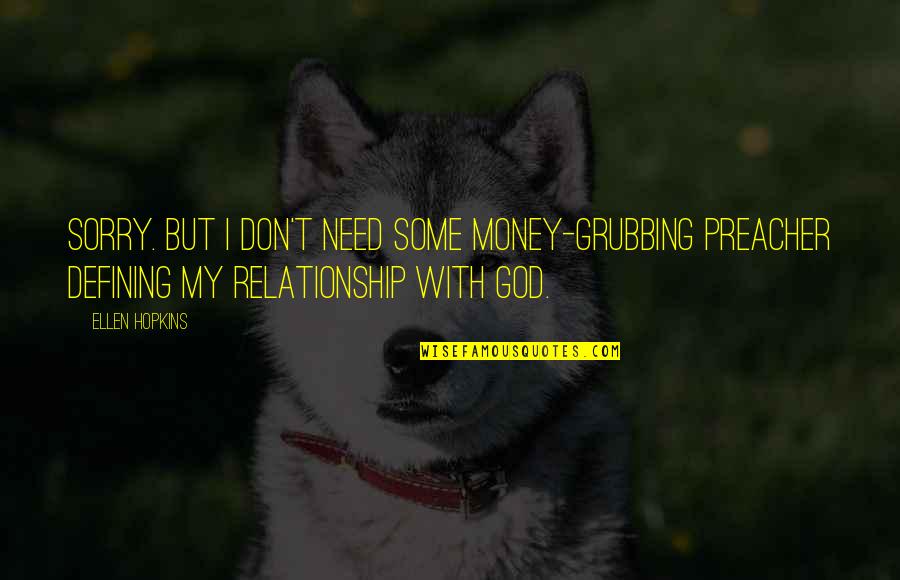 Sorry. But I don't need some money-grubbing preacher defining my relationship with God. —
Ellen Hopkins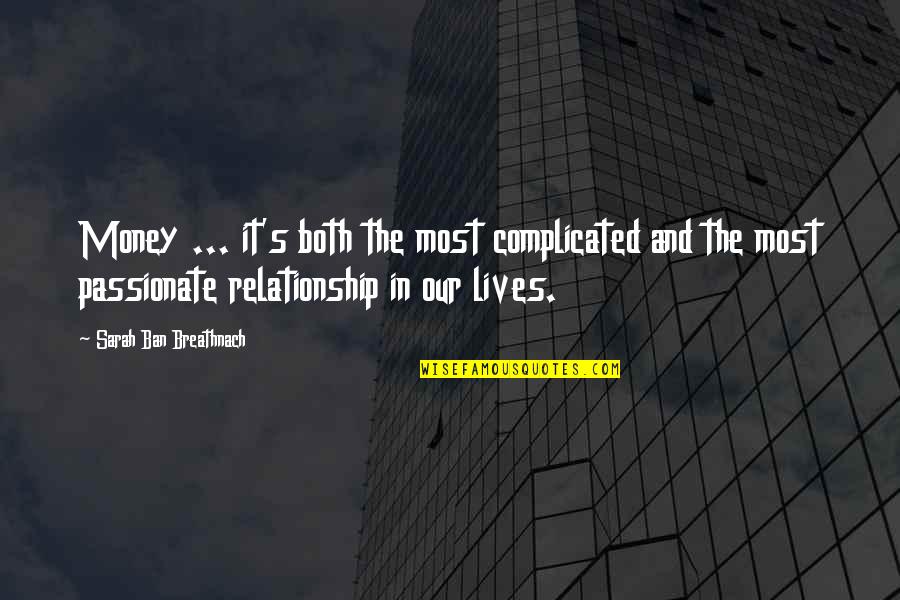 Money ... it's both the most complicated and the most passionate relationship in our lives. —
Sarah Ban Breathnach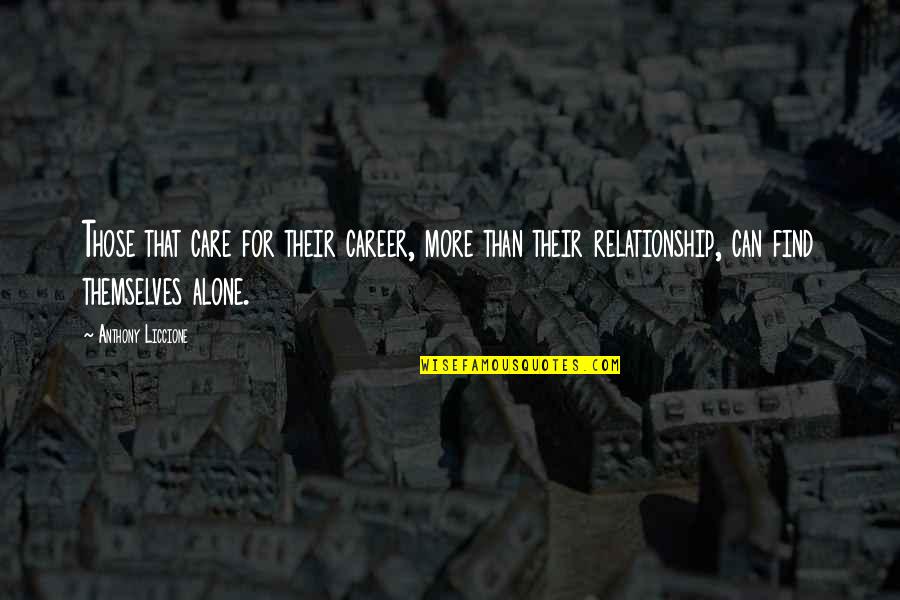 Those that care for their career, more than their relationship, can find themselves alone. —
Anthony Liccione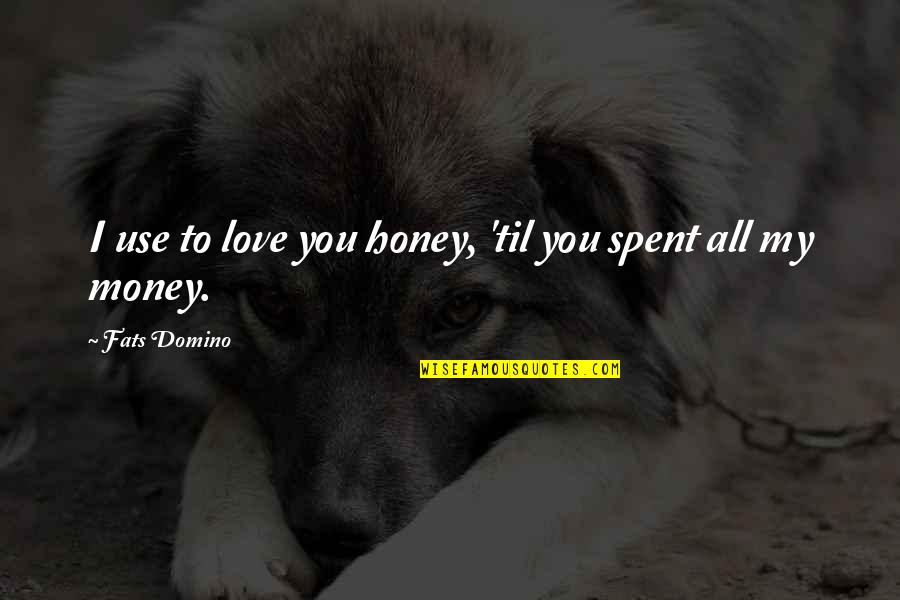 I use to love you honey, 'til you spent all my money. —
Fats Domino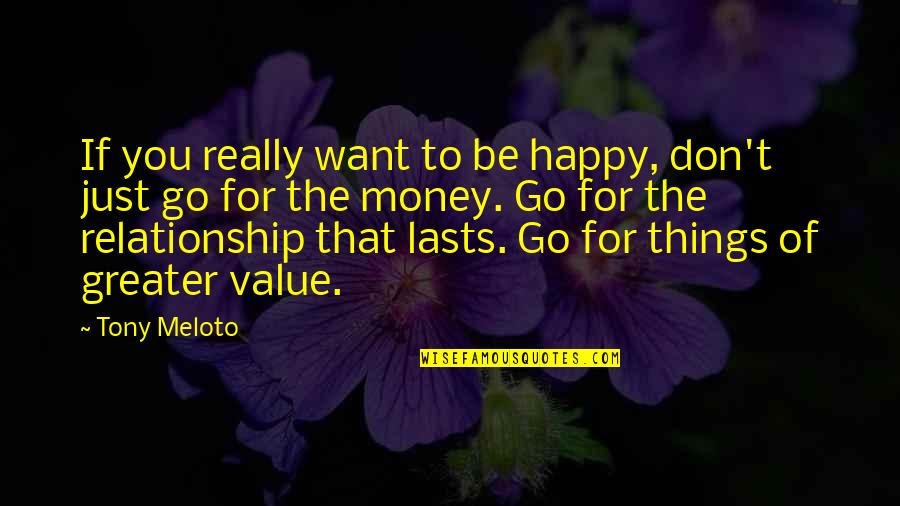 If you really want to be happy, don't just go for the money. Go for the relationship that lasts. Go for things of greater value. —
Tony Meloto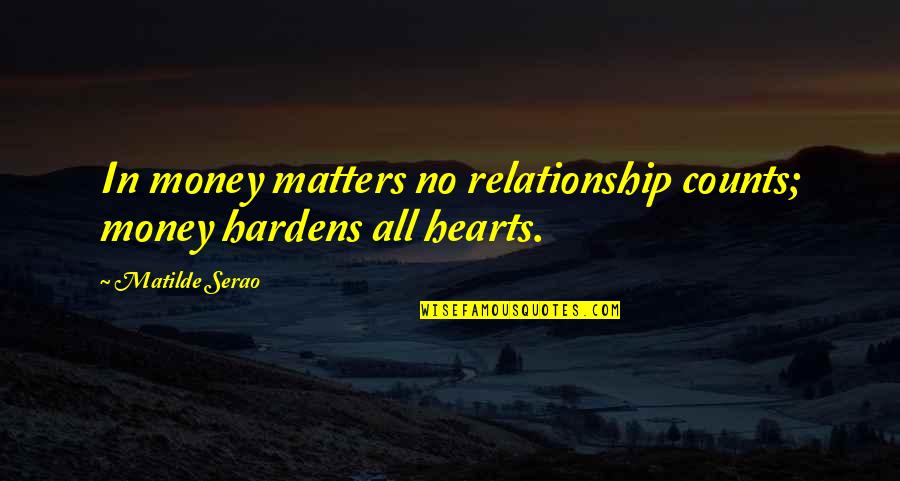 In money matters no relationship counts; money hardens all hearts. —
Matilde Serao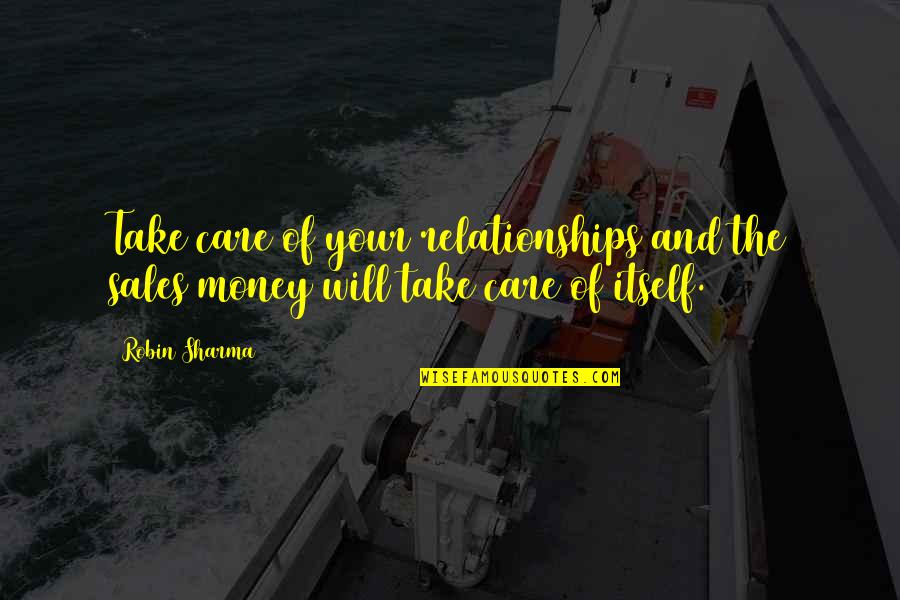 Take care of your relationships and the sales/money will take care of itself. —
Robin Sharma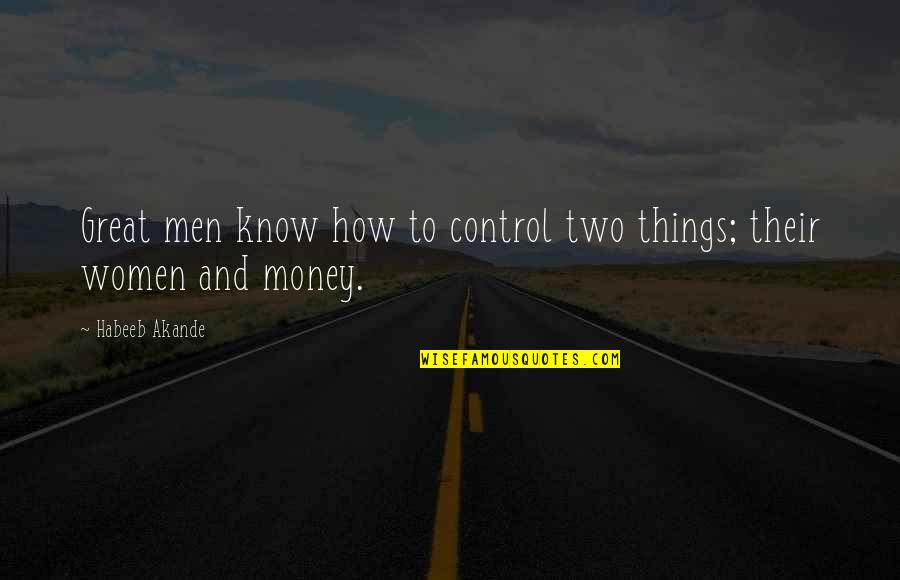 Great men know how to control two things; their women and money. —
Habeeb Akande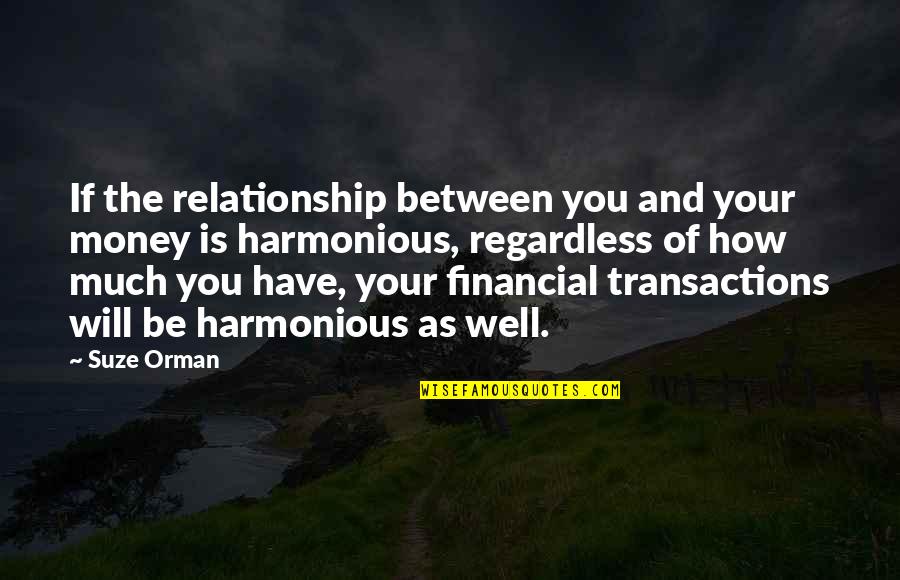 If the relationship between you and your money is harmonious, regardless of how much you have, your financial transactions will be harmonious as well. —
Suze Orman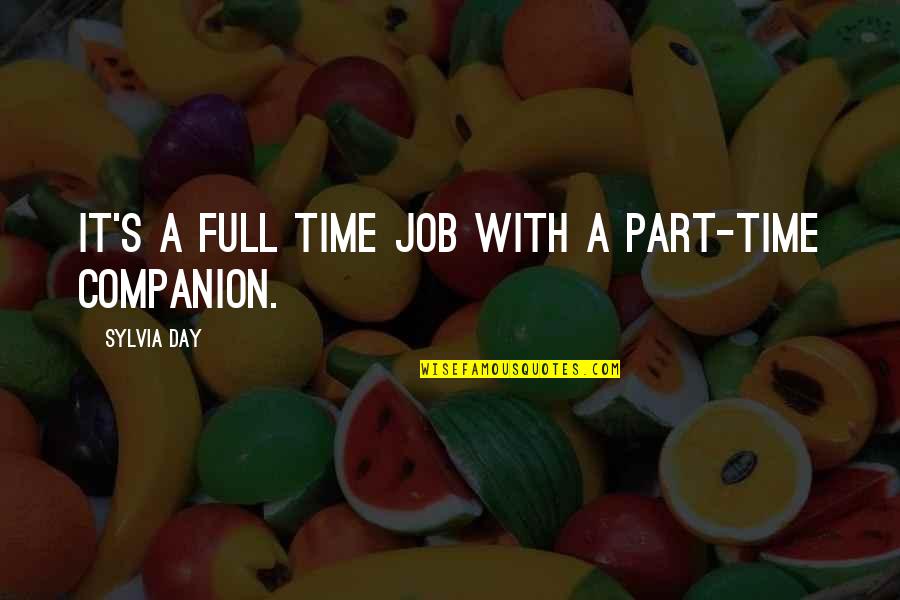 It's a full time job with a part-time companion. —
Sylvia Day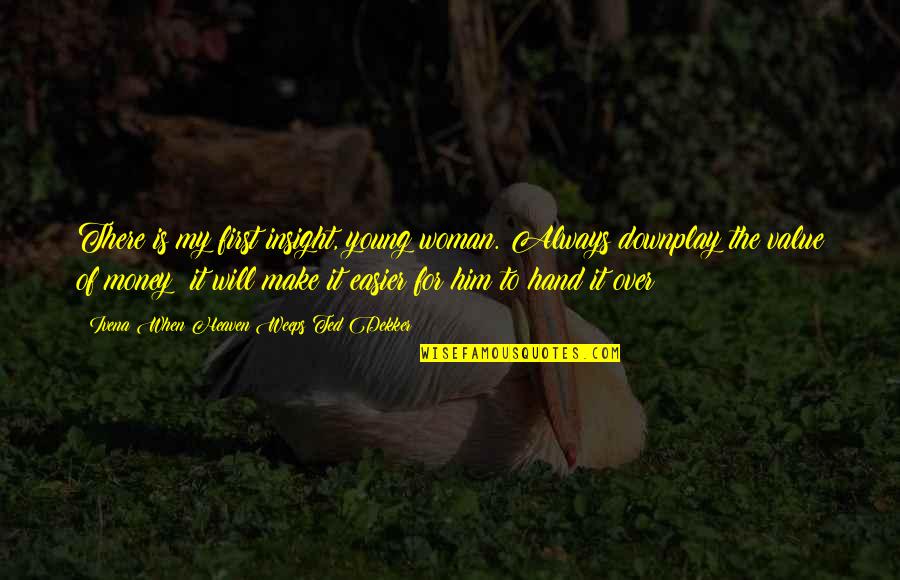 There is my first insight, young woman. Always downplay the value of money; it will make it easier for him to hand it over —
Ivena When Heaven Weeps Ted Dekker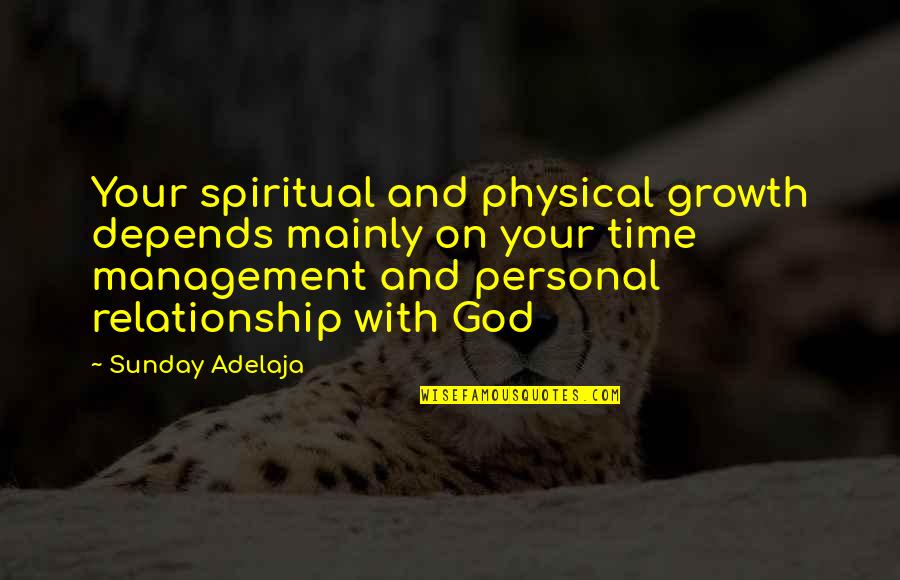 Your spiritual and physical growth depends mainly on your time management and personal relationship with God —
Sunday Adelaja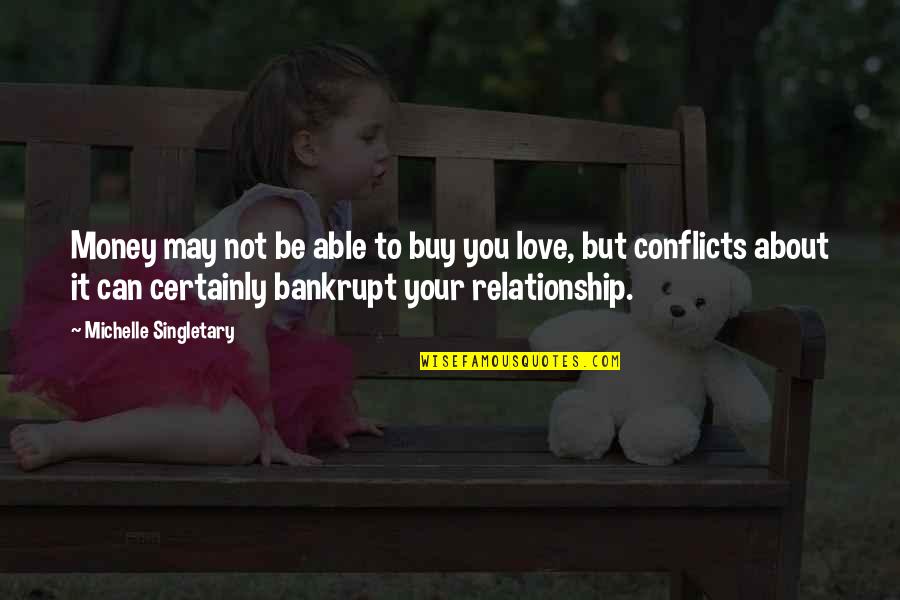 Money may not be able to buy you love, but conflicts about it can certainly bankrupt your relationship. —
Michelle Singletary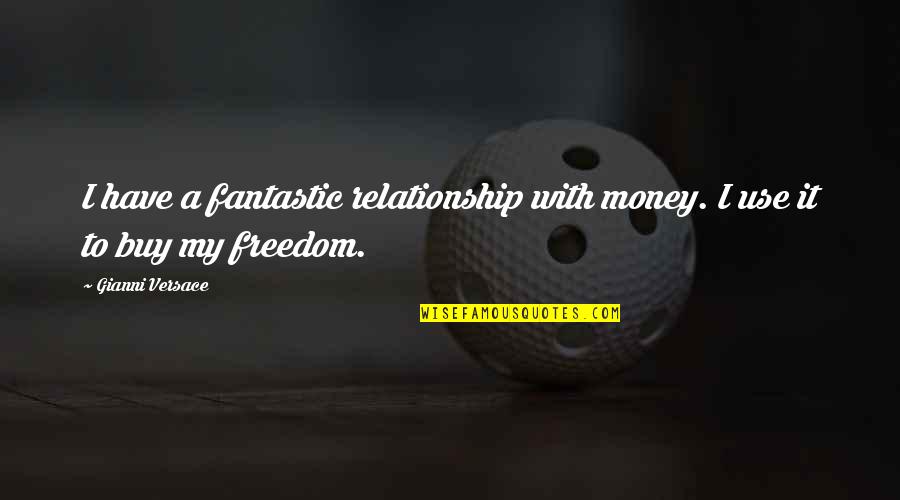 I have a fantastic
relationship with money
. I use it to buy my freedom. —
Gianni Versace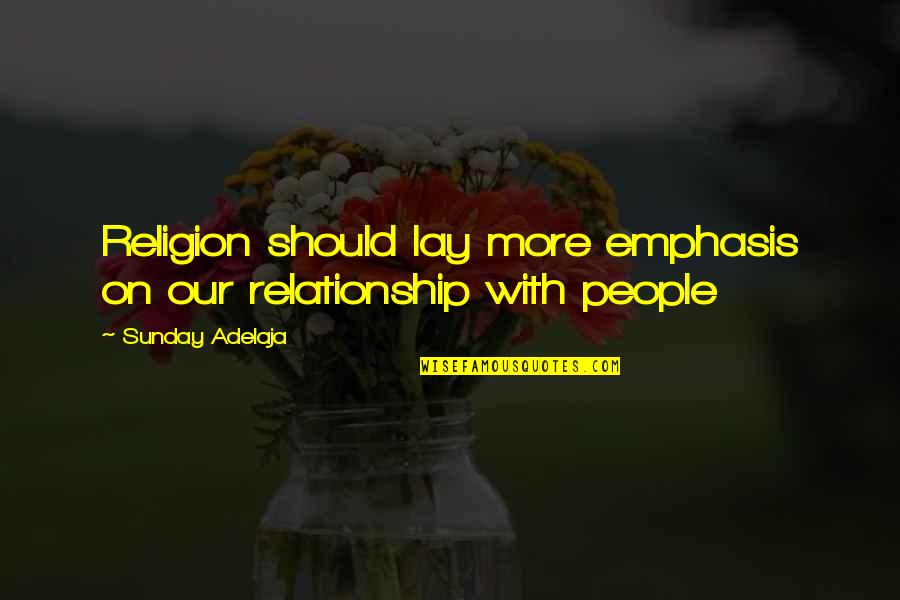 Religion should lay more emphasis on our relationship with people —
Sunday Adelaja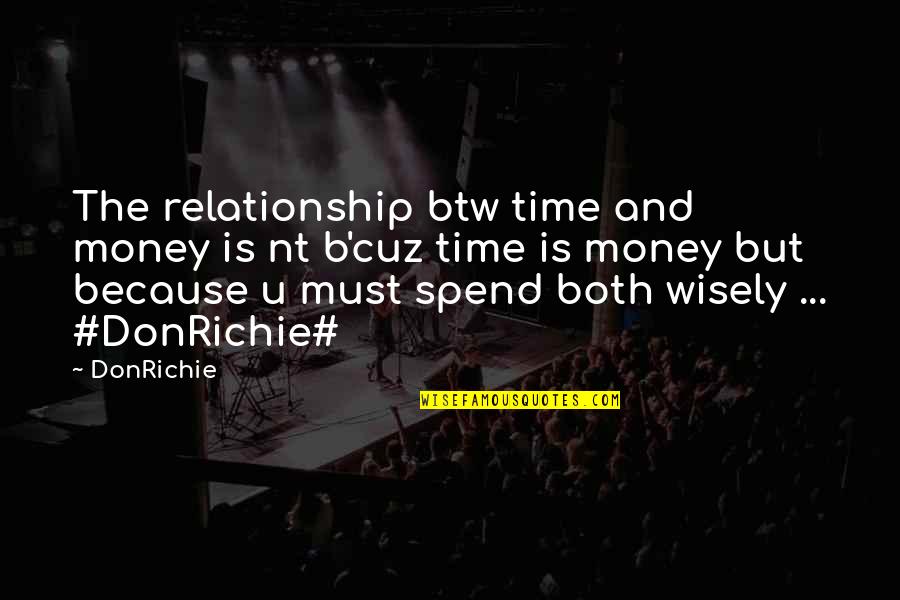 The relationship btw time and money is nt b'cuz time is money but because u must spend both wisely ... #DonRichie# —
DonRichie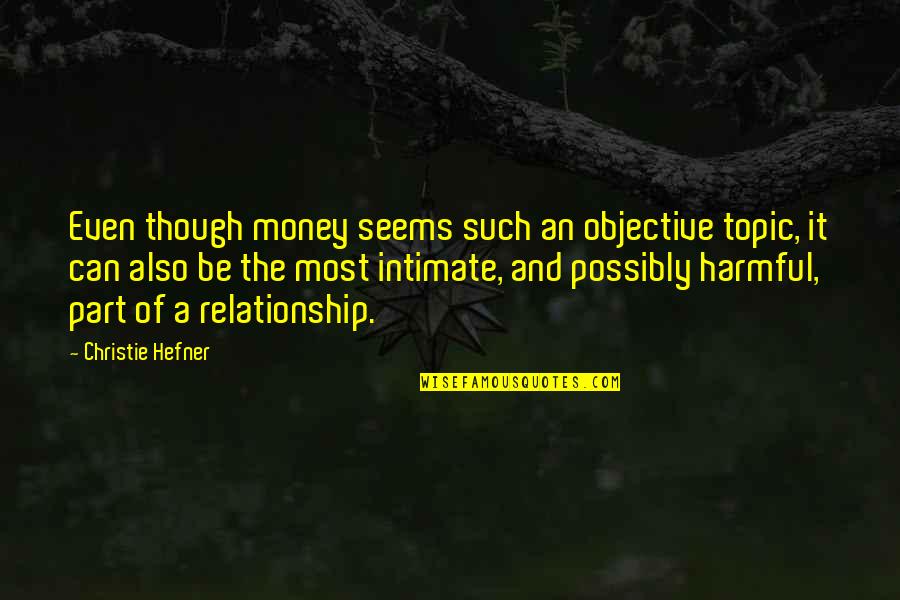 Even though money seems such an objective topic, it can also be the most intimate, and possibly harmful, part of a relationship. —
Christie Hefner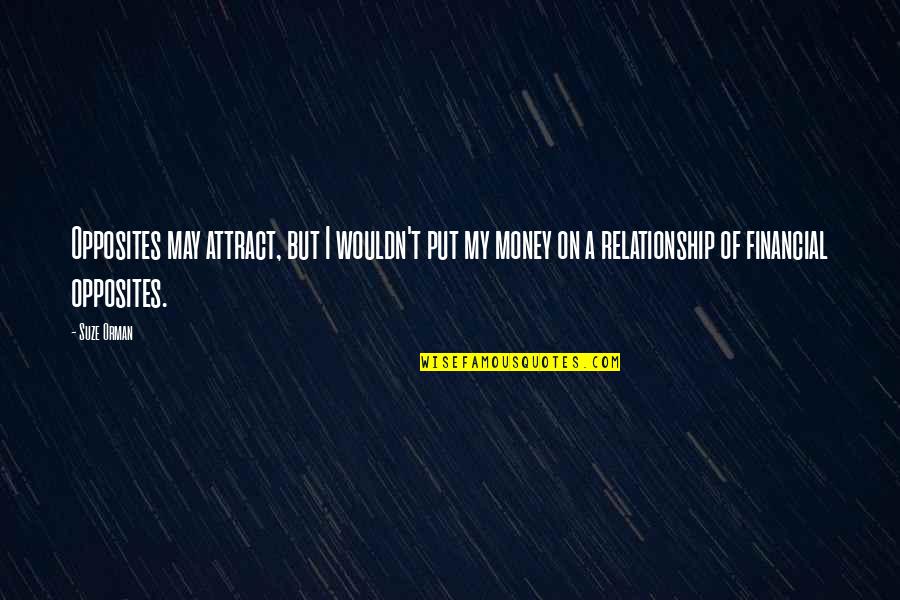 Opposites may attract, but I wouldn't put my money on a relationship of financial opposites. —
Suze Orman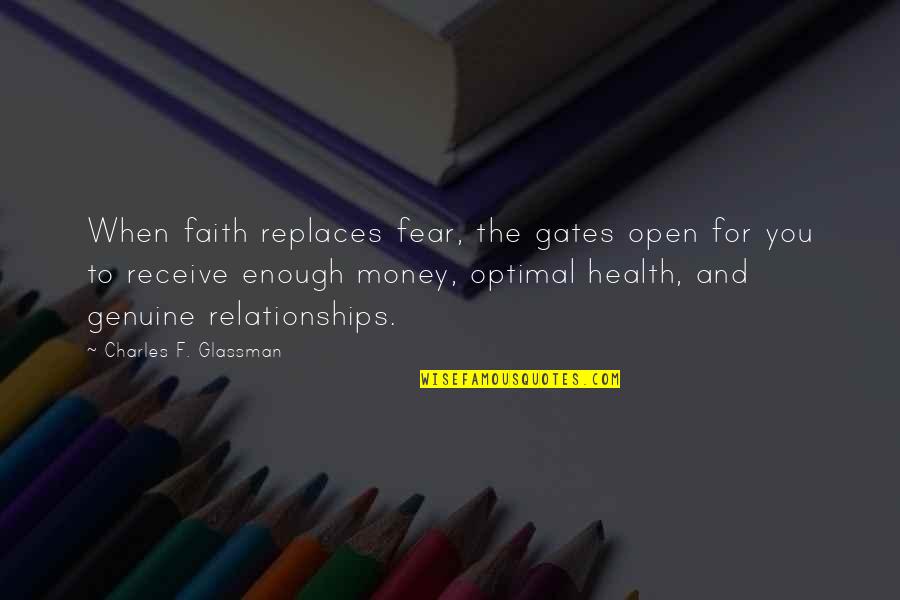 When faith replaces fear, the gates open for you to receive enough money, optimal health, and genuine relationships. —
Charles F. Glassman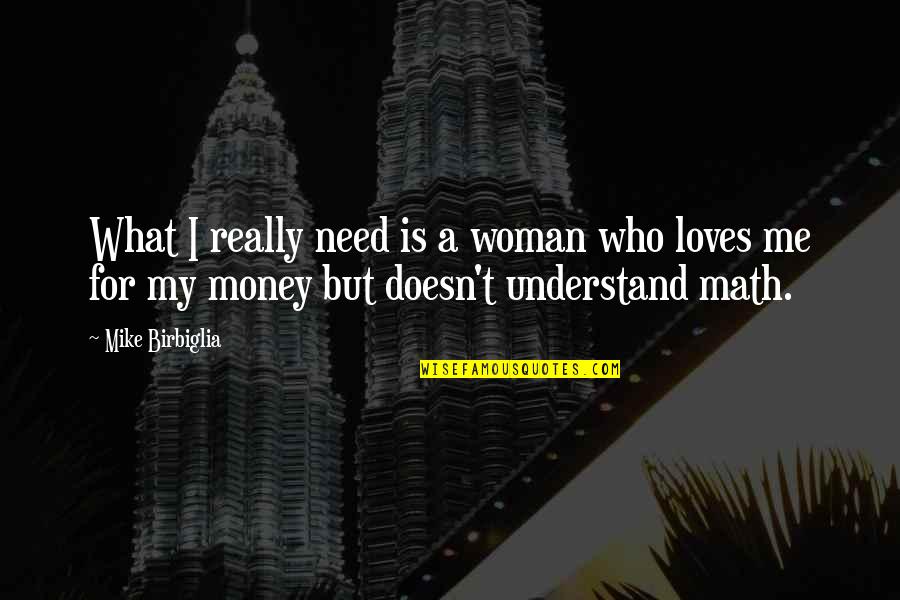 What I really need is a woman who loves me for my money but doesn't understand math. —
Mike Birbiglia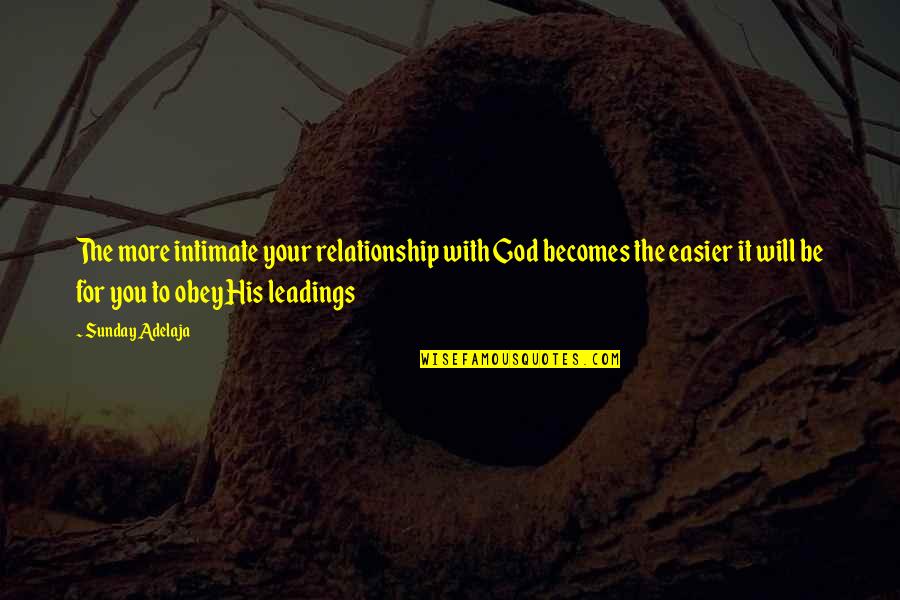 The more intimate your relationship with God becomes the easier it will be for you to obey His leadings —
Sunday Adelaja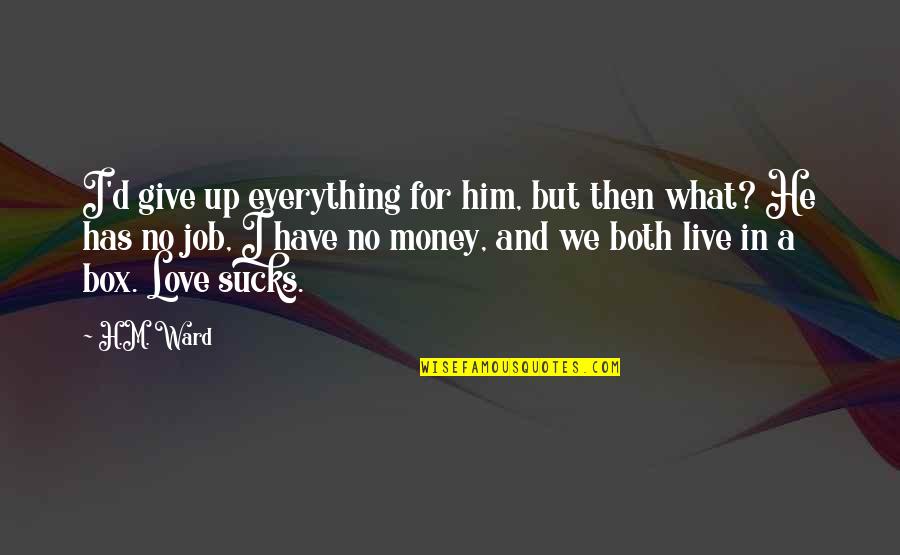 I'd give up everything for him, but then what? He has no job, I have no money, and we both live in a box. Love sucks. —
H.M. Ward