Relationship And Friends Quotes
Collection of top 35 famous quotes about Relationship And Friends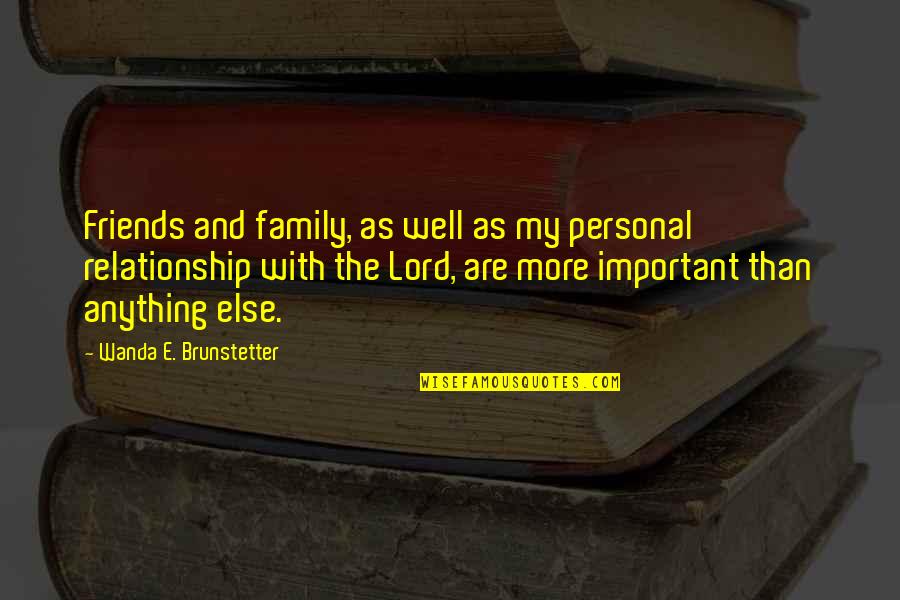 Friends and family, as well as my personal relationship with the Lord, are more important than anything else.
—
Wanda E. Brunstetter
Part of being friends with someone is knowing when to speak your mind and when to shut the hell up.
—
Christine Pope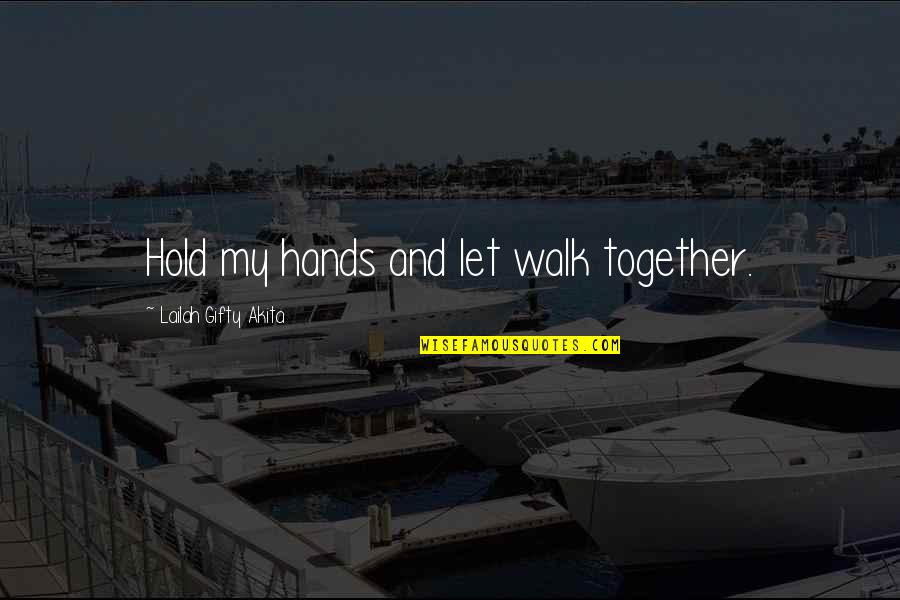 Hold my hands and let walk together.
—
Lailah Gifty Akita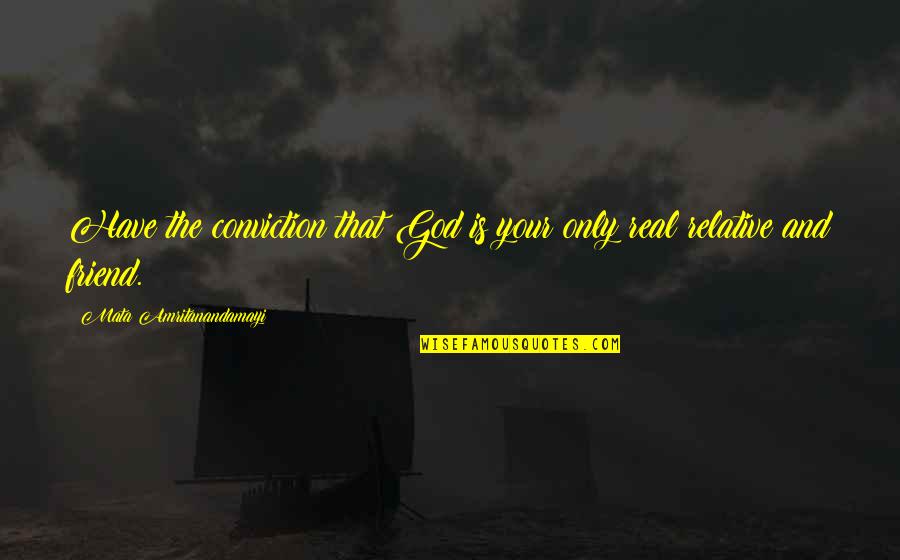 Have the conviction that God is your only real relative and friend.
—
Mata Amritanandamayi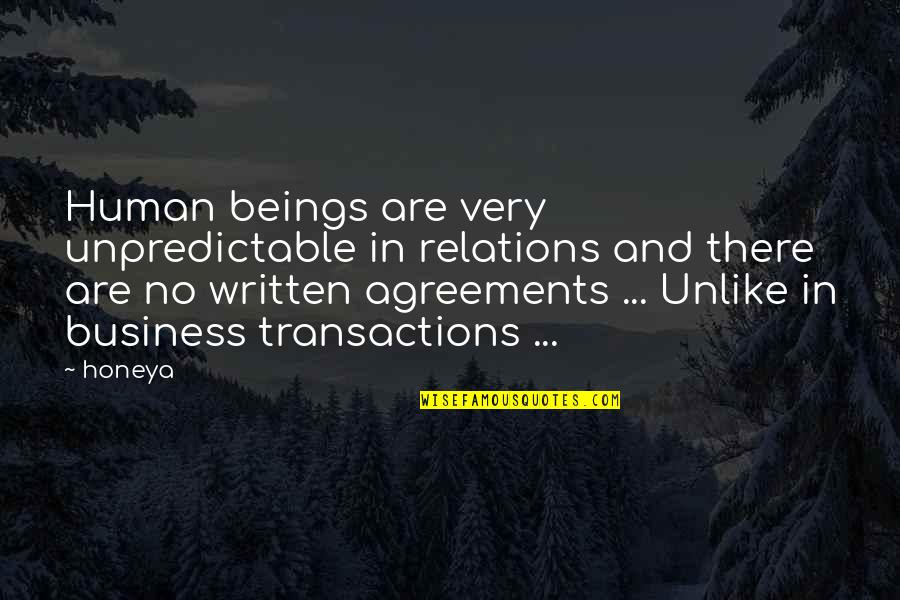 Human beings are very unpredictable in relations and there are no written agreements ... Unlike in business transactions ...
—
Honeya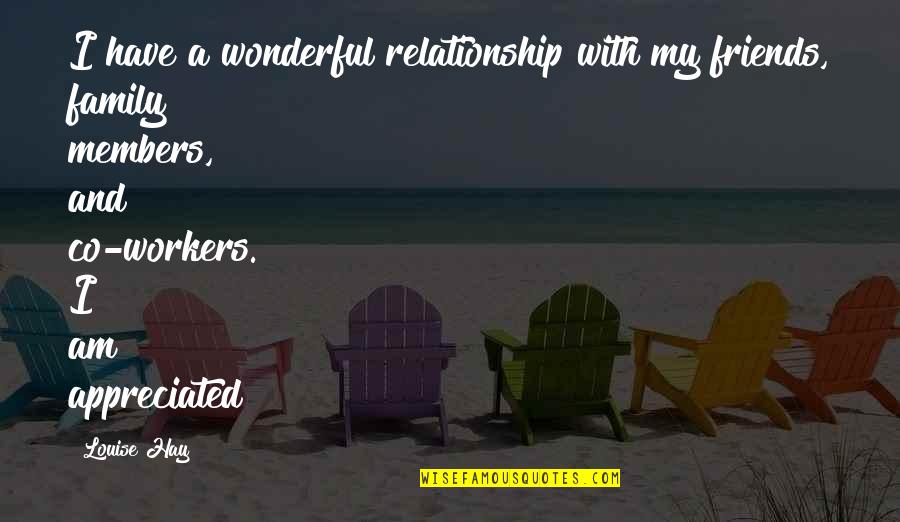 I have a wonderful relationship with my friends, family members, and co-workers. I am appreciated
—
Louise Hay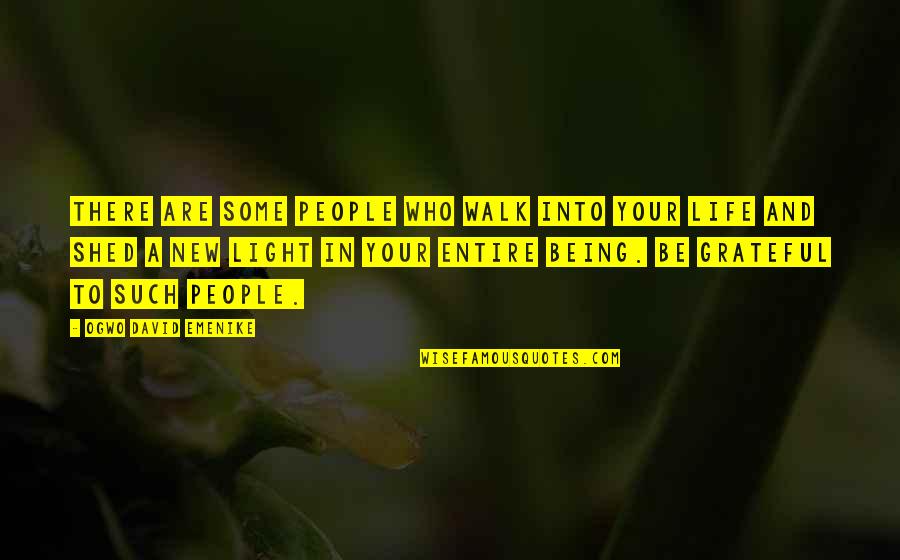 There are some people who walk into your life and shed a new light in your entire being. Be grateful to such people.
—
Ogwo David Emenike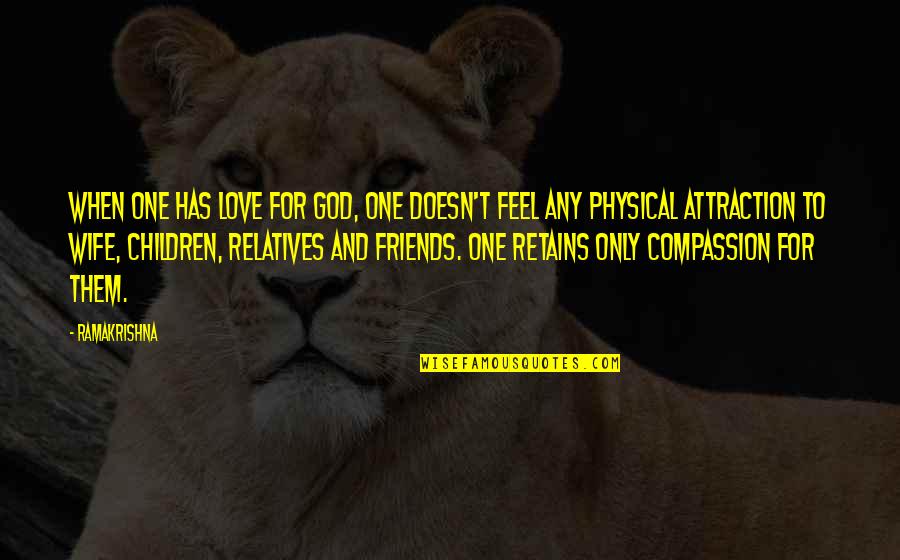 When one has love for God, one doesn't feel any physical attraction to wife, children, relatives and friends. One retains only compassion for them. —
Ramakrishna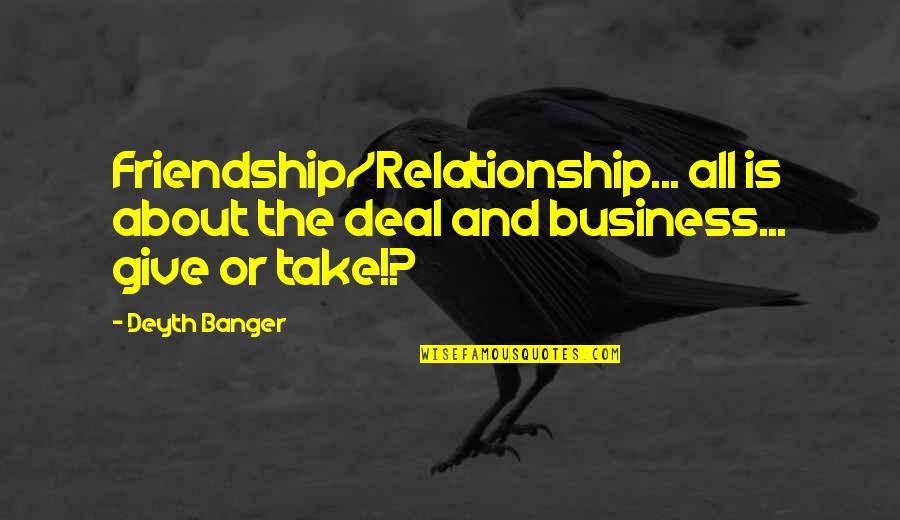 Friendship/Relationship... all is about the deal and business... give or take!? —
Deyth Banger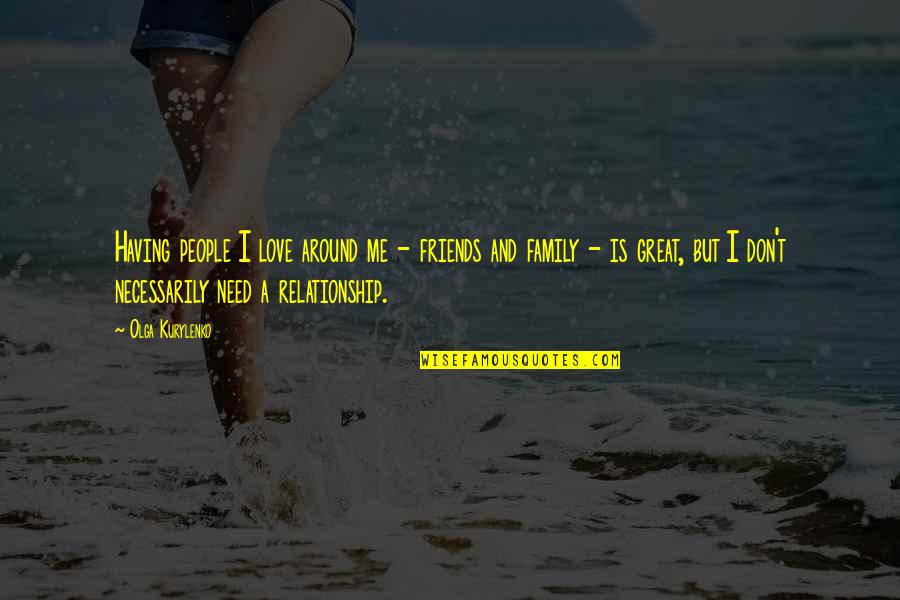 Having people I love around me - friends and family - is great, but I don't necessarily need a relationship. —
Olga Kurylenko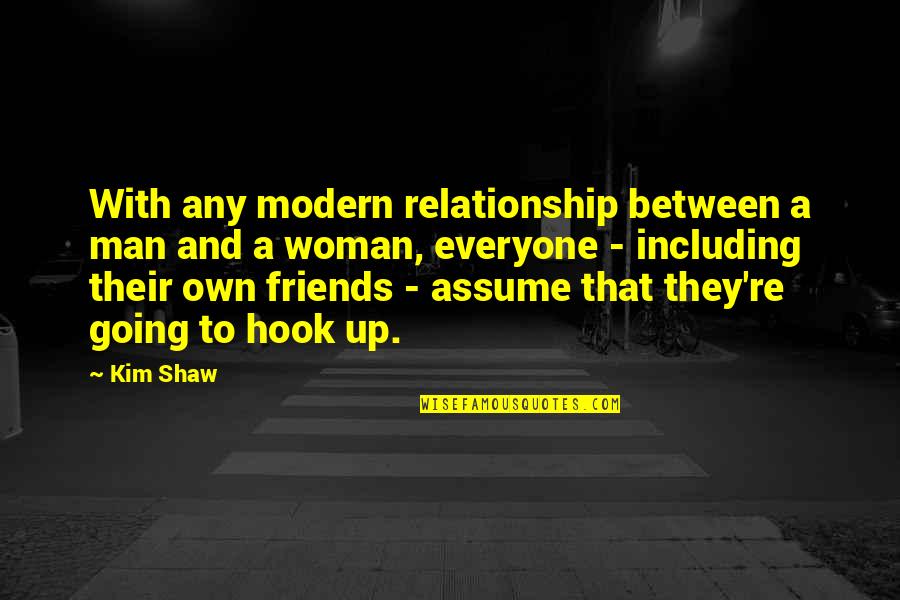 With any modern relationship between a man and a woman, everyone - including their own friends - assume that they're going to hook up. —
Kim Shaw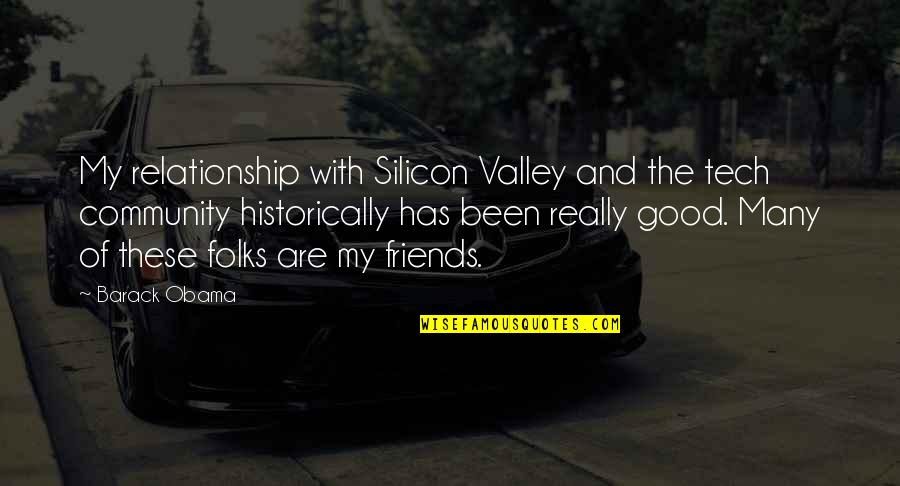 My relationship with Silicon Valley and the tech community historically has been really good. Many of these folks are my friends. —
Barack Obama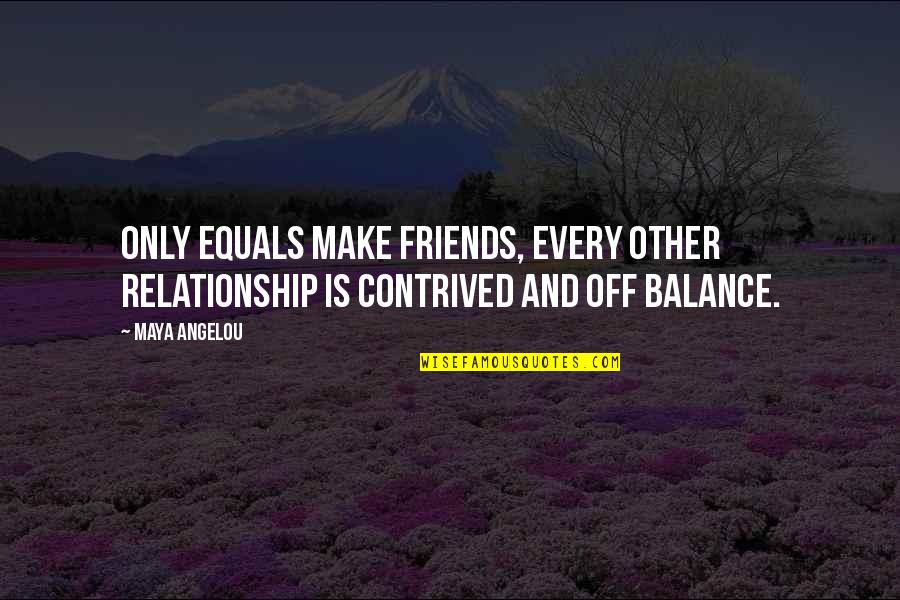 Only equals make friends, every other relationship is contrived and off balance. —
Maya Angelou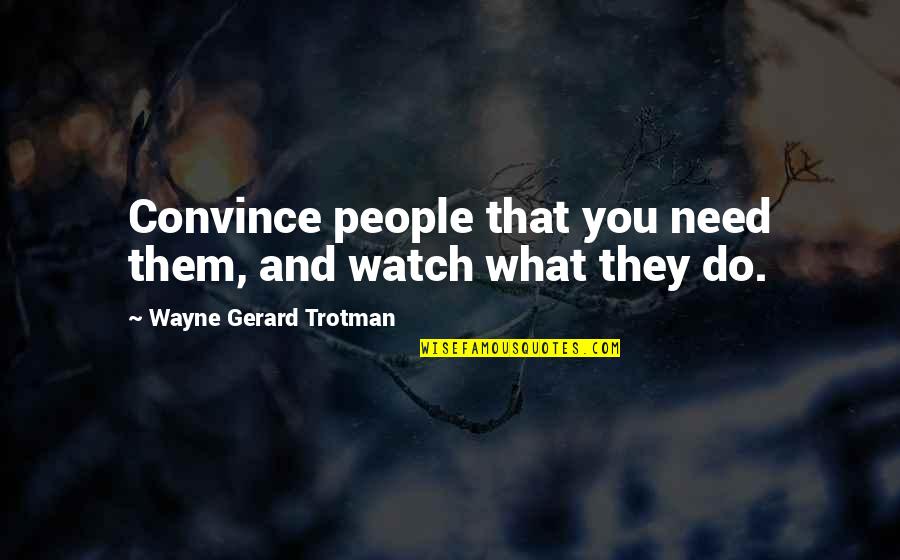 Convince people that you need them, and watch what they do. —
Wayne Gerard Trotman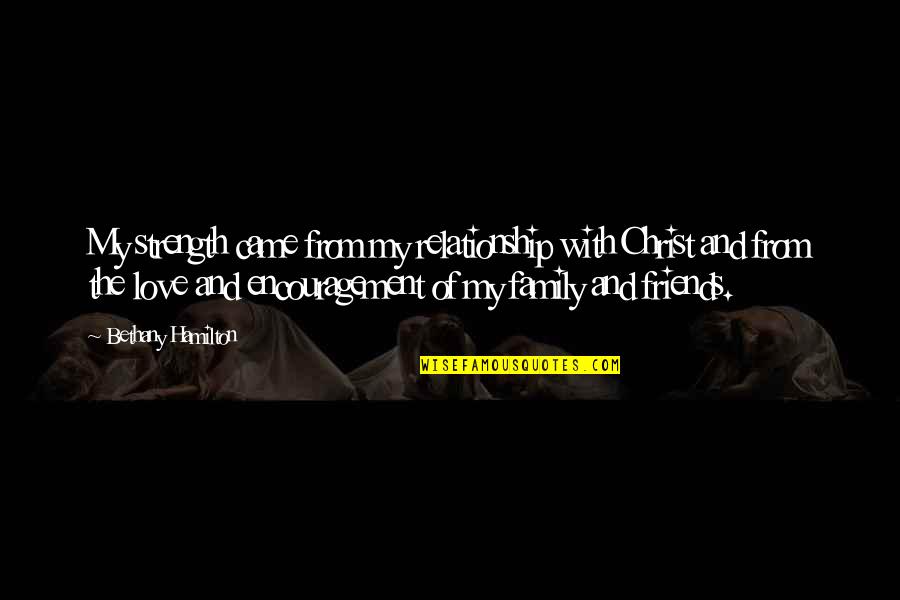 My strength came from my relationship with Christ and from the love and encouragement of my family and friends. —
Bethany Hamilton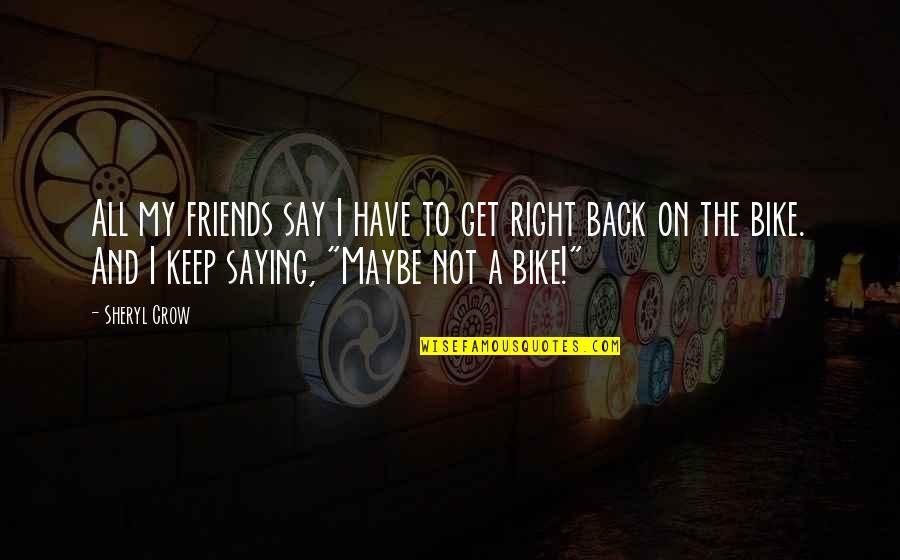 All my friends say I have to get right back on the bike. And I keep saying, "Maybe not a bike!" —
Sheryl Crow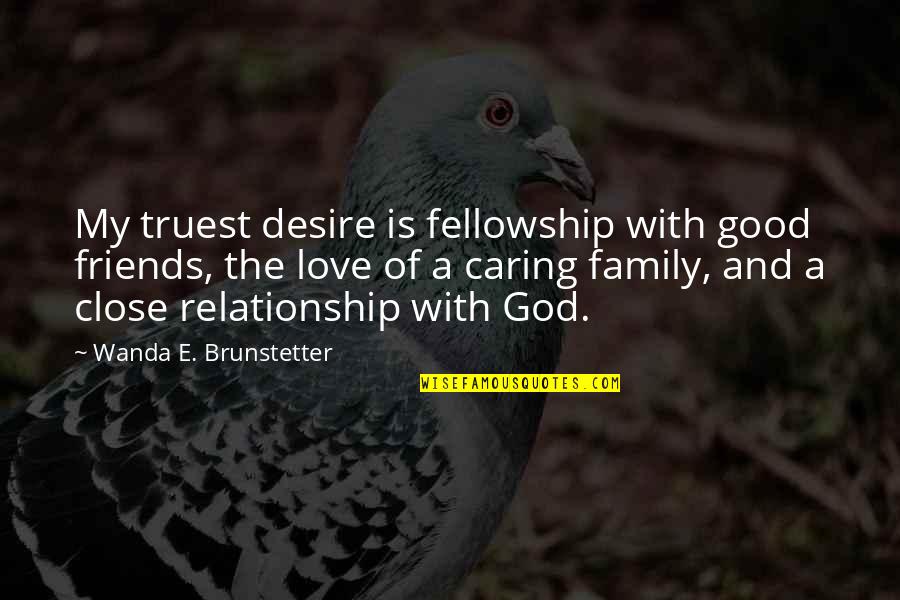 My truest desire is fellowship with good friends, the love of a caring family, and a close relationship with God. —
Wanda E. Brunstetter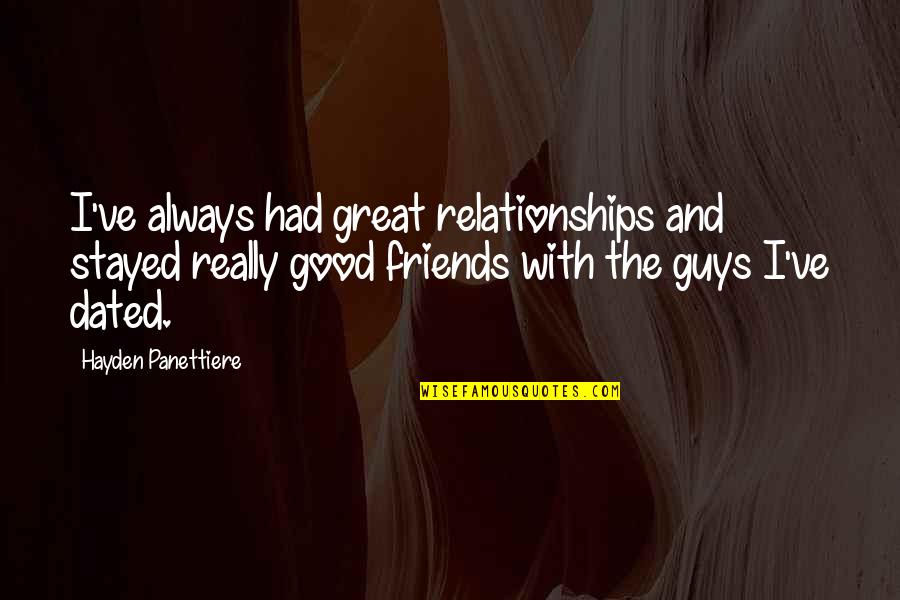 I've always had great relationships and stayed really good friends with the guys I've dated. —
Hayden Panettiere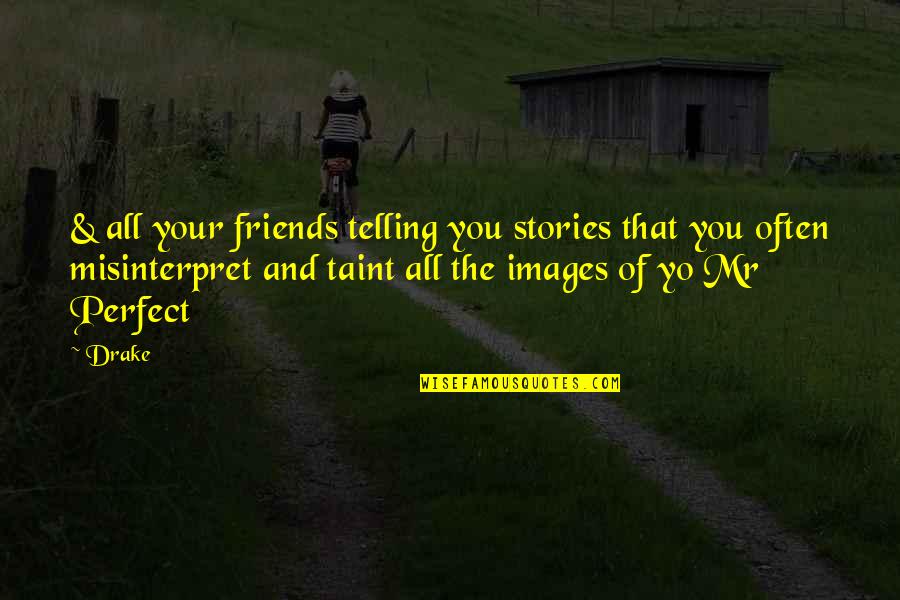 & all your friends telling you stories that you often misinterpret and taint all the images of yo Mr Perfect —
Drake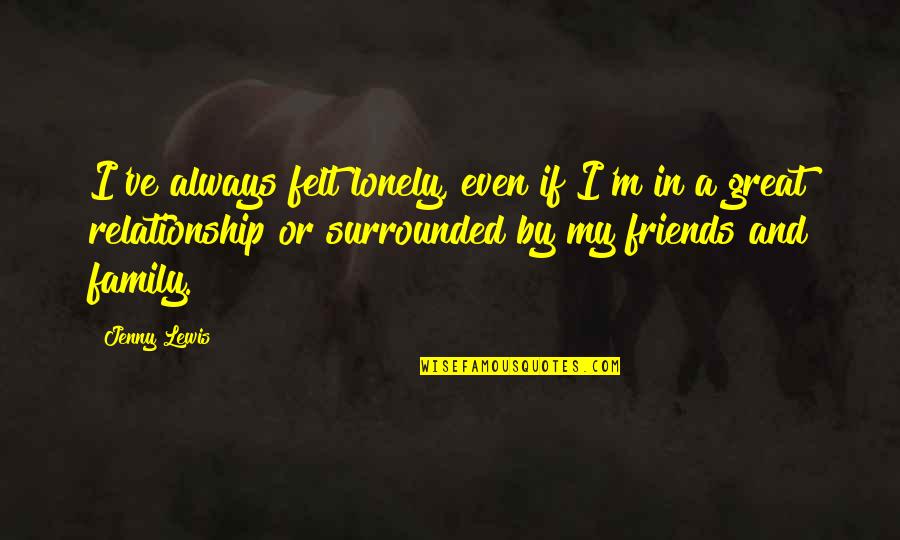 I've always felt lonely, even if I'm in a great relationship or surrounded by my friends and family. —
Jenny Lewis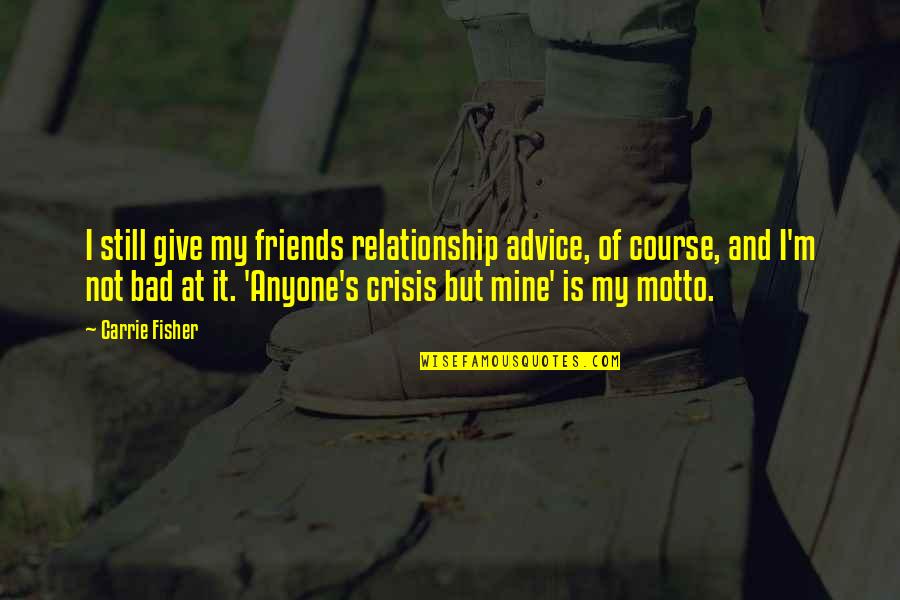 I still give my friends relationship advice, of course, and I'm not bad at it. 'Anyone's crisis but mine' is my motto. —
Carrie Fisher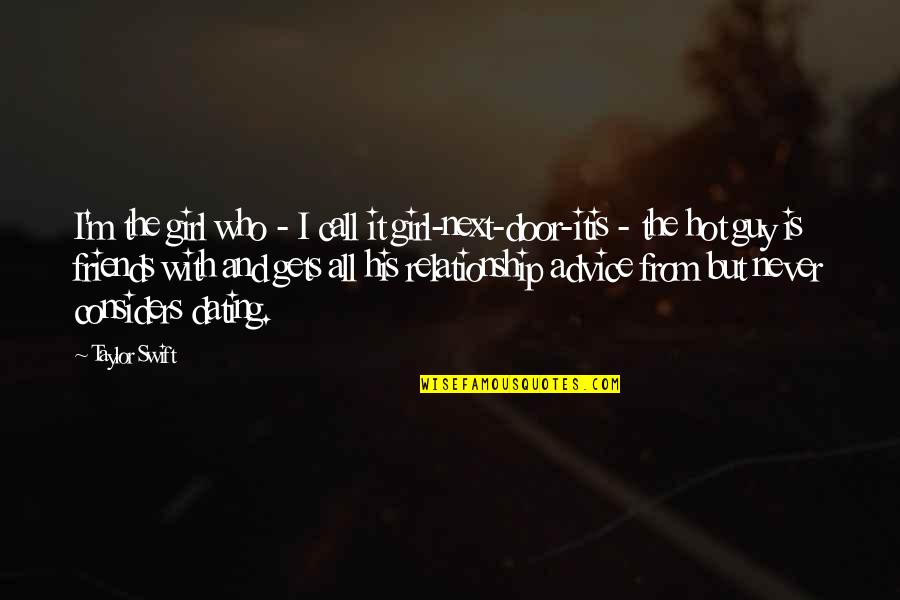 I'm the girl who - I call it girl-next-door-itis - the hot guy is friends with and gets all his relationship advice from but never considers dating. —
Taylor Swift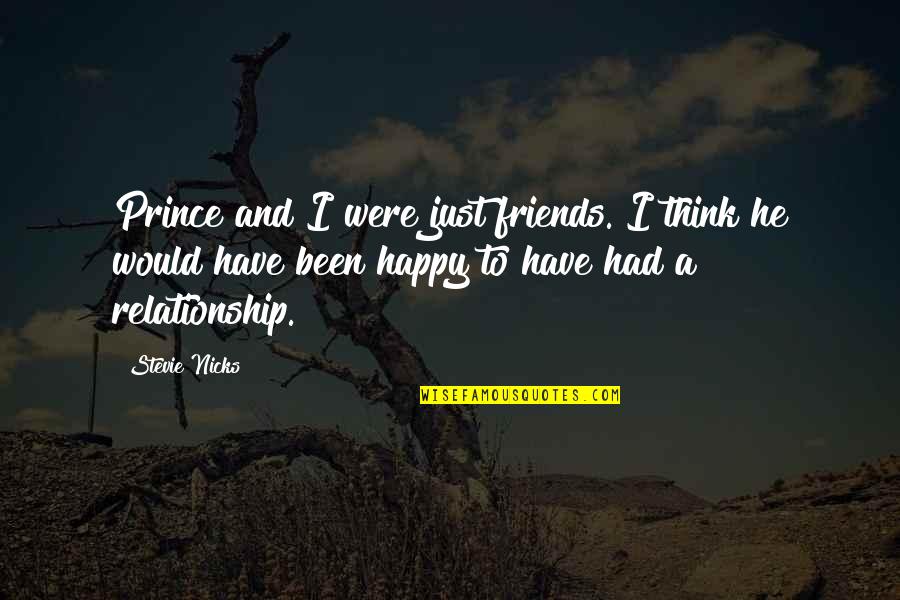 Prince and I were just friends. I think he would have been happy to have had a relationship. —
Stevie Nicks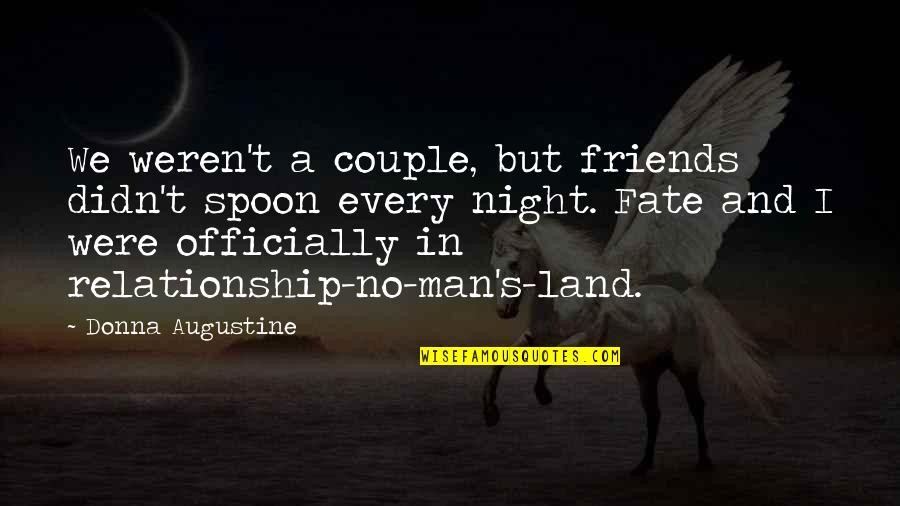 We weren't a couple, but friends didn't spoon every night. Fate and I were officially in relationship-no-man's-land. —
Donna Augustine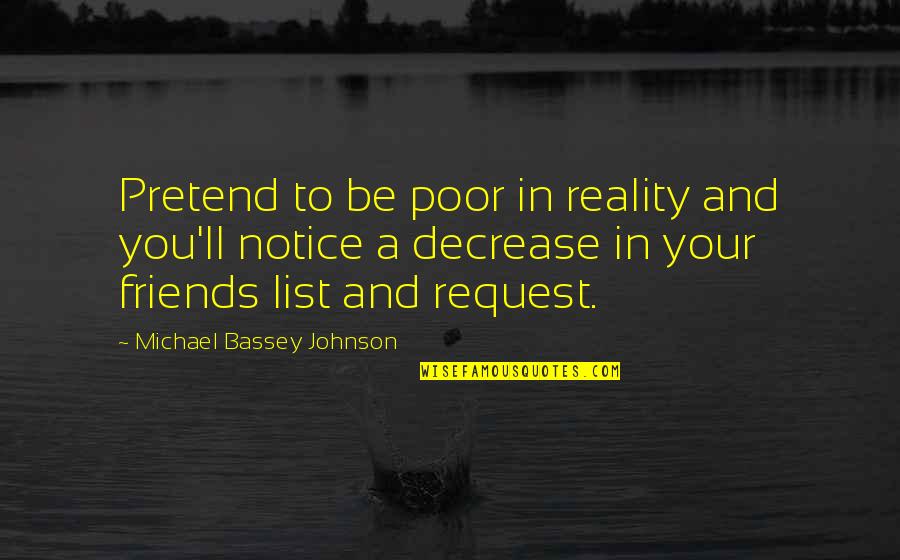 Pretend to be poor in reality and you'll notice a decrease in your friends list and request. —
Michael Bassey Johnson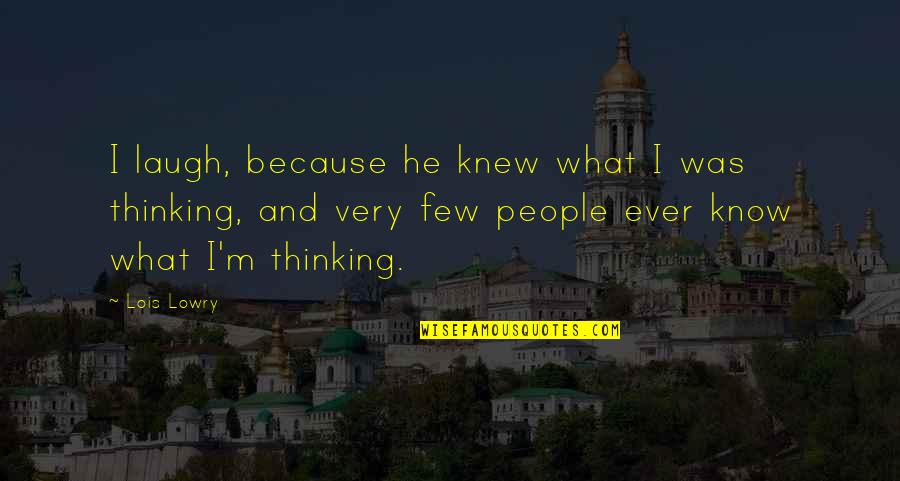 I laugh, because he knew what I was thinking, and very few people ever know what I'm thinking. —
Lois Lowry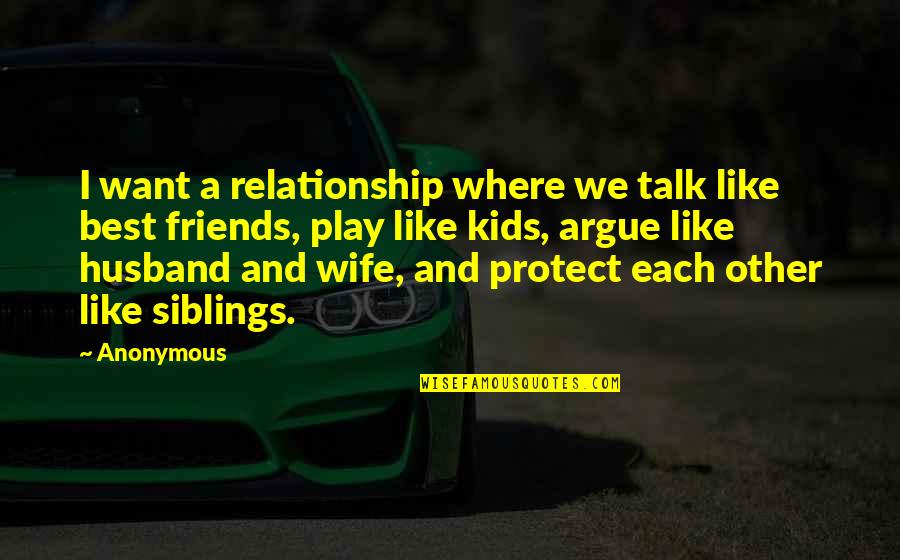 I want a relationship where we talk like best friends, play like kids, argue like husband and wife, and protect each other like siblings. —
Anonymous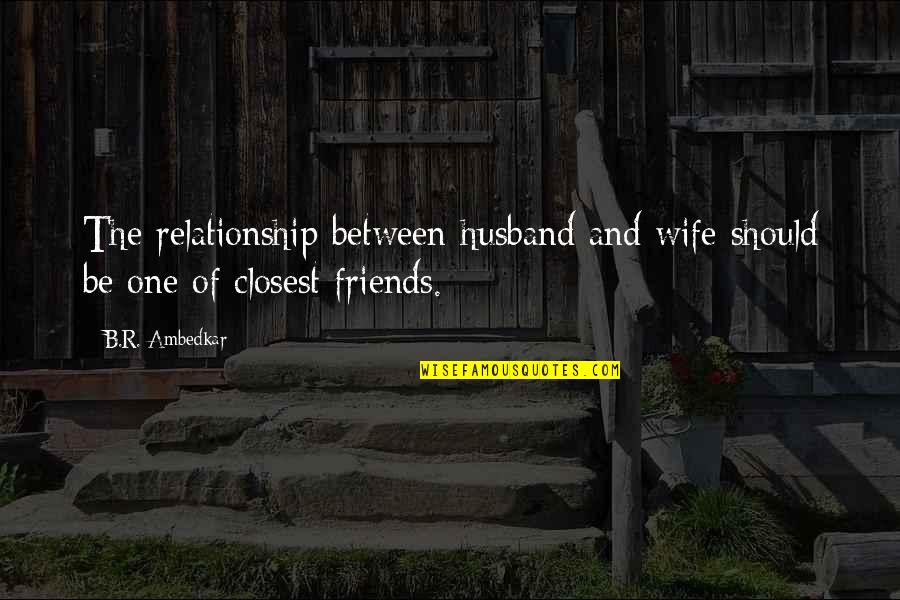 The relationship between husband and wife should be one of closest friends. —
B.R. Ambedkar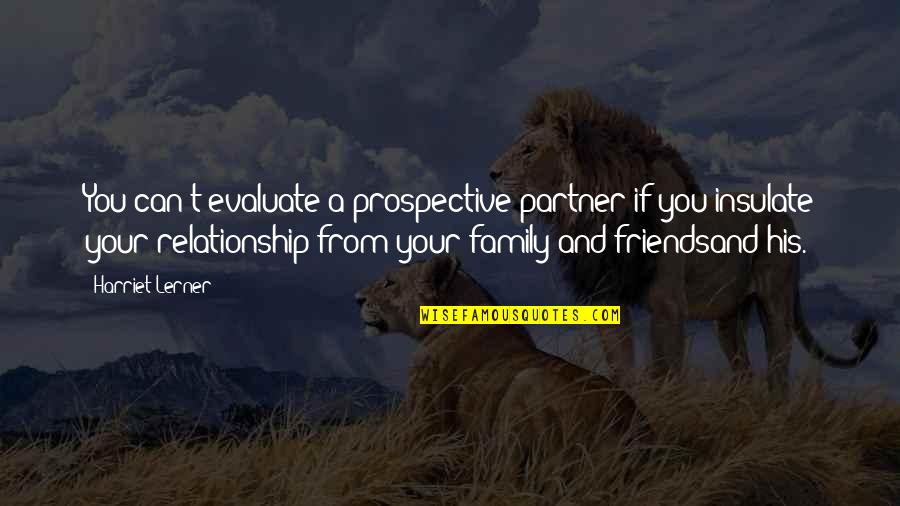 You can't evaluate a prospective partner if you insulate your relationship from your family and friends
and his. —
Harriet Lerner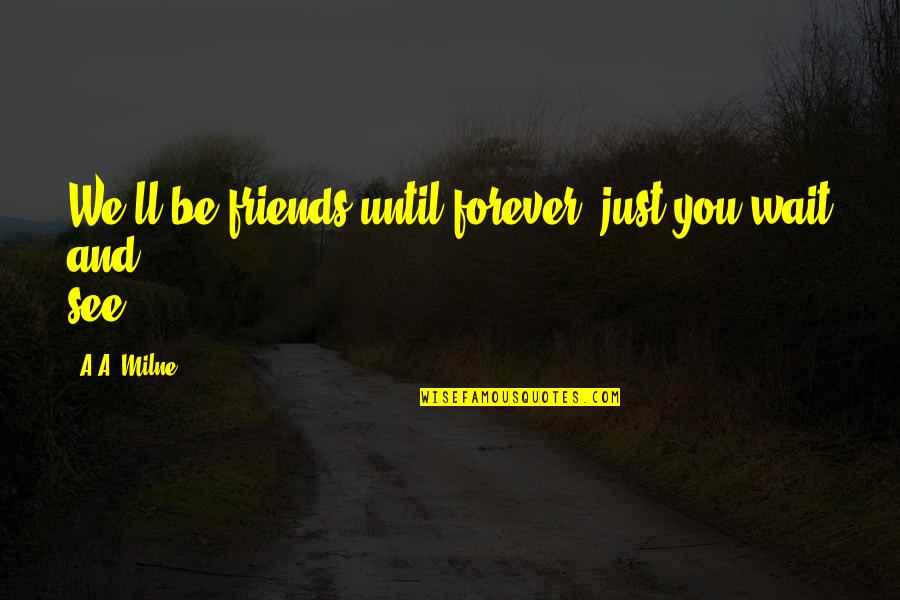 We'll be friends until forever, just you wait and see —
A.A. Milne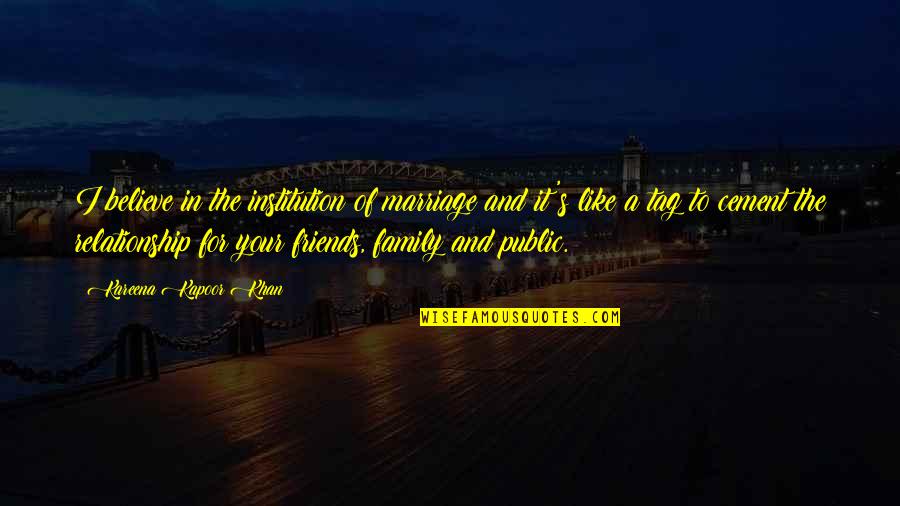 I believe in the institution of marriage and it's like a tag to cement the relationship for your friends, family and public. —
Kareena Kapoor Khan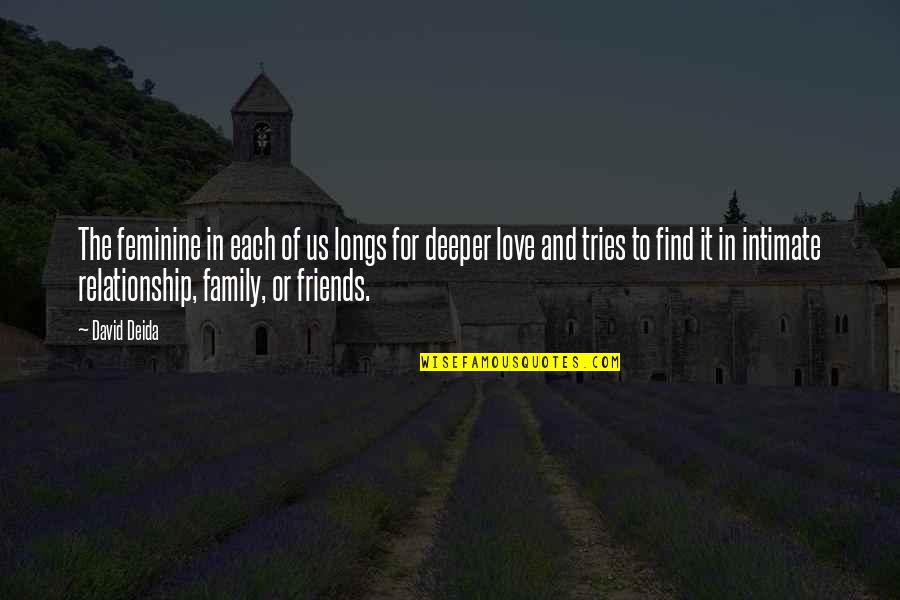 The feminine in each of us longs for deeper love
and tries to find it in intimate relationship, family, or friends. —
David Deida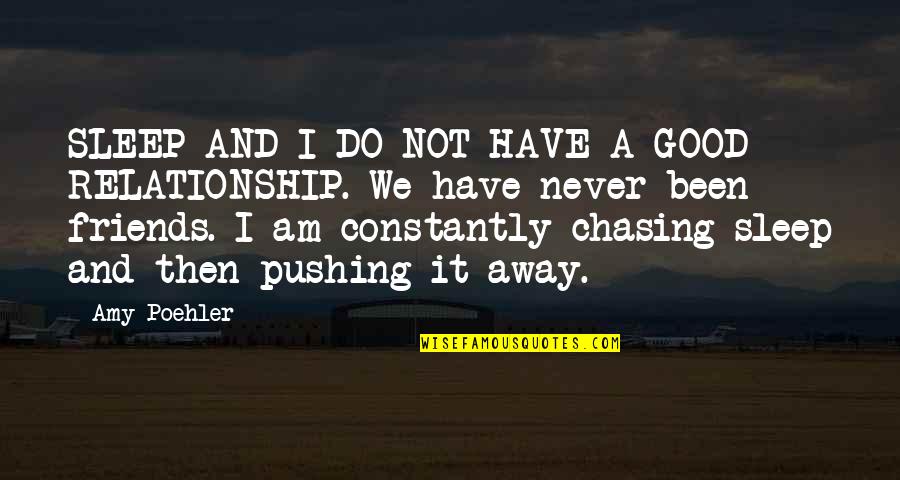 SLEEP AND I DO NOT HAVE A GOOD RELATIONSHIP. We have never been friends. I am constantly chasing sleep and then pushing it away. —
Amy Poehler