Reality Of Relationships Quotes
Collection of top 36 famous quotes about Reality Of Relationships
True love doesn't exist, for, love is always true. If it is not true, then it is not love at all.
—
Ashmita Acharya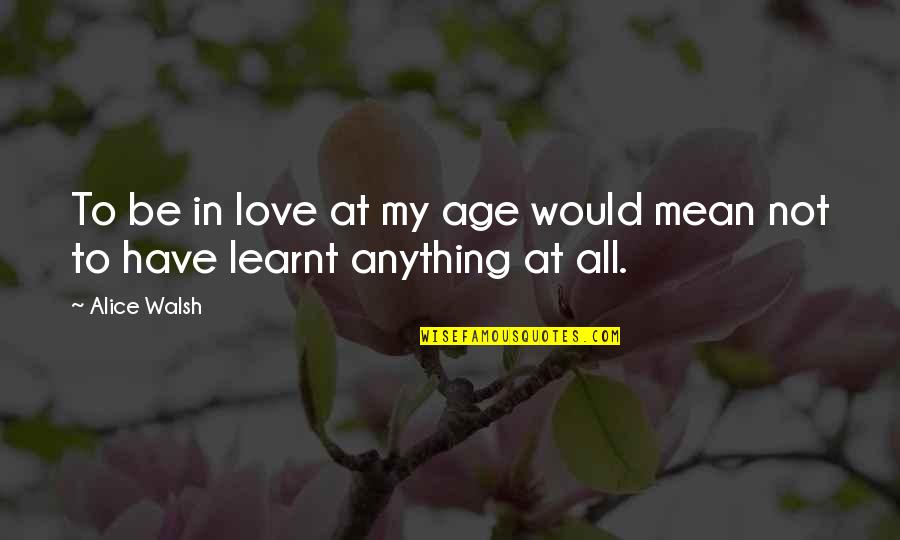 To be in love at my age would mean not to have learnt anything at all.
—
Alice Walsh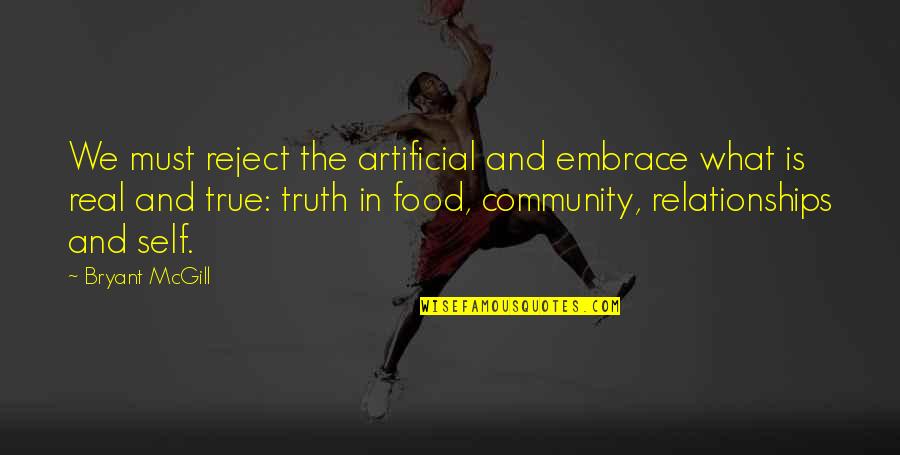 We must reject the artificial and embrace what is real and true: truth in food, community, relationships and self.
—
Bryant McGill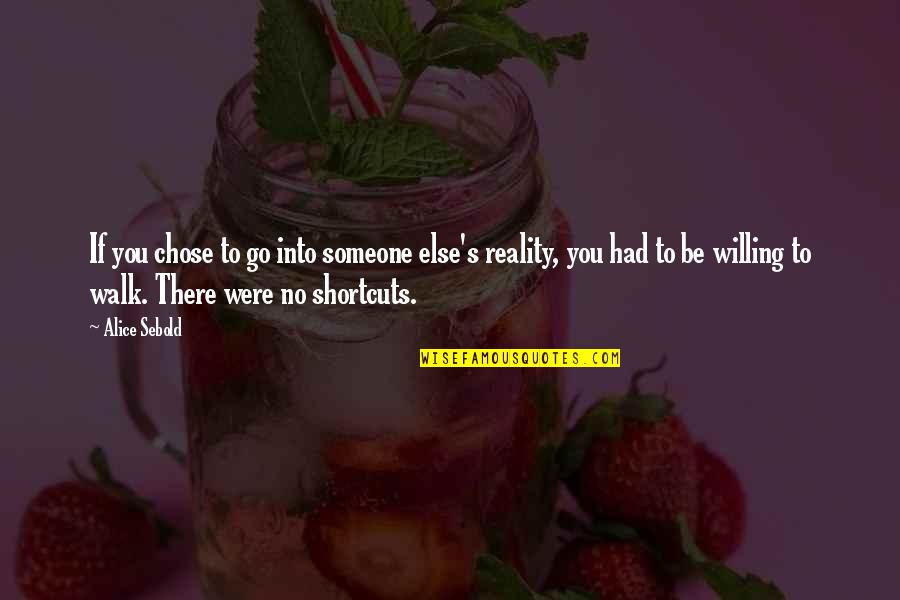 If you chose to go into someone else's reality, you had to be willing to walk. There were no shortcuts.
—
Alice Sebold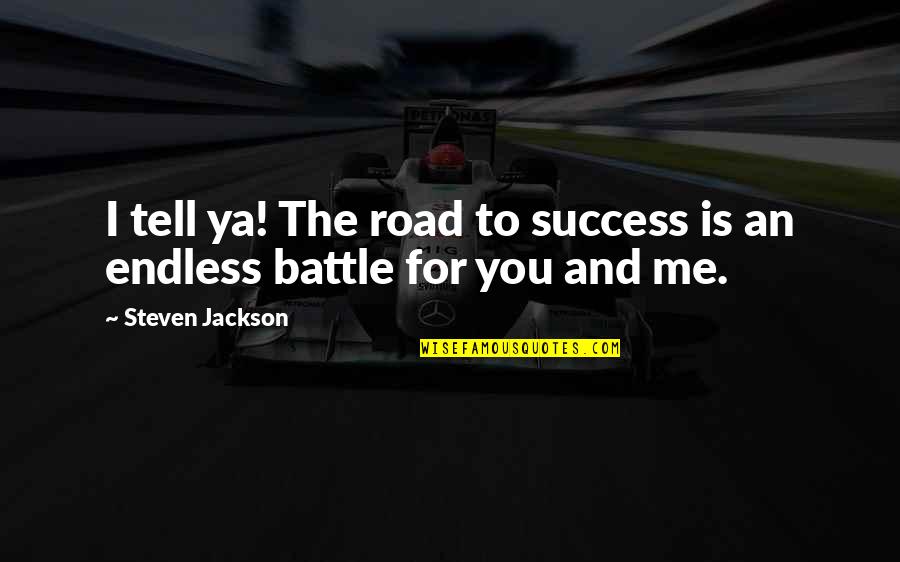 I tell ya! The road to success is an endless battle for you and me.
—
Steven Jackson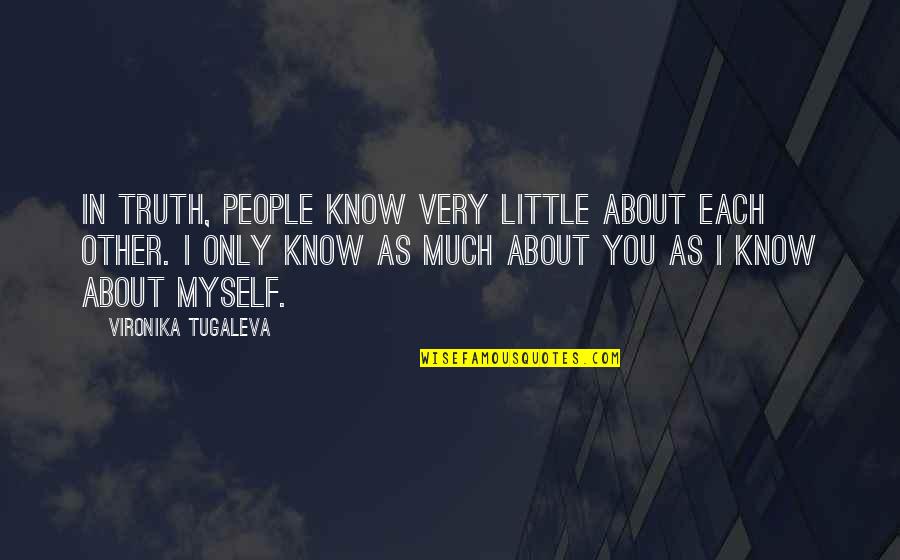 In truth, people know very little about each other. I only know as much about you as I know about myself.
—
Vironika Tugaleva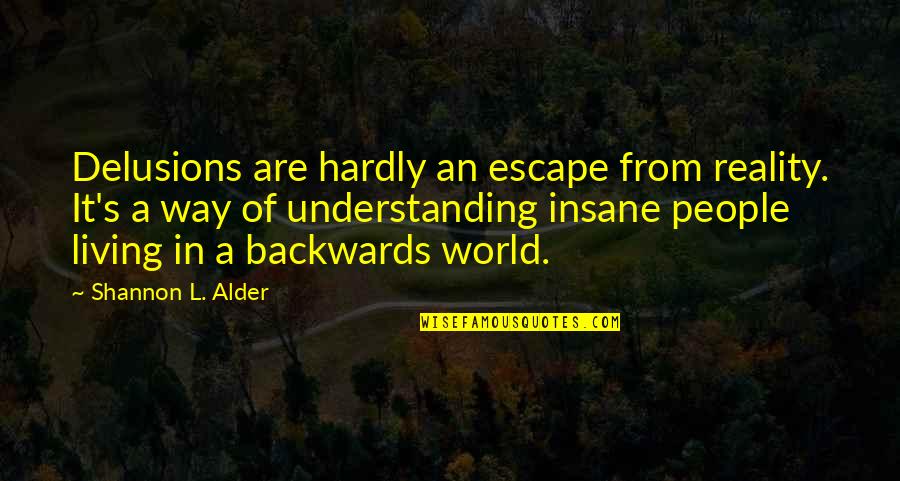 Delusions are hardly an escape from reality. It's a way of understanding insane people living in a backwards world.
—
Shannon L. Alder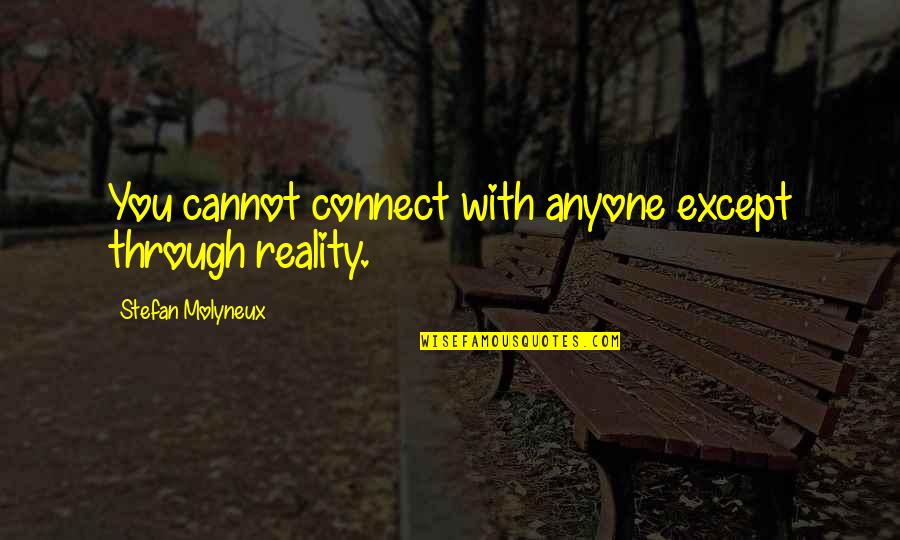 You cannot connect with anyone except through reality.
—
Stefan Molyneux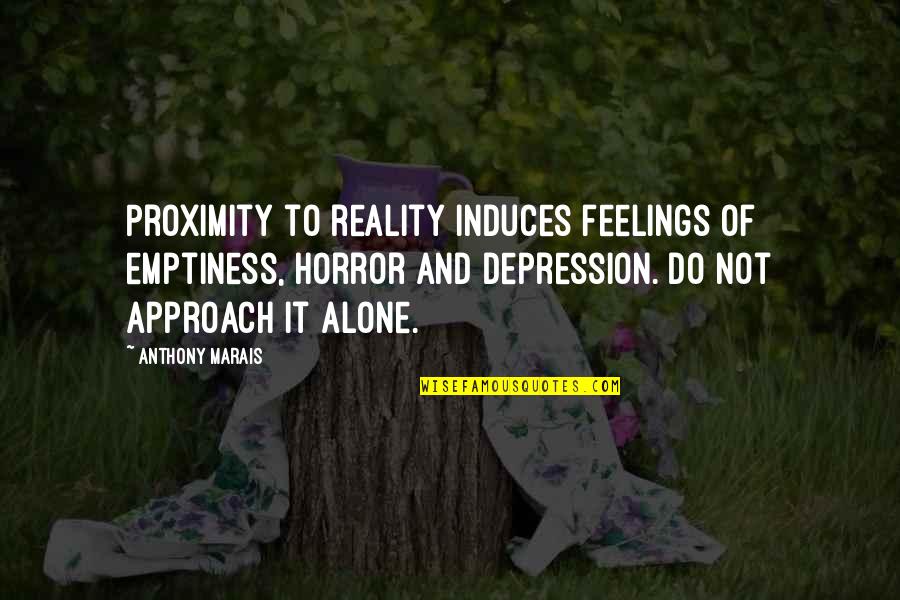 Proximity to reality induces feelings of emptiness, horror and depression. Do not approach it alone. —
Anthony Marais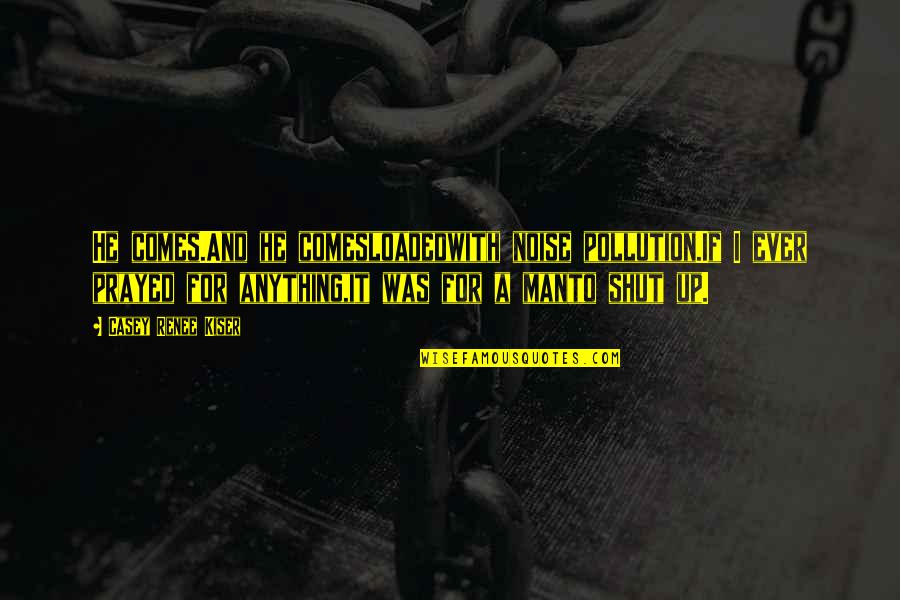 He comes.
And he comes
loaded
with noise pollution.
If I ever prayed for anything,
it was for a man
to shut up. —
Casey Renee Kiser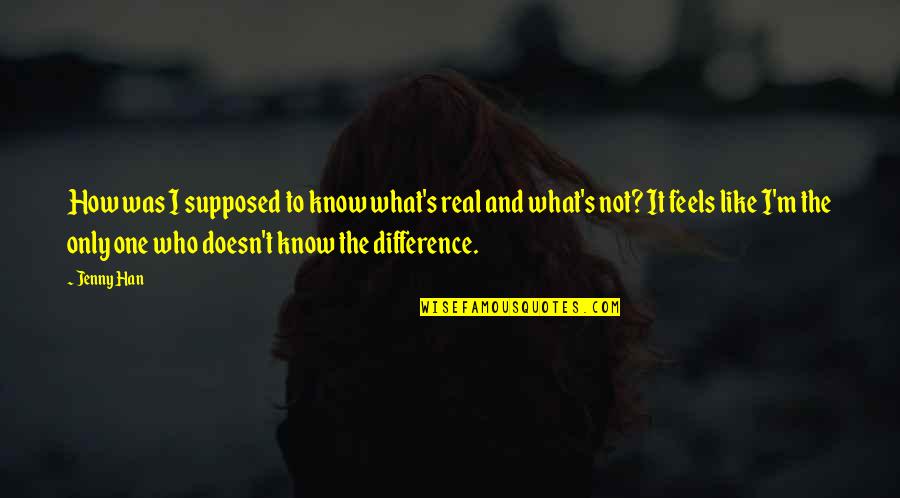 How was I supposed to know what's real and what's not? It feels like I'm the only one who doesn't know the difference. —
Jenny Han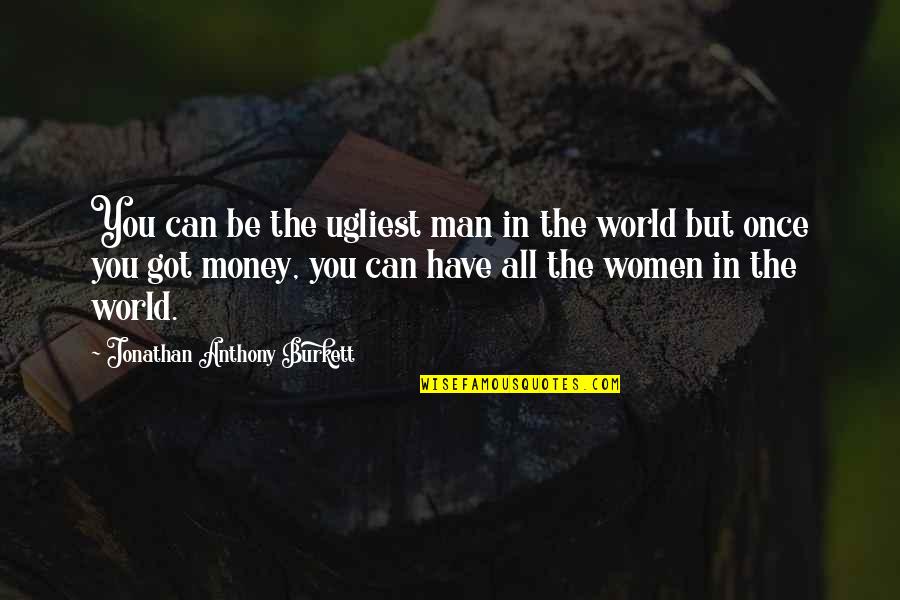 You can be the ugliest man in the world but once you got money, you can have all the women in the world. —
Jonathan Anthony Burkett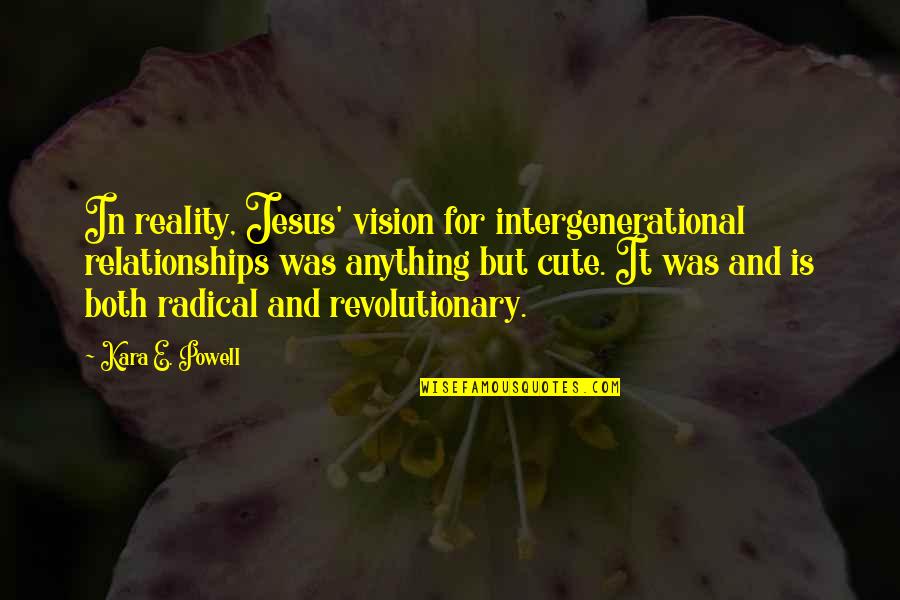 In reality, Jesus' vision for intergenerational relationships was anything but cute. It was and is both radical and revolutionary. —
Kara E. Powell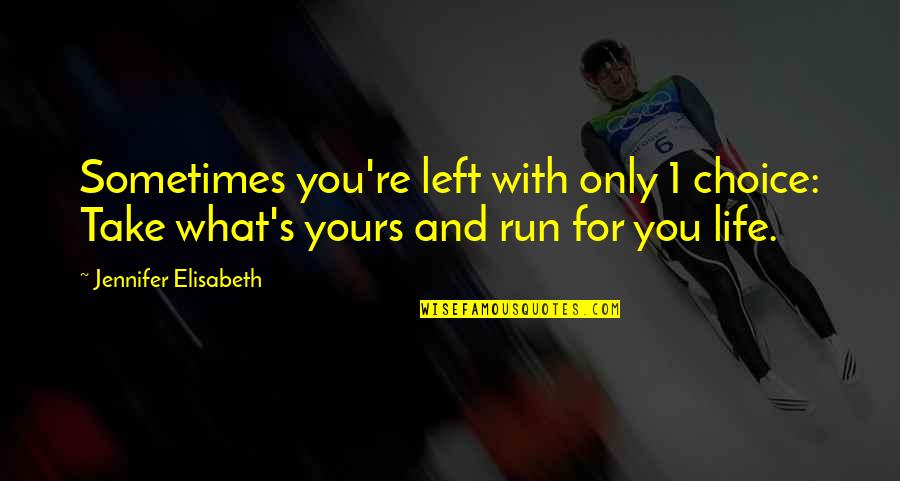 Sometimes you're left with only 1 choice: Take what's yours and run for you life. —
Jennifer Elisabeth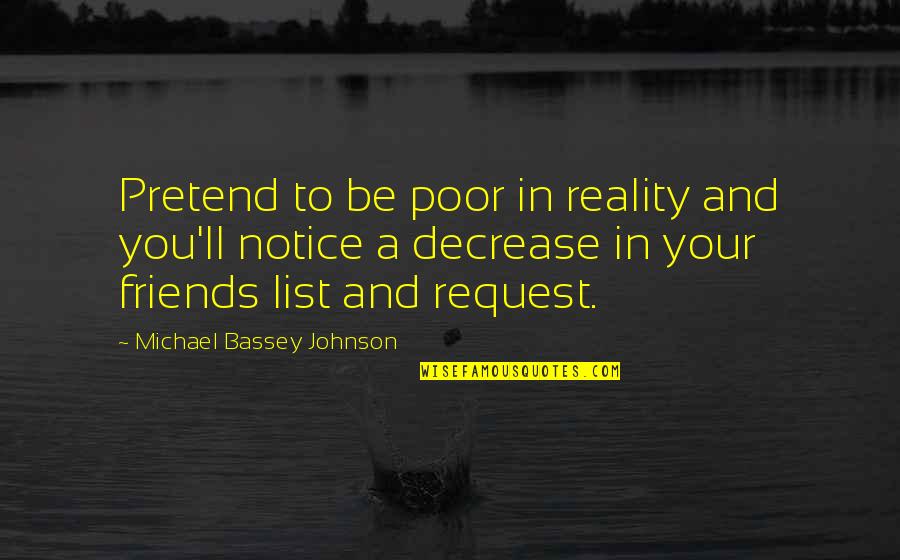 Pretend to be poor in reality and you'll notice a decrease in your friends list and request. —
Michael Bassey Johnson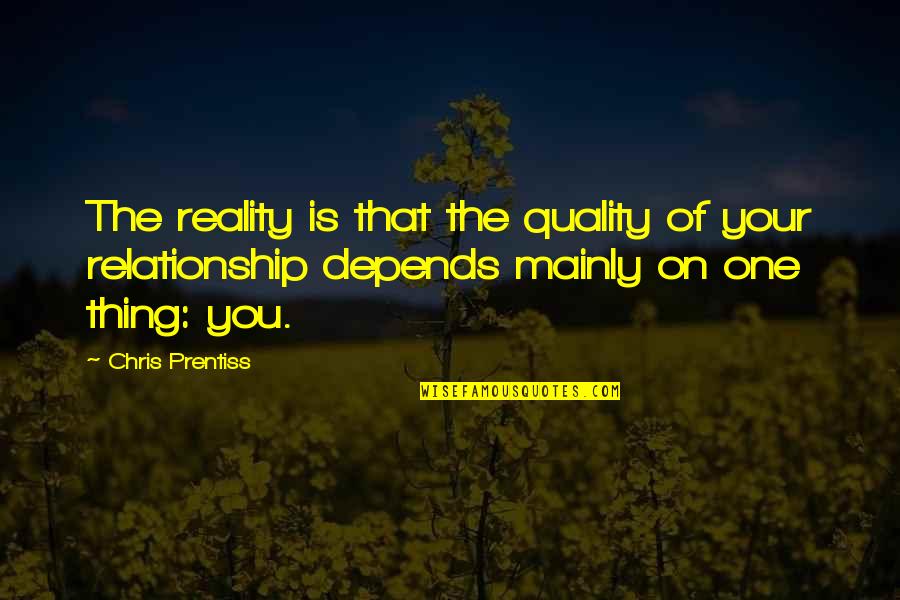 The reality is that the quality of your relationship depends mainly on one thing: you. —
Chris Prentiss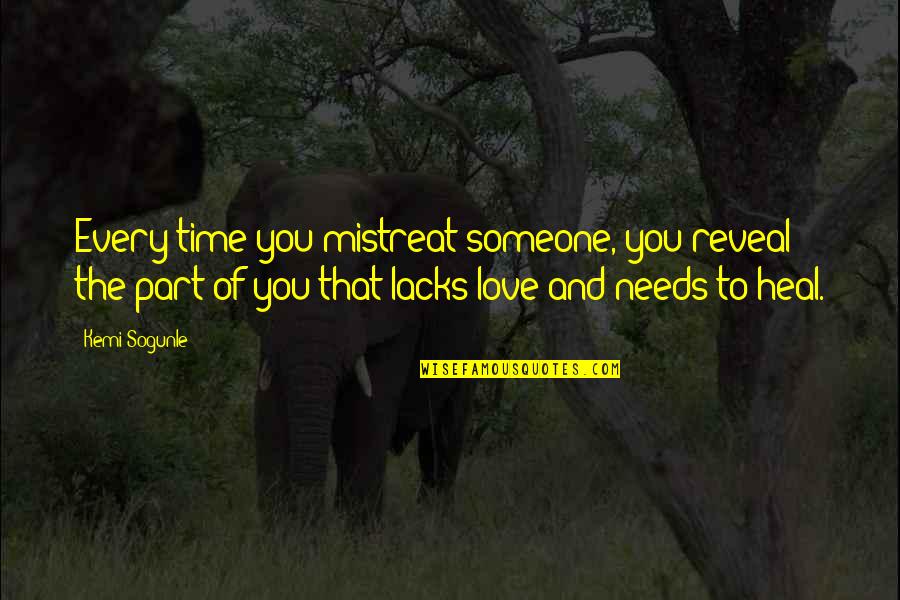 Every time you mistreat someone, you reveal the part of you that lacks love and needs to heal. —
Kemi Sogunle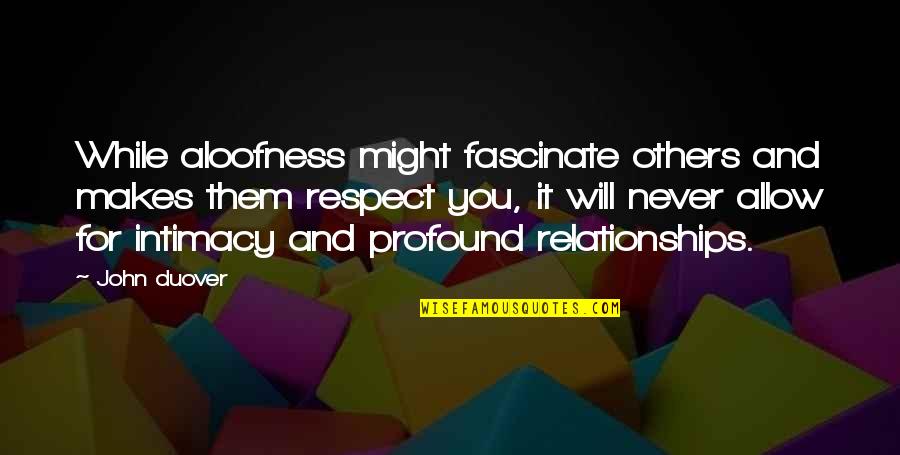 While aloofness might fascinate others and makes them respect you, it will never allow for intimacy and profound relationships. —
John Duover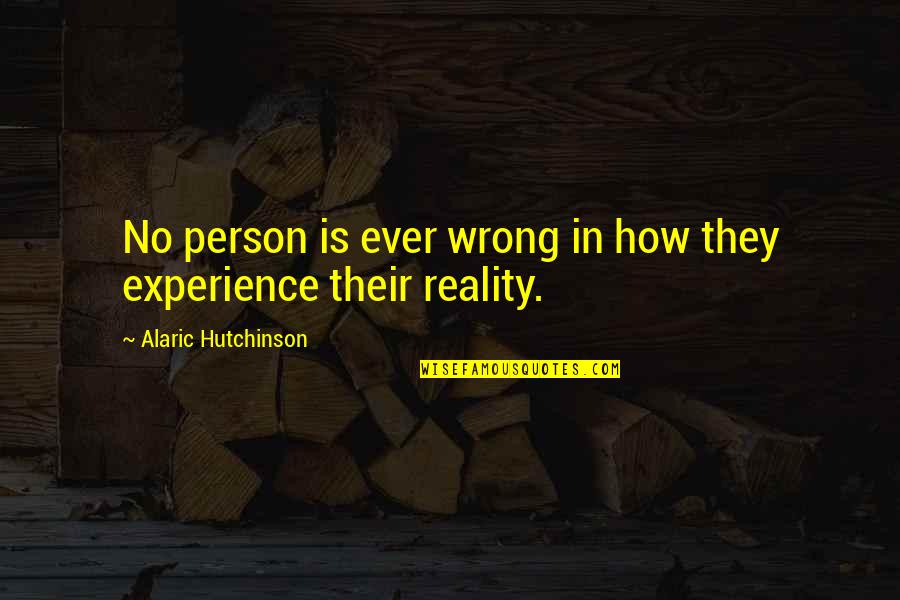 No person is ever wrong in how they experience their reality. —
Alaric Hutchinson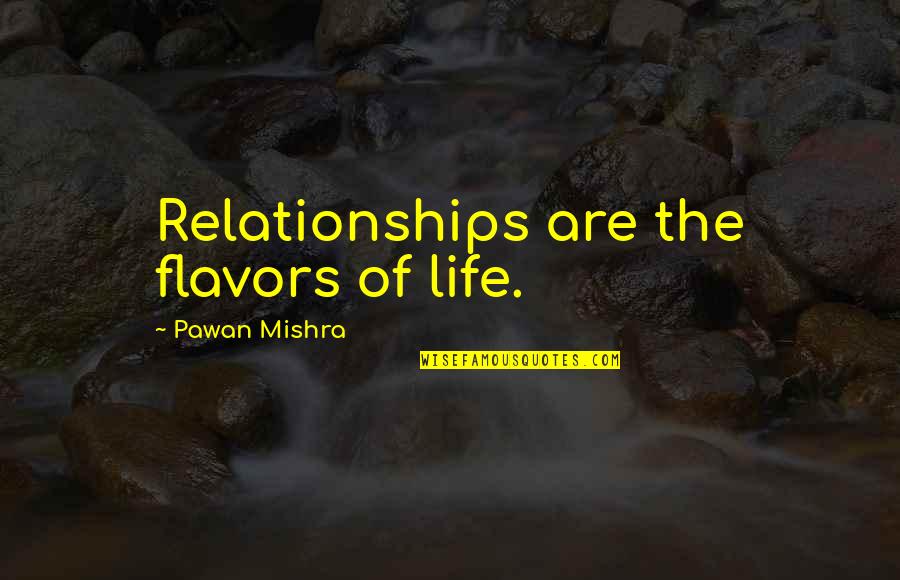 Relationships are the flavors of life. —
Pawan Mishra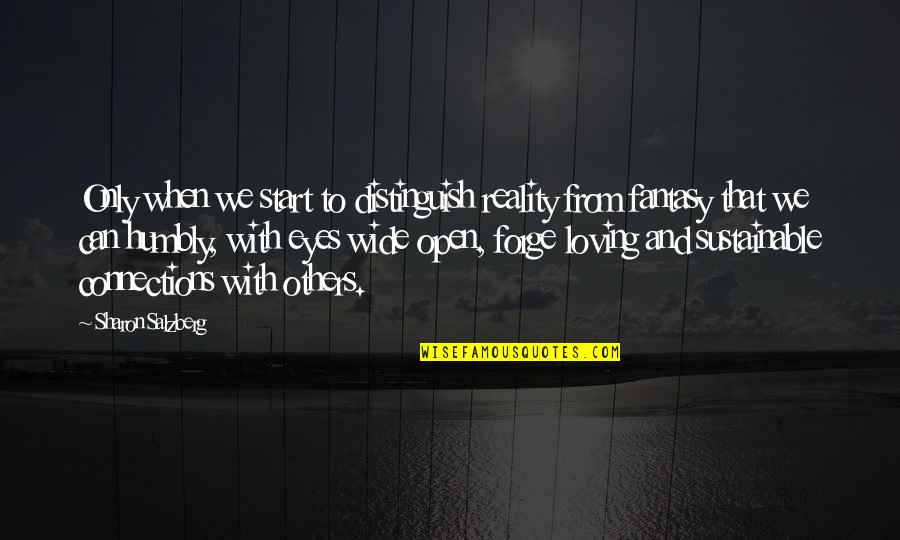 Only when we start to distinguish reality from fantasy that we can humbly, with eyes wide open, forge loving and sustainable connections with others. —
Sharon Salzberg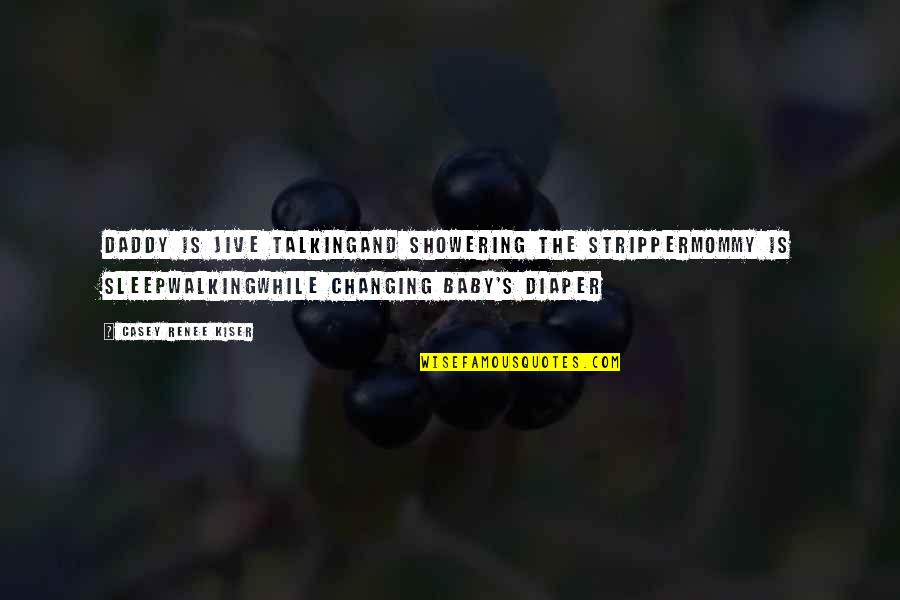 Daddy is jive talking
and showering the stripper
Mommy is sleepwalking
while changing baby's diaper —
Casey Renee Kiser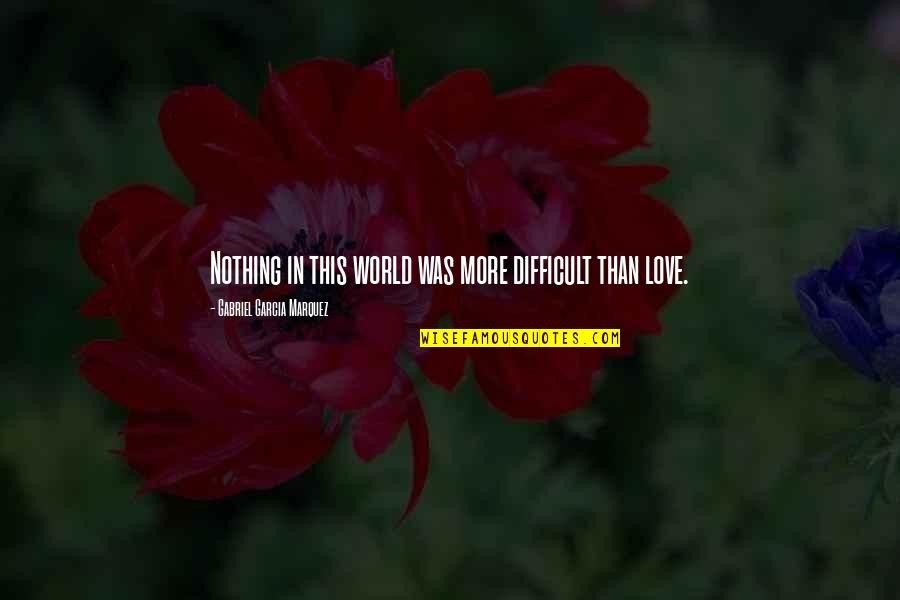 Nothing in this world was more difficult than love. —
Gabriel Garcia Marquez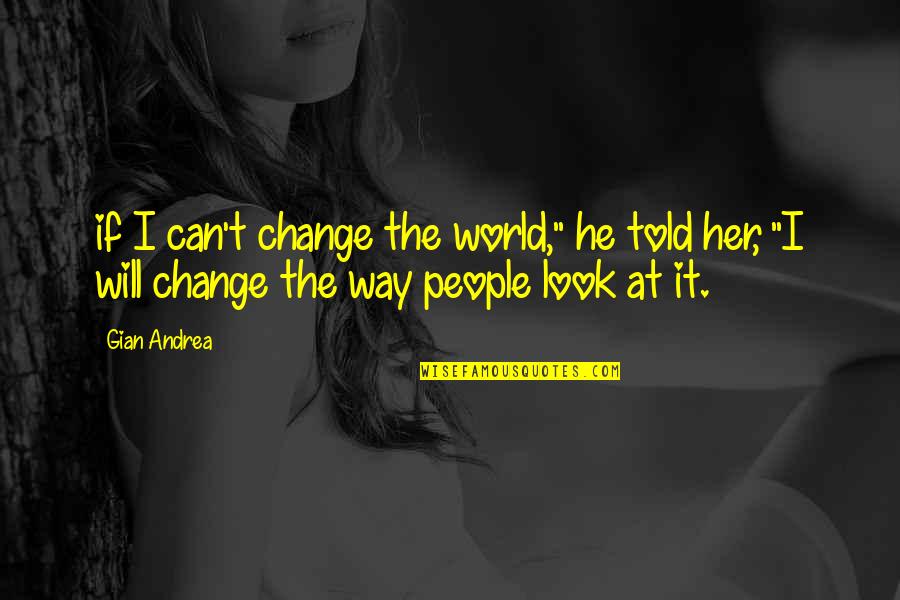 if I can't change the world," he told her, "I will change the way people look at it. —
Gian Andrea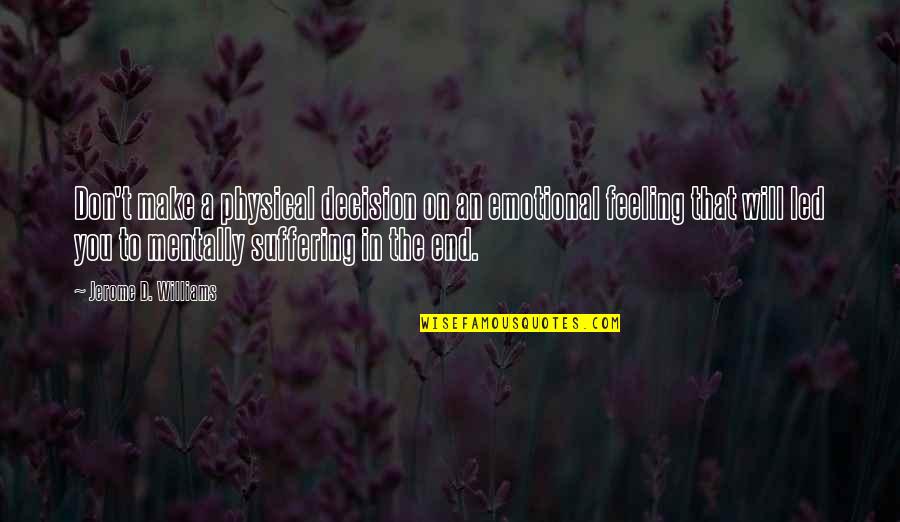 Don't make a physical decision on an emotional feeling that will led you to mentally suffering in the end. —
Jerome D. Williams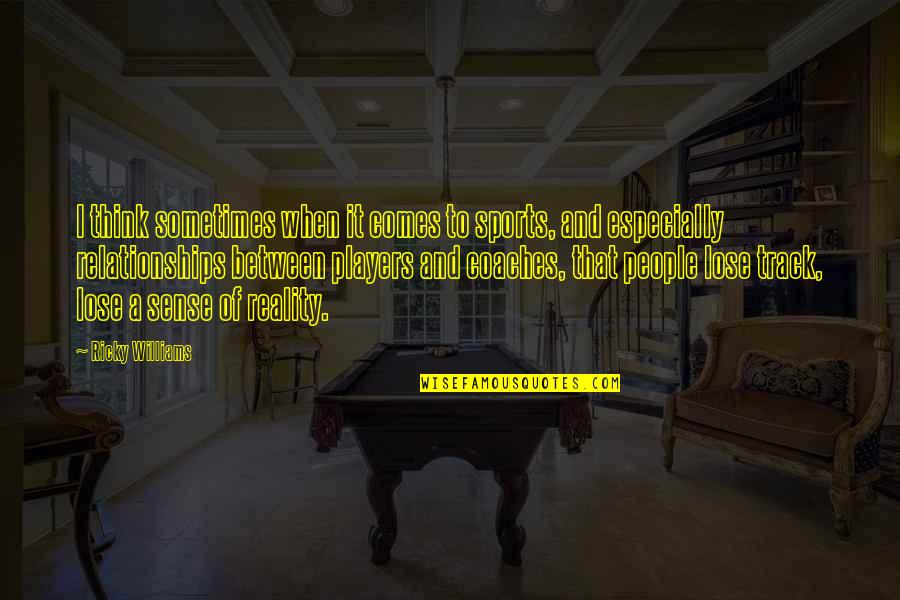 I think sometimes when it comes to sports, and especially relationships between players and coaches, that people lose track, lose a sense of reality. —
Ricky Williams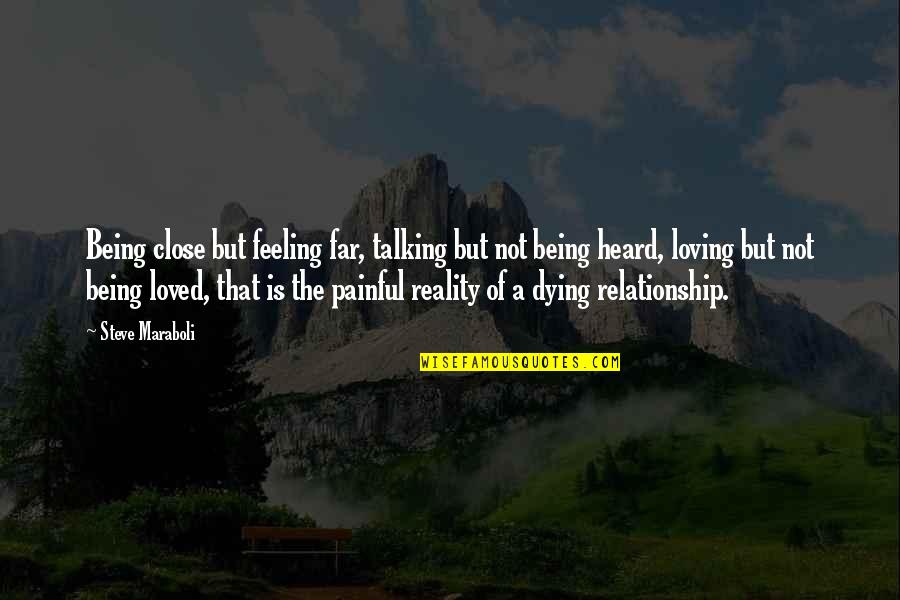 Being close but feeling far, talking but not being heard, loving but not being loved, that is the painful reality of a dying relationship. —
Steve Maraboli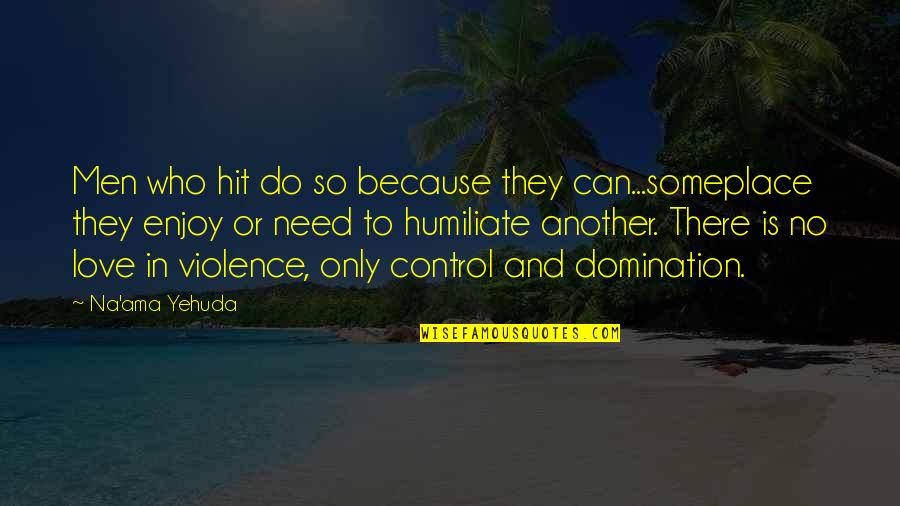 Men who hit do so because they can...someplace they enjoy or need to humiliate another. There is no love in violence, only control and domination. —
Na'ama Yehuda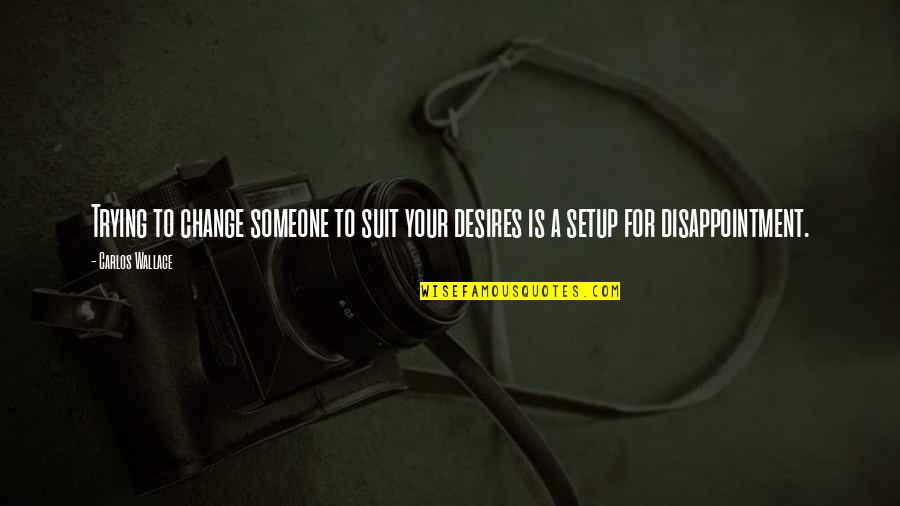 Trying to change someone to suit your desires is a setup for disappointment. —
Carlos Wallace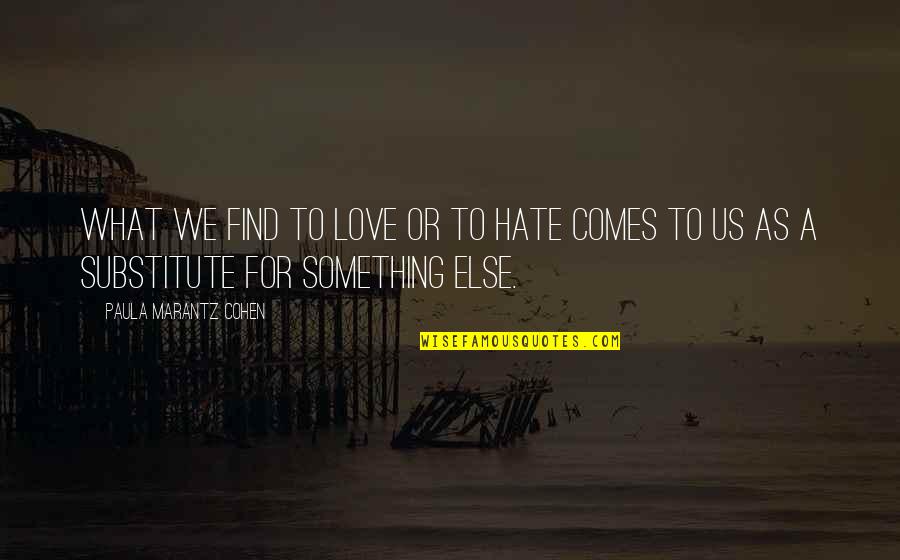 What we find to love or to hate comes to us as a substitute for something else. —
Paula Marantz Cohen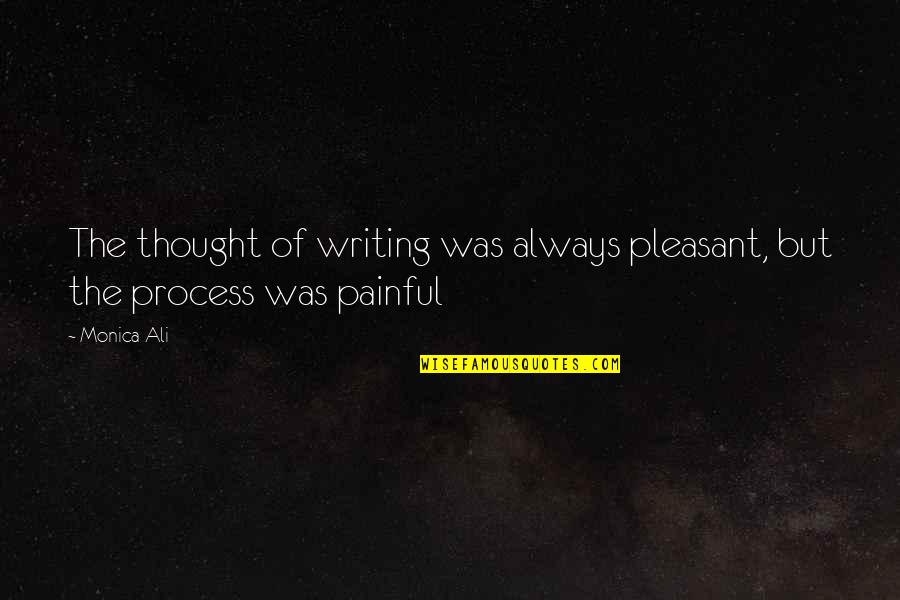 The thought of writing was always pleasant, but the process was painful —
Monica Ali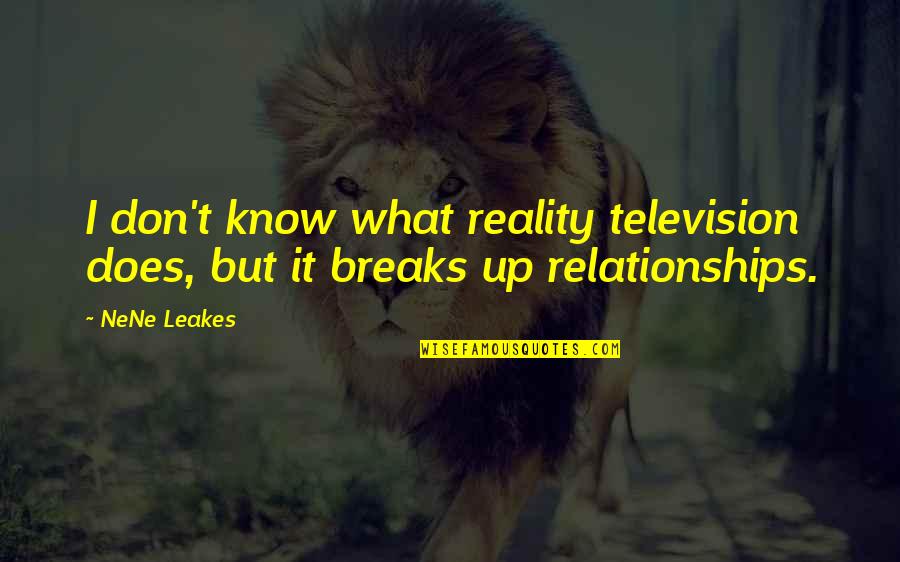 I don't know what reality television does, but it breaks up relationships. —
NeNe Leakes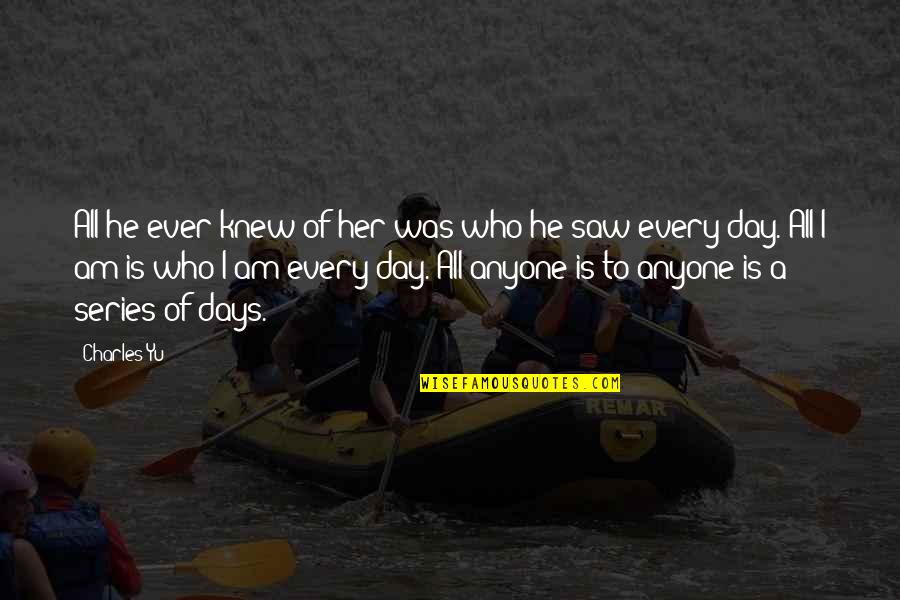 All he ever knew of her was who he saw every day. All I am is who I am every day. All anyone is to anyone is a series of days. —
Charles Yu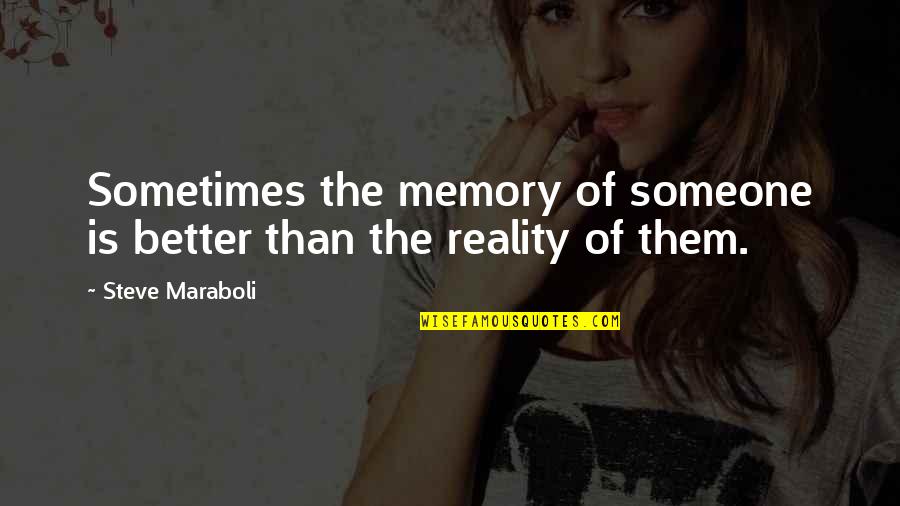 Sometimes the memory of someone is better than the reality of them. —
Steve Maraboli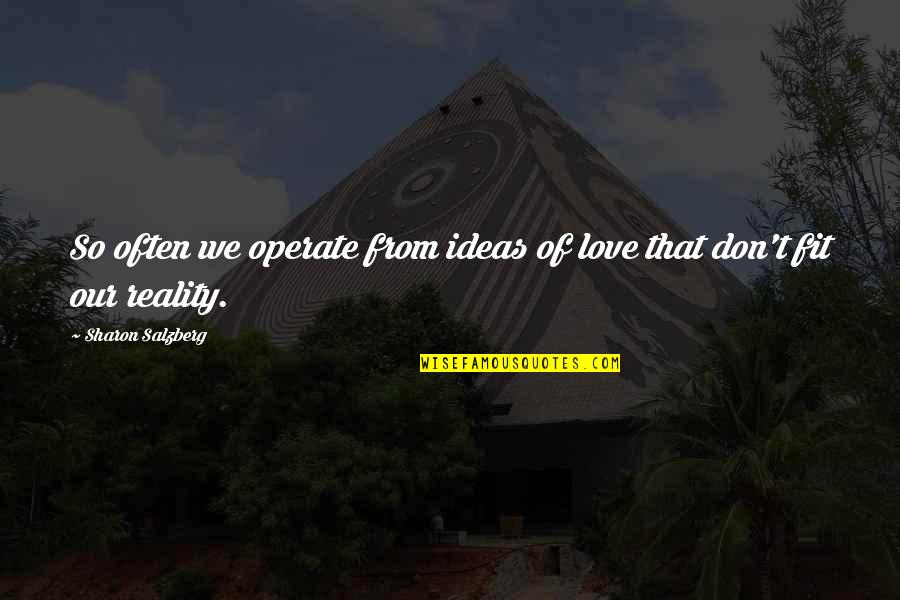 So often we operate from ideas of love that don't fit our reality. —
Sharon Salzberg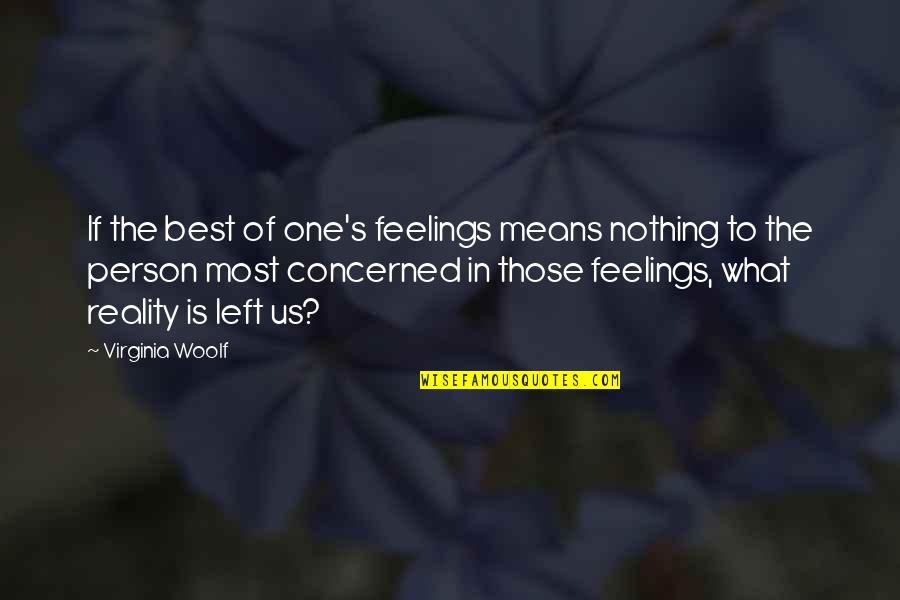 If the best of one's feelings means nothing to the person most concerned in those feelings, what reality is left us? —
Virginia Woolf