Reading In Between The Lines Quotes
Collection of top 16 famous quotes about Reading In Between The Lines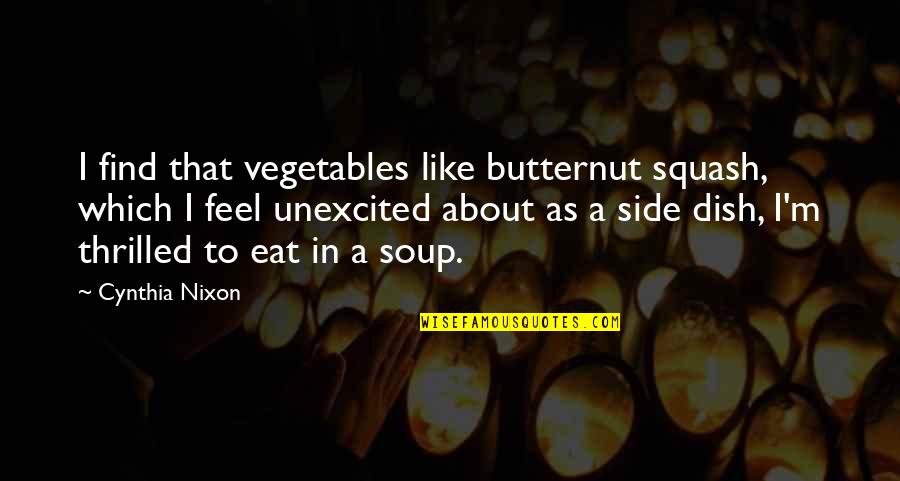 I find that vegetables like butternut squash, which I feel unexcited about as a side dish, I'm thrilled to eat in a soup.
—
Cynthia Nixon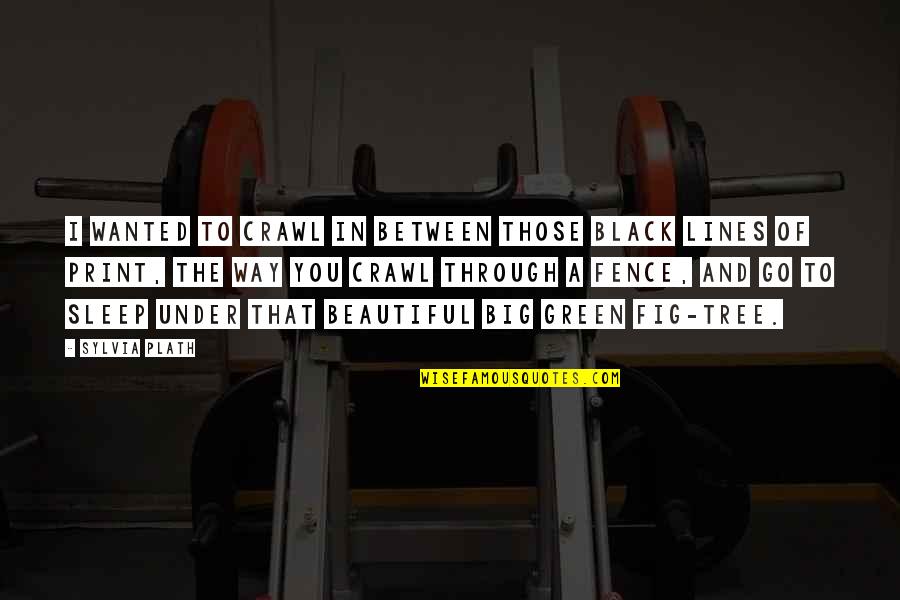 I wanted to crawl in between those black lines of print, the way you crawl through a fence, and go to sleep under that beautiful big green fig-tree.
—
Sylvia Plath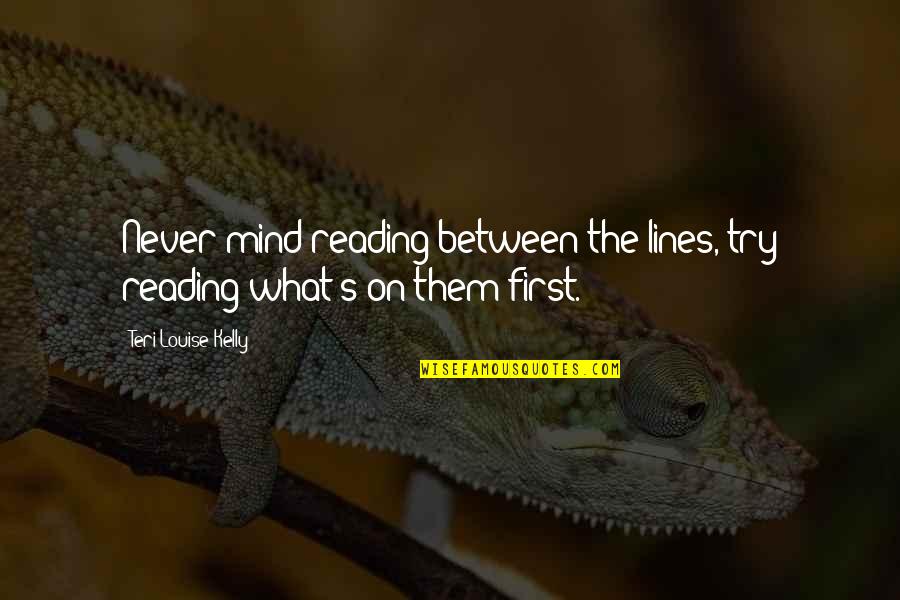 Never mind reading between the lines, try reading what's on them first.
—
Teri Louise Kelly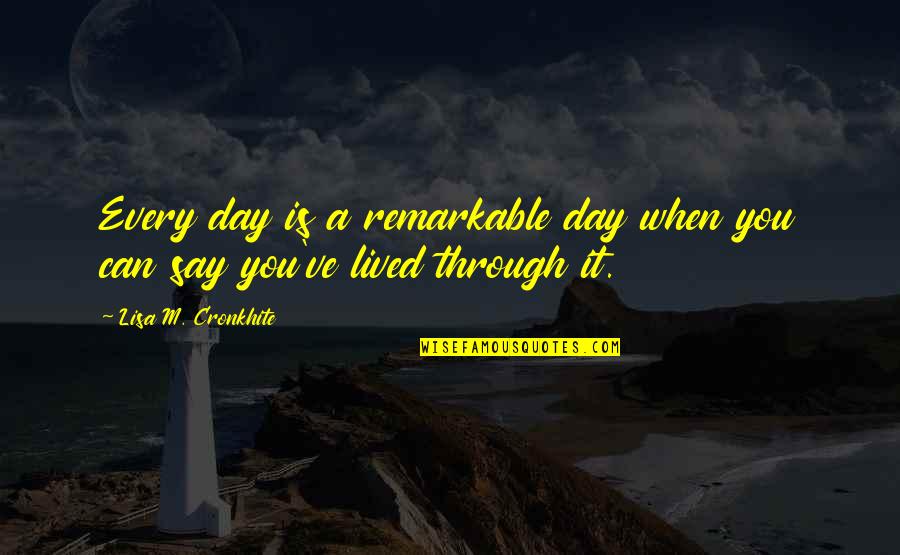 Every day is a remarkable day when you can say you've lived through it.
—
Lisa M. Cronkhite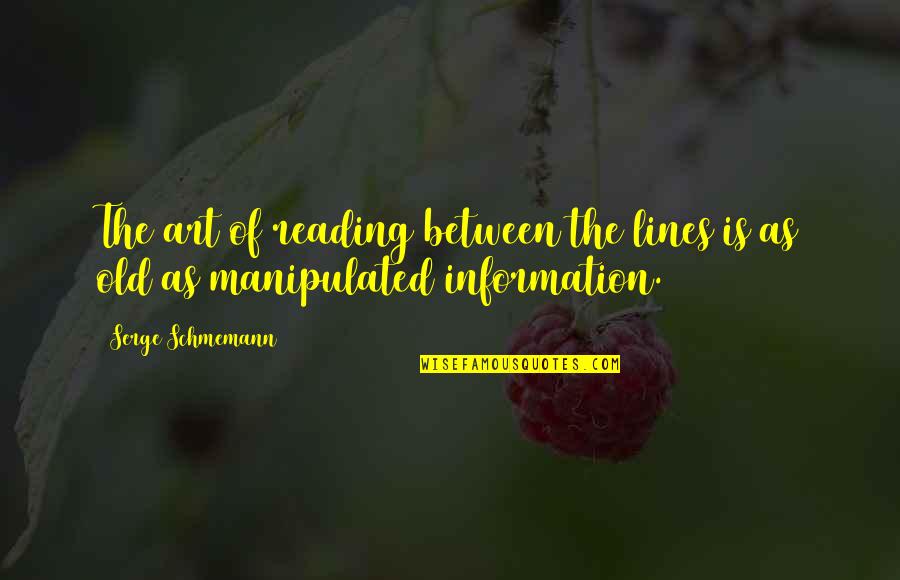 The art of reading between the lines is as old as manipulated information.
—
Serge Schmemann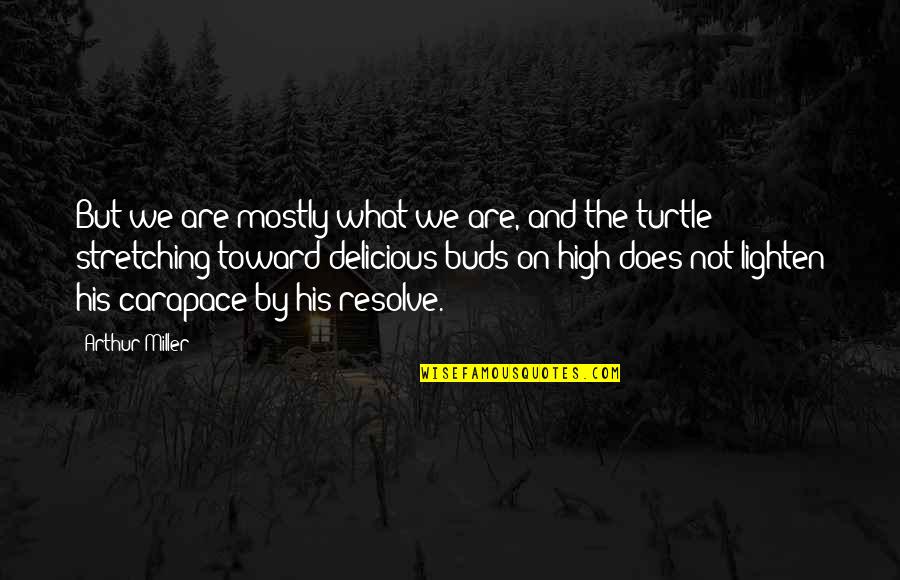 But we are mostly what we are, and the turtle stretching toward delicious buds on high does not lighten his carapace by his resolve.
—
Arthur Miller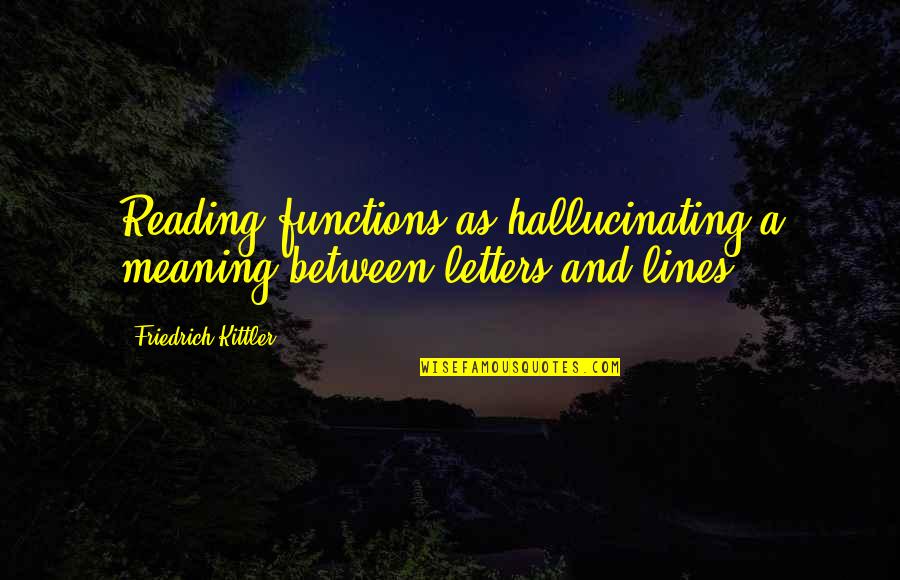 Reading functions as hallucinating a meaning between letters and lines. —
Friedrich Kittler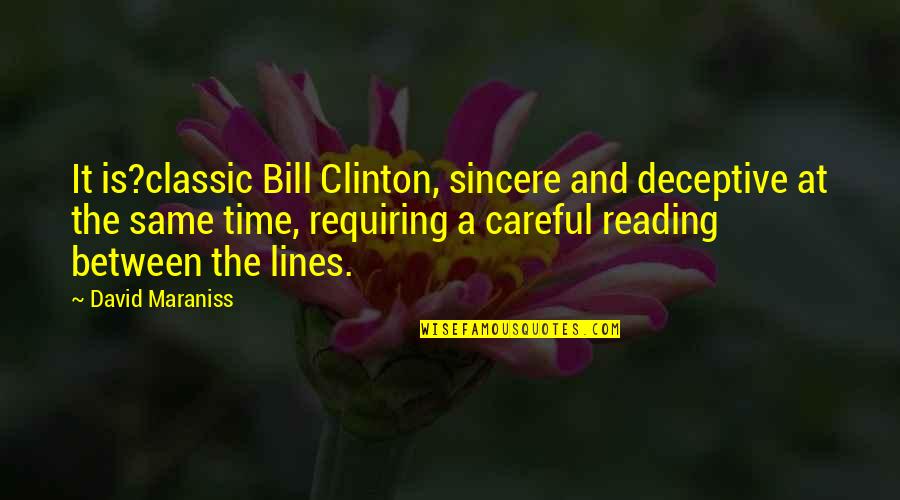 It is?classic Bill Clinton, sincere and deceptive at the same time, requiring a careful reading between the lines. —
David Maraniss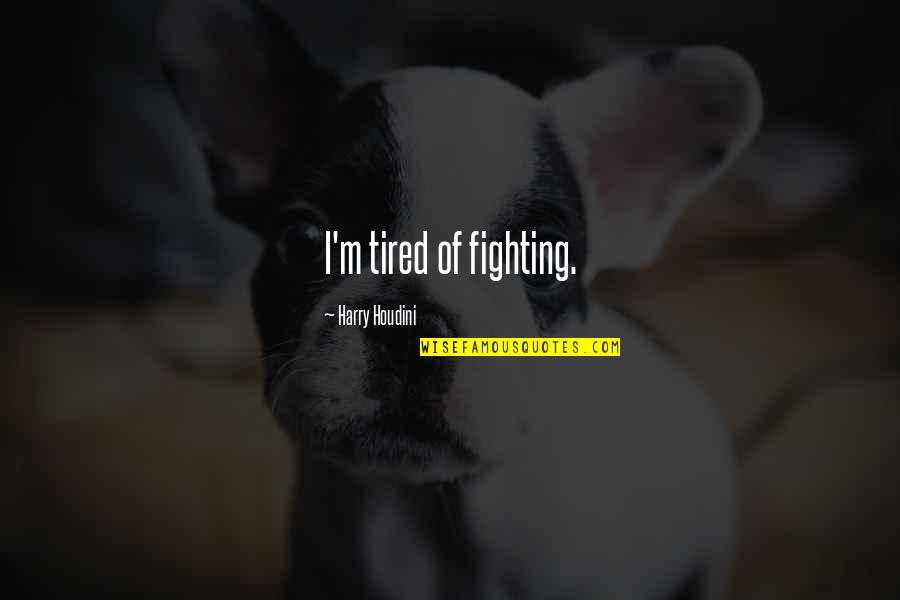 I'm tired of fighting. —
Harry Houdini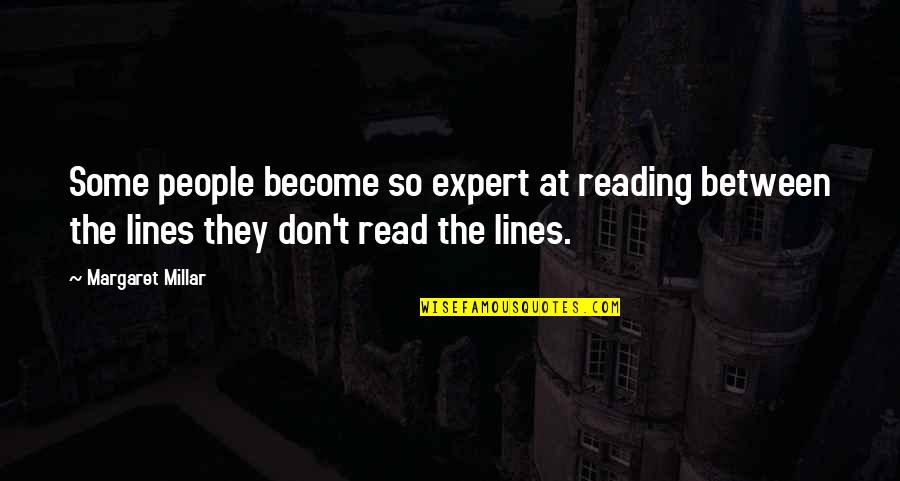 Some people become so expert at reading between the lines they don't read the lines. —
Margaret Millar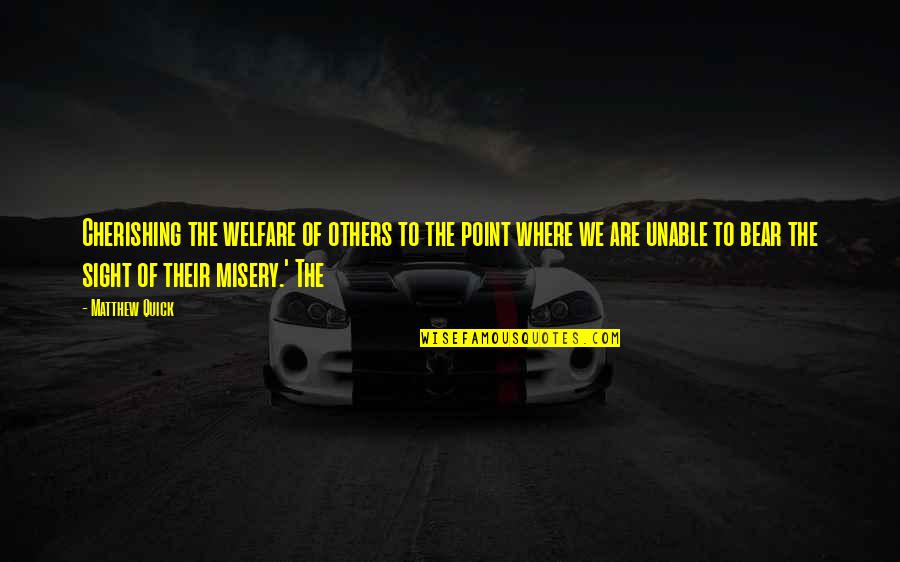 Cherishing the welfare of others to the point where we are unable to bear the sight of their misery.' The —
Matthew Quick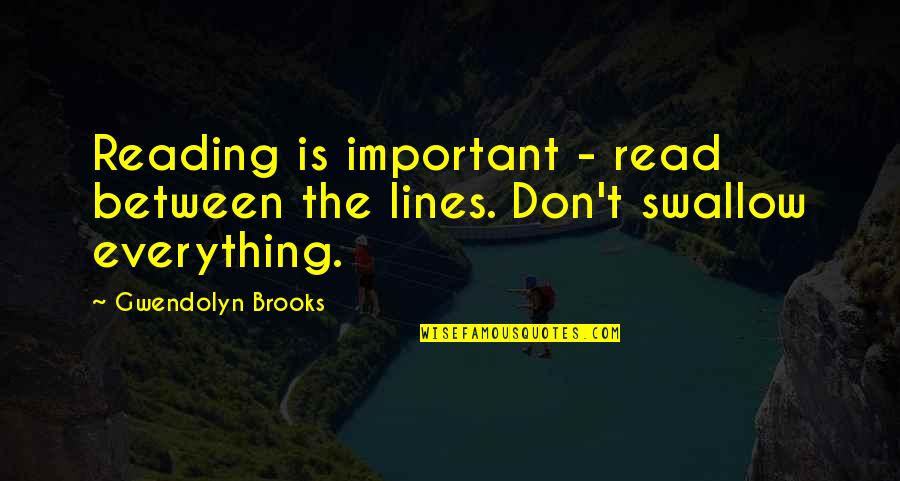 Reading is important - read between the lines. Don't swallow everything. —
Gwendolyn Brooks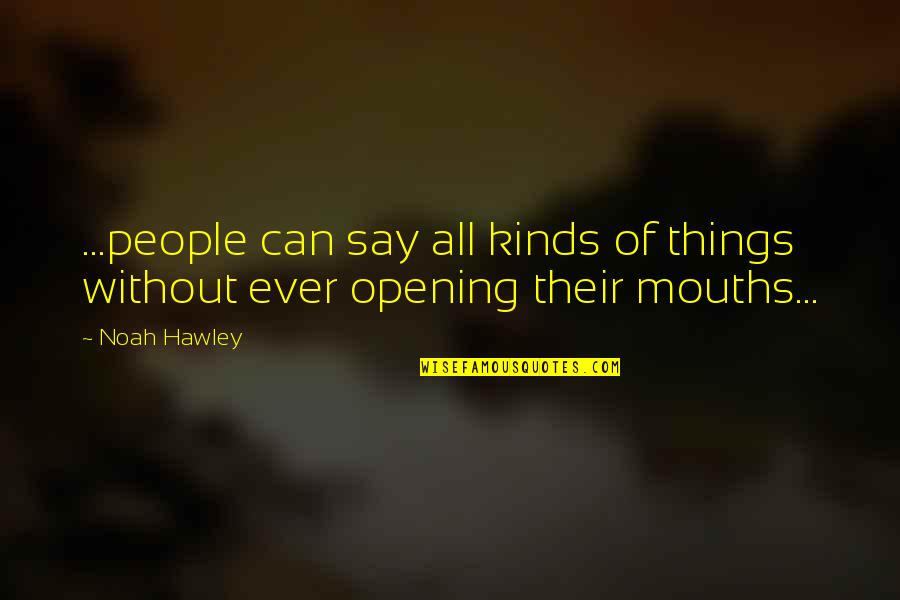 ...people can say all kinds of things without ever opening their mouths... —
Noah Hawley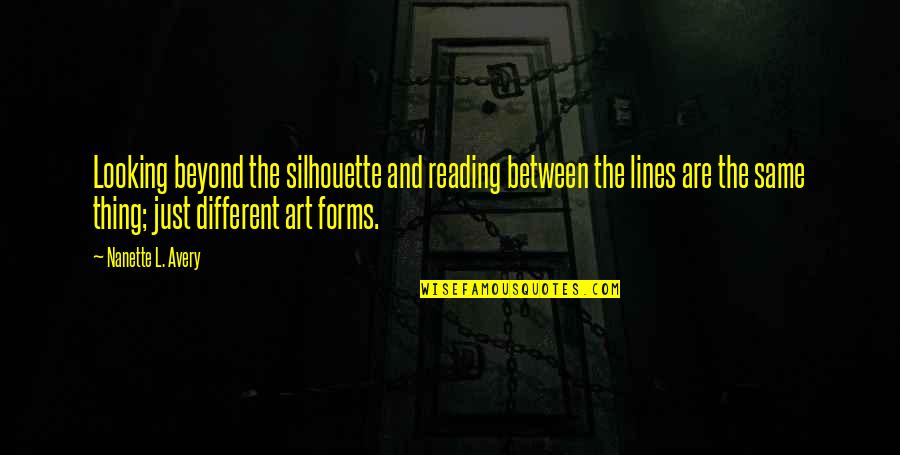 Looking beyond the silhouette and reading between the lines are the same thing; just different art forms. —
Nanette L. Avery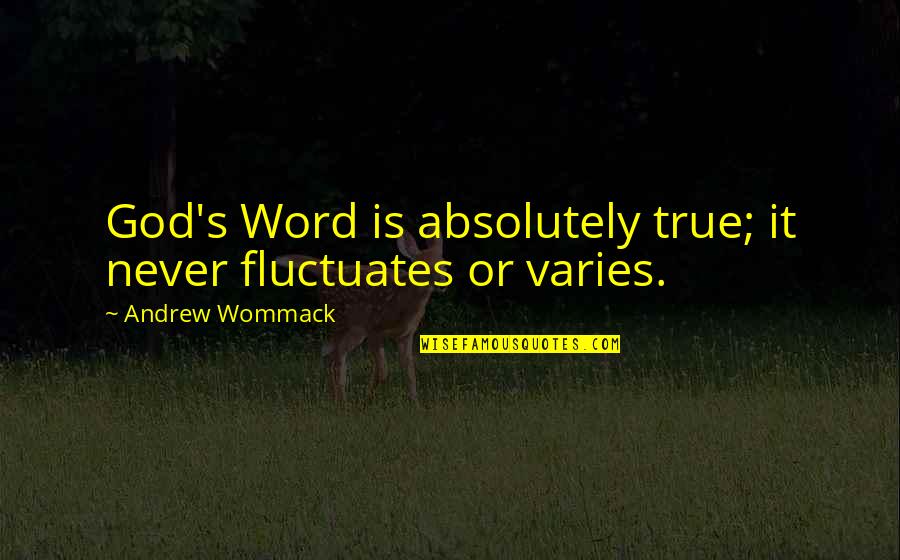 God's Word is absolutely true; it never fluctuates or varies. —
Andrew Wommack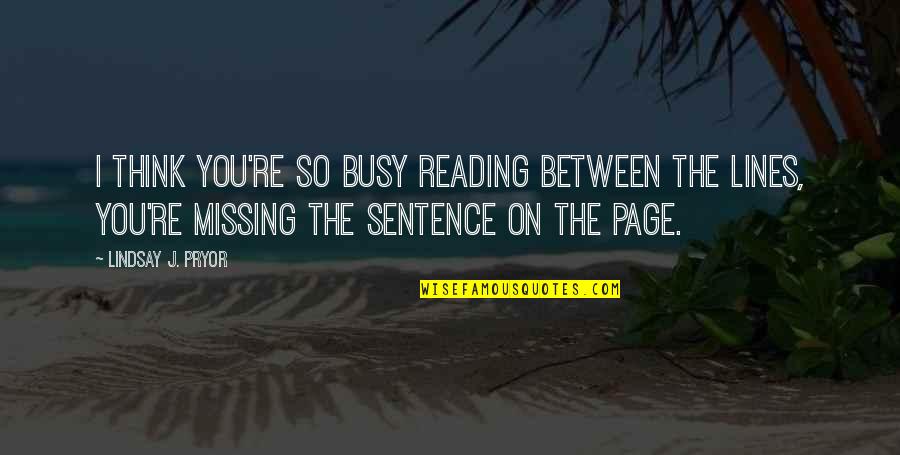 I think you're so busy reading between the lines, you're missing the sentence on the page. —
Lindsay J. Pryor