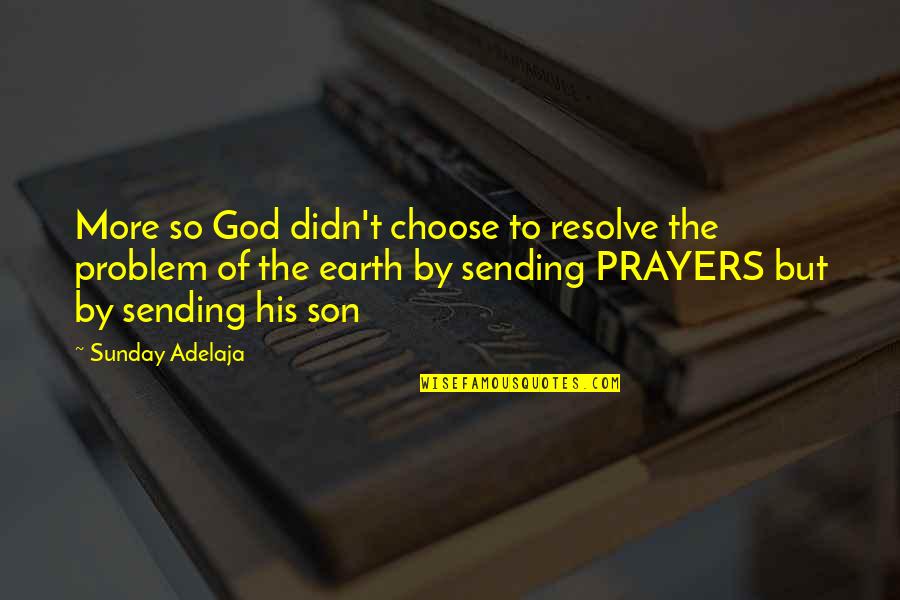 More so God didn't choose to resolve the problem of the earth by sending PRAYERS but by sending his son
—
Sunday Adelaja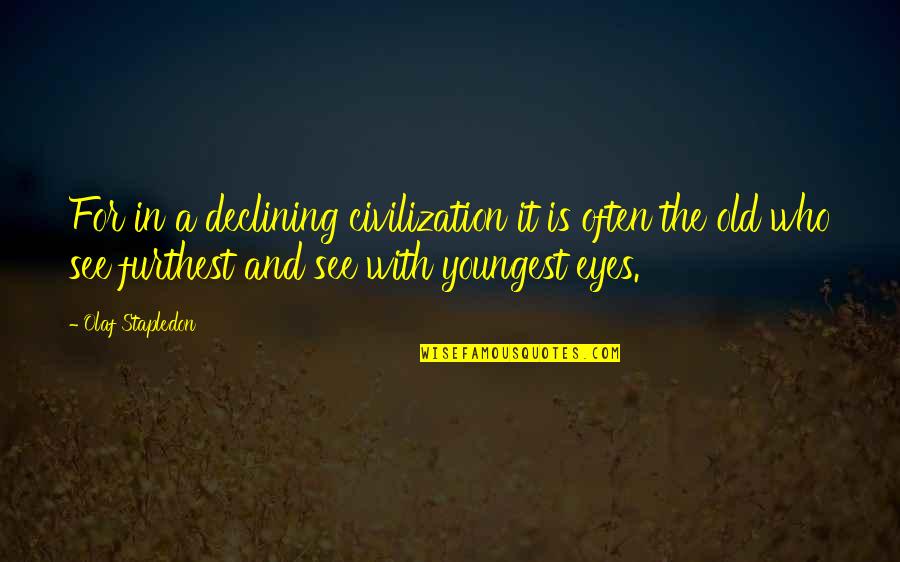 For in a declining civilization it is often the old who see furthest and see with youngest eyes.
—
Olaf Stapledon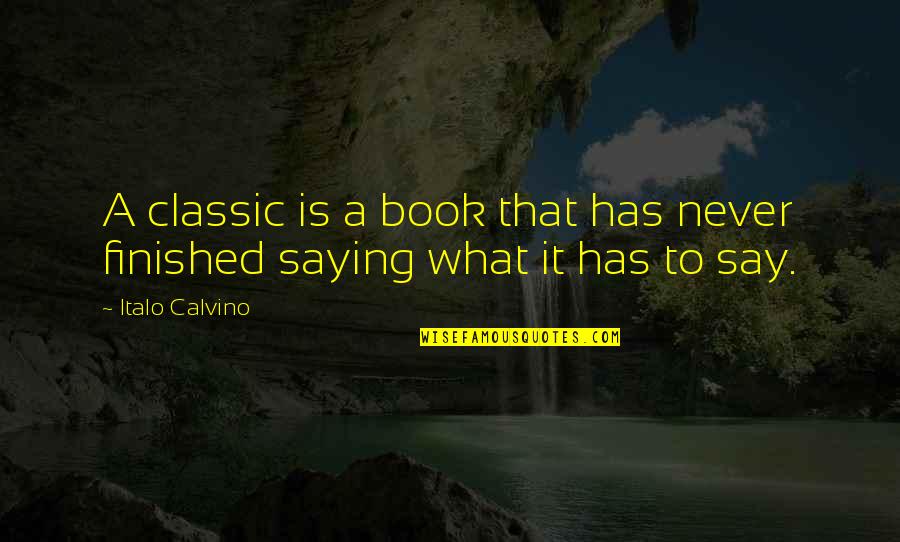 A classic is a book that has never finished saying what it has to say.
—
Italo Calvino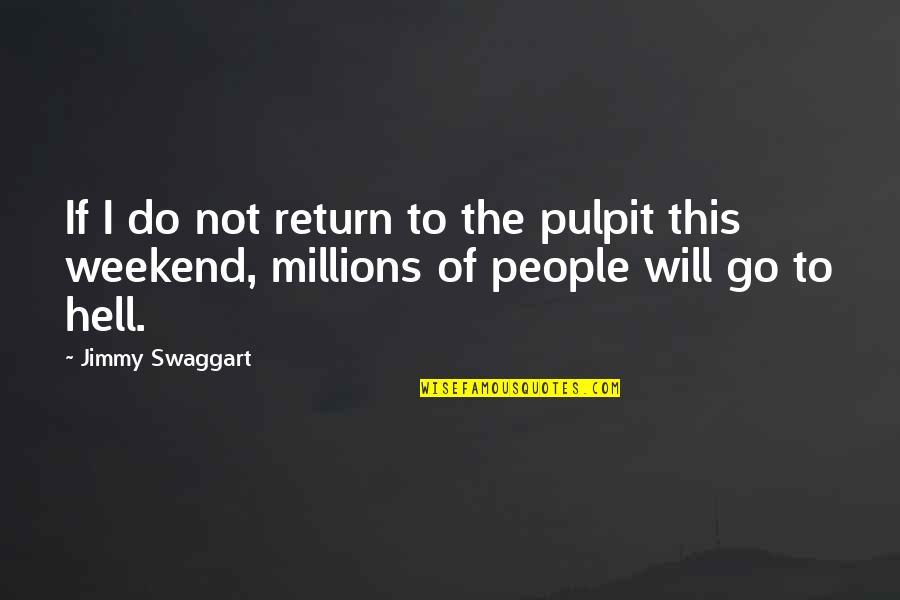 If I do not return to the pulpit this weekend, millions of people will go to hell.
—
Jimmy Swaggart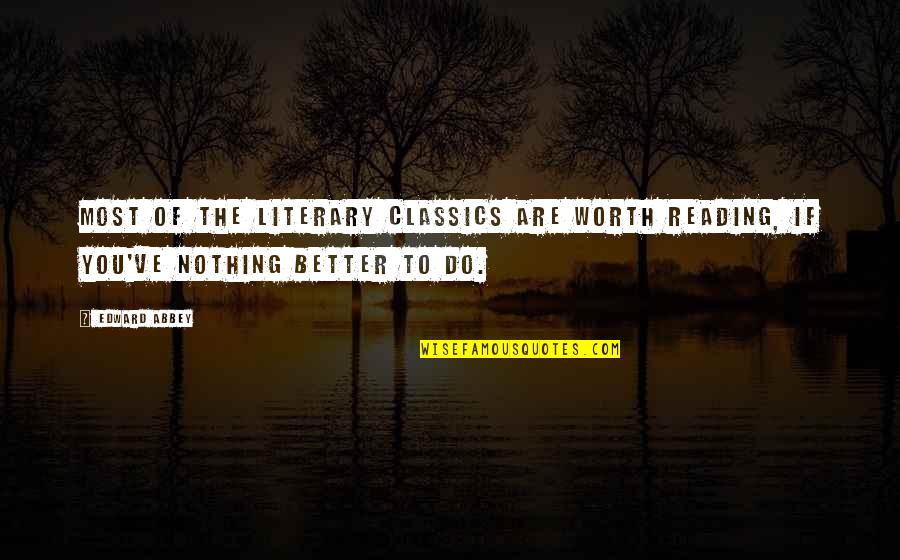 Most of the literary classics are worth reading, if you've nothing better to do.
—
Edward Abbey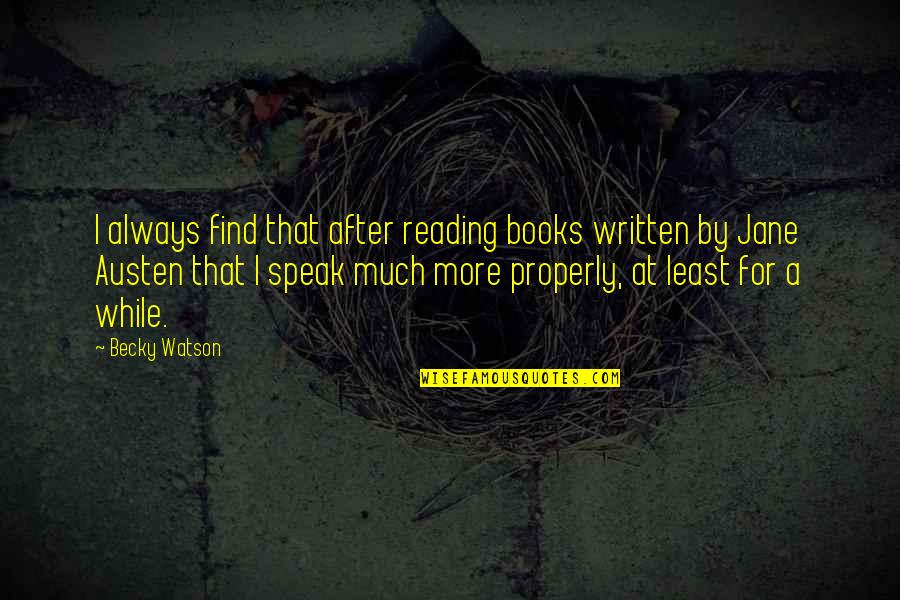 I always find that after reading books written by Jane Austen that I speak much more properly, at least for a while. —
Becky Watson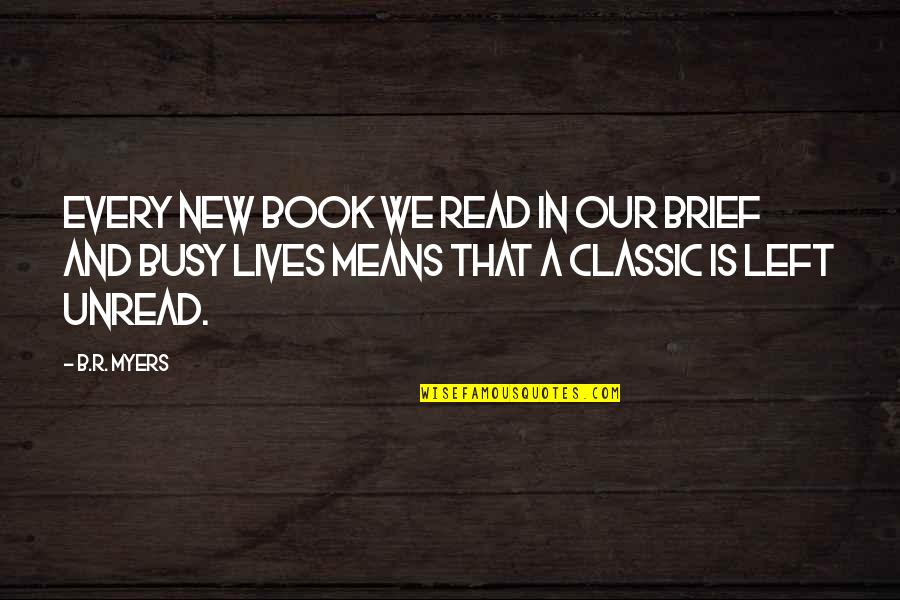 Every new book we read in our brief and busy lives means that a classic is left unread. —
B.R. Myers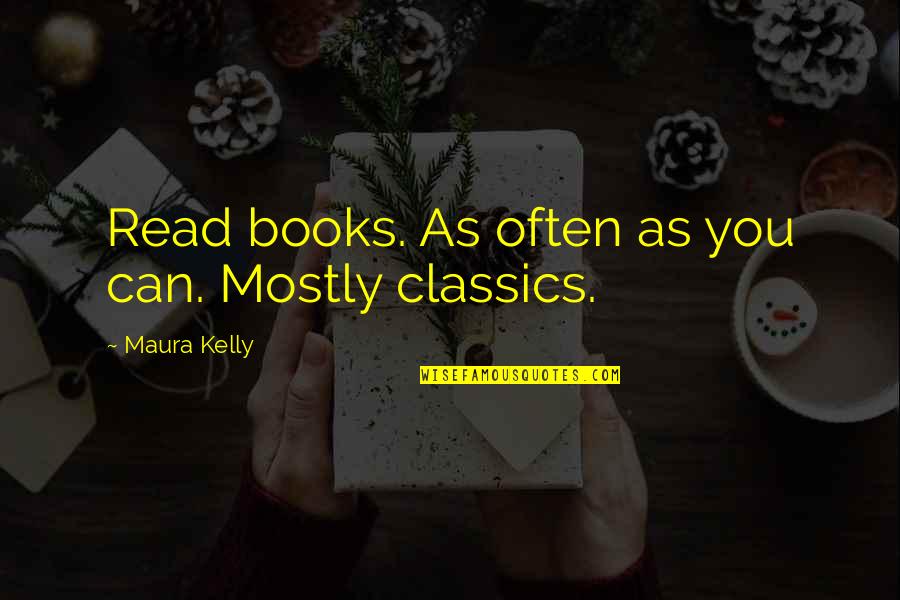 Read books. As often as you can. Mostly classics. —
Maura Kelly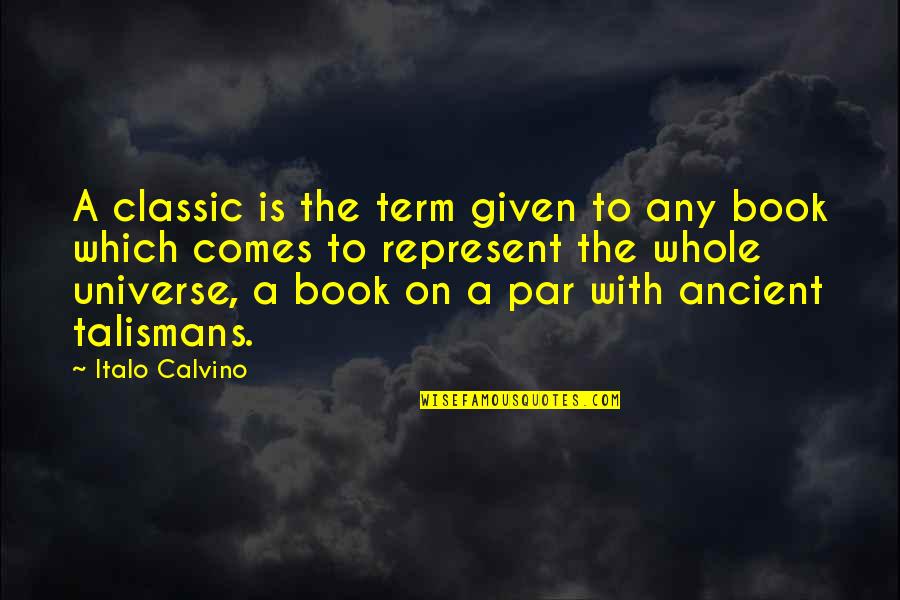 A classic is the term given to any book which comes to represent the whole universe, a book on a par with ancient talismans. —
Italo Calvino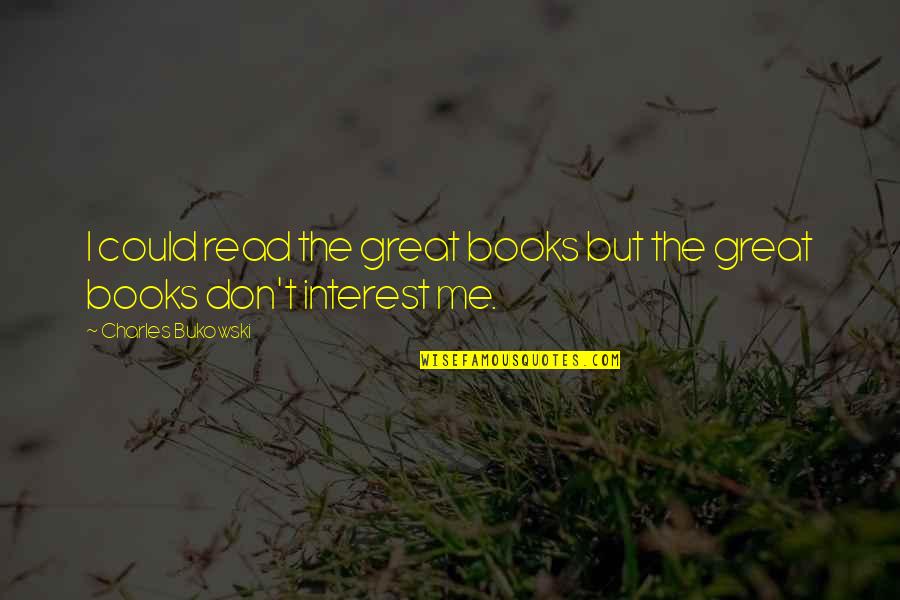 I could read the great books but the great books don't interest me. —
Charles Bukowski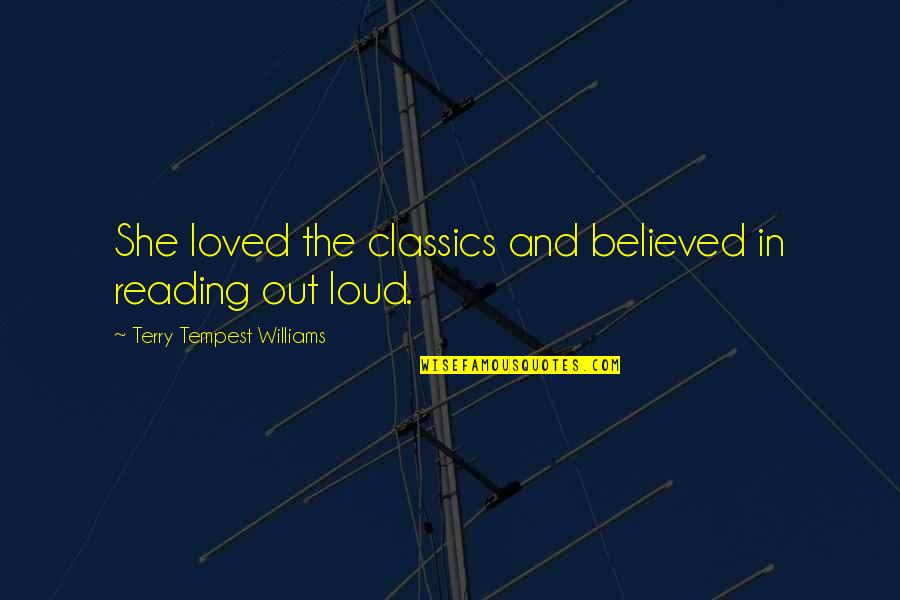 She loved the classics and believed in reading out loud. —
Terry Tempest Williams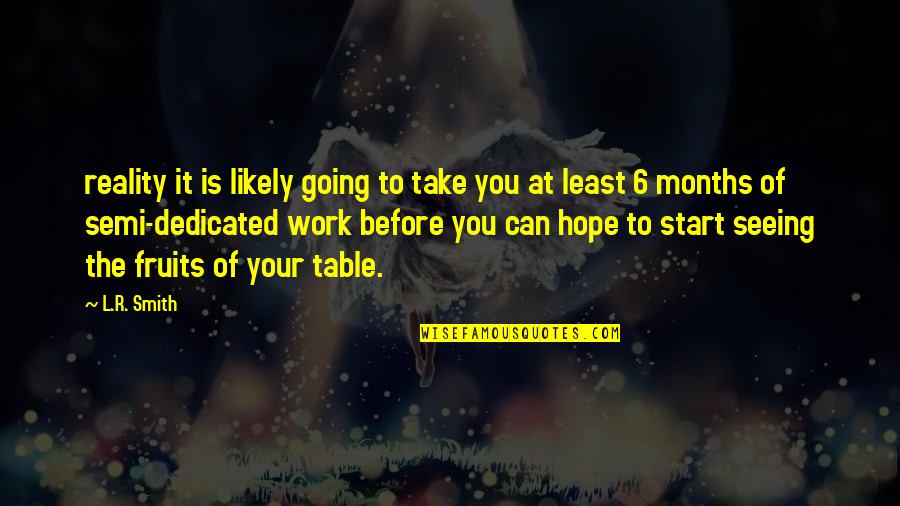 reality it is likely going to take you at least 6 months of semi-dedicated work before you can hope to start seeing the fruits of your table. —
L.R. Smith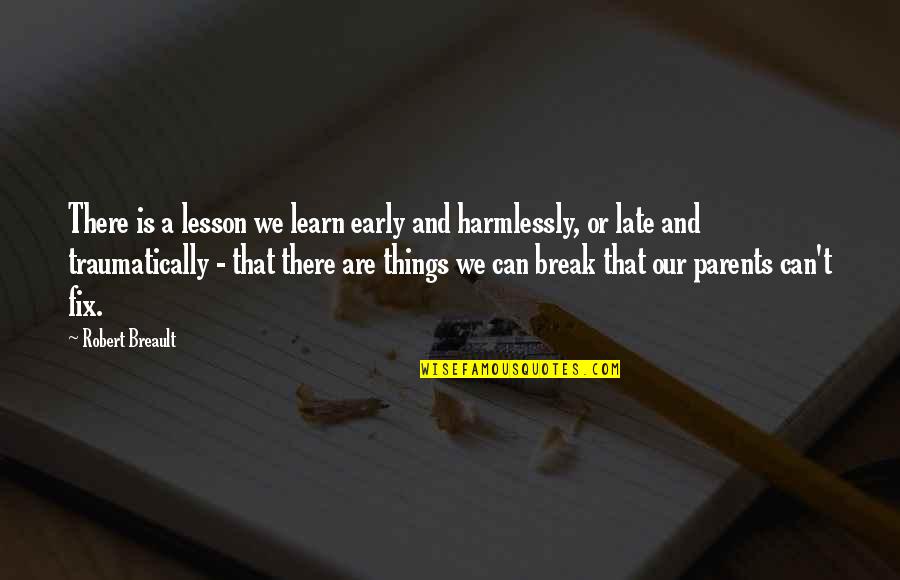 There is a lesson we learn early and harmlessly, or late and traumatically - that there are things we can break that our parents can't fix. —
Robert Breault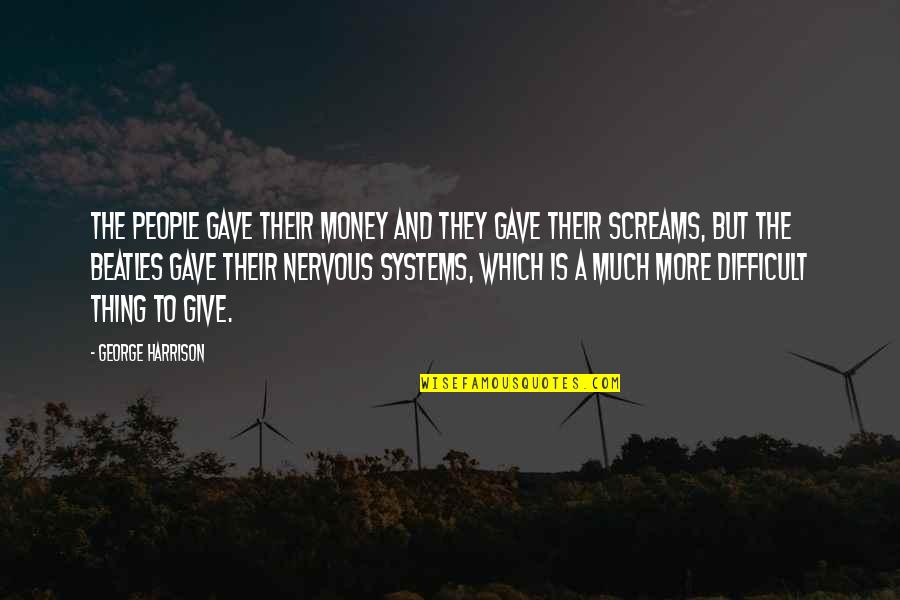 The people gave their money and they gave their screams, but the Beatles gave their nervous systems, which is a much more difficult thing to give. —
George Harrison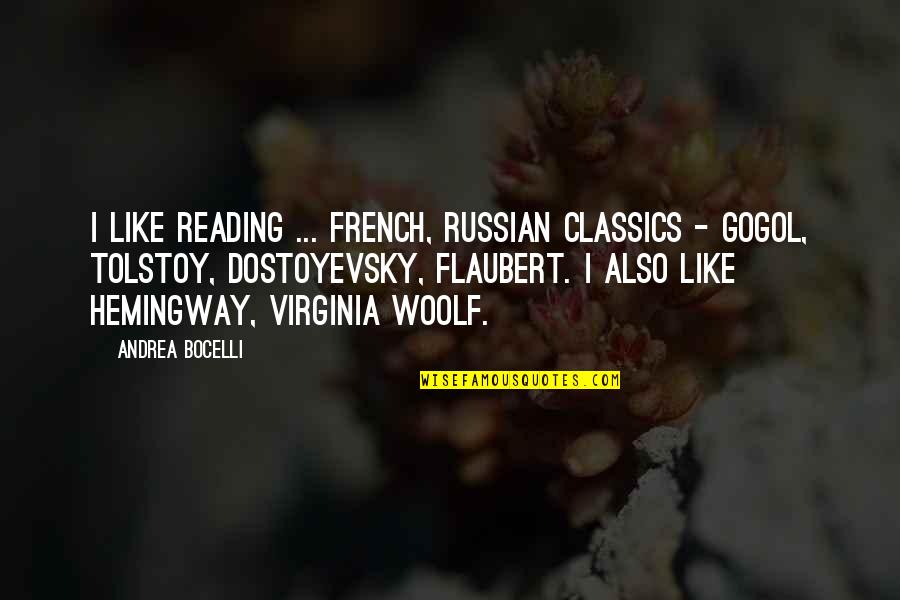 I like reading ... French, Russian classics - Gogol, Tolstoy, Dostoyevsky, Flaubert. I also like Hemingway, Virginia Woolf. —
Andrea Bocelli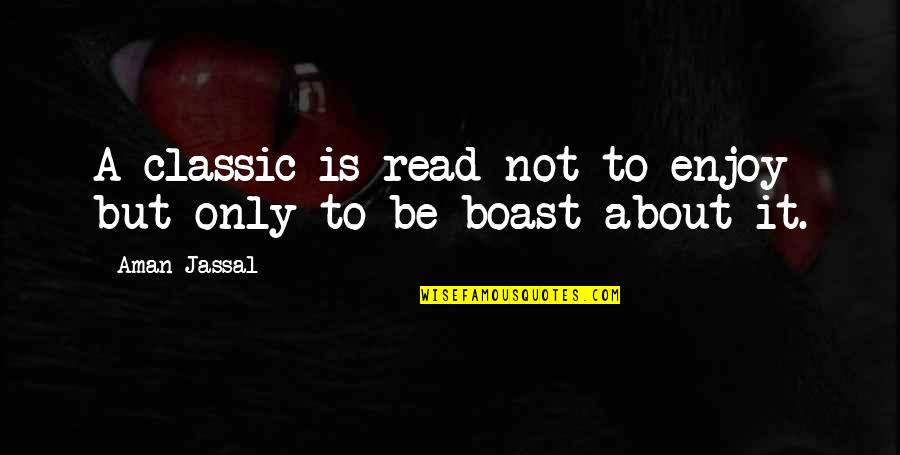 A classic is read not to enjoy but only to be boast about it. —
Aman Jassal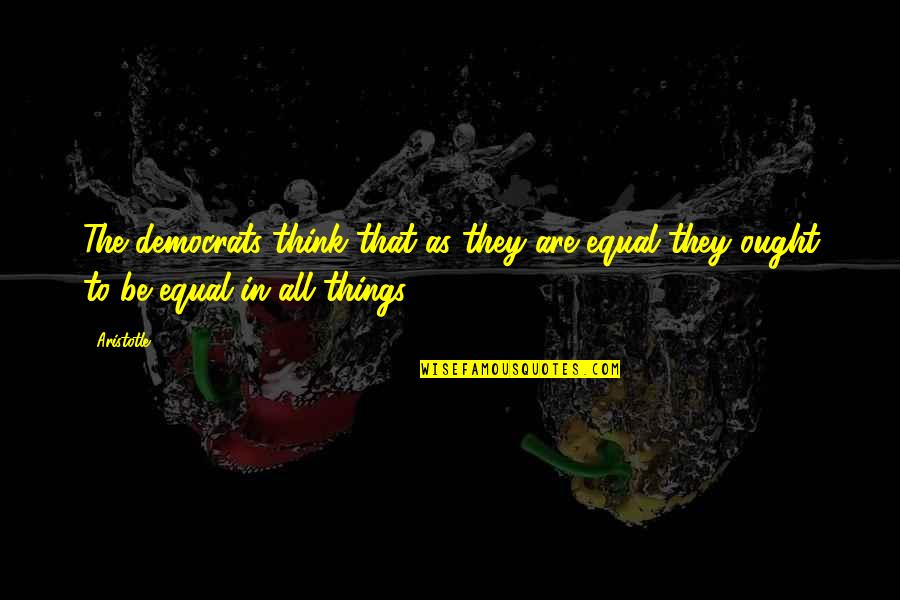 The democrats think that as they are equal they ought to be equal in all things. —
Aristotle.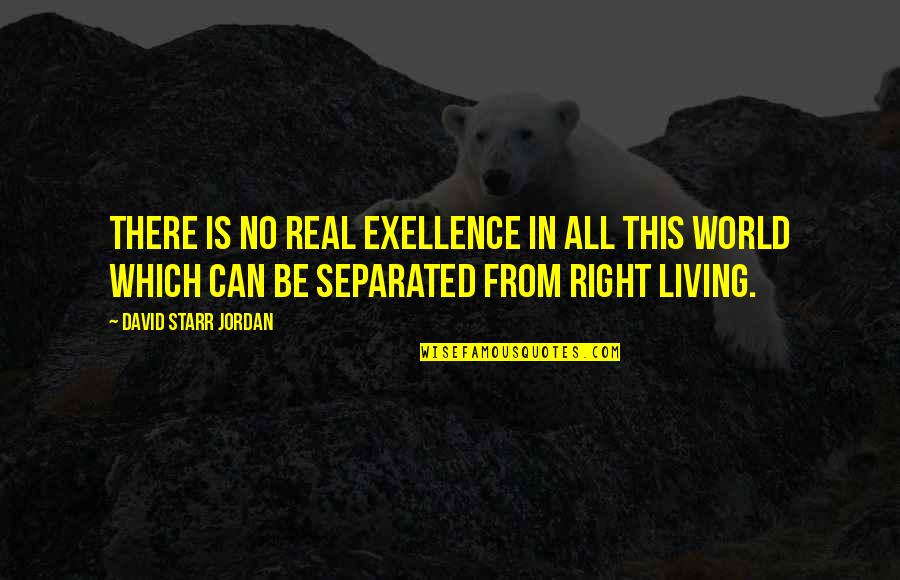 There is no real exellence in all this world which can be separated from right living. —
David Starr Jordan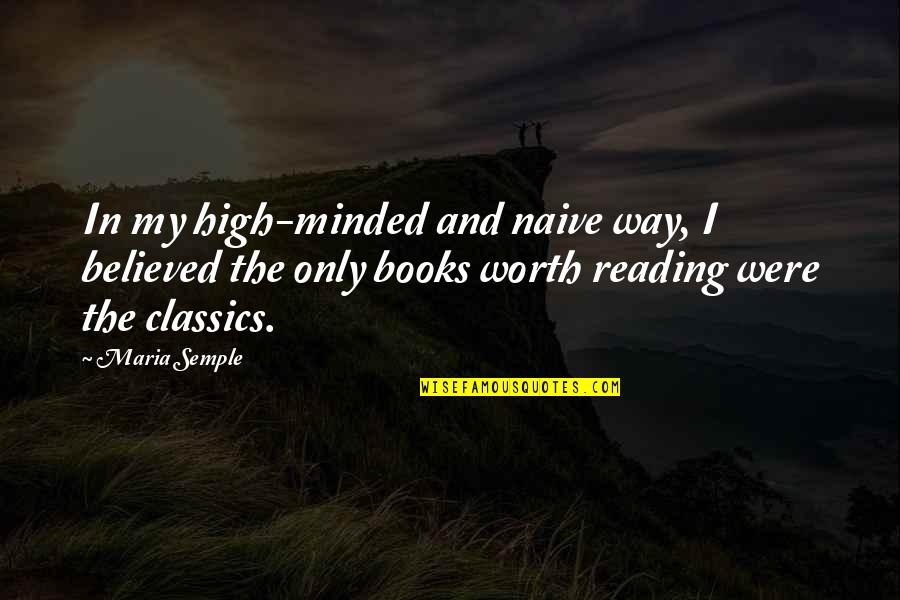 In my high-minded and naive way, I believed the only books worth reading were the classics. —
Maria Semple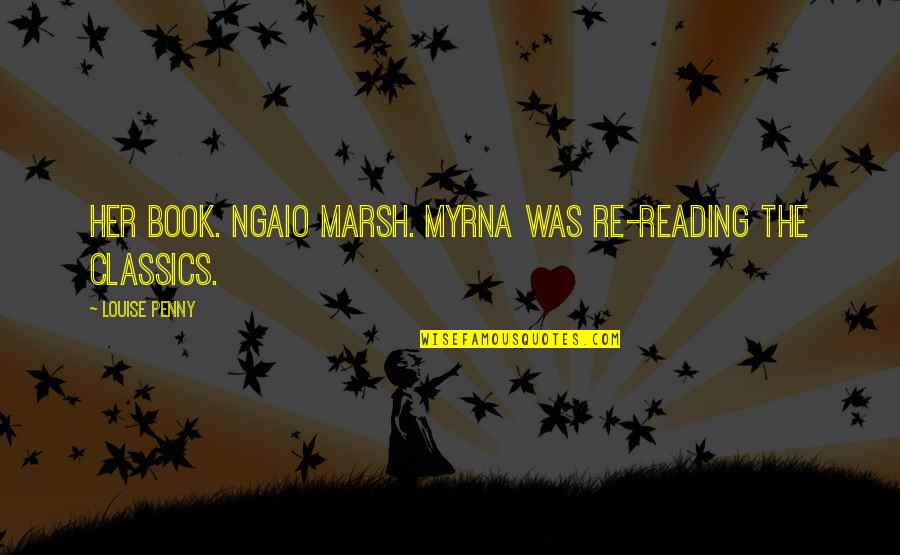 her book. Ngaio Marsh. Myrna was re-reading the classics. —
Louise Penny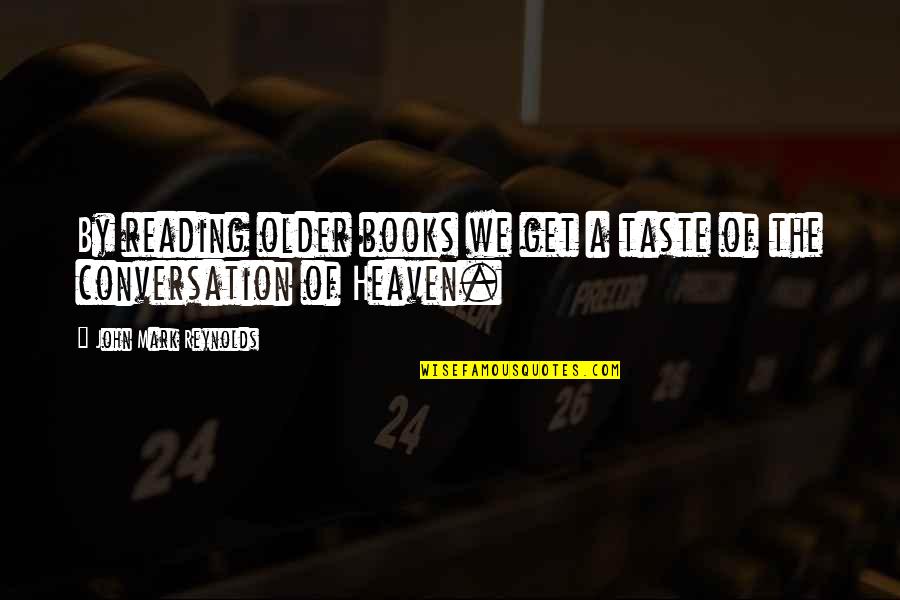 By reading older books we get a taste of the conversation of Heaven. —
John Mark Reynolds