Pursuit Of Happiness Best Quotes
Collection of top 38 famous quotes about Pursuit Of Happiness Best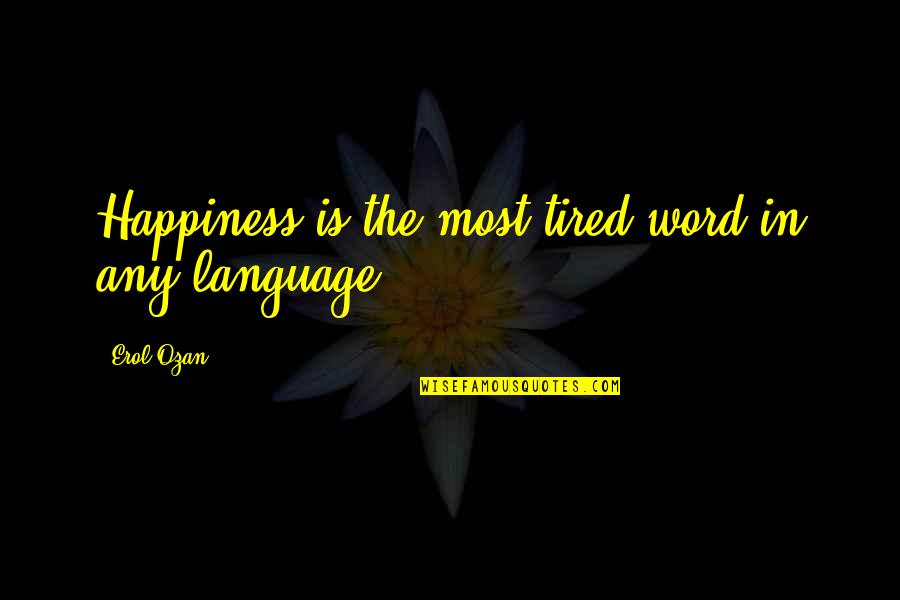 Happiness is the most tired word in any language.
—
Erol Ozan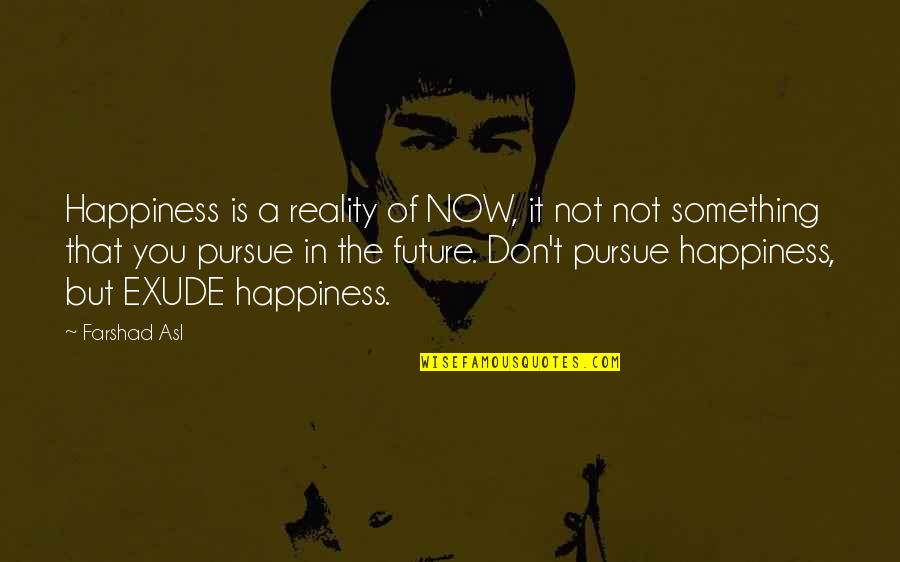 Happiness is a reality of NOW, it not not something that you pursue in the future. Don't pursue happiness, but EXUDE happiness.
—
Farshad Asl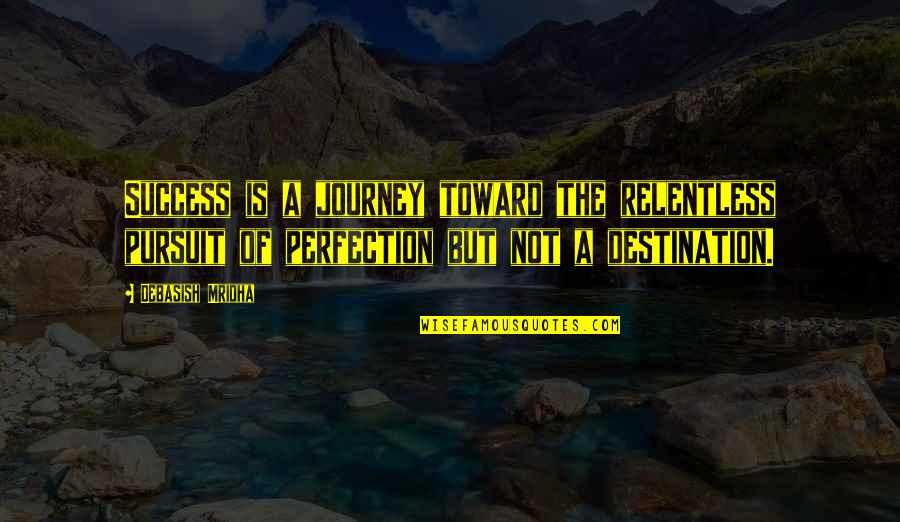 Success is a journey toward the relentless pursuit of perfection but not a destination.
—
Debasish Mridha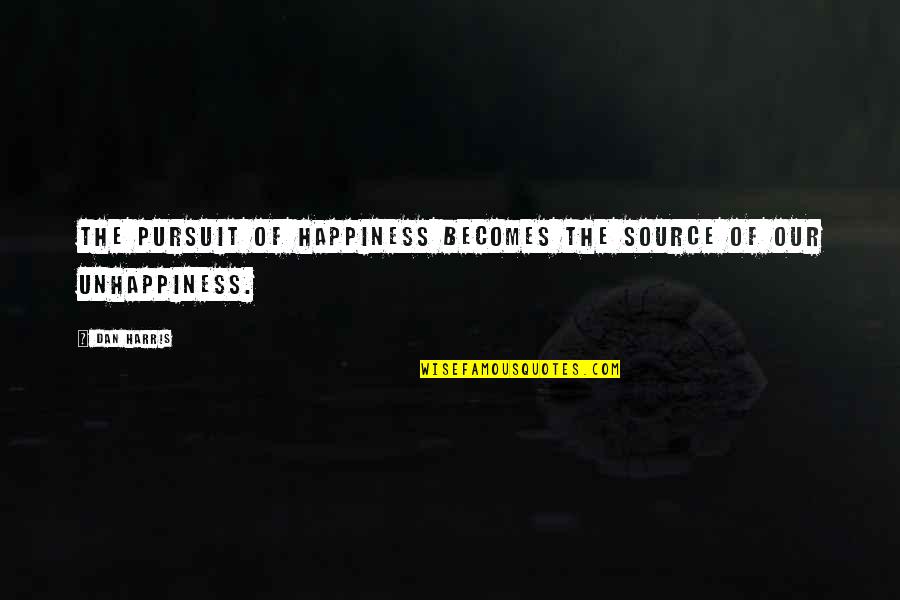 The pursuit of happiness becomes the source of our unhappiness.
—
Dan Harris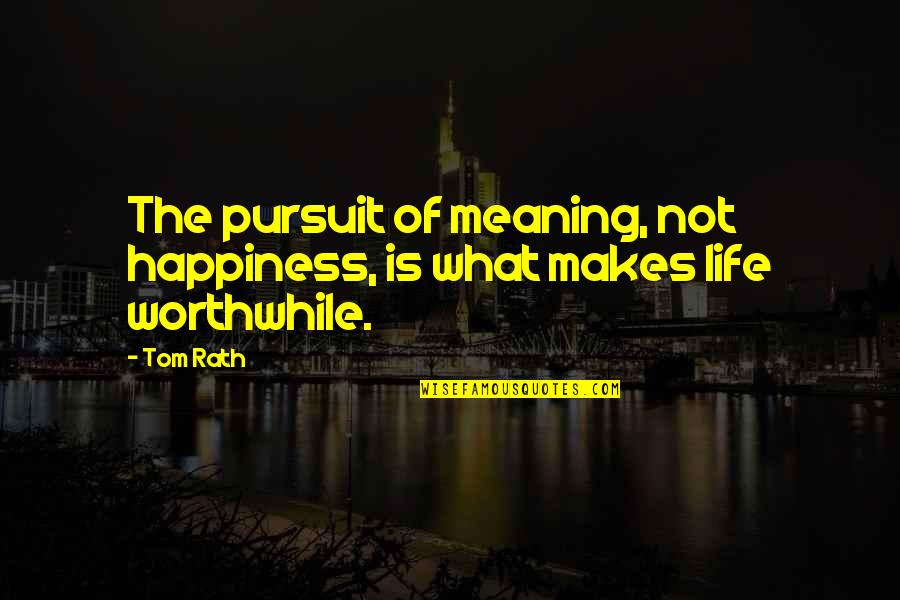 The pursuit of meaning, not happiness, is what makes life worthwhile.
—
Tom Rath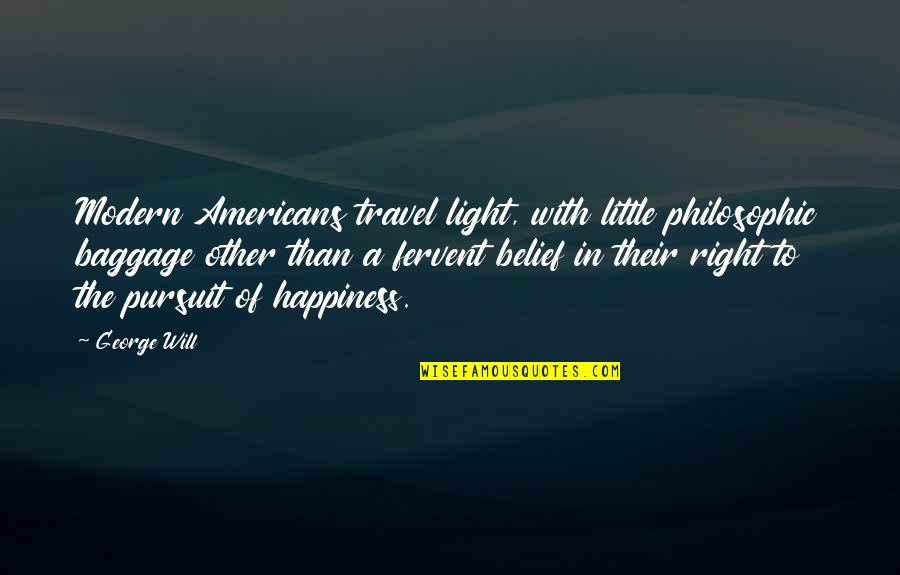 Modern Americans travel light, with little philosophic baggage other than a fervent belief in their right to the pursuit of happiness.
—
George Will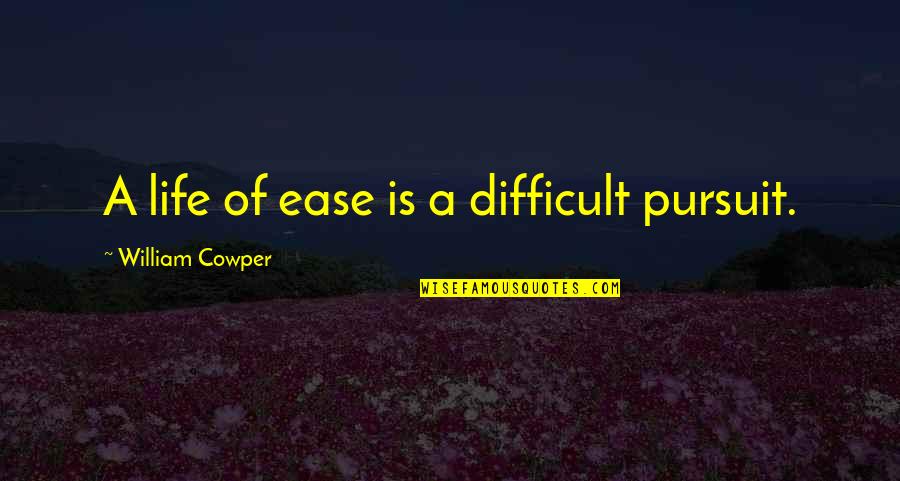 A life of ease is a difficult pursuit.
—
William Cowper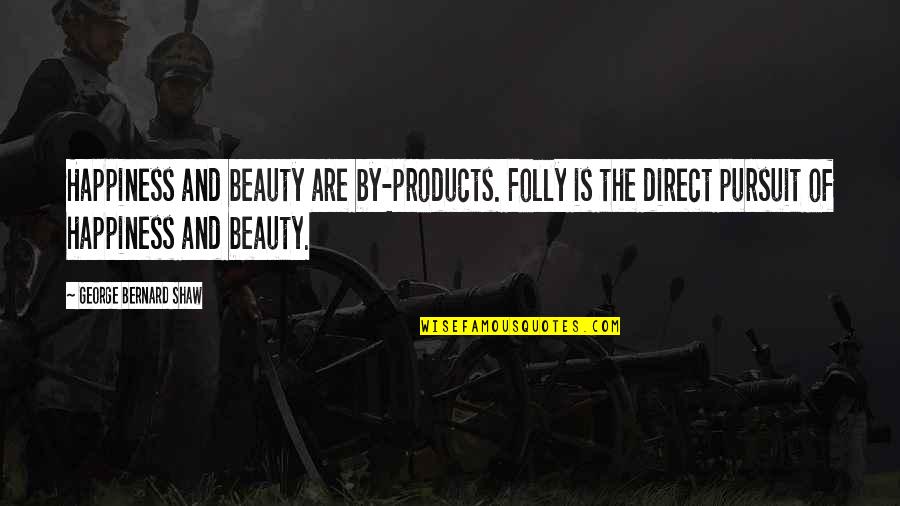 Happiness and beauty are by-products. Folly is the direct pursuit of happiness and beauty.
—
George Bernard Shaw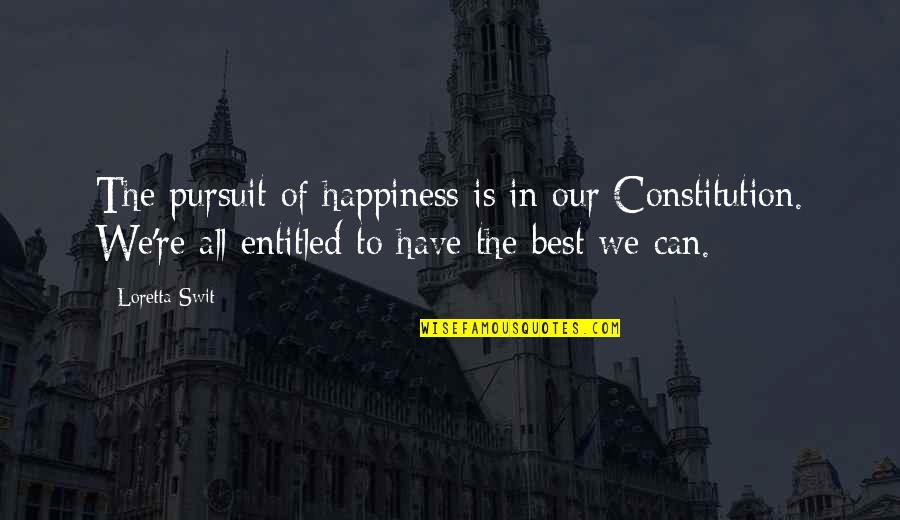 The pursuit of happiness is in our Constitution. We're all entitled to have the best we can. —
Loretta Swit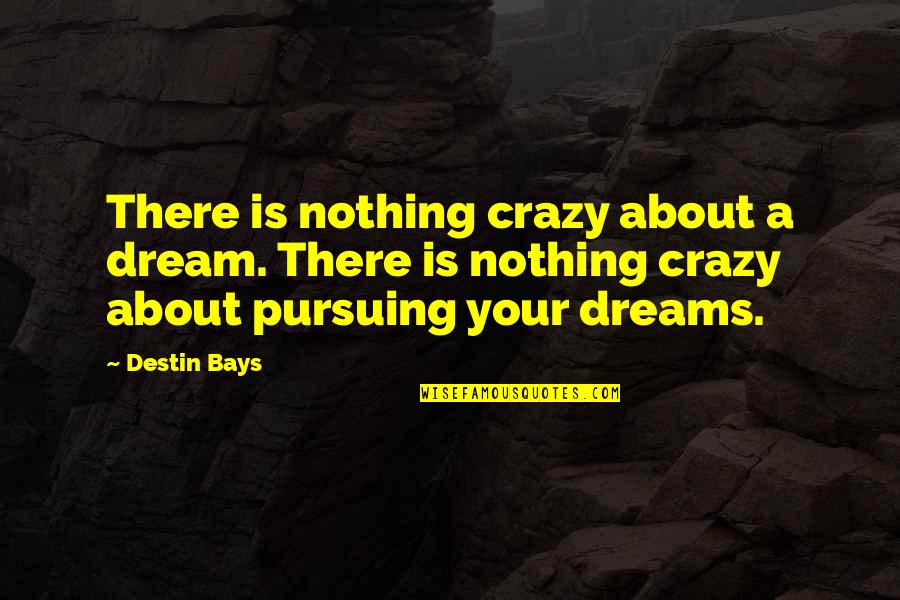 There is nothing crazy about a dream. There is nothing crazy about pursuing your dreams. —
Destin Bays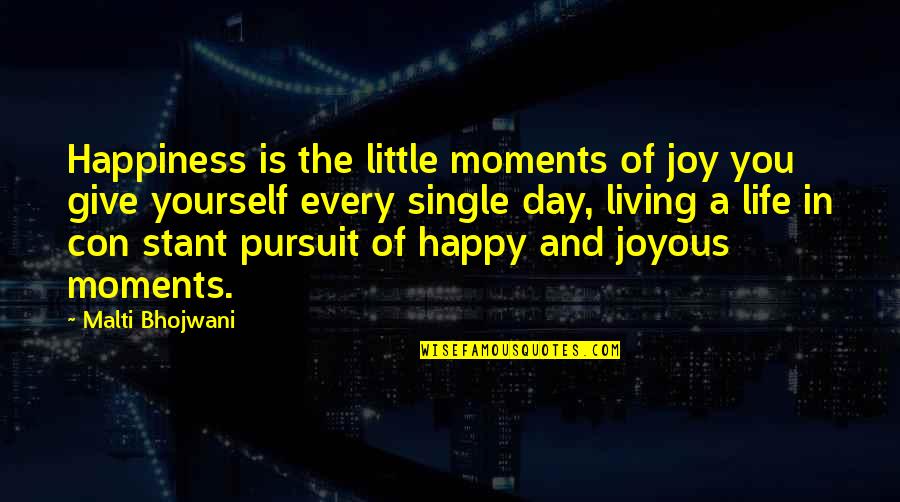 Happiness is the little moments of joy you give yourself every single day, living a life in con stant pursuit of happy and joyous moments. —
Malti Bhojwani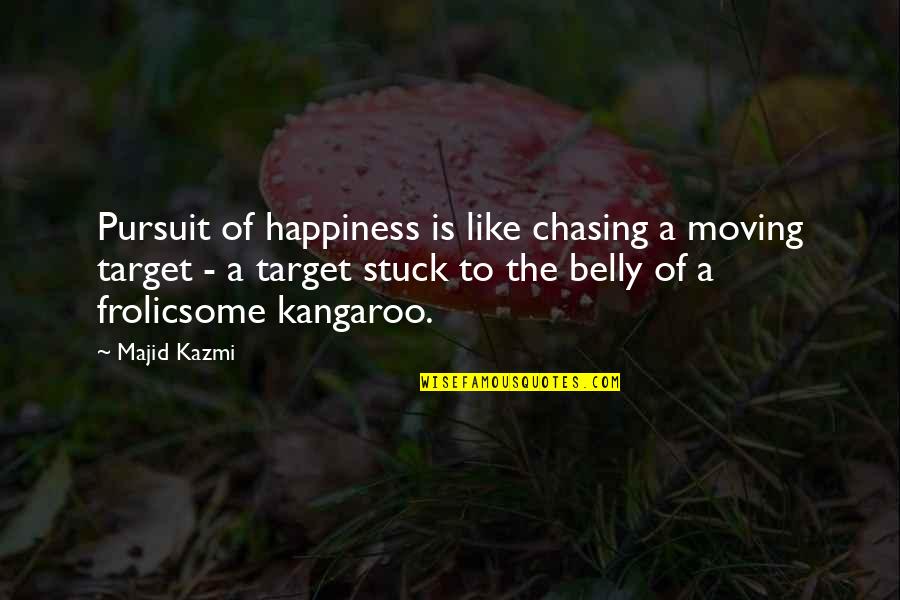 Pursuit of happiness is like chasing a moving target - a target stuck to the belly of a frolicsome kangaroo. —
Majid Kazmi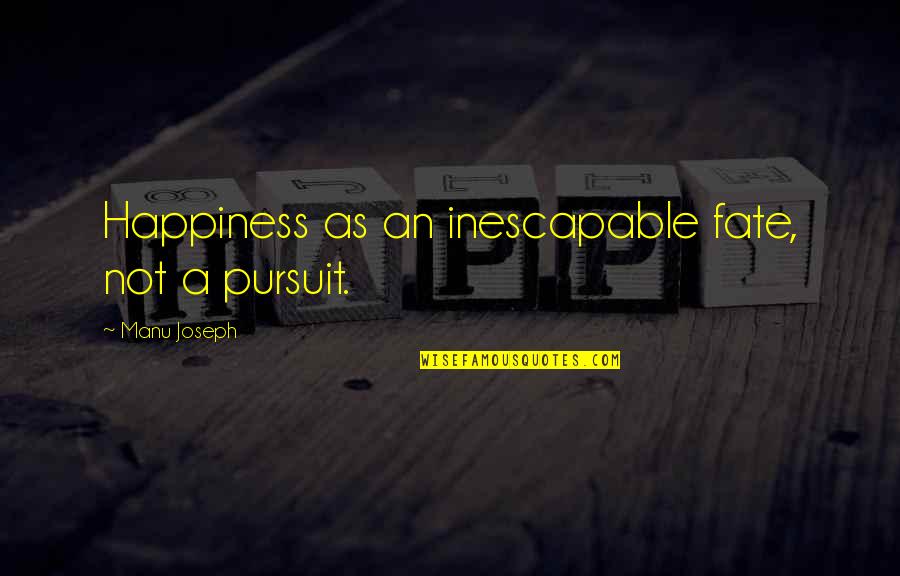 Happiness as an inescapable fate, not a pursuit. —
Manu Joseph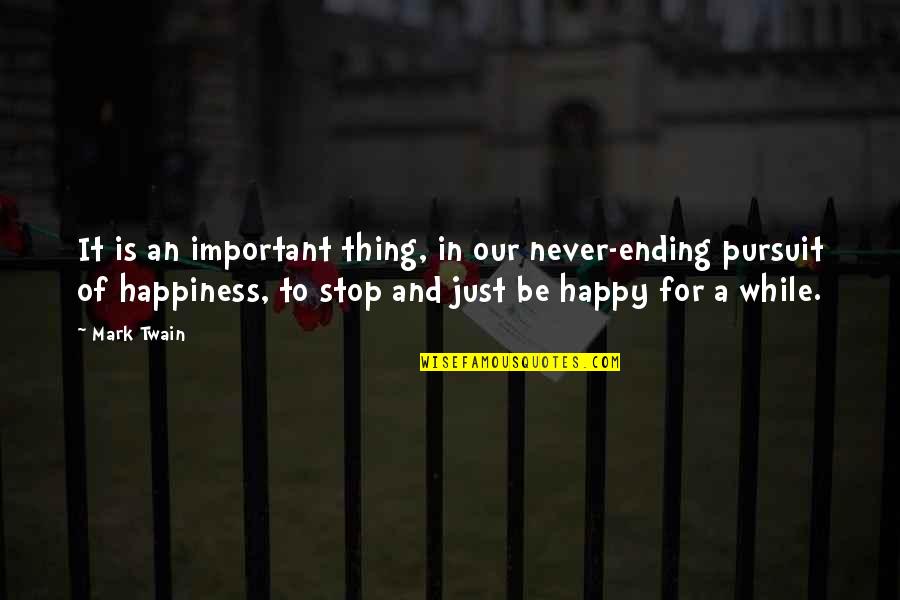 It is an important thing, in our never-ending pursuit of happiness, to stop and just be happy for a while. —
Mark Twain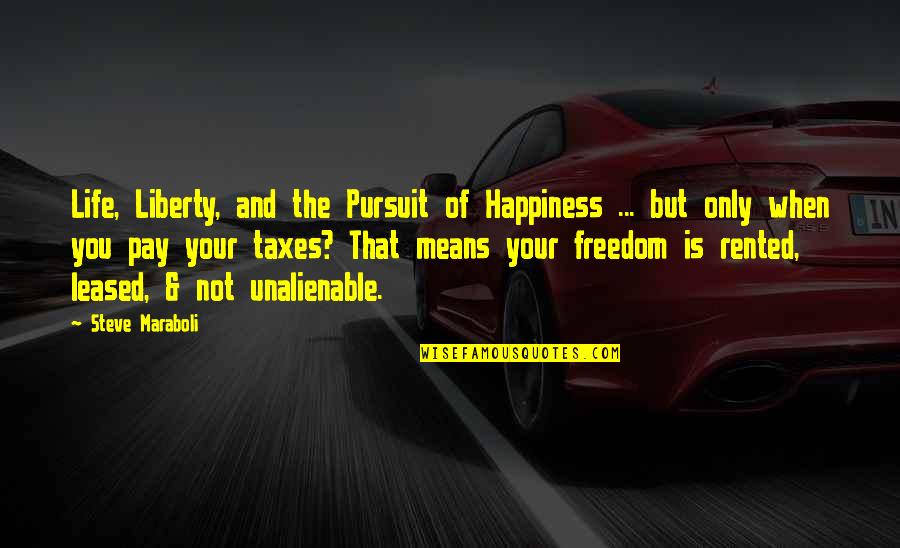 Life, Liberty, and the Pursuit of Happiness ... but only when you pay your taxes? That means your freedom is rented, leased, & not unalienable. —
Steve Maraboli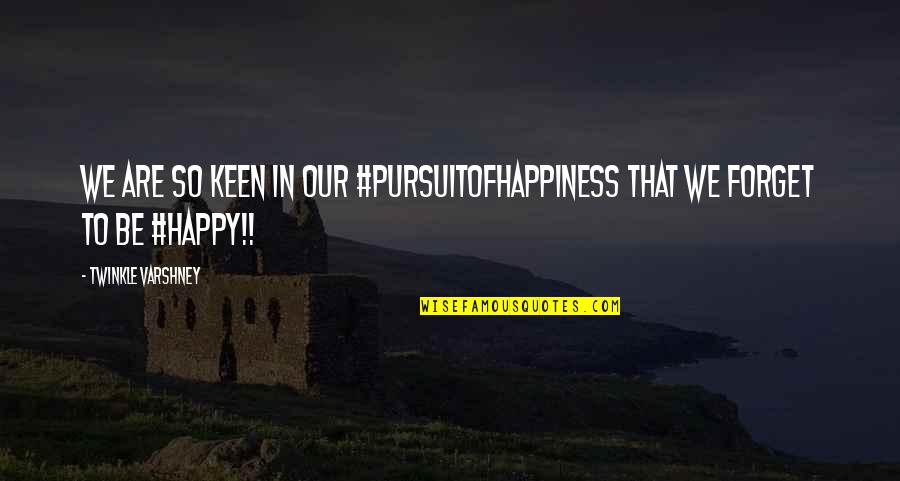 We are so keen in our #pursuitofhappiness that we forget to be #happy!! —
Twinkle Varshney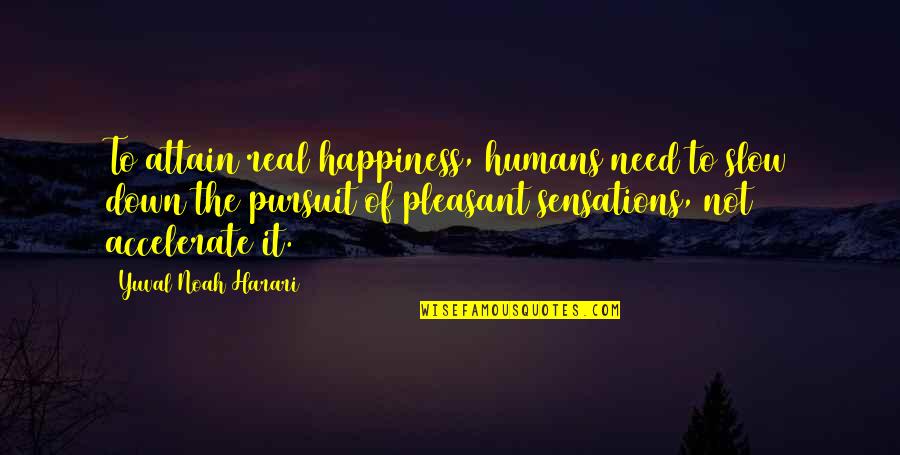 To attain real happiness, humans need to slow down the pursuit of pleasant sensations, not accelerate it. —
Yuval Noah Harari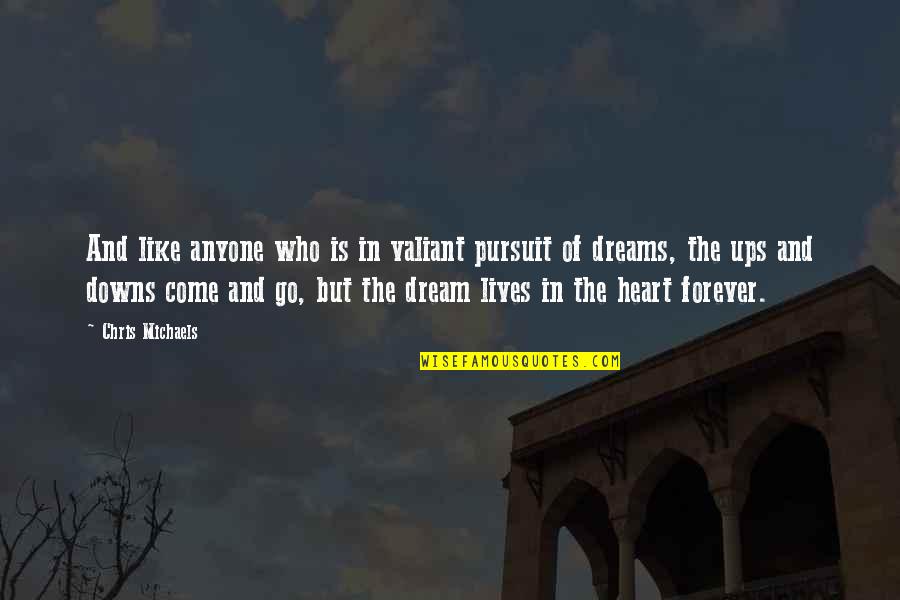 And like anyone who is in valiant pursuit of dreams, the ups and downs come and go, but the dream lives in the heart forever. —
Chris Michaels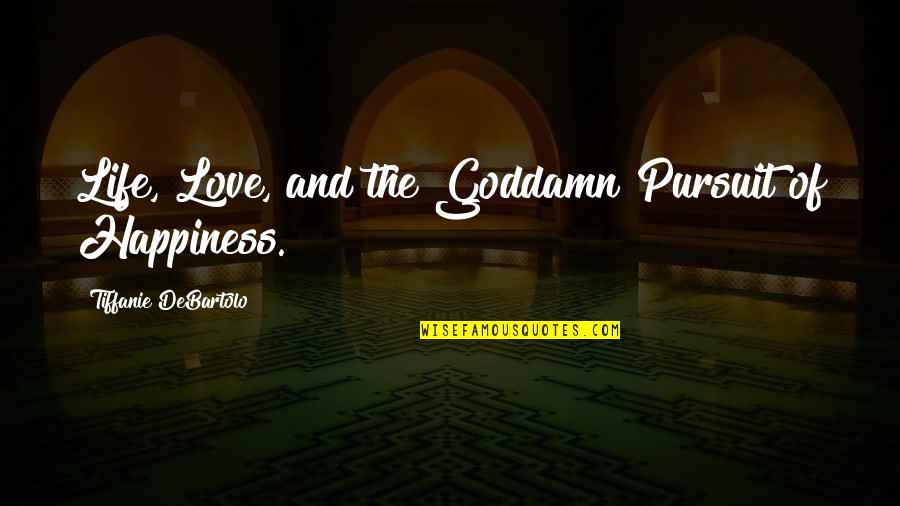 Life, Love, and the Goddamn Pursuit of Happiness. —
Tiffanie DeBartolo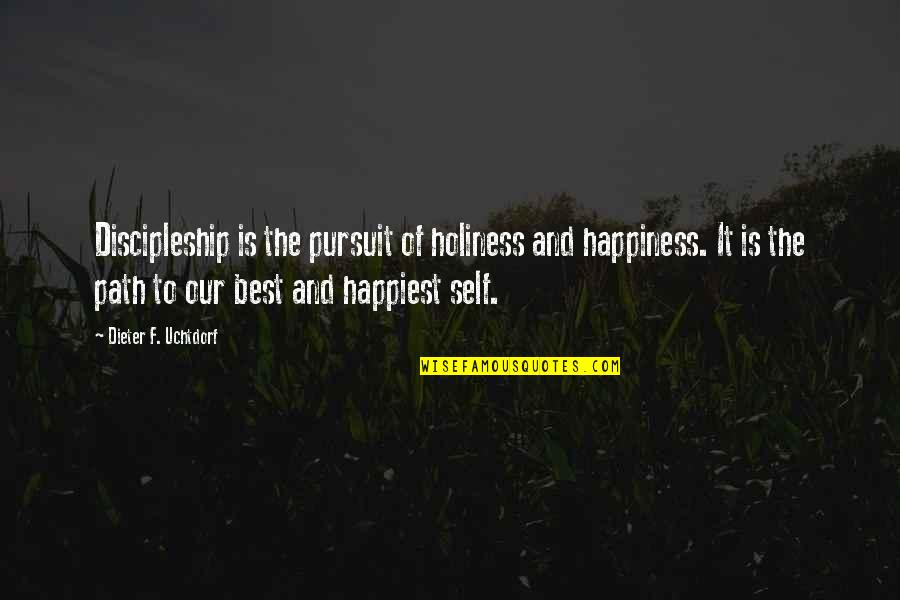 Discipleship is the pursuit of holiness and happiness. It is the path to our best and happiest self. —
Dieter F. Uchtdorf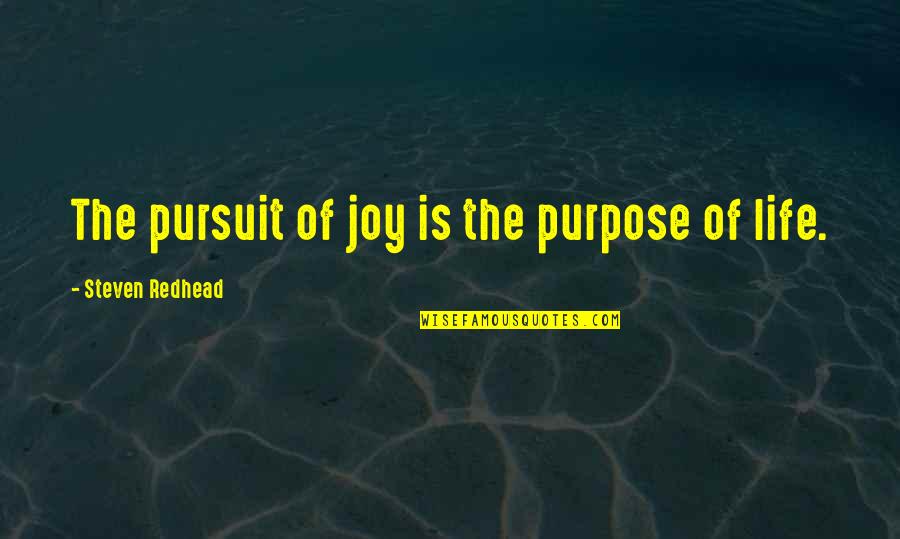 The pursuit of joy is the purpose of life. —
Steven Redhead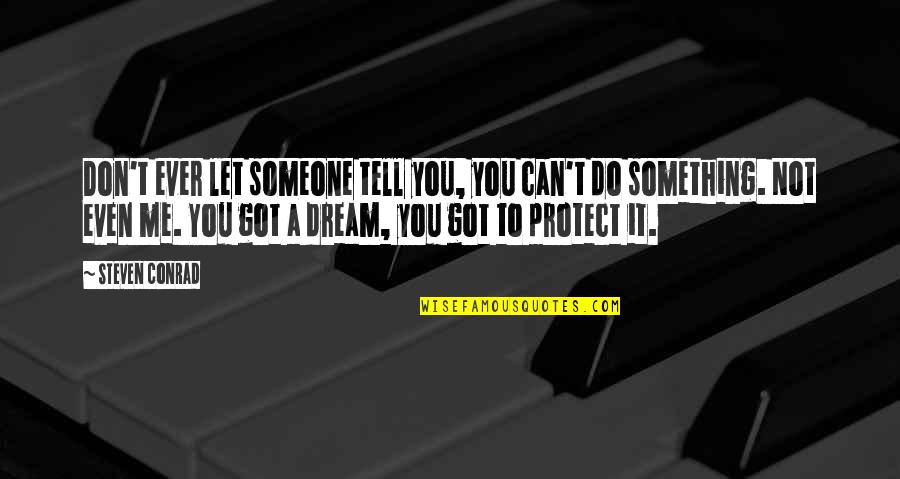 Don't ever let someone tell you, you can't do something. Not even me. You got a dream, you got to protect it. —
Steven Conrad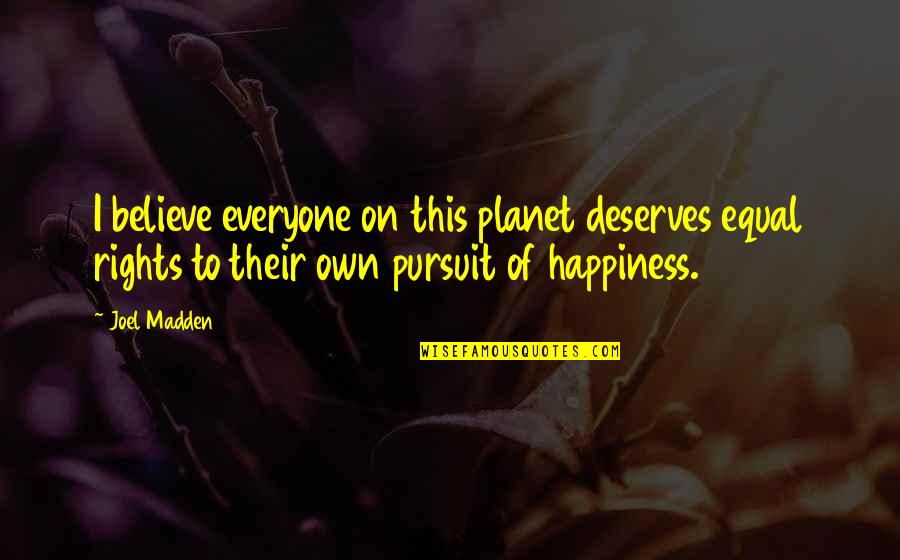 I believe everyone on this planet deserves equal rights to their own pursuit of happiness. —
Joel Madden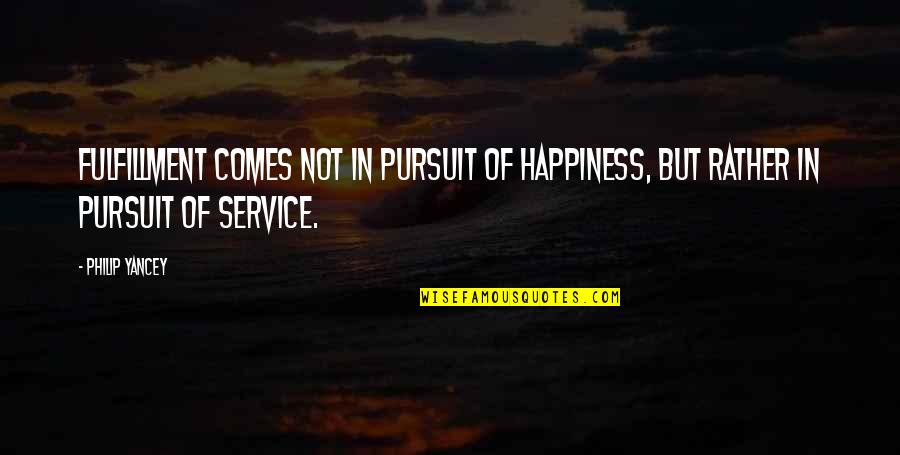 Fulfillment comes not in pursuit of happiness, but rather in pursuit of service. —
Philip Yancey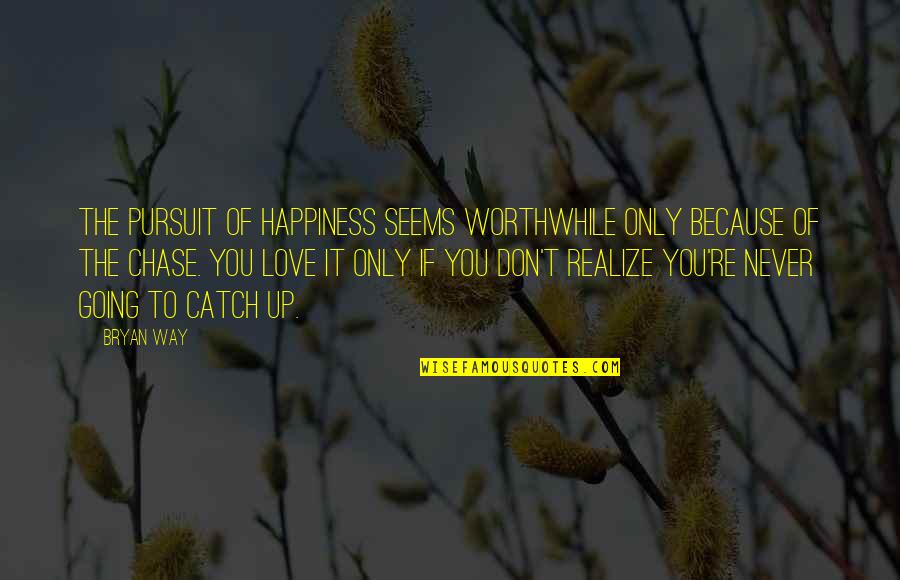 The pursuit of happiness seems worthwhile only because of the chase. You love it only if you don't realize you're never going to catch up. —
Bryan Way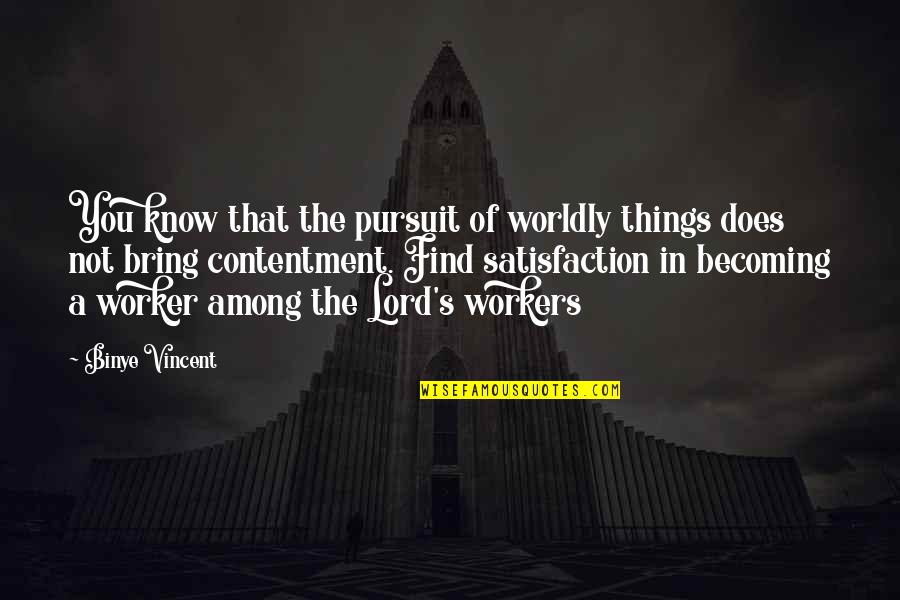 You know that the pursuit of worldly things does not bring contentment. Find satisfaction in becoming a worker among the Lord's workers —
Binye Vincent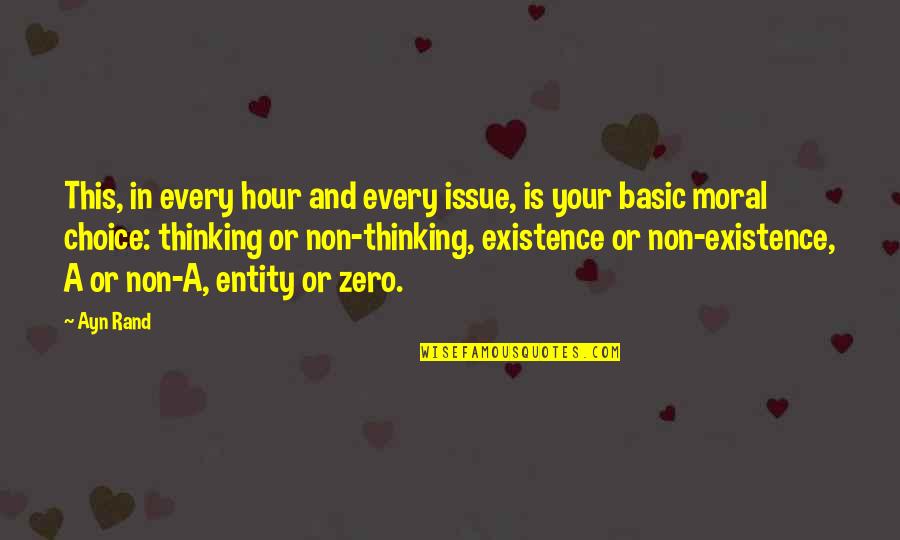 This, in every hour and every issue, is your basic moral choice: thinking or non-thinking, existence or non-existence, A or non-A, entity or zero. —
Ayn Rand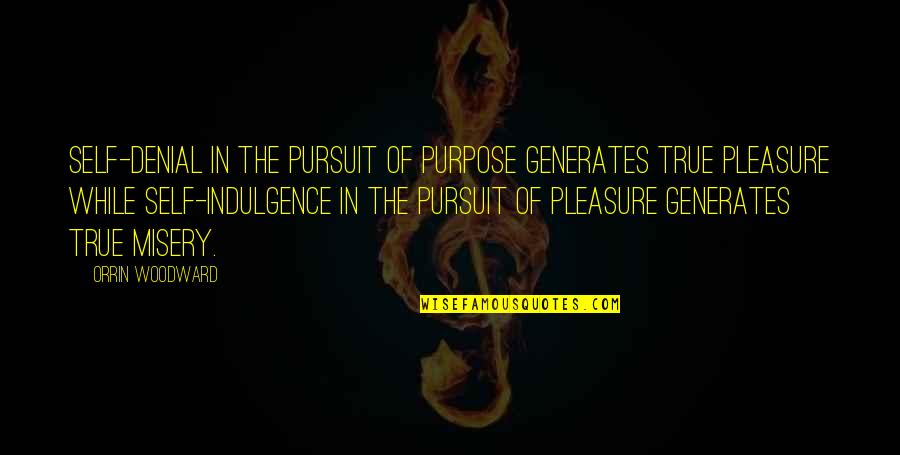 Self-denial in the pursuit of purpose generates true pleasure while self-indulgence in the pursuit of pleasure generates true misery. —
Orrin Woodward
God put Santa Claus on earth to remind us that Christmas is 'sposed to be a happy time. —
Bil Keane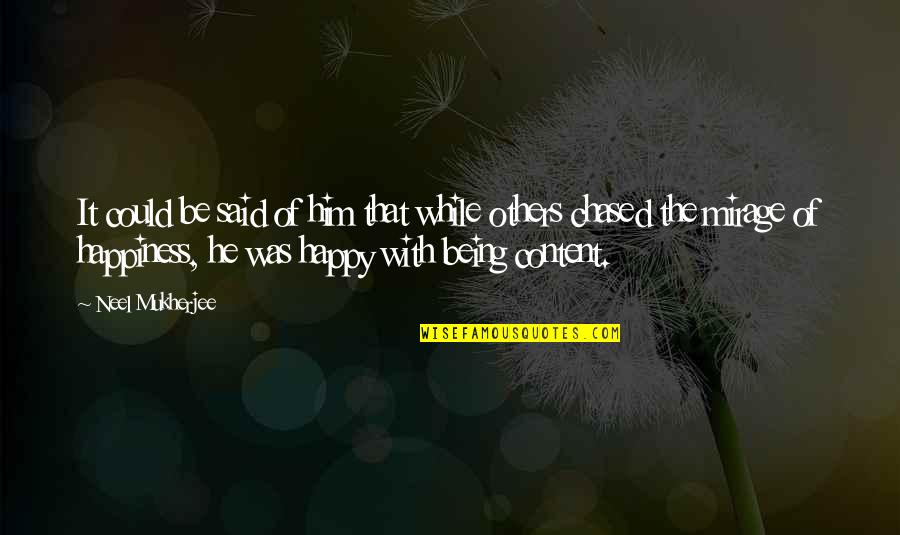 It could be said of him that while others chased the mirage of happiness, he was happy with being content. —
Neel Mukherjee
Happiness is not in wealth or splendor, but in passion, perception, and pursuit. —
Debasish Mridha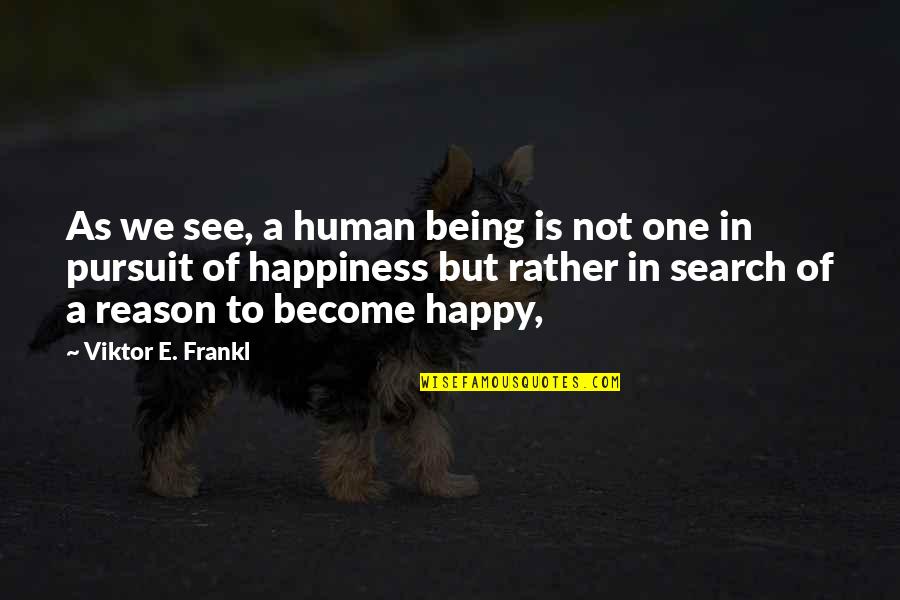 As we see, a human being is not one in pursuit of happiness but rather in search of a reason to become happy, —
Viktor E. Frankl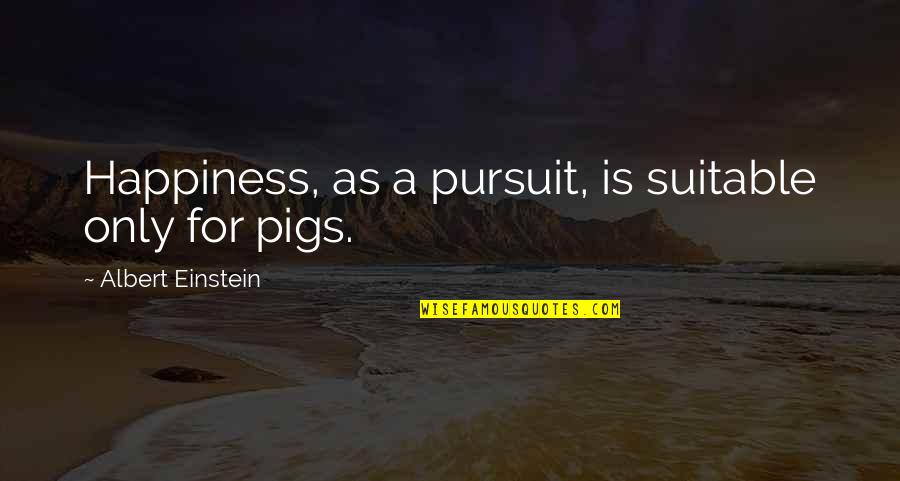 Happiness, as a pursuit, is suitable only for pigs. —
Albert Einstein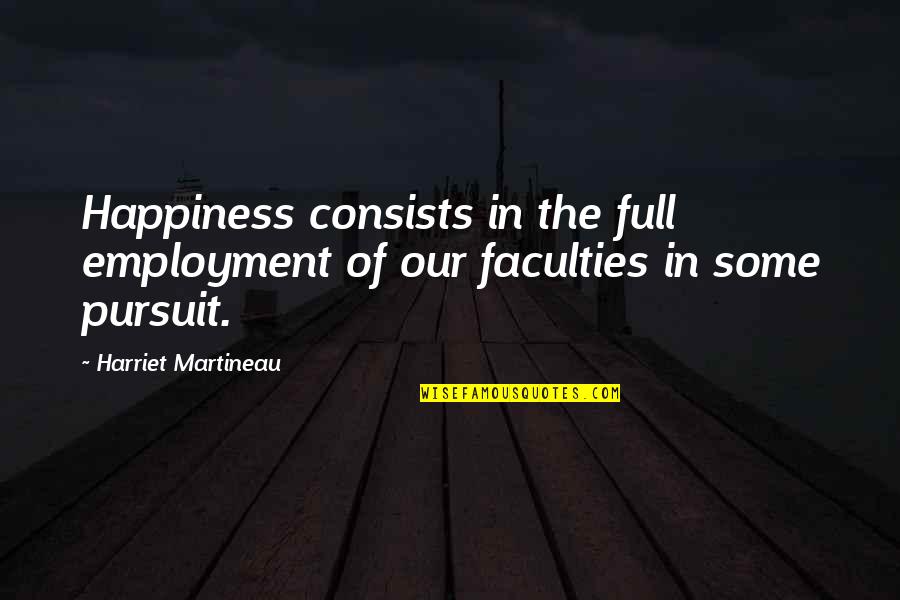 Happiness consists in the full employment of our faculties in some pursuit. —
Harriet Martineau