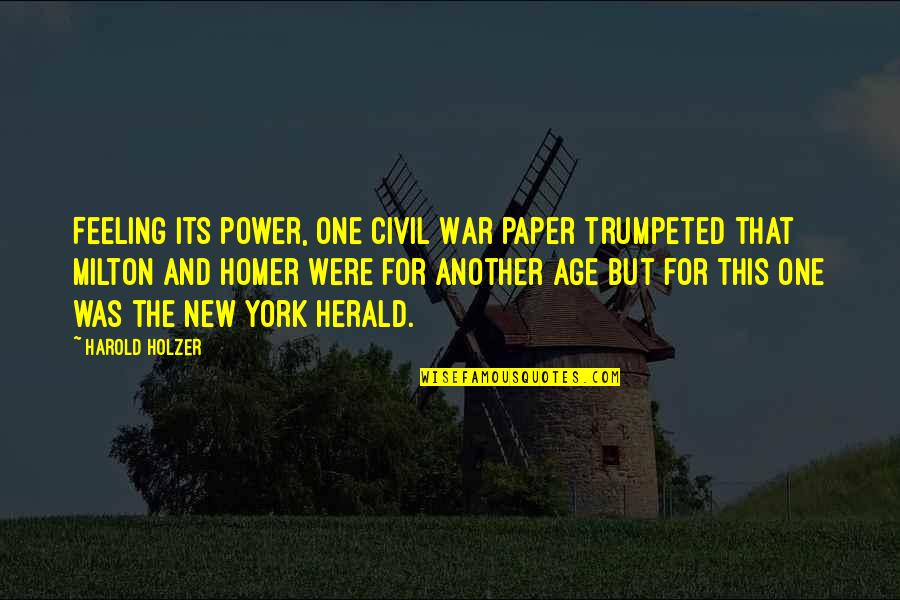 Feeling its power, one Civil War paper trumpeted that Milton and Homer were for another age but for this one was the New York Herald.
—
Harold Holzer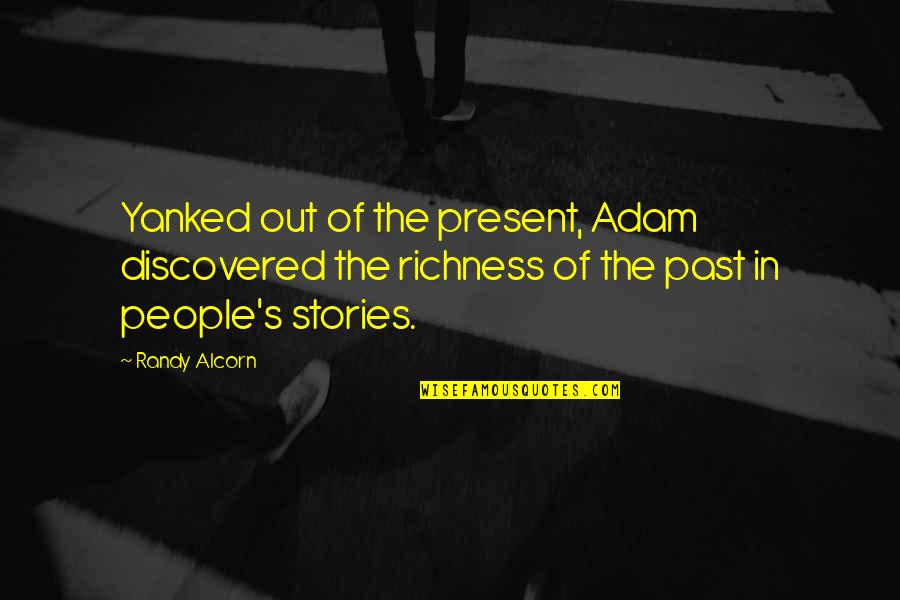 Yanked out of the present, Adam discovered the richness of the past in people's stories. —
Randy Alcorn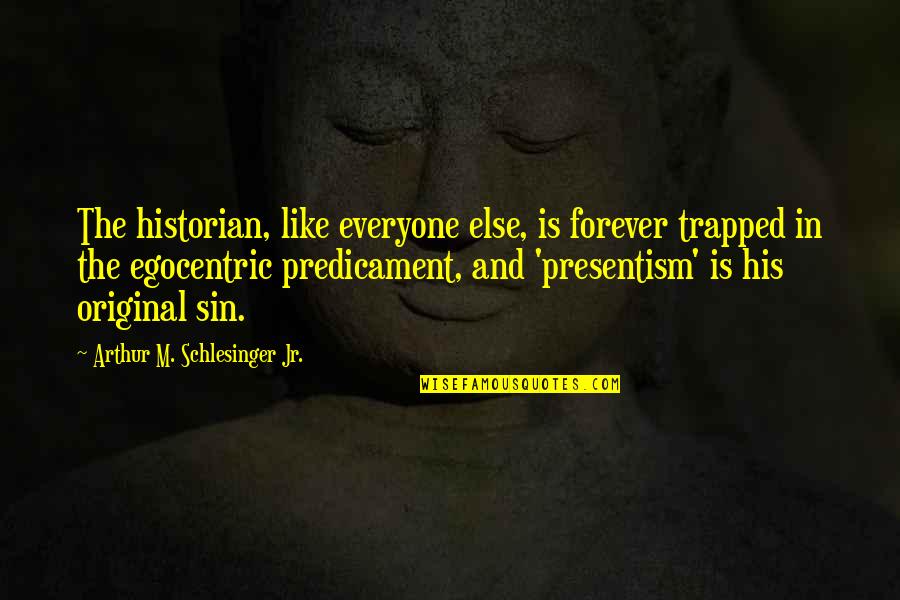 The historian, like everyone else, is forever trapped in the egocentric predicament, and '
presentism
' is his original sin. —
Arthur M. Schlesinger Jr.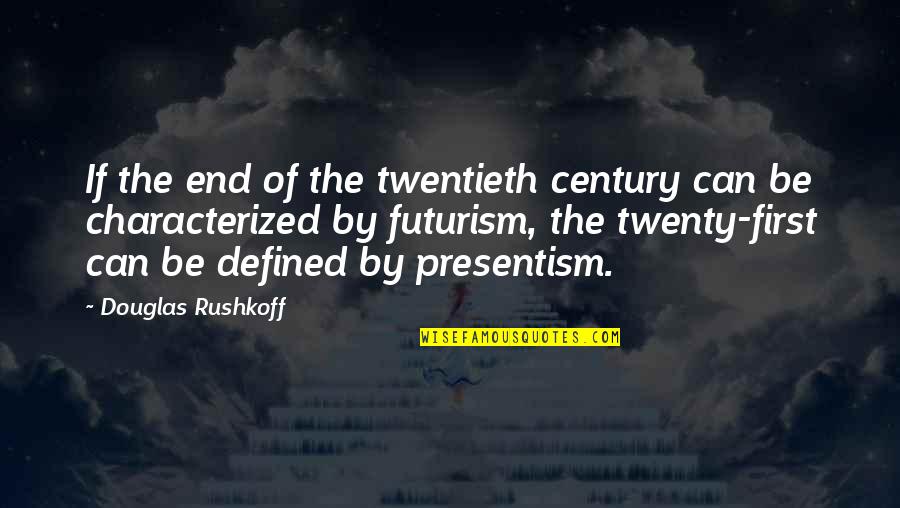 If the end of the twentieth century can be characterized by futurism, the twenty-first can be defined by
presentism
. —
Douglas Rushkoff