Positive Thinking And Love Quotes
Collection of top 31 famous quotes about Positive Thinking And Love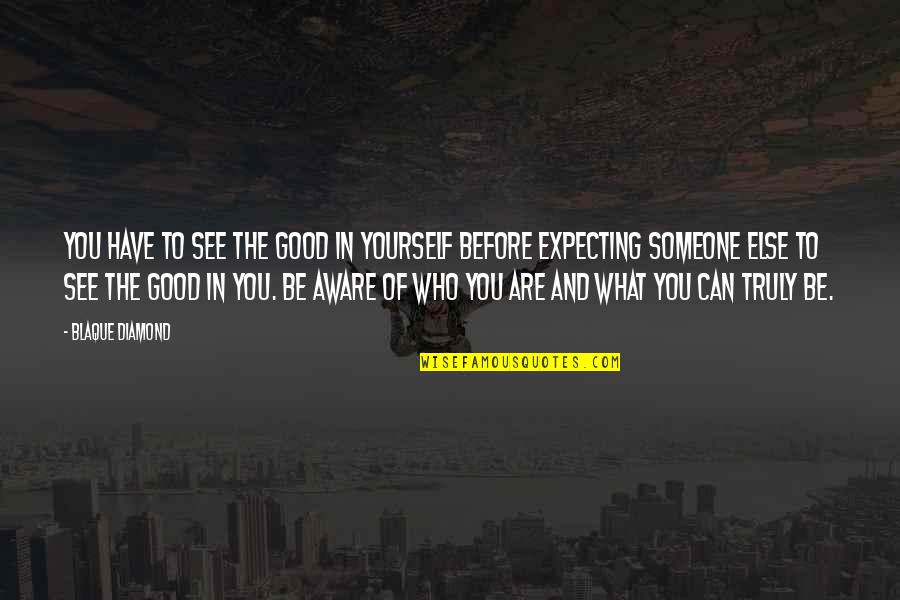 You have to see the good in yourself before expecting someone else to see the good in you. Be aware of who you are and what you can truly be.
—
Blaque Diamond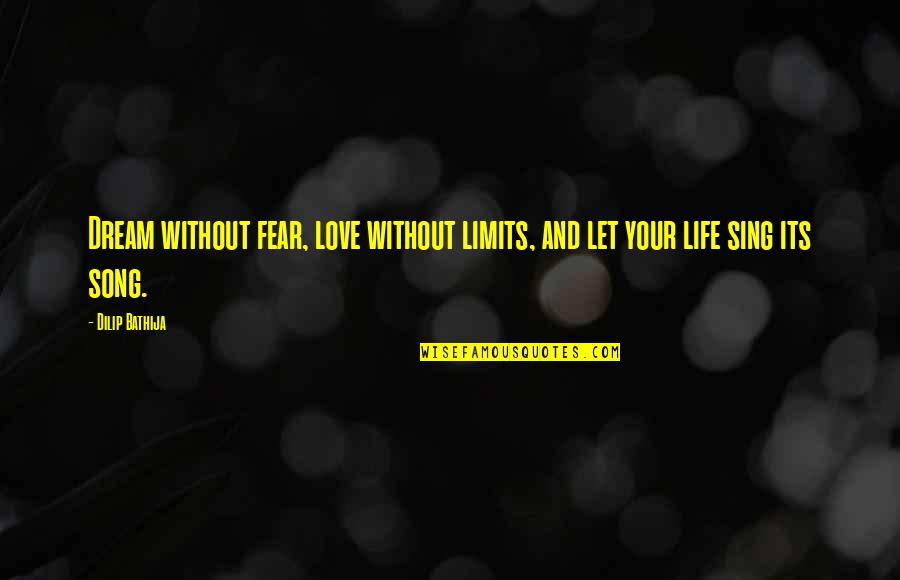 Dream without fear, love without limits, and let your life sing its song.
—
Dilip Bathija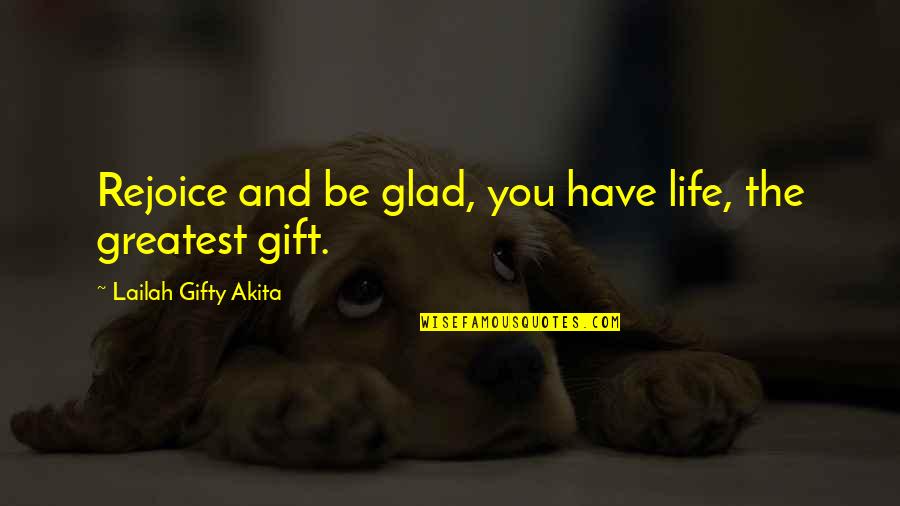 Rejoice and be glad, you have life, the greatest gift.
—
Lailah Gifty Akita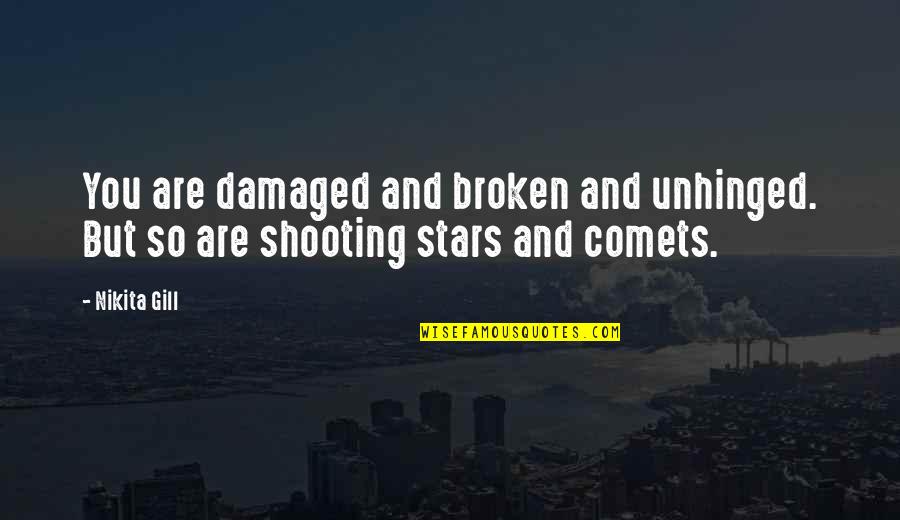 You are damaged and broken and unhinged. But so are shooting stars and comets.
—
Nikita Gill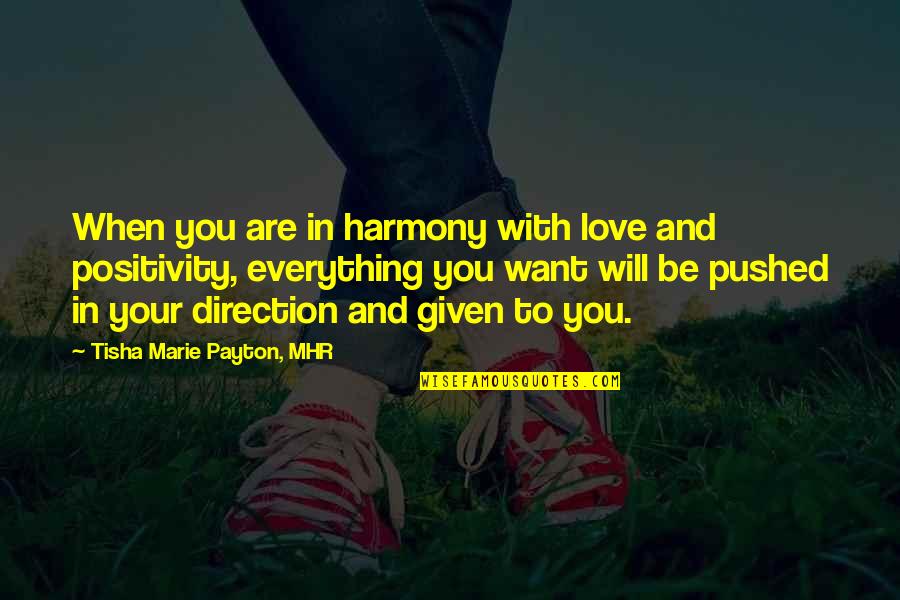 When you are in harmony with love and positivity, everything you want will be pushed in your direction and given to you.
—
Tisha Marie Payton, MHR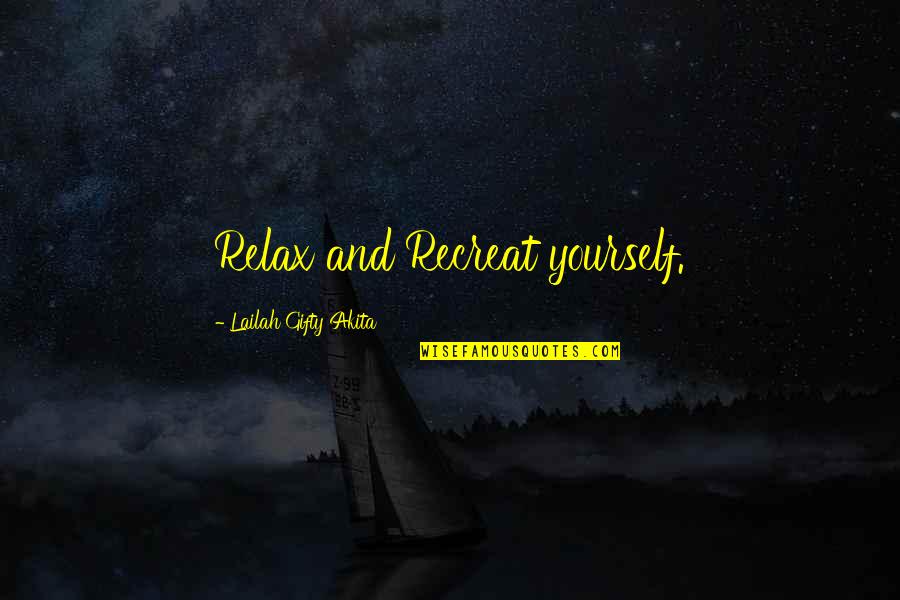 Relax and Recreat yourself.
—
Lailah Gifty Akita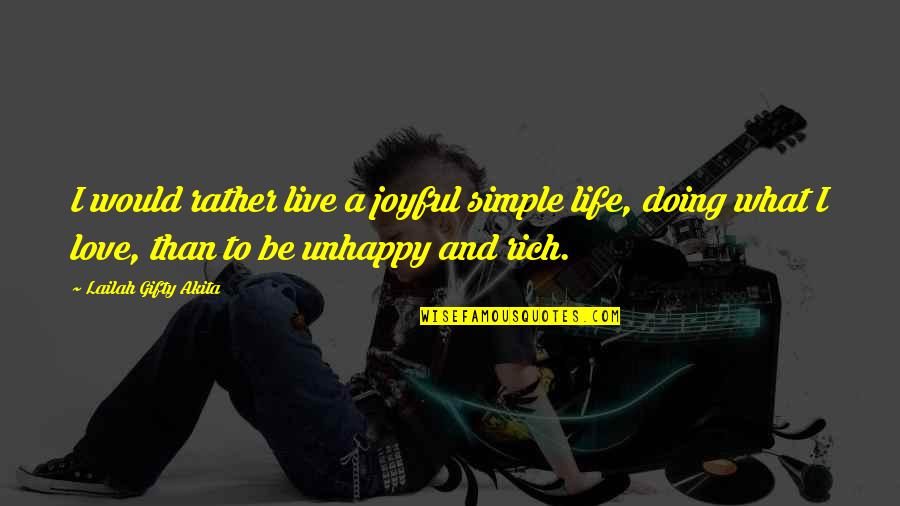 I would rather live a joyful simple life, doing what I love, than to be unhappy and rich. —
Lailah Gifty Akita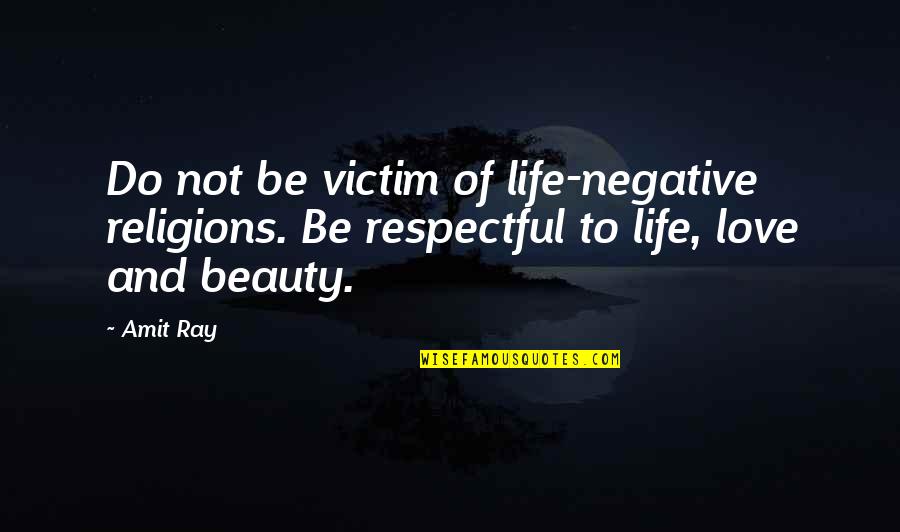 Do not be victim of life-negative religions. Be respectful to life, love and beauty. —
Amit Ray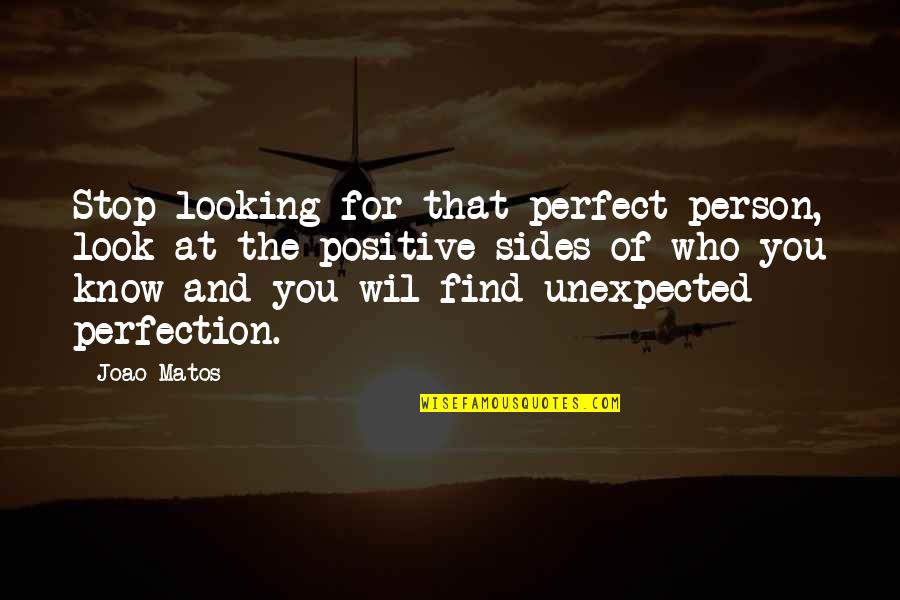 Stop looking for that perfect person, look at the positive sides of who you know and you wil find unexpected perfection. —
Joao Matos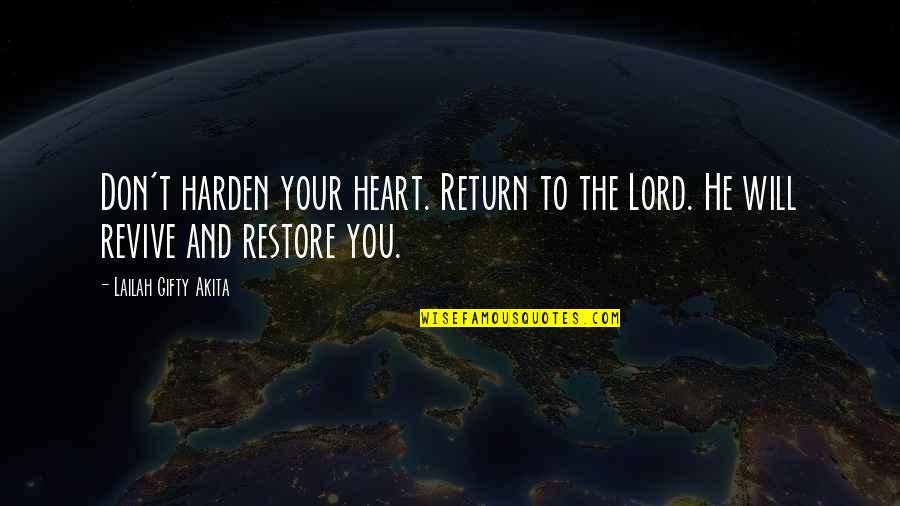 Don't harden your heart. Return to the Lord. He will revive and restore you. —
Lailah Gifty Akita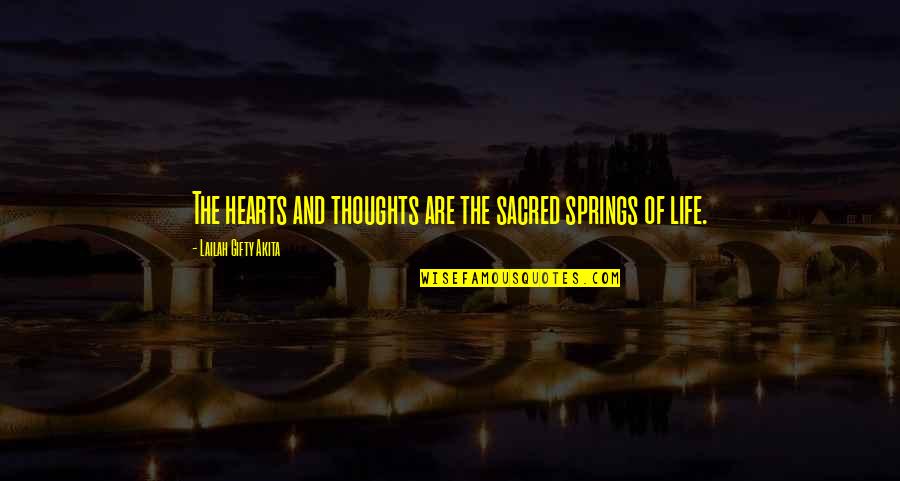 The hearts and thoughts are the sacred springs of life. —
Lailah Gifty Akita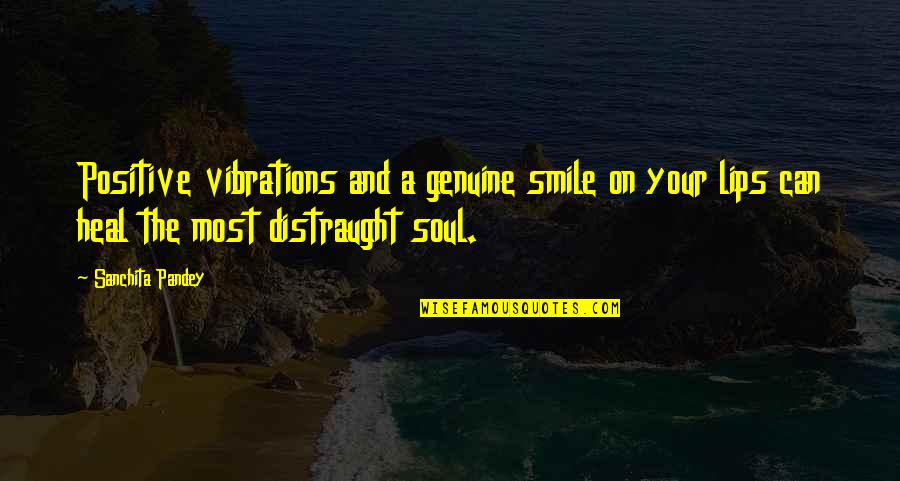 Positive vibrations and a genuine smile on your lips can heal the most distraught soul. —
Sanchita Pandey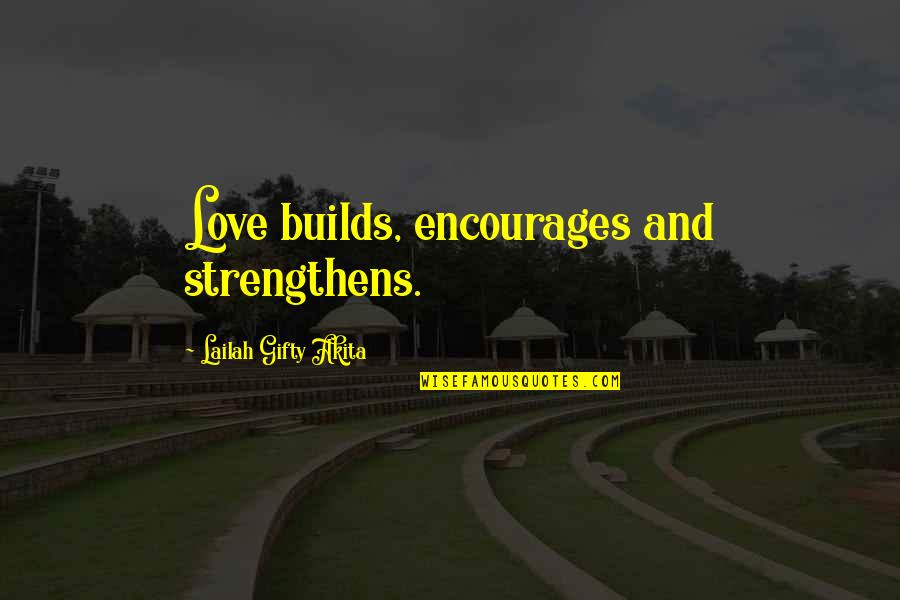 Love builds, encourages and strengthens. —
Lailah Gifty Akita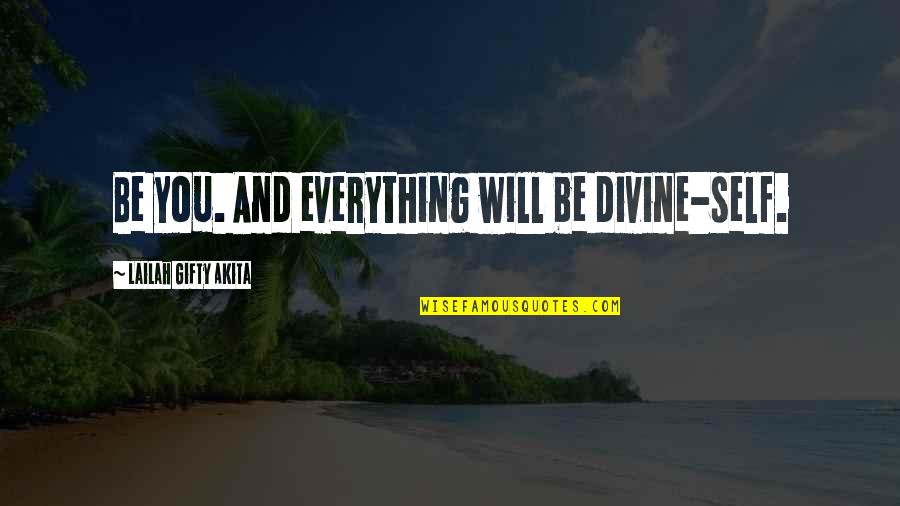 Be you. And everything will be divine-self. —
Lailah Gifty Akita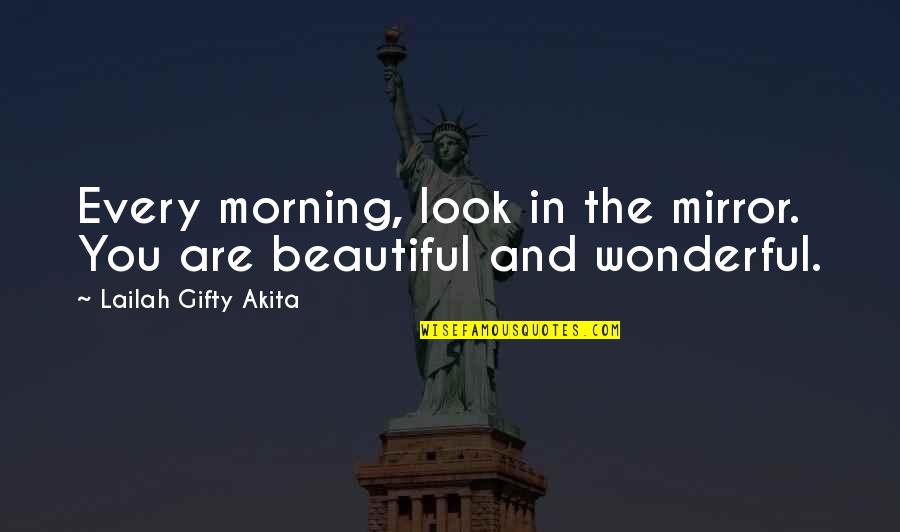 Every morning, look in the mirror.
You are beautiful and wonderful. —
Lailah Gifty Akita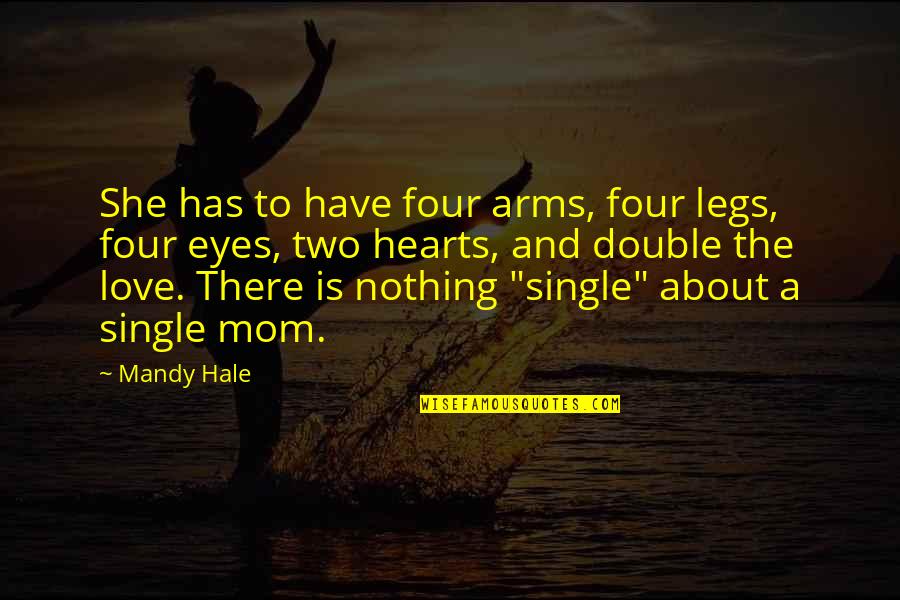 She has to have four arms, four legs, four eyes, two hearts, and double the love. There is nothing "single" about a single mom. —
Mandy Hale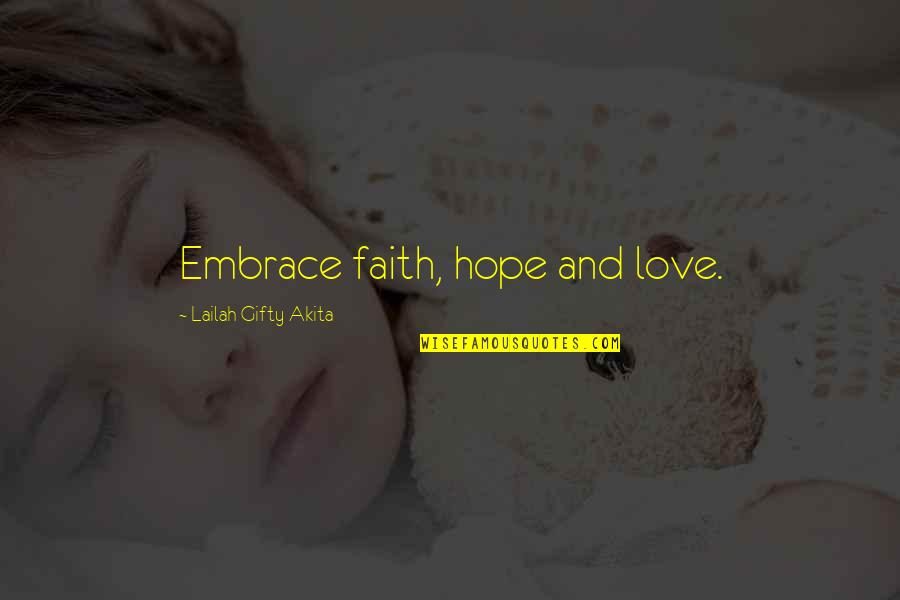 Embrace faith, hope and love. —
Lailah Gifty Akita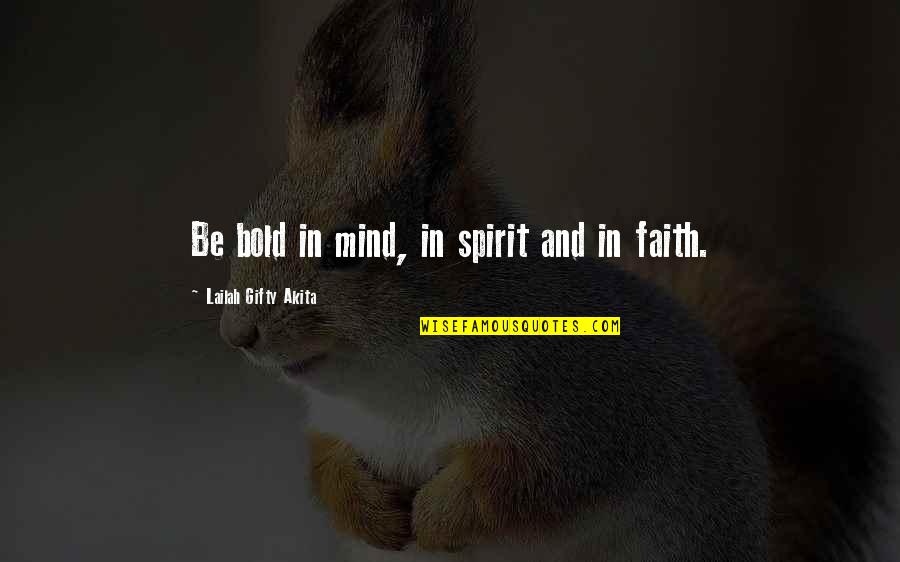 Be bold in mind, in spirit and in faith. —
Lailah Gifty Akita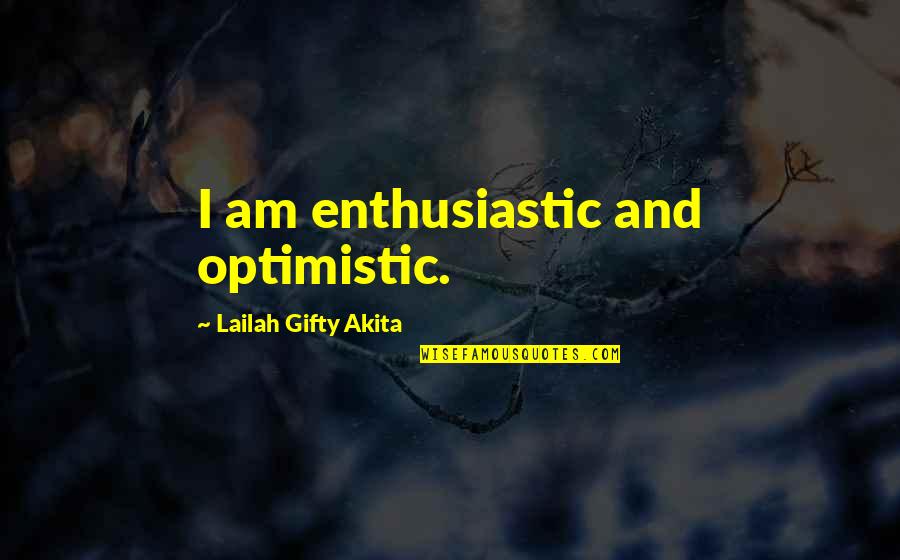 I am enthusiastic and optimistic. —
Lailah Gifty Akita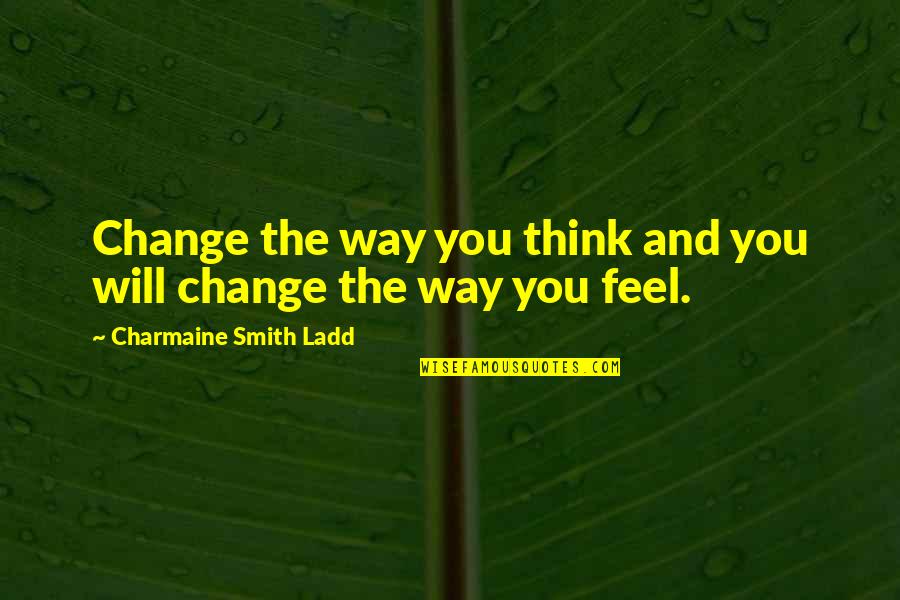 Change the way you think and you will change the way you feel. —
Charmaine Smith Ladd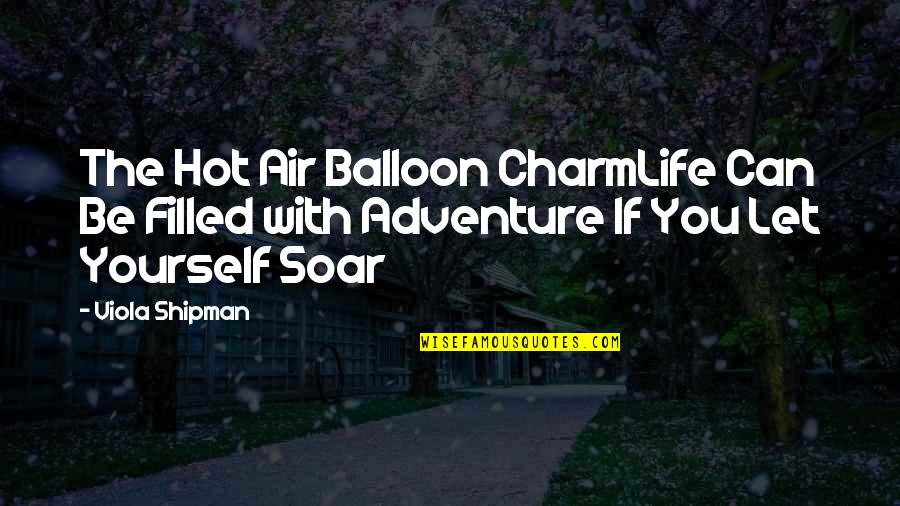 The Hot Air Balloon Charm
Life Can Be Filled with Adventure If You Let Yourself Soar —
Viola Shipman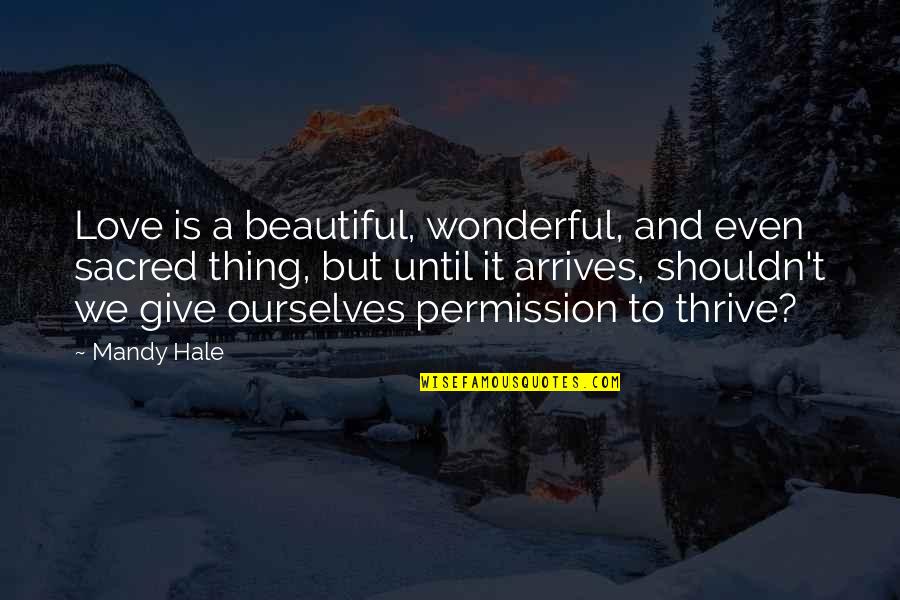 Love is a beautiful, wonderful, and even sacred thing, but until it arrives, shouldn't we give ourselves permission to thrive? —
Mandy Hale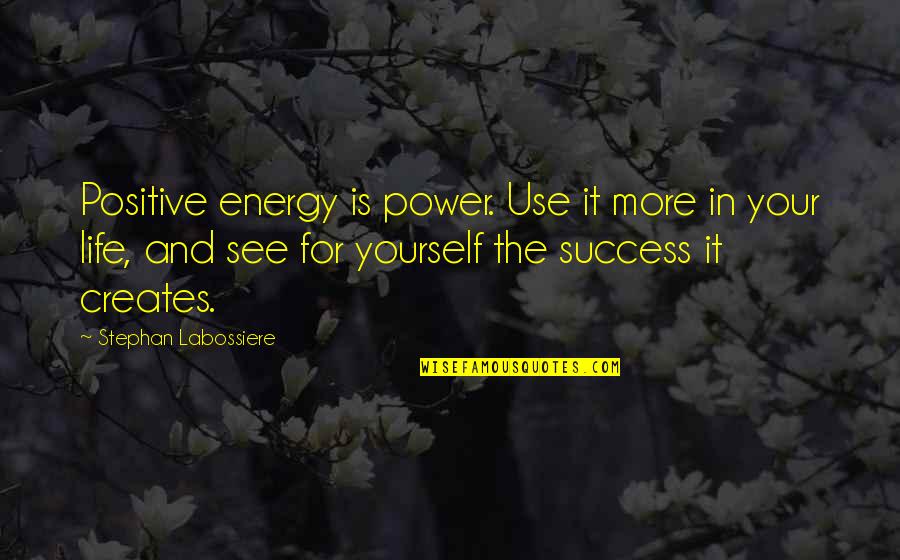 Positive energy is power. Use it more in your life, and see for yourself the success it creates. —
Stephan Labossiere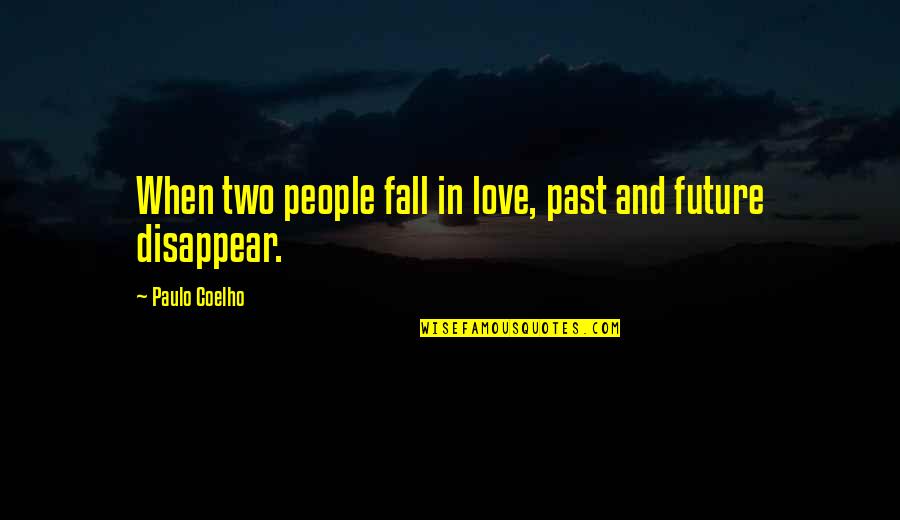 When two people fall in love, past and future disappear. —
Paulo Coelho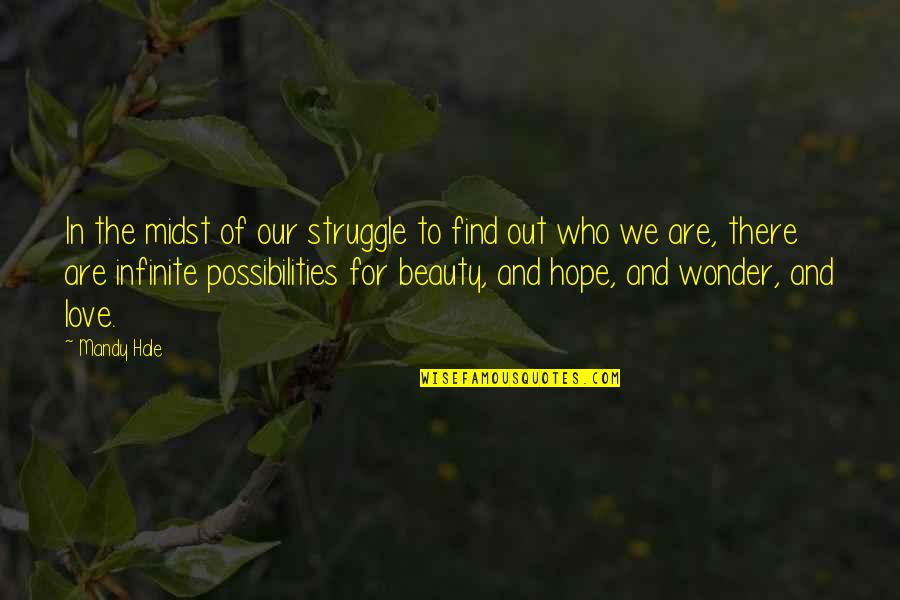 In the midst of our struggle to find out who we are, there are infinite possibilities for beauty, and hope, and wonder, and love. —
Mandy Hale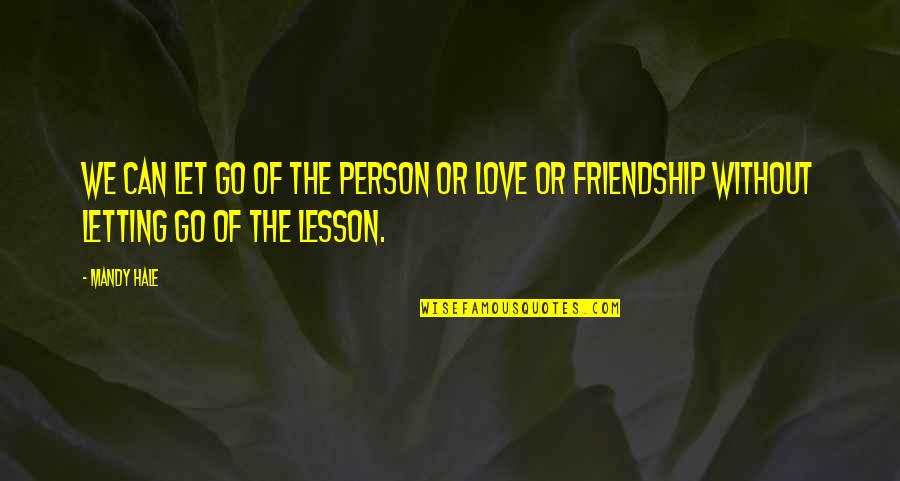 We can let go of the person or love or friendship without letting go of the lesson. —
Mandy Hale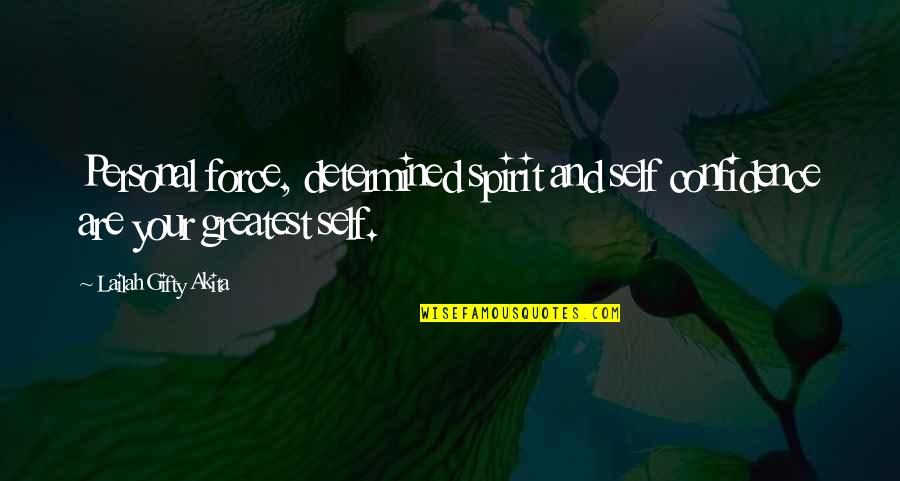 Personal force, determined spirit and self confidence are your greatest self. —
Lailah Gifty Akita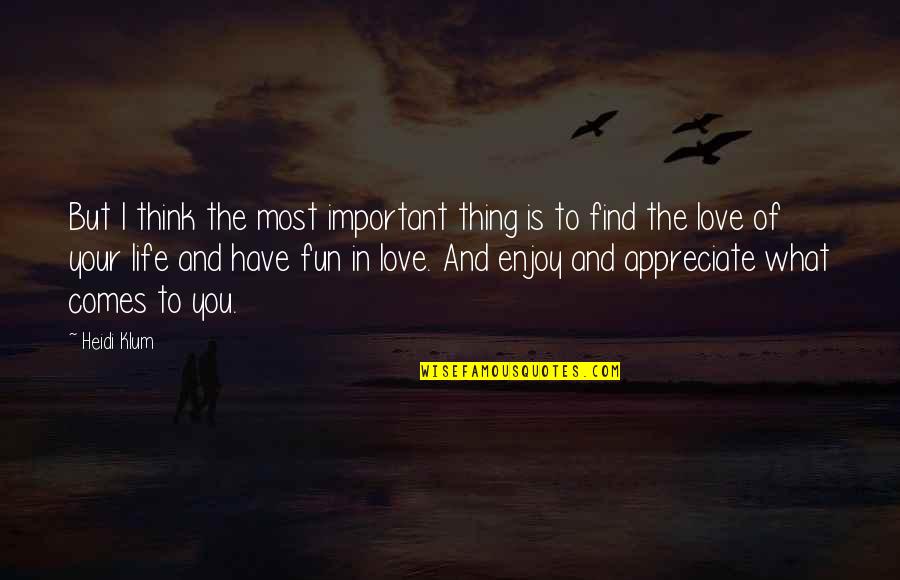 But I think the most important thing is to find the love of your life and have fun in love. And enjoy and appreciate what comes to you. —
Heidi Klum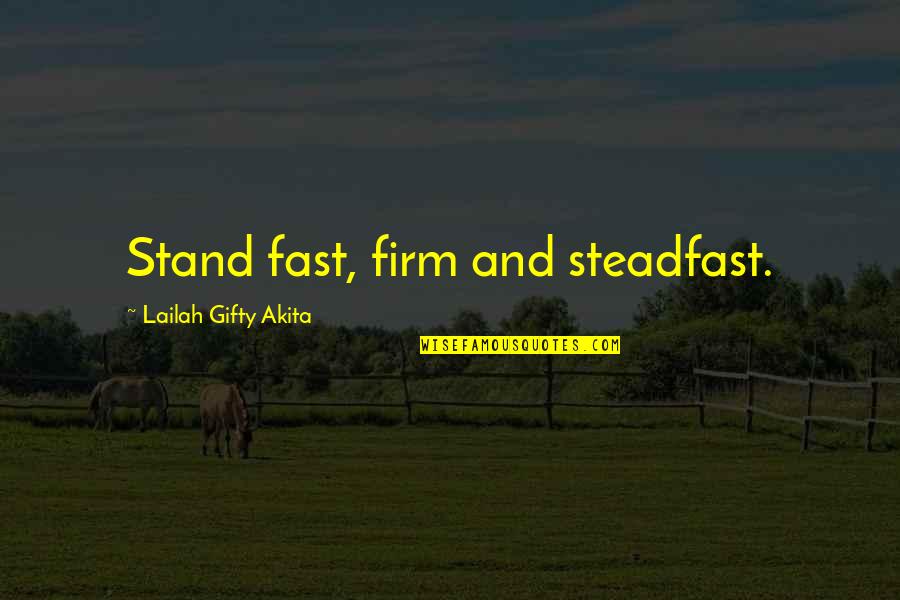 Stand fast, firm and steadfast. —
Lailah Gifty Akita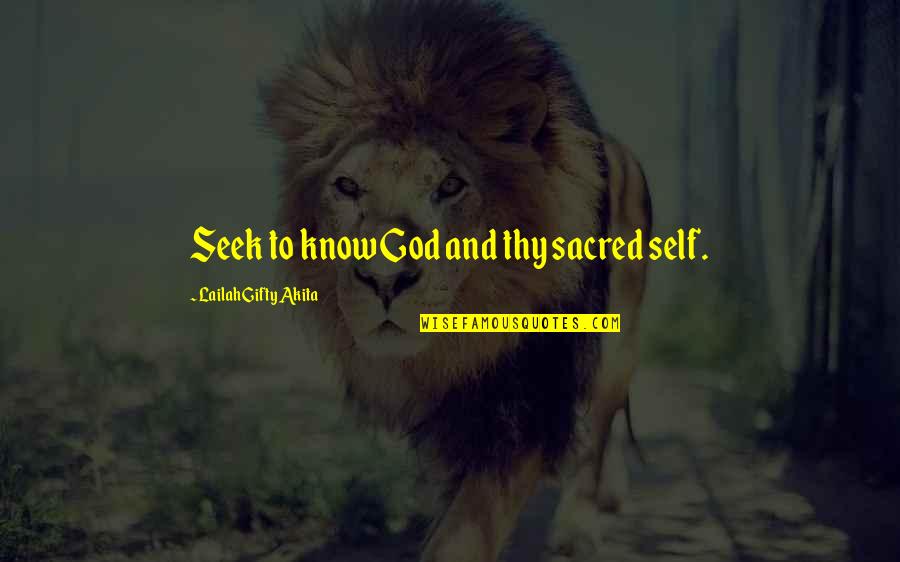 Seek to know God and thy sacred self. —
Lailah Gifty Akita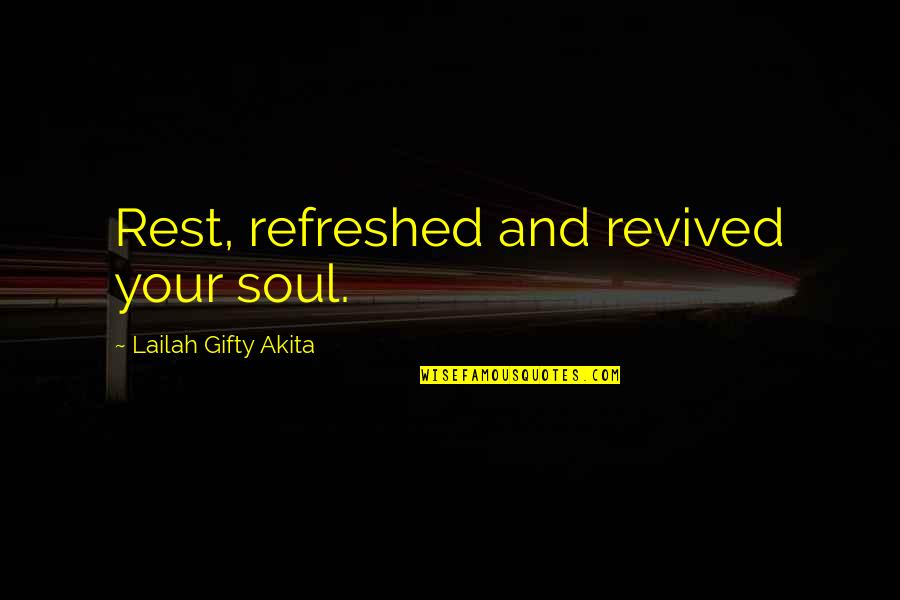 Rest, refreshed and revived your soul. —
Lailah Gifty Akita