Pisarev Quotes
Collection of top 12 famous quotes about Pisarev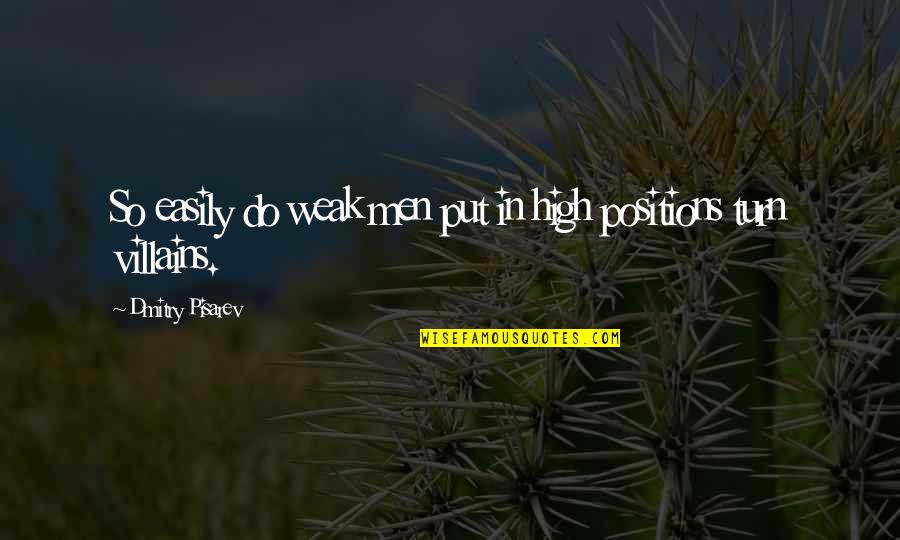 So easily do weak men put in high positions turn villains.
—
Dmitry Pisarev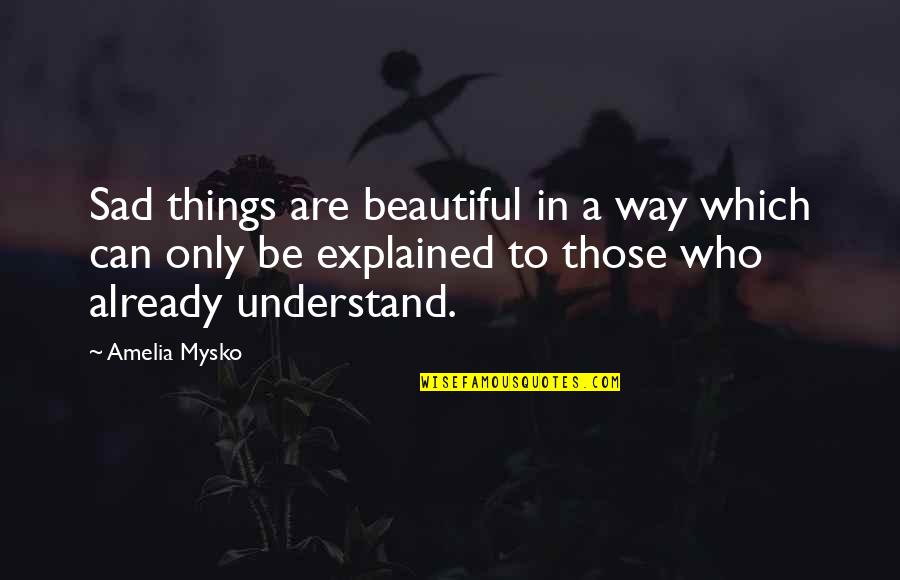 Sad things are beautiful in a way which can only be explained to those who already understand.
—
Amelia Mysko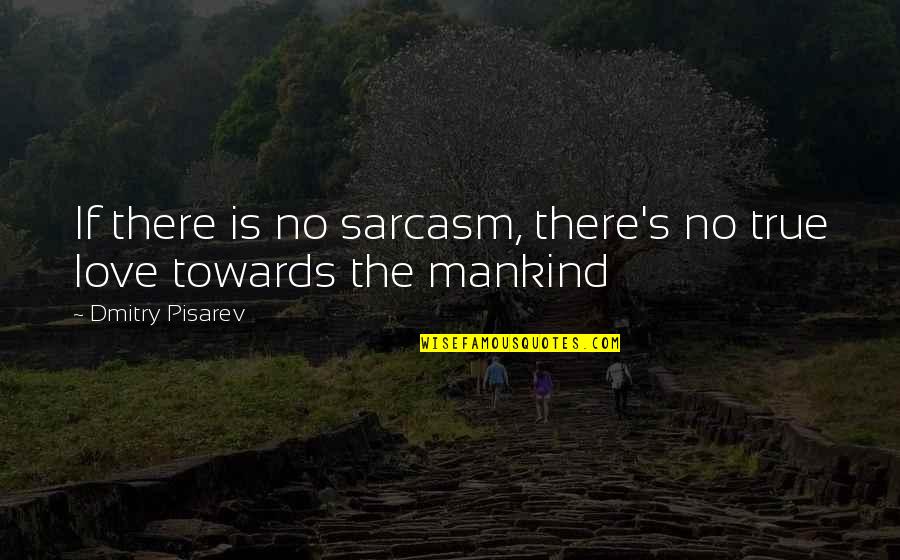 If there is no sarcasm, there's no true love towards the mankind
—
Dmitry Pisarev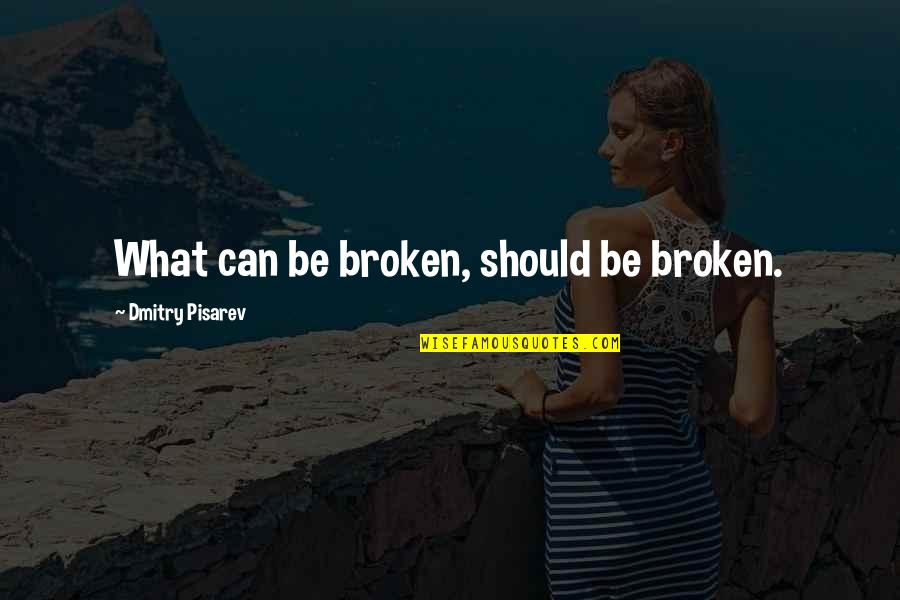 What can be broken, should be broken.
—
Dmitry Pisarev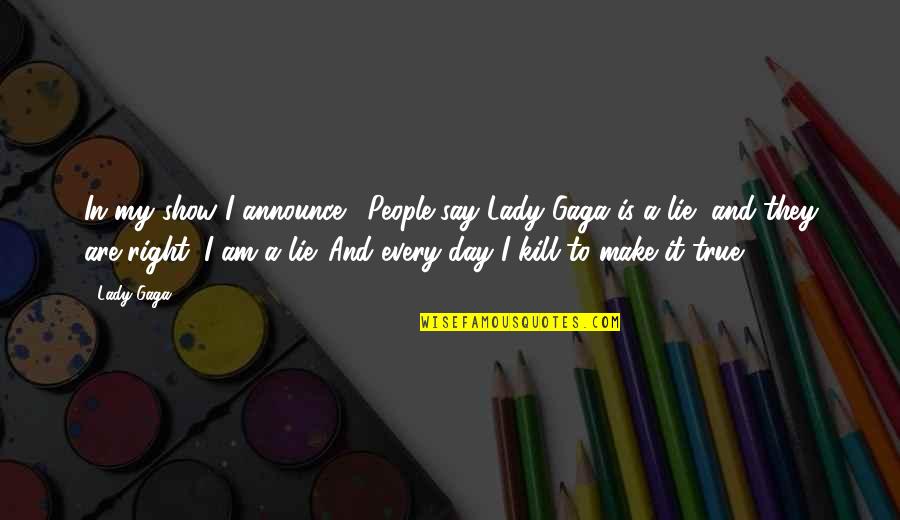 In my show I announce, 'People say Lady Gaga is a lie, and they are right. I am a lie. And every day I kill to make it true.
—
Lady Gaga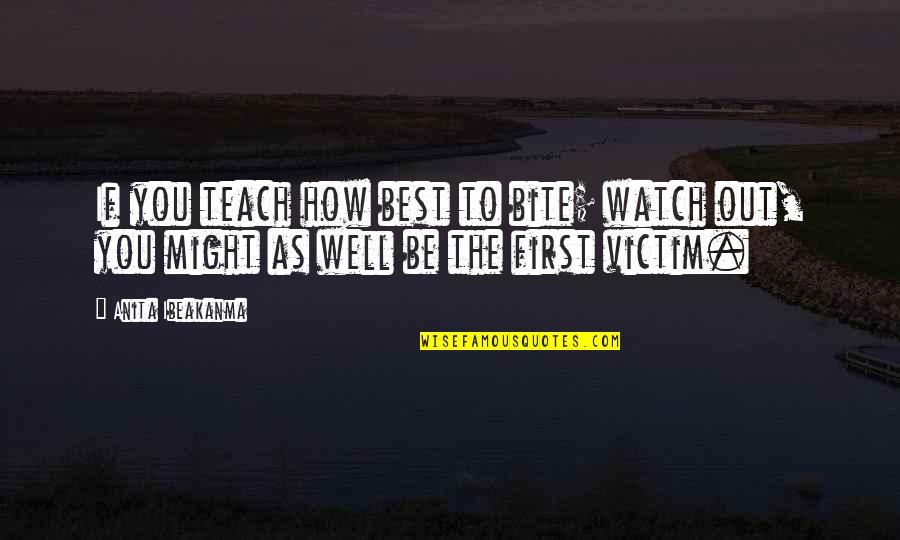 If you teach how best to bite; watch out, you might as well be the first victim. —
Anita Ibeakanma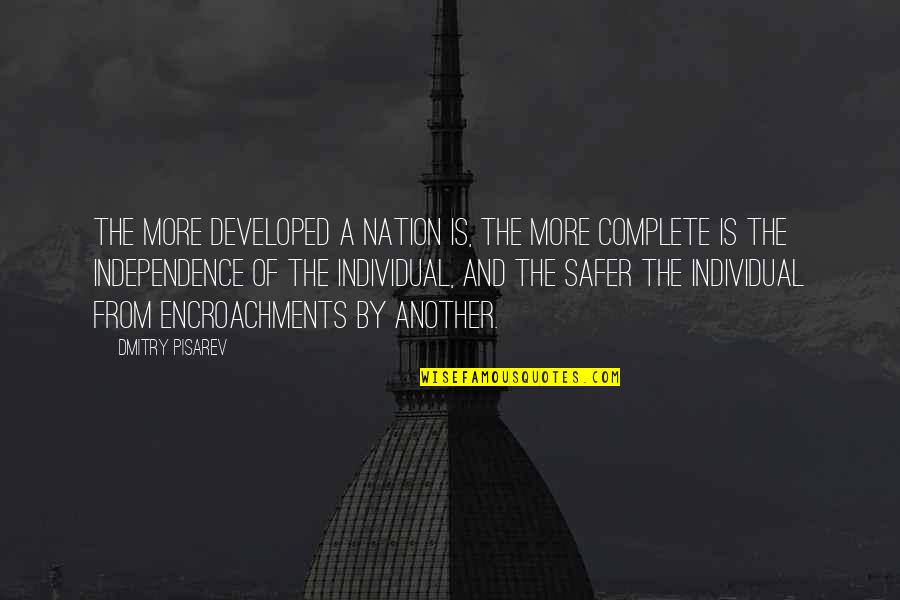 The more developed a nation is, the more complete is the independence of the individual, and the safer the individual from encroachments by another. —
Dmitry Pisarev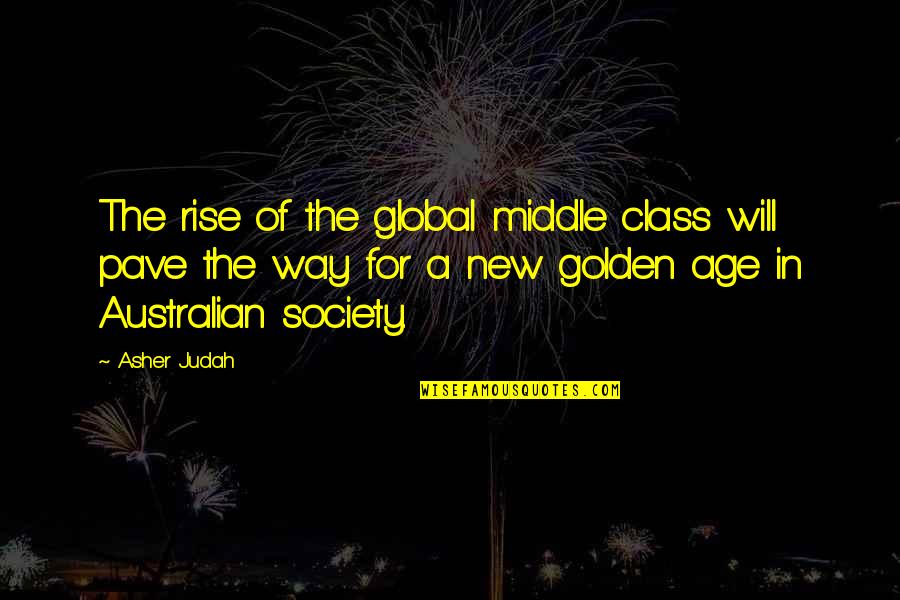 The rise of the global middle class will pave the way for a new golden age in Australian society. —
Asher Judah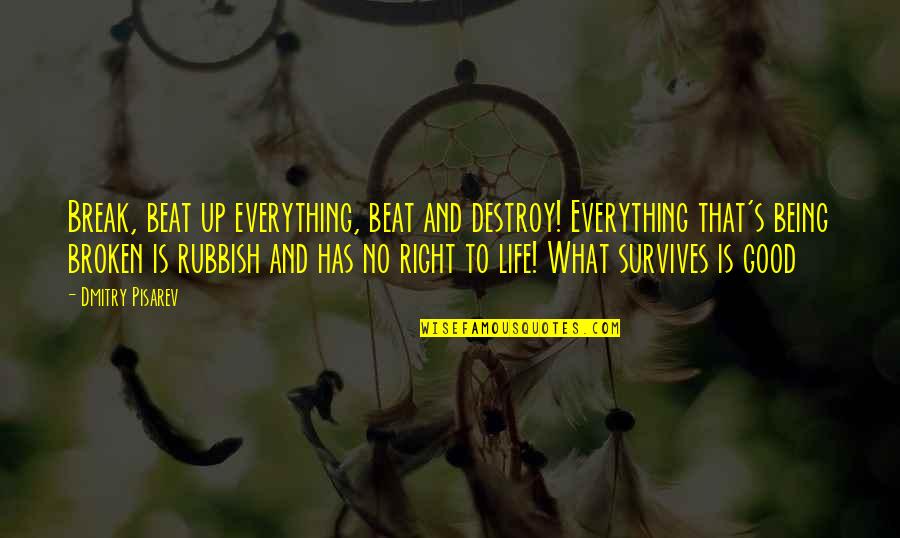 Break, beat up everything, beat and destroy! Everything that's being broken is rubbish and has no right to life! What survives is good —
Dmitry Pisarev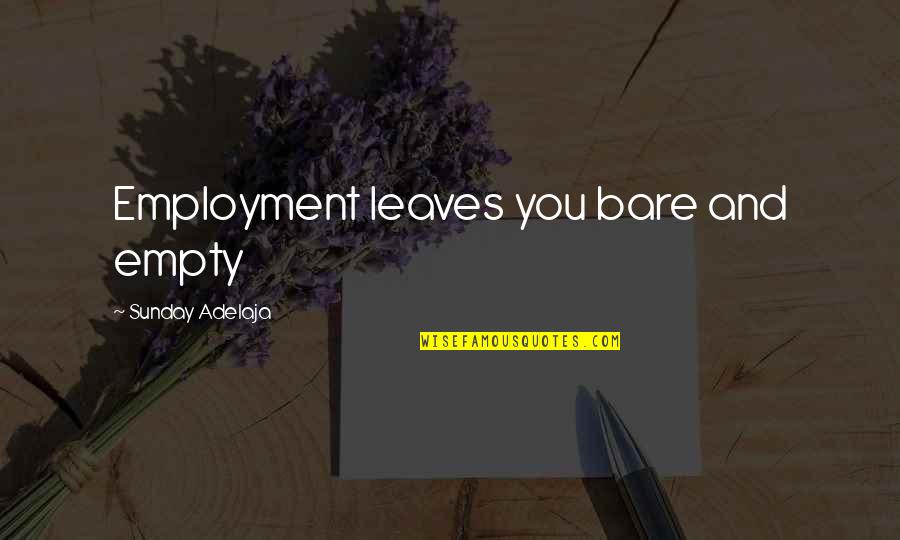 Employment leaves you bare and empty —
Sunday Adelaja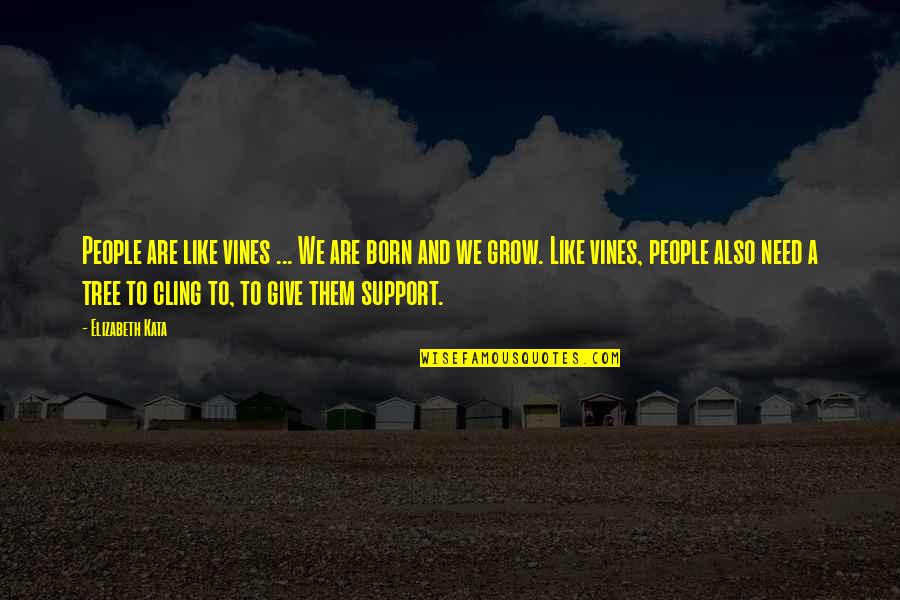 People are like vines ... We are born and we grow. Like vines, people also need a tree to cling to, to give them support. —
Elizabeth Kata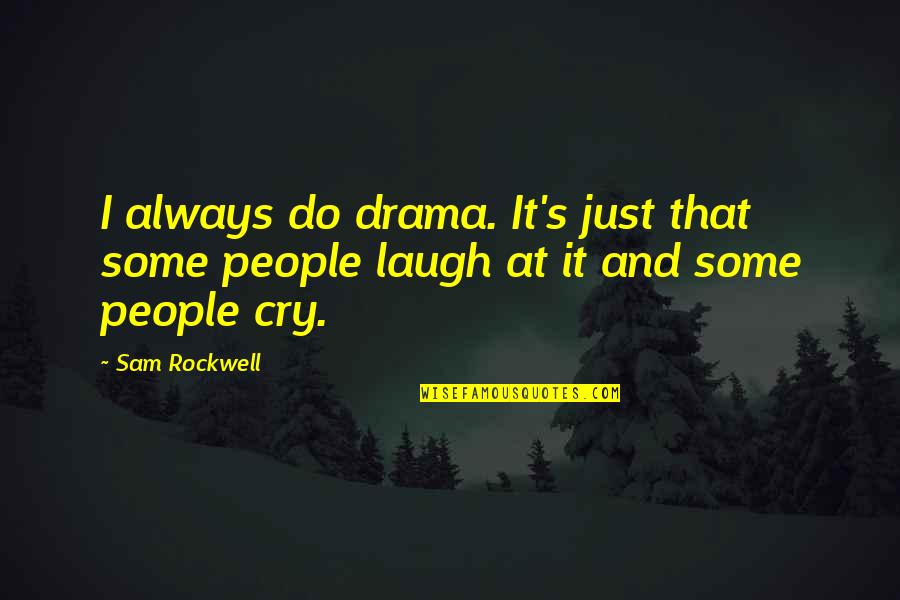 I always do drama. It's just that some people laugh at it and some people cry. —
Sam Rockwell