Photoshop Quotes
Collection of top 29 famous quotes about Photoshop
Photoshop Quotes & Sayings
Happy to read and share the best inspirational Photoshop quotes, sayings and quotations on Wise Famous Quotes.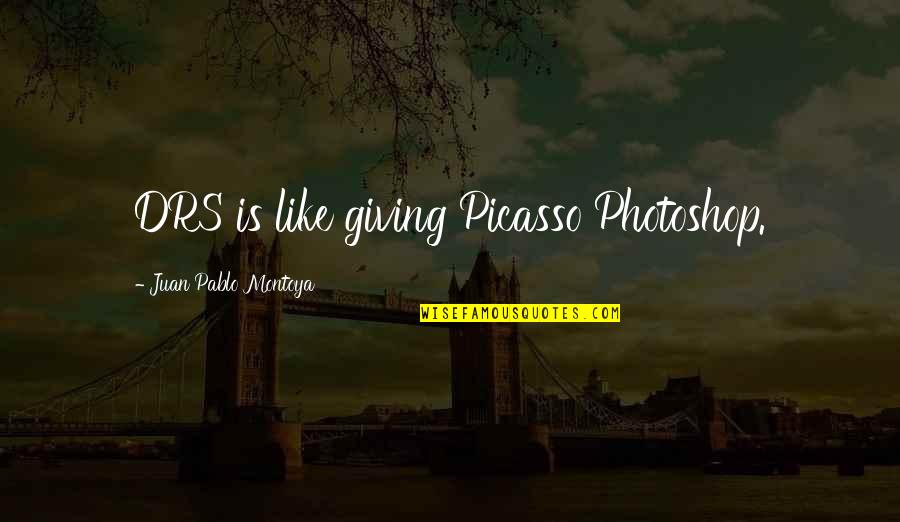 DRS is like giving Picasso Photoshop.
—
Juan Pablo Montoya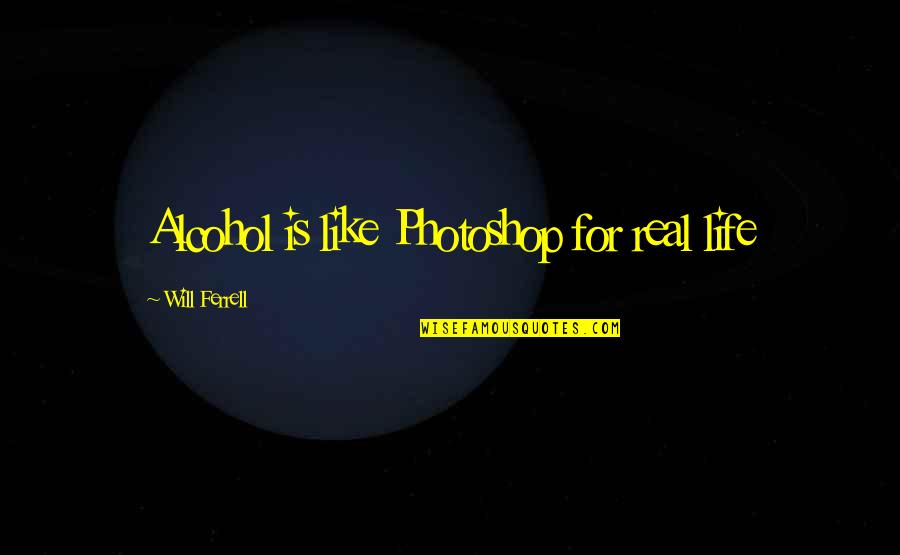 Alcohol is like Photoshop for real life
—
Will Ferrell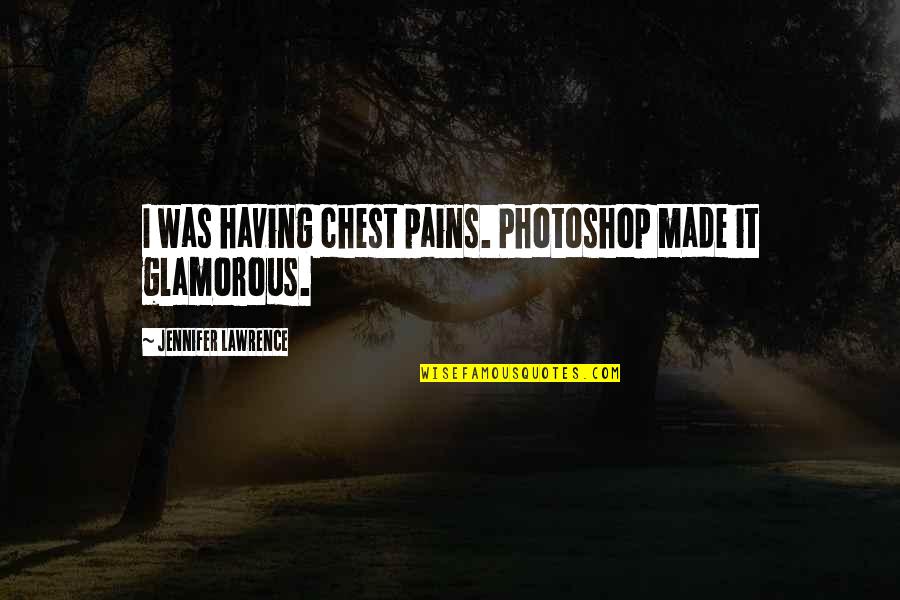 I was having chest pains.
Photoshop
made it glamorous. —
Jennifer Lawrence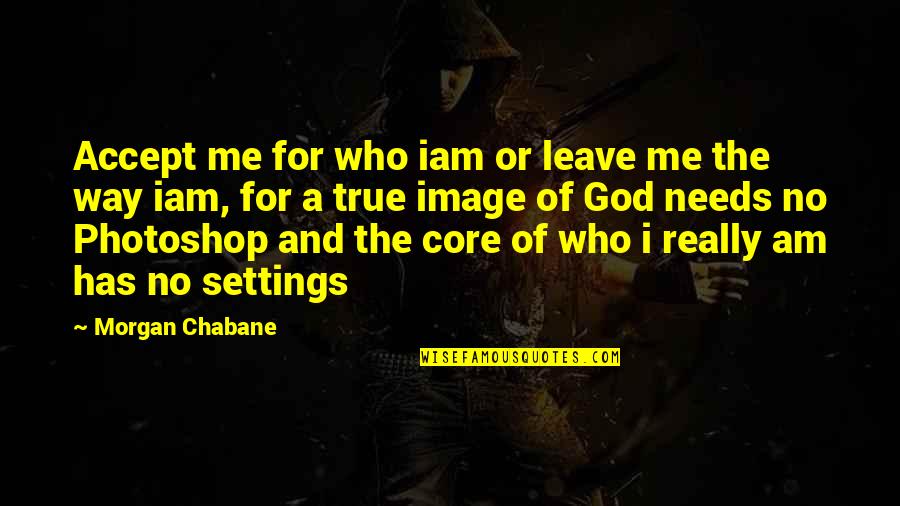 Accept me for who iam or leave me the way iam, for a true image of God needs no
Photoshop
and the core of who i really am has no settings —
Morgan Chabane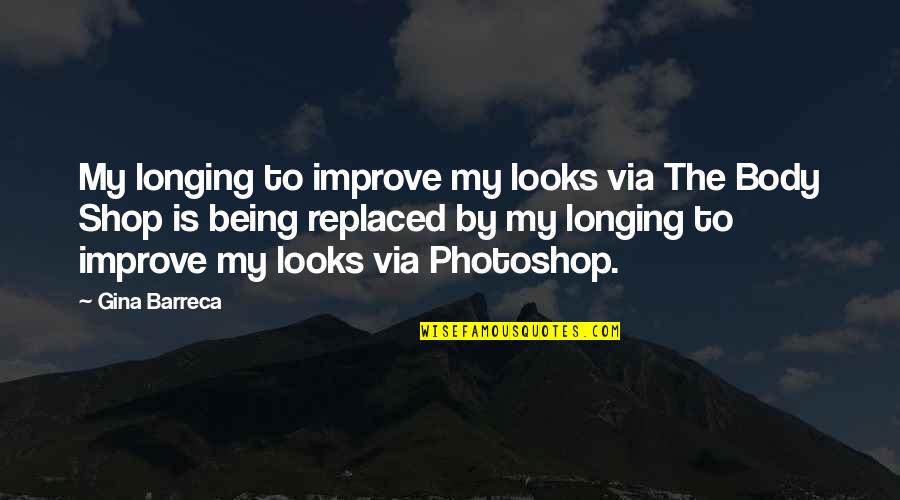 My longing to improve my looks via The Body Shop is being replaced by my longing to improve my looks via
Photoshop
. —
Gina Barreca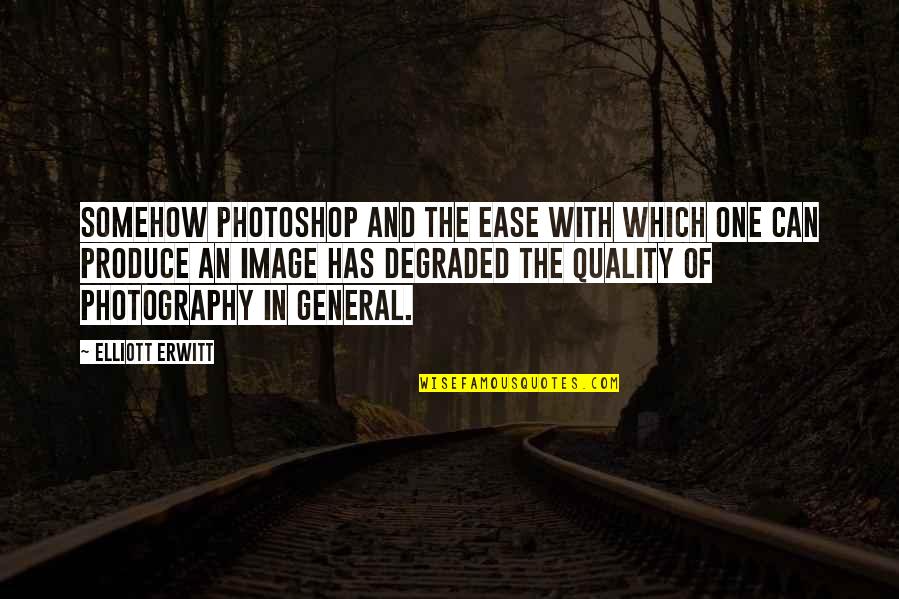 Somehow
Photoshop
and the ease with which one can produce an image has degraded the quality of photography in general. —
Elliott Erwitt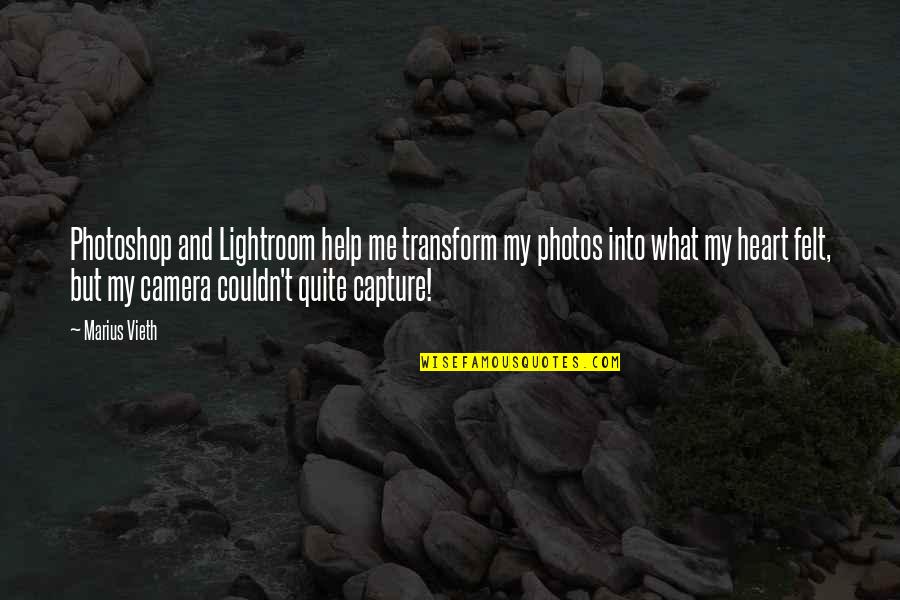 Photoshop
and Lightroom help me transform my photos into what my heart felt, but my camera couldn't quite capture! —
Marius Vieth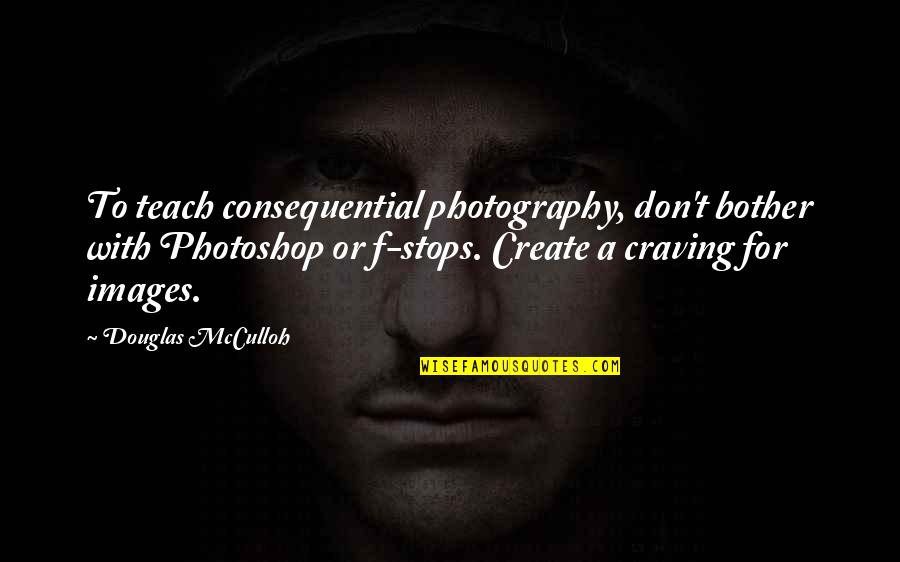 To teach consequential photography, don't bother with
Photoshop
or f-stops. Create a craving for images. —
Douglas McCulloh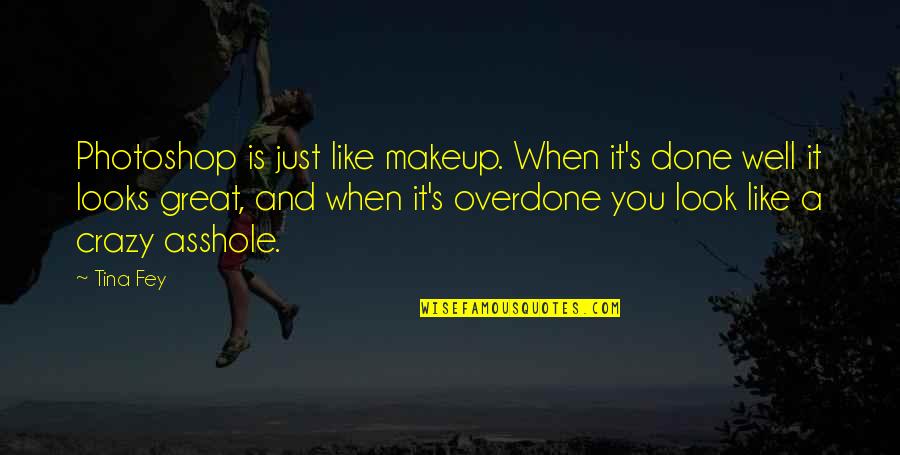 Photoshop
is just like makeup. When it's done well it looks great, and when it's overdone you look like a crazy asshole. —
Tina Fey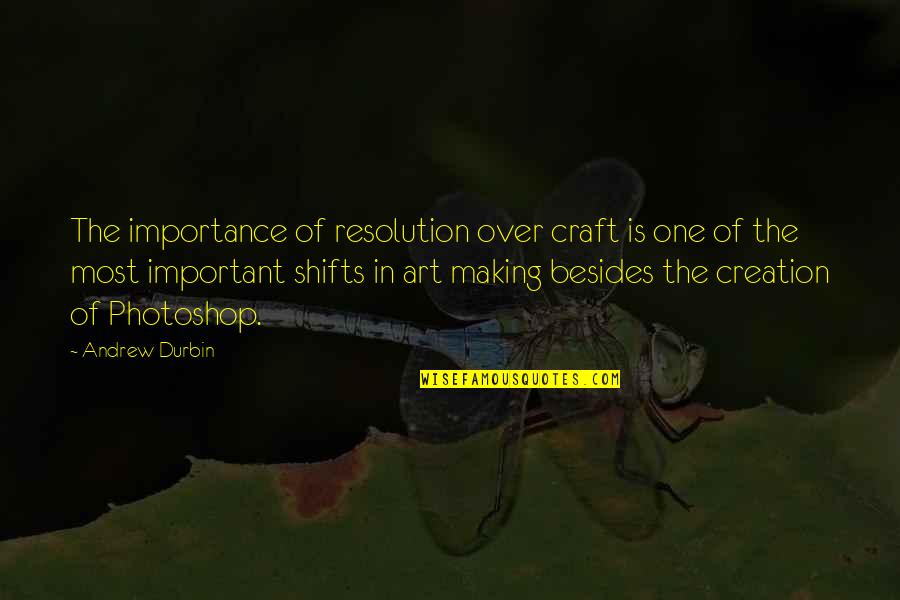 The importance of resolution over craft is one of the most important shifts in art making besides the creation of
Photoshop
. —
Andrew Durbin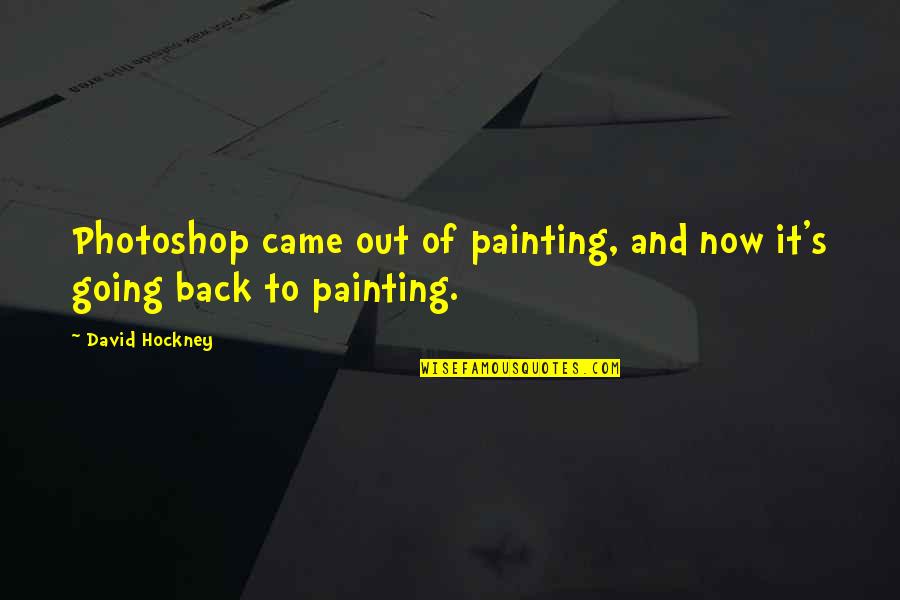 Photoshop
came out of painting, and now it's going back to painting. —
David Hockney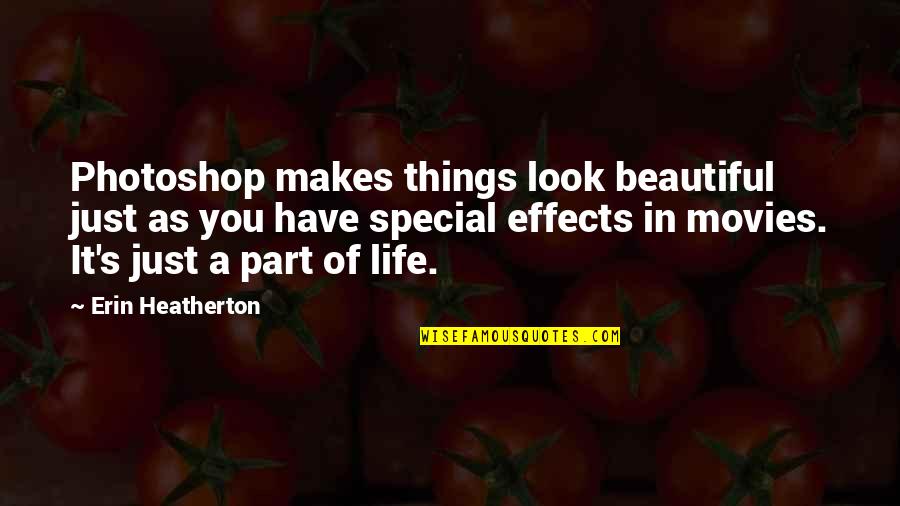 Photoshop
makes things look beautiful just as you have special effects in movies. It's just a part of life. —
Erin Heatherton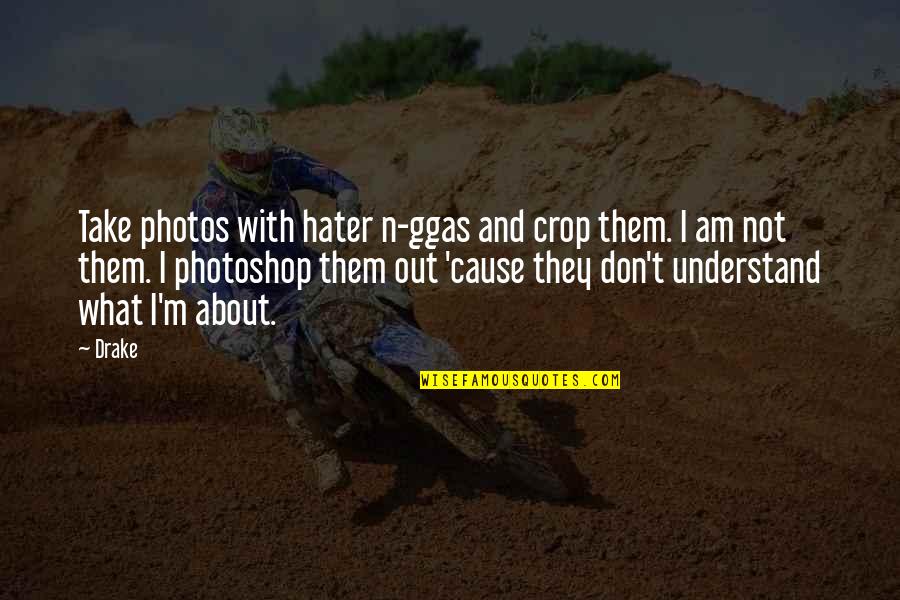 Take photos with hater n-ggas and crop them. I am not them. I
photoshop
them out 'cause they don't understand what I'm about. —
Drake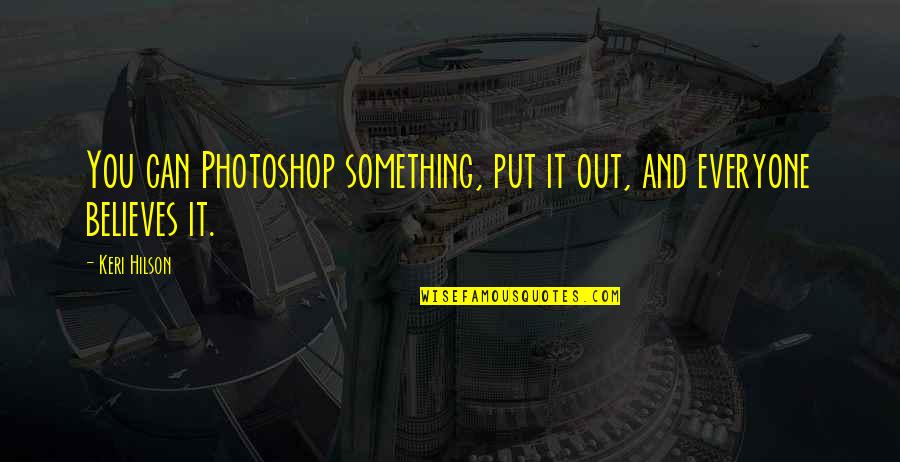 You can
Photoshop
something, put it out, and everyone believes it. —
Keri Hilson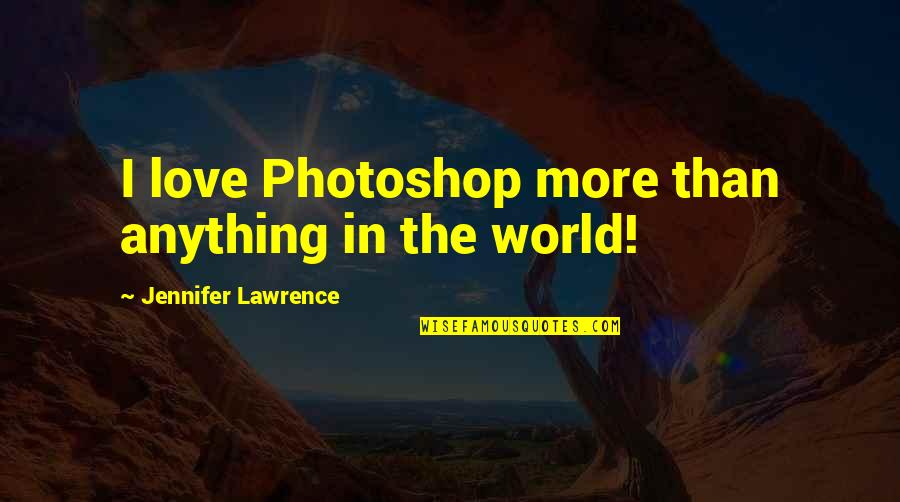 I love
Photoshop
more than anything in the world! —
Jennifer Lawrence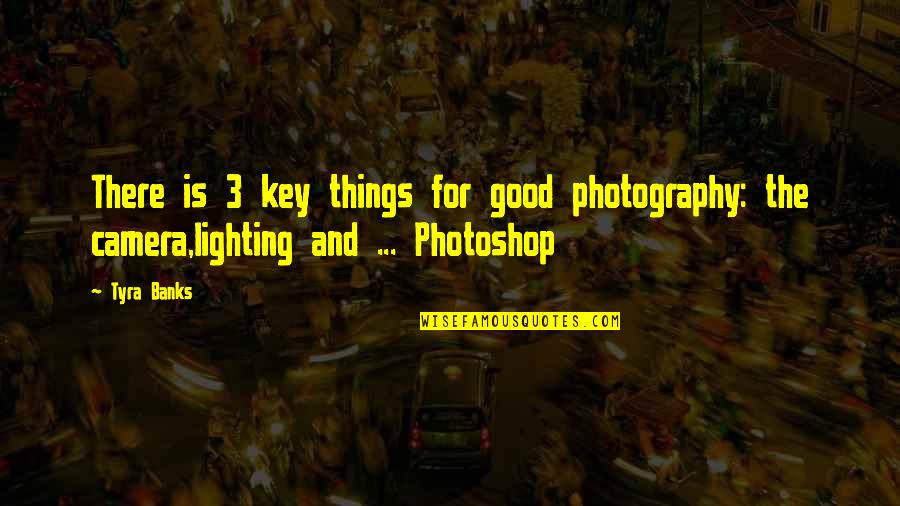 There is 3 key things for good photography: the camera,lighting and ...
Photoshop
—
Tyra Banks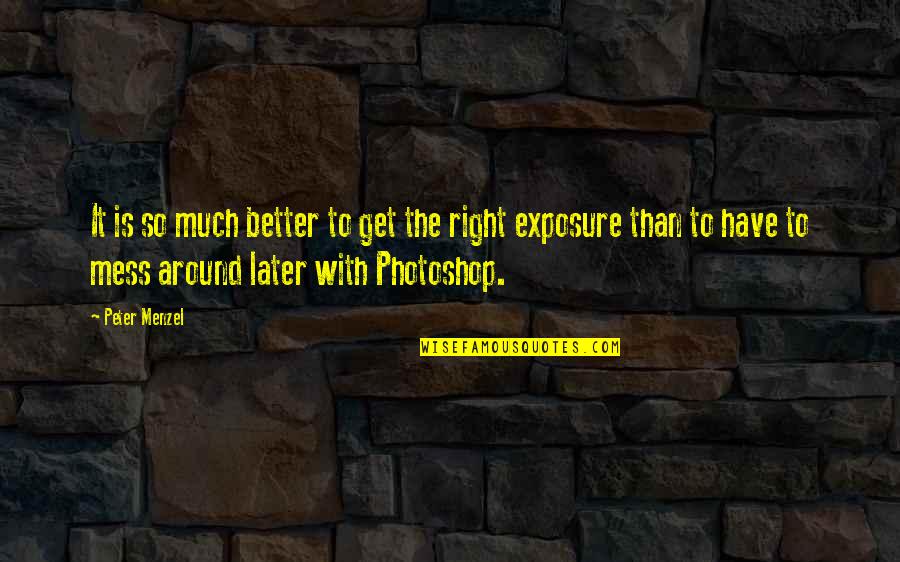 It is so much better to get the right exposure than to have to mess around later with
Photoshop
. —
Peter Menzel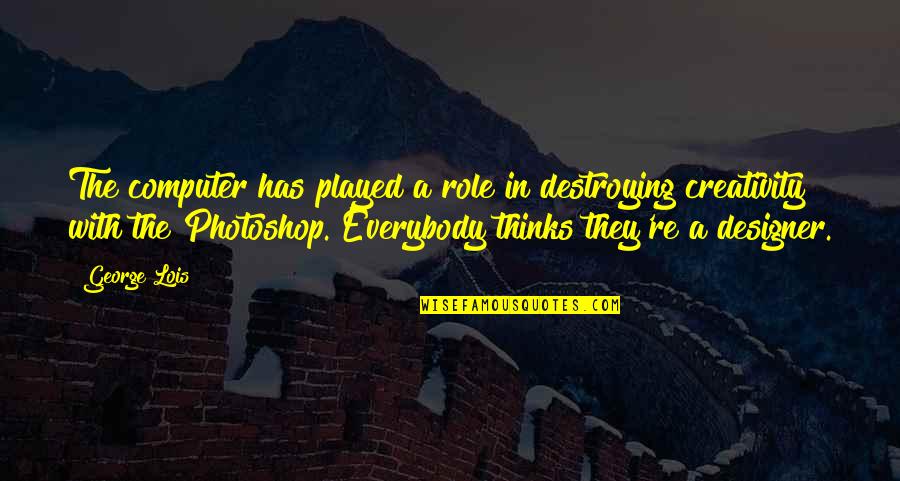 The computer has played a role in destroying creativity with the
Photoshop
. Everybody thinks they're a designer. —
George Lois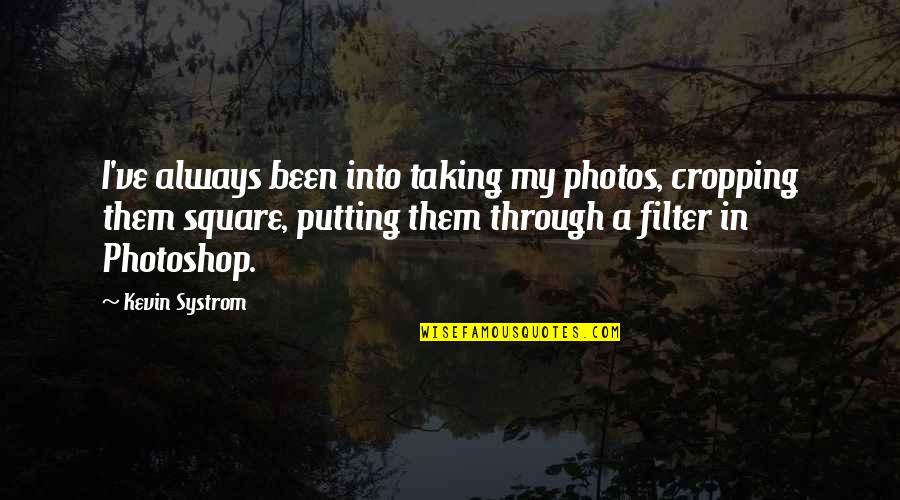 I've always been into taking my photos, cropping them square, putting them through a filter in
Photoshop
. —
Kevin Systrom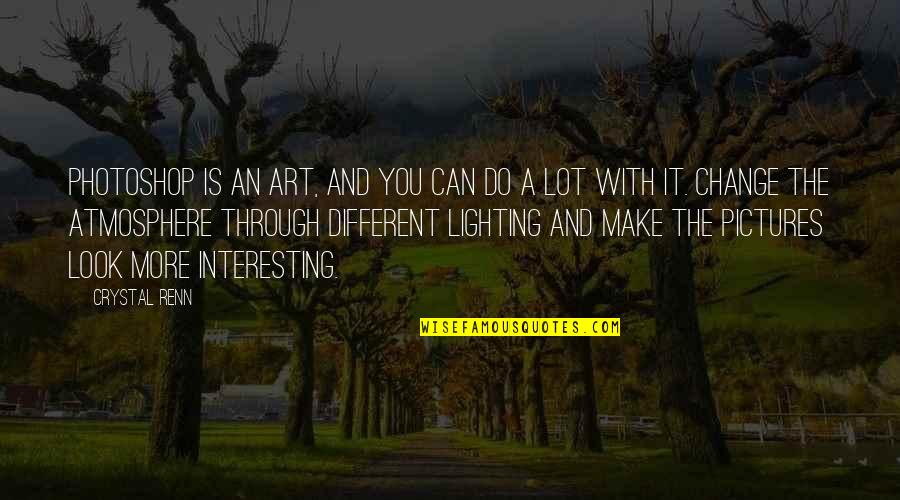 Photoshop
is an art, and you can do a lot with it. Change the atmosphere through different lighting and make the pictures look more interesting. —
Crystal Renn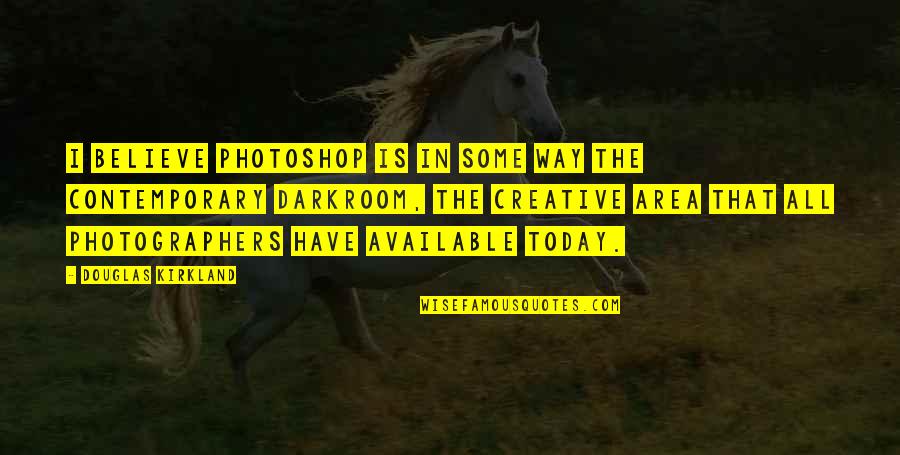 I believe
Photoshop
is in some way the contemporary darkroom, the creative area that all photographers have available today. —
Douglas Kirkland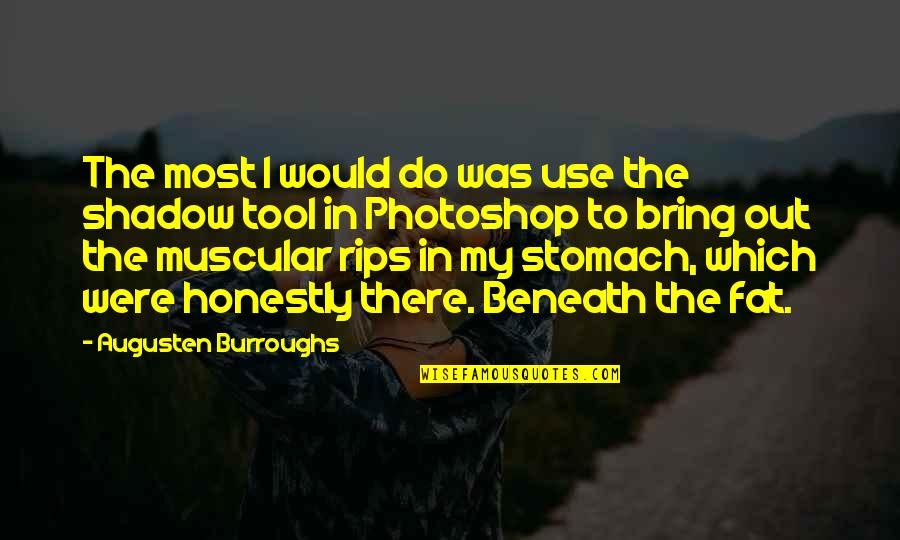 The most I would do was use the shadow tool in
Photoshop
to bring out the muscular rips in my stomach, which were honestly there. Beneath the fat. —
Augusten Burroughs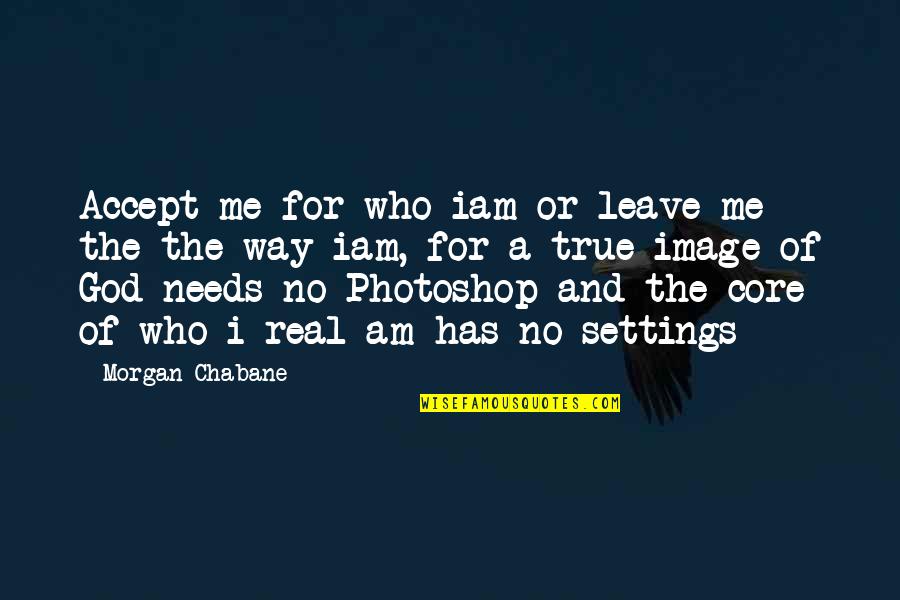 Accept me for who iam or leave me the the way iam, for a true image of God needs no
Photoshop
and the core of who i real am has no settings —
Morgan Chabane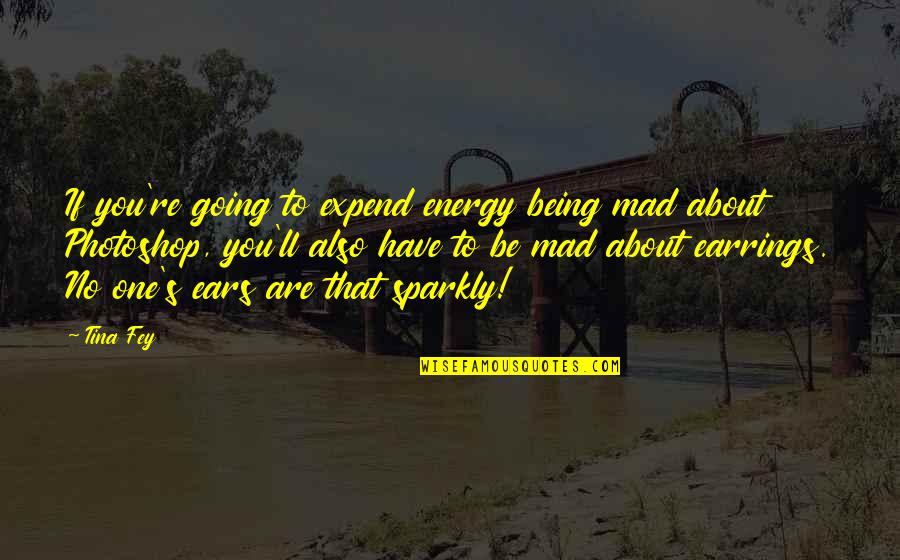 If you're going to expend energy being mad about
Photoshop
, you'll also have to be mad about earrings. No one's ears are that sparkly! —
Tina Fey