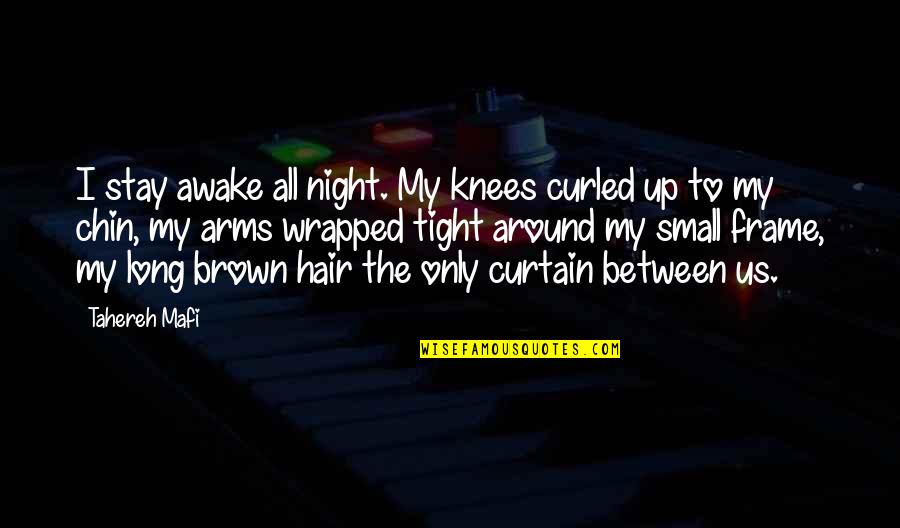 I stay awake all night. My knees curled up to my chin, my arms wrapped tight around my small frame, my long brown hair the only curtain between us.
—
Tahereh Mafi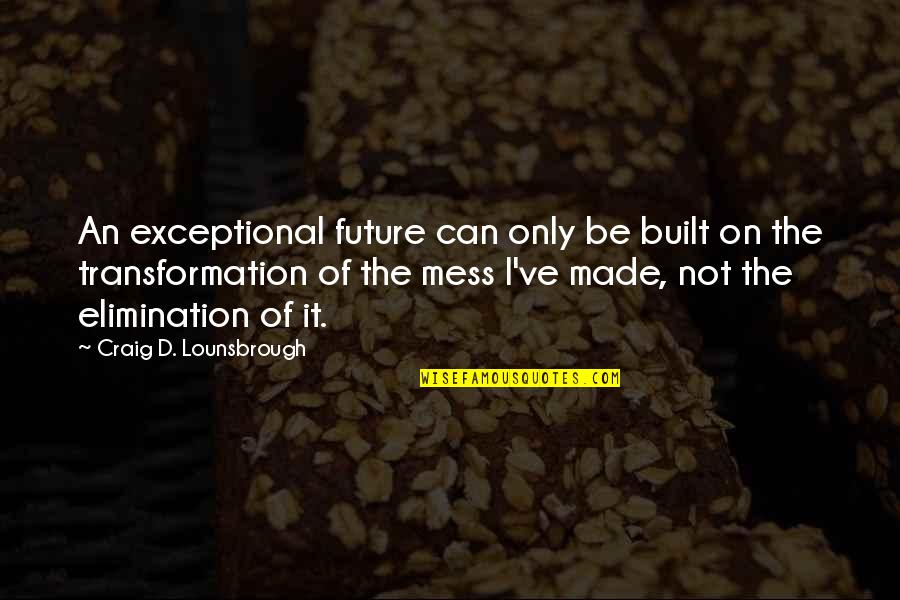 An exceptional future can only be built on the transformation of the mess I've made, not the elimination of it.
—
Craig D. Lounsbrough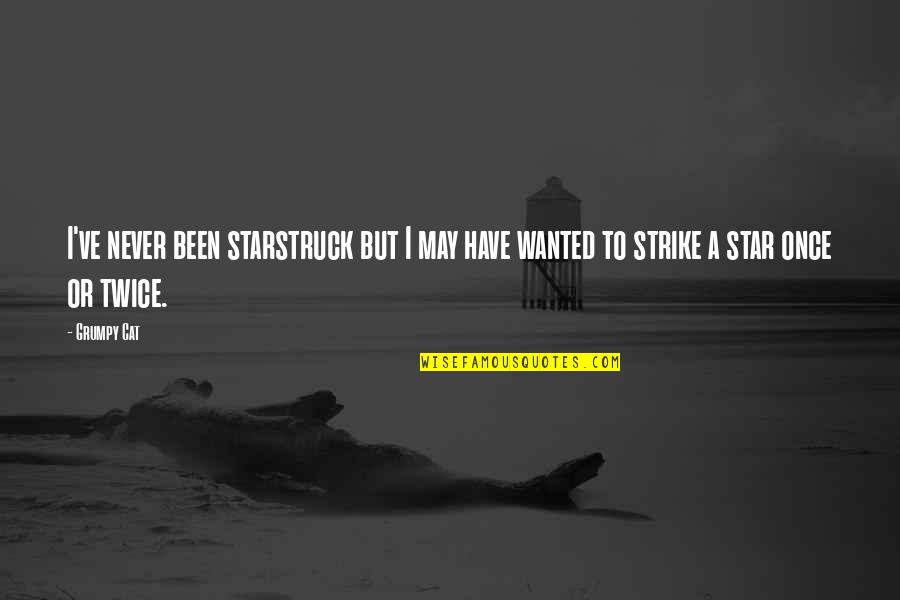 I've never been starstruck but I may have wanted to strike a star once or twice.
—
Grumpy Cat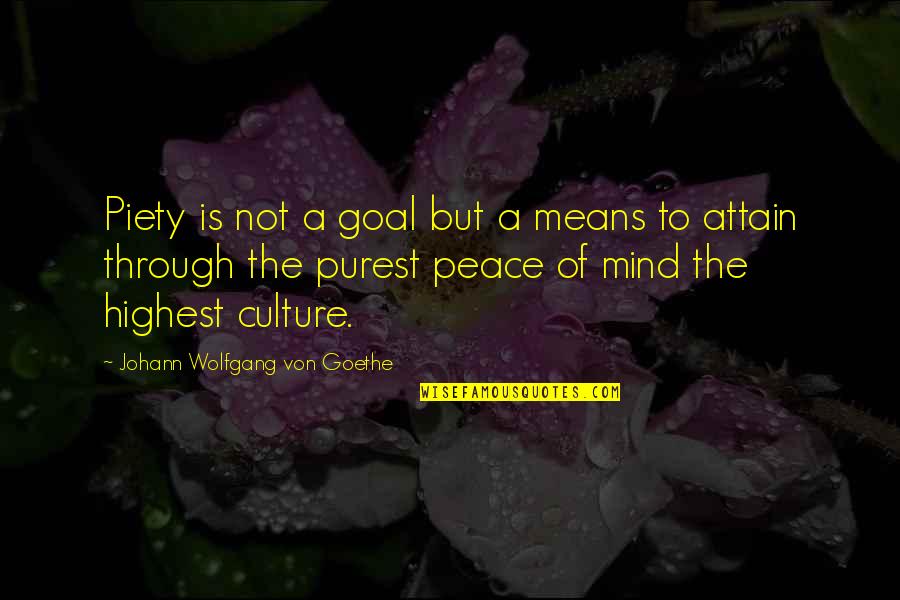 Piety is not a goal but a means to attain through the purest peace of mind the highest culture.
—
Johann Wolfgang Von Goethe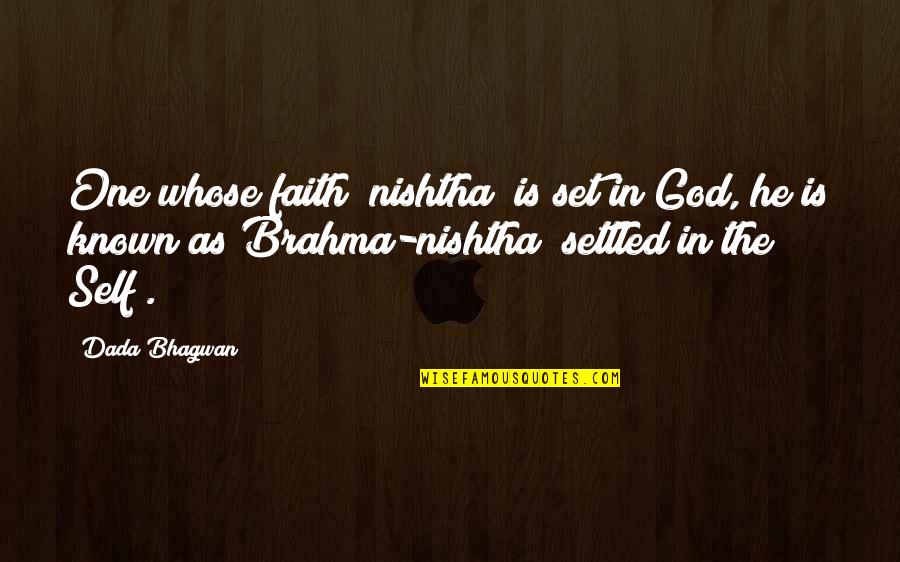 One whose faith (nishtha) is set in God, he is known as Brahma-nishtha (settled in the Self).
—
Dada Bhagwan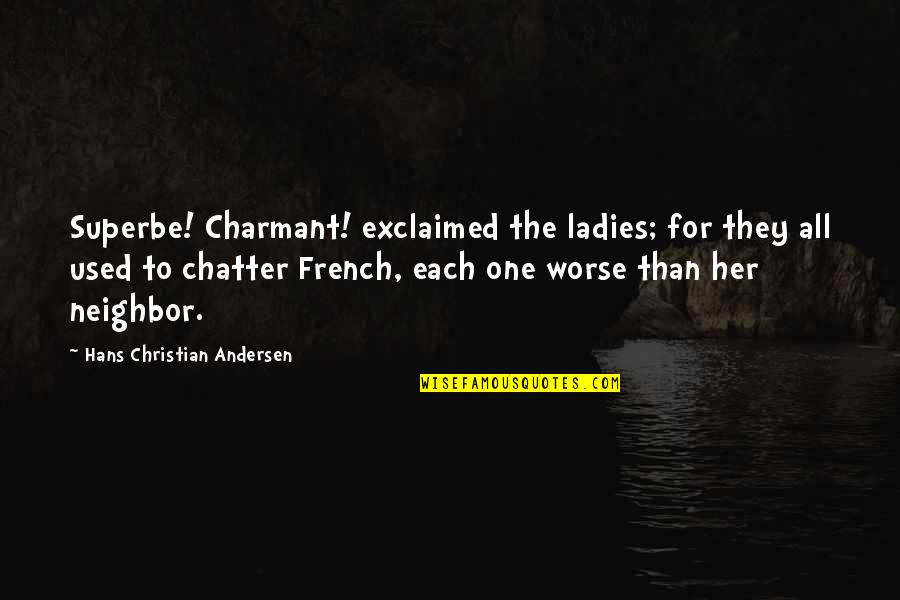 Superbe! Charmant! exclaimed the ladies; for they all used to chatter French, each one worse than her neighbor.
—
Hans Christian Andersen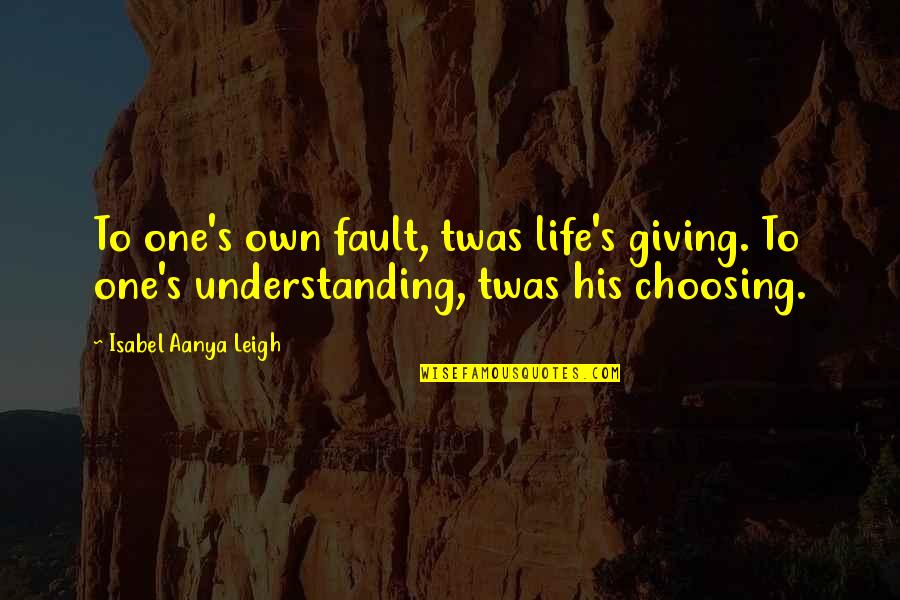 To one's own fault, twas life's giving.
To one's understanding, twas his choosing. —
Isabel Aanya Leigh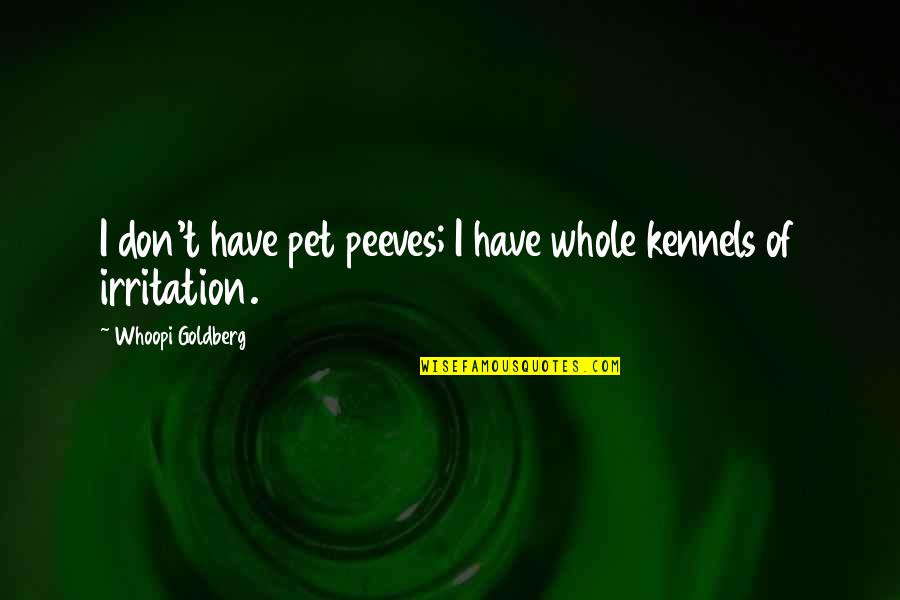 I don't have
pet peeves
; I have whole kennels of irritation. —
Whoopi Goldberg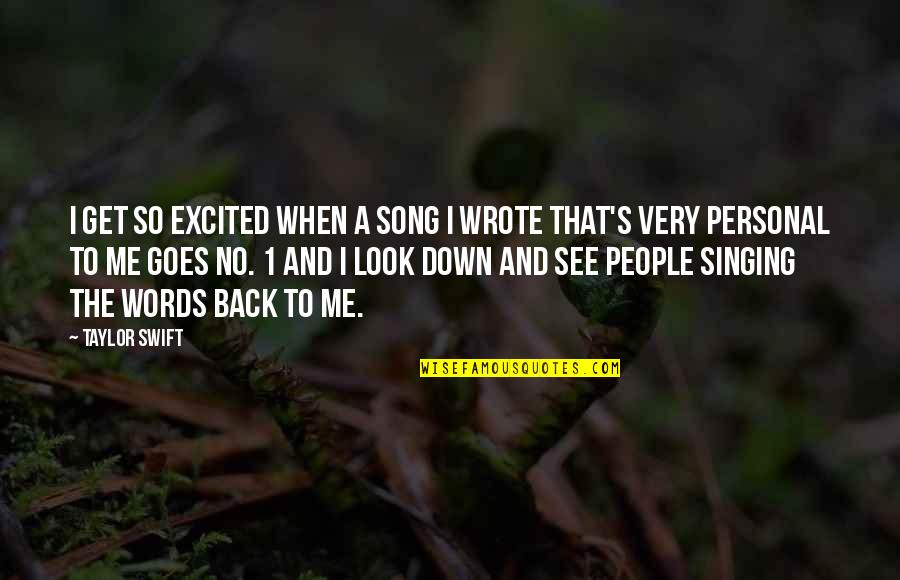 I get so excited when a song I wrote that's very personal to me goes No. 1 and I look down and see people singing the words back to me. —
Taylor Swift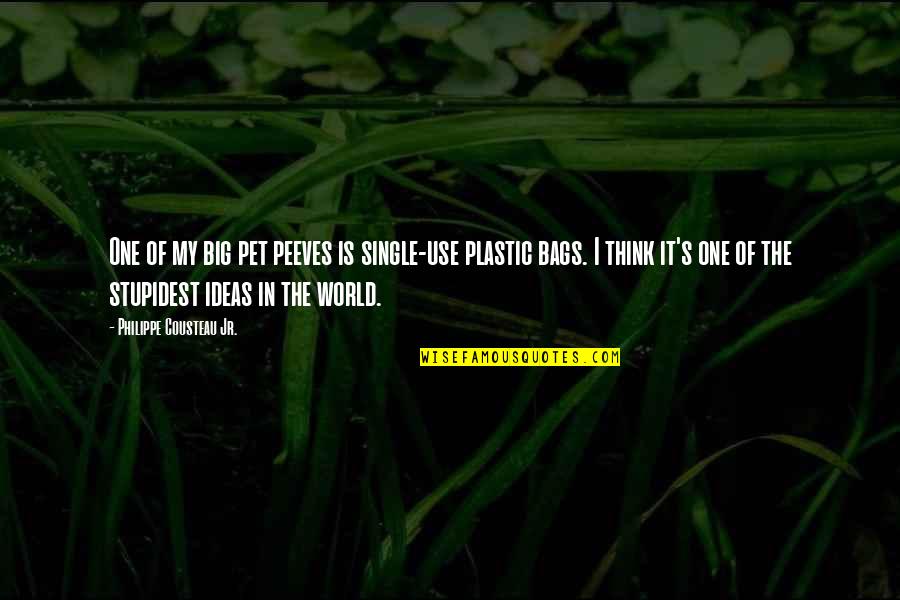 One of my big
pet peeves
is single-use plastic bags. I think it's one of the stupidest ideas in the world. —
Philippe Cousteau Jr.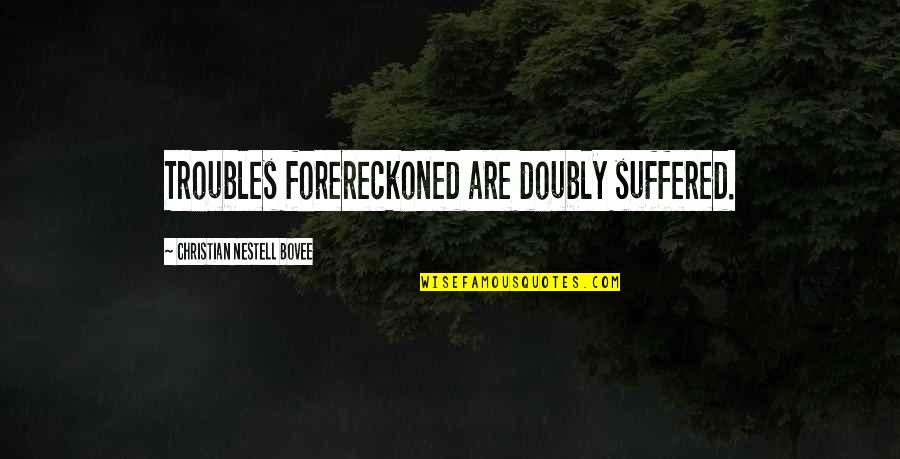 Troubles forereckoned are doubly suffered. —
Christian Nestell Bovee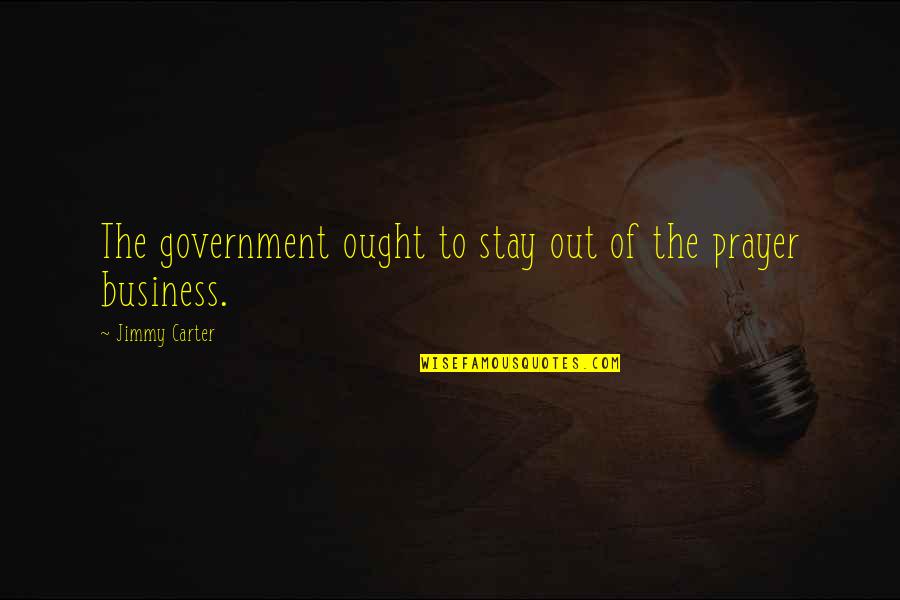 The government ought to stay out of the prayer business. —
Jimmy Carter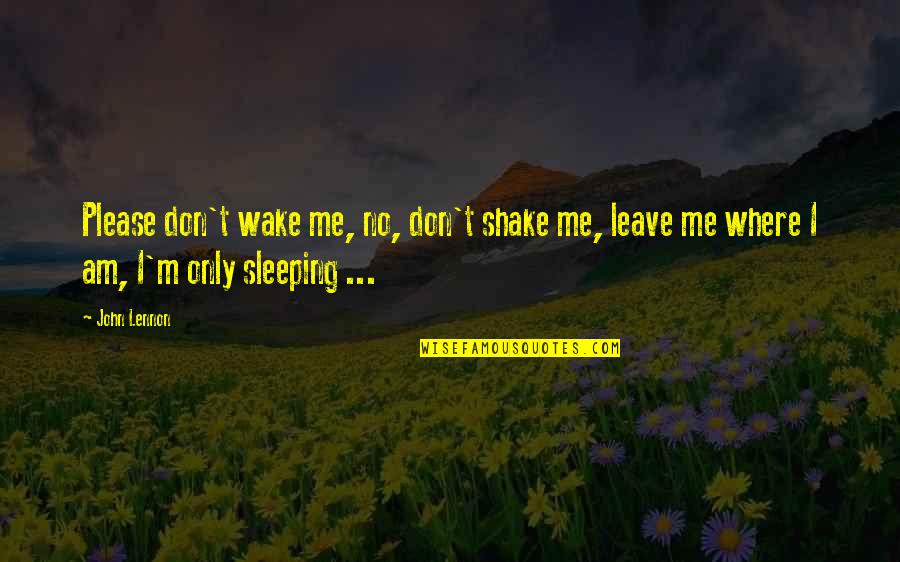 Please don't wake me, no, don't shake me, leave me where I am, I'm only sleeping ... —
John Lennon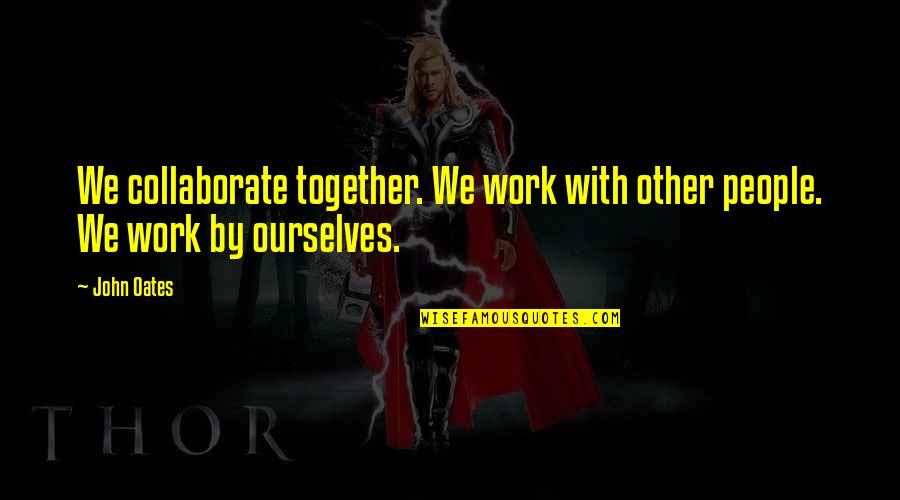 We collaborate together. We work with other people. We work by ourselves. —
John Oates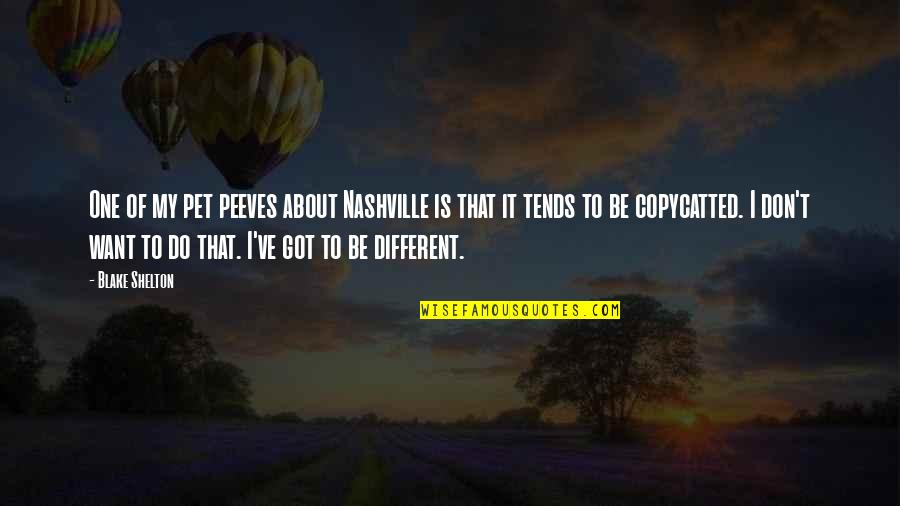 One of my
pet peeves
about Nashville is that it tends to be copycatted. I don't want to do that. I've got to be different. —
Blake Shelton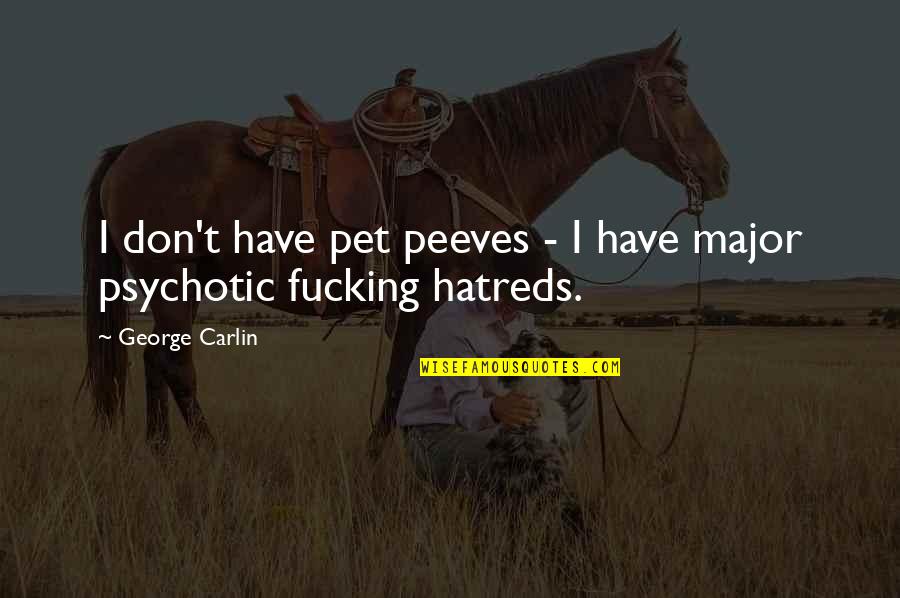 I don't have
pet peeves
- I have major psychotic fucking hatreds. —
George Carlin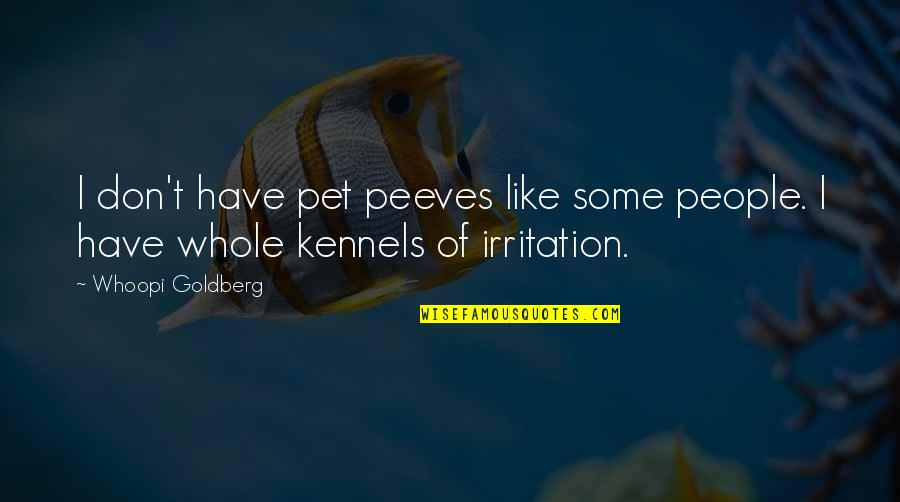 I don't have
pet peeves
like some people. I have whole kennels of irritation. —
Whoopi Goldberg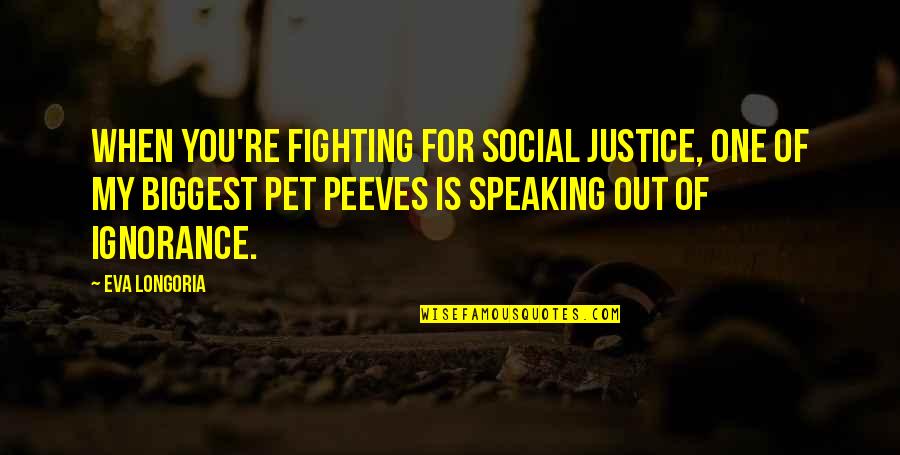 When you're fighting for social justice, one of my biggest
pet peeves
is speaking out of ignorance. —
Eva Longoria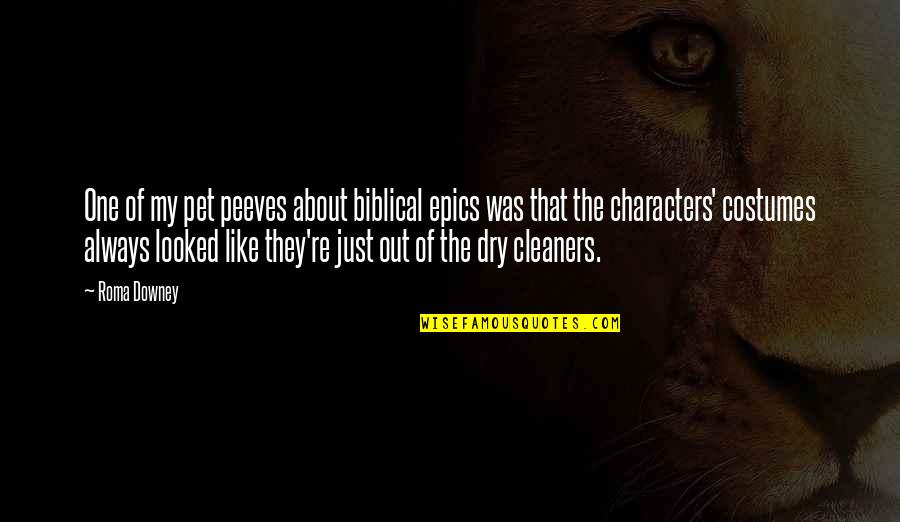 One of my
pet peeves
about biblical epics was that the characters' costumes always looked like they're just out of the dry cleaners. —
Roma Downey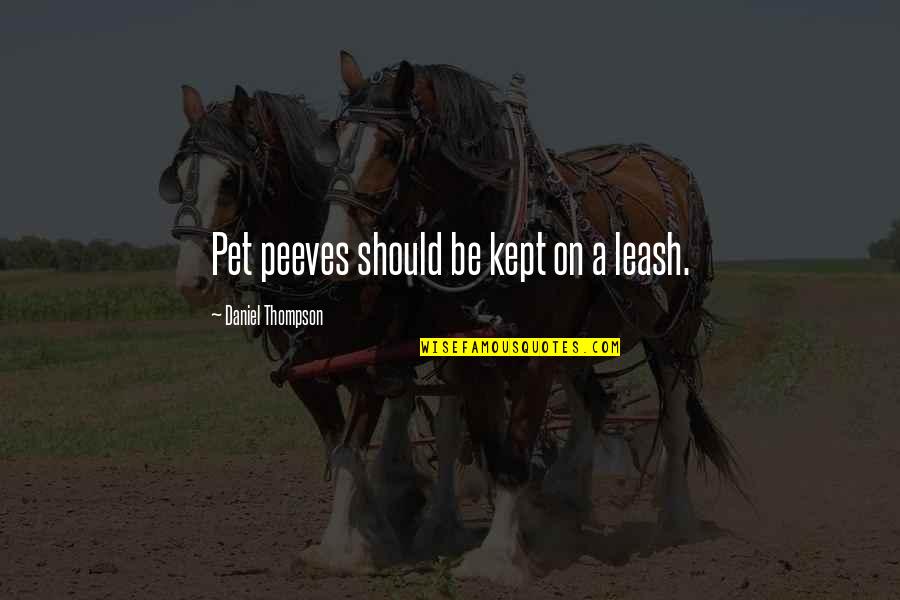 Pet peeves
should be kept on a leash. —
Daniel Thompson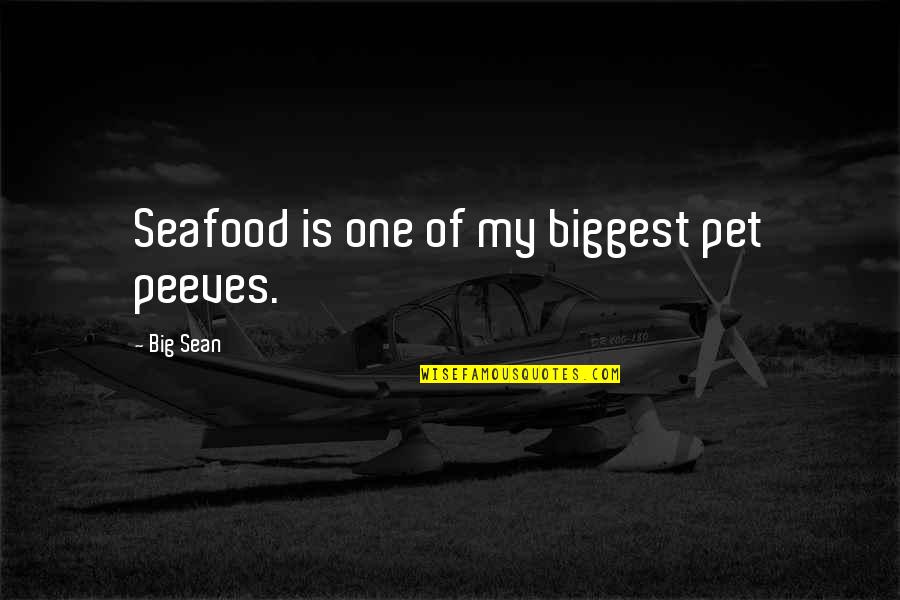 Seafood is one of my biggest
pet peeves
. —
Big Sean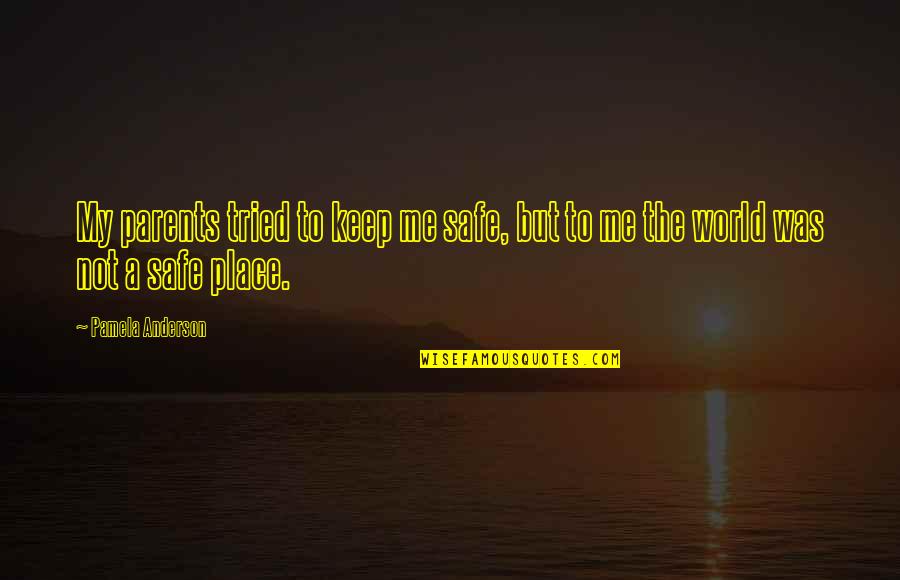 My parents tried to keep me safe, but to me the world was not a safe place. —
Pamela Anderson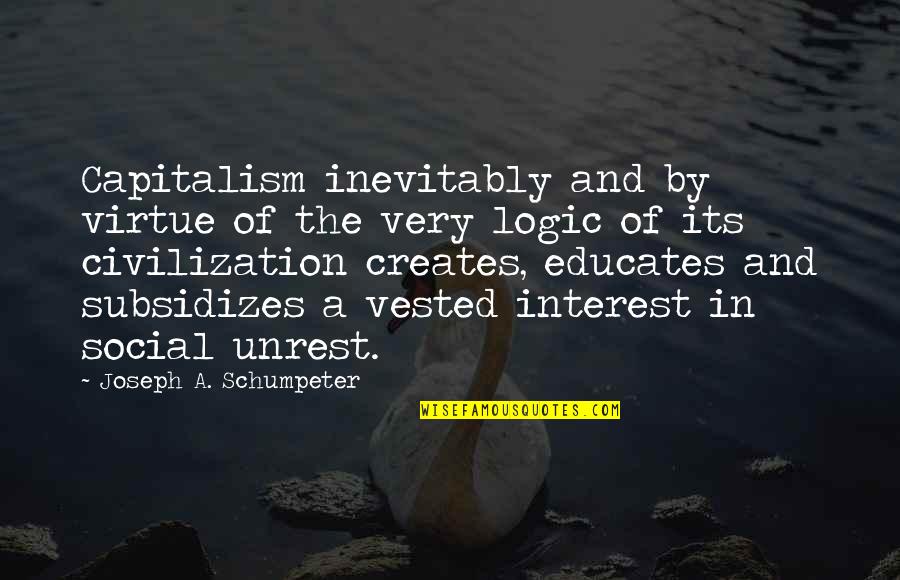 Capitalism inevitably and by virtue of the very logic of its civilization creates, educates and subsidizes a vested interest in social unrest. —
Joseph A. Schumpeter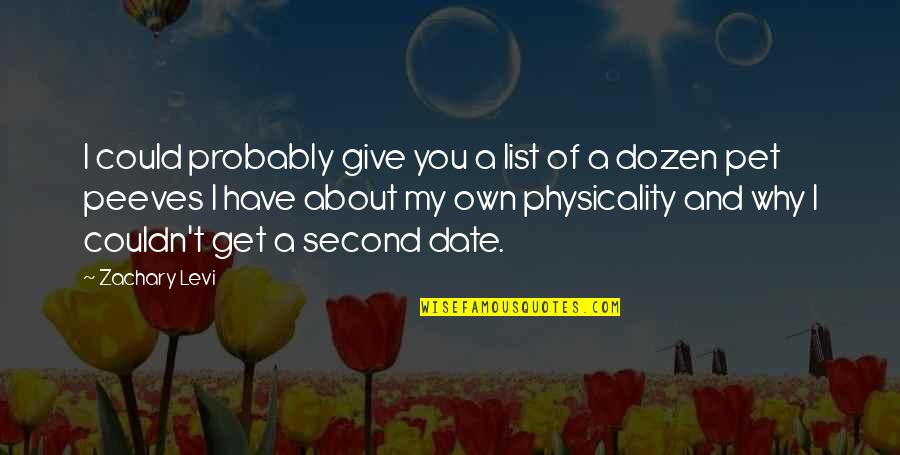 I could probably give you a list of a dozen
pet peeves
I have about my own physicality and why I couldn't get a second date. —
Zachary Levi