Personalities Different Quotes
Collection of top 33 famous quotes about Personalities Different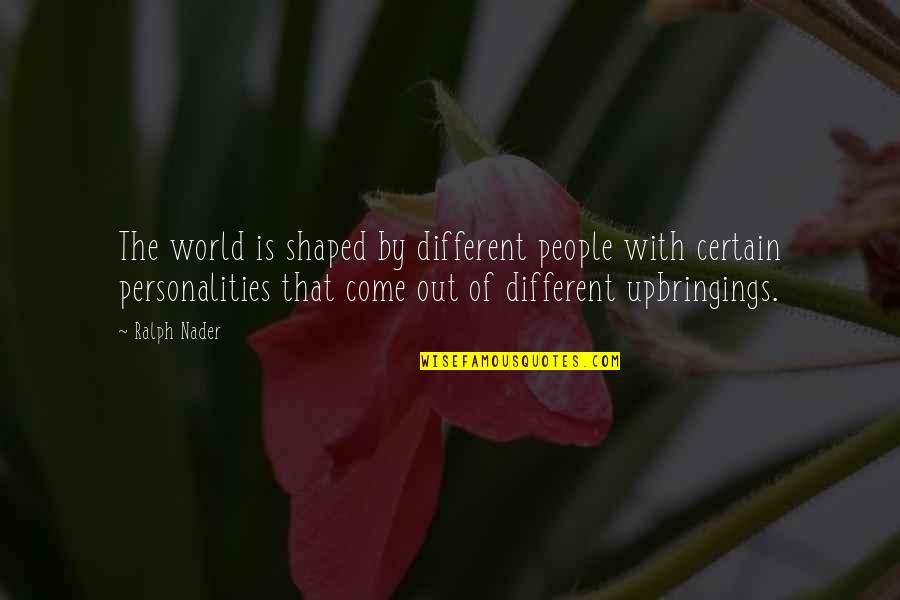 The world is shaped by different people with certain personalities that come out of different upbringings.
—
Ralph Nader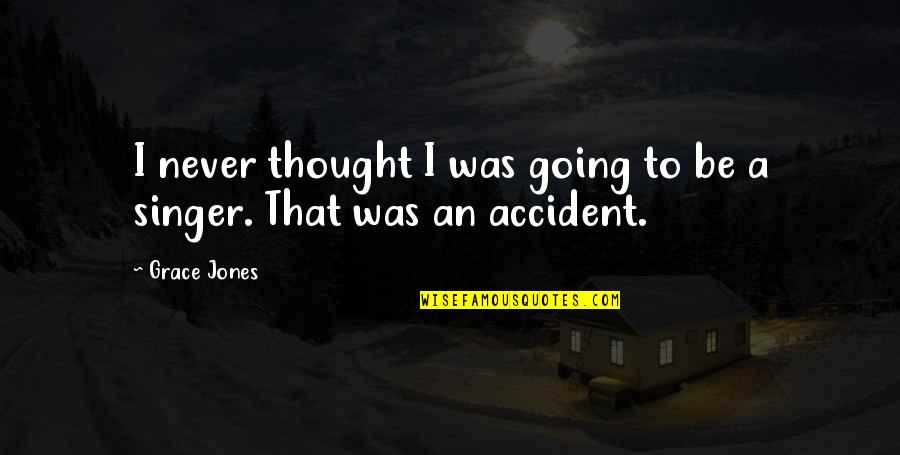 I never thought I was going to be a singer. That was an accident.
—
Grace Jones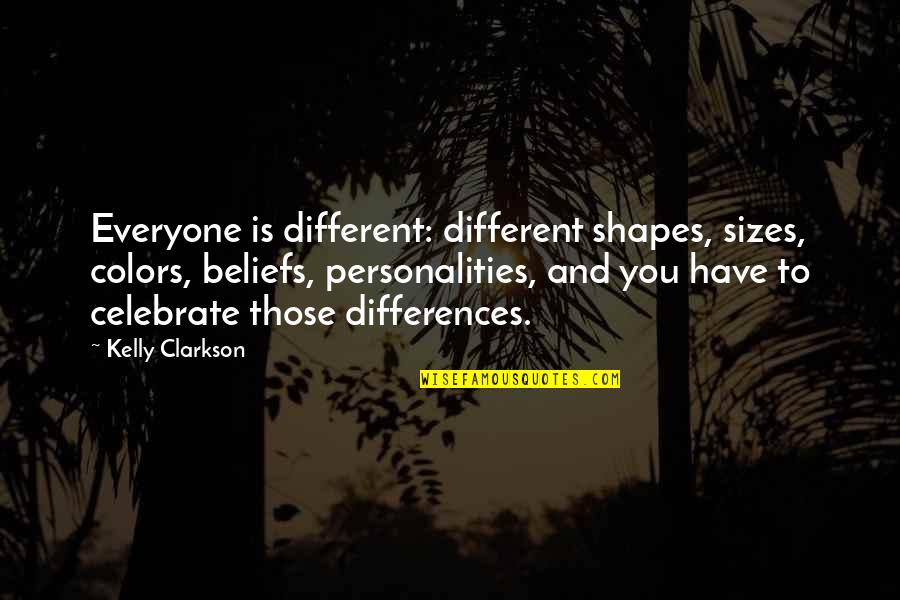 Everyone is different: different shapes, sizes, colors, beliefs, personalities, and you have to celebrate those differences.
—
Kelly Clarkson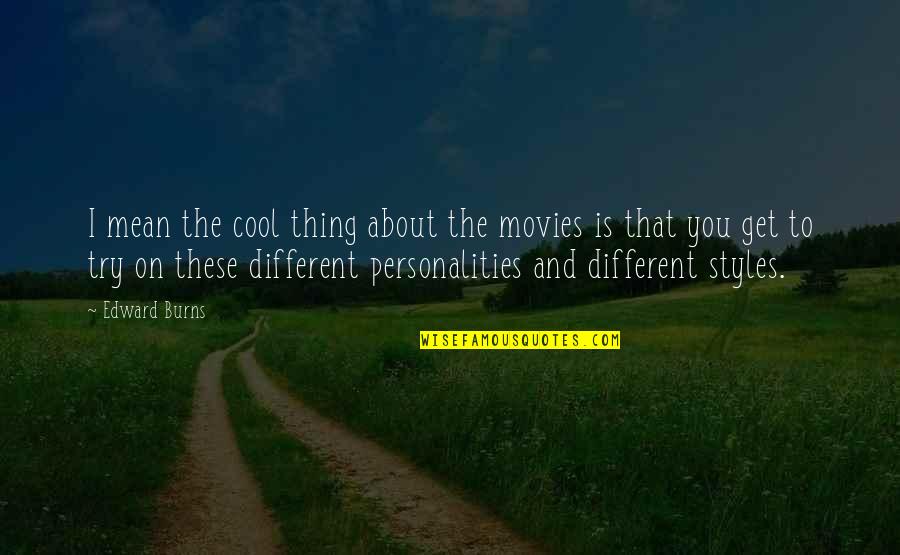 I mean the cool thing about the movies is that you get to try on these different personalities and different styles.
—
Edward Burns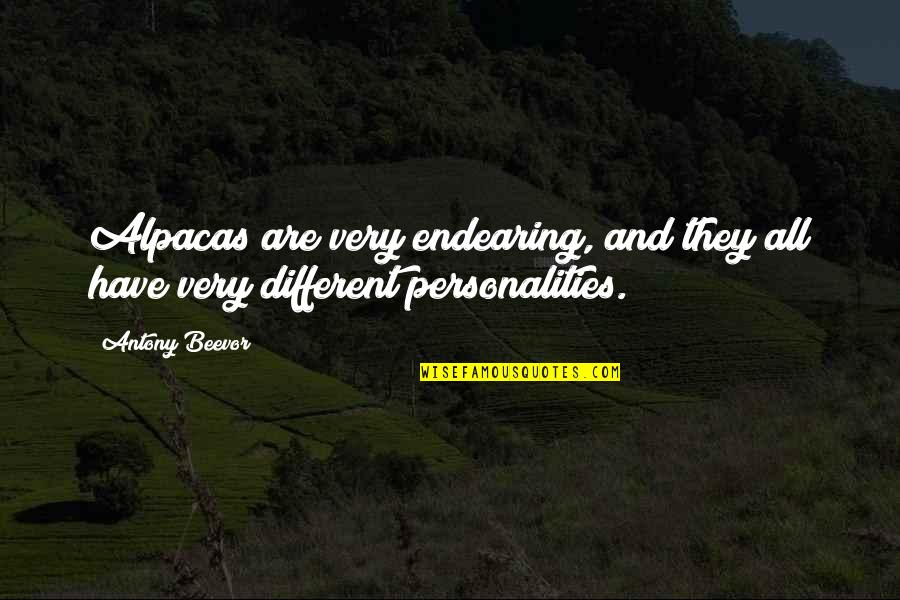 Alpacas are very endearing, and they all have very different personalities.
—
Antony Beevor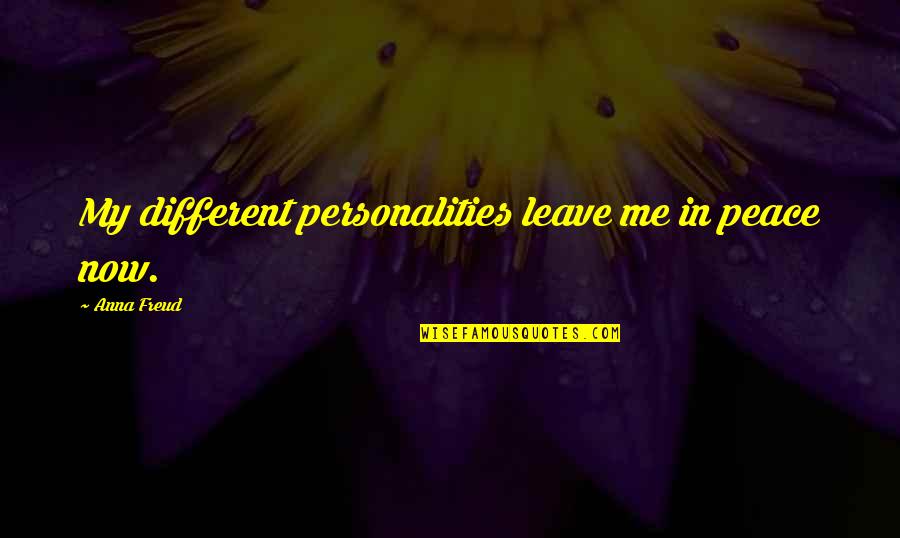 My different personalities leave me in peace now.
—
Anna Freud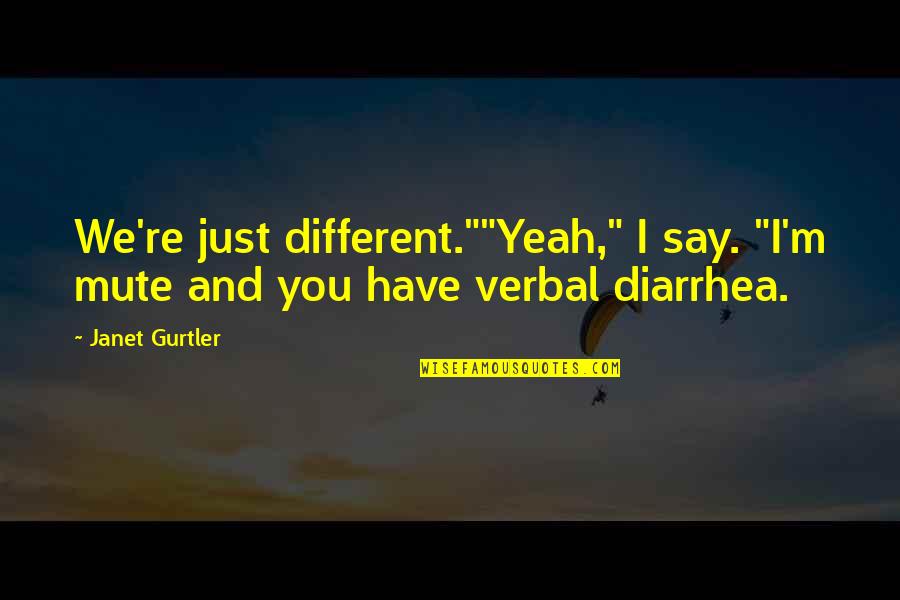 We're just different."
"Yeah," I say. "I'm mute and you have verbal diarrhea. —
Janet Gurtler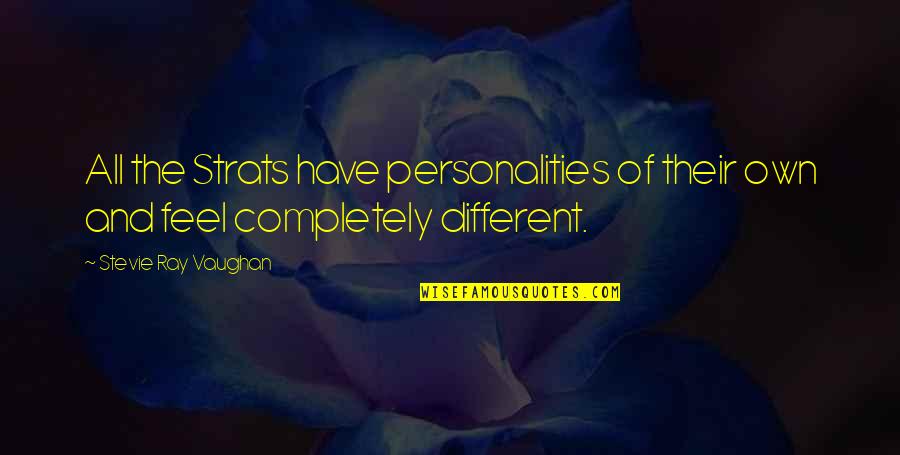 All the Strats have personalities of their own and feel completely different. —
Stevie Ray Vaughan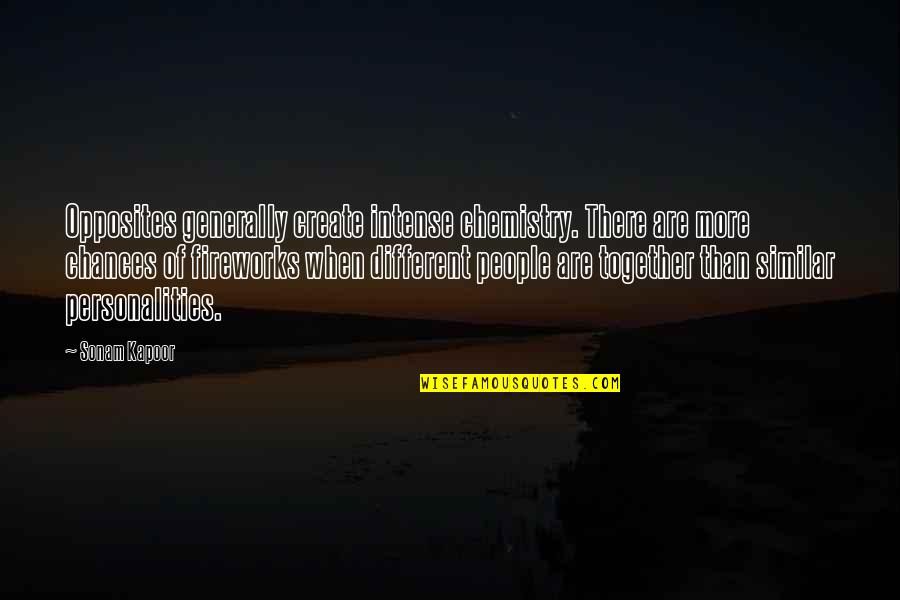 Opposites generally create intense chemistry. There are more chances of fireworks when different people are together than similar personalities. —
Sonam Kapoor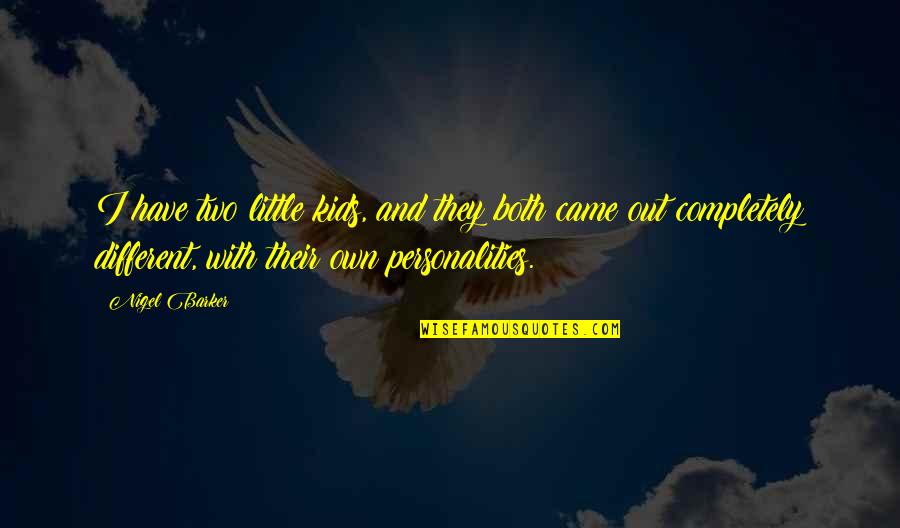 I have two little kids, and they both came out completely different, with their own personalities. —
Nigel Barker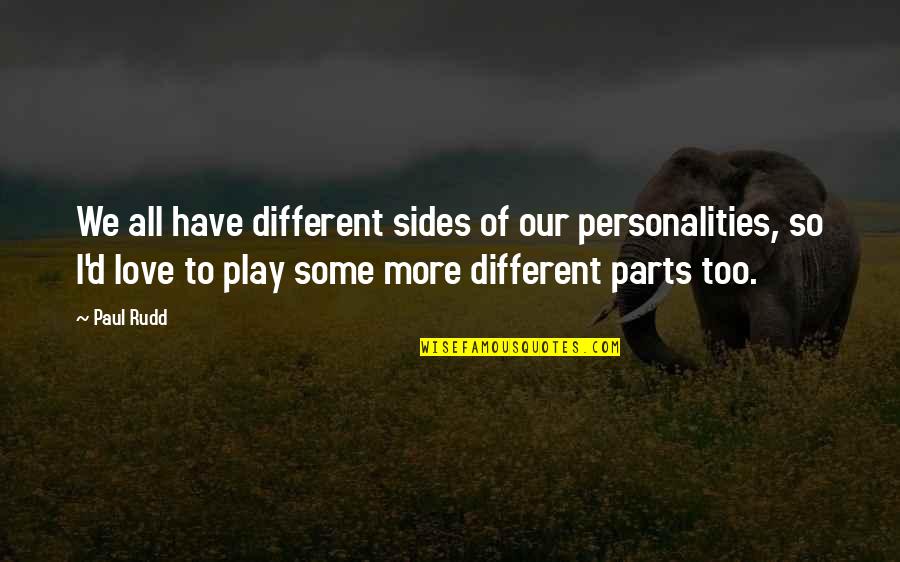 We all have different sides of our personalities, so I'd love to play some more different parts too. —
Paul Rudd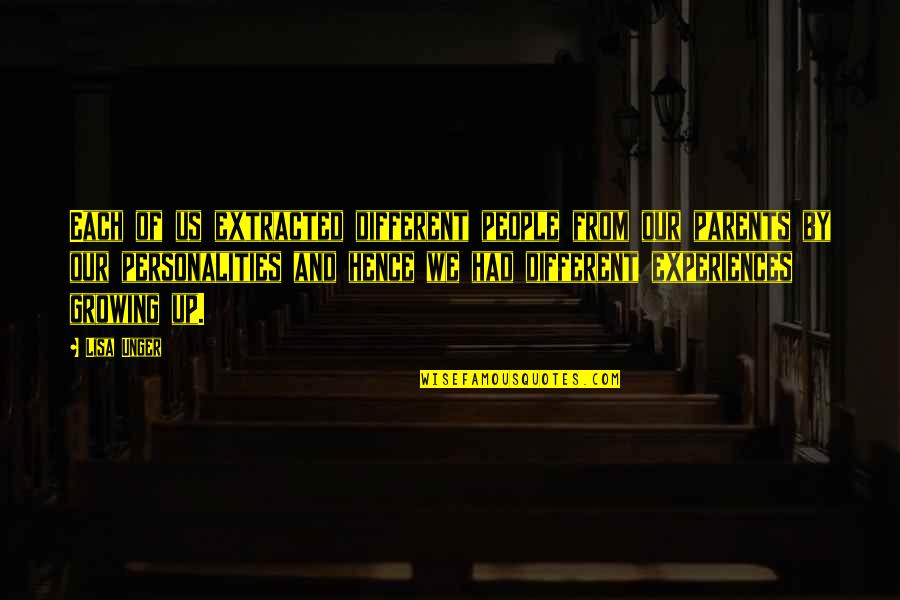 Each of us extracted different people from our parents by our personalities and hence we had different experiences growing up. —
Lisa Unger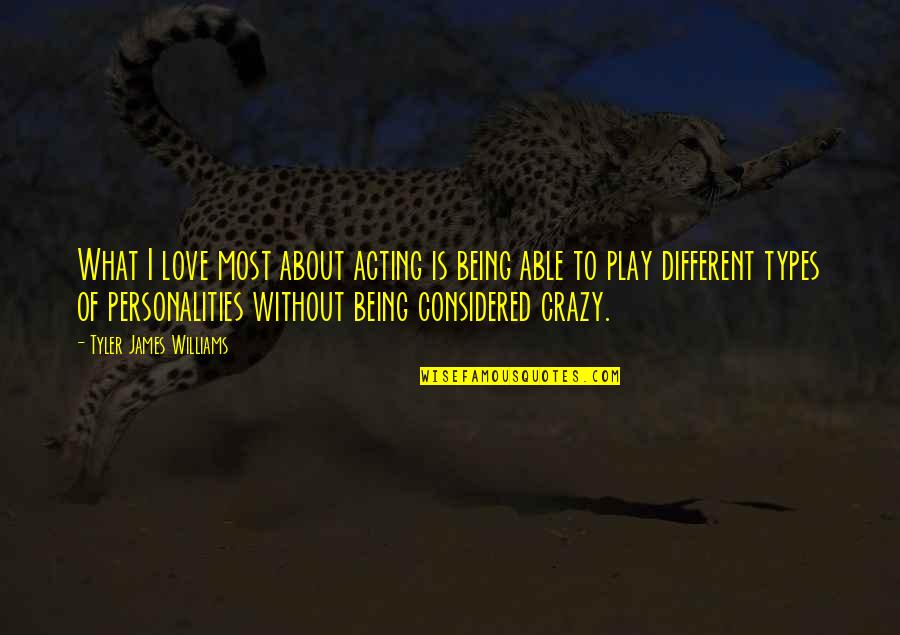 What I love most about acting is being able to play different types of personalities without being considered crazy. —
Tyler James Williams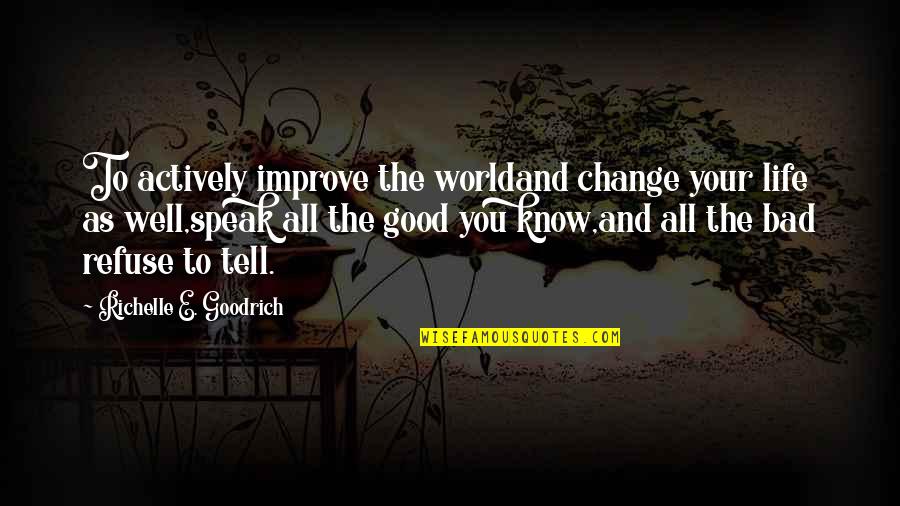 To actively improve the world
and change your life as well,
speak all the good you know,
and all the bad refuse to tell. —
Richelle E. Goodrich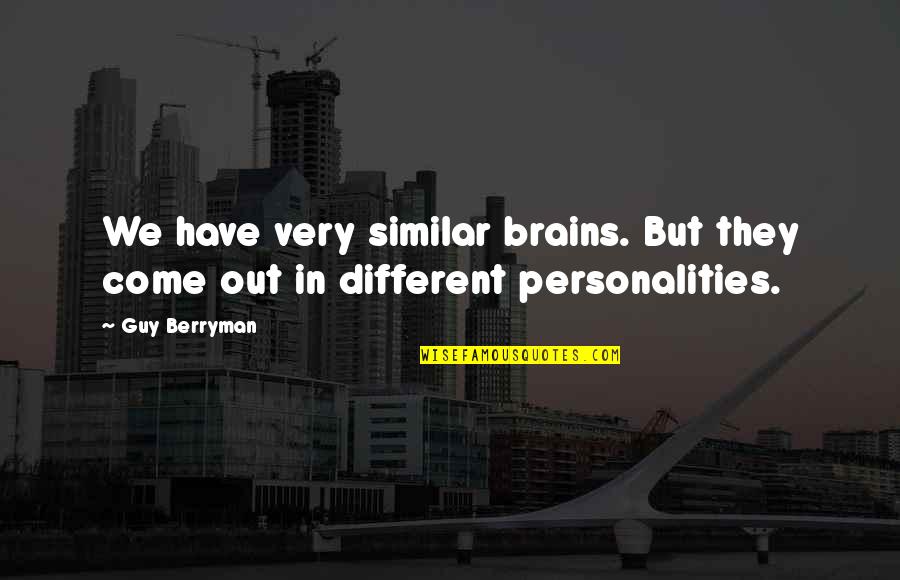 We have very similar brains. But they come out in different personalities. —
Guy Berryman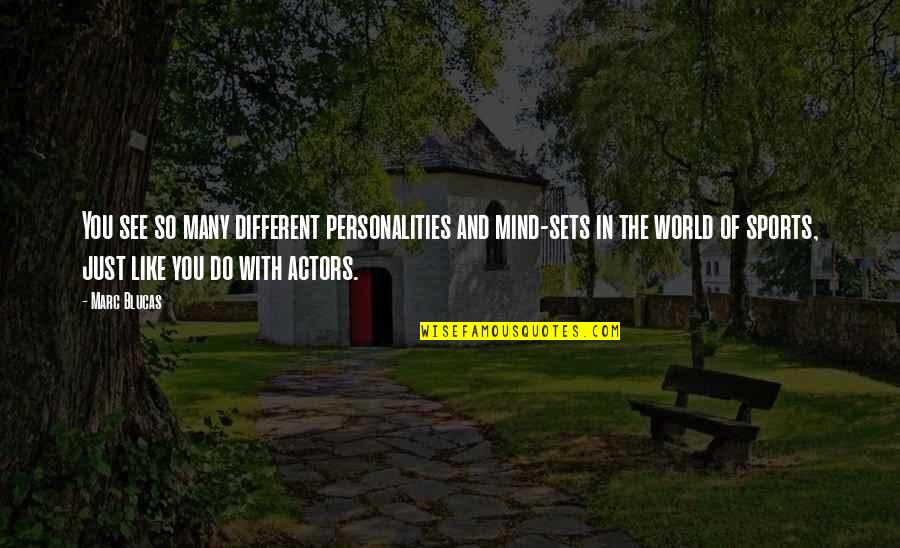 You see so many different personalities and mind-sets in the world of sports, just like you do with actors. —
Marc Blucas
It is a great folly to be willing to violate the friendship of God, rather than the law of human friendship. —
Teresa Of Avila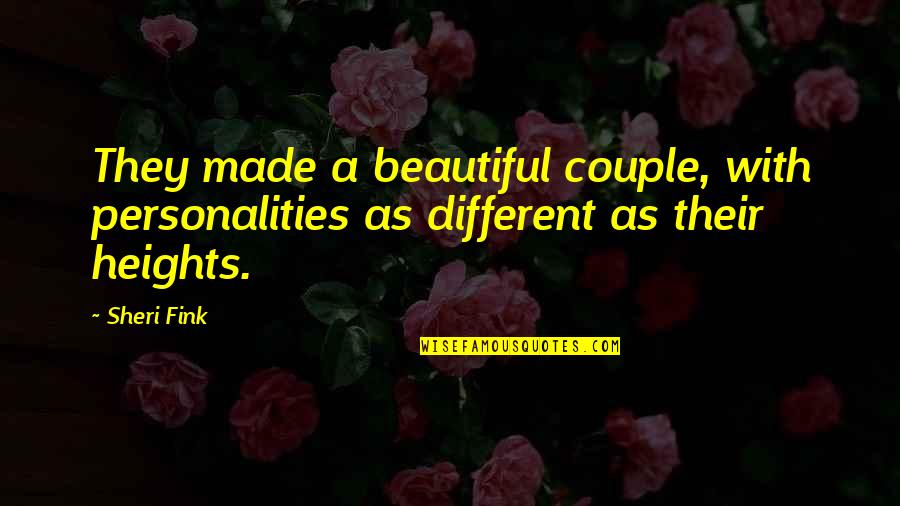 They made a beautiful couple, with personalities as different as their heights. —
Sheri Fink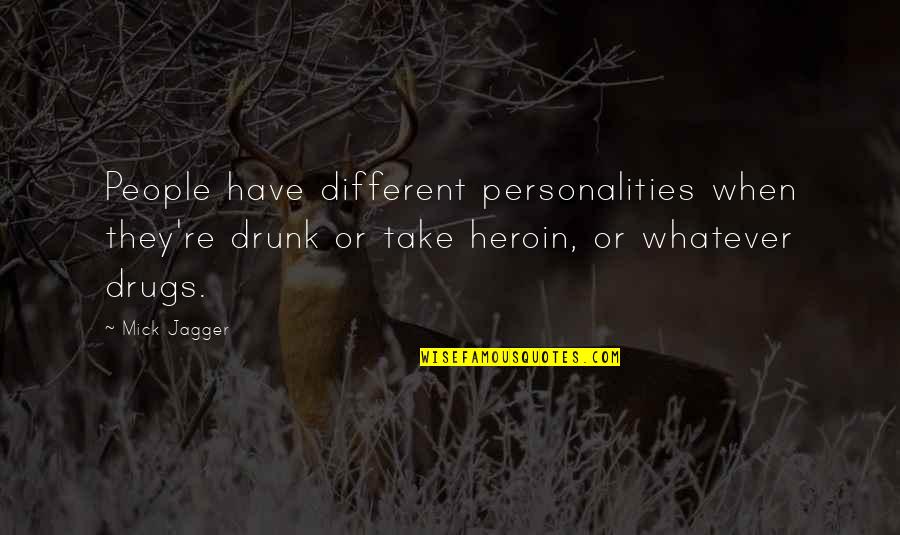 People have different personalities when they're drunk or take heroin, or whatever drugs. —
Mick Jagger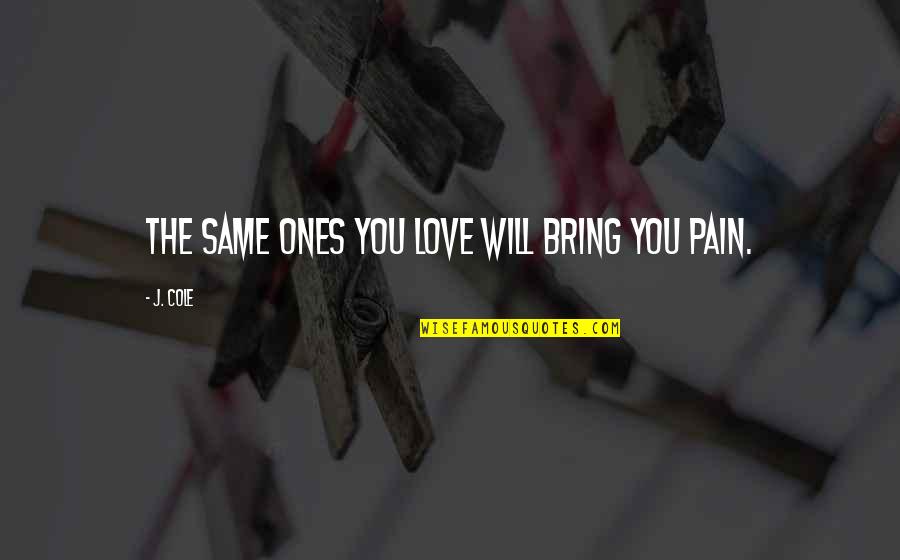 The same ones you love will bring you pain. —
J. Cole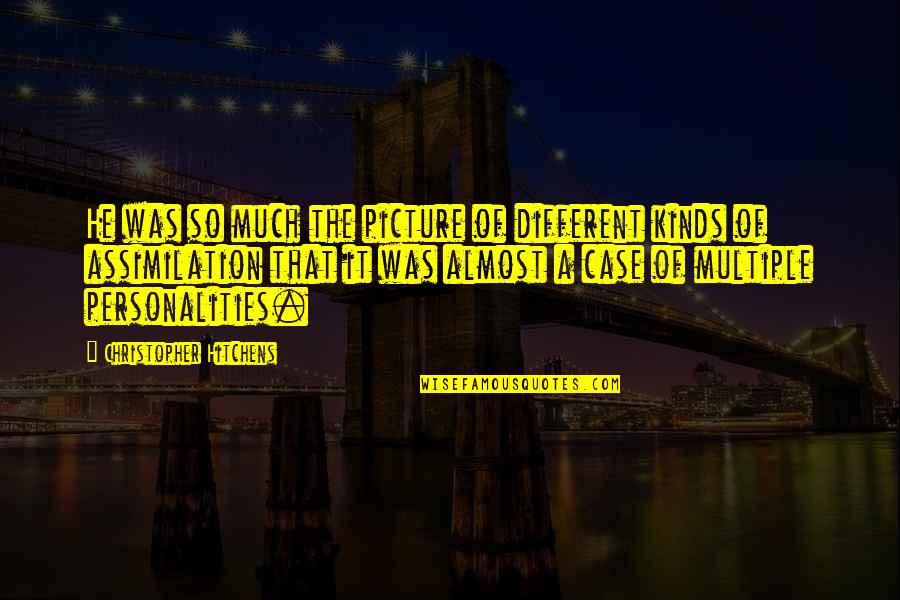 He was so much the picture of different kinds of assimilation that it was almost a case of multiple personalities. —
Christopher Hitchens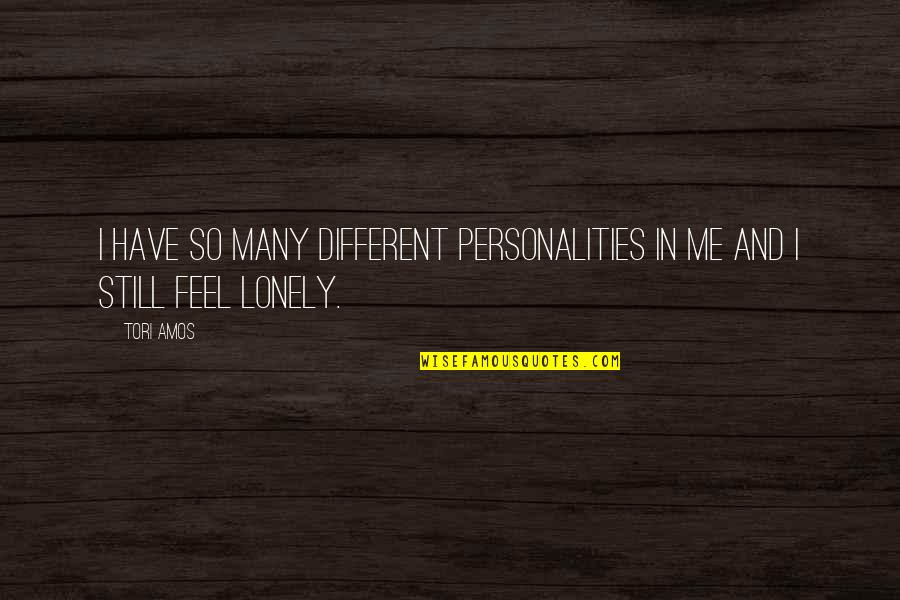 I have so many different personalities in me and I still feel lonely. —
Tori Amos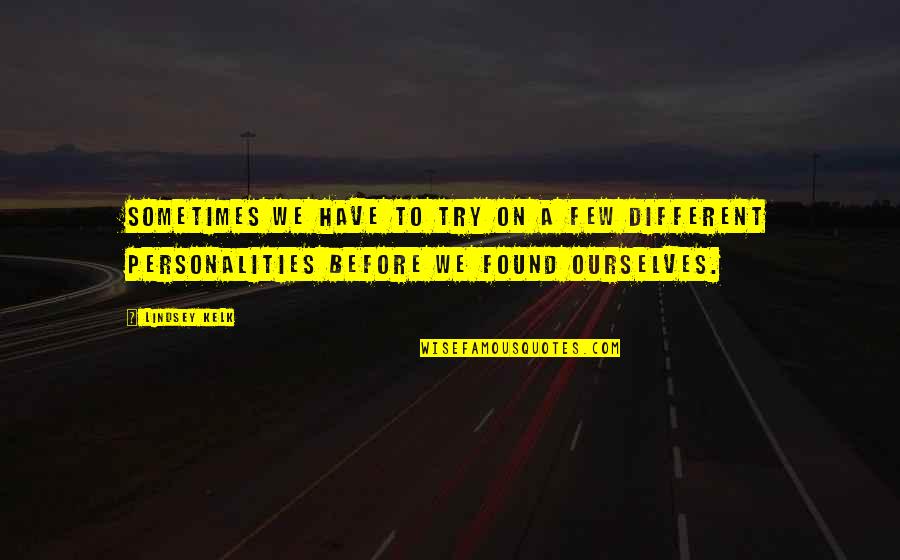 Sometimes we have to try on a few different personalities before we found ourselves. —
Lindsey Kelk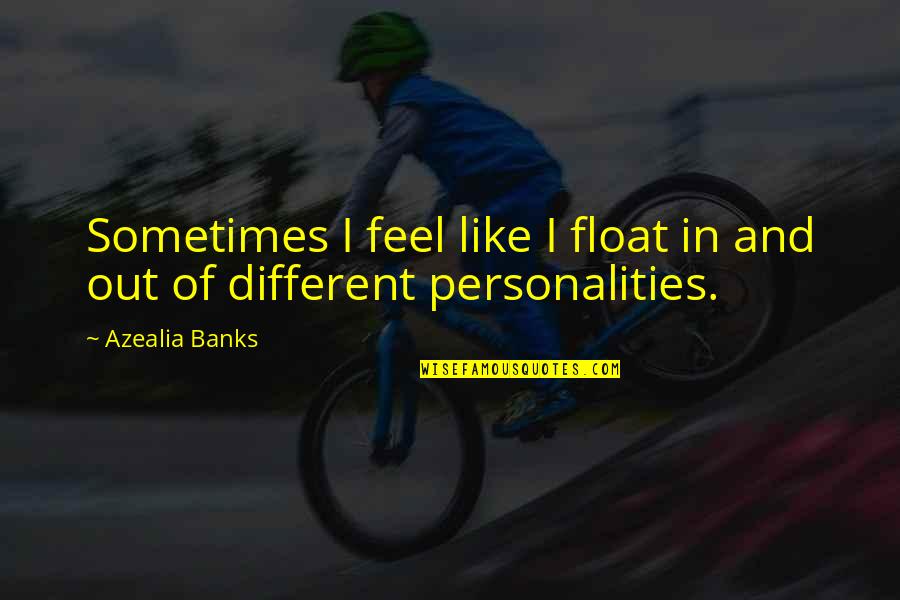 Sometimes I feel like I float in and out of different personalities. —
Azealia Banks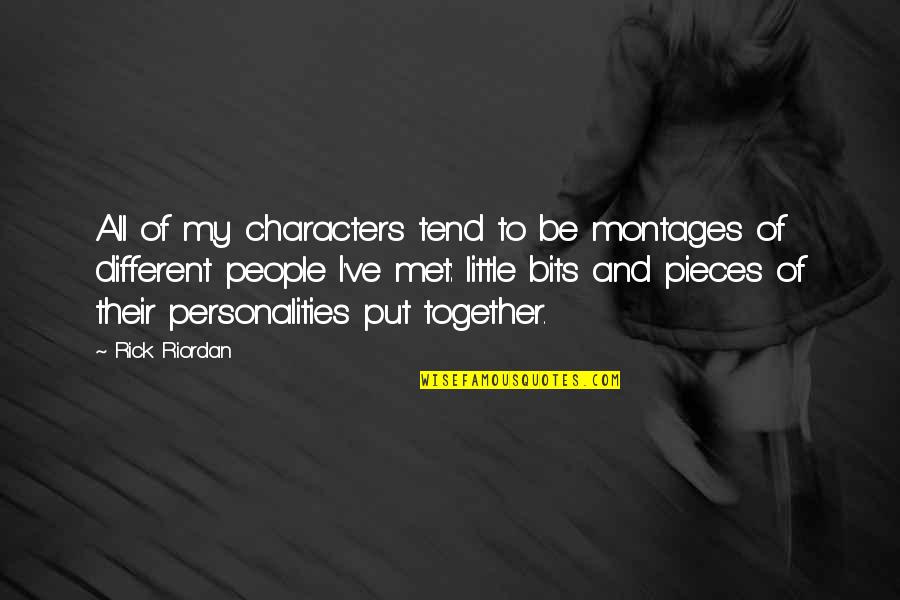 All of my characters tend to be montages of different people I've met: little bits and pieces of their personalities put together. —
Rick Riordan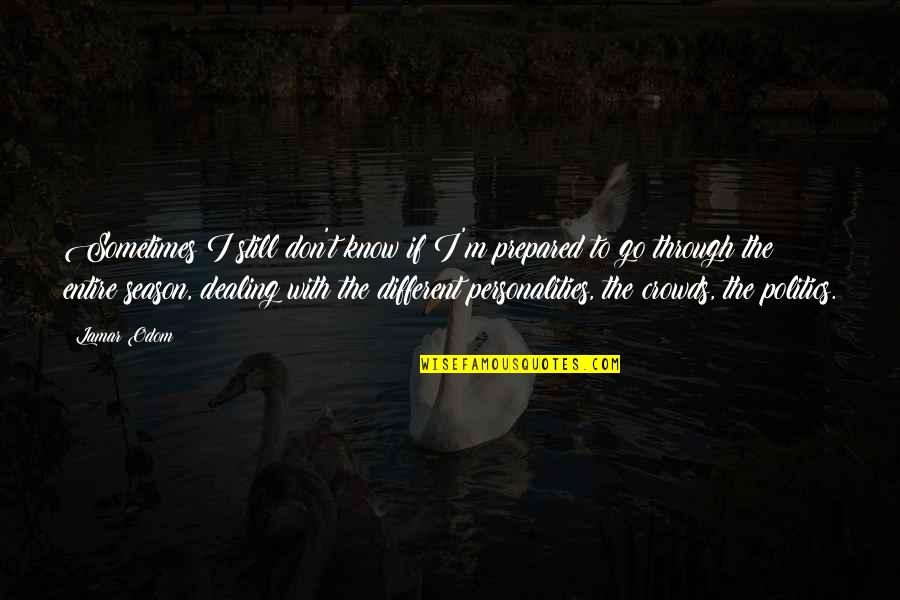 Sometimes I still don't know if I'm prepared to go through the entire season, dealing with the different personalities, the crowds, the politics. —
Lamar Odom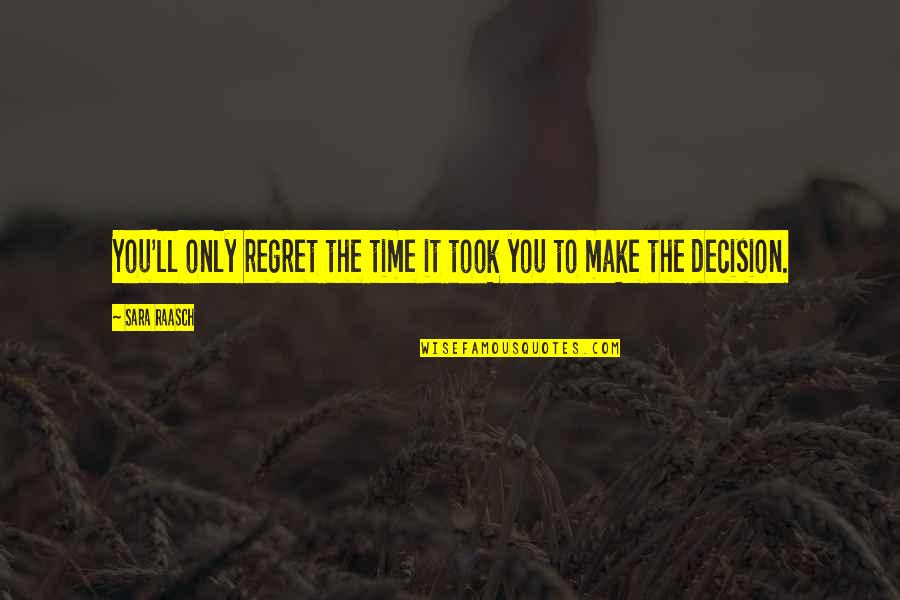 You'll only regret the time it took you to make the decision. —
Sara Raasch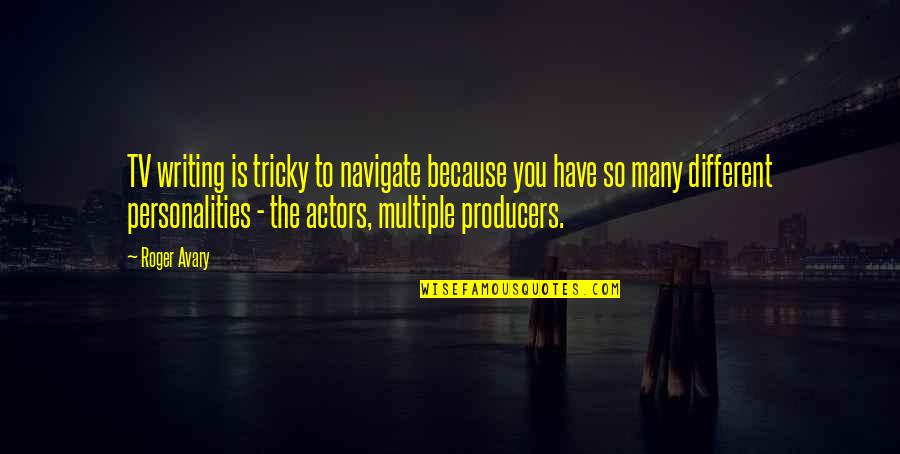 TV writing is tricky to navigate because you have so many different personalities - the actors, multiple producers. —
Roger Avary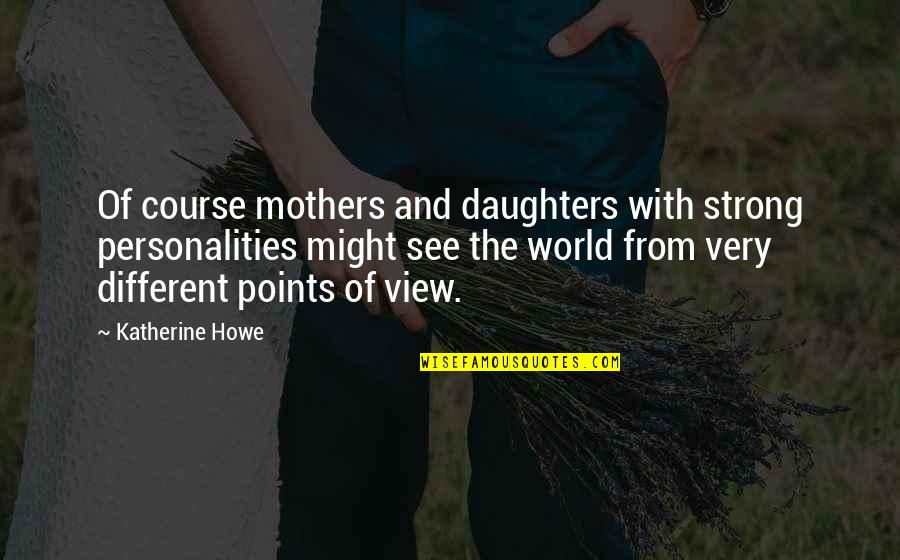 Of course mothers and daughters with strong personalities might see the world from very different points of view. —
Katherine Howe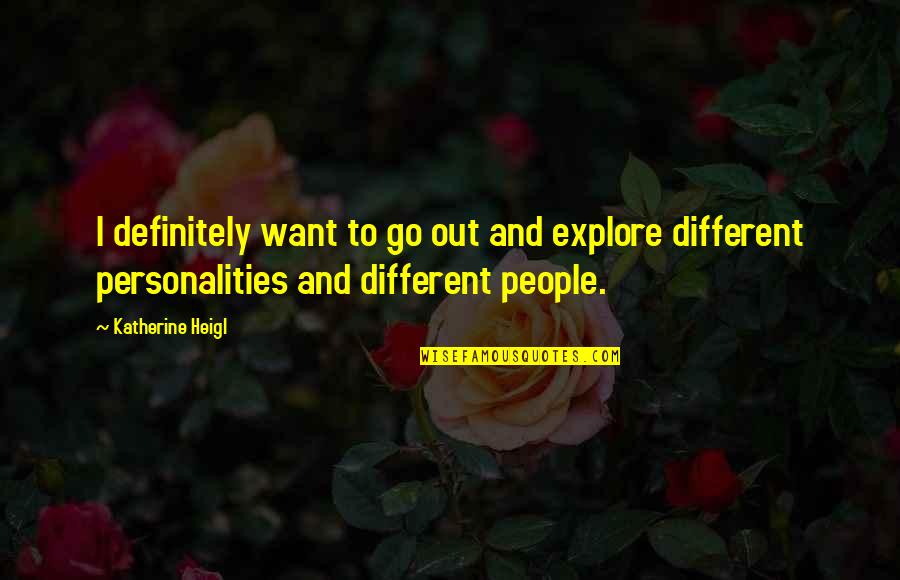 I definitely want to go out and explore different personalities and different people. —
Katherine Heigl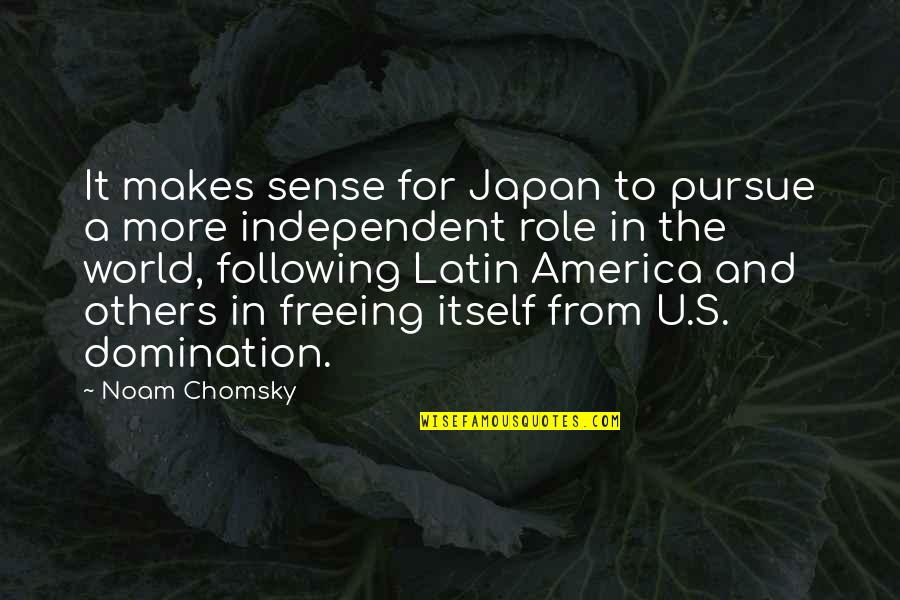 It makes sense for Japan to pursue a more independent role in the world, following Latin America and others in freeing itself from U.S. domination. —
Noam Chomsky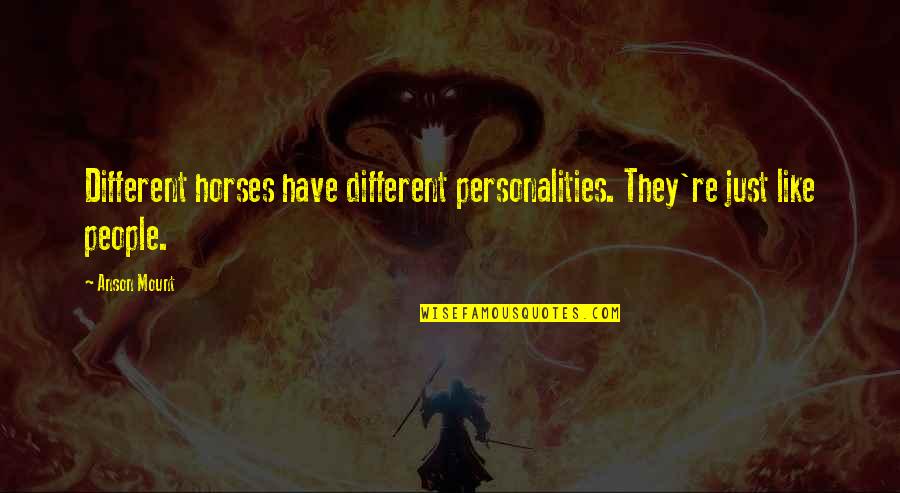 Different horses have different personalities. They're just like people. —
Anson Mount