People Places And Things Quotes
Collection of top 25 famous quotes about People Places And Things
People Places And Things Quotes & Sayings
Happy to read and share the best inspirational People Places And Things quotes, sayings and quotations on Wise Famous Quotes.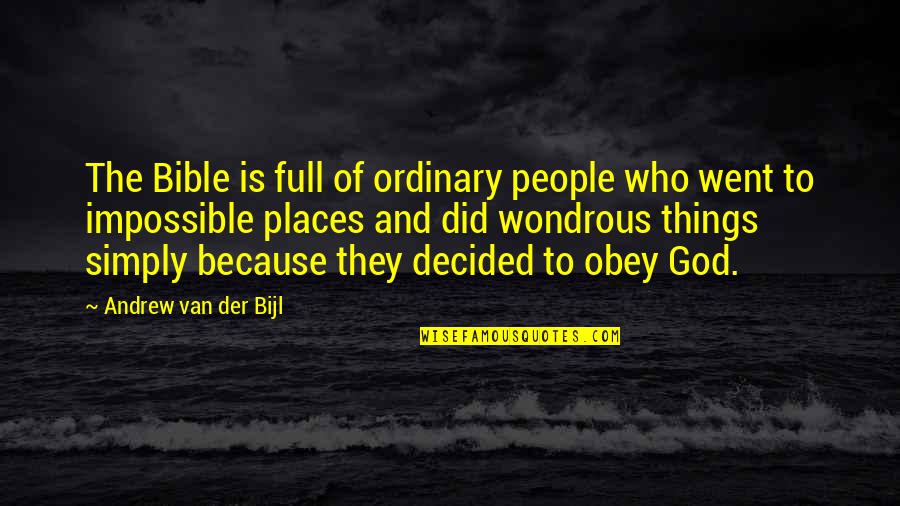 The Bible is full of ordinary people who went to impossible places and did wondrous things simply because they decided to obey God.
—
Andrew Van Der Bijl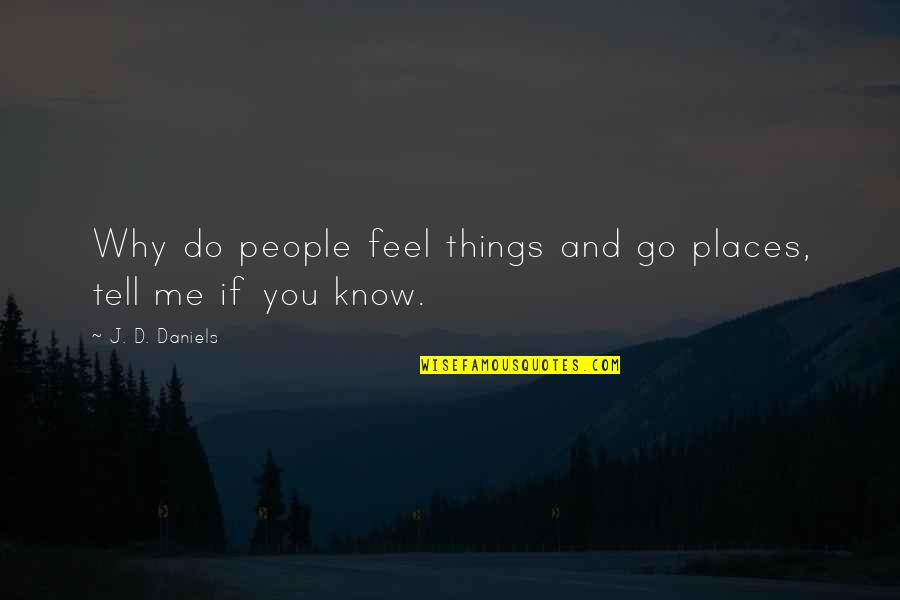 Why do people feel things and go places, tell me if you know.
—
J. D. Daniels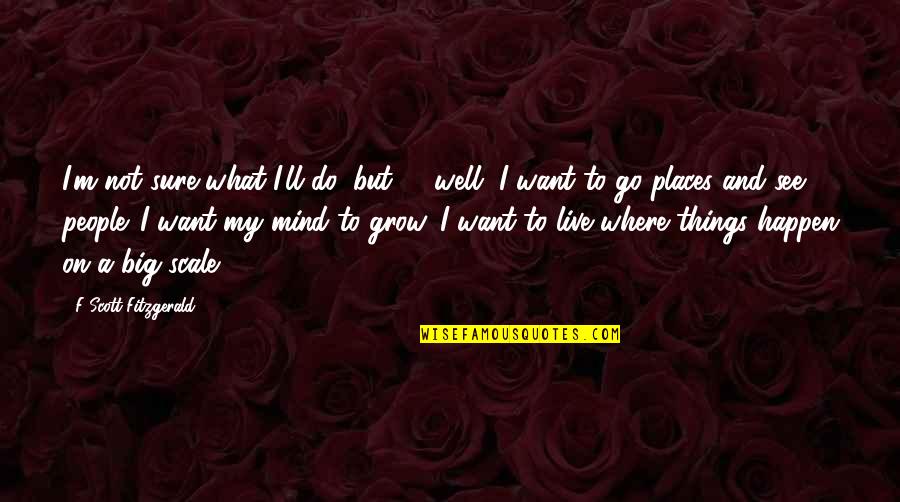 I'm not sure what I'll do, but - well, I want to go places and see people. I want my mind to grow. I want to live where things happen on a big scale.
—
F Scott Fitzgerald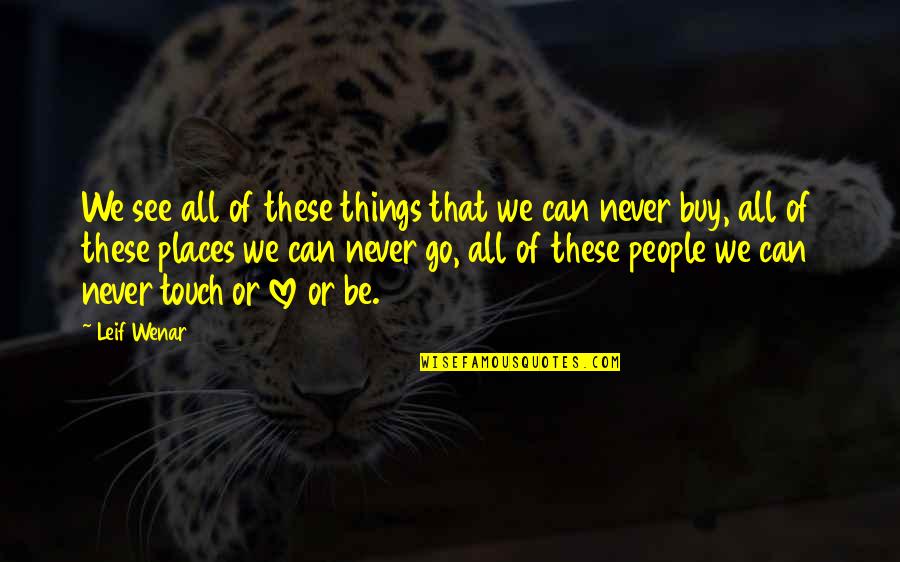 We see all of these things that we can never buy, all of these places we can never go, all of these people we can never touch or love or be.
—
Leif Wenar
I let go of all expectations. People, places and things are free to be themselves, and I am free to be me. —
Louise Hay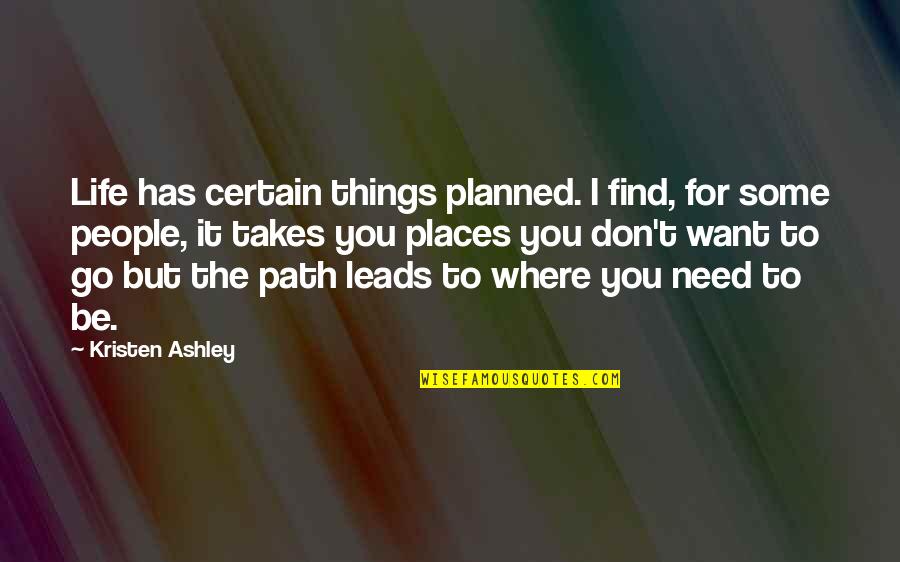 Life has certain things planned. I find, for some people, it takes you places you don't want to go but the path leads to where you need to be. —
Kristen Ashley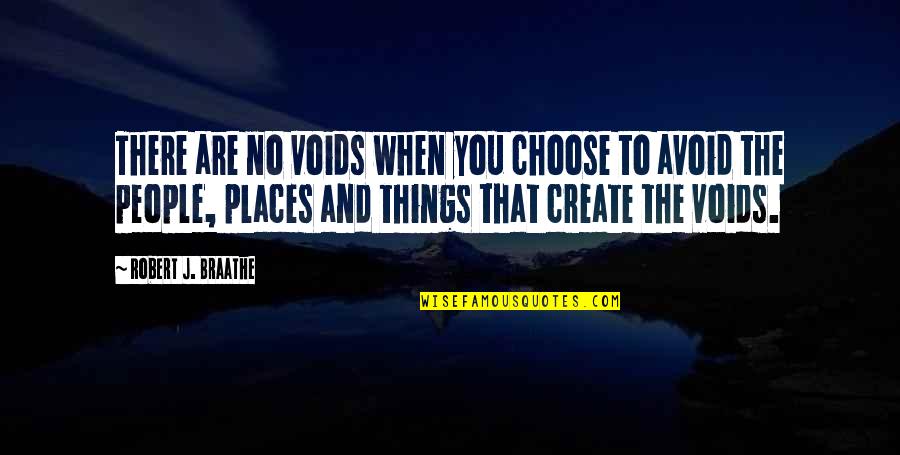 There are no voids when you choose to avoid the people, places and things that create the voids. —
Robert J. Braathe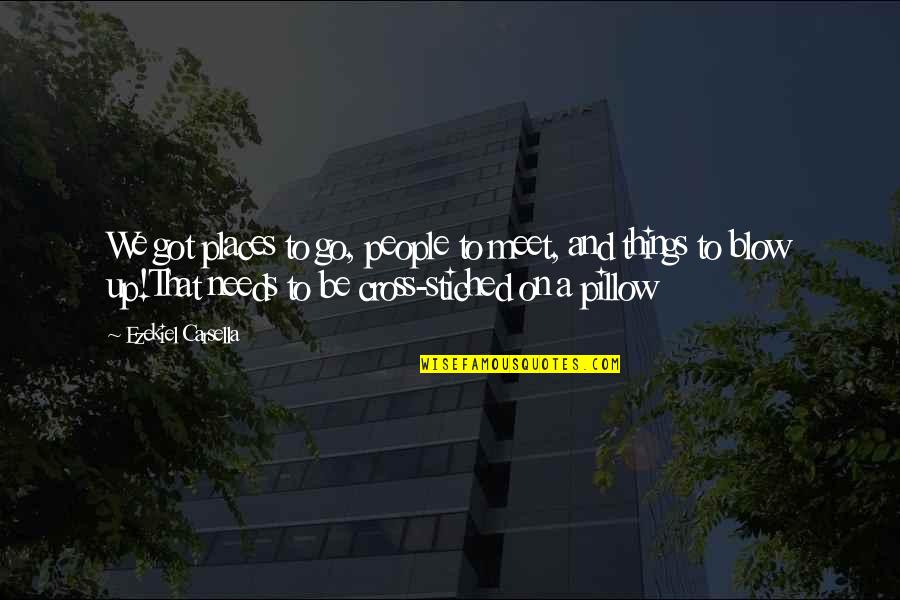 We got places to go, people to meet, and things to blow up!
That needs to be cross-stiched on a pillow —
Ezekiel Carsella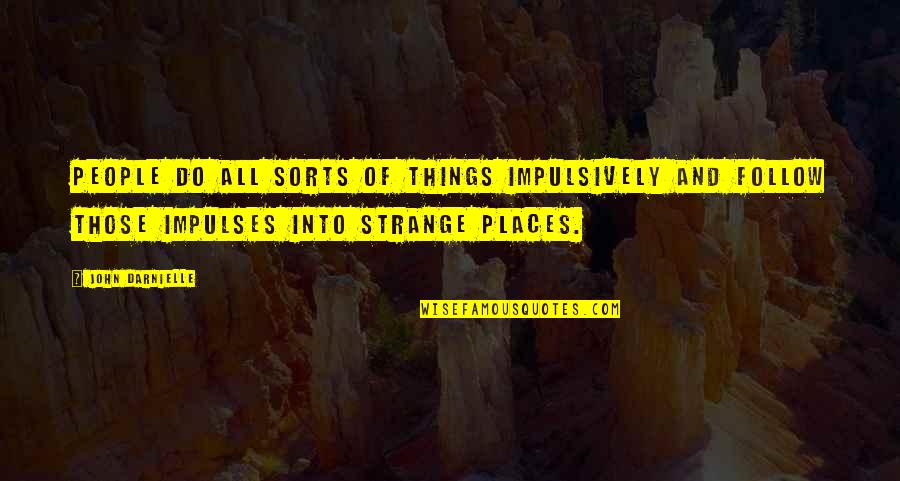 People do all sorts of things impulsively and follow those impulses into strange places. —
John Darnielle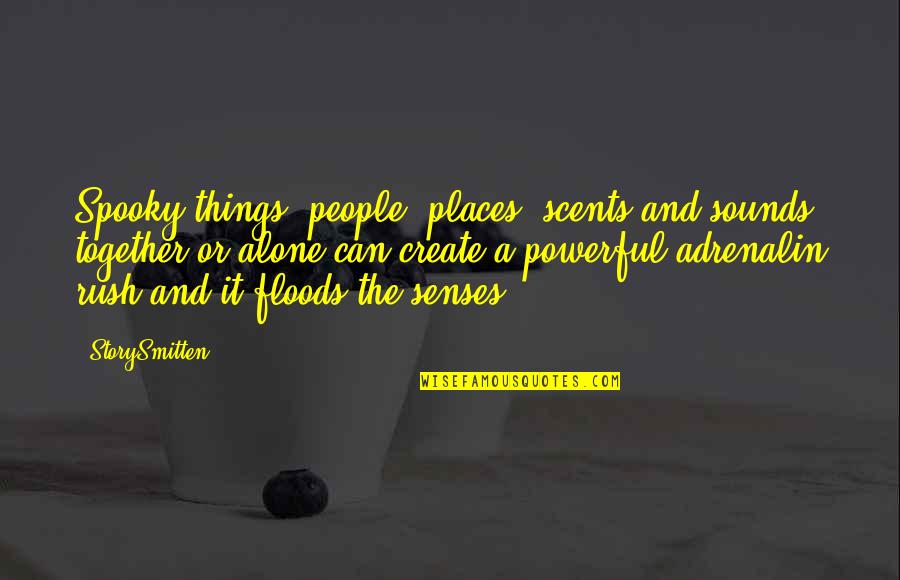 Spooky things, people, places, scents and sounds together or alone can create a powerful adrenalin rush and it floods the senses. —
StorySmitten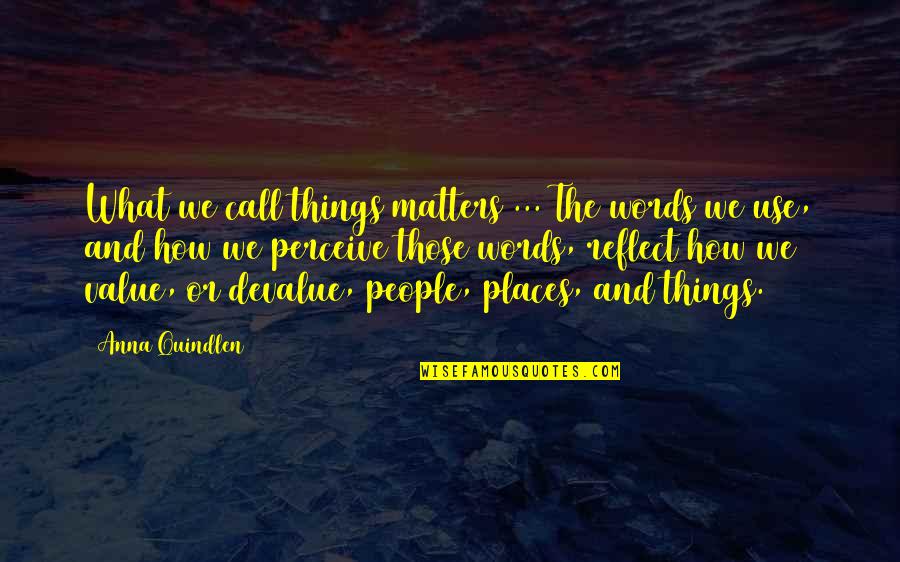 What we call things matters ... The words we use, and how we perceive those words, reflect how we value, or devalue, people, places, and things. —
Anna Quindlen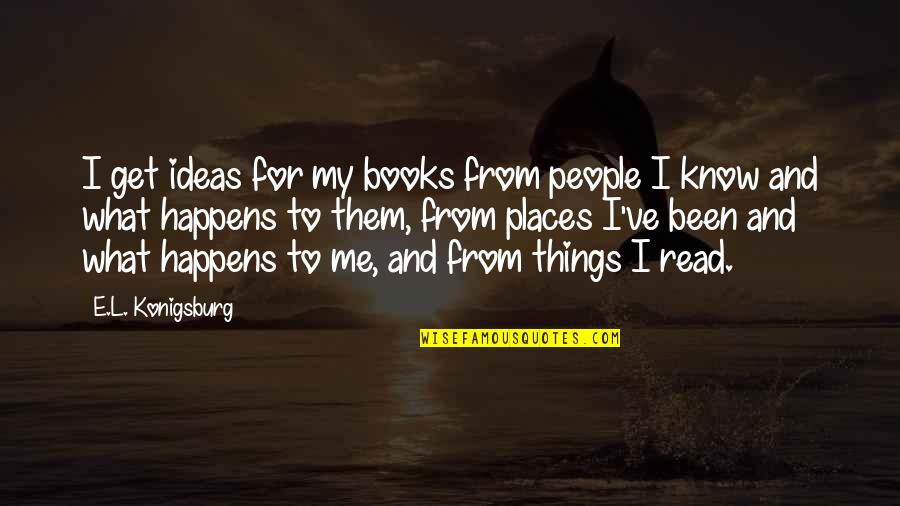 I get ideas for my books from people I know and what happens to them, from places I've been and what happens to me, and from things I read. —
E.L. Konigsburg
Fate is the magnetic pull of our souls toward the people, places, and things we belong with. —
Tiffanie DeBartolo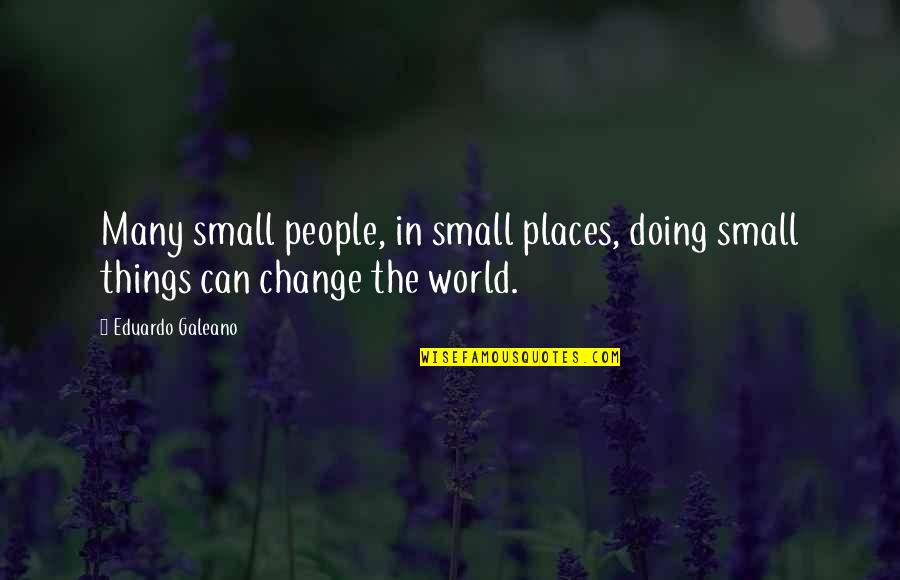 Many small people, in small places, doing small things can change the world. —
Eduardo Galeano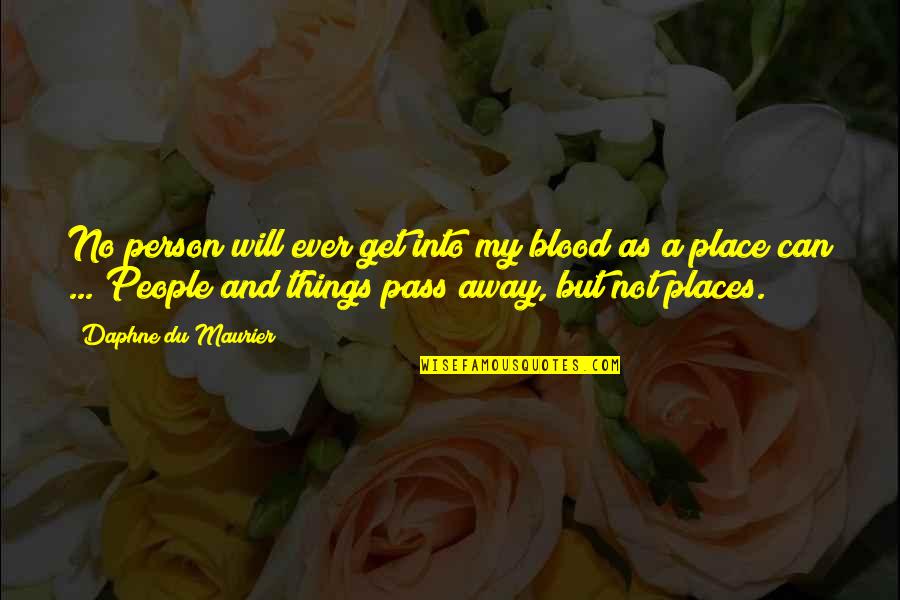 No person will ever get into my blood as a place can ... People and things pass away, but not places. —
Daphne Du Maurier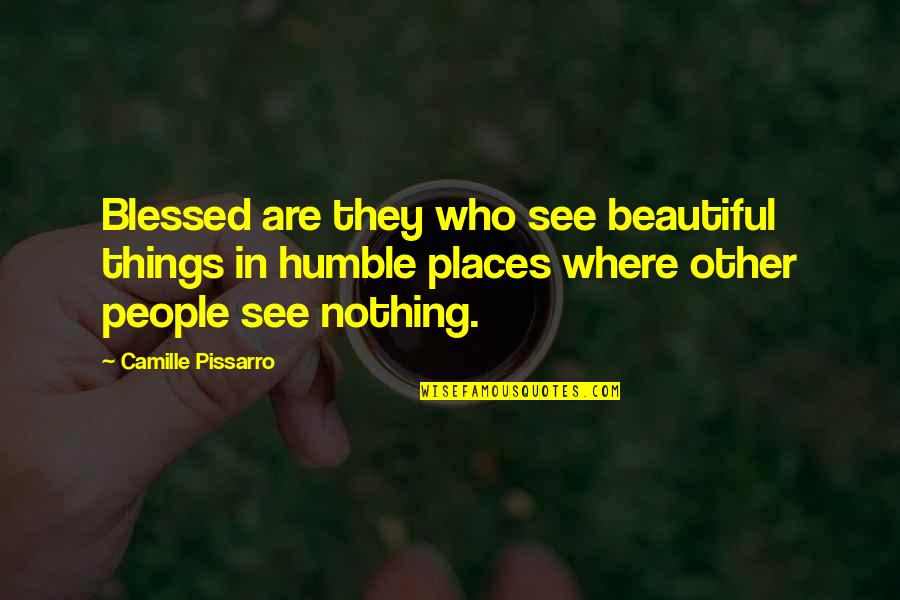 Blessed are they who see beautiful things in humble places where other people see nothing. —
Camille Pissarro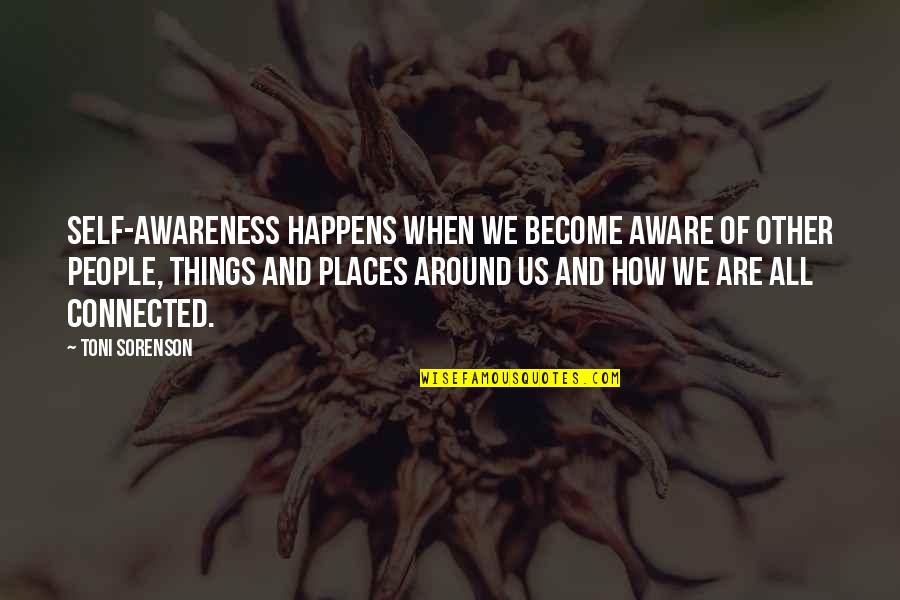 Self-awareness happens when we become aware of other people, things and places around us and how we are all connected. —
Toni Sorenson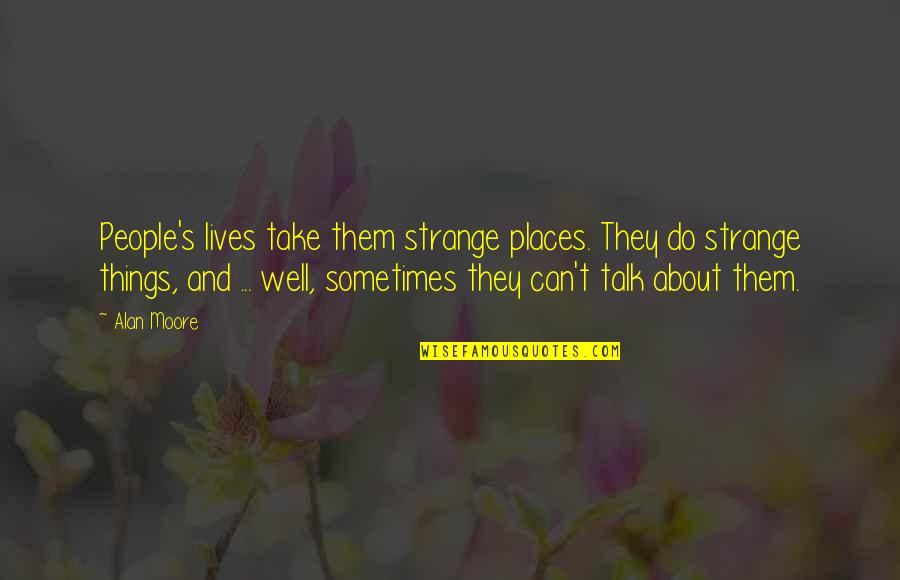 People's lives take them strange places. They do strange things, and ... well, sometimes they can't talk about them. —
Alan Moore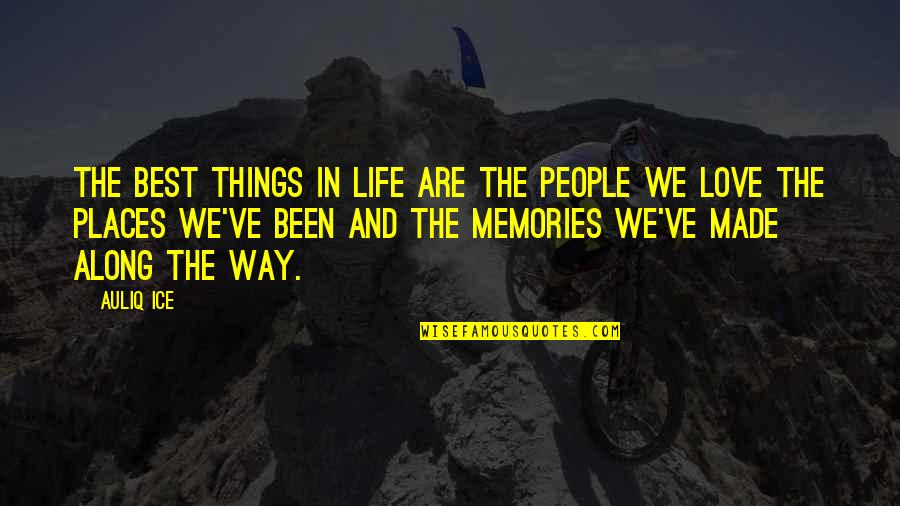 The Best Things In Life are the People We Love the Places We've Been and the Memories We've Made Along the Way. —
Auliq Ice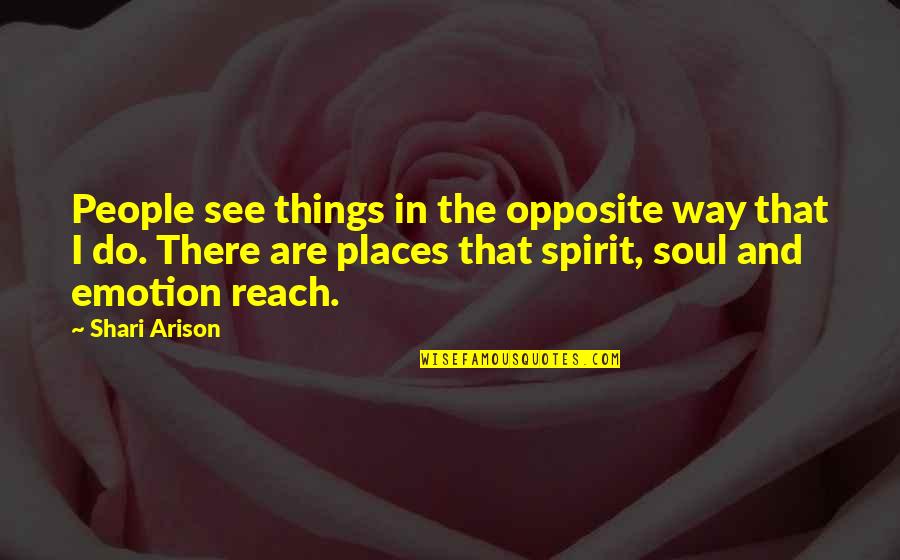 People see things in the opposite way that I do. There are places that spirit, soul and emotion reach. —
Shari Arison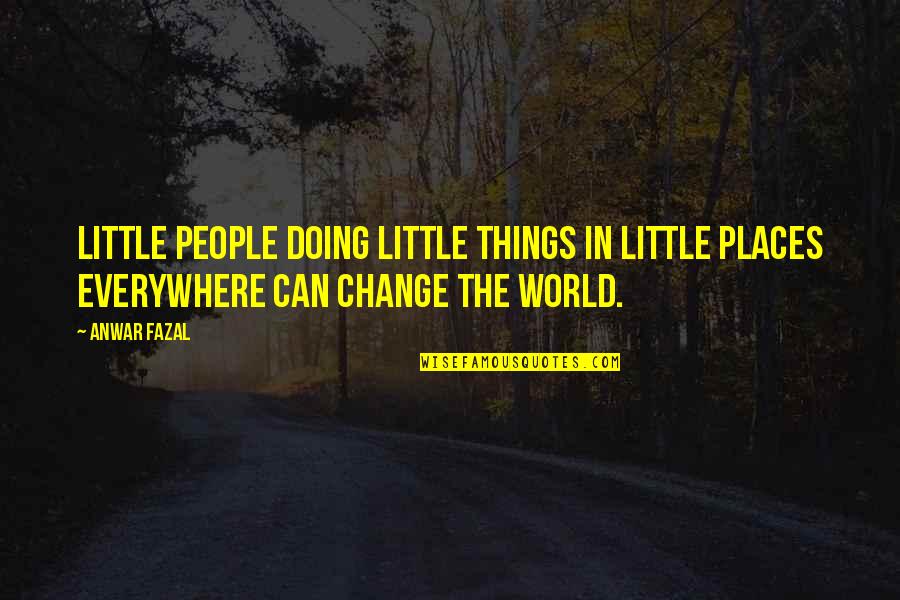 Little people doing little things in little places everywhere can change the world. —
Anwar Fazal