Pat Barker Quotes
Collection of top 33 famous quotes about Pat Barker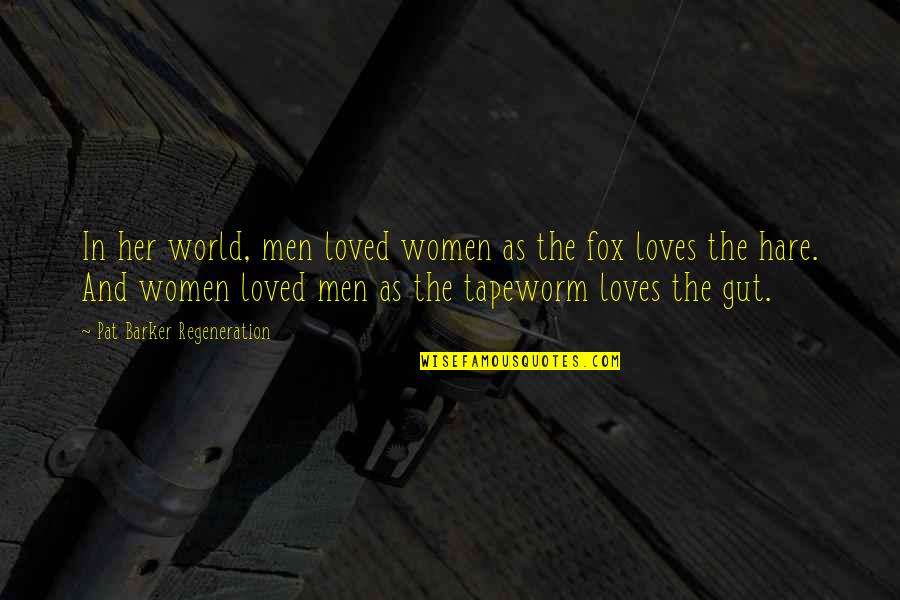 In her world, men loved women as the fox loves the hare. And women loved men as the tapeworm loves the gut.
—
Pat Barker Regeneration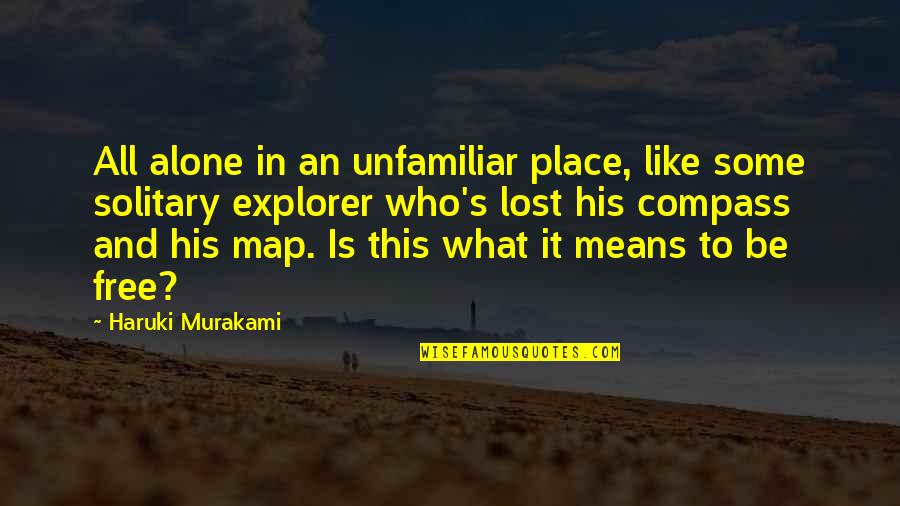 All alone in an unfamiliar place, like some solitary explorer who's lost his compass and his map. Is this what it means to be free?
—
Haruki Murakami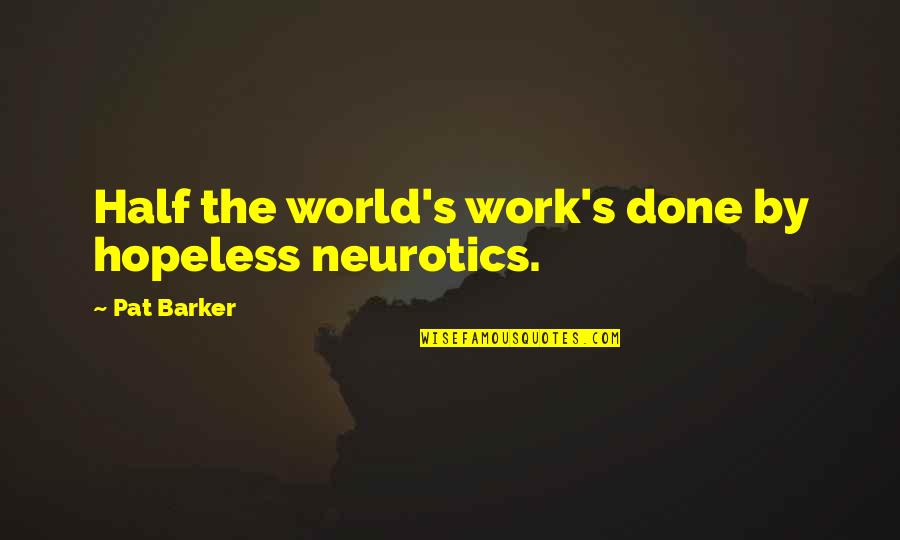 Half the world's work's done by hopeless neurotics.
—
Pat Barker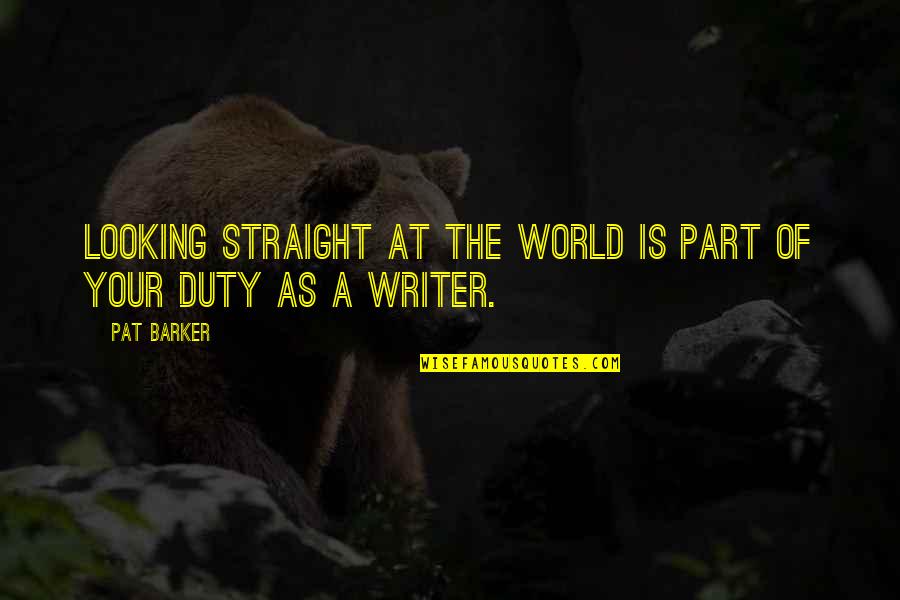 Looking straight at the world is part of your duty as a writer.
—
Pat Barker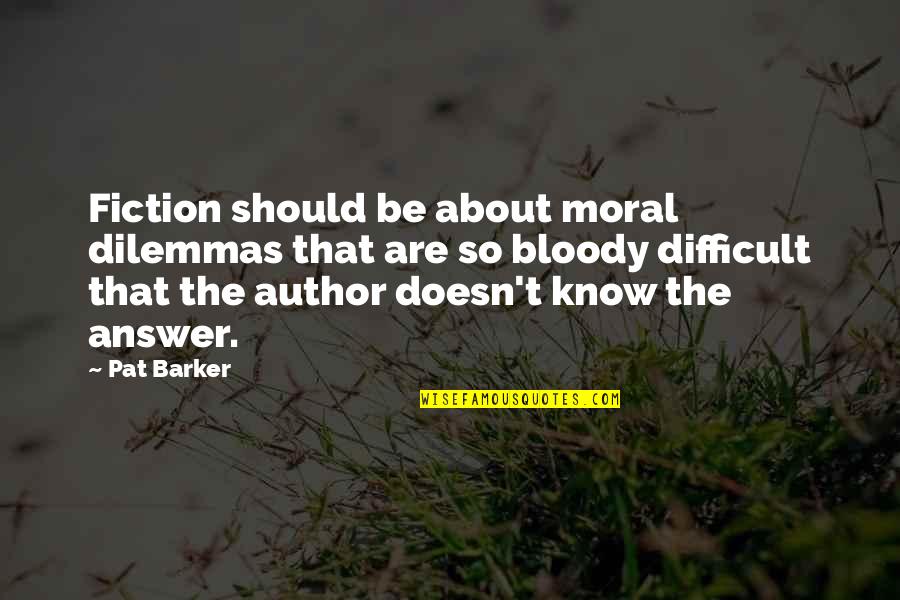 Fiction should be about moral dilemmas that are so bloody difficult that the author doesn't know the answer.
—
Pat Barker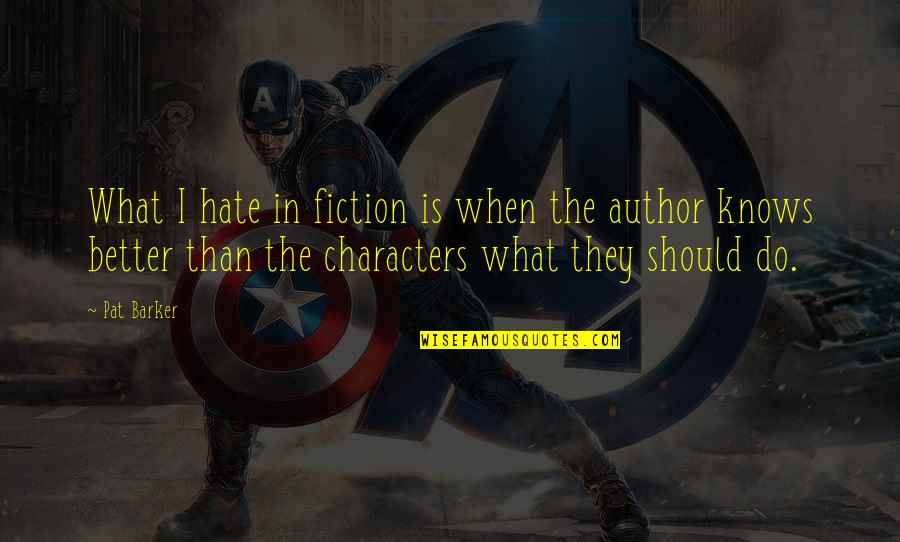 What I hate in fiction is when the author knows better than the characters what they should do.
—
Pat Barker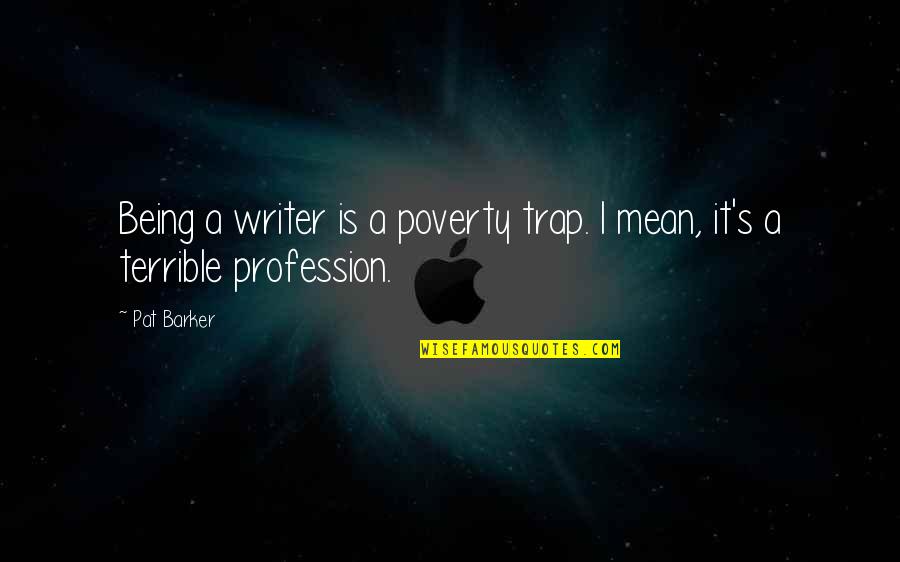 Being a writer is a poverty trap. I mean, it's a terrible profession.
—
Pat Barker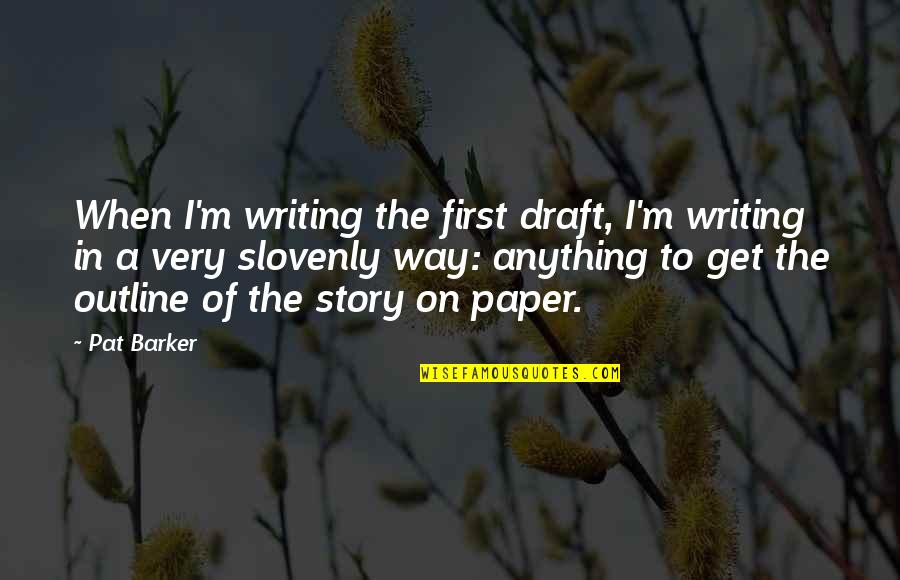 When I'm writing the first draft, I'm writing in a very slovenly way: anything to get the outline of the story on paper.
—
Pat Barker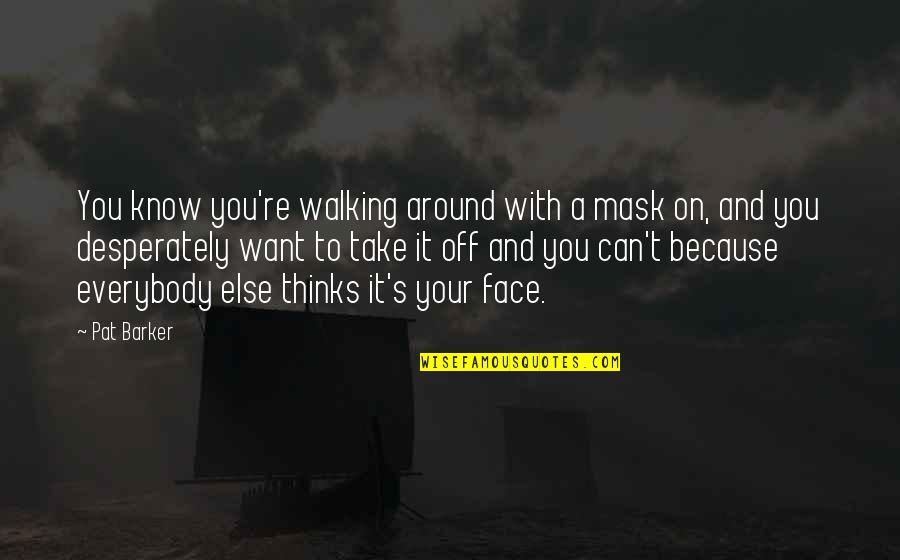 You know you're walking around with a mask on, and you desperately want to take it off and you can't because everybody else thinks it's your face.
—
Pat Barker
First-person narrators can't die, so as long as we keep telling the story of our own lives we're safe. Ha bloody fucking Ha.
—
Pat Barker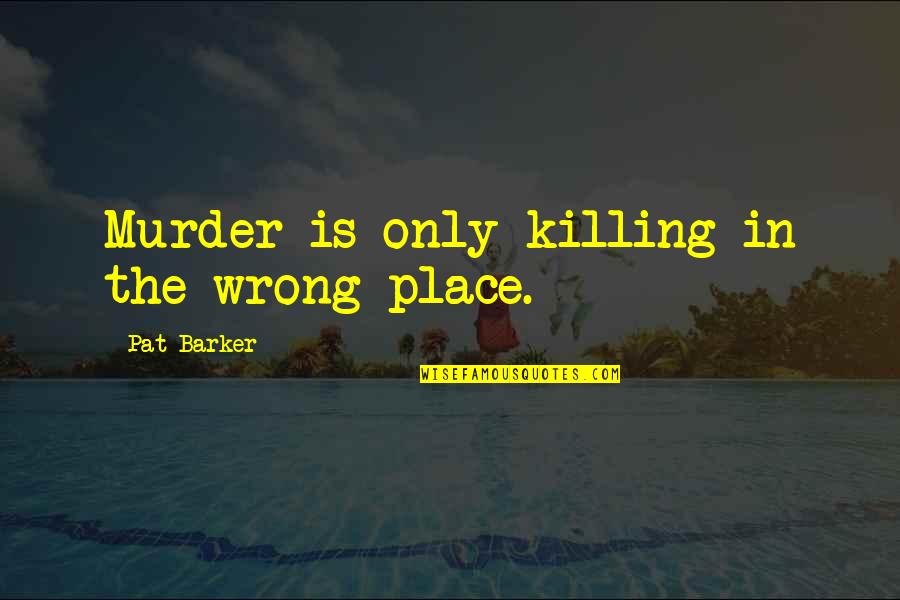 Murder is only killing in the wrong place.
—
Pat Barker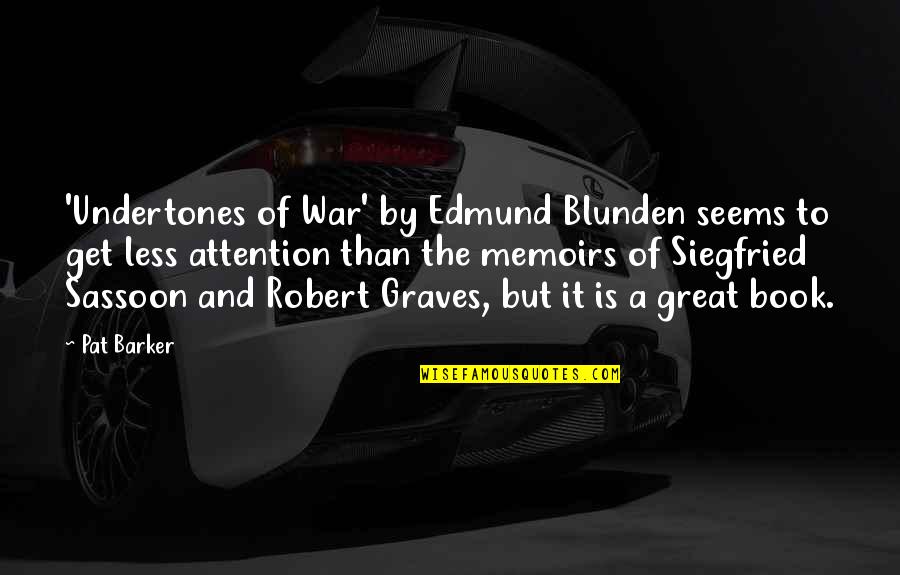 'Undertones of War' by Edmund Blunden seems to get less attention than the memoirs of Siegfried Sassoon and Robert Graves, but it is a great book.
—
Pat Barker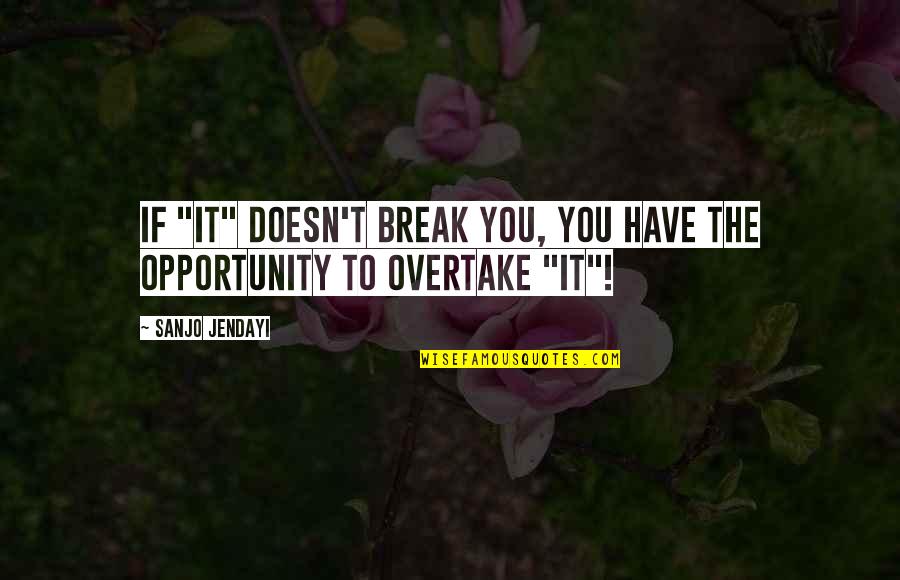 If "IT" doesn't break you, you have the opportunity to overtake "IT"! —
Sanjo Jendayi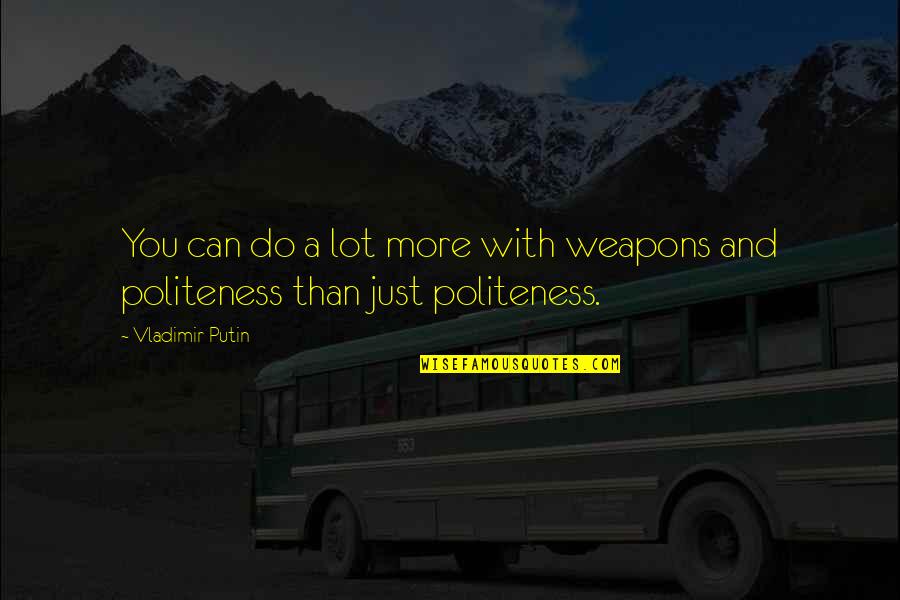 You can do a lot more with weapons and politeness than just politeness. —
Vladimir Putin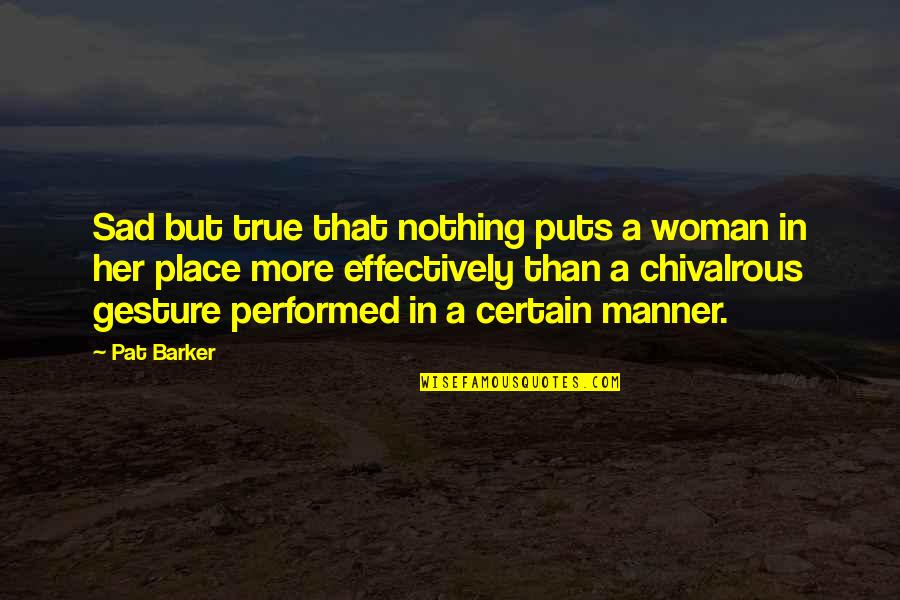 Sad but true that nothing puts a woman in her place more effectively than a chivalrous gesture performed in a certain manner. —
Pat Barker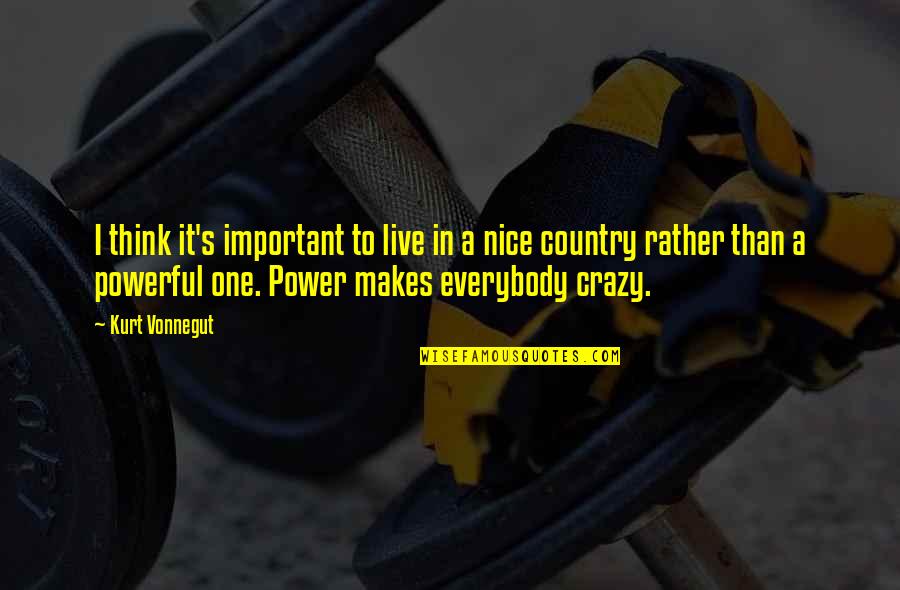 I think it's important to live in a nice country rather than a powerful one. Power makes everybody crazy. —
Kurt Vonnegut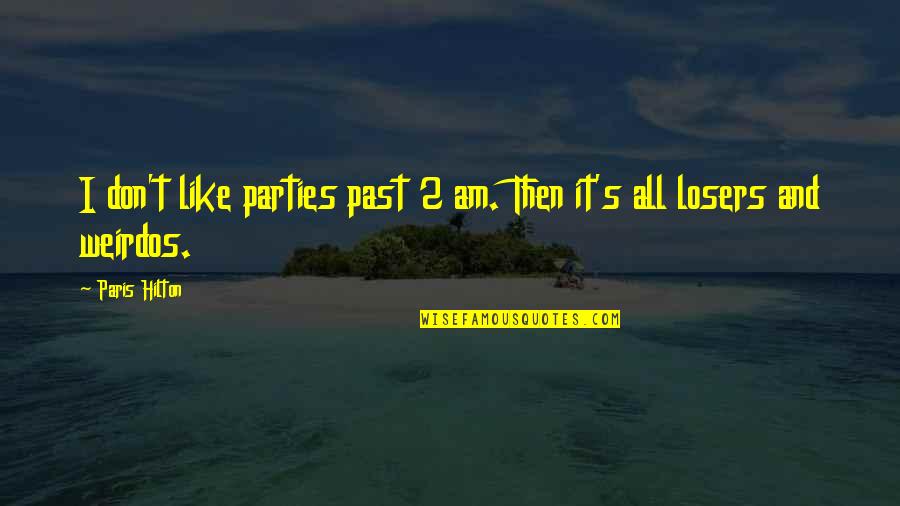 I don't like parties past 2 am. Then it's all losers and weirdos. —
Paris Hilton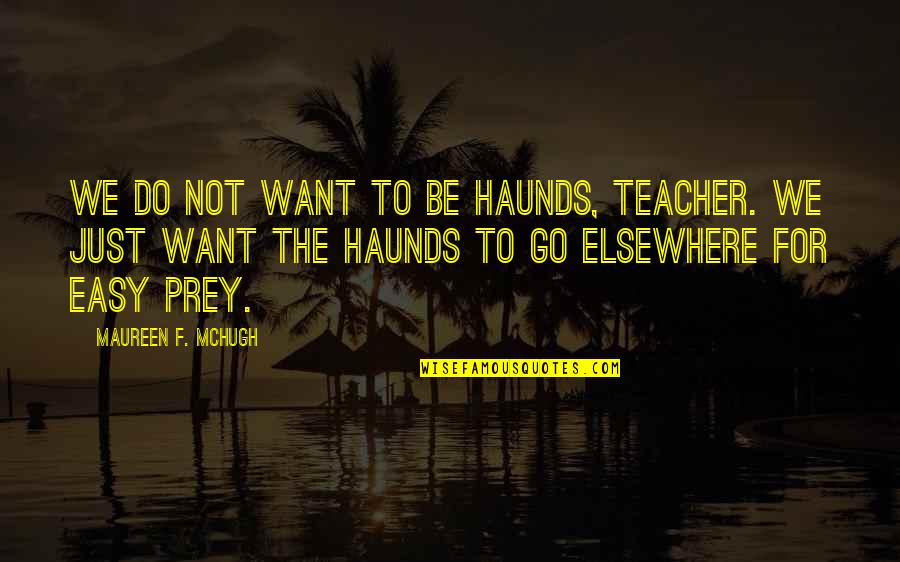 We do not want to be haunds, teacher. We just want the haunds to go elsewhere for easy prey. —
Maureen F. McHugh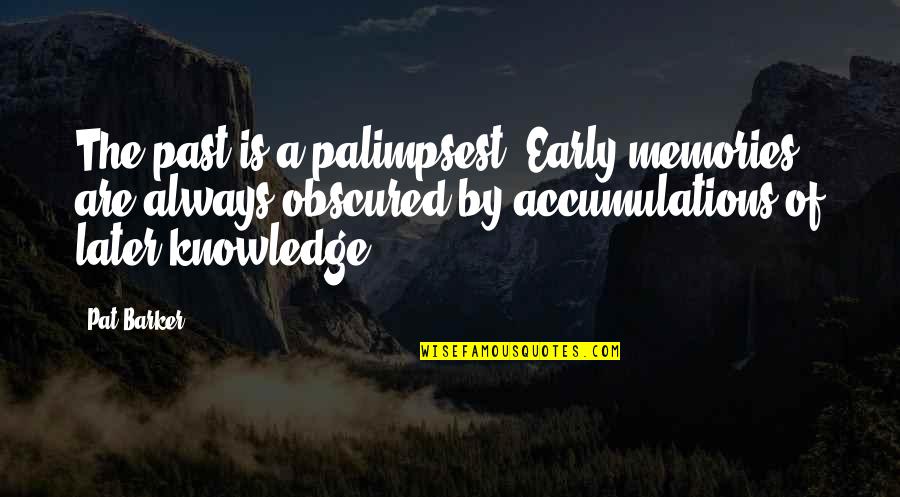 The past is a palimpsest. Early memories are always obscured by accumulations of later knowledge. —
Pat Barker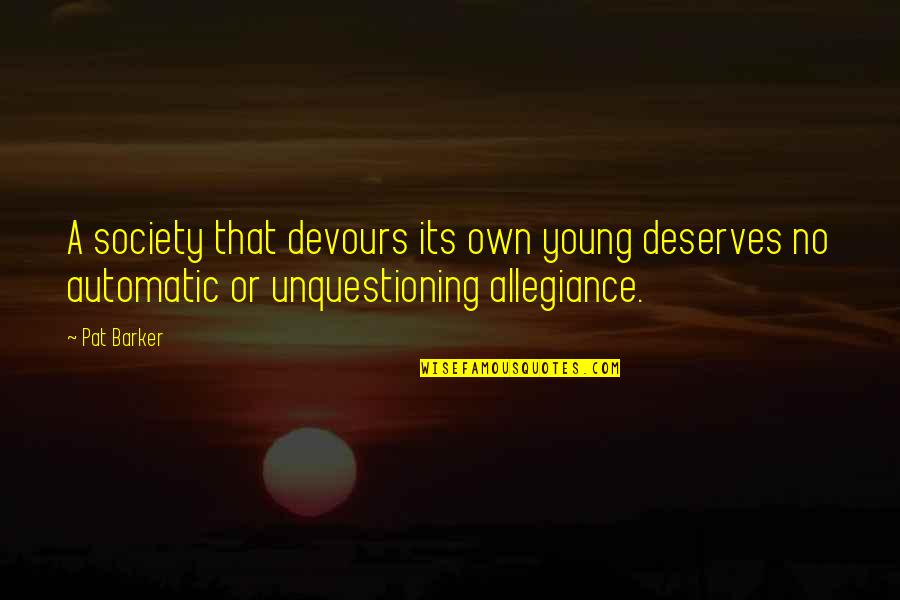 A society that devours its own young deserves no automatic or unquestioning allegiance. —
Pat Barker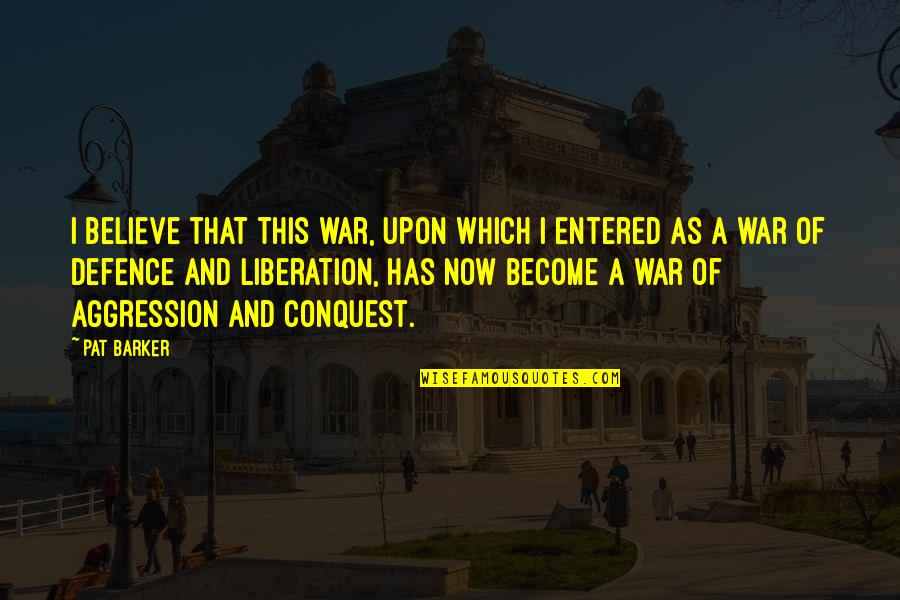 I believe that this war, upon which I entered as a war of defence and liberation, has now become a war of aggression and conquest. —
Pat Barker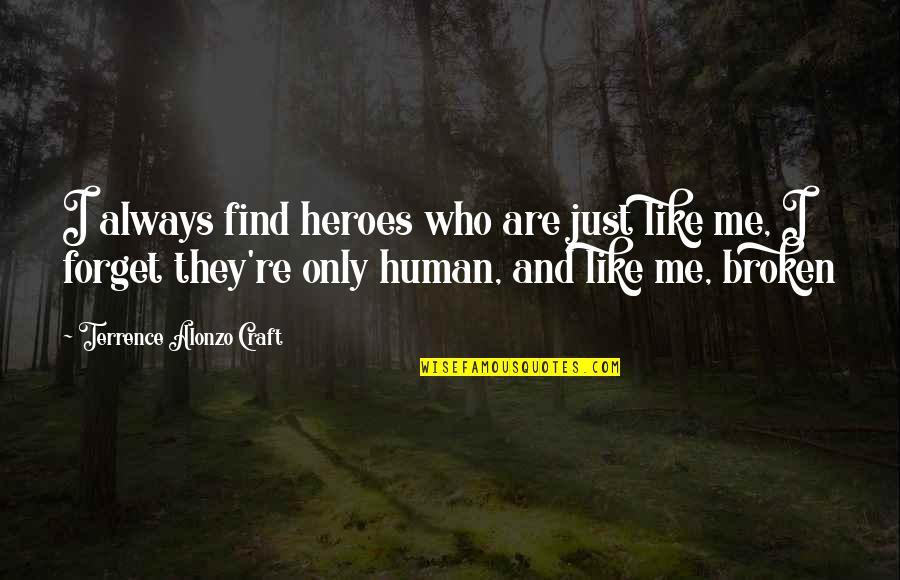 I always find heroes who are just like me,
I forget they're only human, and like me, broken —
Terrence Alonzo Craft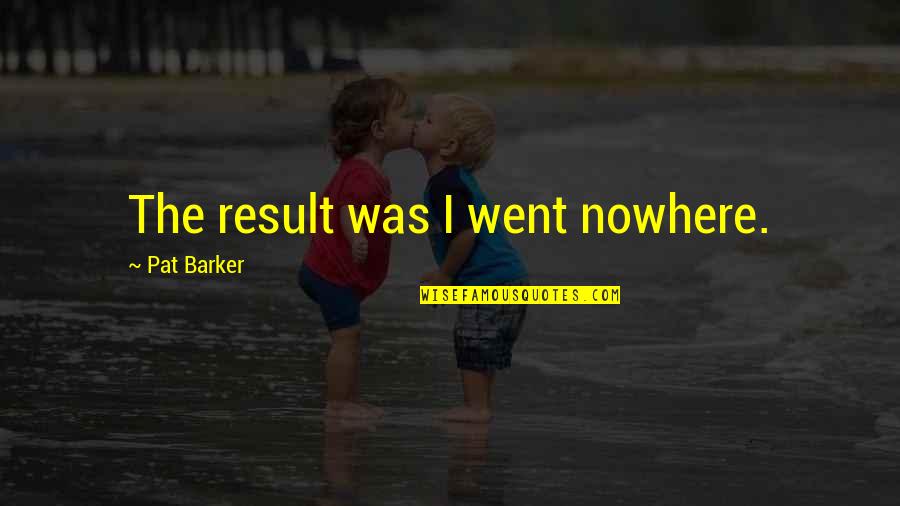 The result was I went nowhere. —
Pat Barker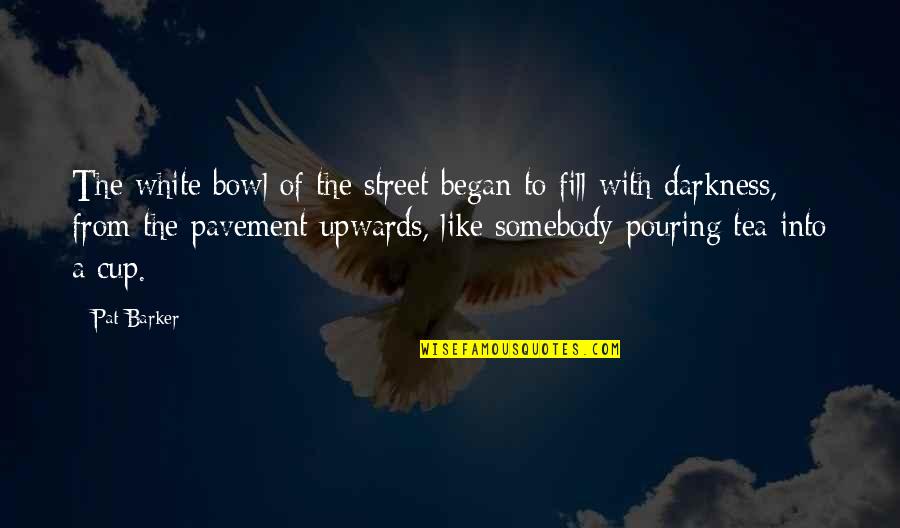 The white bowl of the street began to fill with darkness, from the pavement upwards, like somebody pouring tea into a cup. —
Pat Barker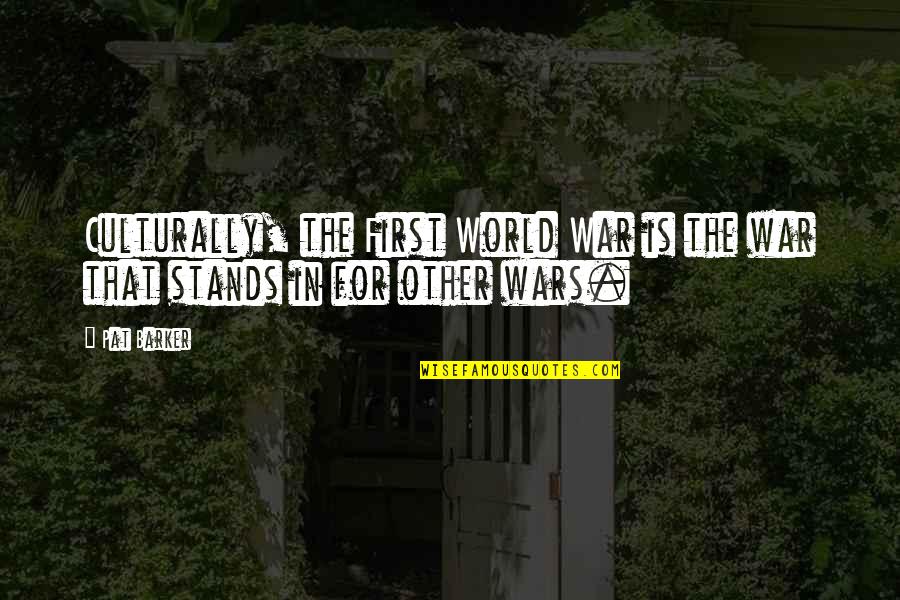 Culturally, the First World War is the war that stands in for other wars. —
Pat Barker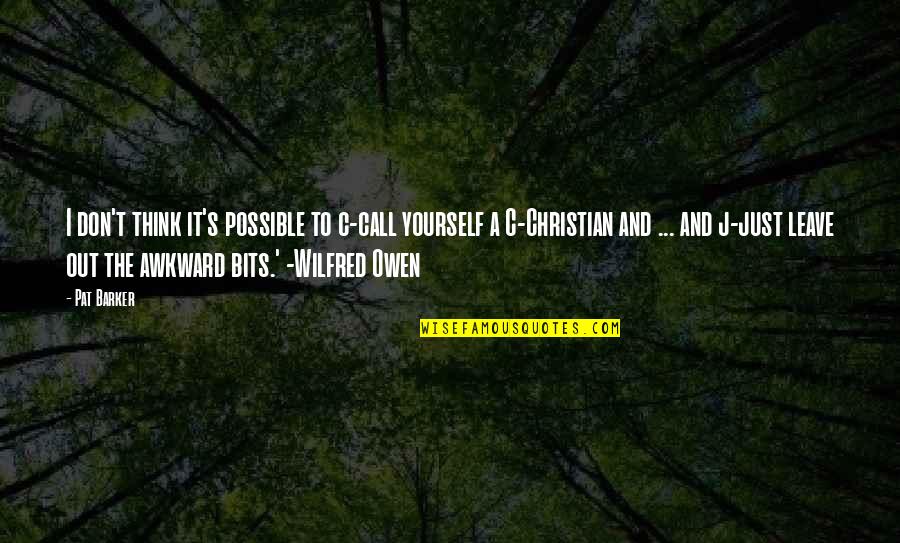 I don't think it's possible to c-call yourself a C-Christian and ... and j-just leave out the awkward bits.' -Wilfred Owen —
Pat Barker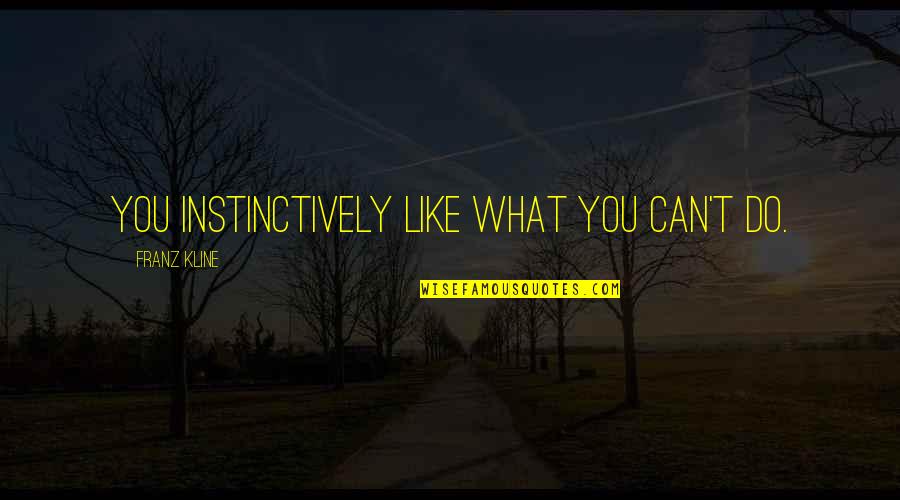 You instinctively like what you can't do. —
Franz Kline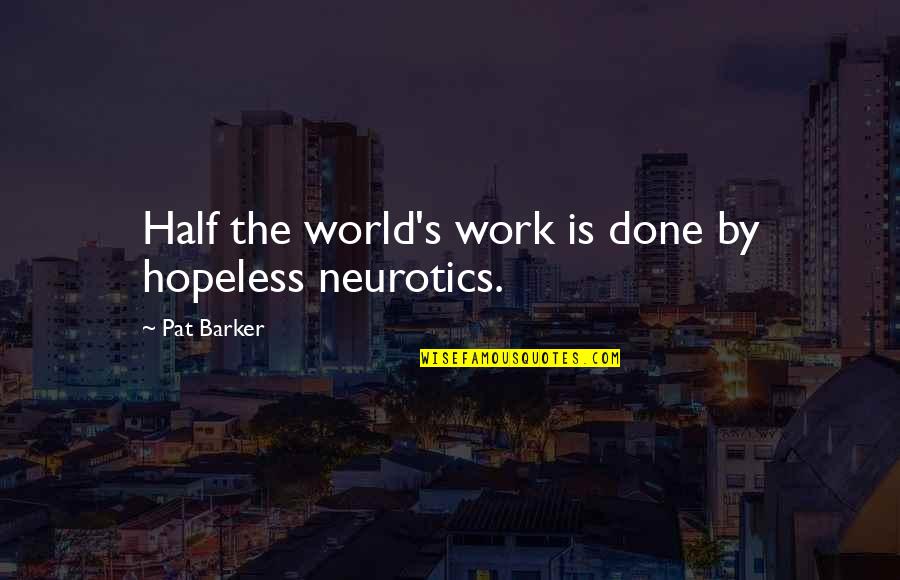 Half the world's work is done by hopeless neurotics. —
Pat Barker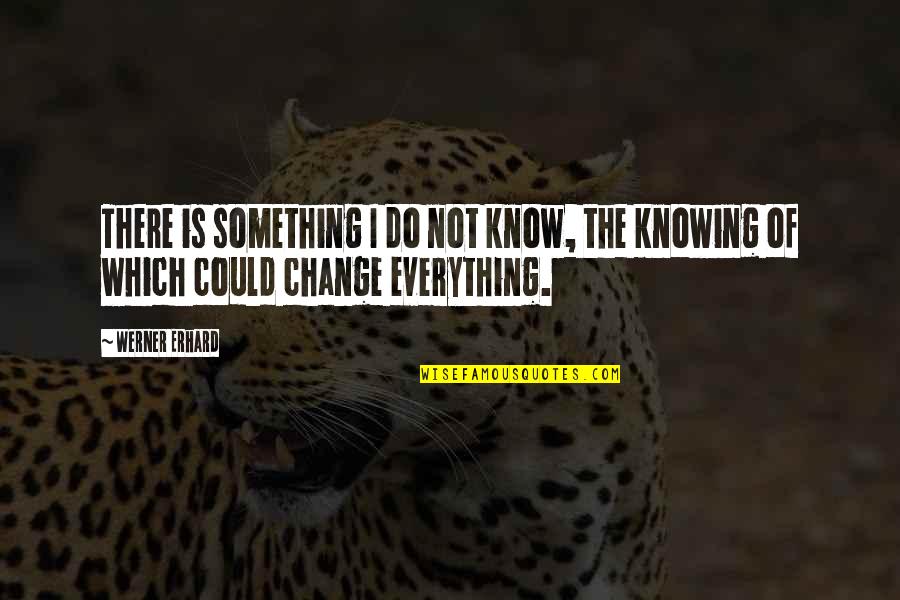 There is something I do not know, the knowing of which could change everything. —
Werner Erhard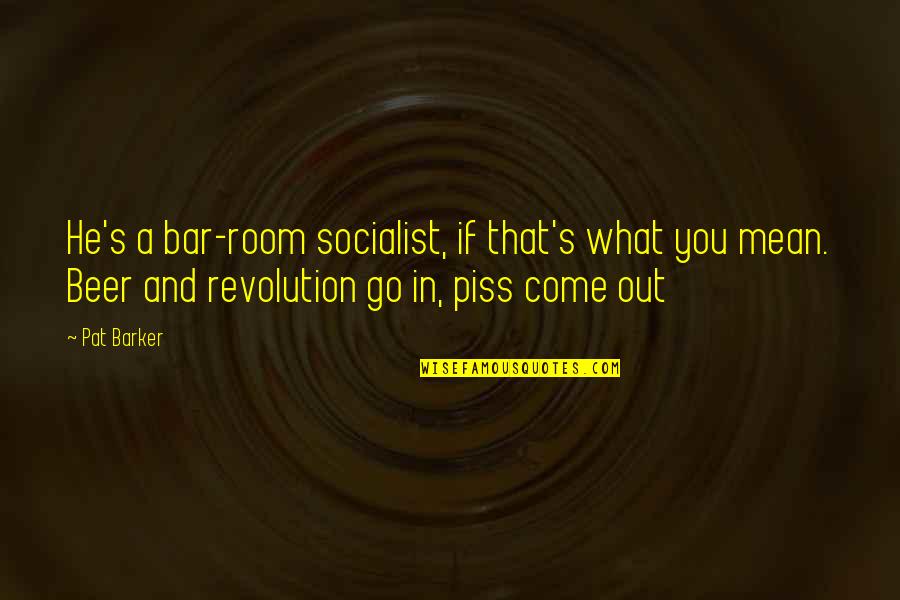 He's a bar-room socialist, if that's what you mean. Beer and revolution go in, piss come out —
Pat Barker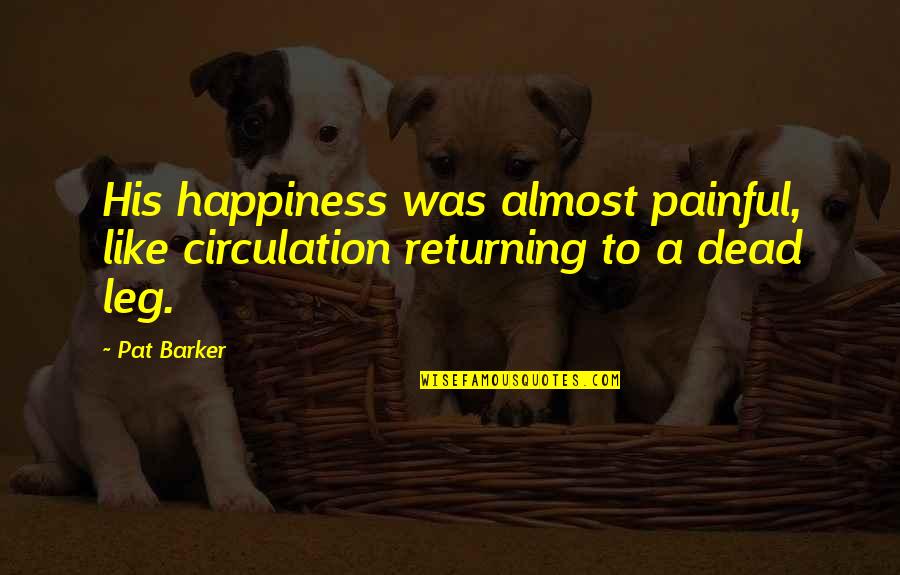 His happiness was almost painful, like circulation returning to a dead leg. —
Pat Barker
One began by finding mental illness mystifying, and ended by being still more mystified by health. —
Pat Barker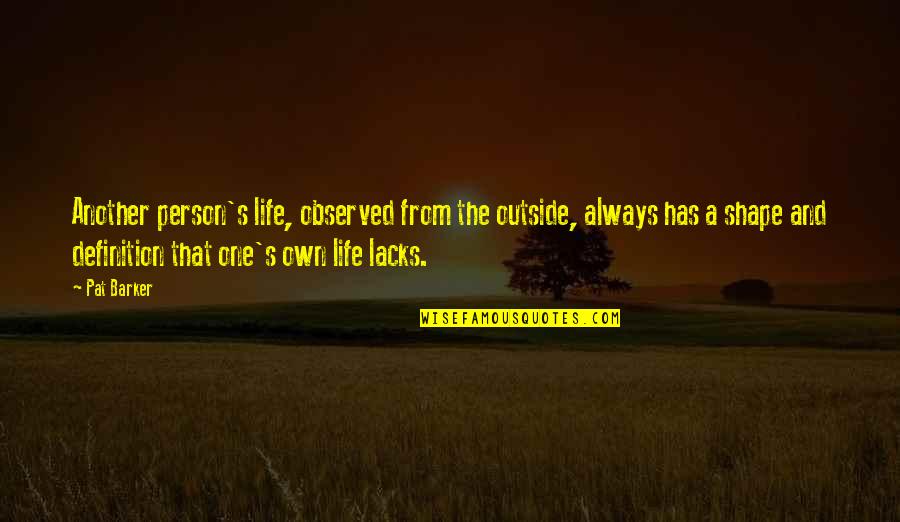 Another person's life, observed from the outside, always has a shape and definition that one's own life lacks. —
Pat Barker