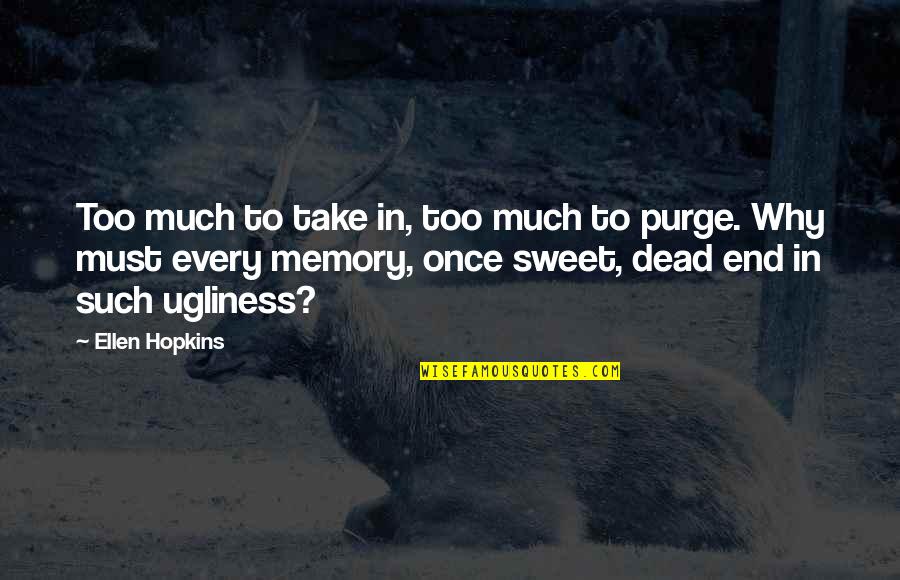 Too much to take in, too much to purge. Why must every memory, once sweet, dead end in such ugliness?
—
Ellen Hopkins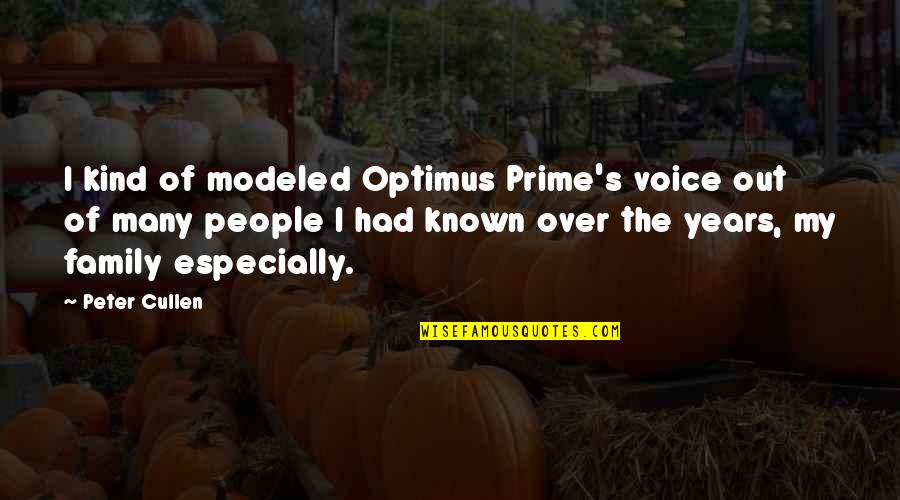 I kind of modeled Optimus Prime's voice out of many people I had known over the years, my family especially.
—
Peter Cullen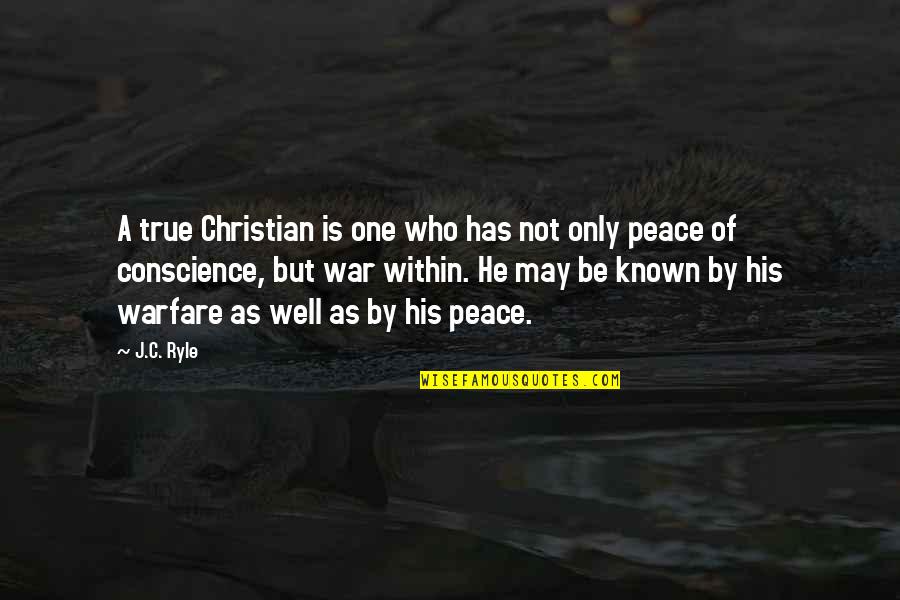 A true Christian is one who has not only peace of conscience, but war within. He may be known by his warfare as well as by his peace.
—
J.C. Ryle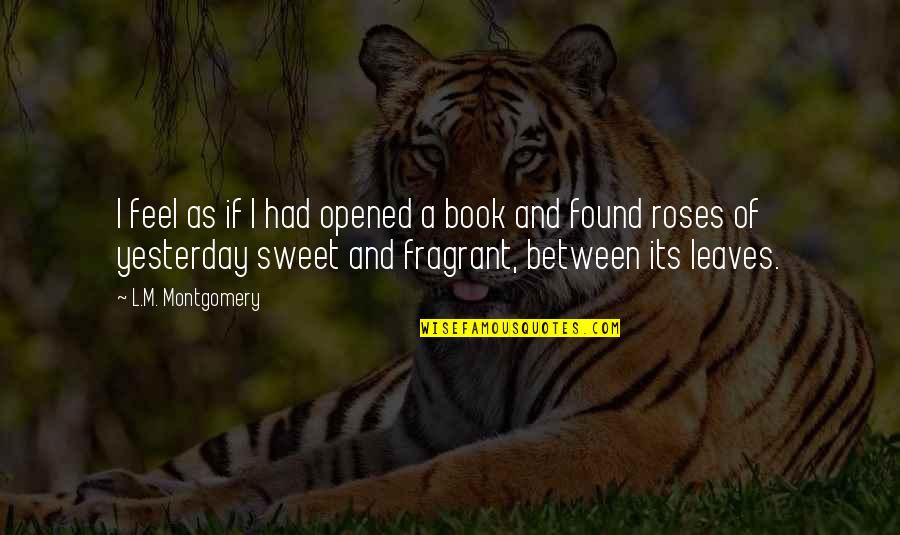 I feel as if I had opened a book and found roses of yesterday sweet and fragrant, between its leaves.
—
L.M. Montgomery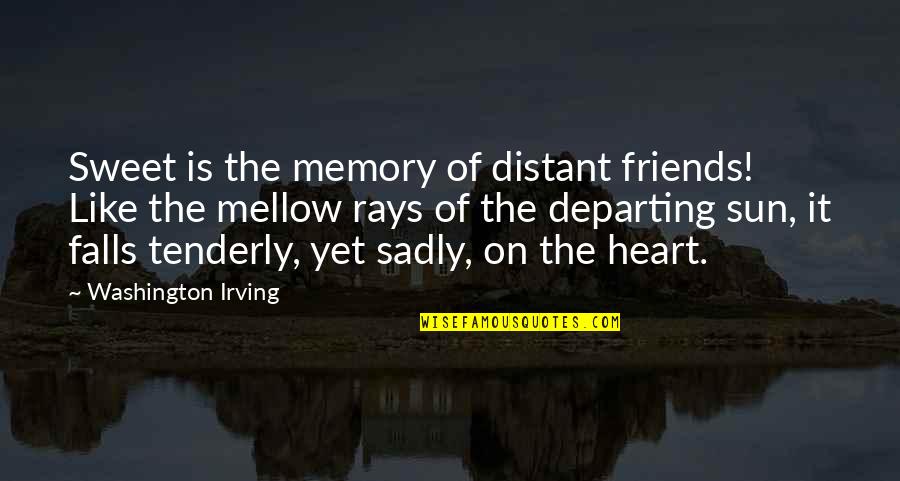 Sweet is the memory of distant friends! Like the mellow rays of the departing sun, it falls tenderly, yet sadly, on the heart.
—
Washington Irving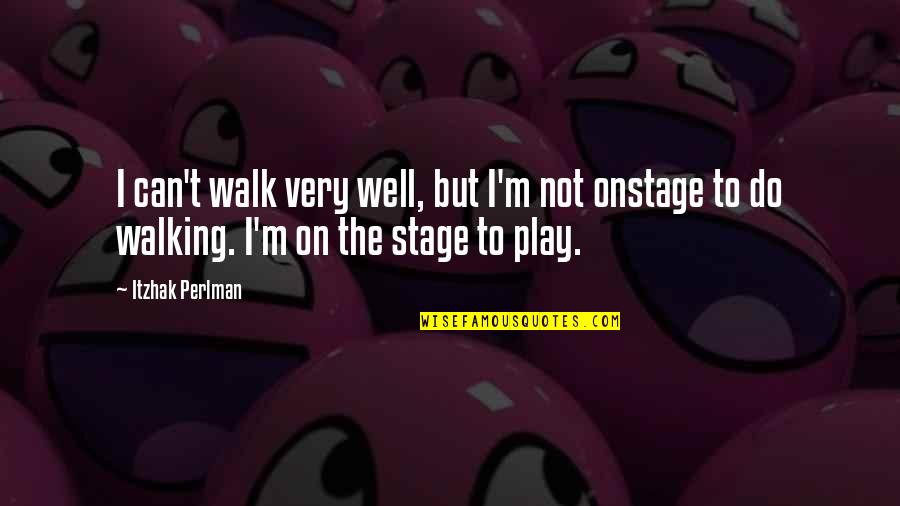 I can't walk very well, but I'm not onstage to do walking. I'm on the stage to play.
—
Itzhak Perlman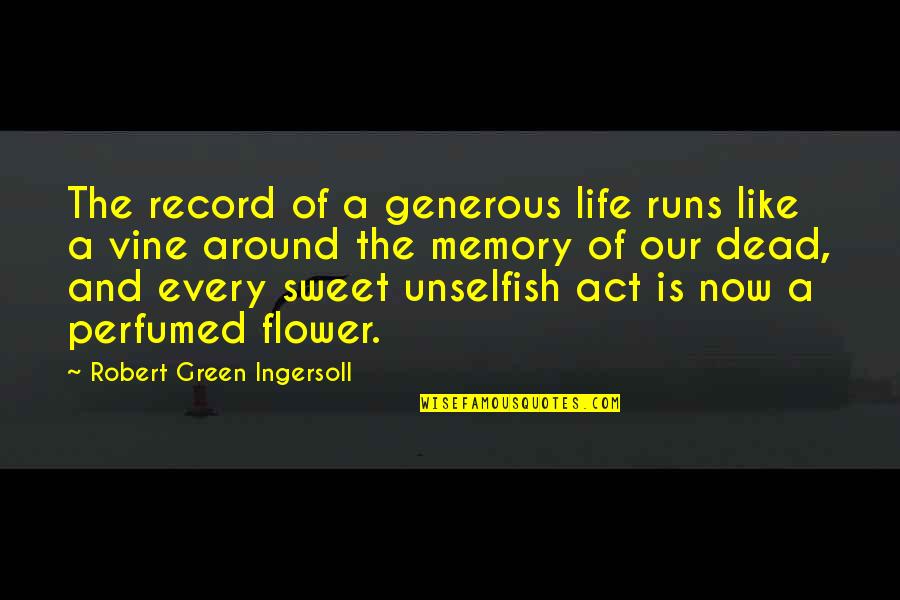 The record of a generous life runs like a vine around the memory of our dead, and every sweet unselfish act is now a perfumed flower.
—
Robert Green Ingersoll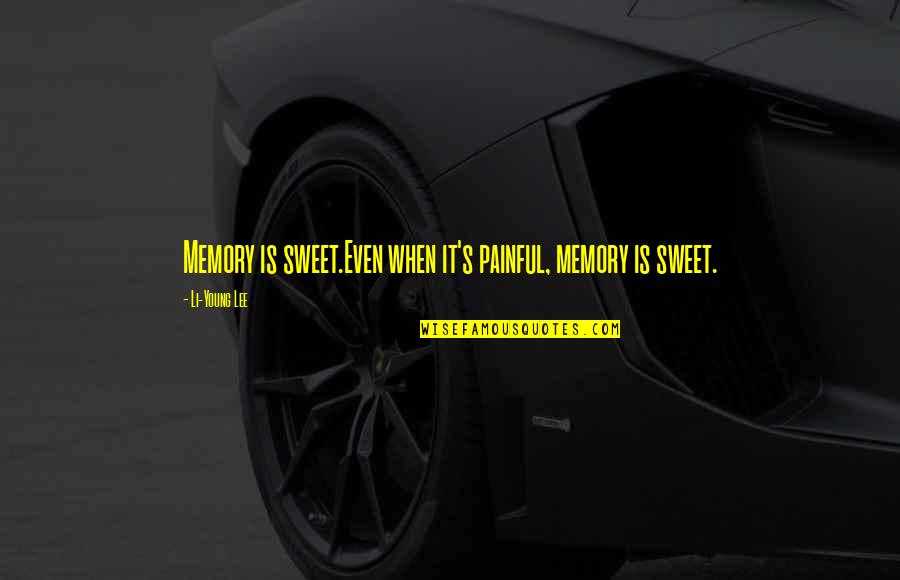 Memory is sweet.
Even when it's painful, memory is sweet.
—
Li-Young Lee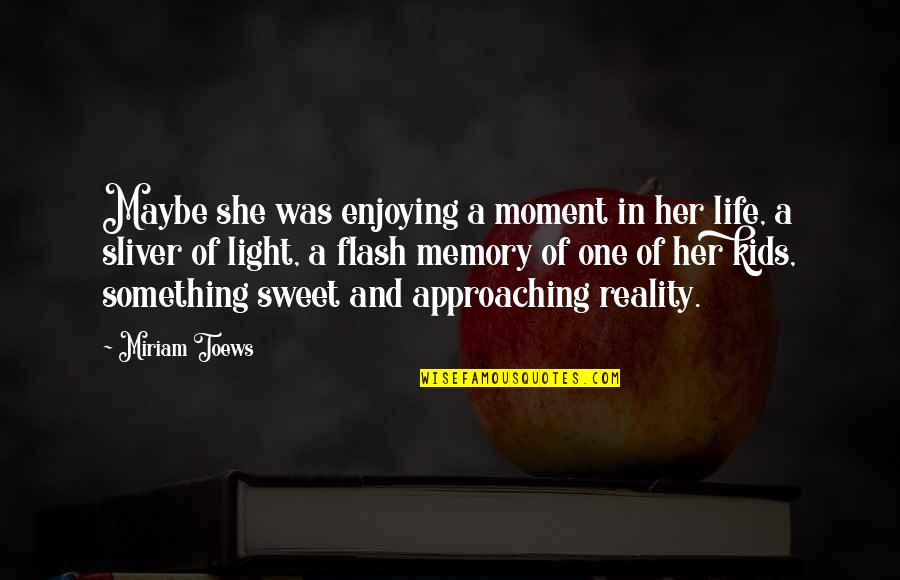 Maybe she was enjoying a moment in her life, a sliver of light, a flash memory of one of her kids, something sweet and approaching reality.
—
Miriam Toews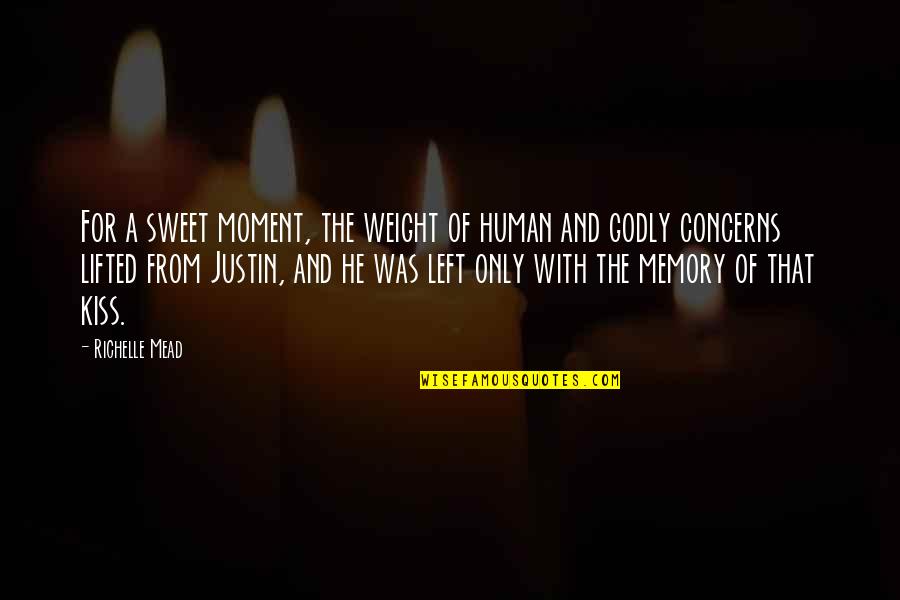 For a sweet moment, the weight of human and godly concerns lifted from Justin, and he was left only with the memory of that kiss.
—
Richelle Mead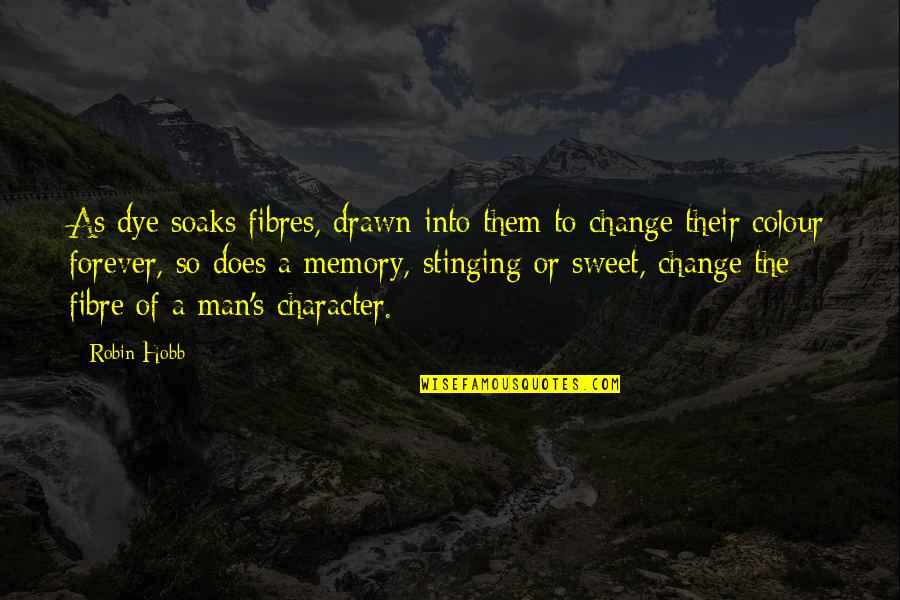 As dye soaks fibres, drawn into them to change their colour forever, so does a memory, stinging or sweet, change the fibre of a man's character. —
Robin Hobb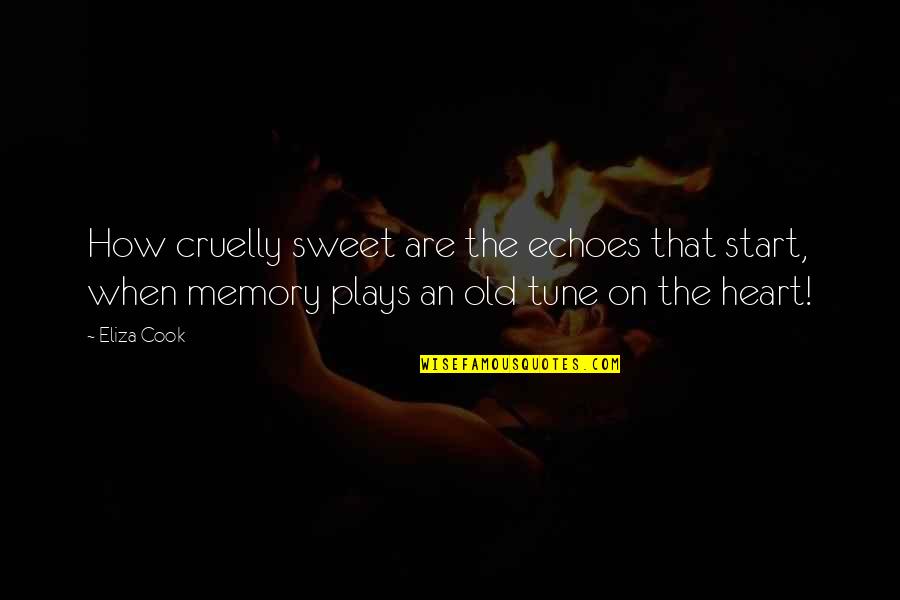 How cruelly sweet are the echoes that start, when memory plays an old tune on the heart! —
Eliza Cook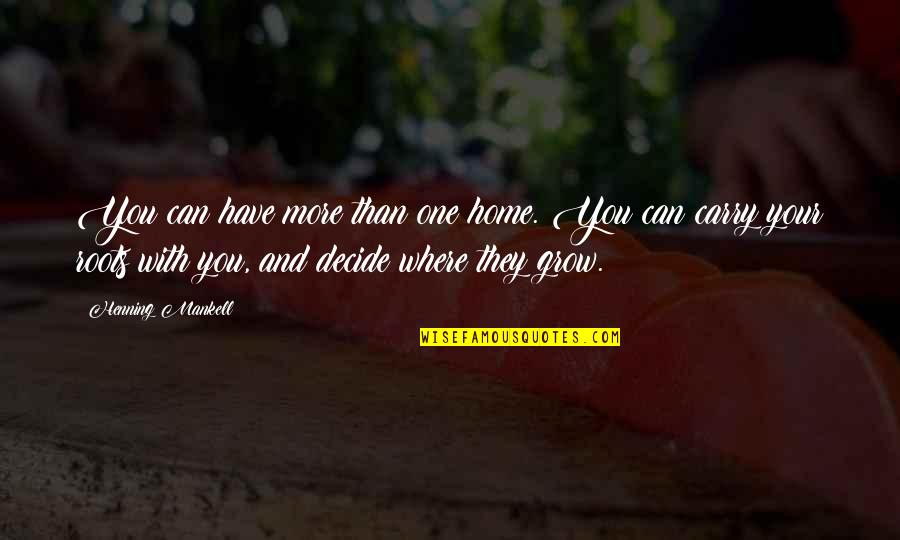 You can have more than one home. You can carry your roots with you, and decide where they grow. —
Henning Mankell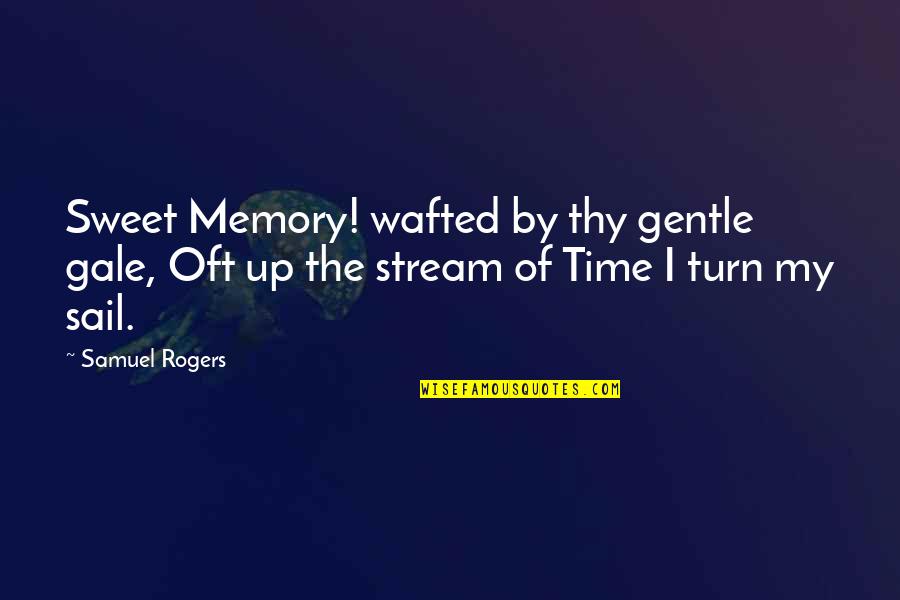 Sweet Memory! wafted by thy gentle gale, Oft up the stream of Time I turn my sail. —
Samuel Rogers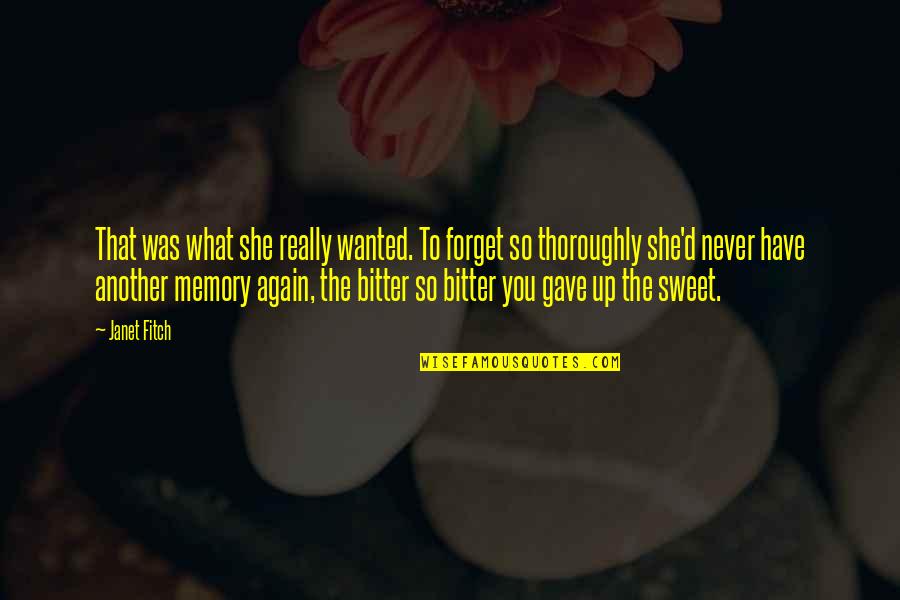 That was what she really wanted. To forget so thoroughly she'd never have another memory again, the bitter so bitter you gave up the sweet. —
Janet Fitch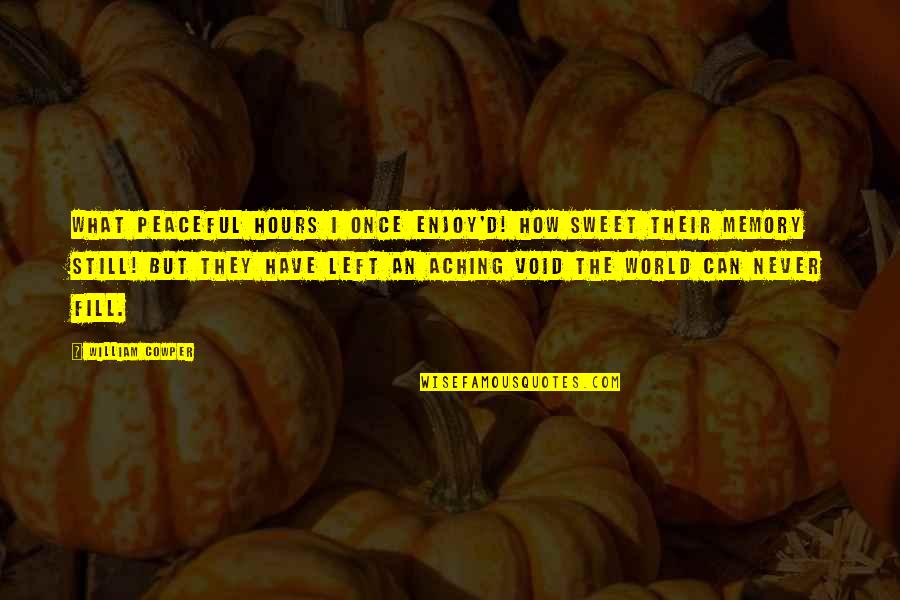 What peaceful hours I once enjoy'd! How sweet their memory still! But they have left an aching void The world can never fill. —
William Cowper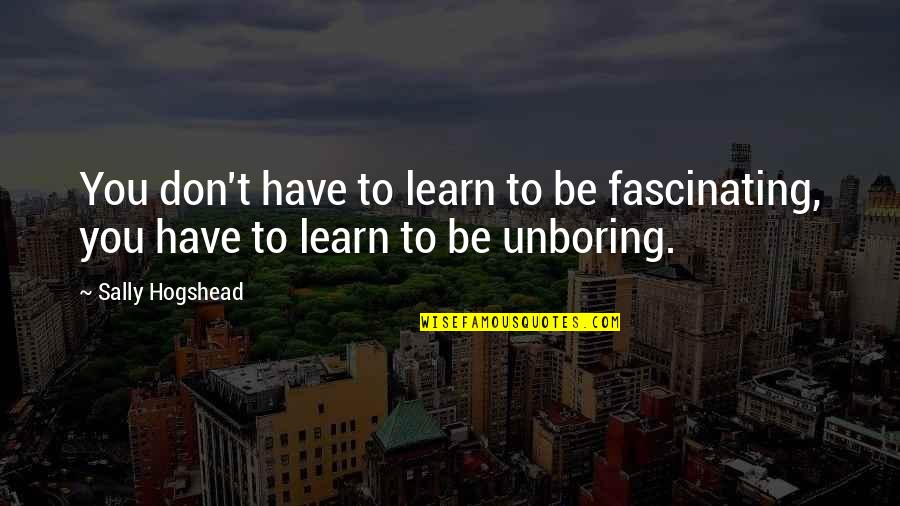 You don't have to learn to be fascinating, you have to learn to be unboring. —
Sally Hogshead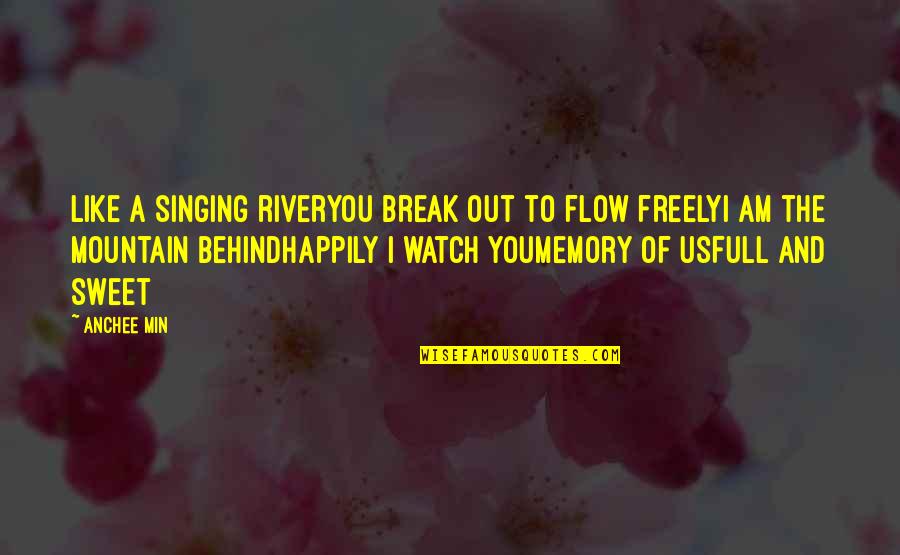 Like a singing river
You break out to flow freely
I am the mountain behind
Happily I watch you
Memory of us
Full and sweet —
Anchee Min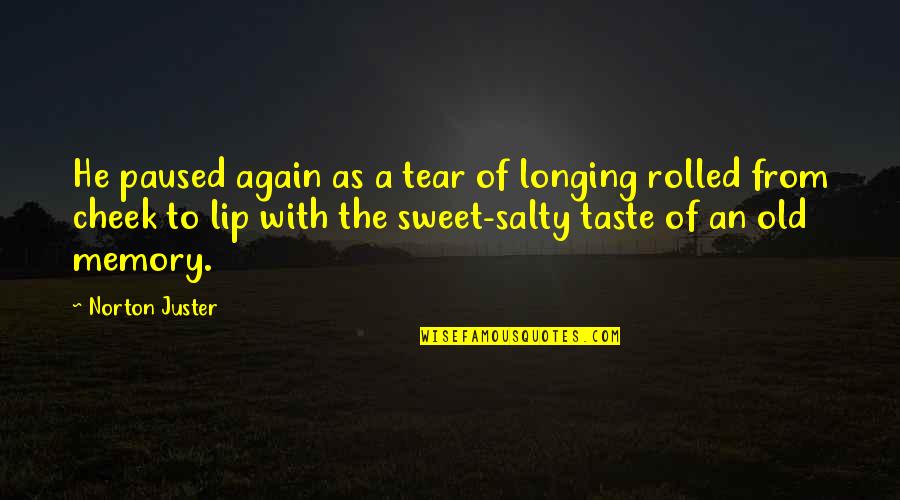 He paused again as a tear of longing rolled from cheek to lip with the sweet-salty taste of an old memory. —
Norton Juster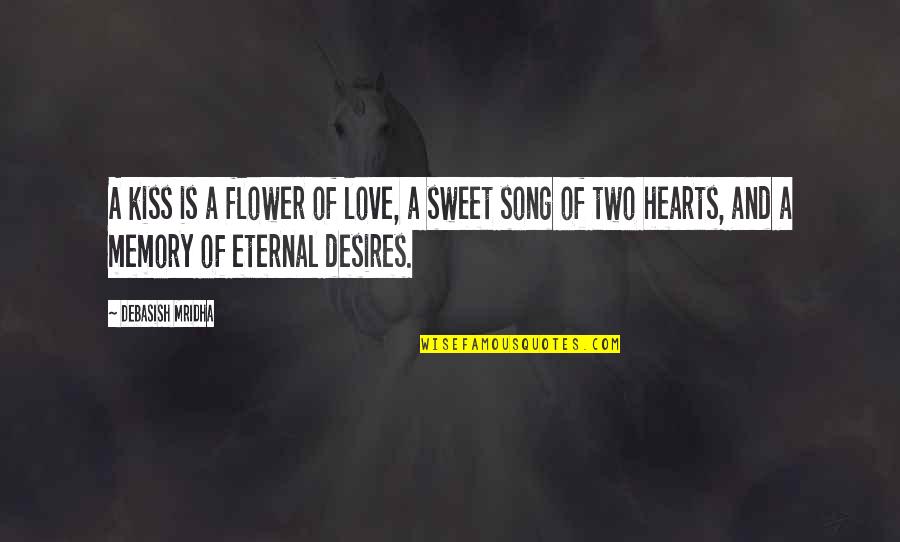 A kiss is a flower of love, a sweet song of two hearts, and a memory of eternal desires. —
Debasish Mridha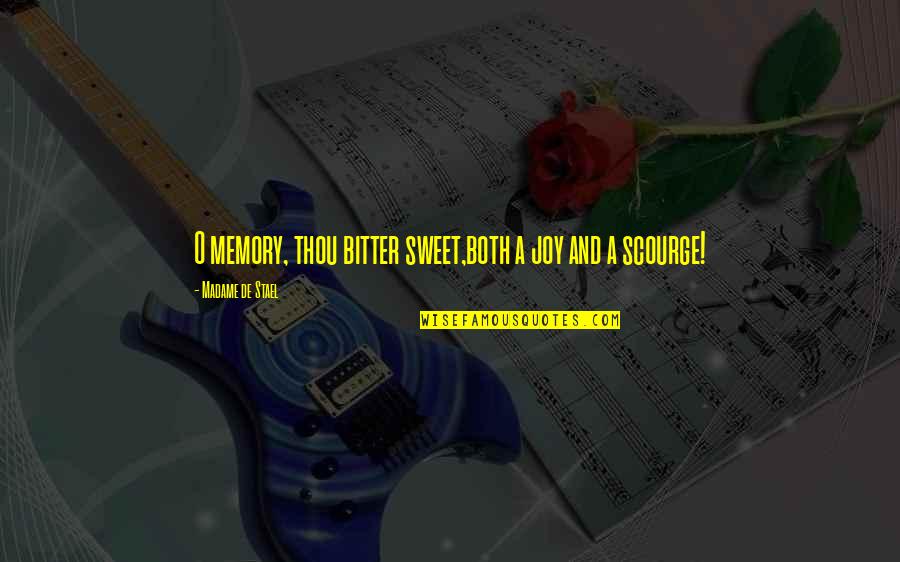 O memory, thou bitter sweet,
both a joy and a scourge! —
Madame De Stael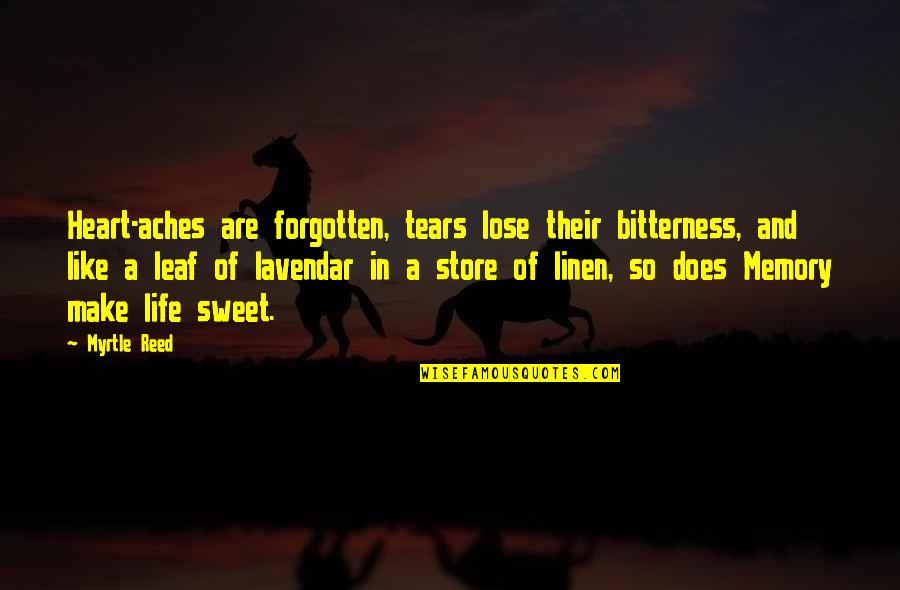 Heart-aches are forgotten, tears lose their bitterness, and like a leaf of lavendar in a store of linen, so does Memory make life sweet. —
Myrtle Reed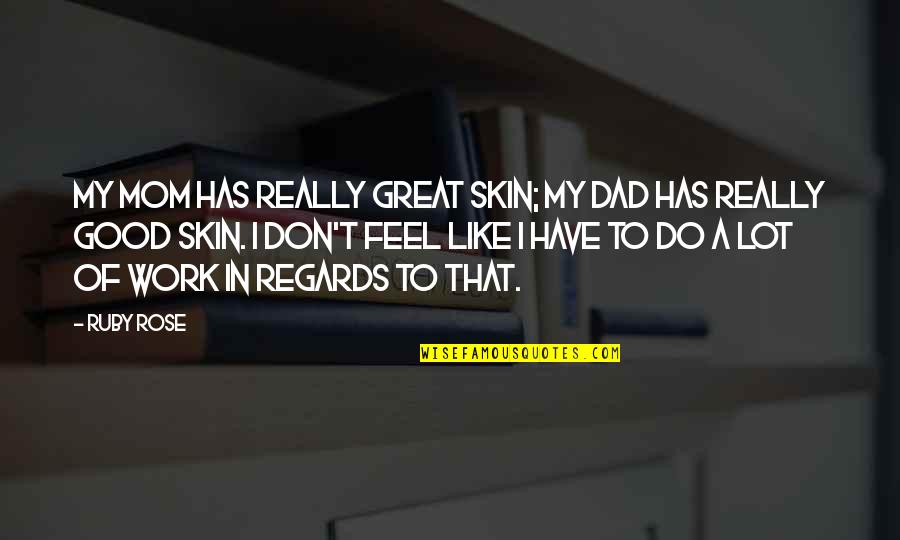 My mom has really great skin; my dad has really good skin. I don't feel like I have to do a lot of work in regards to that. —
Ruby Rose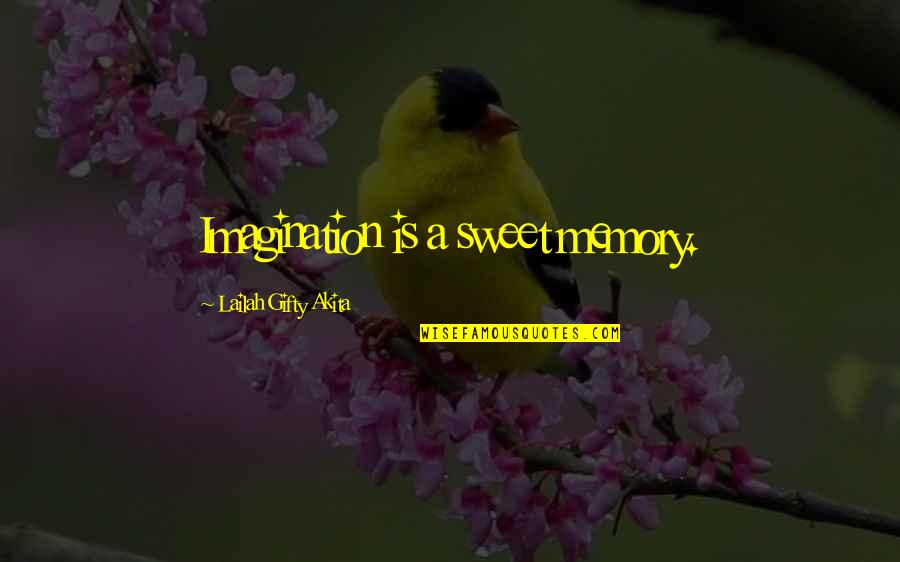 Imagination is a sweet memory. —
Lailah Gifty Akita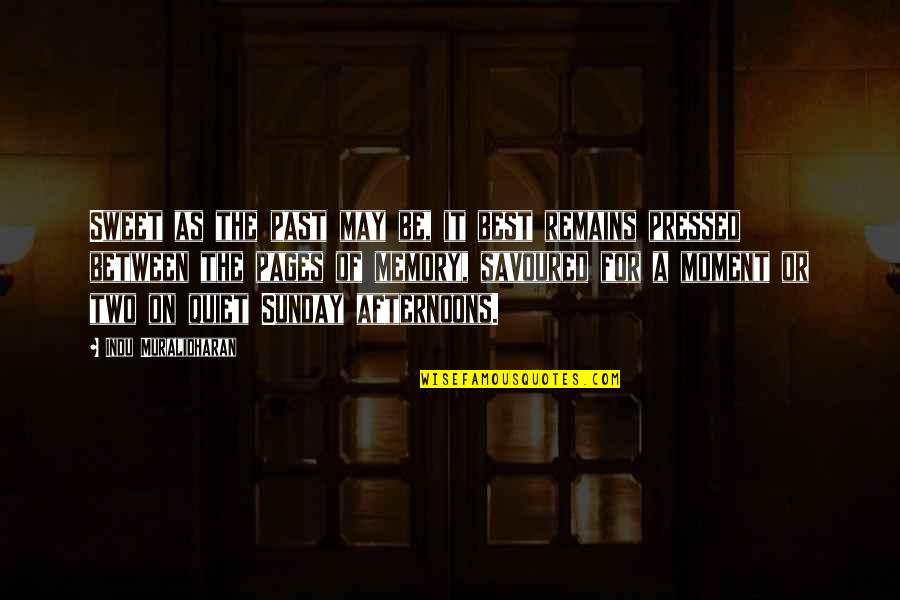 Sweet as the past may be, it best remains pressed between the pages of memory, savoured for a moment or two on quiet Sunday afternoons. —
Indu Muralidharan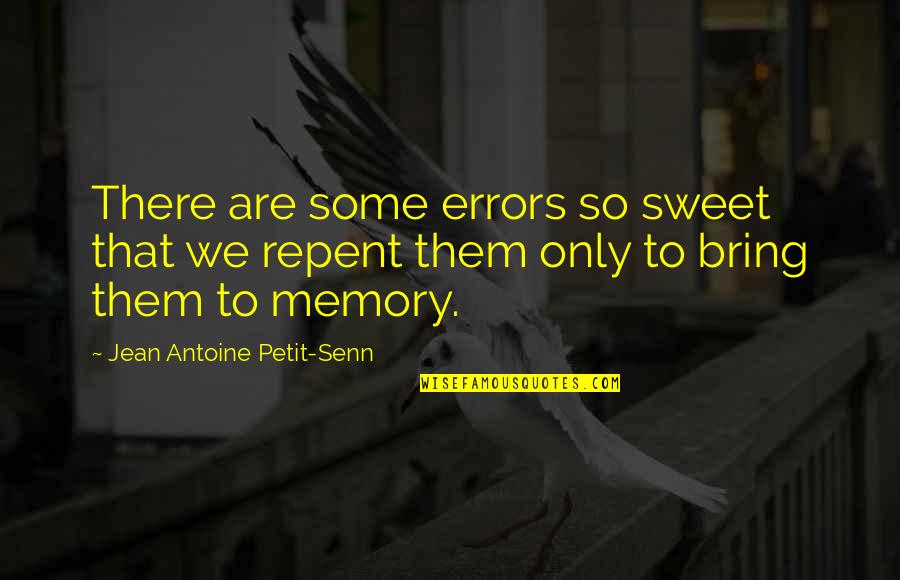 There are some errors so sweet that we repent them only to bring them to memory. —
Jean Antoine Petit-Senn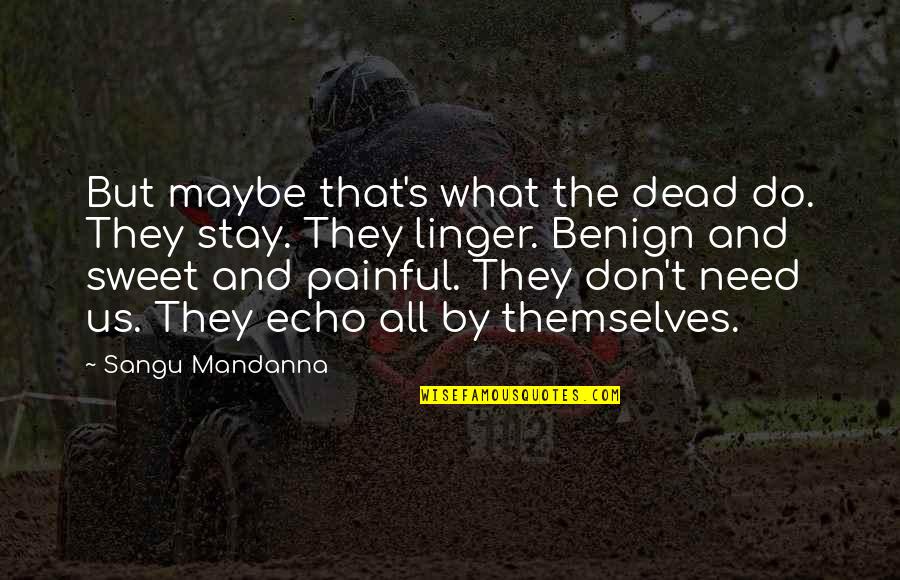 But maybe that's what the dead do. They stay. They linger. Benign and sweet and painful. They don't need us. They echo all by themselves. —
Sangu Mandanna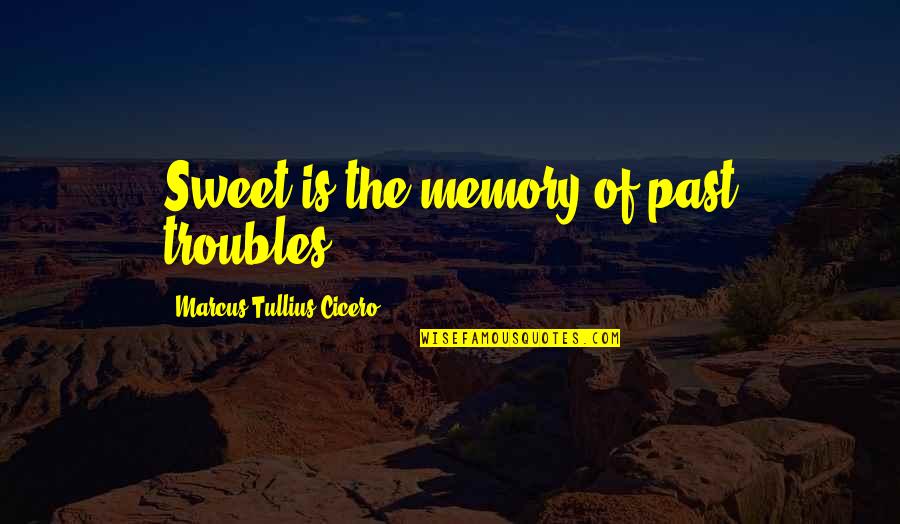 Sweet is the memory of past troubles. —
Marcus Tullius Cicero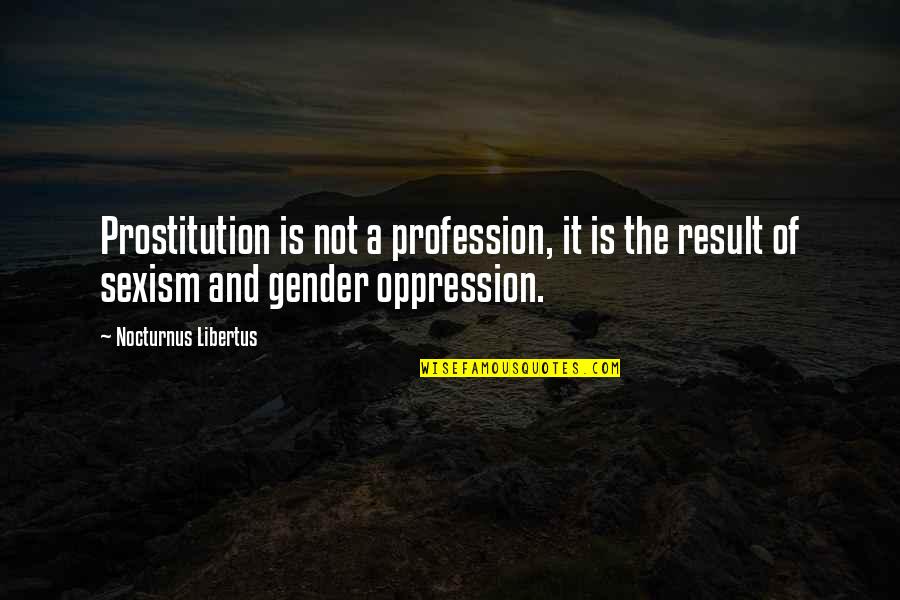 Prostitution is not a profession, it is the result of sexism and gender oppression. —
Nocturnus Libertus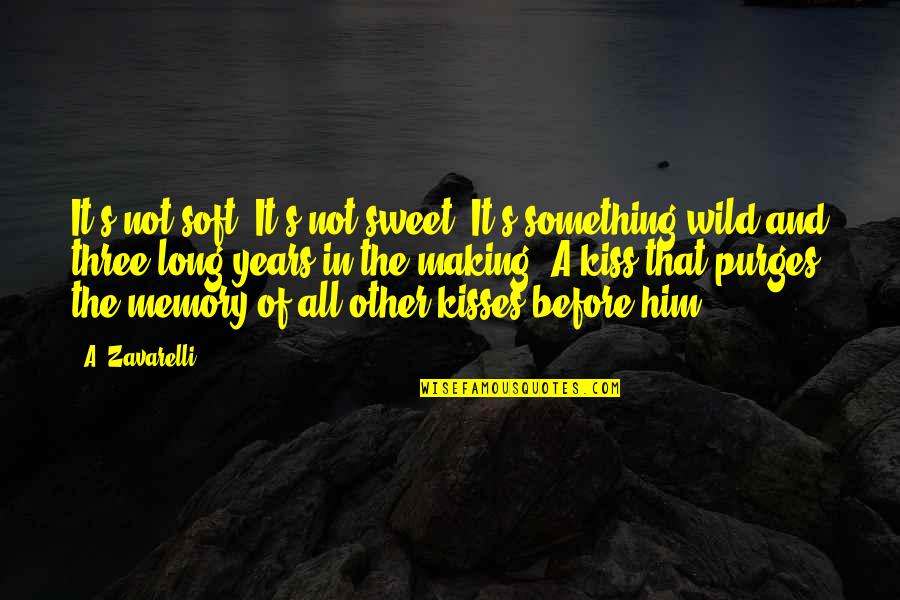 It's not soft. It's not sweet. It's something wild and three long years in the making. A kiss that purges the memory of all other kisses before him. —
A. Zavarelli