Opened My Heart Quotes
Collection of top 43 famous quotes about Opened My Heart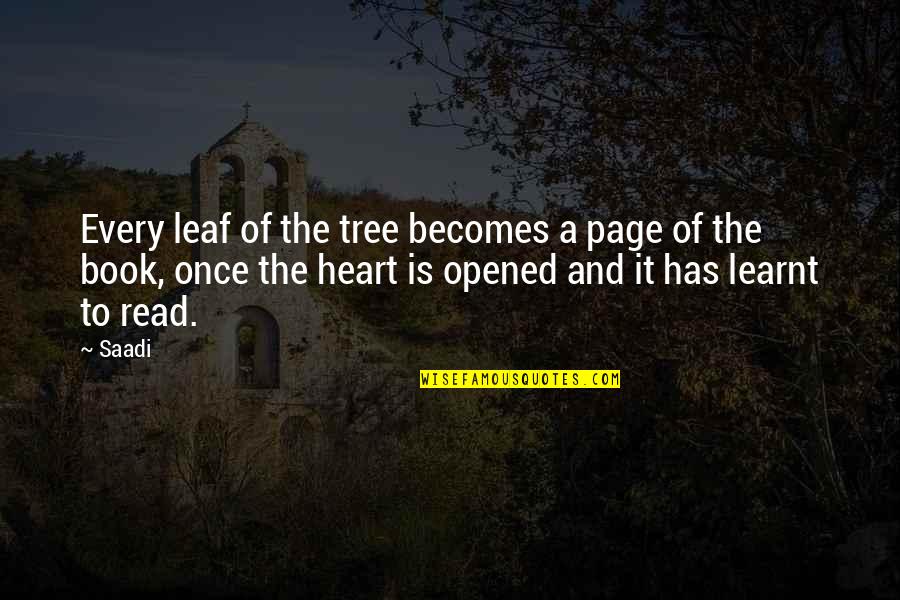 Every leaf of the tree becomes a page of the book, once the heart is opened and it has learnt to read.
—
Saadi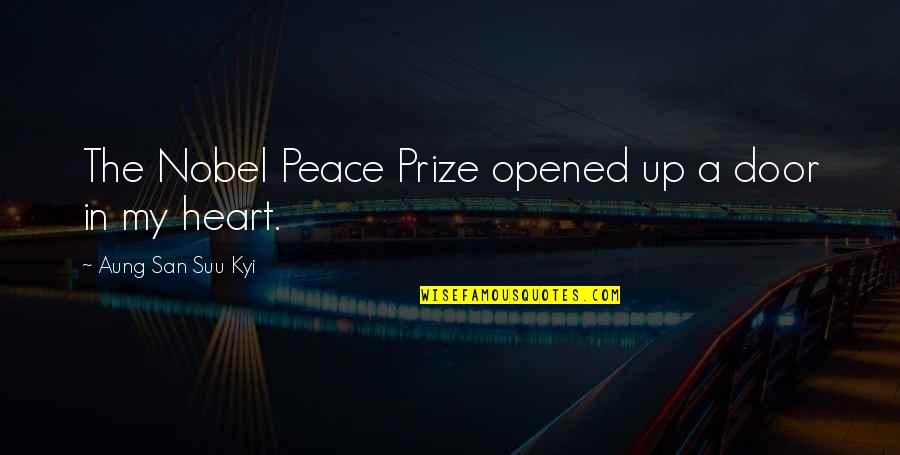 The Nobel Peace Prize opened up a door in my heart.
—
Aung San Suu Kyi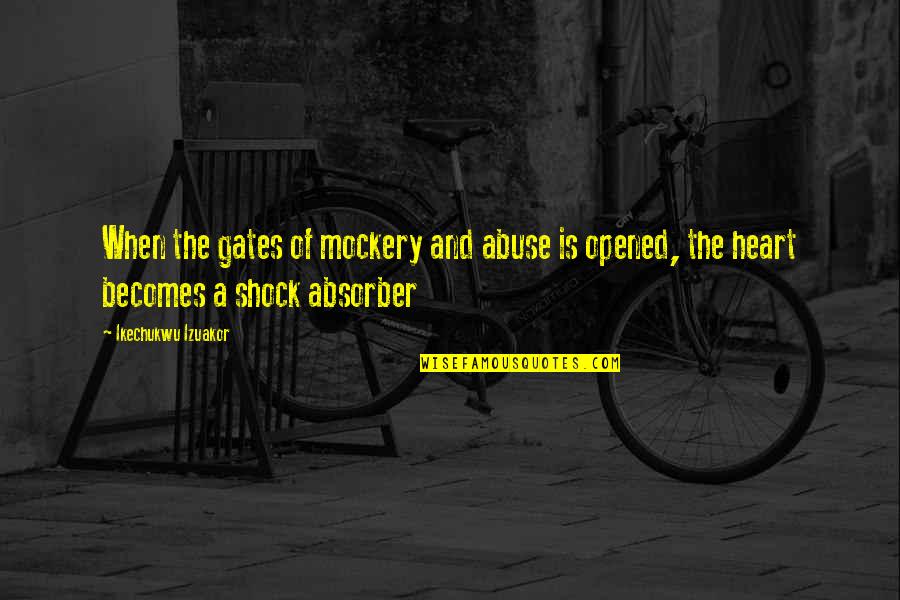 When the gates of mockery and abuse is opened, the heart becomes a shock absorber
—
Ikechukwu Izuakor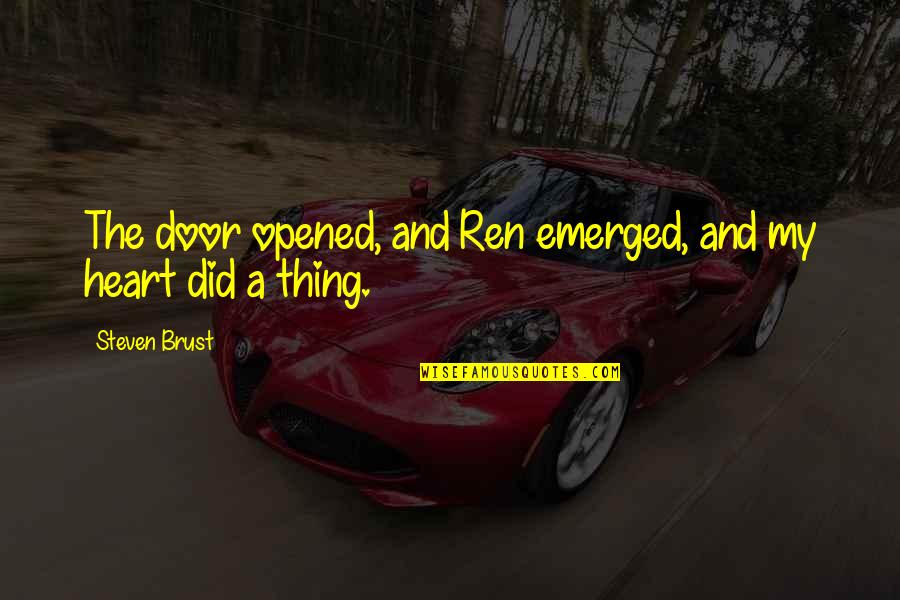 The door opened, and Ren emerged, and my heart did a thing.
—
Steven Brust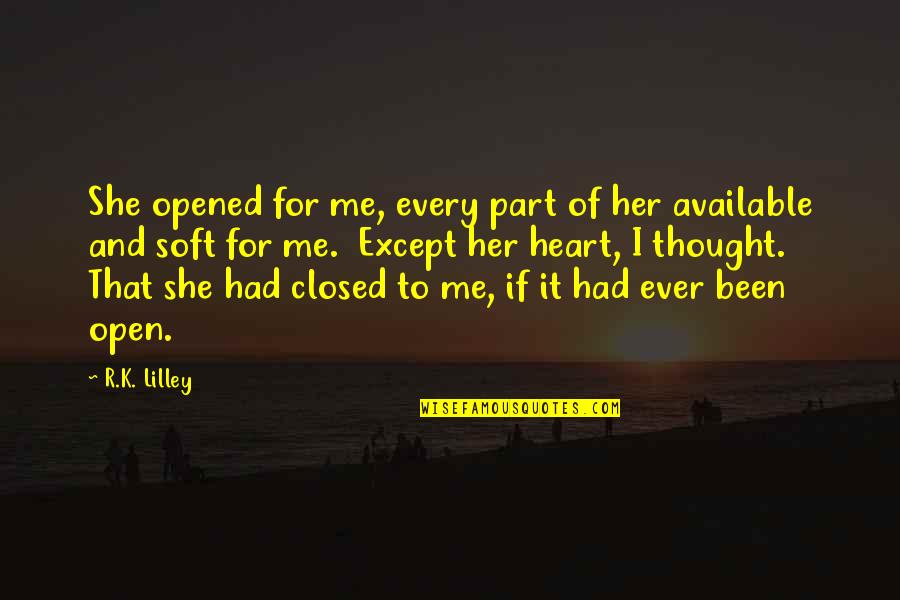 She opened for me, every part of her available and soft for me. Except her heart, I thought. That she had closed to me, if it had ever been open.
—
R.K. Lilley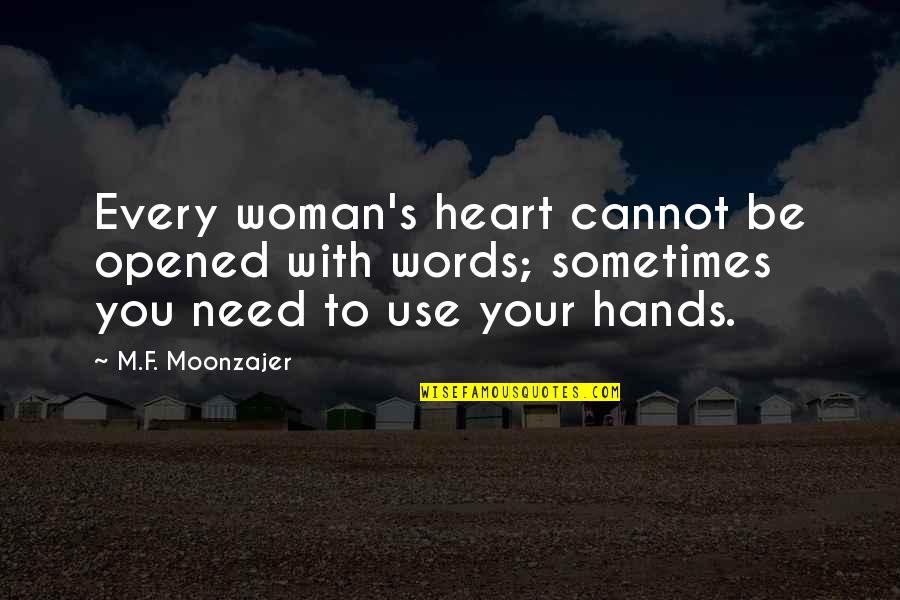 Every woman's heart cannot be opened with words; sometimes you need to use your hands.
—
M.F. Moonzajer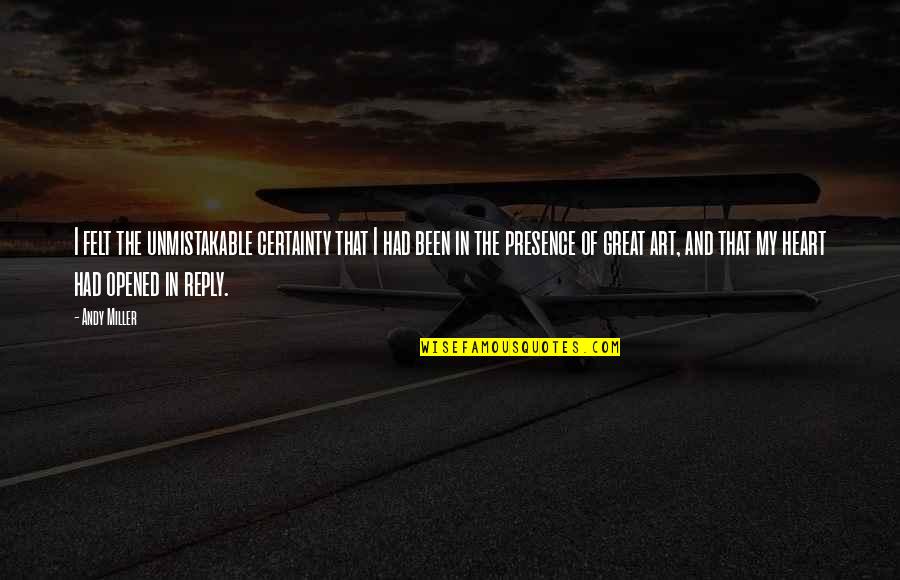 I felt the unmistakable certainty that I had been in the presence of great art, and that my heart had opened in reply.
—
Andy Miller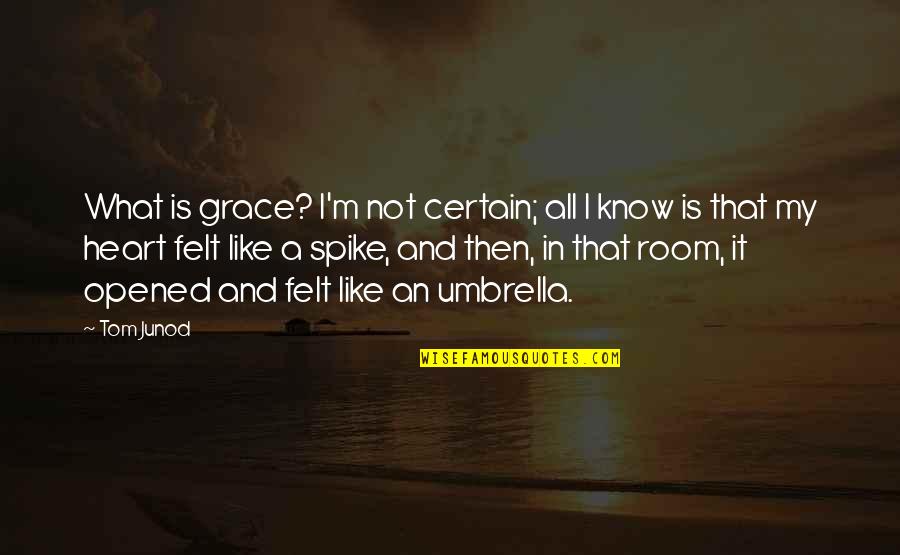 What is grace? I'm not certain; all I know is that my heart felt like a spike, and then, in that room, it opened and felt like an umbrella.
—
Tom Junod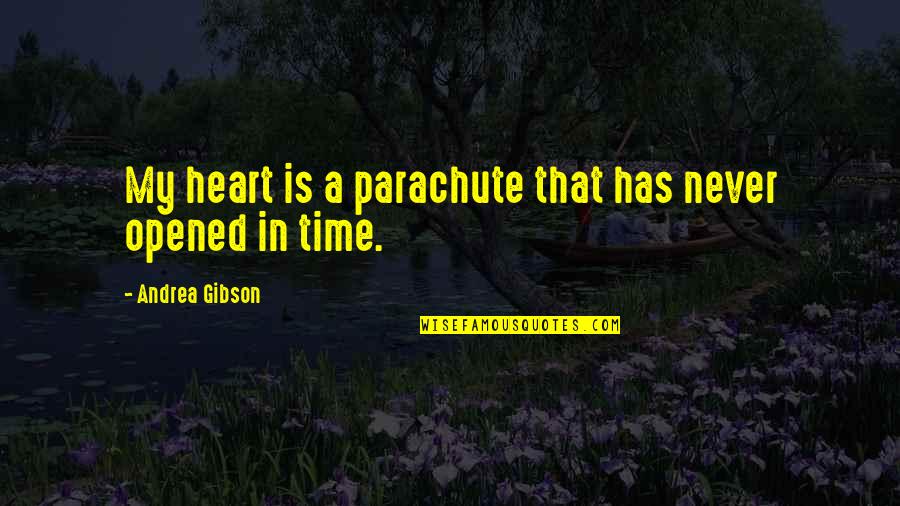 My heart is a parachute that has never opened in time.
—
Andrea Gibson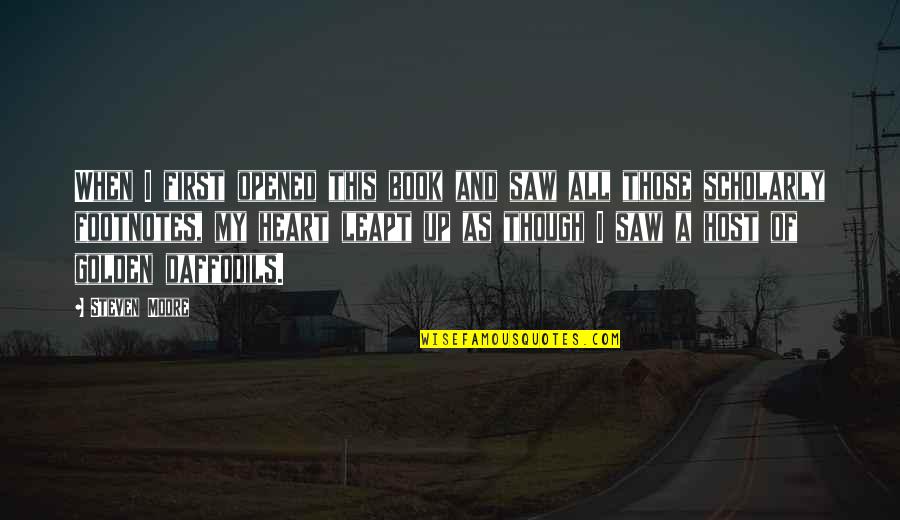 When I first opened this book and saw all those scholarly footnotes, my heart leapt up as though I saw a host of golden daffodils.
—
Steven Moore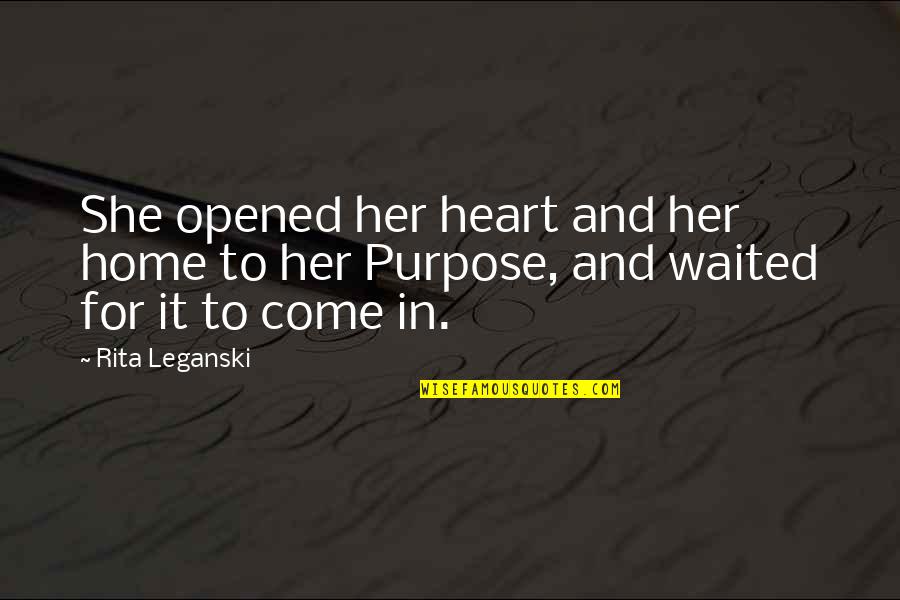 She opened her heart and her home to her Purpose, and waited for it to come in.
—
Rita Leganski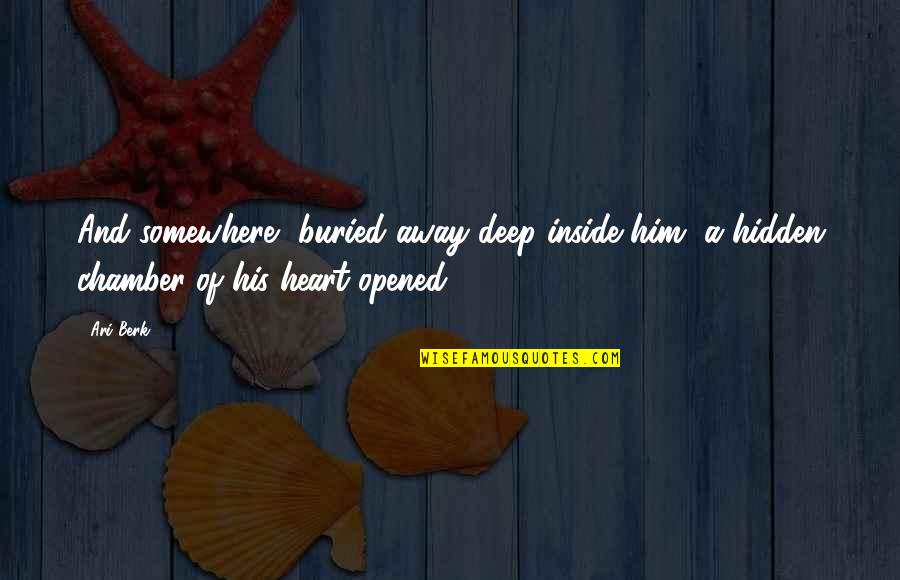 And somewhere, buried away deep inside him, a hidden chamber of his heart opened.
—
Ari Berk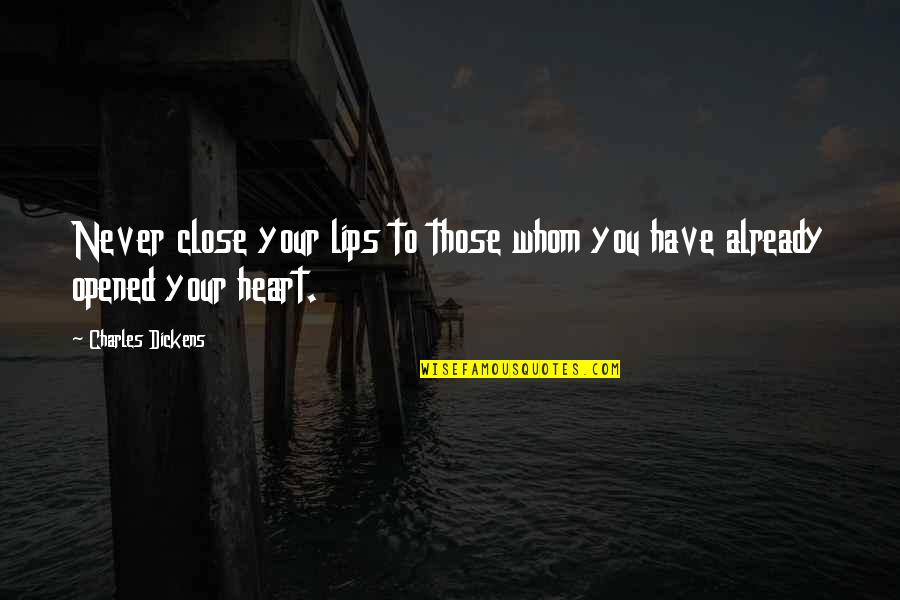 Never close your lips to those whom you have already opened your heart. —
Charles Dickens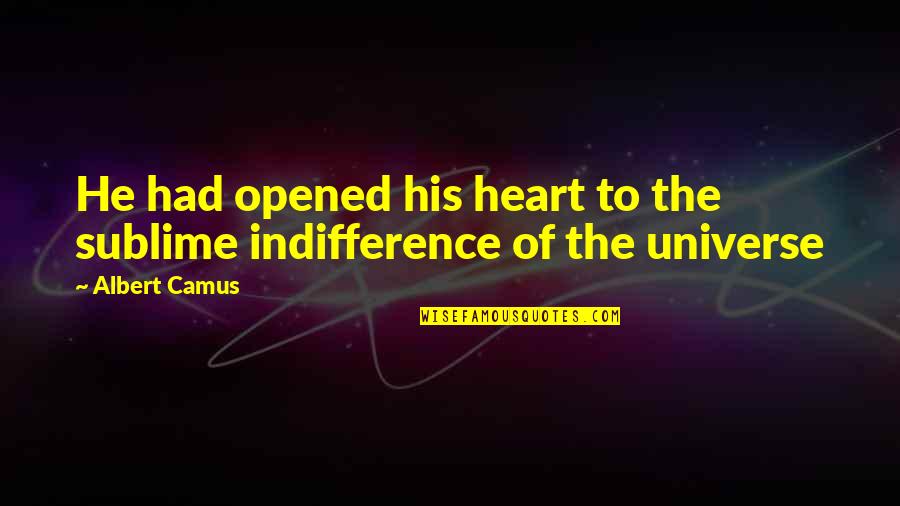 He had opened his heart to the sublime indifference of the universe —
Albert Camus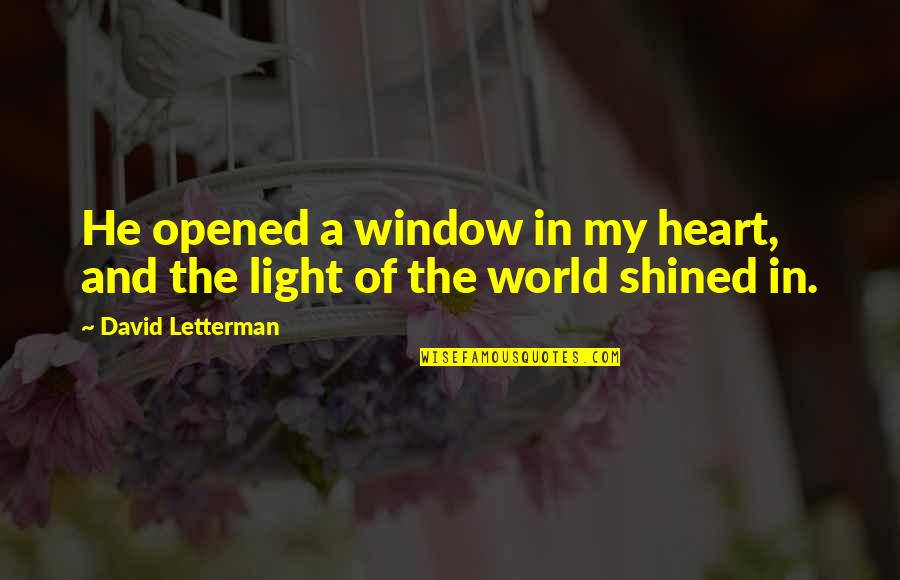 He opened a window in my heart, and the light of the world shined in. —
David Letterman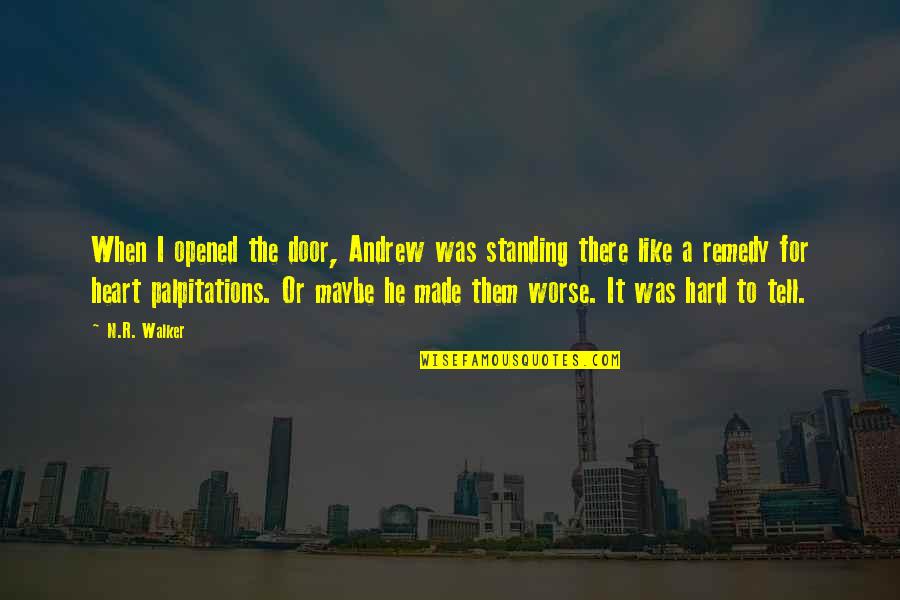 When I opened the door, Andrew was standing there like a remedy for heart palpitations. Or maybe he made them worse. It was hard to tell. —
N.R. Walker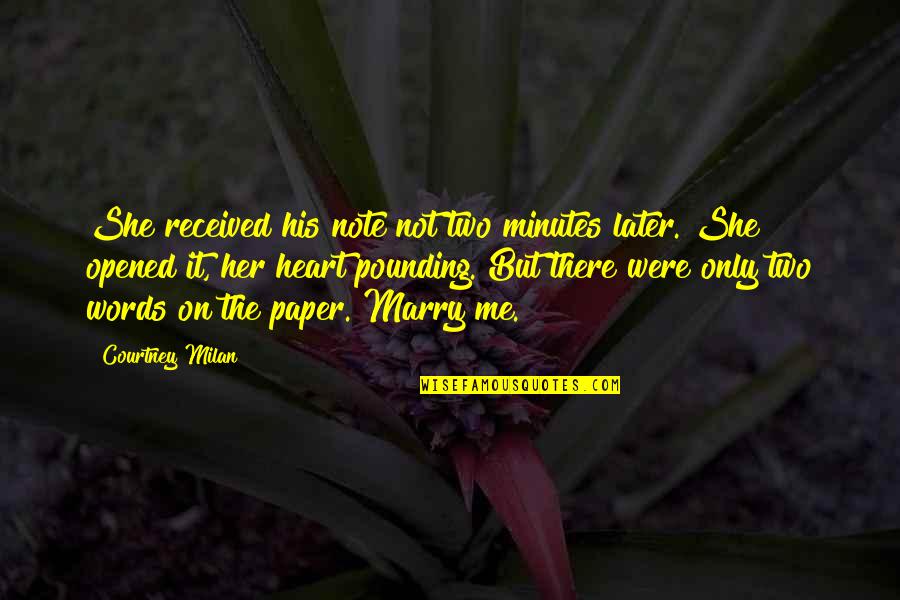 She received his note not two minutes later. She opened it, her heart pounding. But there were only two words on the paper. Marry me. —
Courtney Milan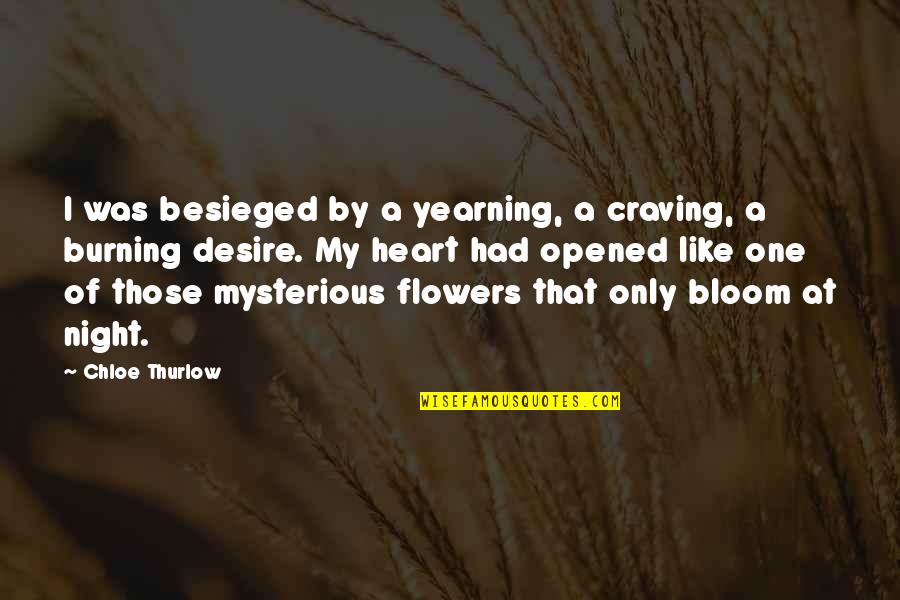 I was besieged by a yearning, a craving, a burning desire. My heart had opened like one of those mysterious flowers that only bloom at night. —
Chloe Thurlow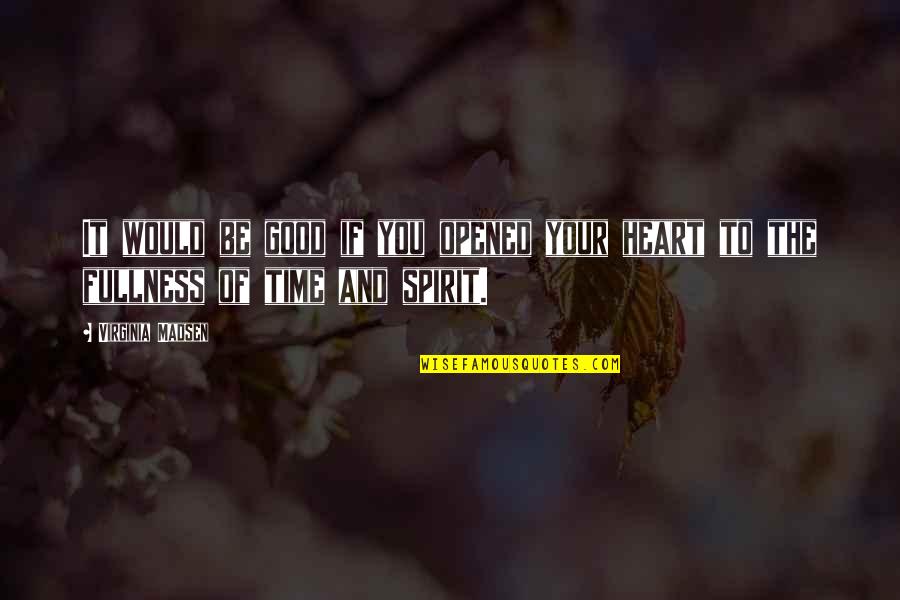 It would be good if you opened your heart to the fullness of time and spirit. —
Virginia Madsen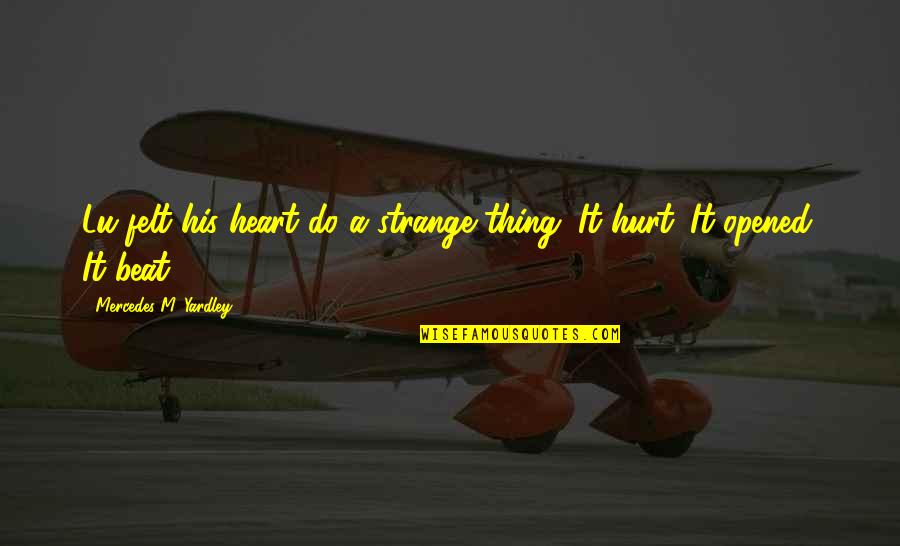 Lu felt his heart do a strange thing. It hurt. It opened. It beat. —
Mercedes M. Yardley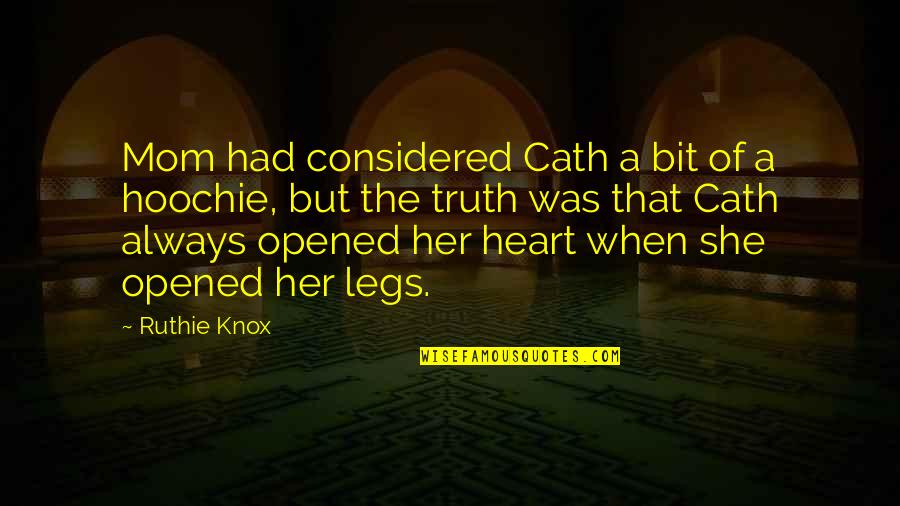 Mom had considered Cath a bit of a hoochie, but the truth was that Cath always opened her heart when she opened her legs. —
Ruthie Knox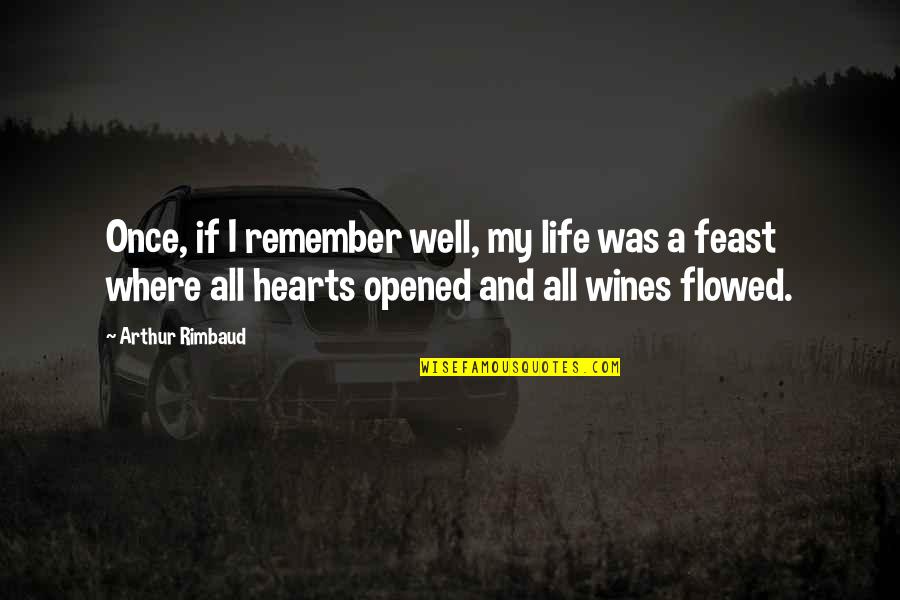 Once, if I remember well, my life was a feast where all hearts opened and all wines flowed. —
Arthur Rimbaud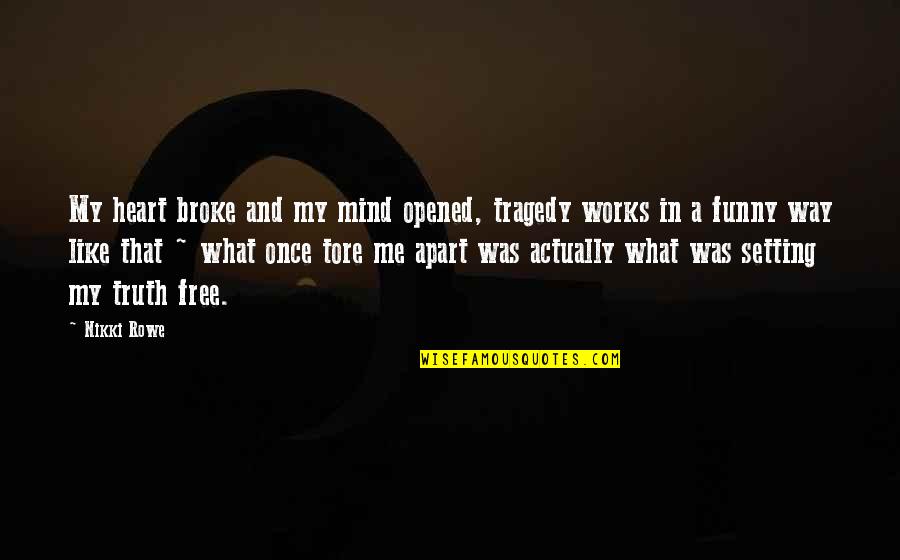 My heart broke and my mind opened, tragedy works in a funny way like that ~ what once tore me apart was actually what was setting my truth free. —
Nikki Rowe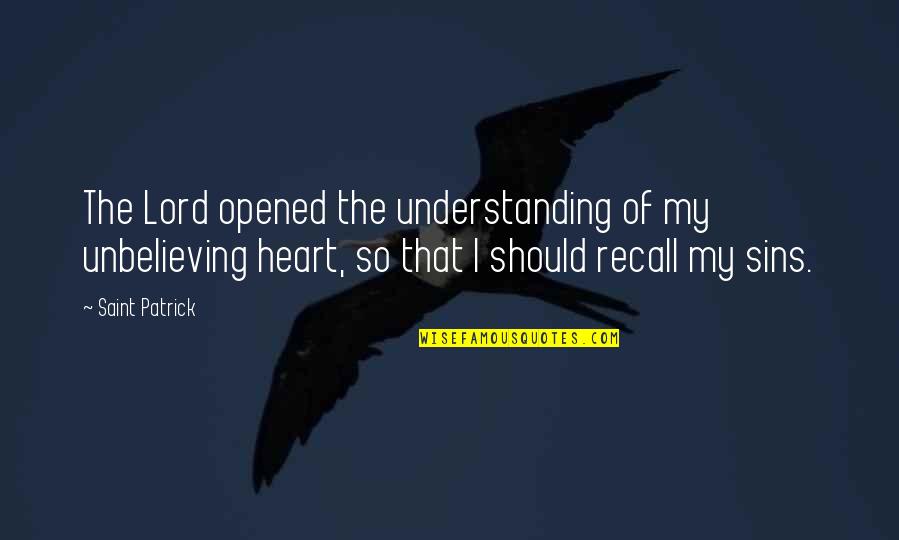 The Lord opened the understanding of my unbelieving heart, so that I should recall my sins. —
Saint Patrick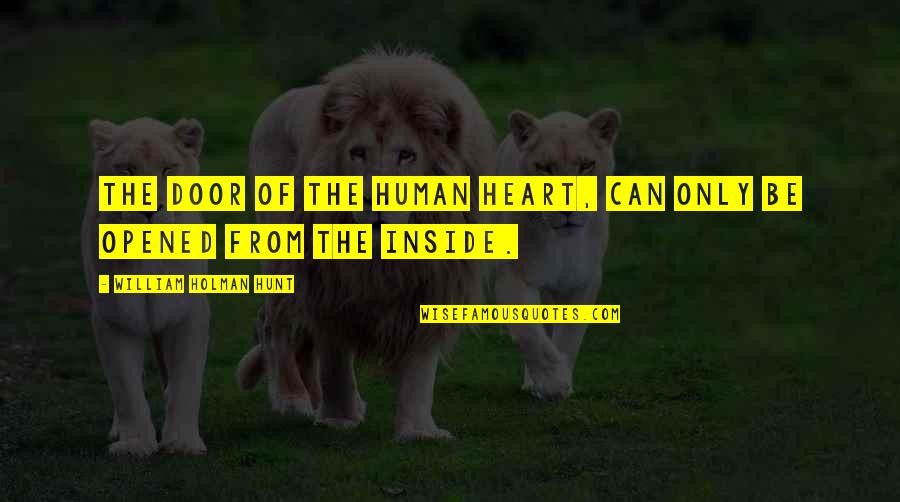 The door of the human heart, can only be opened from the inside. —
William Holman Hunt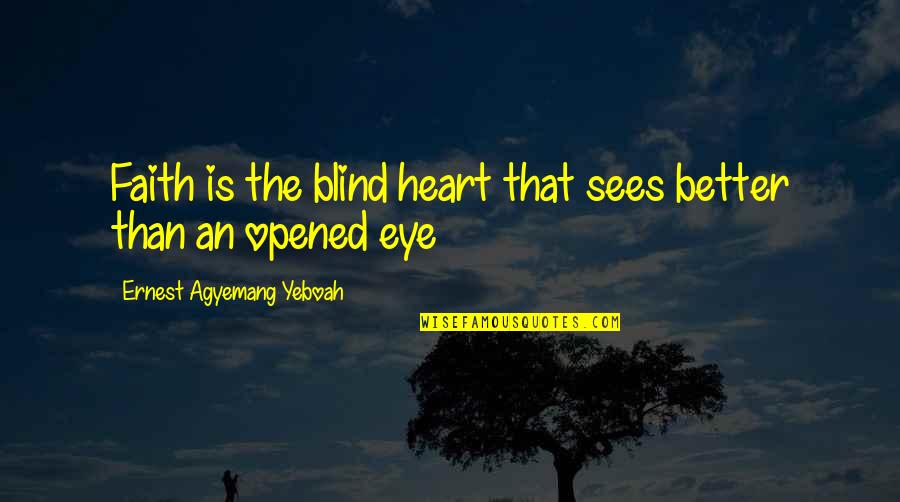 Faith is the blind heart that sees better than an opened eye —
Ernest Agyemang Yeboah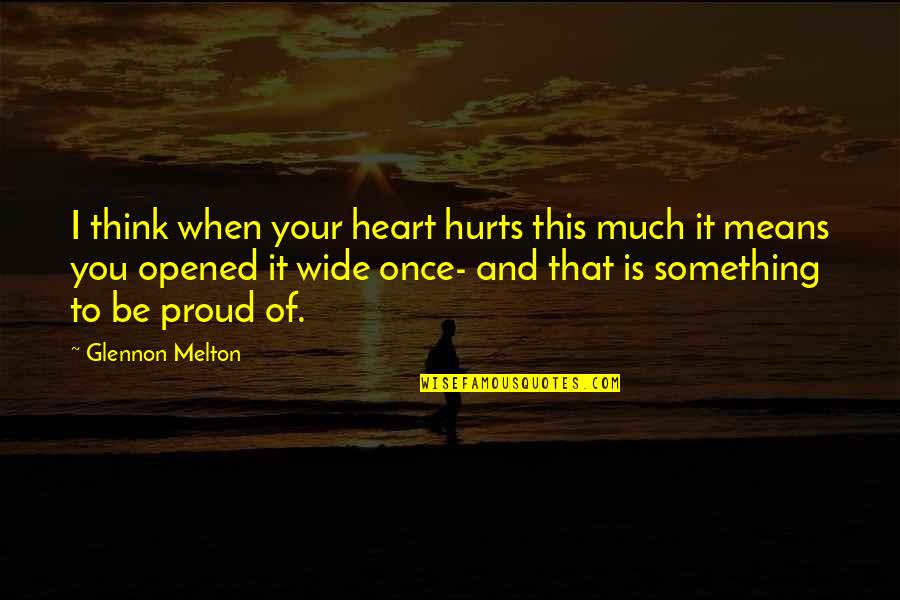 I think when your heart hurts this much it means you opened it wide once- and that is something to be proud of. —
Glennon Melton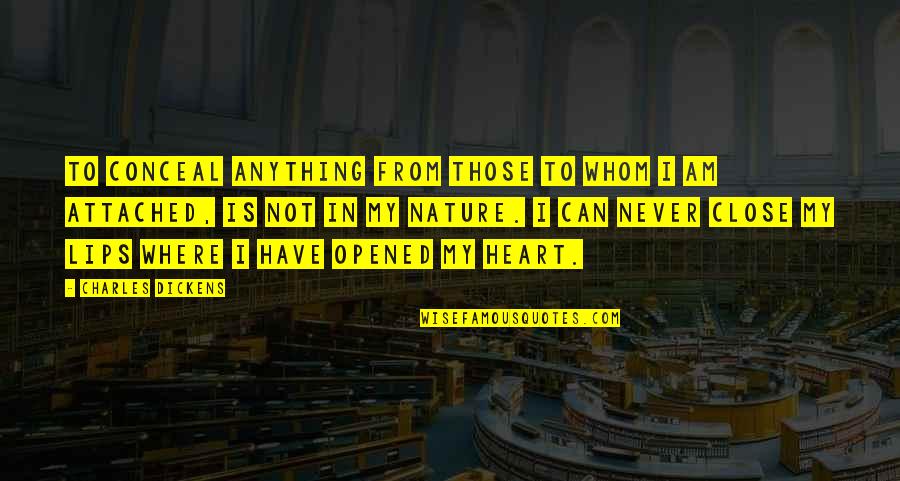 To conceal anything from those to whom I am attached, is not in my nature. I can never close my lips where I have
opened my heart
. —
Charles Dickens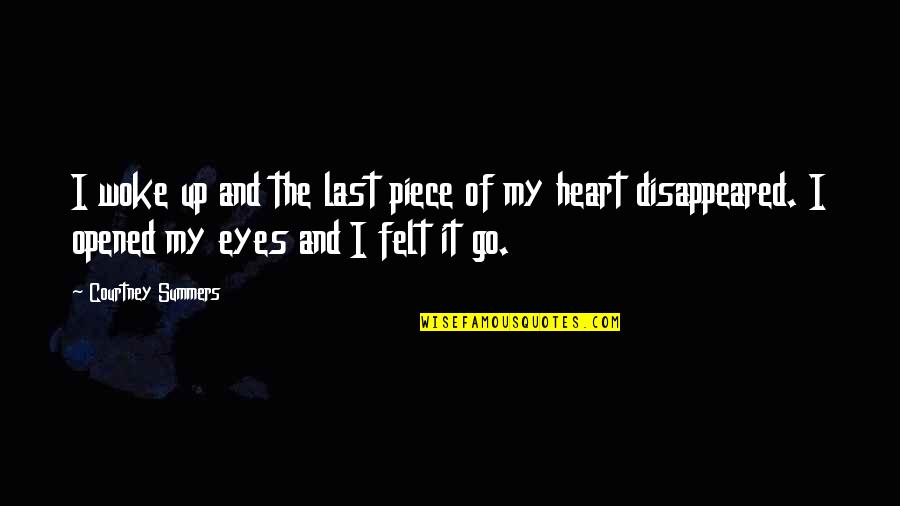 I woke up and the last piece of my heart disappeared. I opened my eyes and I felt it go. —
Courtney Summers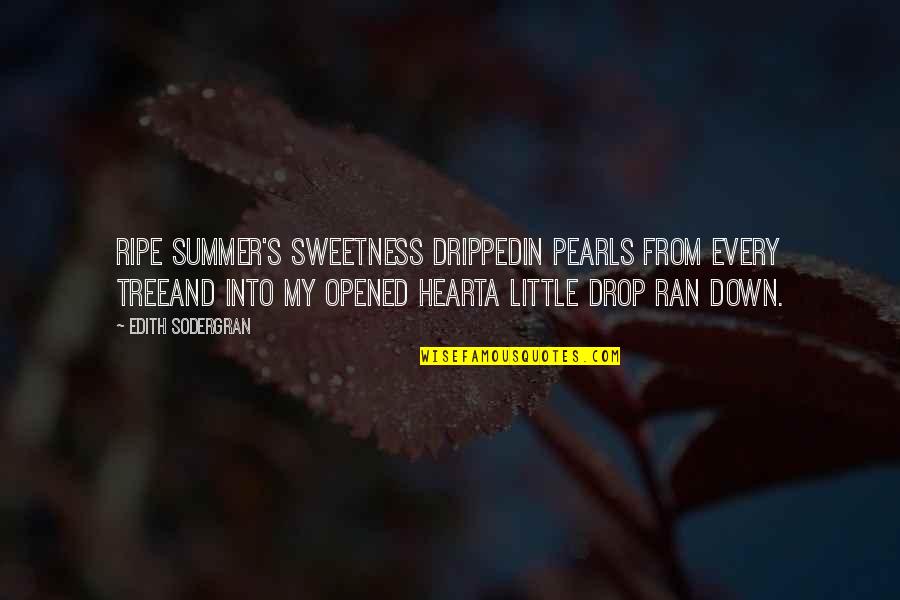 Ripe summer's sweetness dripped
in pearls from every tree
and into my opened heart
a little drop ran down. —
Edith Sodergran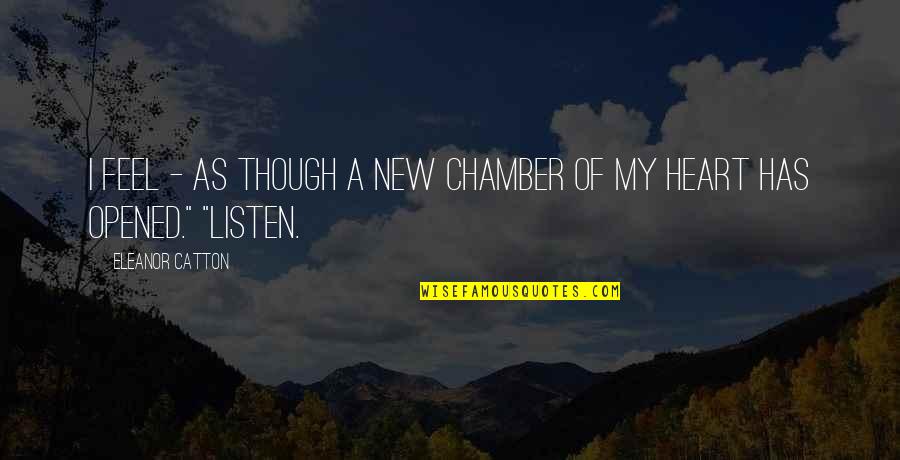 I feel - as though a new chamber of my heart has opened." "Listen. —
Eleanor Catton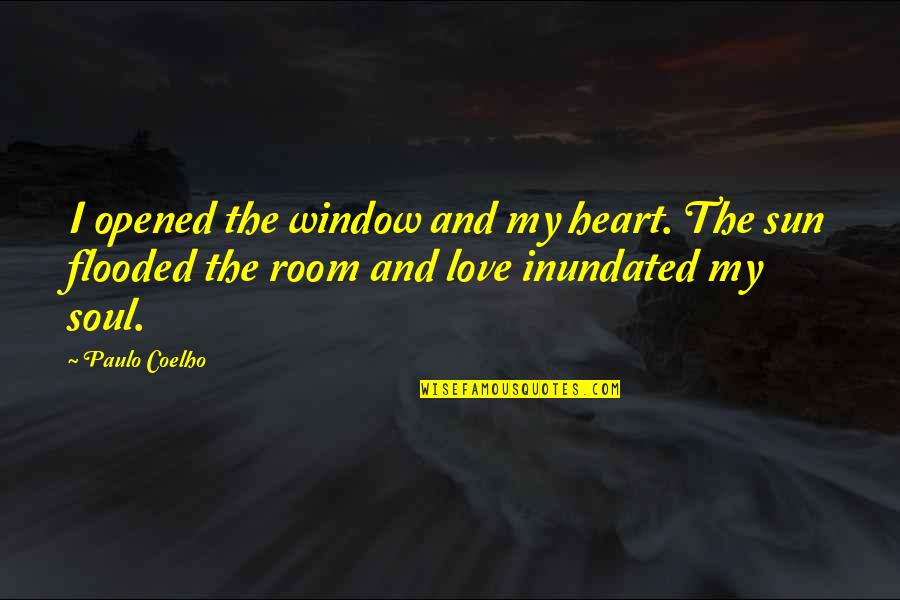 I opened the window and my heart. The sun flooded the room and love inundated my soul. —
Paulo Coelho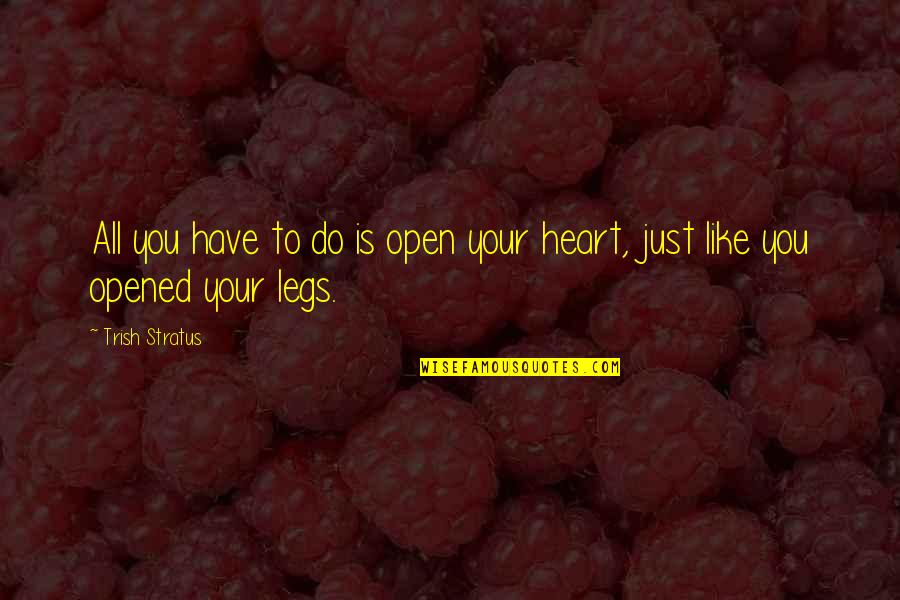 All you have to do is open your heart, just like you opened your legs. —
Trish Stratus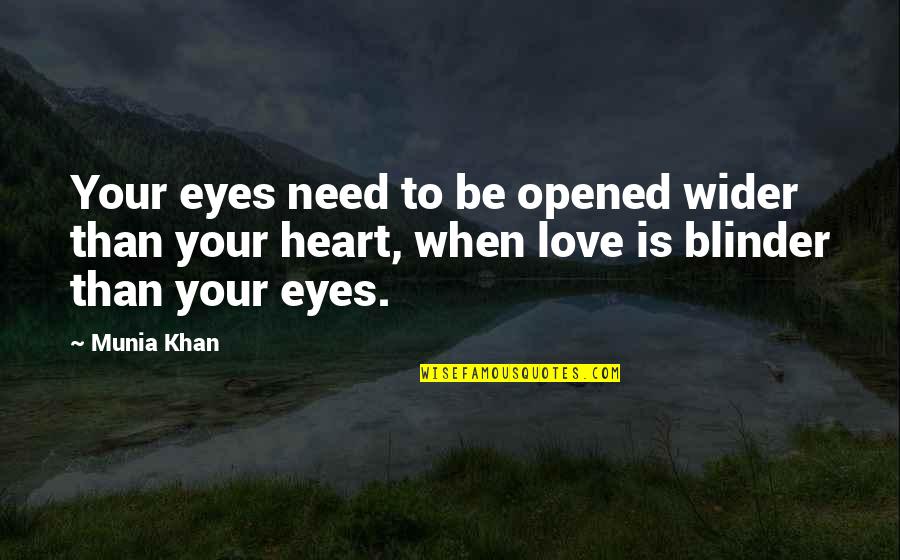 Your eyes need to be opened wider than your heart, when love is blinder than your eyes. —
Munia Khan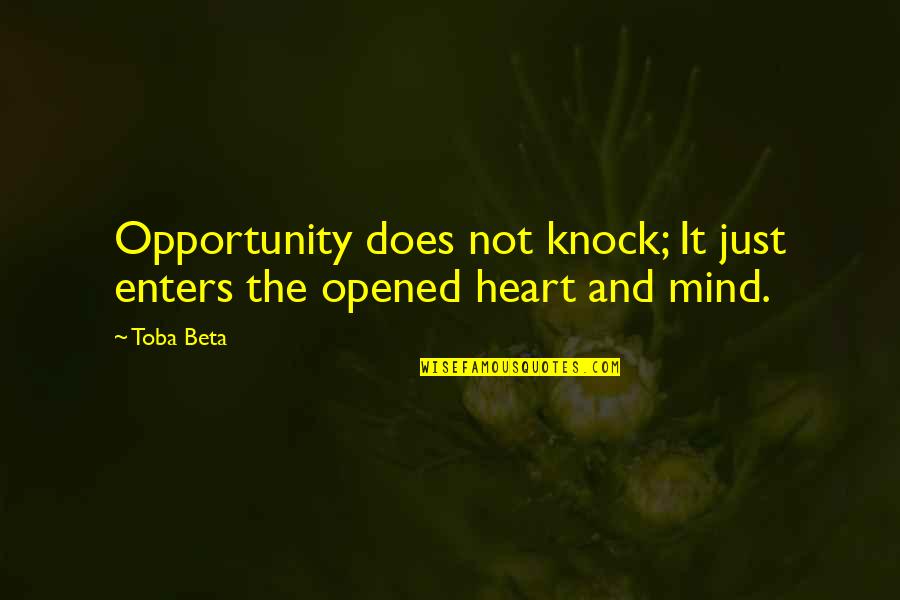 Opportunity does not knock;
It just enters the opened heart and mind. —
Toba Beta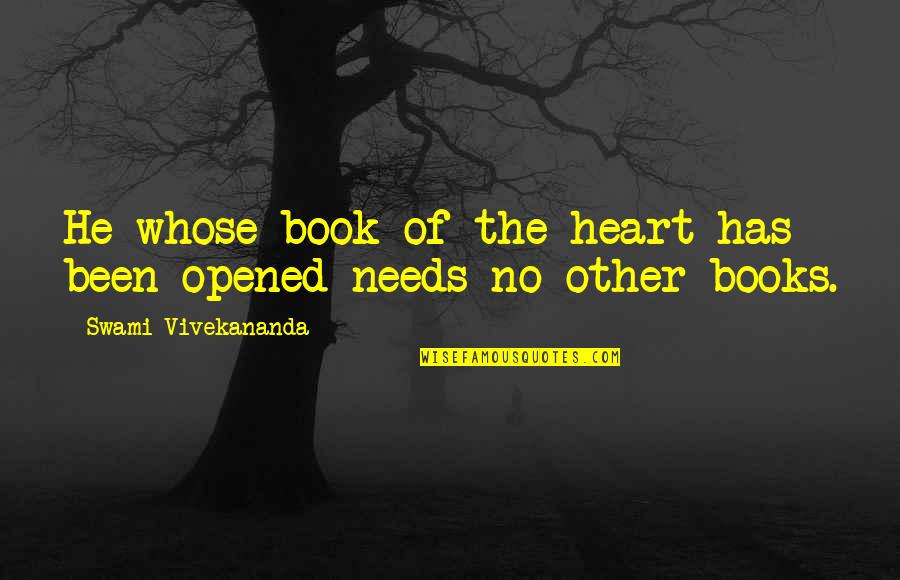 He whose book of the heart has been opened needs no other books. —
Swami Vivekananda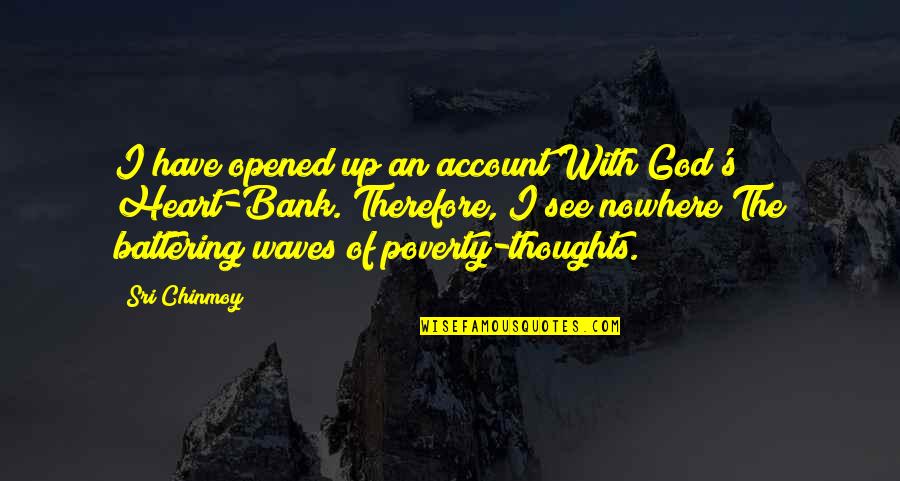 I have opened up an account With God's Heart-Bank. Therefore, I see nowhere The battering waves of poverty-thoughts. —
Sri Chinmoy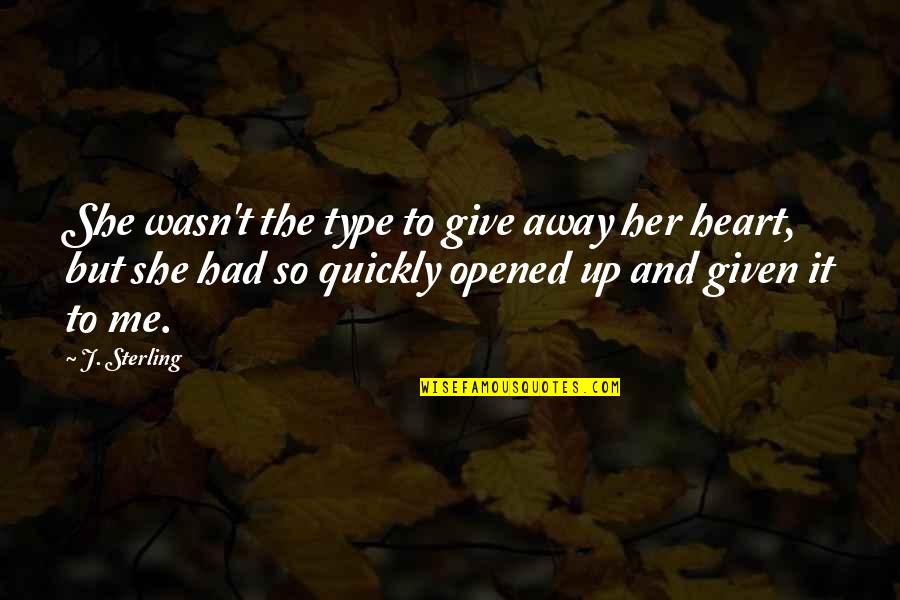 She wasn't the type to give away her heart, but she had so quickly opened up and given it to me. —
J. Sterling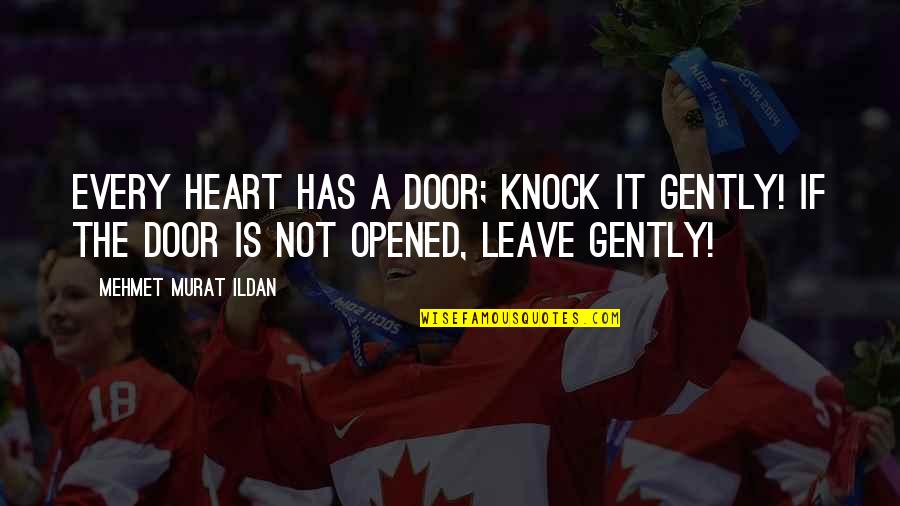 Every heart has a door; knock it gently! If the door is not opened, leave gently! —
Mehmet Murat Ildan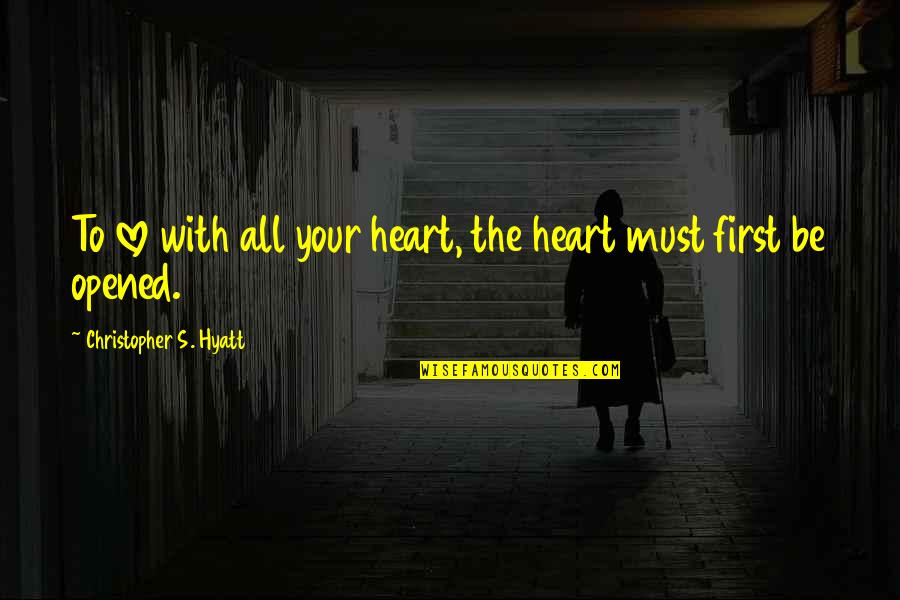 To love with all your heart, the heart must first be opened. —
Christopher S. Hyatt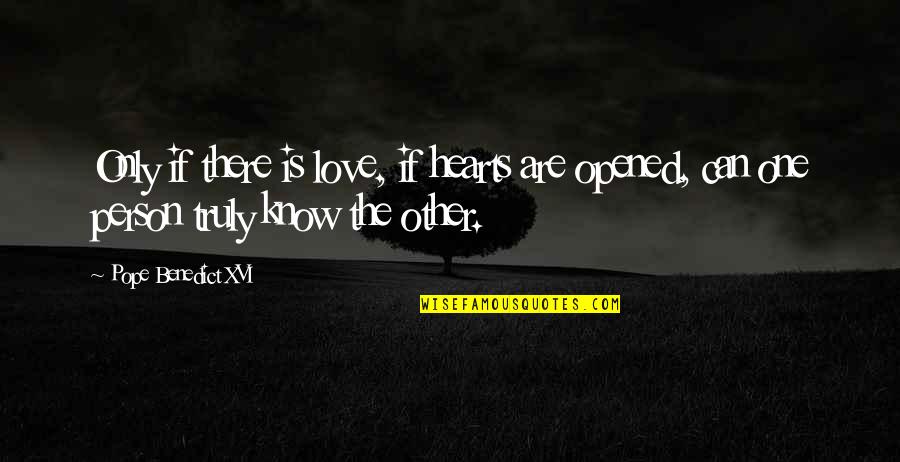 Only if there is love, if hearts are opened, can one person truly know the other. —
Pope Benedict XVI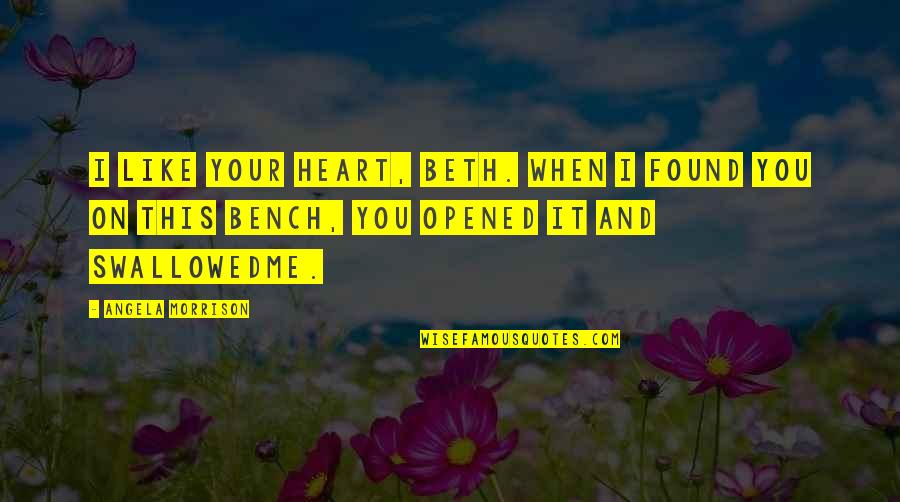 I like your heart, Beth. When I found you on this bench, you opened it and swallowed
me. —
Angela Morrison