Only You Can Control Your Future Quotes
Collection of top 24 famous quotes about Only You Can Control Your Future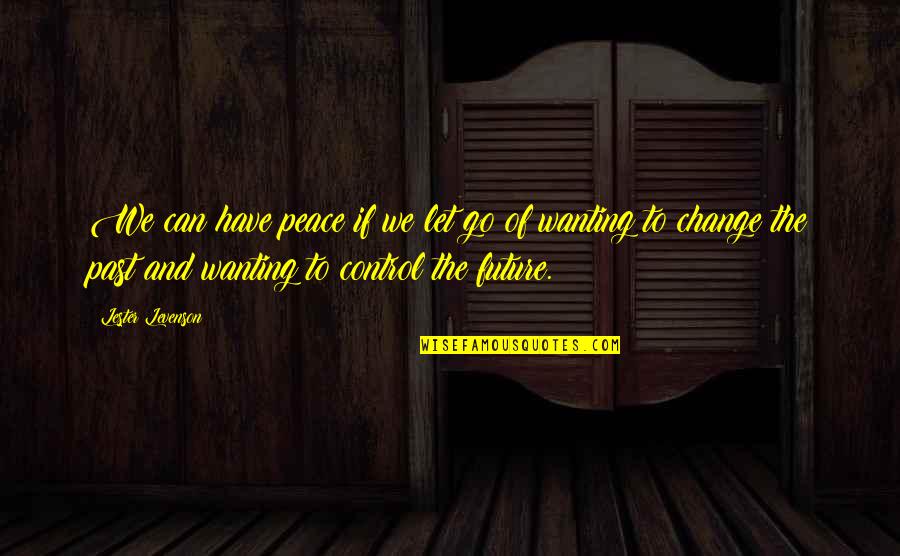 We can have peace if we let go of wanting to change the past and wanting to control the future.
—
Lester Levenson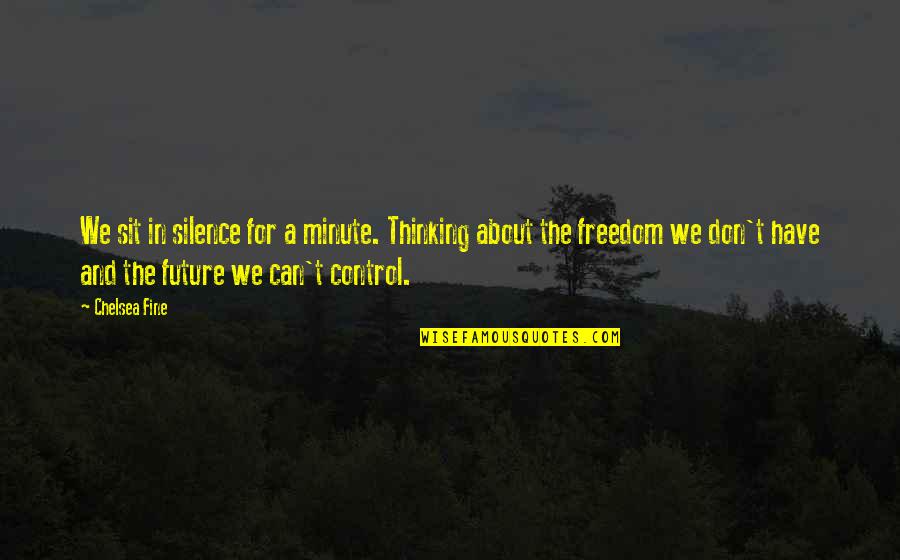 We sit in silence for a minute. Thinking about the freedom we don't have and the future we can't control.
—
Chelsea Fine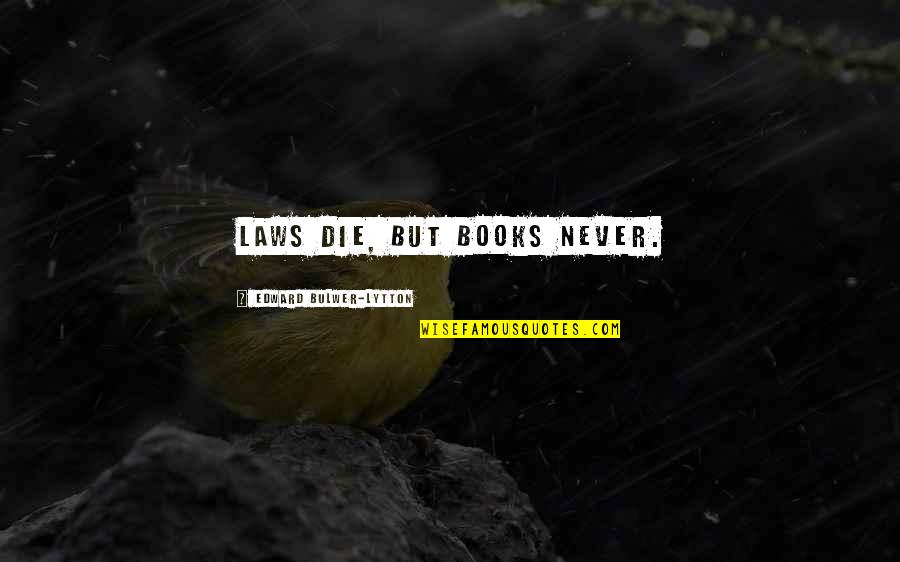 Laws die, but Books never.
—
Edward Bulwer-Lytton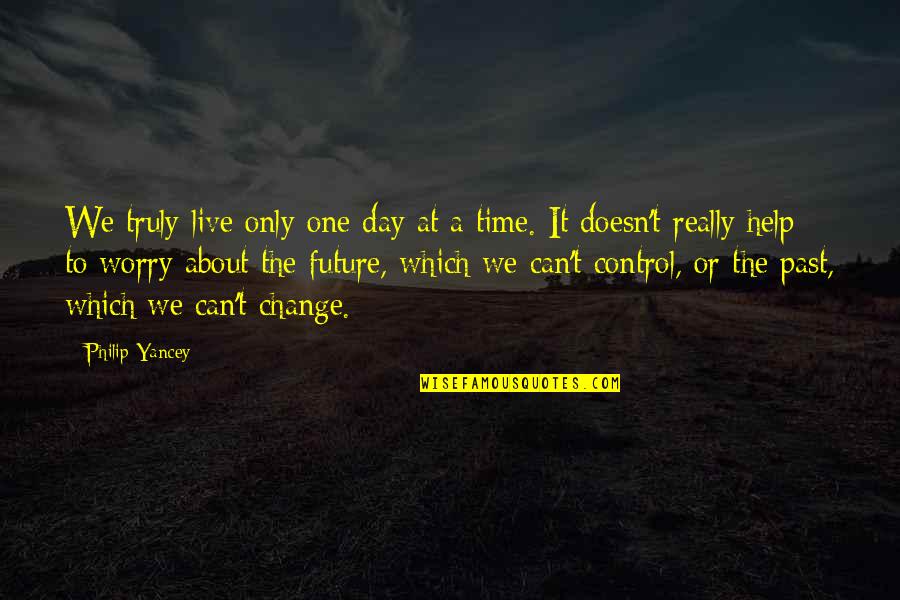 We truly live only one day at a time. It doesn't really help to worry about the future, which we can't control, or the past, which we can't change.
—
Philip Yancey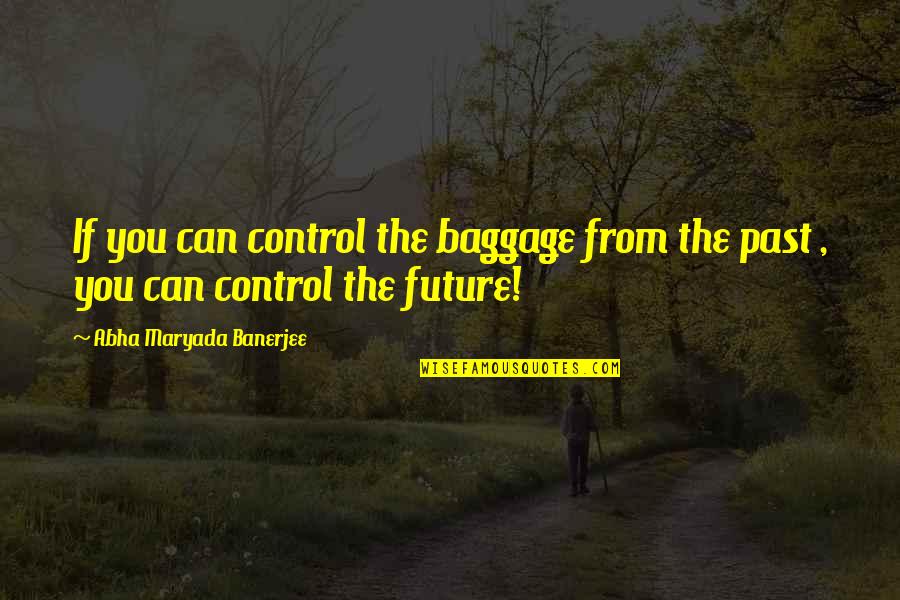 If you can control the baggage from the past , you can control the future!
—
Abha Maryada Banerjee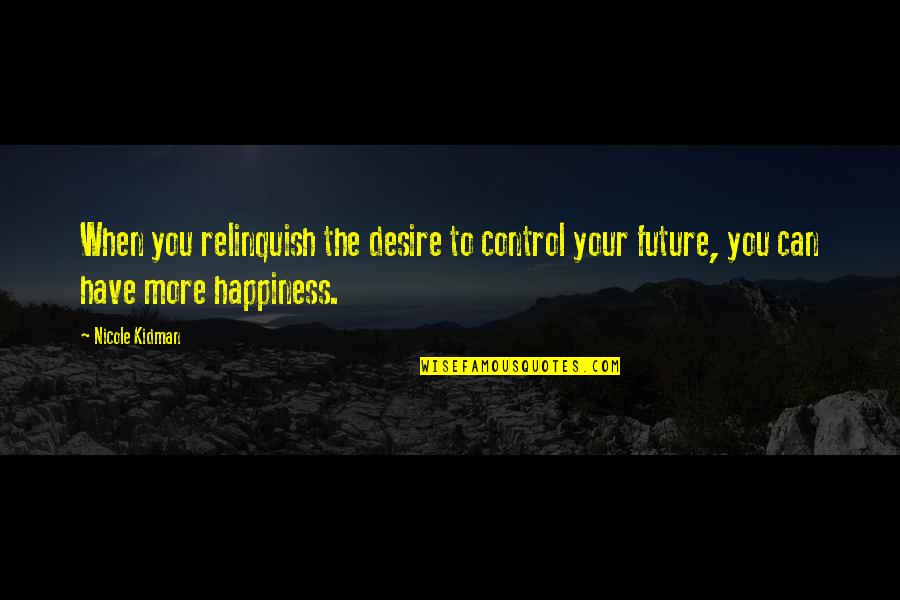 When you relinquish the desire to control your future, you can have more happiness. —
Nicole Kidman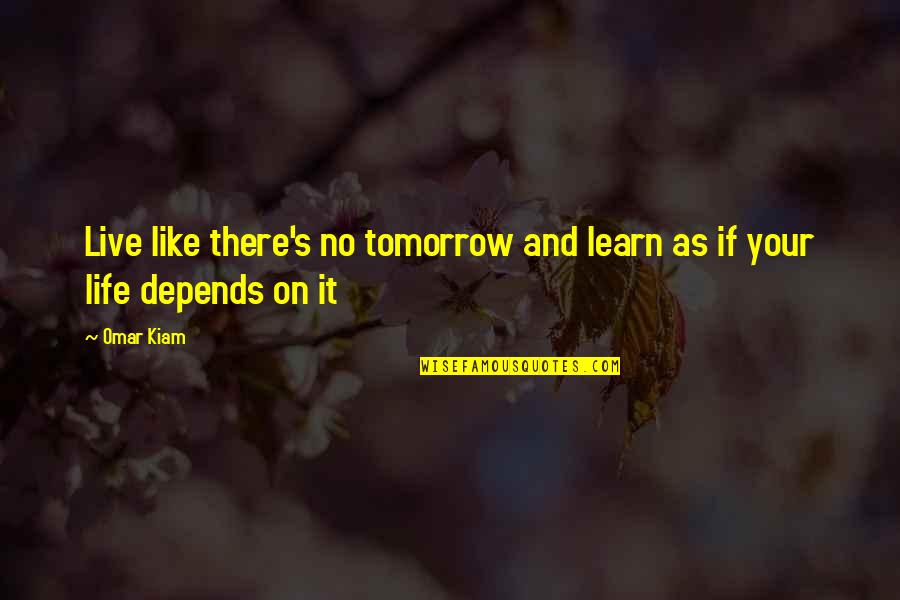 Live like there's no tomorrow and learn as if your life depends on it —
Omar Kiam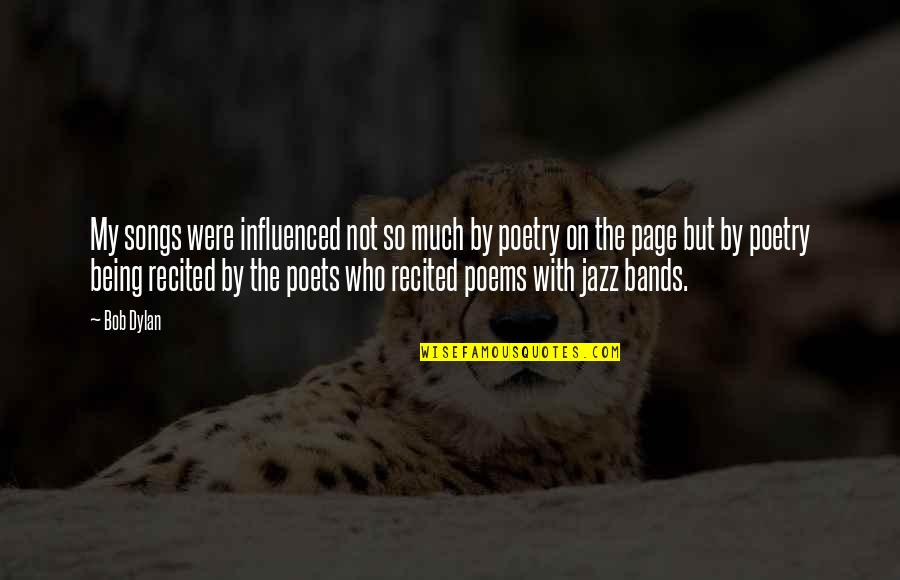 My songs were influenced not so much by poetry on the page but by poetry being recited by the poets who recited poems with jazz bands. —
Bob Dylan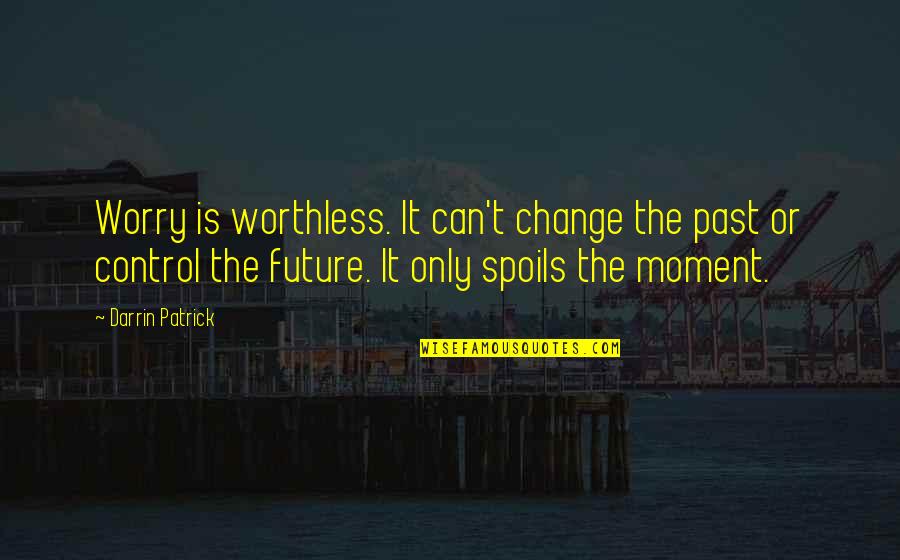 Worry is worthless. It can't change the past or control the future. It only spoils the moment. —
Darrin Patrick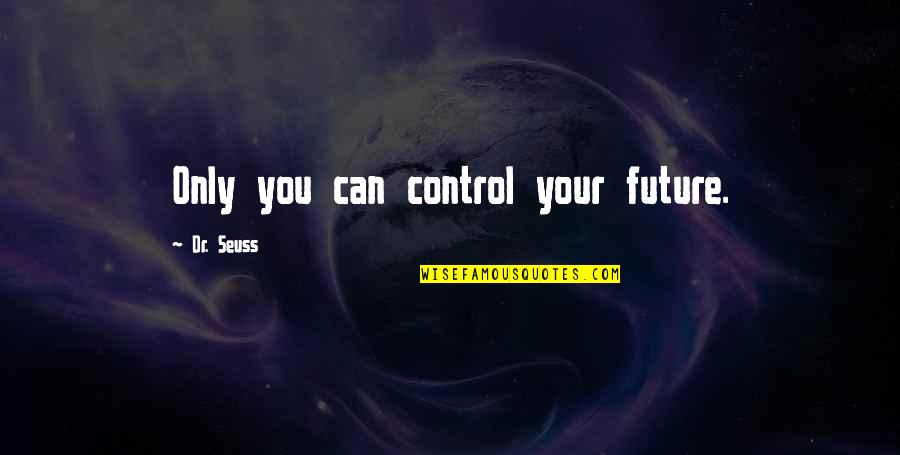 Only you can control your future
. —
Dr. Seuss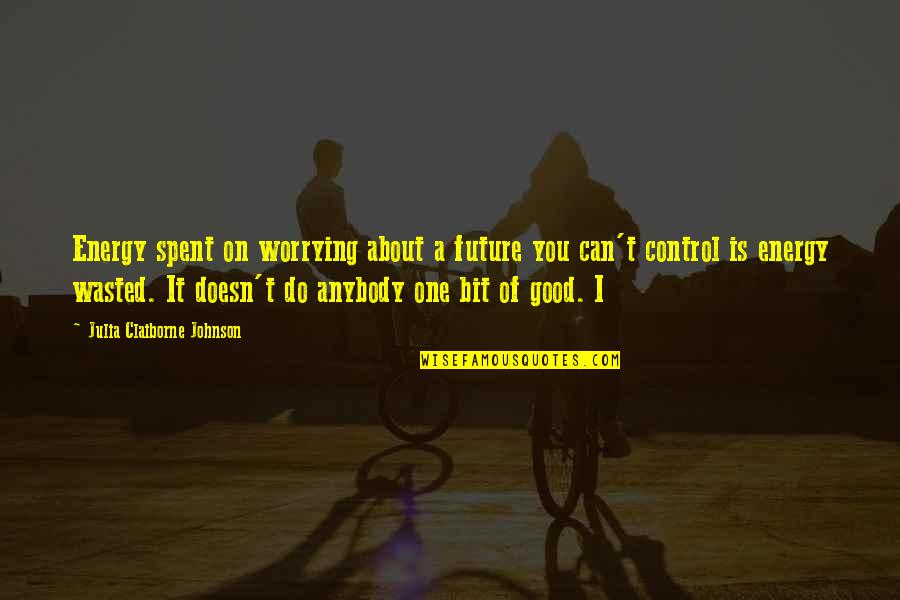 Energy spent on worrying about a future you can't control is energy wasted. It doesn't do anybody one bit of good. I —
Julia Claiborne Johnson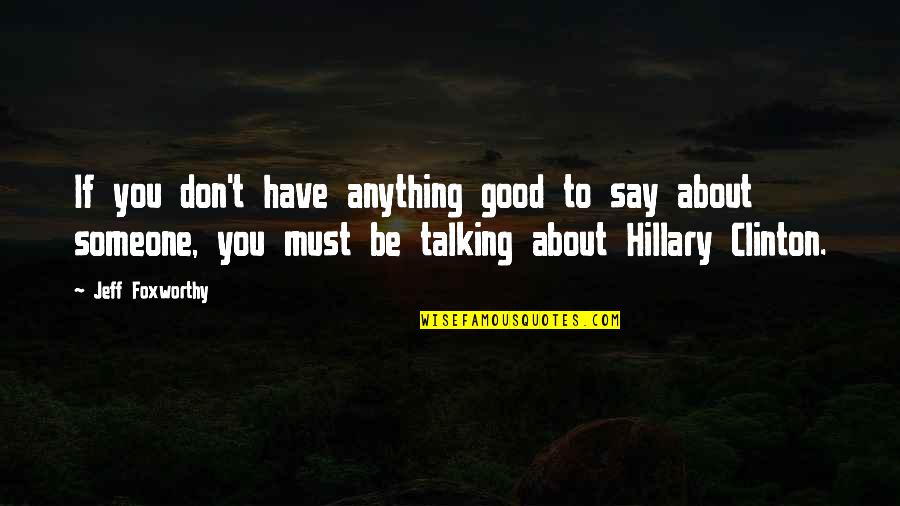 If you don't have anything good to say about someone, you must be talking about Hillary Clinton. —
Jeff Foxworthy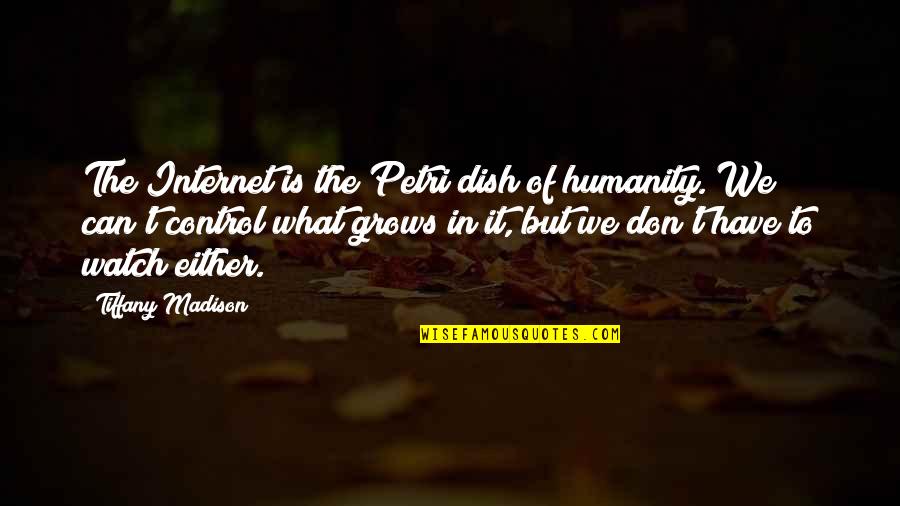 The Internet is the Petri dish of humanity. We can't control what grows in it, but we don't have to watch either. —
Tiffany Madison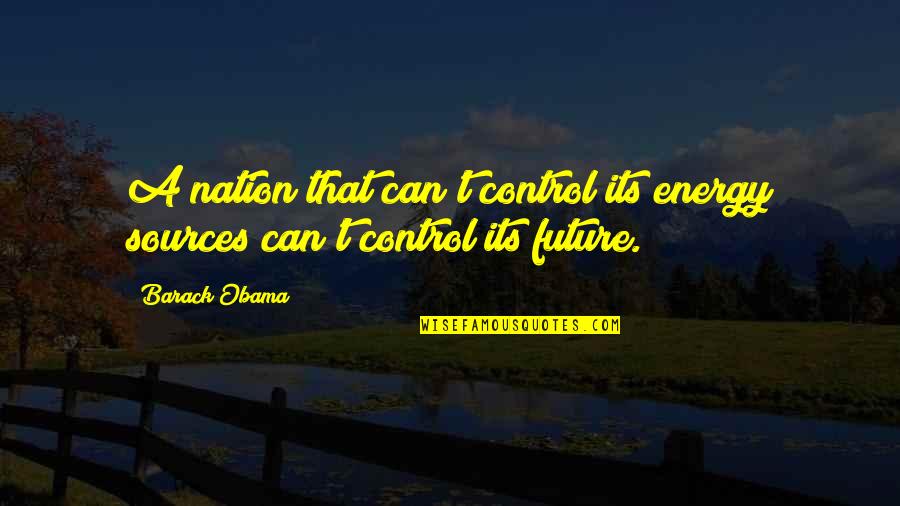 A nation that can't control its energy sources can't control its future. —
Barack Obama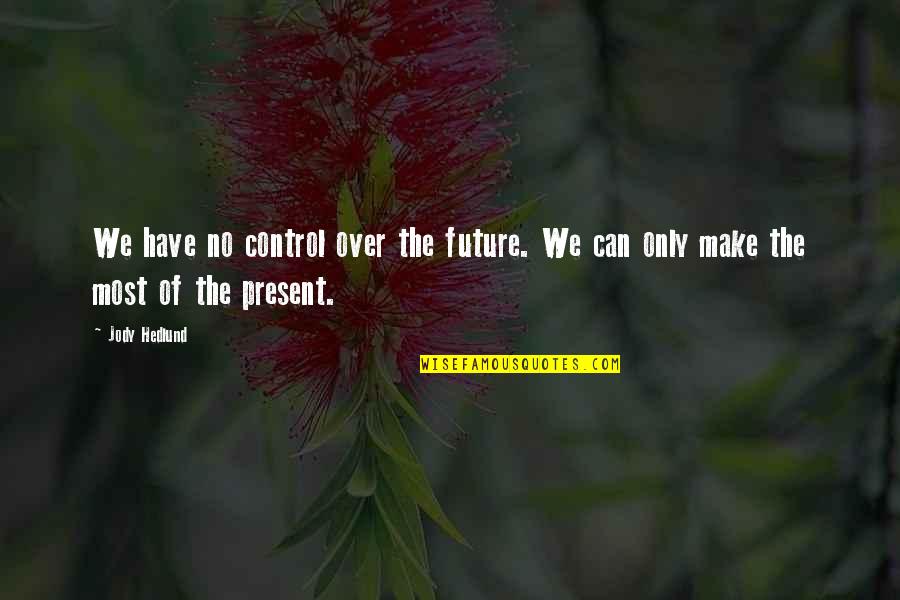 We have no control over the future. We can only make the most of the present. —
Jody Hedlund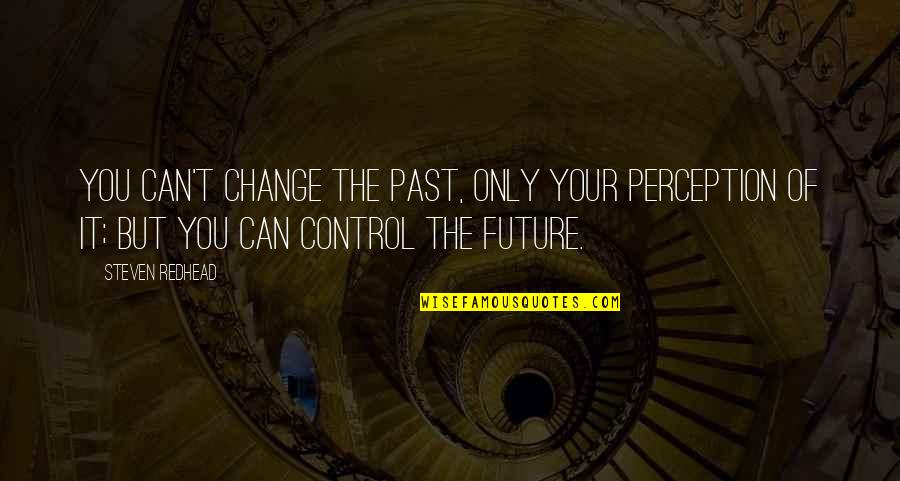 You can't change the past, only your perception of it; but you can control the future. —
Steven Redhead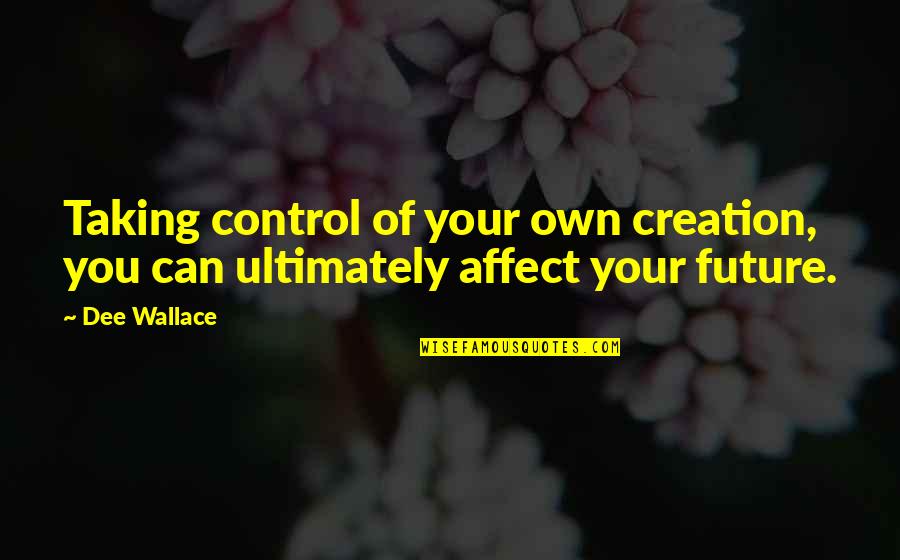 Taking control of your own creation, you can ultimately affect your future. —
Dee Wallace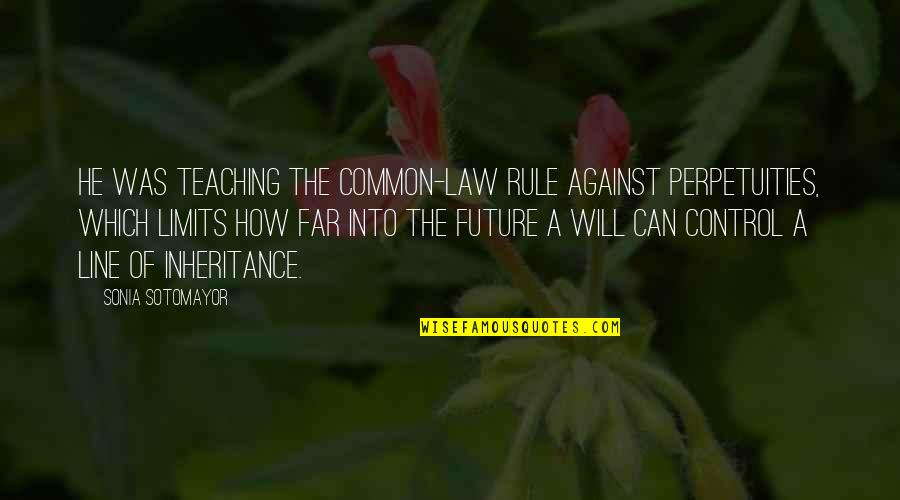 He was teaching the common-law rule against perpetuities, which limits how far into the future a will can control a line of inheritance. —
Sonia Sotomayor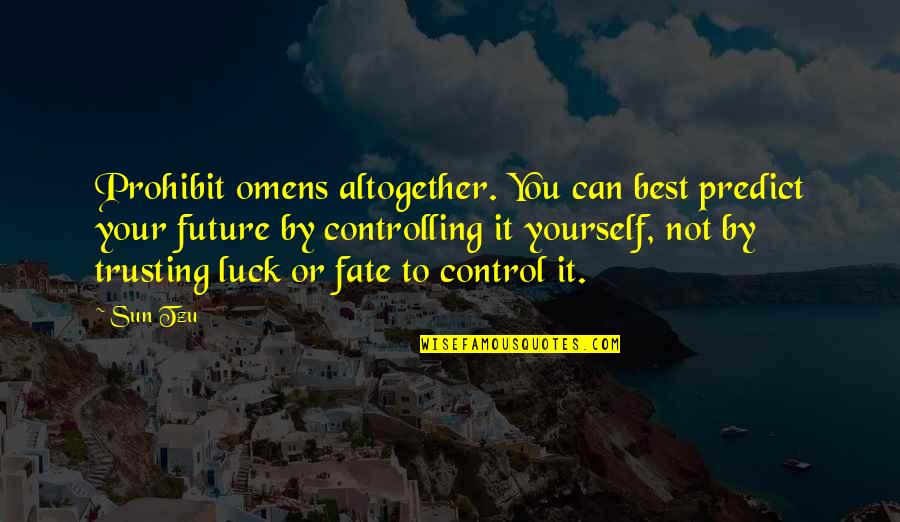 Prohibit omens altogether. You can best predict your future by controlling it yourself, not by trusting luck or fate to control it. —
Sun Tzu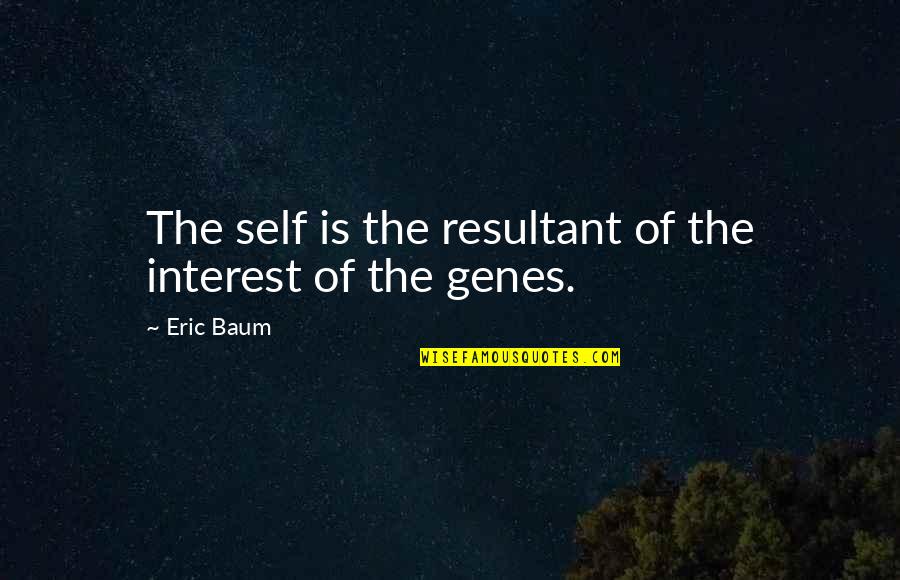 The self is the resultant of the interest of the genes. —
Eric Baum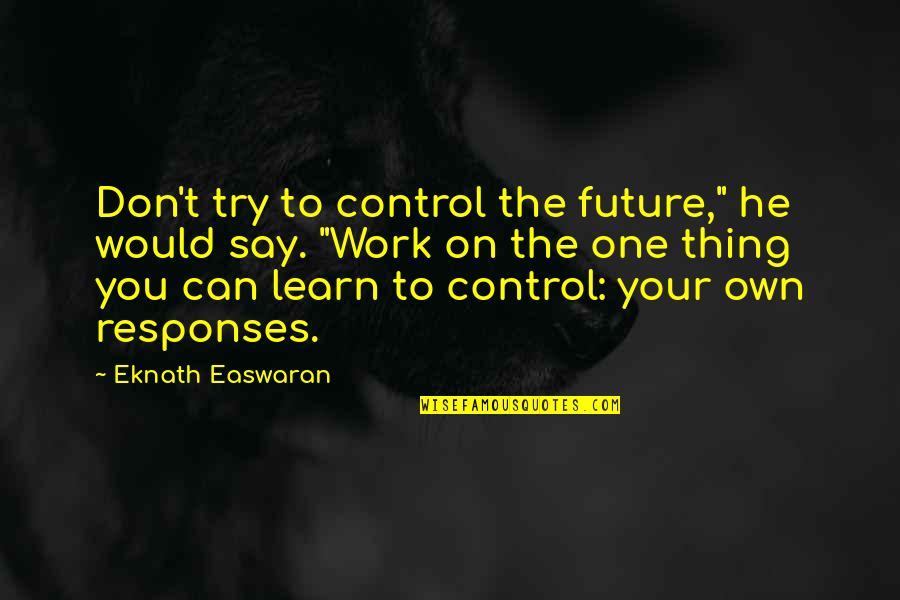 Don't try to control the future," he would say. "Work on the one thing you can learn to control: your own responses. —
Eknath Easwaran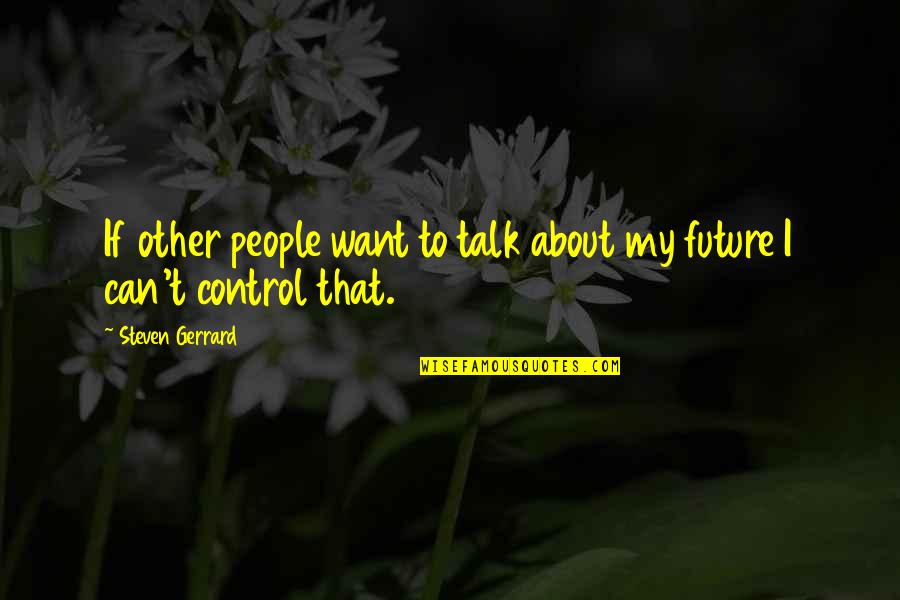 If other people want to talk about my future I can't control that. —
Steven Gerrard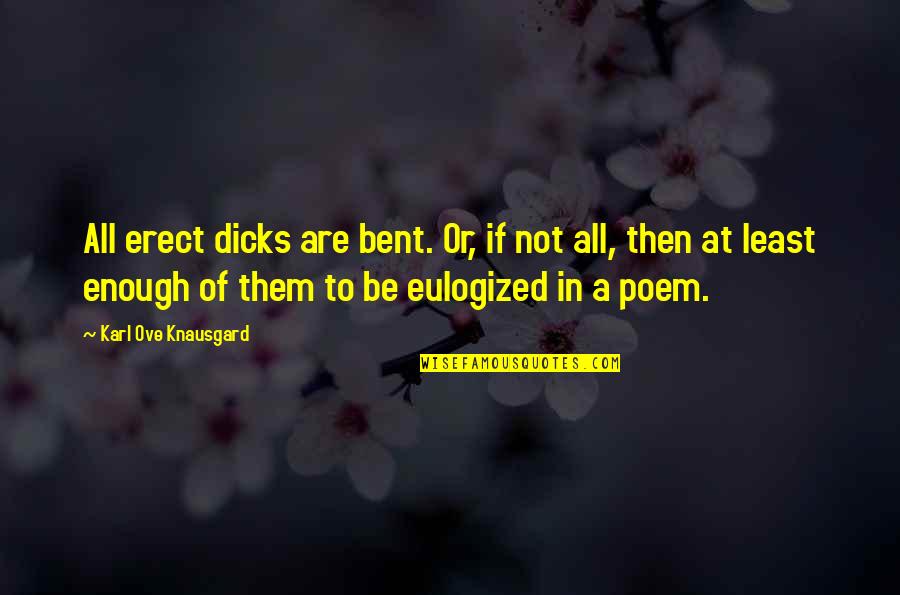 All erect dicks are bent. Or, if not all, then at least enough of them to be eulogized in a poem. —
Karl Ove Knausgard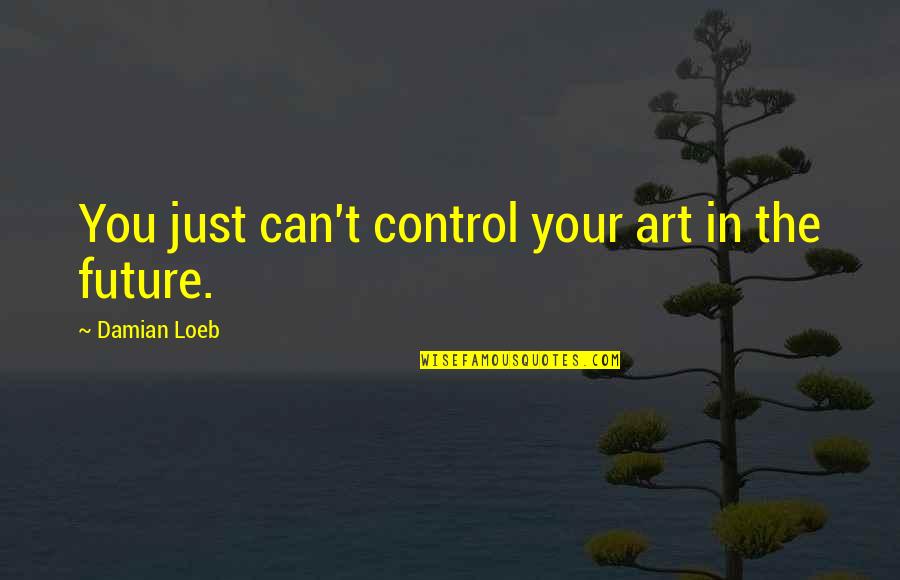 You just can't control your art in the future. —
Damian Loeb