Old Age And Youth Quotes
Collection of top 47 famous quotes about Old Age And Youth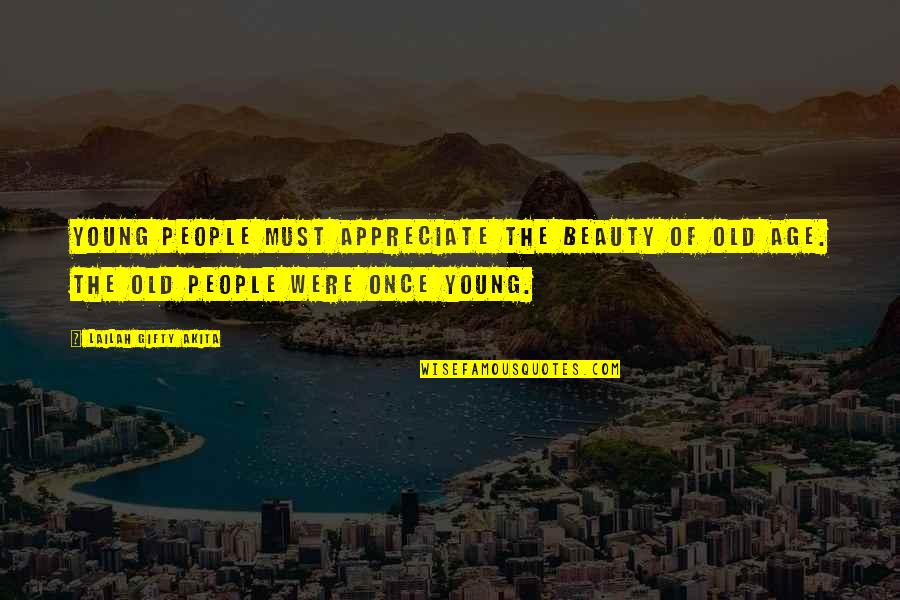 Young people must appreciate the beauty of old age. The old people were once young.
—
Lailah Gifty Akita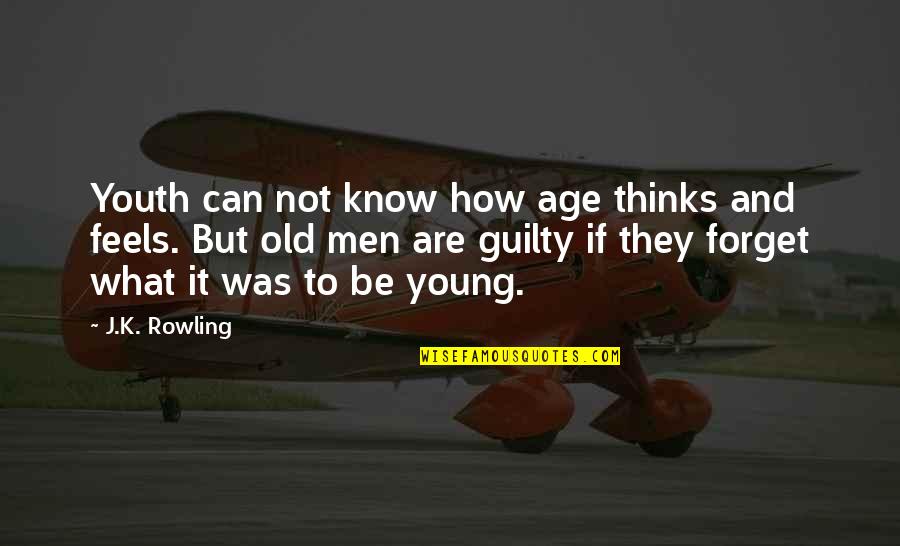 Youth can not know how age thinks and feels. But old men are guilty if they forget what it was to be young.
—
J.K. Rowling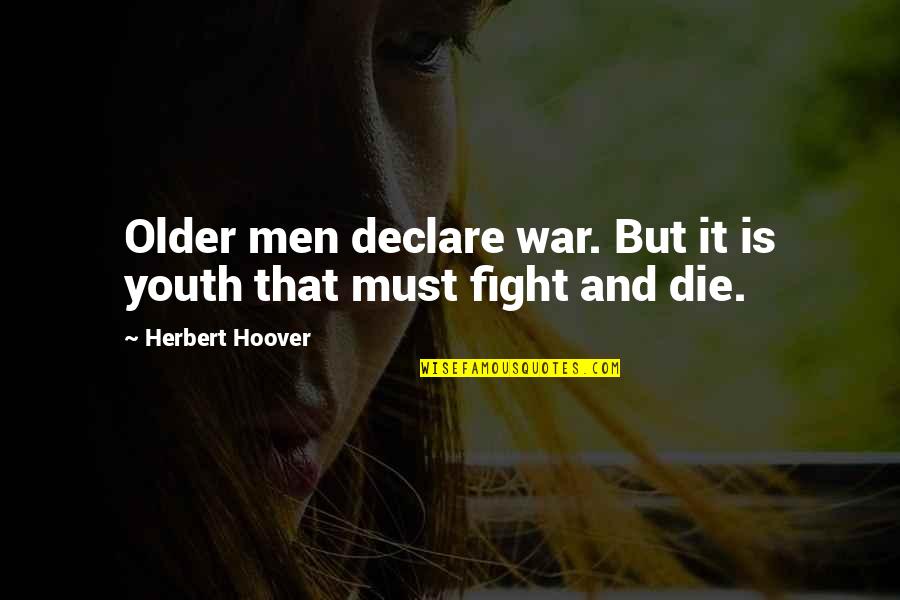 Older men declare war. But it is youth that must fight and die.
—
Herbert Hoover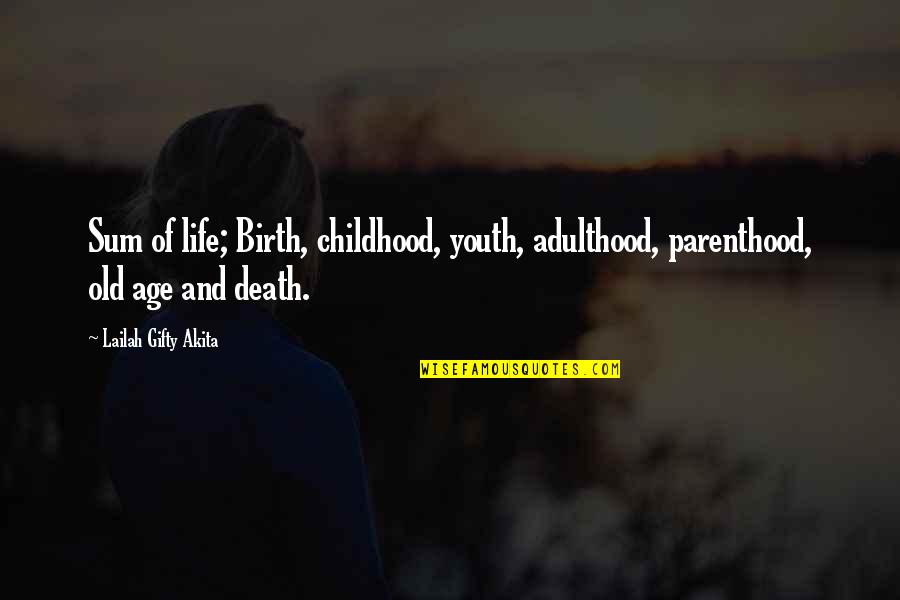 Sum of life; Birth, childhood, youth, adulthood, parenthood, old age and death.
—
Lailah Gifty Akita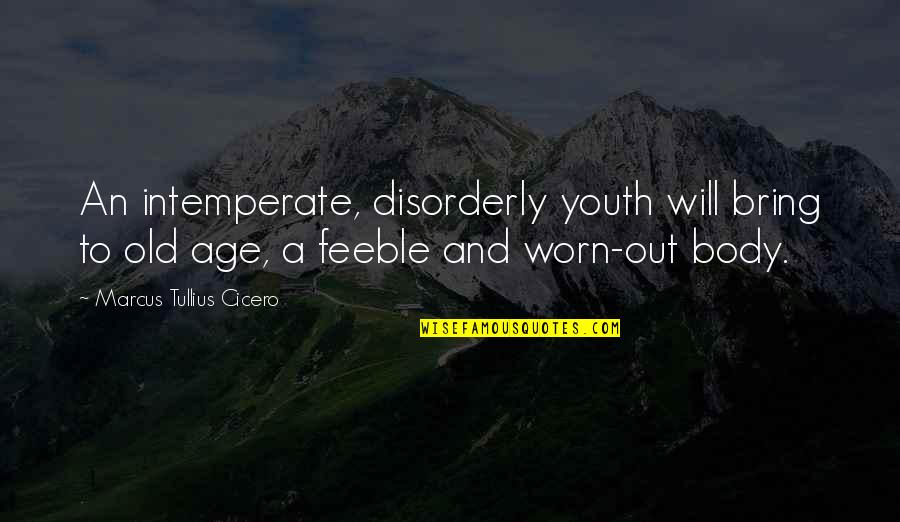 An intemperate, disorderly youth will bring to old age, a feeble and worn-out body.
—
Marcus Tullius Cicero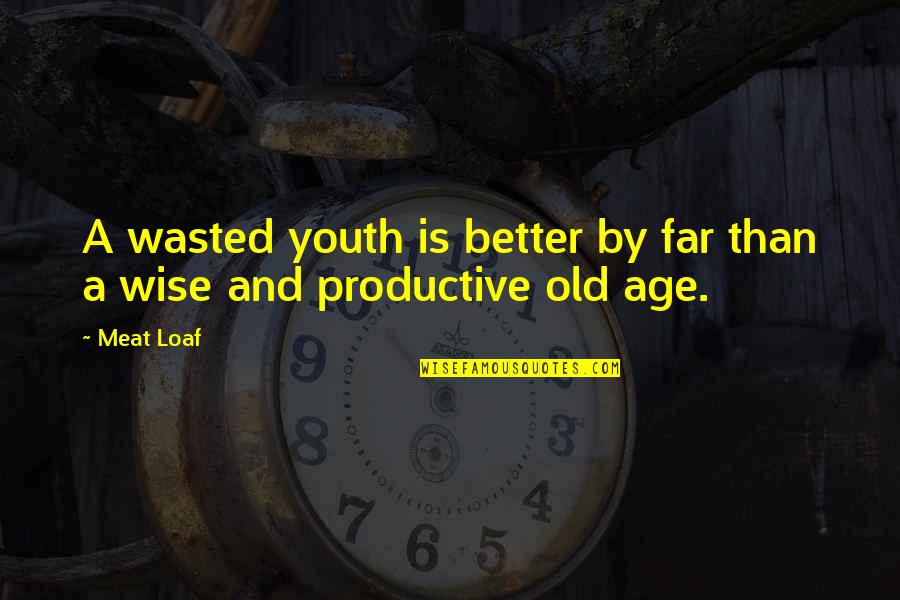 A wasted youth is better by far than a wise and productive old age.
—
Meat Loaf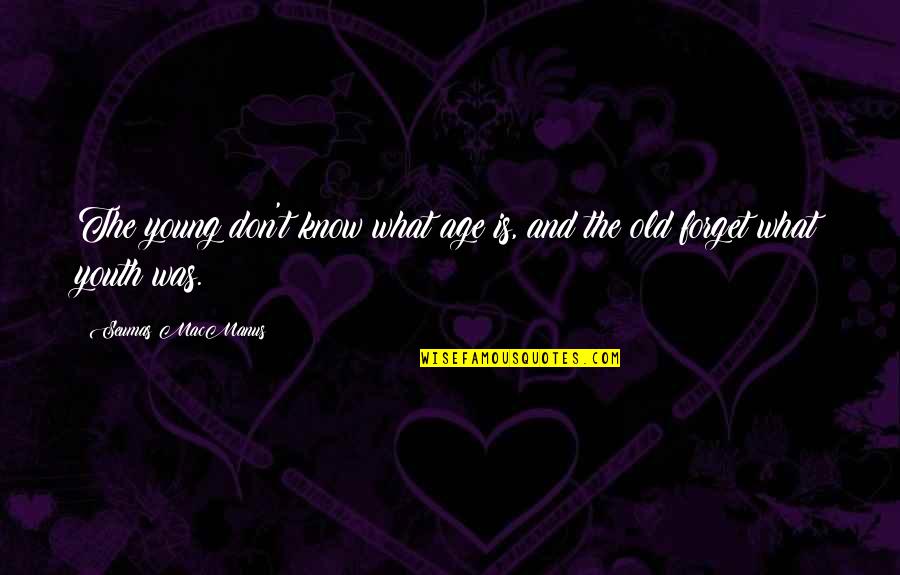 The young don't know what age is, and the old forget what youth was.
—
Seumas MacManus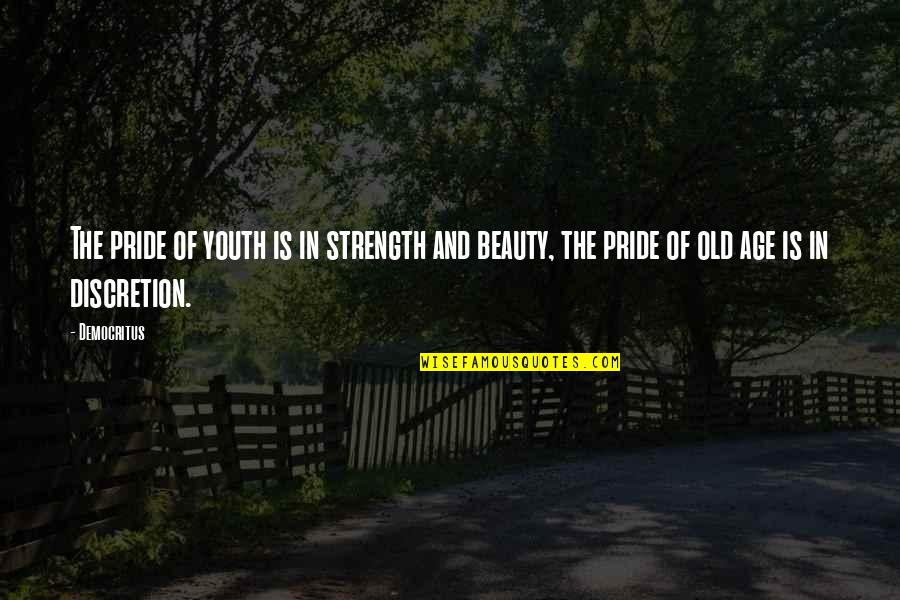 The pride of youth is in strength and beauty, the pride of old age is in discretion.
—
Democritus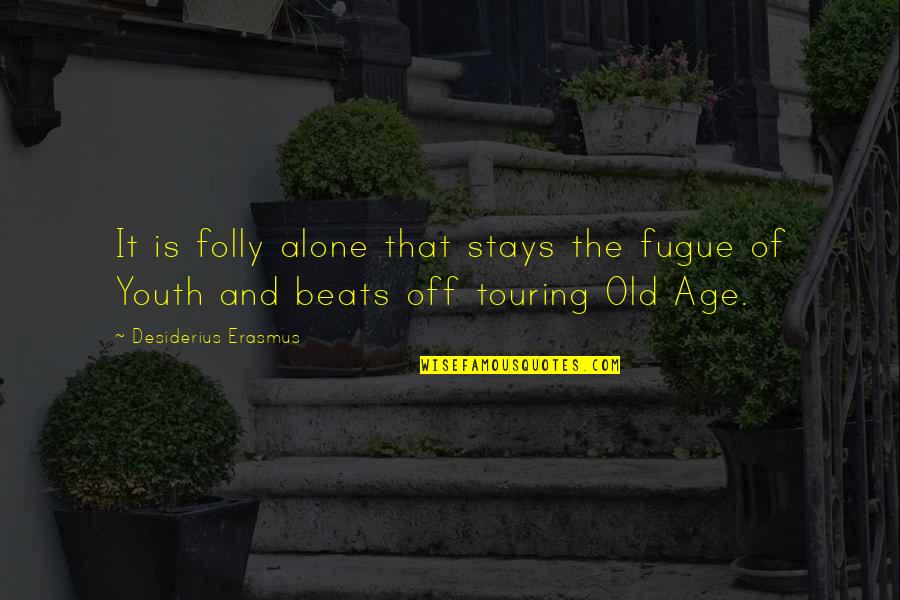 It is folly alone that stays the fugue of Youth and beats off touring Old Age.
—
Desiderius Erasmus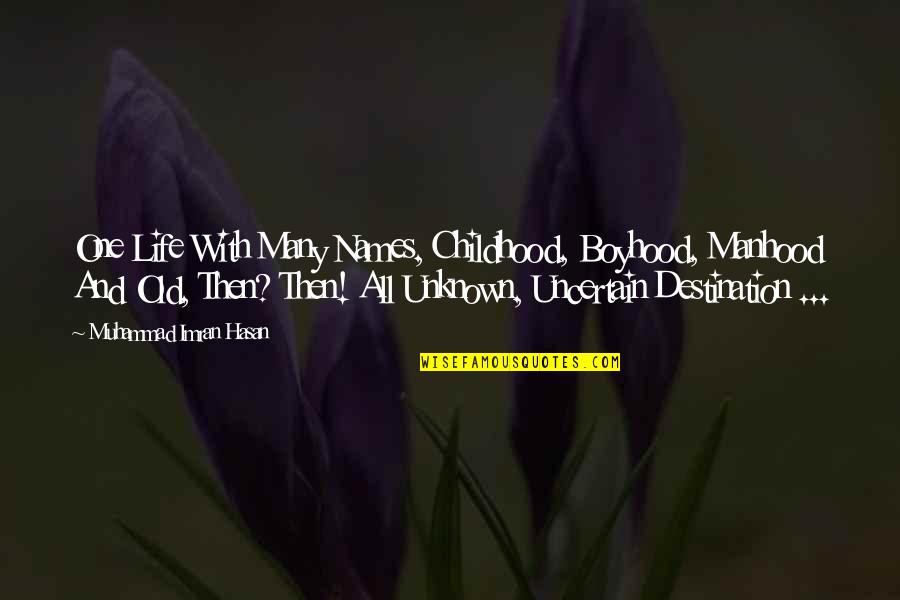 One Life With Many Names, Childhood, Boyhood, Manhood And Old, Then? Then! All Unknown, Uncertain Destination ...
—
Muhammad Imran Hasan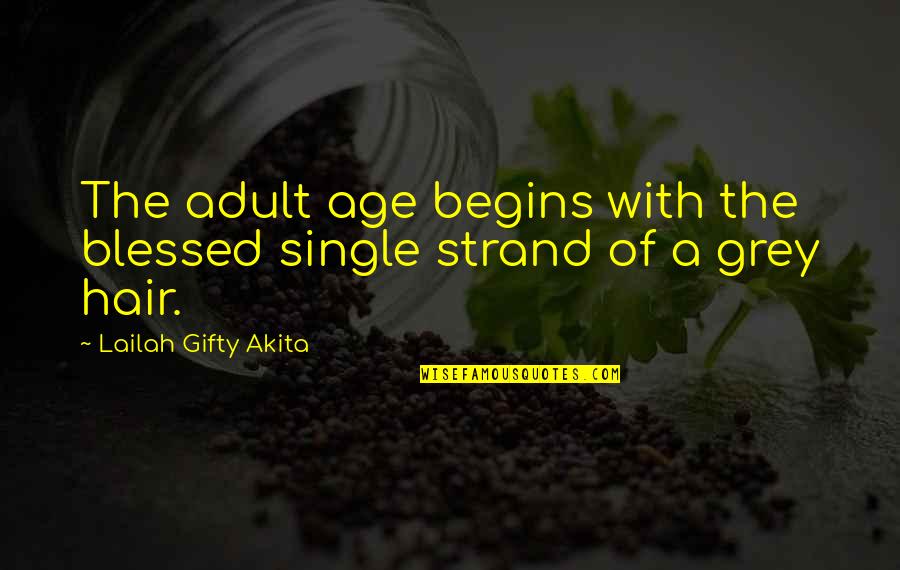 The adult age begins with the blessed single strand of a grey hair.
—
Lailah Gifty Akita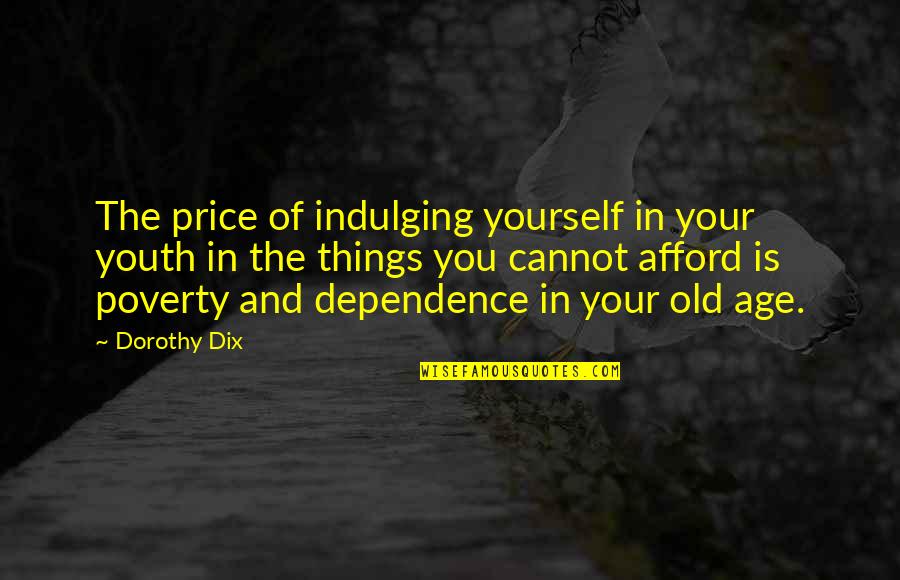 The price of indulging yourself in your youth in the things you cannot afford is poverty and dependence in your old age.
—
Dorothy Dix
Combine nursing homes with nursery schools. Bring very old and very young together: they interest one another.
—
John Cage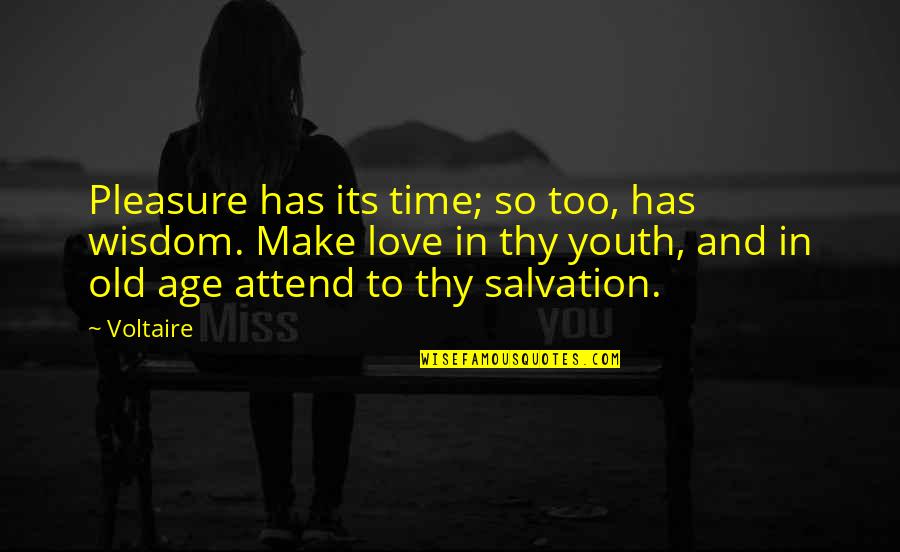 Pleasure has its time; so too, has wisdom. Make love in thy youth, and in old age attend to thy salvation. —
Voltaire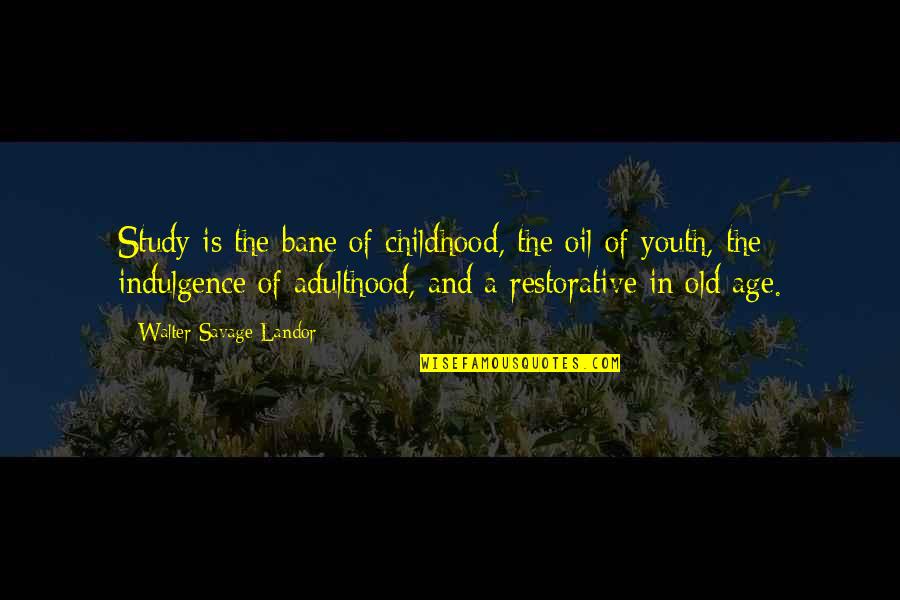 Study is the bane of childhood, the oil of youth, the indulgence of adulthood, and a restorative in old age. —
Walter Savage Landor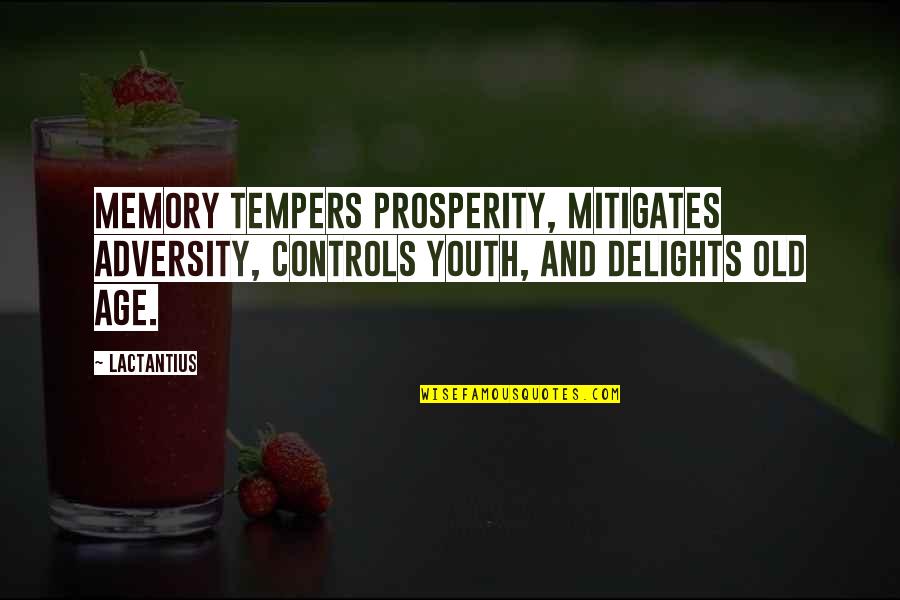 Memory tempers prosperity, mitigates adversity, controls youth, and delights old age. —
Lactantius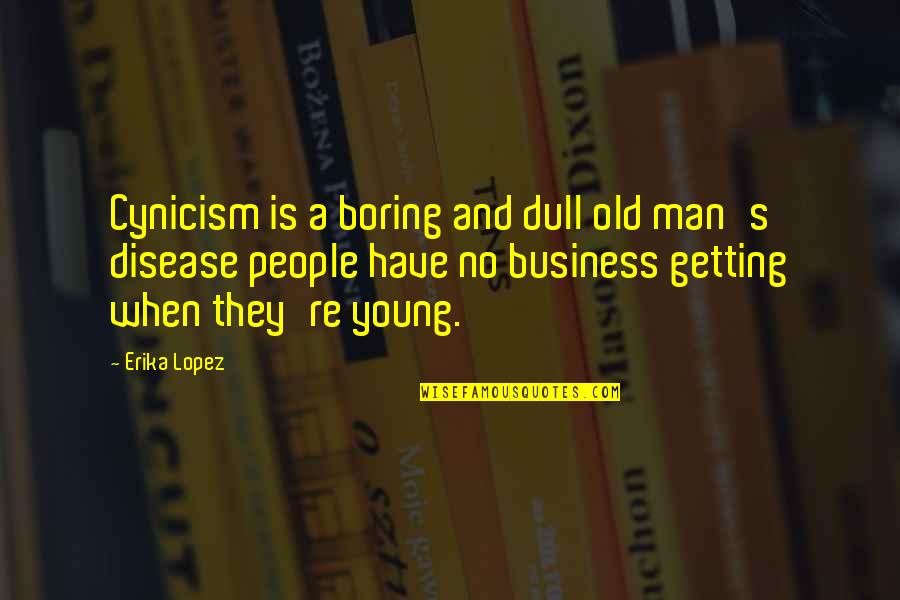 Cynicism is a boring and dull old man's disease people have no business getting when they're young. —
Erika Lopez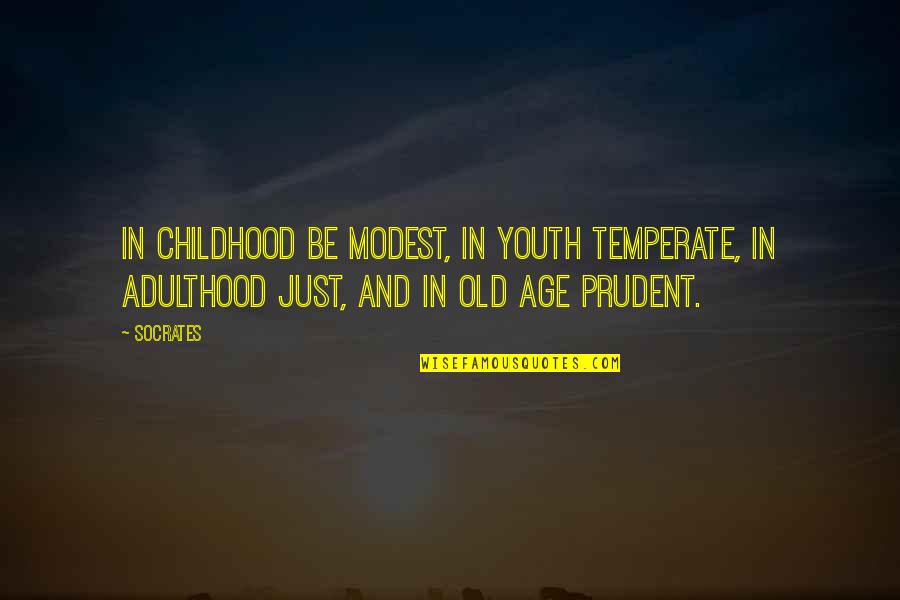 In childhood be modest, in youth temperate, in adulthood just, and in old age prudent. —
Socrates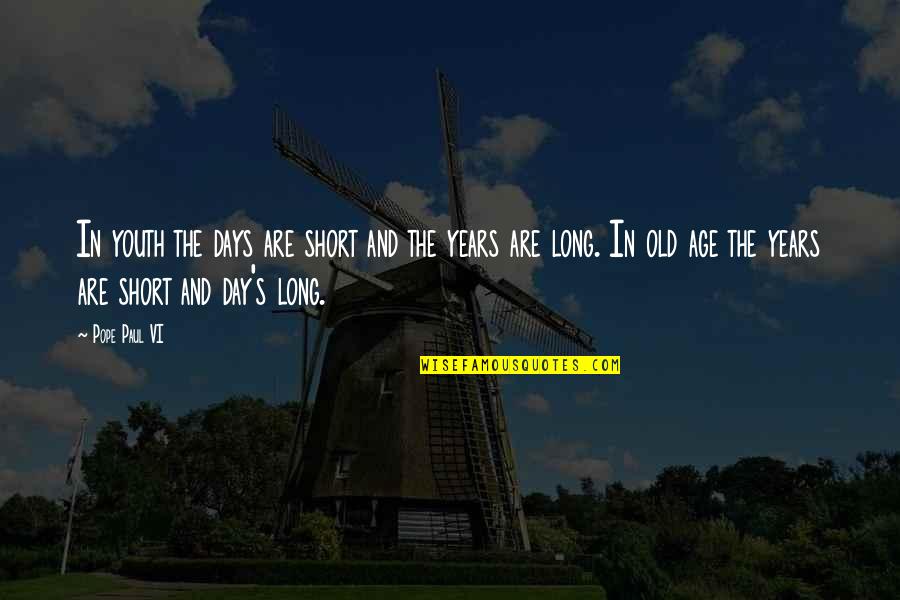 In youth the days are short and the years are long. In old age the years are short and day's long. —
Pope Paul VI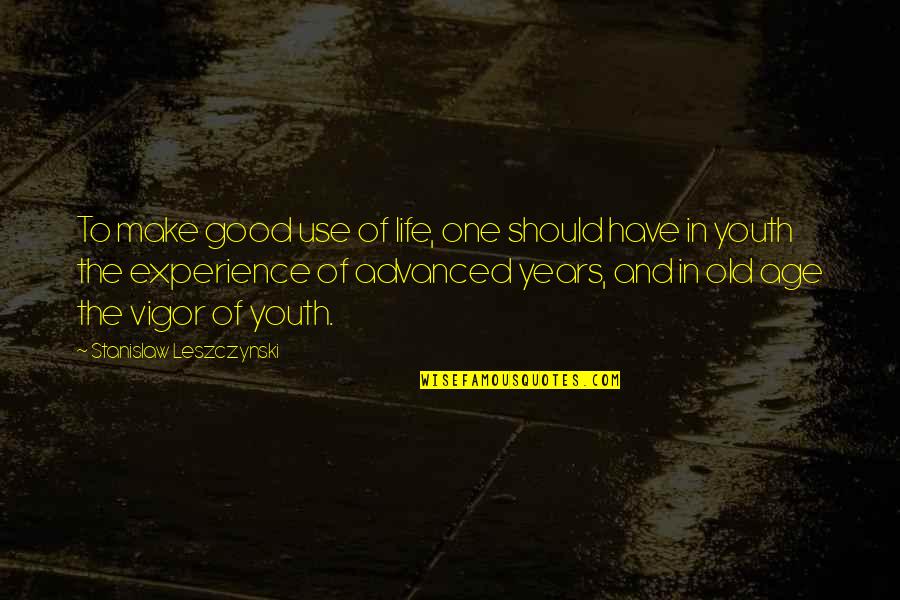 To make good use of life, one should have in youth the experience of advanced years, and in old age the vigor of youth. —
Stanislaw Leszczynski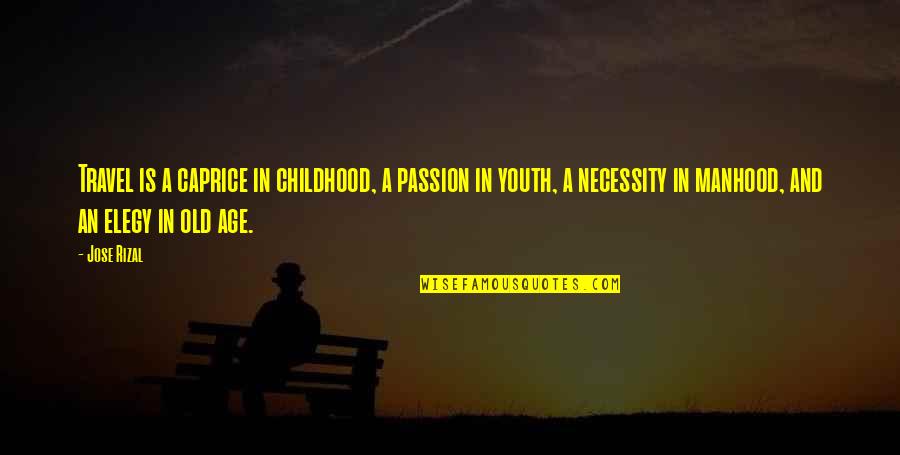 Travel is a caprice in childhood, a passion in youth, a necessity in manhood, and an elegy in old age. —
Jose Rizal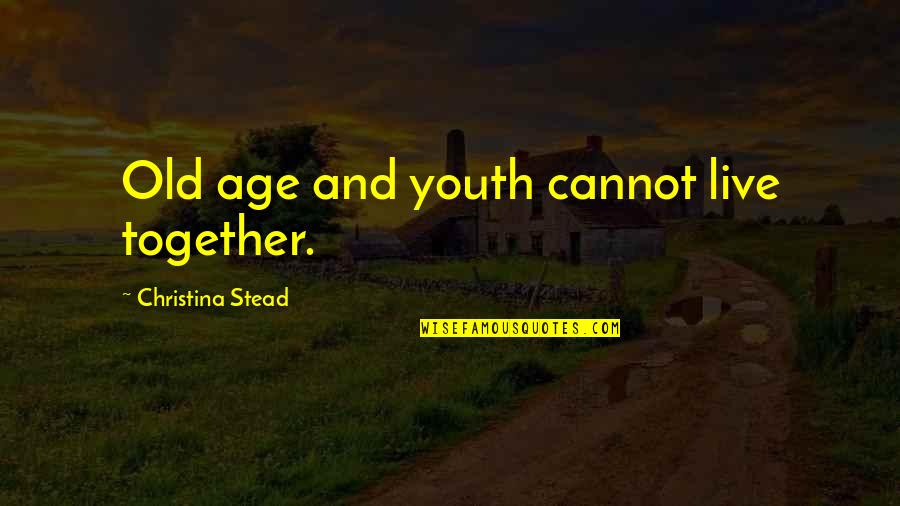 Old age and youth
cannot live together. —
Christina Stead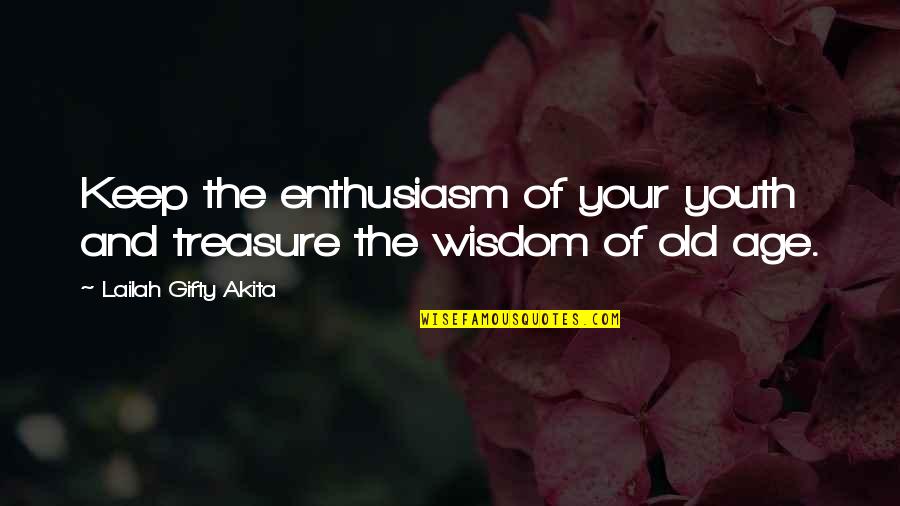 Keep the enthusiasm of your youth and treasure the wisdom of old age. —
Lailah Gifty Akita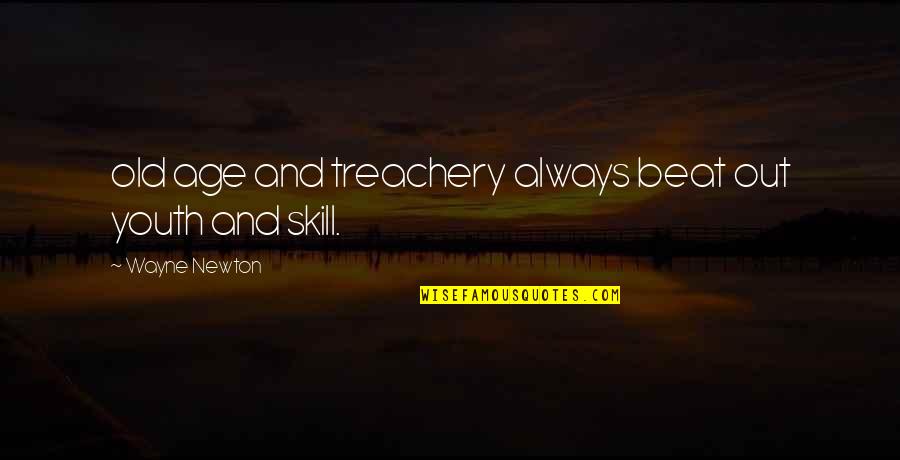 old age and treachery always beat out youth and skill. —
Wayne Newton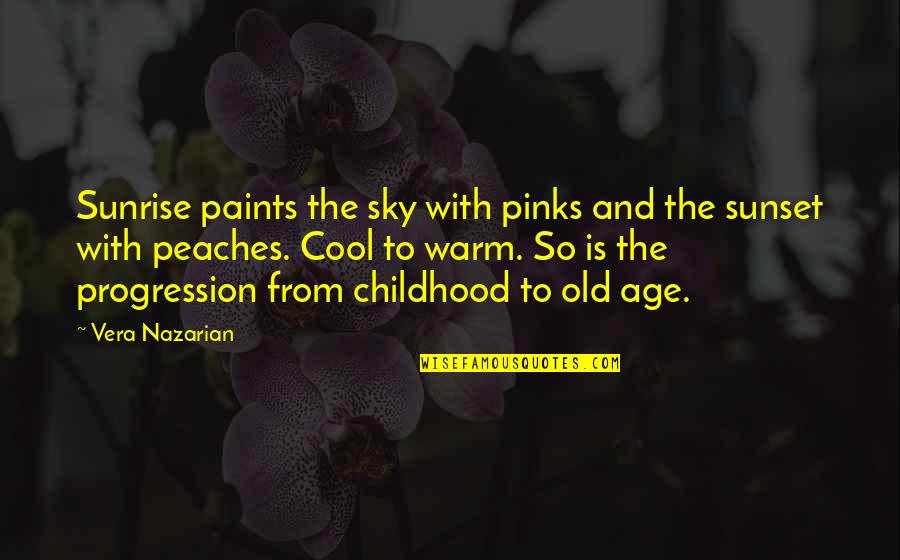 Sunrise paints the sky with pinks and the sunset with peaches. Cool to warm. So is the progression from childhood to old age. —
Vera Nazarian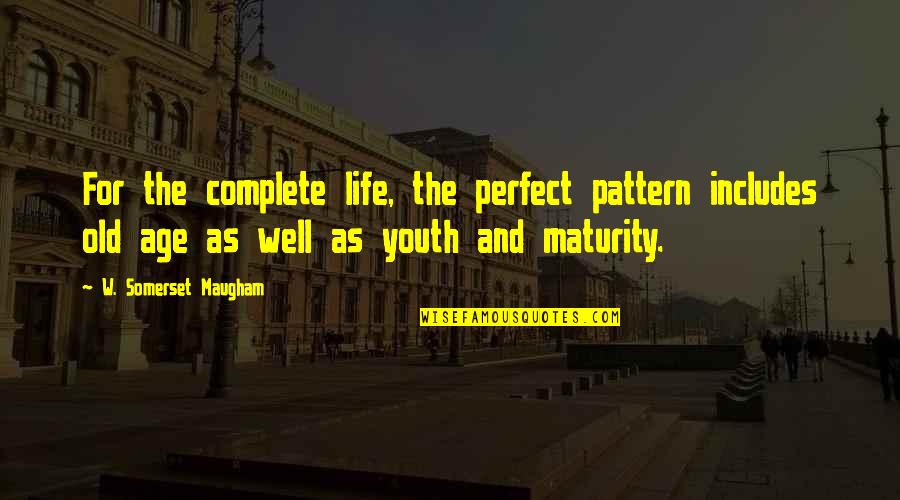 For the complete life, the perfect pattern includes old age as well as youth and maturity. —
W. Somerset Maugham
Resting on the roots of this old oak I lean back against his knotted trunk, shine my granny smith on my sleeve And ponder the days ... —
Kellie Elmore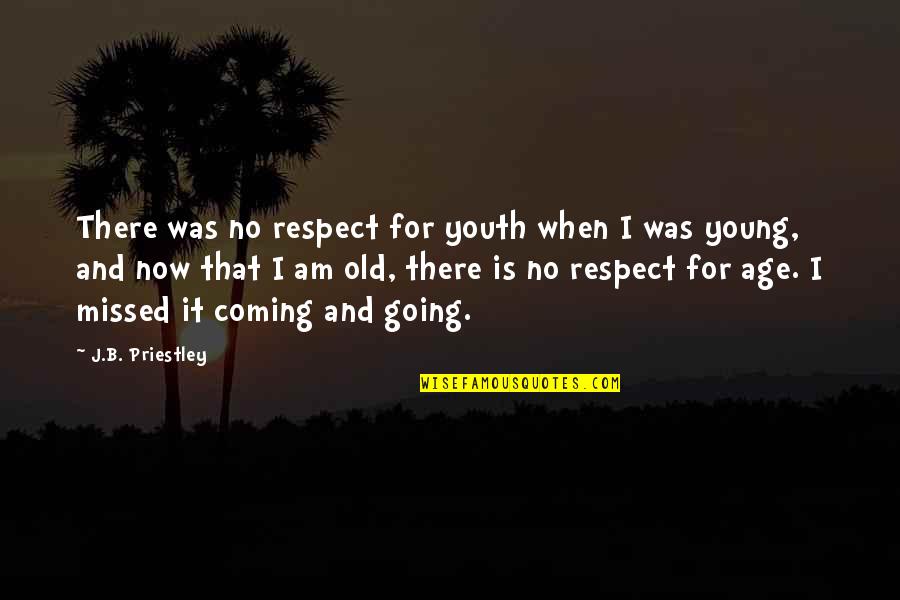 There was no respect for youth when I was young, and now that I am old, there is no respect for age. I missed it coming and going. —
J.B. Priestley
A happy youth, and their old age Is beautiful and free. —
William Wordsworth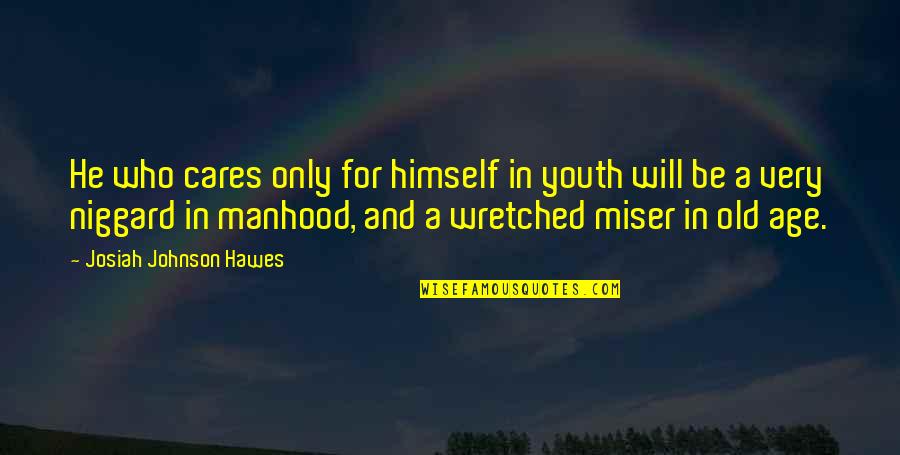 He who cares only for himself in youth will be a very niggard in manhood, and a wretched miser in old age. —
Josiah Johnson Hawes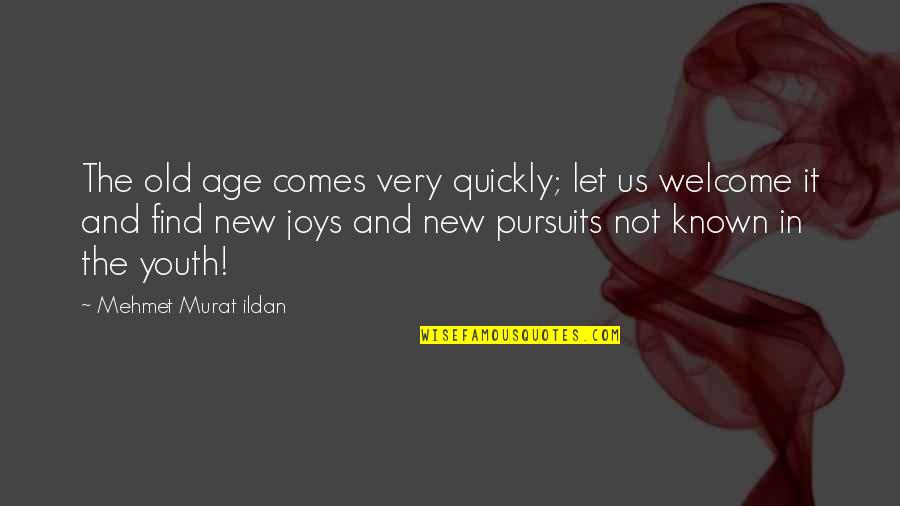 The old age comes very quickly; let us welcome it and find new joys and new pursuits not known in the youth! —
Mehmet Murat Ildan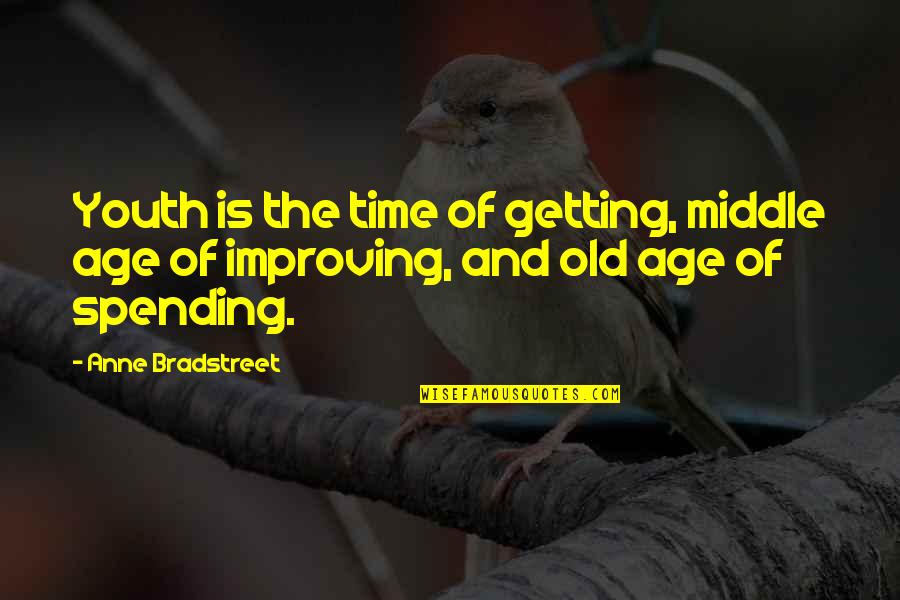 Youth is the time of getting, middle age of improving, and old age of spending. —
Anne Bradstreet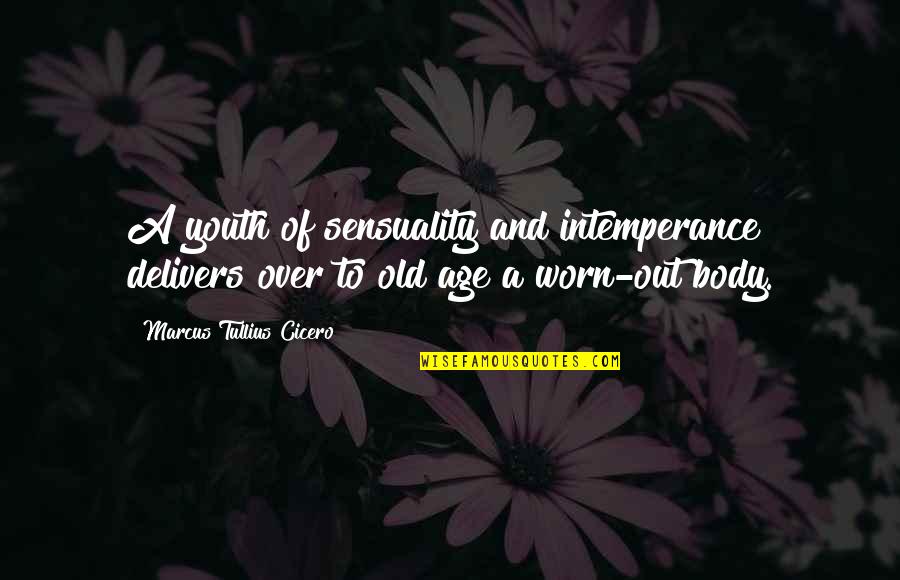 A youth of sensuality and intemperance delivers over to old age a worn-out body. —
Marcus Tullius Cicero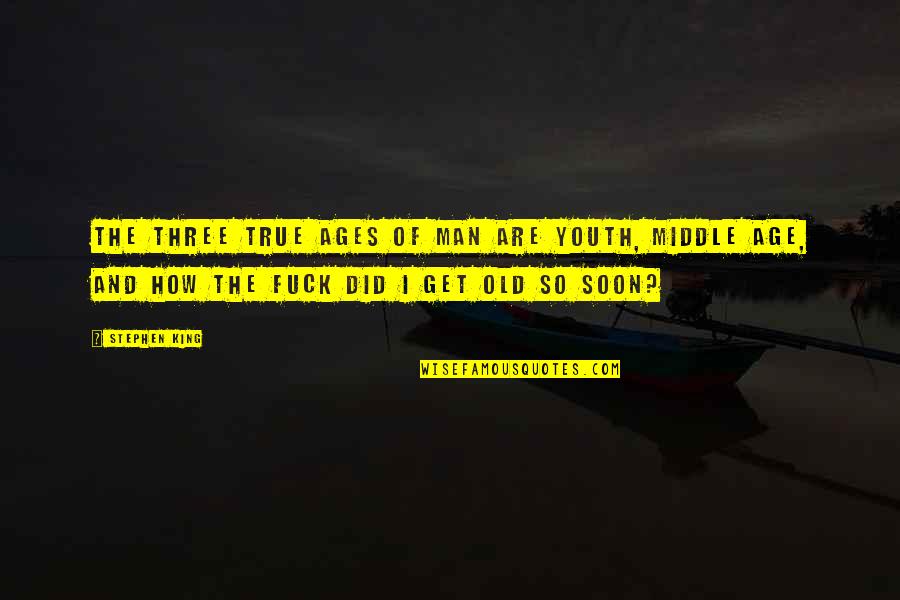 The three true ages of man are youth, middle age, and how the fuck did I get old so soon? —
Stephen King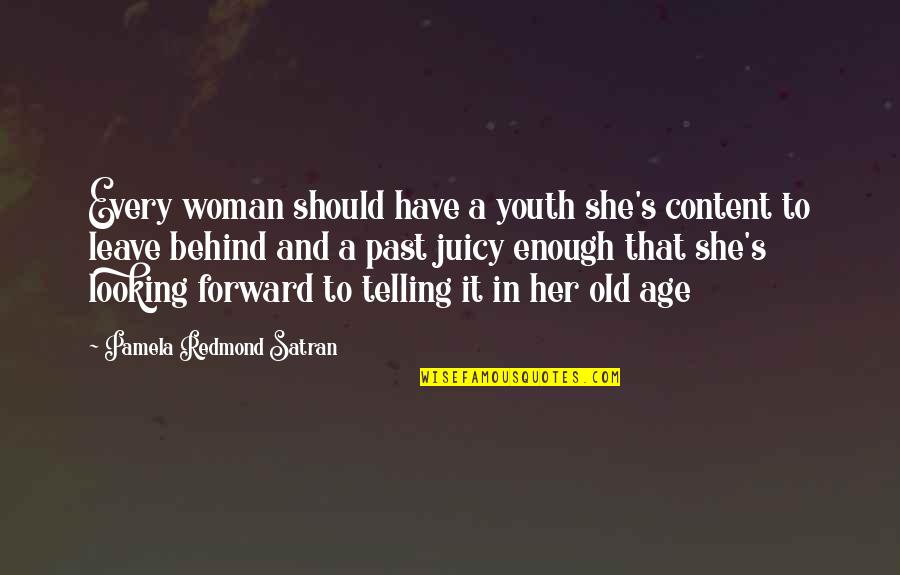 Every woman should have a youth she's content to leave behind and a past juicy enough that she's looking forward to telling it in her old age —
Pamela Redmond Satran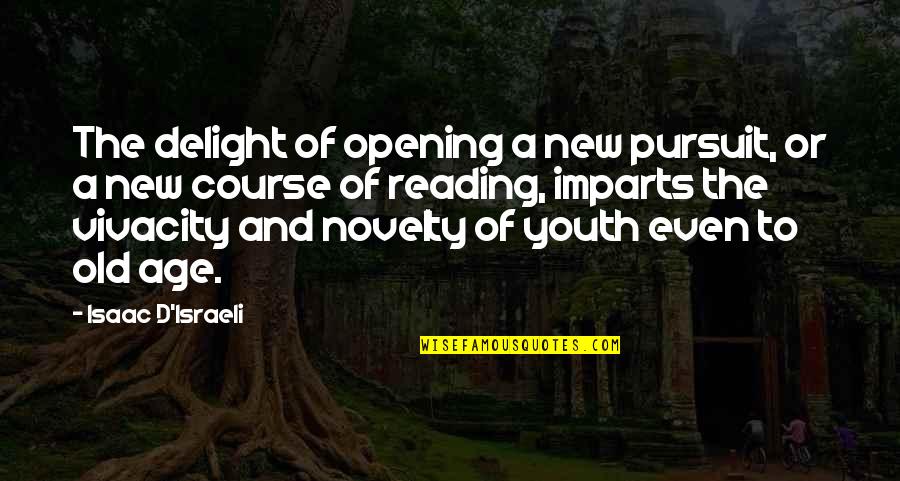 The delight of opening a new pursuit, or a new course of reading, imparts the vivacity and novelty of youth even to old age. —
Isaac D'Israeli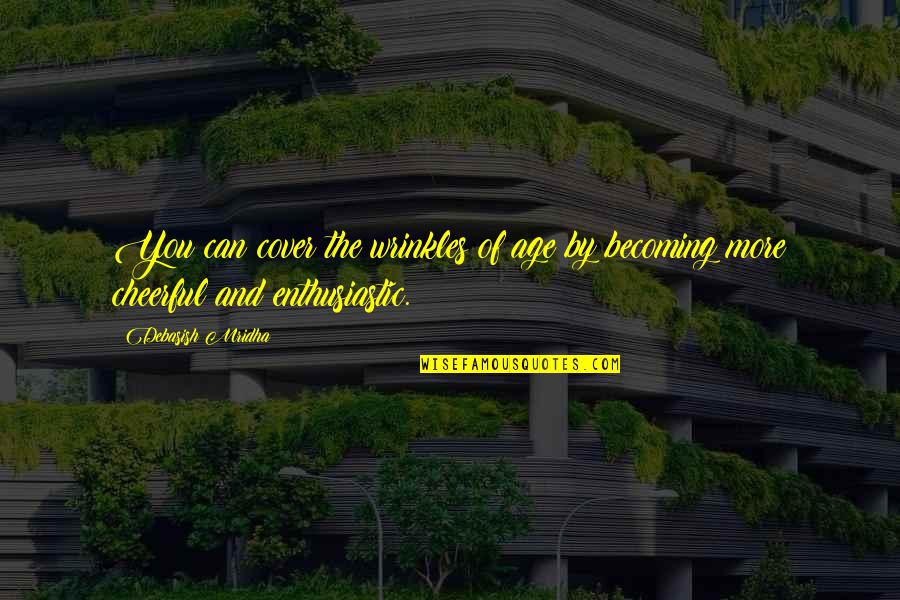 You can cover the wrinkles of age by becoming more cheerful and enthusiastic. —
Debasish Mridha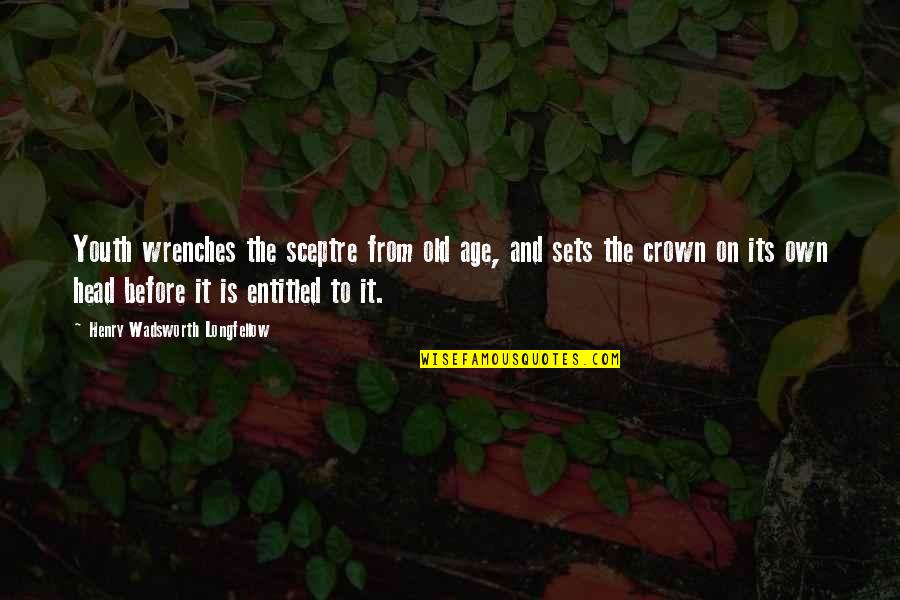 Youth wrenches the sceptre from old age, and sets the crown on its own head before it is entitled to it. —
Henry Wadsworth Longfellow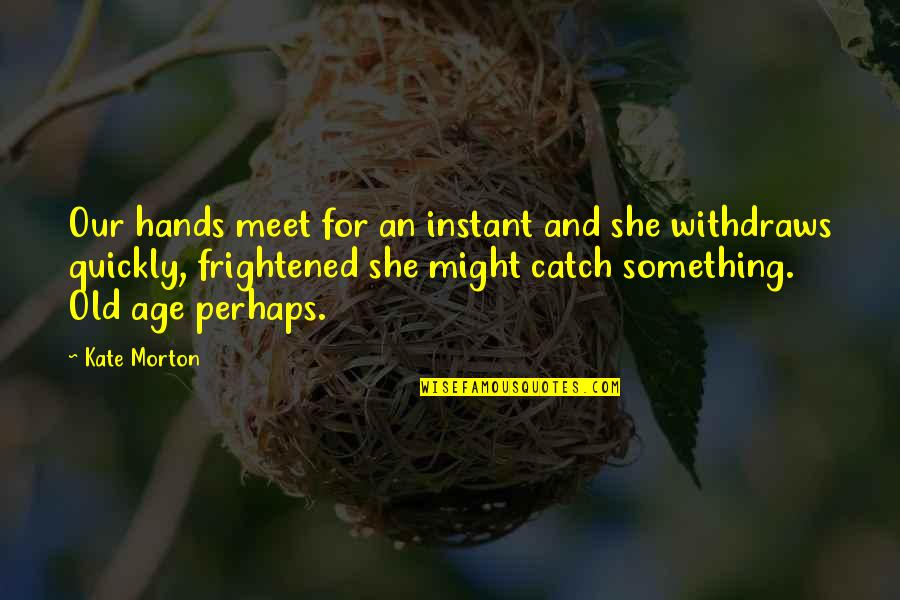 Our hands meet for an instant and she withdraws quickly, frightened she might catch something. Old age perhaps. —
Kate Morton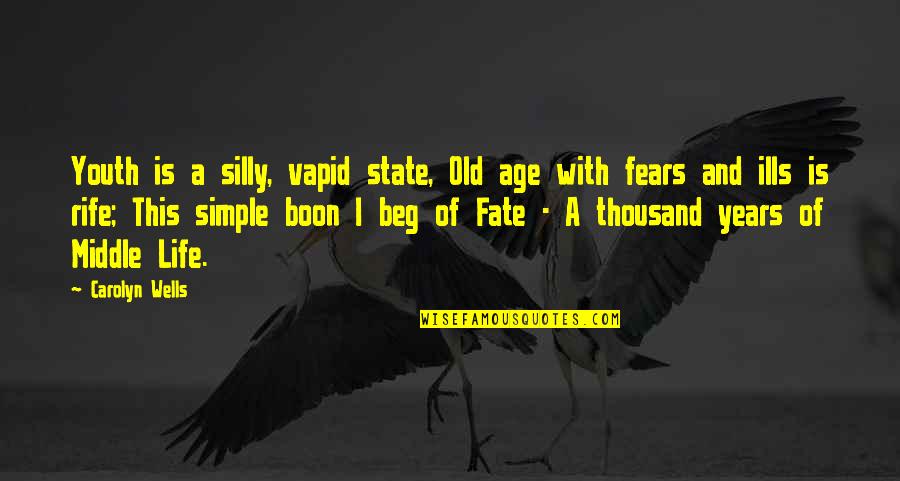 Youth is a silly, vapid state, Old age with fears and ills is rife; This simple boon I beg of Fate - A thousand years of Middle Life. —
Carolyn Wells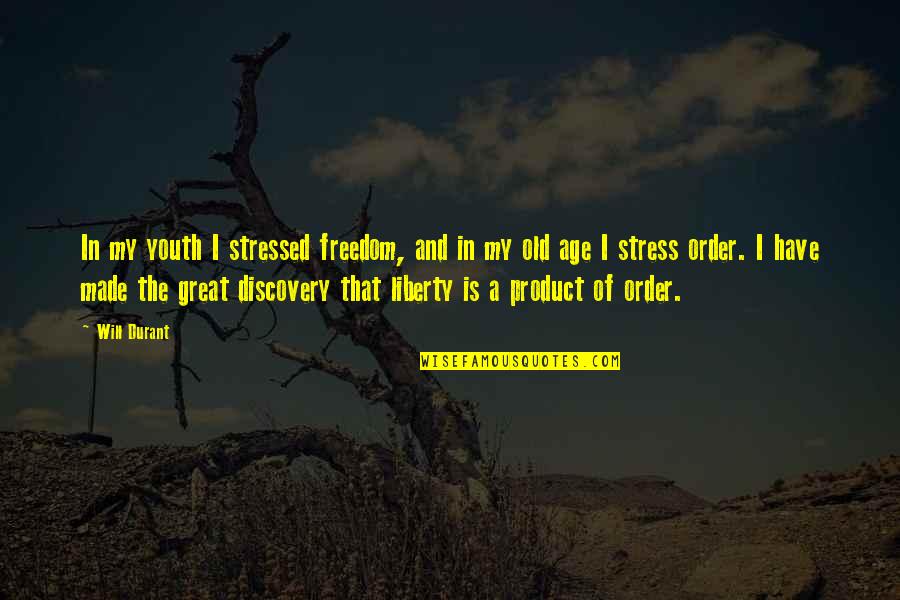 In my youth I stressed freedom, and in my old age I stress order. I have made the great discovery that liberty is a product of order. —
Will Durant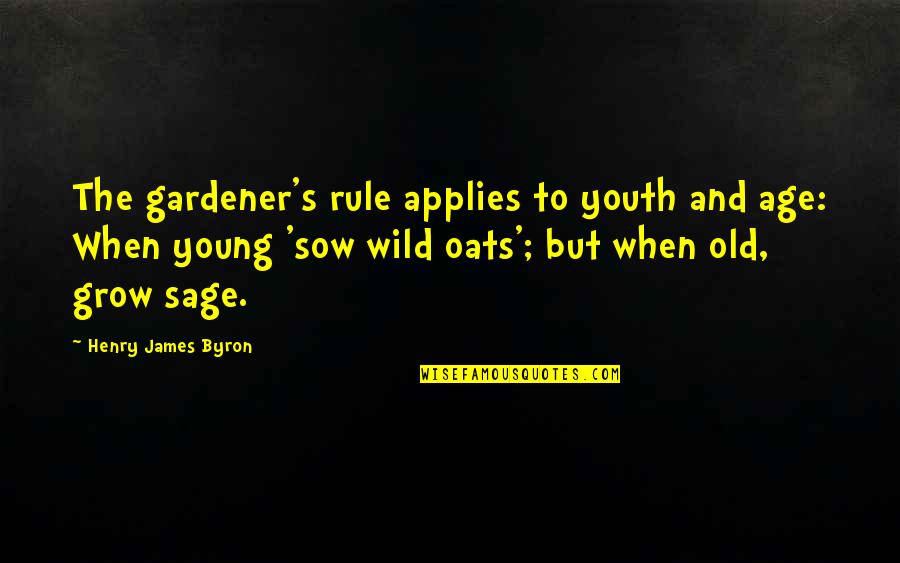 The gardener's rule applies to youth and age: When young 'sow wild oats'; but when old, grow sage. —
Henry James Byron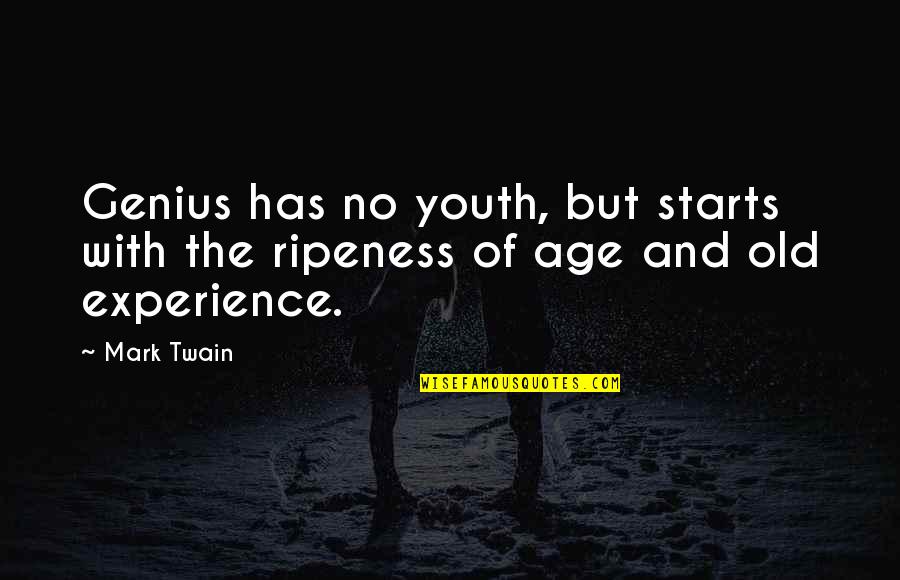 Genius has no youth, but starts with the ripeness of age and old experience. —
Mark Twain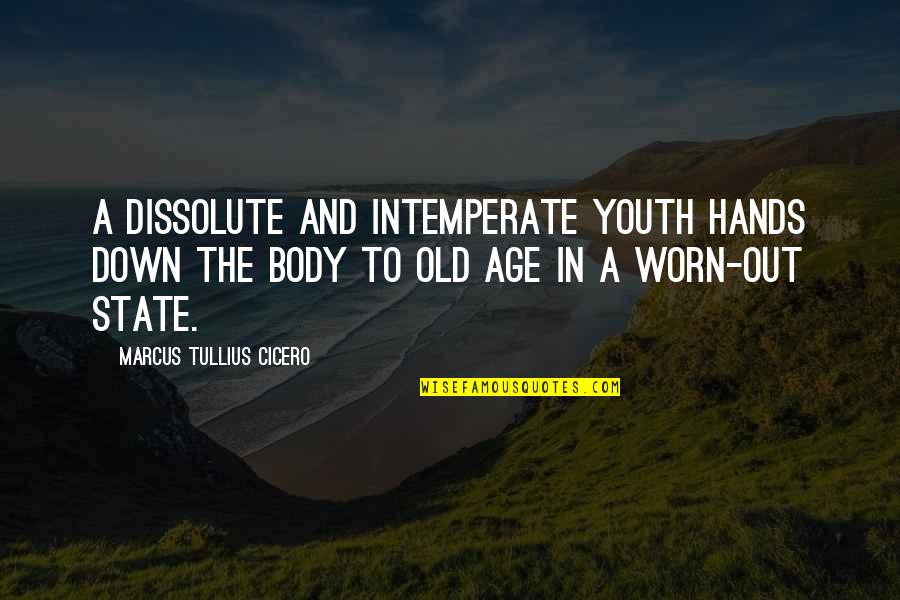 A dissolute and intemperate youth hands down the body to old age in a worn-out state. —
Marcus Tullius Cicero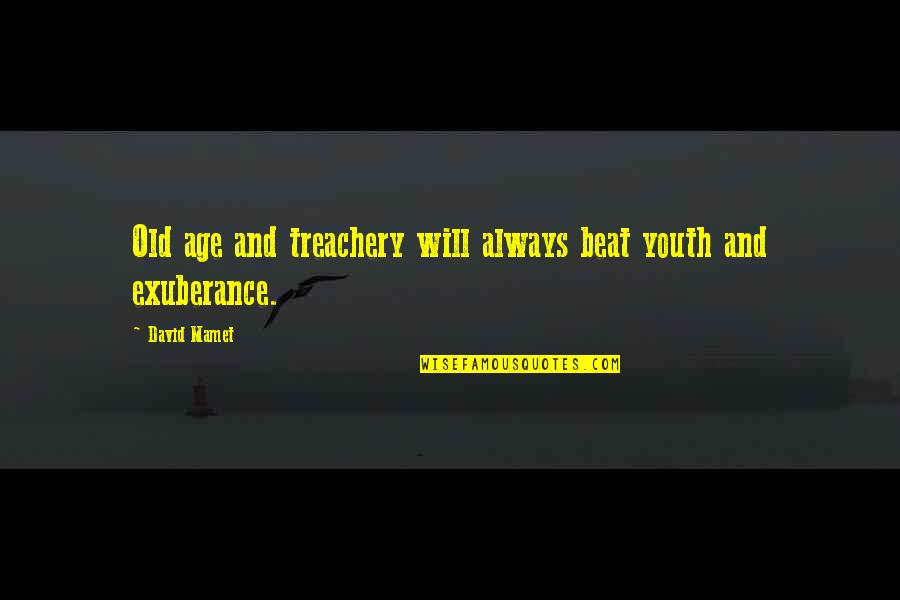 Old age and treachery will always beat youth and exuberance. —
David Mamet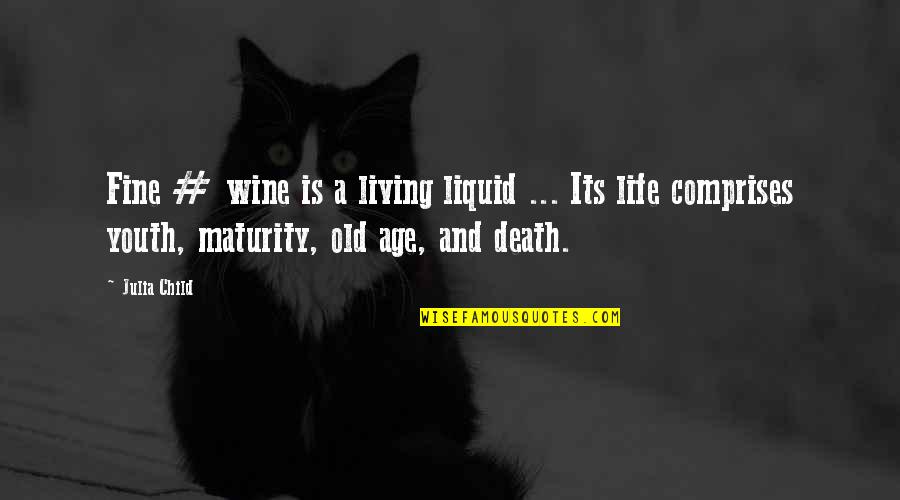 Fine # wine is a living liquid ... Its life comprises youth, maturity, old age, and death. —
Julia Child