Oe Kenzaburo Quotes
Collection of top 31 famous quotes about Oe Kenzaburo
Oe Kenzaburo Quotes & Sayings
Happy to read and share the best inspirational Oe Kenzaburo quotes, sayings and quotations on Wise Famous Quotes.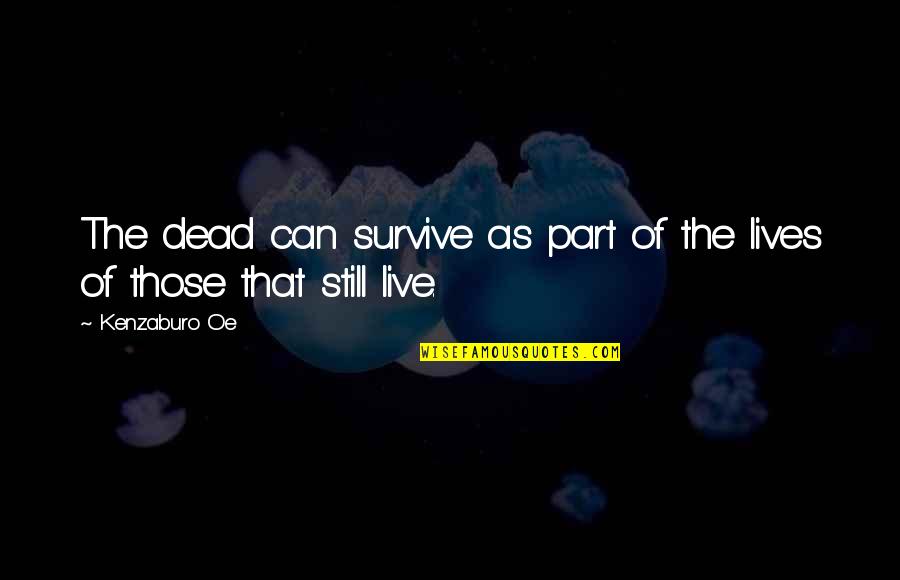 The dead can survive as part of the lives of those that still live.
—
Kenzaburo Oe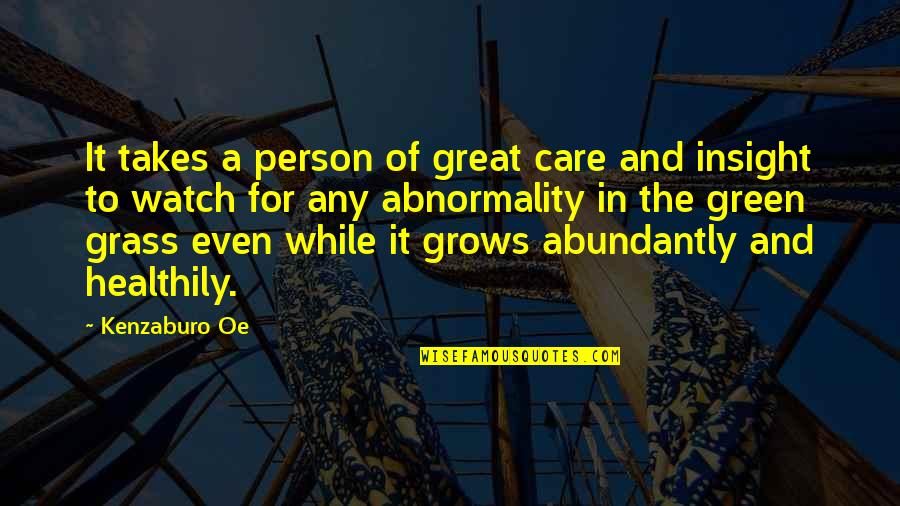 It takes a person of great care and insight to watch for any abnormality in the green grass even while it grows abundantly and healthily.
—
Kenzaburo Oe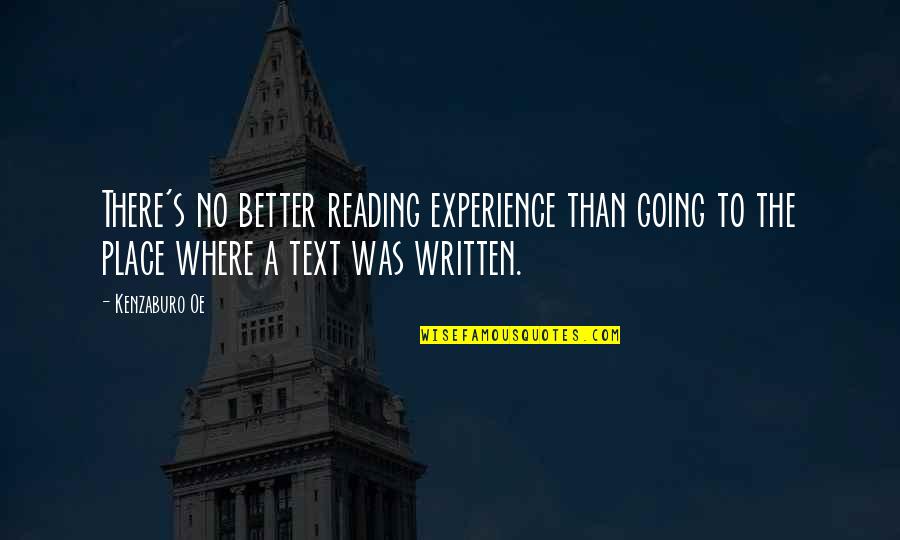 There's no better reading experience than going to the place where a text was written.
—
Kenzaburo Oe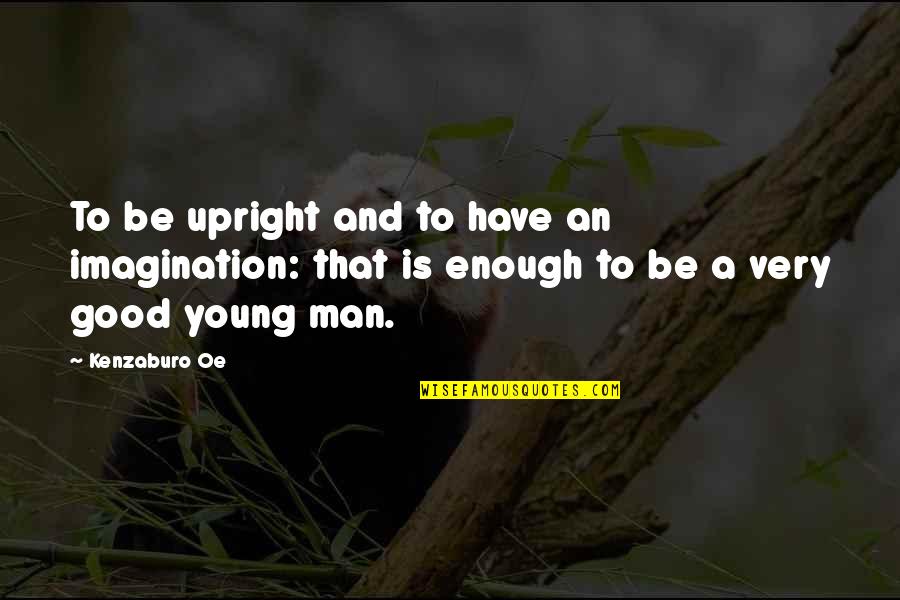 To be upright and to have an imagination: that is enough to be a very good young man.
—
Kenzaburo Oe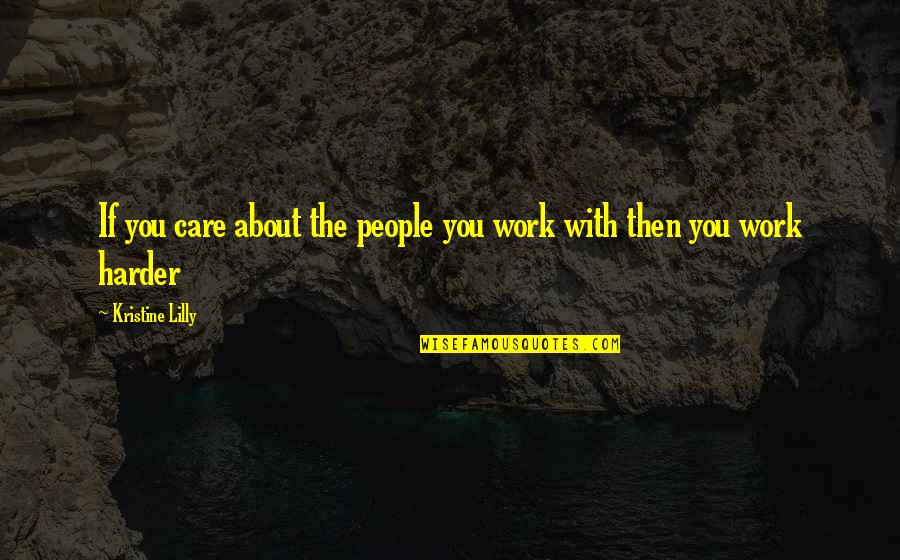 If you care about the people you work with then you work harder
—
Kristine Lilly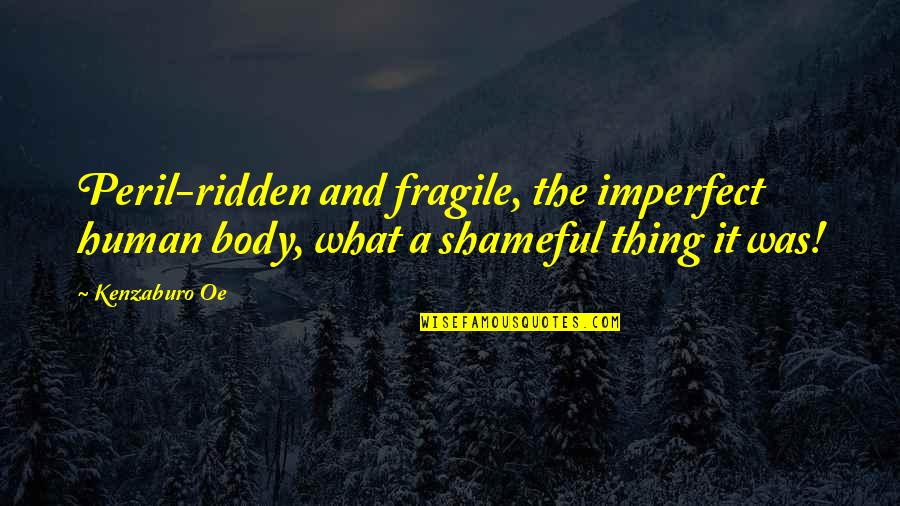 Peril-ridden and fragile, the imperfect human body, what a shameful thing it was!
—
Kenzaburo Oe
In silence, Bird reflected sadly on his wife's misconception of the nature of Swahili.
—
Kenzaburo Oe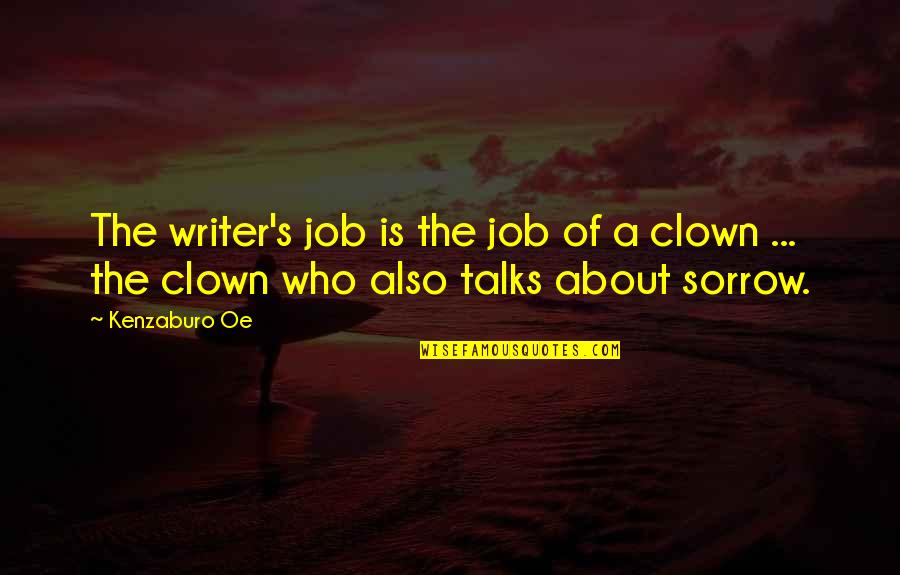 The writer's job is the job of a clown ... the clown who also talks about sorrow. —
Kenzaburo Oe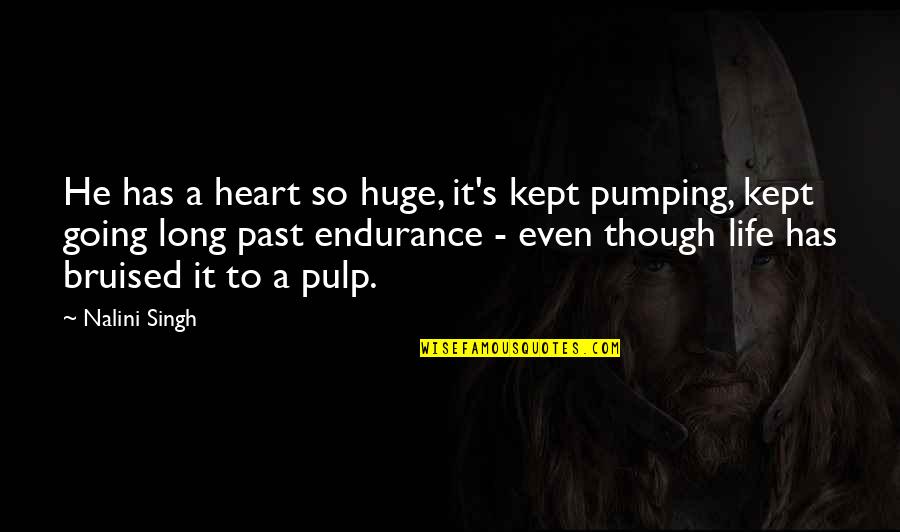 He has a heart so huge, it's kept pumping, kept going long past endurance - even though life has bruised it to a pulp. —
Nalini Singh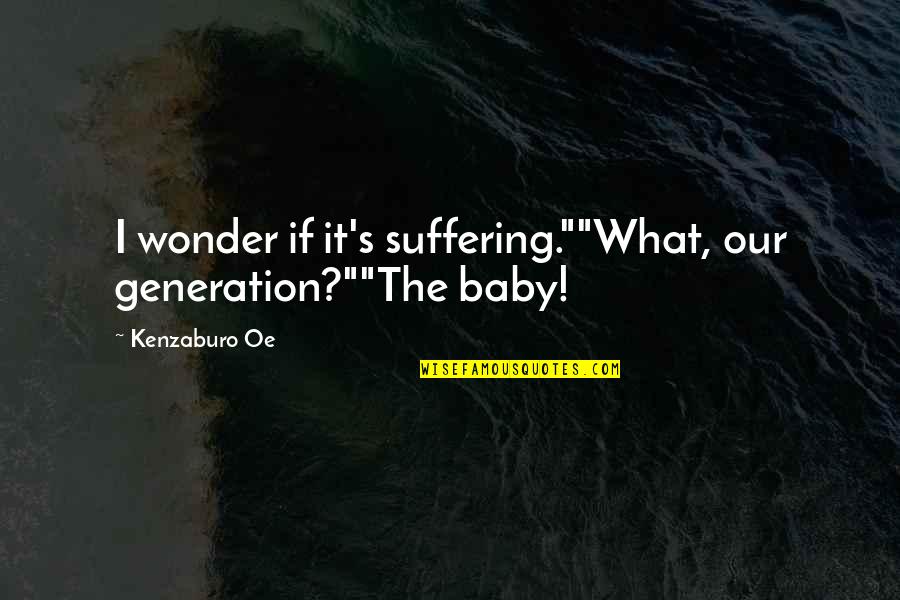 I wonder if it's suffering."
"What, our generation?"
"The baby! —
Kenzaburo Oe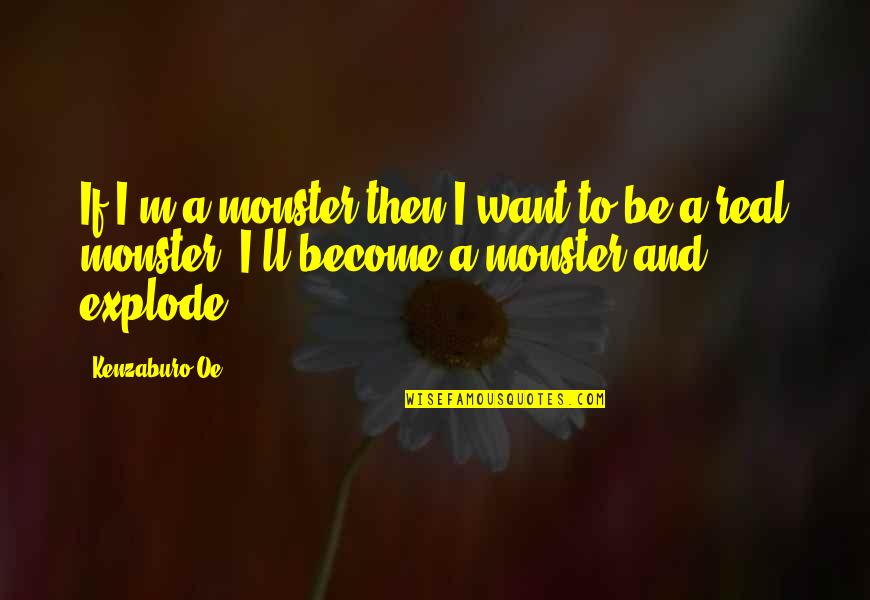 If I'm a monster then I want to be a real monster. I'll become a monster and explode. —
Kenzaburo Oe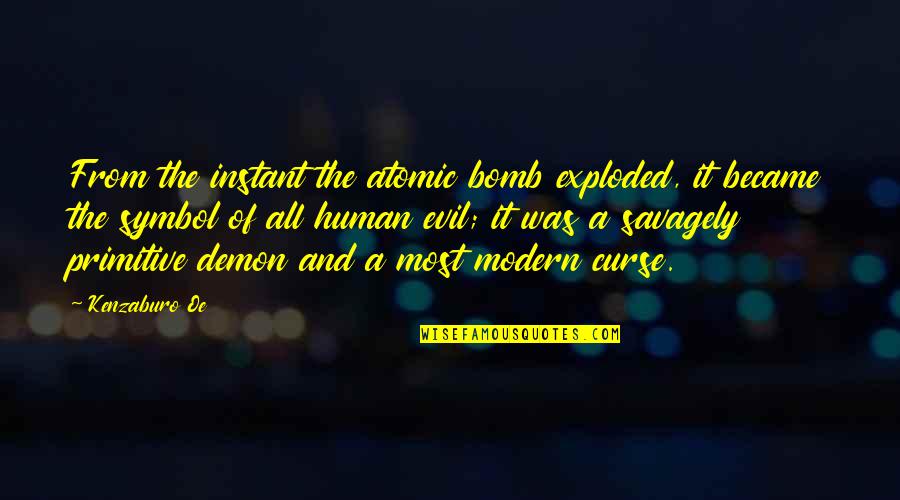 From the instant the atomic bomb exploded, it became the symbol of all human evil; it was a savagely primitive demon and a most modern curse. —
Kenzaburo Oe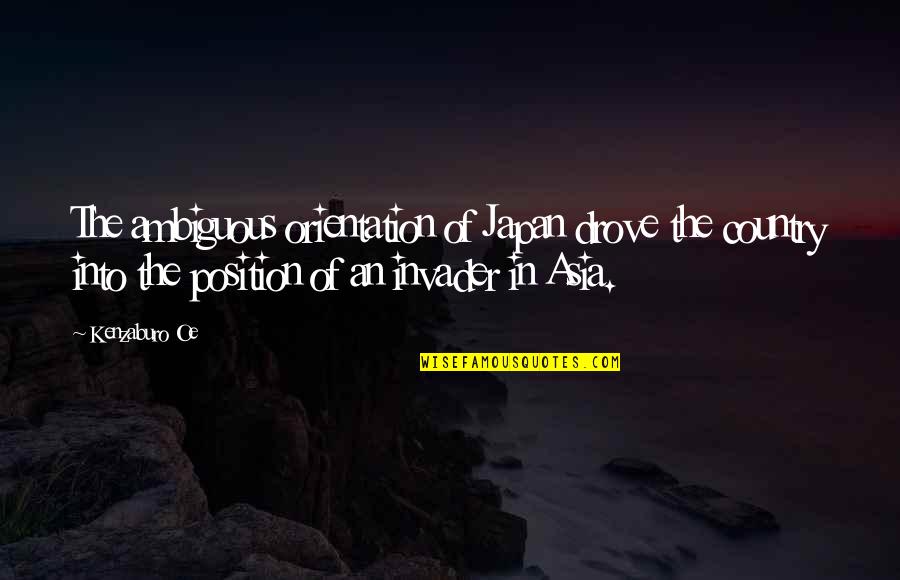 The ambiguous orientation of Japan drove the country into the position of an invader in Asia. —
Kenzaburo Oe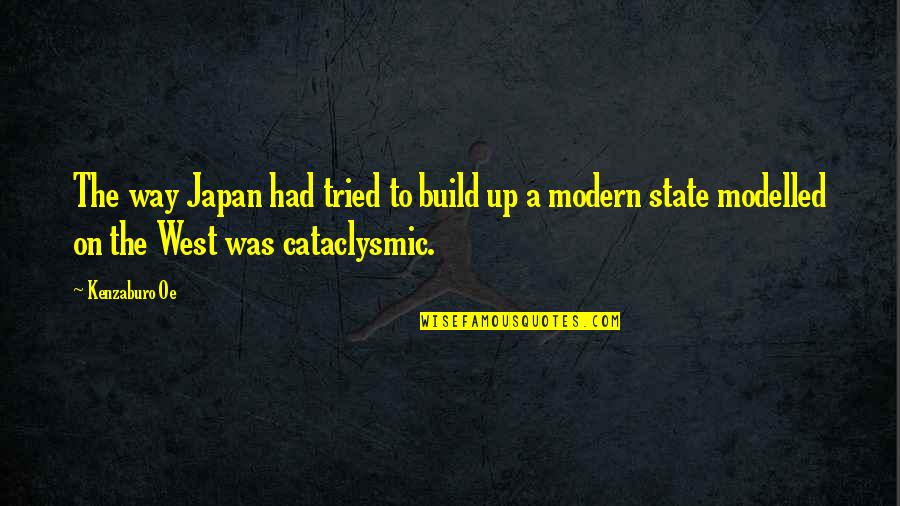 The way Japan had tried to build up a modern state modelled on the West was cataclysmic. —
Kenzaburo Oe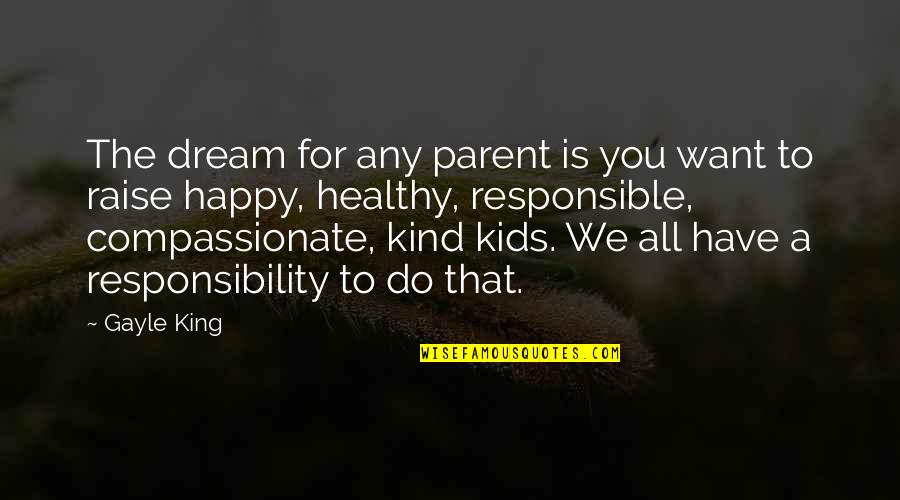 The dream for any parent is you want to raise happy, healthy, responsible, compassionate, kind kids. We all have a responsibility to do that. —
Gayle King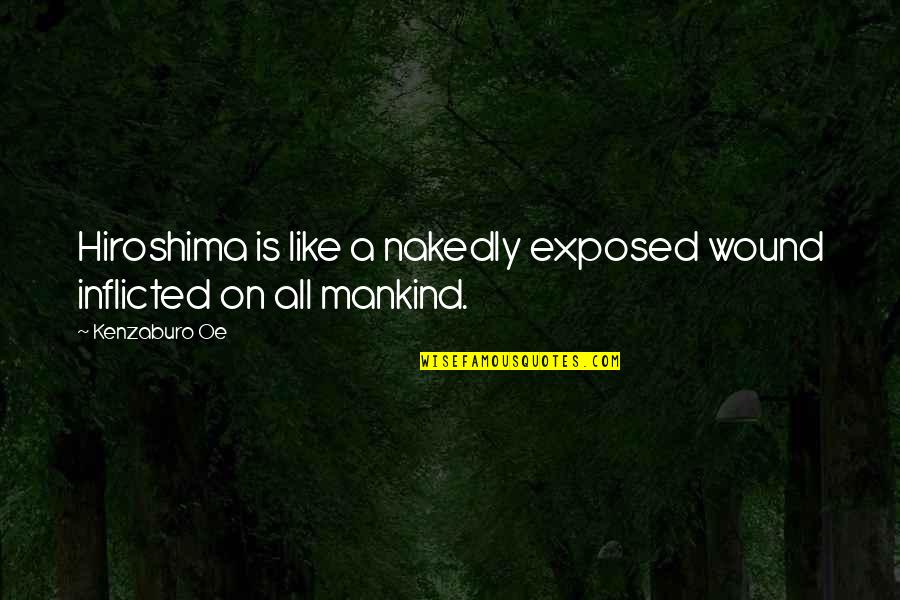 Hiroshima is like a nakedly exposed wound inflicted on all mankind. —
Kenzaburo Oe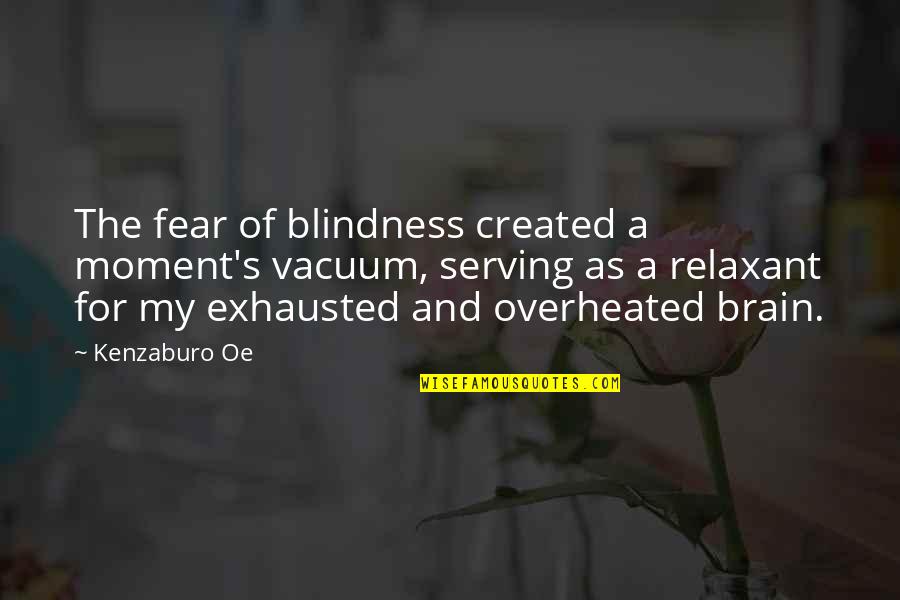 The fear of blindness created a moment's vacuum, serving as a relaxant for my exhausted and overheated brain. —
Kenzaburo Oe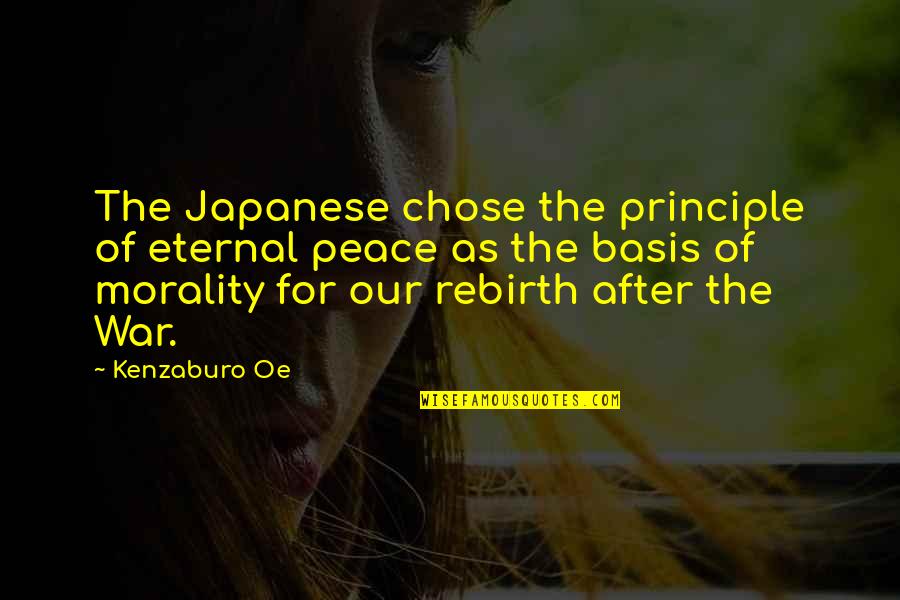 The Japanese chose the principle of eternal peace as the basis of morality for our rebirth after the War. —
Kenzaburo Oe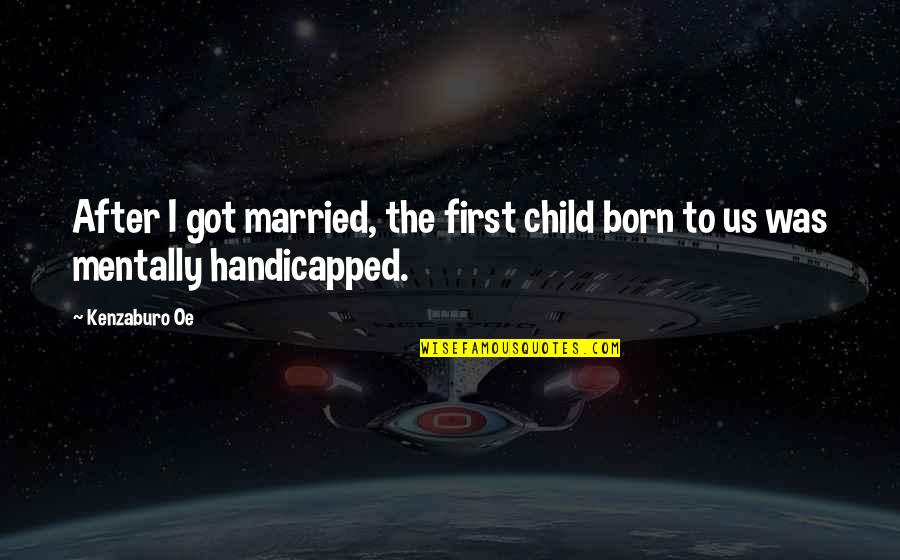 After I got married, the first child born to us was mentally handicapped. —
Kenzaburo Oe
Most people want to feel a part of the experience, —
John C. Maxwell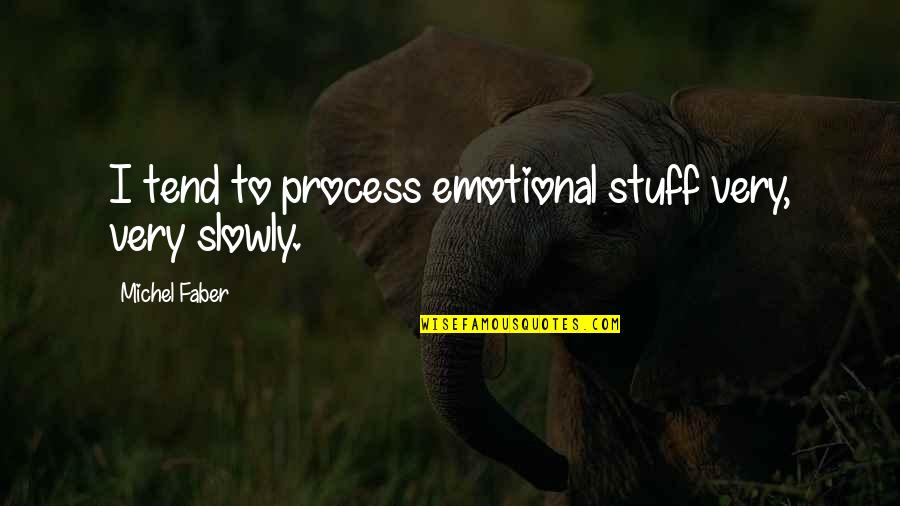 I tend to process emotional stuff very, very slowly. —
Michel Faber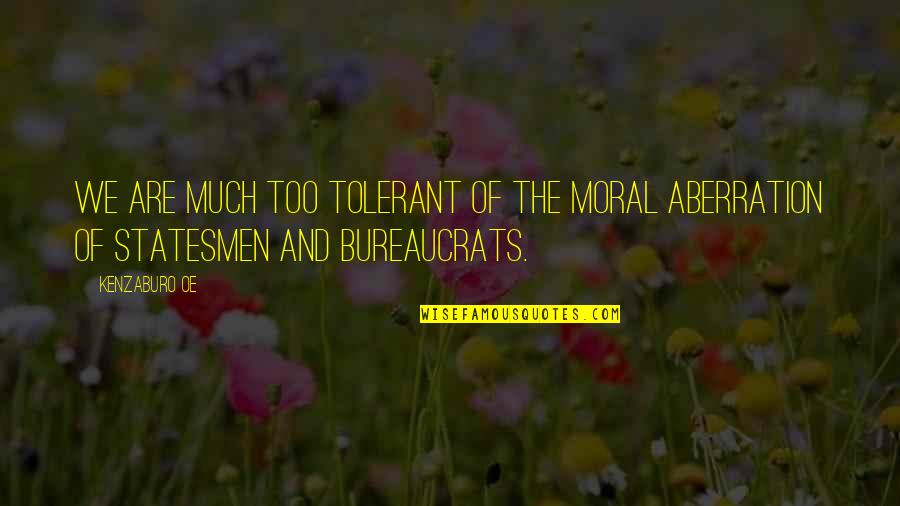 We are much too tolerant of the moral aberration of statesmen and bureaucrats. —
Kenzaburo Oe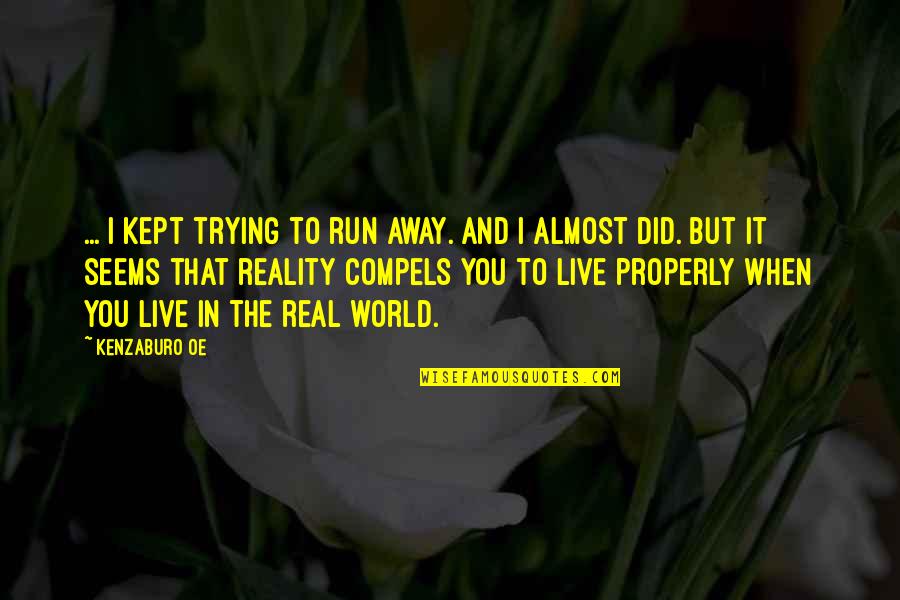 ... I kept trying to run away. And I almost did. But it seems that reality compels you to live properly when you live in the real world. —
Kenzaburo Oe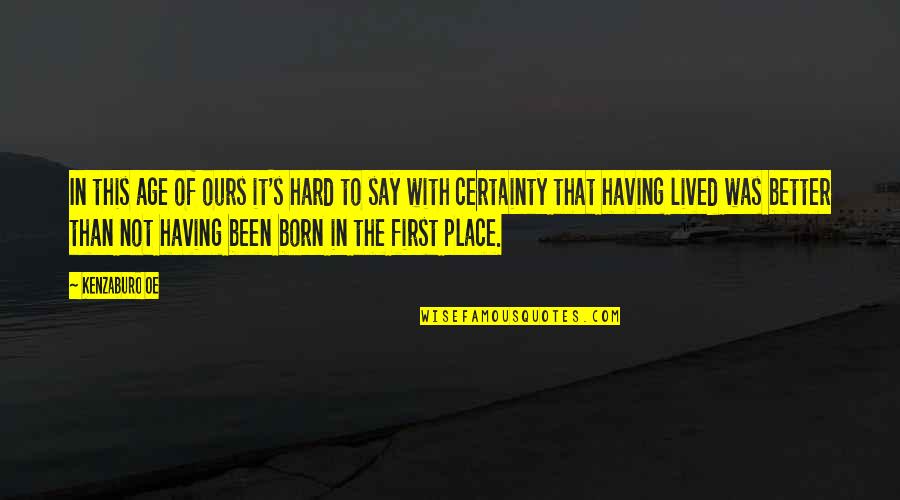 In this age of ours it's hard to say with certainty that having lived was better than not having been born in the first place. —
Kenzaburo Oe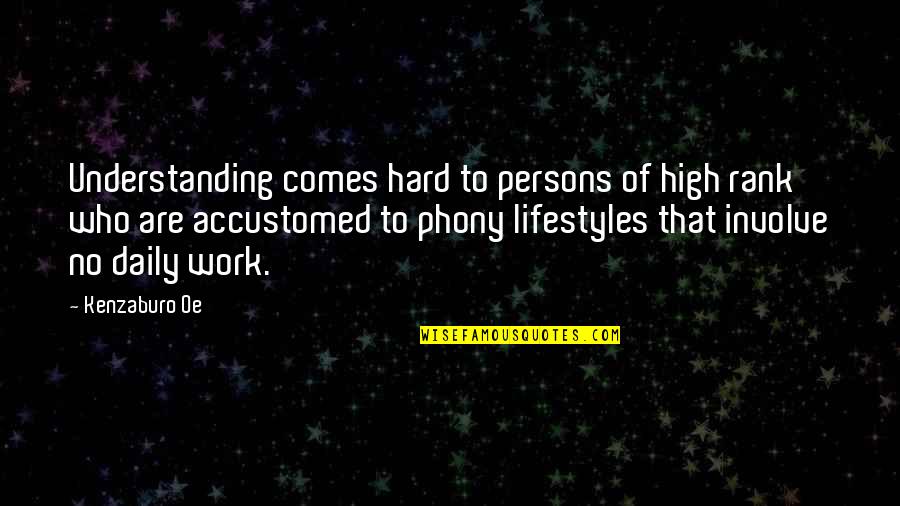 Understanding comes hard to persons of high rank who are accustomed to phony lifestyles that involve no daily work. —
Kenzaburo Oe