Not Complicate Quotes
Collection of top 48 famous quotes about Not Complicate
Not Complicate Quotes & Sayings
Happy to read and share the best inspirational Not Complicate quotes, sayings and quotations on Wise Famous Quotes.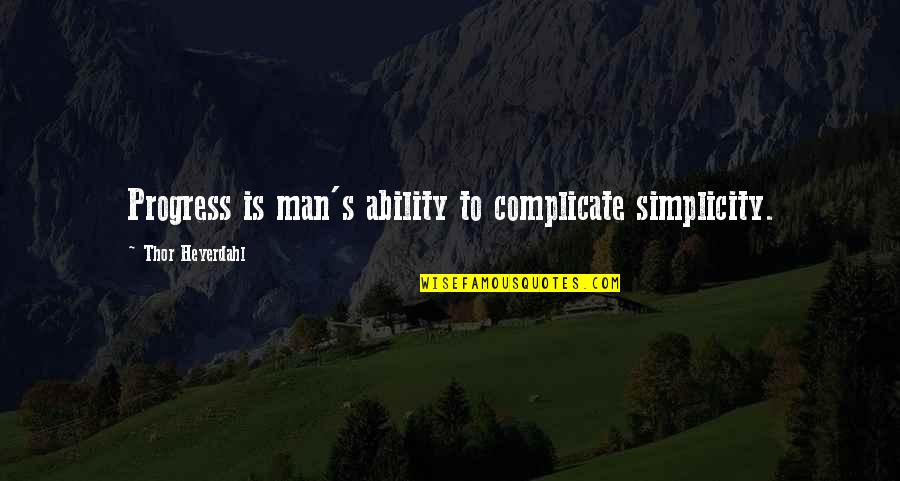 Progress is man's ability to complicate simplicity.
—
Thor Heyerdahl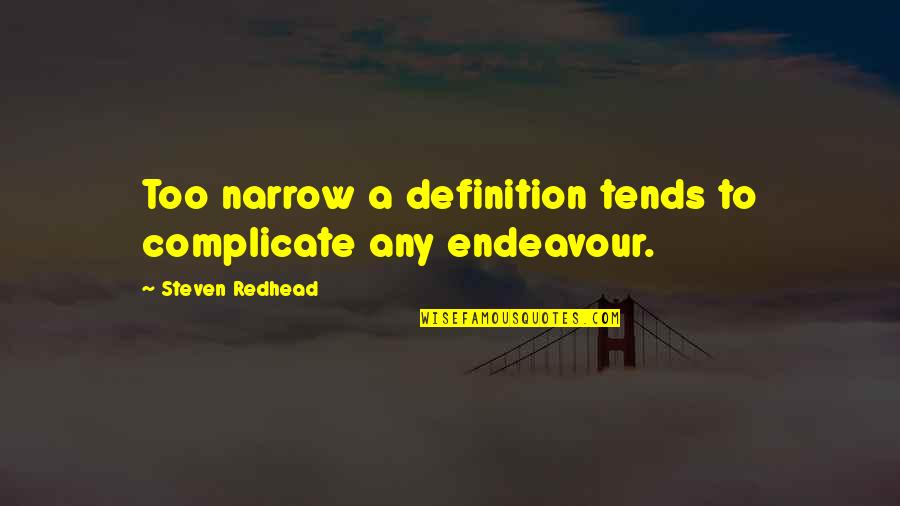 Too narrow a definition tends to complicate any endeavour.
—
Steven Redhead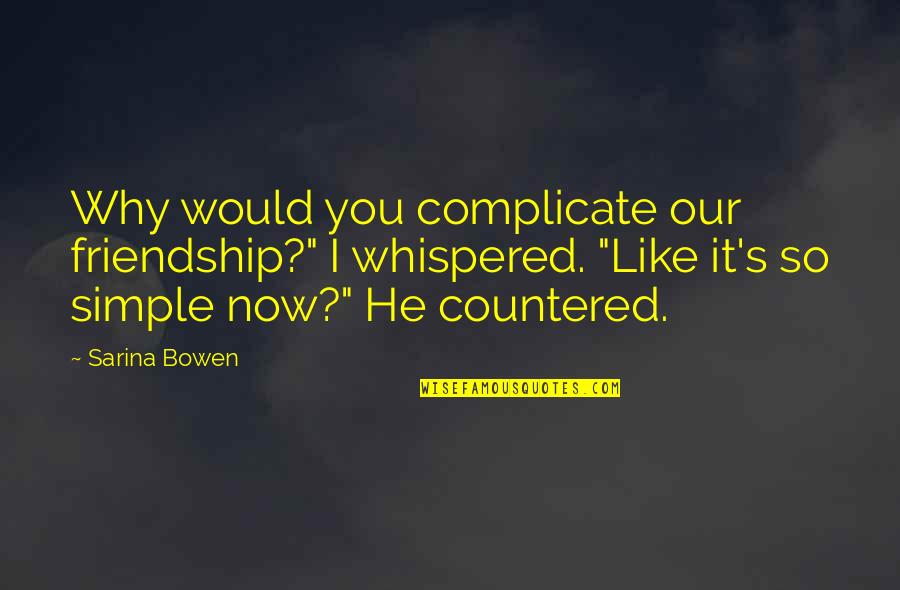 Why would you complicate our friendship?" I whispered. "Like it's so simple now?" He countered.
—
Sarina Bowen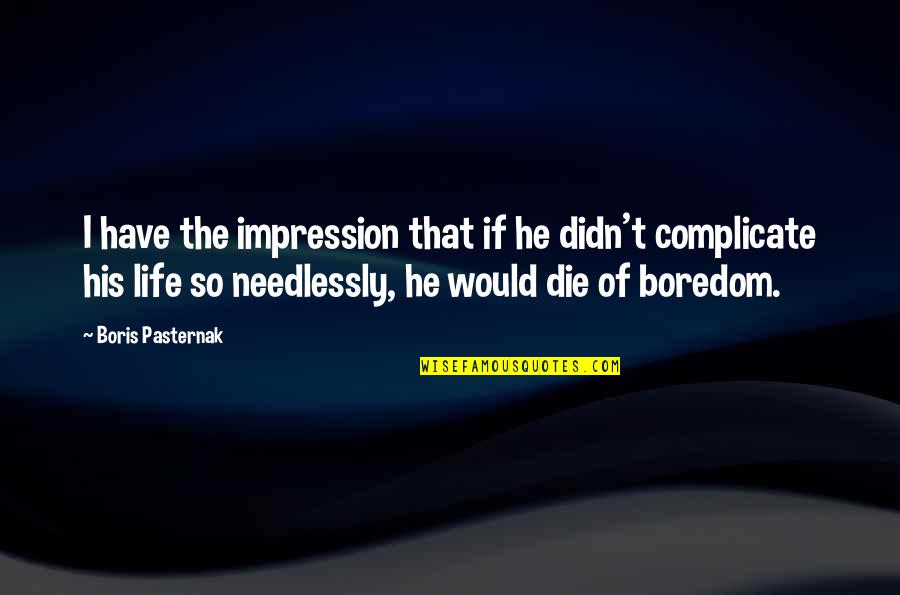 I have the impression that if he didn't complicate his life so needlessly, he would die of boredom.
—
Boris Pasternak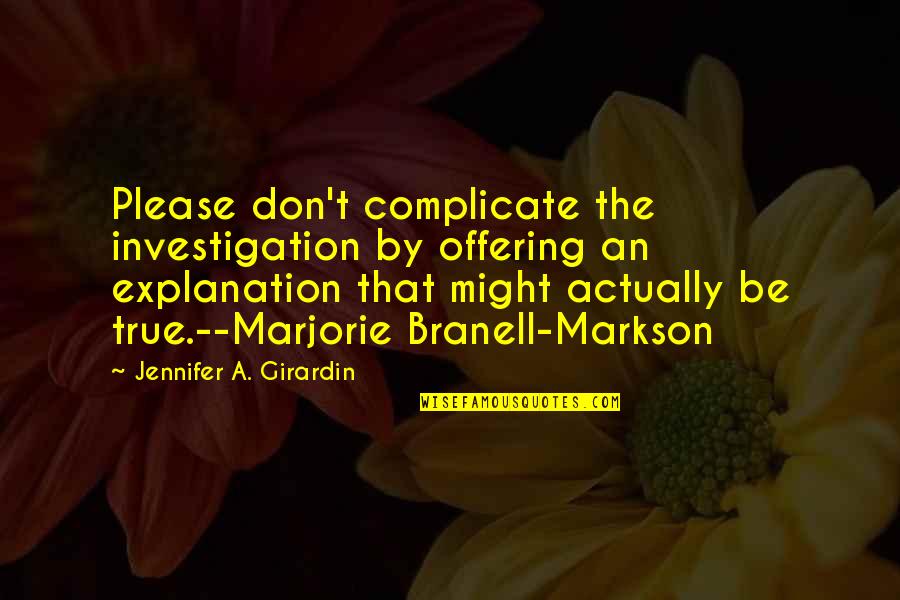 Please don't complicate the investigation by offering an explanation that might actually be true.
--Marjorie Branell-Markson
—
Jennifer A. Girardin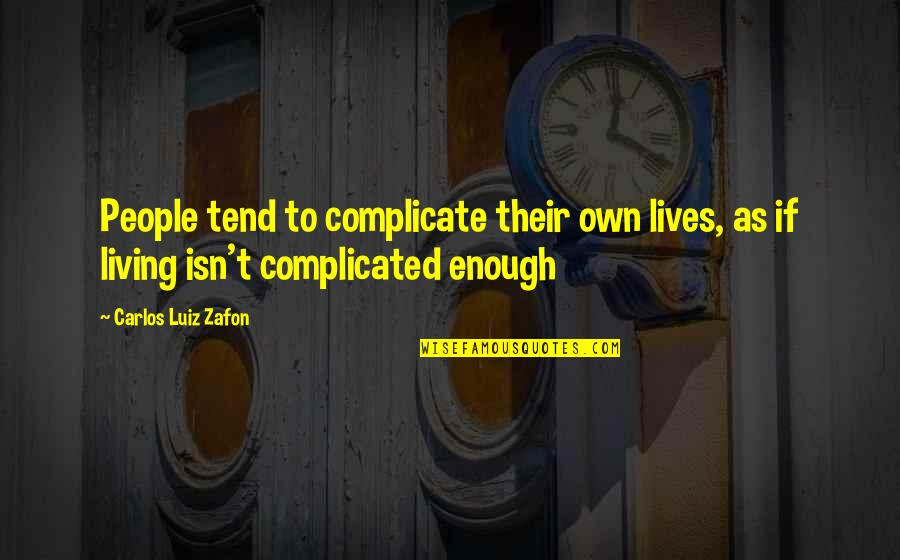 People tend to complicate their own lives, as if living isn't complicated enough
—
Carlos Luiz Zafon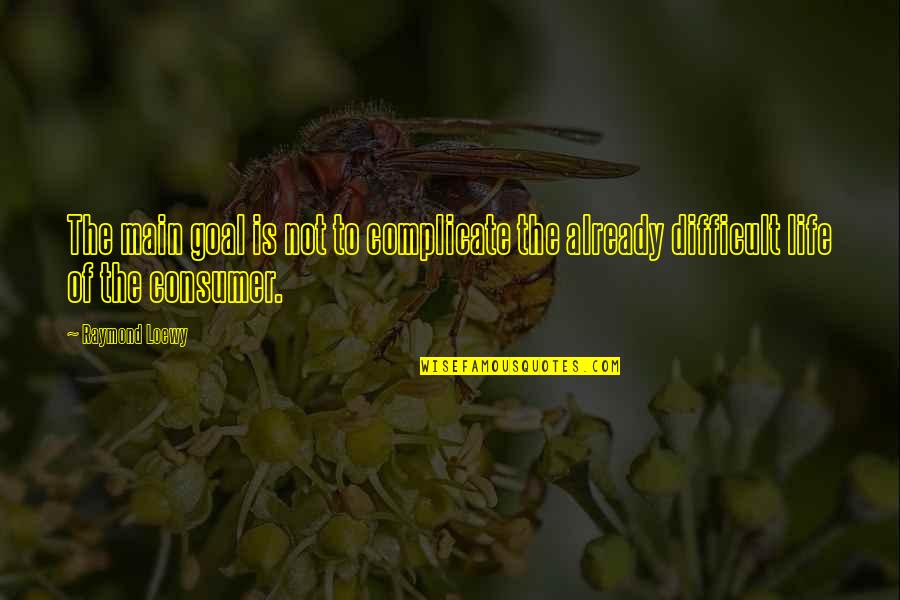 The main goal is not to complicate the already difficult life of the consumer. —
Raymond Loewy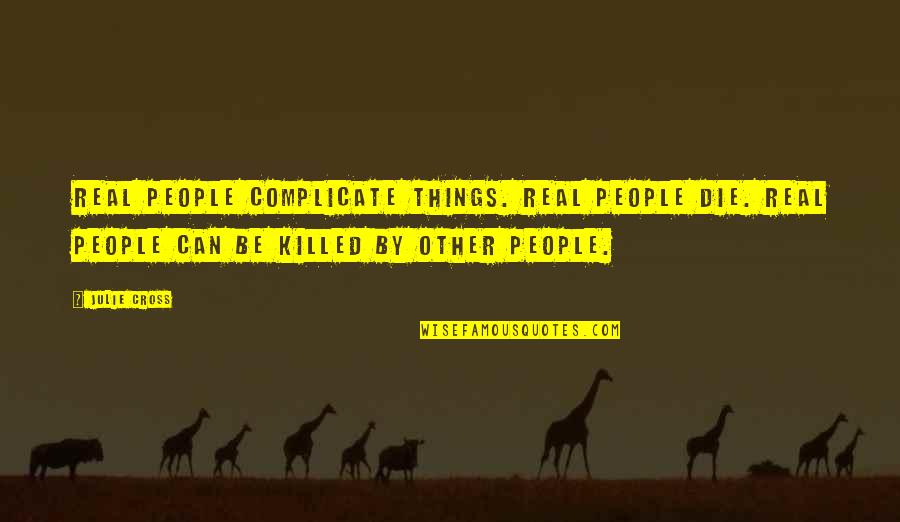 Real people complicate things. Real people die. Real people can be killed by other people. —
Julie Cross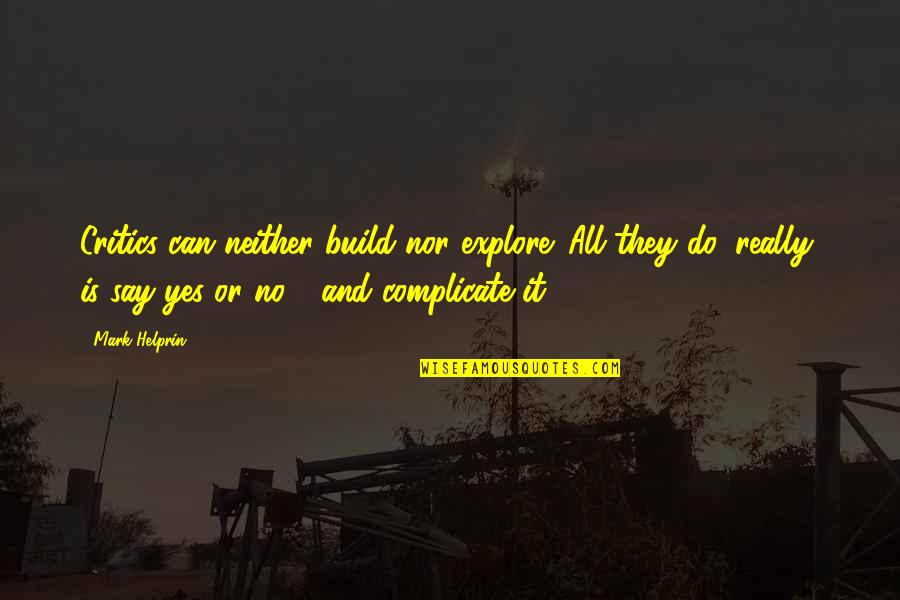 Critics can neither build nor explore. All they do, really, is say yes or no - and complicate it. —
Mark Helprin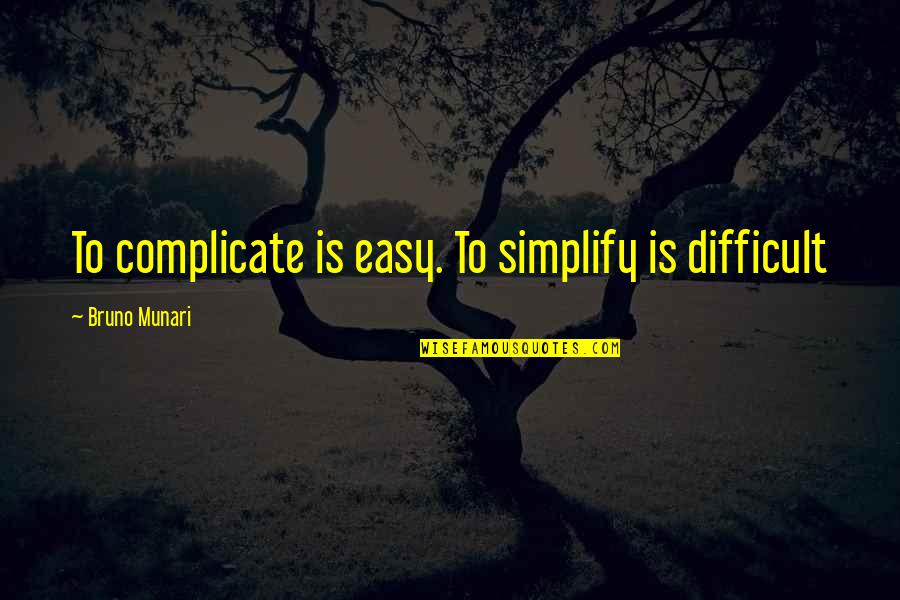 To complicate is easy. To simplify is difficult —
Bruno Munari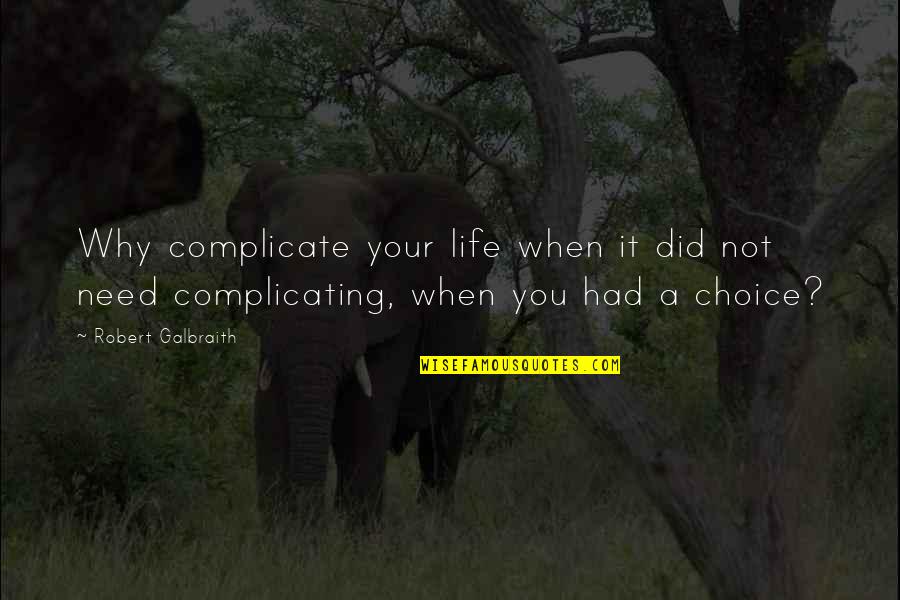 Why complicate your life when it did not need complicating, when you had a choice? —
Robert Galbraith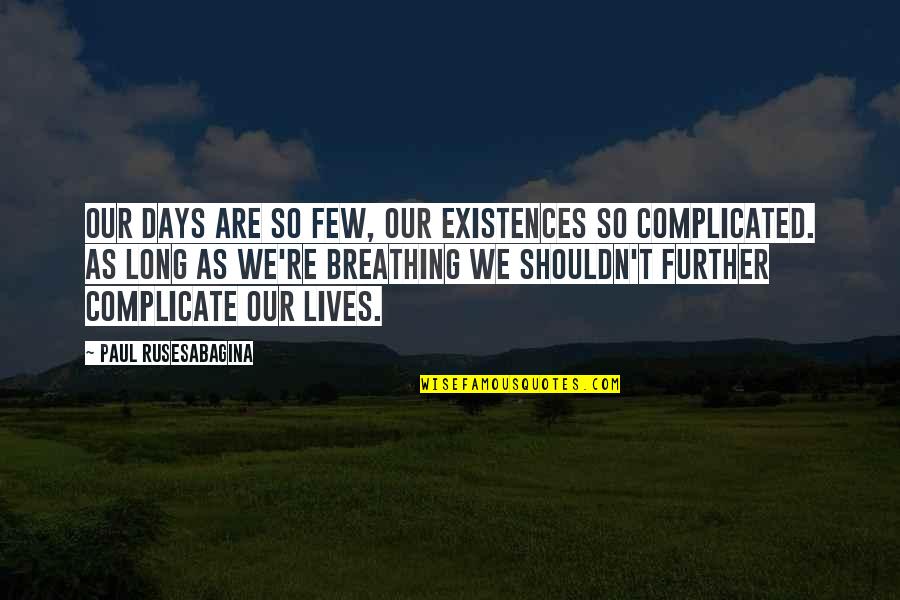 Our days are so few, our existences so complicated. As long as we're breathing we shouldn't further complicate our lives. —
Paul Rusesabagina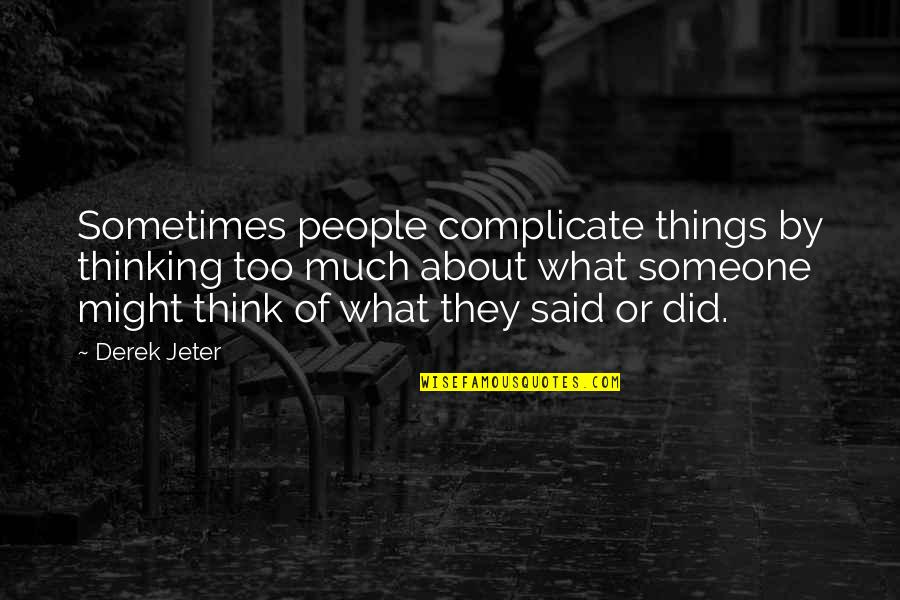 Sometimes people complicate things by thinking too much about what someone might think of what they said or did. —
Derek Jeter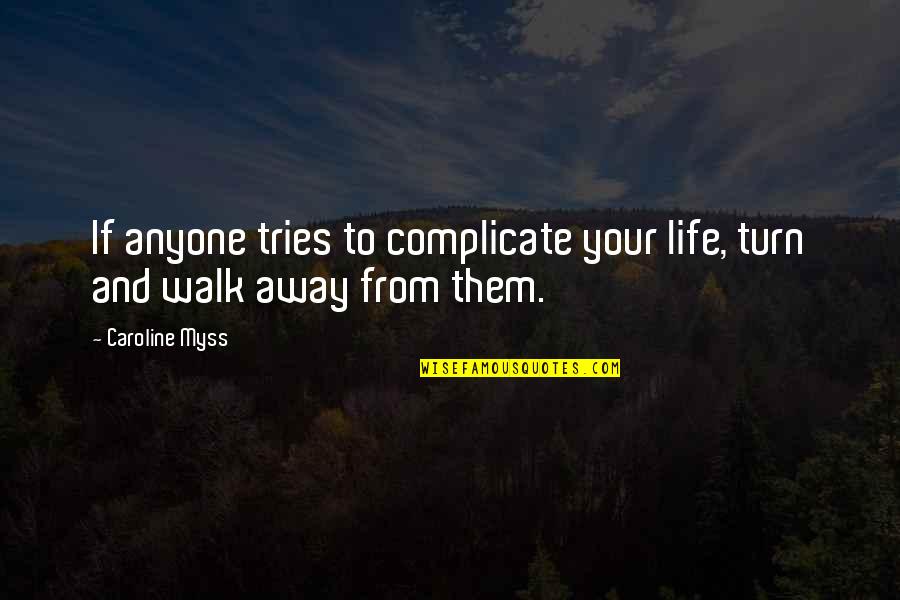 If anyone tries to complicate your life, turn and walk away from them. —
Caroline Myss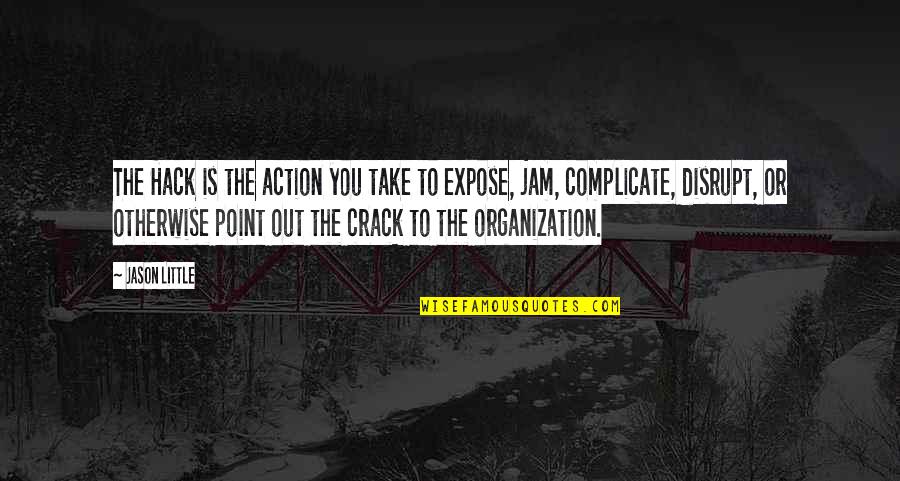 The Hack is the action you take to expose, jam, complicate, disrupt, or otherwise point out the crack to the organization. —
Jason Little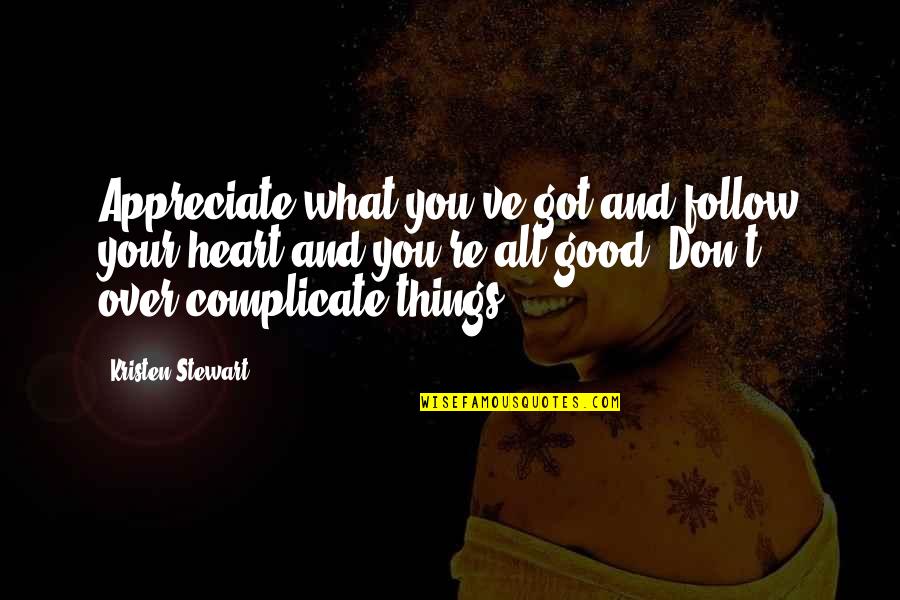 Appreciate what you've got and follow your heart and you're all good. Don't over-complicate things. —
Kristen Stewart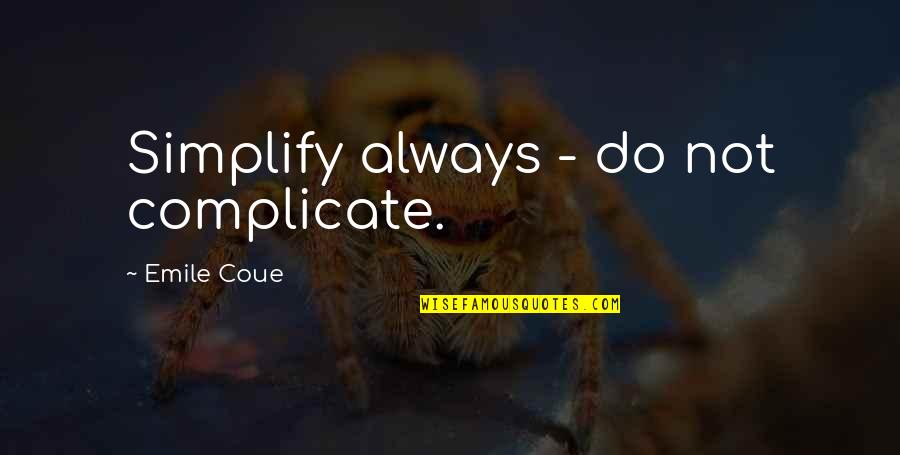 Simplify always - do
not complicate
. —
Emile Coue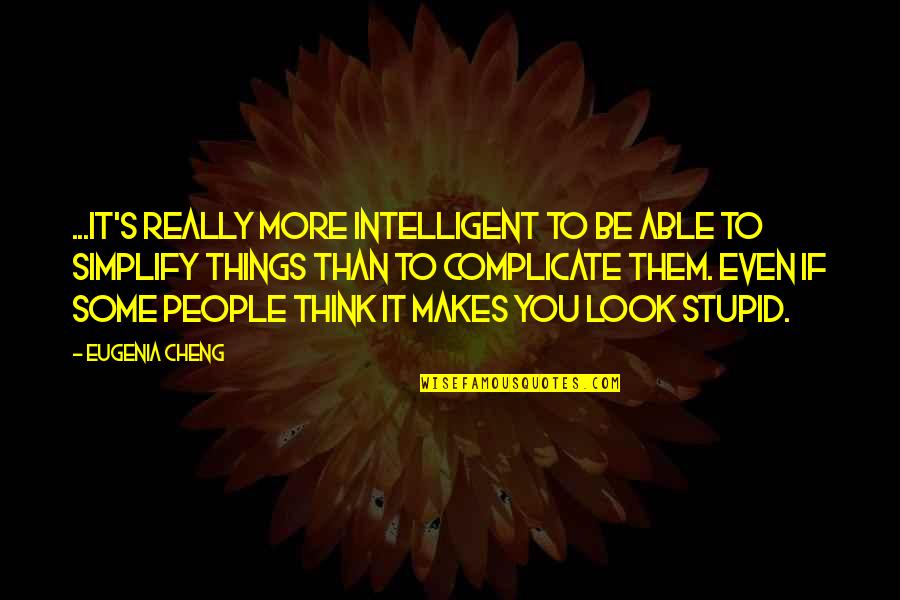 ...it's really more intelligent to be able to simplify things than to complicate them. Even if some people think it makes you look stupid. —
Eugenia Cheng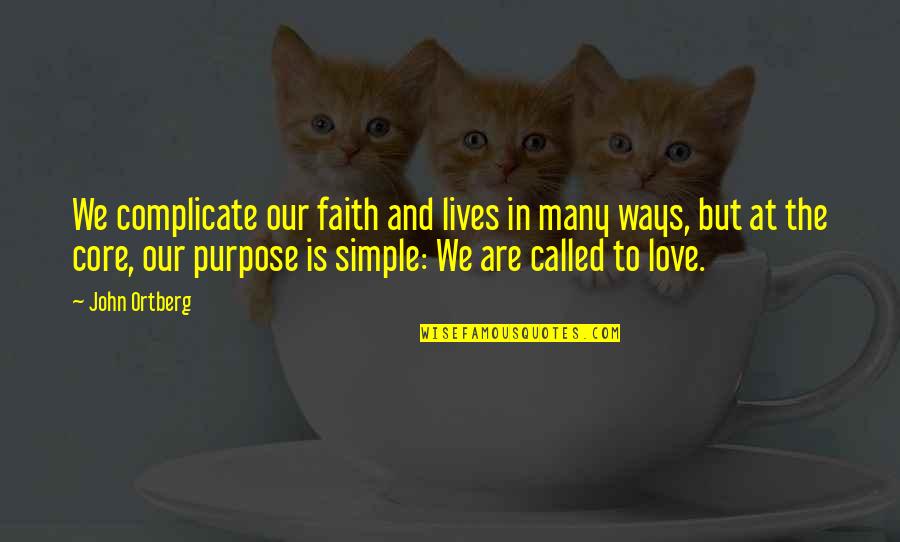 We complicate our faith and lives in many ways, but at the core, our purpose is simple: We are called to love. —
John Ortberg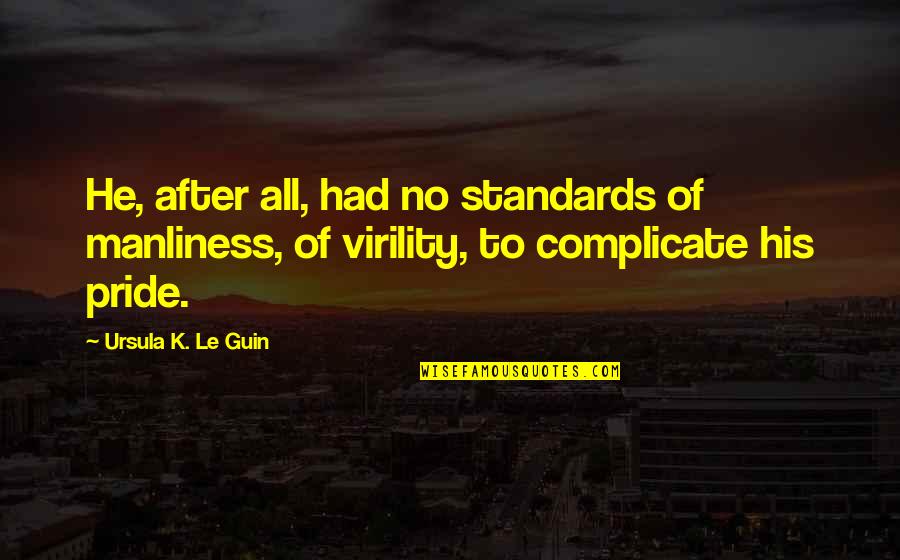 He, after all, had no standards of manliness, of virility, to complicate his pride. —
Ursula K. Le Guin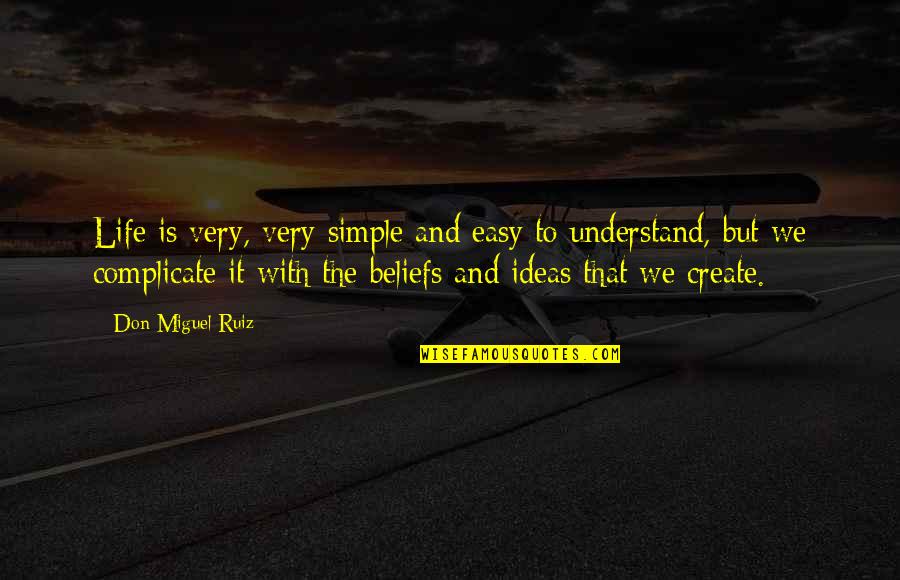 Life is very, very simple and easy to understand, but we complicate it with the beliefs and ideas that we create. —
Don Miguel Ruiz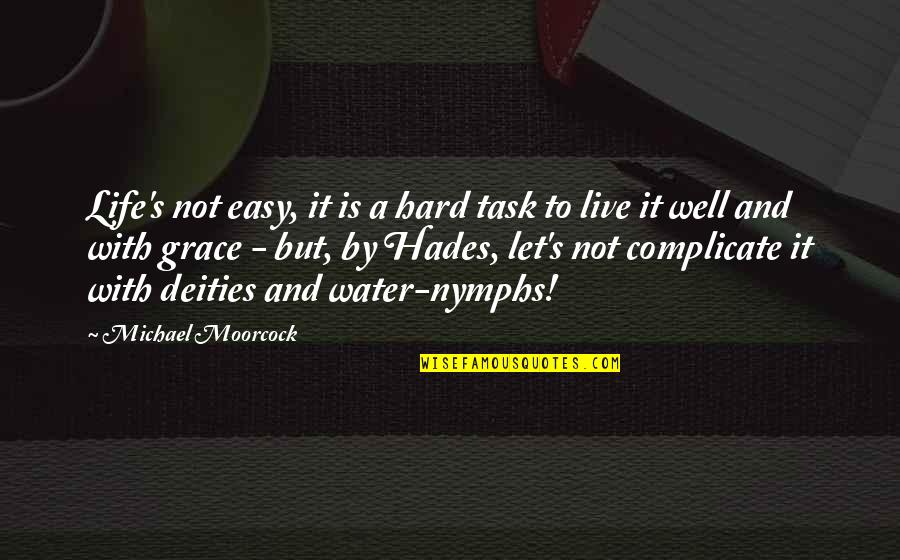 Life's not easy, it is a hard task to live it well and with grace - but, by Hades, let's
not complicate
it with deities and water-nymphs! —
Michael Moorcock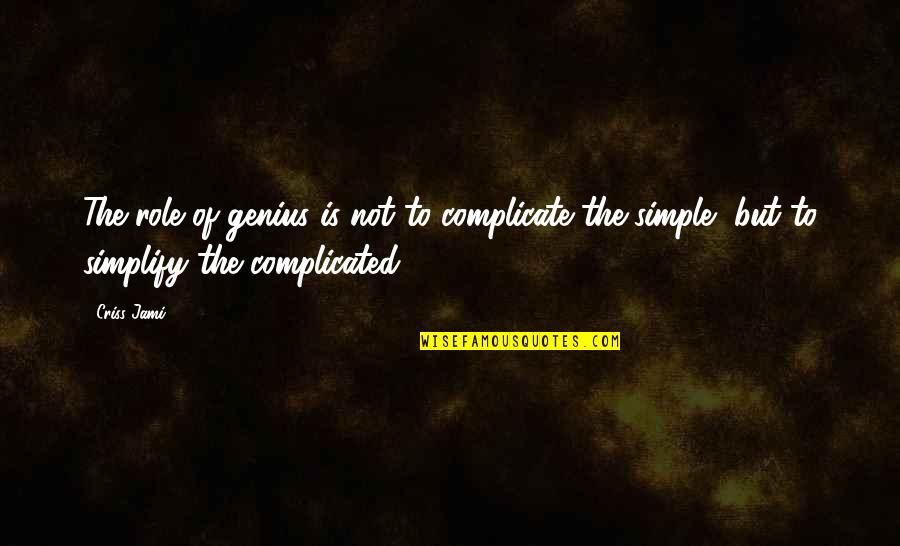 The role of genius is not to complicate the simple, but to simplify the complicated. —
Criss Jami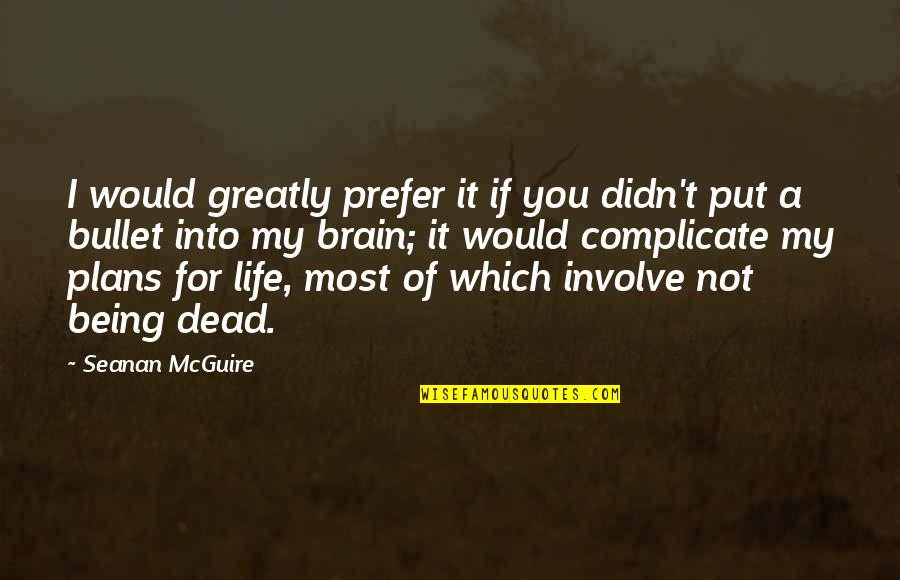 I would greatly prefer it if you didn't put a bullet into my brain; it would complicate my plans for life, most of which involve not being dead. —
Seanan McGuire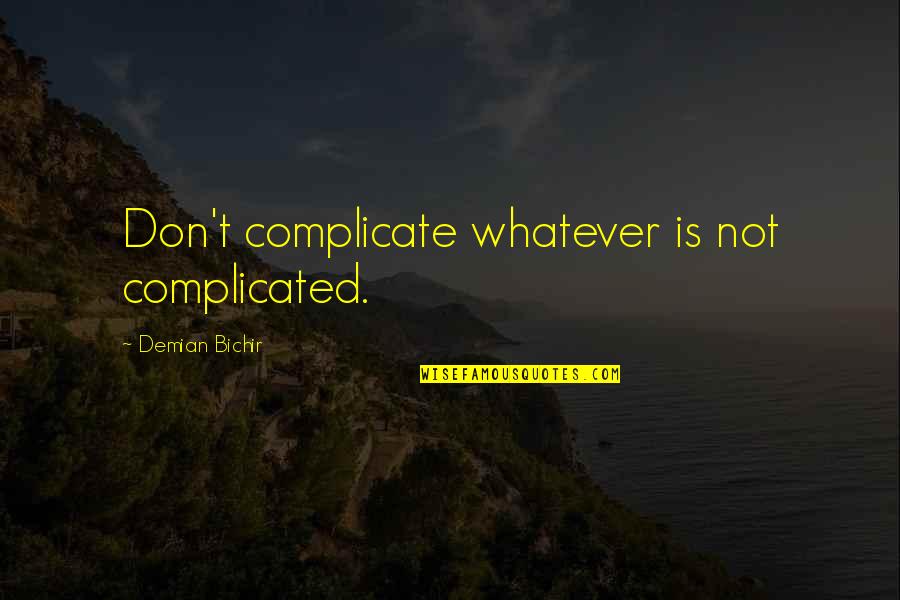 Don't complicate whatever is
not complicate
d. —
Demian Bichir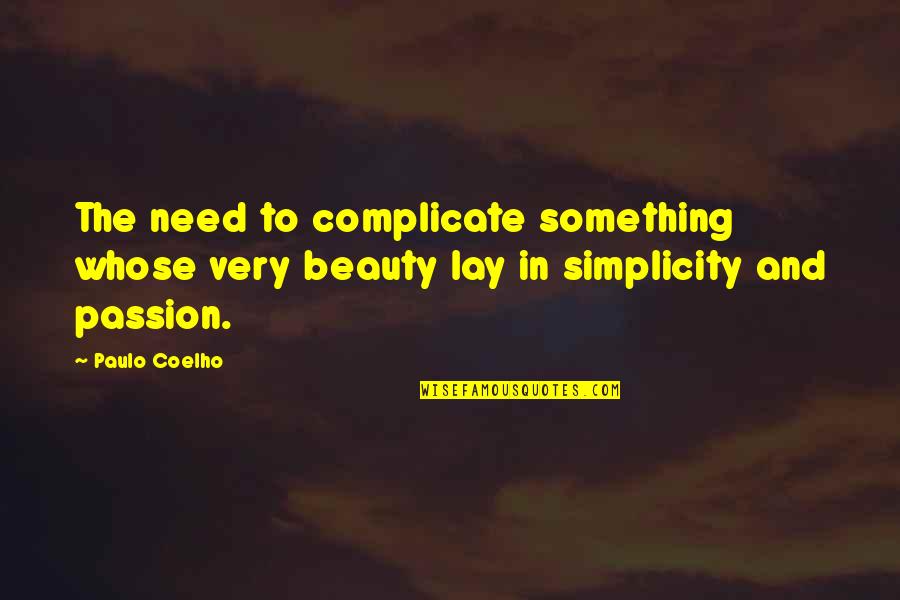 The need to complicate something whose very beauty lay in simplicity and passion. —
Paulo Coelho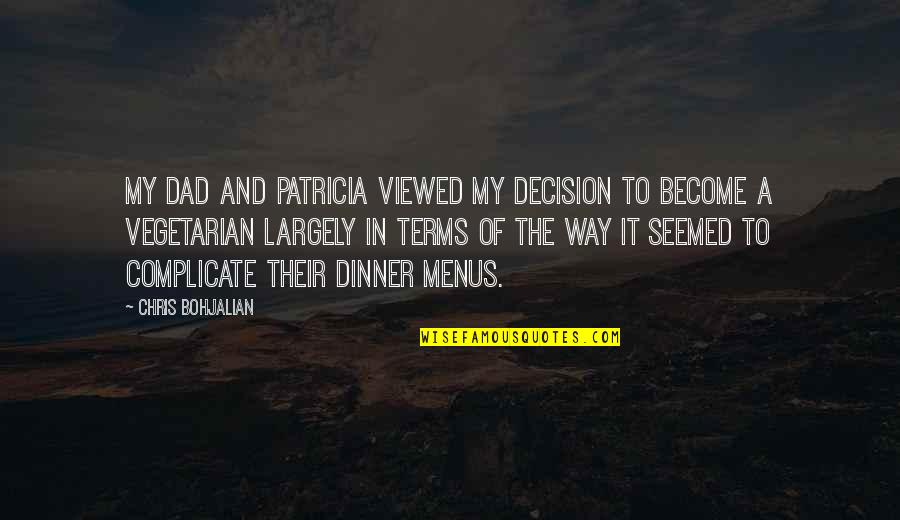 My dad and Patricia viewed my decision to become a vegetarian largely in terms of the way it seemed to complicate their dinner menus. —
Chris Bohjalian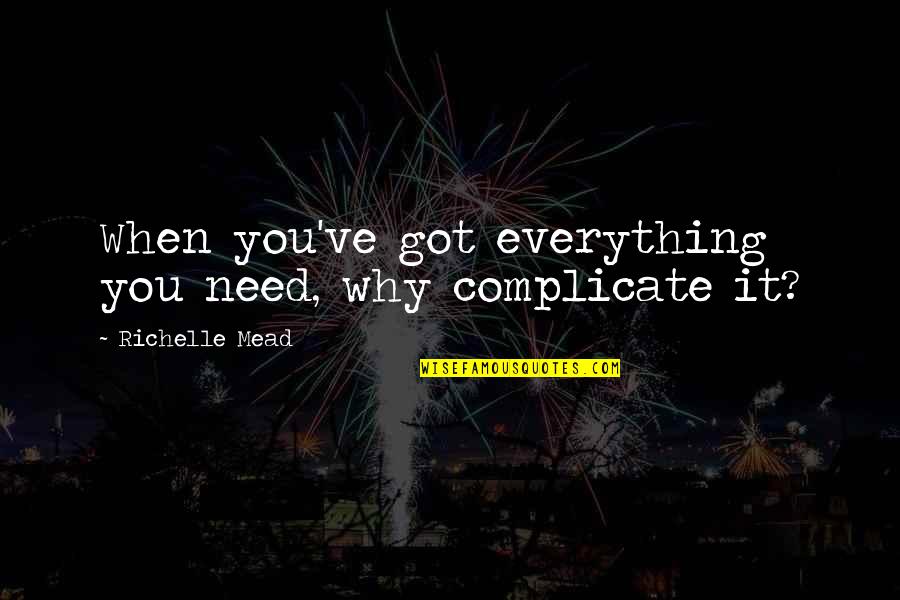 When you've got everything you need, why complicate it? —
Richelle Mead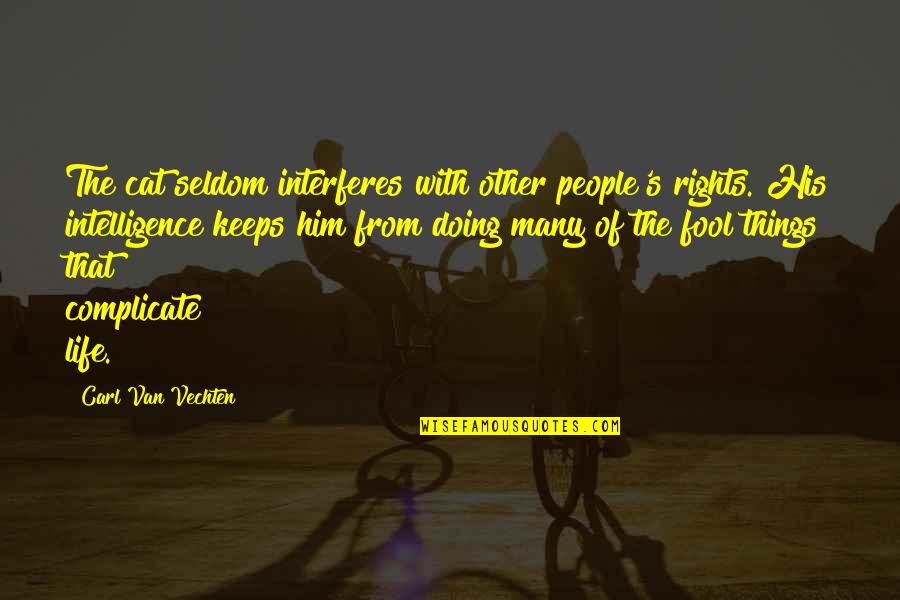 The cat seldom interferes with other people's rights. His intelligence keeps him from doing many of the fool things that complicate life. —
Carl Van Vechten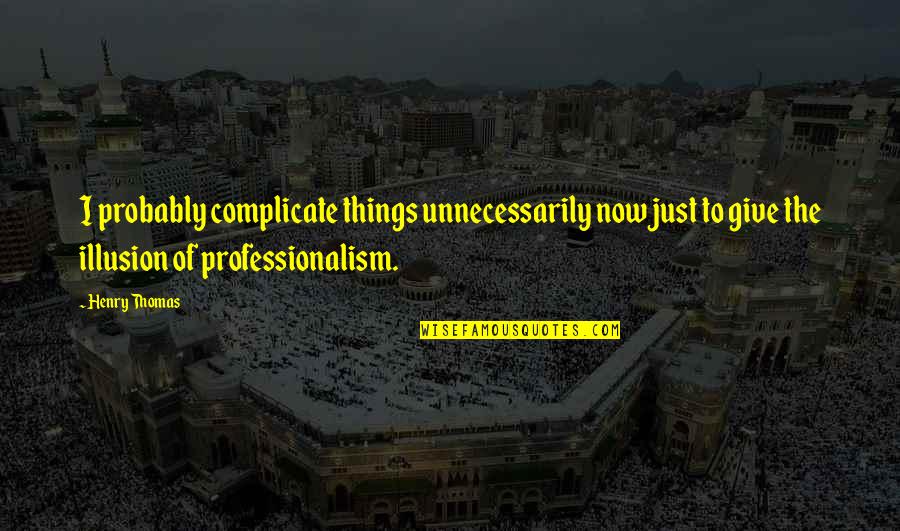 I probably complicate things unnecessarily now just to give the illusion of professionalism. —
Henry Thomas
When things are too easy I lose interest in them so I find ways to complicate them to get myself interested. —
Richard Marx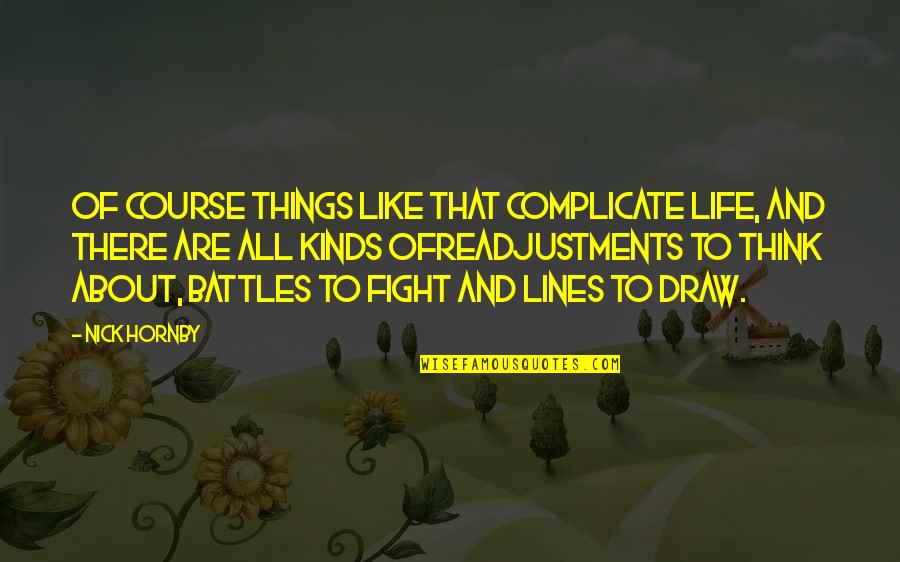 Of course things like that complicate life, and there are all kinds of
readjustments to think about, battles to fight and lines to draw. —
Nick Hornby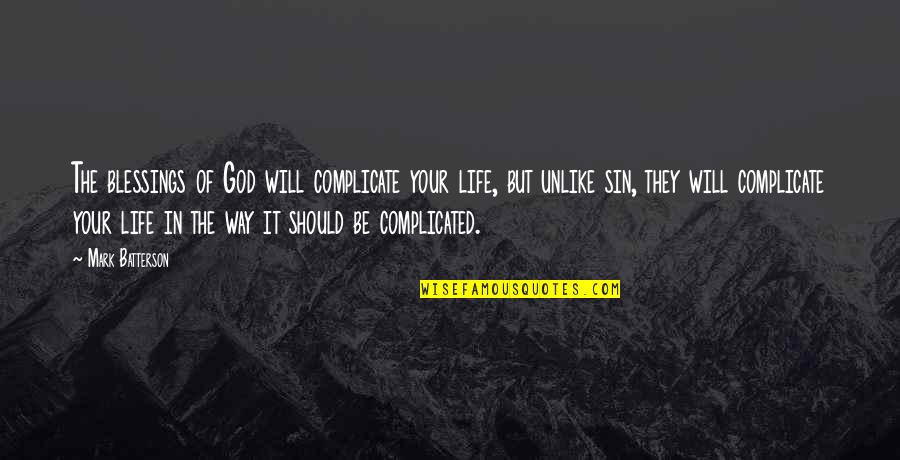 The blessings of God will complicate your life, but unlike sin, they will complicate your life in the way it should be complicated. —
Mark Batterson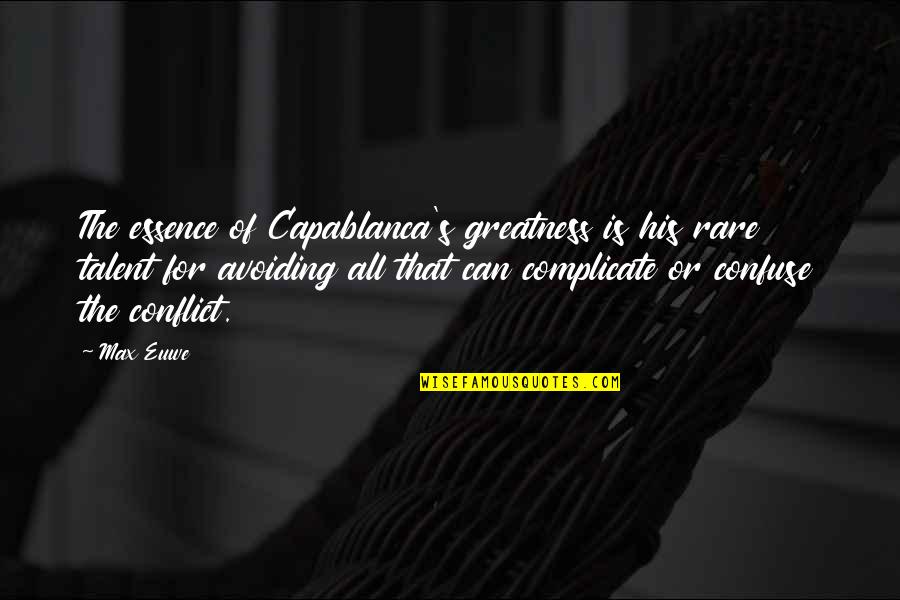 The essence of Capablanca's greatness is his rare talent for avoiding all that can complicate or confuse the conflict. —
Max Euwe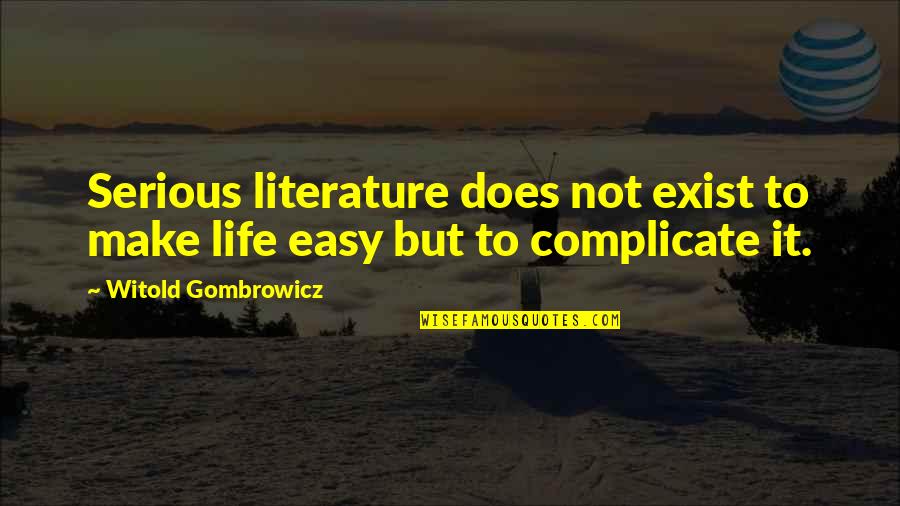 Serious literature does not exist to make life easy but to complicate it. —
Witold Gombrowicz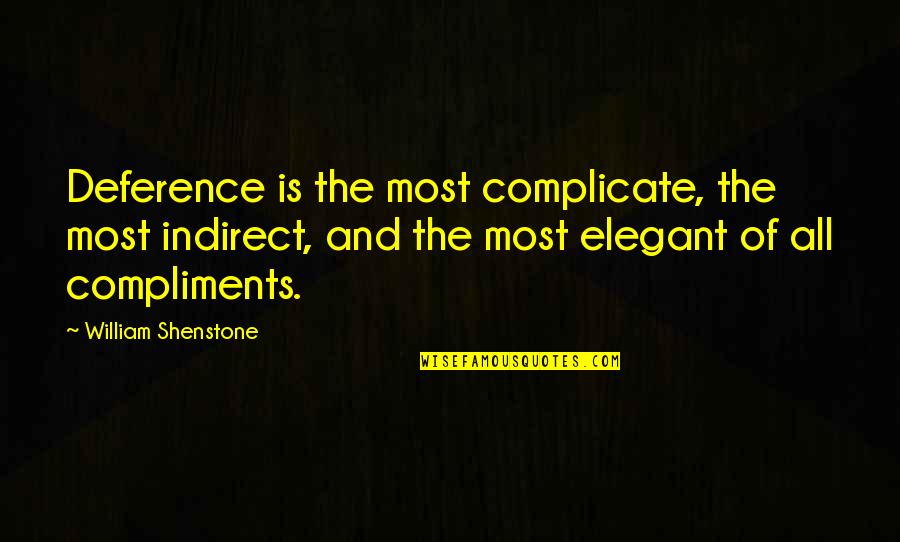 Deference is the most complicate, the most indirect, and the most elegant of all compliments. —
William Shenstone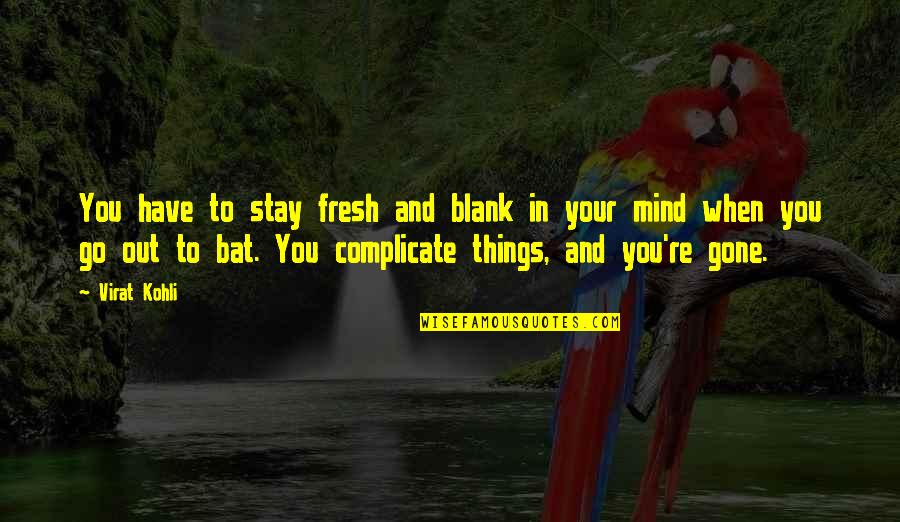 You have to stay fresh and blank in your mind when you go out to bat. You complicate things, and you're gone. —
Virat Kohli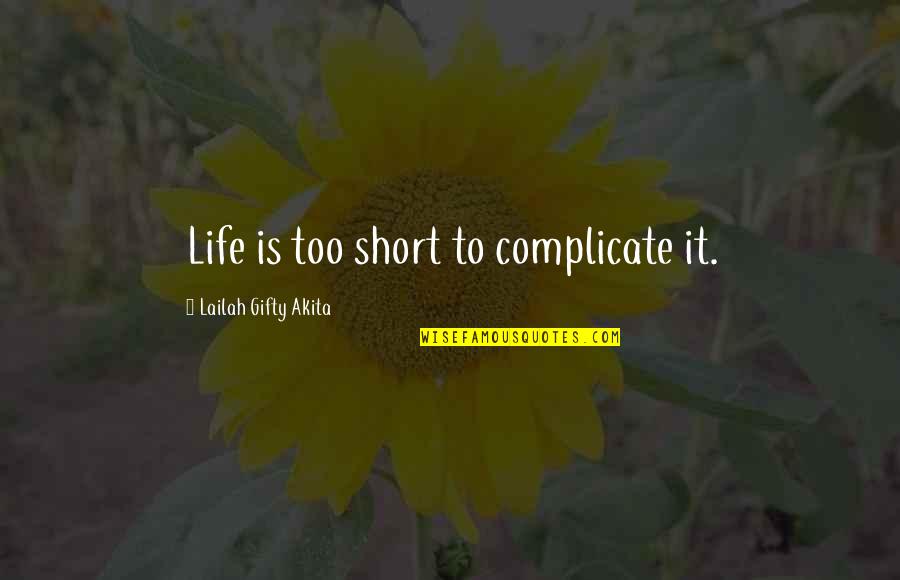 Life is too short to complicate it. —
Lailah Gifty Akita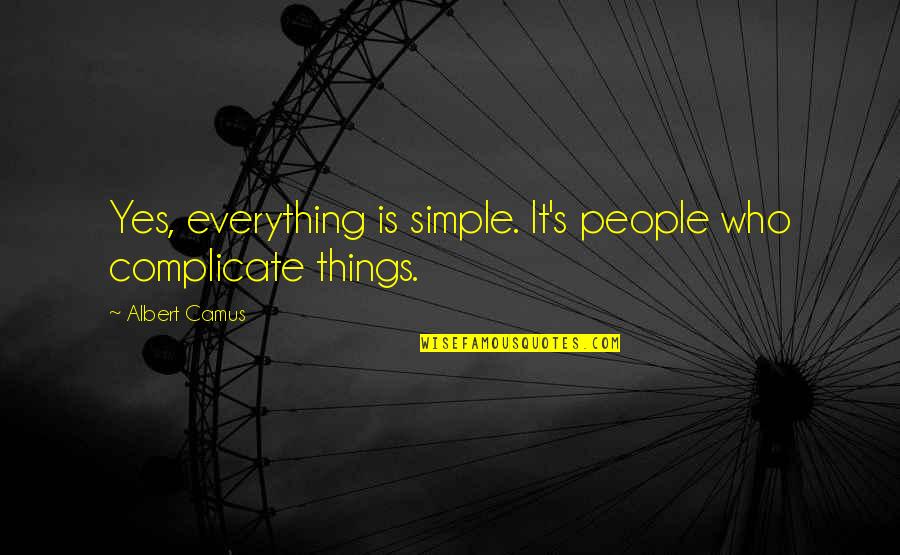 Yes, everything is simple. It's people who complicate things. —
Albert Camus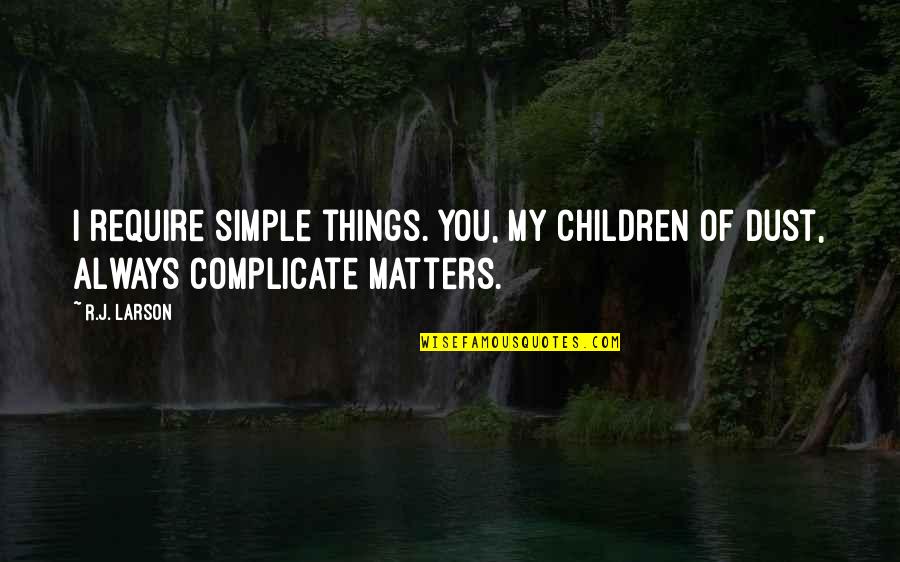 I require simple things. You, My children of dust, always complicate matters. —
R.J. Larson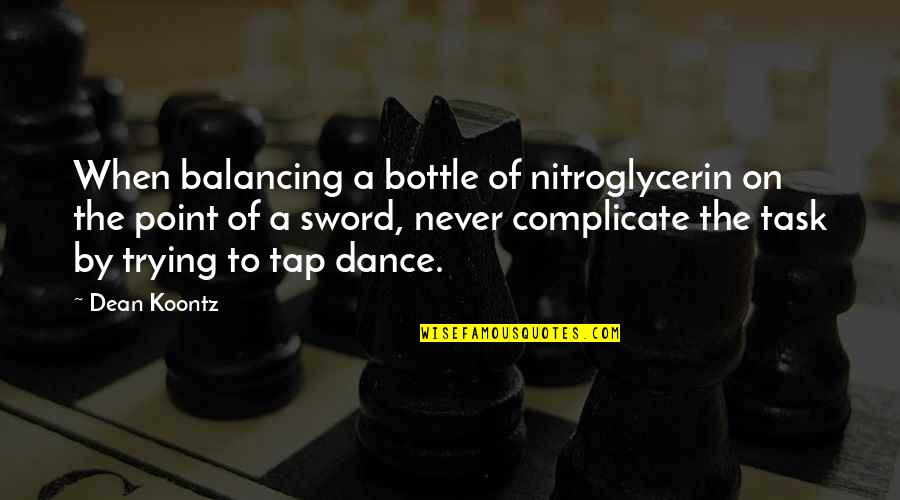 When balancing a bottle of nitroglycerin on the point of a sword, never complicate the task by trying to tap dance. —
Dean Koontz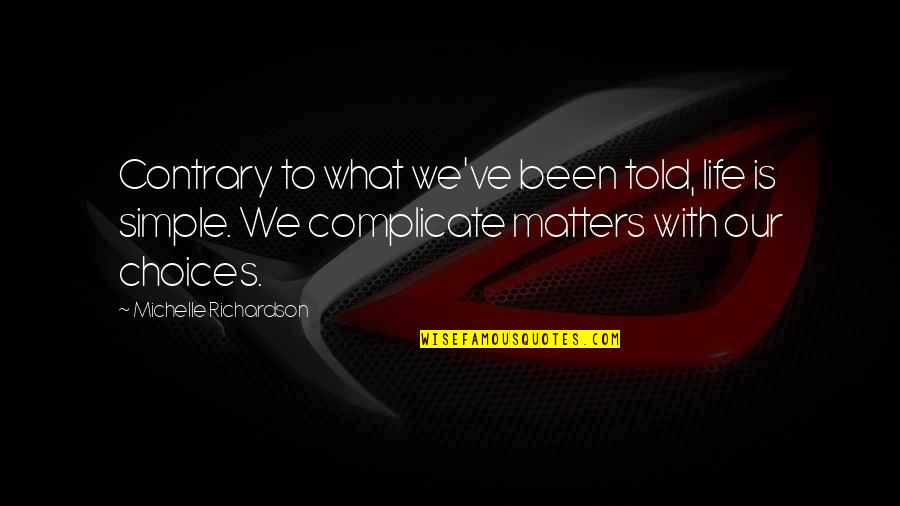 Contrary to what we've been told, life is simple. We complicate matters with our choices. —
Michelle Richardson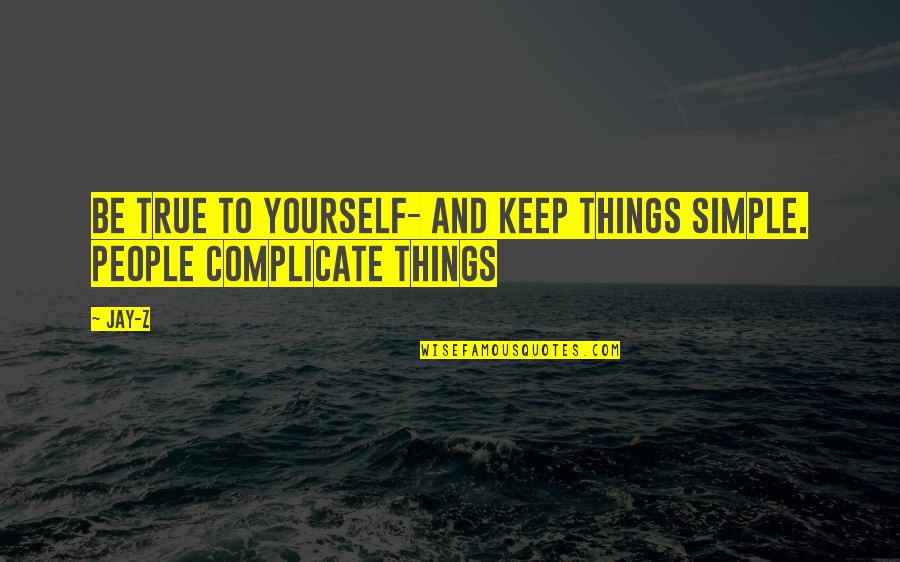 Be true to yourself- and keep things simple. People complicate things —
Jay-Z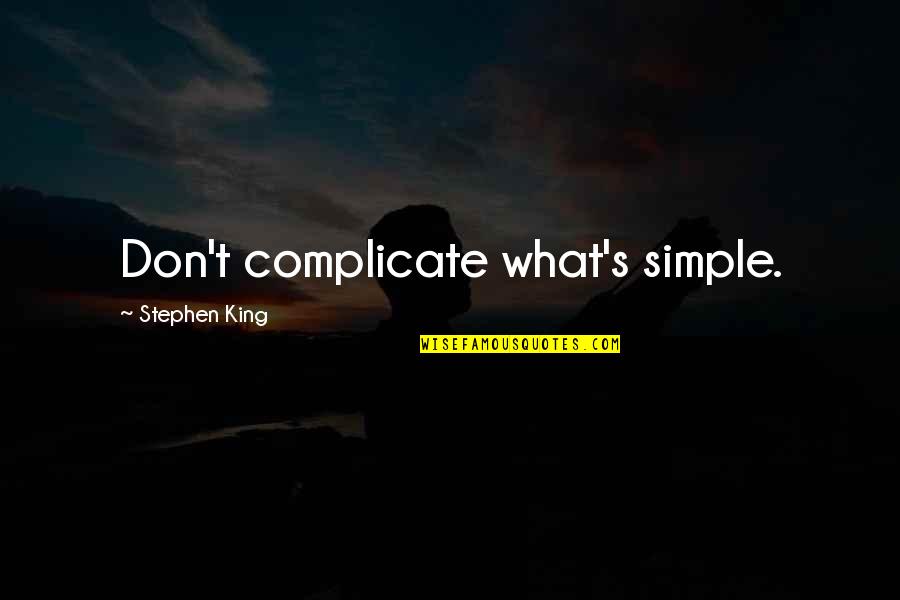 Don't complicate what's simple. —
Stephen King