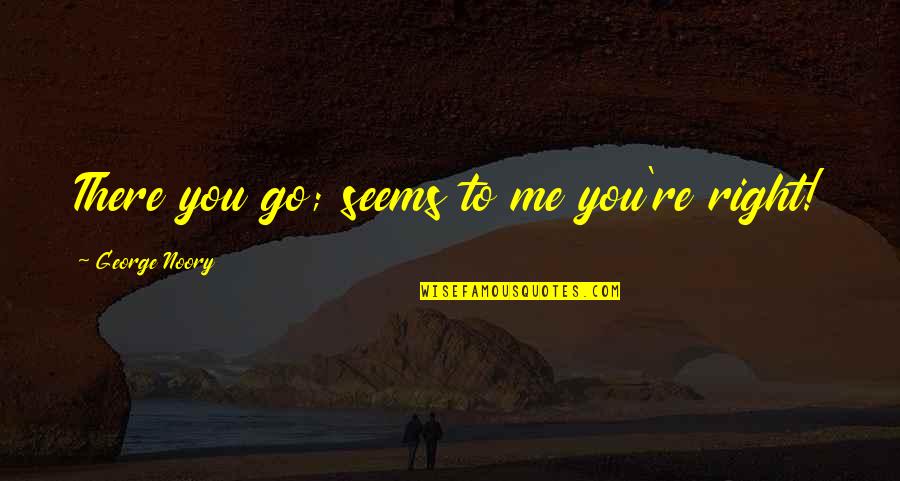 There you go; seems to me you're right!
—
George Noory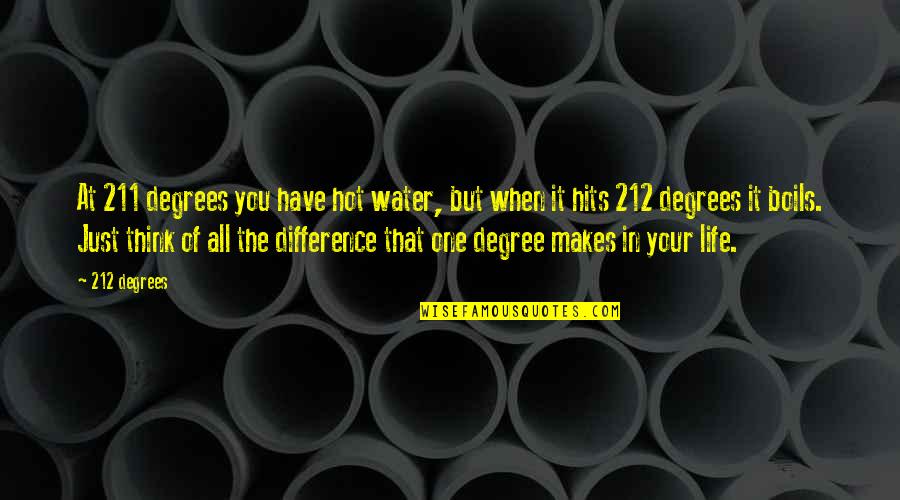 At 211 degrees you have hot water, but when it hits 212 degrees it boils. Just think of all the difference that one degree makes in your life.
—
212 Degrees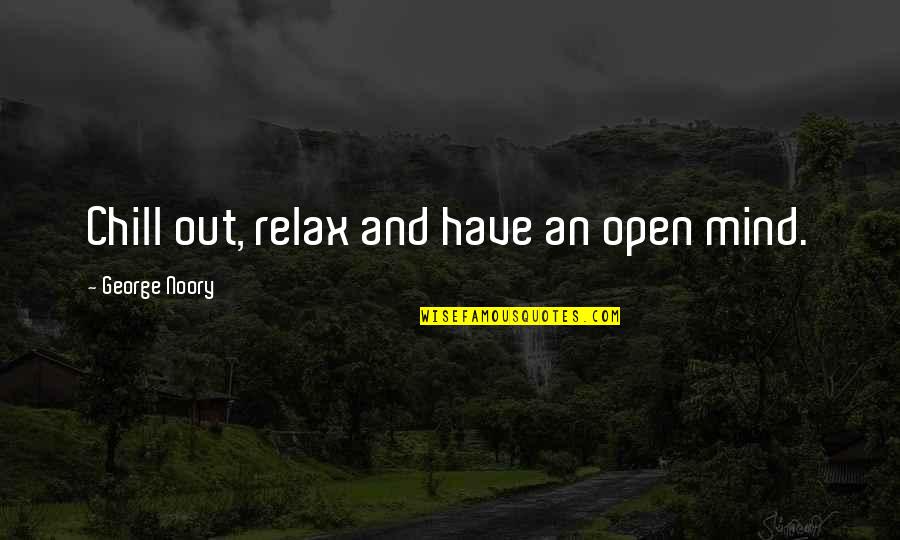 Chill out, relax and have an open mind.
—
George Noory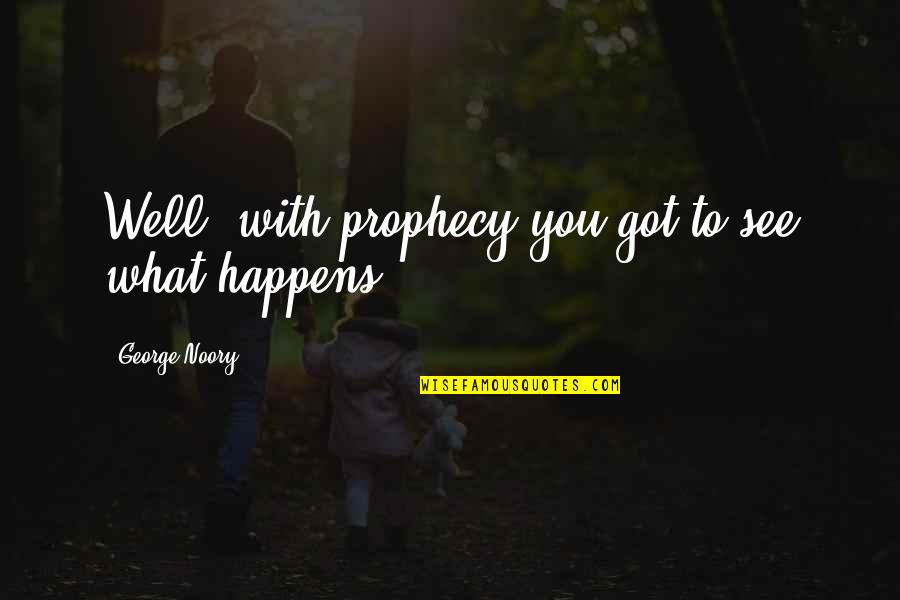 Well, with prophecy you got to see what happens.
—
George Noory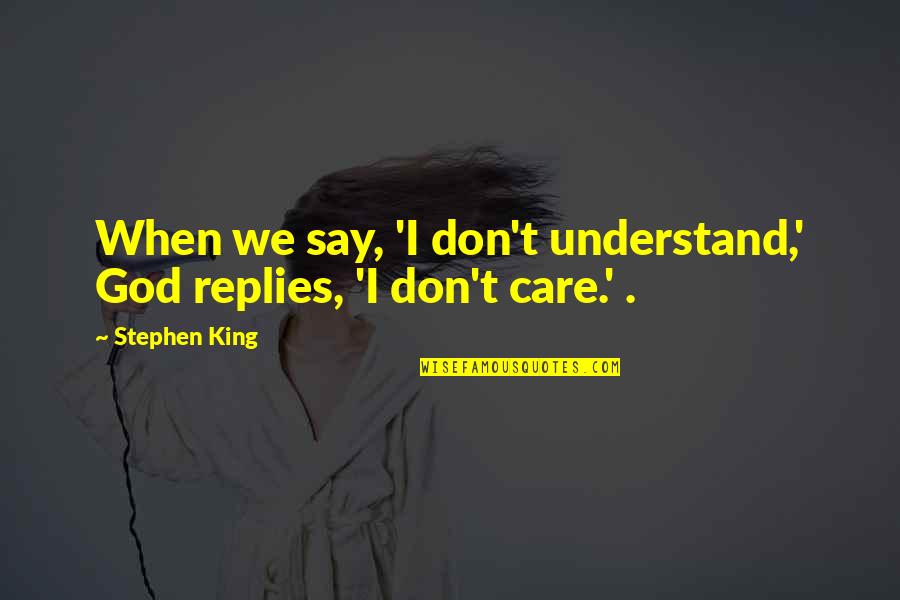 When we say, 'I don't understand,' God replies, 'I don't care.' .
—
Stephen King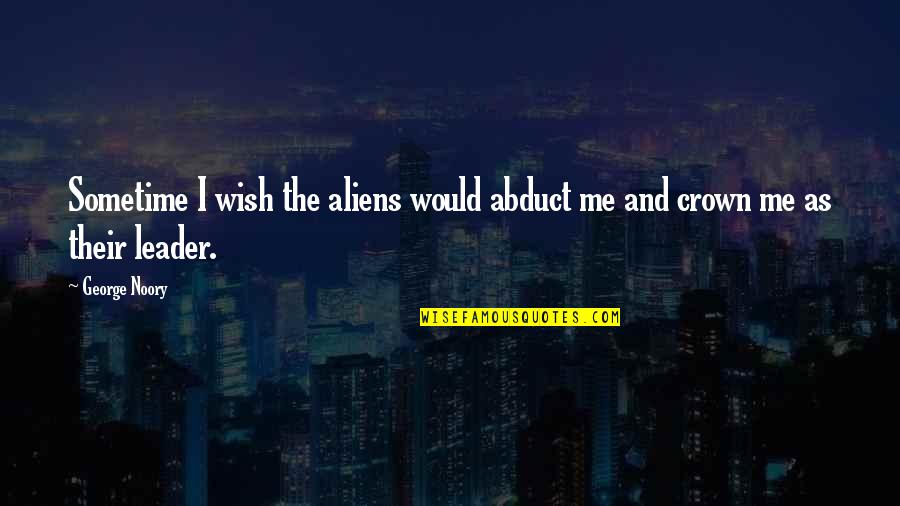 Sometime I wish the aliens would abduct me and crown me as their leader.
—
George Noory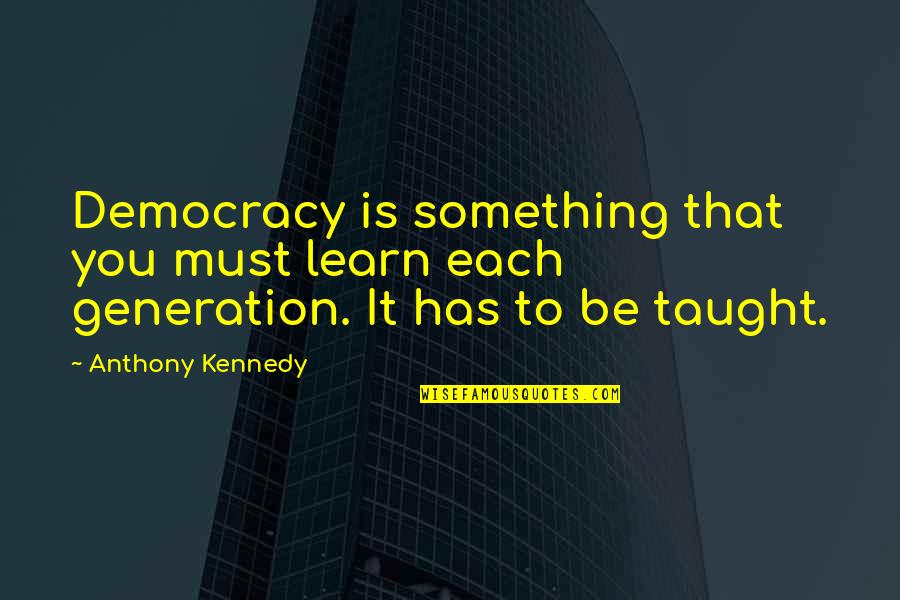 Democracy is something that you must learn each generation. It has to be taught.
—
Anthony Kennedy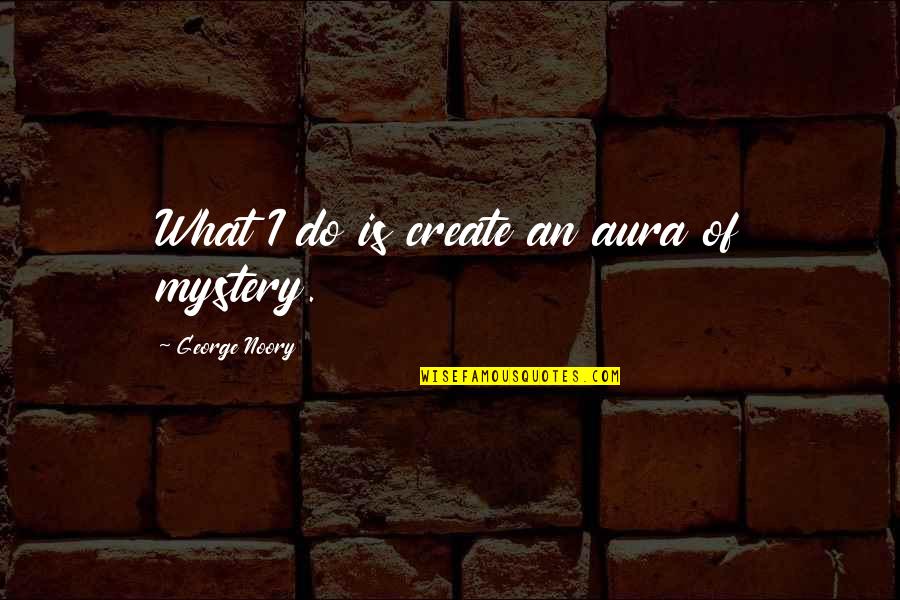 What I do is create an aura of mystery.
—
George Noory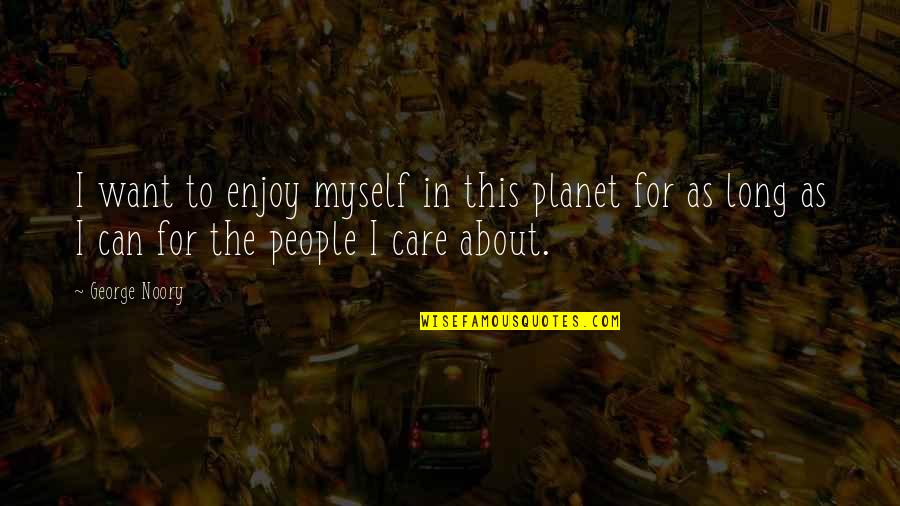 I want to enjoy myself in this planet for as long as I can for the people I care about. —
George Noory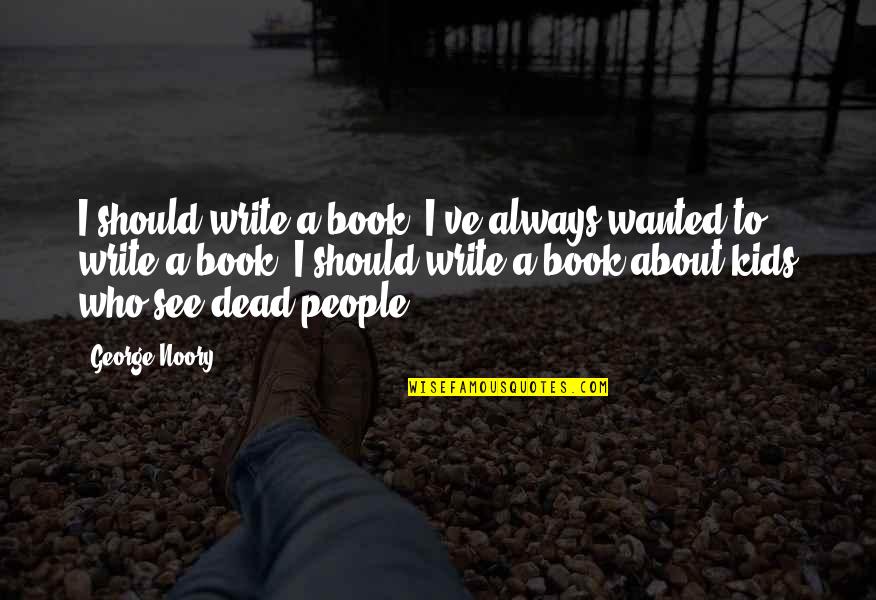 I should write a book. I've always wanted to write a book. I should write a book about kids who see dead people. —
George Noory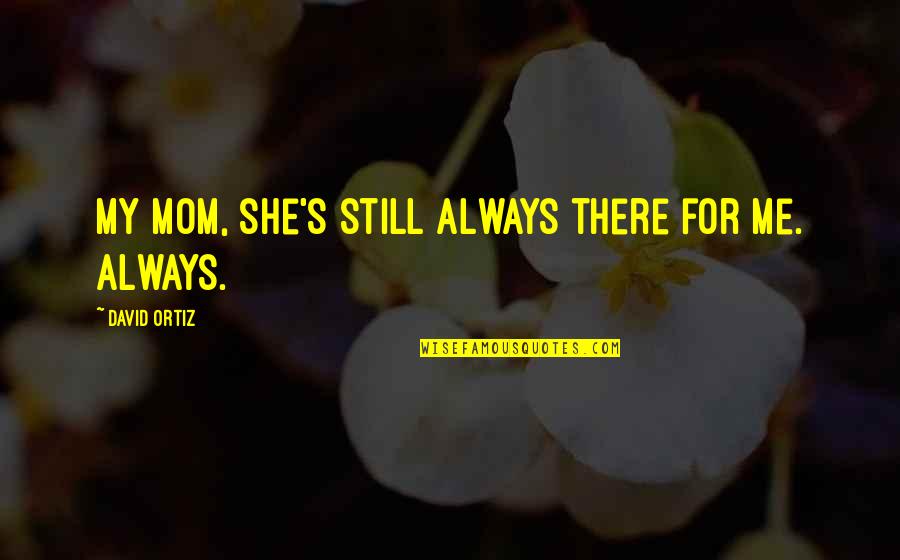 My mom, she's still always there for me. Always. —
David Ortiz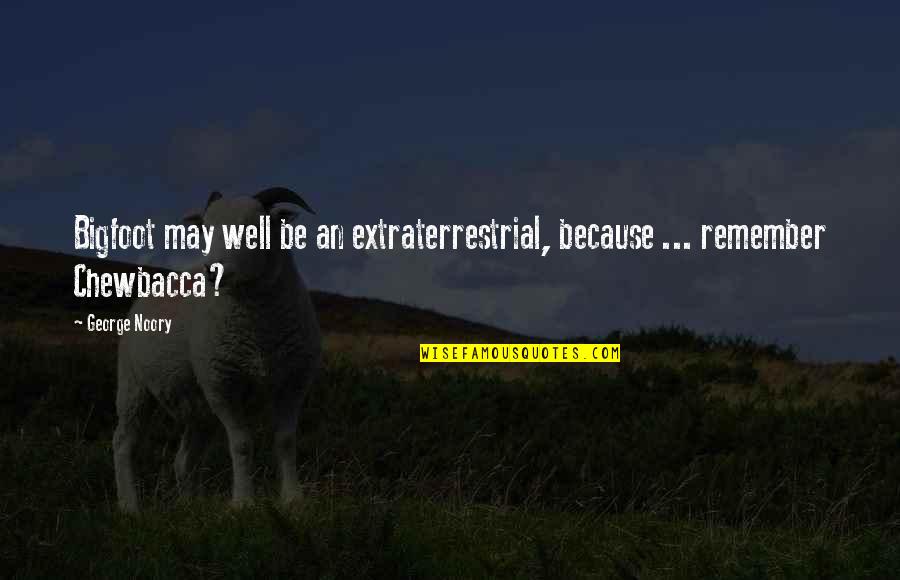 Bigfoot may well be an extraterrestrial, because ... remember Chewbacca? —
George Noory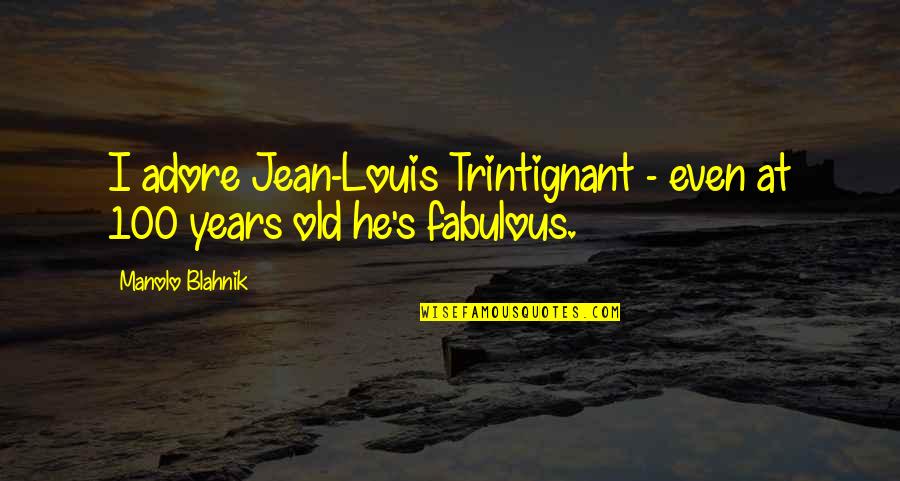 I adore Jean-Louis Trintignant - even at 100 years old he's fabulous. —
Manolo Blahnik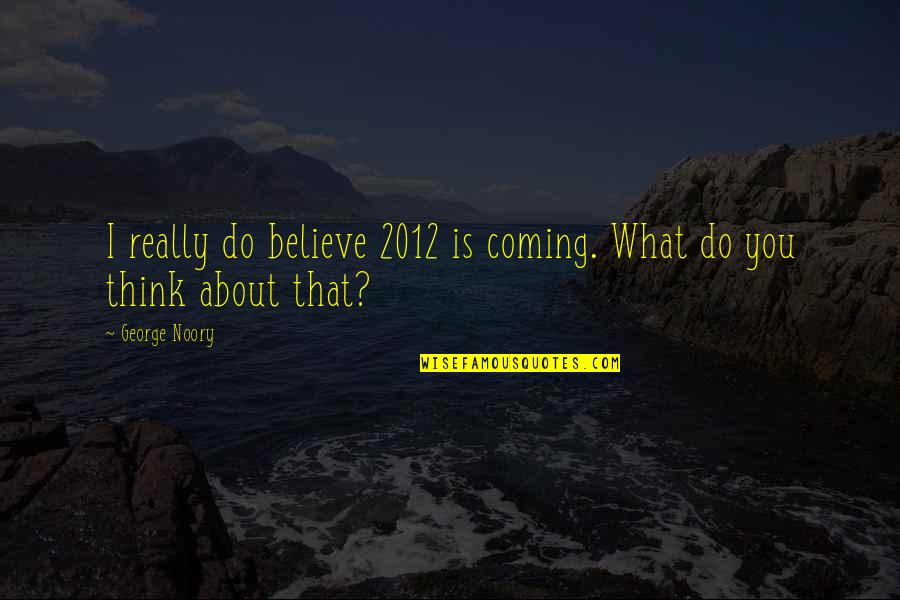 I really do believe 2012 is coming. What do you think about that? —
George Noory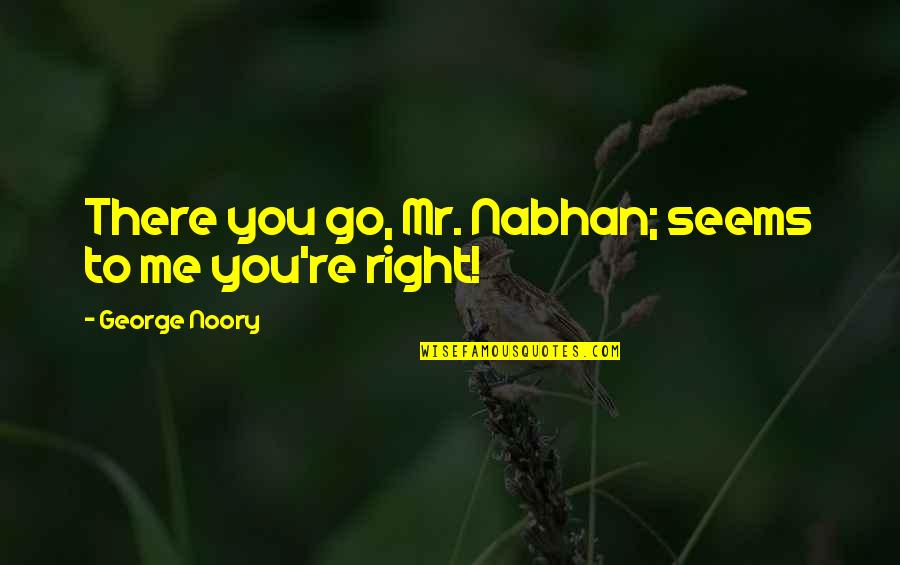 There you go, Mr. Nabhan; seems to me you're right! —
George Noory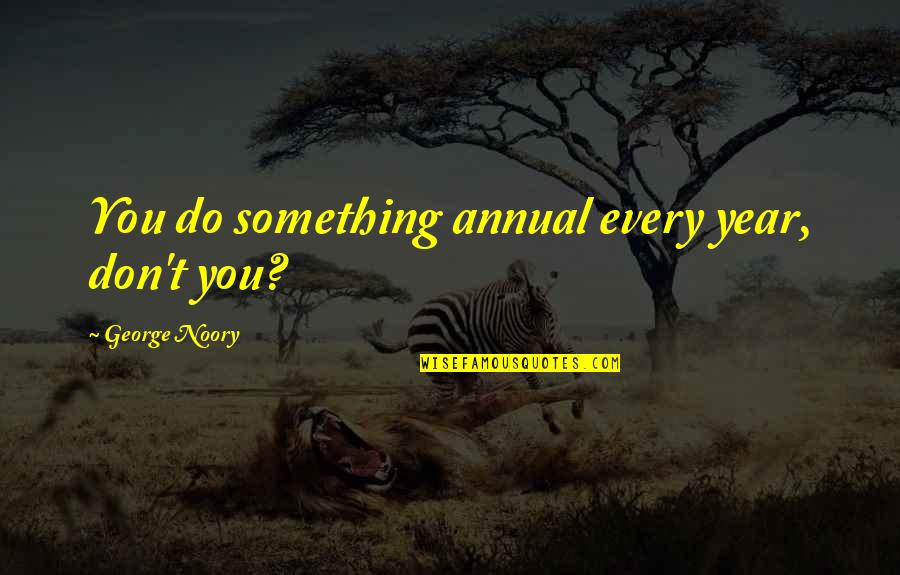 You do something annual every year, don't you? —
George Noory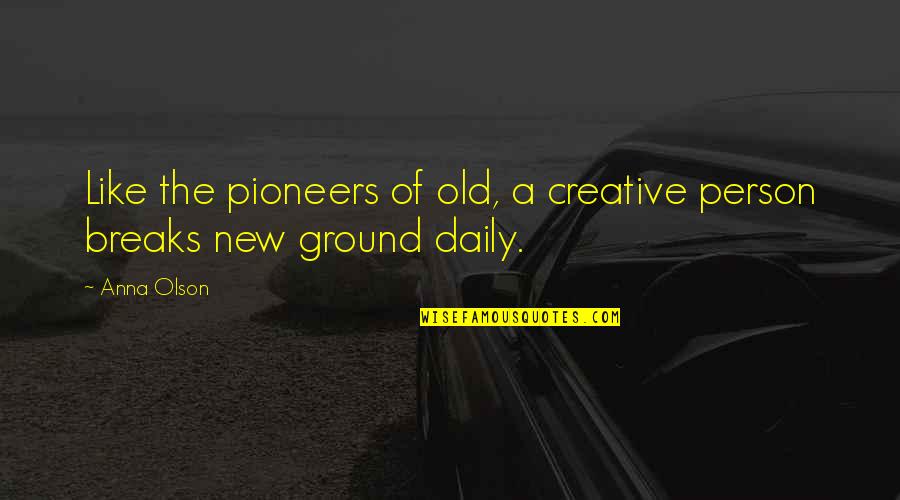 Like the pioneers of old, a creative person breaks new ground daily. —
Anna Olson