Non Retaliation Quotes
Collection of top 32 famous quotes about Non Retaliation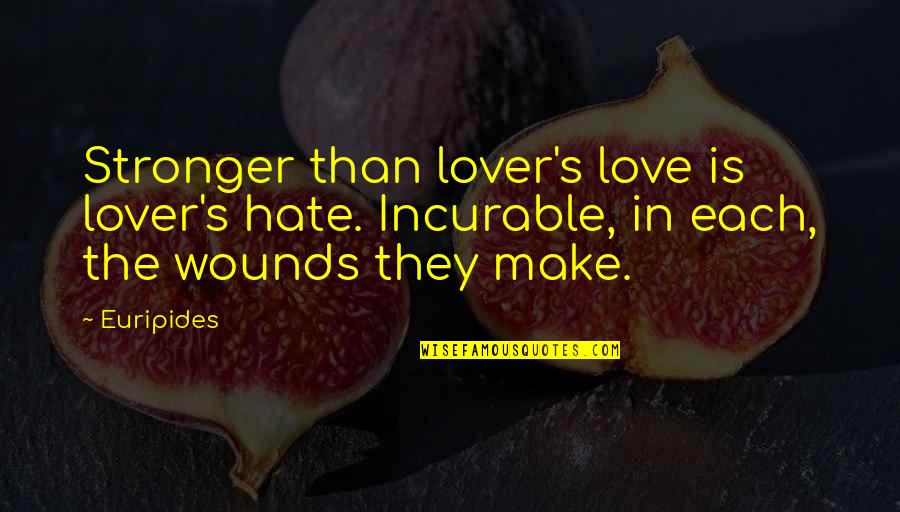 Stronger than lover's love is lover's hate. Incurable, in each, the wounds they make.
—
Euripides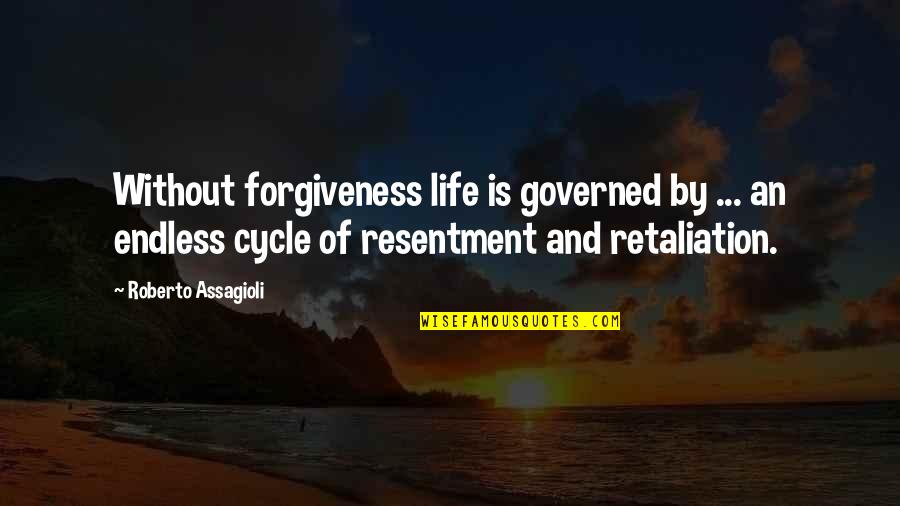 Without forgiveness life is governed by ... an endless cycle of resentment and retaliation.
—
Roberto Assagioli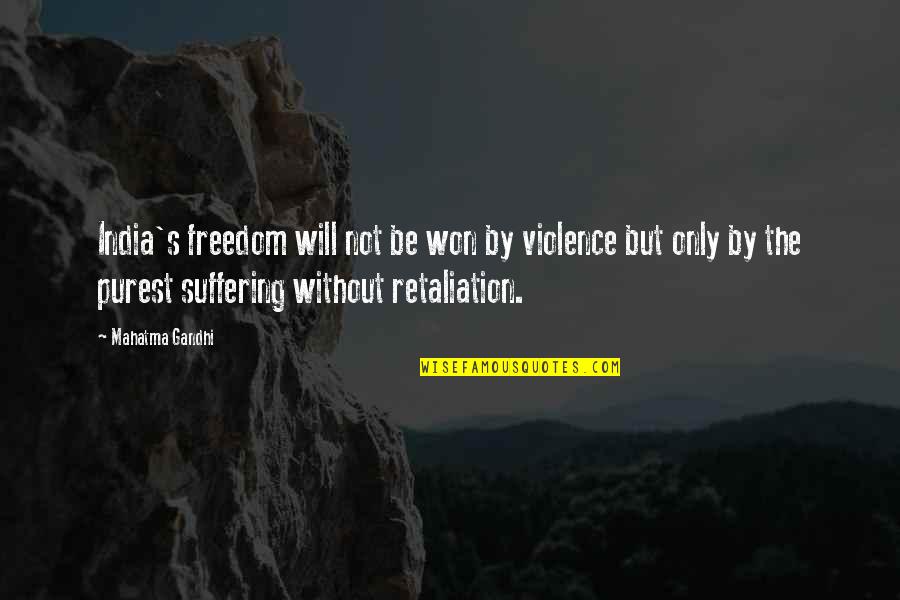 India's freedom will not be won by violence but only by the purest suffering without retaliation.
—
Mahatma Gandhi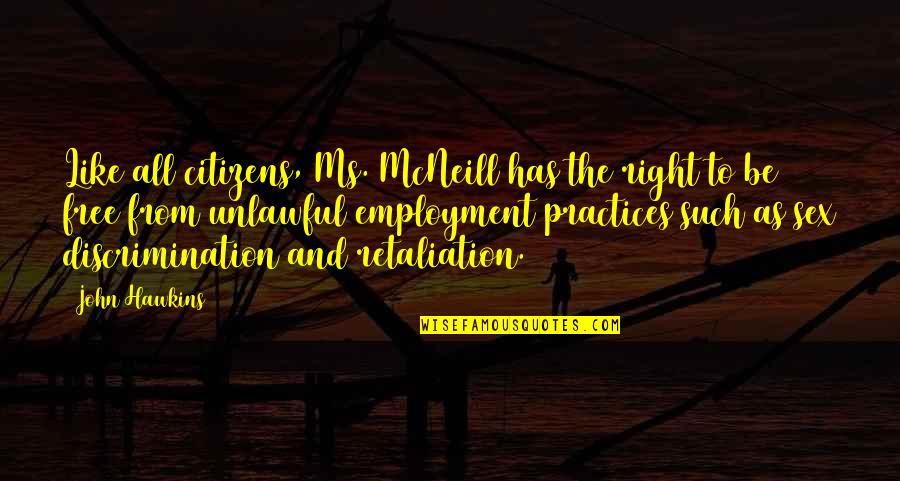 Like all citizens, Ms. McNeill has the right to be free from unlawful employment practices such as sex discrimination and retaliation.
—
John Hawkins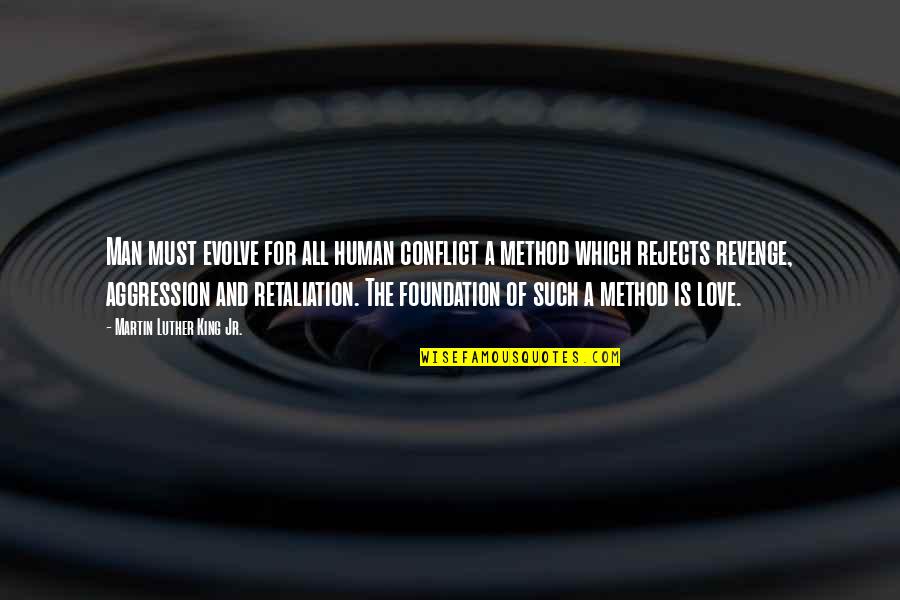 Man must evolve for all human conflict a method which rejects revenge, aggression and retaliation. The foundation of such a method is love.
—
Martin Luther King Jr.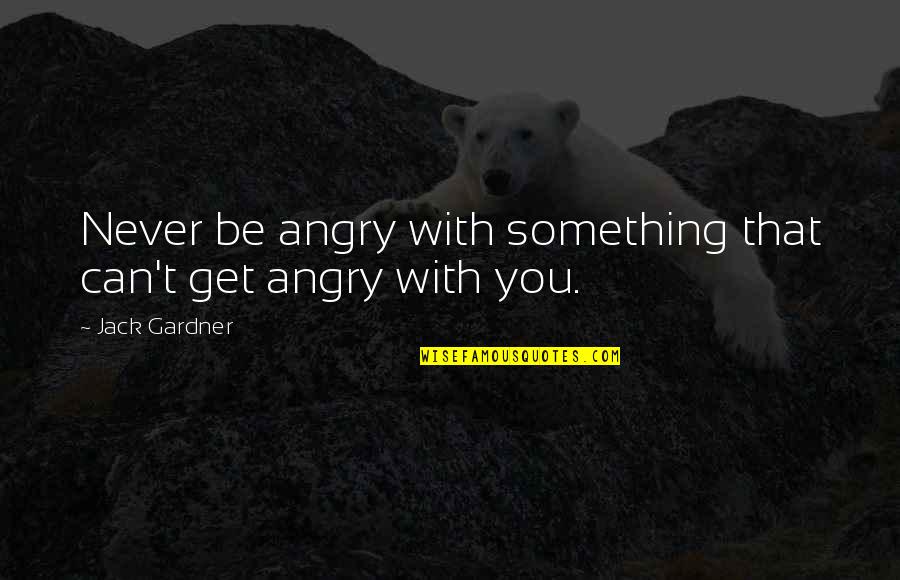 Never be angry with something that can't get angry with you.
—
Jack Gardner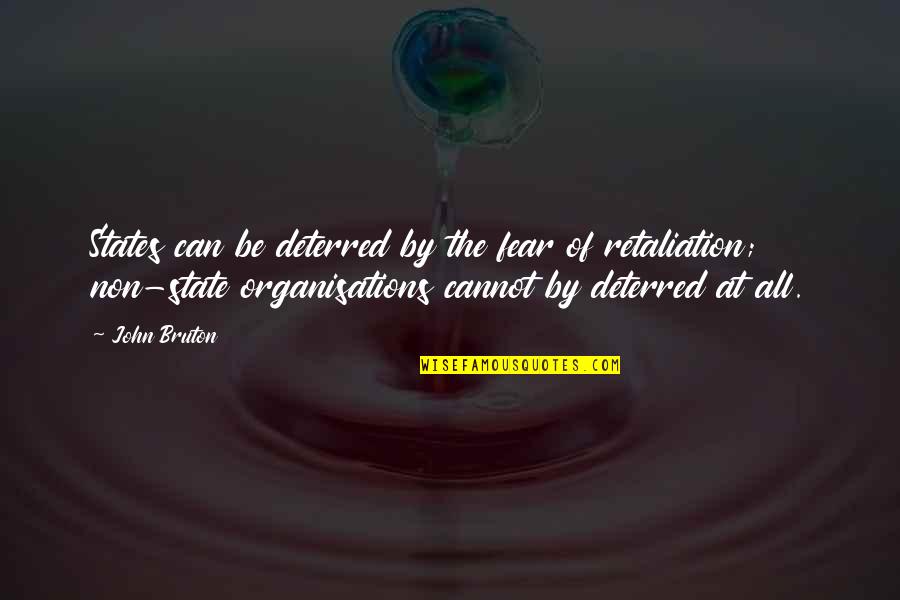 States can be deterred by the fear of retaliation; non-state organisations cannot by deterred at all.
—
John Bruton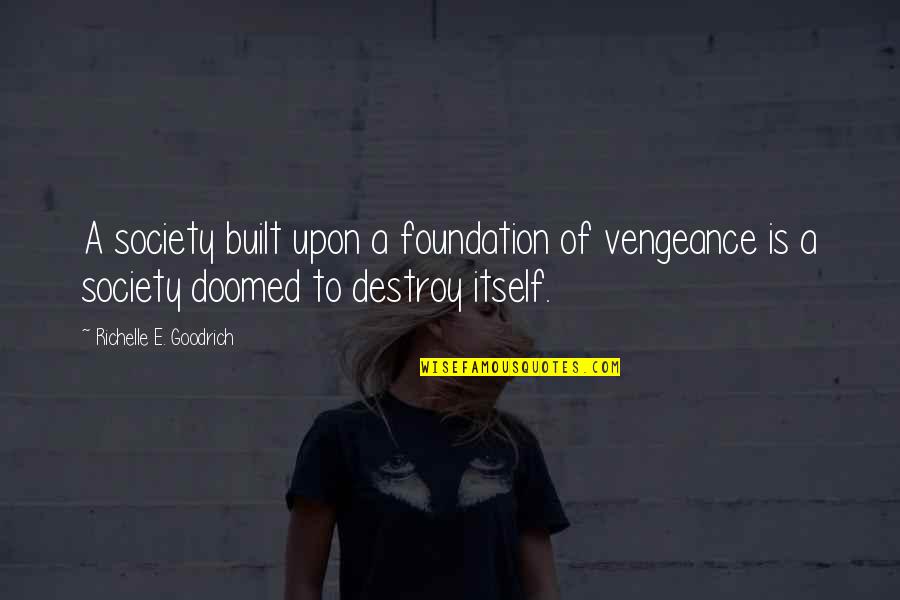 A society built upon a foundation of vengeance is a society doomed to destroy itself.
—
Richelle E. Goodrich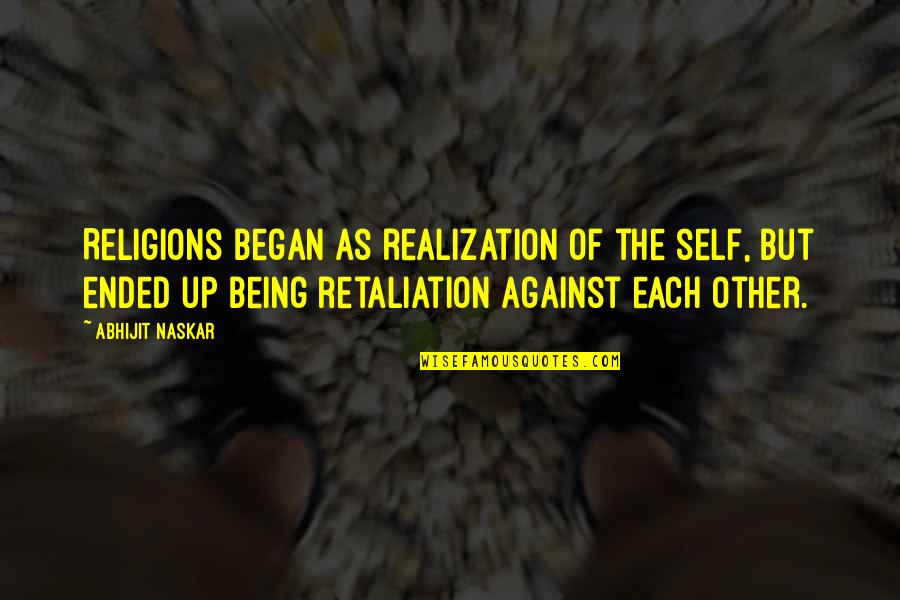 Religions began as realization of the self, but ended up being retaliation against each other.
—
Abhijit Naskar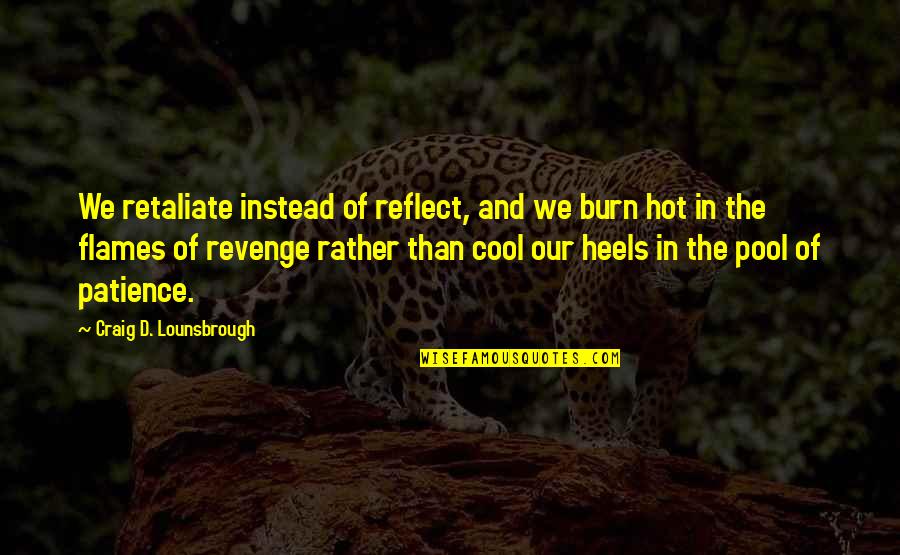 We retaliate instead of reflect, and we burn hot in the flames of revenge rather than cool our heels in the pool of patience.
—
Craig D. Lounsbrough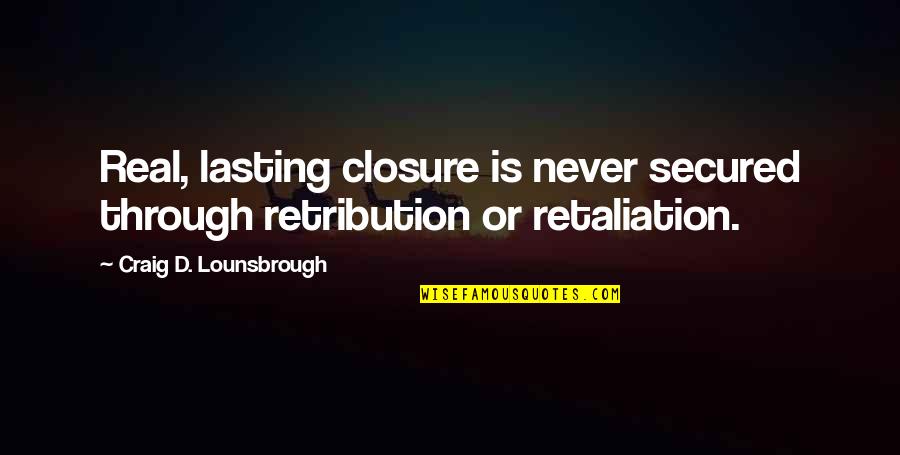 Real, lasting closure is never secured through retribution or retaliation.
—
Craig D. Lounsbrough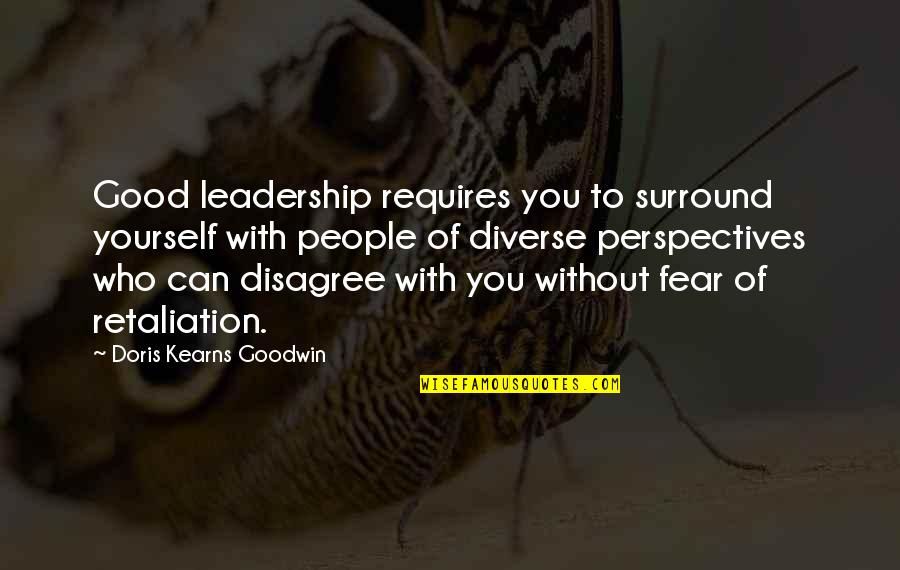 Good leadership requires you to surround yourself with people of diverse perspectives who can disagree with you without fear of retaliation. —
Doris Kearns Goodwin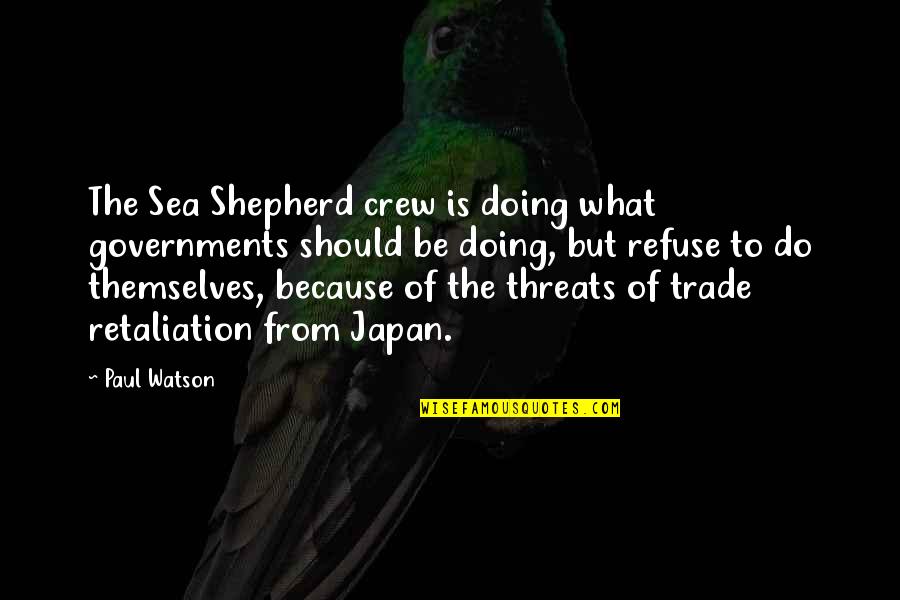 The Sea Shepherd crew is doing what governments should be doing, but refuse to do themselves, because of the threats of trade retaliation from Japan. —
Paul Watson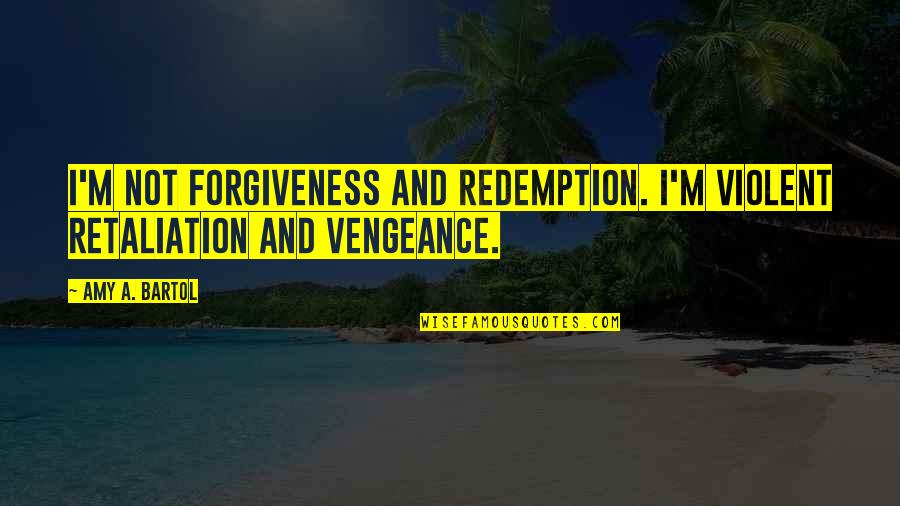 I'm not forgiveness and redemption. I'm violent retaliation and vengeance. —
Amy A. Bartol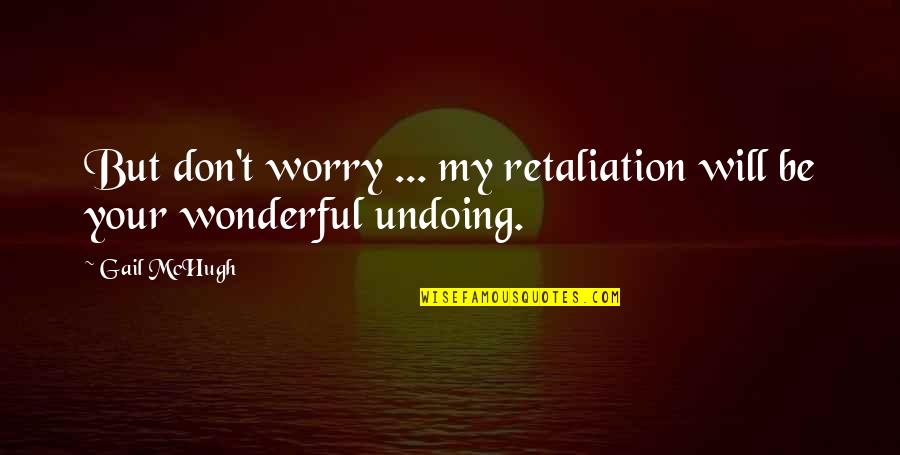 But don't worry ... my retaliation will be your wonderful undoing. —
Gail McHugh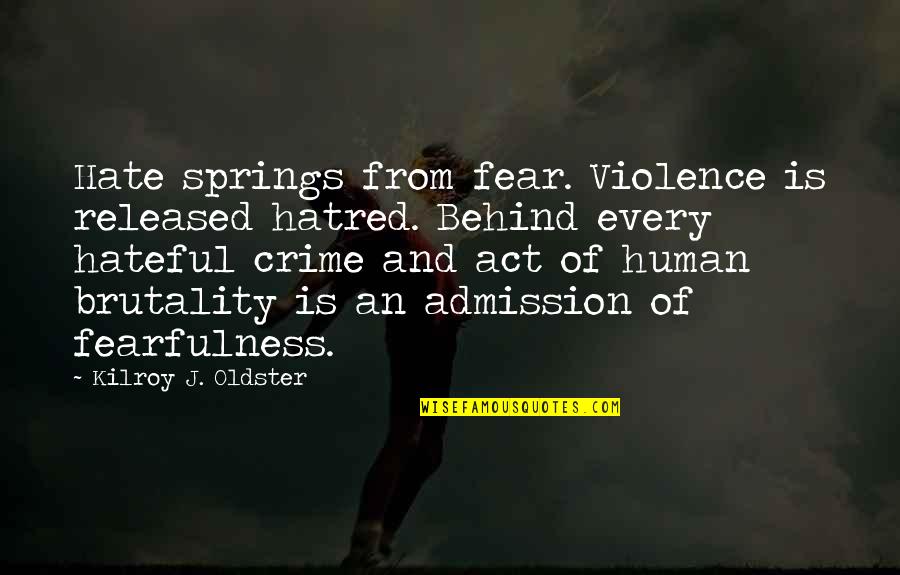 Hate springs from fear. Violence is released hatred. Behind every hateful crime and act of human brutality is an admission of fearfulness. —
Kilroy J. Oldster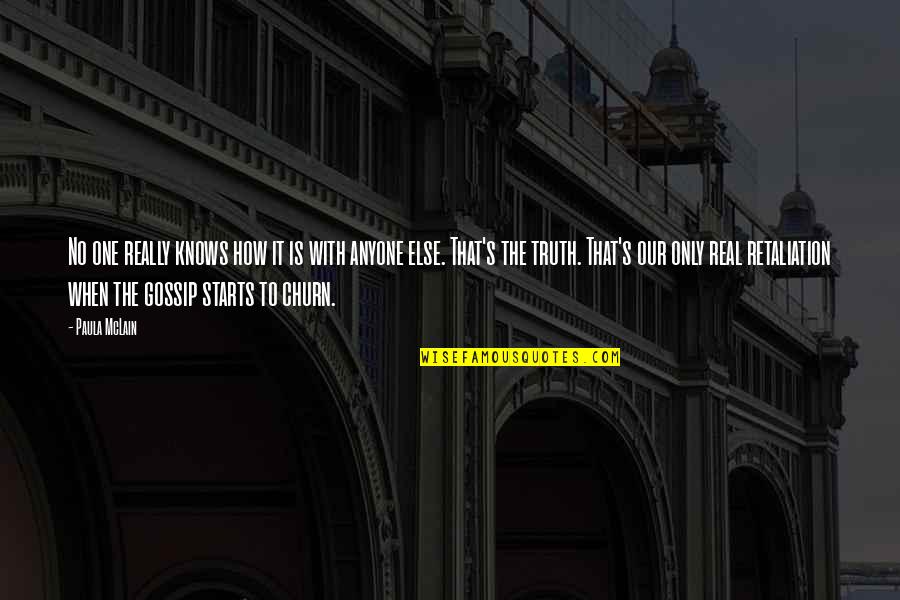 No one really knows how it is with anyone else. That's the truth. That's our only real retaliation when the gossip starts to churn. —
Paula McLain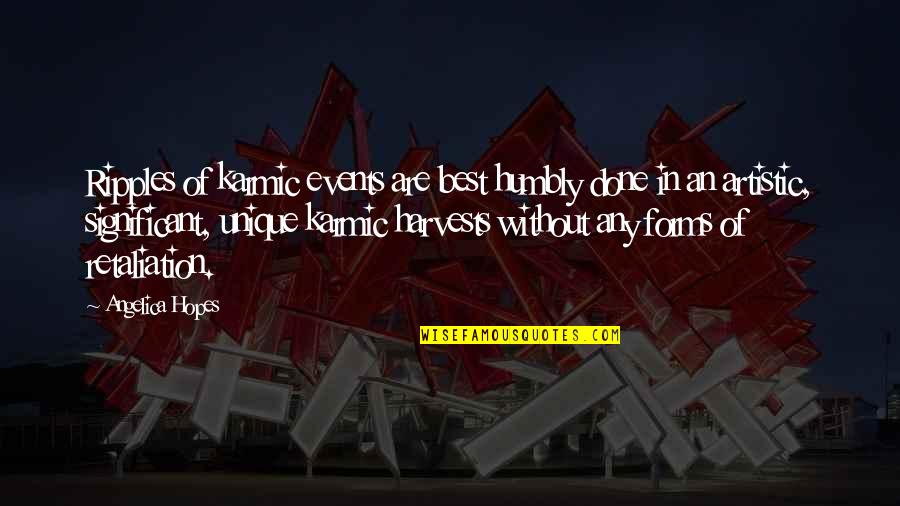 Ripples of karmic events are best humbly done in an artistic, significant, unique karmic harvests without any forms of retaliation. —
Angelica Hopes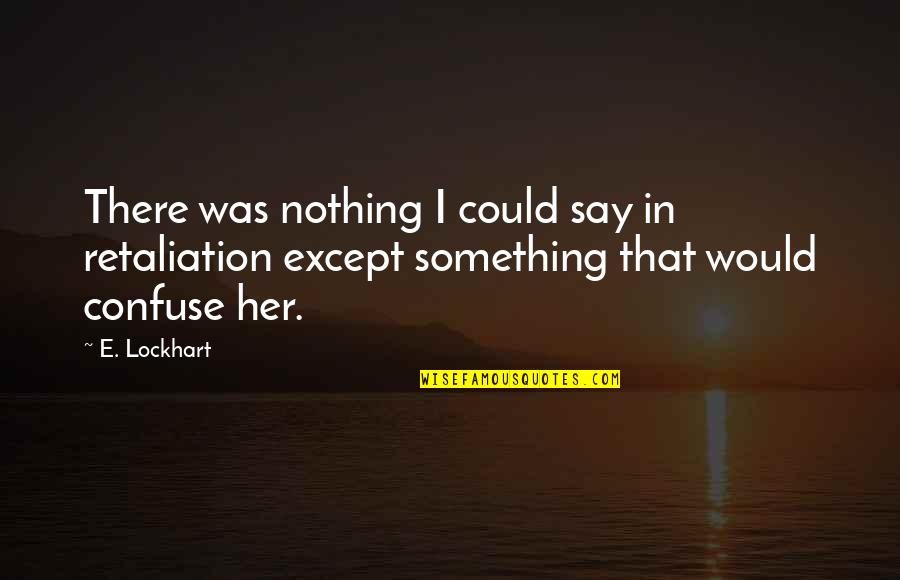 There was nothing I could say in retaliation except something that would confuse her. —
E. Lockhart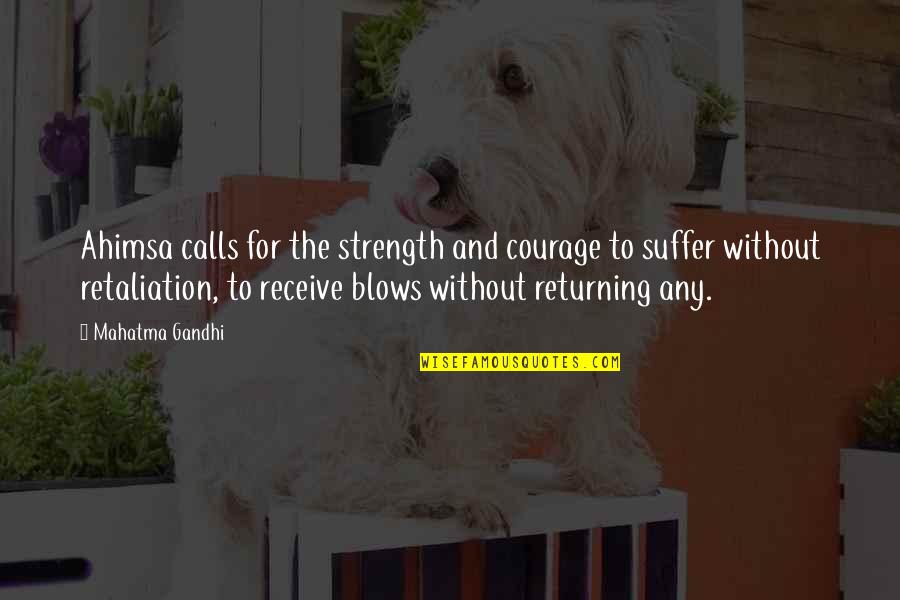 Ahimsa calls for the strength and courage to suffer without retaliation, to receive blows without returning any. —
Mahatma Gandhi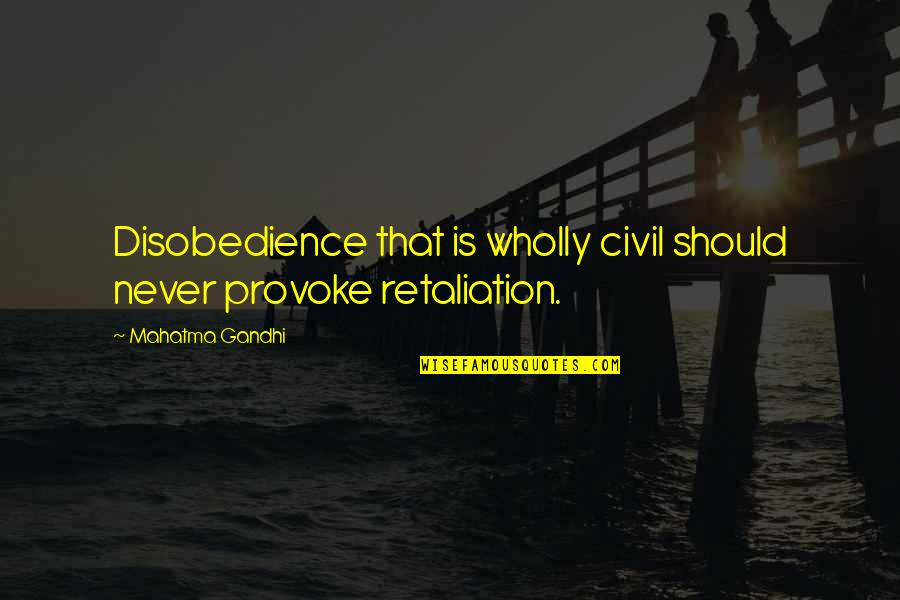 Disobedience that is wholly civil should never provoke retaliation. —
Mahatma Gandhi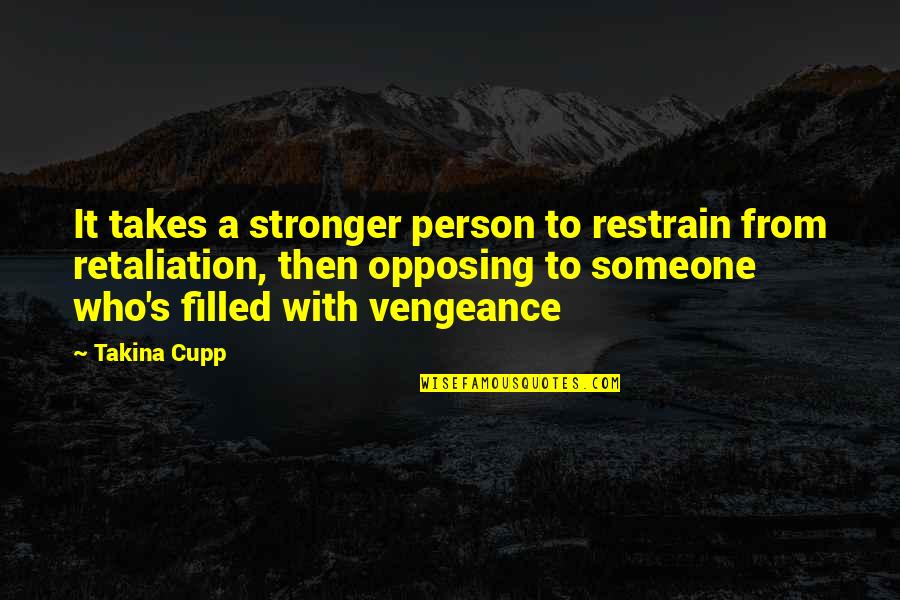 It takes a stronger person to restrain from retaliation, then opposing to someone who's filled with vengeance —
Takina Cupp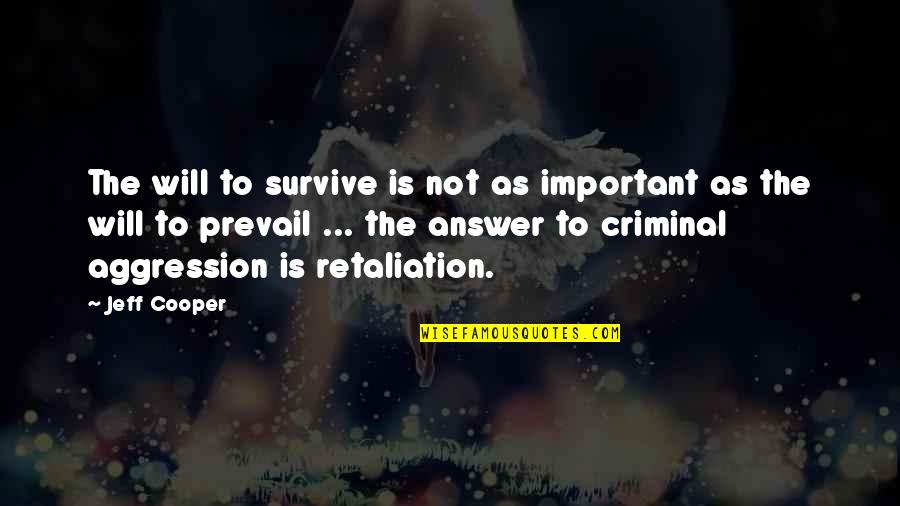 The will to survive is not as important as the will to prevail ... the answer to criminal aggression is retaliation. —
Jeff Cooper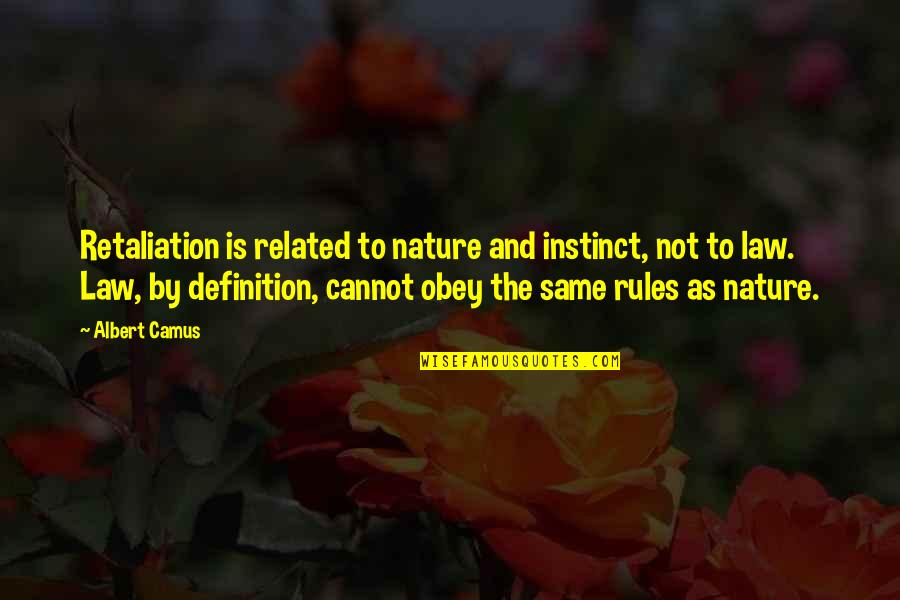 Retaliation is related to nature and instinct, not to law. Law, by definition, cannot obey the same rules as nature. —
Albert Camus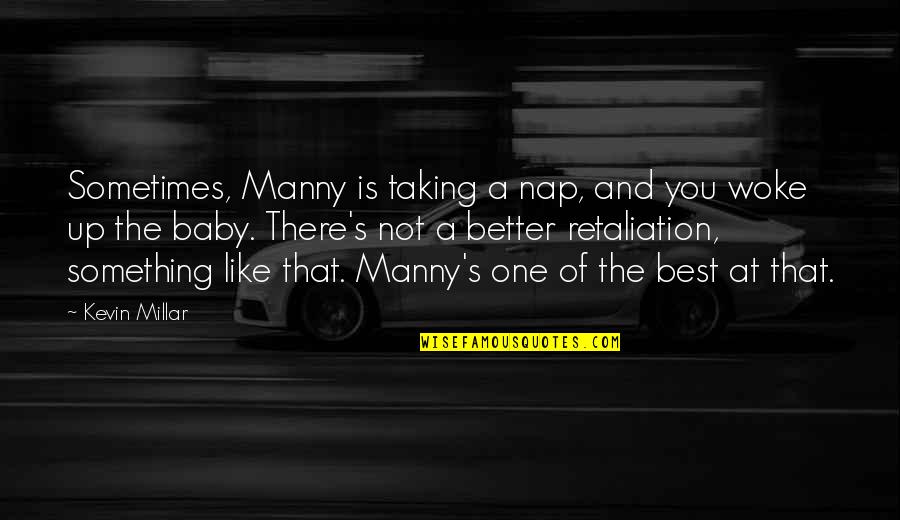 Sometimes, Manny is taking a nap, and you woke up the baby. There's not a better retaliation, something like that. Manny's one of the best at that. —
Kevin Millar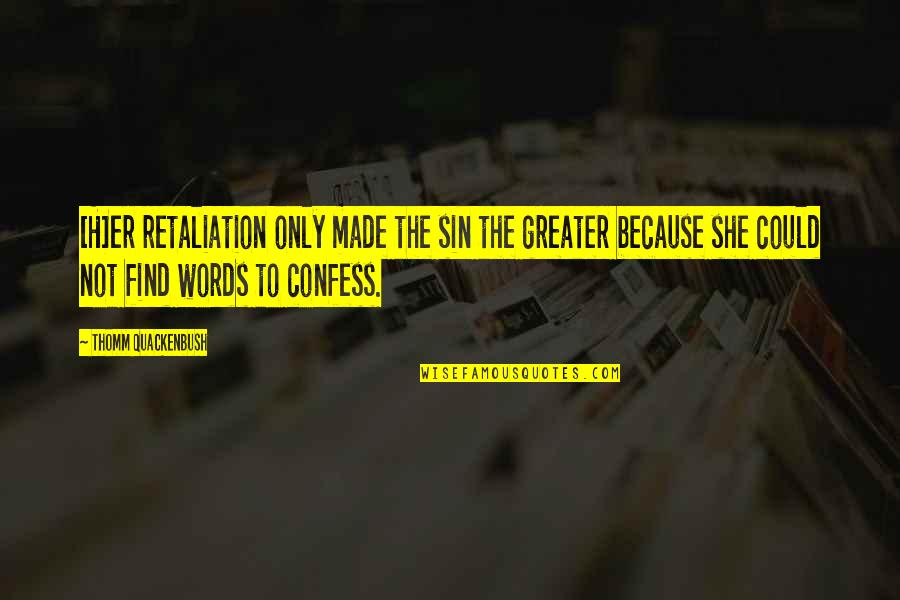 [H]er retaliation only made the sin the greater because she could not find words to confess. —
Thomm Quackenbush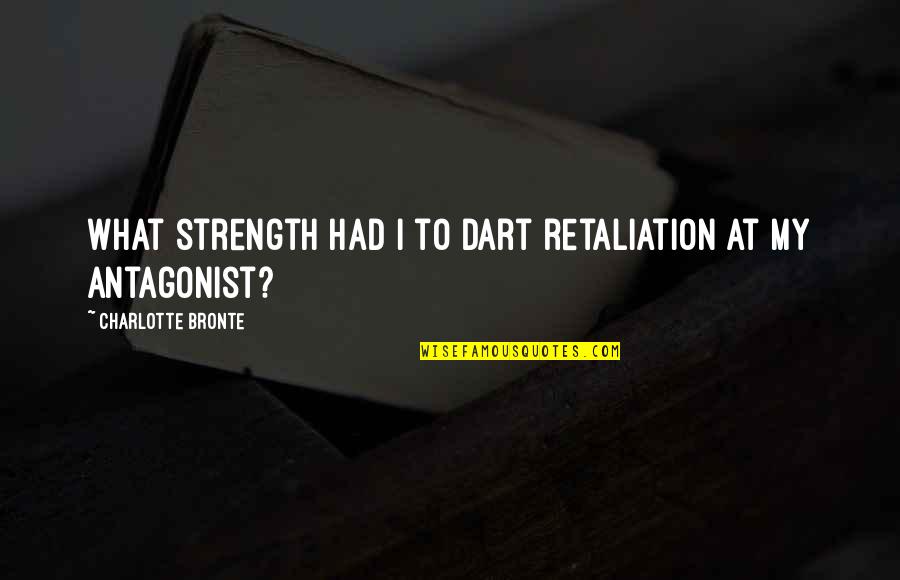 What strength had I to dart retaliation at my antagonist? —
Charlotte Bronte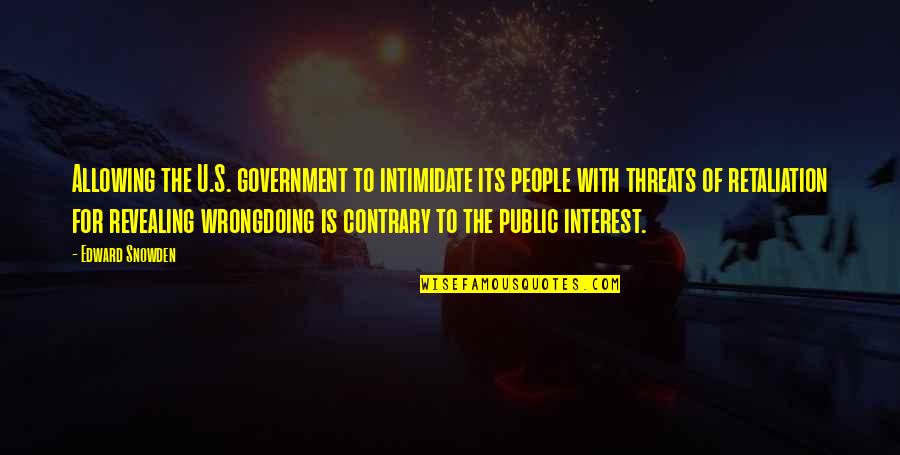 Allowing the U.S. government to intimidate its people with threats of retaliation for revealing wrongdoing is contrary to the public interest. —
Edward Snowden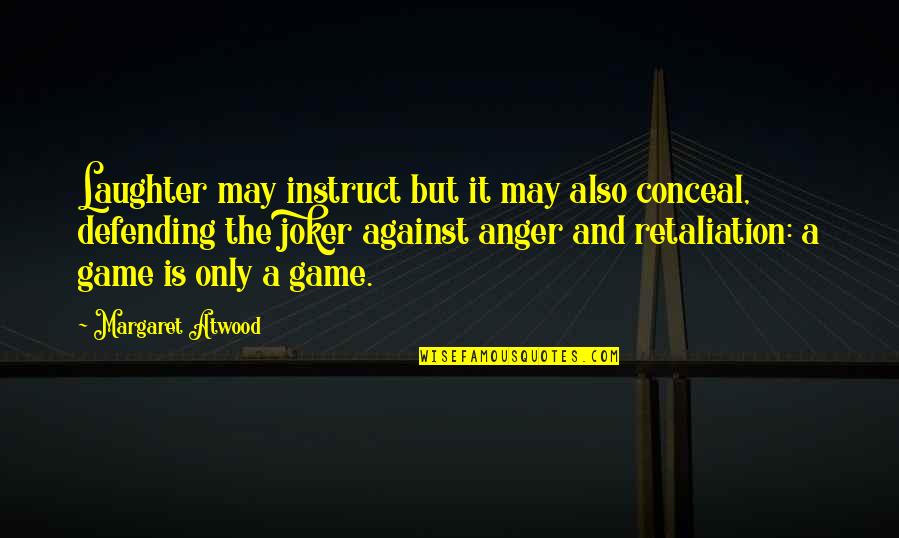 Laughter may instruct but it may also conceal, defending the joker against anger and retaliation: a game is only a game. —
Margaret Atwood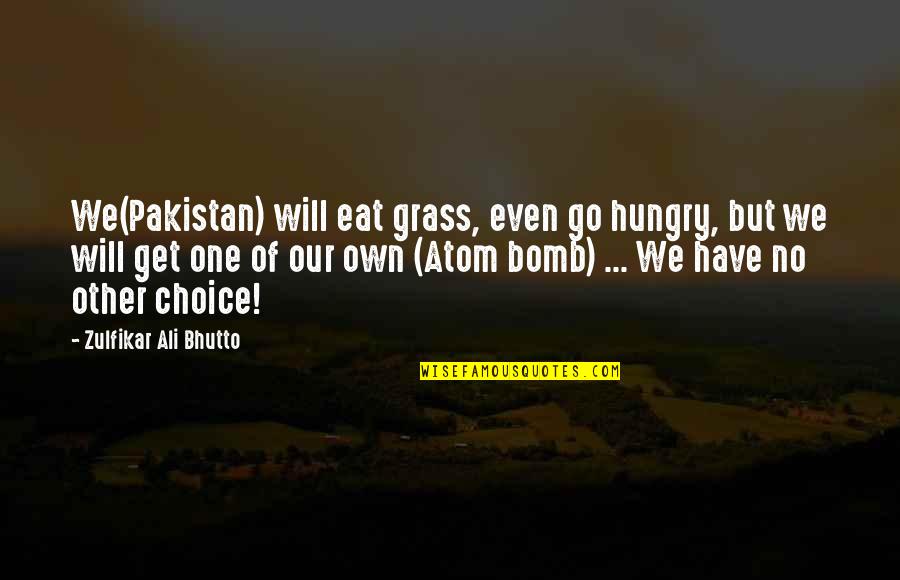 We(Pakistan) will eat grass, even go hungry, but we will get one of our own (Atom bomb) ... We have no other choice! —
Zulfikar Ali Bhutto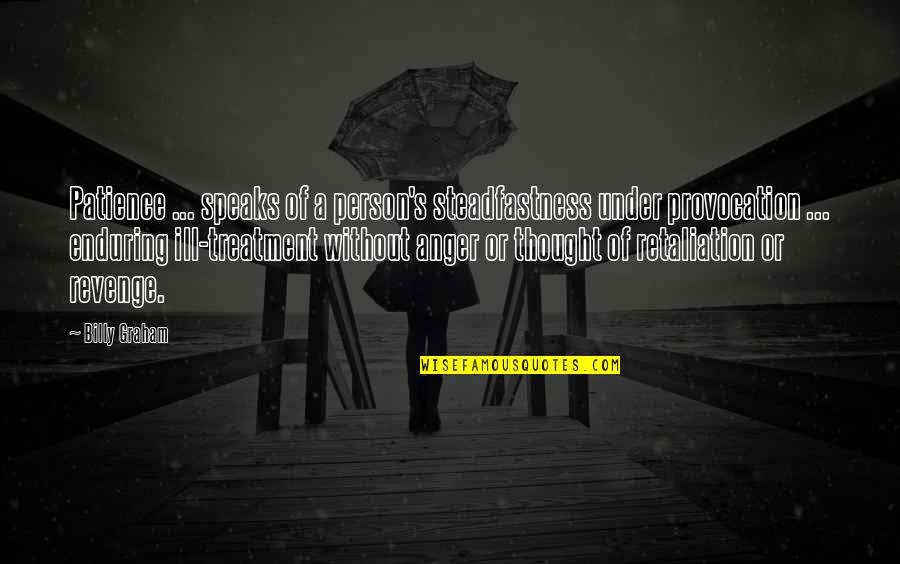 Patience ... speaks of a person's steadfastness under provocation ... enduring ill-treatment without anger or thought of retaliation or revenge. —
Billy Graham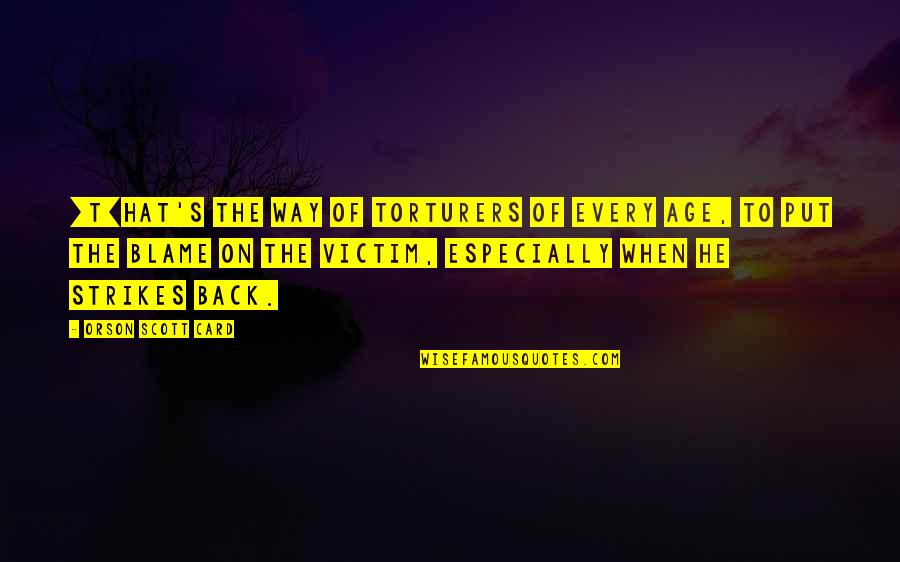 [T]hat's the way of torturers of every age, to put the blame on the victim, especially when he strikes back. —
Orson Scott Card