Nolan Gould Quotes
Collection of top 11 famous quotes about Nolan Gould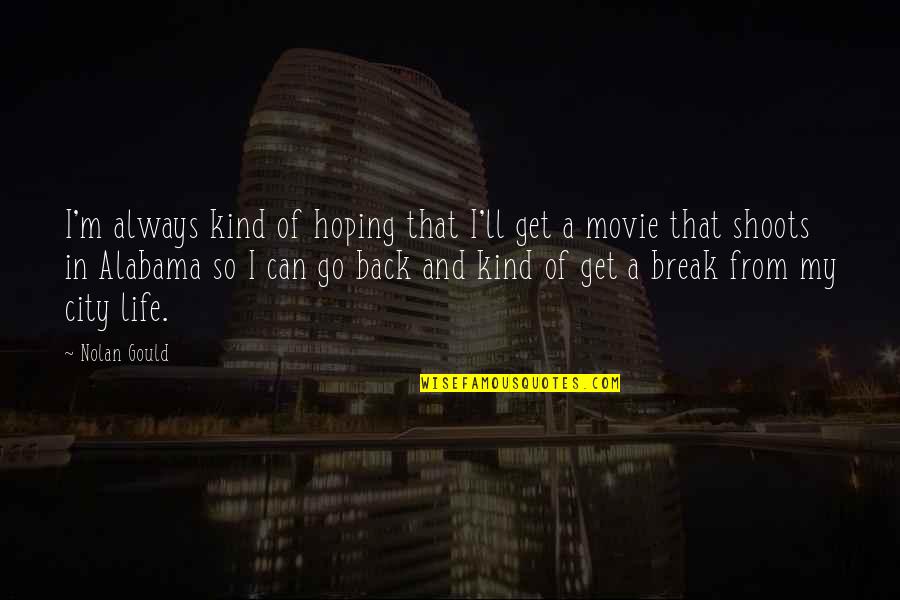 I'm always kind of hoping that I'll get a movie that shoots in Alabama so I can go back and kind of get a break from my city life.
—
Nolan Gould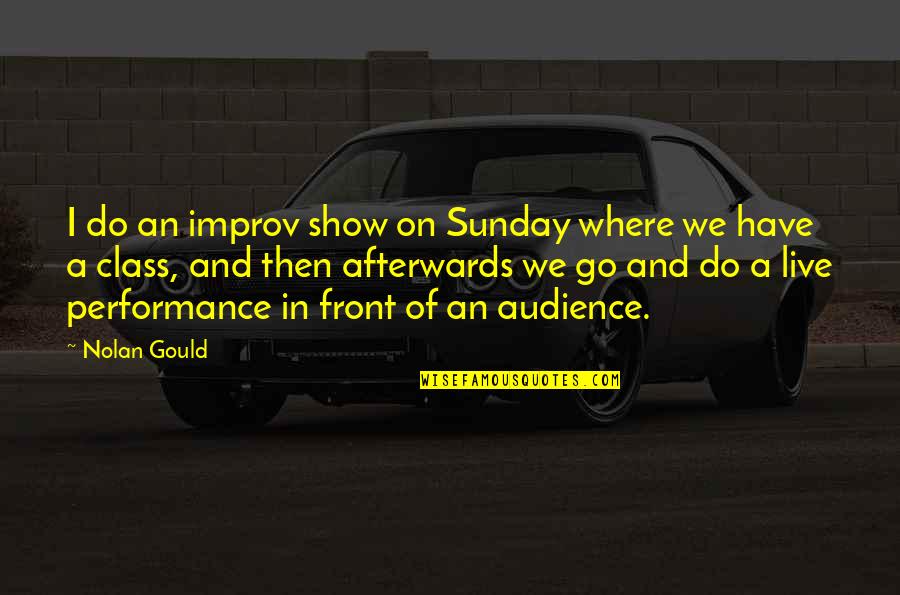 I do an improv show on Sunday where we have a class, and then afterwards we go and do a live performance in front of an audience.
—
Nolan Gould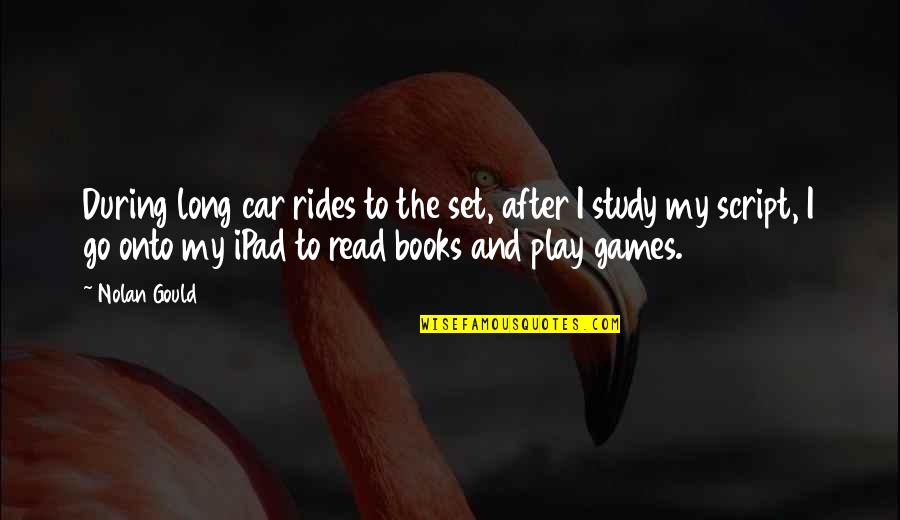 During long car rides to the set, after I study my script, I go onto my iPad to read books and play games.
—
Nolan Gould
I'm on my computer a lot, but I swear I have an excuse! I spend about nine hours on media a day, but seven or eight of those are doing my schoolwork. —
Nolan Gould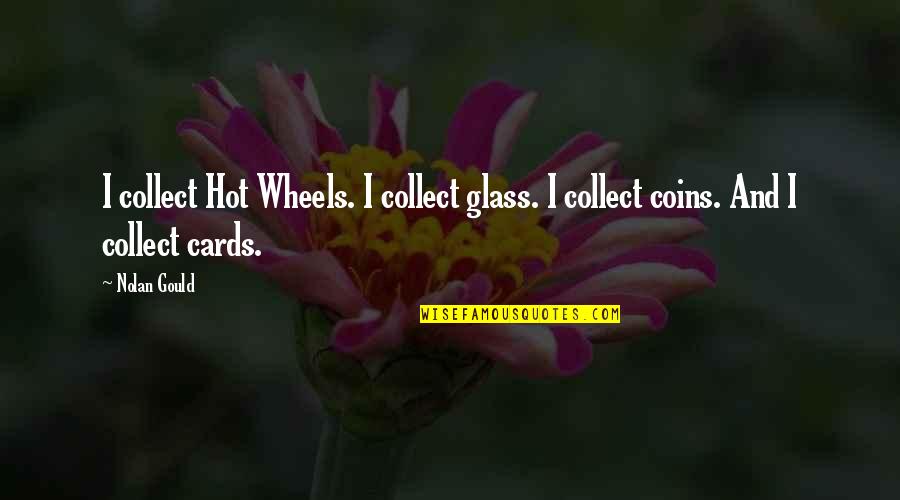 I collect Hot Wheels. I collect glass. I collect coins. And I collect cards. —
Nolan Gould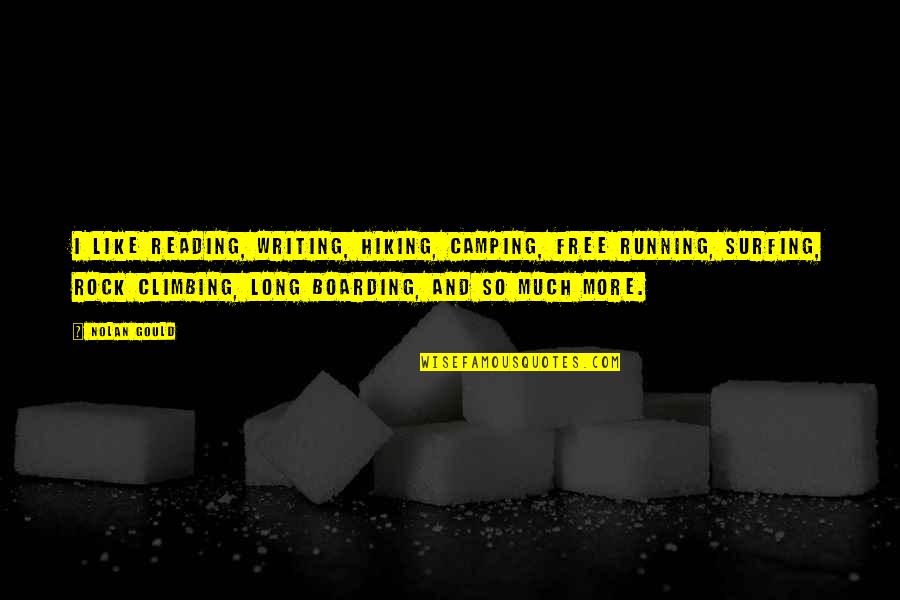 I like reading, writing, hiking, camping, free running, surfing, rock climbing, long boarding, and so much more. —
Nolan Gould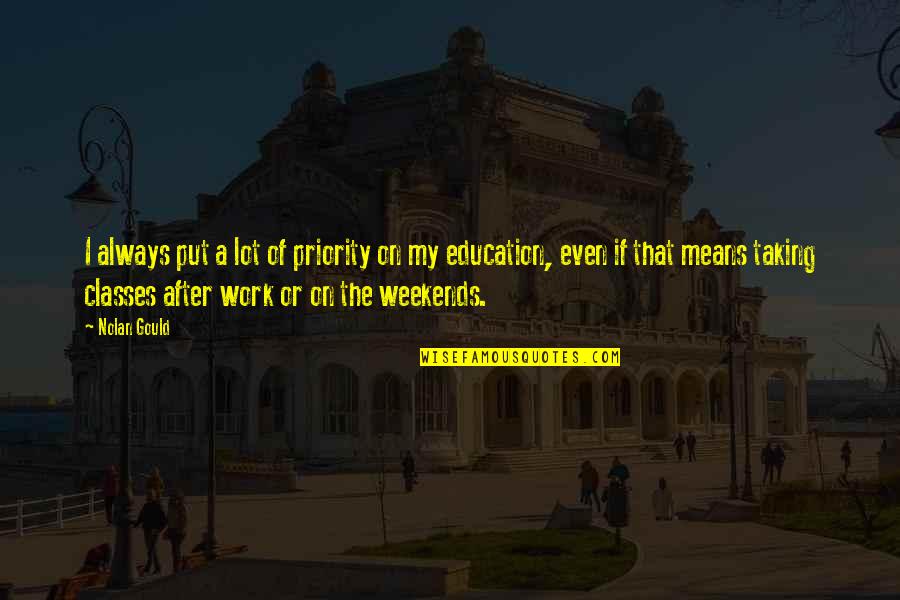 I always put a lot of priority on my education, even if that means taking classes after work or on the weekends. —
Nolan Gould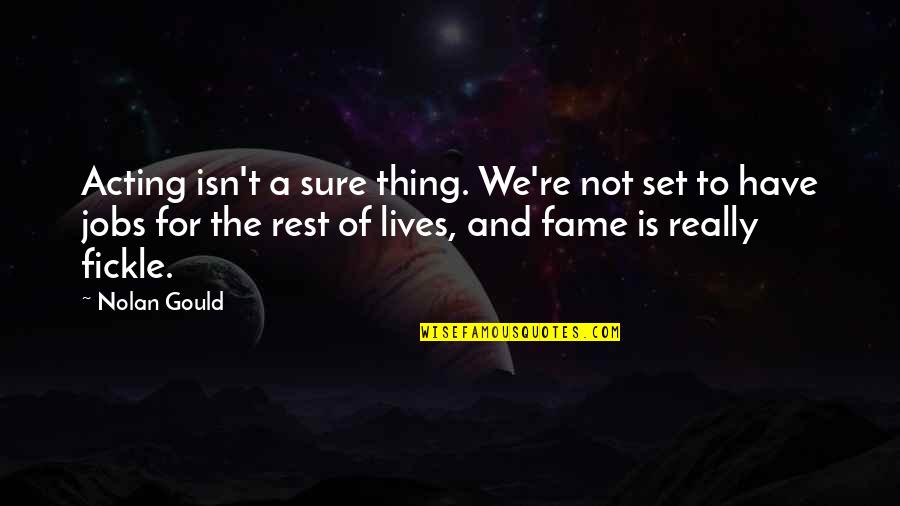 Acting isn't a sure thing. We're not set to have jobs for the rest of lives, and fame is really fickle. —
Nolan Gould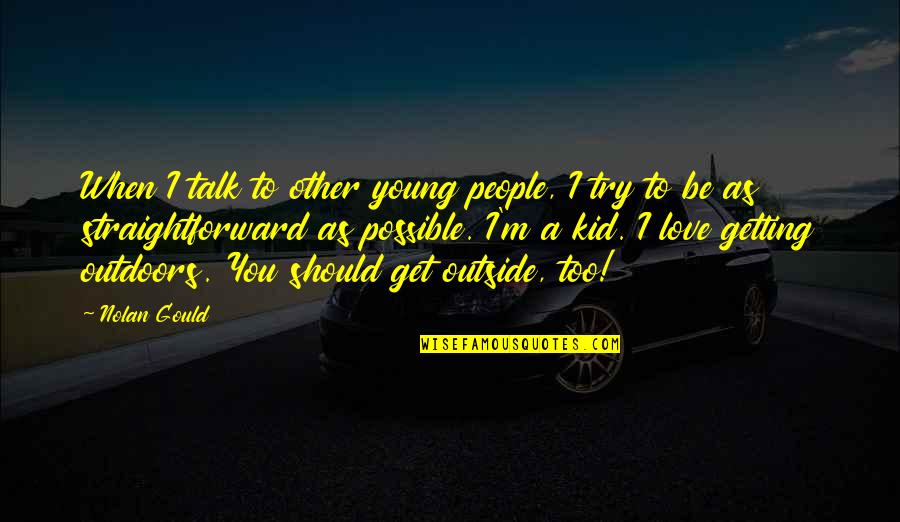 When I talk to other young people, I try to be as straightforward as possible. I'm a kid. I love getting outdoors. You should get outside, too! —
Nolan Gould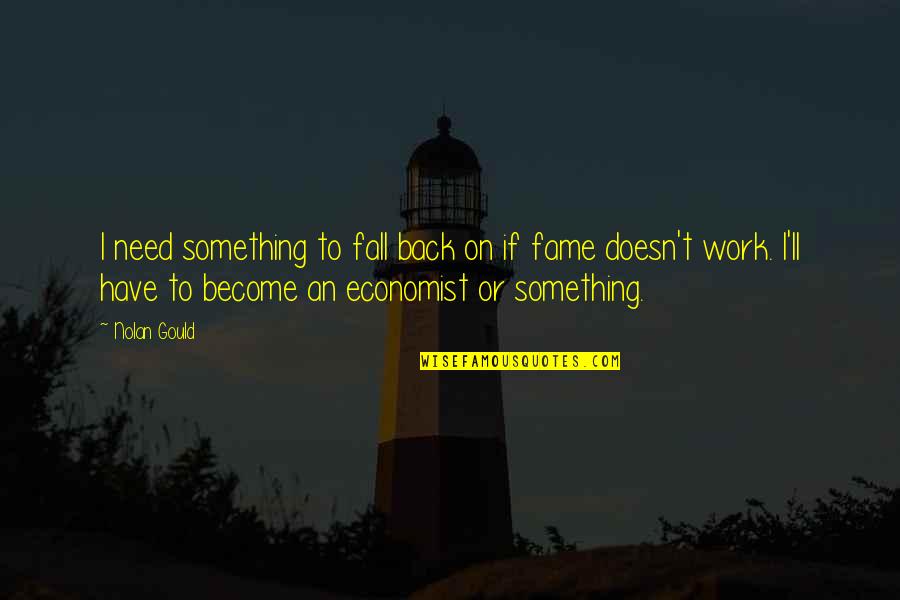 I need something to fall back on if fame doesn't work. I'll have to become an economist or something. —
Nolan Gould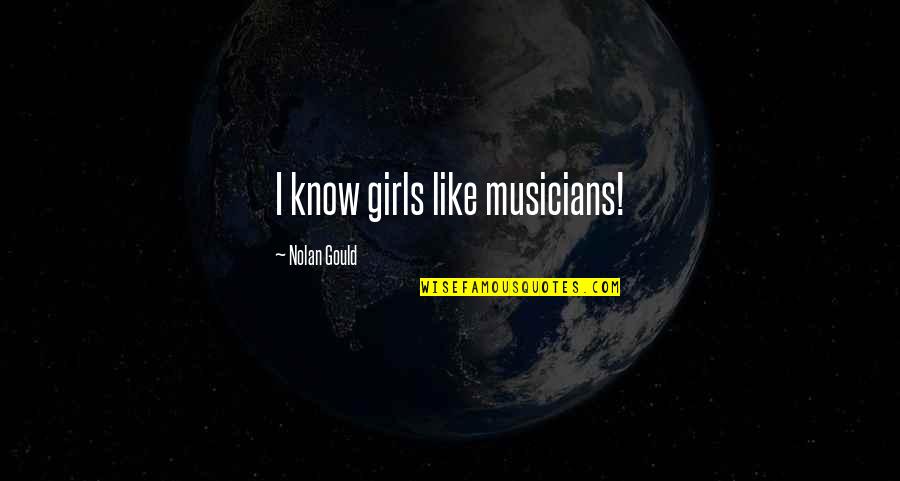 I know girls like musicians! —
Nolan Gould