No Point Talking Quotes
Collection of top 25 famous quotes about No Point Talking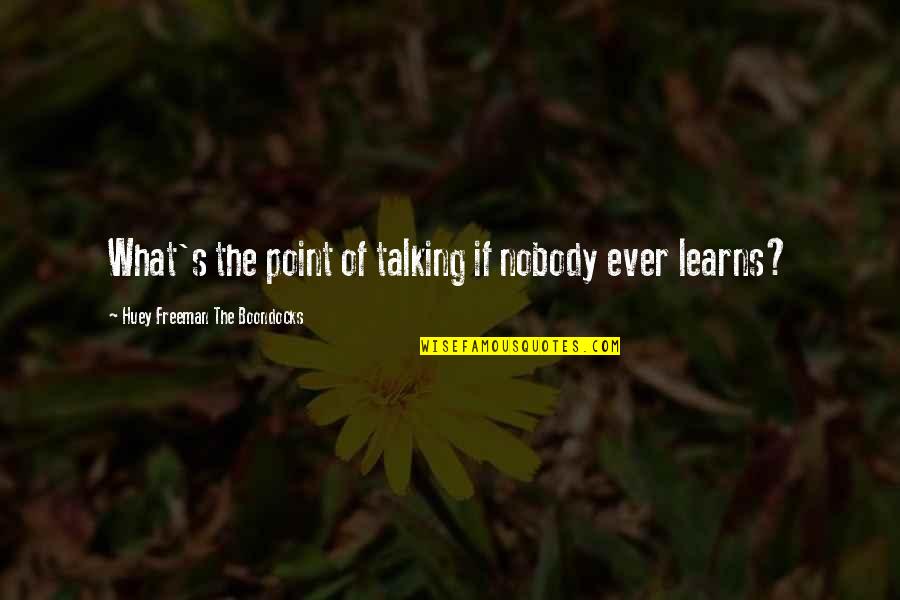 What's the point of talking if nobody ever learns?
—
Huey Freeman The Boondocks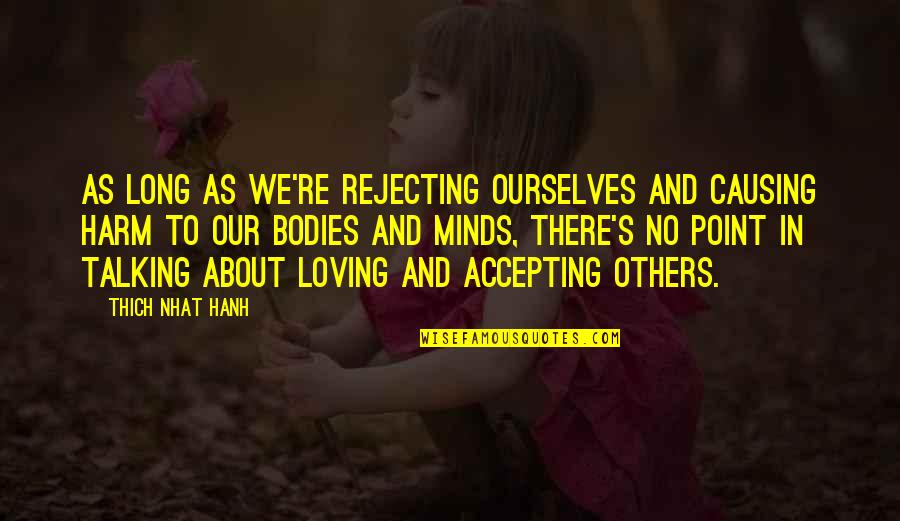 As long as we're rejecting ourselves and causing harm to our bodies and minds, there's no point in talking about loving and accepting others.
—
Thich Nhat Hanh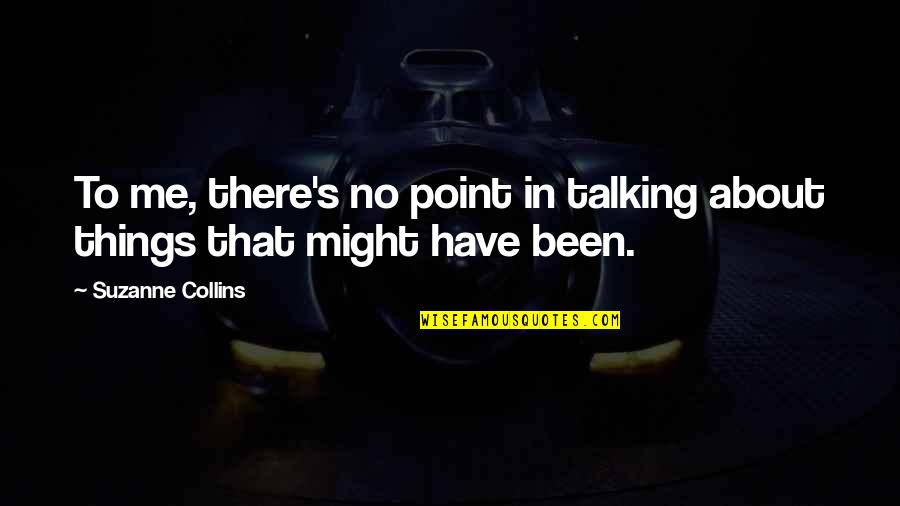 To me, there's no point in talking about things that might have been.
—
Suzanne Collins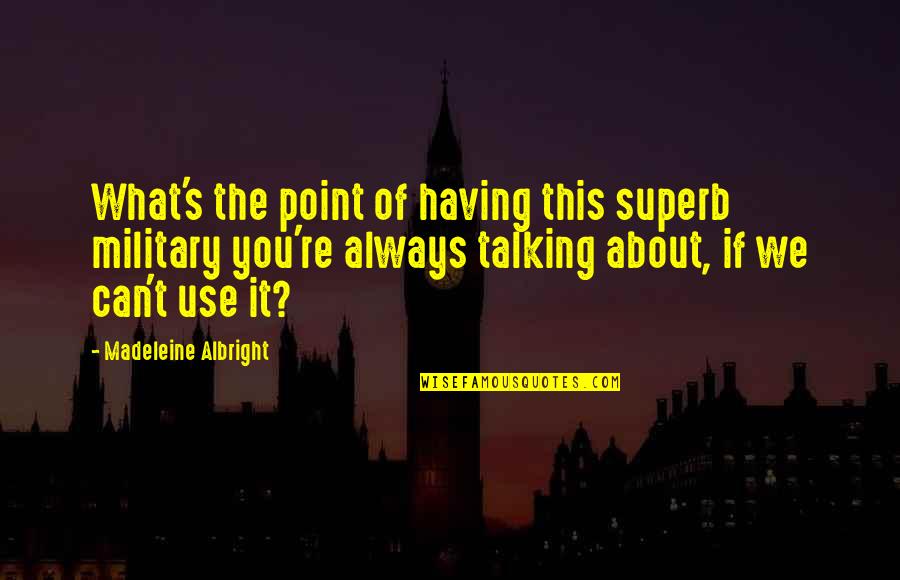 What's the point of having this superb military you're always talking about, if we can't use it?
—
Madeleine Albright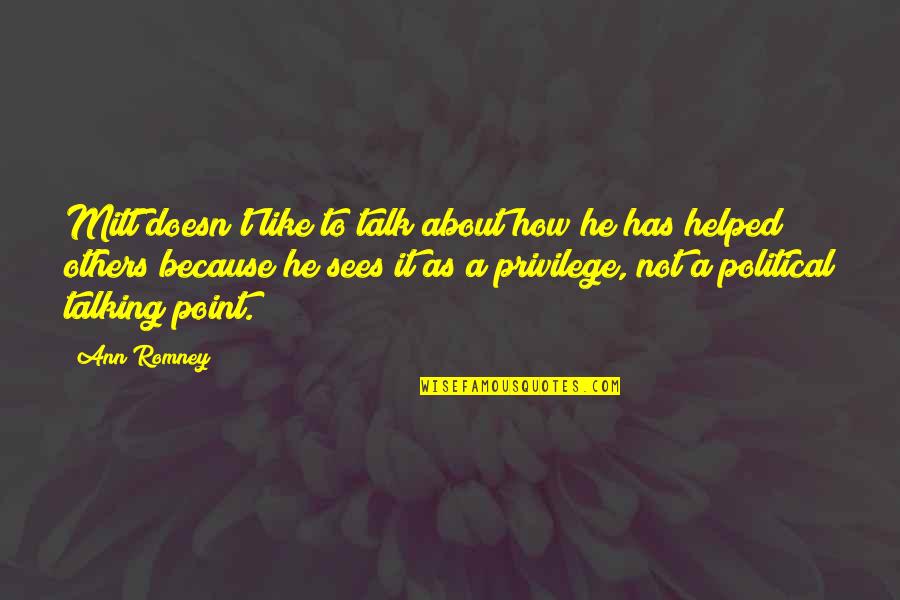 Mitt doesn't like to talk about how he has helped others because he sees it as a privilege, not a political talking point.
—
Ann Romney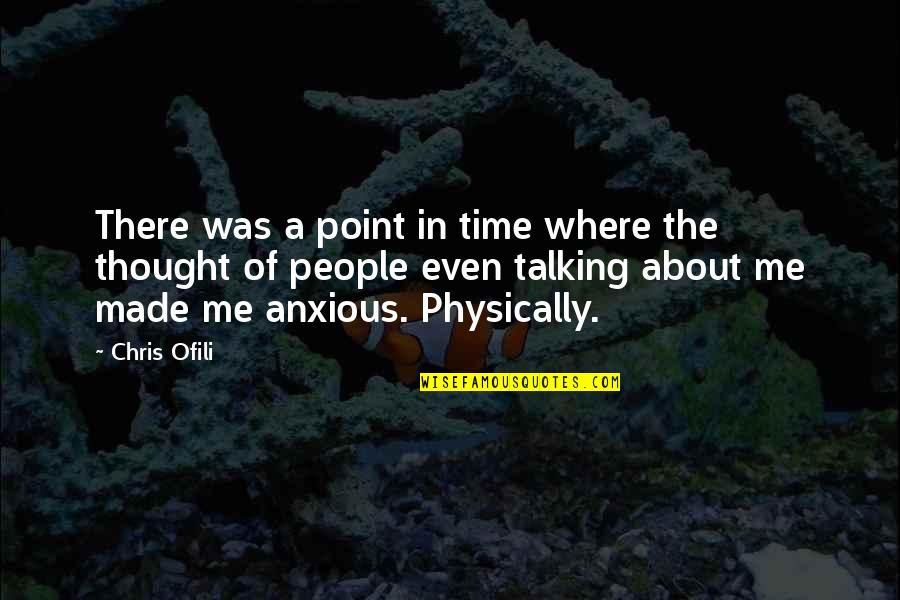 There was a point in time where the thought of people even talking about me made me anxious. Physically.
—
Chris Ofili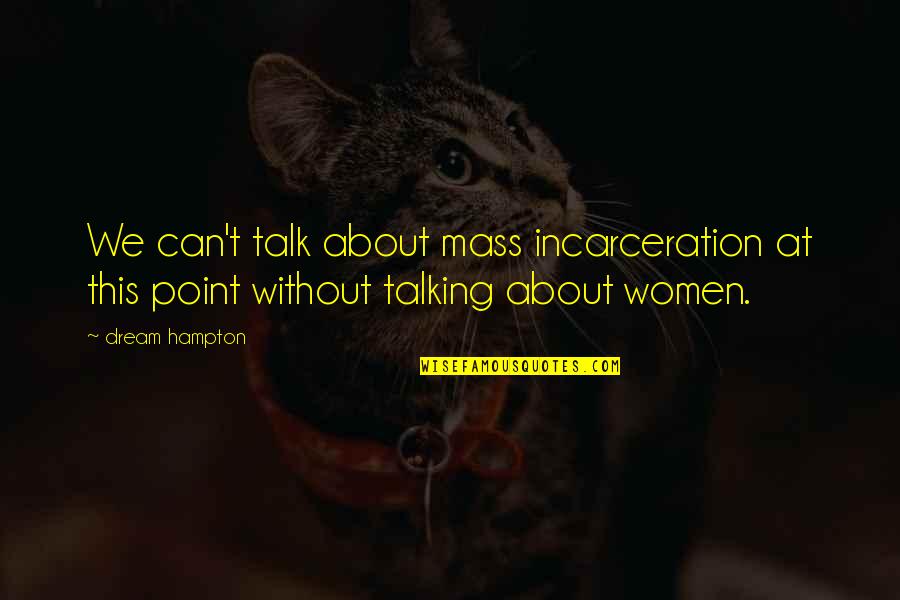 We can't talk about mass incarceration at this point without talking about women. —
Dream Hampton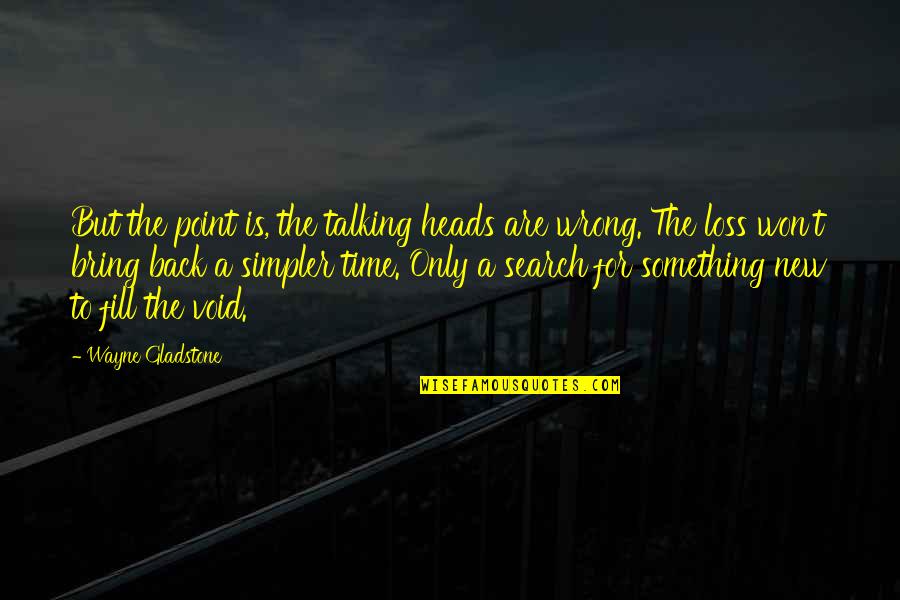 But the point is, the talking heads are wrong. The loss won't bring back a simpler time. Only a search for something new to fill the void. —
Wayne Gladstone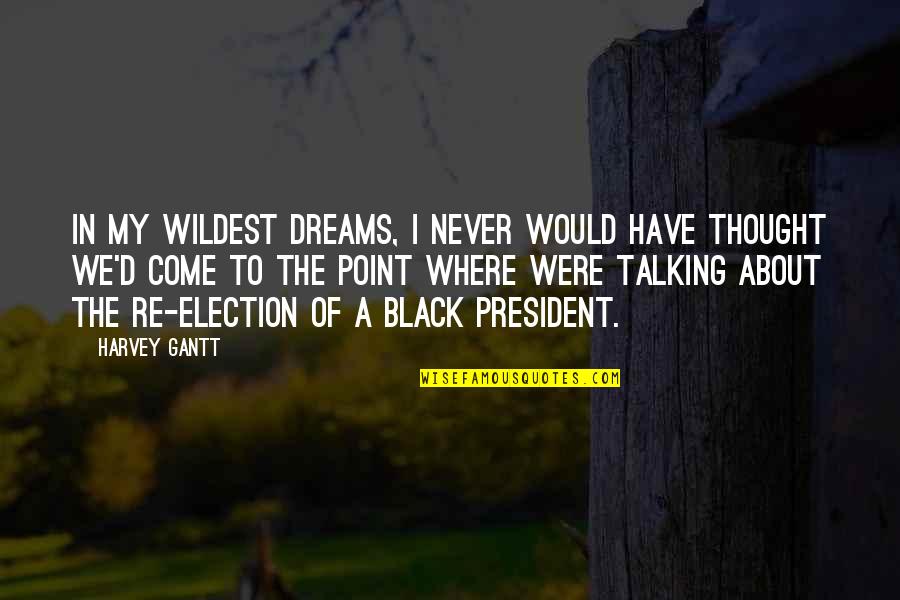 In my wildest dreams, I never would have thought we'd come to the point where were talking about the re-election of a black president. —
Harvey Gantt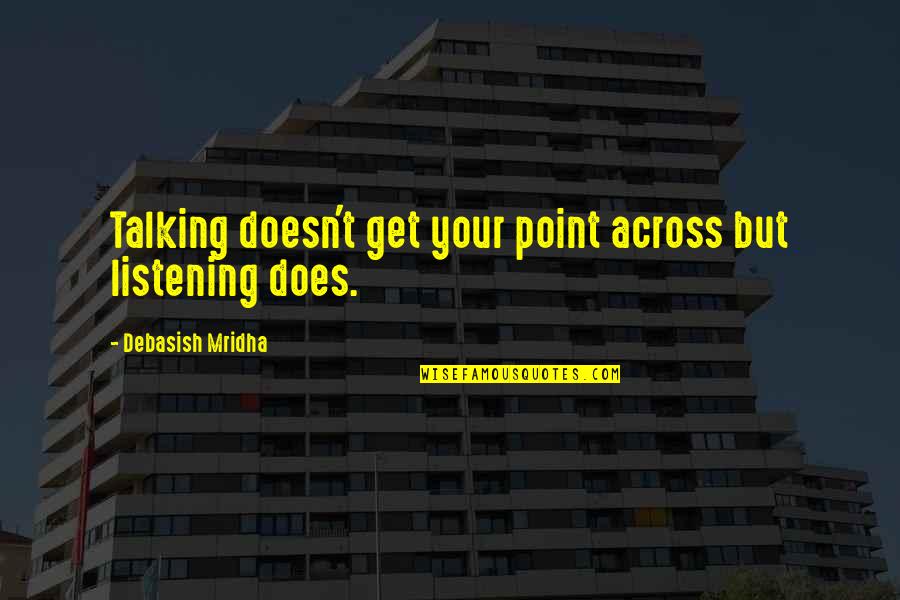 Talking doesn't get your point across but listening does. —
Debasish Mridha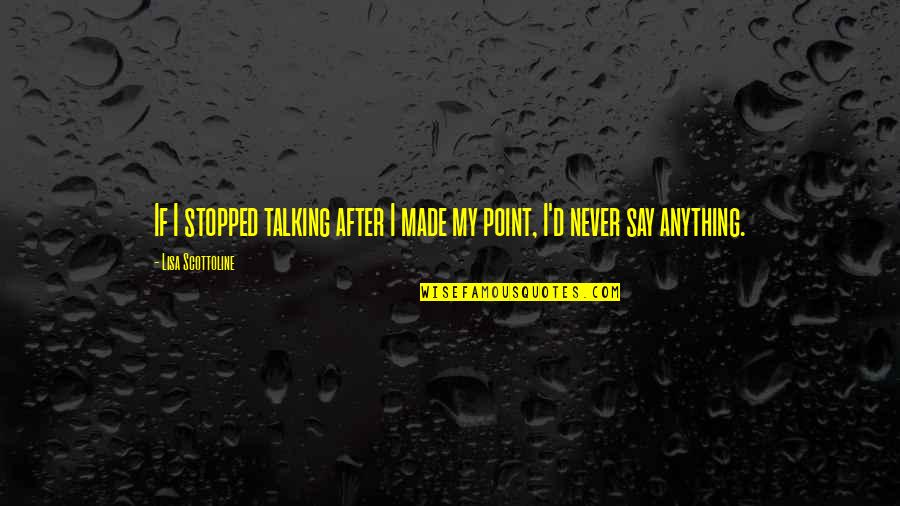 If I stopped talking after I made my point, I'd never say anything. —
Lisa Scottoline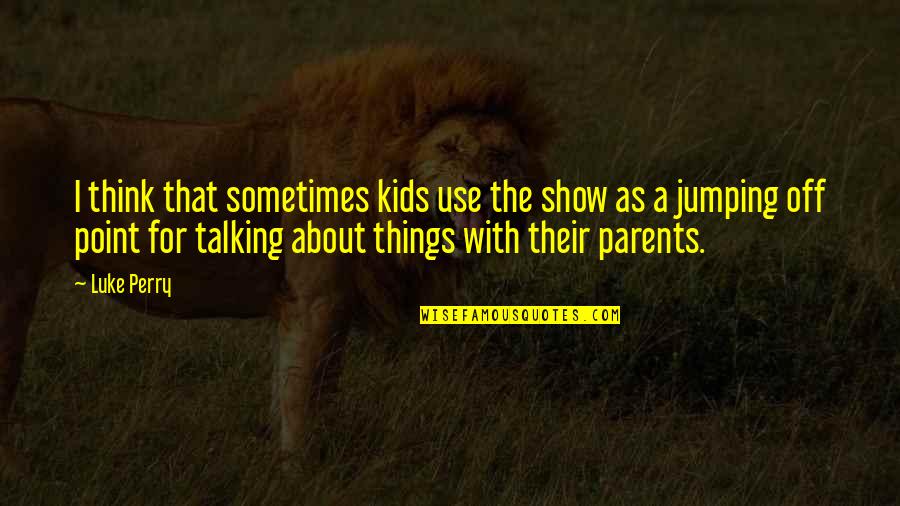 I think that sometimes kids use the show as a jumping off point for talking about things with their parents. —
Luke Perry
The point is," Frank said, "that we're here. No use talking about what should have been. —
Louis L'Amour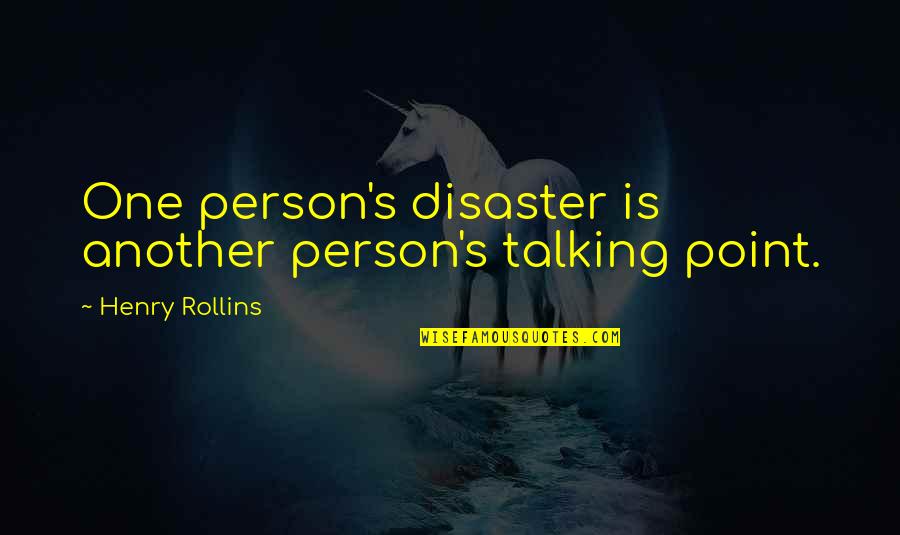 One person's disaster is another person's talking point. —
Henry Rollins
And if you can't trust an ancient talking tree, what was the point of having one? —
Michael J. Sullivan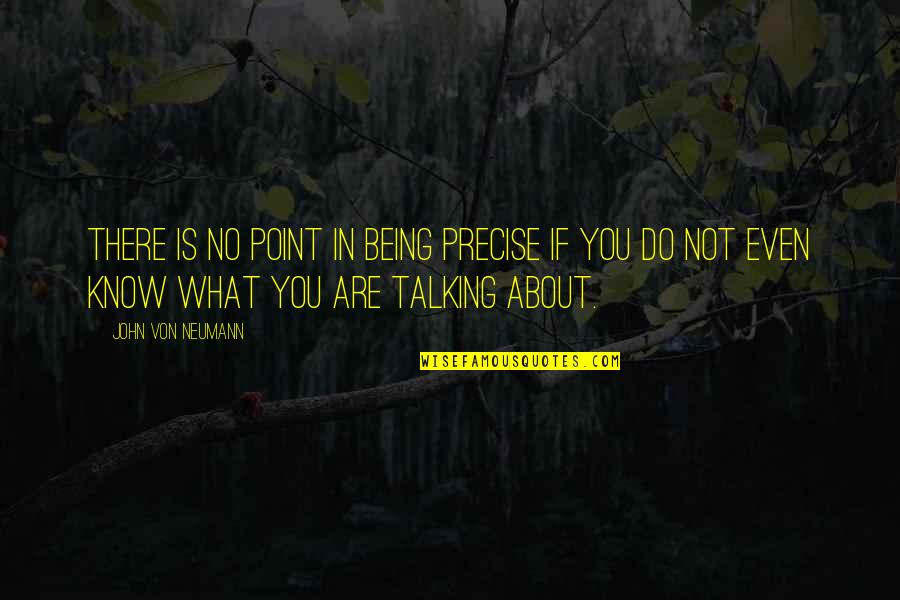 There is no point in being precise if you do not even know what you are talking about. —
John Von Neumann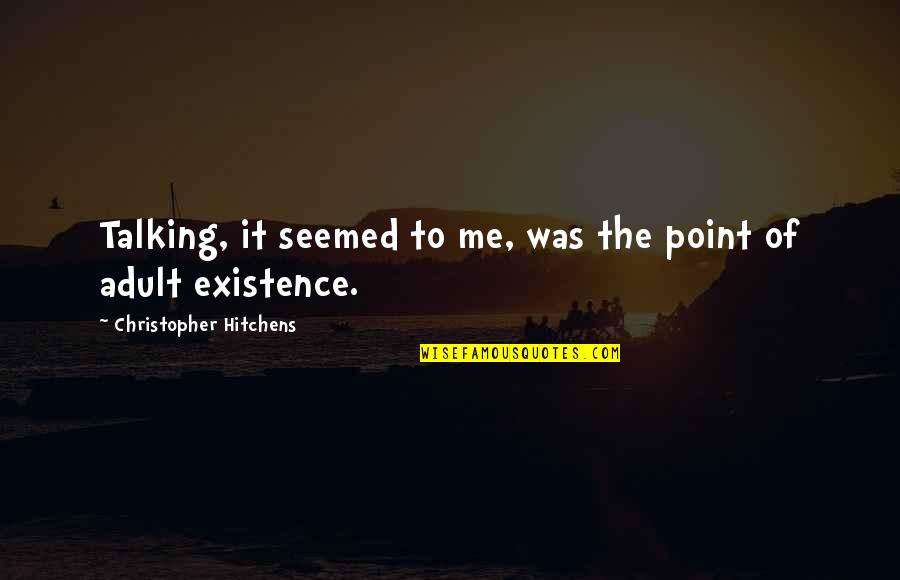 Talking, it seemed to me, was the point of adult existence. —
Christopher Hitchens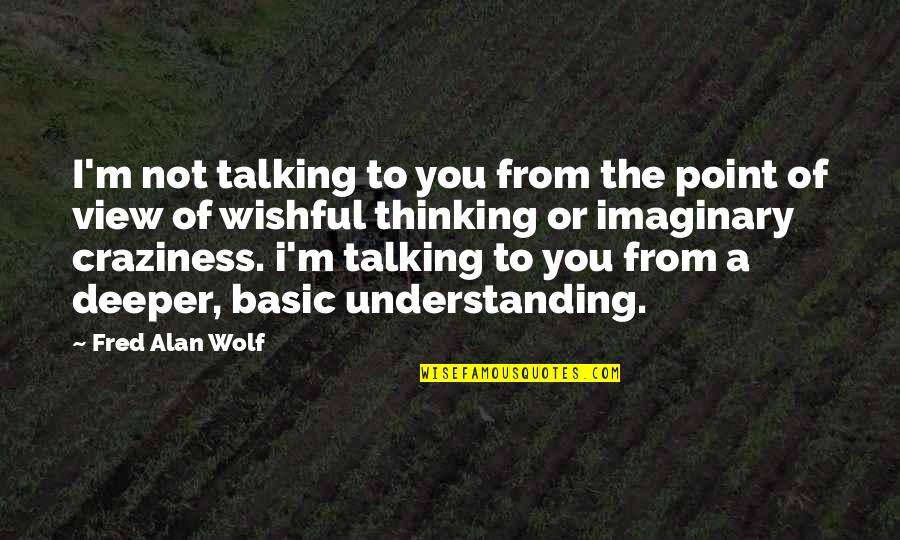 I'm not talking to you from the point of view of wishful thinking or imaginary craziness. i'm talking to you from a deeper, basic understanding. —
Fred Alan Wolf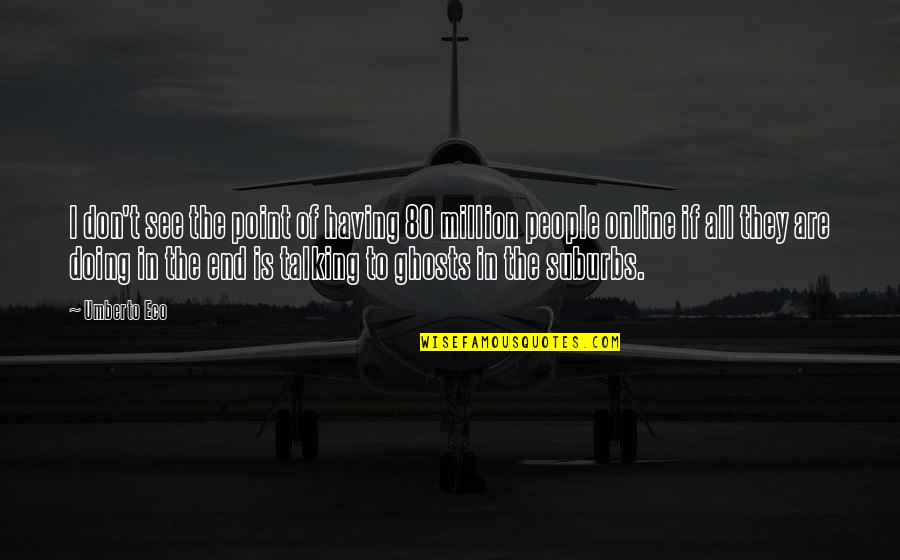 I don't see the point of having 80 million people online if all they are doing in the end is talking to ghosts in the suburbs. —
Umberto Eco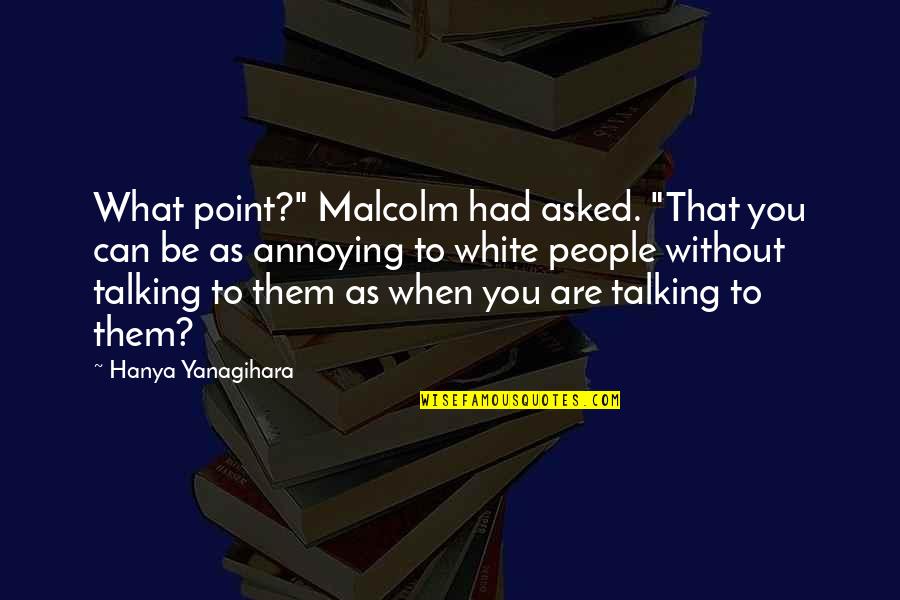 What point?" Malcolm had asked. "That you can be as annoying to white people without talking to them as when you are talking to them? —
Hanya Yanagihara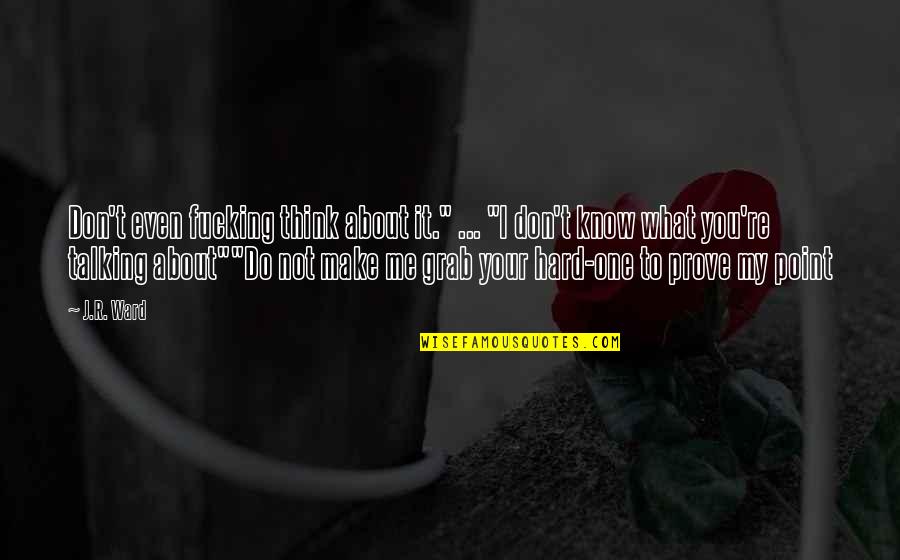 Don't even fucking think about it."
... "I don't know what you're talking about
"
"Do not make me grab your hard-one to prove my point —
J.R. Ward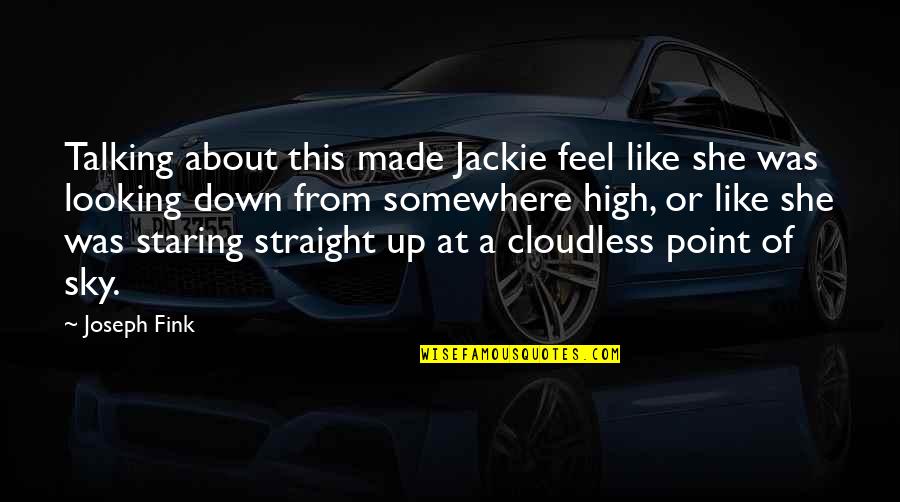 Talking about this made Jackie feel like she was looking down from somewhere high, or like she was staring straight up at a cloudless point of sky. —
Joseph Fink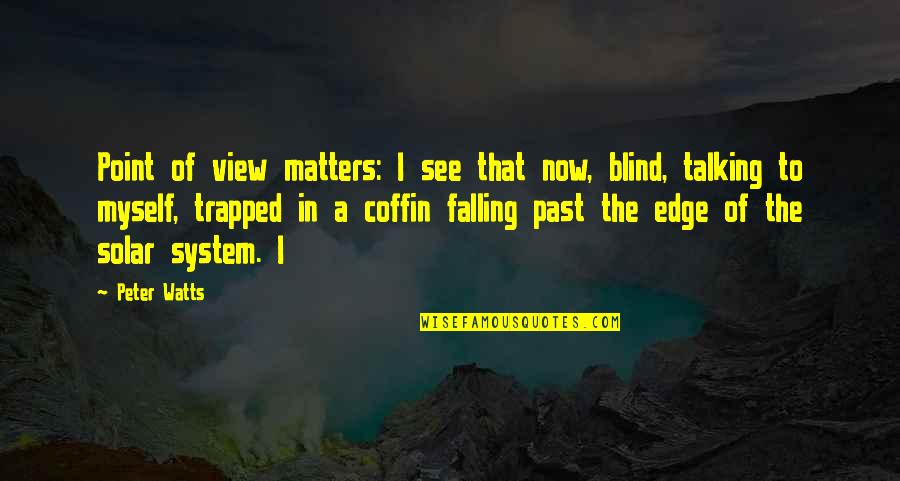 Point of view matters: I see that now, blind, talking to myself, trapped in a coffin falling past the edge of the solar system. I —
Peter Watts
I just don't see the point of talking unless there's something to say. —
Jessica Sorensen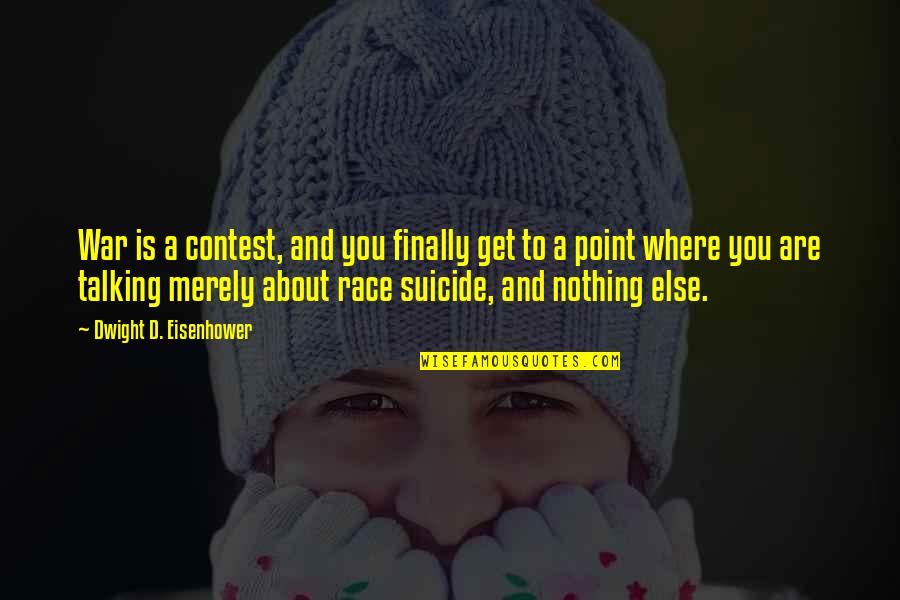 War is a contest, and you finally get to a point where you are talking merely about race suicide, and nothing else. —
Dwight D. Eisenhower