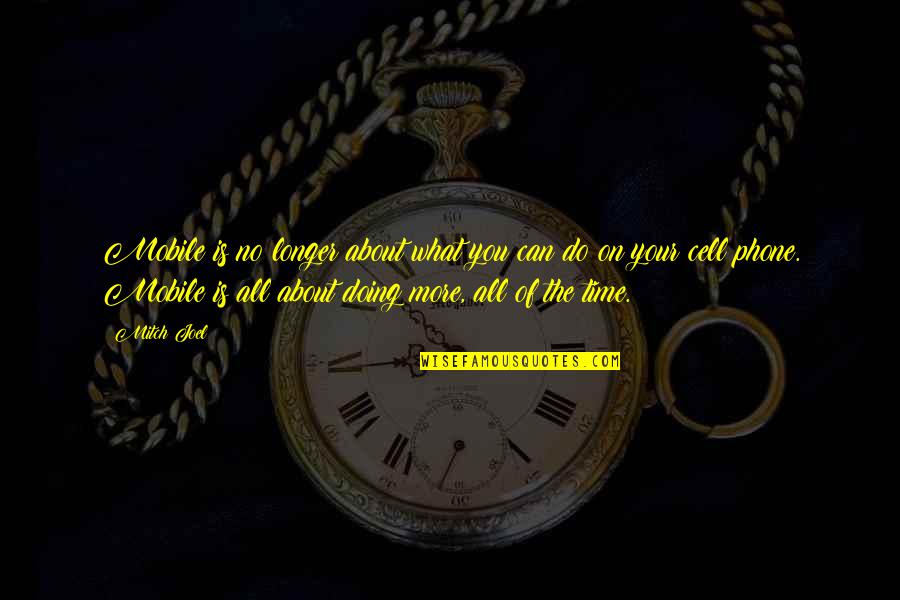 Mobile is no longer about what you can do on your cell phone. Mobile is all about doing more, all of the time.
—
Mitch Joel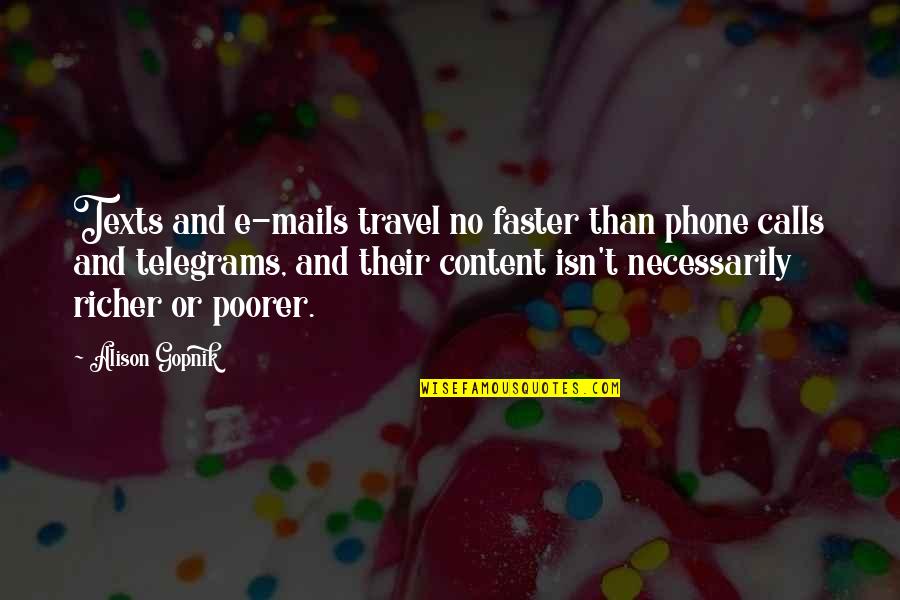 Texts and e-mails travel no faster than phone calls and telegrams, and their content isn't necessarily richer or poorer.
—
Alison Gopnik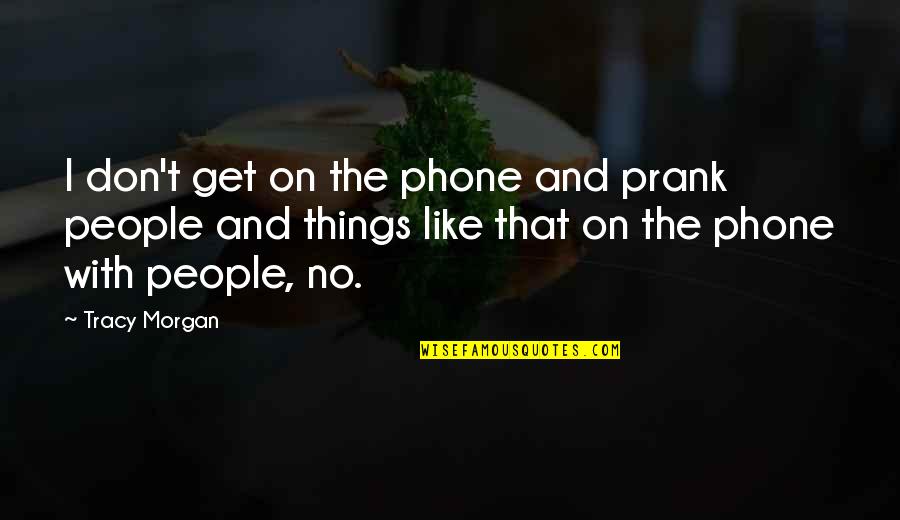 I don't get on the phone and prank people and things like that on the phone with people, no.
—
Tracy Morgan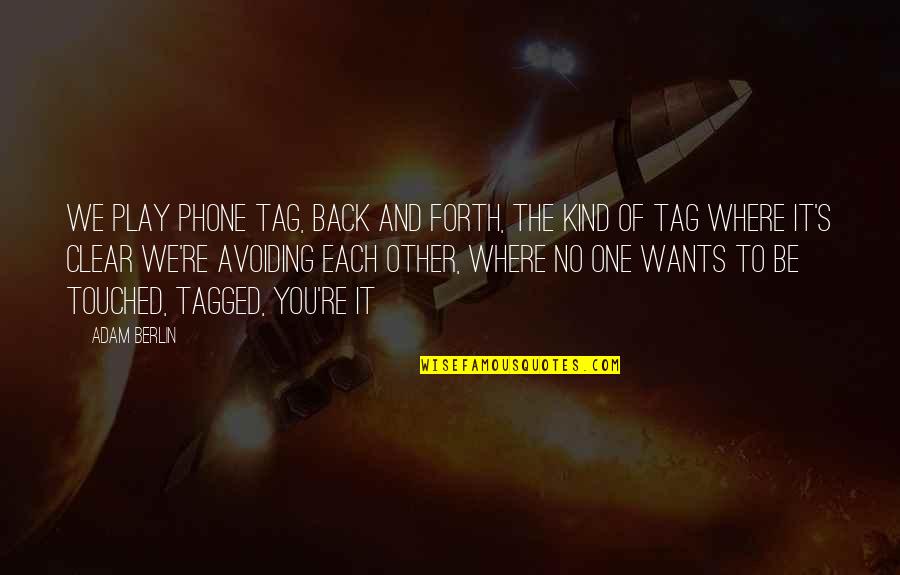 We play phone tag, back and forth, the kind of tag where it's clear we're avoiding each other, where no one wants to be touched, tagged, you're it
—
Adam Berlin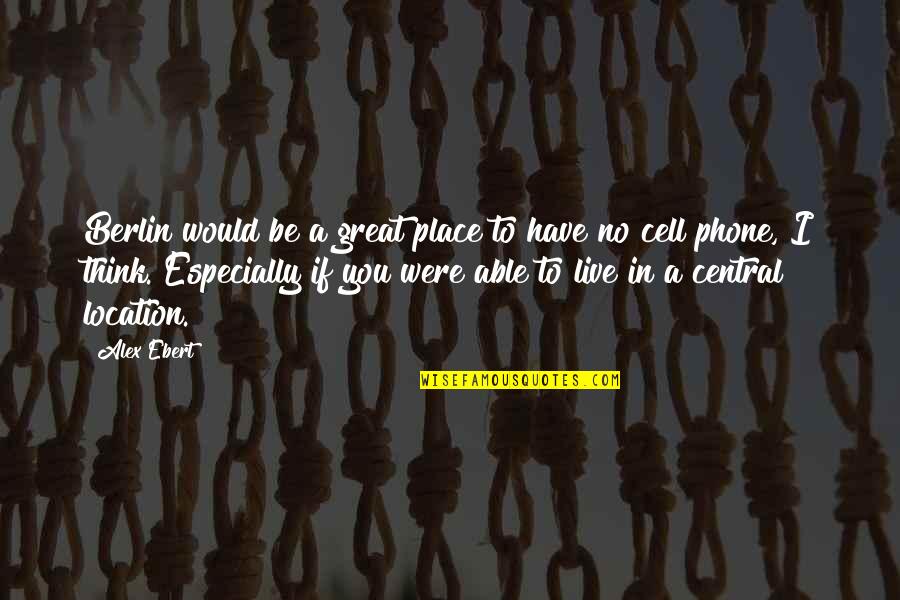 Berlin would be a great place to have no cell phone, I think. Especially if you were able to live in a central location.
—
Alex Ebert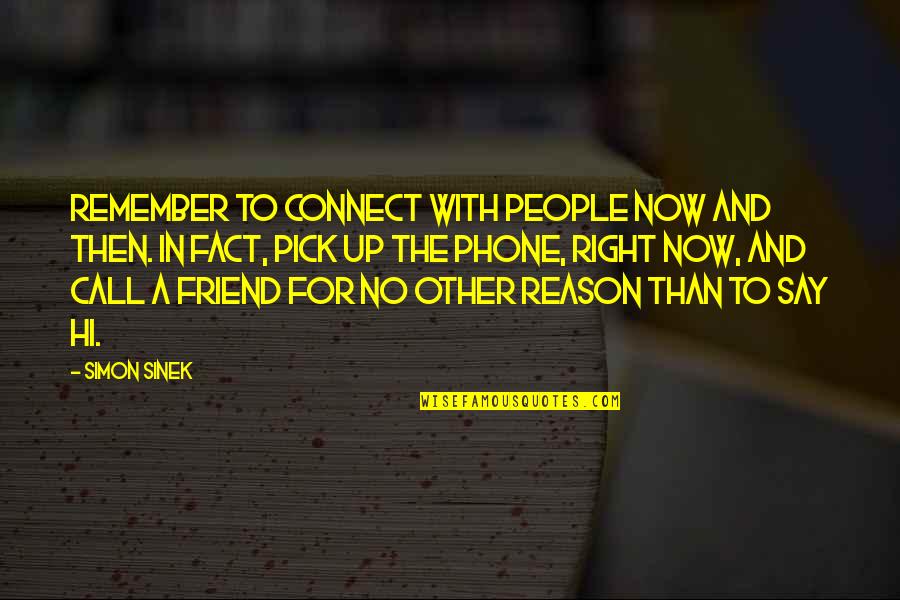 Remember to connect with people now and then. In fact, pick up the phone, right now, and call a friend for no other reason than to say hi.
—
Simon Sinek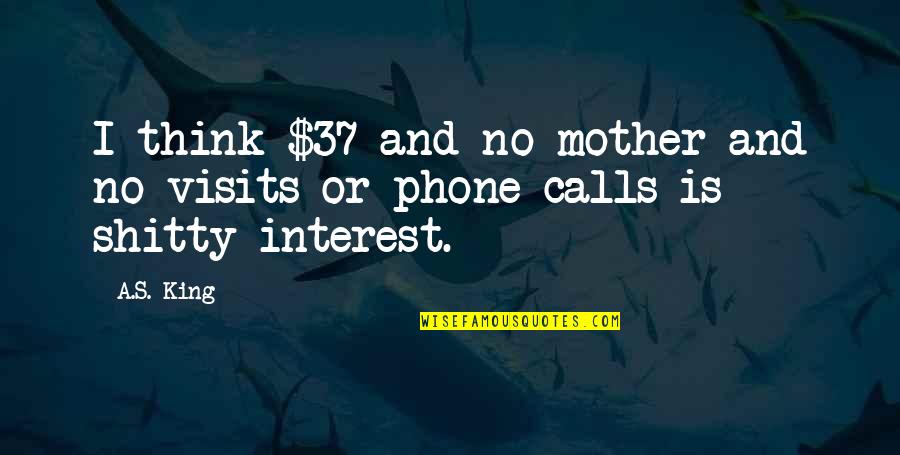 I think $37 and no mother and no visits or phone calls is shitty interest.
—
A.S. King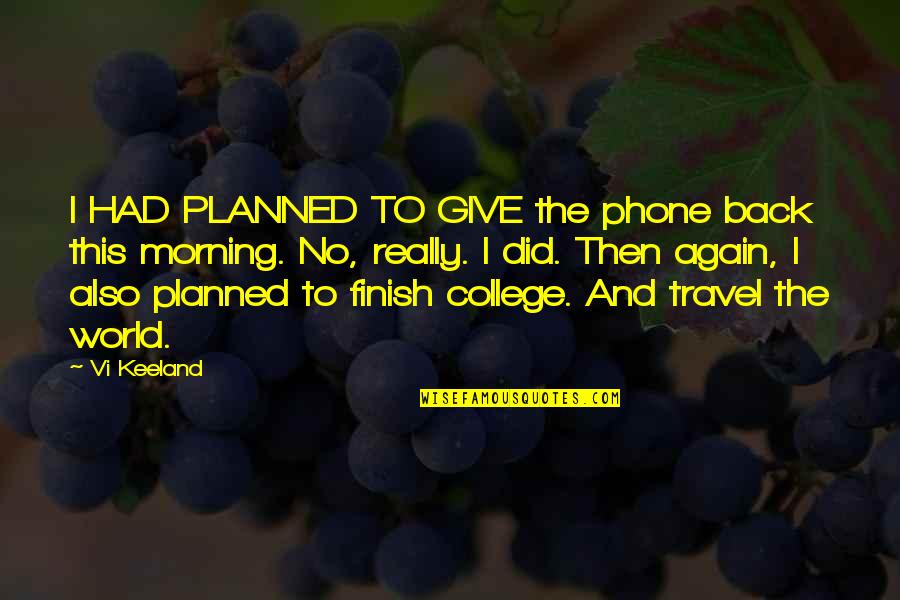 I HAD PLANNED TO GIVE the phone back this morning. No, really. I did. Then again, I also planned to finish college. And travel the world.
—
Vi Keeland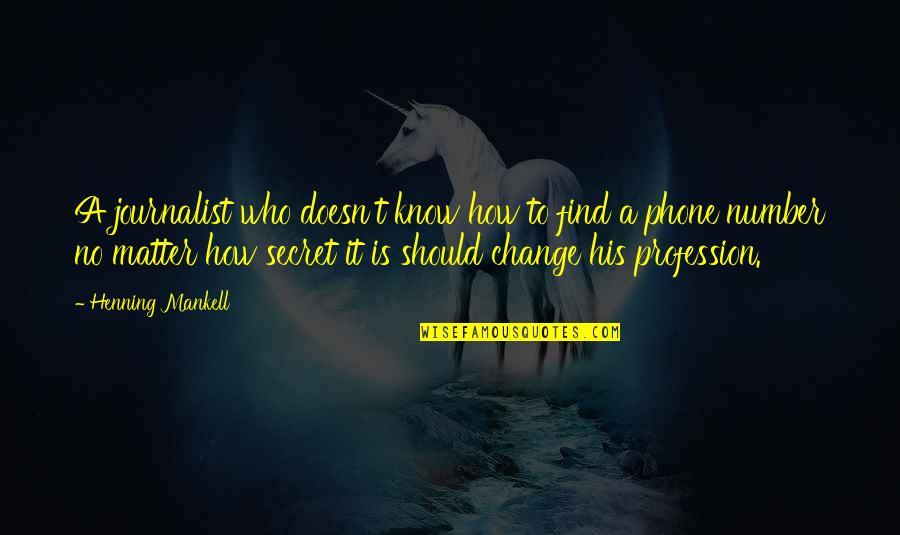 A journalist who doesn't know how to find a phone number no matter how secret it is should change his profession.
—
Henning Mankell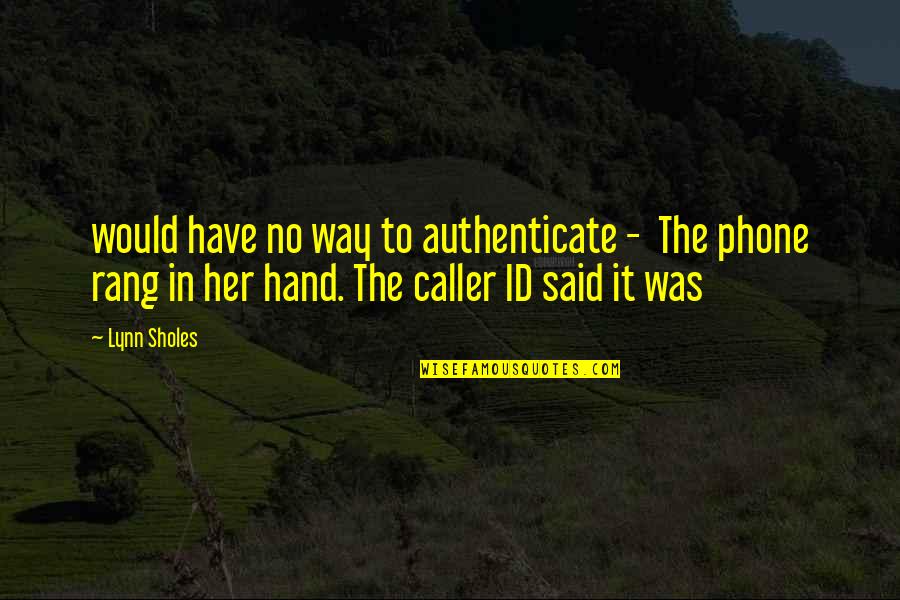 would have no way to authenticate - The phone rang in her hand. The caller ID said it was
—
Lynn Sholes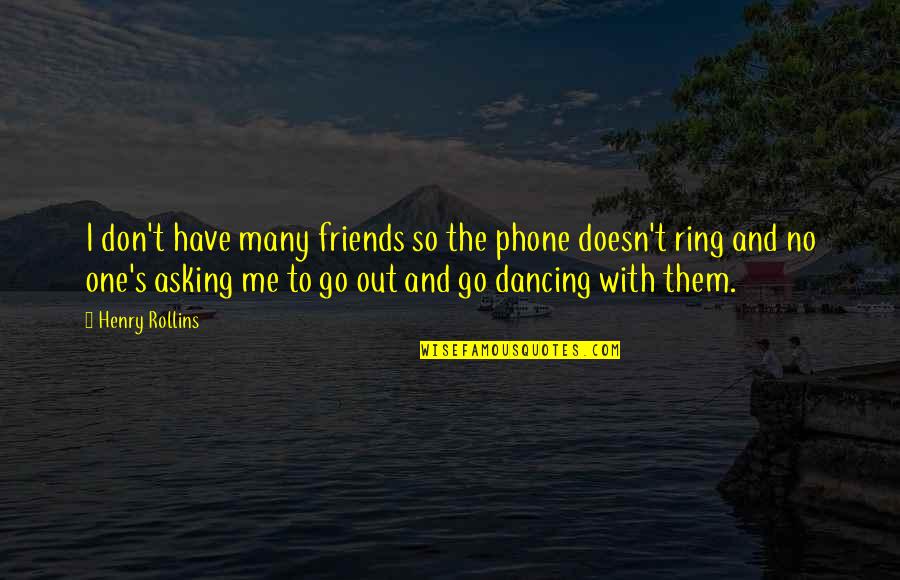 I don't have many friends so the phone doesn't ring and no one's asking me to go out and go dancing with them.
—
Henry Rollins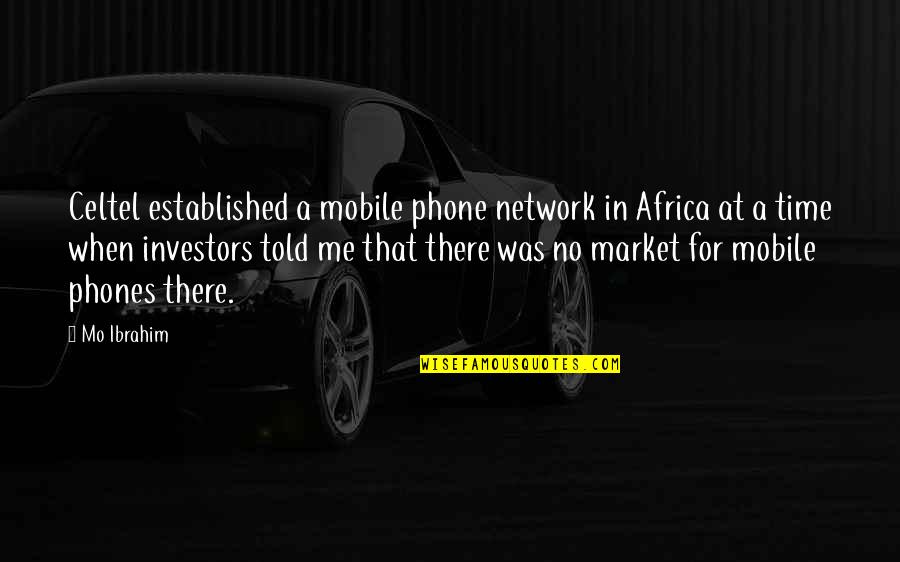 Celtel established a mobile phone network in Africa at a time when investors told me that there was no market for mobile phones there. —
Mo Ibrahim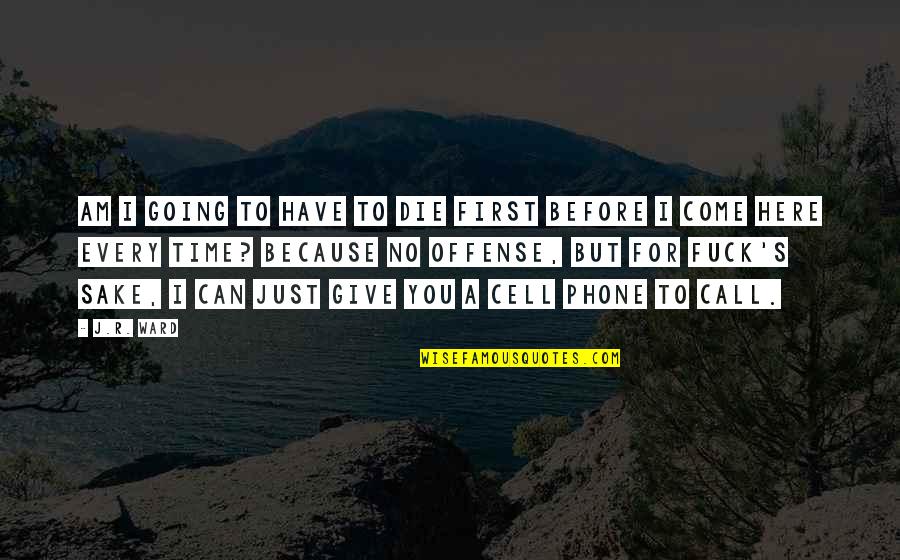 Am I going to have to die first before I come here every time? Because no offense, but for fuck's sake, I can just give you a cell phone to call. —
J.R. Ward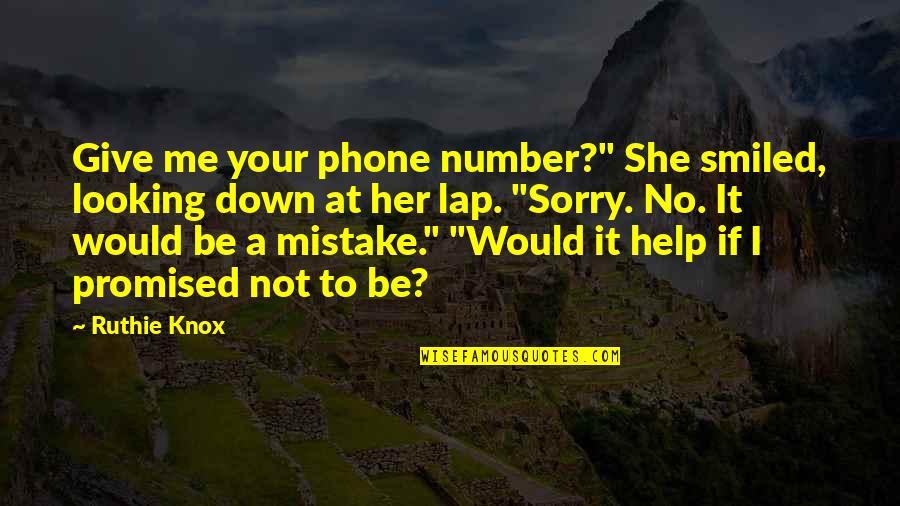 Give me your phone number?" She smiled, looking down at her lap.
"Sorry. No. It would be a mistake."
"Would it help if I promised not to be? —
Ruthie Knox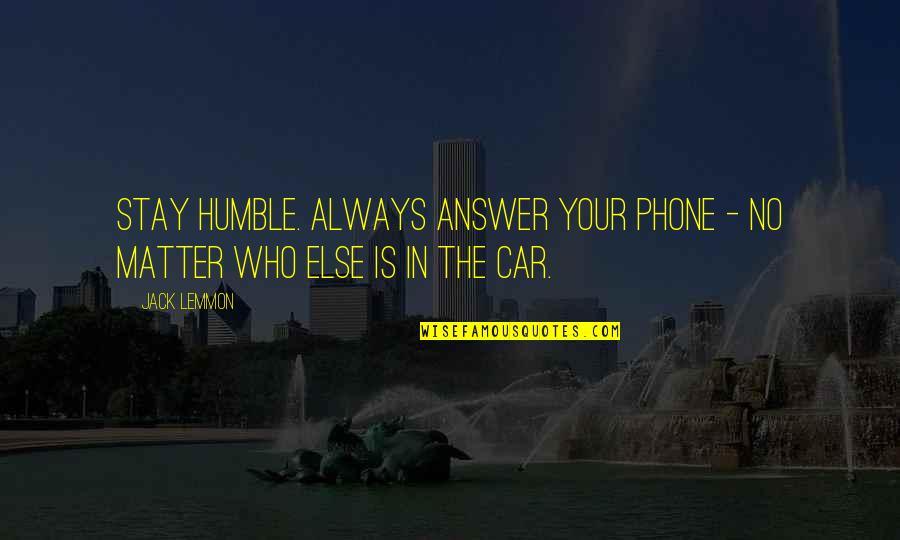 Stay humble. Always answer your phone - no matter who else is in the car. —
Jack Lemmon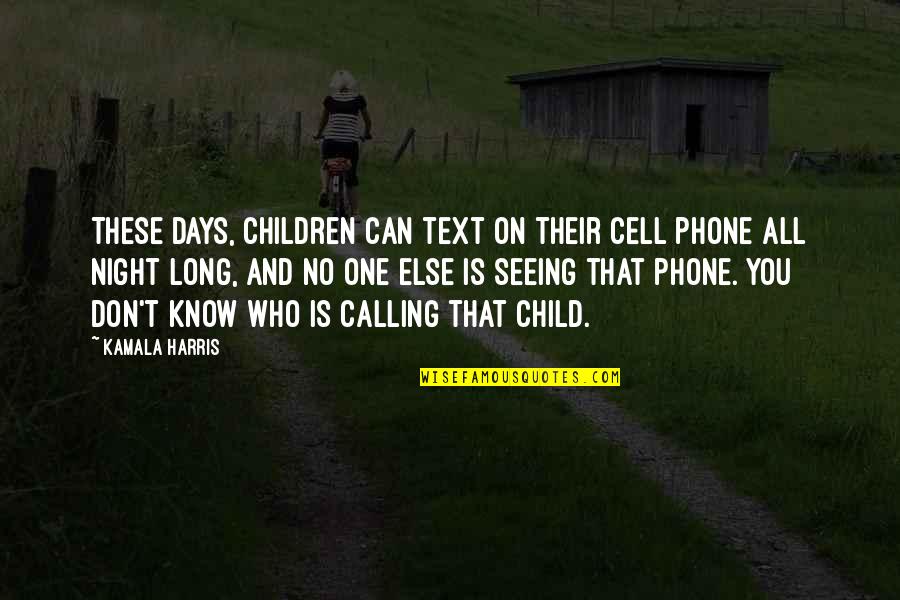 These days, children can text on their cell phone all night long, and no one else is seeing that phone. You don't know who is calling that child. —
Kamala Harris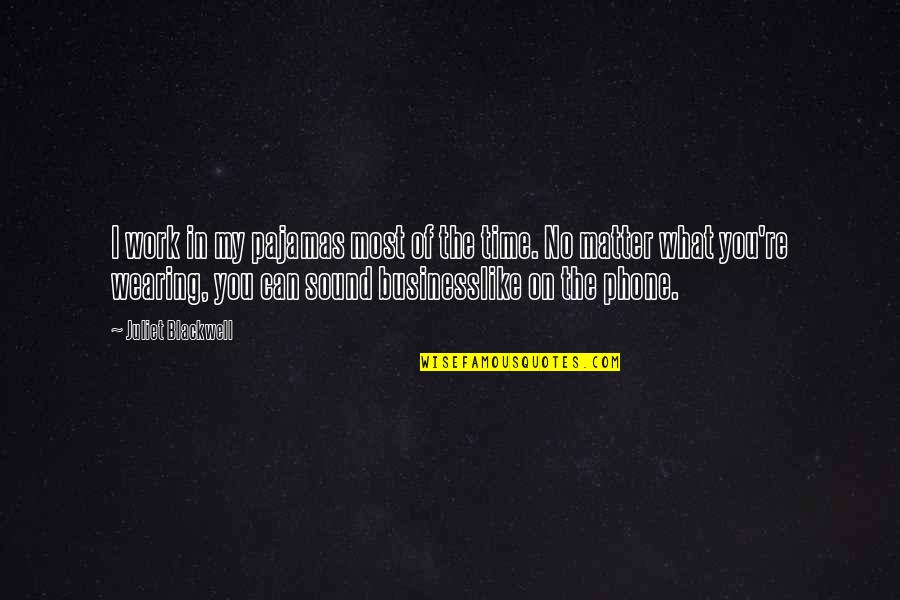 I work in my pajamas most of the time. No matter what you're wearing, you can sound businesslike on the phone. —
Juliet Blackwell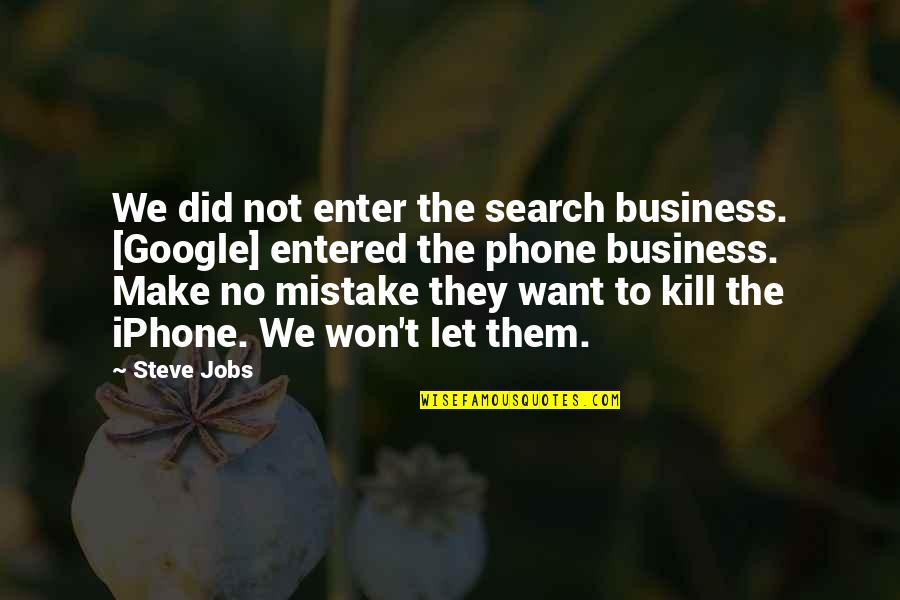 We did not enter the search business. [Google] entered the phone business. Make no mistake they want to kill the iPhone. We won't let them. —
Steve Jobs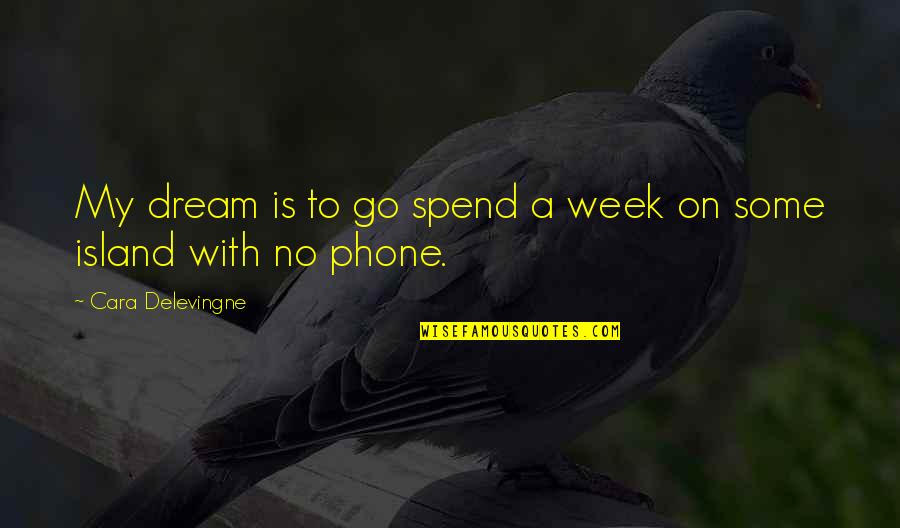 My dream is to go spend a week on some island with
no phone
. —
Cara Delevingne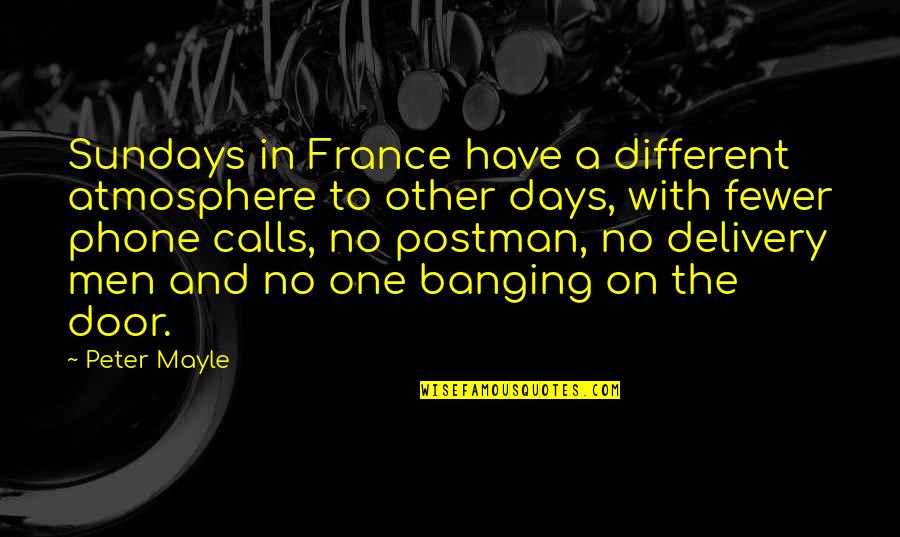 Sundays in France have a different atmosphere to other days, with fewer phone calls, no postman, no delivery men and no one banging on the door. —
Peter Mayle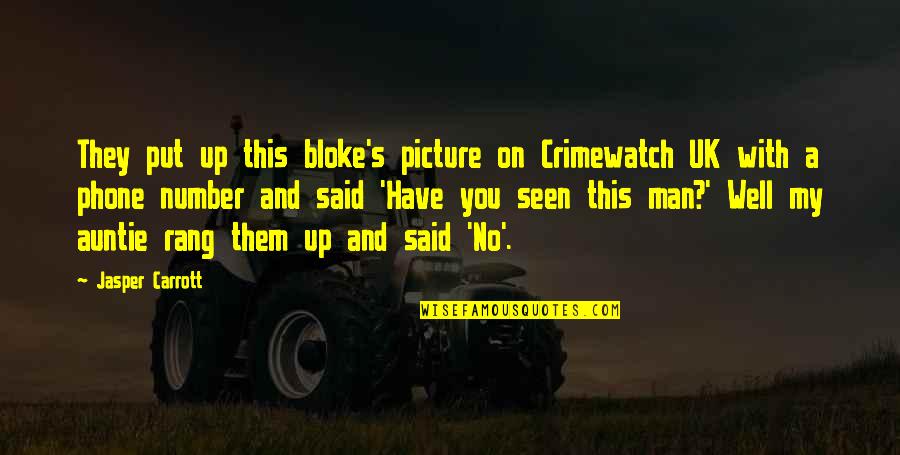 They put up this bloke's picture on Crimewatch UK with a phone number and said 'Have you seen this man?' Well my auntie rang them up and said 'No'. —
Jasper Carrott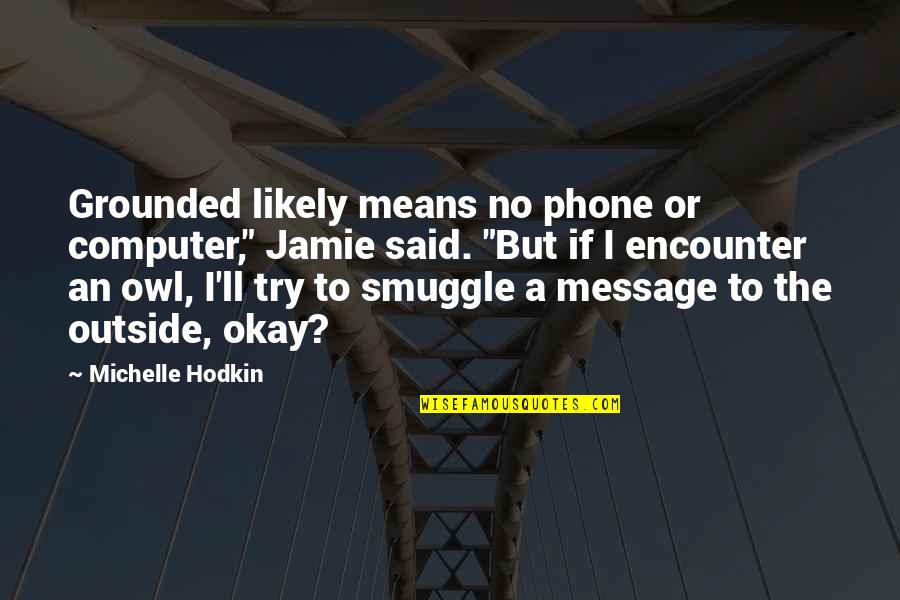 Grounded likely means
no phone
or computer," Jamie said. "But if I encounter an owl, I'll try to smuggle a message to the outside, okay? —
Michelle Hodkin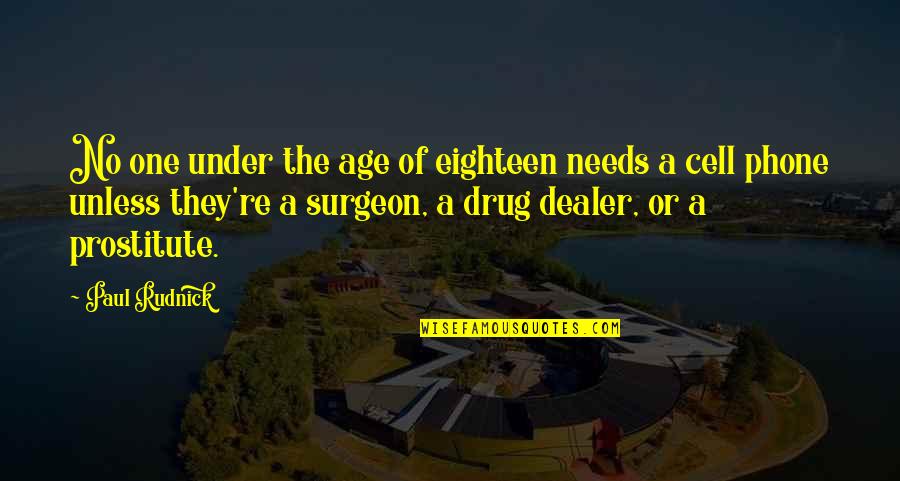 No one under the age of eighteen needs a cell phone unless they're a surgeon, a drug dealer, or a prostitute. —
Paul Rudnick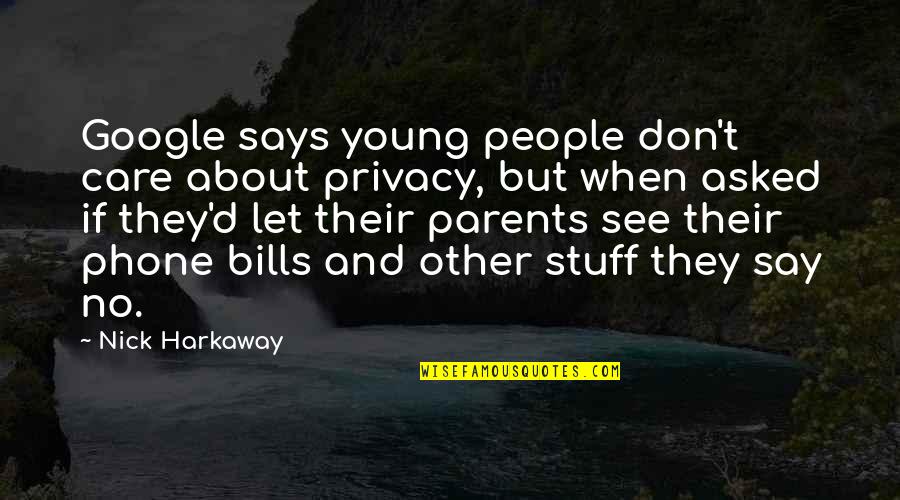 Google says young people don't care about privacy, but when asked if they'd let their parents see their phone bills and other stuff they say no. —
Nick Harkaway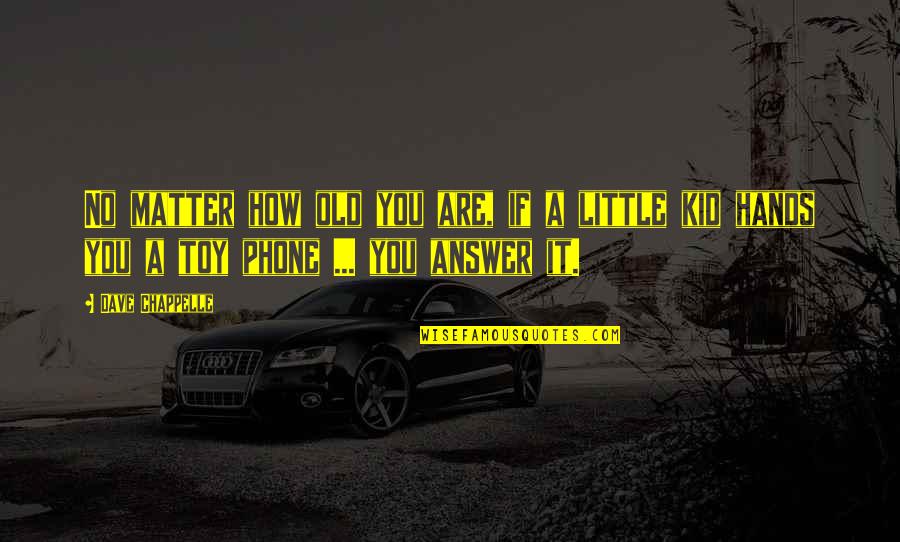 No matter how old you are, if a little kid hands you a toy phone ... you answer it. —
Dave Chappelle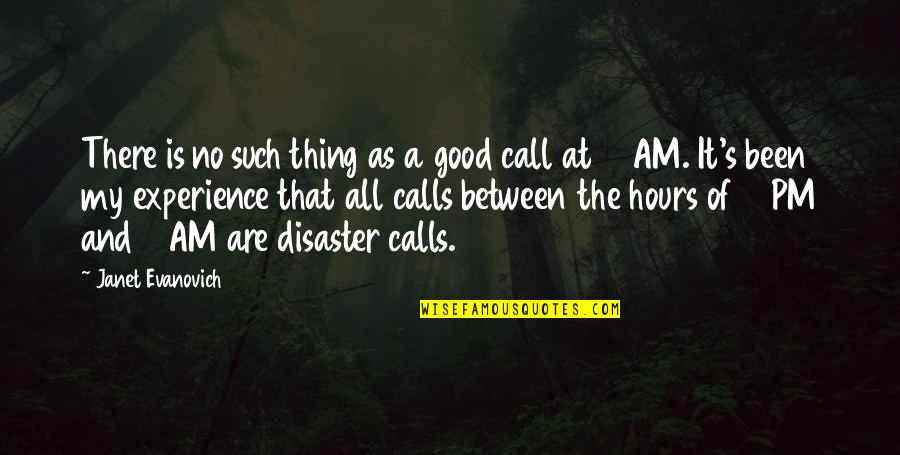 There is no such thing as a good call at 7 AM. It's been my experience that all calls between the hours of 11 PM and 9 AM are disaster calls. —
Janet Evanovich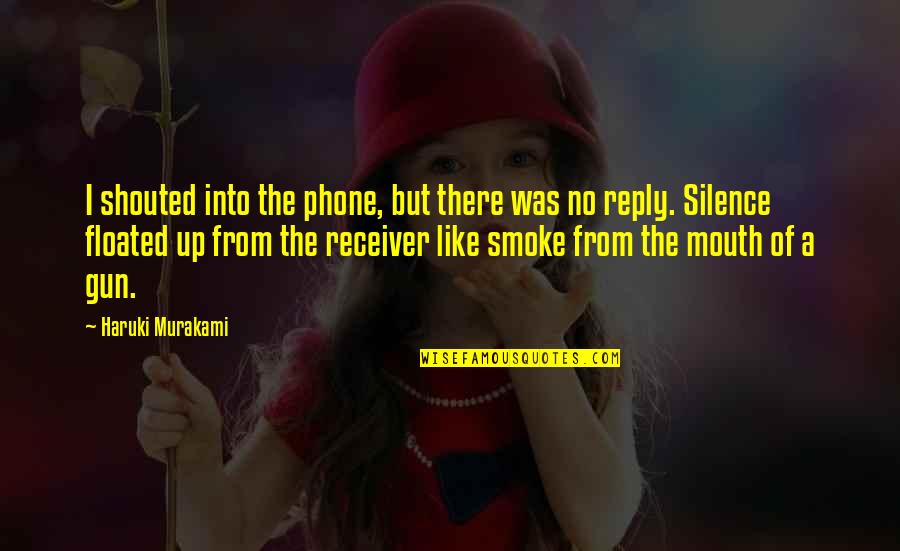 I shouted into the phone, but there was no reply. Silence floated up from the receiver like smoke from the mouth of a gun. —
Haruki Murakami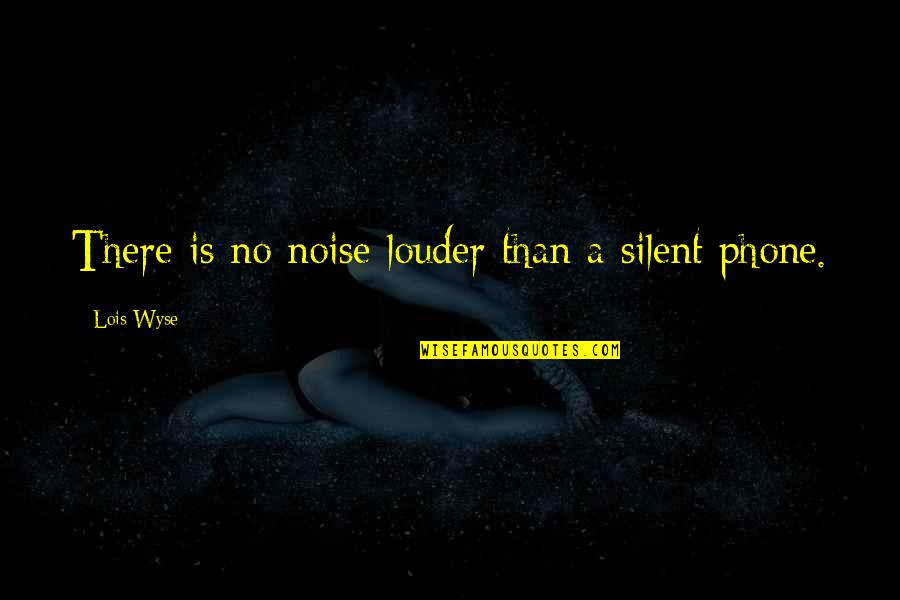 There is no noise louder than a silent phone. —
Lois Wyse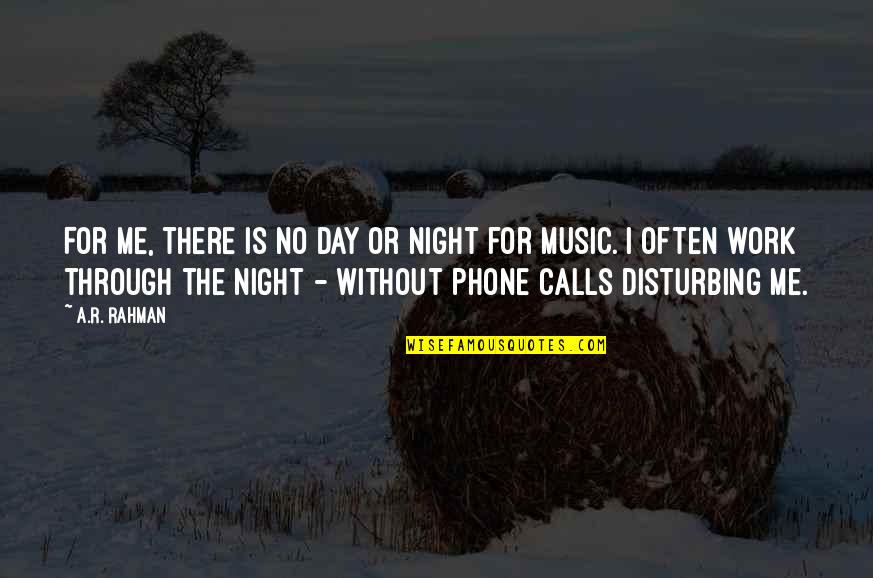 For me, there is no day or night for music. I often work through the night - without phone calls disturbing me. —
A.R. Rahman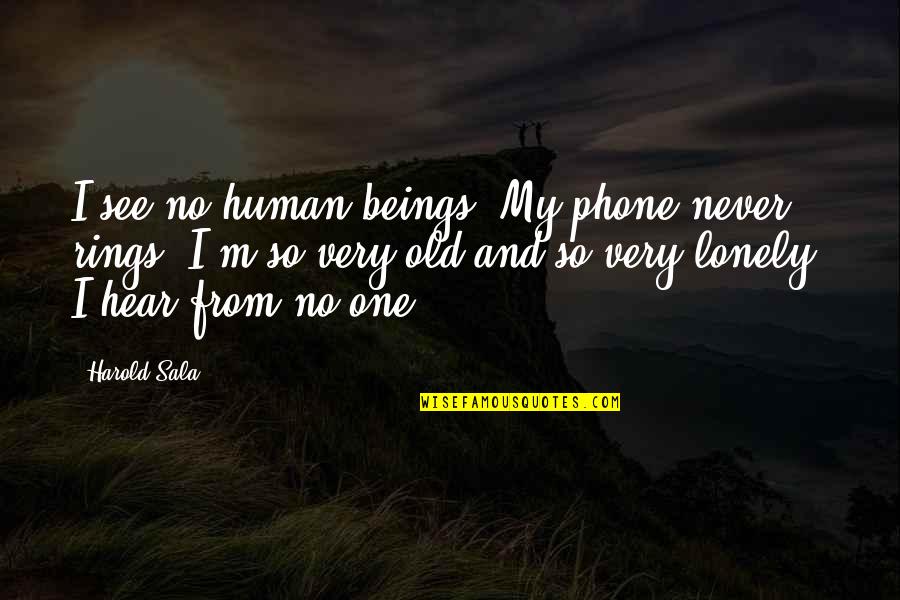 I see no human beings. My phone never rings. I'm so very old and so very lonely. I hear from no one. —
Harold Sala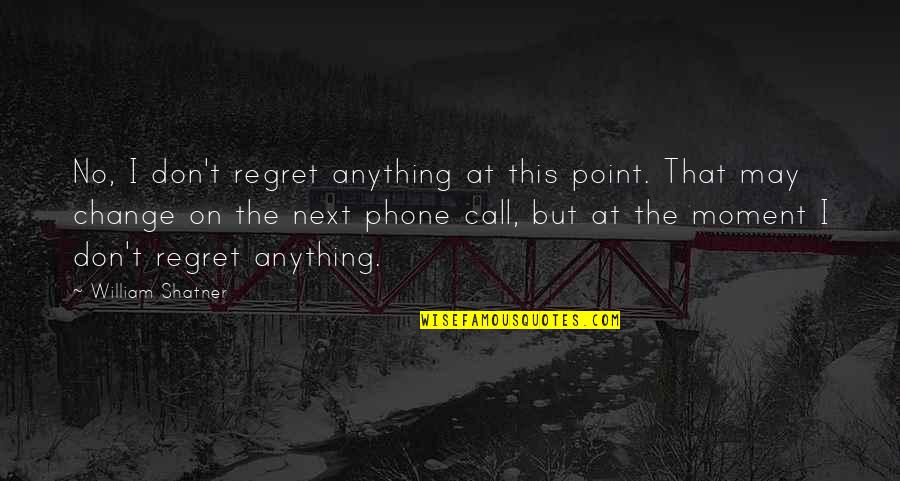 No, I don't regret anything at this point. That may change on the next phone call, but at the moment I don't regret anything. —
William Shatner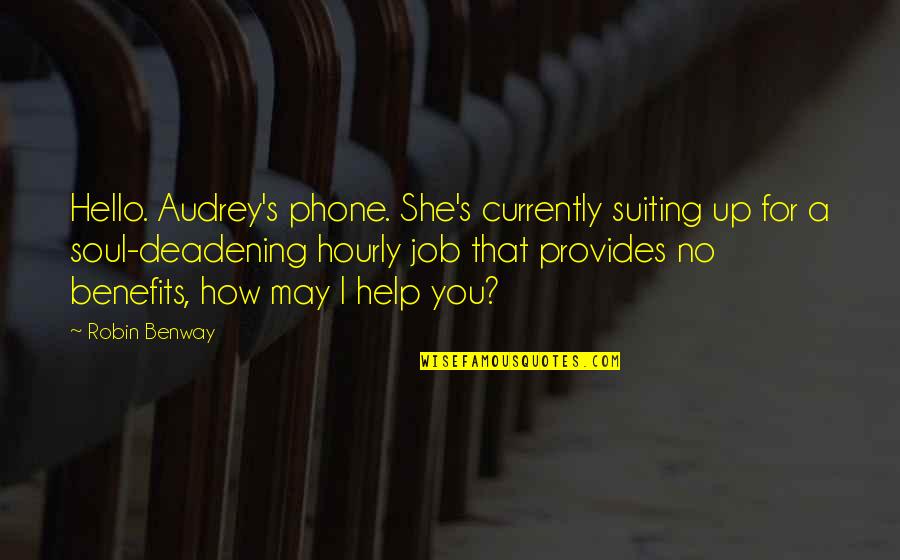 Hello. Audrey's phone. She's currently suiting up for a soul-deadening hourly job that provides no benefits, how may I help you? —
Robin Benway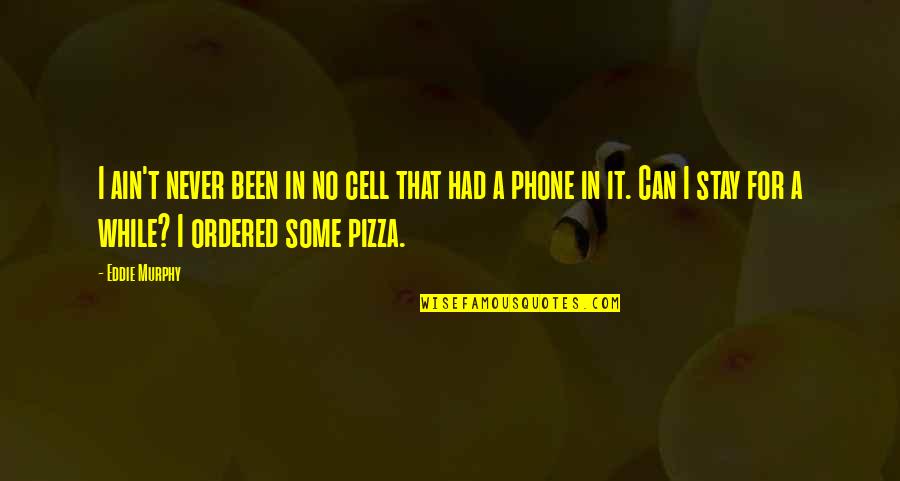 I ain't never been in no cell that had a phone in it. Can I stay for a while? I ordered some pizza. —
Eddie Murphy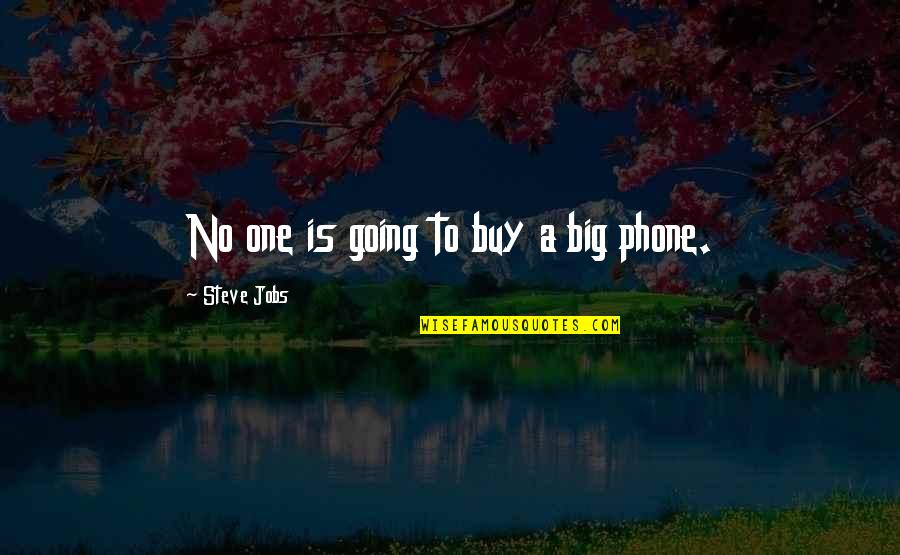 No one is going to buy a big phone. —
Steve Jobs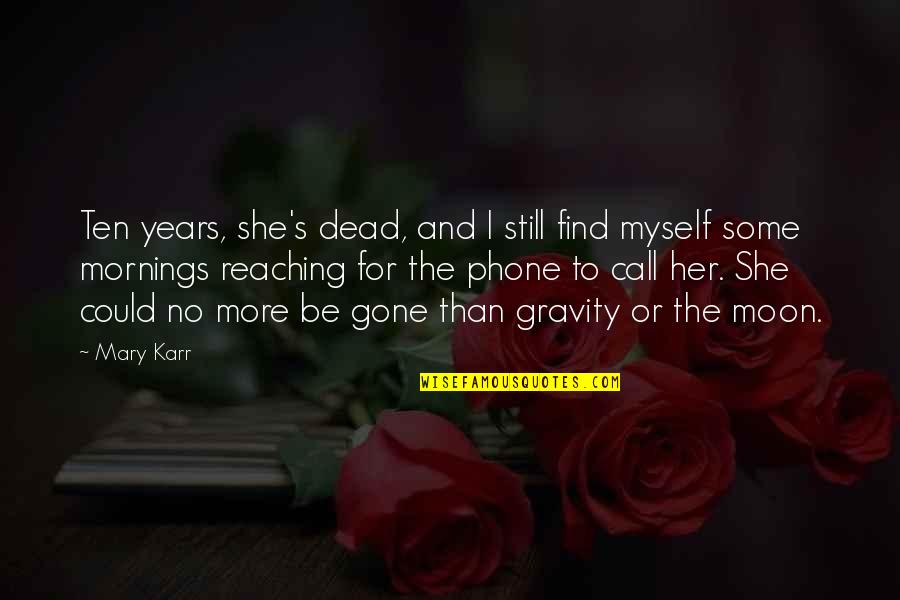 Ten years, she's dead, and I still find myself some mornings reaching for the phone to call her. She could no more be gone than gravity or the moon. —
Mary Karr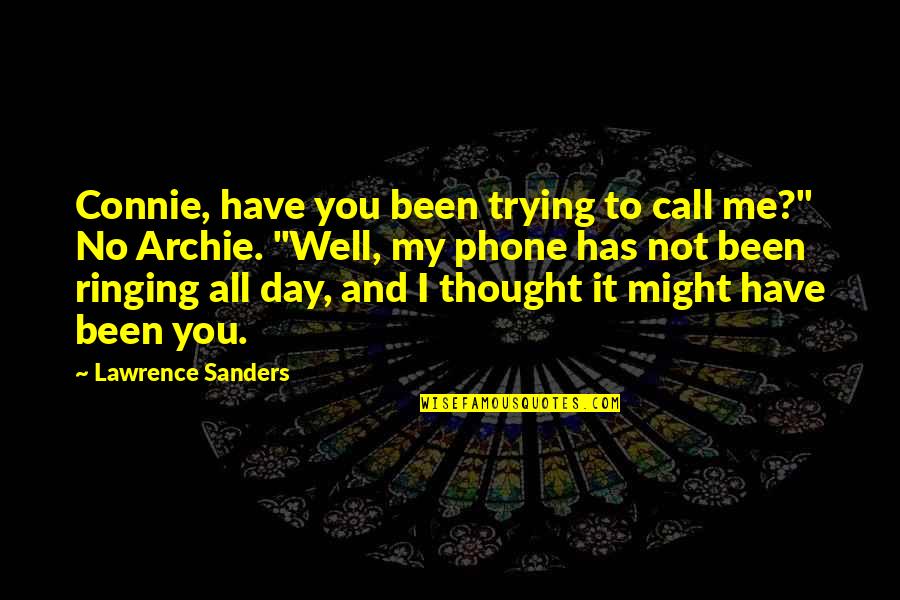 Connie, have you been trying to call me?" No Archie. "Well, my phone has not been ringing all day, and I thought it might have been you. —
Lawrence Sanders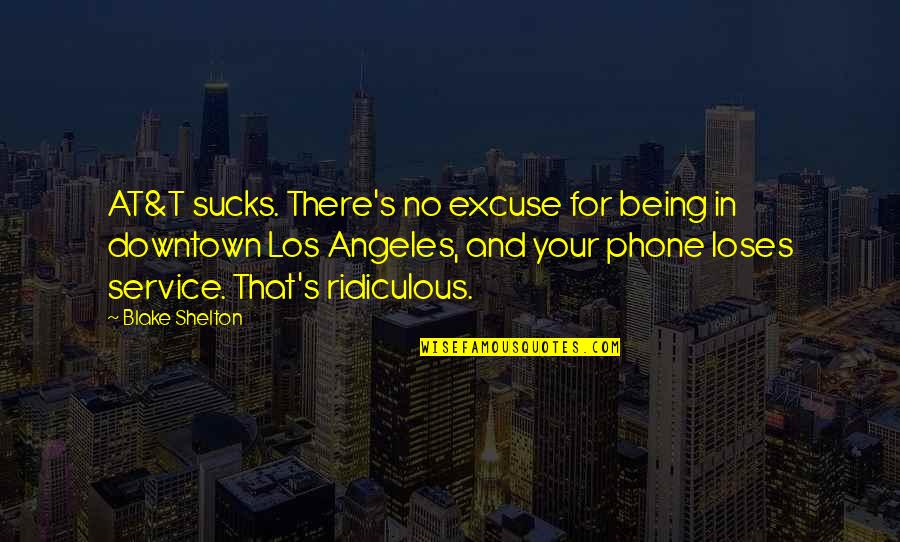 AT&T sucks. There's no excuse for being in downtown Los Angeles, and your phone loses service. That's ridiculous. —
Blake Shelton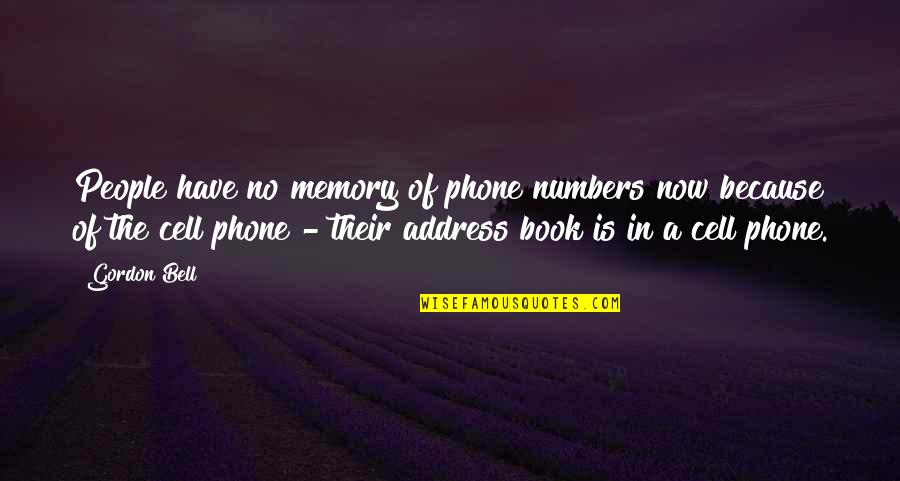 People have no memory of phone numbers now because of the cell phone - their address book is in a cell phone. —
Gordon Bell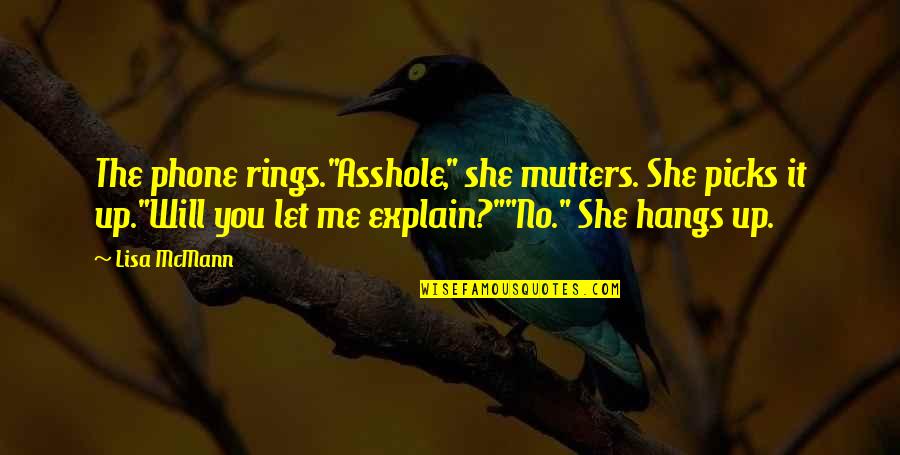 The phone rings.
"Asshole," she mutters. She picks it up.
"Will you let me explain?"
"No." She hangs up. —
Lisa McMann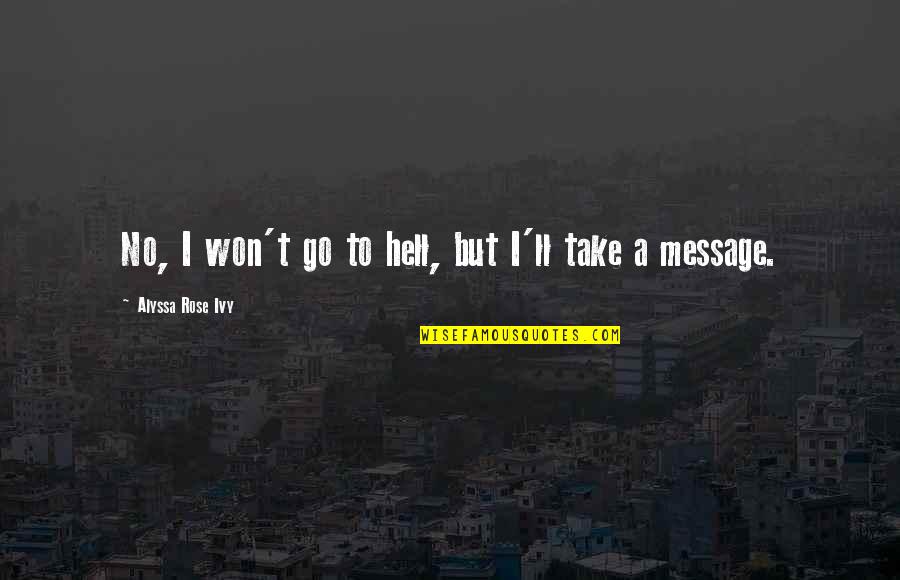 No, I won't go to hell, but I'll take a message. —
Alyssa Rose Ivy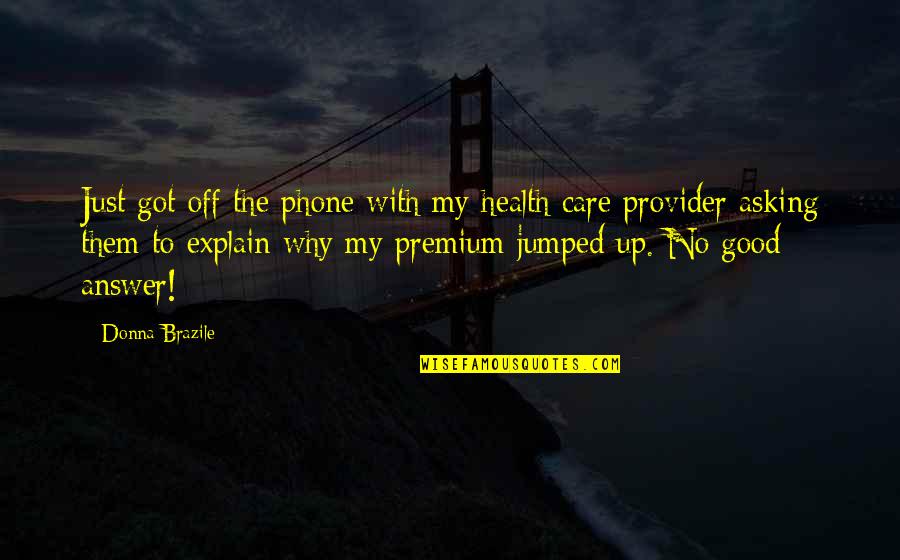 Just got off the phone with my health care provider asking them to explain why my premium jumped up. No good answer! —
Donna Brazile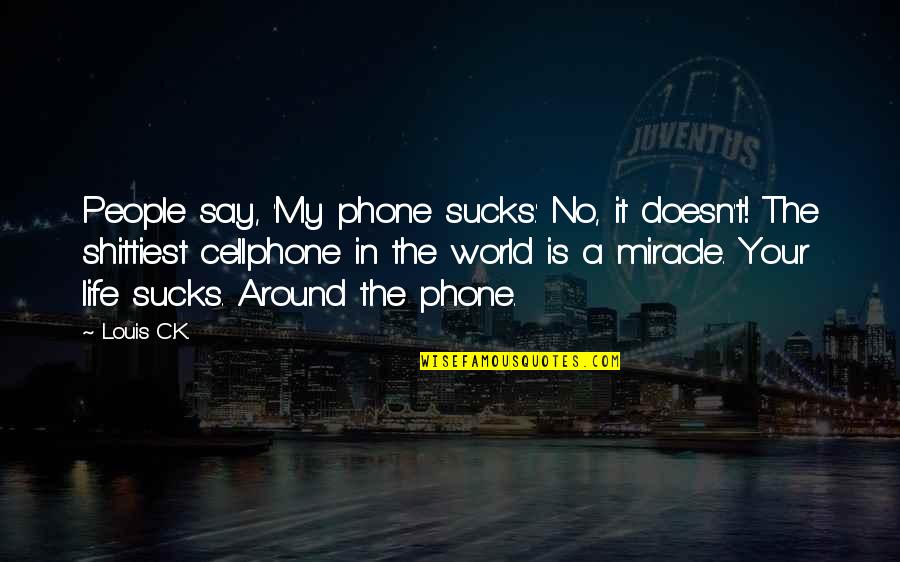 People say, 'My phone sucks.' No, it doesn't! The shittiest cellphone in the world is a miracle. Your life sucks. Around the phone. —
Louis C.K.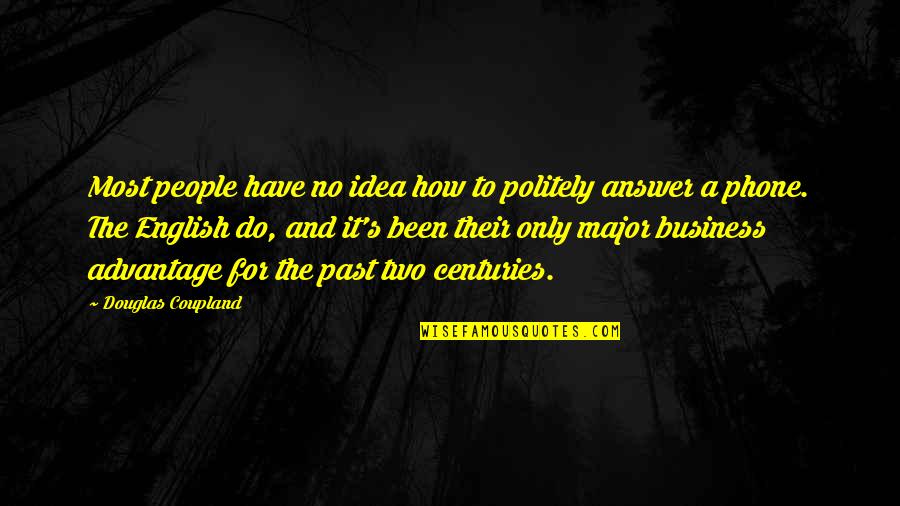 Most people have no idea how to politely answer a phone. The English do, and it's been their only major business advantage for the past two centuries. —
Douglas Coupland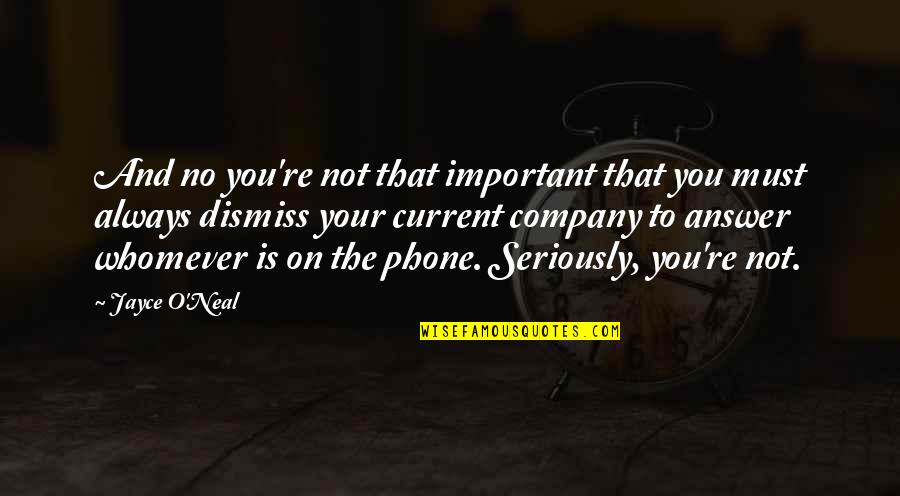 And no you're not that important that you must always dismiss your current company to answer whomever is on the phone. Seriously, you're not. —
Jayce O'Neal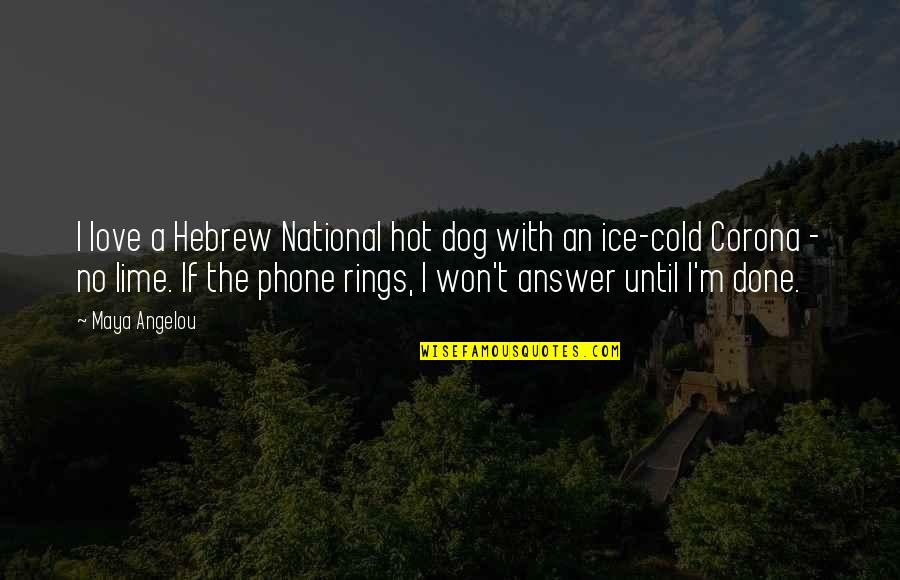 I love a Hebrew National hot dog with an ice-cold Corona - no lime. If the phone rings, I won't answer until I'm done. —
Maya Angelou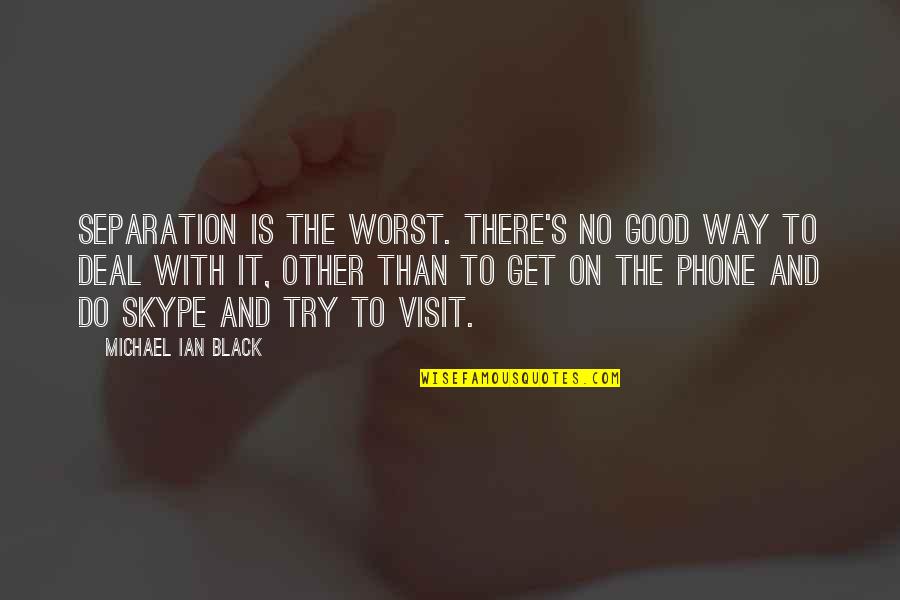 Separation is the worst. There's no good way to deal with it, other than to get on the phone and do Skype and try to visit. —
Michael Ian Black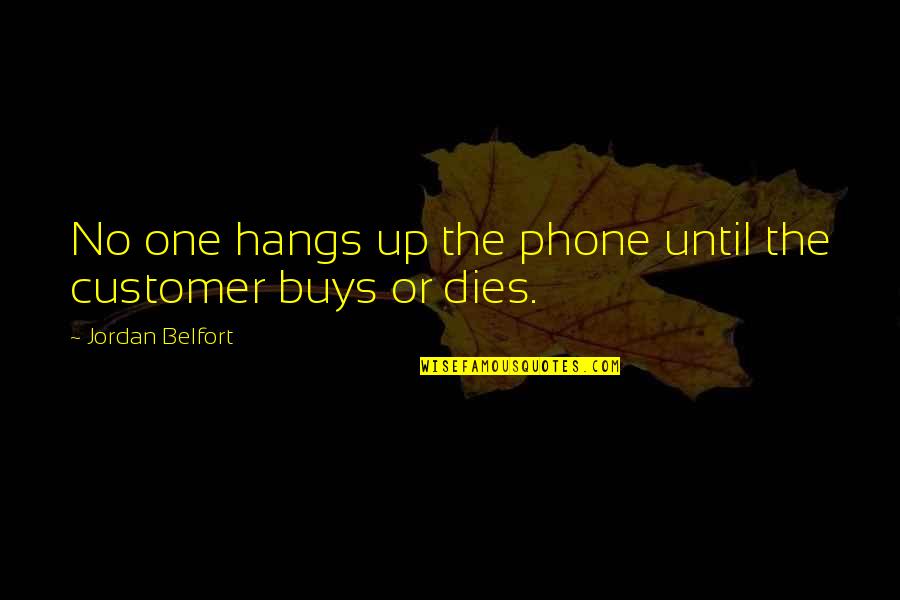 No one hangs up the phone until the customer buys or dies. —
Jordan Belfort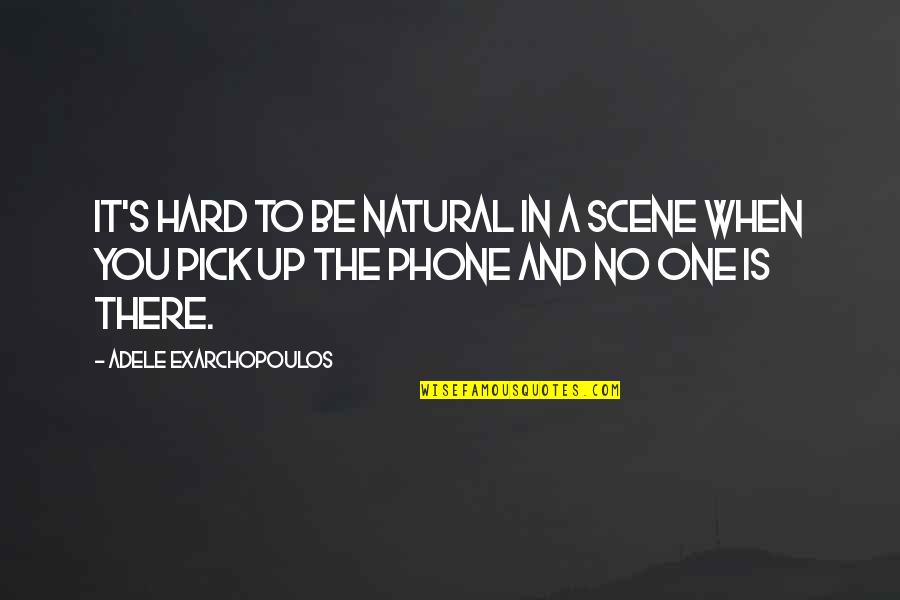 It's hard to be natural in a scene when you pick up the phone and no one is there. —
Adele Exarchopoulos