No More Patience Quotes
Collection of top 34 famous quotes about No More Patience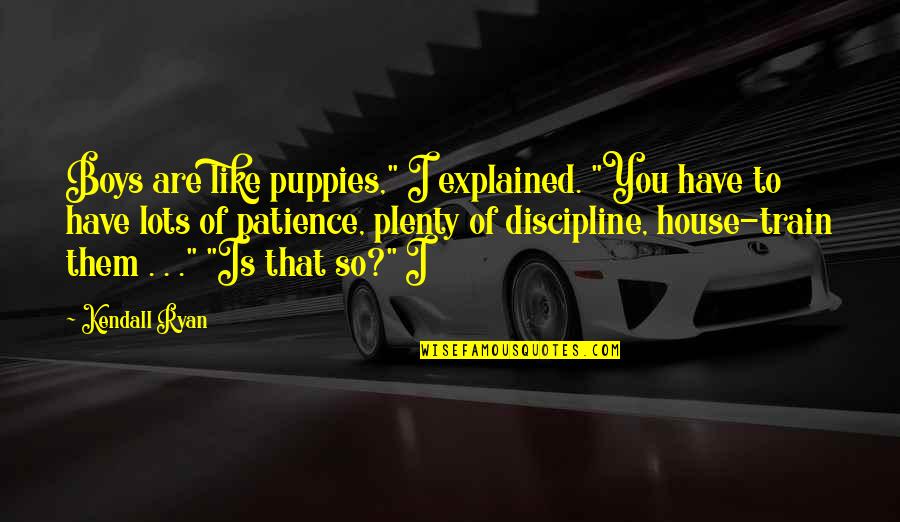 Boys are like puppies," I explained. "You have to have lots of patience, plenty of discipline, house-train them . . ." "Is that so?" I
—
Kendall Ryan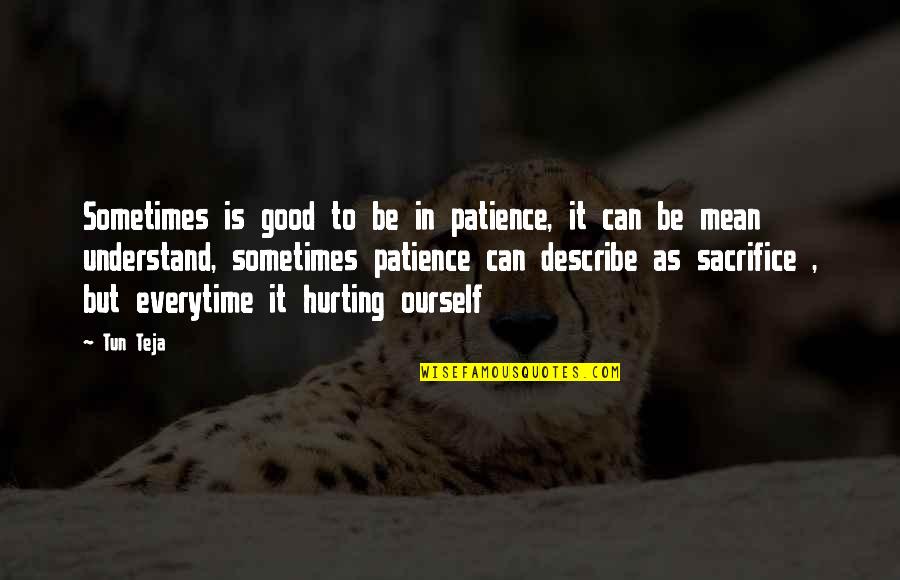 Sometimes is good to be in patience, it can be mean understand, sometimes patience can describe as sacrifice , but everytime it hurting ourself
—
Tun Teja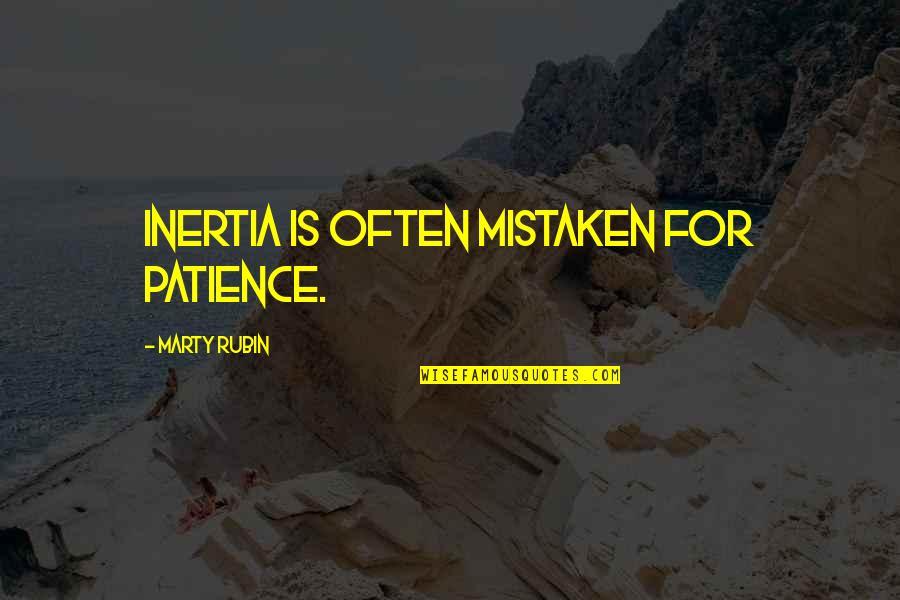 Inertia is often mistaken for patience.
—
Marty Rubin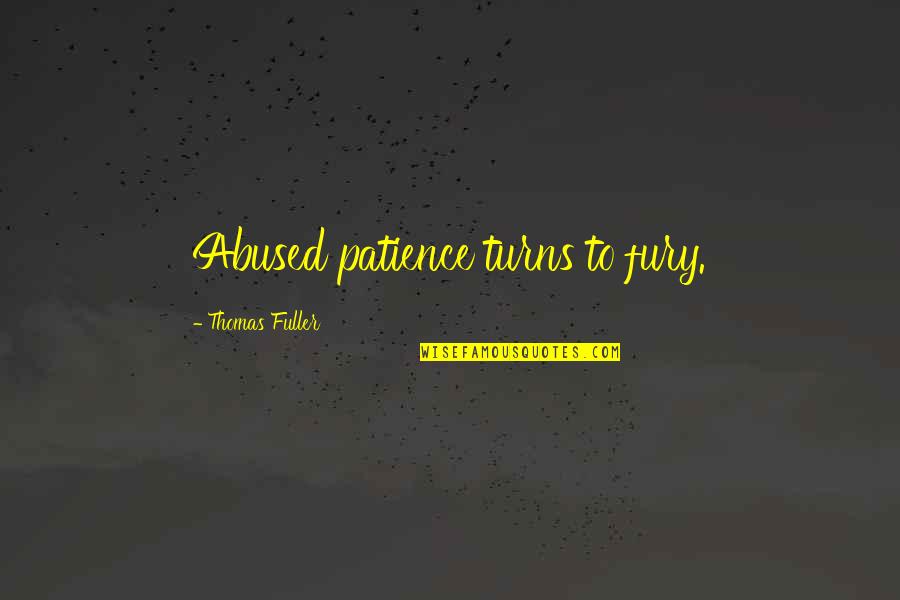 Abused patience turns to fury.
—
Thomas Fuller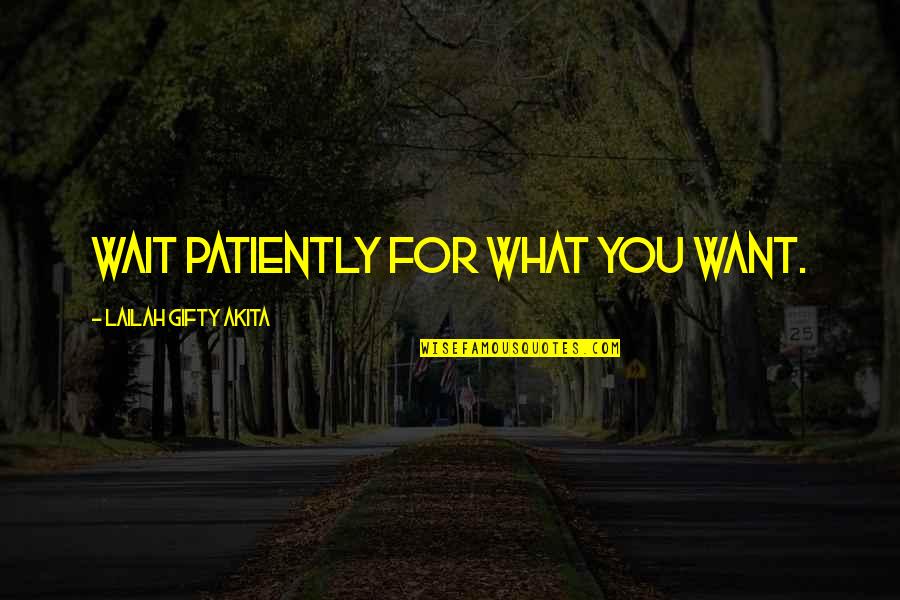 Wait patiently for what you want. —
Lailah Gifty Akita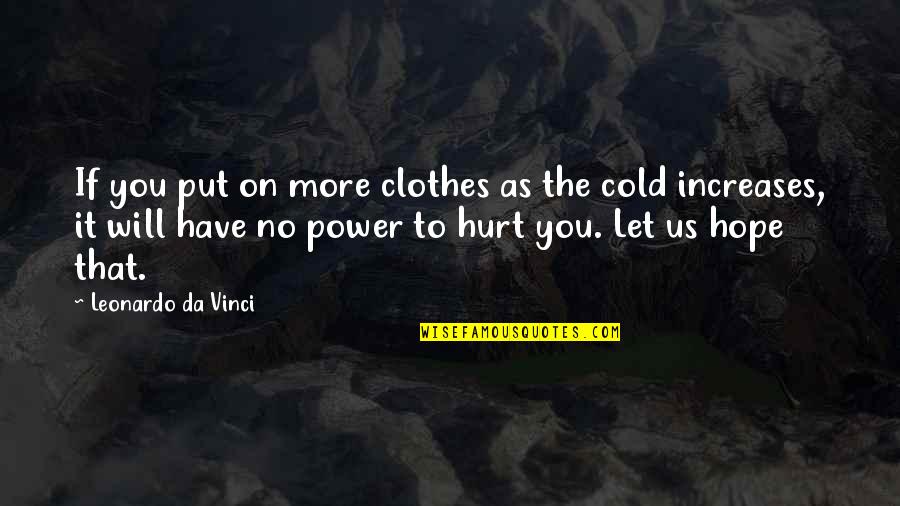 If you put on more clothes as the cold increases, it will have no power to hurt you. Let us hope that. —
Leonardo Da Vinci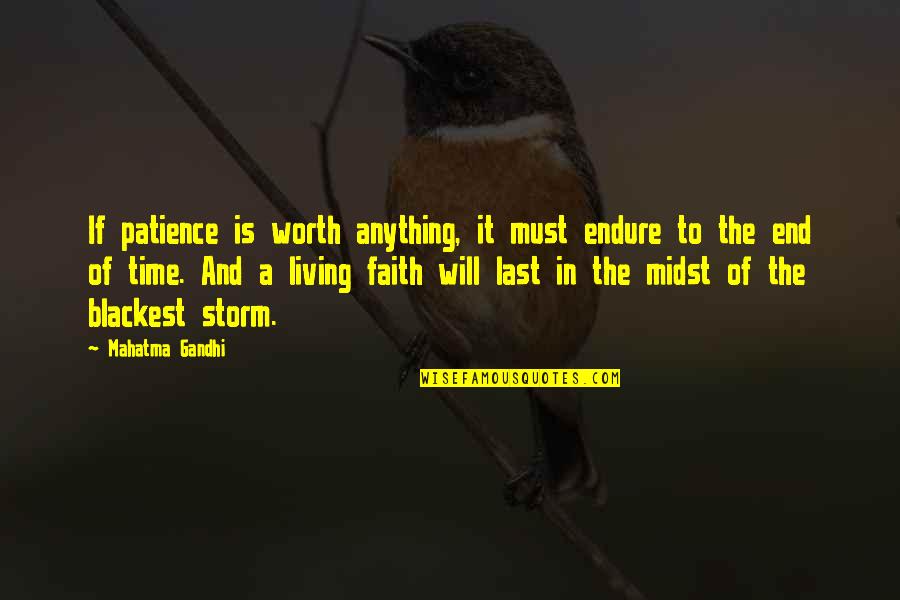 If patience is worth anything, it must endure to the end of time. And a living faith will last in the midst of the blackest storm. —
Mahatma Gandhi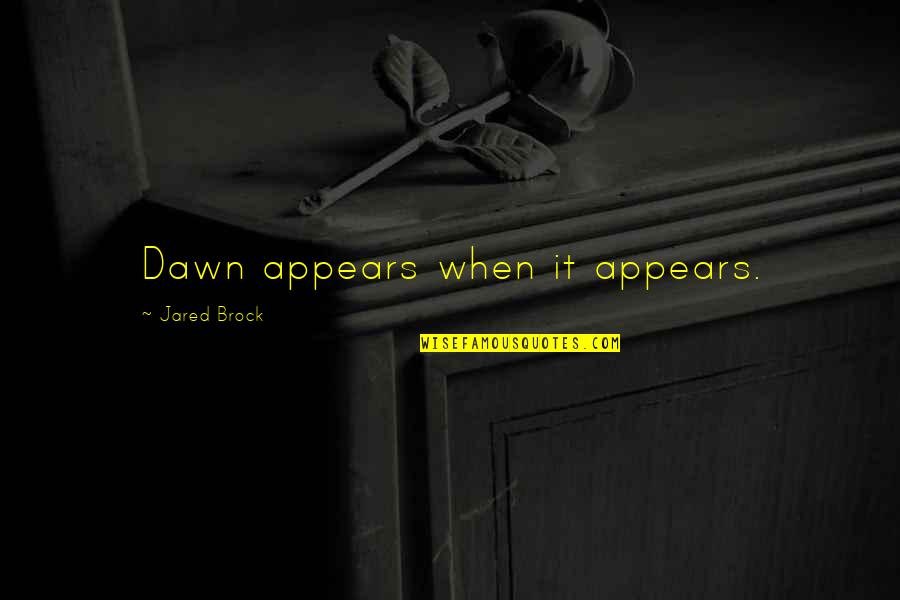 Dawn appears when it appears. —
Jared Brock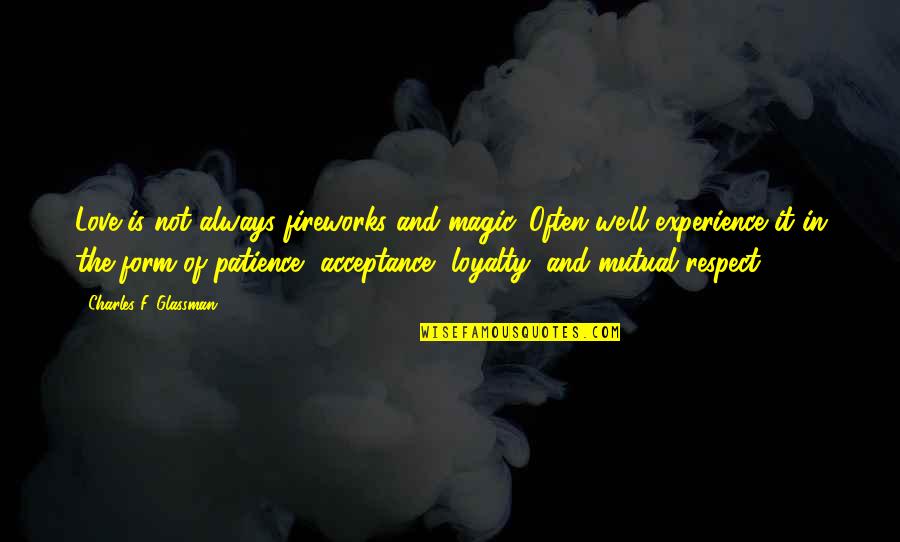 Love is not always fireworks and magic. Often we'll experience it in the form of patience, acceptance, loyalty, and mutual respect. —
Charles F. Glassman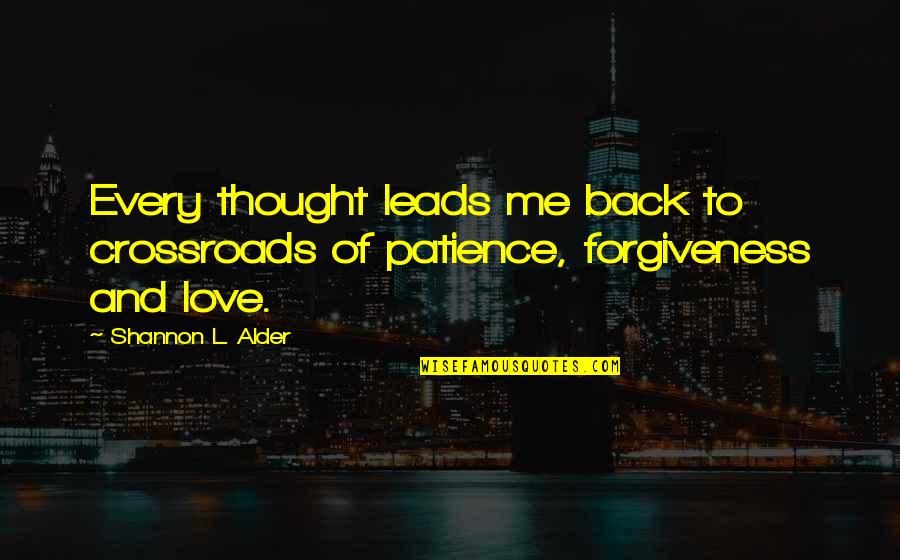 Every thought leads me back to crossroads of patience, forgiveness and love. —
Shannon L. Alder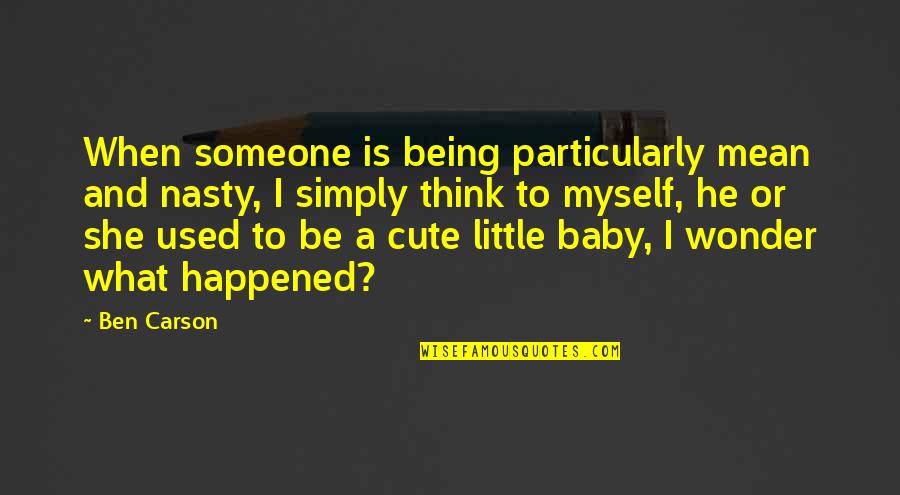 When someone is being particularly mean and nasty, I simply think to myself, he or she used to be a cute little baby, I wonder what happened? —
Ben Carson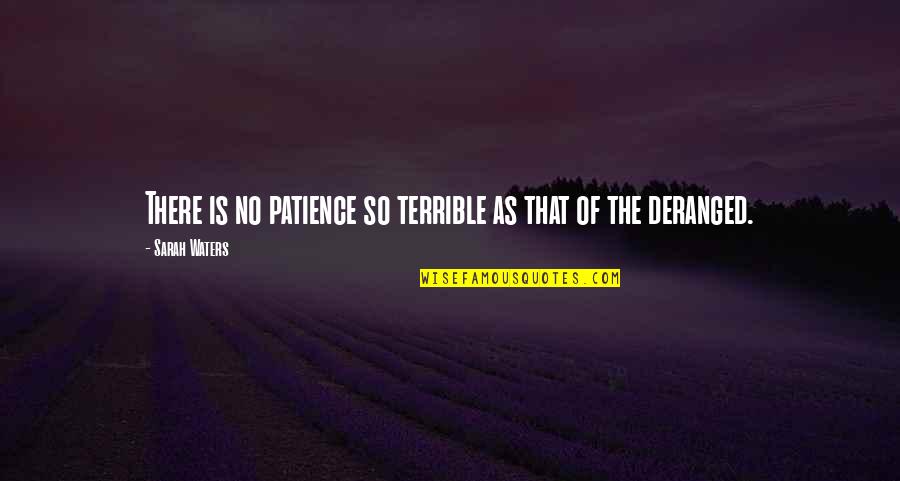 There is no patience so terrible as that of the deranged. —
Sarah Waters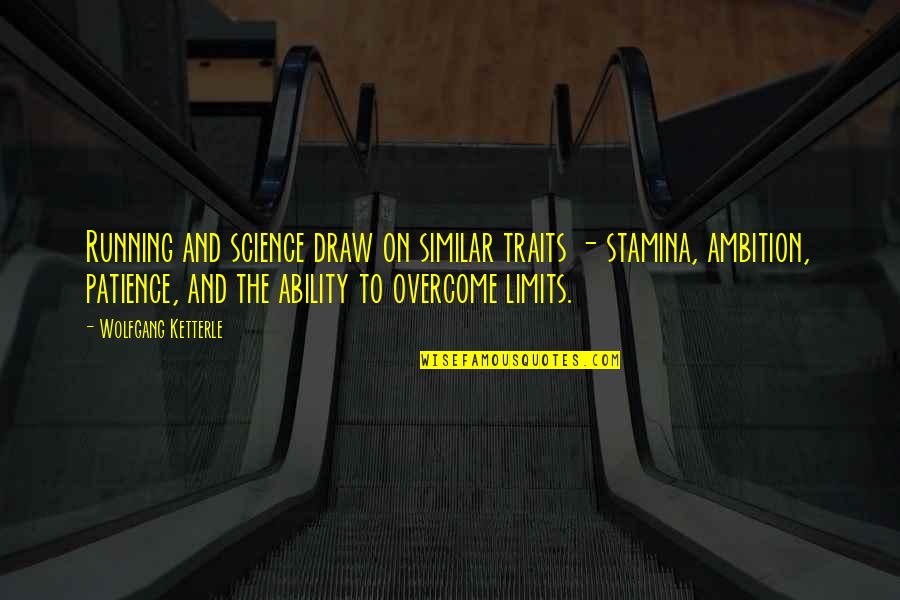 Running and science draw on similar traits - stamina, ambition, patience, and the ability to overcome limits. —
Wolfgang Ketterle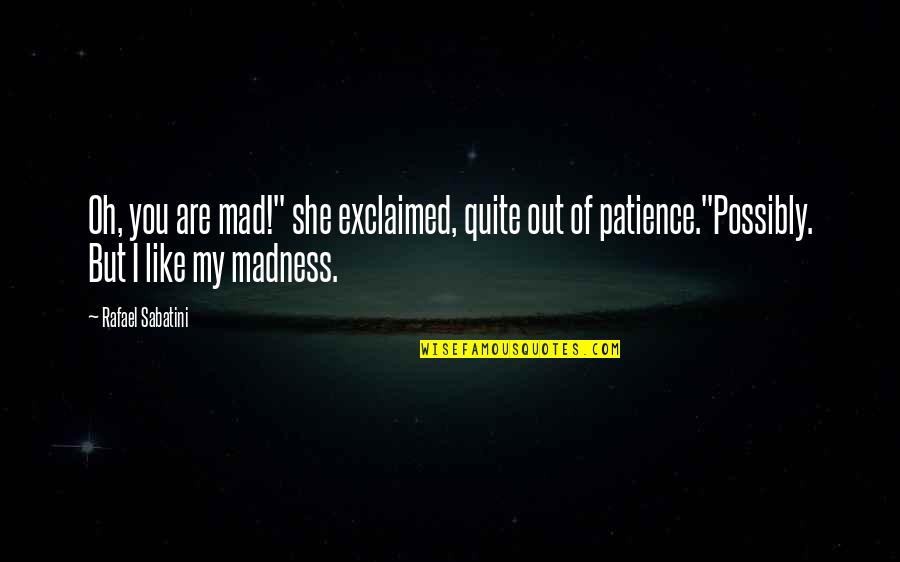 Oh, you are mad!" she exclaimed, quite out of patience.
"Possibly. But I like my madness. —
Rafael Sabatini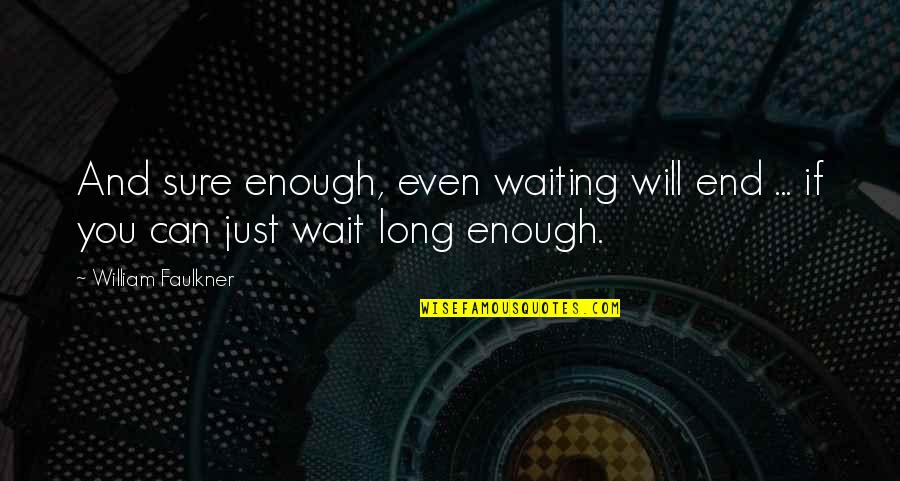 And sure enough, even waiting will end ... if you can just wait long enough. —
William Faulkner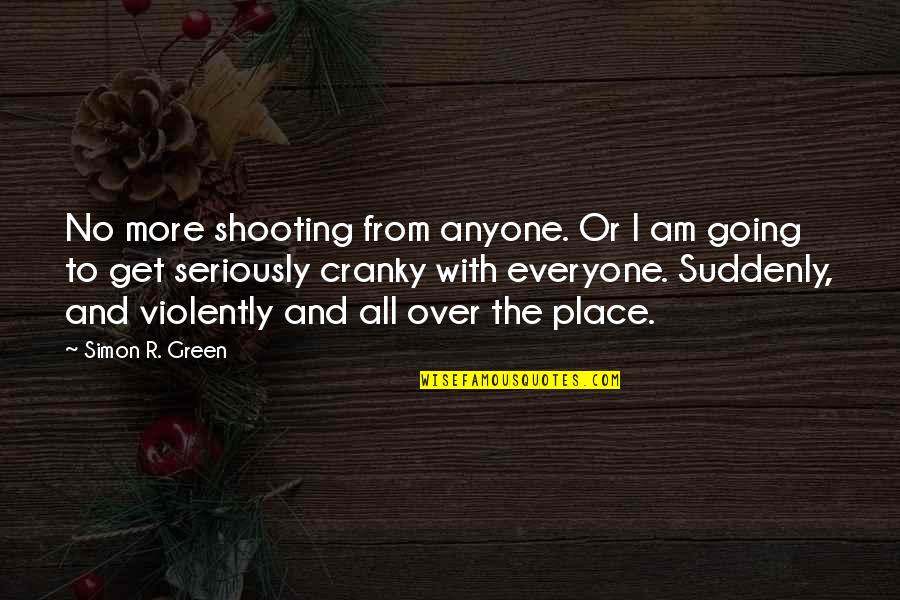 No more shooting from anyone. Or I am going to get seriously cranky with everyone. Suddenly, and violently and all over the place. —
Simon R. Green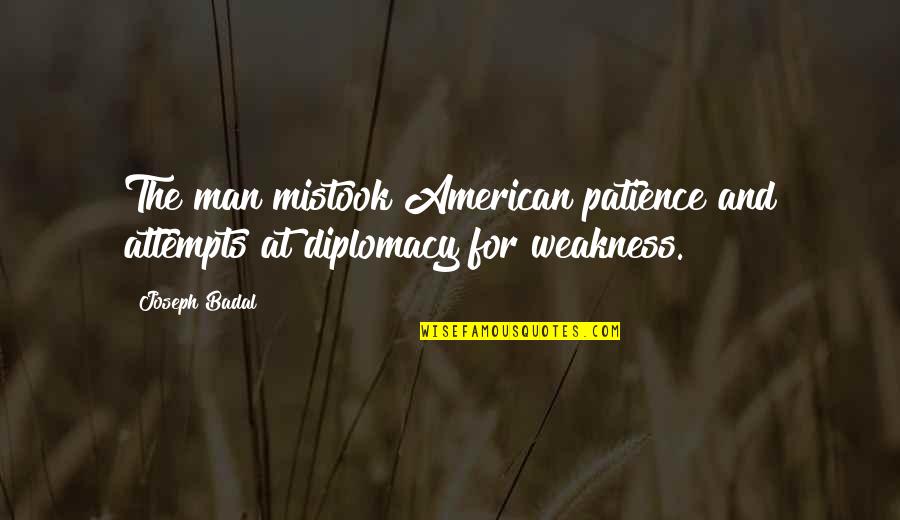 The man mistook American patience and attempts at diplomacy for weakness. —
Joseph Badal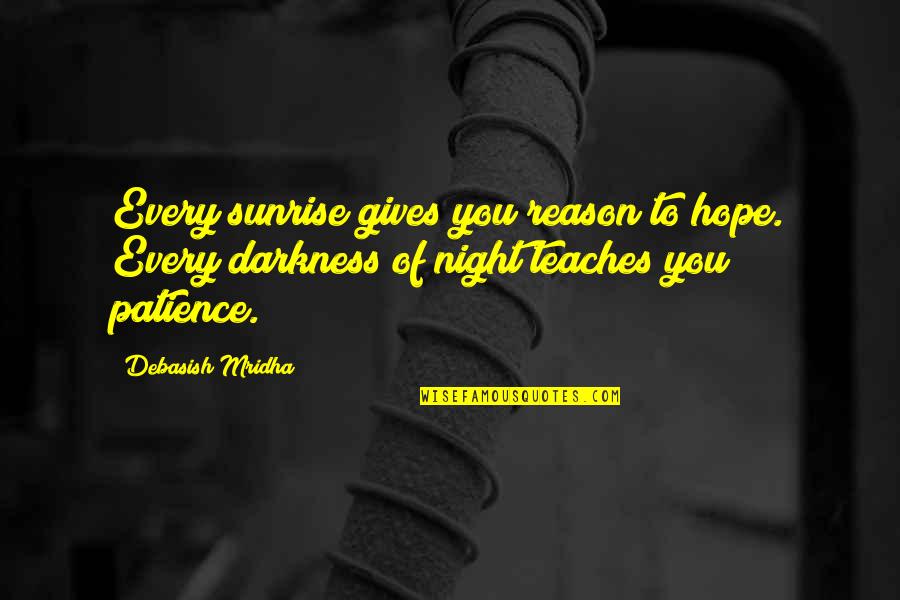 Every sunrise gives you reason to hope. Every darkness of night teaches you patience. —
Debasish Mridha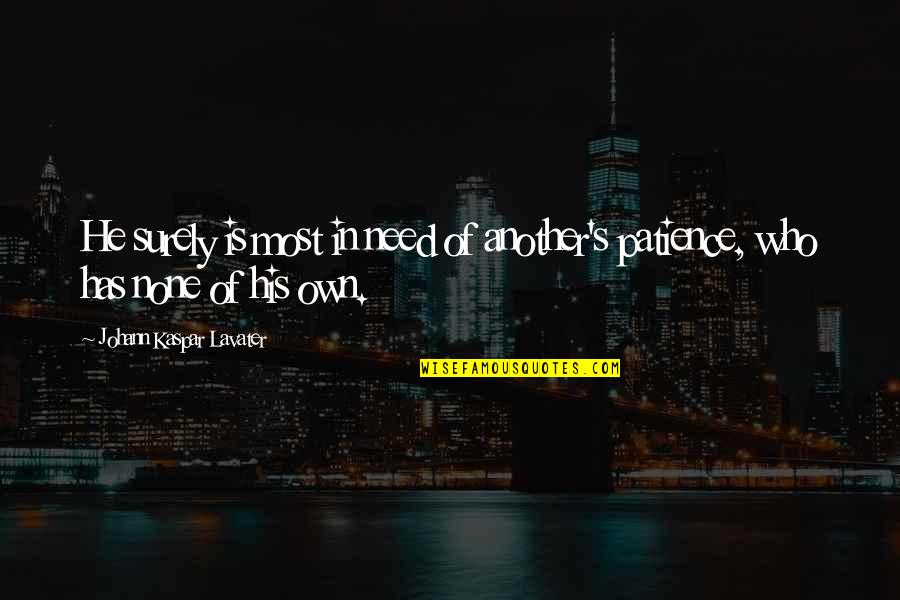 He surely is most in need of another's patience, who has none of his own. —
Johann Kaspar Lavater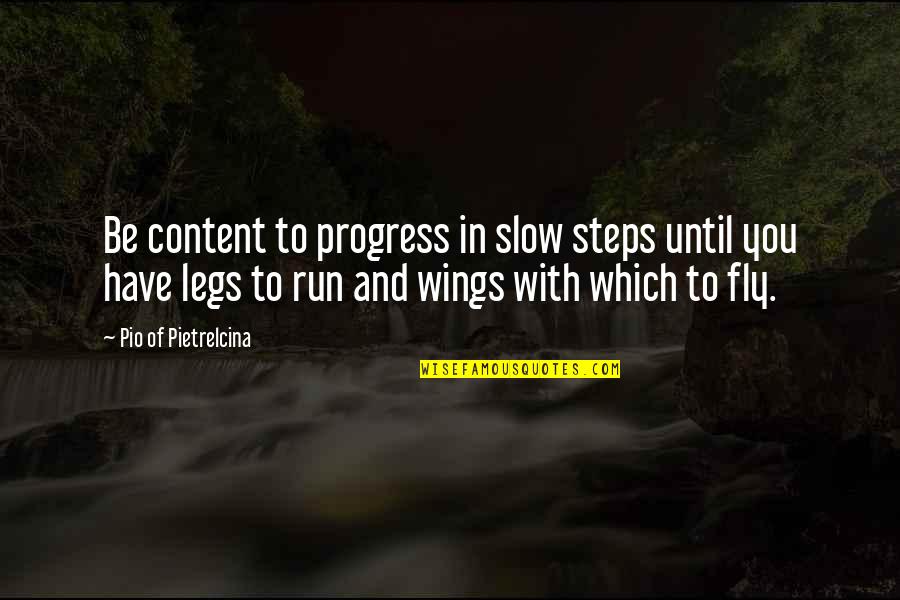 Be content to progress in slow steps until you have legs to run and wings with which to fly. —
Pio Of Pietrelcina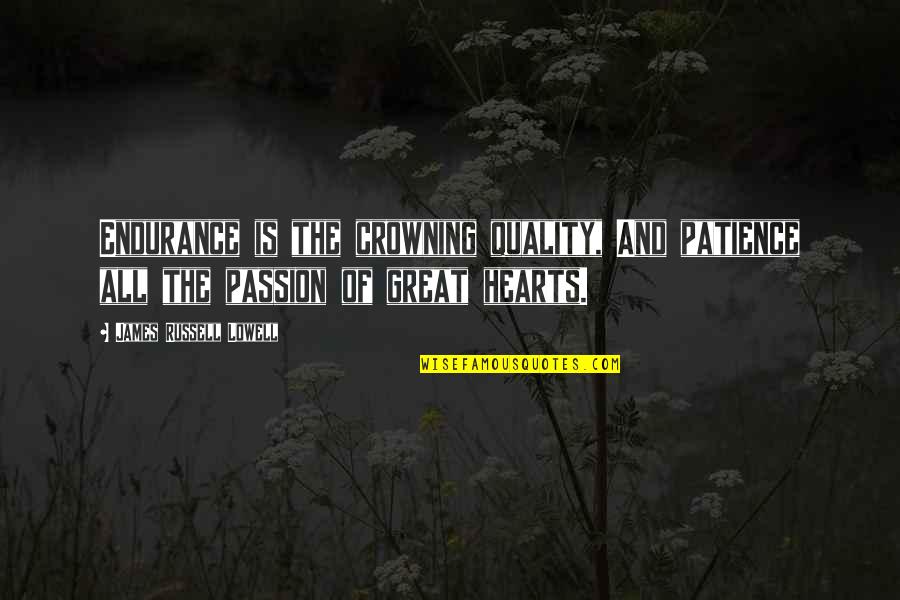 Endurance is the crowning quality, And patience all the passion of great hearts. —
James Russell Lowell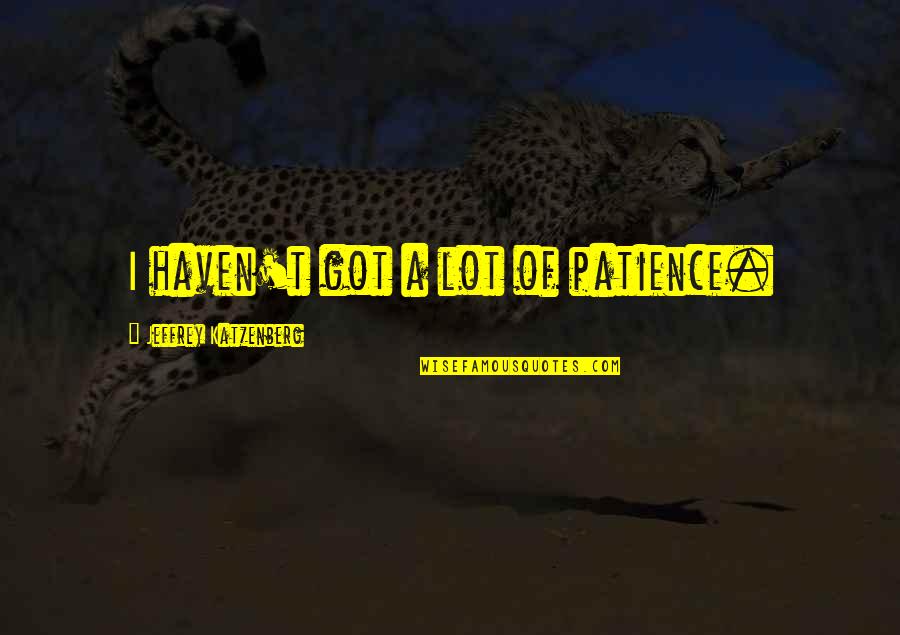 I haven't got a lot of patience. —
Jeffrey Katzenberg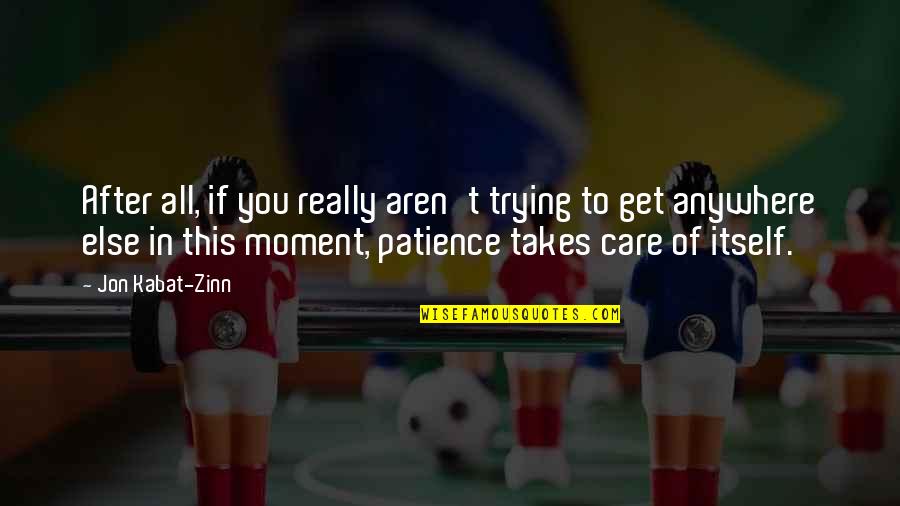 After all, if you really aren't trying to get anywhere else in this moment, patience takes care of itself. —
Jon Kabat-Zinn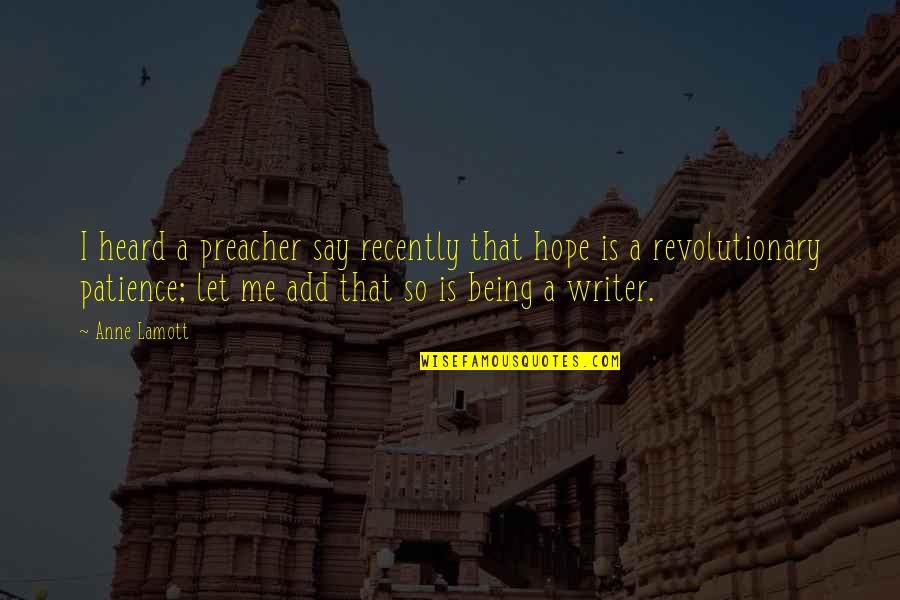 I heard a preacher say recently that hope is a revolutionary patience; let me add that so is being a writer. —
Anne Lamott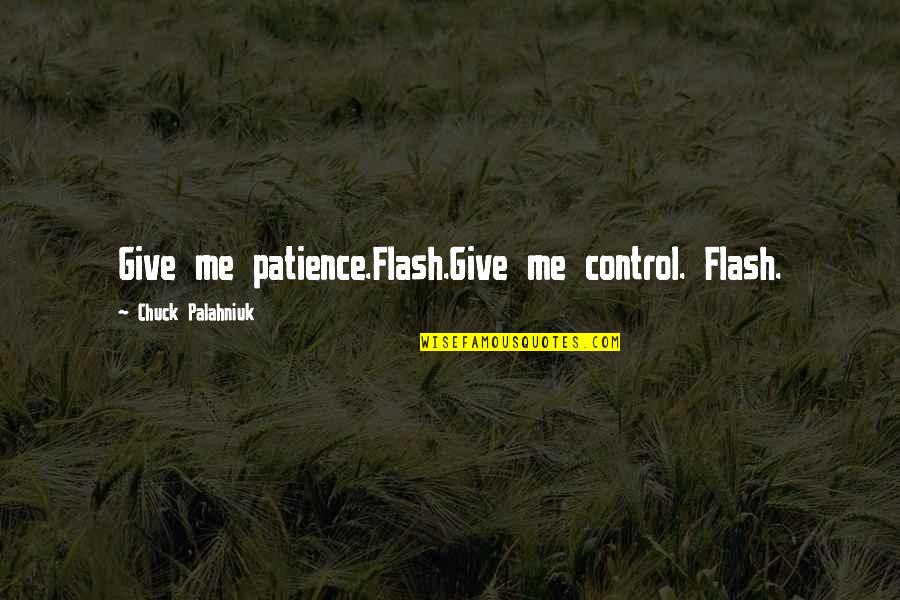 Give me patience.
Flash.
Give me control.
Flash. —
Chuck Palahniuk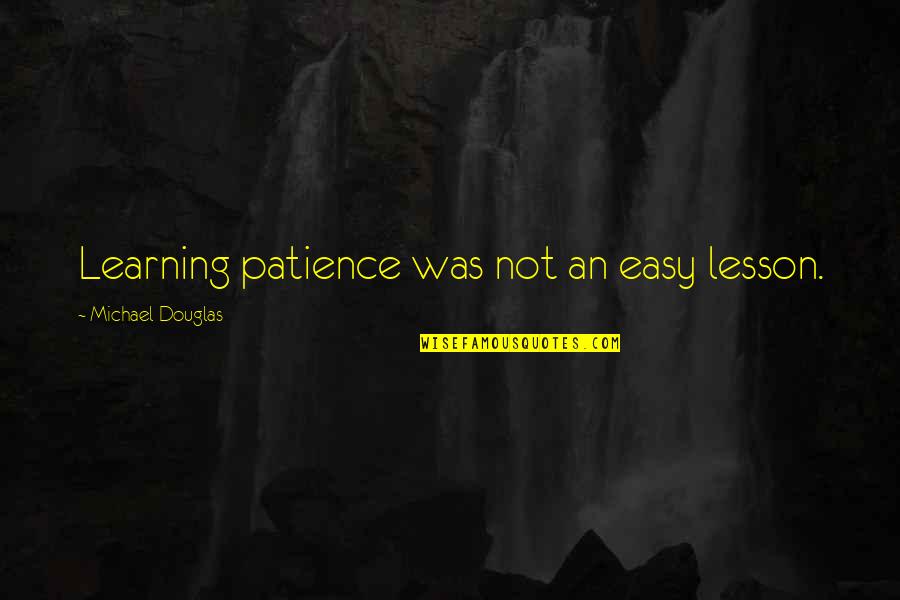 Learning patience was not an easy lesson. —
Michael Douglas
If, like the prophet Noah, you have patience in the distress of the flood, Calamity turns aside, and the desire of a thousand years comes forth. —
Hafez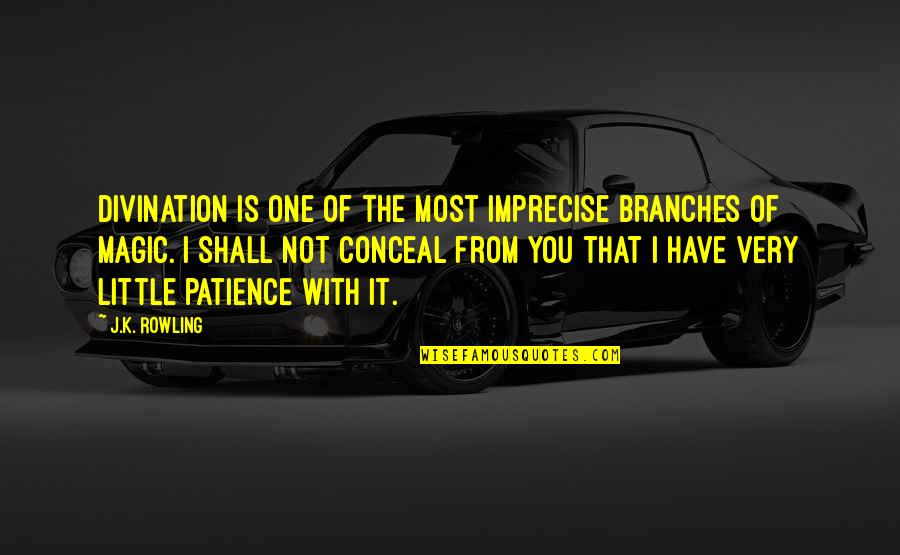 Divination is one of the most imprecise branches of magic. I shall not conceal from you that I have very little patience with it. —
J.K. Rowling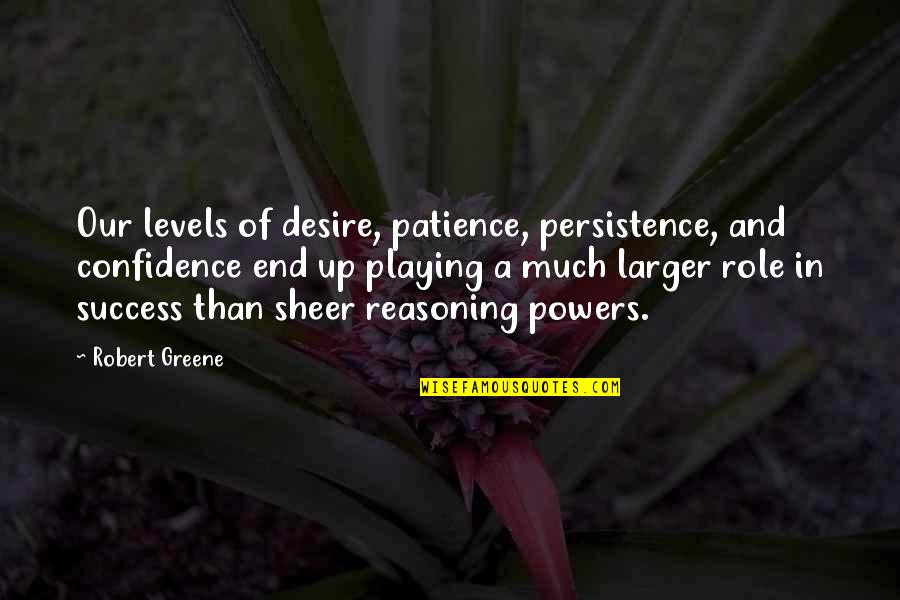 Our levels of desire, patience, persistence, and confidence end up playing a much larger role in success than sheer reasoning powers. —
Robert Greene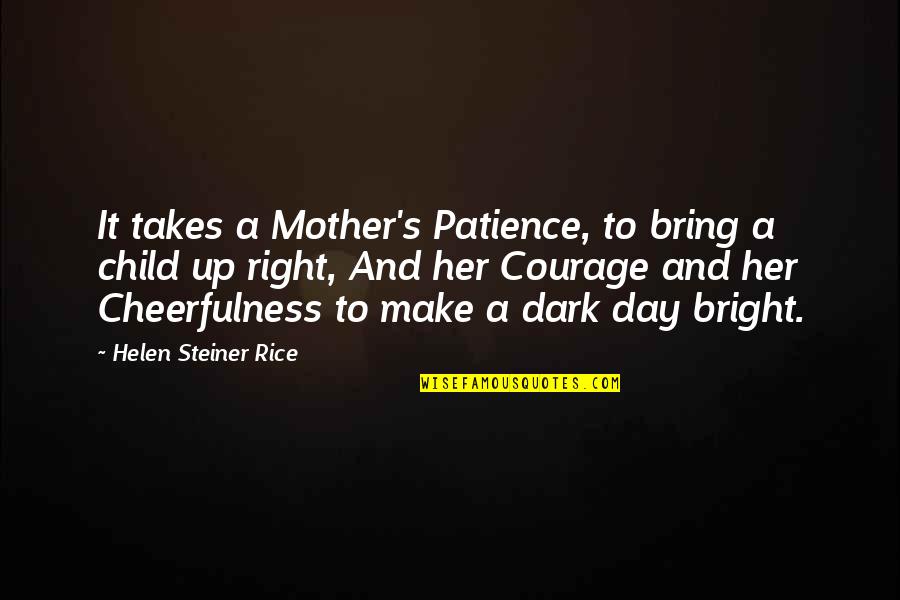 It takes a Mother's Patience, to bring a child up right, And her Courage and her Cheerfulness to make a dark day bright. —
Helen Steiner Rice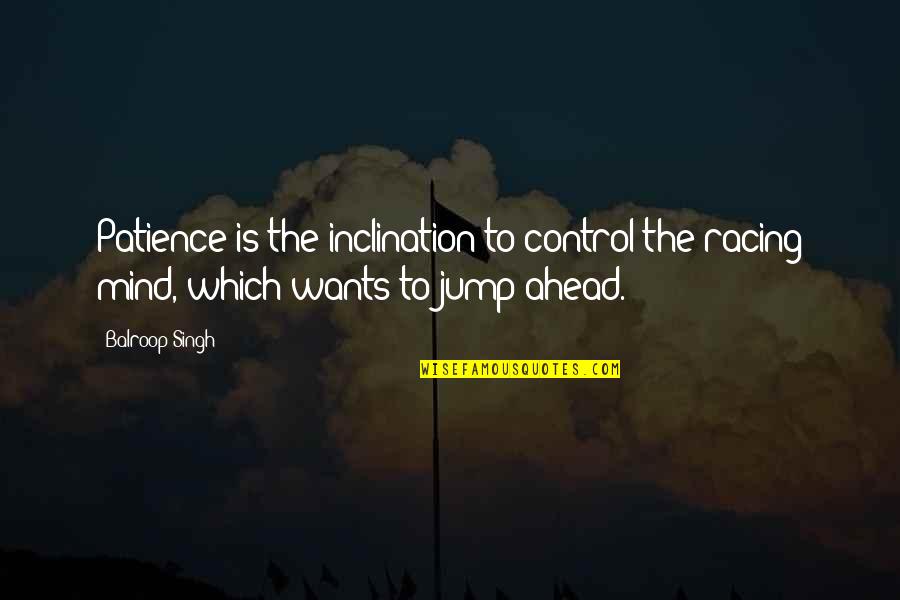 Patience is the inclination to control the racing mind, which wants to jump ahead. —
Balroop Singh