No Inhibitions Quotes
Collection of top 38 famous quotes about No Inhibitions
No Inhibitions Quotes & Sayings
Happy to read and share the best inspirational No Inhibitions quotes, sayings and quotations on Wise Famous Quotes.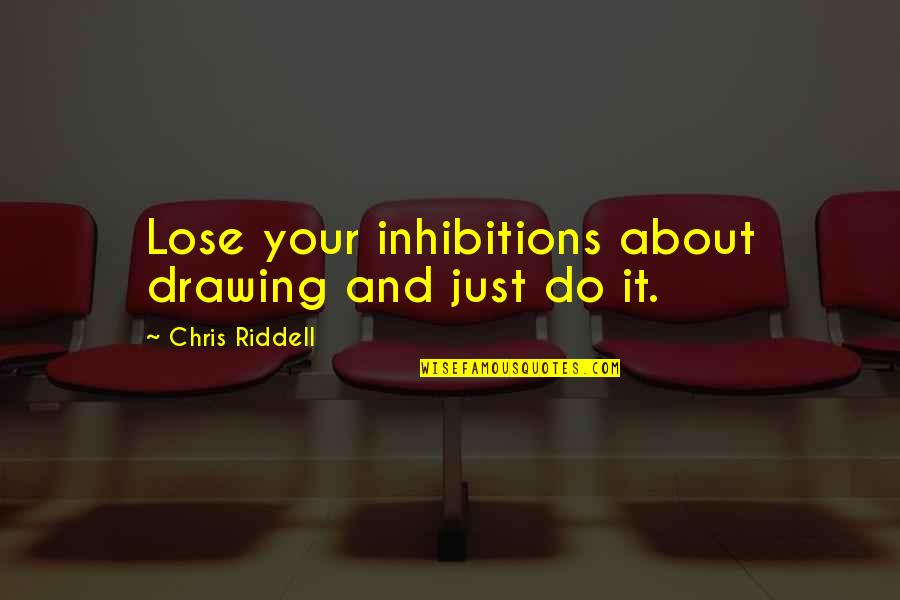 Lose your inhibitions about drawing and just do it.
—
Chris Riddell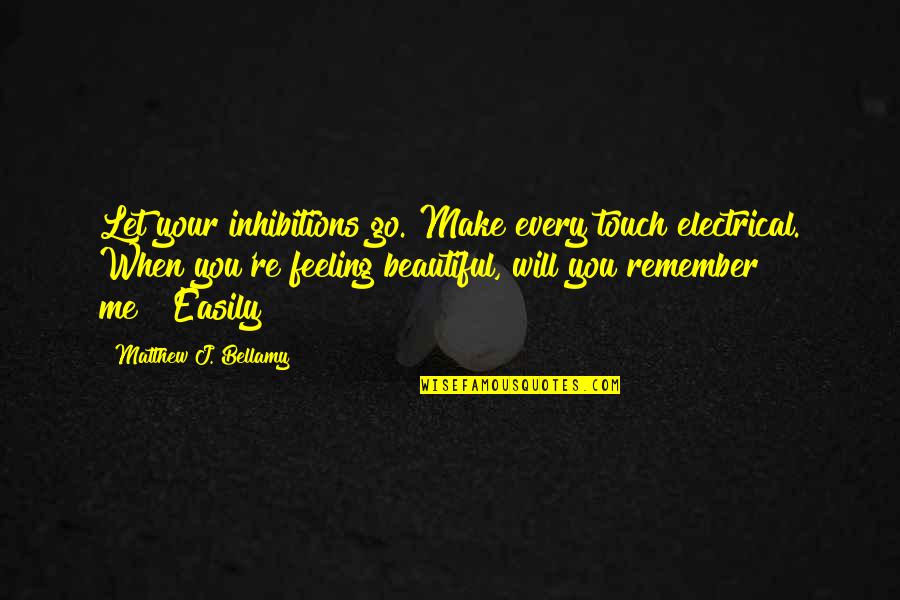 Let your inhibitions go. Make every touch electrical. When you're feeling beautiful, will you remember me?"
~Easily
—
Matthew J. Bellamy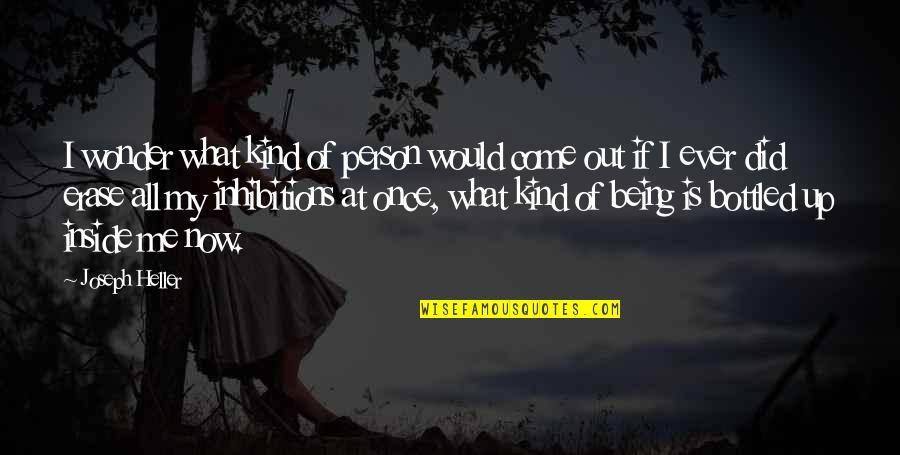 I wonder what kind of person would come out if I ever did erase all my inhibitions at once, what kind of being is bottled up inside me now.
—
Joseph Heller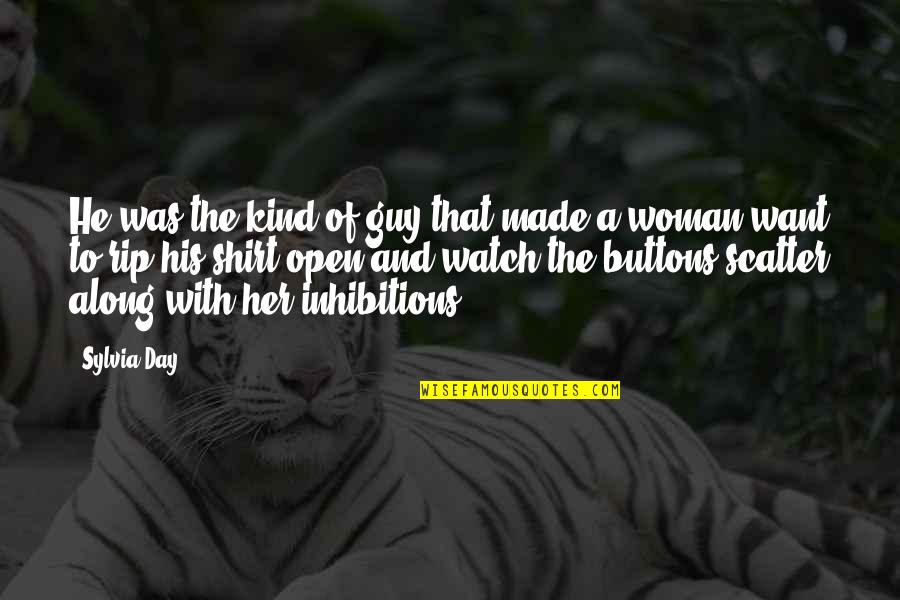 He was the kind of guy that made a woman want to rip his shirt open and watch the buttons scatter along with her inhibitions.
—
Sylvia Day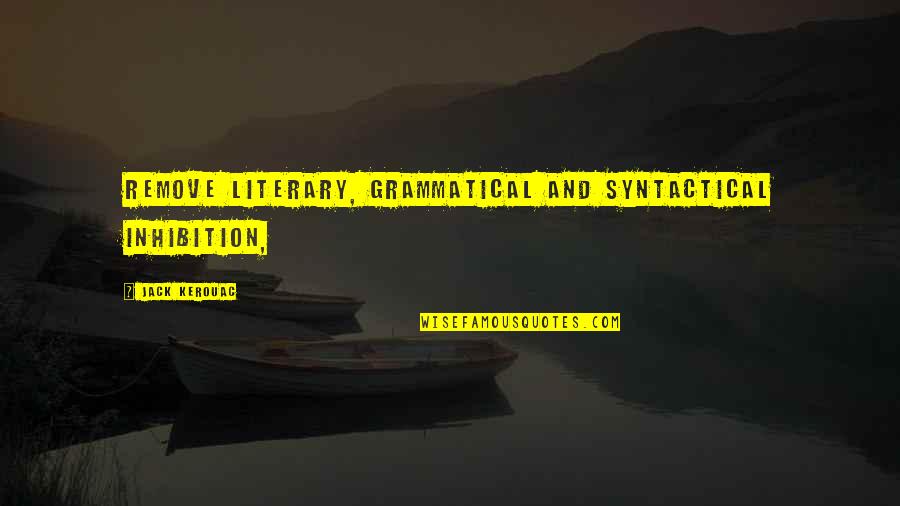 Remove literary, grammatical and syntactical inhibition,
—
Jack Kerouac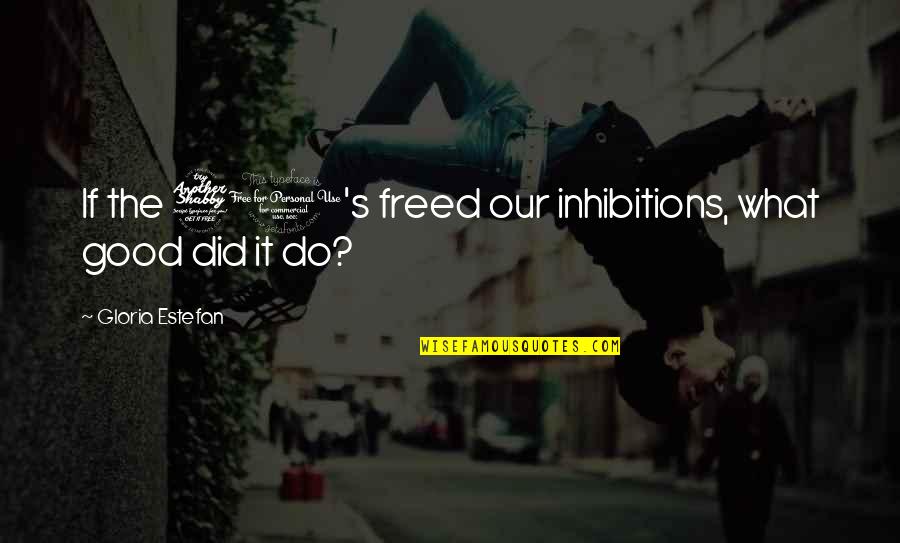 If the 70's freed our inhibitions, what good did it do?
—
Gloria Estefan
Sickness is not just in the body, it could be in the mind, it could be in your intellect; it could be in the inhibitions of your intellect —
Sri Sri Ravi Shankar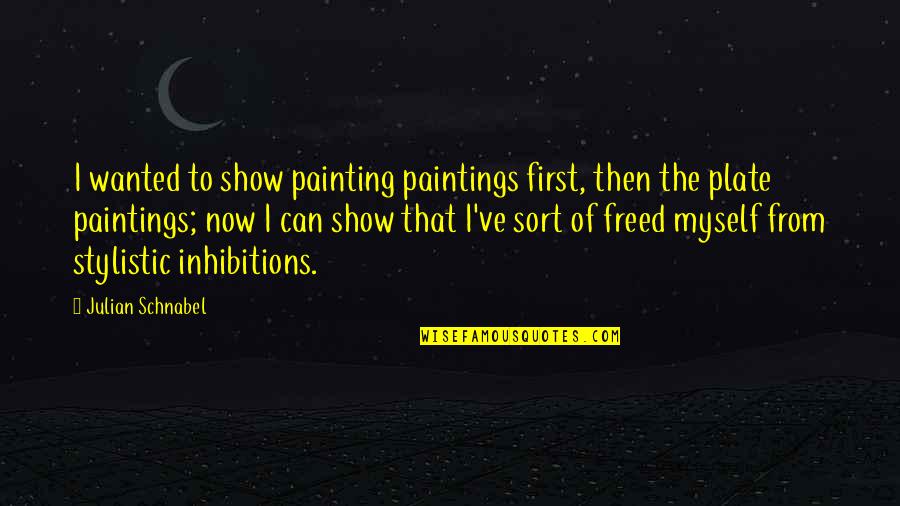 I wanted to show painting paintings first, then the plate paintings; now I can show that I've sort of freed myself from stylistic inhibitions. —
Julian Schnabel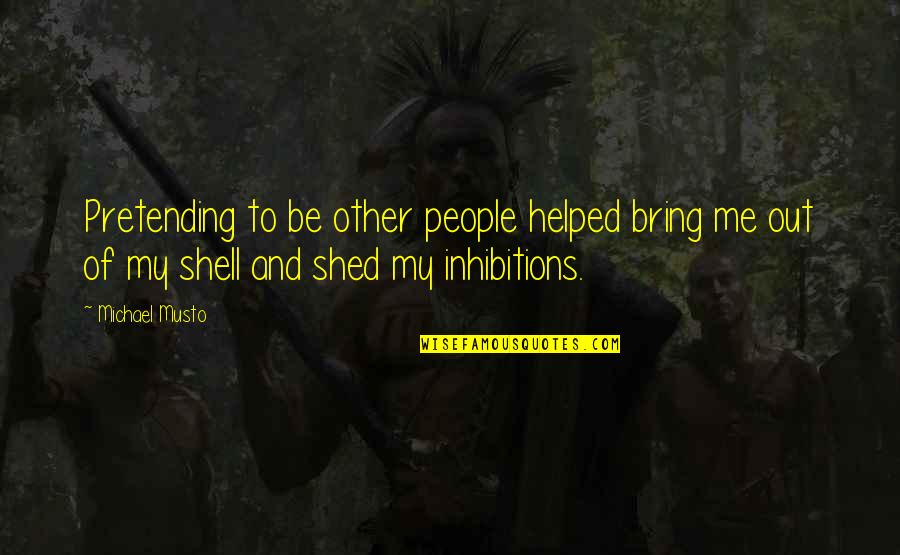 Pretending to be other people helped bring me out of my shell and shed my inhibitions. —
Michael Musto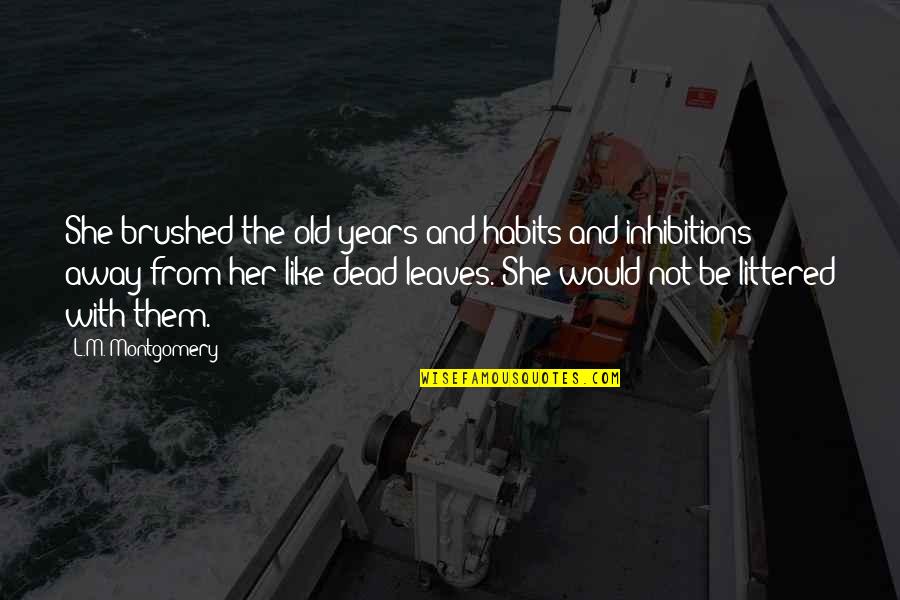 She brushed the old years and habits and inhibitions away from her like dead leaves. She would not be littered with them. —
L.M. Montgomery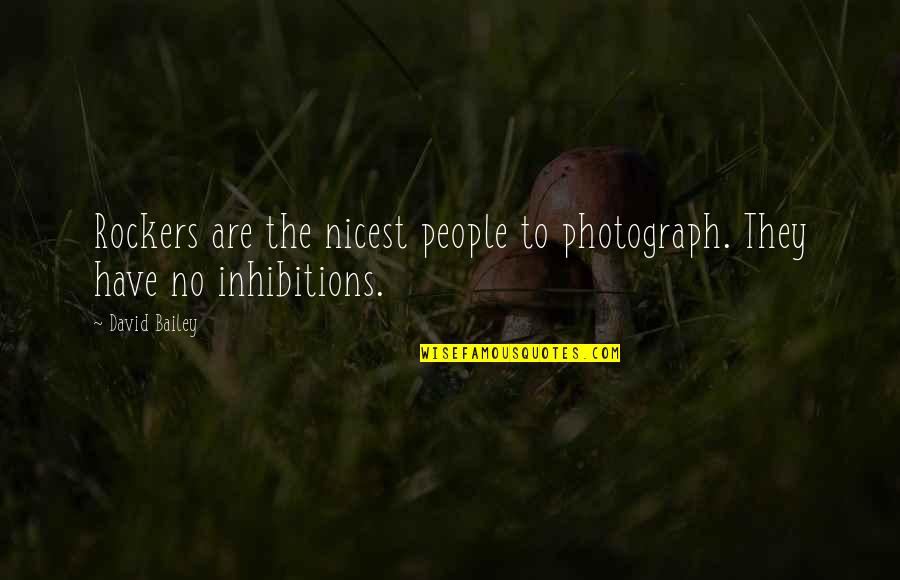 Rockers are the nicest people to photograph. They have
no inhibitions
. —
David Bailey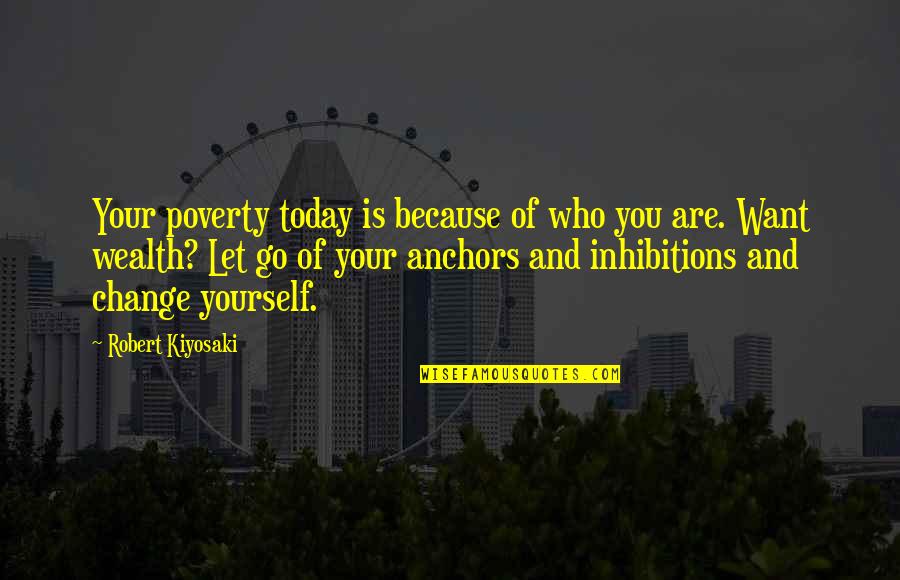 Your poverty today is because of who you are. Want wealth? Let go of your anchors and inhibitions and change yourself. —
Robert Kiyosaki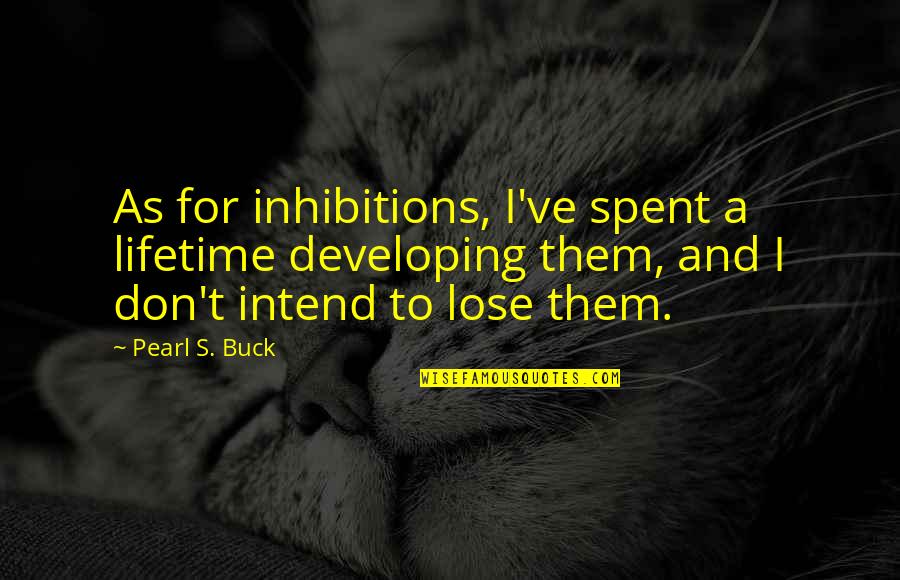 As for inhibitions, I've spent a lifetime developing them, and I don't intend to lose them. —
Pearl S. Buck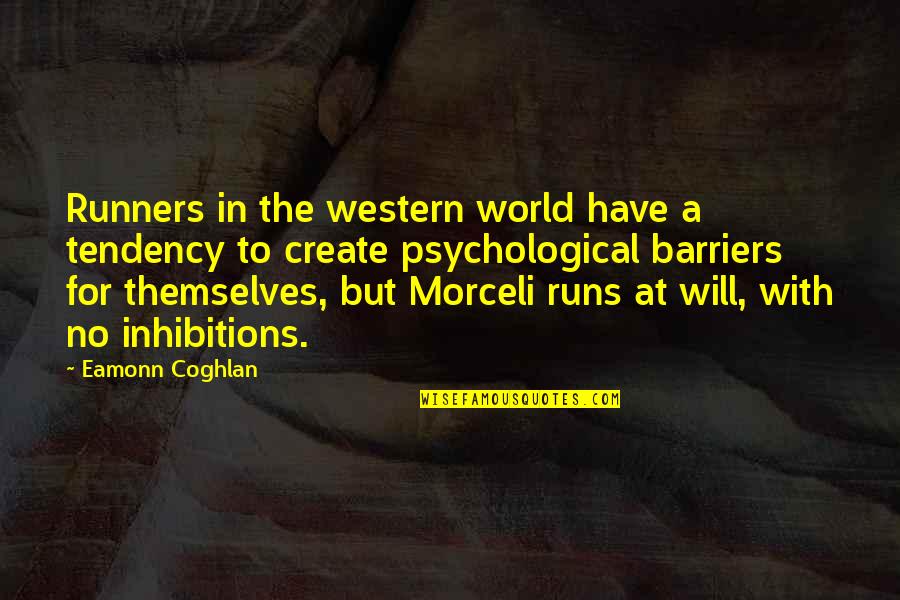 Runners in the western world have a tendency to create psychological barriers for themselves, but Morceli runs at will, with
no inhibitions
. —
Eamonn Coghlan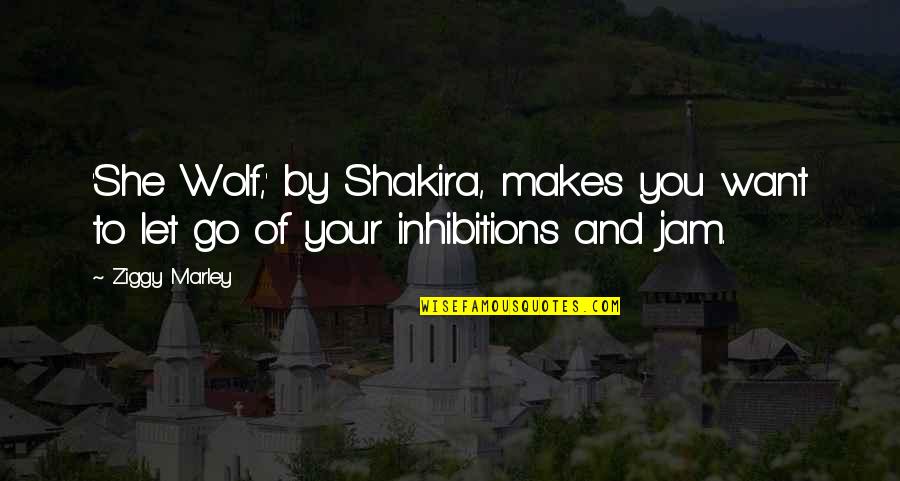 'She Wolf,' by Shakira, makes you want to let go of your inhibitions and jam. —
Ziggy Marley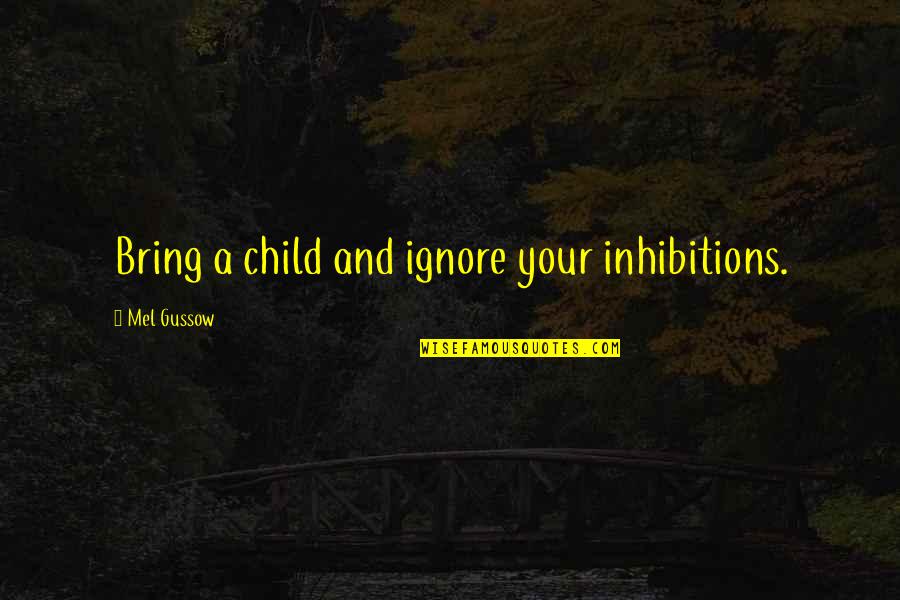 Bring a child and ignore your inhibitions. —
Mel Gussow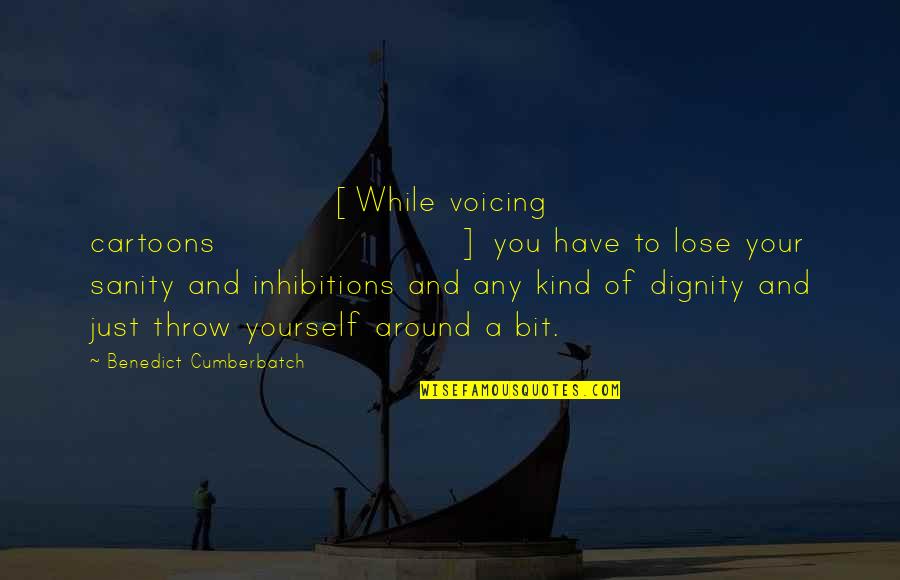 [While voicing cartoons] you have to lose your sanity and inhibitions and any kind of dignity and just throw yourself around a bit. —
Benedict Cumberbatch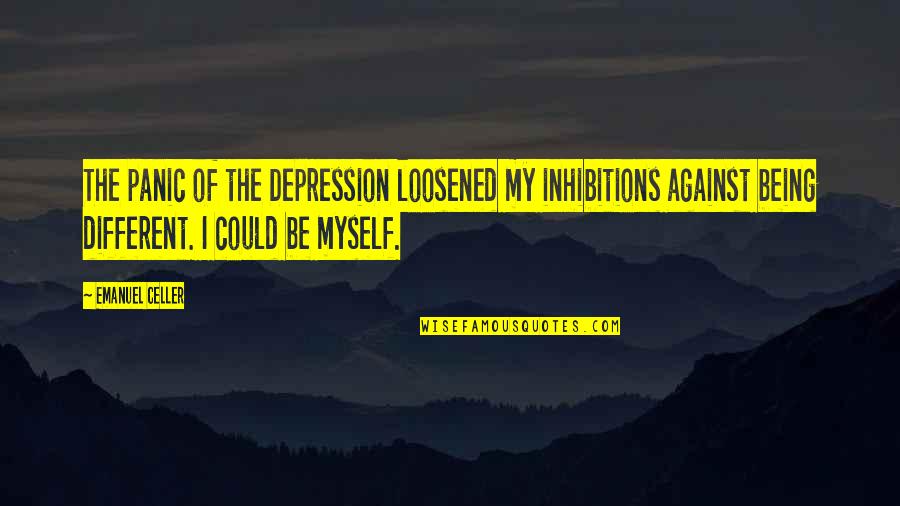 The panic of the Depression loosened my inhibitions against being different. I could be myself. —
Emanuel Celler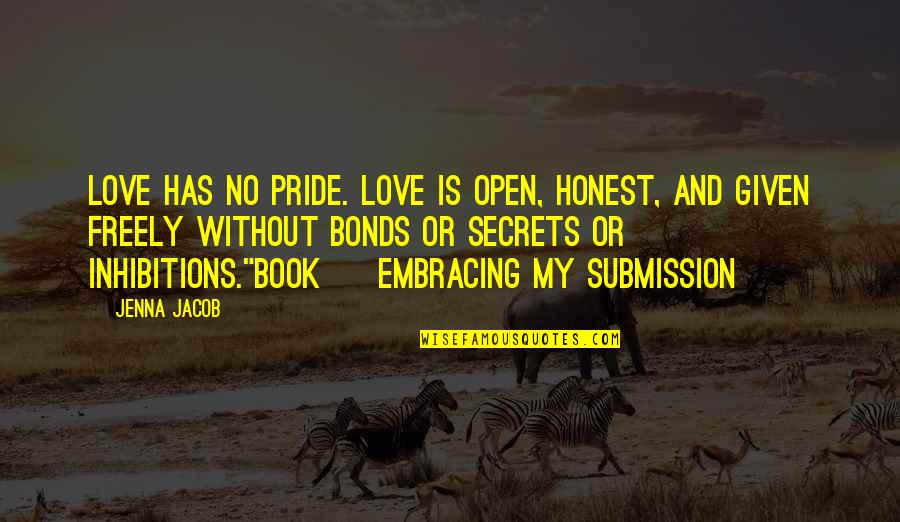 Love has no pride. Love is open, honest, and given freely without bonds or secrets or inhibitions."
Book ~ Embracing My Submission —
Jenna Jacob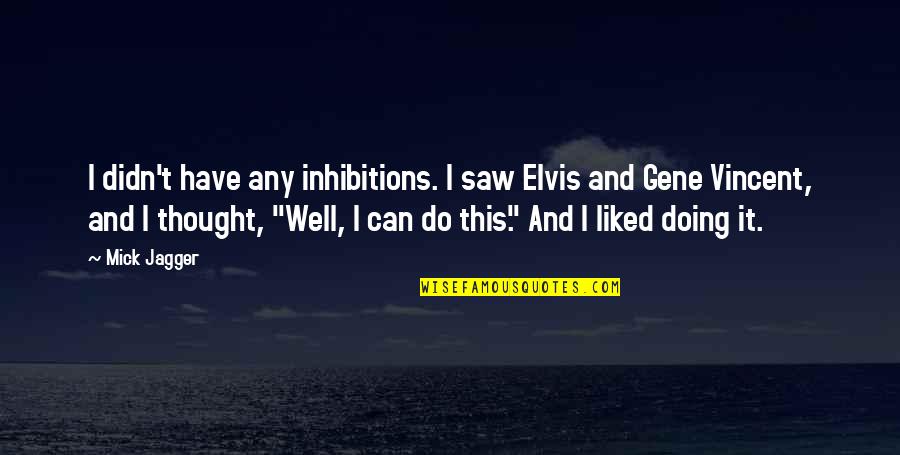 I didn't have any inhibitions. I saw Elvis and Gene Vincent, and I thought, "Well, I can do this." And I liked doing it. —
Mick Jagger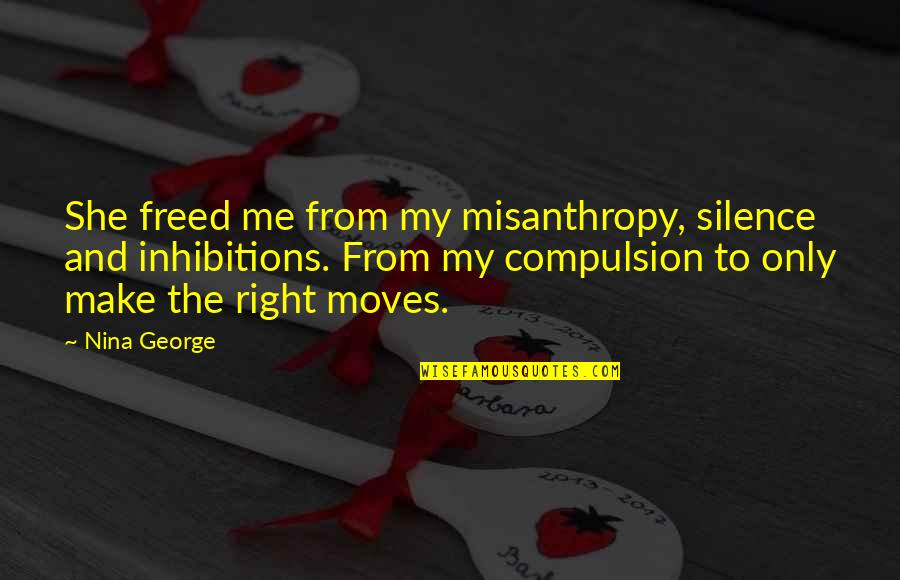 She freed me from my misanthropy, silence and inhibitions. From my compulsion to only make the right moves. —
Nina George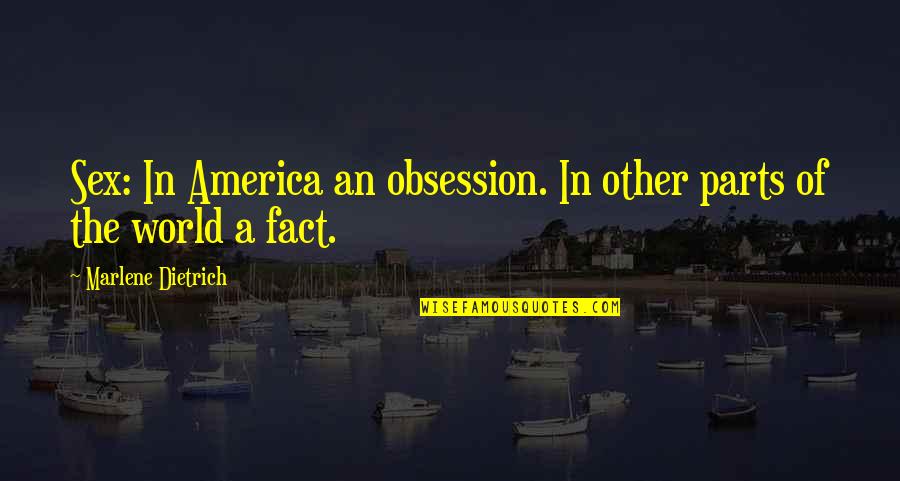 Sex: In America an obsession. In other parts of the world a fact. —
Marlene Dietrich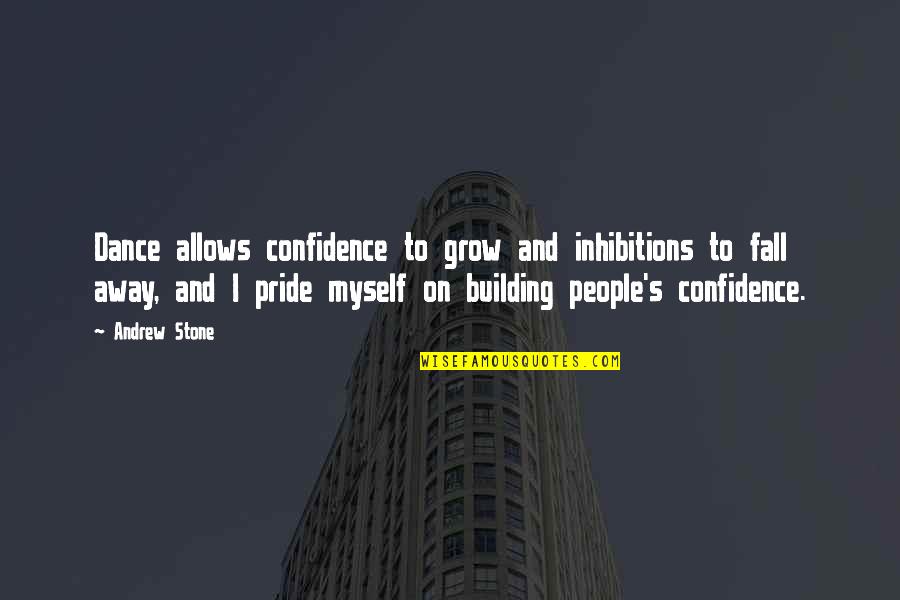 Dance allows confidence to grow and inhibitions to fall away, and I pride myself on building people's confidence. —
Andrew Stone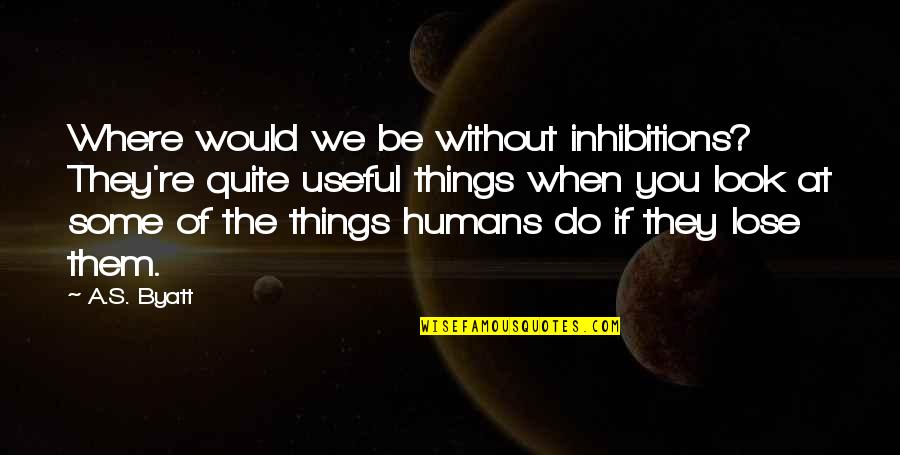 Where would we be without inhibitions? They're quite useful things when you look at some of the things humans do if they lose them. —
A.S. Byatt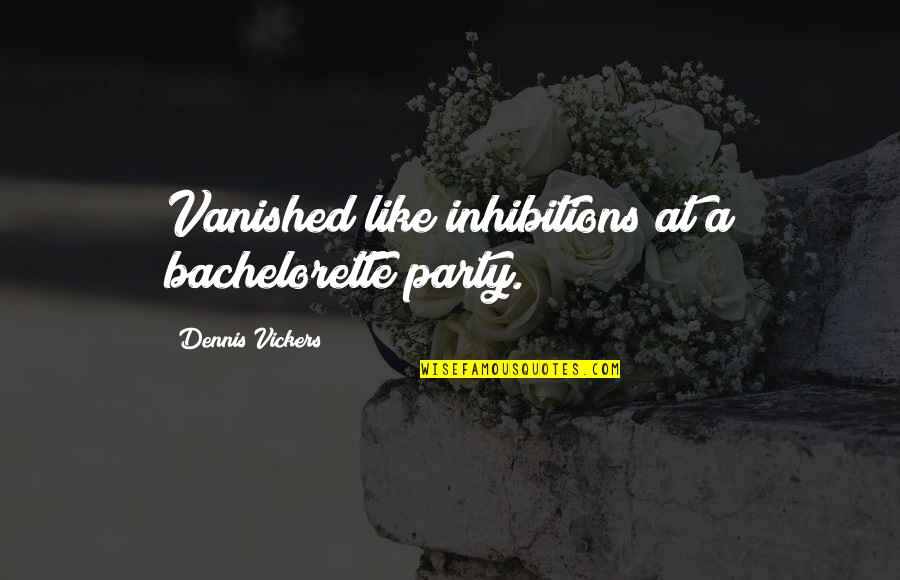 Vanished like inhibitions at a bachelorette party. —
Dennis Vickers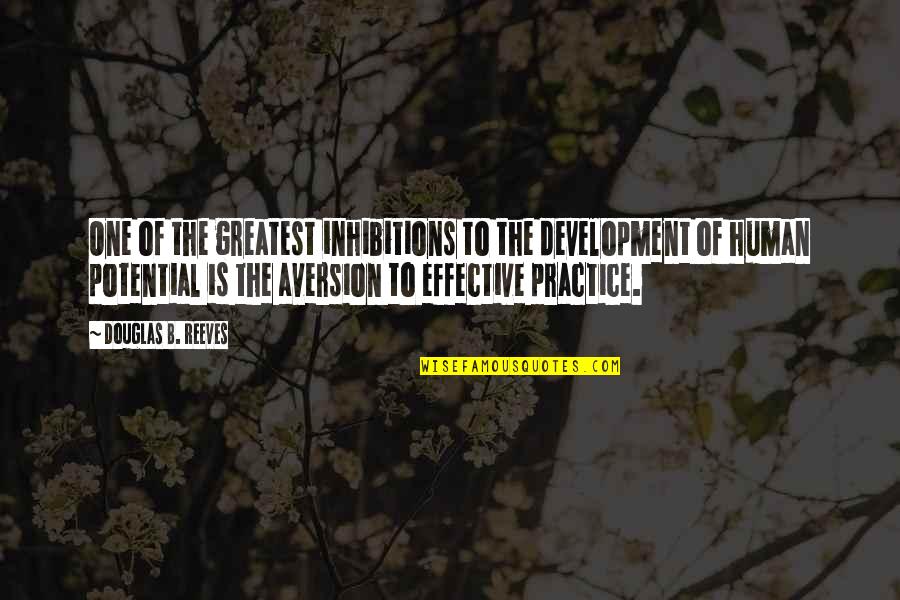 One of the greatest inhibitions to the development of human potential is the aversion to effective practice. —
Douglas B. Reeves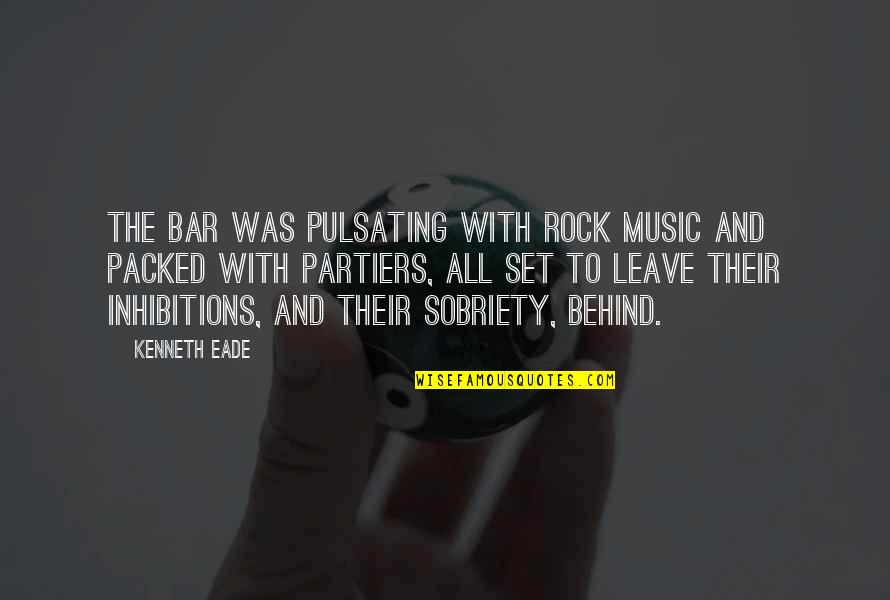 The bar was pulsating with rock music and packed with partiers, all set to leave their inhibitions, and their sobriety, behind. —
Kenneth Eade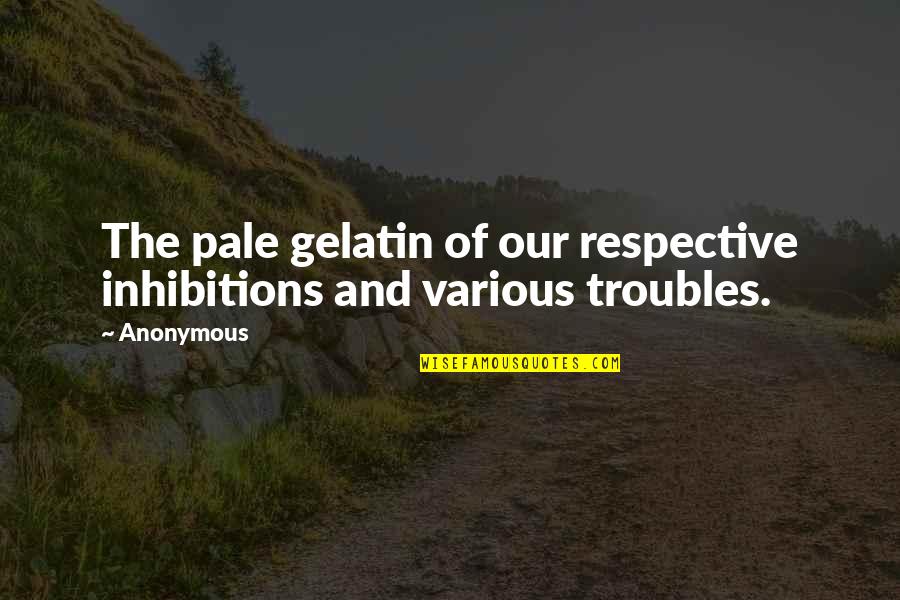 The pale gelatin of our respective inhibitions and various troubles. —
Anonymous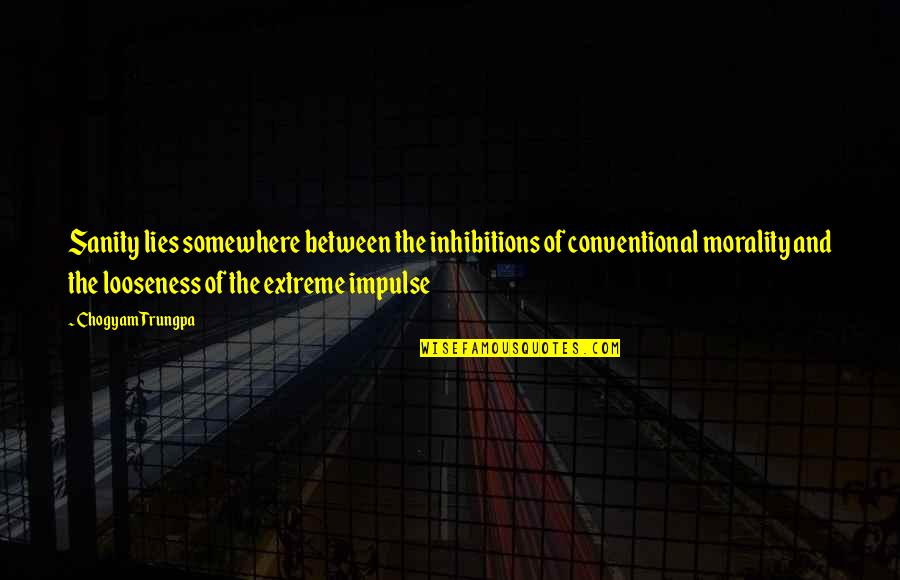 Sanity lies somewhere between the inhibitions of conventional morality and the looseness of the extreme impulse —
Chogyam Trungpa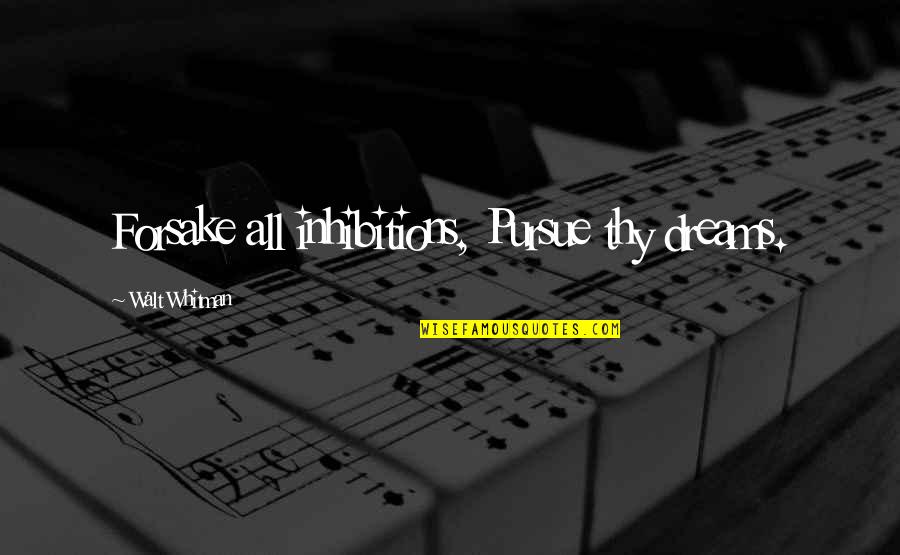 Forsake all inhibitions, Pursue thy dreams. —
Walt Whitman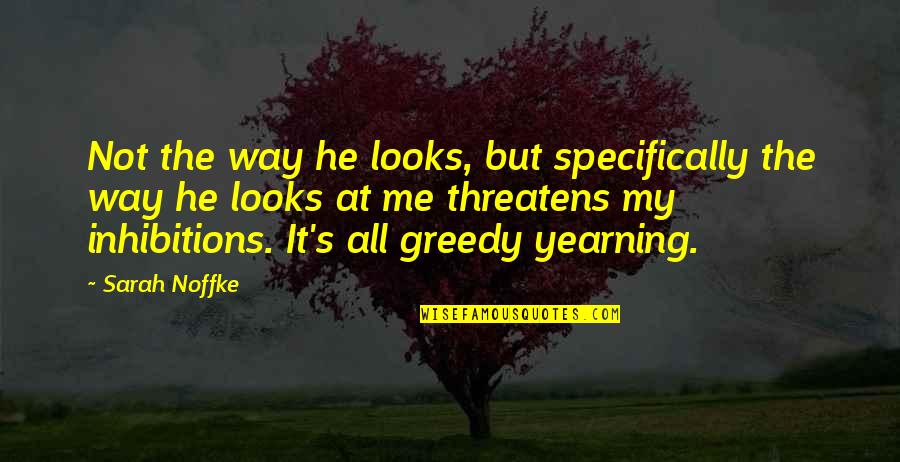 Not the way he looks, but specifically the way he looks at me threatens my inhibitions. It's all greedy yearning. —
Sarah Noffke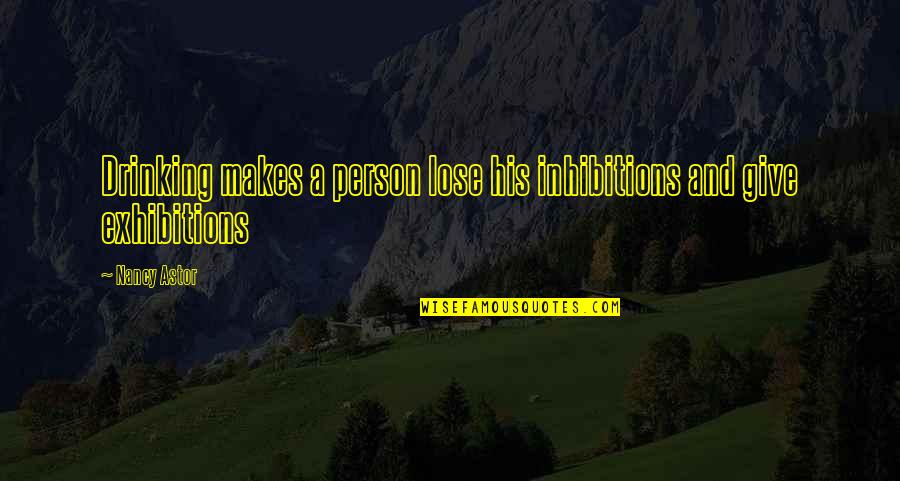 Drinking makes a person lose his inhibitions and give exhibitions —
Nancy Astor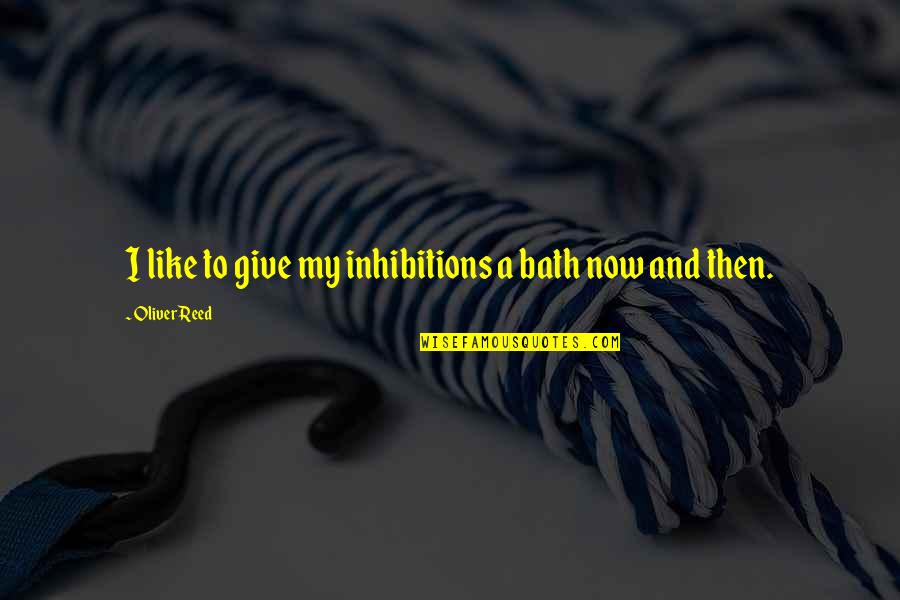 I like to give my inhibitions a bath now and then. —
Oliver Reed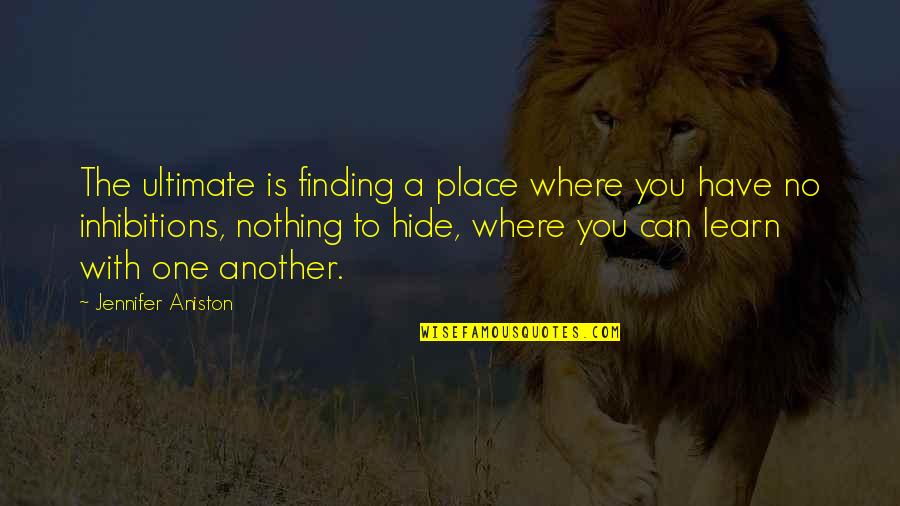 The ultimate is finding a place where you have
no inhibitions
, nothing to hide, where you can learn with one another. —
Jennifer Aniston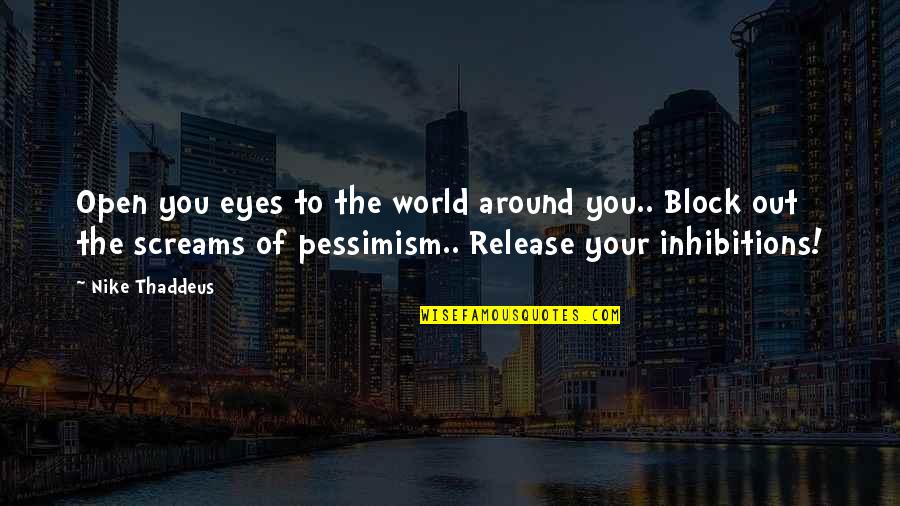 Open you eyes to the world around you.. Block out the screams of pessimism.. Release your inhibitions! —
Nike Thaddeus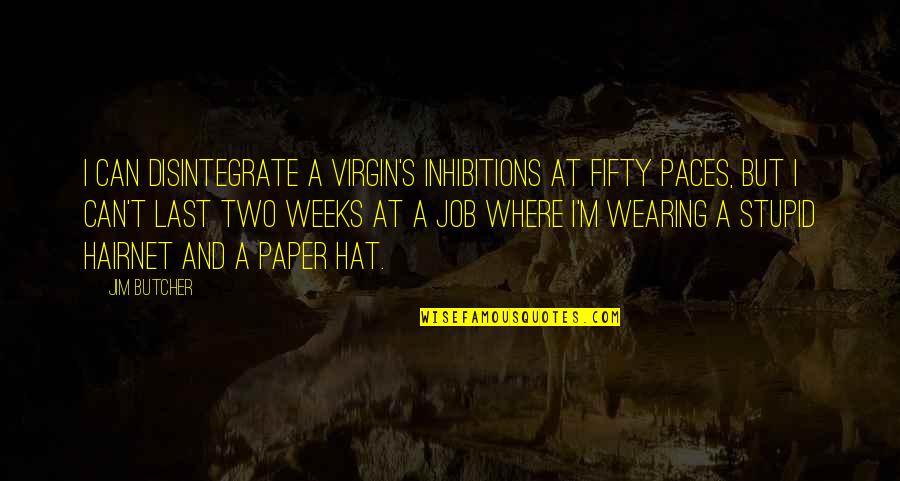 I can disintegrate a virgin's inhibitions at fifty paces, but I can't last two weeks at a job where I'm wearing a stupid hairnet and a paper hat. —
Jim Butcher