No Borders Quotes
Collection of top 45 famous quotes about No Borders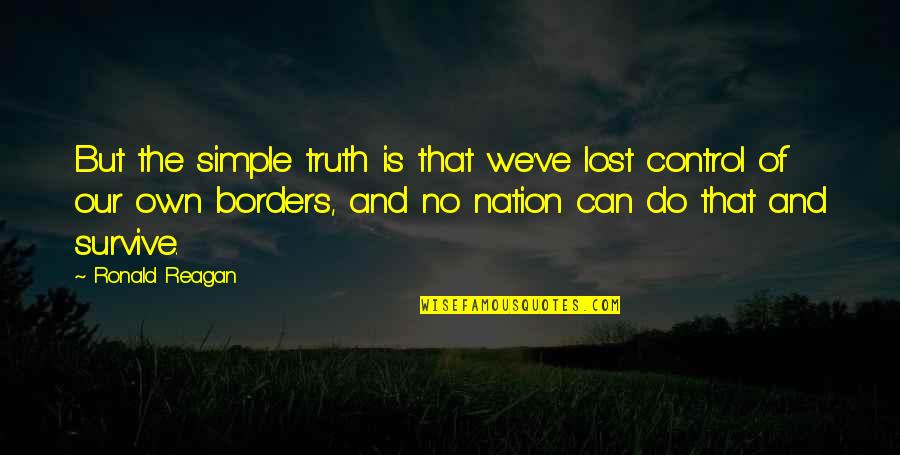 But the simple truth is that we've lost control of our own borders, and no nation can do that and survive.
—
Ronald Reagan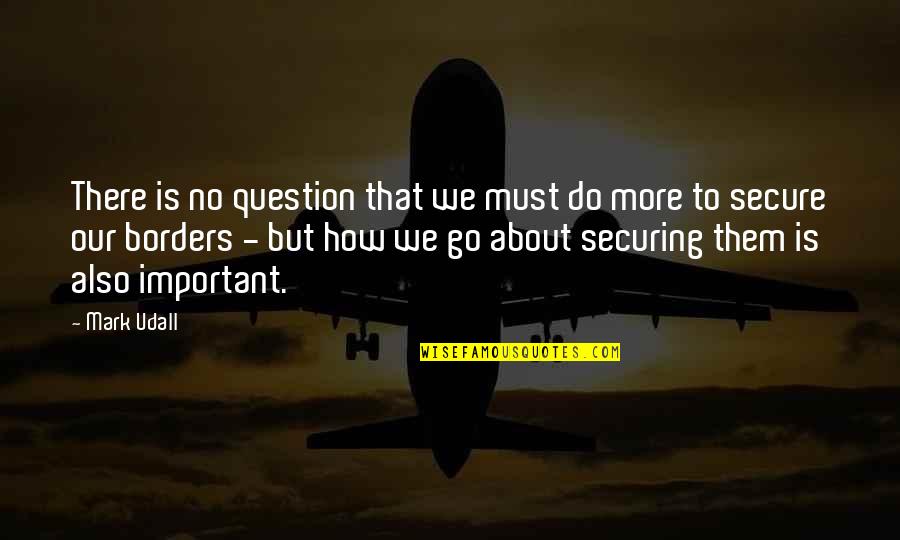 There is no question that we must do more to secure our borders - but how we go about securing them is also important.
—
Mark Udall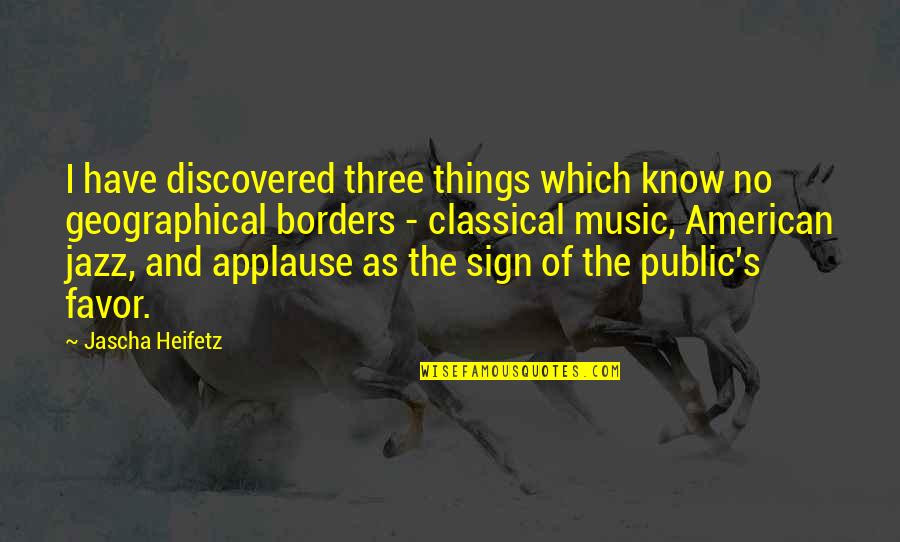 I have discovered three things which know no geographical borders - classical music, American jazz, and applause as the sign of the public's favor.
—
Jascha Heifetz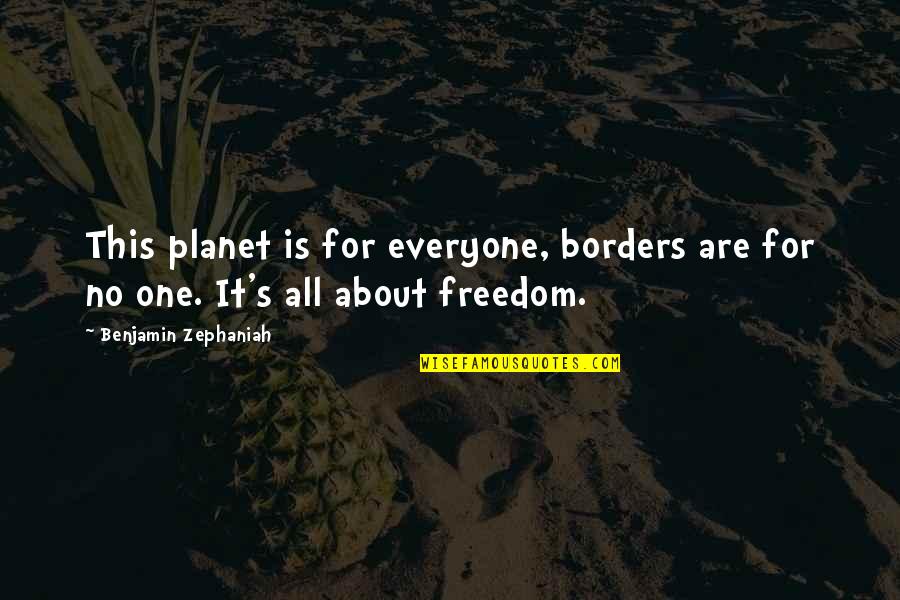 This planet is for everyone, borders are for no one. It's all about freedom.
—
Benjamin Zephaniah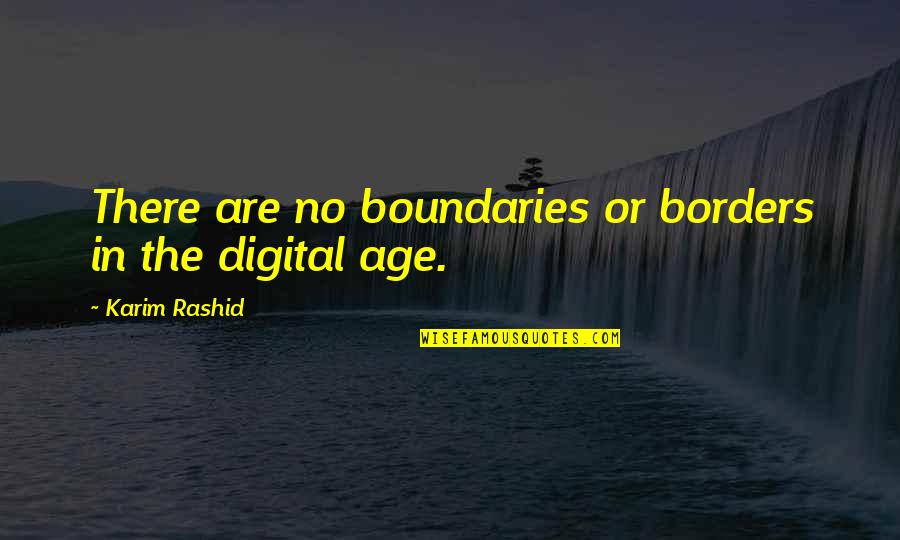 There are no boundaries or borders in the digital age.
—
Karim Rashid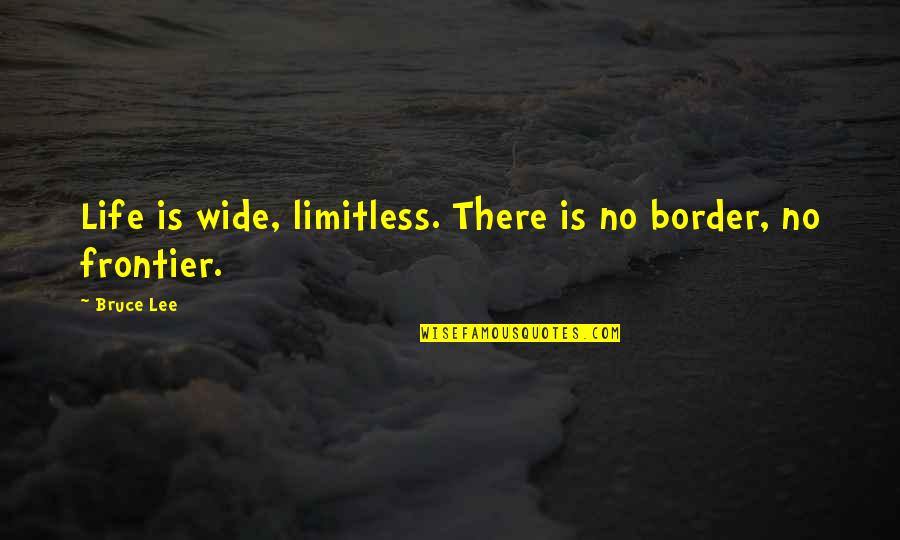 Life is wide, limitless. There is no border, no frontier.
—
Bruce Lee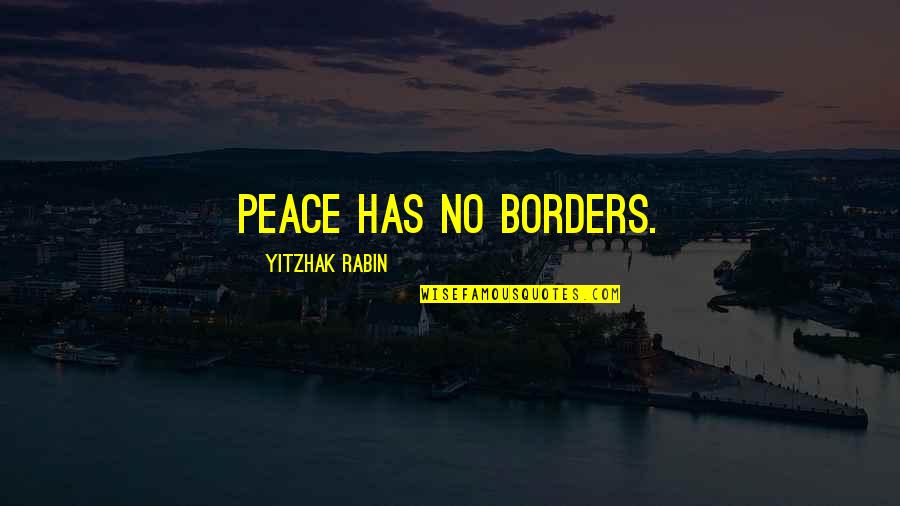 Peace has no borders.
—
Yitzhak Rabin
Love That Knows No Borders Never stop praying. - 1 Thessalonians 5:17
—
Gary Chapman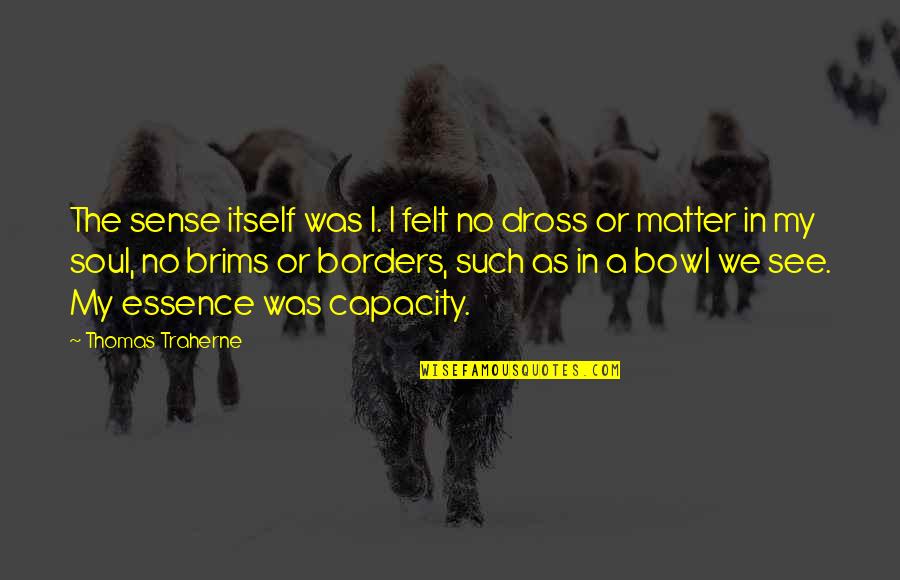 The sense itself was I. I felt no dross or matter in my soul, no brims or borders, such as in a bowl we see. My essence was capacity.
—
Thomas Traherne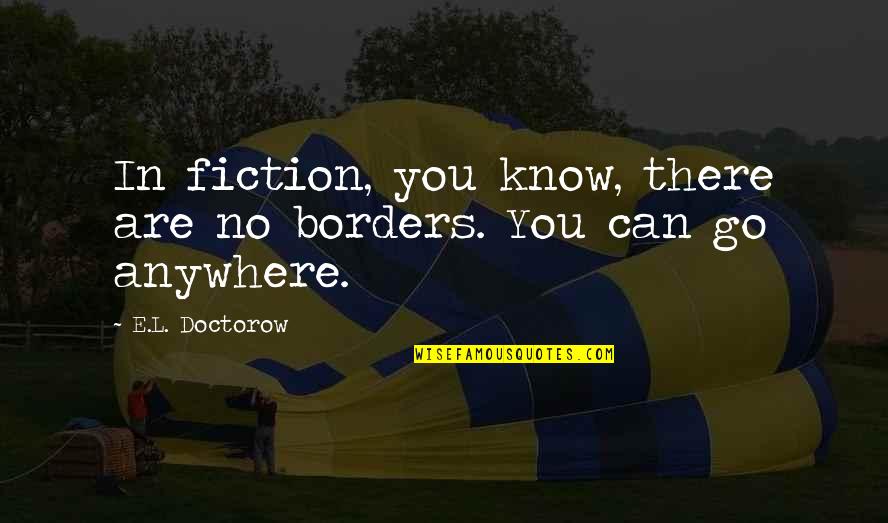 In fiction, you know, there are no borders. You can go anywhere.
—
E.L. Doctorow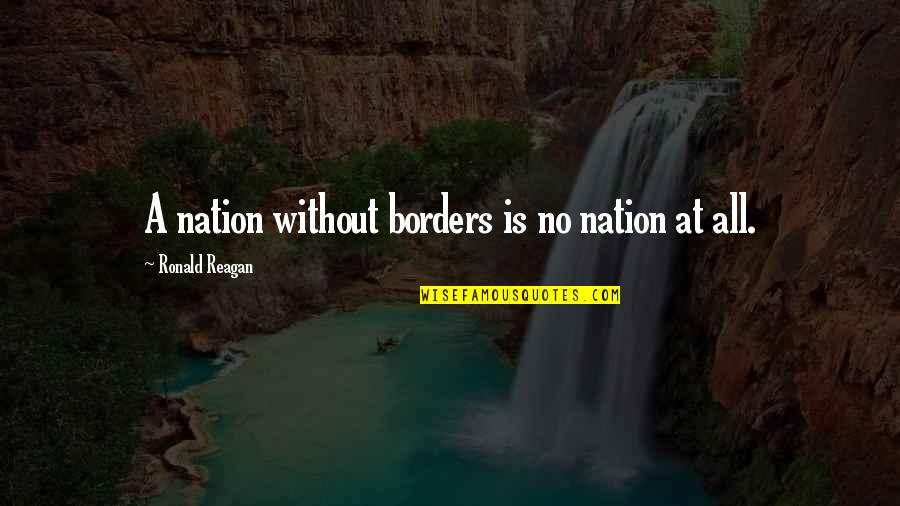 A nation without borders is no nation at all.
—
Ronald Reagan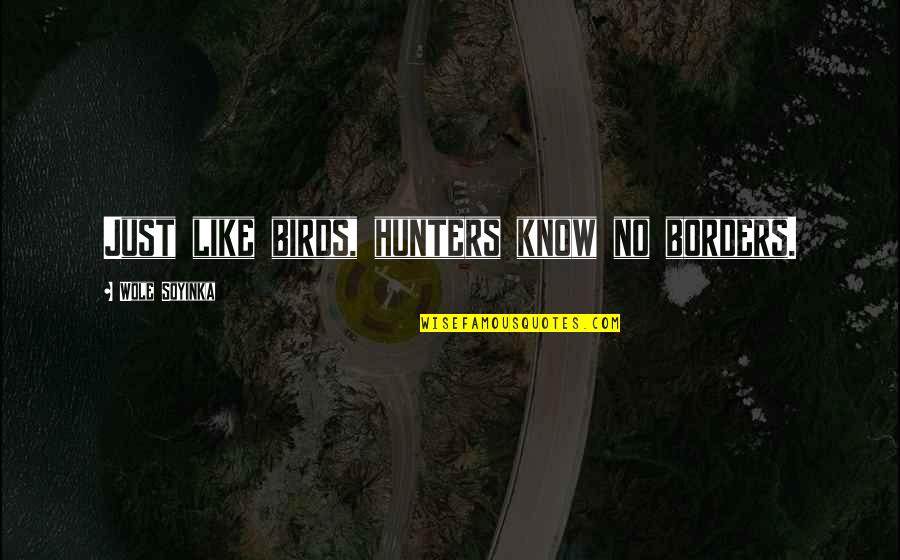 Just like birds, hunters know no borders.
—
Wole Soyinka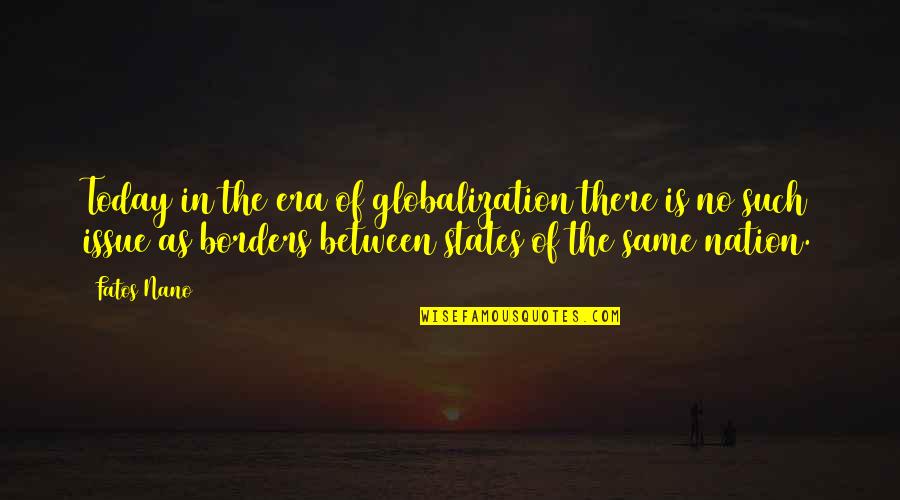 Today in the era of globalization there is no such issue as borders between states of the same nation. —
Fatos Nano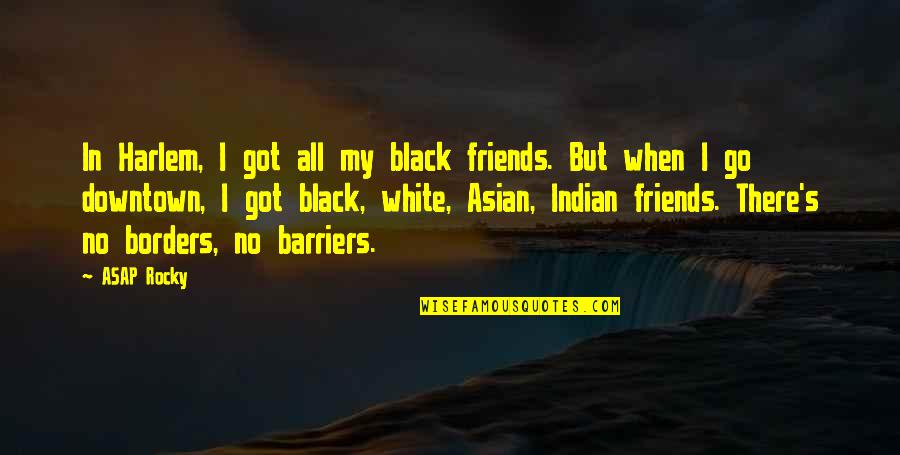 In Harlem, I got all my black friends. But when I go downtown, I got black, white, Asian, Indian friends. There's
no borders
, no barriers. —
ASAP Rocky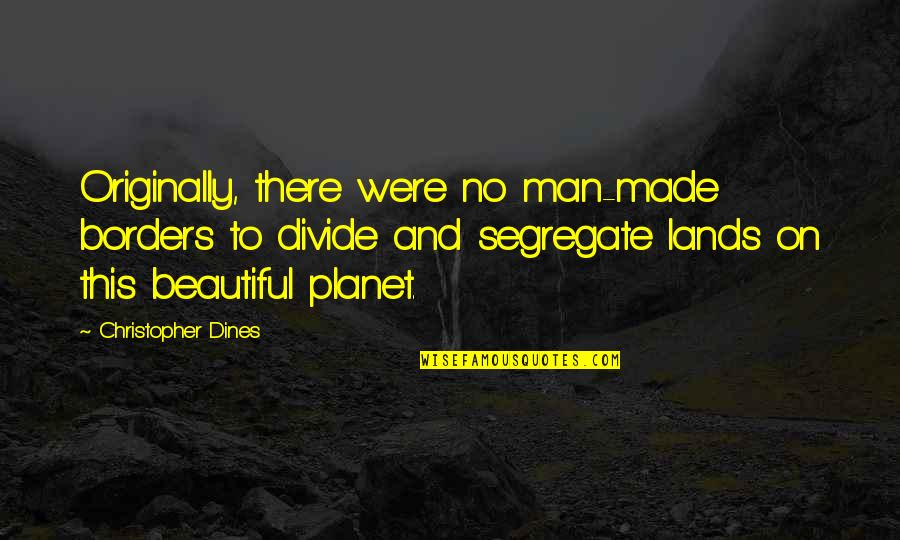 Originally, there were no man-made borders to divide and segregate lands on this beautiful planet. —
Christopher Dines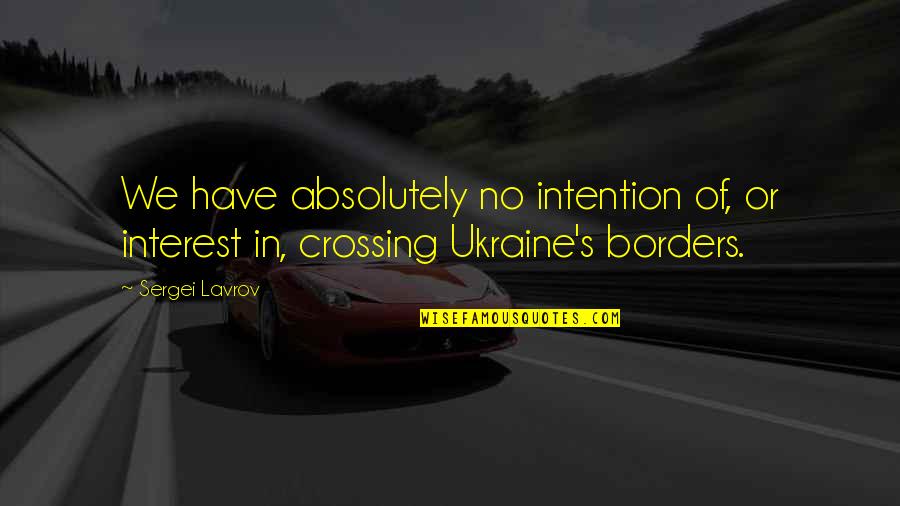 We have absolutely no intention of, or interest in, crossing Ukraine's borders. —
Sergei Lavrov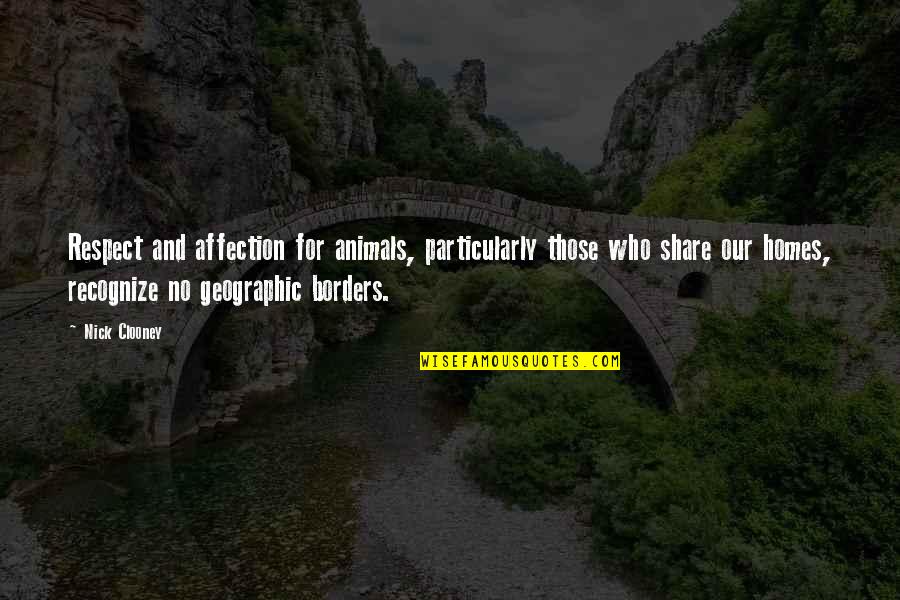 Respect and affection for animals, particularly those who share our homes, recognize no geographic borders. —
Nick Clooney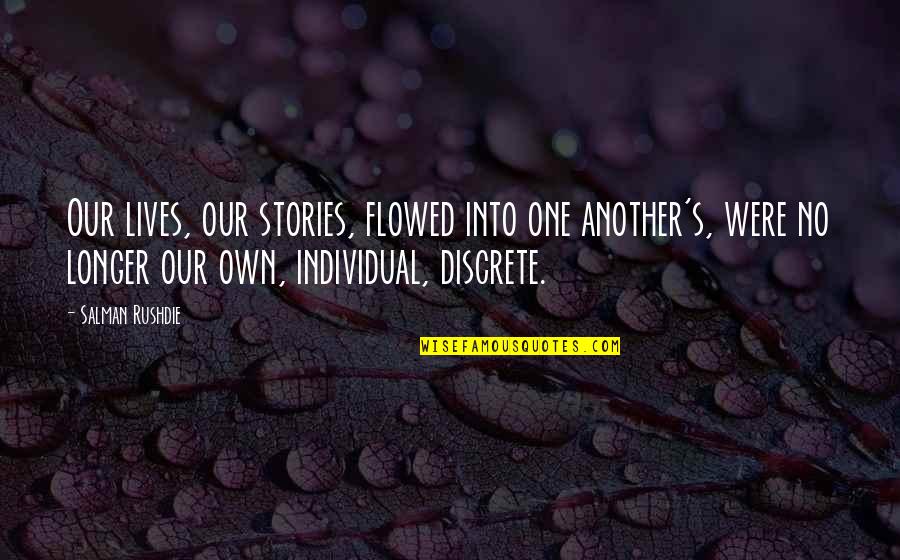 Our lives, our stories, flowed into one another's, were no longer our own, individual, discrete. —
Salman Rushdie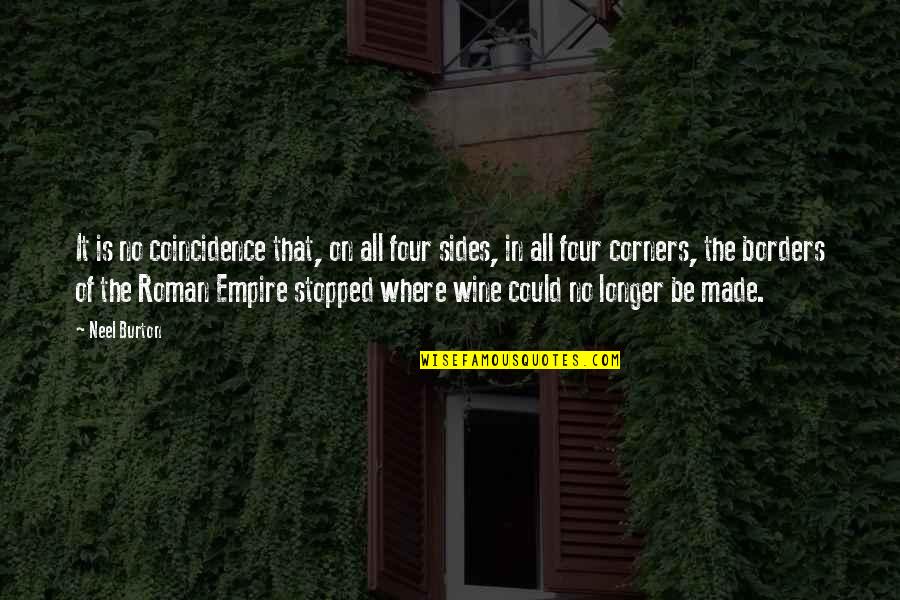 It is no coincidence that, on all four sides, in all four corners, the borders of the Roman Empire stopped where wine could no longer be made. —
Neel Burton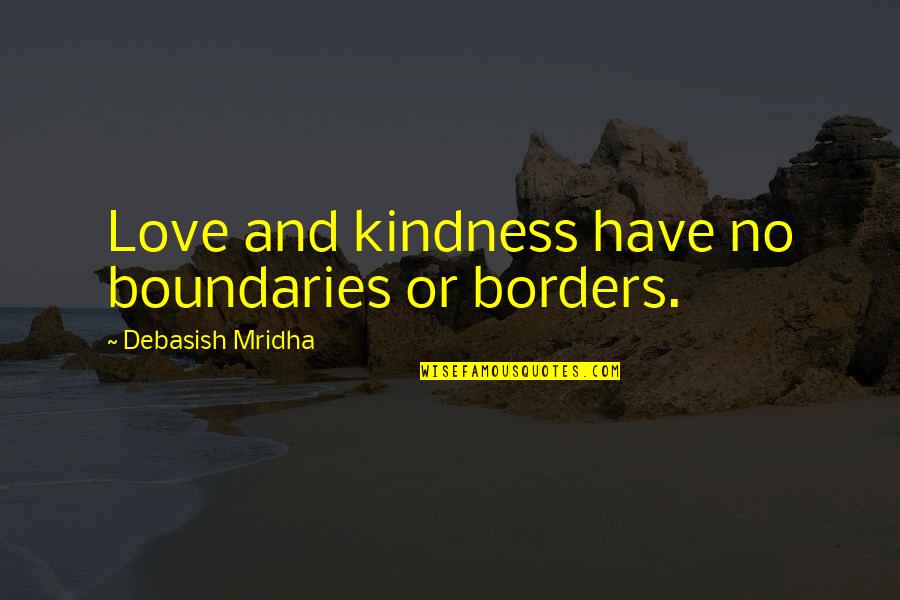 Love and kindness have no boundaries or borders. —
Debasish Mridha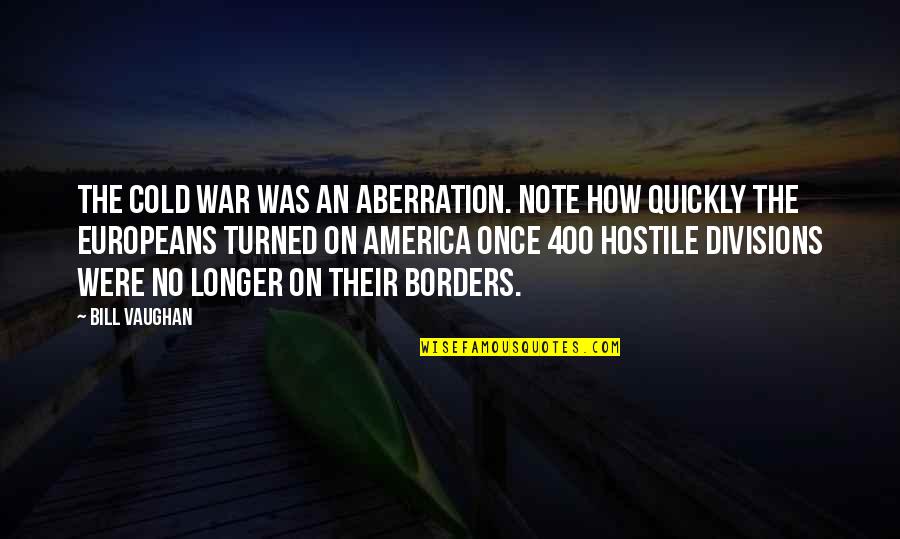 The cold war was an aberration. Note how quickly the Europeans turned on America once 400 hostile divisions were no longer on their borders. —
Bill Vaughan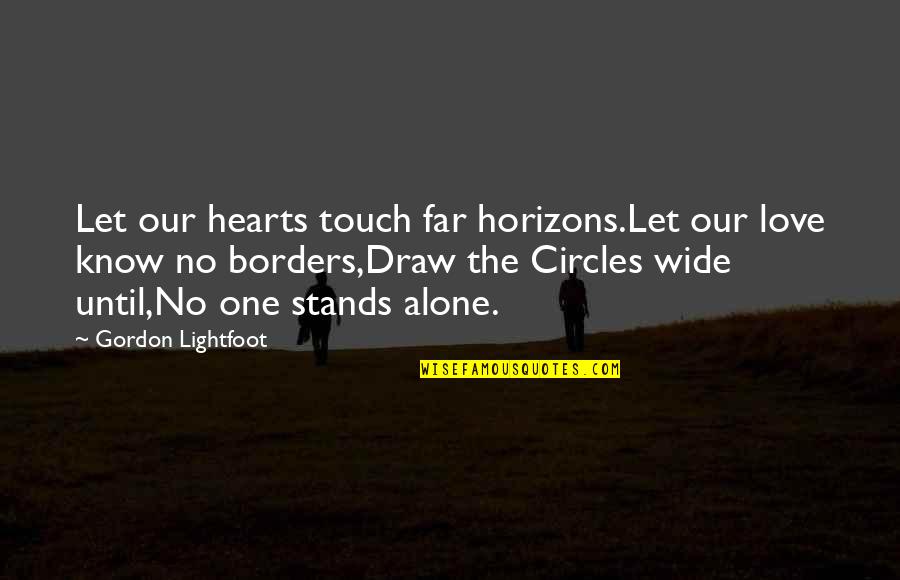 Let our hearts touch far horizons.
Let our love know
no borders
,
Draw the Circles wide until,
No one stands alone. —
Gordon Lightfoot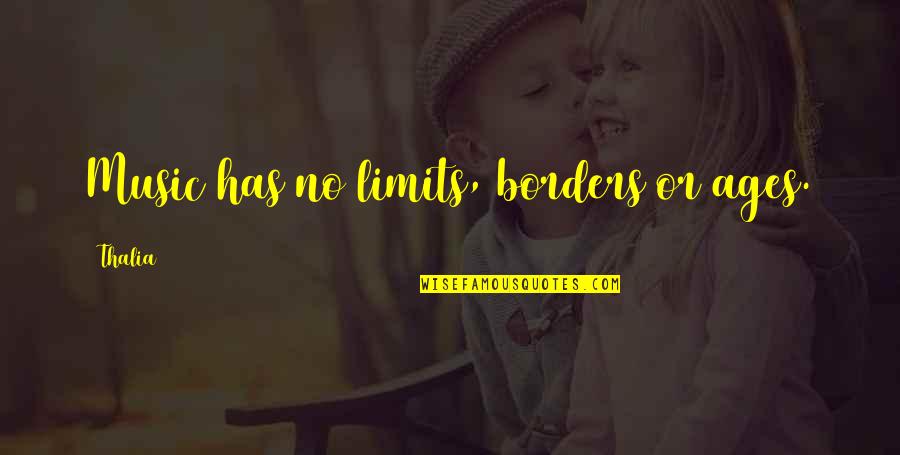 Music has no limits, borders or ages. —
Thalia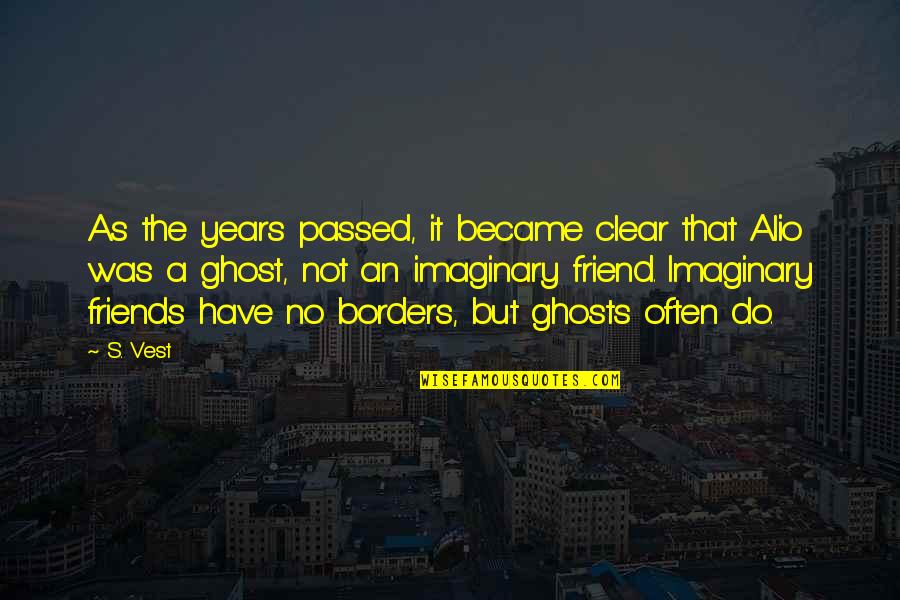 As the years passed, it became clear that Alio was a ghost, not an imaginary friend. Imaginary friends have
no borders
, but ghosts often do. —
S. Vest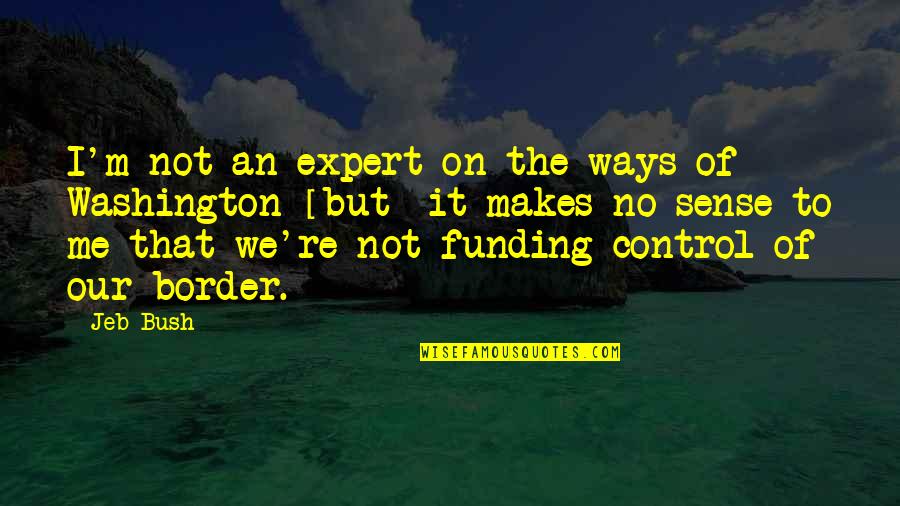 I'm not an expert on the ways of Washington [but] it makes no sense to me that we're not funding control of our border. —
Jeb Bush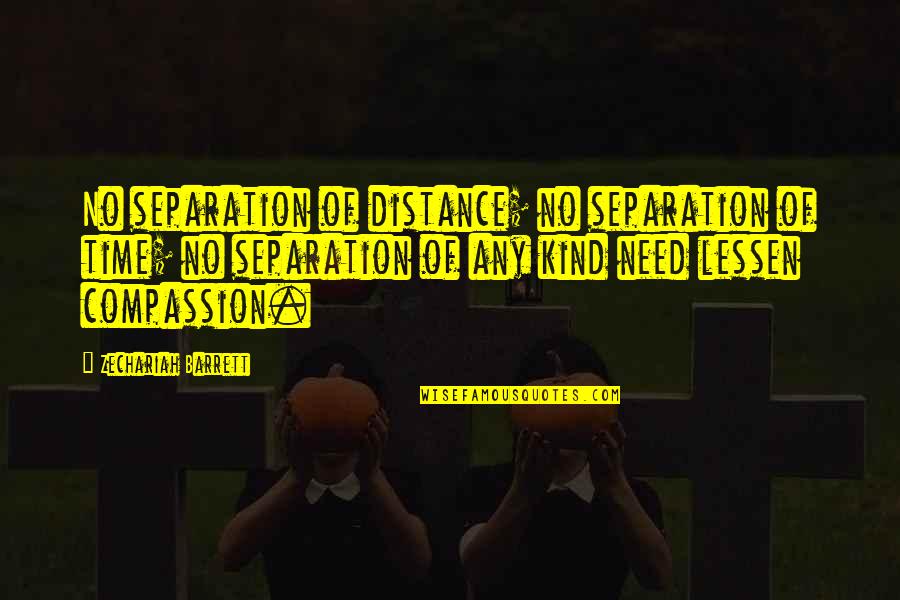 No separation of distance; no separation of time; no separation of any kind need lessen compassion. —
Zechariah Barrett
When my dreams showed signs
of becoming
politically correct
no unruly images
escaping beyond borders
...
then I began to wonder —
Adrienne Rich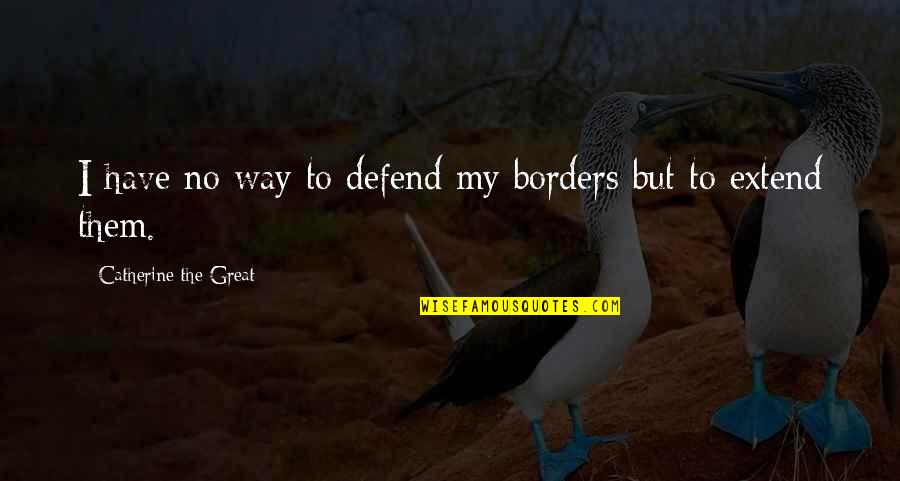 I have no way to defend my borders but to extend them. —
Catherine The Great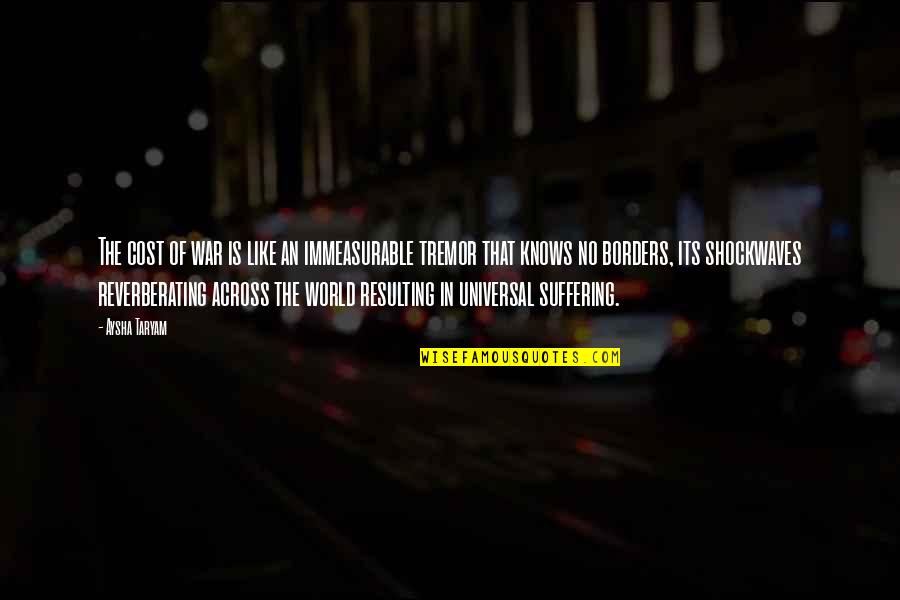 The cost of war is like an immeasurable tremor that knows
no borders
, its shockwaves reverberating across the world resulting in universal suffering. —
Aysha Taryam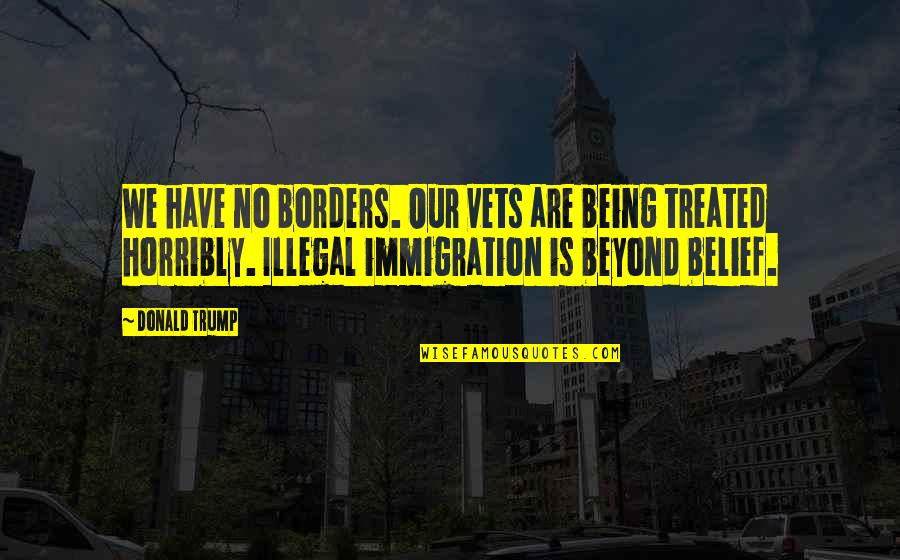 We have
no borders
. Our vets are being treated horribly. Illegal immigration is beyond belief. —
Donald Trump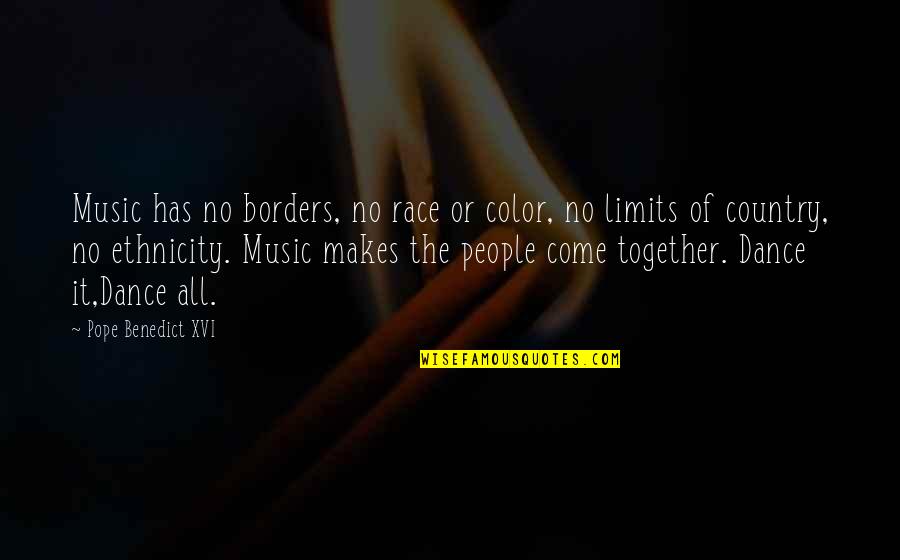 Music has
no borders
, no race or color, no limits of country, no ethnicity. Music makes the people come together. Dance it,Dance all. —
Pope Benedict XVI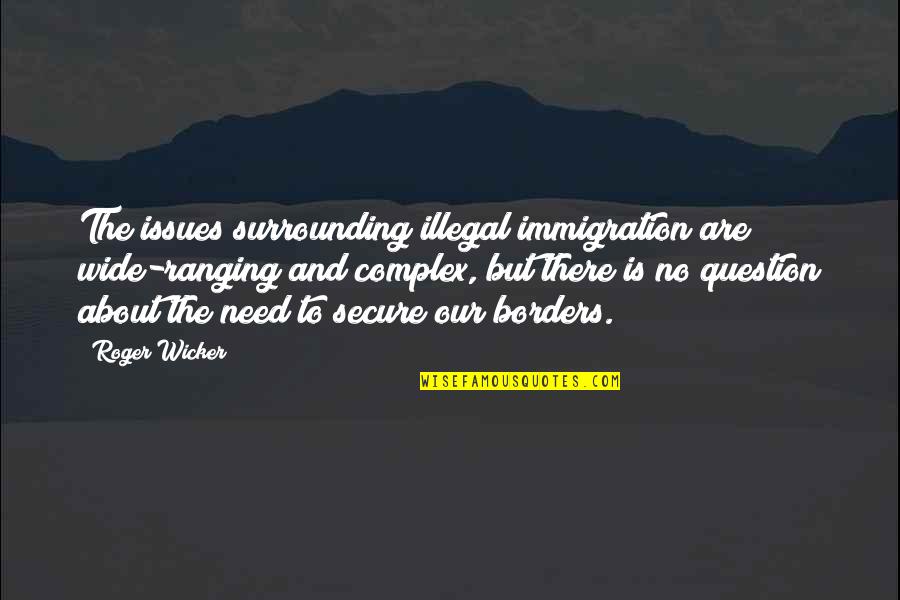 The issues surrounding illegal immigration are wide-ranging and complex, but there is no question about the need to secure our borders. —
Roger Wicker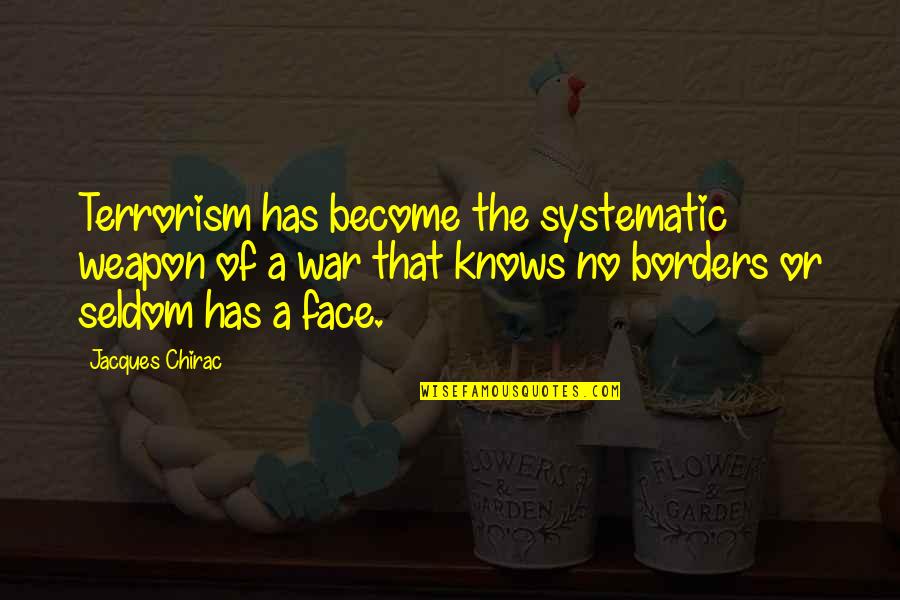 Terrorism has become the systematic weapon of a war that knows
no borders
or seldom has a face. —
Jacques Chirac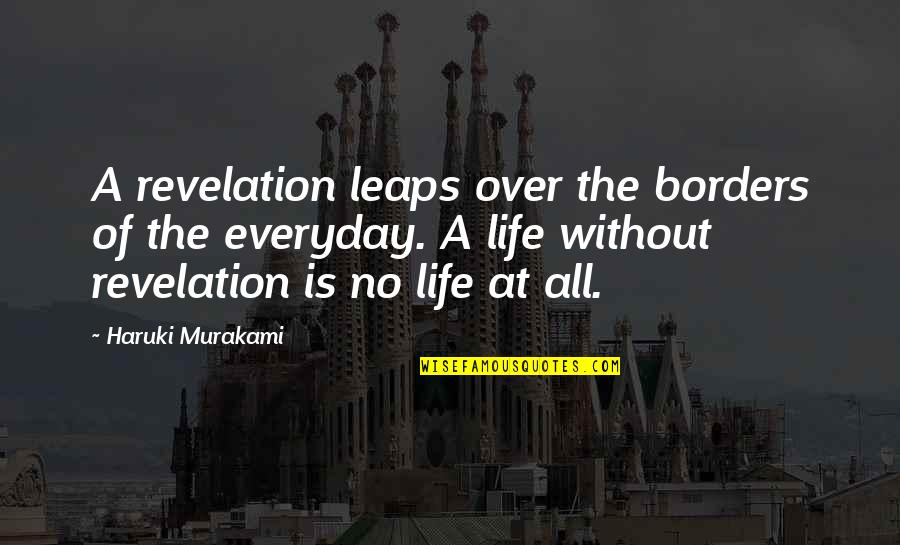 A revelation leaps over the borders of the everyday. A life without revelation is no life at all. —
Haruki Murakami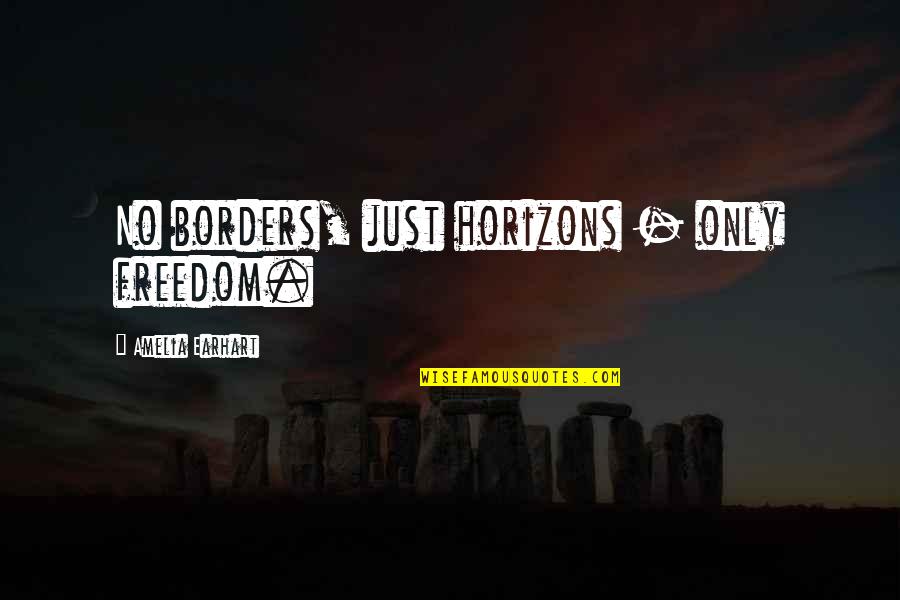 No borders
, just horizons - only freedom. —
Amelia Earhart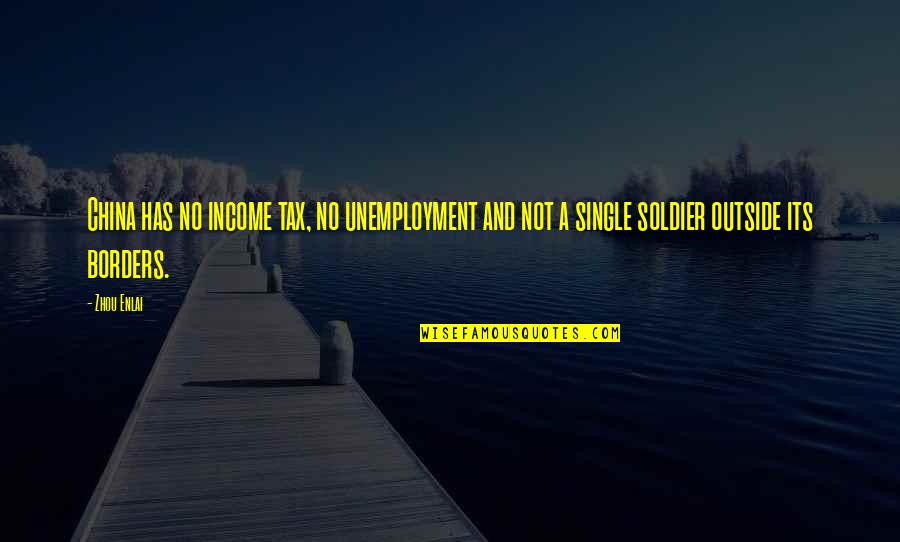 China has no income tax, no unemployment and not a single soldier outside its borders. —
Zhou Enlai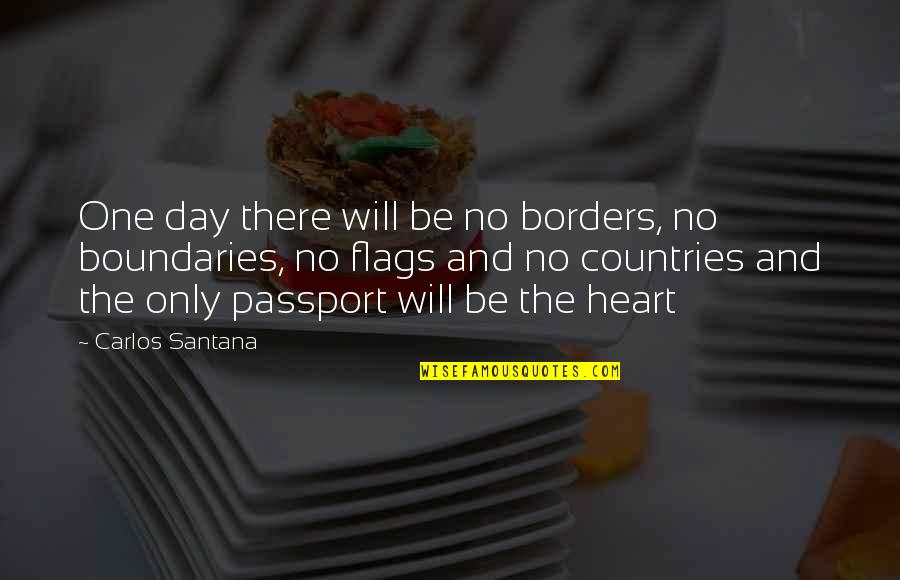 One day there will be
no borders
, no boundaries, no flags and no countries and the only passport will be the heart —
Carlos Santana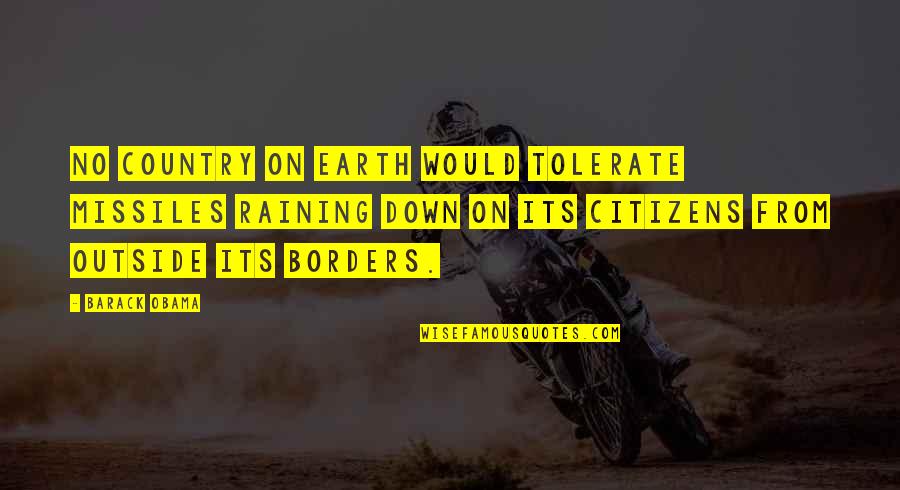 No country on Earth would tolerate missiles raining down on its citizens from outside its borders. —
Barack Obama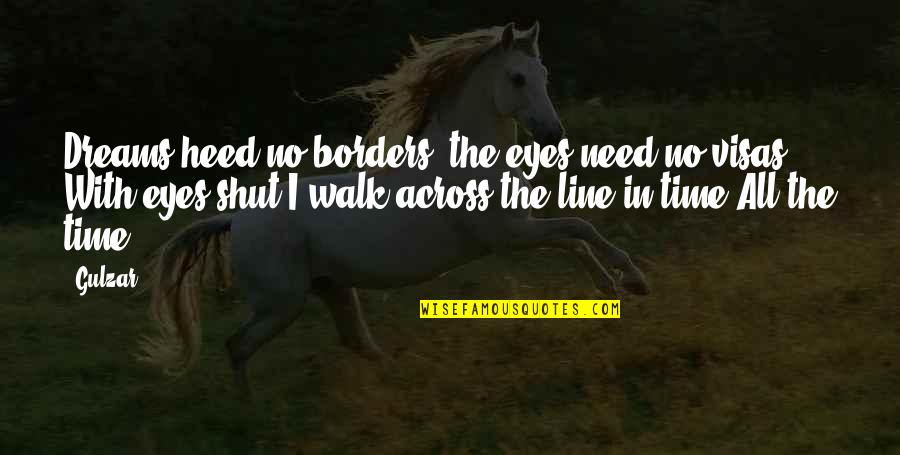 Dreams heed
no borders
, the eyes need no visas With eyes shut I walk across the line in time All the time - —
Gulzar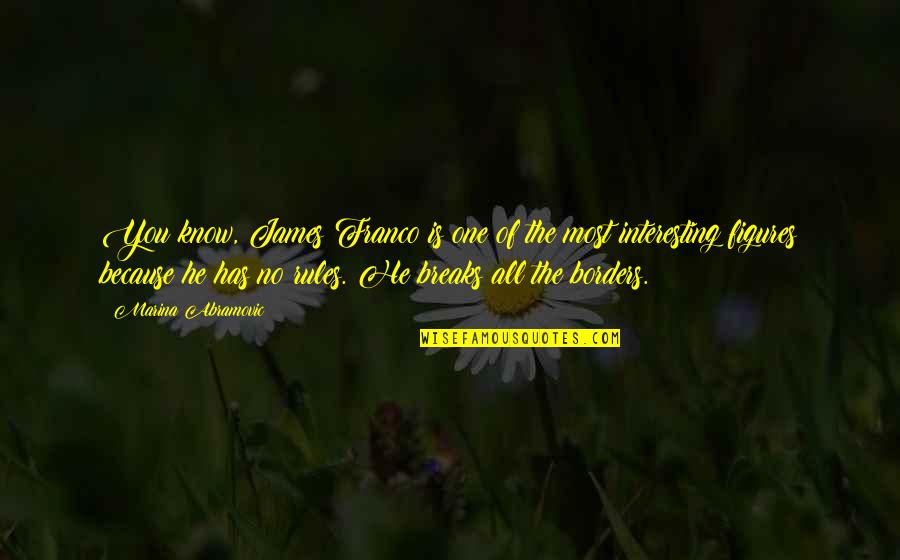 You know, James Franco is one of the most interesting figures because he has no rules. He breaks all the borders. —
Marina Abramovic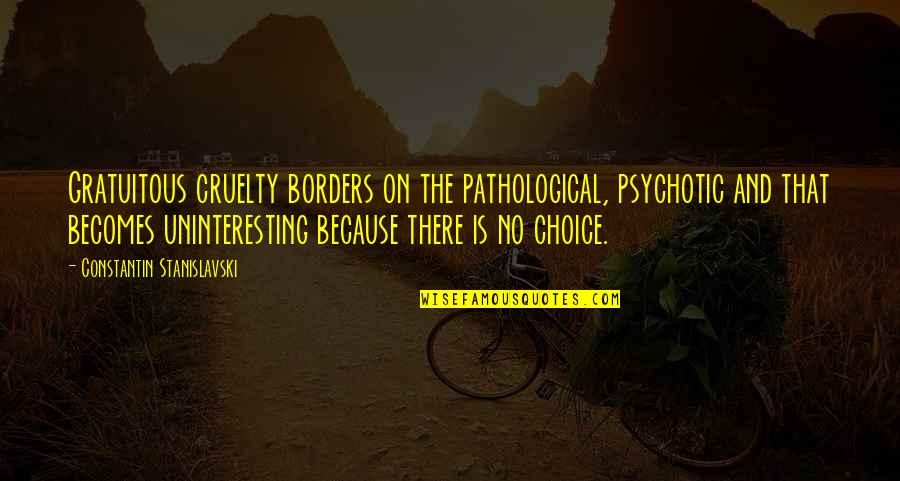 Gratuitous cruelty borders on the pathological, psychotic and that becomes uninteresting because there is no choice. —
Constantin Stanislavski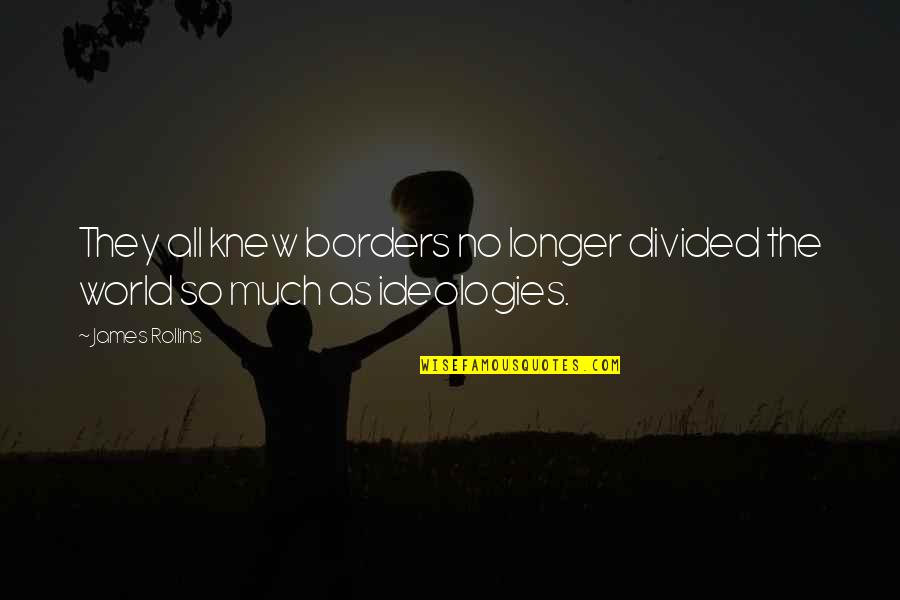 They all knew borders no longer divided the world so much as ideologies. —
James Rollins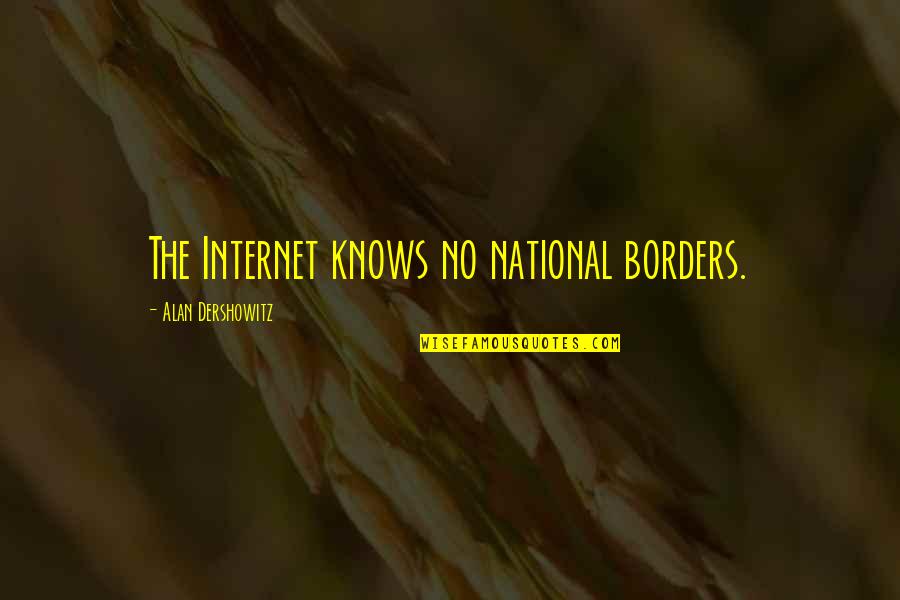 The Internet knows no national borders. —
Alan Dershowitz