Never Follow Your Heart Quotes
Collection of top 15 famous quotes about Never Follow Your Heart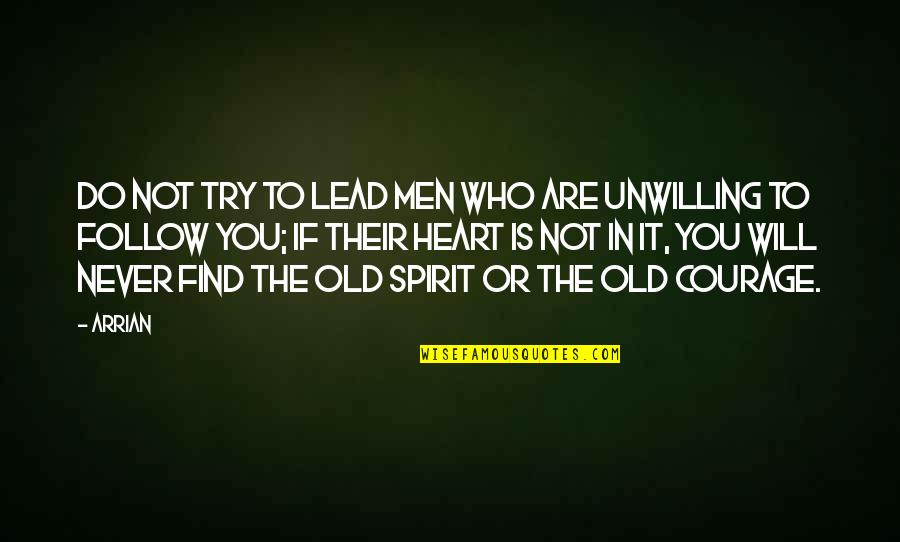 Do not try to lead men who are unwilling to follow you; if their heart is not in it, you will never find the old spirit or the old courage.
—
Arrian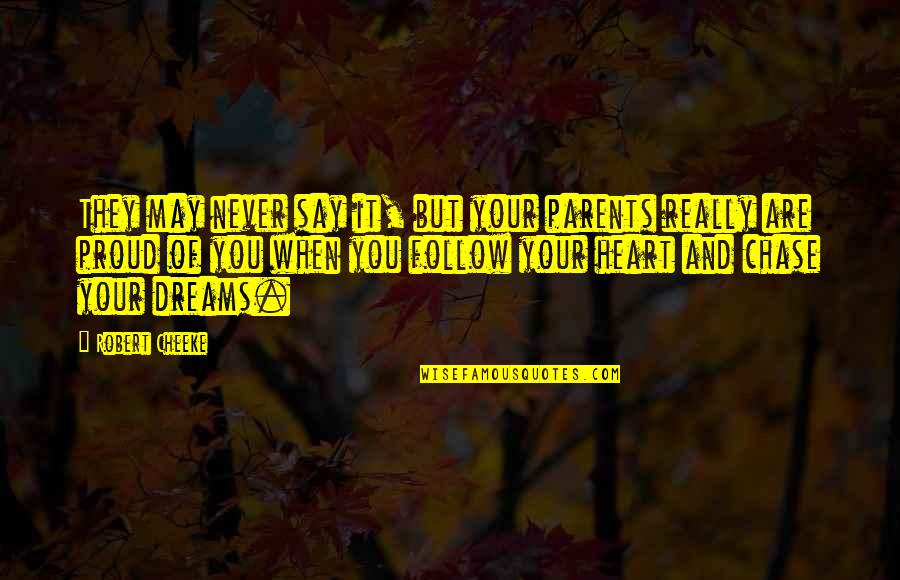 They may never say it, but your parents really are proud of you when you follow your heart and chase your dreams.
—
Robert Cheeke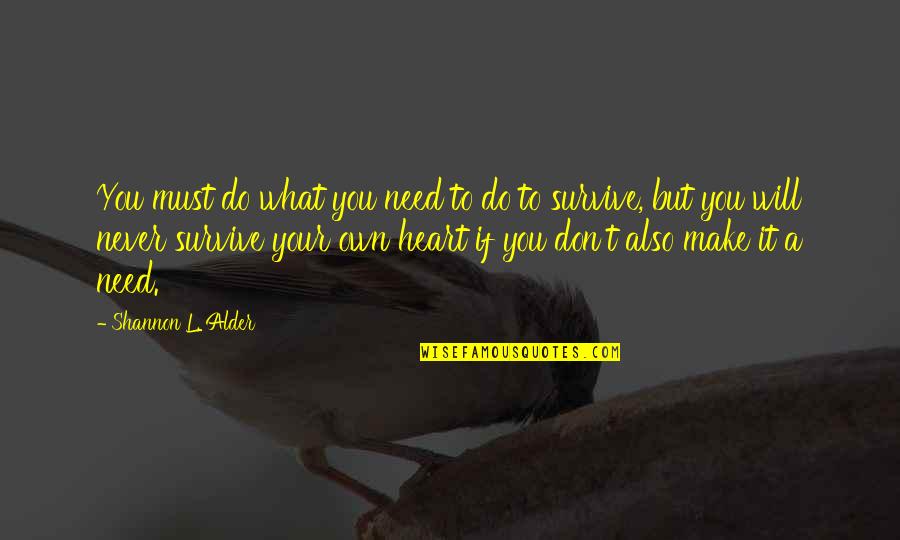 You must do what you need to do to survive, but you will never survive your own heart if you don't also make it a need.
—
Shannon L. Alder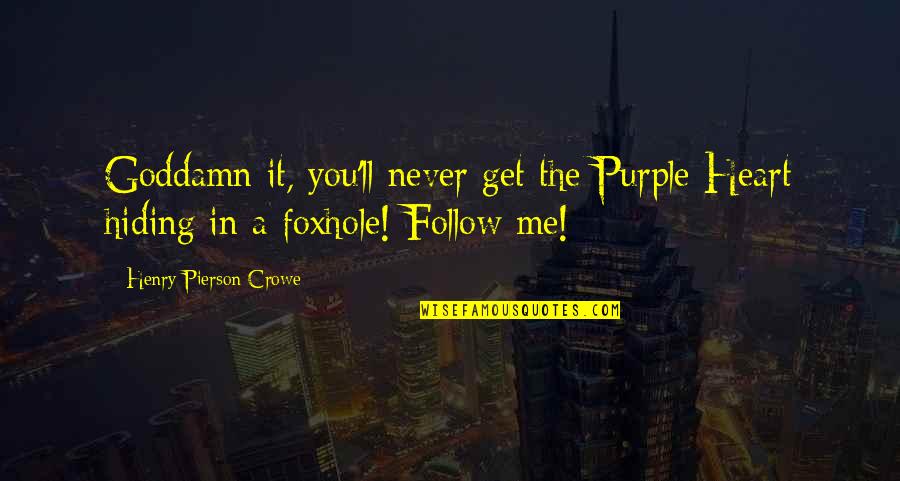 Goddamn it, you'll never get the Purple Heart hiding in a foxhole! Follow me!
—
Henry Pierson Crowe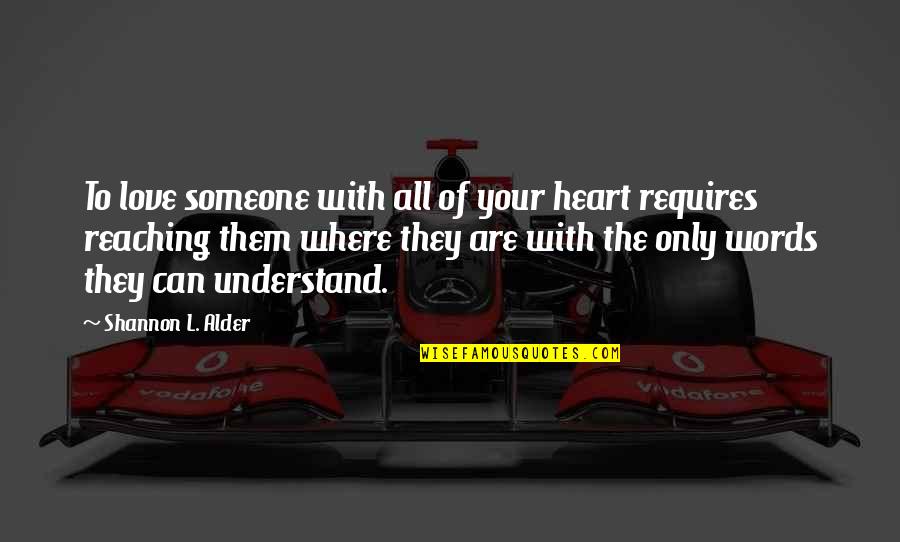 To love someone with all of your heart requires reaching them where they are with the only words they can understand.
—
Shannon L. Alder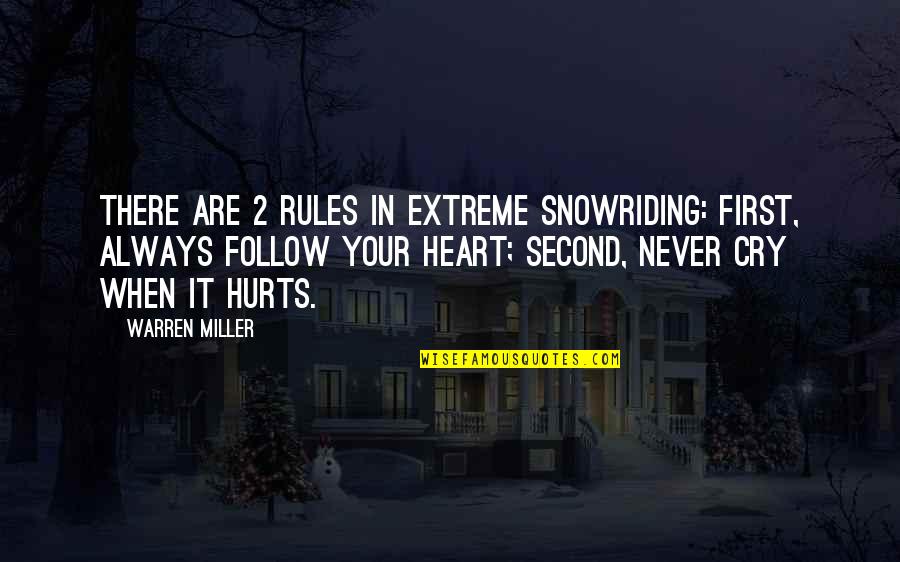 There are 2 rules in extreme snowriding: First, always follow your heart; second, never cry when it hurts. —
Warren Miller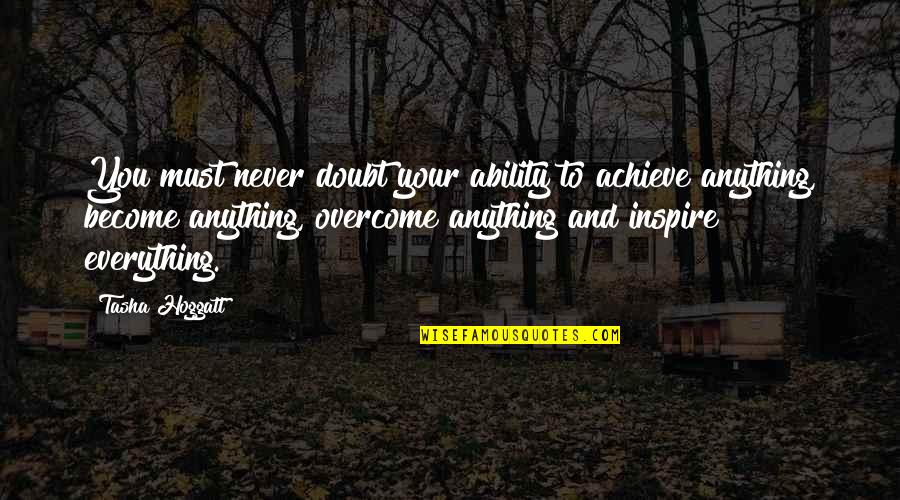 You must never doubt your ability to achieve anything, become anything, overcome anything and inspire everything. —
Tasha Hoggatt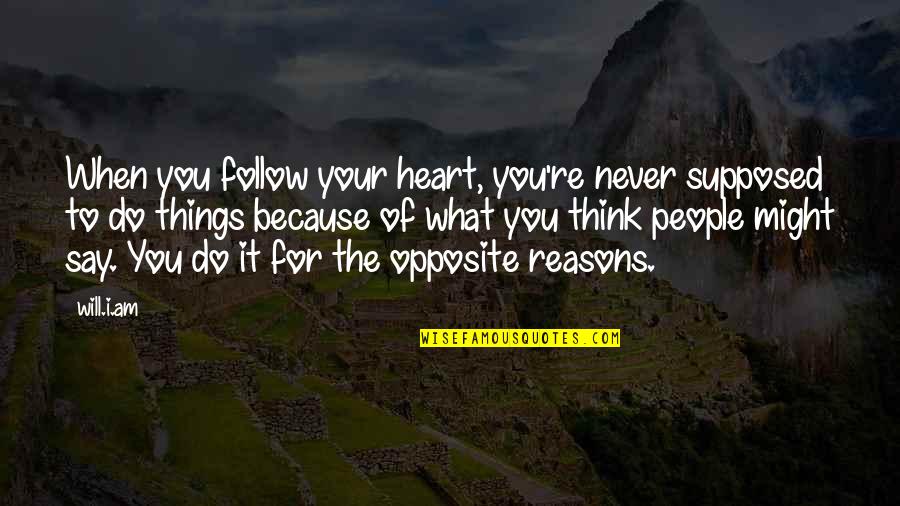 When you follow your heart, you're never supposed to do things because of what you think people might say. You do it for the opposite reasons. —
Will.i.am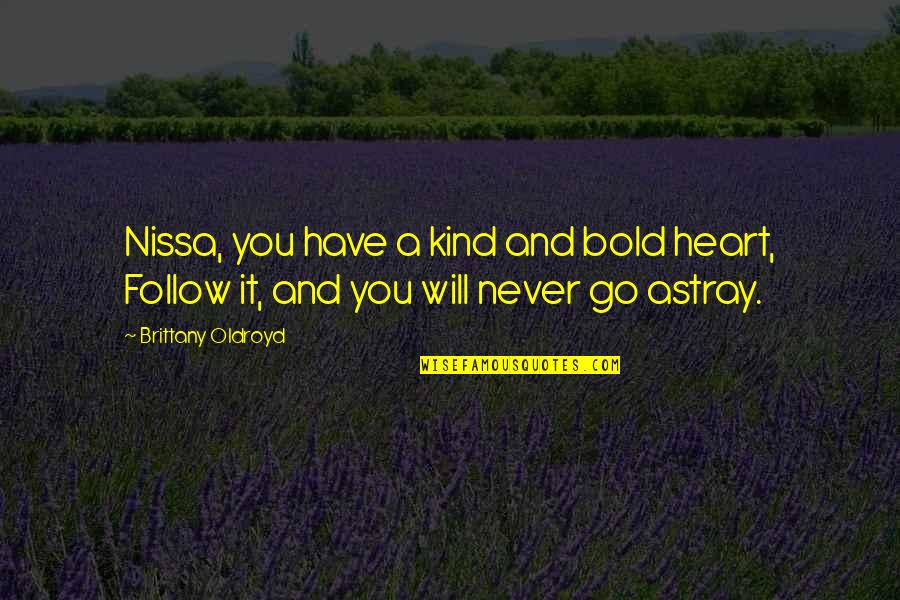 Nissa, you have a kind and bold heart, Follow it, and you will never go astray. —
Brittany Oldroyd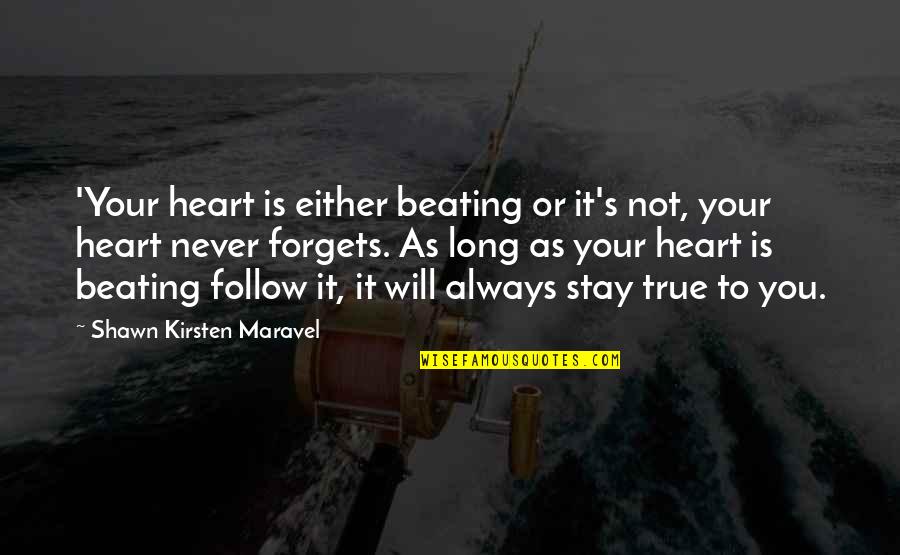 'Your heart is either beating or it's not, your heart never forgets. As long as your heart is beating follow it, it will always stay true to you. —
Shawn Kirsten Maravel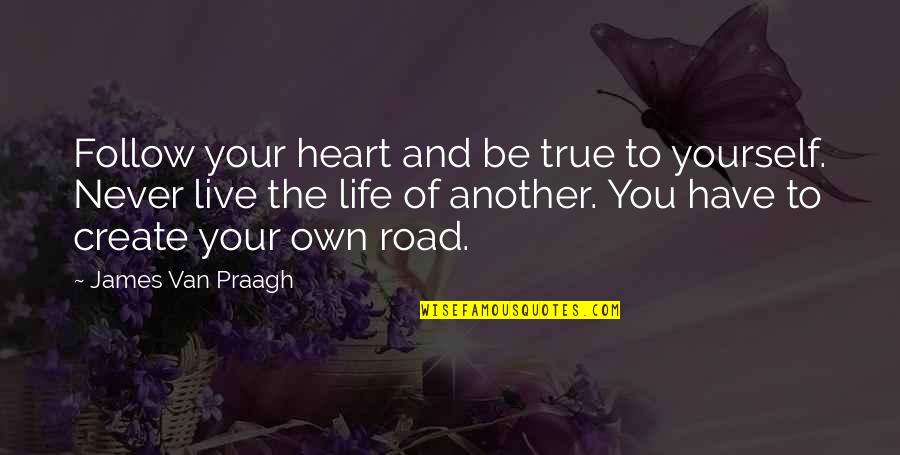 Follow your heart and be true to yourself. Never live the life of another. You have to create your own road. —
James Van Praagh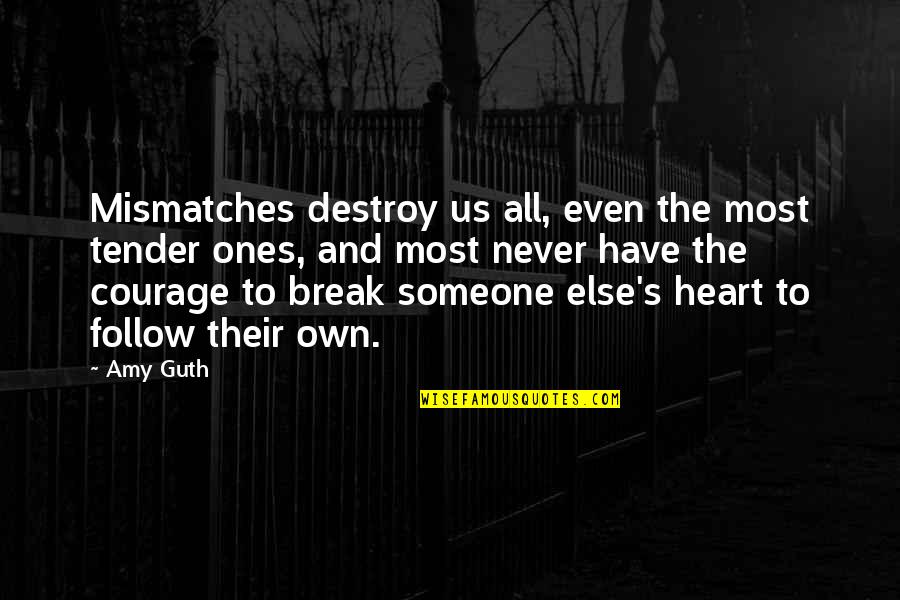 Mismatches destroy us all, even the most tender ones, and most never have the courage to break someone else's heart to follow their own. —
Amy Guth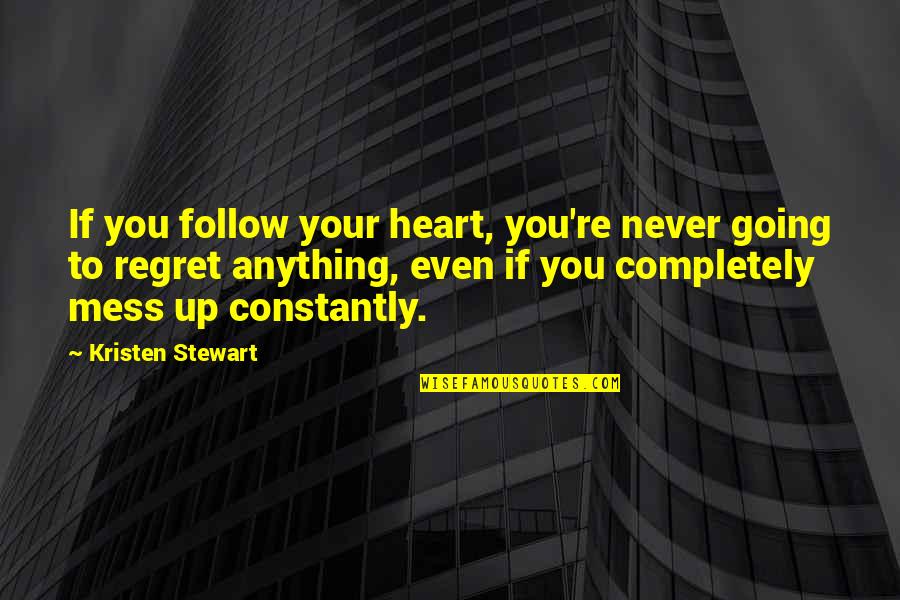 If you follow your heart, you're never going to regret anything, even if you completely mess up constantly. —
Kristen Stewart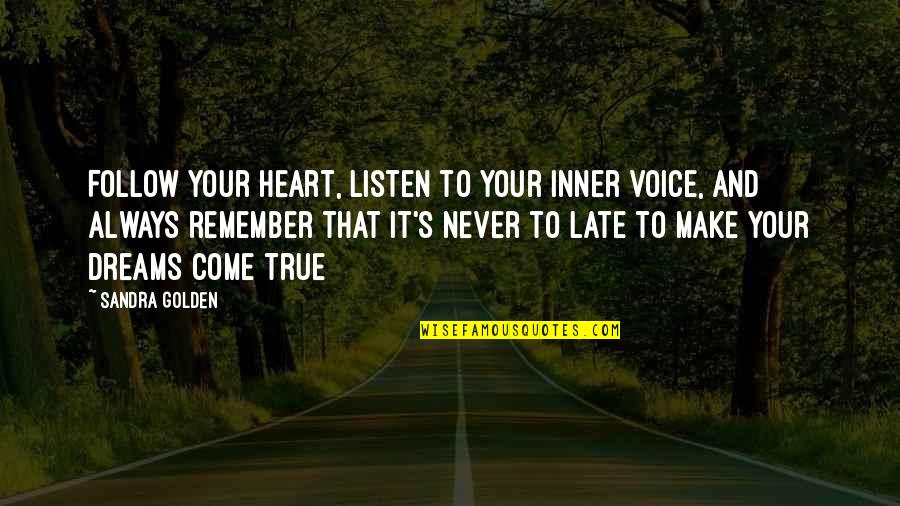 Follow your heart, listen to your inner voice, and always remember that it's never to late to make your dreams come true —
Sandra Golden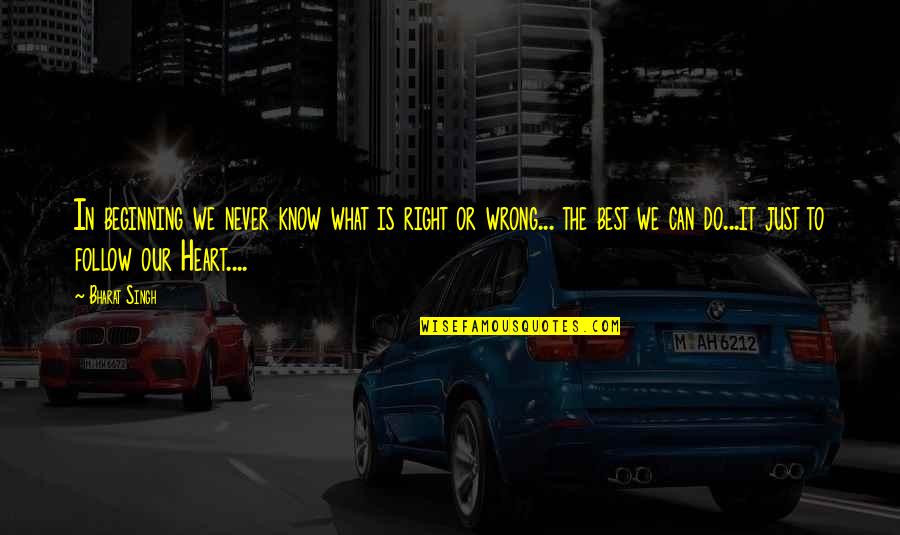 In beginning we never know what is right or wrong... the best we can do...it just to follow our Heart.... —
Bharat Singh