Never Being Right Quotes
Collection of top 29 famous quotes about Never Being Right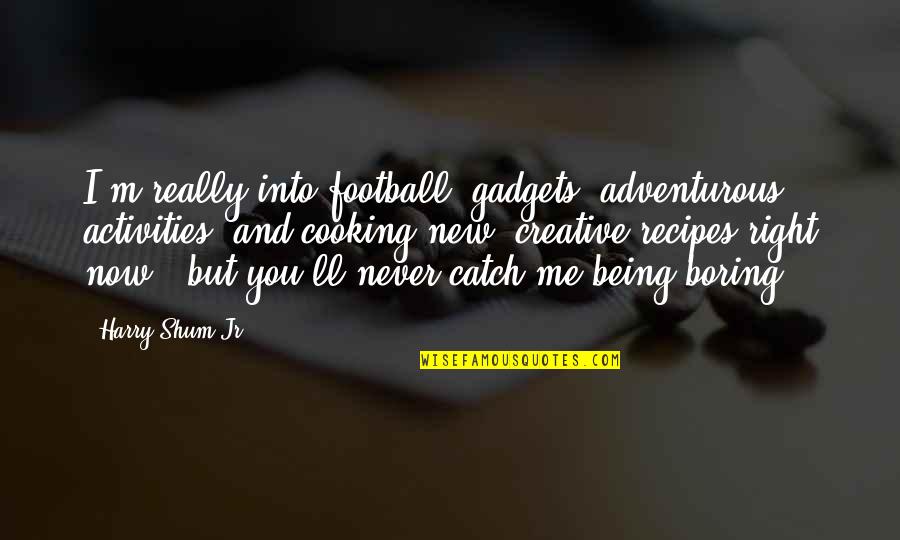 I'm really into football, gadgets, adventurous activities, and cooking new, creative recipes right now - but you'll never catch me being boring.
—
Harry Shum Jr.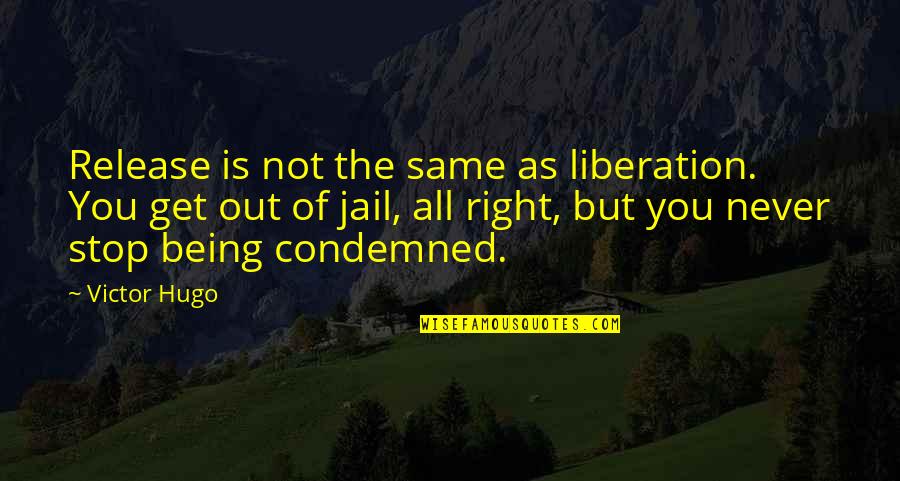 Release is not the same as liberation. You get out of jail, all right, but you never stop being condemned.
—
Victor Hugo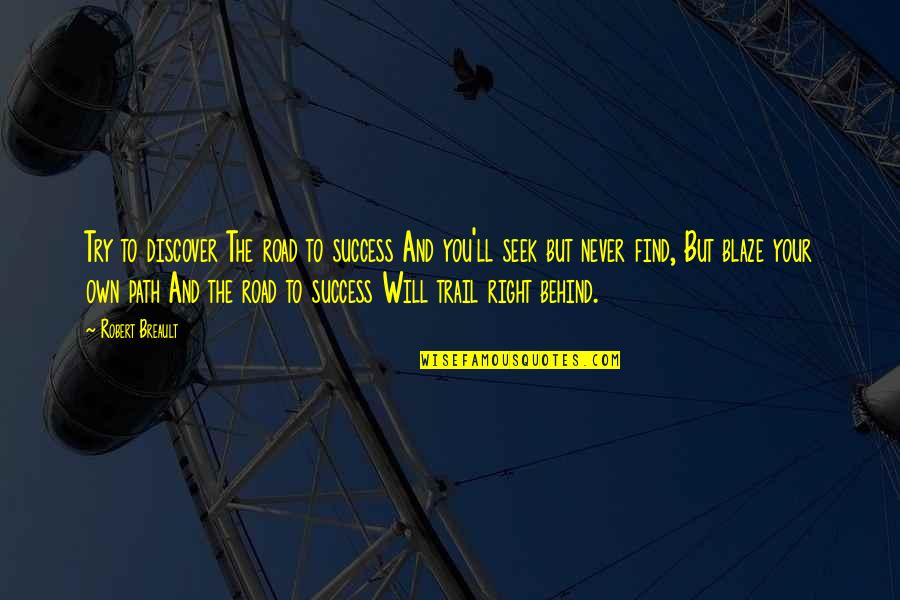 Try to discover The road to success And you'll seek but never find, But blaze your own path And the road to success Will trail right behind.
—
Robert Breault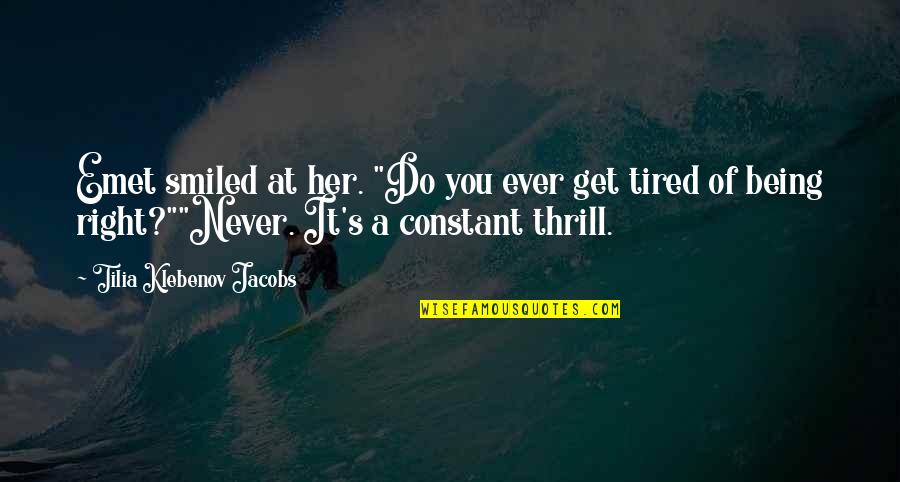 Emet smiled at her. "Do you ever get tired of being right?"

"Never. It's a constant thrill.
—
Tilia Klebenov Jacobs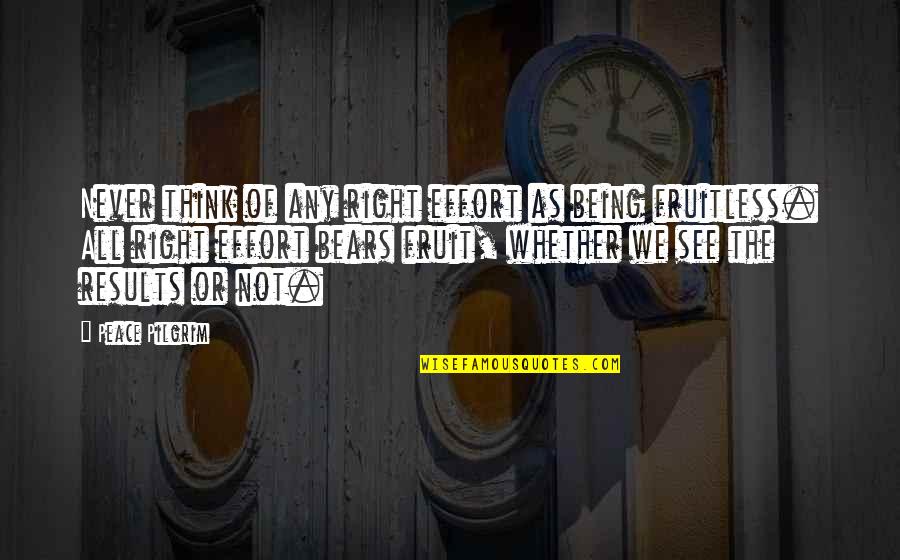 Never think of any right effort as being fruitless. All right effort bears fruit, whether we see the results or not.
—
Peace Pilgrim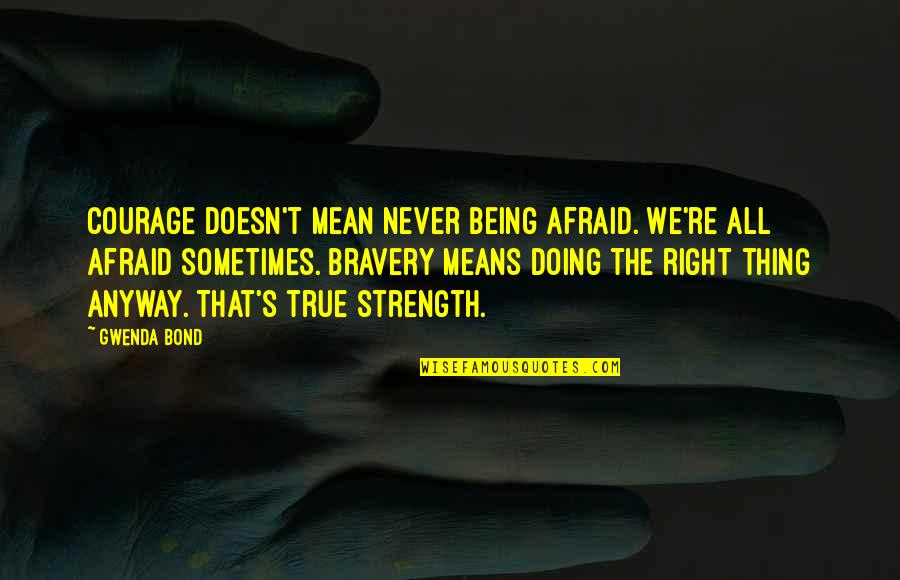 Courage doesn't mean never being afraid. We're all afraid sometimes. Bravery means doing the right thing anyway. That's true strength.
—
Gwenda Bond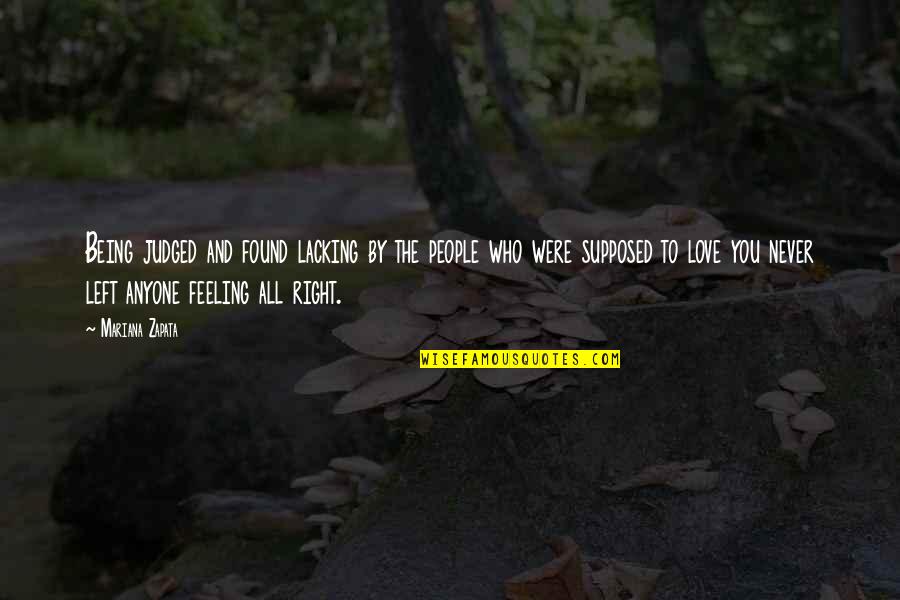 Being judged and found lacking by the people who were supposed to love you never left anyone feeling all right.
—
Mariana Zapata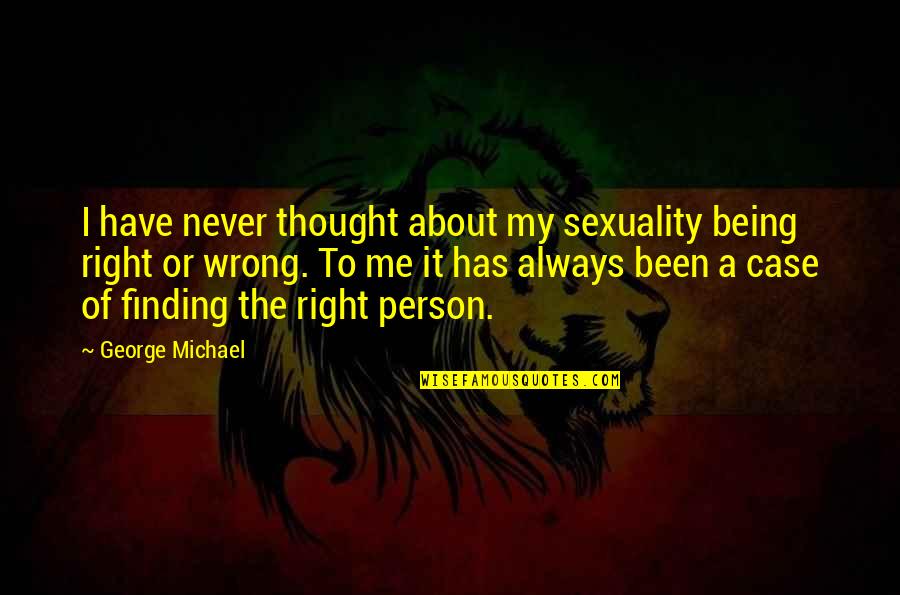 I have never thought about my sexuality being right or wrong. To me it has always been a case of finding the right person.
—
George Michael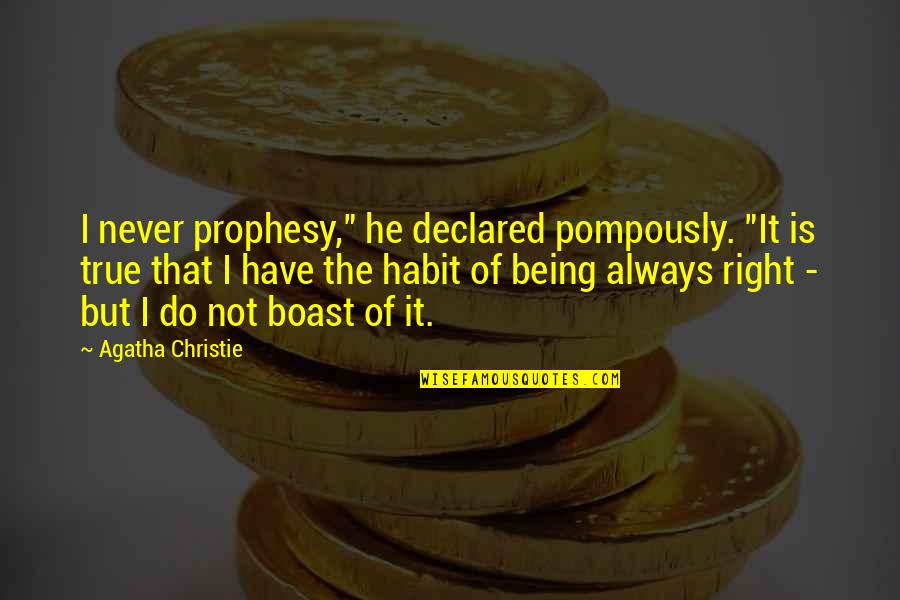 I never prophesy," he declared pompously. "It is true that I have the habit of being always right - but I do not boast of it.
—
Agatha Christie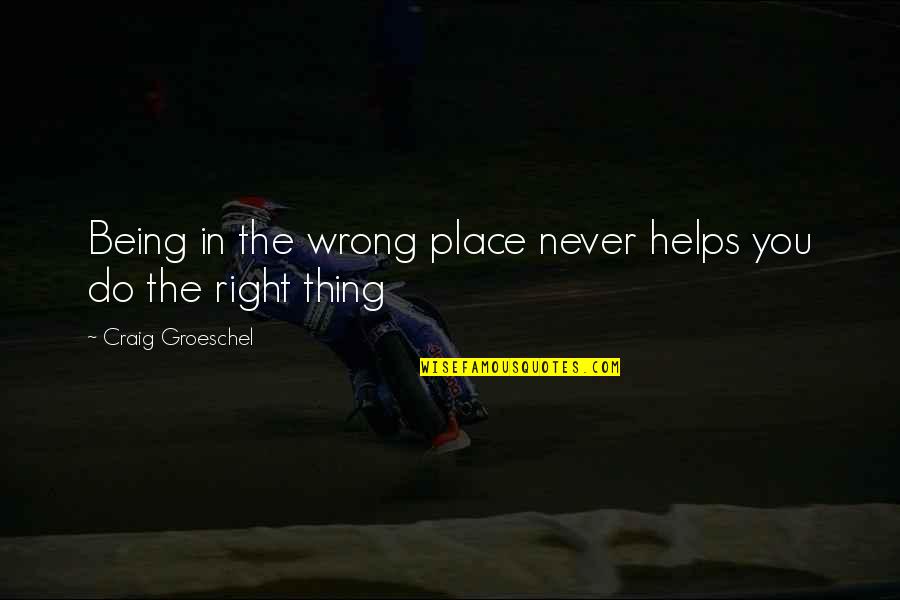 Being in the wrong place never helps you do the right thing —
Craig Groeschel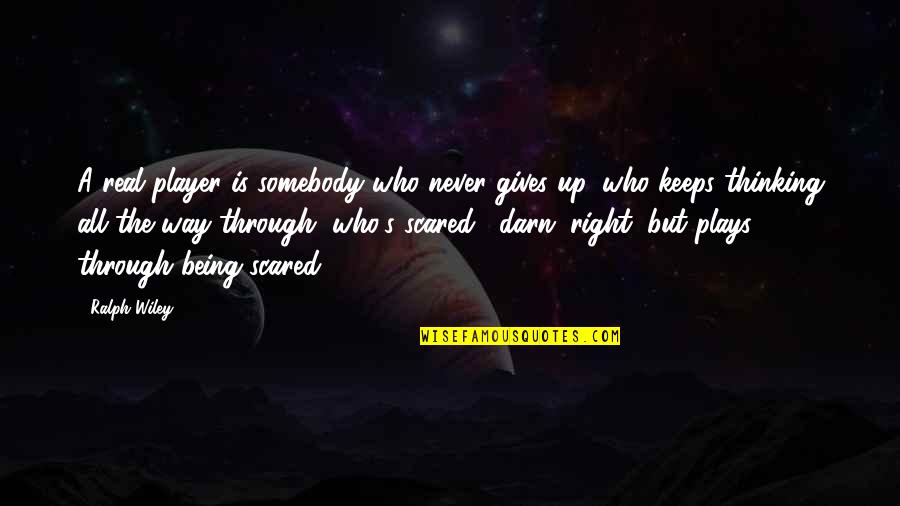 A real player is somebody who never gives up, who keeps thinking all the way through, who's scared, (darn) right, but plays through being scared. —
Ralph Wiley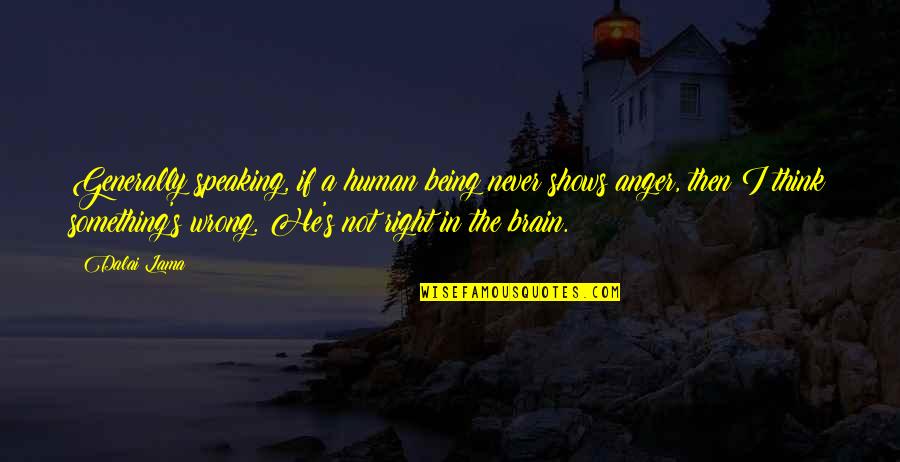 Generally speaking, if a human being never shows anger, then I think something's wrong. He's not right in the brain. —
Dalai Lama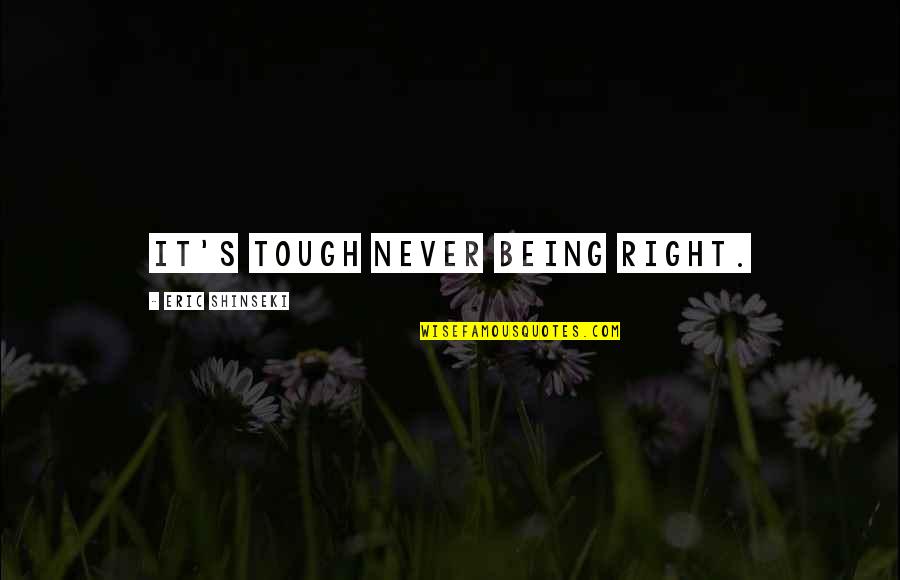 It's tough
never being right
. —
Eric Shinseki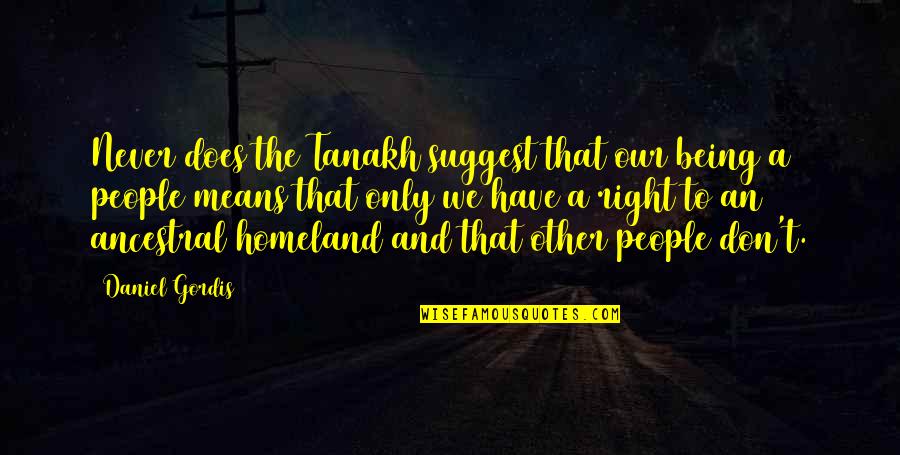 Never does the Tanakh suggest that our being a people means that only we have a right to an ancestral homeland and that other people don't. —
Daniel Gordis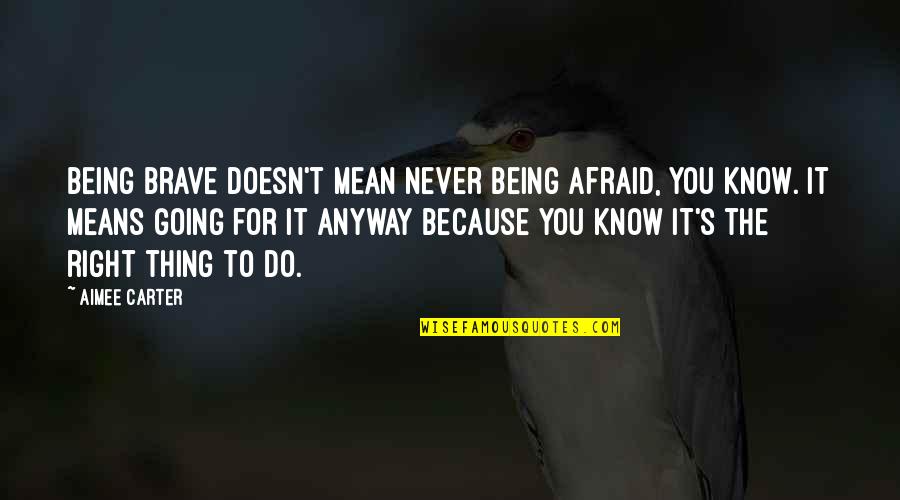 Being brave doesn't mean never being afraid, you know. It means going for it anyway because you know it's the right thing to do. —
Aimee Carter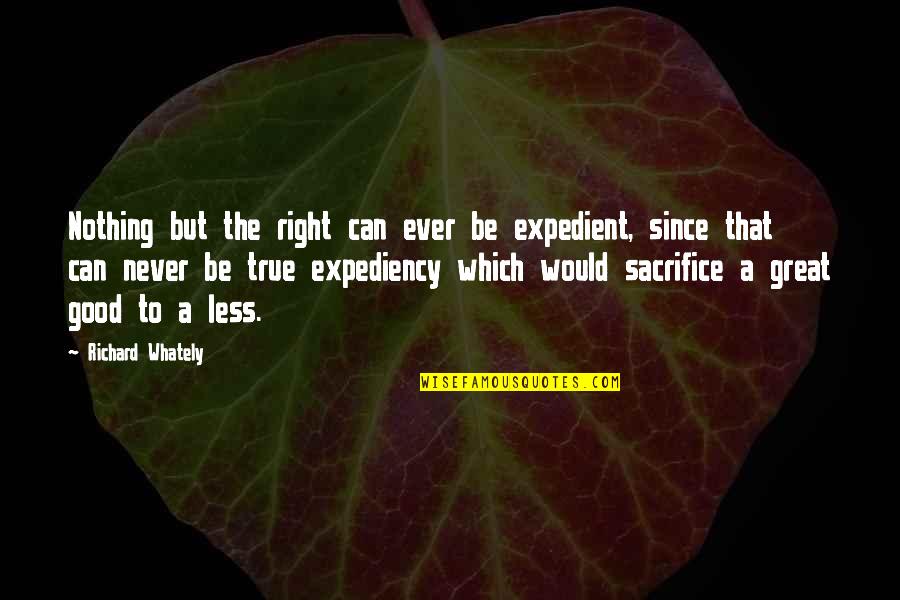 Nothing but the right can ever be expedient, since that can never be true expediency which would sacrifice a great good to a less. —
Richard Whately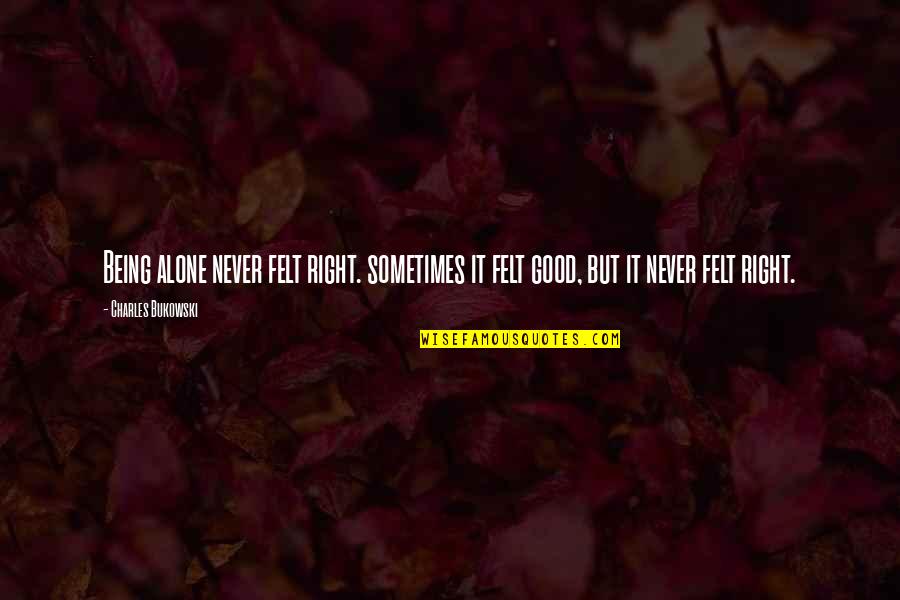 Being alone never felt right. sometimes it felt good, but it never felt right. —
Charles Bukowski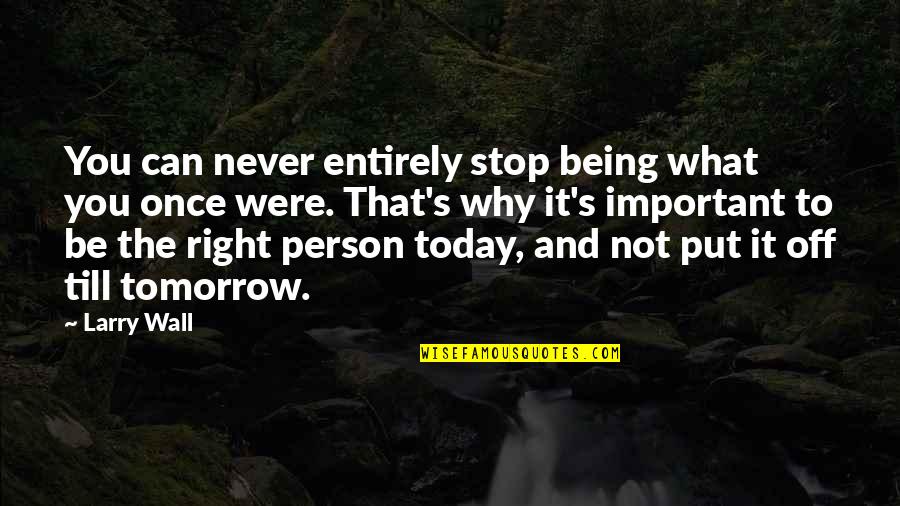 You can never entirely stop being what you once were. That's why it's important to be the right person today, and not put it off till tomorrow. —
Larry Wall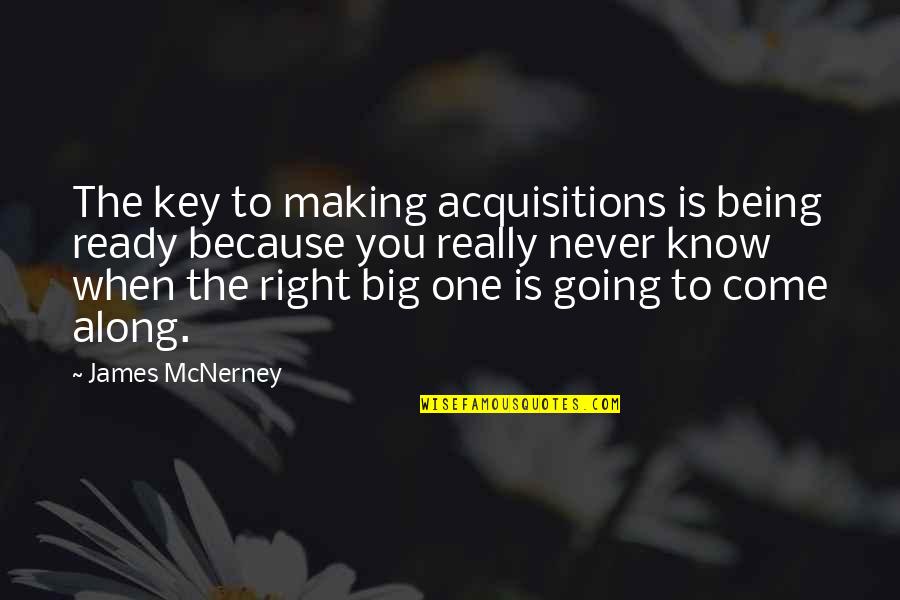 The key to making acquisitions is being ready because you really never know when the right big one is going to come along. —
James McNerney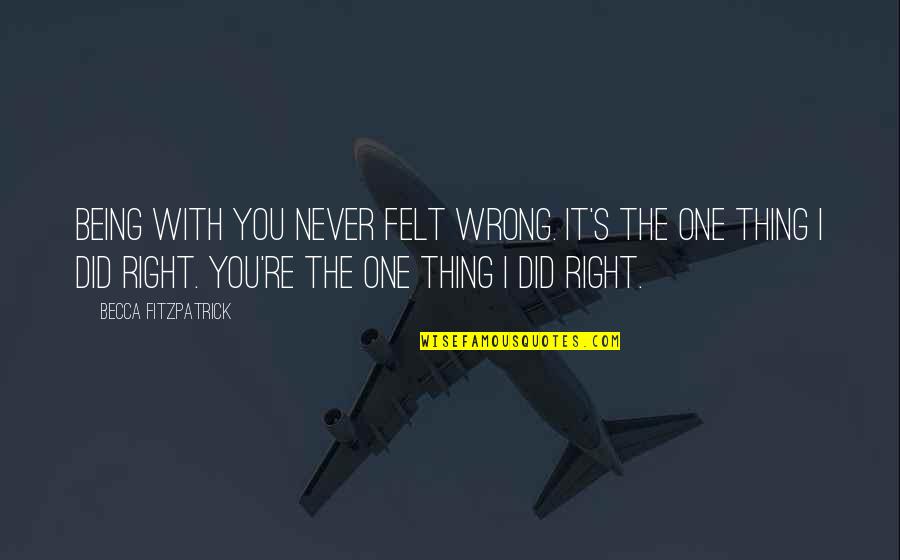 Being with you never felt wrong. It's the one thing I did right. You're the one thing I did right. —
Becca Fitzpatrick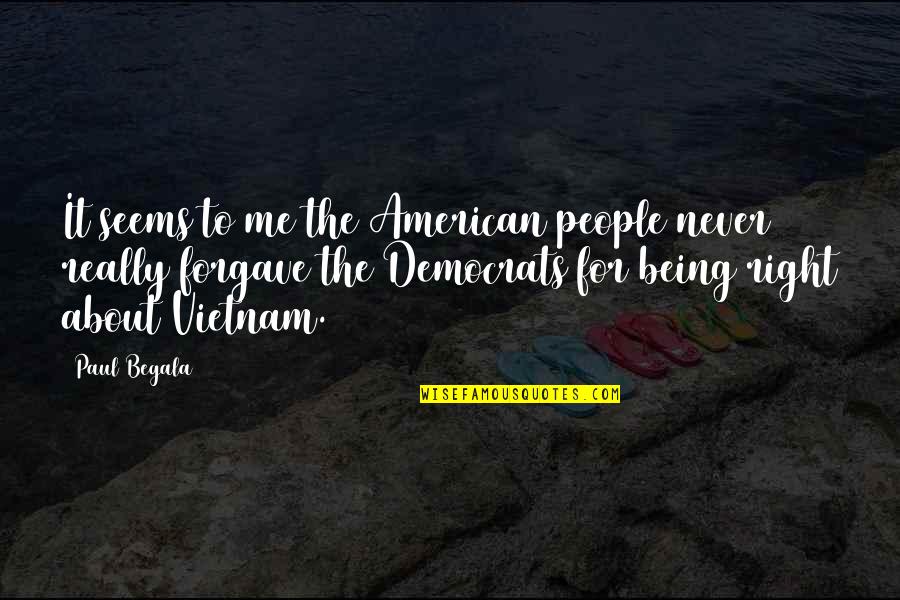 It seems to me the American people never really forgave the Democrats for being right about Vietnam. —
Paul Begala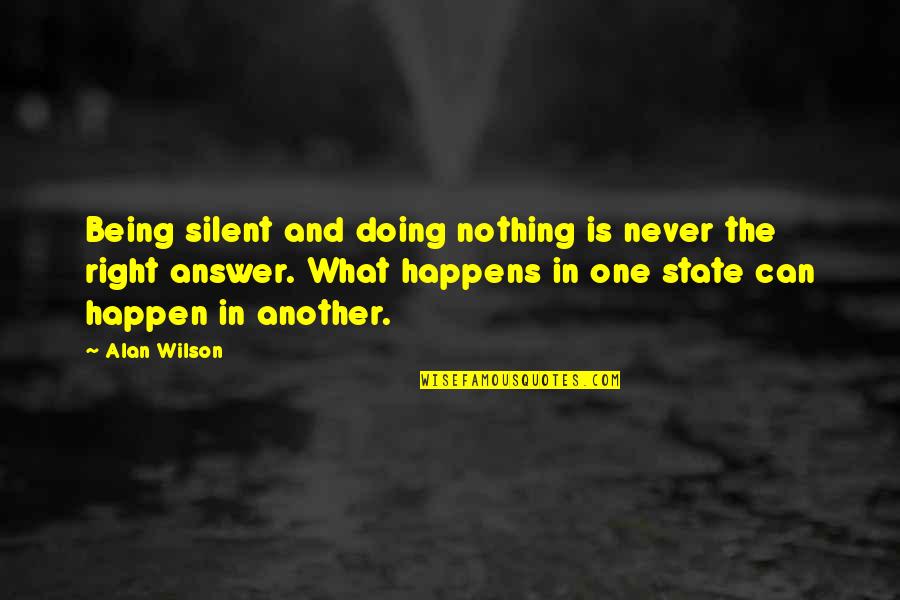 Being silent and doing nothing is never the right answer. What happens in one state can happen in another. —
Alan Wilson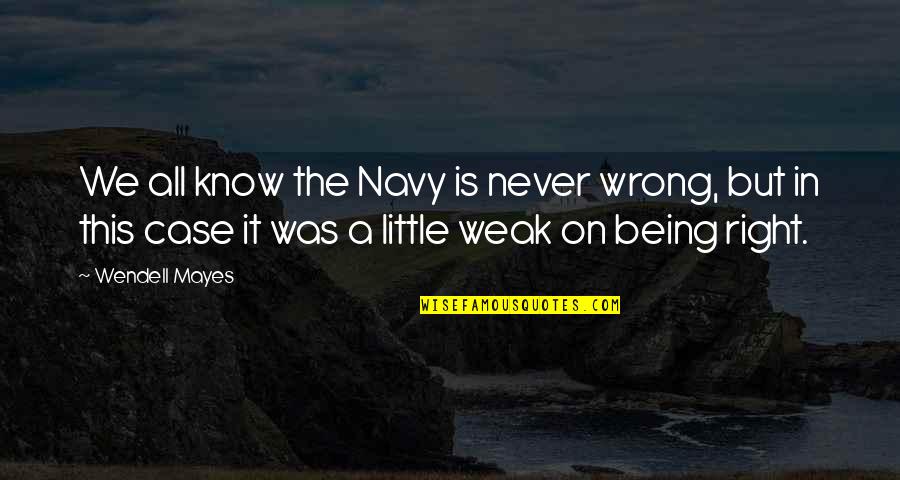 We all know the Navy is never wrong, but in this case it was a little weak on being right. —
Wendell Mayes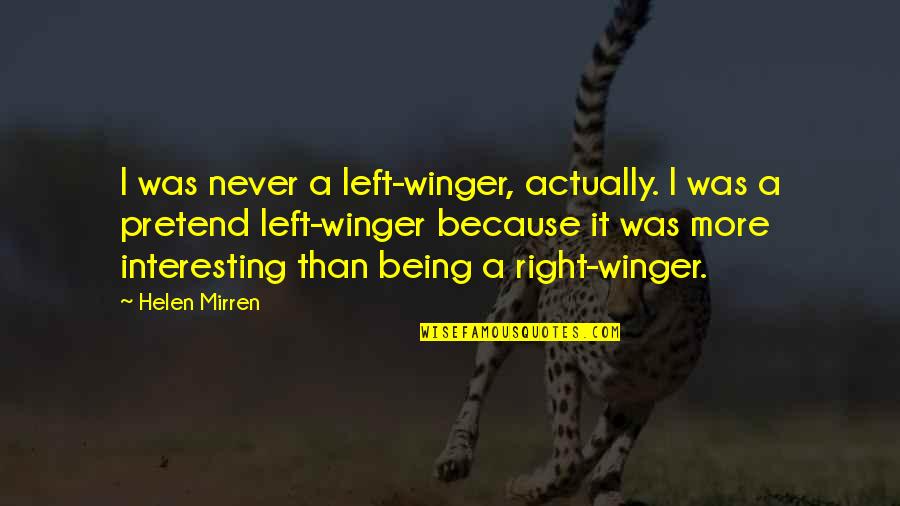 I was never a left-winger, actually. I was a pretend left-winger because it was more interesting than being a right-winger. —
Helen Mirren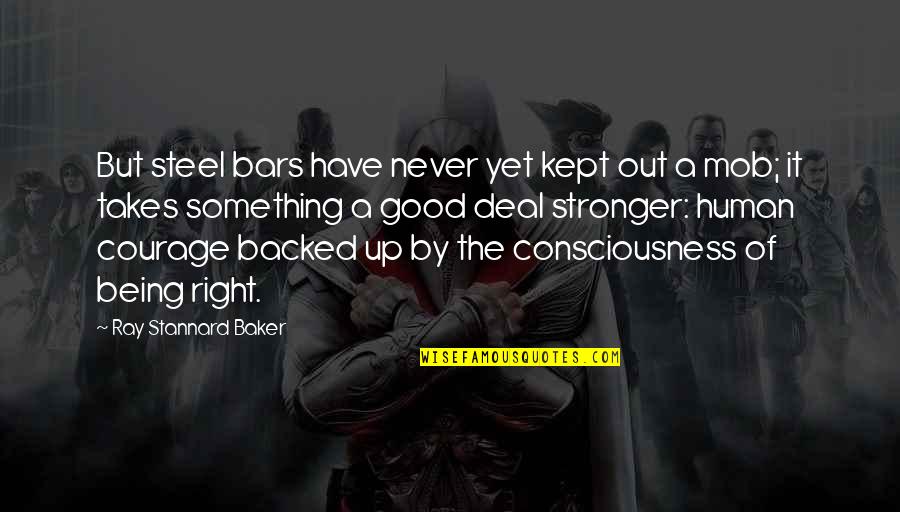 But steel bars have never yet kept out a mob; it takes something a good deal stronger: human courage backed up by the consciousness of being right. —
Ray Stannard Baker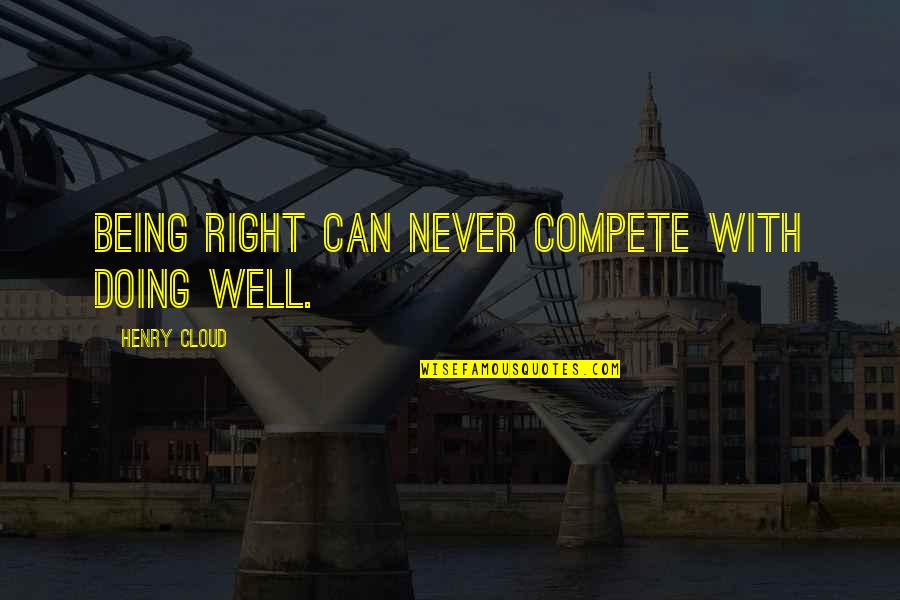 Being right can never compete with doing well. —
Henry Cloud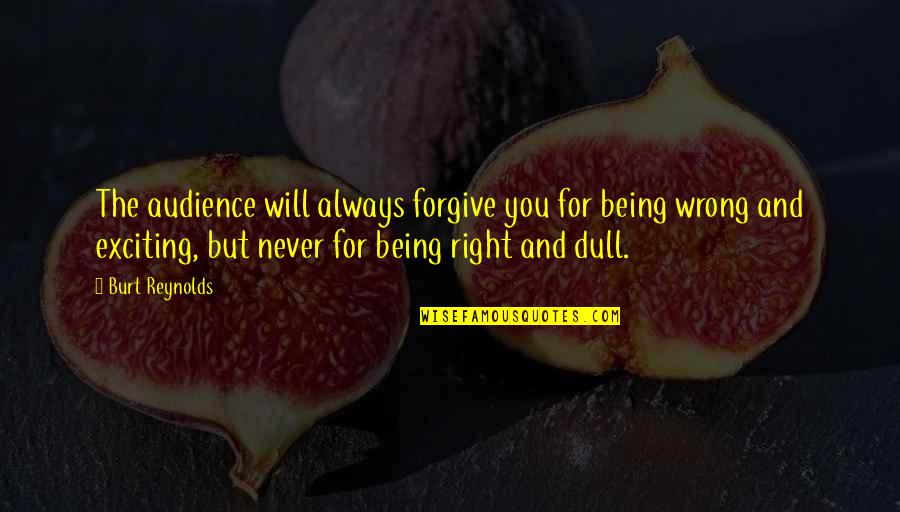 The audience will always forgive you for being wrong and exciting, but never for being right and dull. —
Burt Reynolds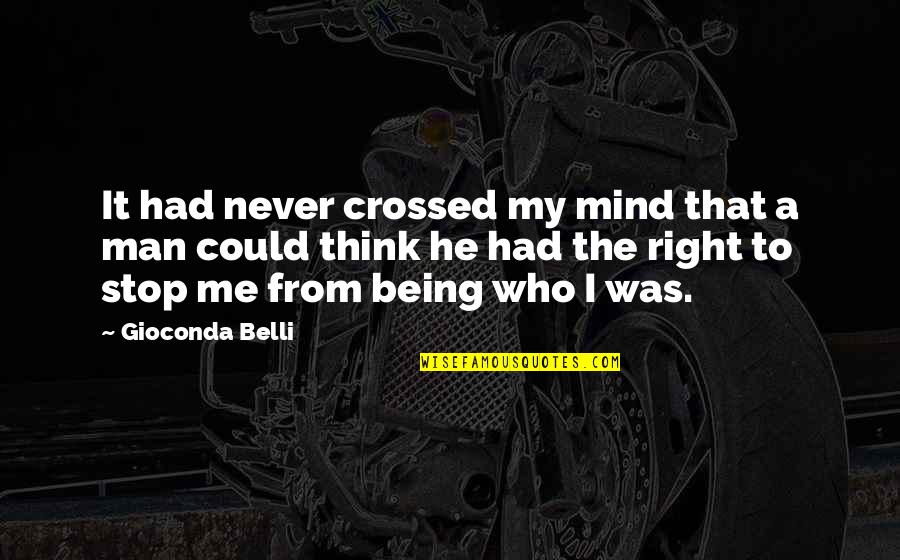 It had never crossed my mind that a man could think he had the right to stop me from being who I was. —
Gioconda Belli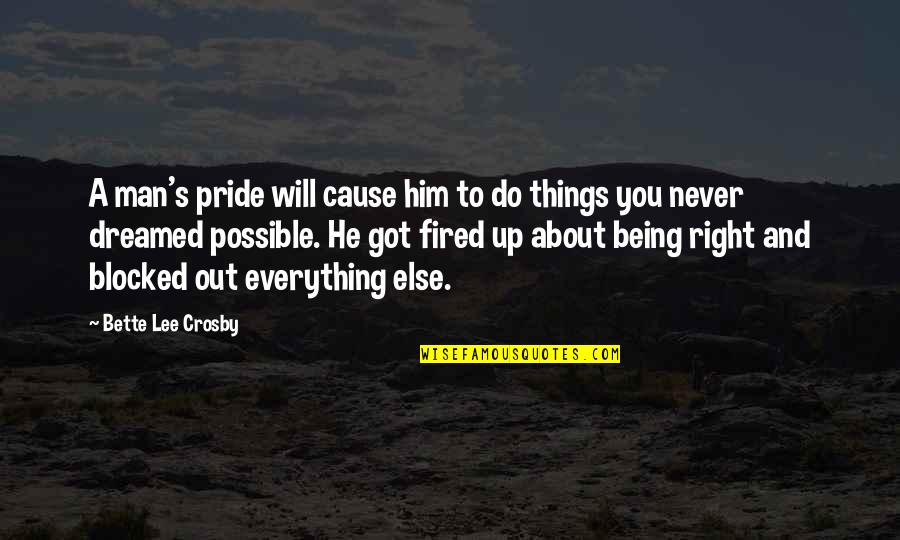 A man's pride will cause him to do things you never dreamed possible. He got fired up about being right and blocked out everything else. —
Bette Lee Crosby