Nescio Quotes
Collection of top 7 famous quotes about Nescio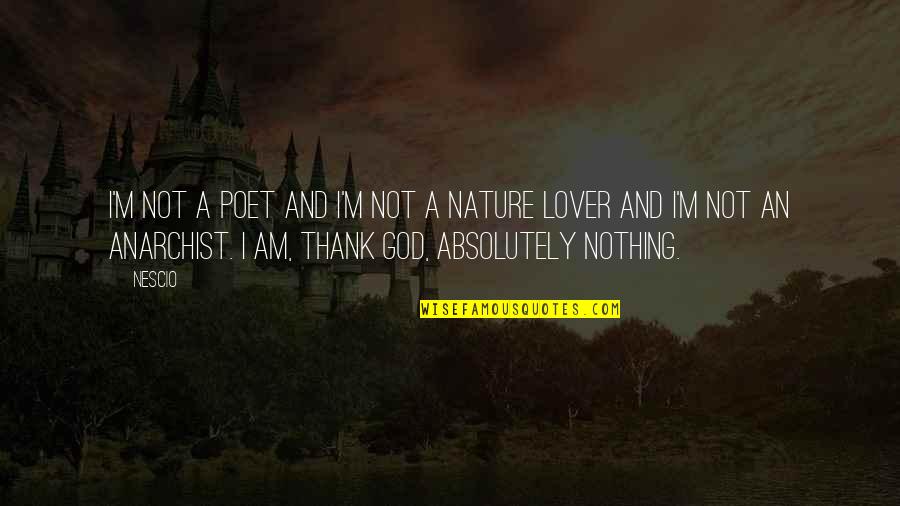 I'm not a poet and I'm not a nature lover and I'm not an Anarchist. I am, thank God, absolutely nothing.
—
Nescio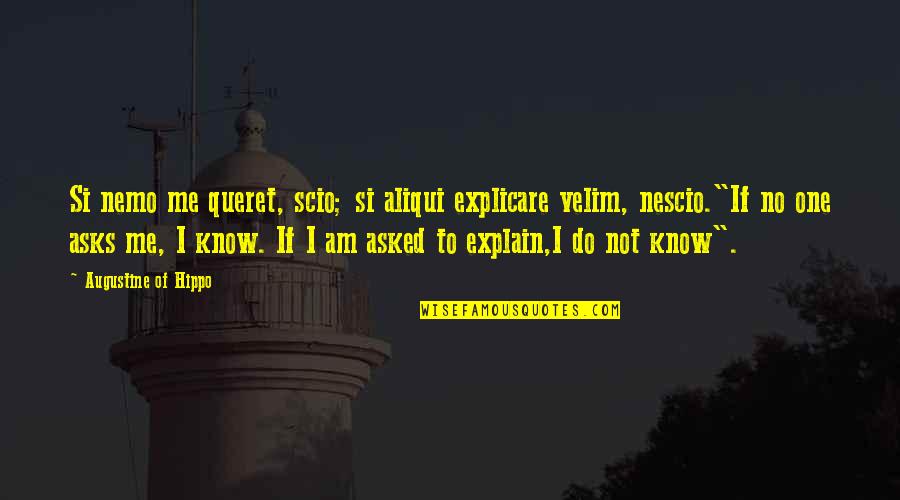 Si nemo me queret, scio; si aliqui explicare velim,
nescio
.
"If no one asks me, I know. If I am asked to explain,I do not know". —
Augustine Of Hippo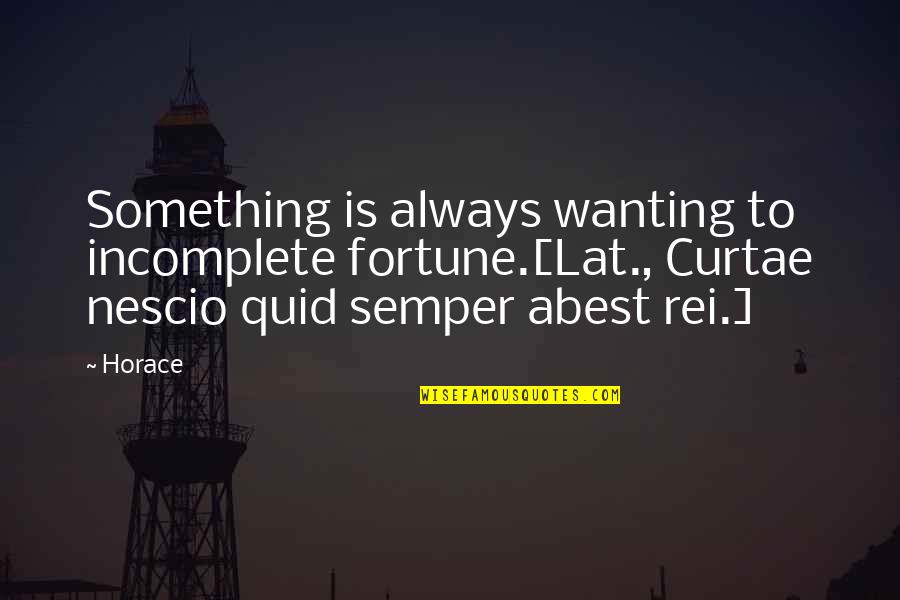 Something is always wanting to incomplete fortune.
[Lat., Curtae
nescio
quid semper abest rei.] —
Horace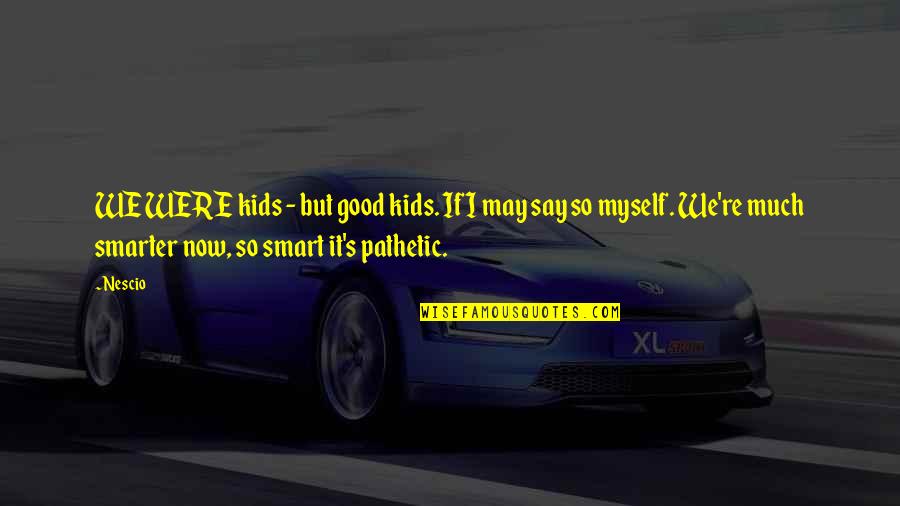 WE WERE kids - but good kids. If I may say so myself. We're much smarter now, so smart it's pathetic. —
Nescio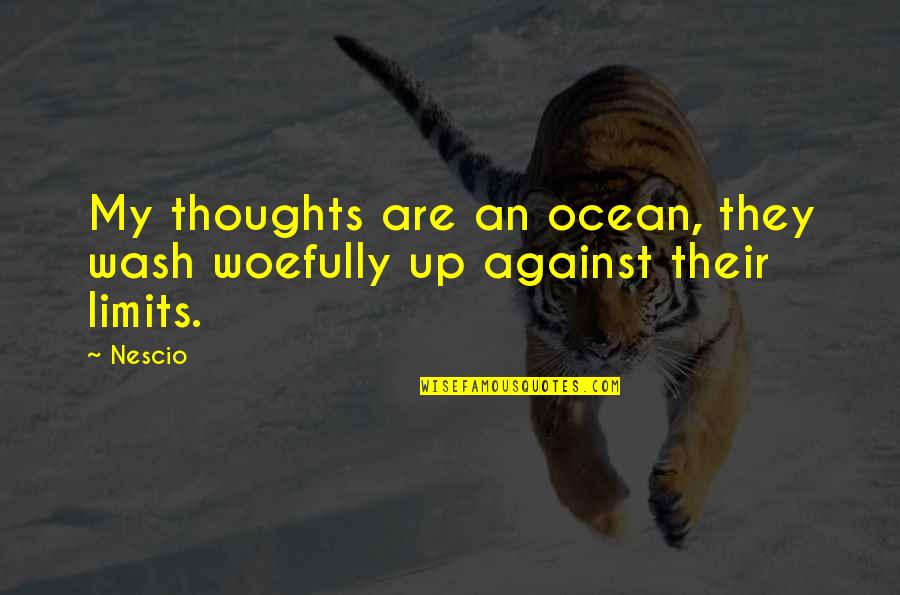 My thoughts are an ocean, they wash woefully up against their limits. —
Nescio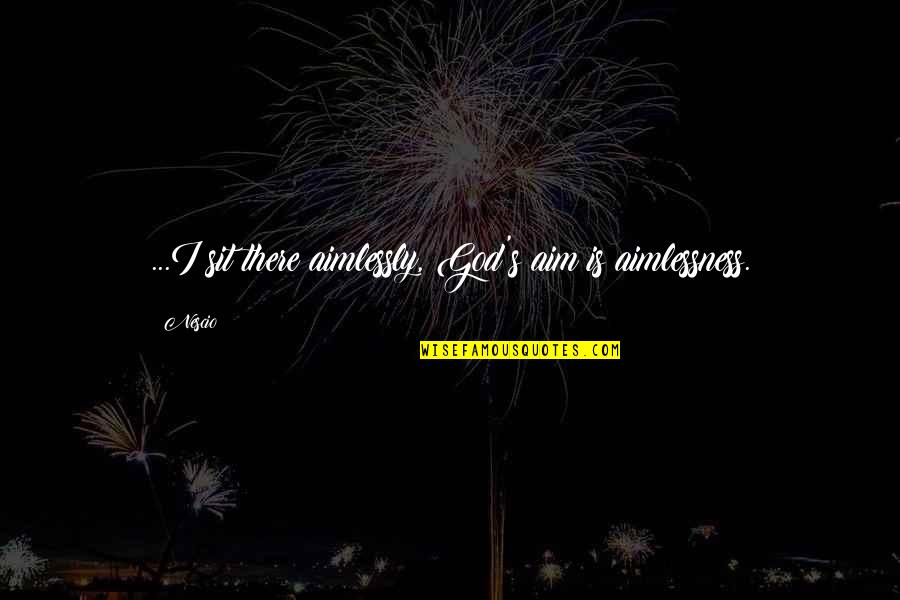 ...I sit there aimlessly, God's aim is aimlessness. —
Nescio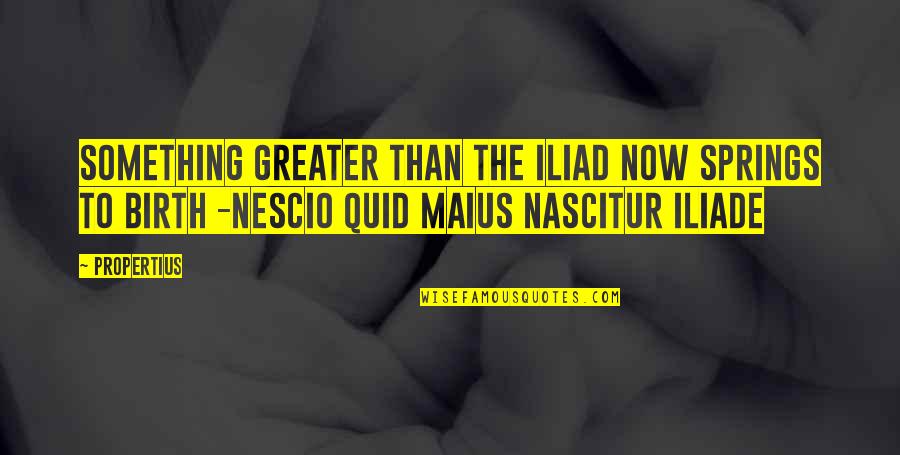 Something greater than the Iliad now springs to birth -
Nescio
quid maius nascitur Iliade —
Propertius