Need Your Touch Quotes
Collection of top 36 famous quotes about Need Your Touch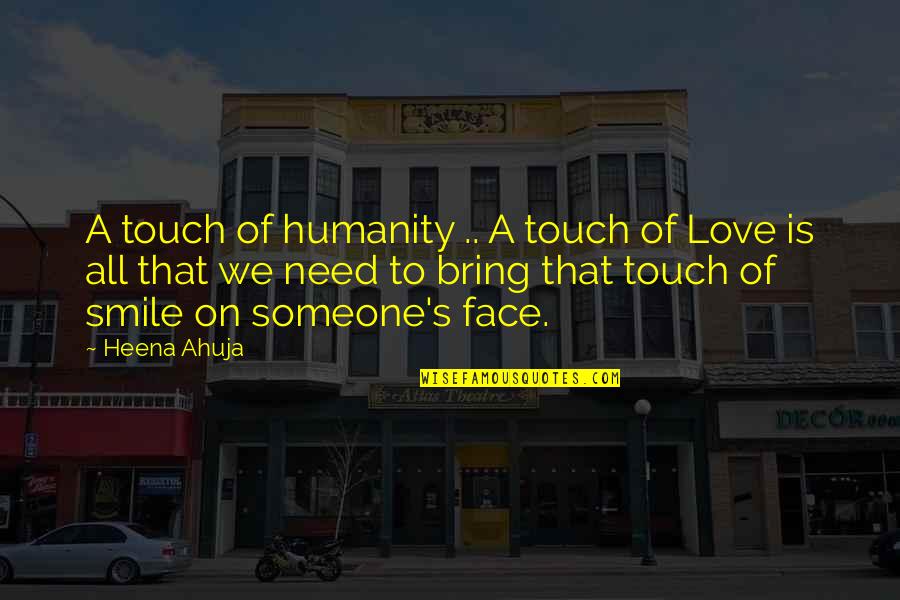 A touch of humanity .. A touch of Love is all that we need to bring that touch of smile on someone's face.
—
Heena Ahuja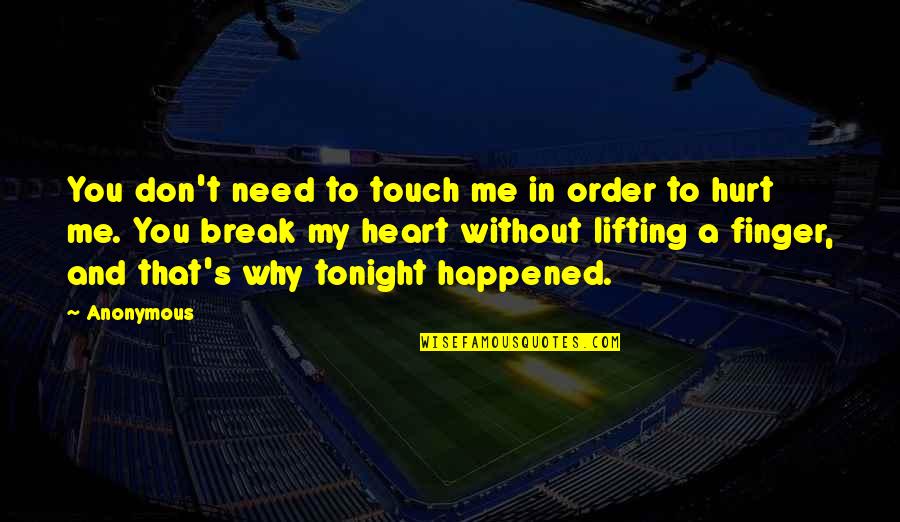 You don't need to touch me in order to hurt me. You break my heart without lifting a finger, and that's why tonight happened.
—
Anonymous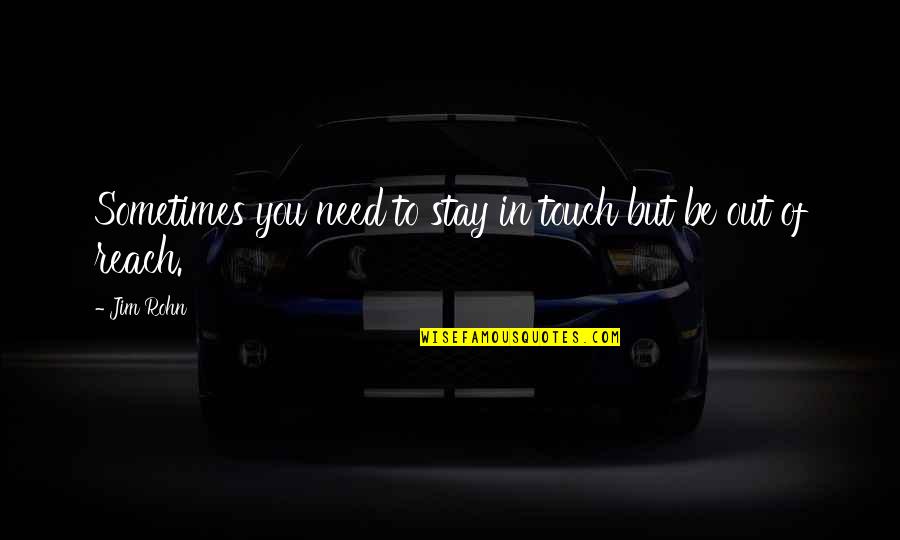 Sometimes you need to stay in touch but be out of reach.
—
Jim Rohn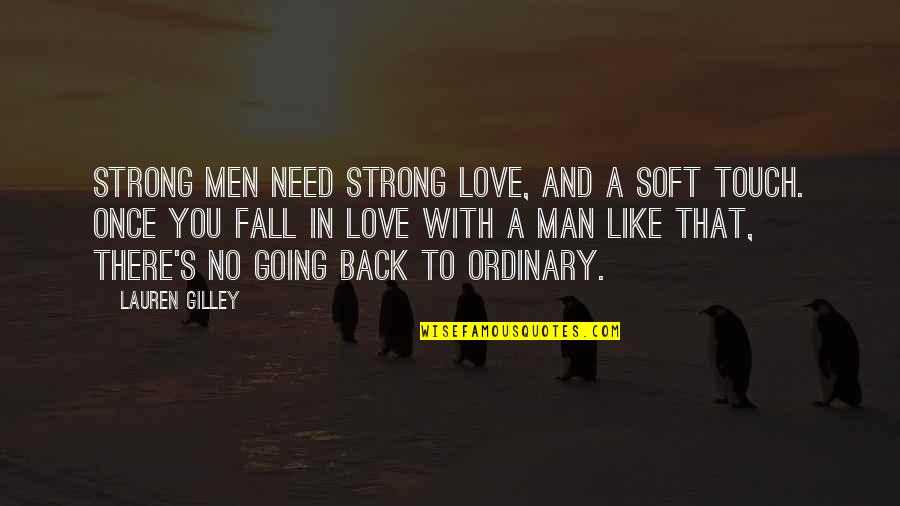 Strong men need strong love, and a soft touch. Once you fall in love with a man like that, there's no going back to ordinary.
—
Lauren Gilley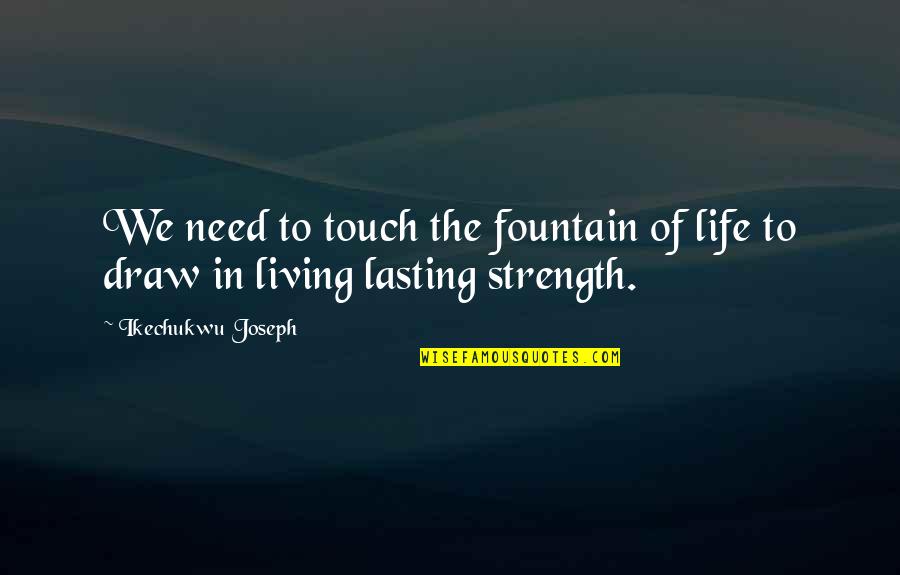 We need to touch the fountain of life to draw in living lasting strength.
—
Ikechukwu Joseph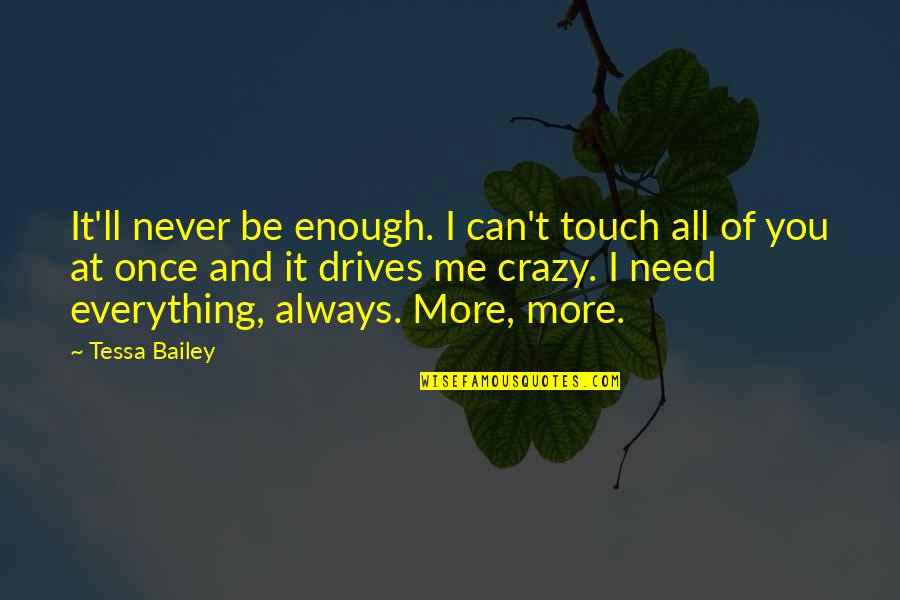 It'll never be enough. I can't touch all of you at once and it drives me crazy. I need everything, always. More, more.
—
Tessa Bailey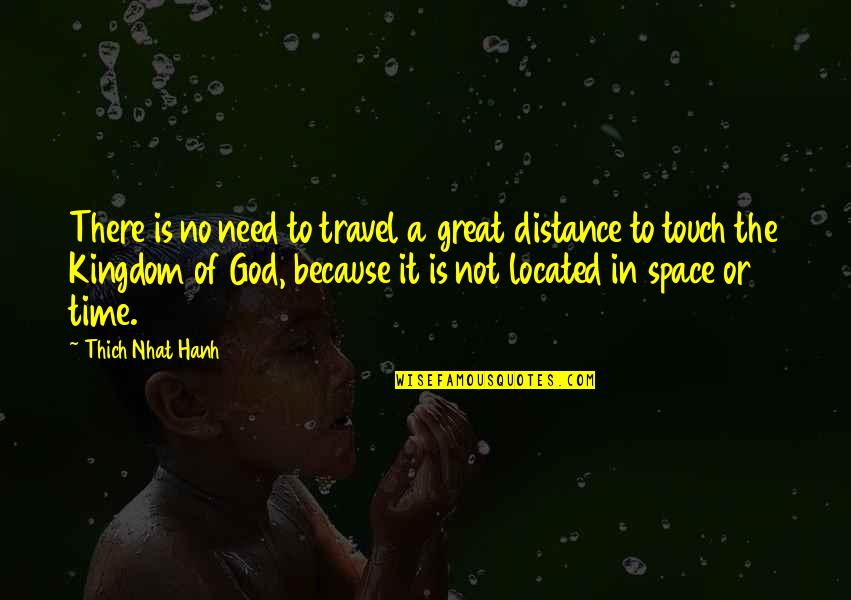 There is no need to travel a great distance to touch the Kingdom of God, because it is not located in space or time.
—
Thich Nhat Hanh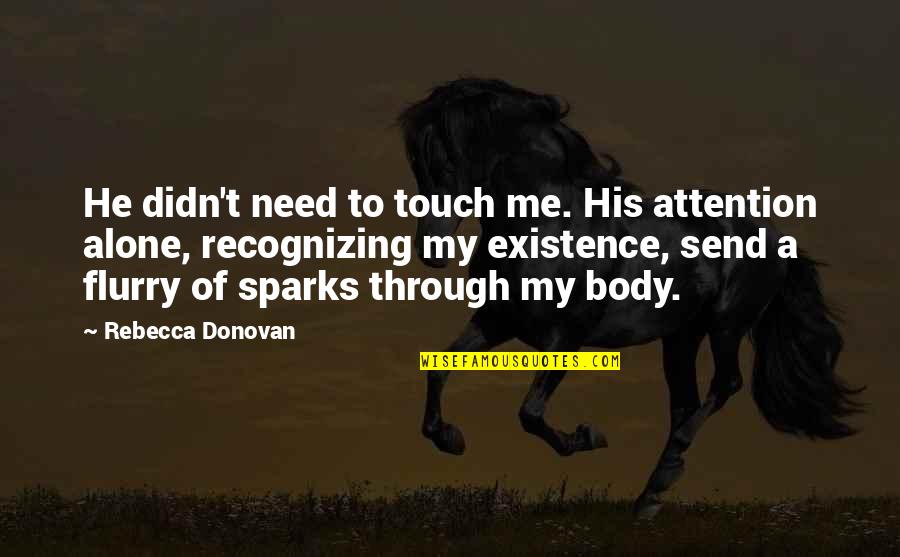 He didn't need to touch me. His attention alone, recognizing my existence, send a flurry of sparks through my body. —
Rebecca Donovan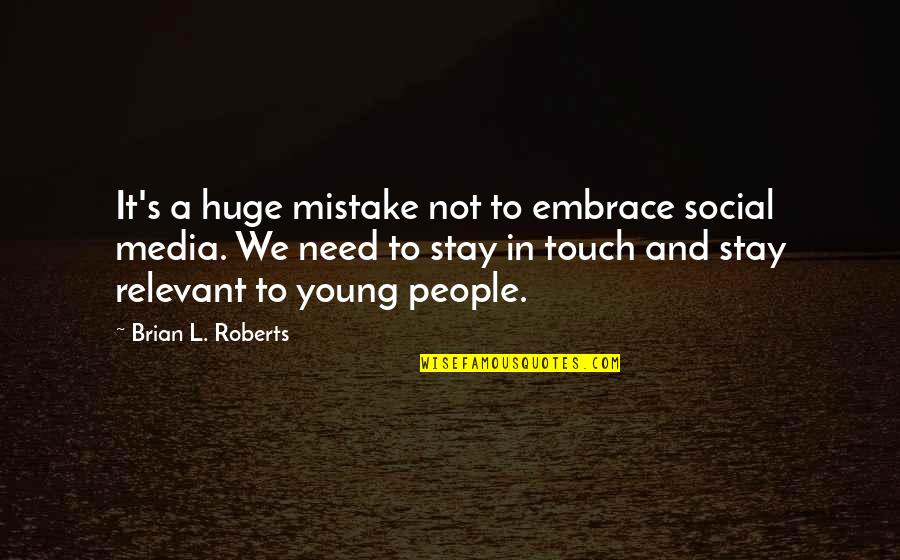 It's a huge mistake not to embrace social media. We need to stay in touch and stay relevant to young people. —
Brian L. Roberts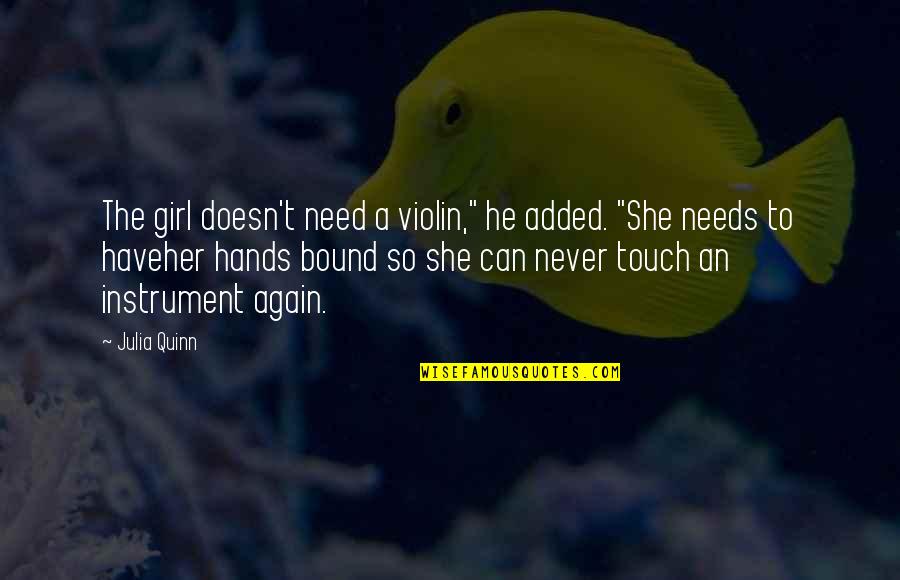 The girl doesn't need a violin," he added. "She needs to have
her hands bound so she can never touch an instrument again. —
Julia Quinn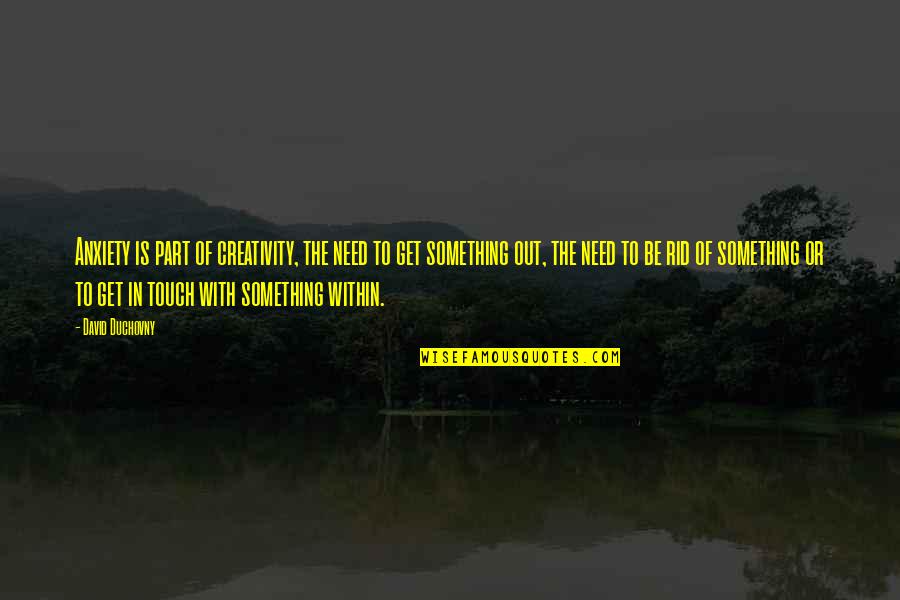 Anxiety is part of creativity, the need to get something out, the need to be rid of something or to get in touch with something within. —
David Duchovny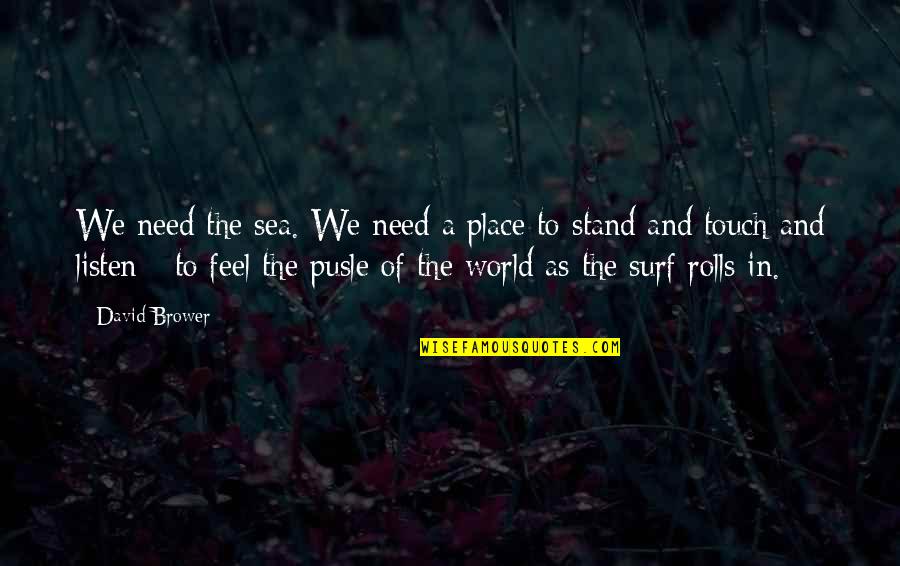 We need the sea. We need a place to stand and touch and listen - to feel the pusle of the world as the surf rolls in. —
David Brower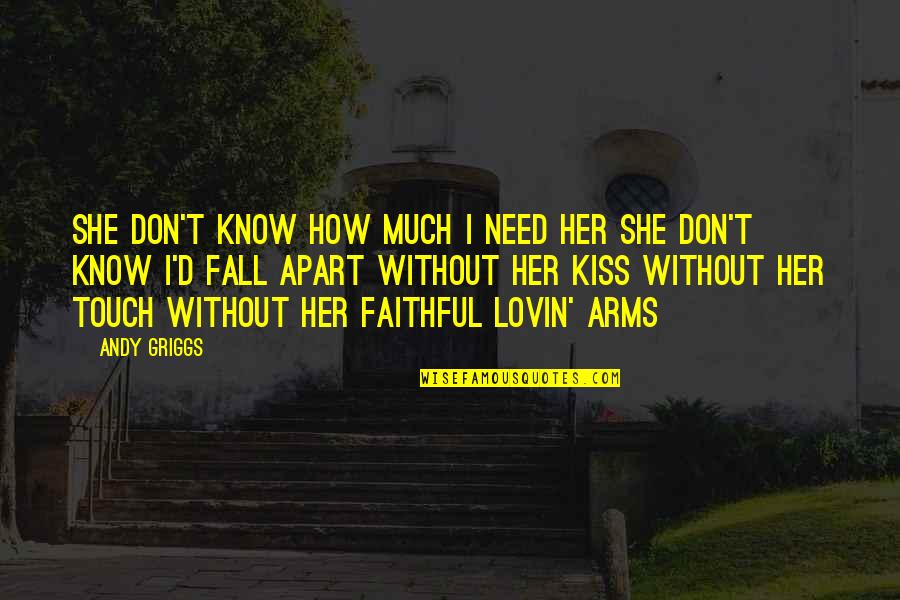 She don't know how much I need her
She don't know I'd fall apart
Without her kiss without her touch
Without her faithful lovin' arms —
Andy Griggs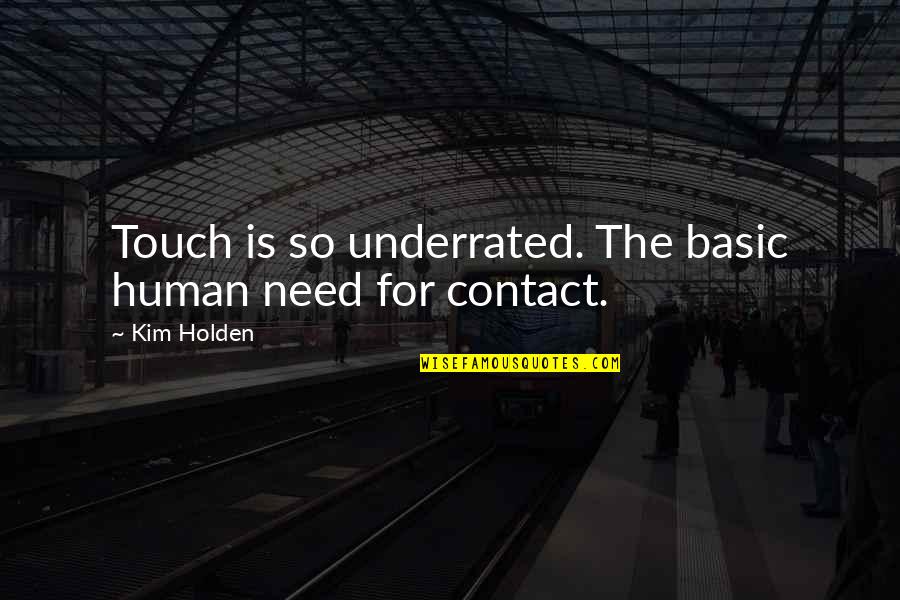 Touch is so underrated. The basic human need for contact. —
Kim Holden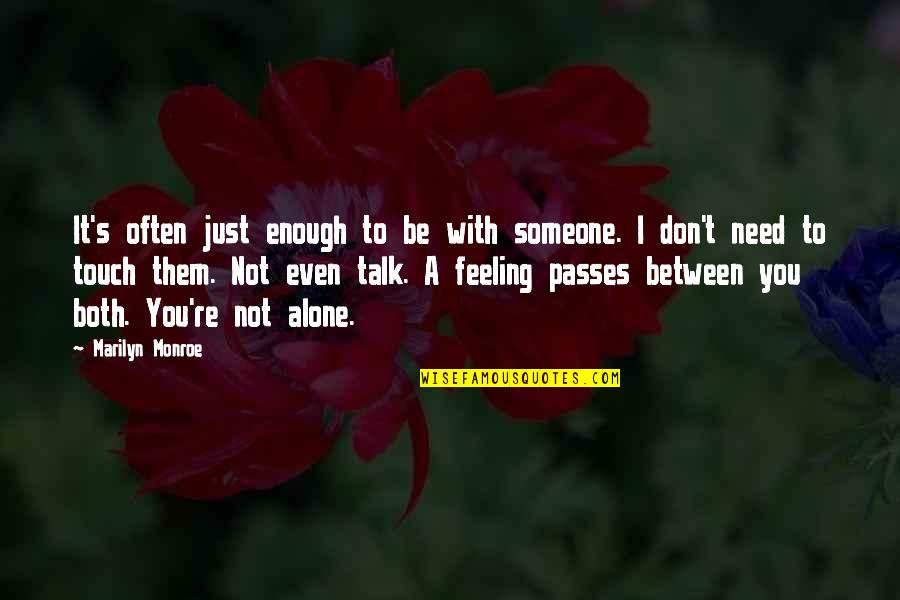 It's often just enough to be with someone. I don't need to touch them. Not even talk. A feeling passes between you both. You're not alone. —
Marilyn Monroe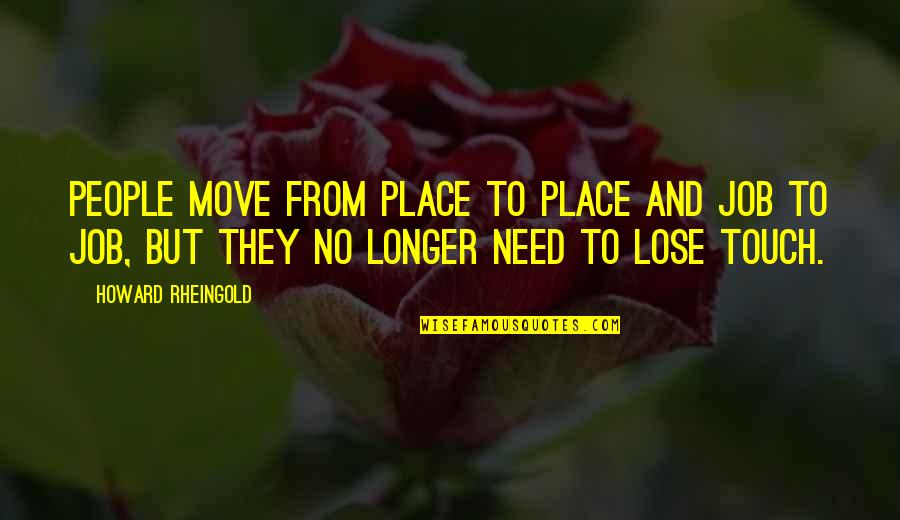 People move from place to place and job to job, but they no longer need to lose touch. —
Howard Rheingold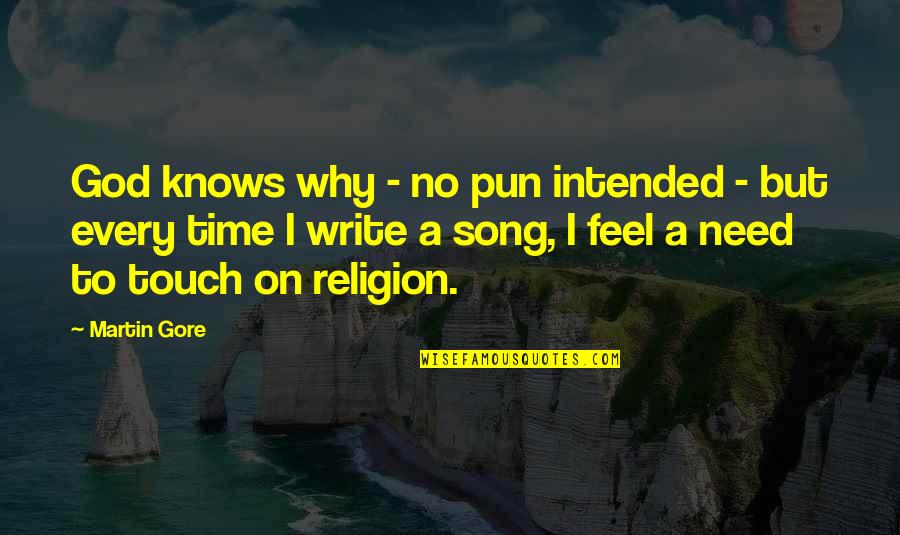 God knows why - no pun intended - but every time I write a song, I feel a need to touch on religion. —
Martin Gore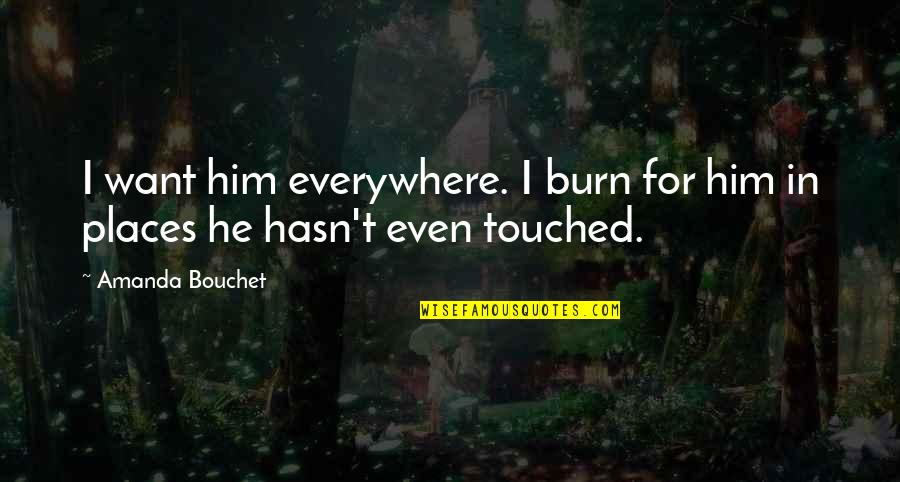 I want him everywhere. I burn for him in places he hasn't even touched. —
Amanda Bouchet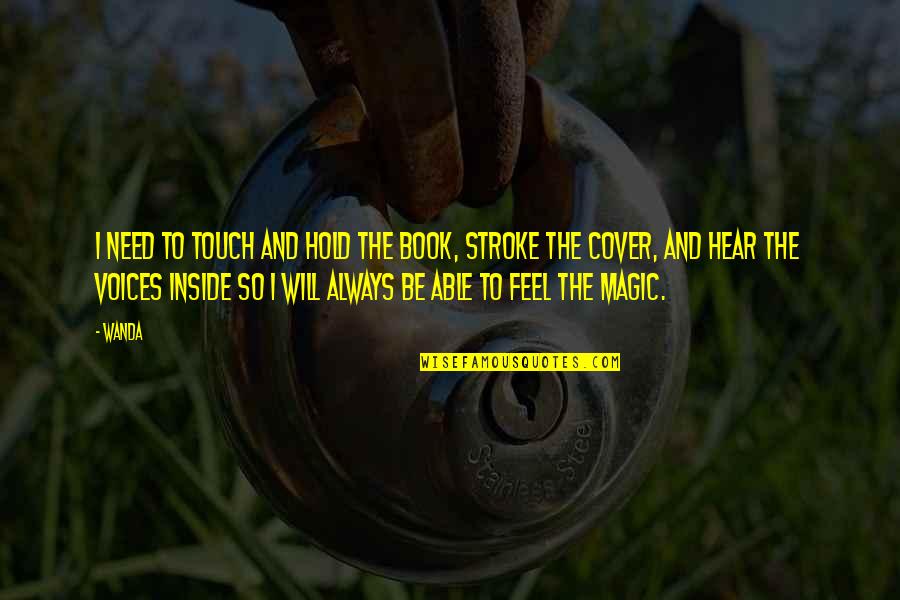 I need to touch and hold the book, stroke the cover, and hear the voices inside so I will always be able to feel the magic. —
Wanda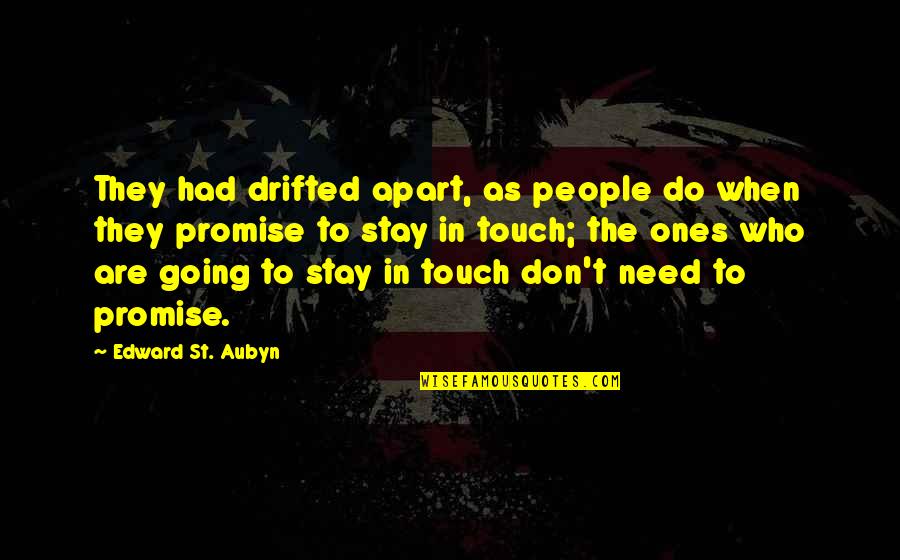 They had drifted apart, as people do when they promise to stay in touch; the ones who are going to stay in touch don't need to promise. —
Edward St. Aubyn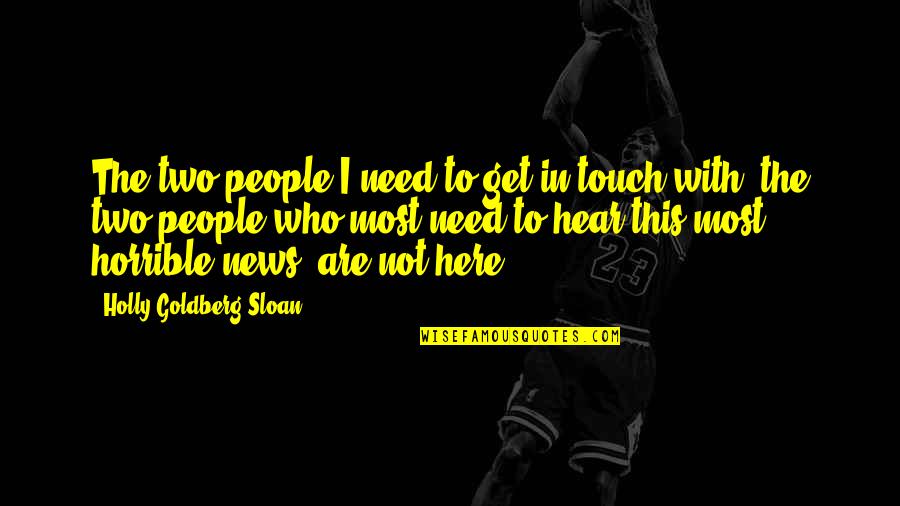 The two people I need to get in touch with, the two people who most need to hear this most horrible news, are not here —
Holly Goldberg Sloan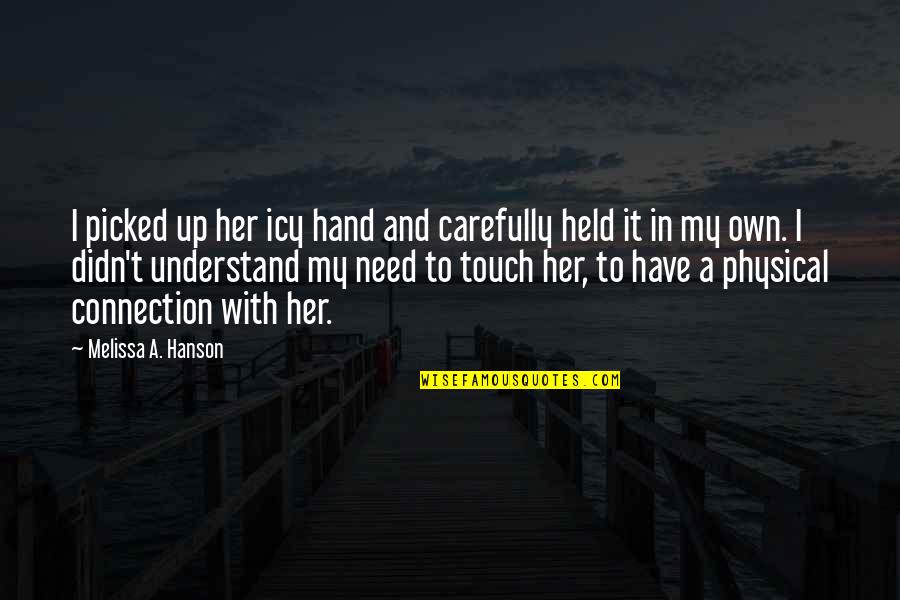 I picked up her icy hand and carefully held it in my own. I didn't understand my need to touch her, to have a physical connection with her. —
Melissa A. Hanson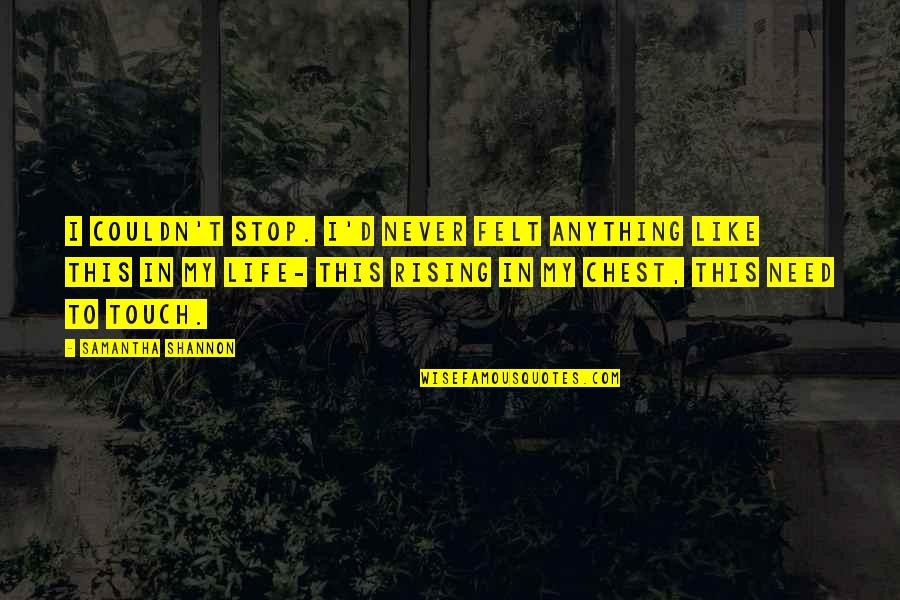 I couldn't stop. I'd never felt anything like this in my life- this rising in my chest, this need to touch. —
Samantha Shannon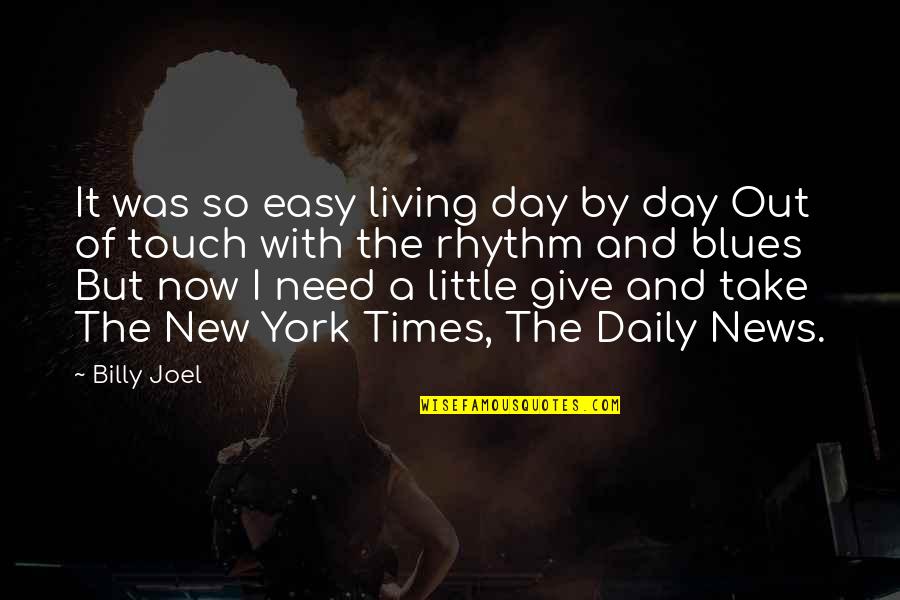 It was so easy living day by day Out of touch with the rhythm and blues But now I need a little give and take The New York Times, The Daily News. —
Billy Joel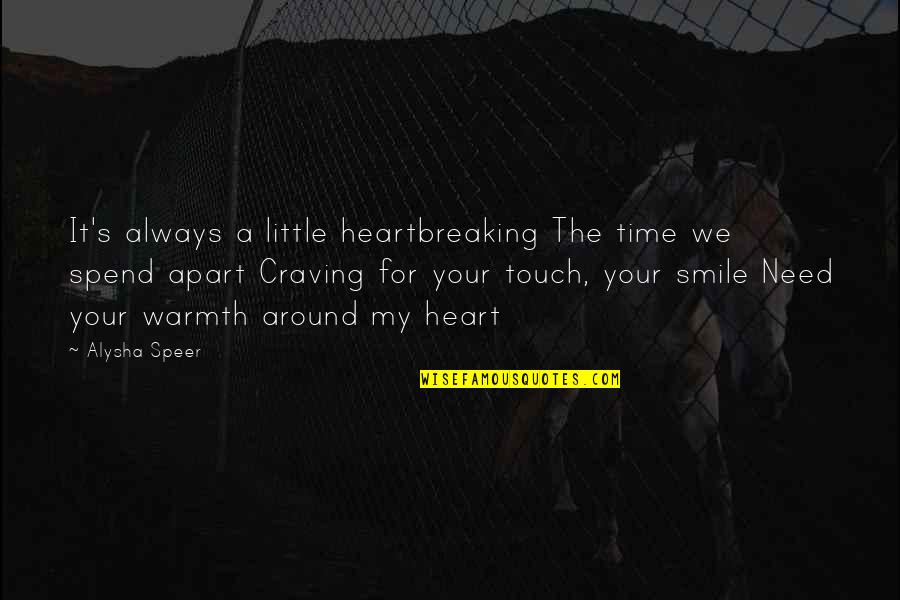 It's always a little heartbreaking
The time we spend apart
Craving for your touch, your smile
Need your warmth around my heart —
Alysha Speer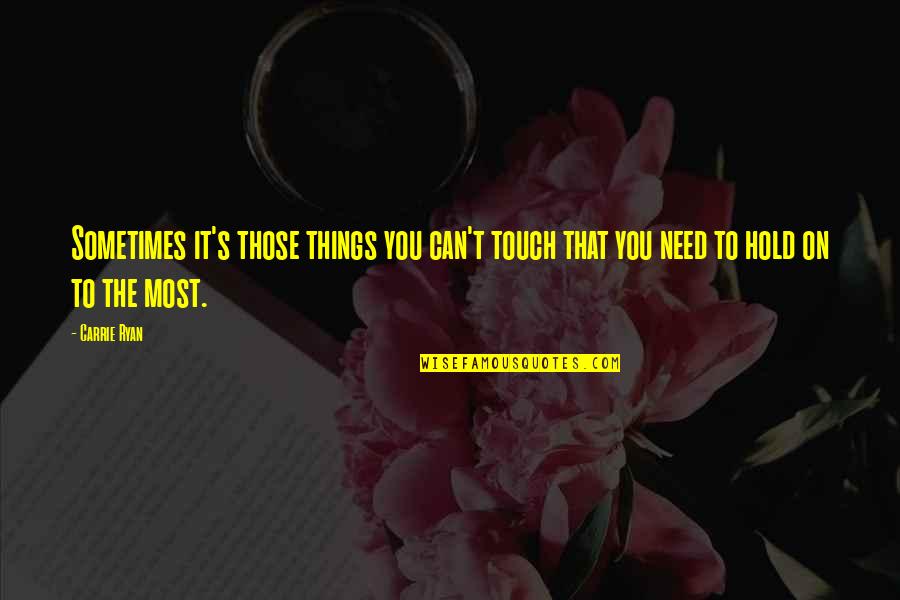 Sometimes it's those things you can't touch that you need to hold on to the most. —
Carrie Ryan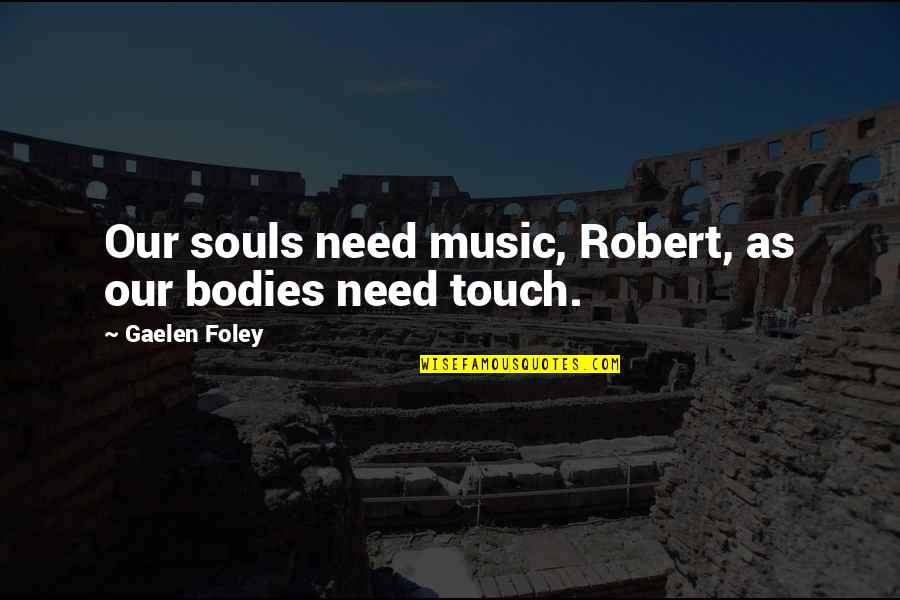 Our souls need music, Robert, as our bodies need touch. —
Gaelen Foley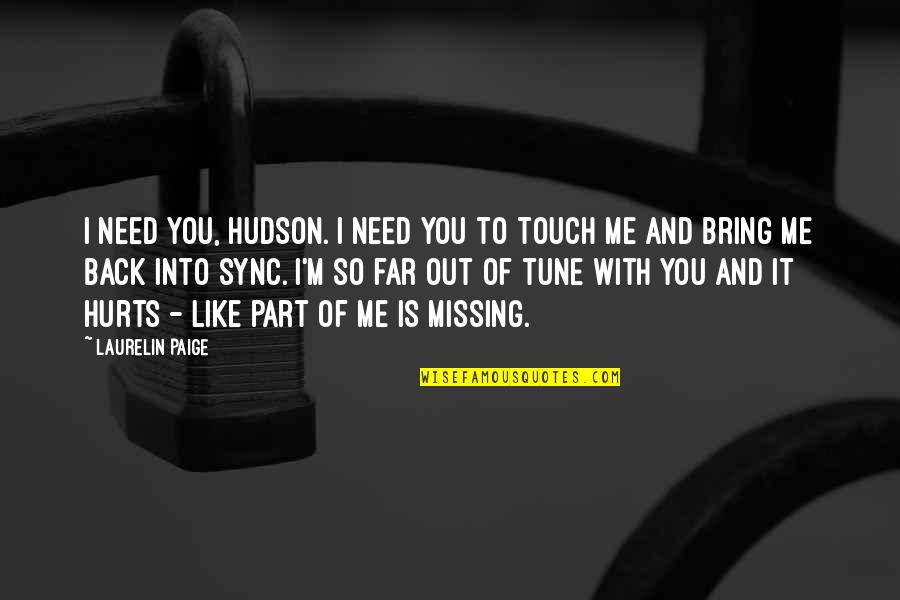 I need you, Hudson. I need you to touch me and bring me back into sync. I'm so far out of tune with you and it hurts - like part of me is missing. —
Laurelin Paige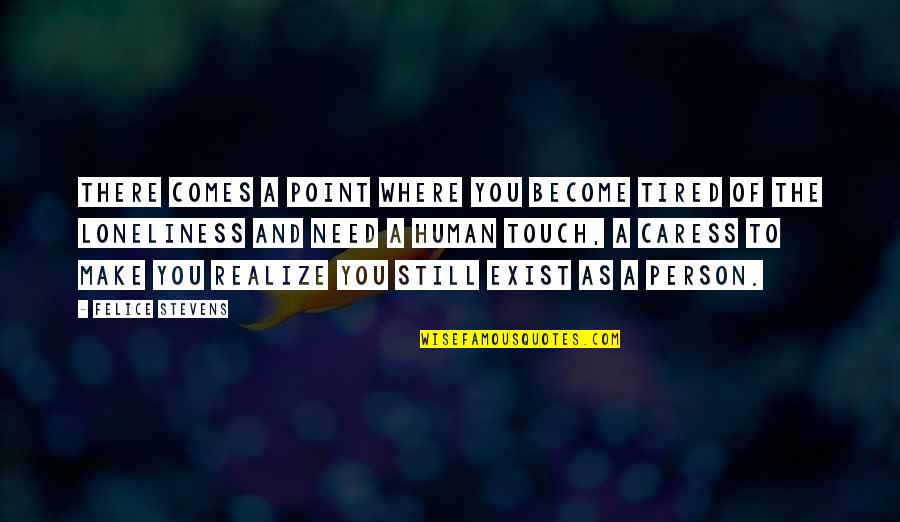 There comes a point where you become tired of the loneliness and need a human touch, a caress to make you realize you still exist as a person. —
Felice Stevens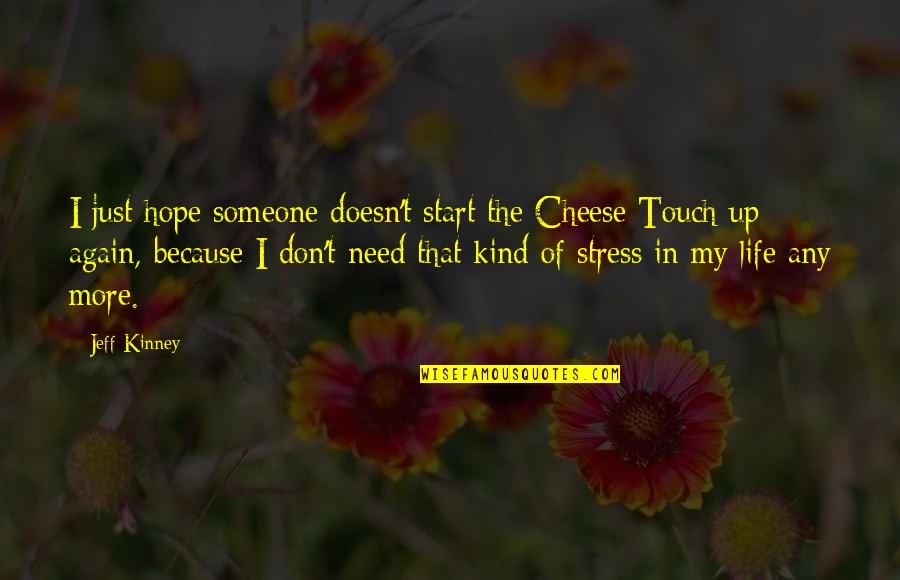 I just hope someone doesn't start the Cheese Touch up again, because I don't need that kind of stress in my life any more. —
Jeff Kinney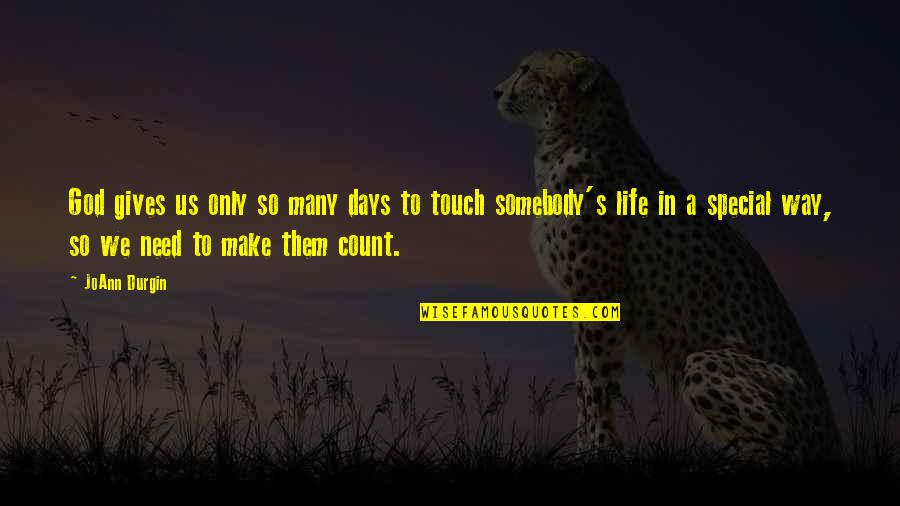 God gives us only so many days to touch somebody's life in a special way, so we need to make them count. —
JoAnn Durgin