Wendy Wasserstein Quotes
Top 11 wise famous quotes and sayings by Wendy Wasserstein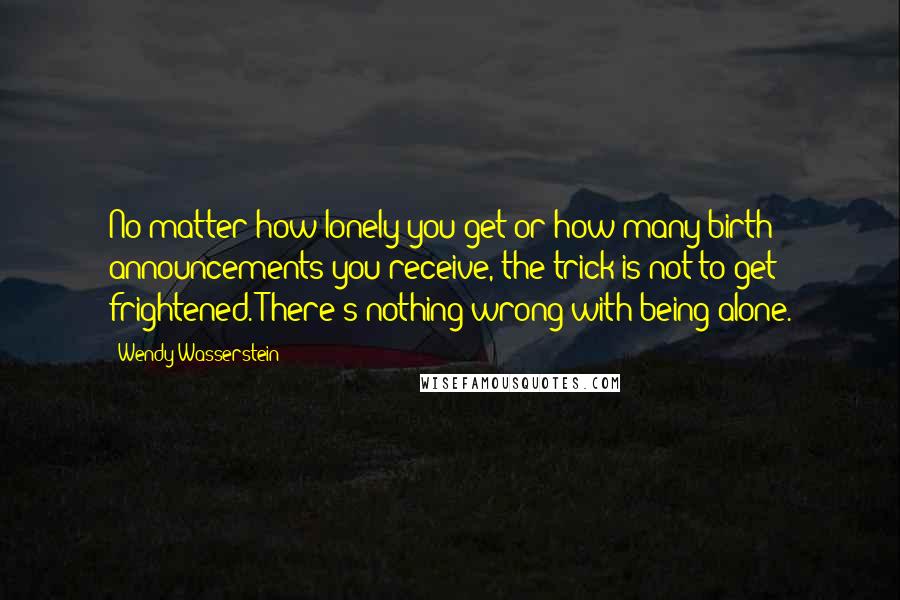 No matter how lonely you get or how many birth announcements you receive, the trick is not to get frightened. There's nothing wrong with being alone.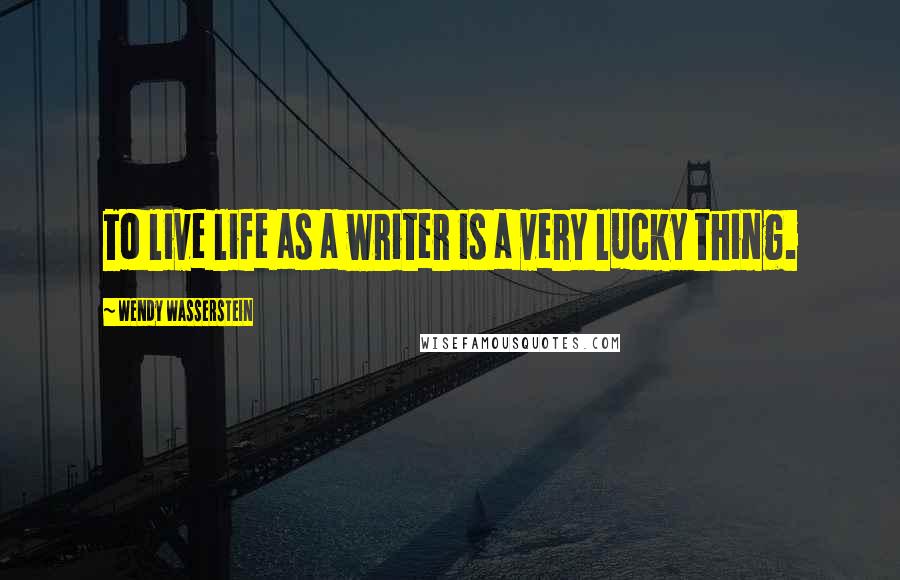 To live life as a writer is a very lucky thing.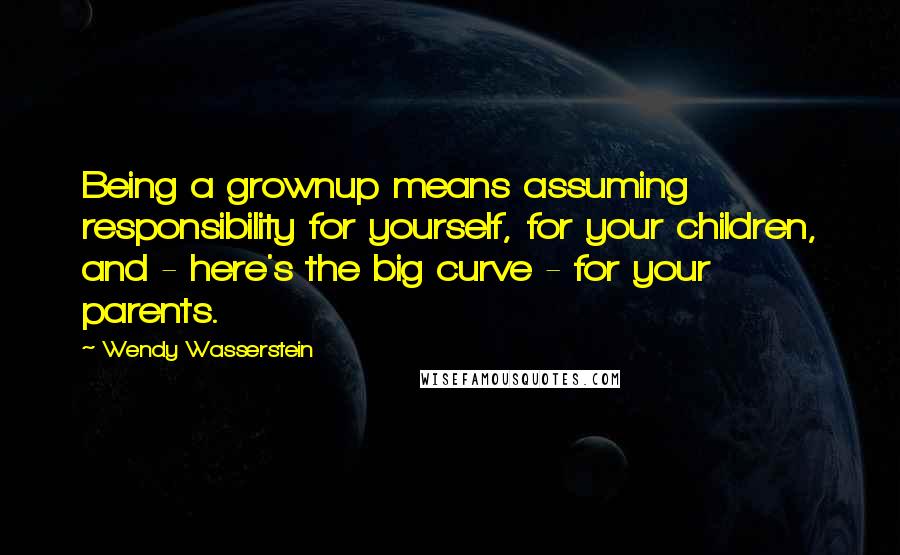 Being a grownup means assuming responsibility for yourself, for your children, and - here's the big curve - for your parents.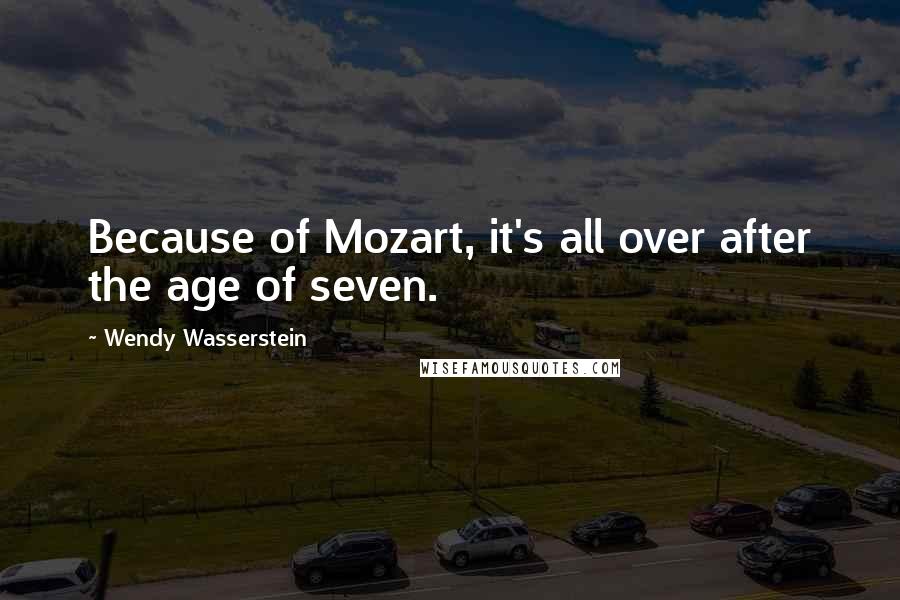 Because of Mozart, it's all over after the age of seven.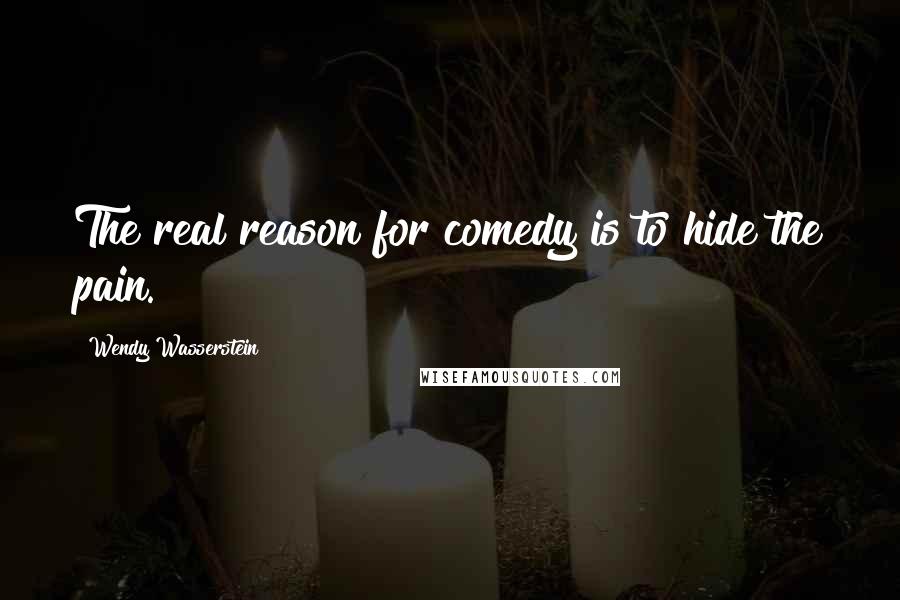 The real reason for comedy is to hide the pain.
I'm not going to throw my imagination away. I refuse to lie down to expectation. If I can just hold out till I'm thirty, I'll be incredible.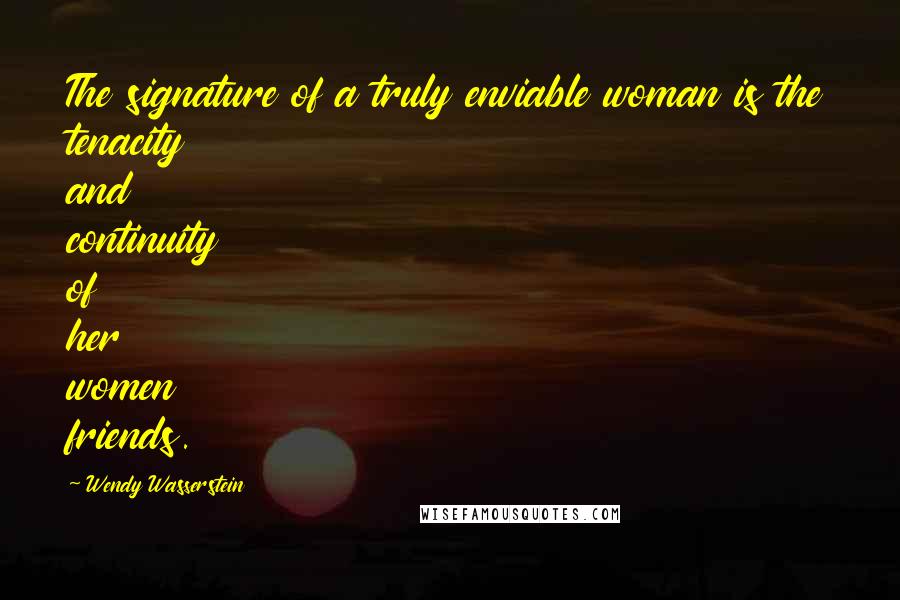 The signature of a truly enviable woman is the tenacity and continuity of her women friends.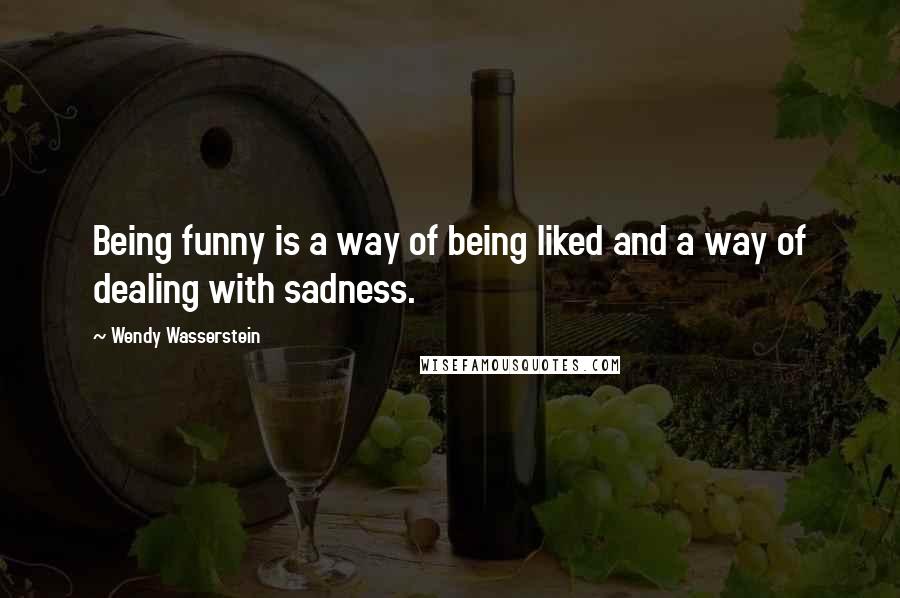 Being funny is a way of being liked and a way of dealing with sadness.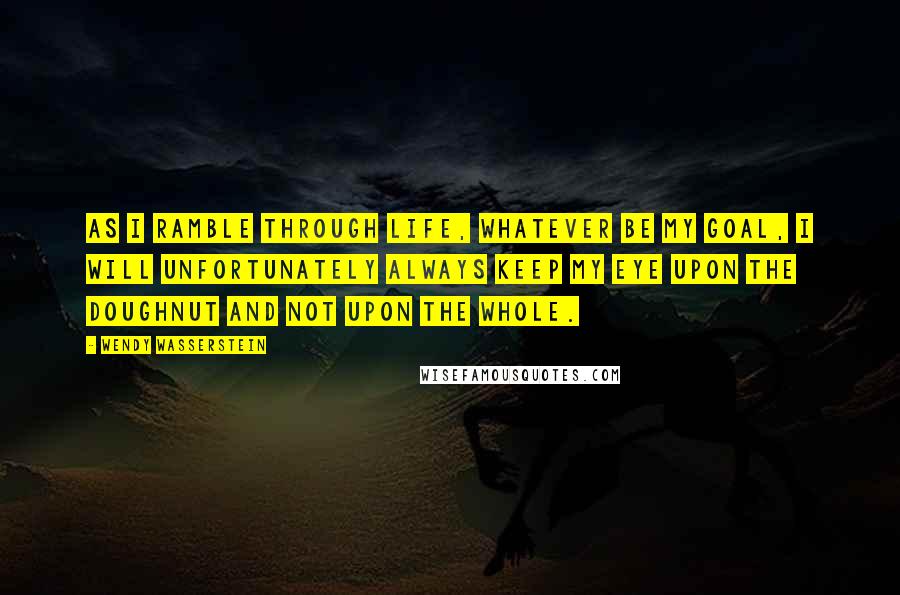 As I ramble through life, whatever be my goal, I will unfortunately always keep my eye upon the doughnut and not upon the whole.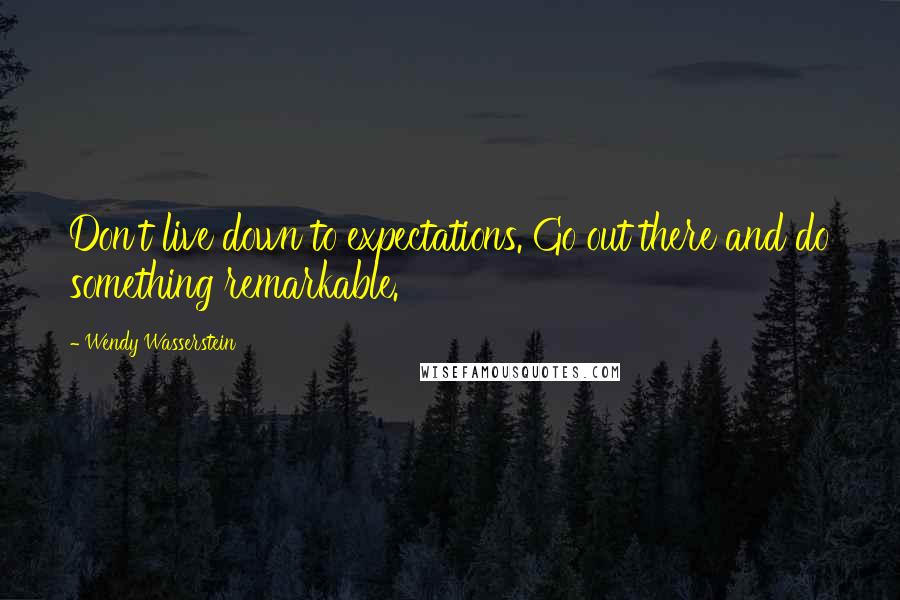 Don't live down to expectations. Go out there and do something remarkable.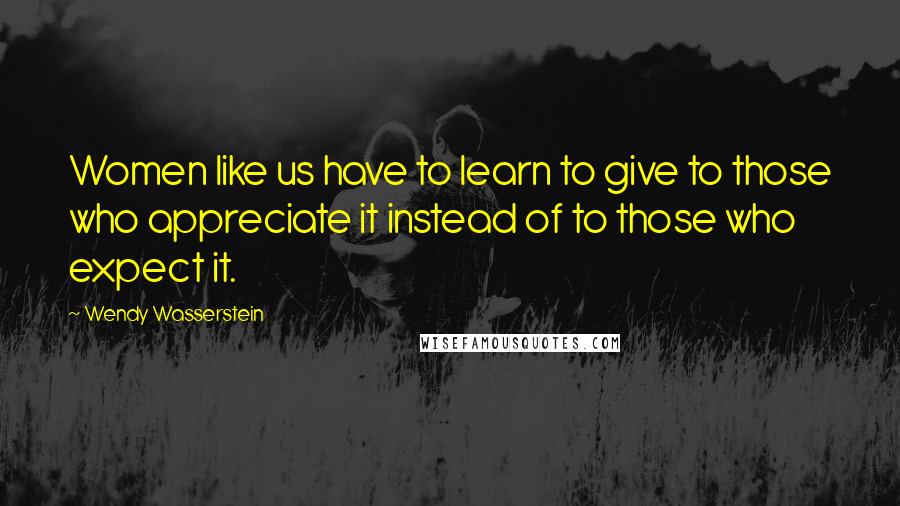 Women like us have to learn to give to those who appreciate it instead of to those who expect it.