Ndamukong Quotes
Collection of top 14 famous quotes about Ndamukong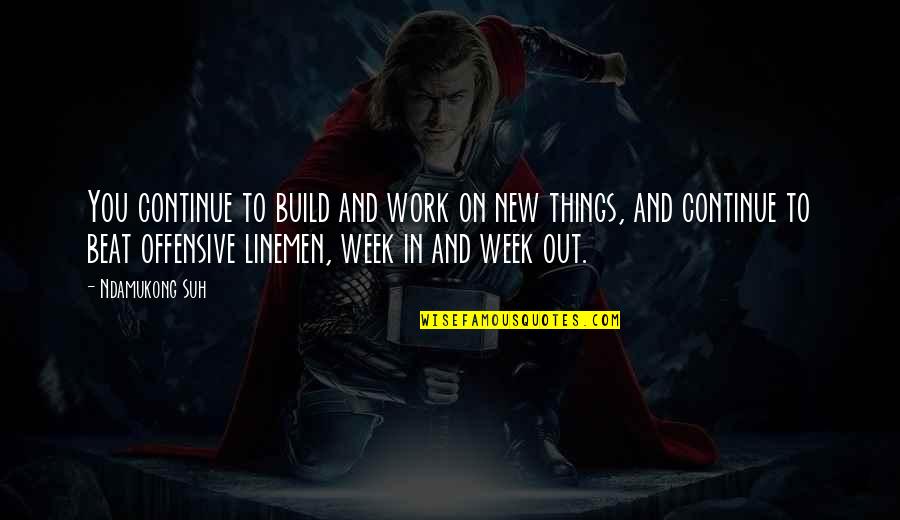 You continue to build and work on new things, and continue to beat offensive linemen, week in and week out.
—
Ndamukong Suh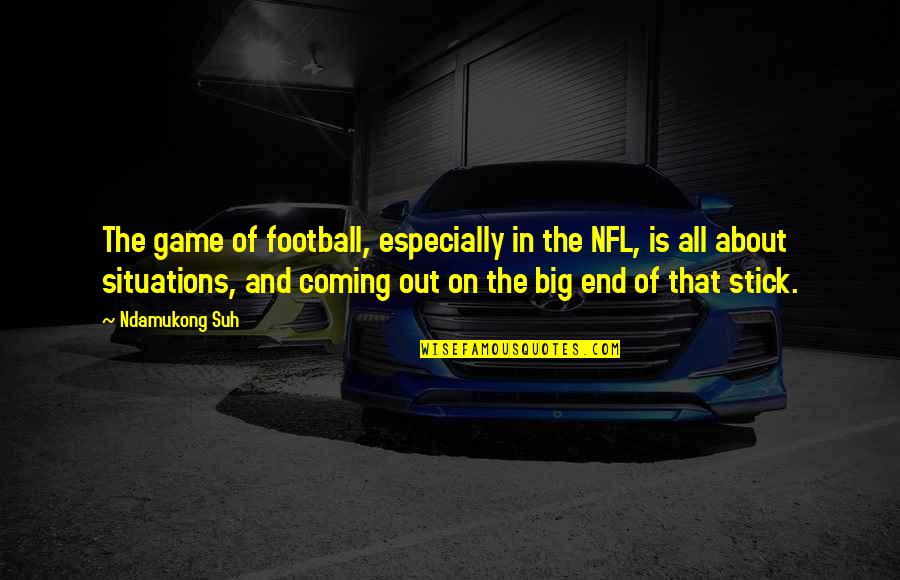 The game of football, especially in the NFL, is all about situations, and coming out on the big end of that stick.
—
Ndamukong Suh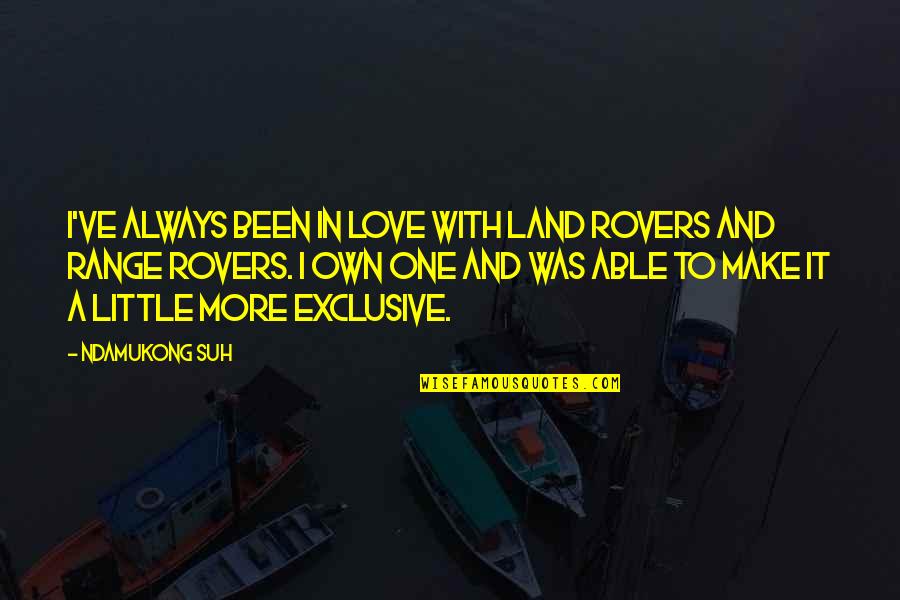 I've always been in love with Land Rovers and Range Rovers. I own one and was able to make it a little more exclusive.
—
Ndamukong Suh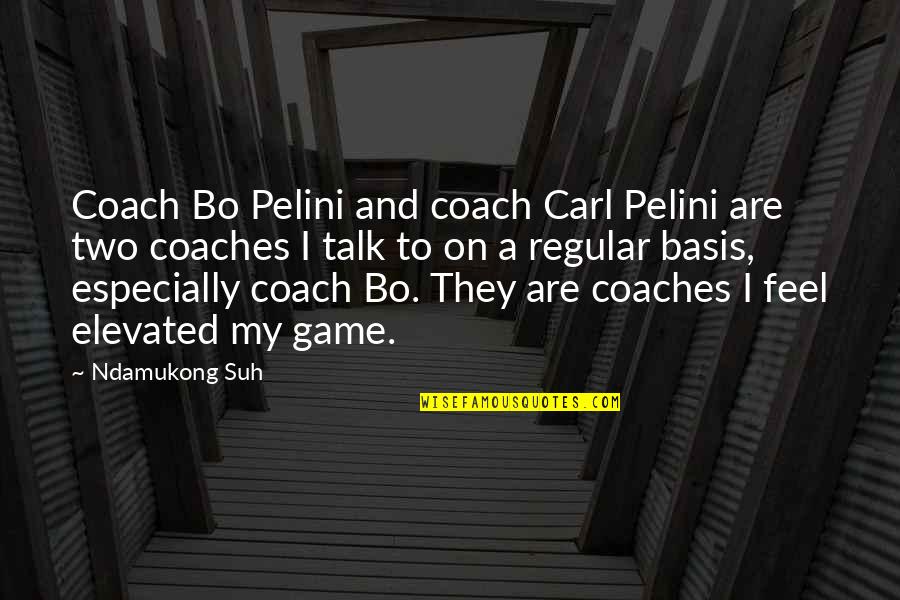 Coach Bo Pelini and coach Carl Pelini are two coaches I talk to on a regular basis, especially coach Bo. They are coaches I feel elevated my game.
—
Ndamukong Suh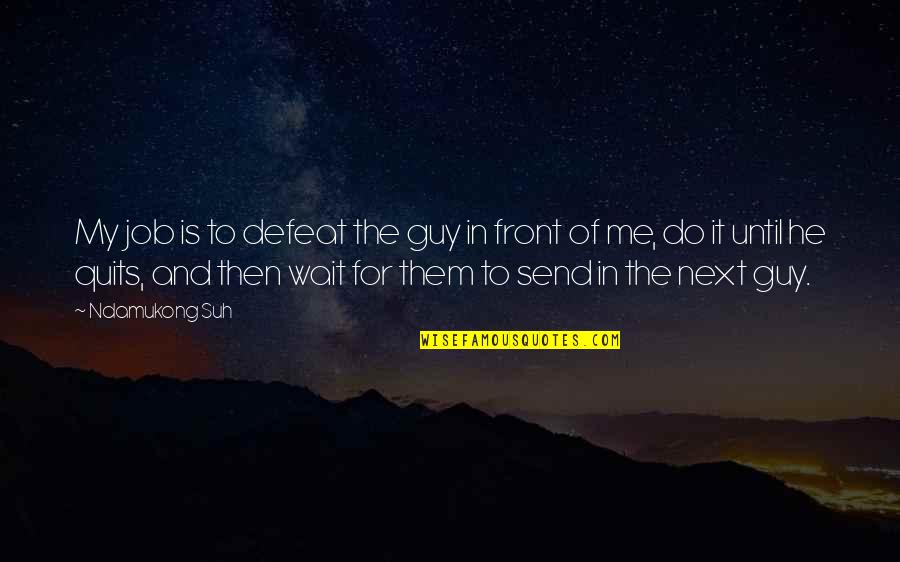 My job is to defeat the guy in front of me, do it until he quits, and then wait for them to send in the next guy.
—
Ndamukong Suh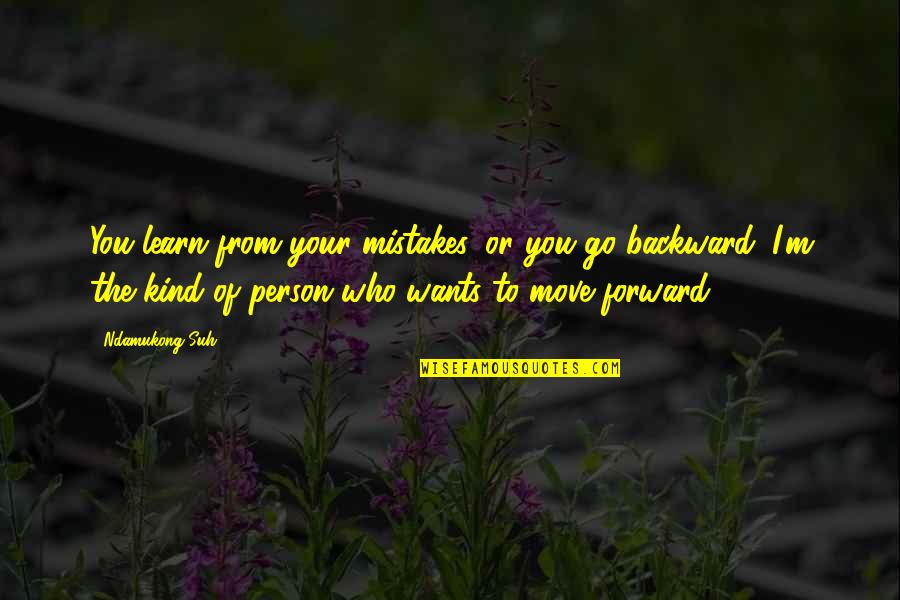 You learn from your mistakes, or you go backward. I'm the kind of person who wants to move forward.
—
Ndamukong Suh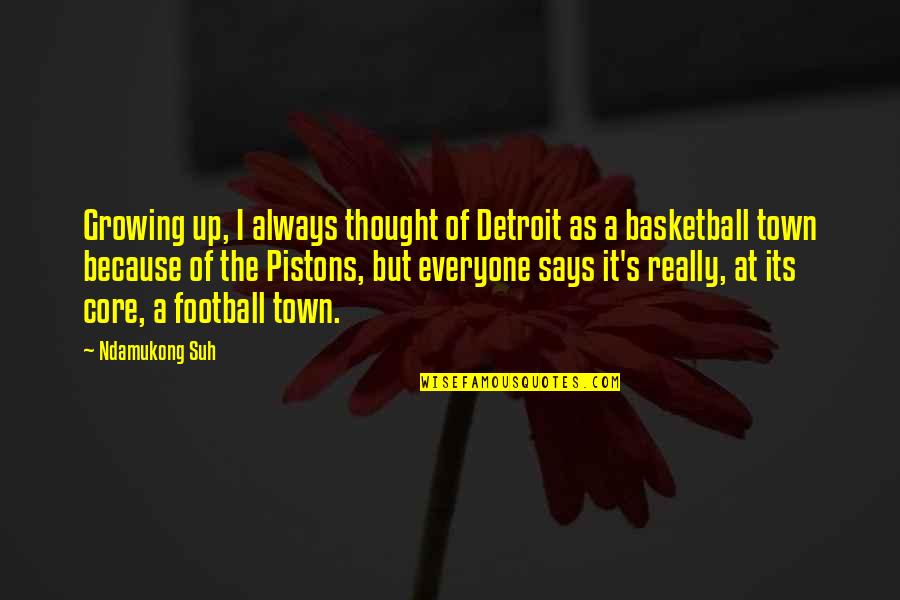 Growing up, I always thought of Detroit as a basketball town because of the Pistons, but everyone says it's really, at its core, a football town. —
Ndamukong Suh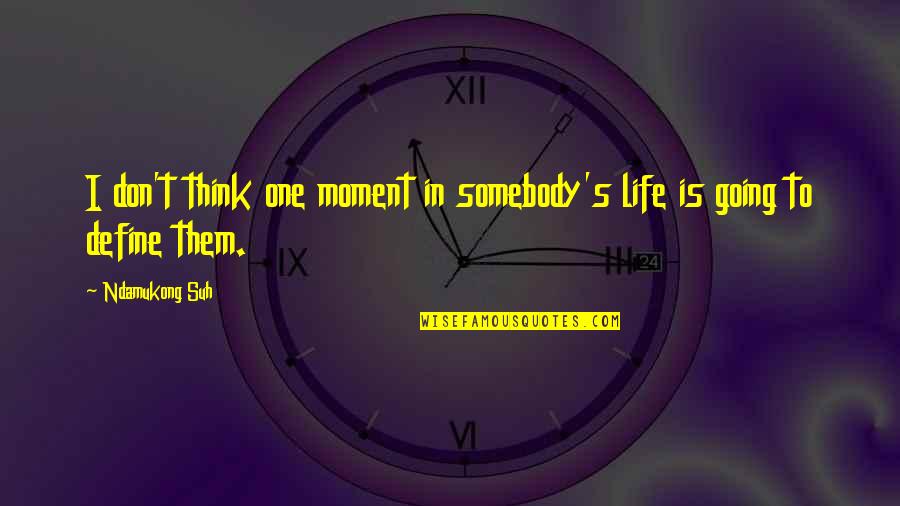 I don't think one moment in somebody's life is going to define them. —
Ndamukong Suh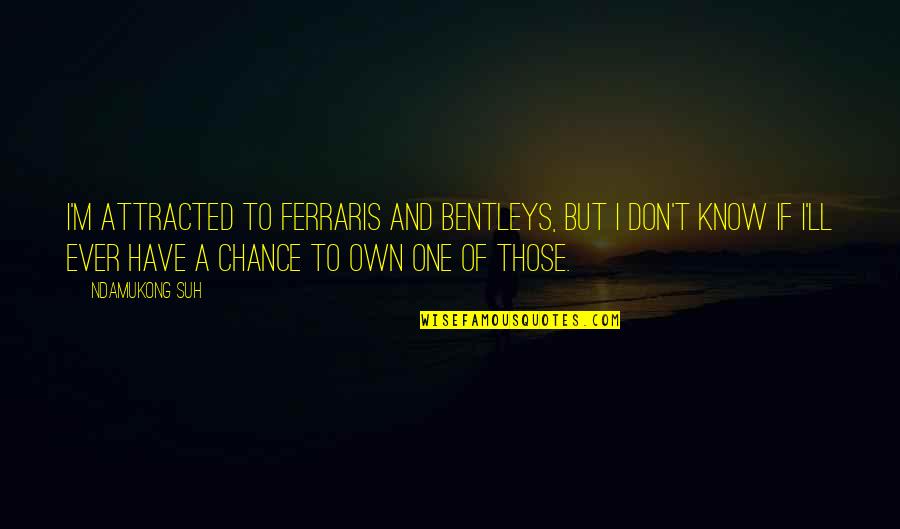 I'm attracted to Ferraris and Bentleys, but I don't know if I'll ever have a chance to own one of those. —
Ndamukong Suh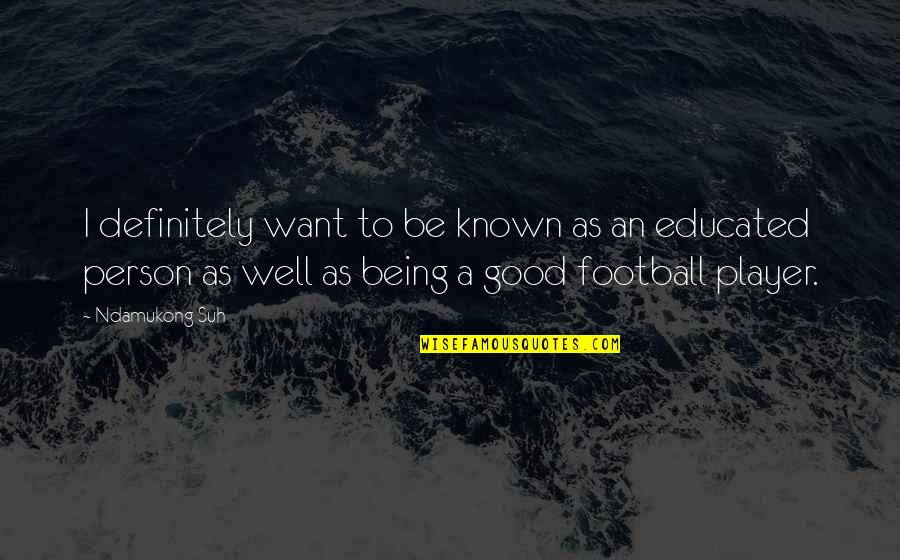 I definitely want to be known as an educated person as well as being a good football player. —
Ndamukong Suh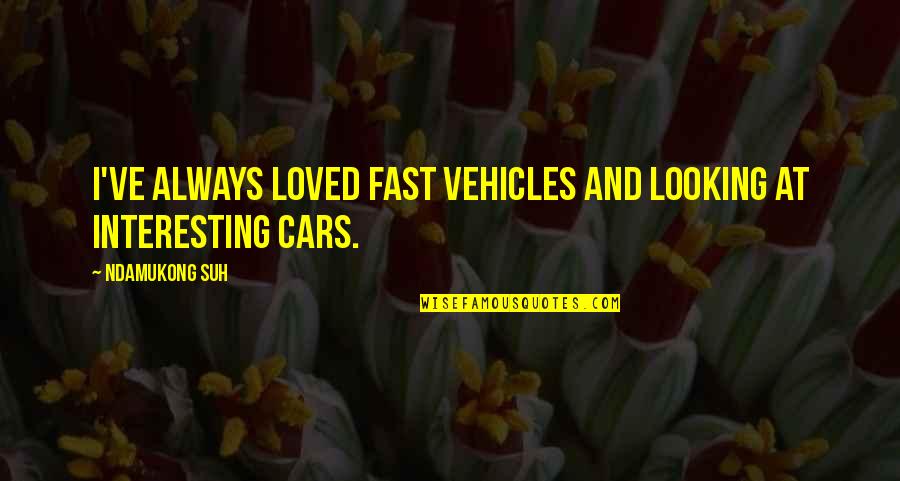 I've always loved fast vehicles and looking at interesting cars. —
Ndamukong Suh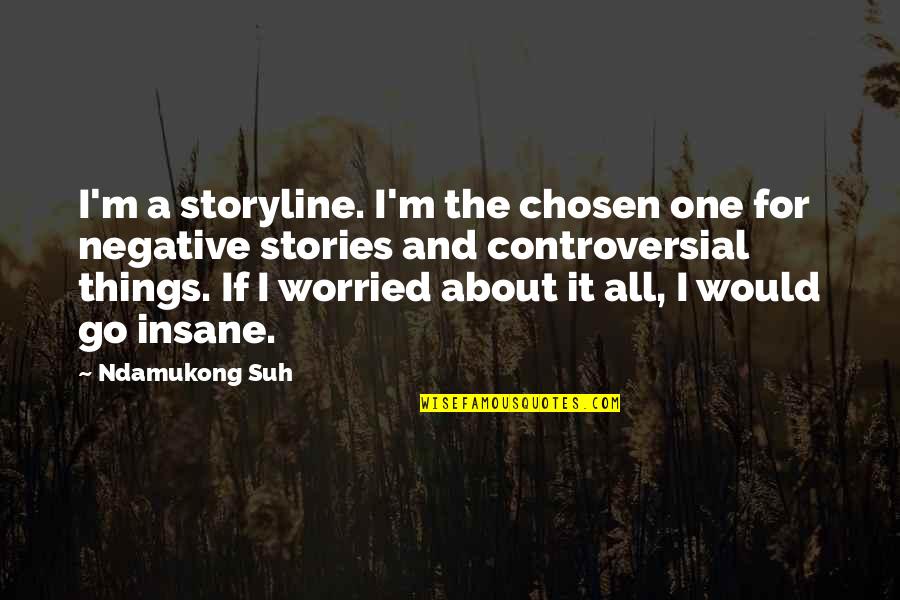 I'm a storyline. I'm the chosen one for negative stories and controversial things. If I worried about it all, I would go insane. —
Ndamukong Suh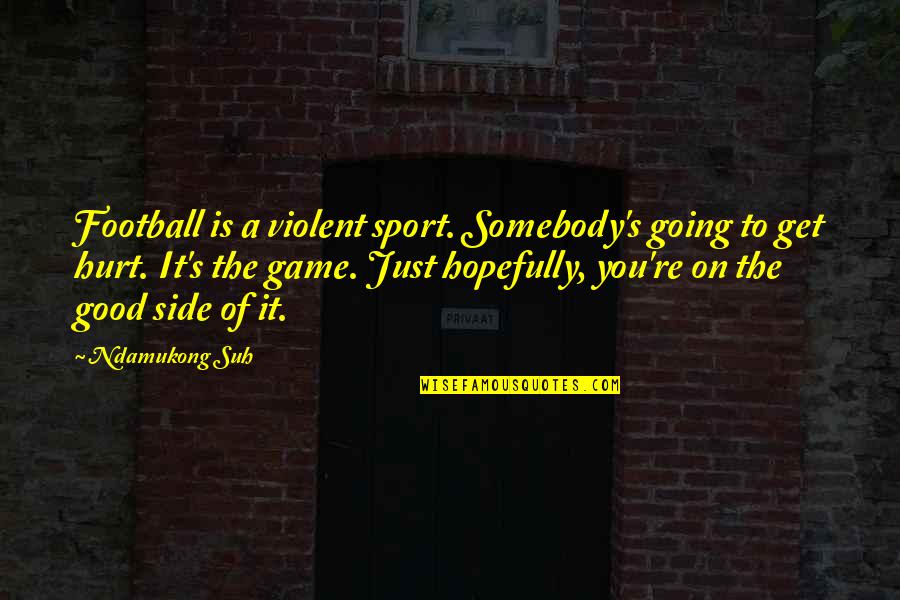 Football is a violent sport. Somebody's going to get hurt. It's the game. Just hopefully, you're on the good side of it. —
Ndamukong Suh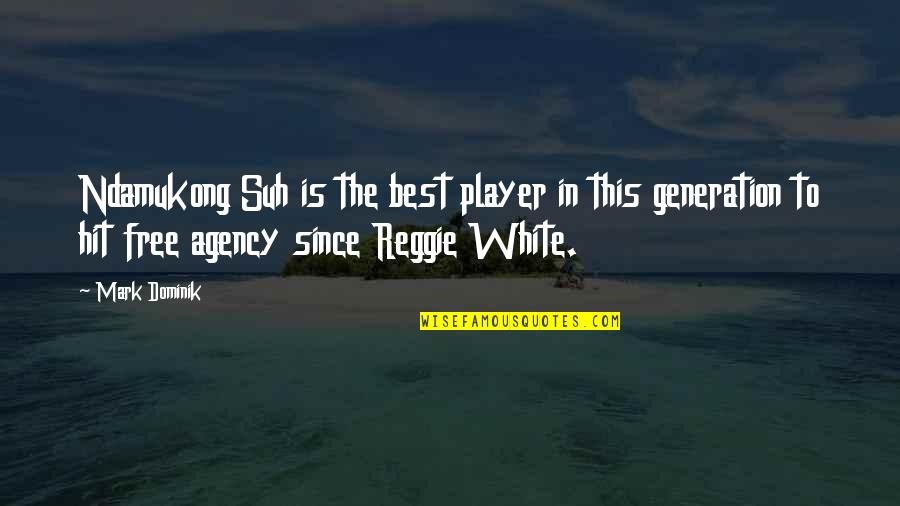 Ndamukong
Suh is the best player in this generation to hit free agency since Reggie White. —
Mark Dominik