My Grandfather Died Quotes
Collection of top 11 famous quotes about My Grandfather Died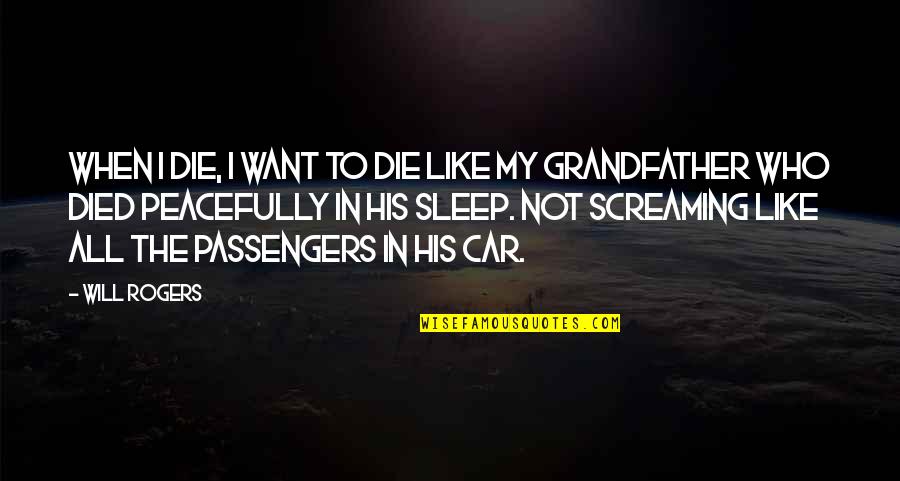 When I die, I want to die like my grandfather who died peacefully in his sleep. Not screaming like all the passengers in his car.
—
Will Rogers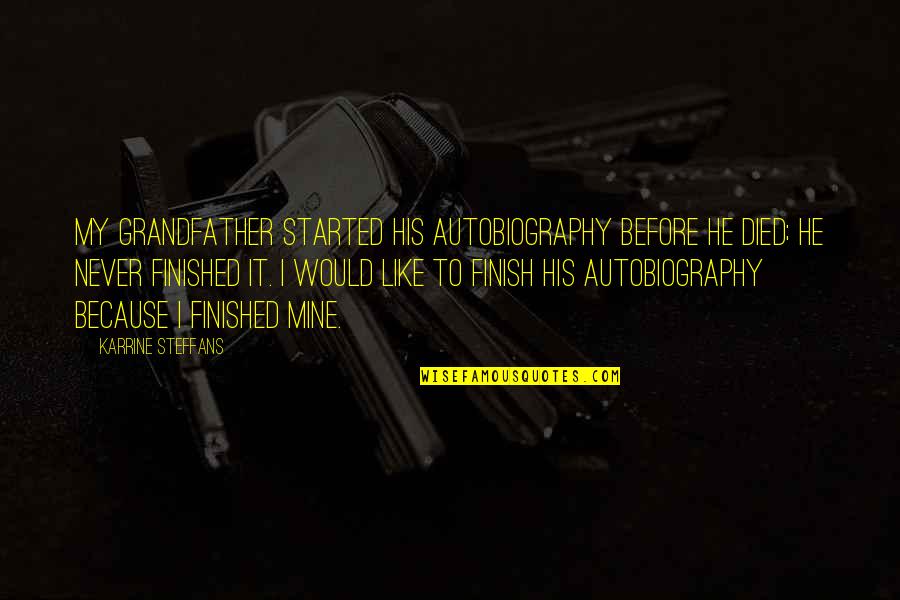 My grandfather started his autobiography before he died; he never finished it. I would like to finish his autobiography because I finished mine. —
Karrine Steffans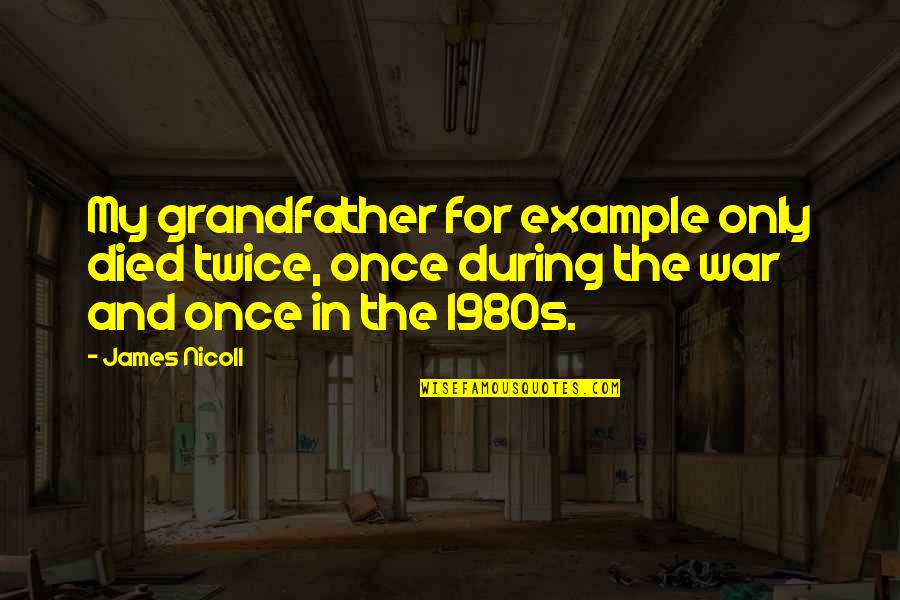 My grandfather for example only died twice, once during the war and once in the 1980s. —
James Nicoll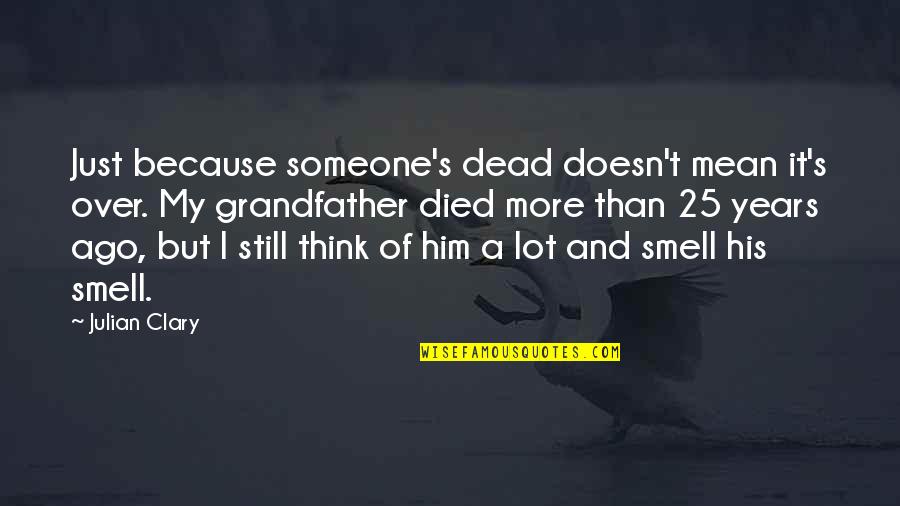 Just because someone's dead doesn't mean it's over.
My grandfather died
more than 25 years ago, but I still think of him a lot and smell his smell. —
Julian Clary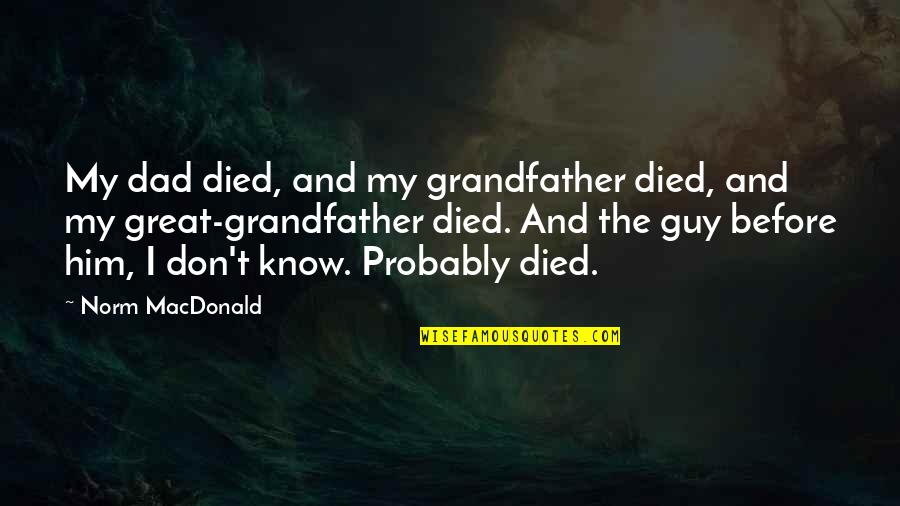 My dad died, and
my grandfather died
, and my great-grandfather died. And the guy before him, I don't know. Probably died. —
Norm MacDonald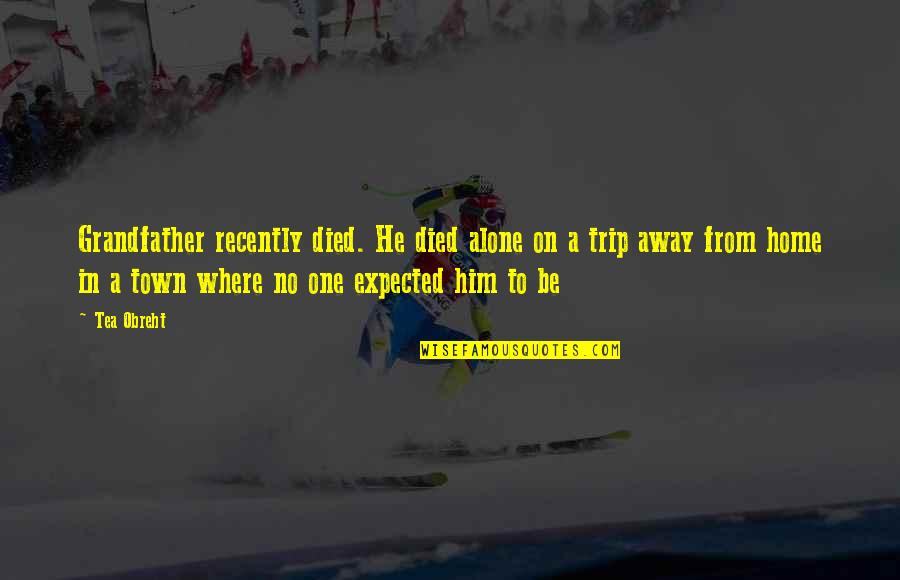 Grandfather recently died. He died alone on a trip away from home in a town where no one expected him to be —
Tea Obreht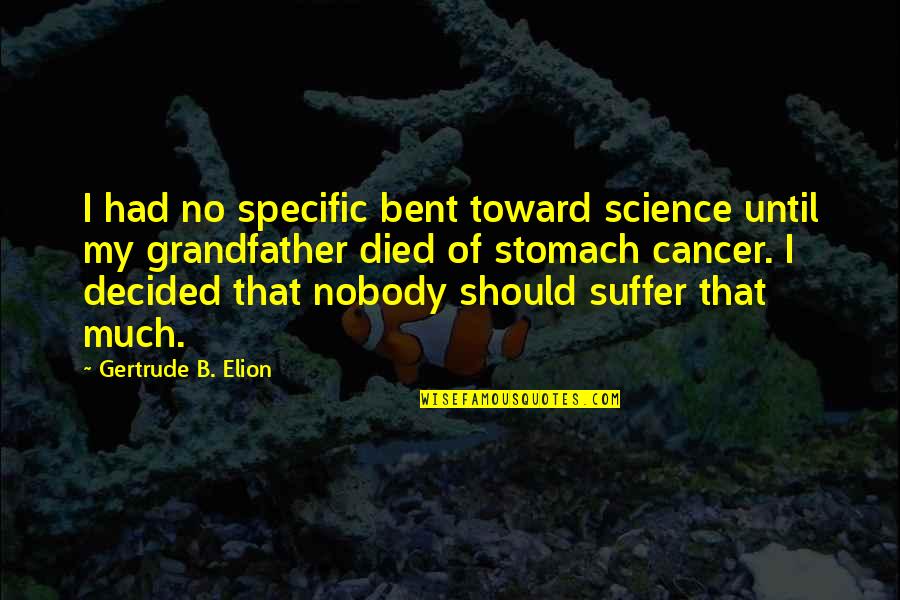 I had no specific bent toward science until
my grandfather died
of stomach cancer. I decided that nobody should suffer that much. —
Gertrude B. Elion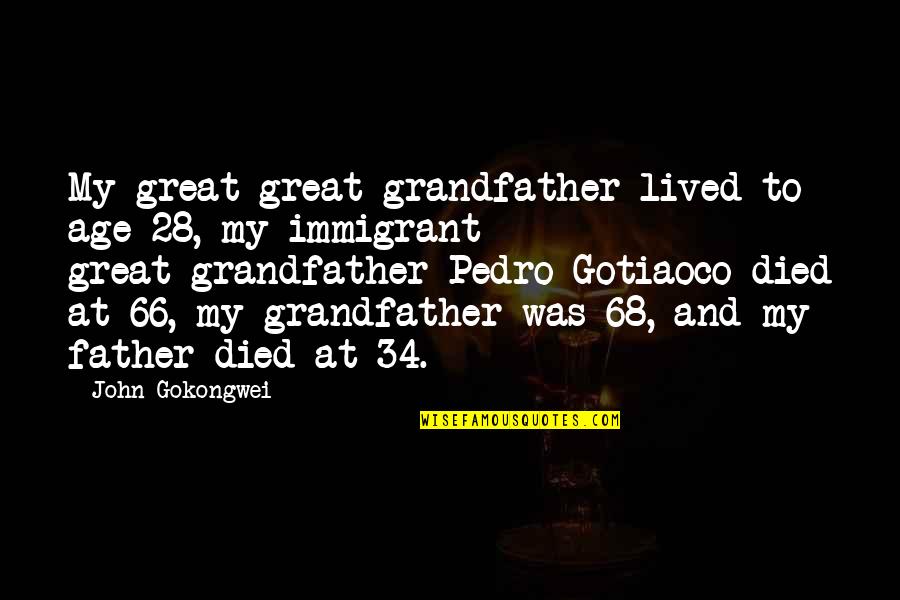 My great-great-grandfather lived to age 28, my immigrant great-grandfather Pedro Gotiaoco died at 66, my grandfather was 68, and my father died at 34. —
John Gokongwei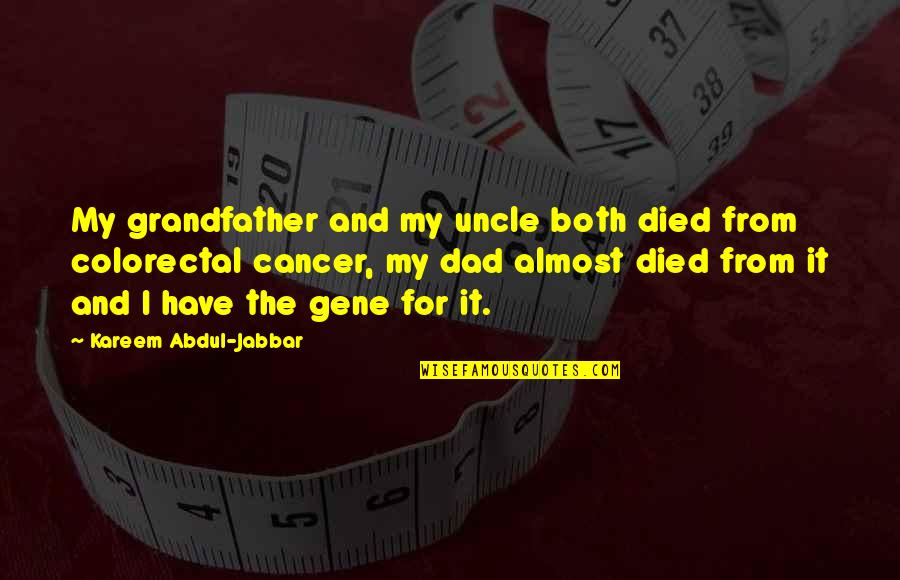 My grandfather and my uncle both died from colorectal cancer, my dad almost died from it and I have the gene for it. —
Kareem Abdul-Jabbar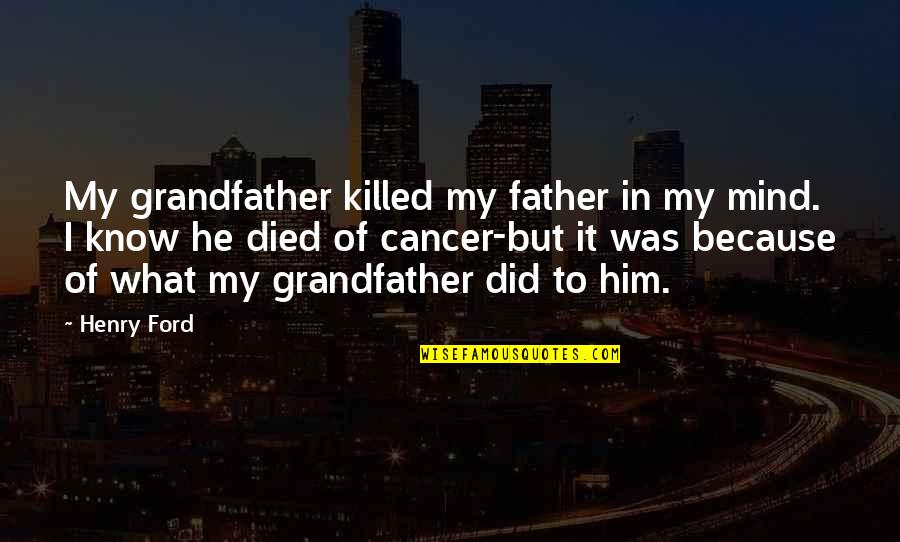 My grandfather killed my father in my mind. I know he died of cancer-but it was because of what my grandfather did to him. —
Henry Ford