My Boyfriend/best Friend Quotes
Collection of top 15 famous quotes about My Boyfriend/best Friend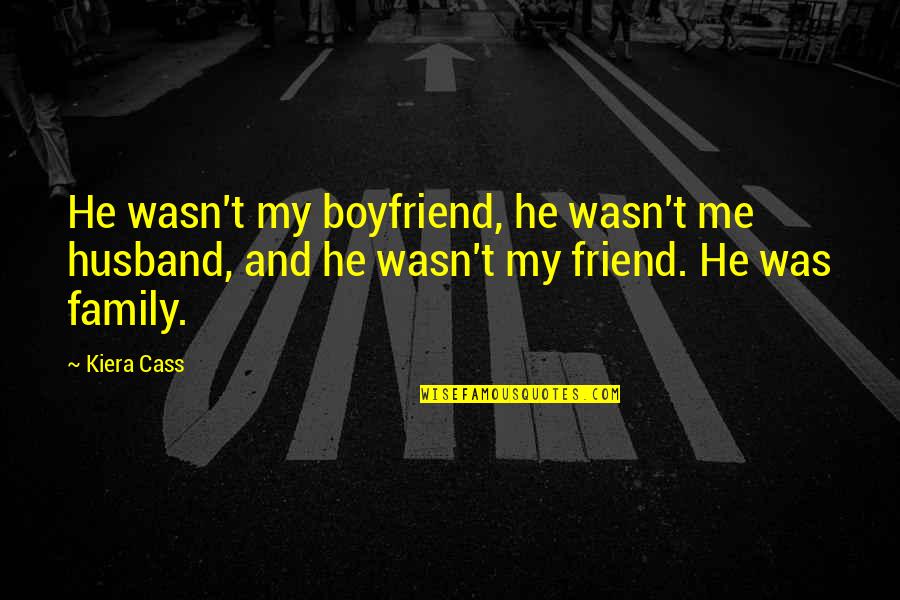 He wasn't my boyfriend, he wasn't me husband, and he wasn't my friend. He was family.
—
Kiera Cass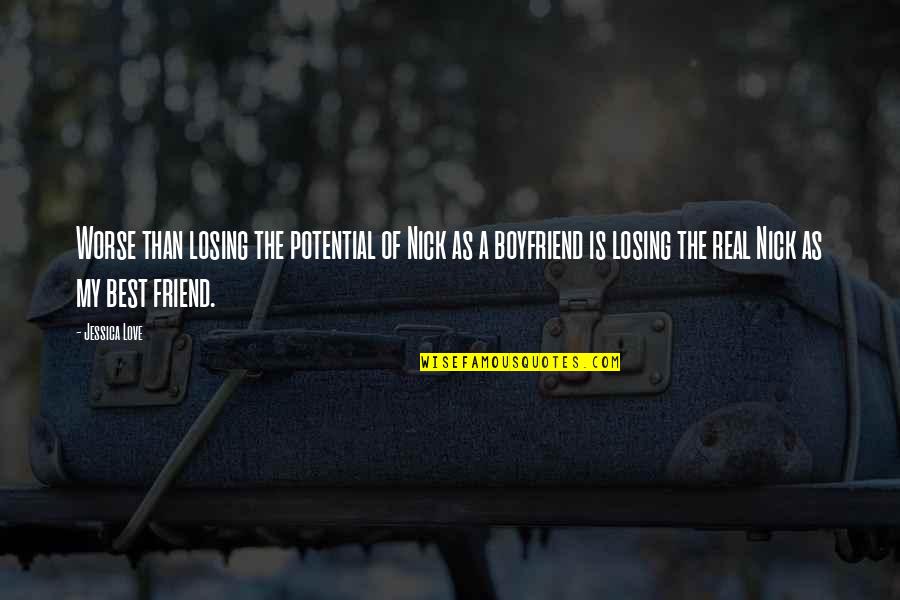 Worse than losing the potential of Nick as a boyfriend is losing the real Nick as my best friend.
—
Jessica Love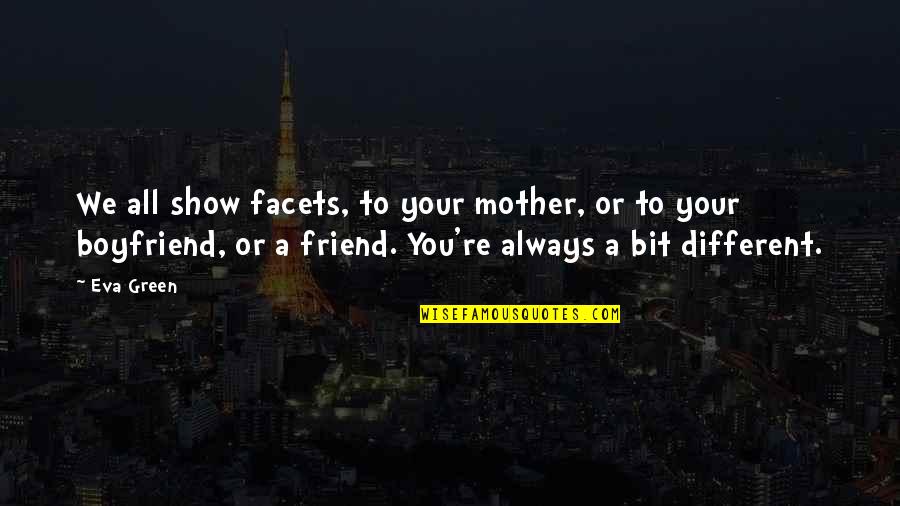 We all show facets, to your mother, or to your boyfriend, or a friend. You're always a bit different.
—
Eva Green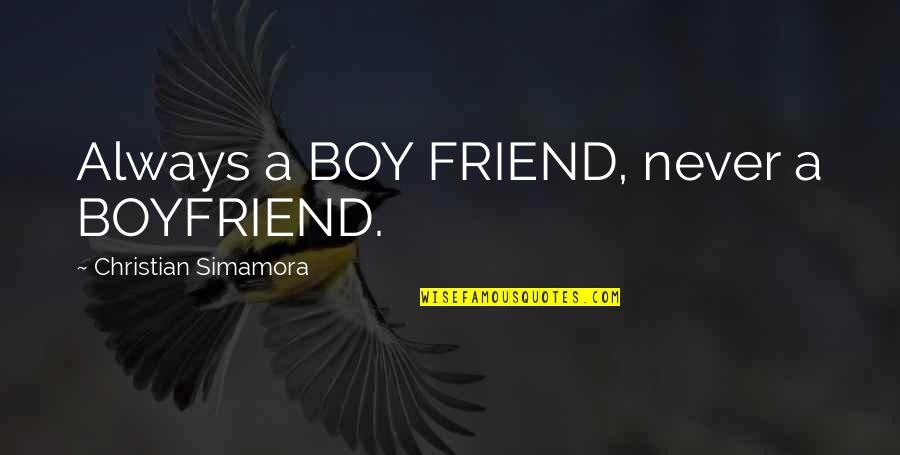 Always a BOY FRIEND, never a BOYFRIEND.
—
Christian Simamora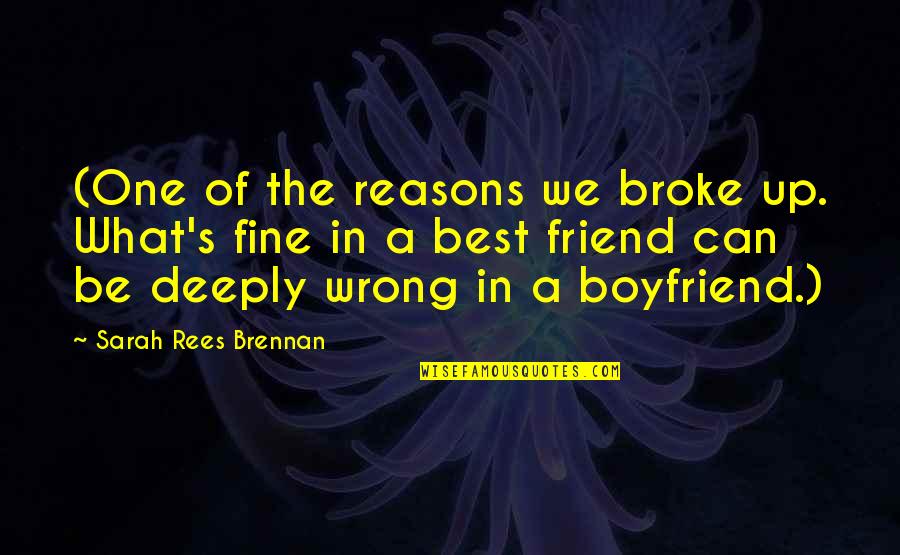 (One of the reasons we broke up. What's fine in a best friend can be deeply wrong in a boyfriend.) —
Sarah Rees Brennan
I love my best friend's boyfriend. But I swear, I saw him first. —
Cassie Mae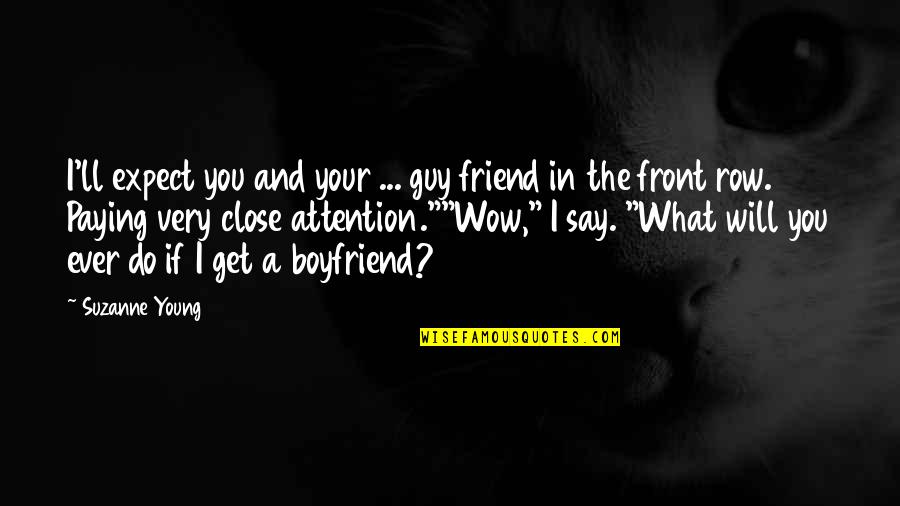 I'll expect you and your ... guy friend in the front row. Paying very close attention."
"Wow," I say. "What will you ever do if I get a boyfriend? —
Suzanne Young
A friend will tell you she saw your old boyfriend - and he's a priest. —
Erma Bombeck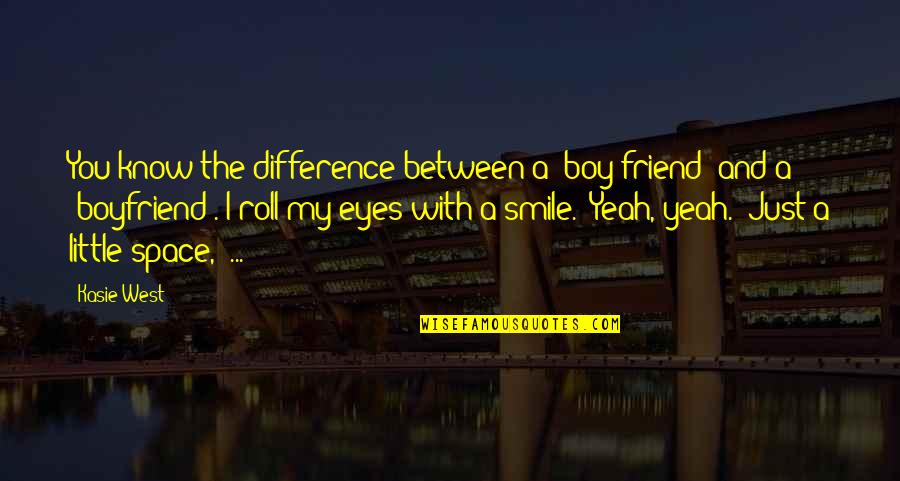 You know the difference between a 'boy friend' and a 'boyfriend'."
I roll my eyes with a smile. "Yeah, yeah."
"Just a little space," ... —
Kasie West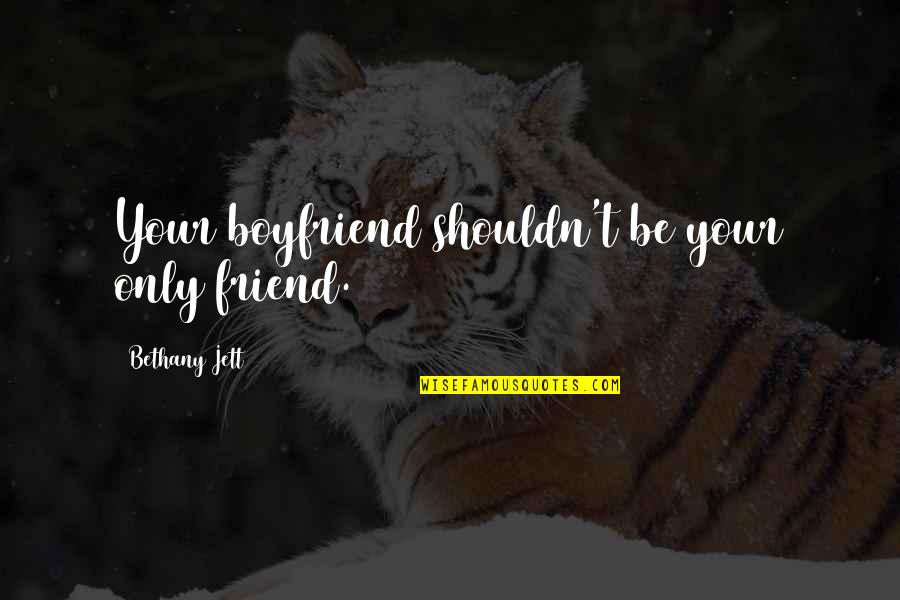 Your boyfriend shouldn't be your only friend. —
Bethany Jett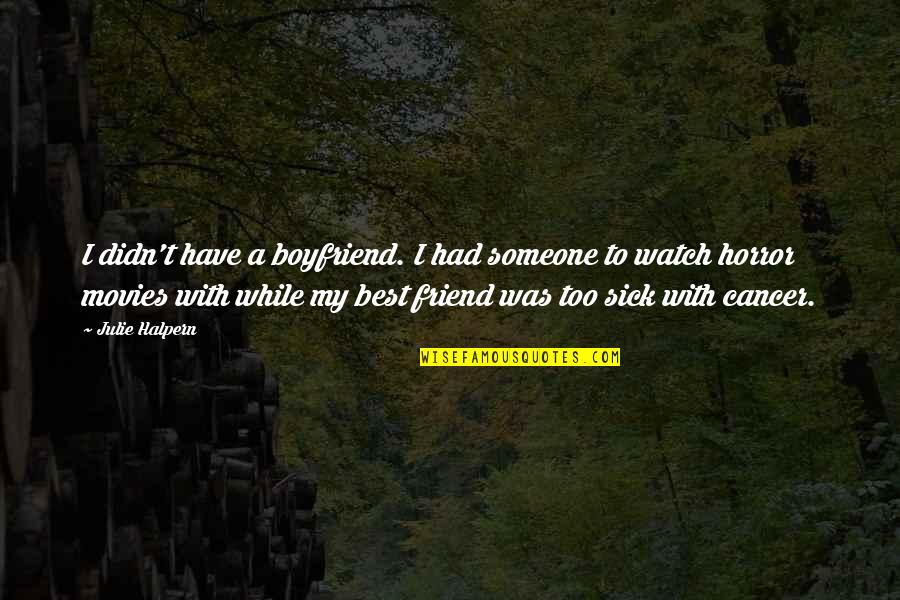 I didn't have a boyfriend. I had someone to watch horror movies with while my best friend was too sick with cancer. —
Julie Halpern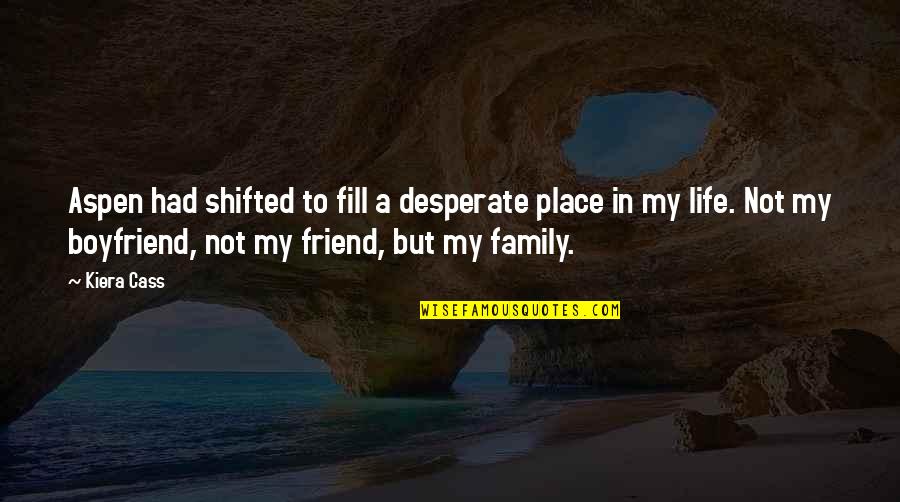 Aspen had shifted to fill a desperate place in my life. Not my boyfriend, not my friend, but my family. —
Kiera Cass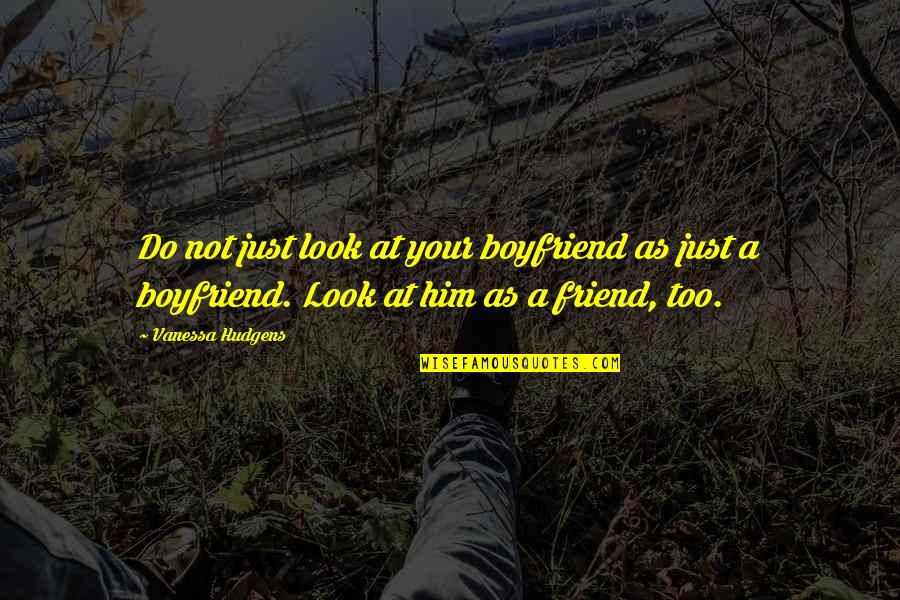 Do not just look at your boyfriend as just a boyfriend. Look at him as a friend, too. —
Vanessa Hudgens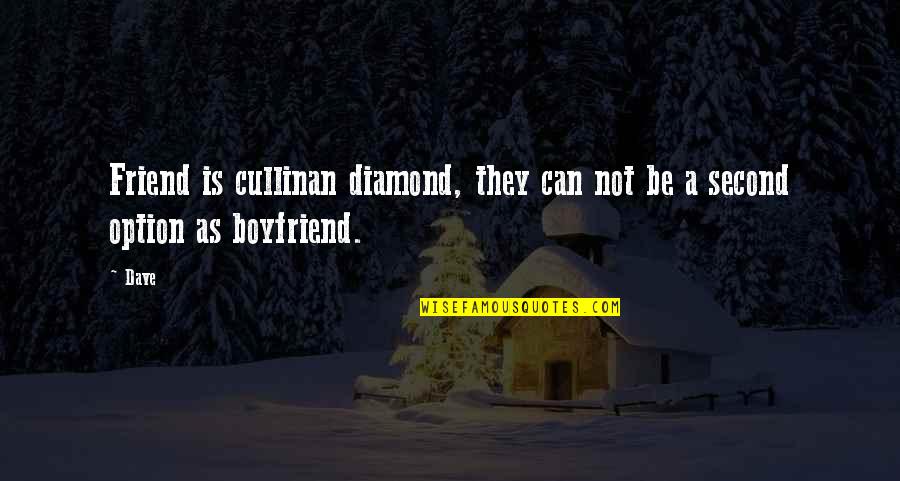 Friend is cullinan diamond, they can not be a second option as boyfriend. —
Dave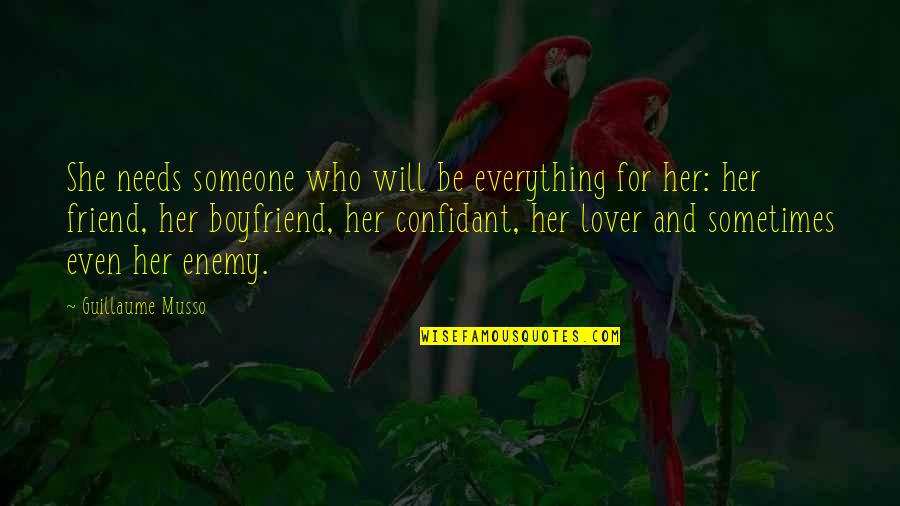 She needs someone who will be everything for her: her friend, her boyfriend, her confidant, her lover and sometimes even her enemy. —
Guillaume Musso