My Bff Quotes
Collection of top 17 famous quotes about My Bff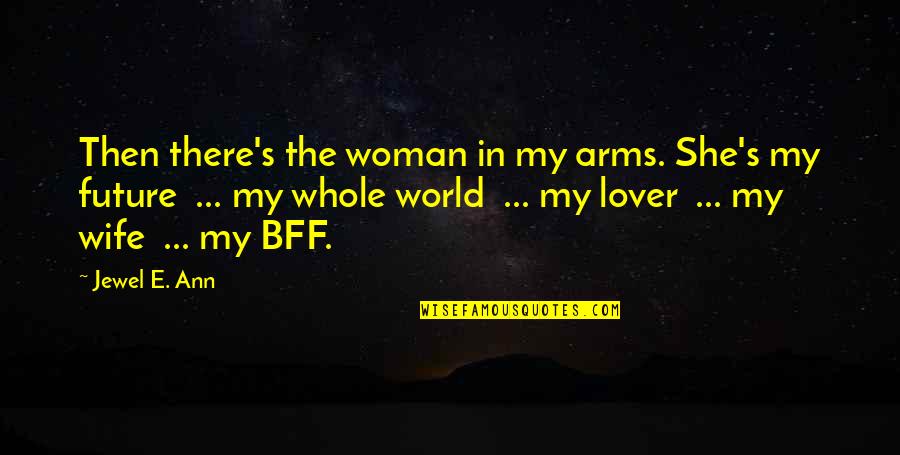 Then there's the woman in my arms. She's my future ... my whole world ... my lover ... my wife ... my BFF.
—
Jewel E. Ann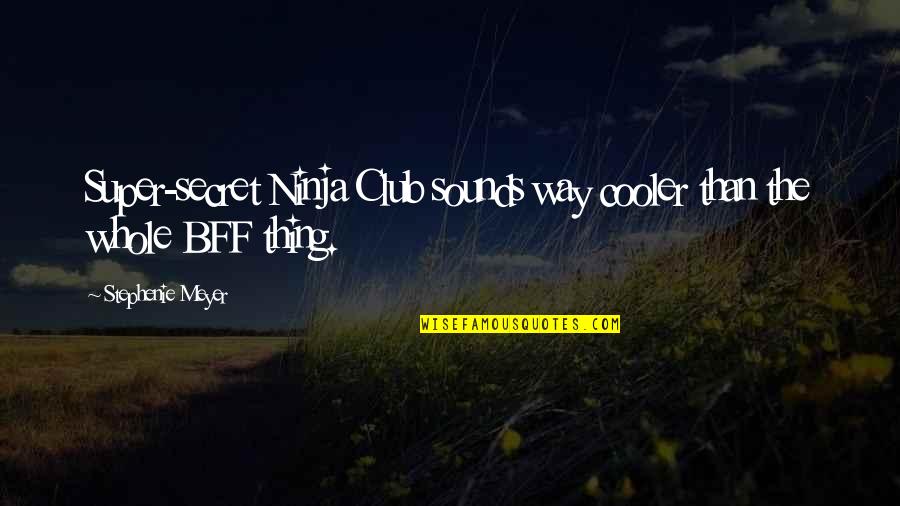 Super-secret Ninja Club sounds way cooler than the whole BFF thing.
—
Stephenie Meyer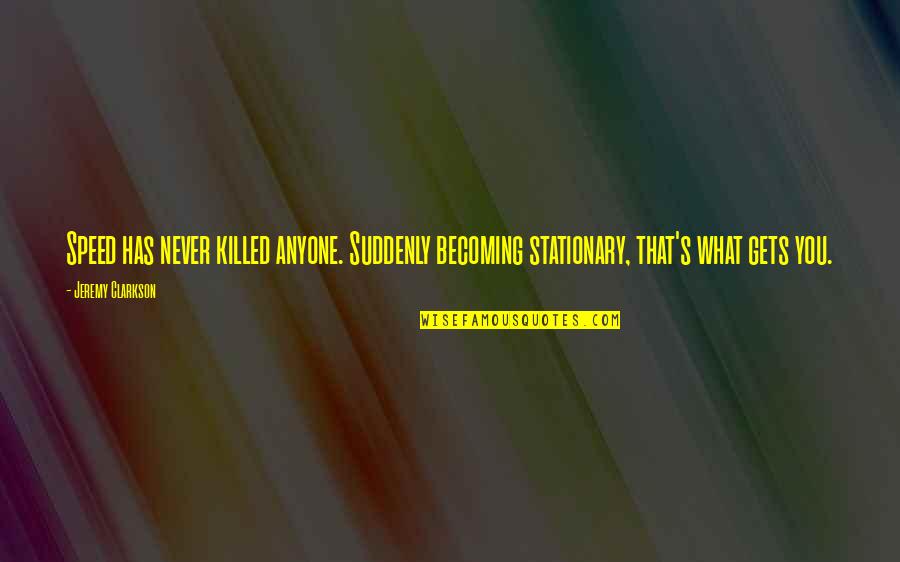 Speed has never killed anyone. Suddenly becoming stationary, that's what gets you.
—
Jeremy Clarkson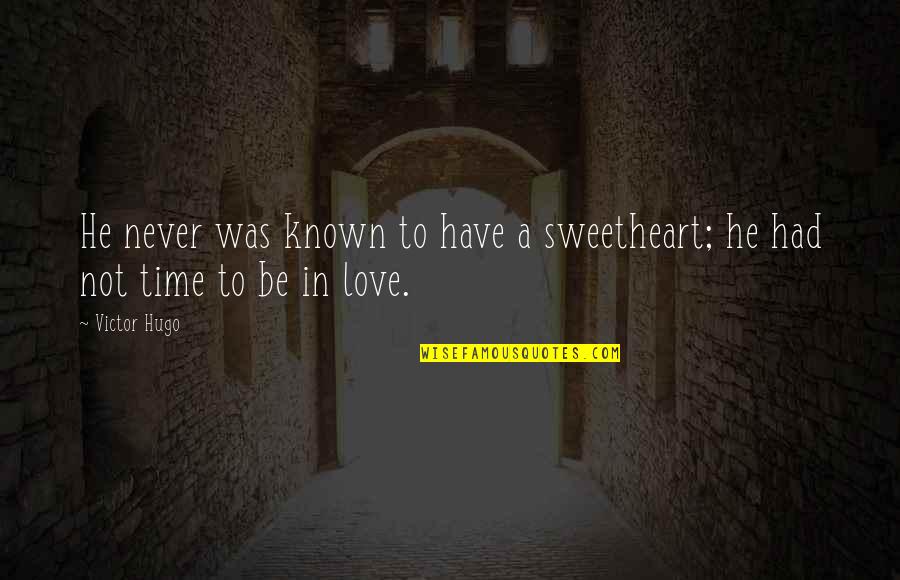 He never was known to have a sweetheart; he had not time to be in love.
—
Victor Hugo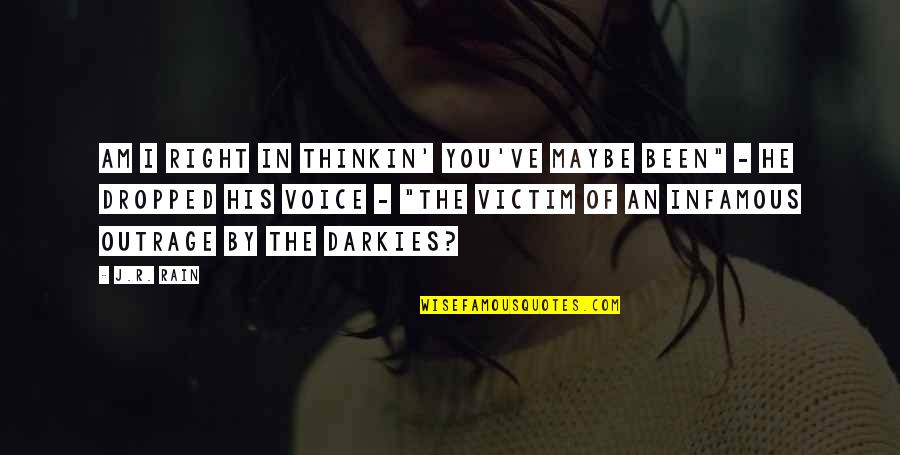 Am I right in thinkin' you've maybe been" - he dropped his voice - "the victim of an infamous outrage by the darkies? —
J.R. Rain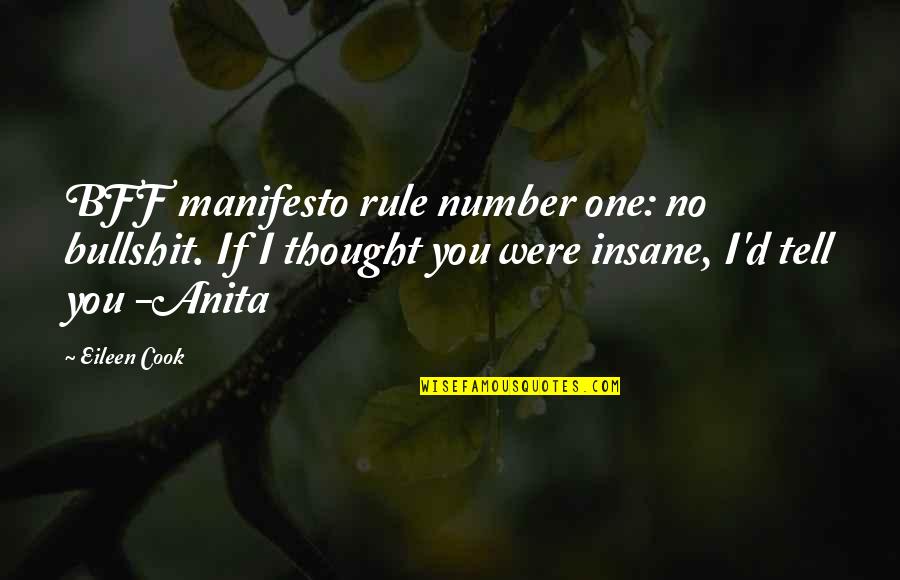 BFF manifesto rule number one: no bullshit. If I thought you were insane, I'd tell you -Anita —
Eileen Cook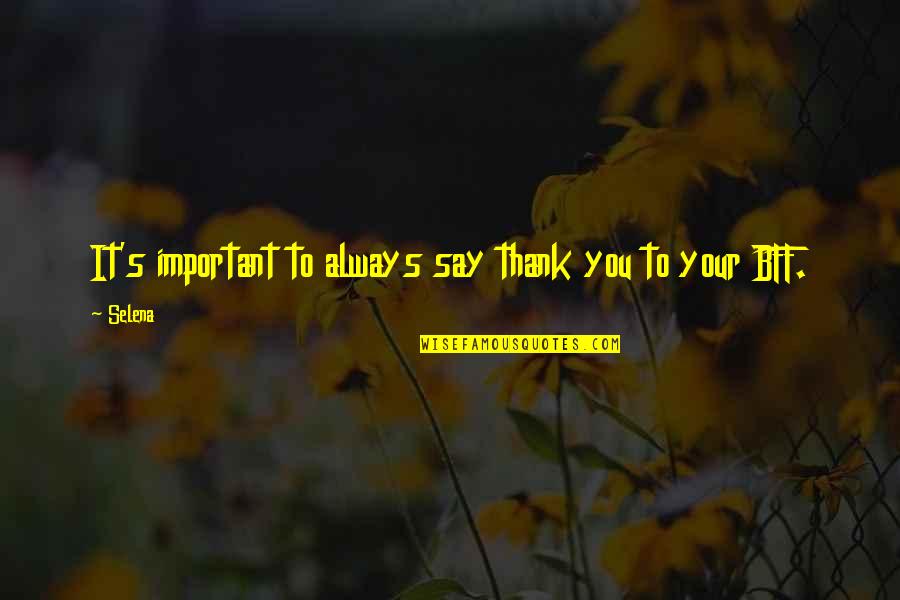 It's important to always say thank you to your BFF. —
Selena
She's my BFF, do you know what that means? It means: Boy I will fuck up your face if you mess with my girl. —
Penny Reid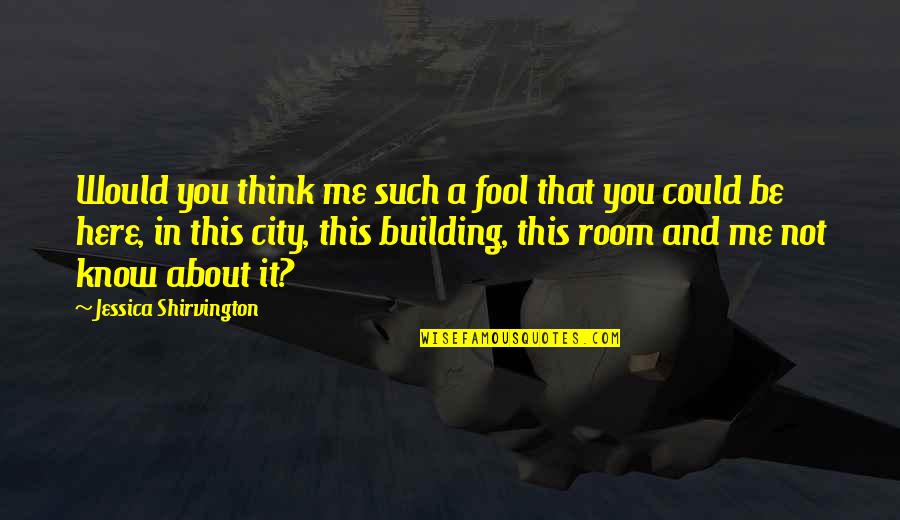 Would you think me such a fool that you could be here, in this city, this building, this room and me not know about it? —
Jessica Shirvington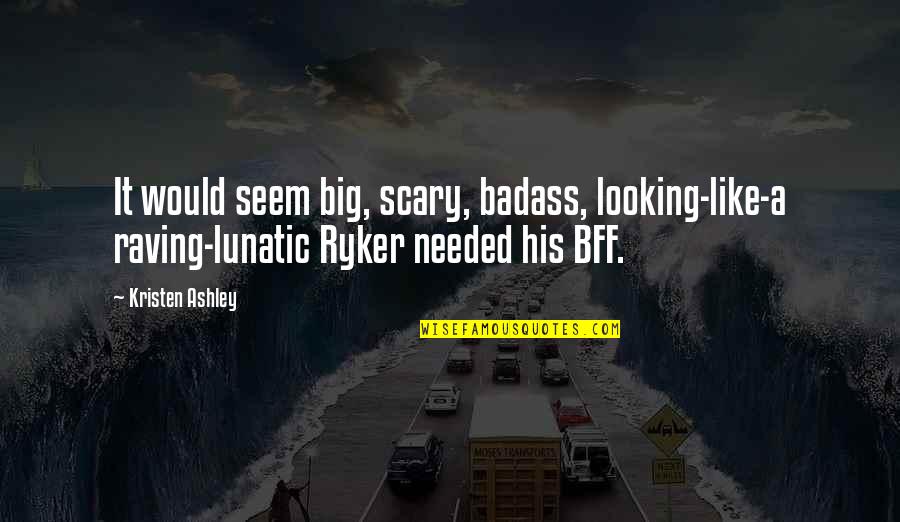 It would seem big, scary, badass, looking-like-a raving-lunatic Ryker needed his BFF. —
Kristen Ashley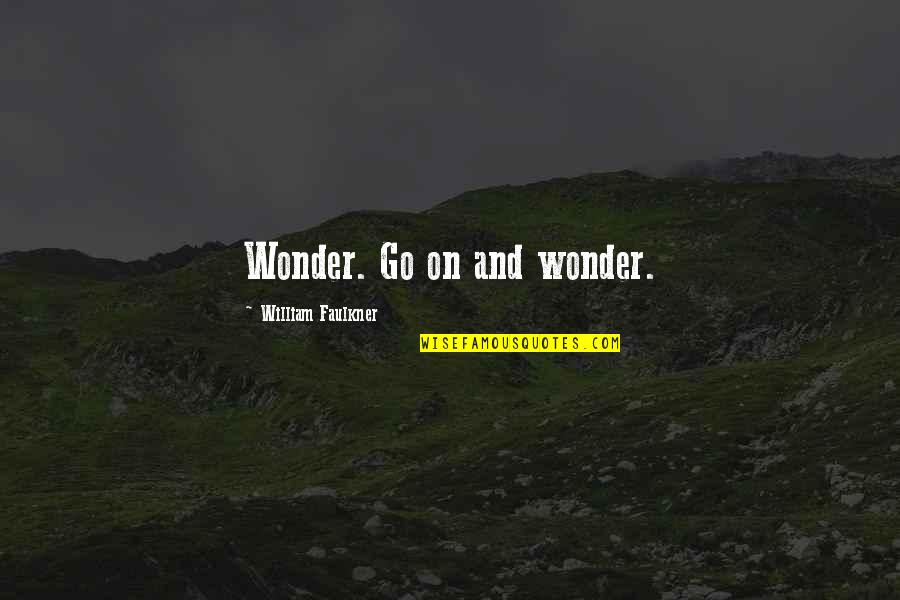 Wonder. Go on and wonder. —
William Faulkner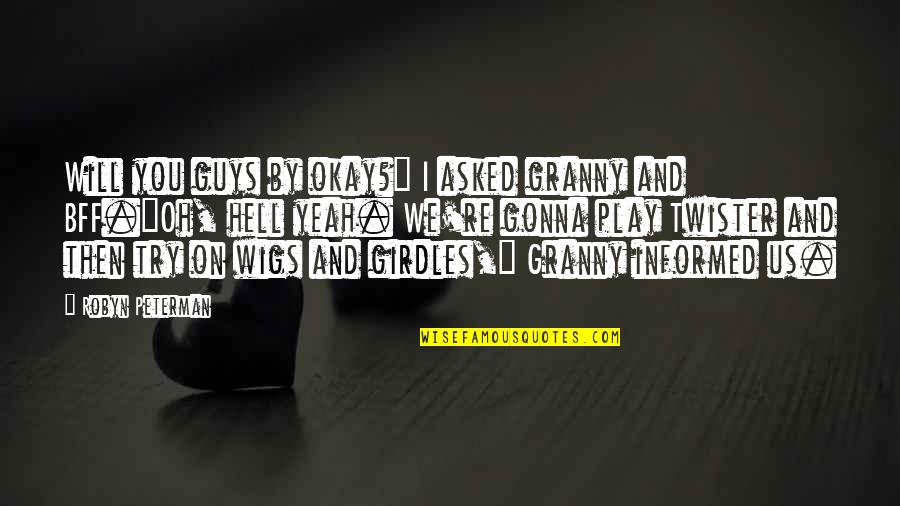 Will you guys by okay?" I asked granny and BFF.
"Oh, hell yeah. We're gonna play Twister and then try on wigs and girdles," Granny informed us. —
Robyn Peterman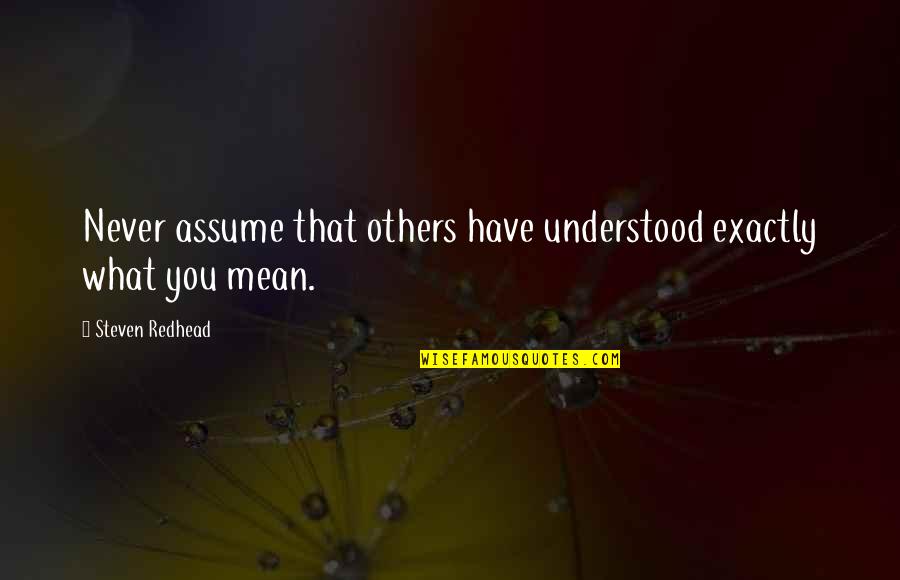 Never assume that others have understood exactly what you mean. —
Steven Redhead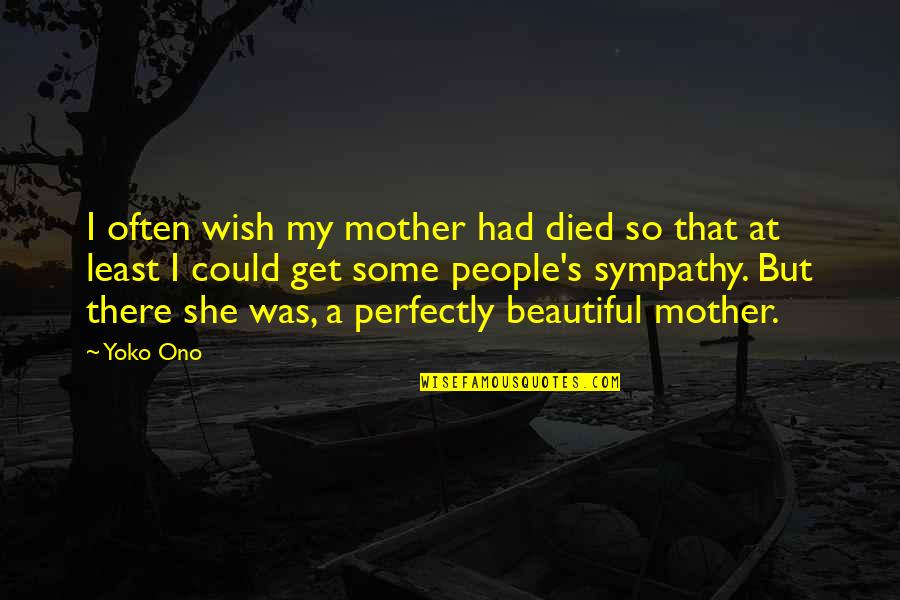 I often wish my mother had died so that at least I could get some people's sympathy. But there she was, a perfectly beautiful mother. —
Yoko Ono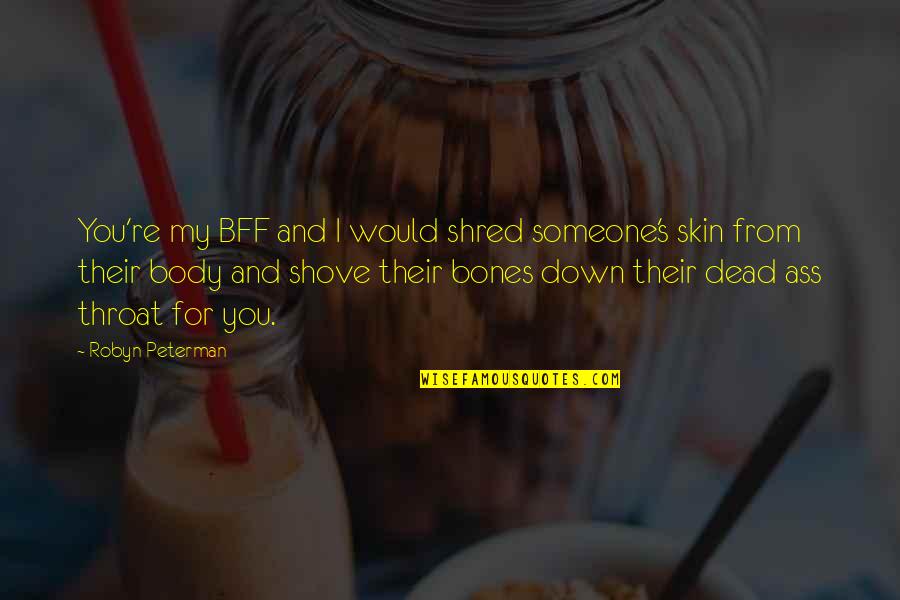 You're my BFF and I would shred someone's skin from their body and shove their bones down their dead ass throat for you. —
Robyn Peterman