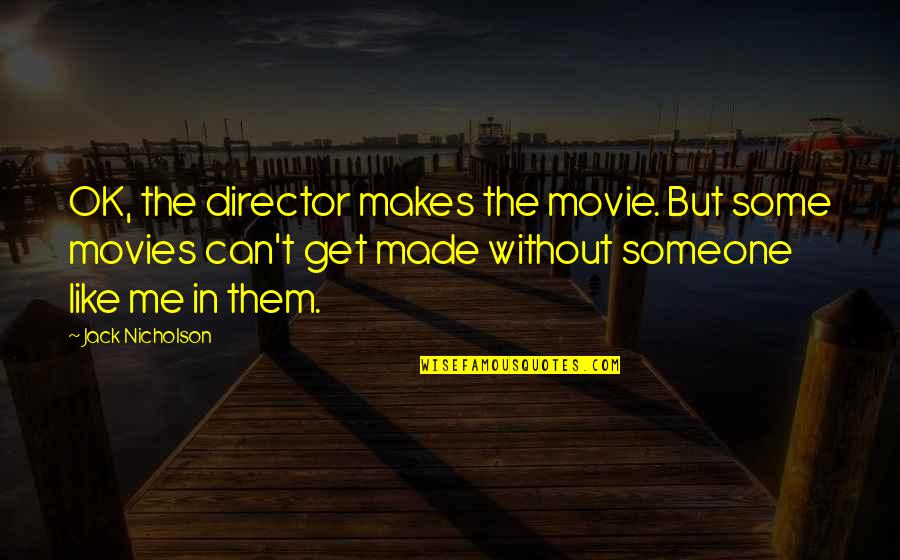 OK, the director makes the movie. But some movies can't get made without someone like me in them.
—
Jack Nicholson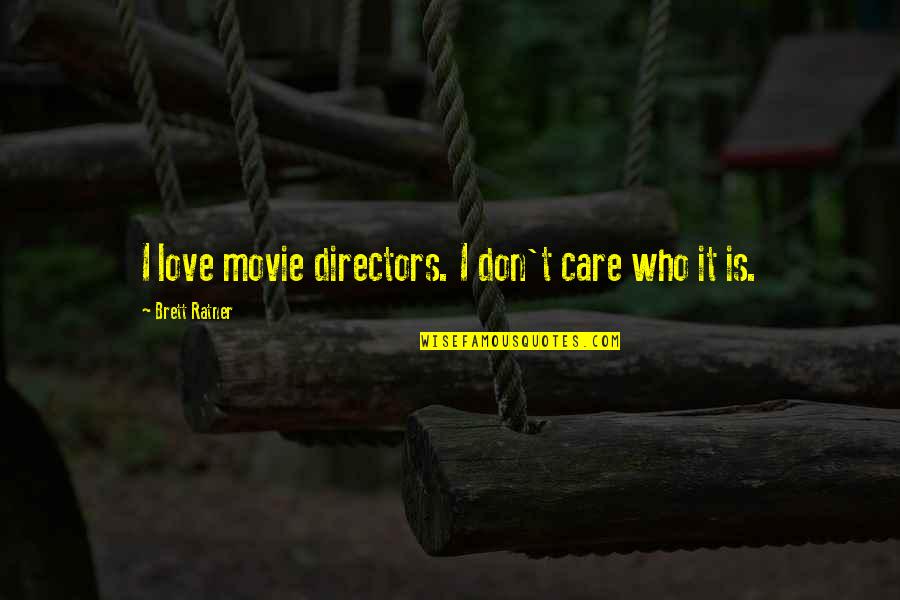 I love movie directors. I don't care who it is.
—
Brett Ratner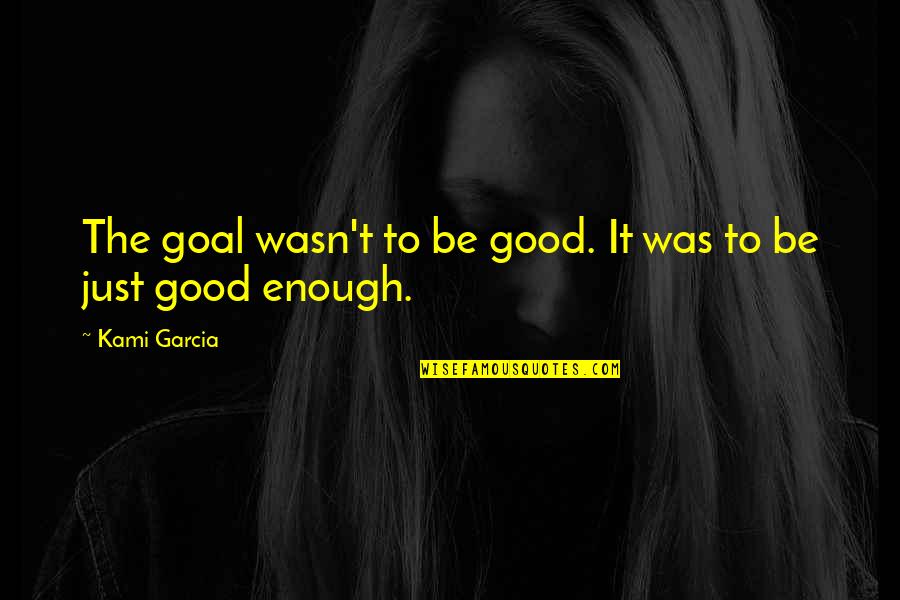 The goal wasn't to be good. It was to be just good enough.
—
Kami Garcia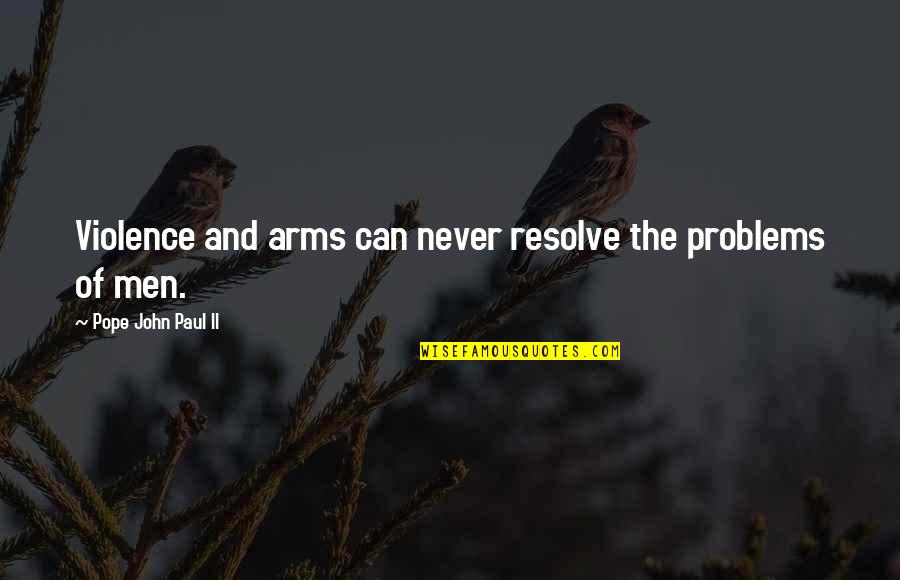 Violence and arms can never resolve the problems of men.
—
Pope John Paul II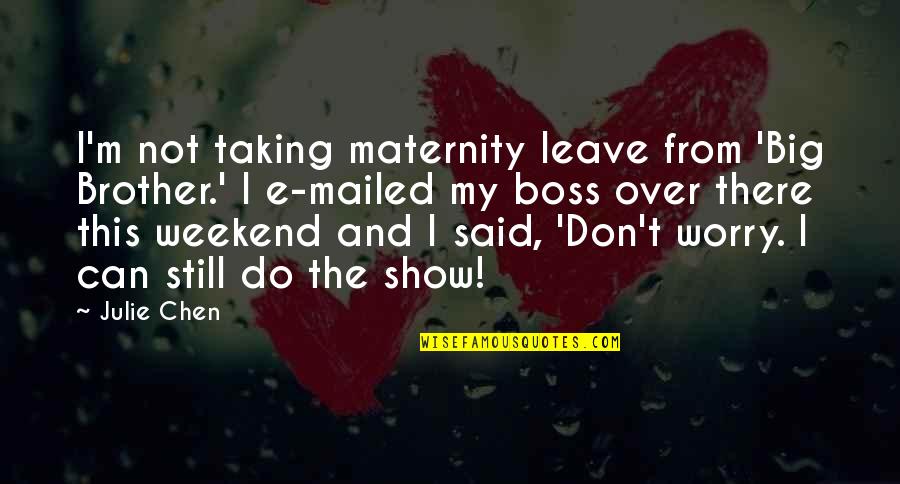 I'm not taking maternity leave from 'Big Brother.' I e-mailed my boss over there this weekend and I said, 'Don't worry. I can still do the show!
—
Julie Chen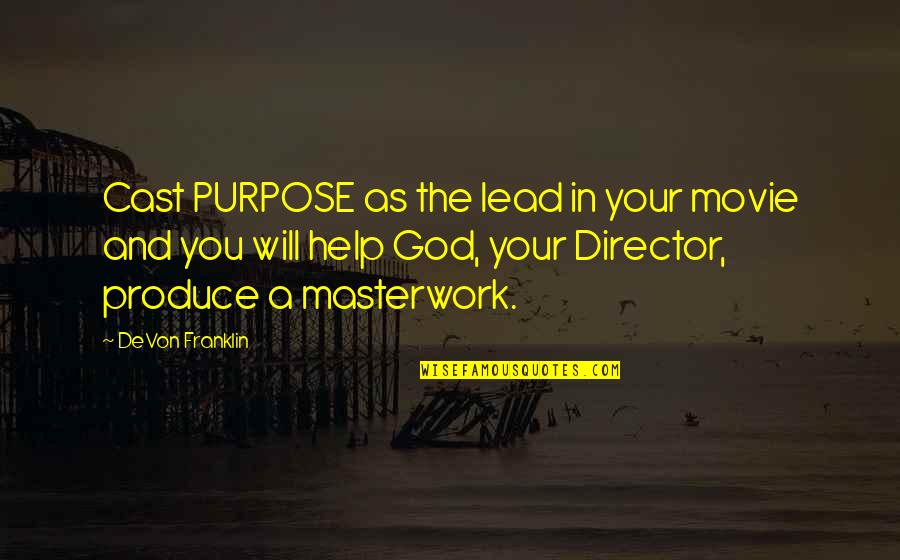 Cast PURPOSE as the lead in your movie and you will help God, your Director, produce a masterwork.
—
DeVon Franklin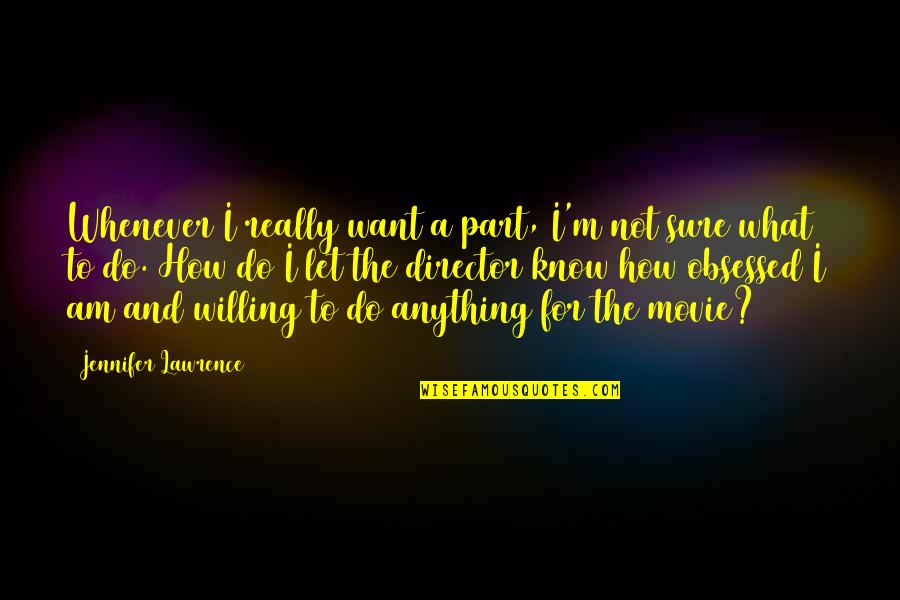 Whenever I really want a part, I'm not sure what to do. How do I let the director know how obsessed I am and willing to do anything for the movie?
—
Jennifer Lawrence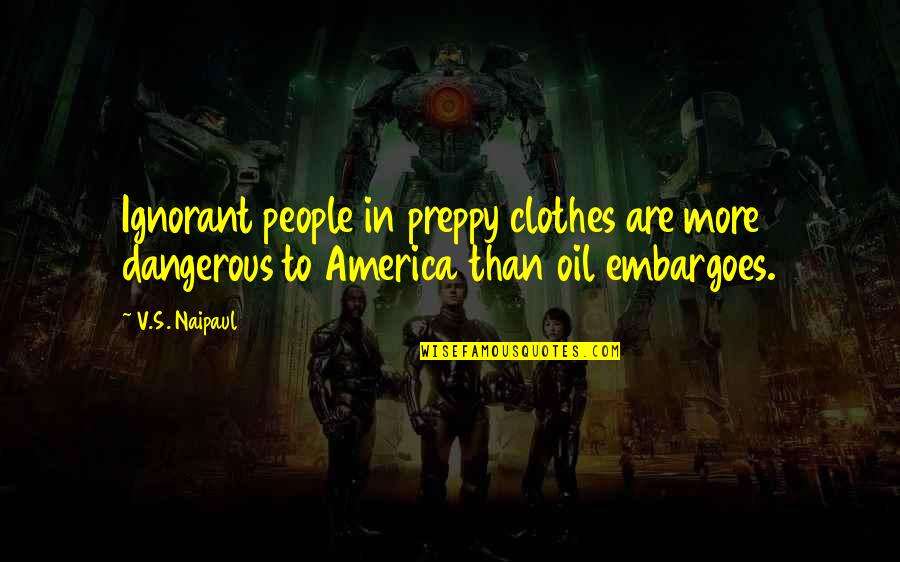 Ignorant people in preppy clothes are more dangerous to America than oil embargoes.
—
V.S. Naipaul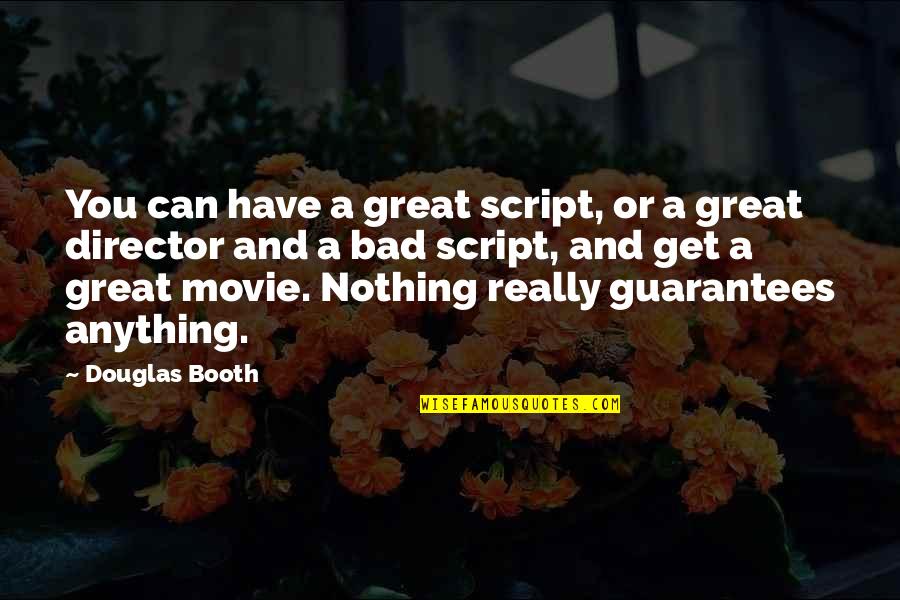 You can have a great script, or a great director and a bad script, and get a great movie. Nothing really guarantees anything.
—
Douglas Booth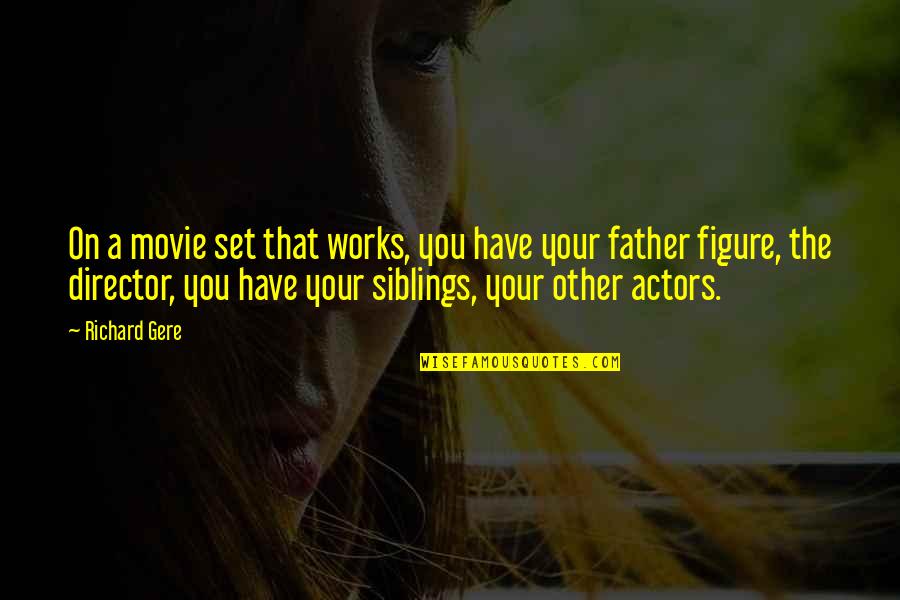 On a movie set that works, you have your father figure, the director, you have your siblings, your other actors. —
Richard Gere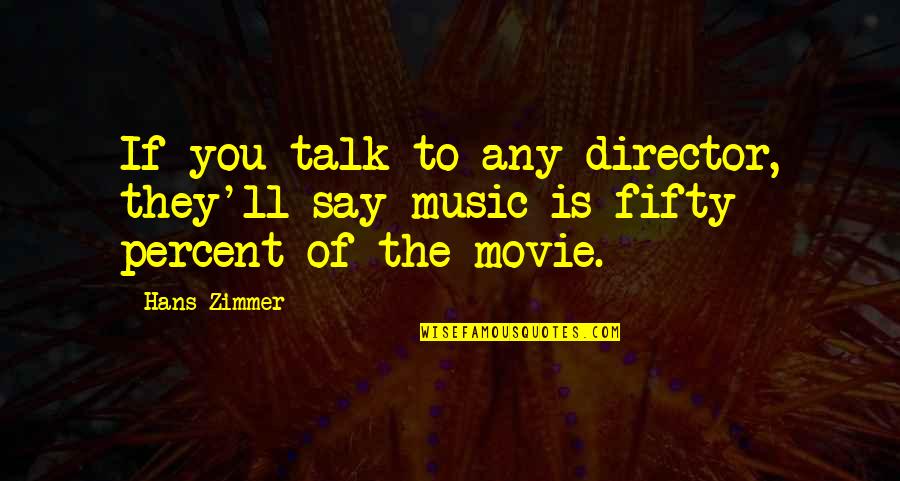 If you talk to any director, they'll say music is fifty percent of the movie. —
Hans Zimmer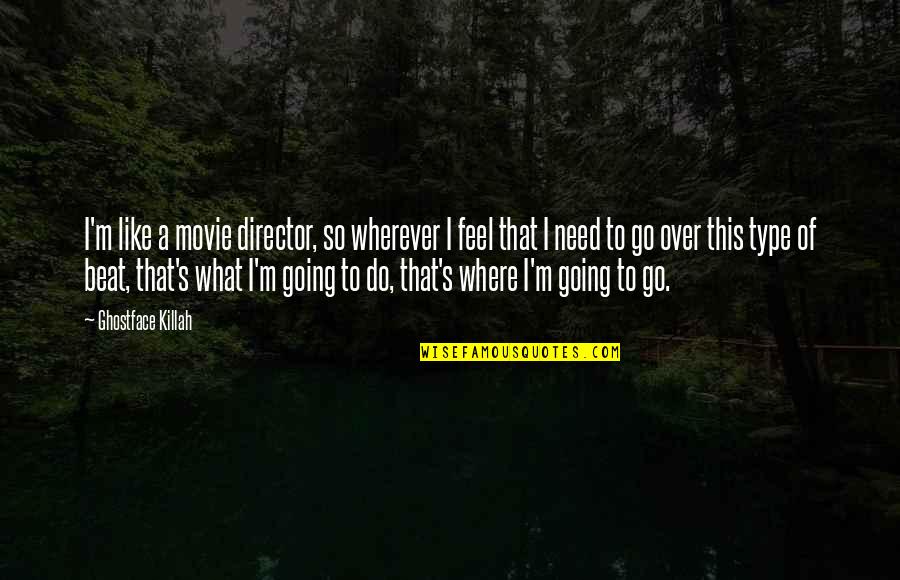 I'm like a movie director, so wherever I feel that I need to go over this type of beat, that's what I'm going to do, that's where I'm going to go. —
Ghostface Killah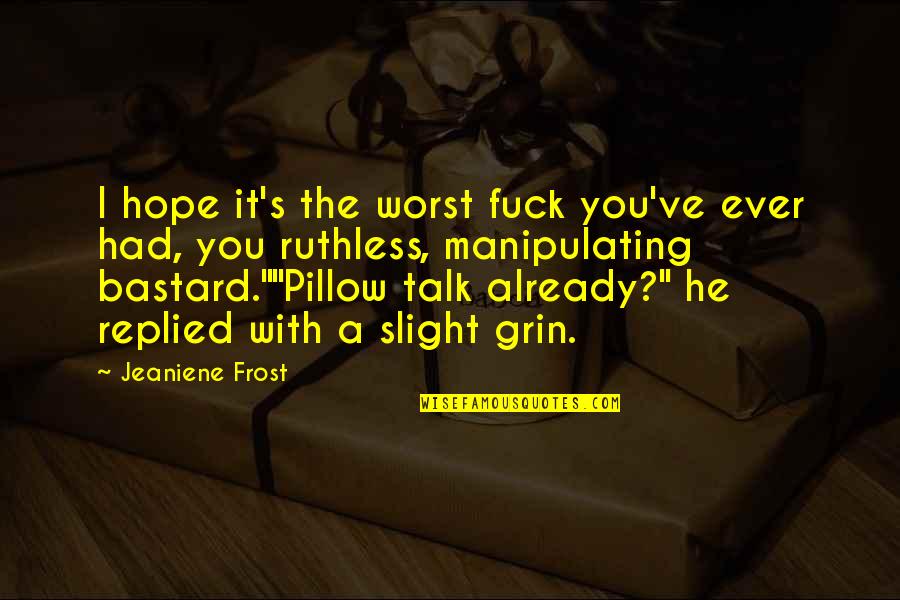 I hope it's the worst fuck you've ever had, you ruthless, manipulating bastard."
"Pillow talk already?" he replied with a slight grin. —
Jeaniene Frost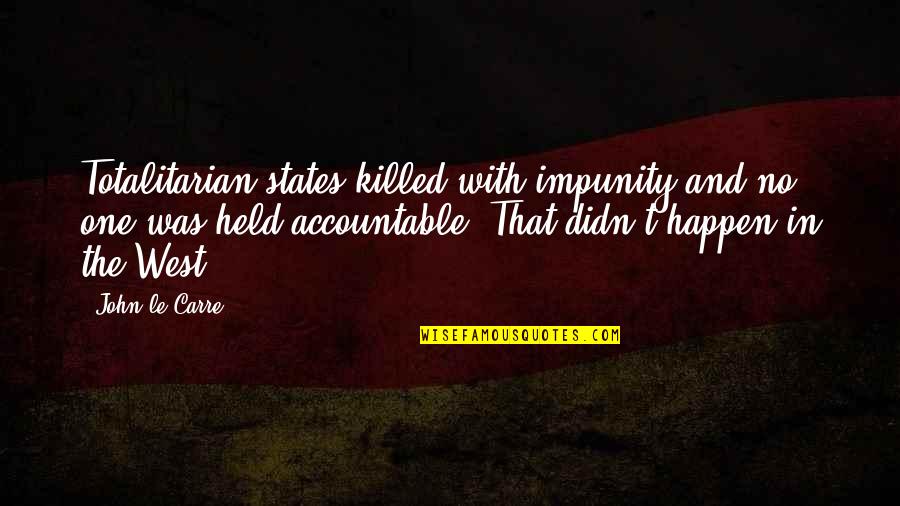 Totalitarian states killed with impunity and no one was held accountable. That didn't happen in the West. —
John Le Carre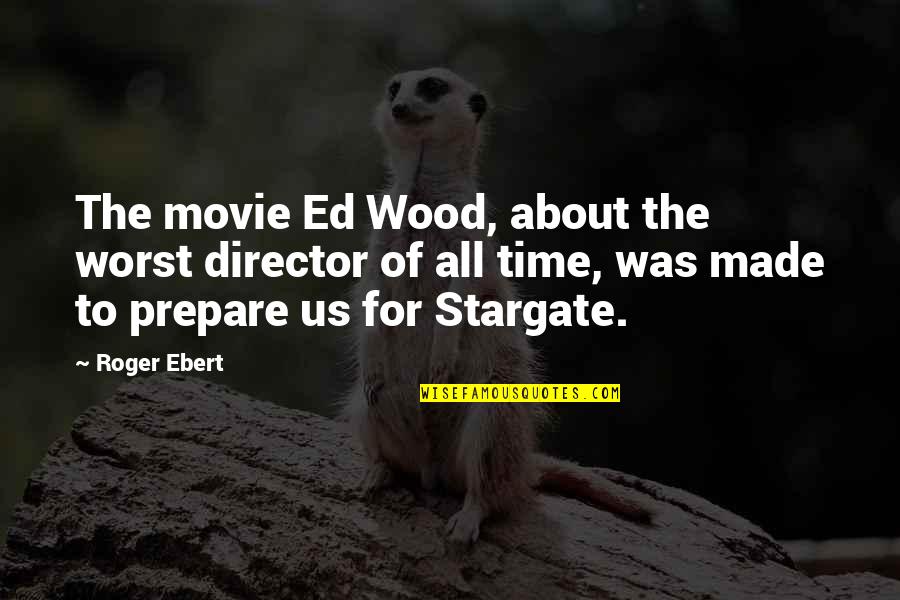 The movie Ed Wood, about the worst director of all time, was made to prepare us for Stargate. —
Roger Ebert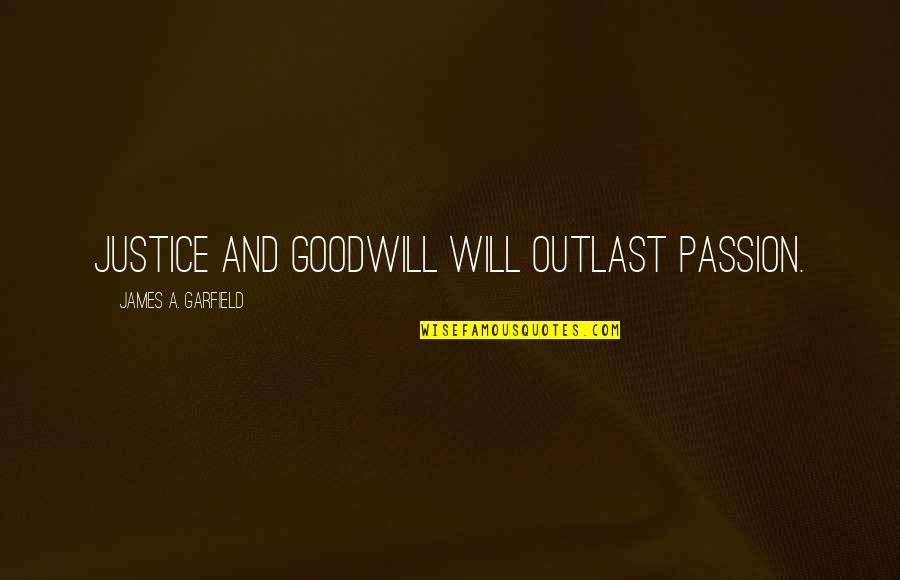 Justice and goodwill will outlast passion. —
James A. Garfield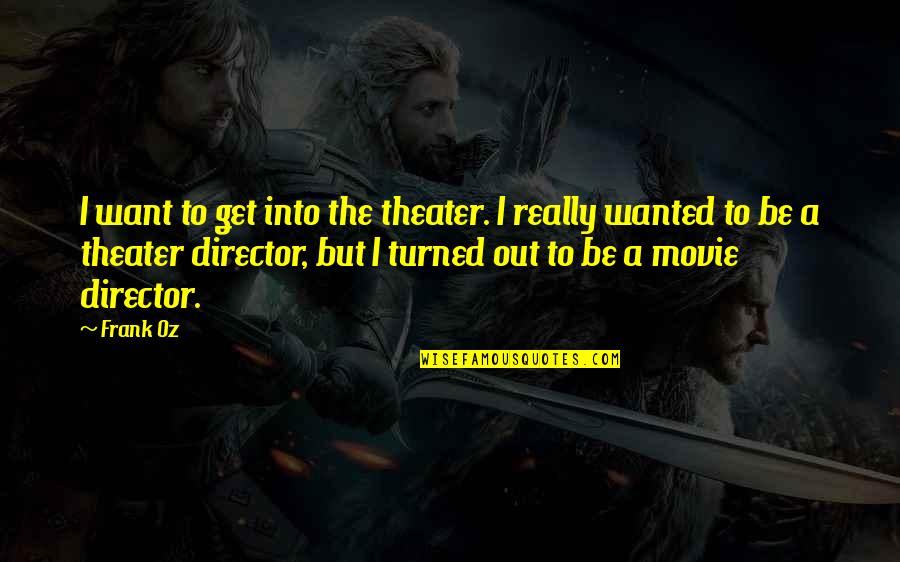 I want to get into the theater. I really wanted to be a theater director, but I turned out to be a movie director. —
Frank Oz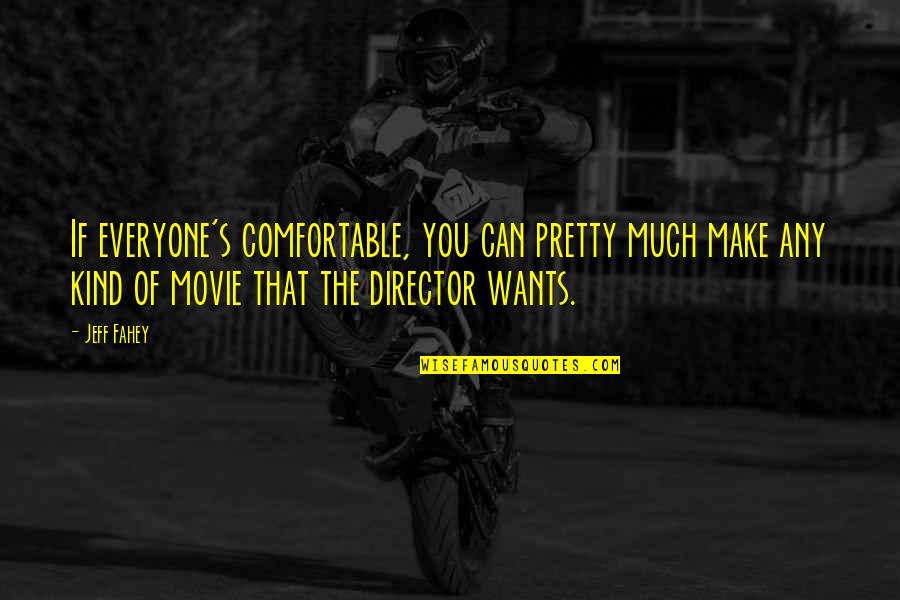 If everyone's comfortable, you can pretty much make any kind of movie that the director wants. —
Jeff Fahey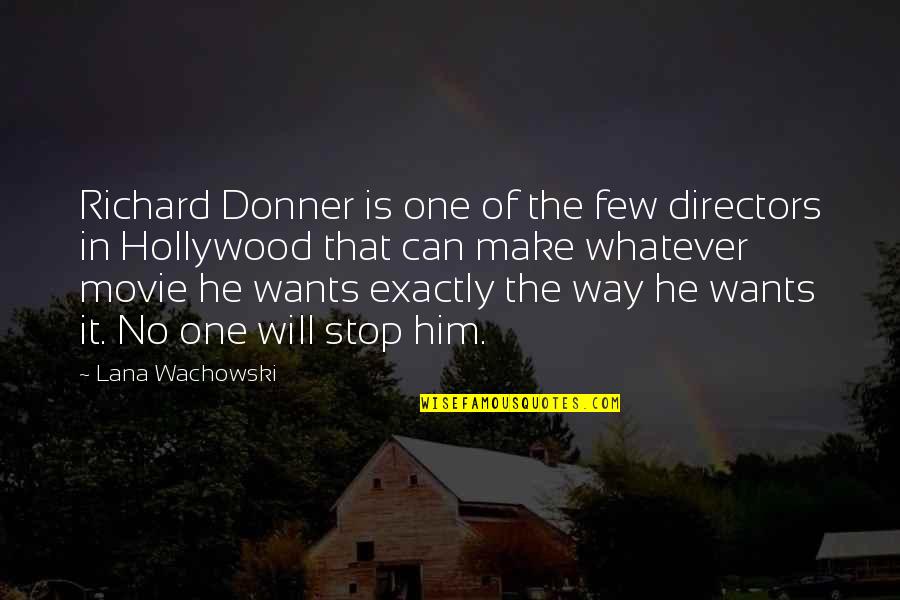 Richard Donner is one of the few directors in Hollywood that can make whatever movie he wants exactly the way he wants it. No one will stop him. —
Lana Wachowski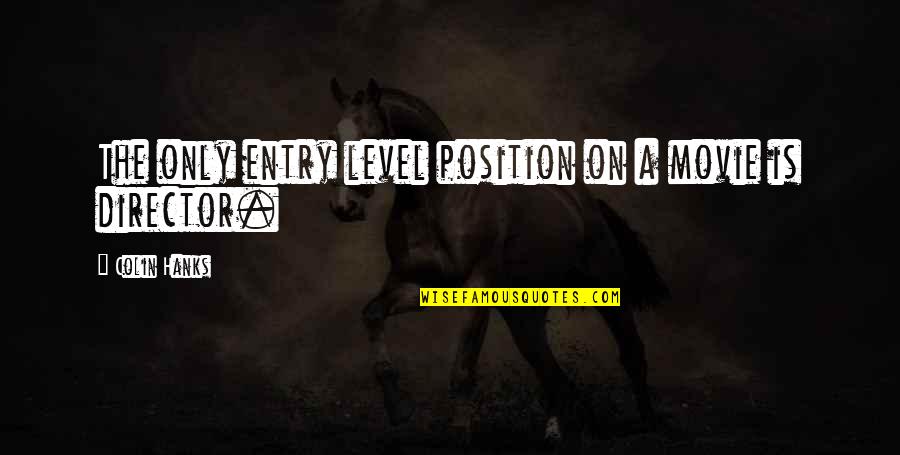 The only entry level position on a movie is director. —
Colin Hanks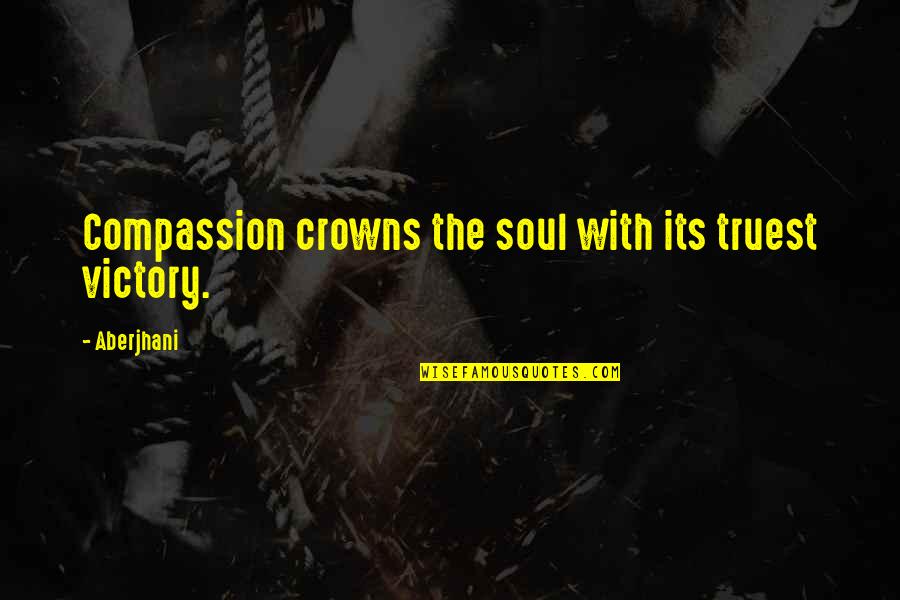 Compassion crowns the soul with its truest victory. —
Aberjhani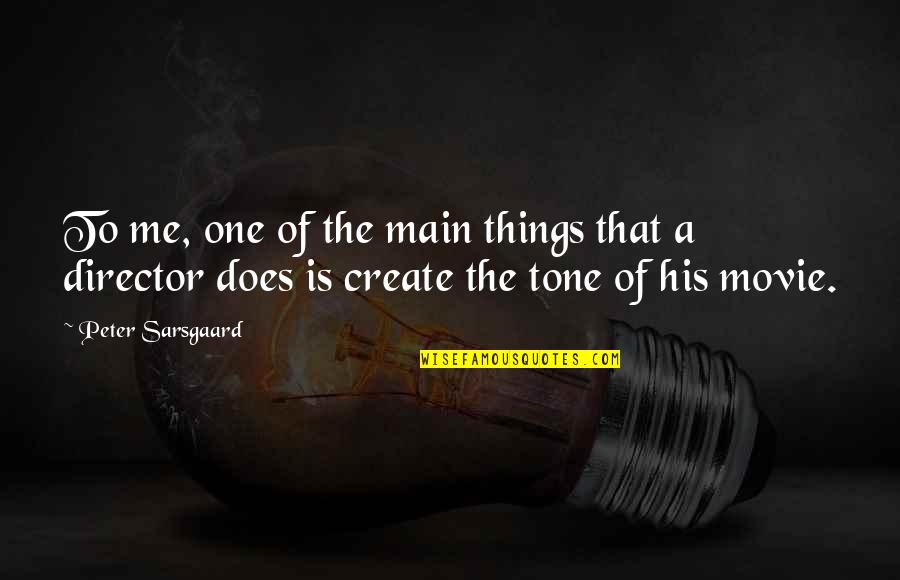 To me, one of the main things that a director does is create the tone of his movie. —
Peter Sarsgaard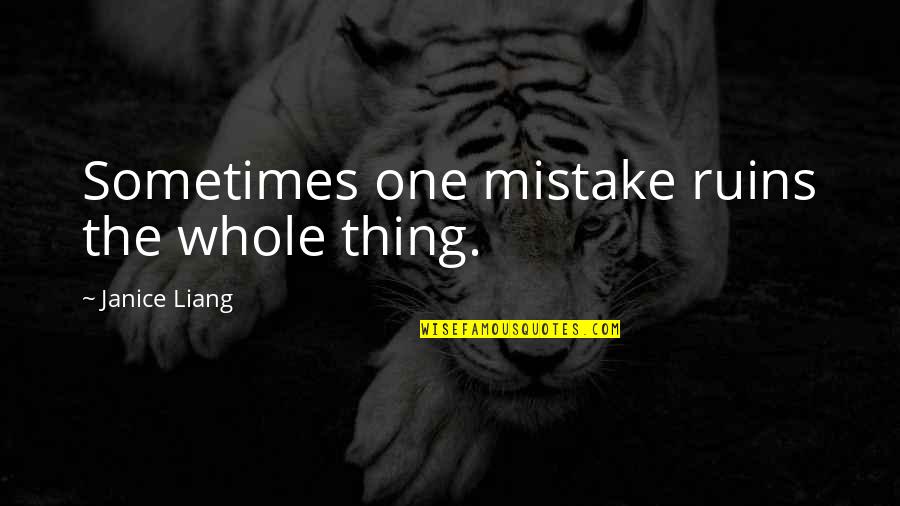 Sometimes one mistake ruins the whole thing. —
Janice Liang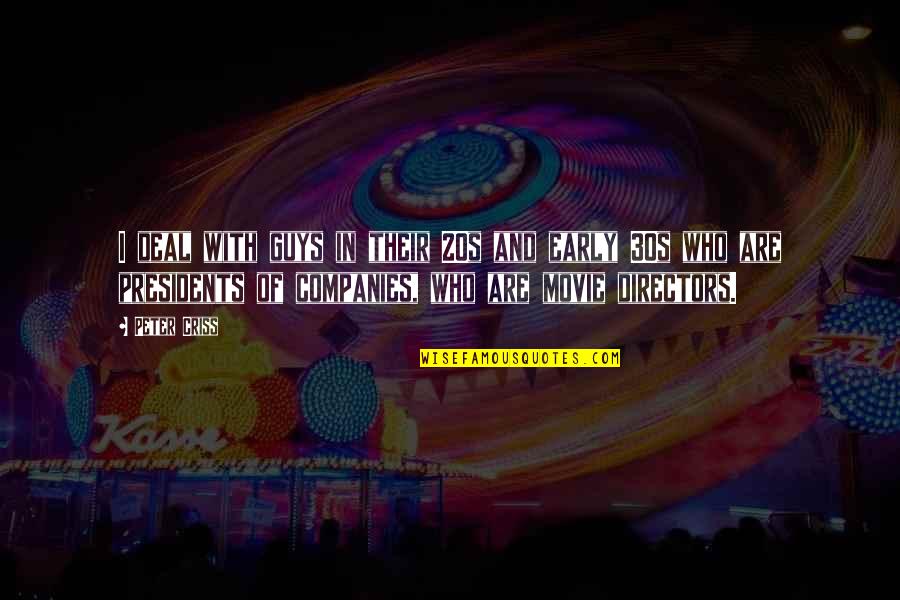 I deal with guys in their 20s and early 30s who are presidents of companies, who are
movie directors
. —
Peter Criss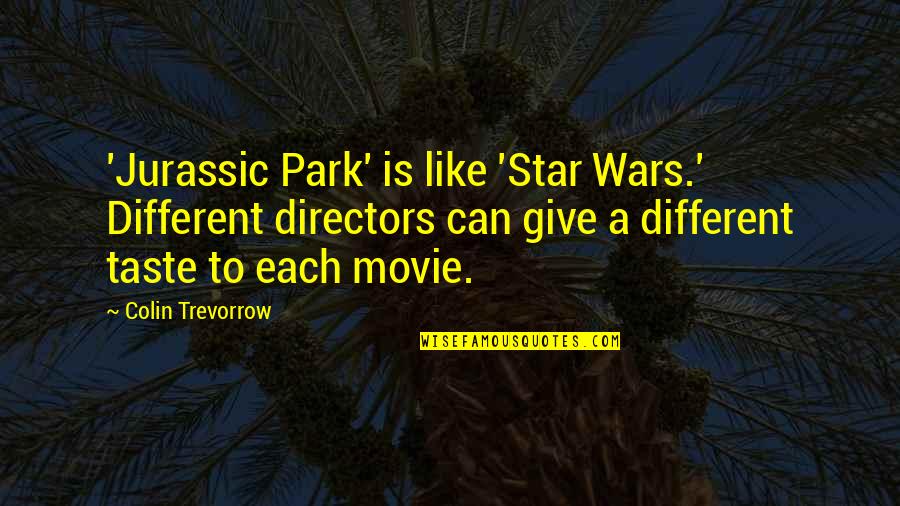 'Jurassic Park' is like 'Star Wars.' Different directors can give a different taste to each movie. —
Colin Trevorrow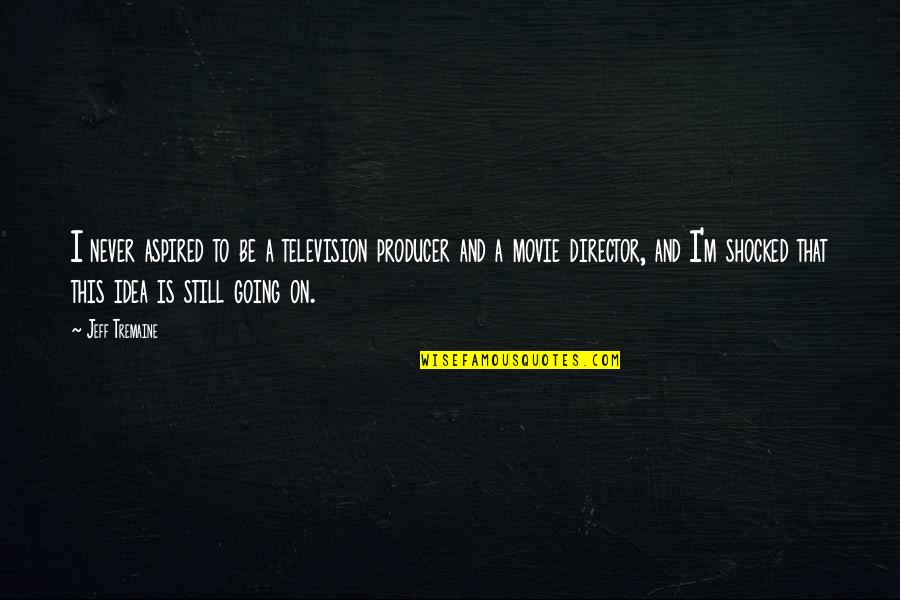 I never aspired to be a television producer and a movie director, and I'm shocked that this idea is still going on. —
Jeff Tremaine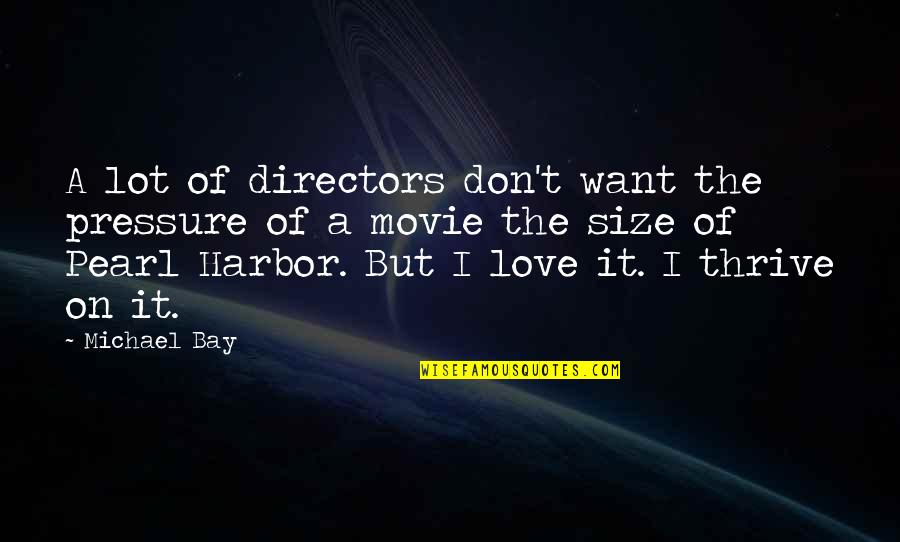 A lot of directors don't want the pressure of a movie the size of Pearl Harbor. But I love it. I thrive on it. —
Michael Bay
Assuming the chairmanship of ASEAN isn't going to do anything about improving the lives of people. —
Aung San Suu Kyi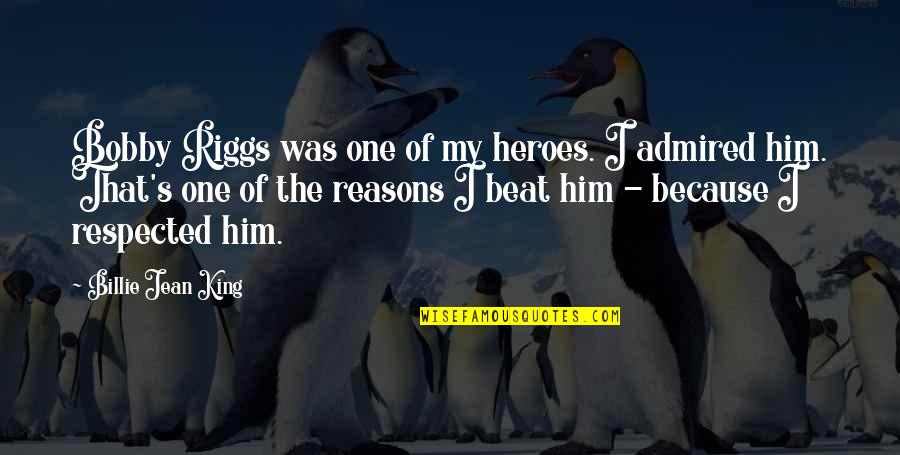 Bobby Riggs was one of my heroes. I admired him. That's one of the reasons I beat him - because I respected him. —
Billie Jean King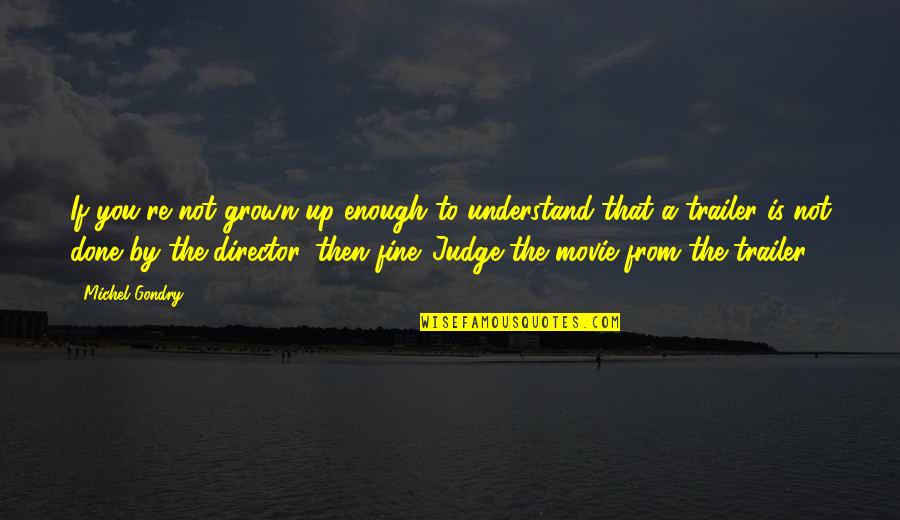 If you're not grown up enough to understand that a trailer is not done by the director, then fine. Judge the movie from the trailer. —
Michel Gondry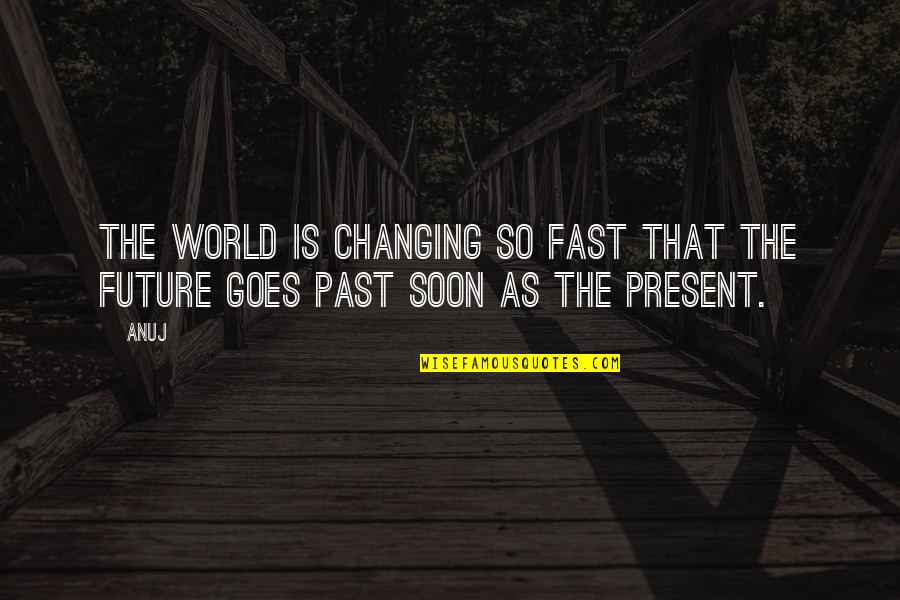 The world is changing so fast that the future goes past soon as the present. —
Anuj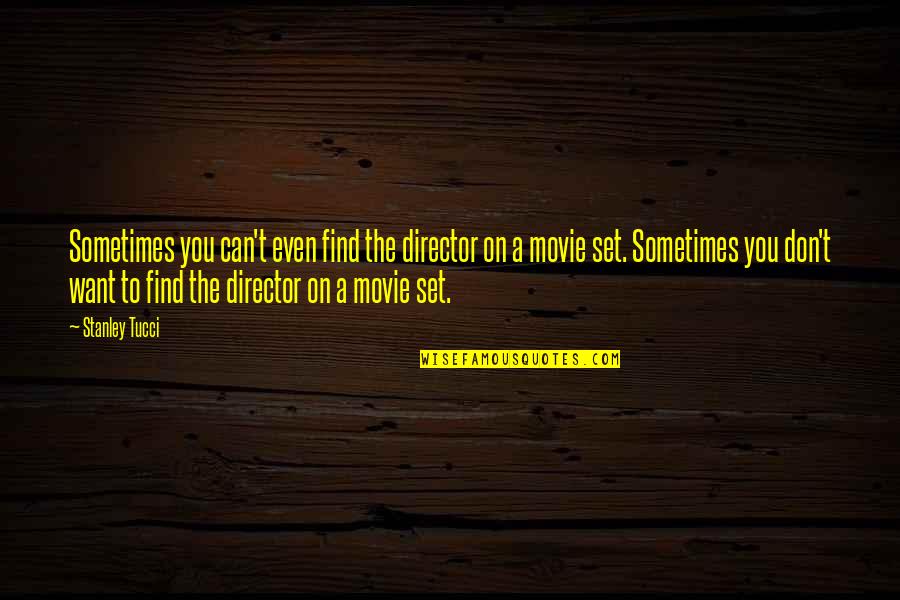 Sometimes you can't even find the director on a movie set. Sometimes you don't want to find the director on a movie set. —
Stanley Tucci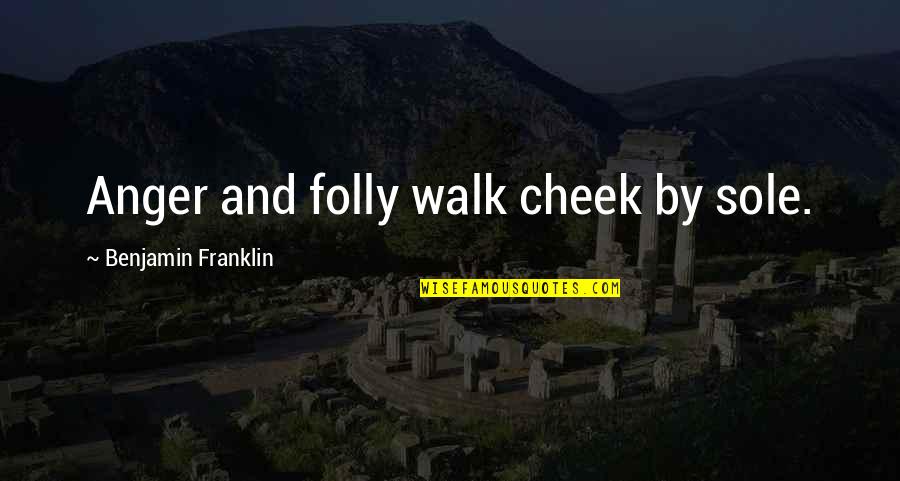 Anger and folly walk cheek by sole. —
Benjamin Franklin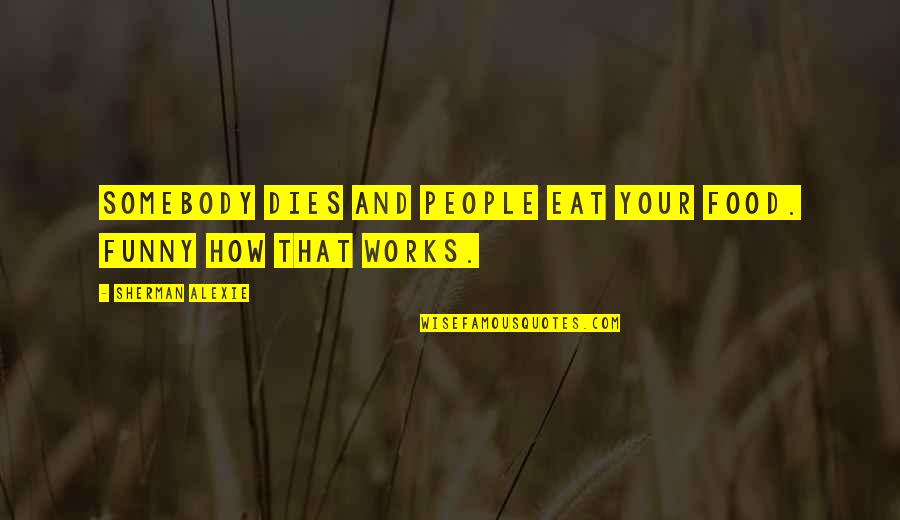 Somebody dies and people eat your food. Funny how that works. —
Sherman Alexie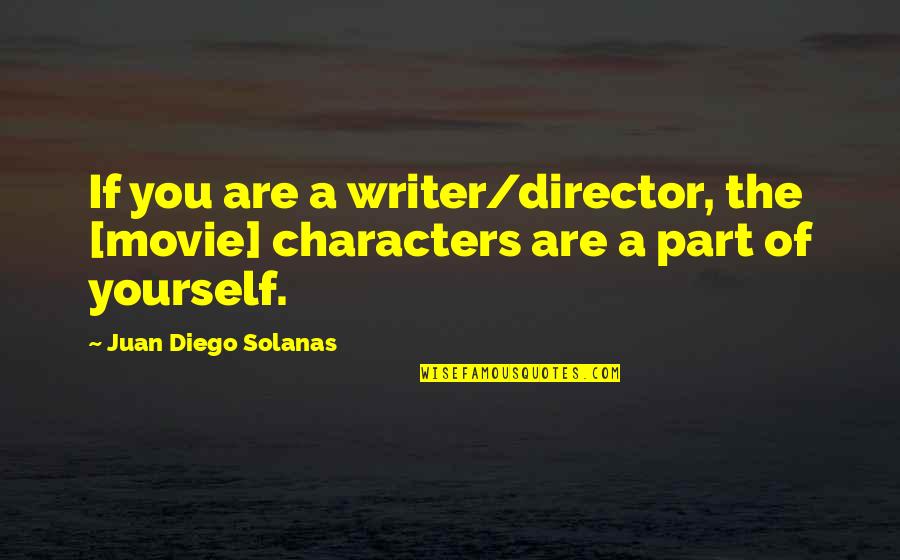 If you are a writer/director, the [movie] characters are a part of yourself. —
Juan Diego Solanas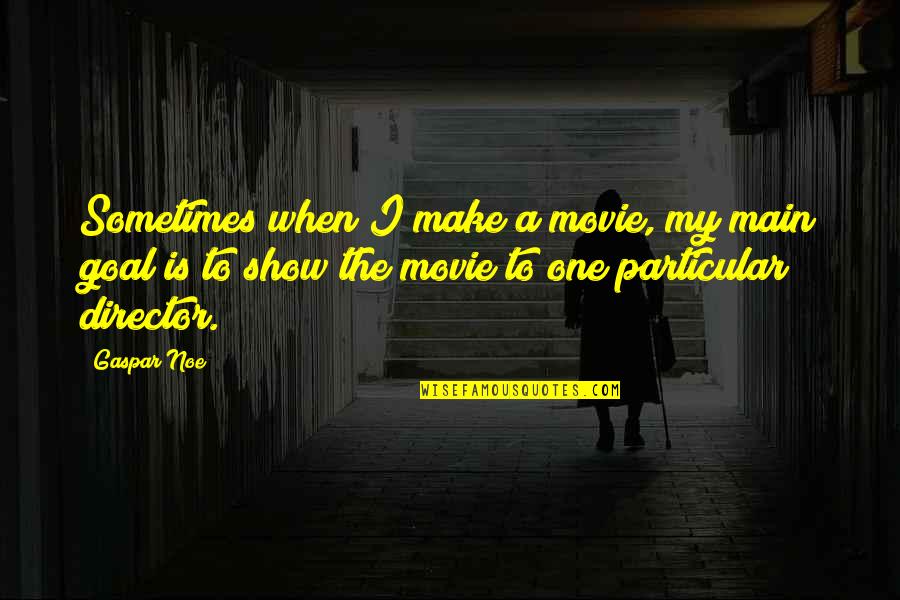 Sometimes when I make a movie, my main goal is to show the movie to one particular director. —
Gaspar Noe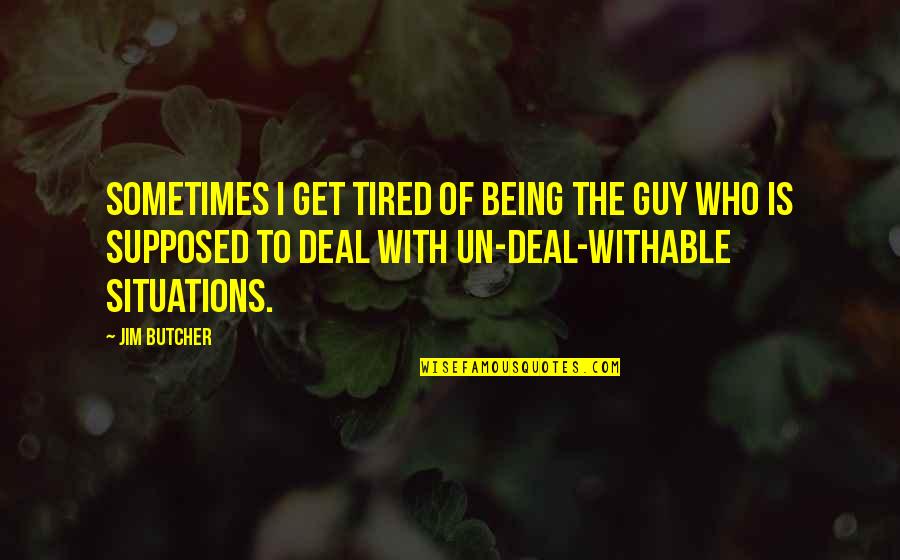 Sometimes I get tired of being the guy who is supposed to deal with un-deal-withable situations. —
Jim Butcher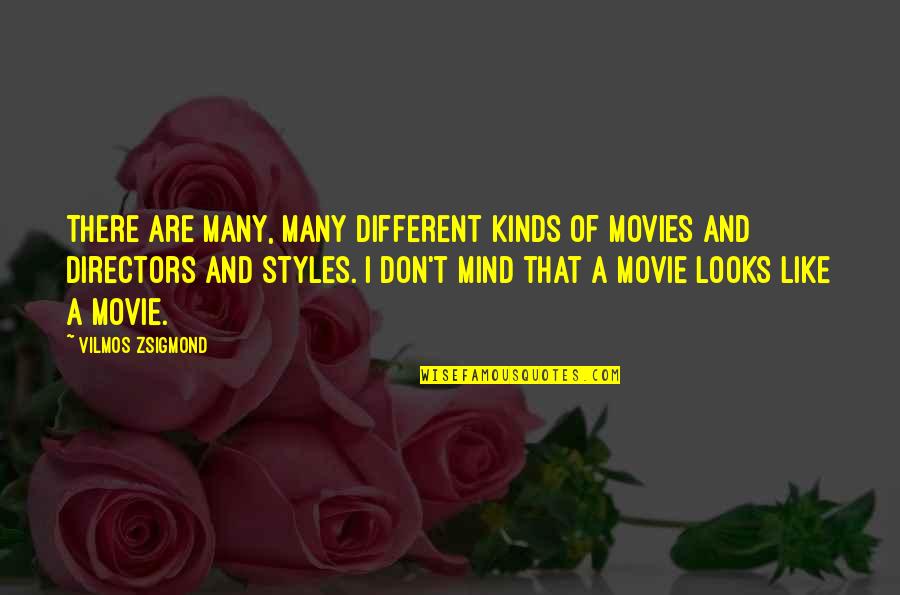 There are many, many different kinds of movies and directors and styles. I don't mind that a movie looks like a movie. —
Vilmos Zsigmond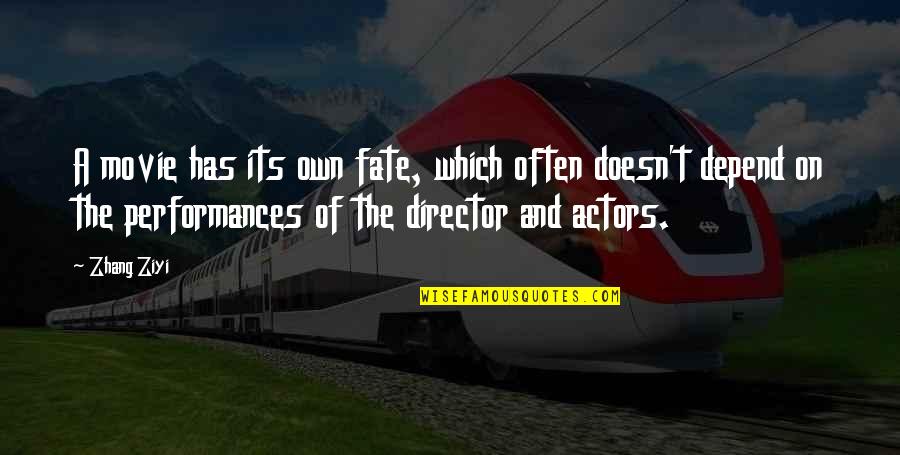 A movie has its own fate, which often doesn't depend on the performances of the director and actors. —
Zhang Ziyi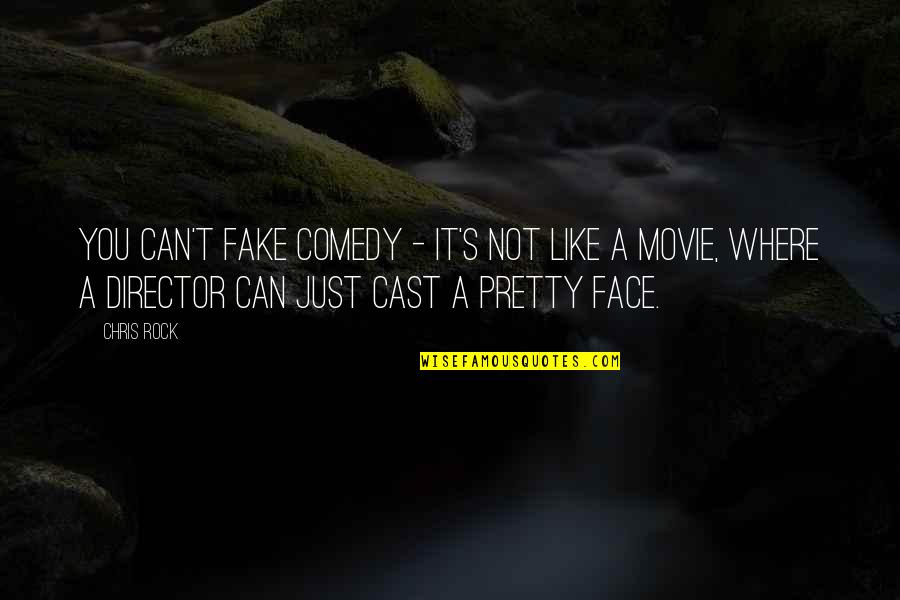 You can't fake comedy - it's not like a movie, where a director can just cast a pretty face. —
Chris Rock