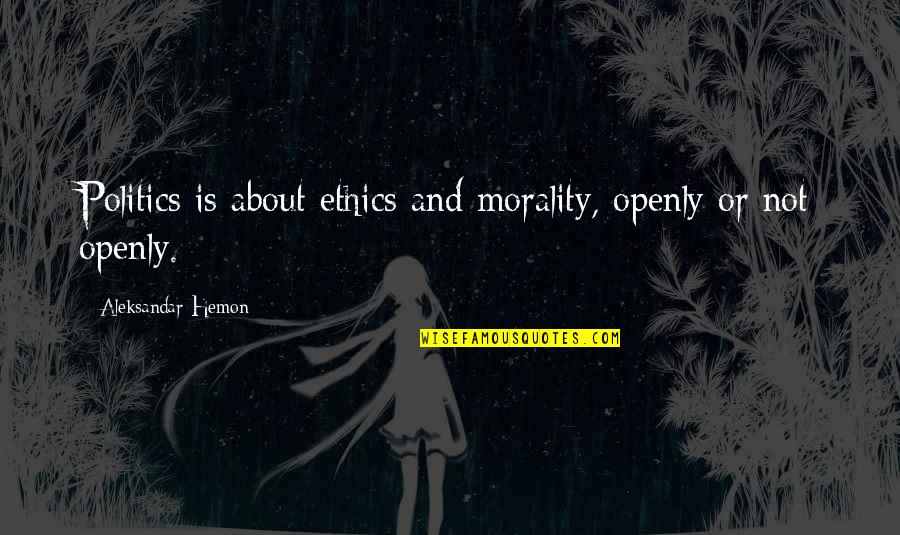 Politics is about ethics and morality, openly or not openly.
—
Aleksandar Hemon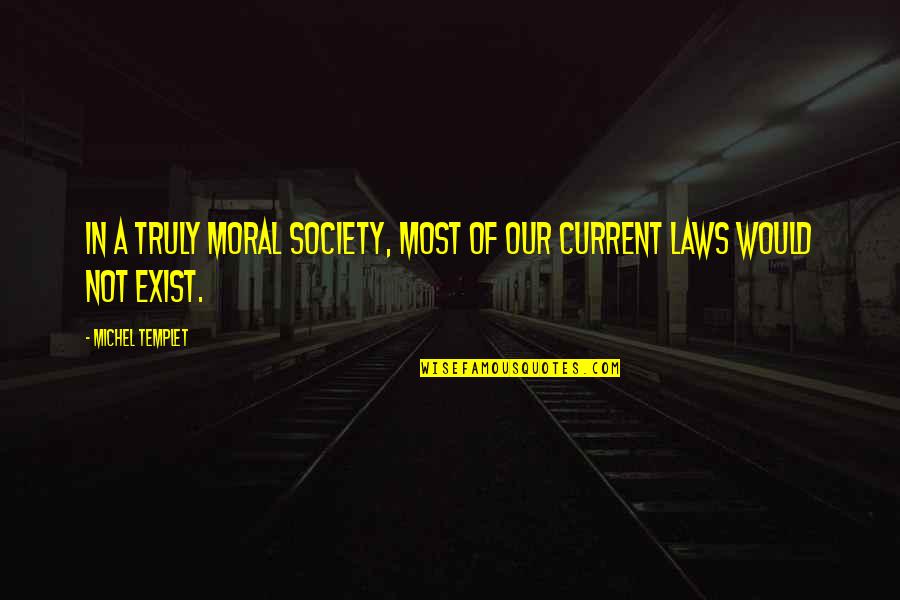 In a truly moral society, most of our current laws would not exist.
—
Michel Templet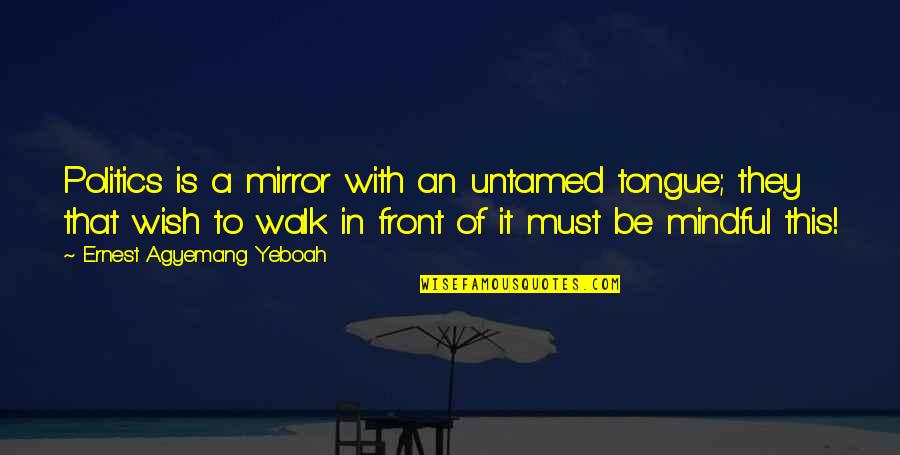 Politics is a mirror with an untamed tongue; they that wish to walk in front of it must be mindful this!
—
Ernest Agyemang Yeboah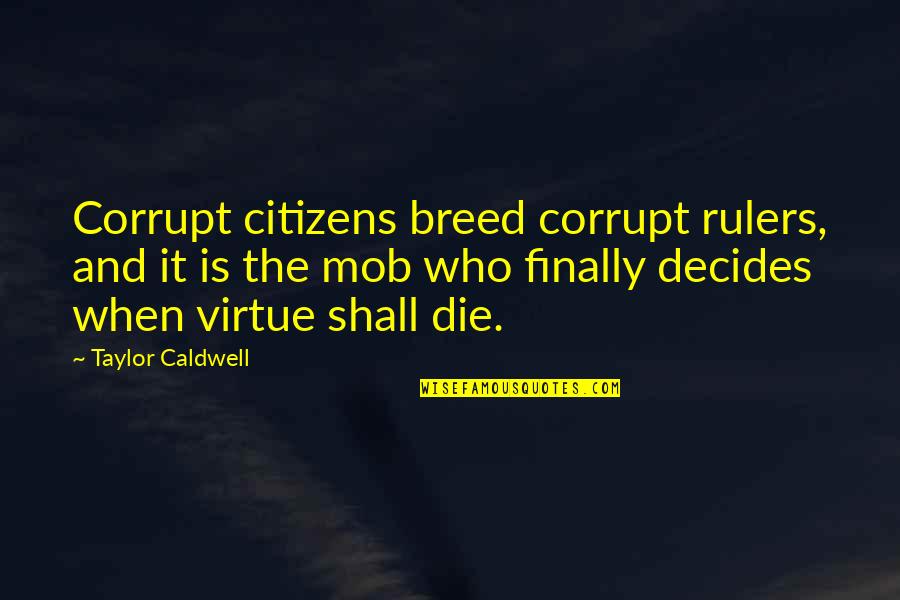 Corrupt citizens breed corrupt rulers, and it is the mob who finally decides when virtue shall die.
—
Taylor Caldwell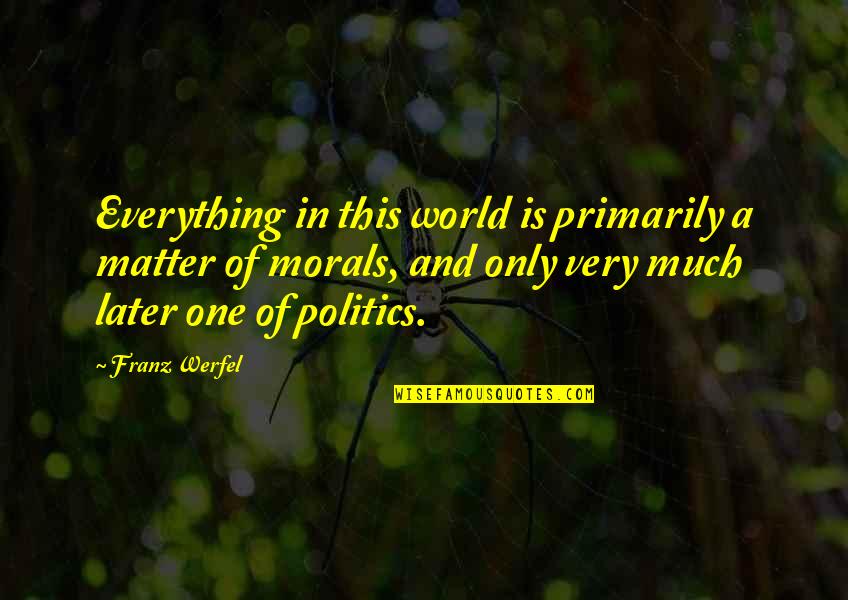 Everything in this world is primarily a matter of morals, and only very much later one of politics.
—
Franz Werfel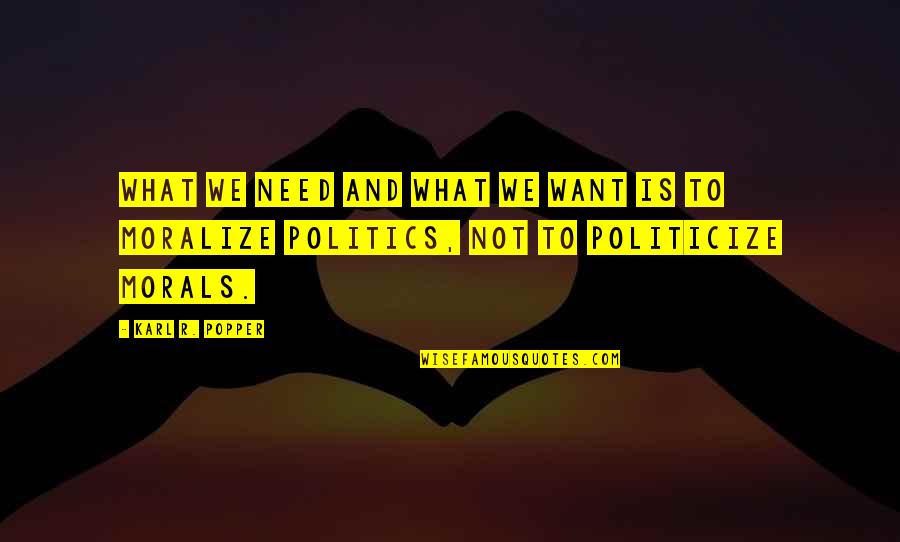 What we need and what we want is to moralize politics, not to politicize morals.
—
Karl R. Popper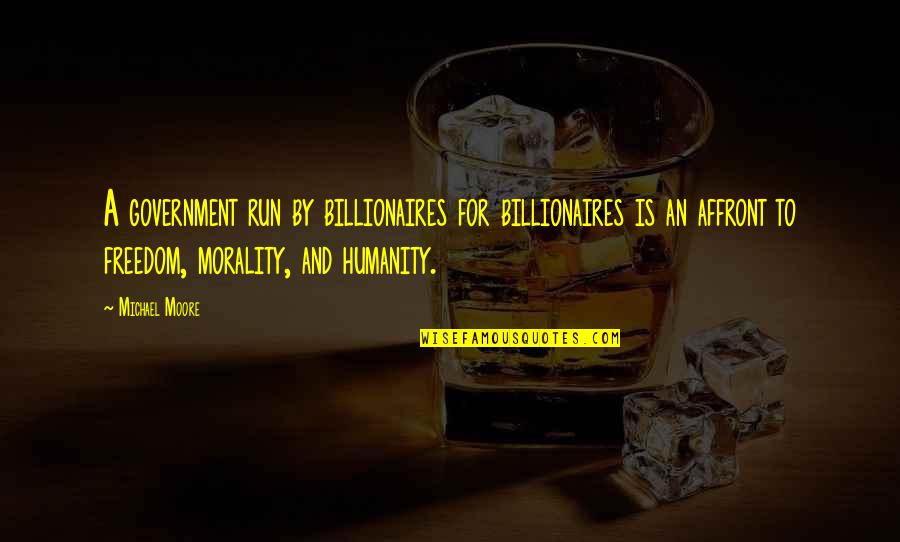 A government run by billionaires for billionaires is an affront to freedom, morality, and humanity.
—
Michael Moore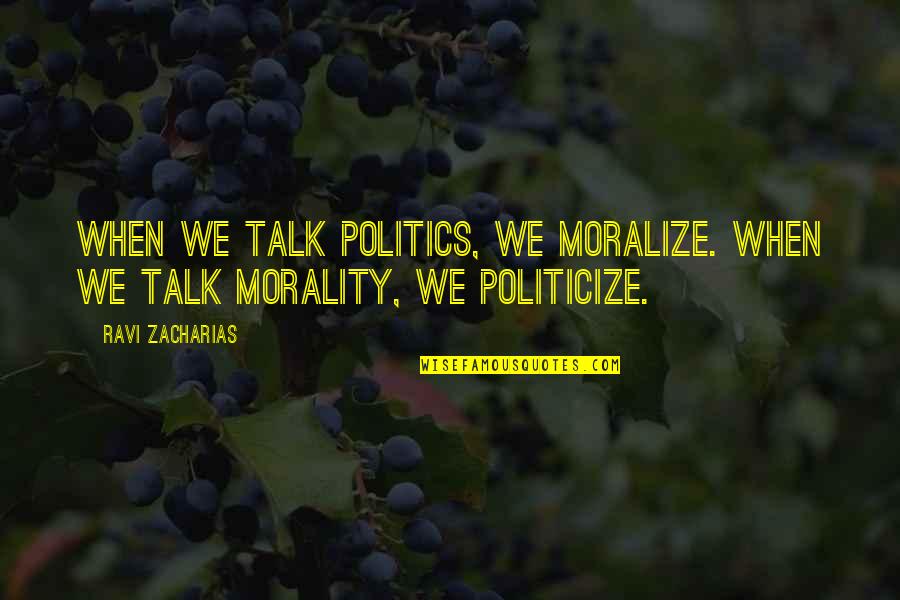 When we talk politics, we moralize. When we talk morality, we politicize.
—
Ravi Zacharias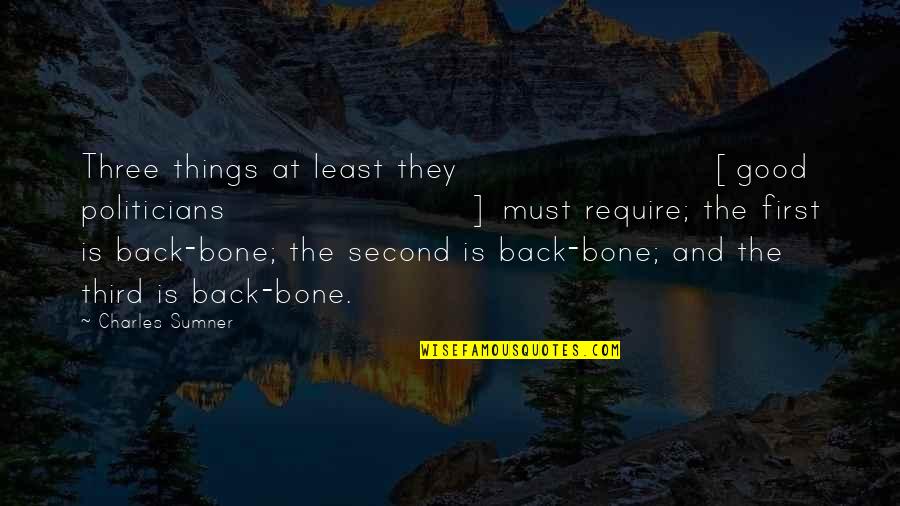 Three things at least they [good politicians] must require; the first is back-bone; the second is back-bone; and the third is back-bone.
—
Charles Sumner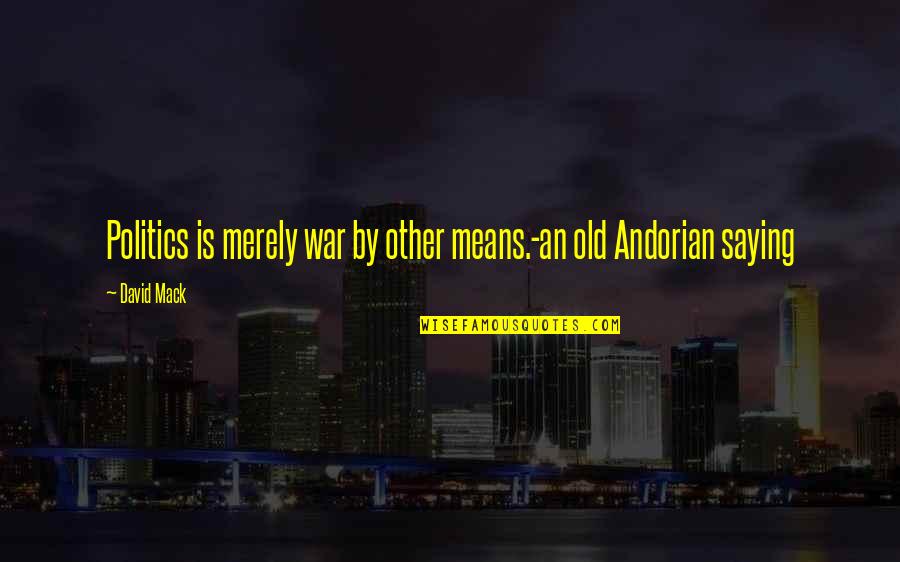 Politics is merely war by other means.
-an old Andorian saying —
David Mack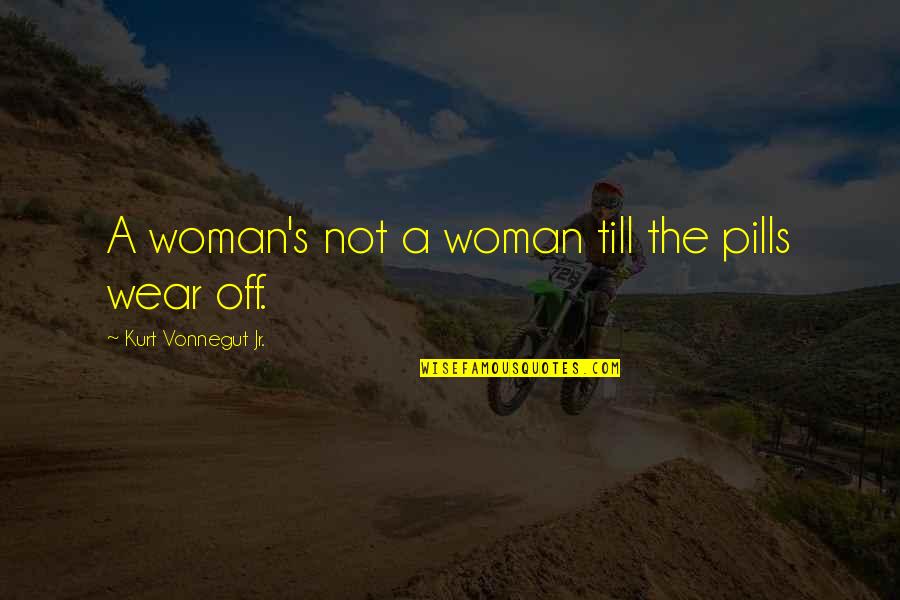 A woman's not a woman till the pills wear off. —
Kurt Vonnegut Jr.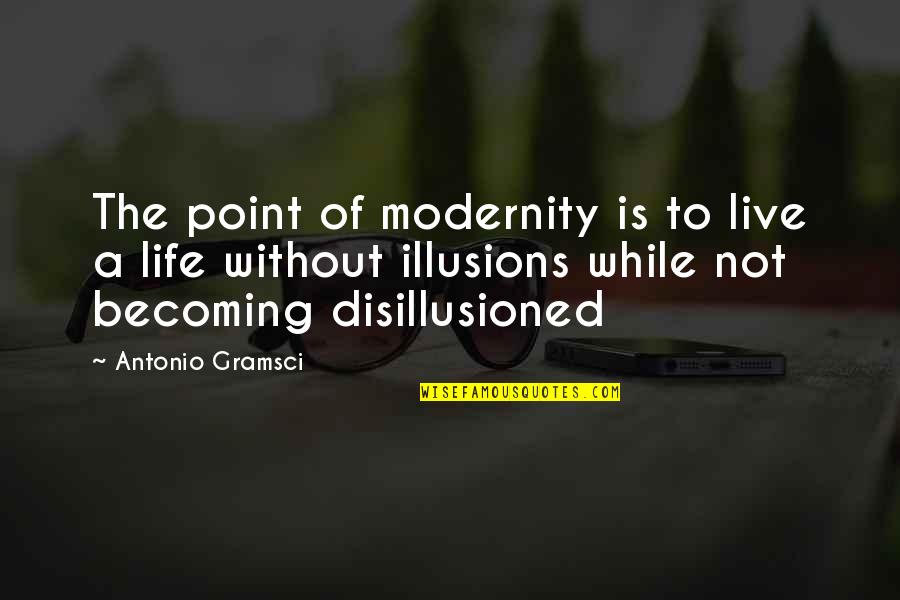 The point of modernity is to live a life without illusions while not becoming disillusioned —
Antonio Gramsci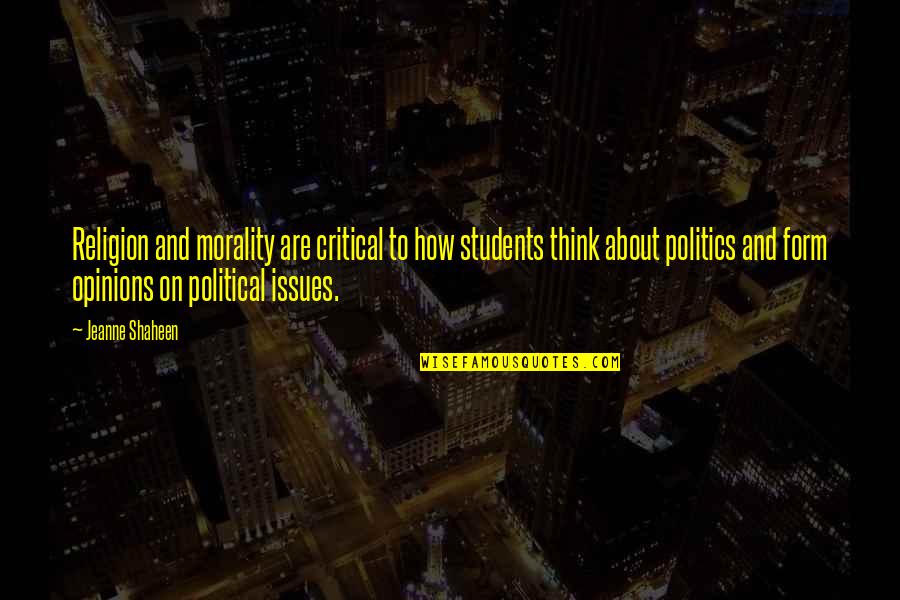 Religion and morality are critical to how students think about politics and form opinions on political issues. —
Jeanne Shaheen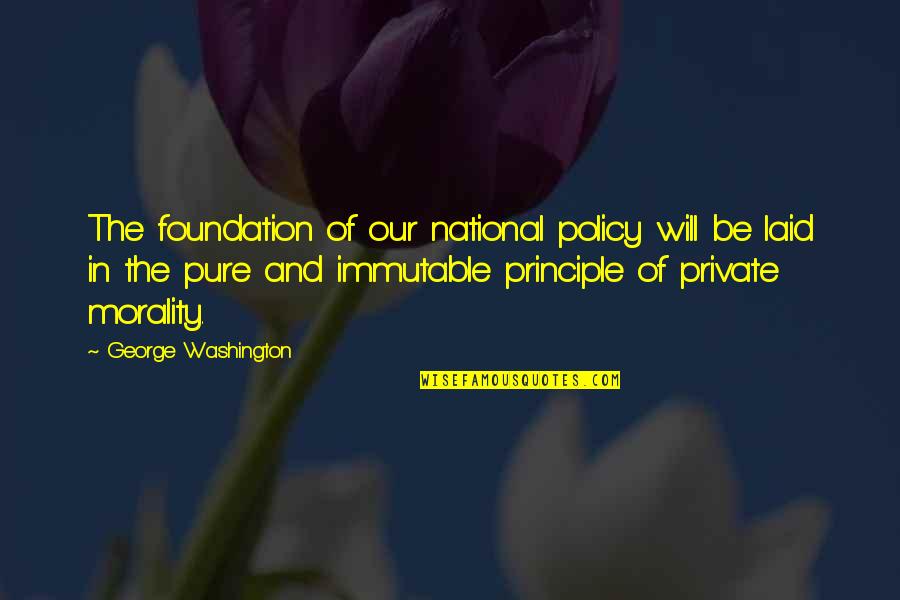 The foundation of our national policy will be laid in the pure and immutable principle of private morality. —
George Washington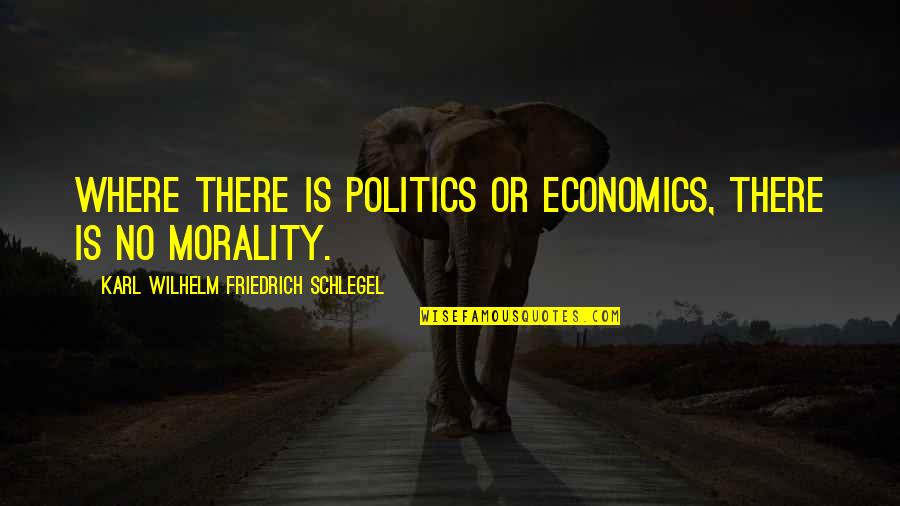 Where there is politics or economics, there is no morality. —
Karl Wilhelm Friedrich Schlegel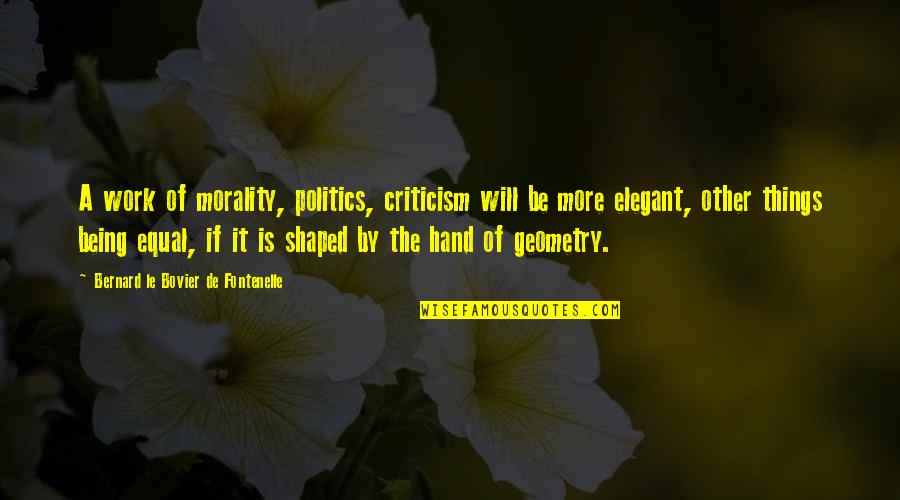 A work of morality, politics, criticism will be more elegant, other things being equal, if it is shaped by the hand of geometry. —
Bernard Le Bovier De Fontenelle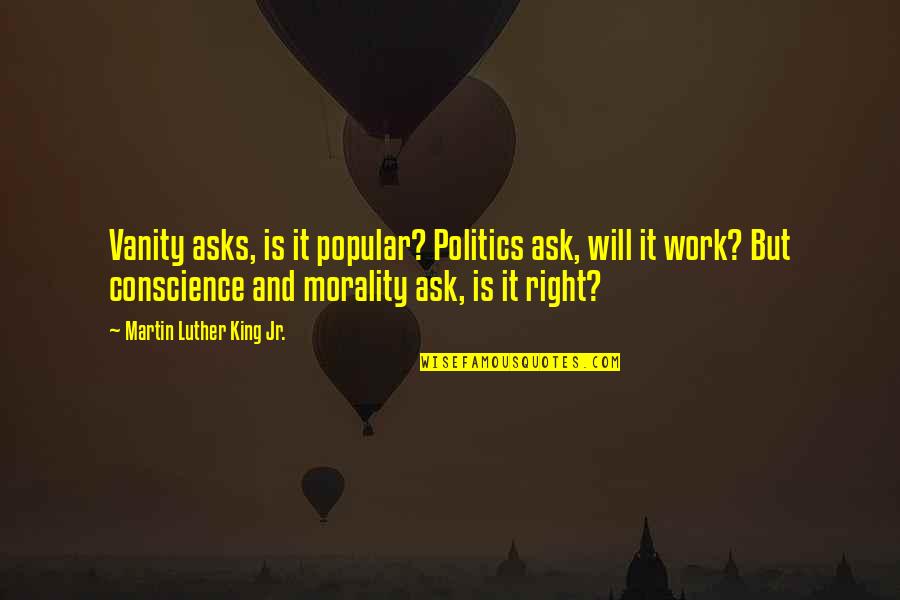 Vanity asks, is it popular? Politics ask, will it work? But conscience and morality ask, is it right? —
Martin Luther King Jr.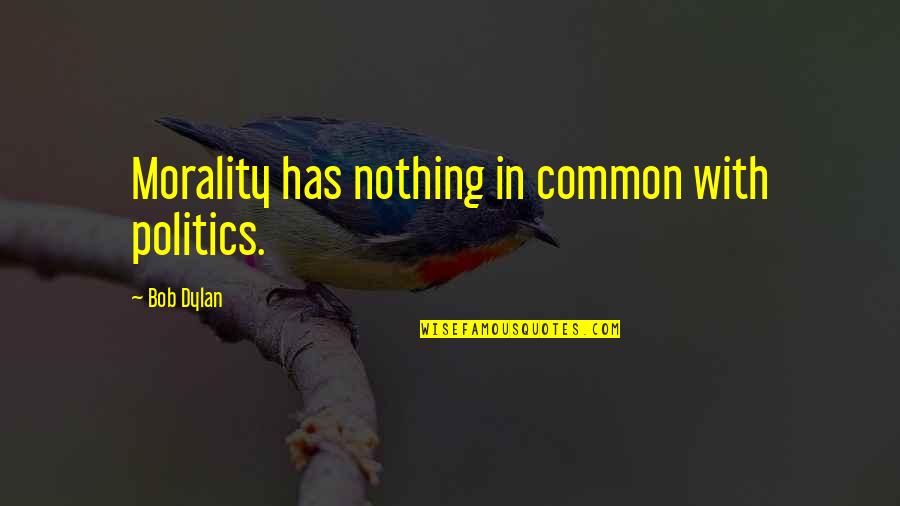 Morality has nothing in common with politics. —
Bob Dylan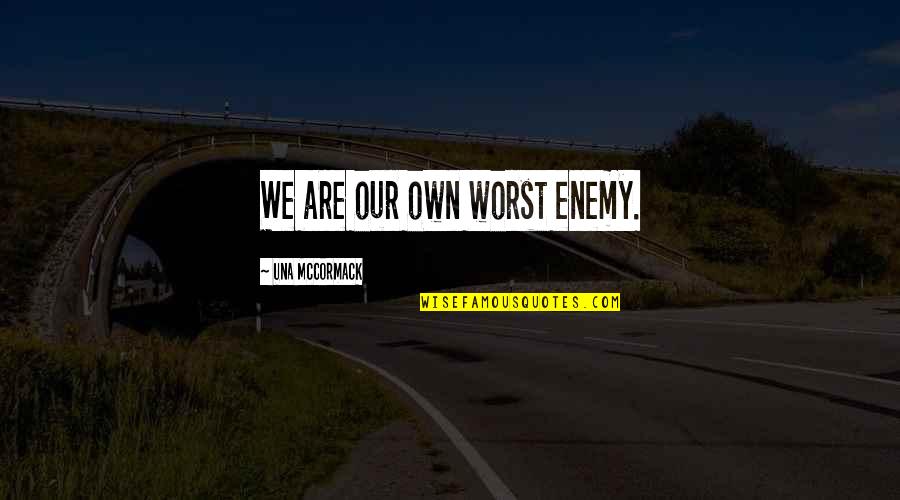 We are our own worst enemy. —
Una McCormack
Moral indignation is too precious an export to be wasted at home —
Perry Anderson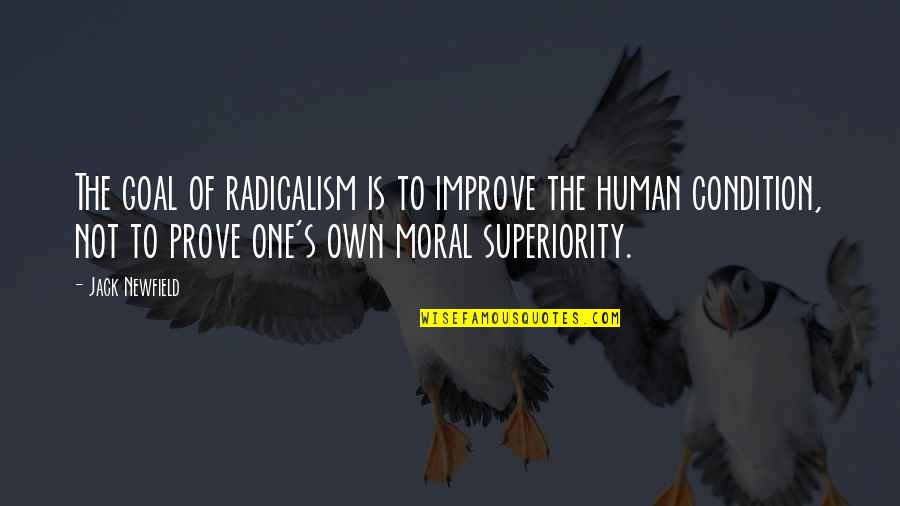 The goal of radicalism is to improve the human condition, not to prove one's own moral superiority. —
Jack Newfield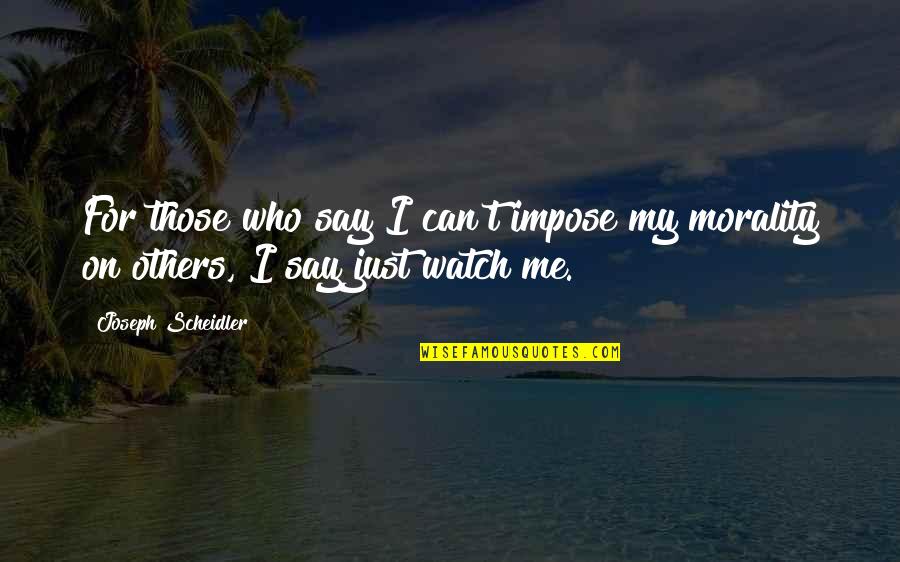 For those who say I can't impose my morality on others, I say just watch me. —
Joseph Scheidler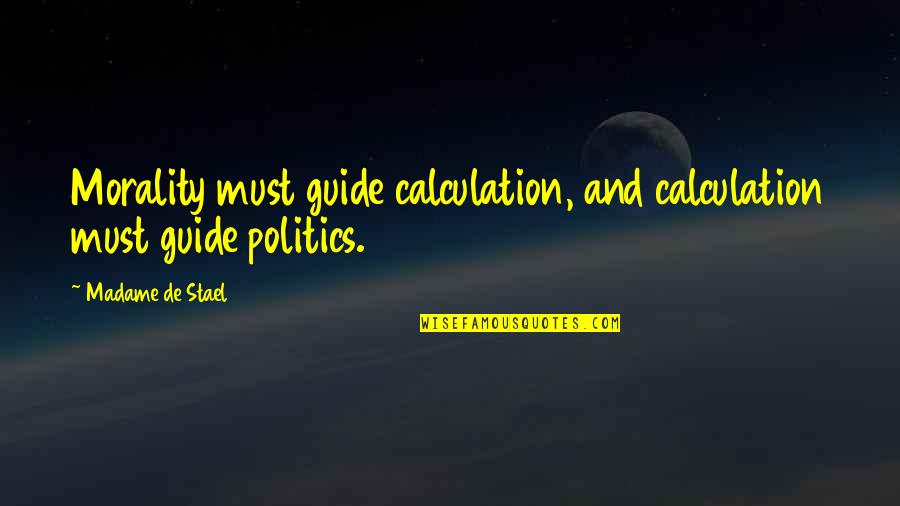 Morality must guide calculation, and calculation must guide politics. —
Madame De Stael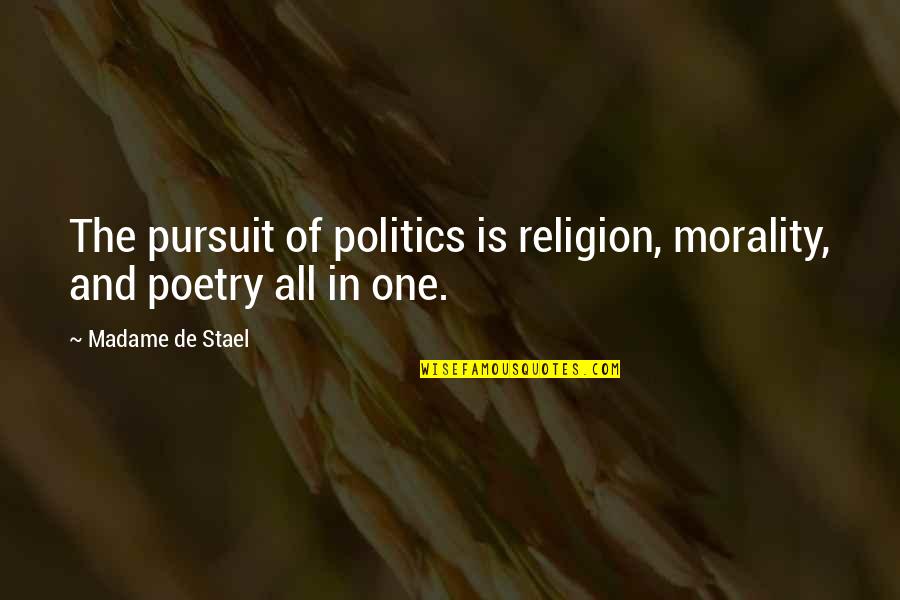 The pursuit of politics is religion, morality, and poetry all in one. —
Madame De Stael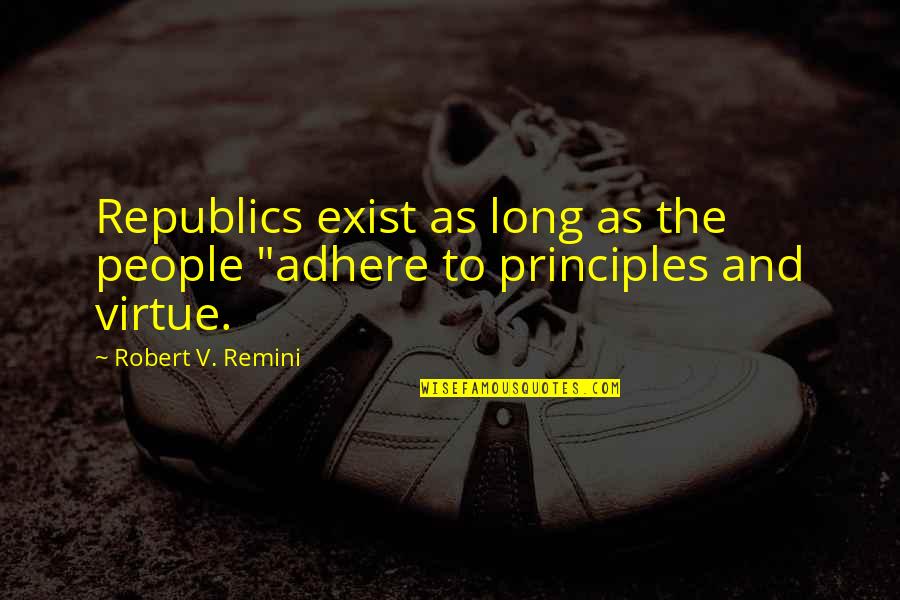 Republics exist as long as the people "adhere to principles and virtue. —
Robert V. Remini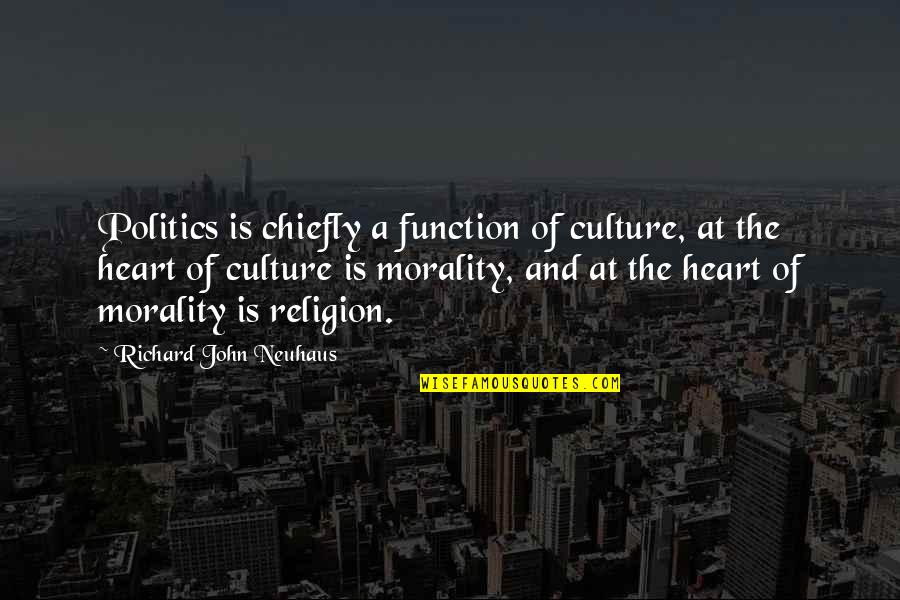 Politics is chiefly a function of culture, at the heart of culture is morality, and at the heart of morality is religion. —
Richard John Neuhaus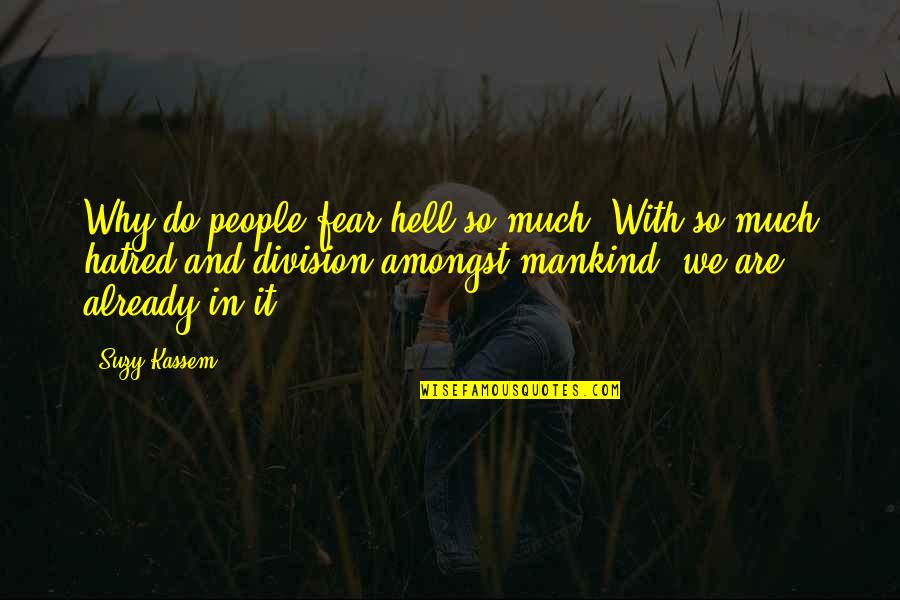 Why do people fear hell so much? With so much hatred and division amongst mankind, we are already in it. —
Suzy Kassem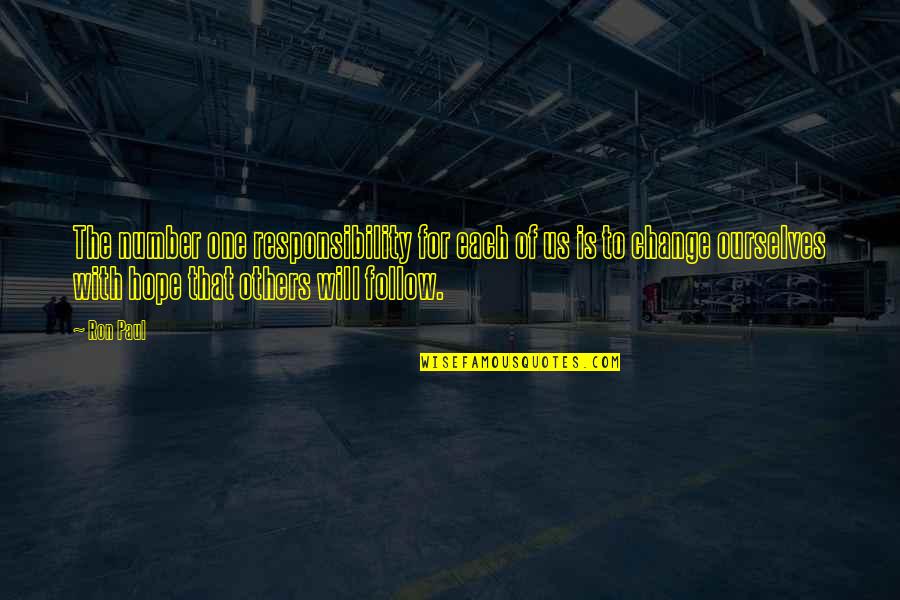 The number one responsibility for each of us is to change ourselves with hope that others will follow. —
Ron Paul
With nations as with individuals our interests soundly calculated will ever be found inseparable from our moral duties. —
Thomas Jefferson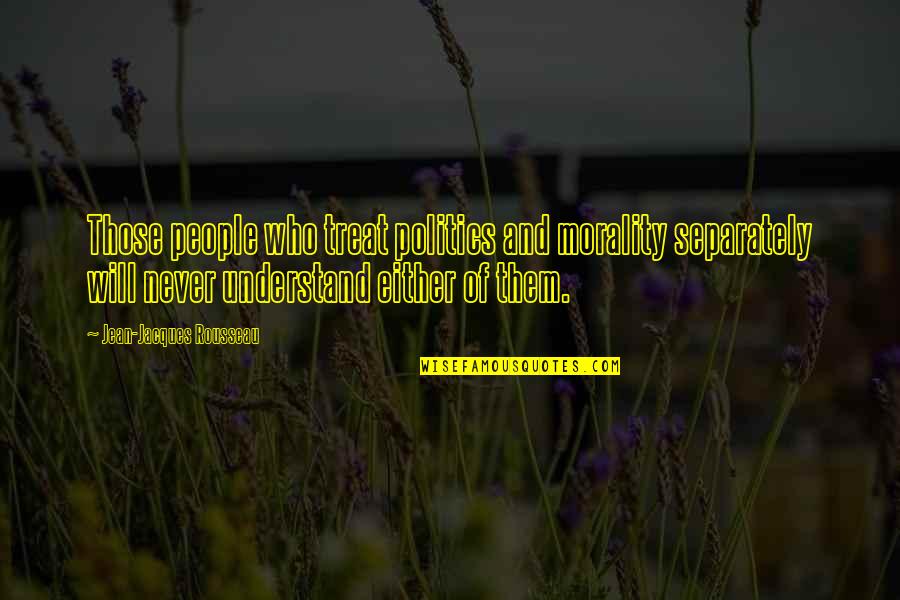 Those people who treat politics and morality separately will never understand either of them. —
Jean-Jacques Rousseau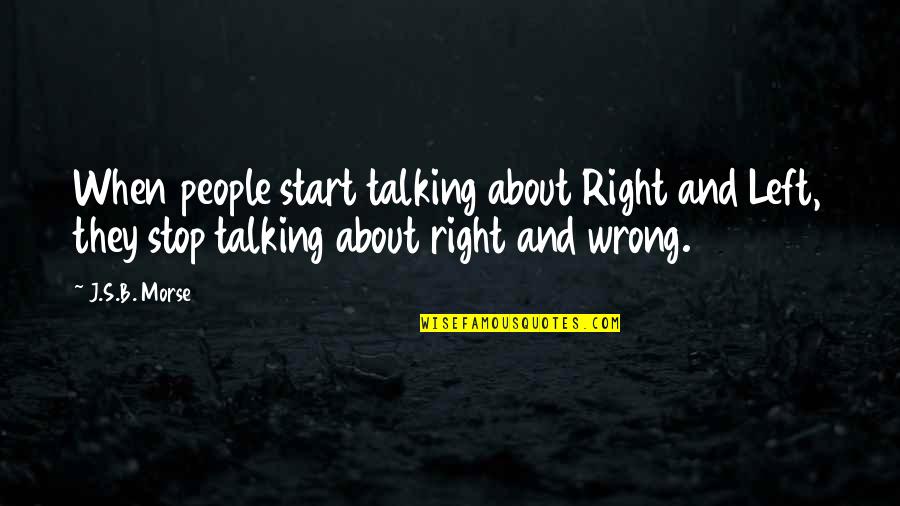 When people start talking about Right and Left, they stop talking about right and wrong. —
J.S.B. Morse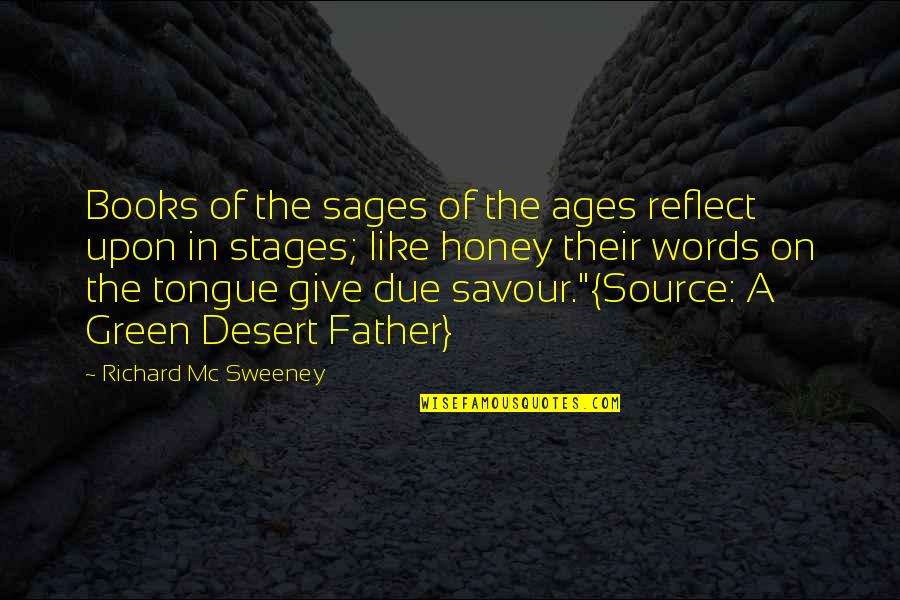 Books of the sages of the ages reflect upon in stages; like honey their words on the tongue give due savour."
{Source: A Green Desert Father} —
Richard Mc Sweeney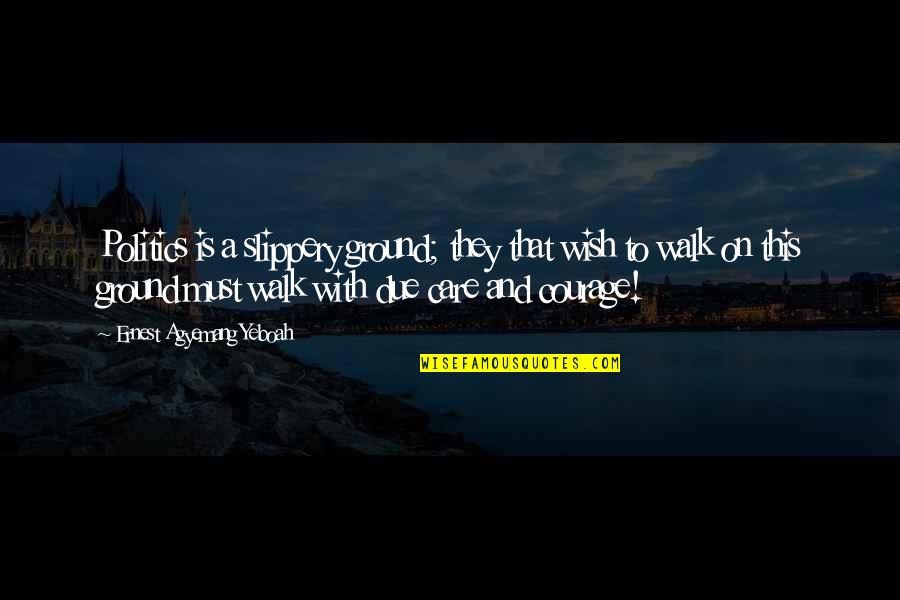 Politics is a slippery ground; they that wish to walk on this ground must walk with due care and courage! —
Ernest Agyemang Yeboah