Money Over Friends Quotes
Collection of top 30 famous quotes about Money Over Friends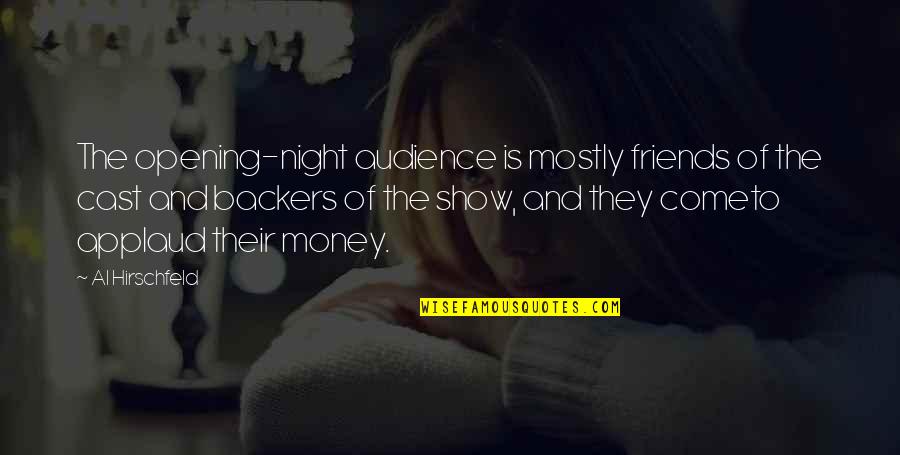 The opening-night audience is mostly friends of the cast and backers of the show, and they cometo applaud their money.
—
Al Hirschfeld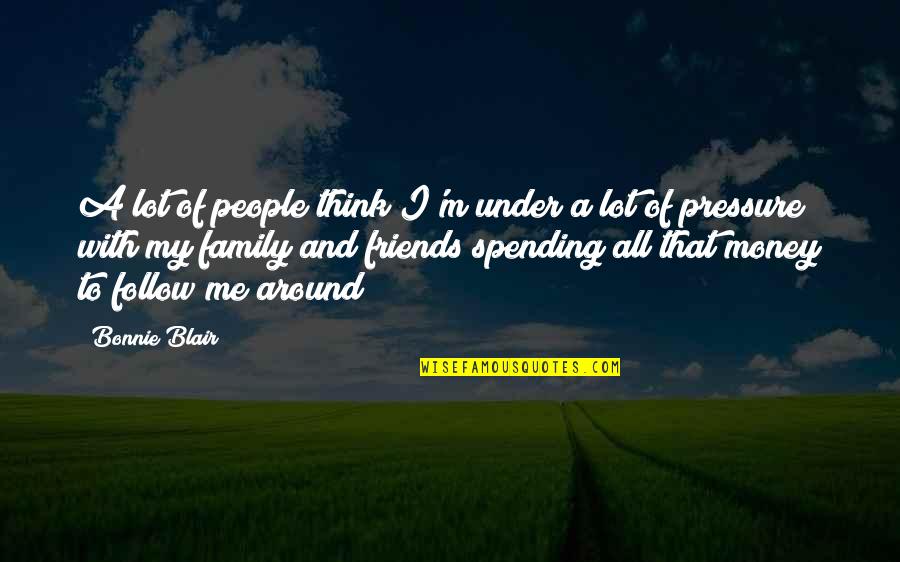 A lot of people think I'm under a lot of pressure with my family and friends spending all that money to follow me around
—
Bonnie Blair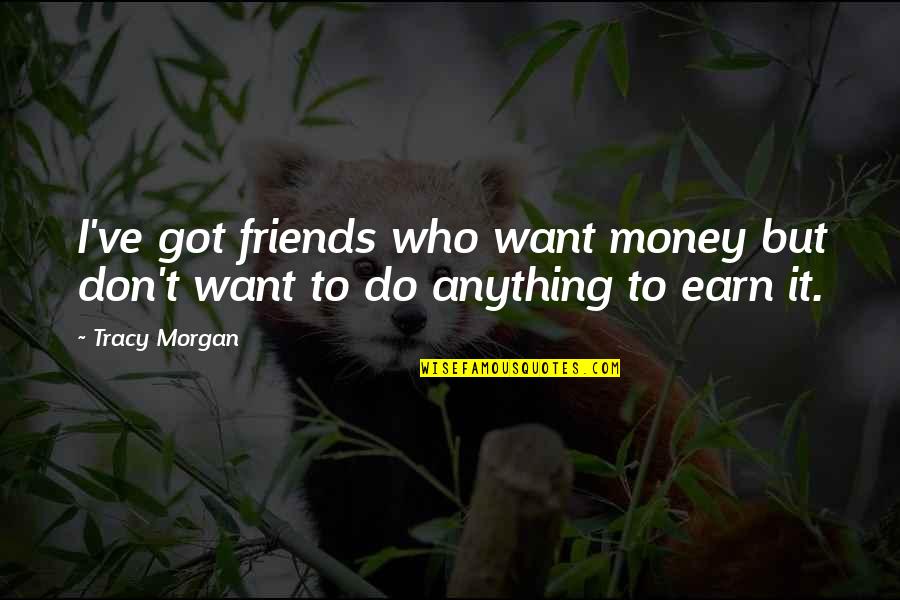 I've got friends who want money but don't want to do anything to earn it.
—
Tracy Morgan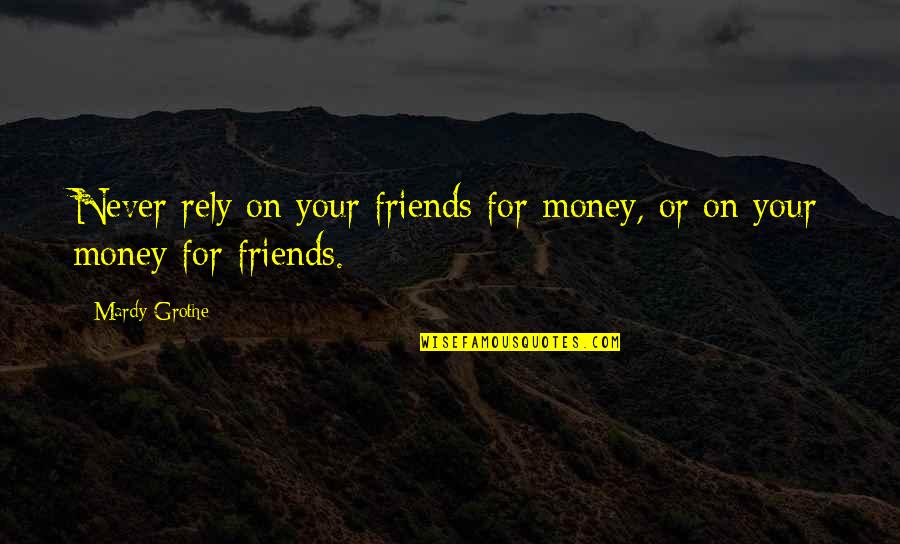 Never rely on your friends for money, or on your money for friends.
—
Mardy Grothe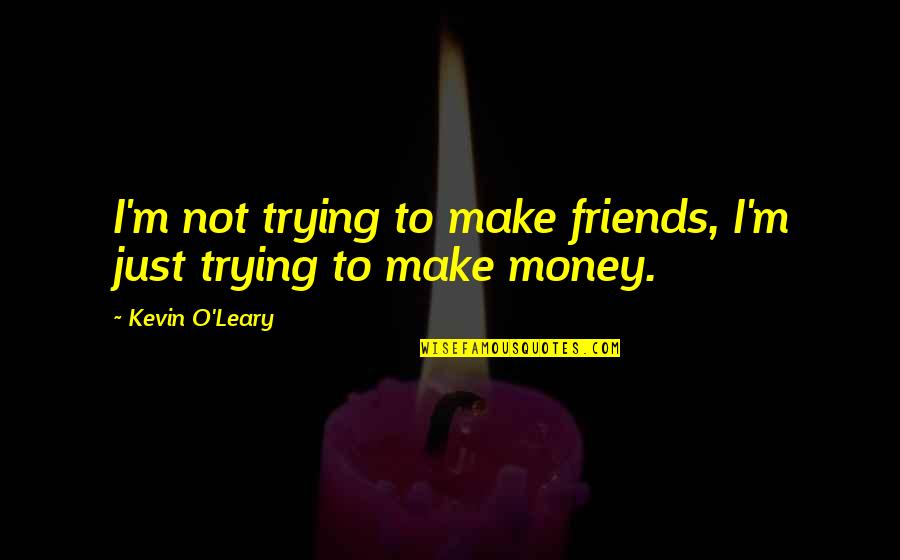 I'm not trying to make friends, I'm just trying to make money.
—
Kevin O'Leary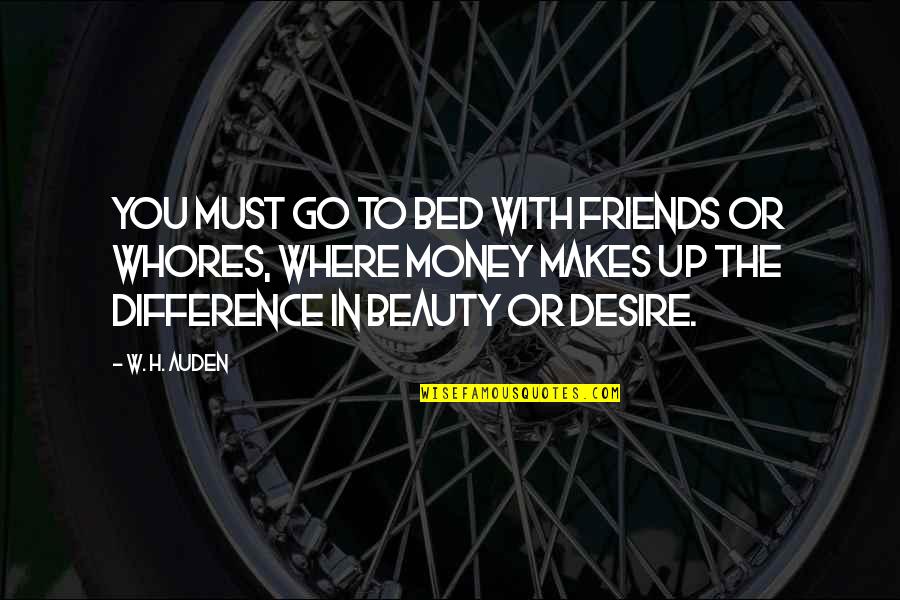 You must go to bed with friends or whores, where money makes up the difference in beauty or desire.
—
W. H. Auden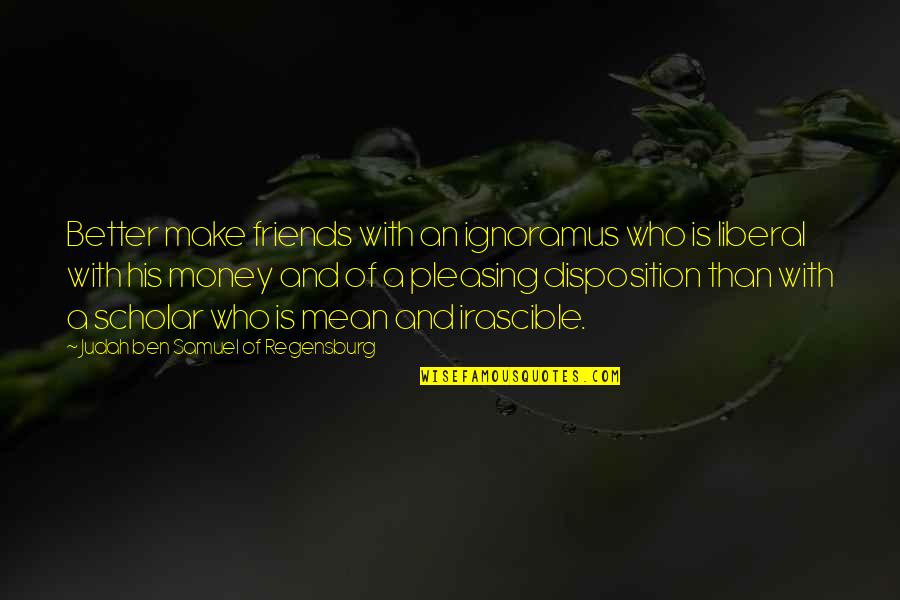 Better make friends with an ignoramus who is liberal with his money and of a pleasing disposition than with a scholar who is mean and irascible. —
Judah Ben Samuel Of Regensburg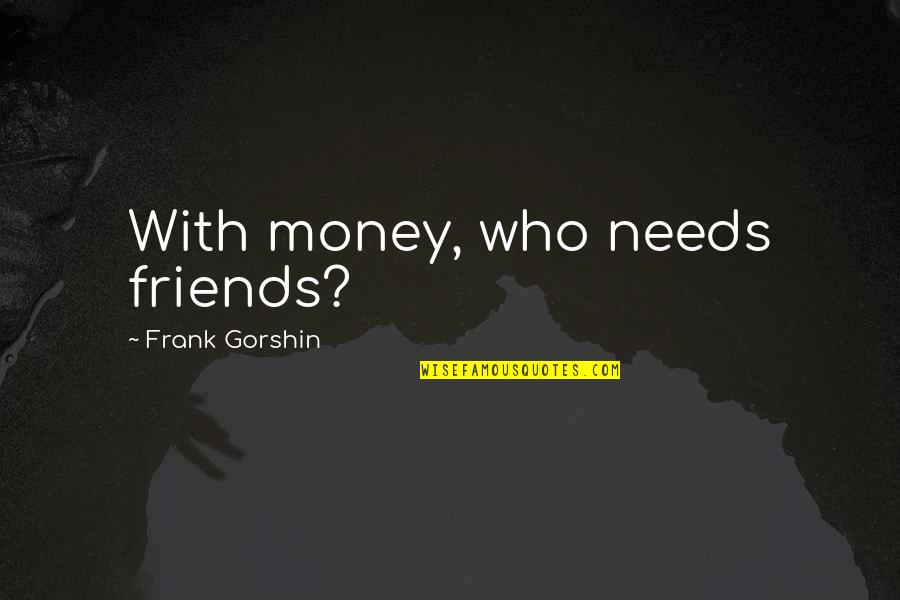 With money, who needs friends? —
Frank Gorshin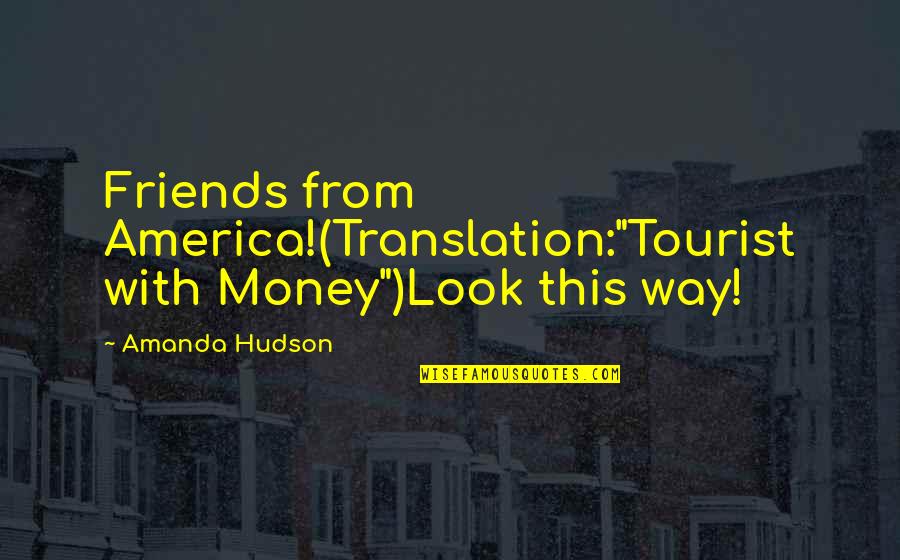 Friends from America!(Translation:"Tourist with Money")Look this way! —
Amanda Hudson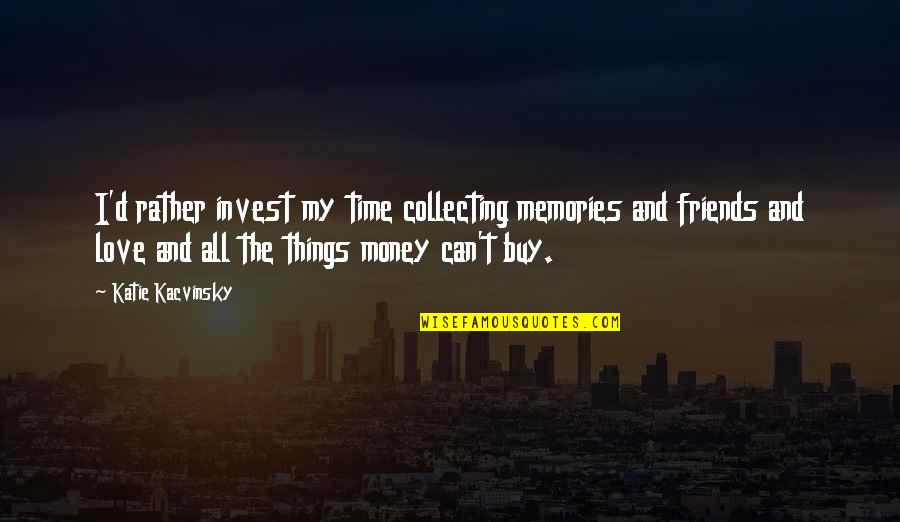 I'd rather invest my time collecting memories and friends and love and all the things money can't buy. —
Katie Kacvinsky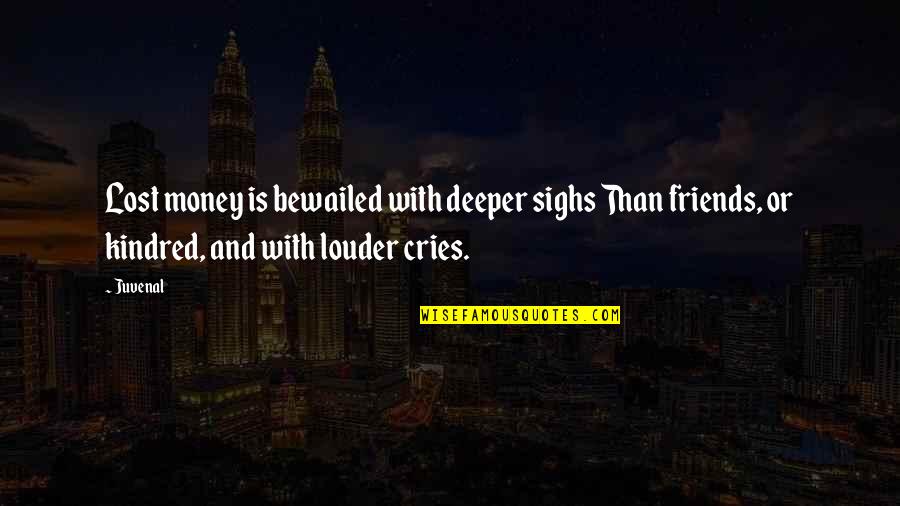 Lost money is bewailed with deeper sighs Than friends, or kindred, and with louder cries. —
Juvenal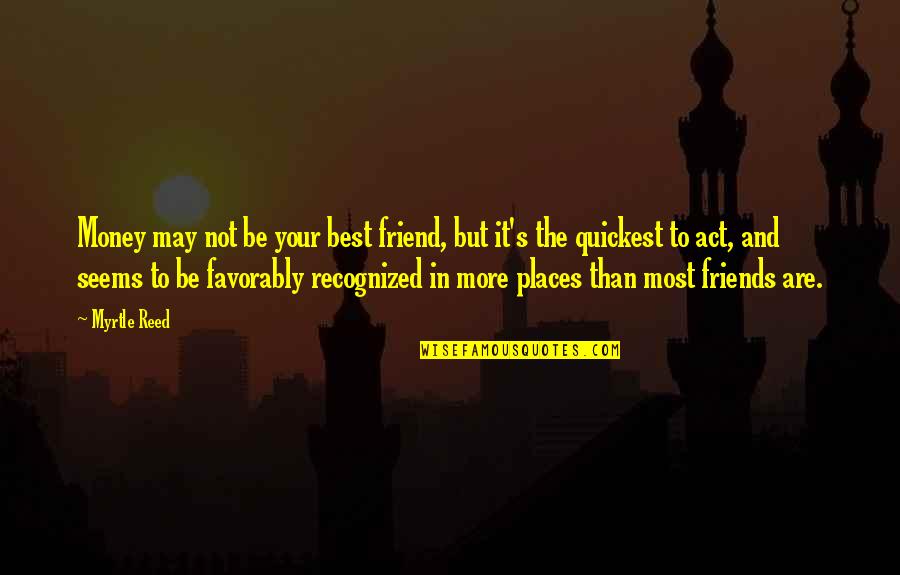 Money may not be your best friend, but it's the quickest to act, and seems to be favorably recognized in more places than most friends are. —
Myrtle Reed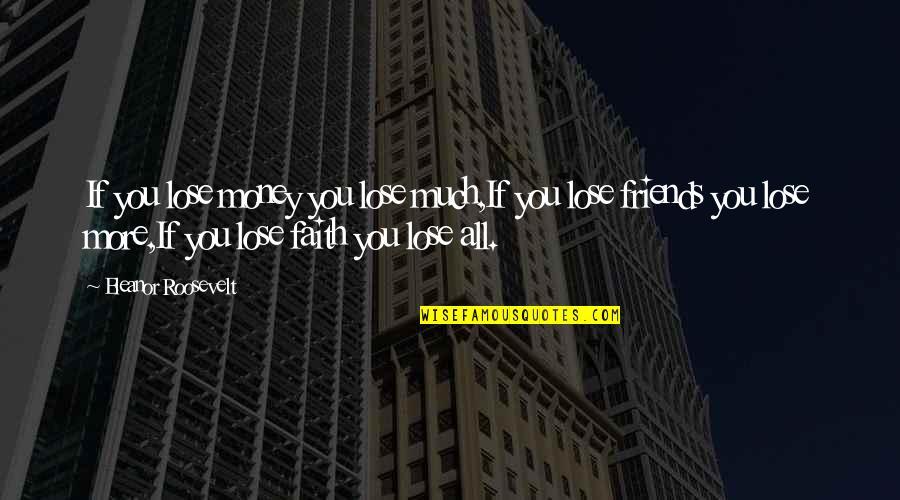 If you lose money you lose much,
If you lose friends you lose more,
If you lose faith you lose all. —
Eleanor Roosevelt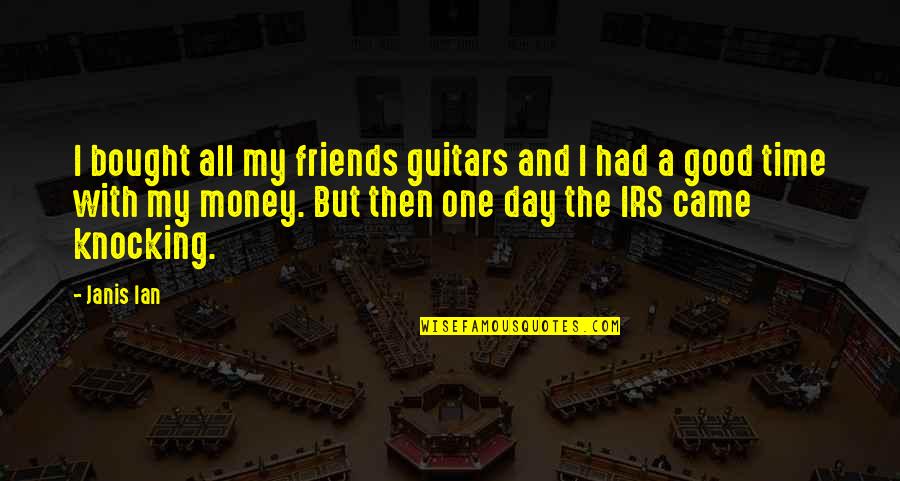 I bought all my friends guitars and I had a good time with my money. But then one day the IRS came knocking. —
Janis Ian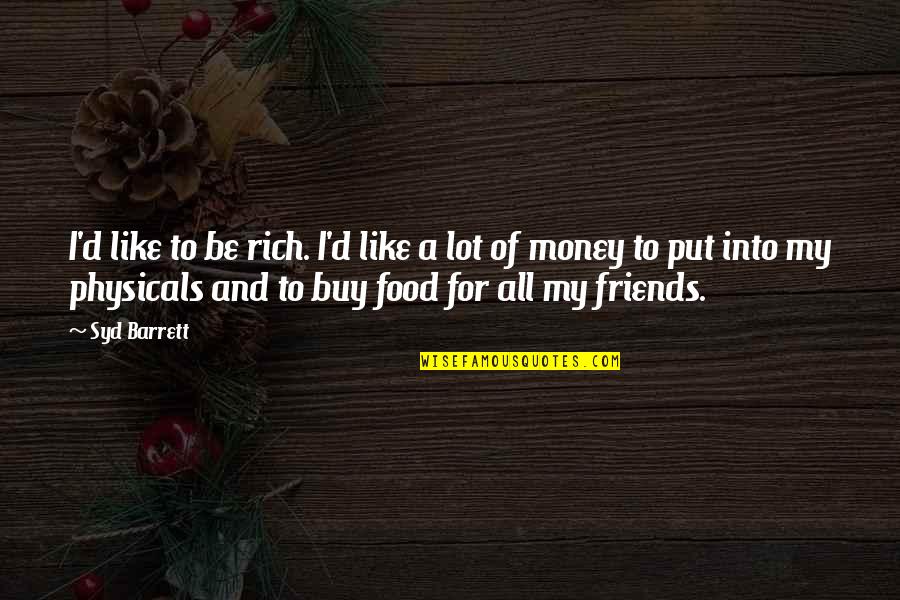 I'd like to be rich. I'd like a lot of money to put into my physicals and to buy food for all my friends. —
Syd Barrett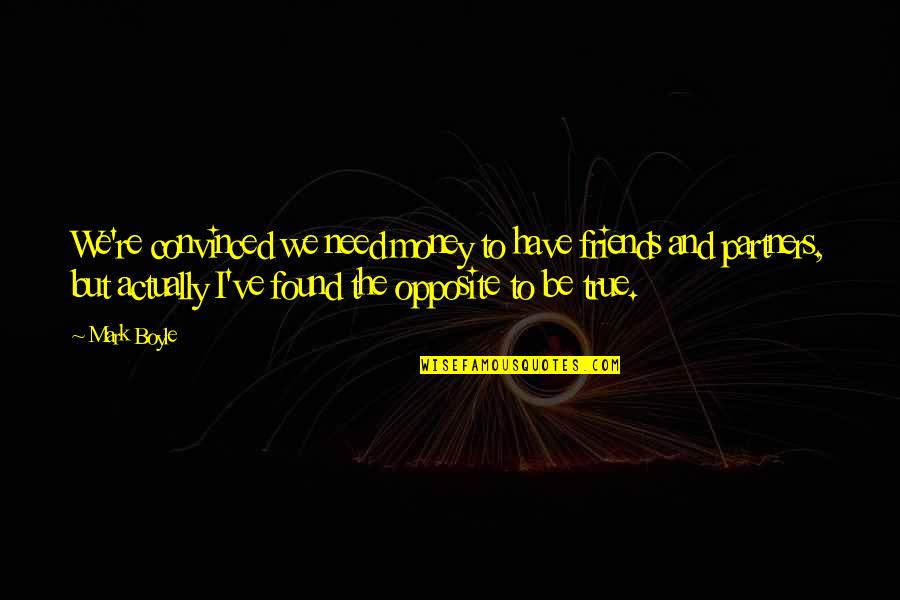 We're convinced we need money to have friends and partners, but actually I've found the opposite to be true. —
Mark Boyle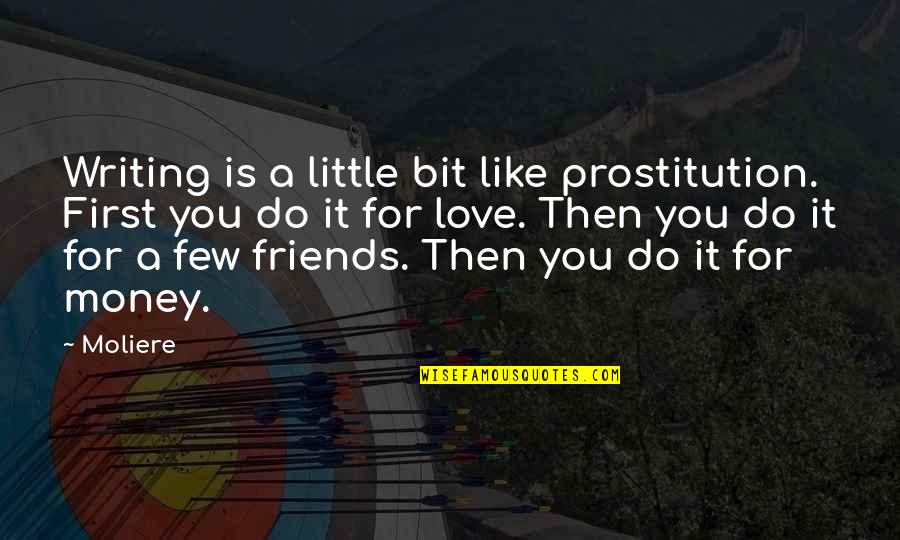 Writing is a little bit like prostitution. First you do it for love. Then you do it for a few friends. Then you do it for money. —
Moliere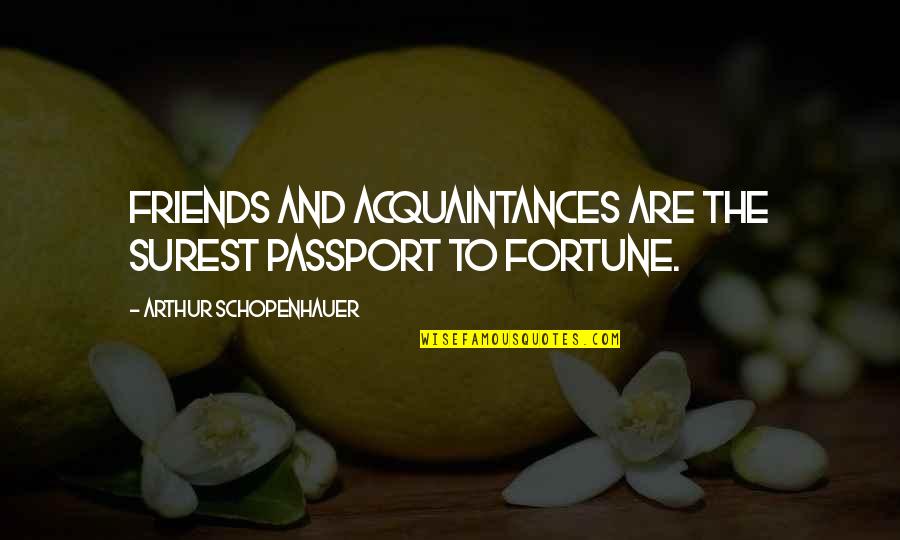 Friends and acquaintances are the surest passport to fortune. —
Arthur Schopenhauer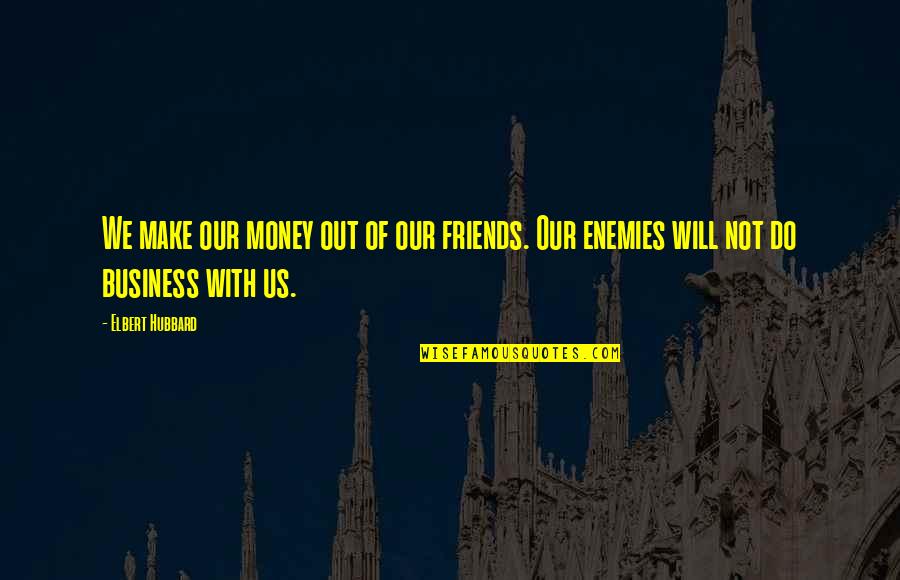 We make our money out of our friends. Our enemies will not do business with us. —
Elbert Hubbard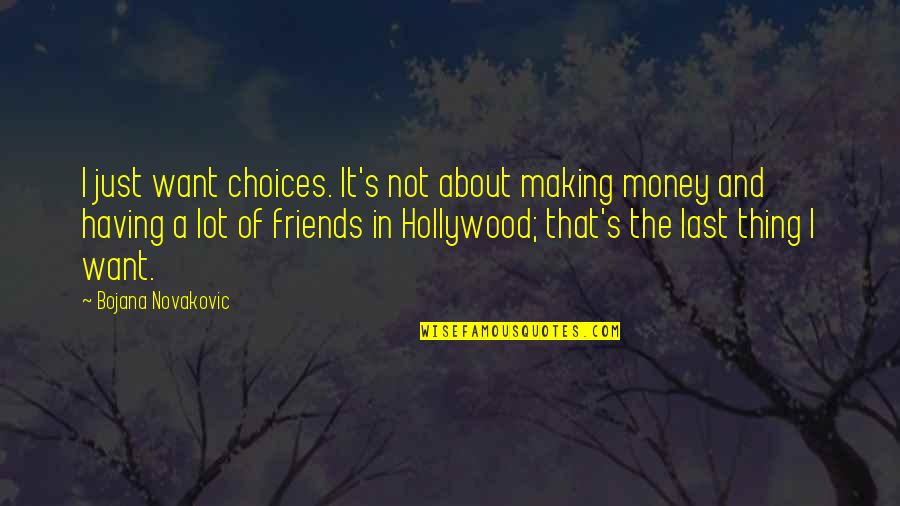 I just want choices. It's not about making money and having a lot of friends in Hollywood; that's the last thing I want. —
Bojana Novakovic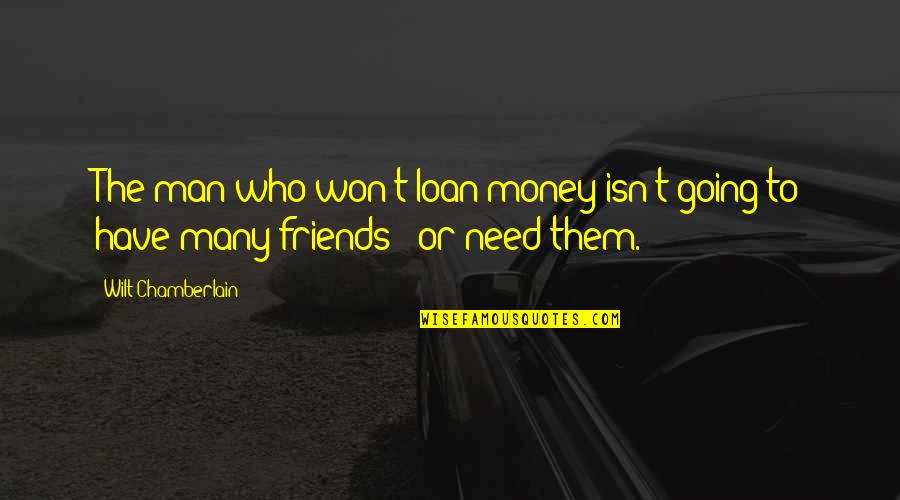 The man who won't loan money isn't going to have many friends - or need them. —
Wilt Chamberlain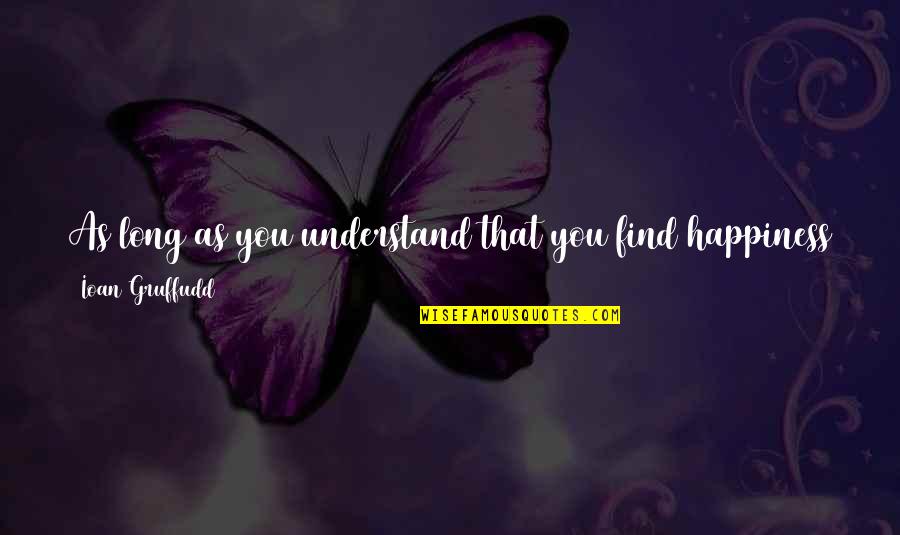 As long as you understand that you find happiness through family, friends and love, then money is just a nice bonus. —
Ioan Gruffudd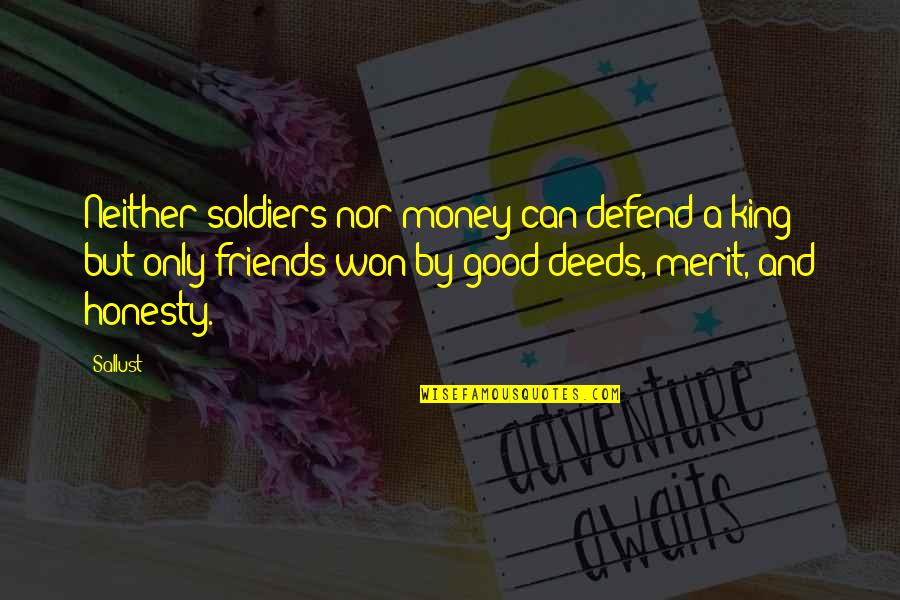 Neither soldiers nor money can defend a king but only friends won by good deeds, merit, and honesty. —
Sallust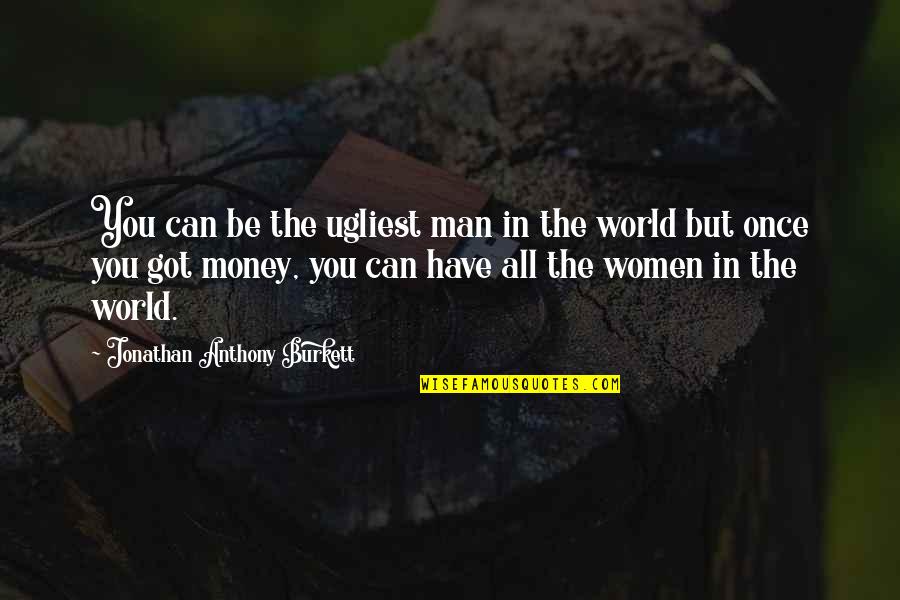 You can be the ugliest man in the world but once you got money, you can have all the women in the world. —
Jonathan Anthony Burkett
If I make $30,000 a month, I'll spend $29,999. I tell friends, 'Oh, you need money to go to college?' I'm a little crazy, but the backwash is heaven. —
Charles Nelson Reilly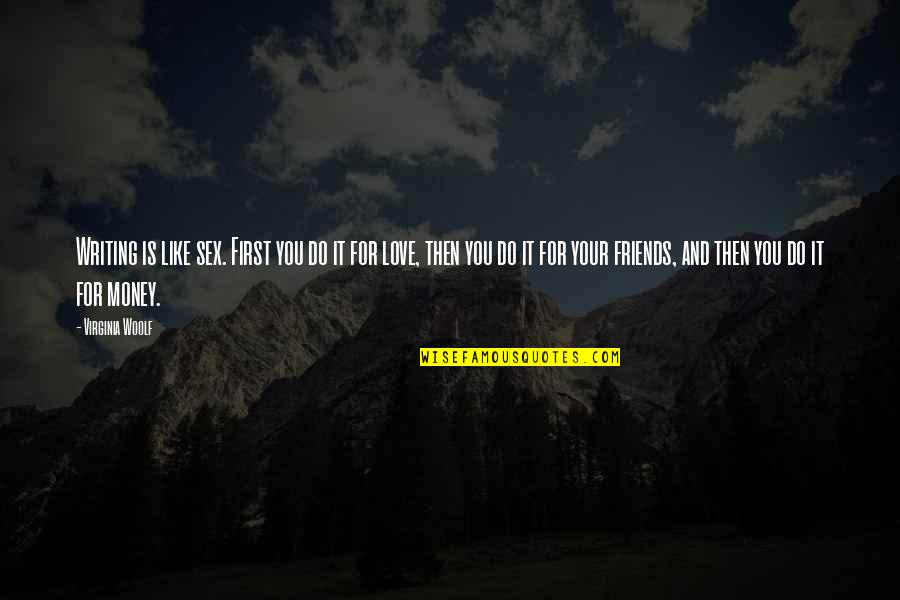 Writing is like sex. First you do it for love, then you do it for your friends, and then you do it for money. —
Virginia Woolf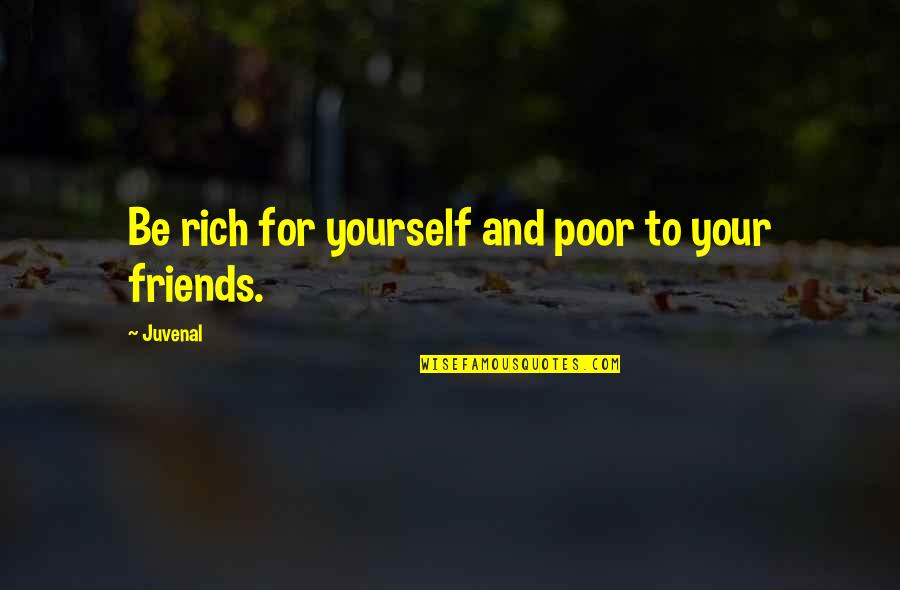 Be rich for yourself and poor to your friends. —
Juvenal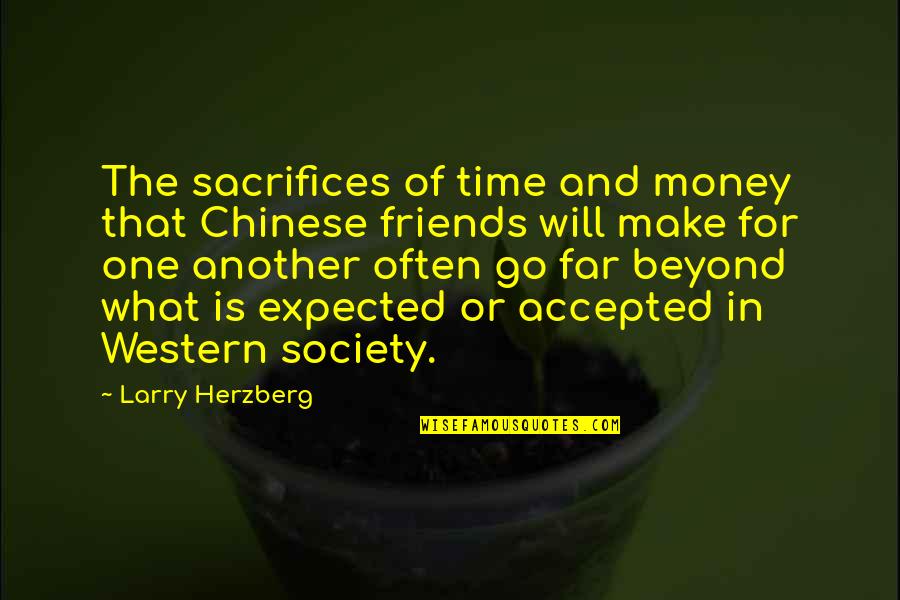 The sacrifices of time and money that Chinese friends will make for one another often go far beyond what is expected or accepted in Western society. —
Larry Herzberg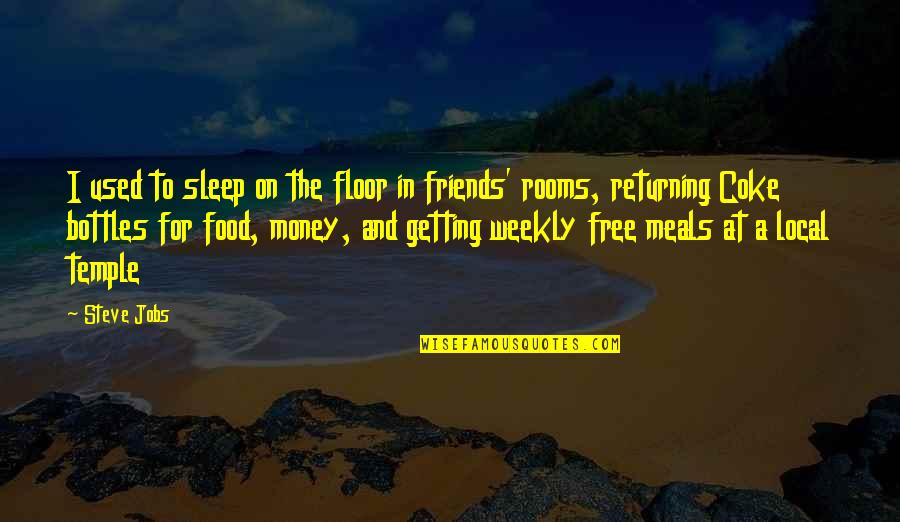 I used to sleep on the floor in friends' rooms, returning Coke
bottles for food, money, and getting weekly free meals at a local temple —
Steve Jobs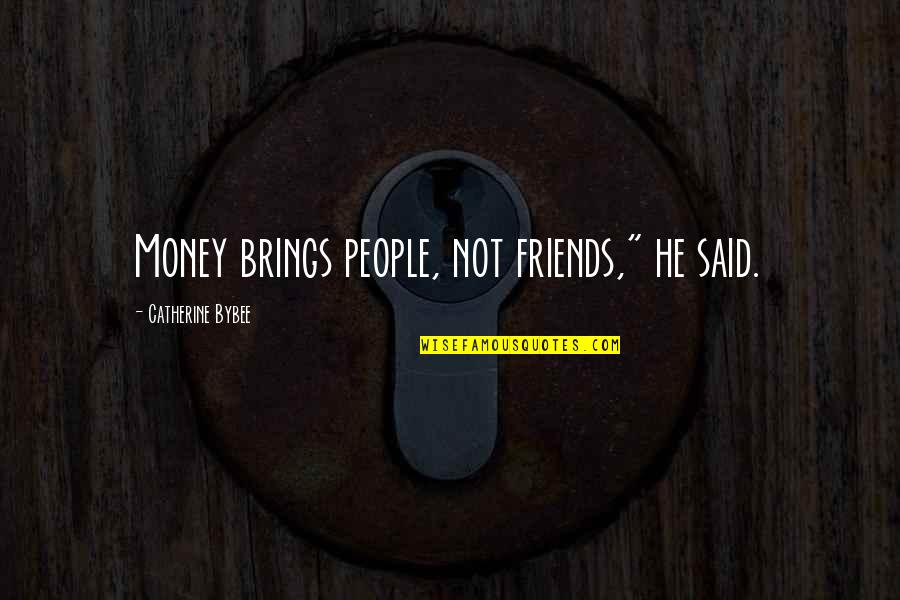 Money brings people, not friends," he said. —
Catherine Bybee