Money From The Bible Quotes
Collection of top 10 famous quotes about Money From The Bible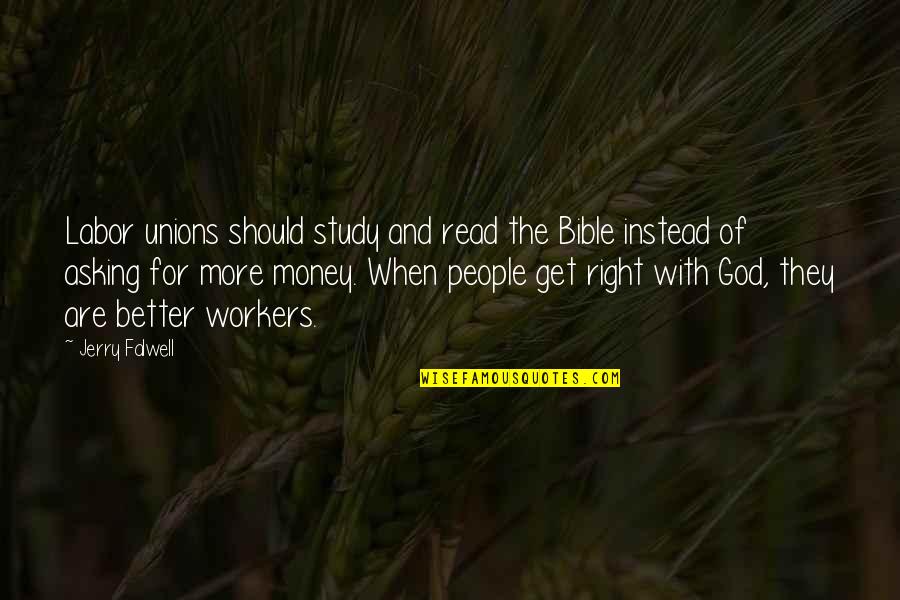 Labor unions should study and read the Bible instead of asking for more money. When people get right with God, they are better workers.
—
Jerry Falwell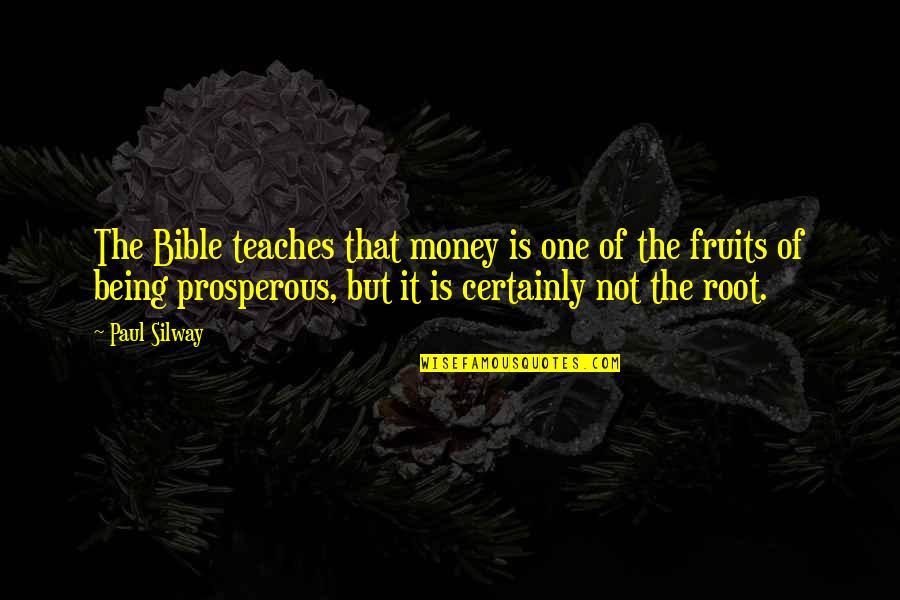 The Bible teaches that money is one of the fruits of being prosperous, but it is certainly not the root.
—
Paul Silway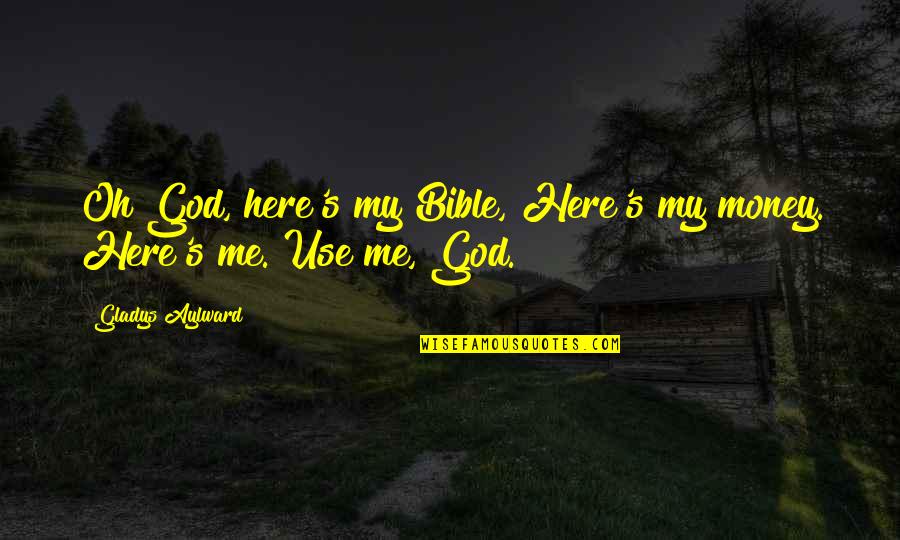 Oh God, here's my Bible, Here's my money. Here's me. Use me, God.
—
Gladys Aylward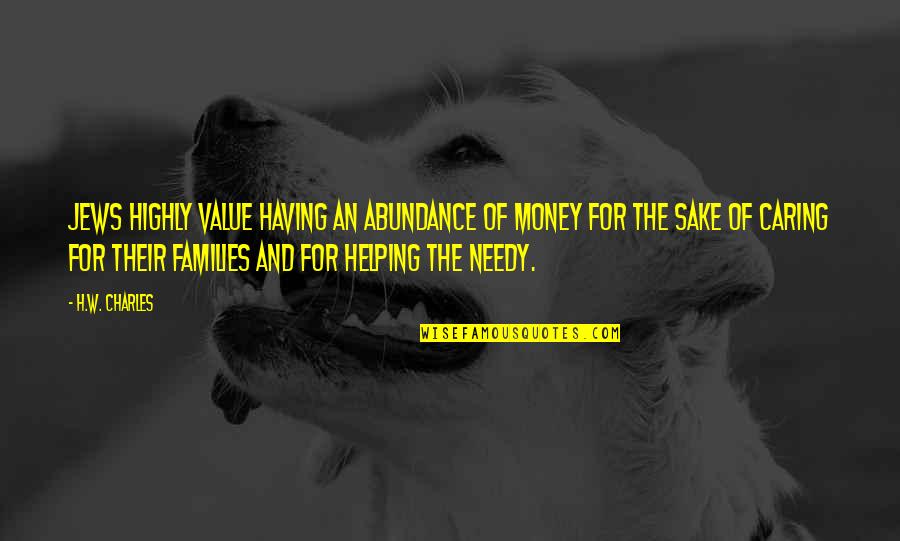 Jews highly value having an abundance of money for the sake of caring for their families and for helping the needy.
—
H.W. Charles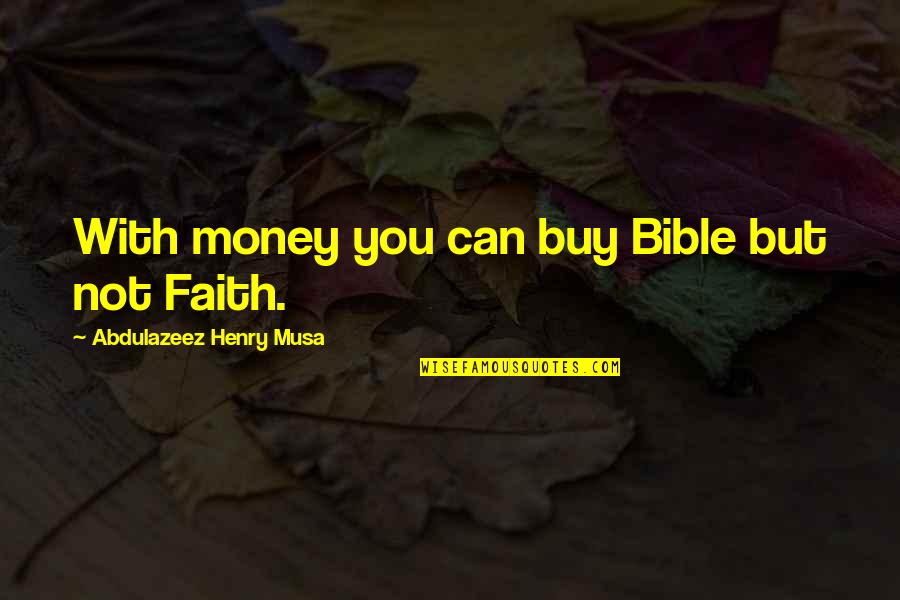 With money you can buy Bible but not Faith. —
Abdulazeez Henry Musa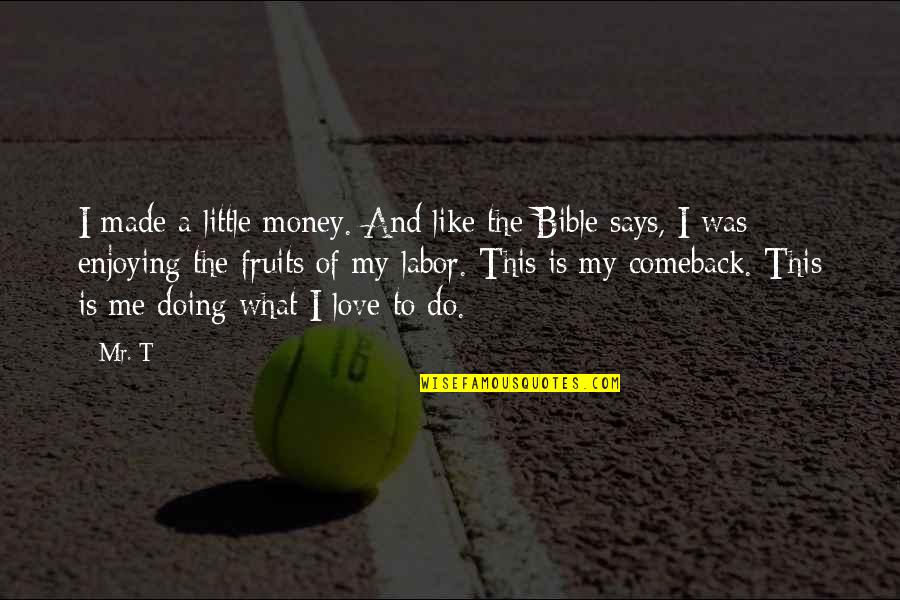 I made a little money. And like the Bible says, I was enjoying the fruits of my labor. This is my comeback. This is me doing what I love to do. —
Mr. T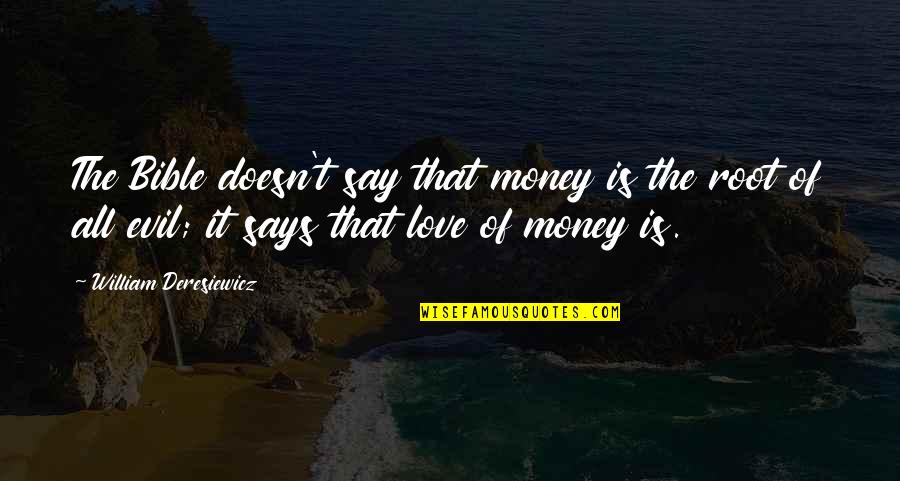 The Bible doesn't say that money is the root of all evil; it says that love of money is. —
William Deresiewicz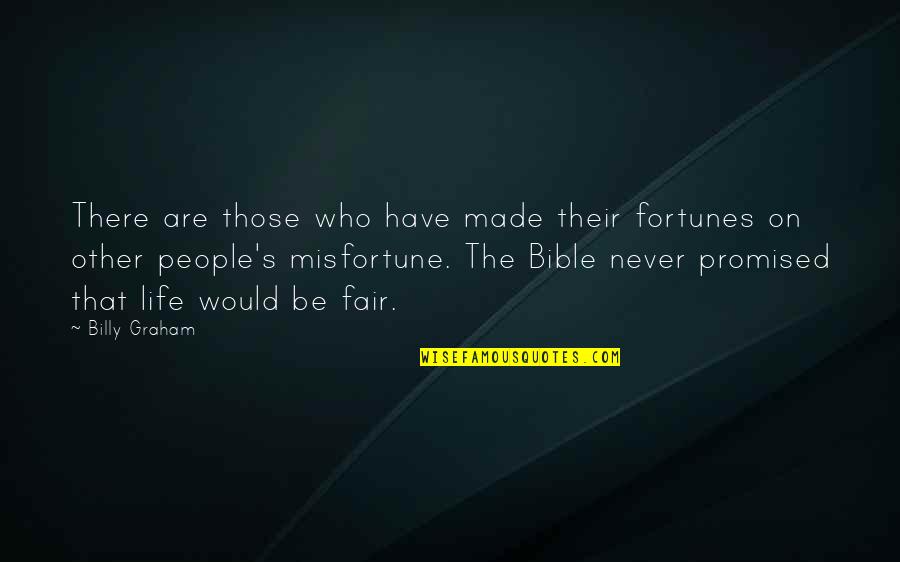 There are those who have made their fortunes on other people's misfortune. The Bible never promised that life would be fair. —
Billy Graham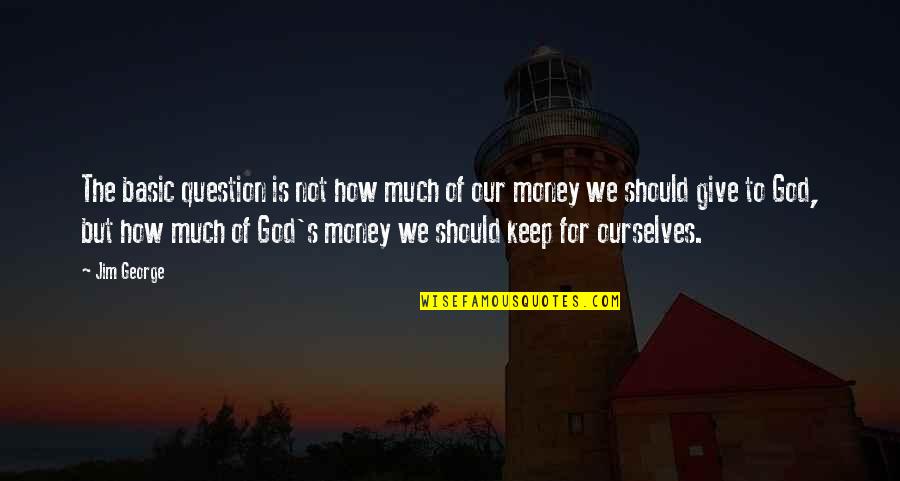 The basic question is not how much of our money we should give to God, but how much of God's money we should keep for ourselves. —
Jim George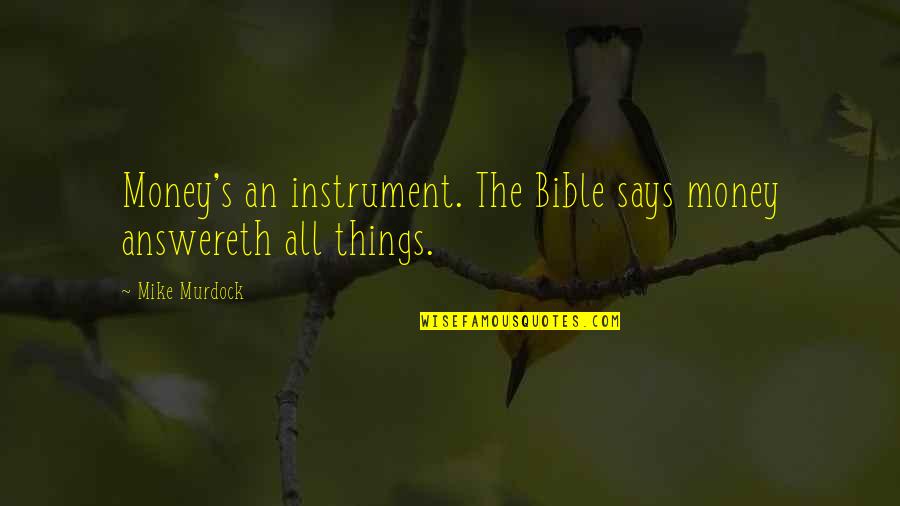 Money's an instrument. The Bible says money answereth all things. —
Mike Murdock