Mommy And Me Quotes
Collection of top 16 famous quotes about Mommy And Me
Mommy And Me Quotes & Sayings
Happy to read and share the best inspirational Mommy And Me quotes, sayings and quotations on Wise Famous Quotes.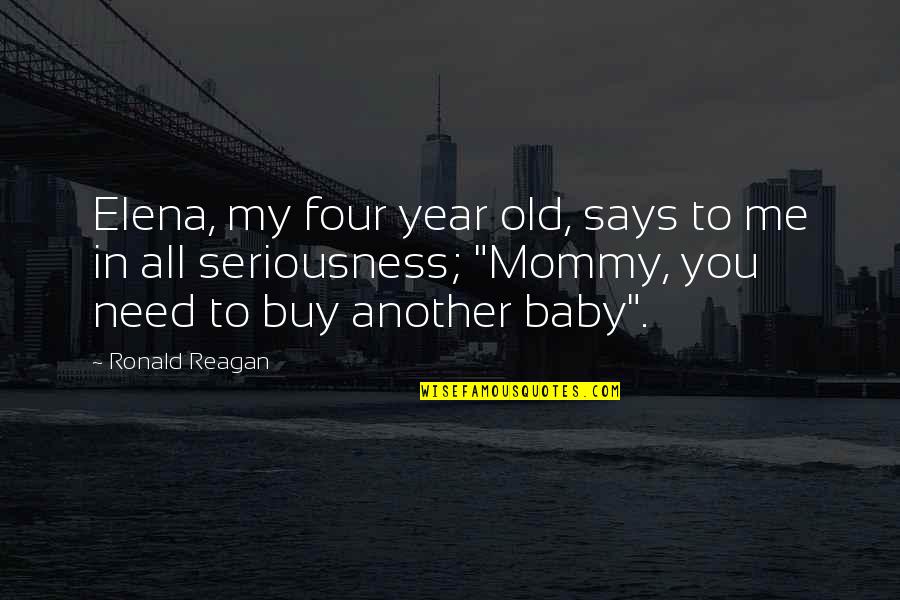 Elena, my four year old, says to me in all seriousness; "Mommy, you need to buy another baby". —
Ronald Reagan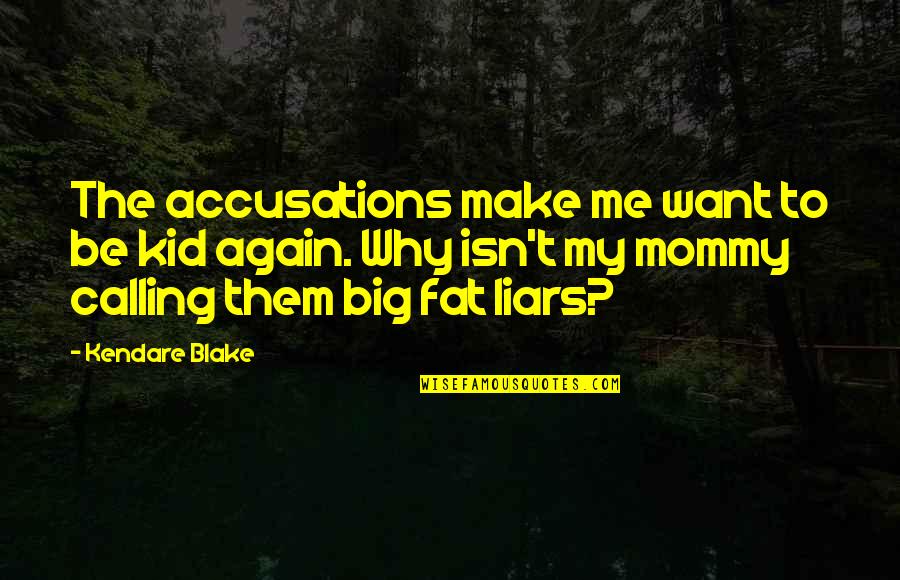 The accusations make me want to be kid again. Why isn't my mommy calling them big fat liars? —
Kendare Blake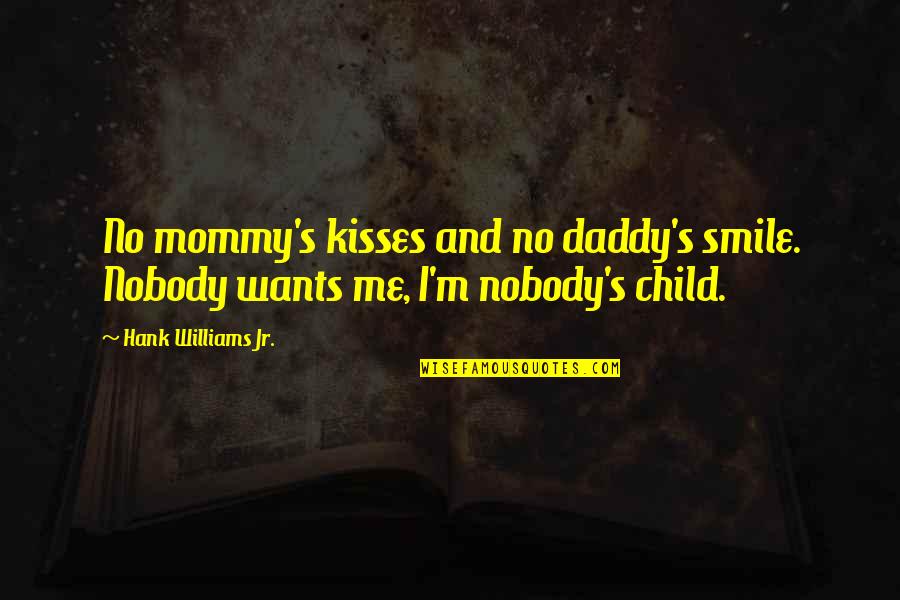 No mommy's kisses and no daddy's smile. Nobody wants me, I'm nobody's child. —
Hank Williams Jr.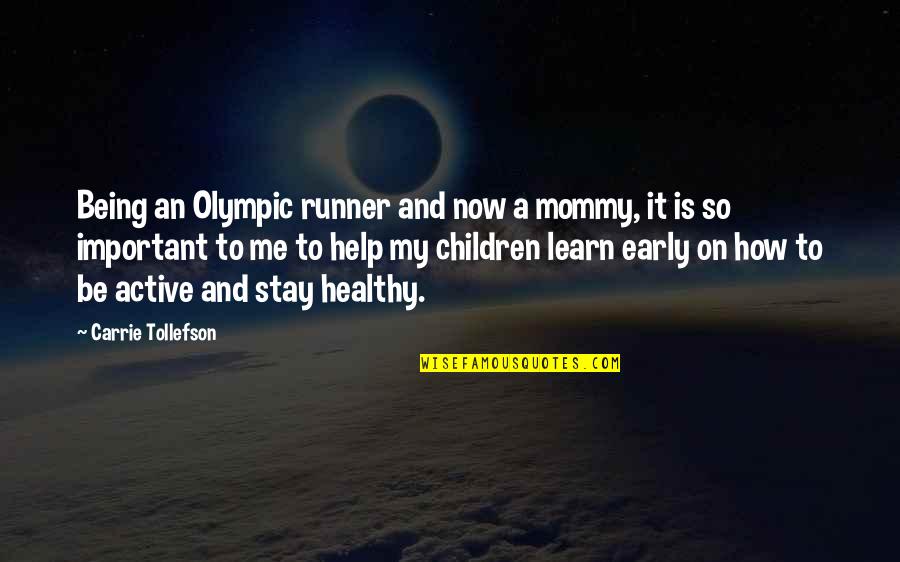 Being an Olympic runner and now a mommy, it is so important to me to help my children learn early on how to be active and stay healthy. —
Carrie Tollefson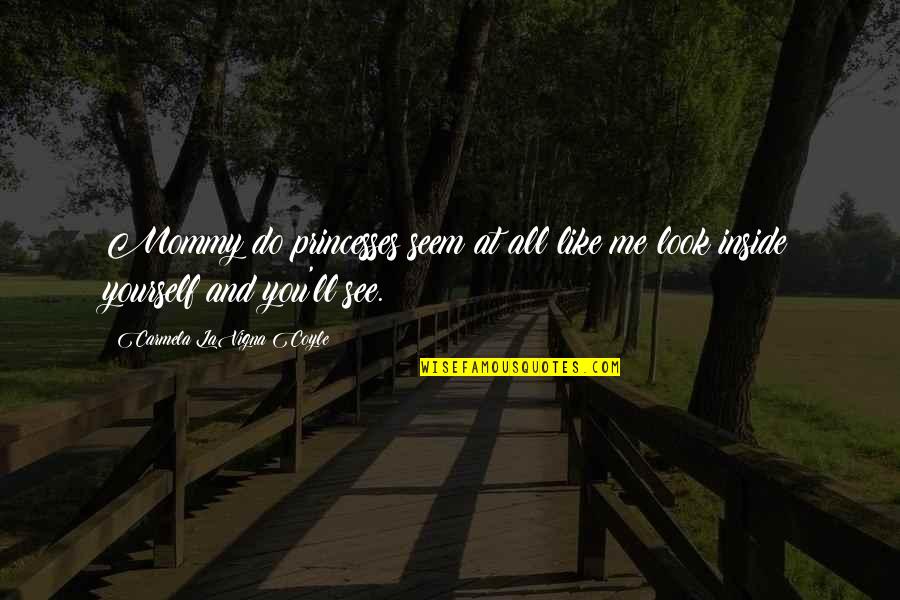 Mommy do princesses seem at all like me?
look inside yourself and you'll see. —
Carmela LaVigna Coyle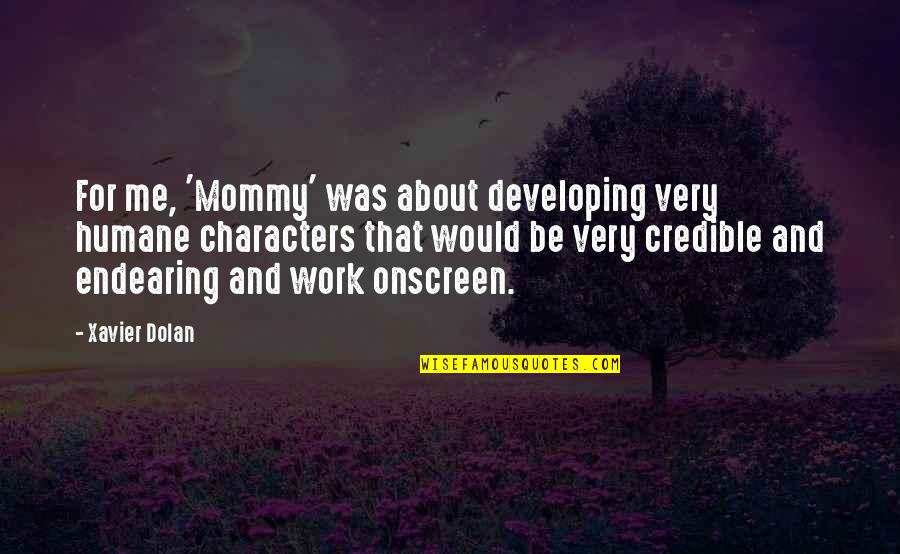 For me, 'Mommy' was about developing very humane characters that would be very credible and endearing and work onscreen. —
Xavier Dolan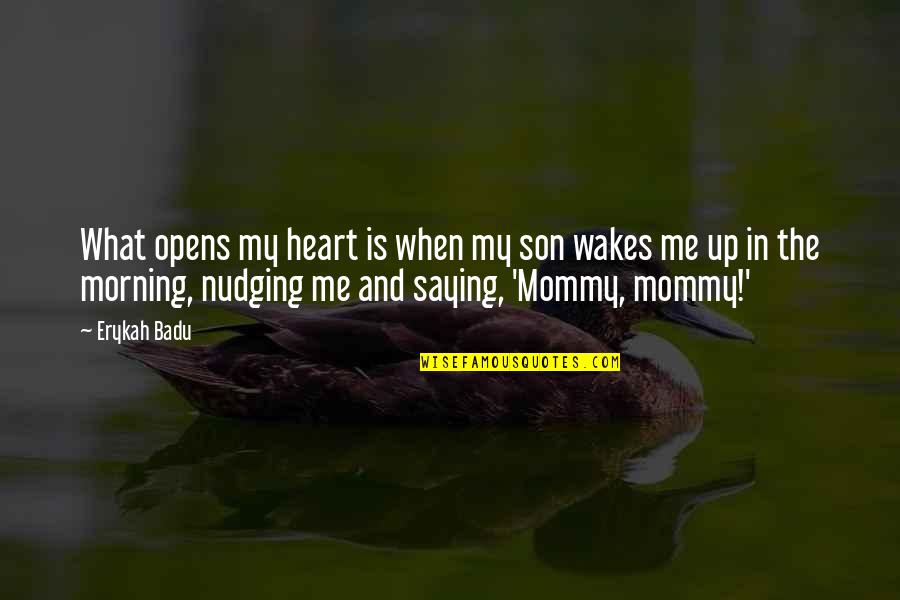 What opens my heart is when my son wakes me up in the morning, nudging me and saying, 'Mommy, mommy!' —
Erykah Badu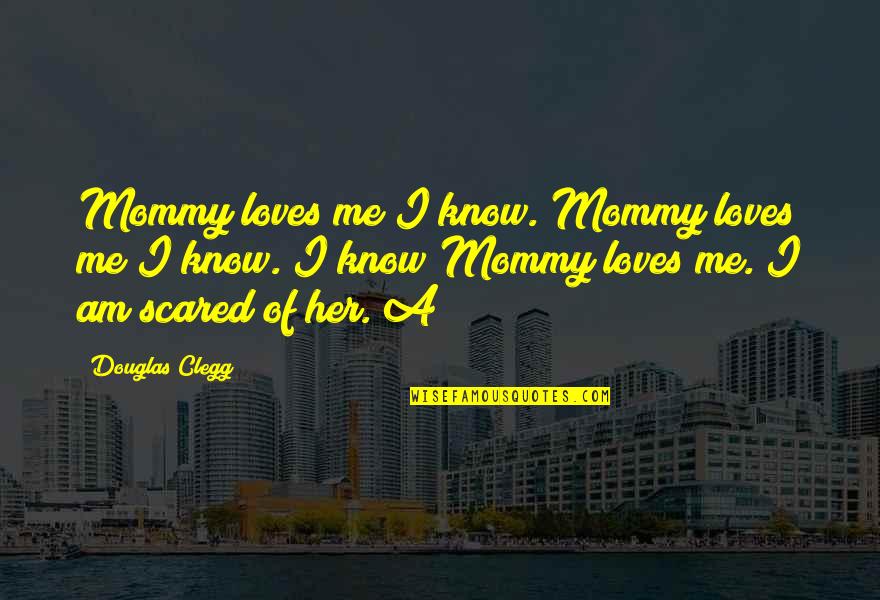 Mommy loves me I know. Mommy loves me I know. I know Mommy loves me. I am scared of her. A —
Douglas Clegg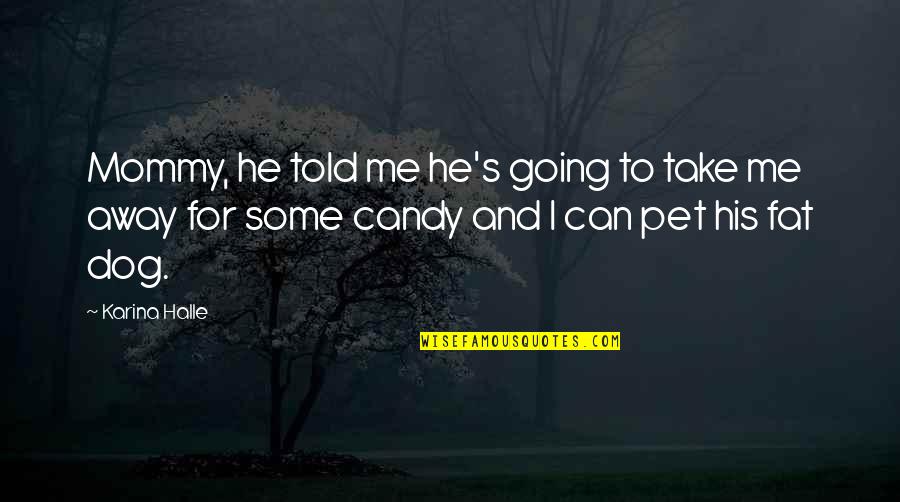 Mommy, he told me he's going to take me away for some candy and I can pet his fat dog. —
Karina Halle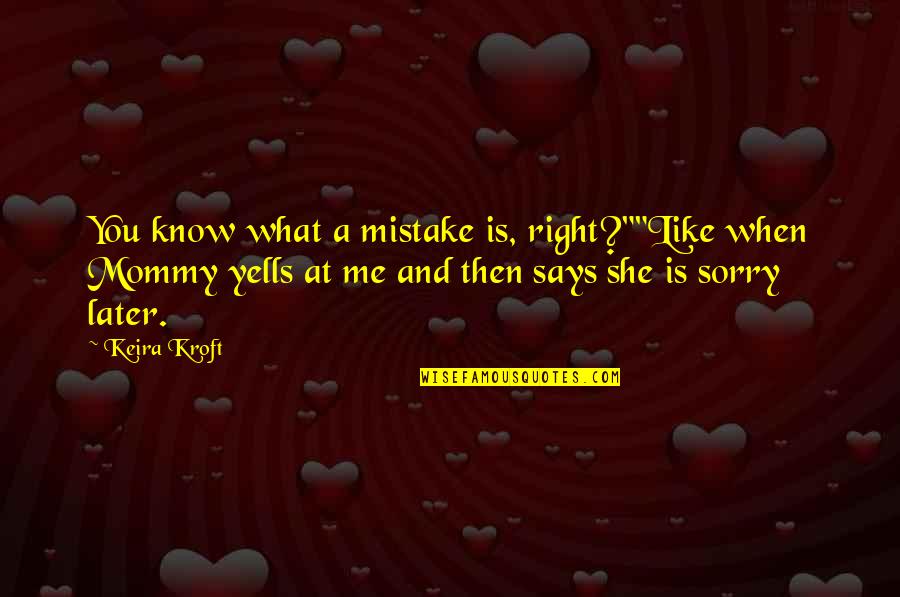 You know what a mistake is, right?"
"Like when Mommy yells at me and then says she is sorry later. —
Keira Kroft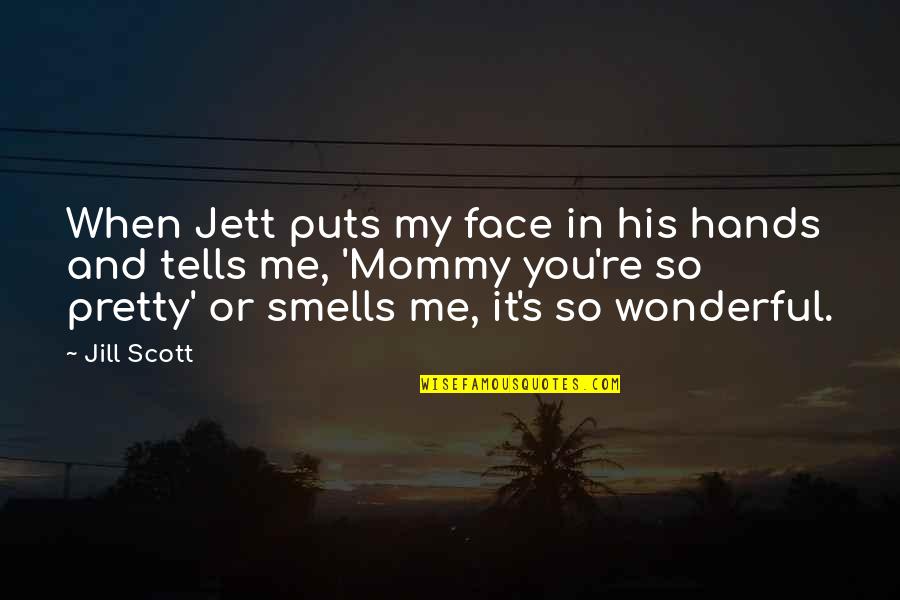 When Jett puts my face in his hands and tells me, 'Mommy you're so pretty' or smells me, it's so wonderful. —
Jill Scott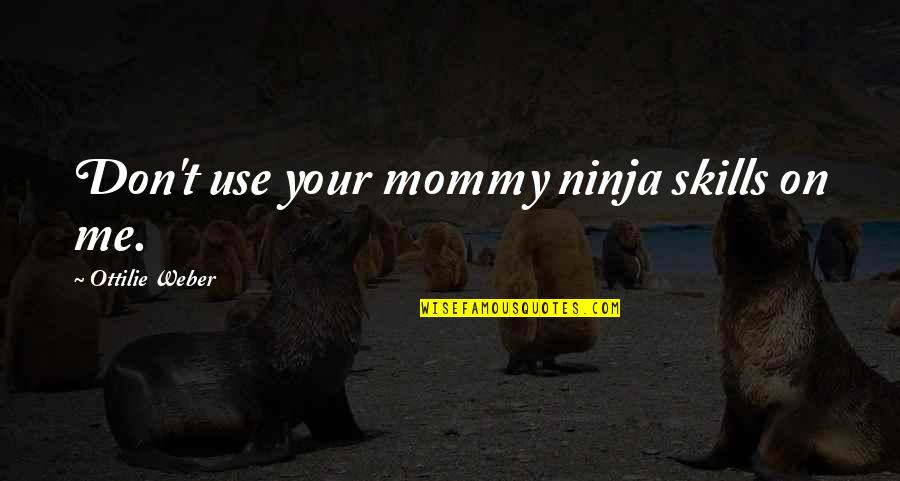 Don't use your mommy ninja skills on me. —
Ottilie Weber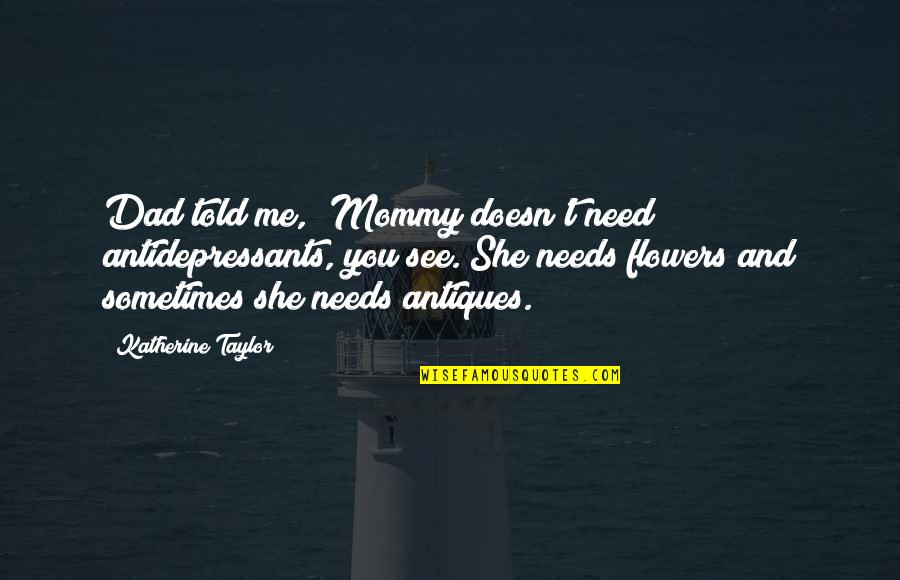 Dad told me, 'Mommy doesn't need antidepressants, you see. She needs flowers and sometimes she needs antiques. —
Katherine Taylor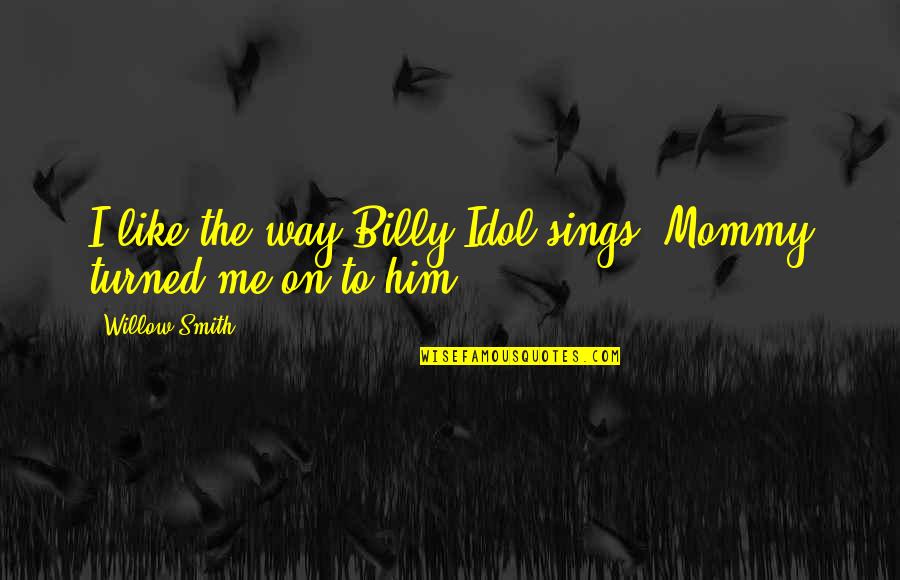 I like the way Billy Idol sings. Mommy turned me on to him. —
Willow Smith