Mistakes In Art Quotes
Collection of top 26 famous quotes about Mistakes In Art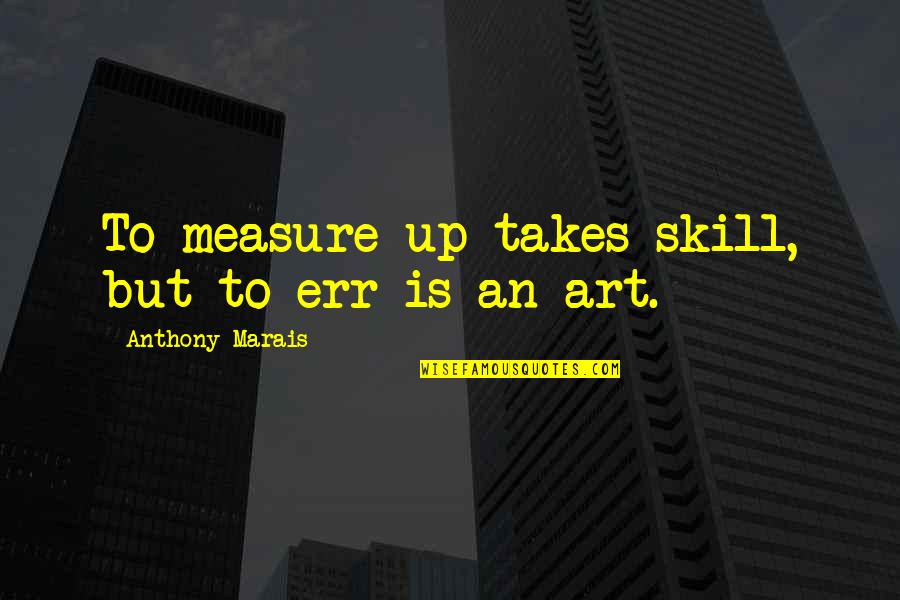 To measure up takes skill, but to err is an art.
—
Anthony Marais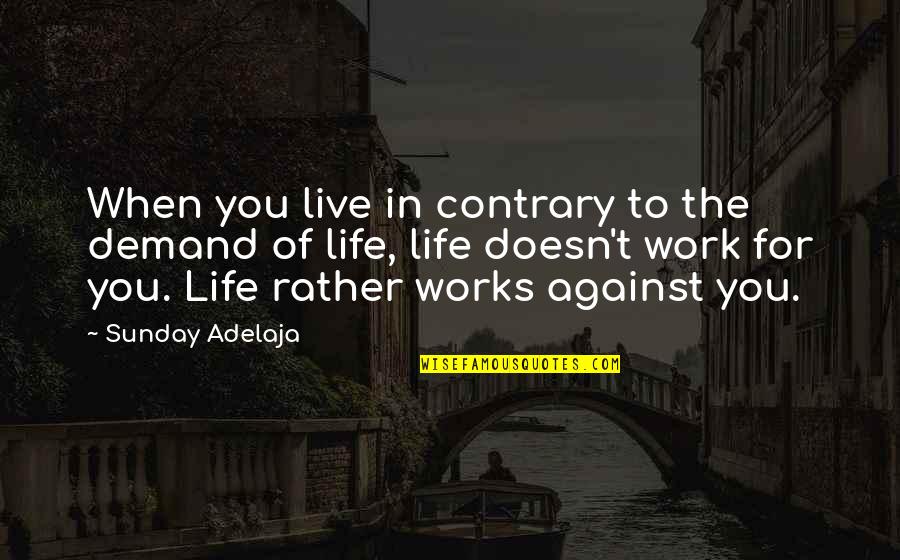 When you live in contrary to the demand of life, life doesn't work for you. Life rather works against you.
—
Sunday Adelaja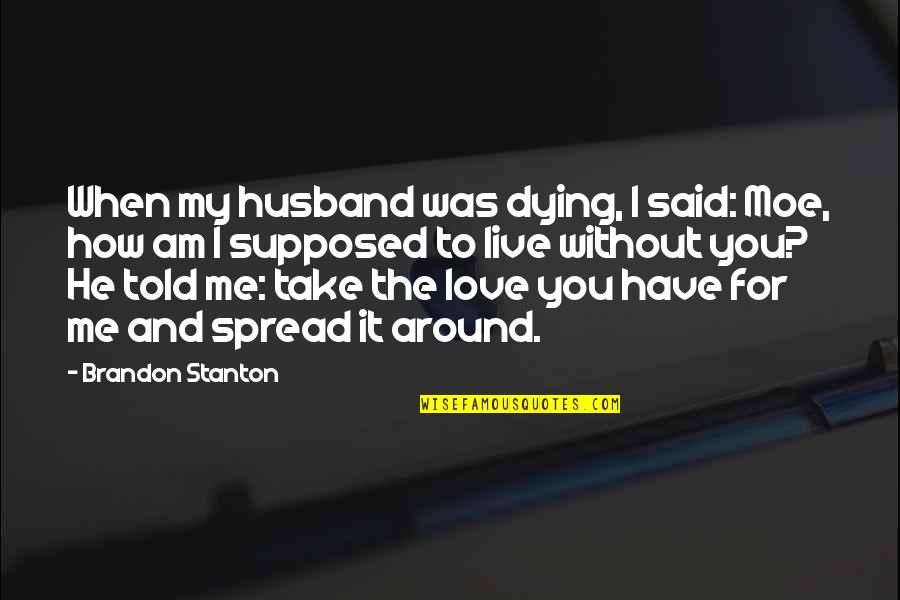 When my husband was dying, I said: Moe, how am I supposed to live without you? He told me: take the love you have for me and spread it around.
—
Brandon Stanton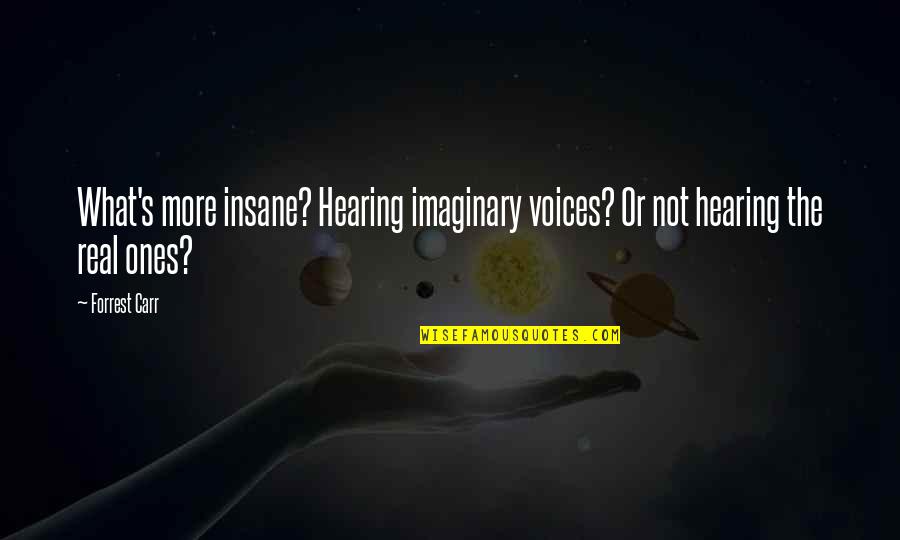 What's more insane? Hearing imaginary voices? Or not hearing the real ones?
—
Forrest Carr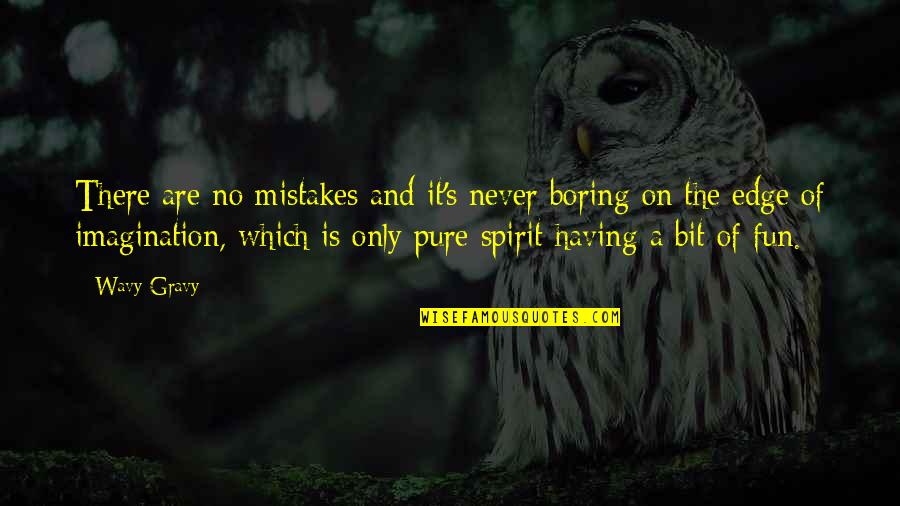 There are no mistakes and it's never boring on the edge of imagination, which is only pure spirit having a bit of fun.
—
Wavy Gravy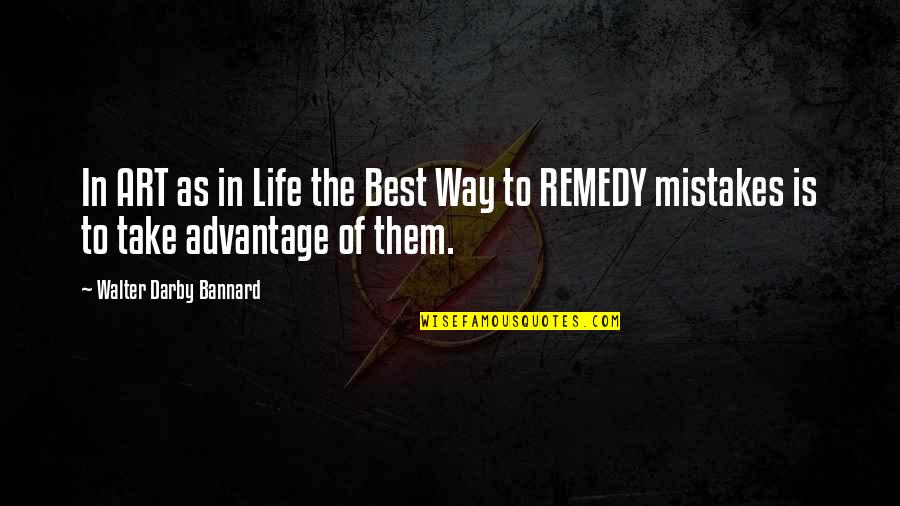 In ART as in Life the Best Way to REMEDY mistakes is to take advantage of them.
—
Walter Darby Bannard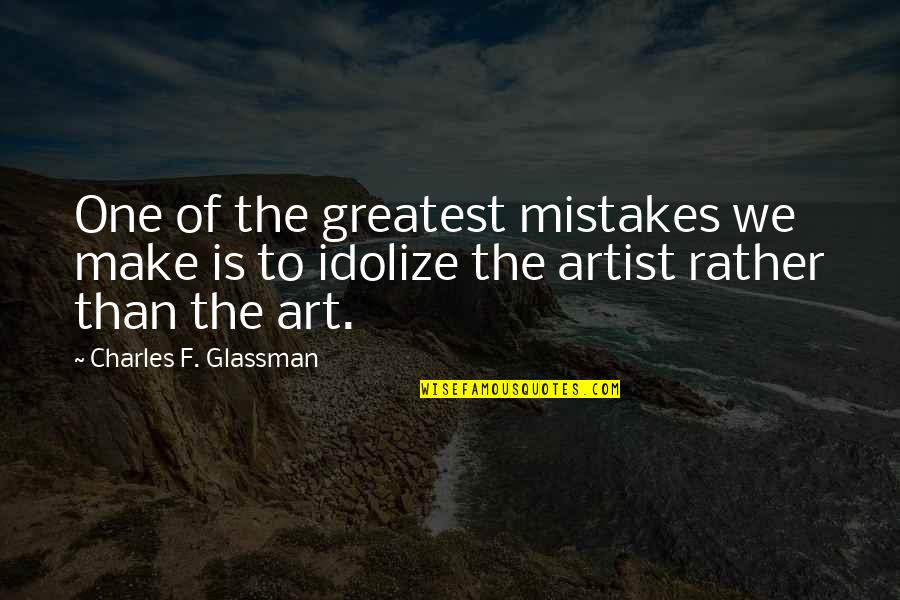 One of the greatest mistakes we make is to idolize the artist rather than the art.
—
Charles F. Glassman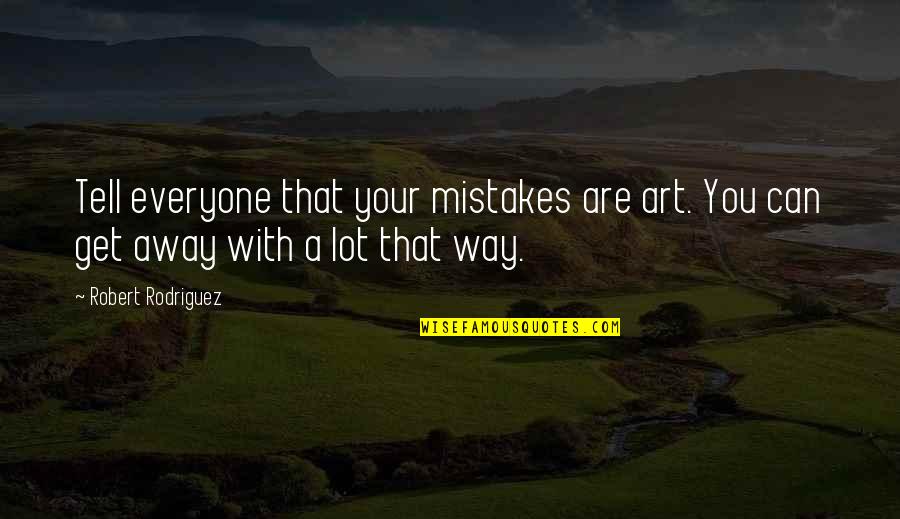 Tell everyone that your mistakes are art. You can get away with a lot that way.
—
Robert Rodriguez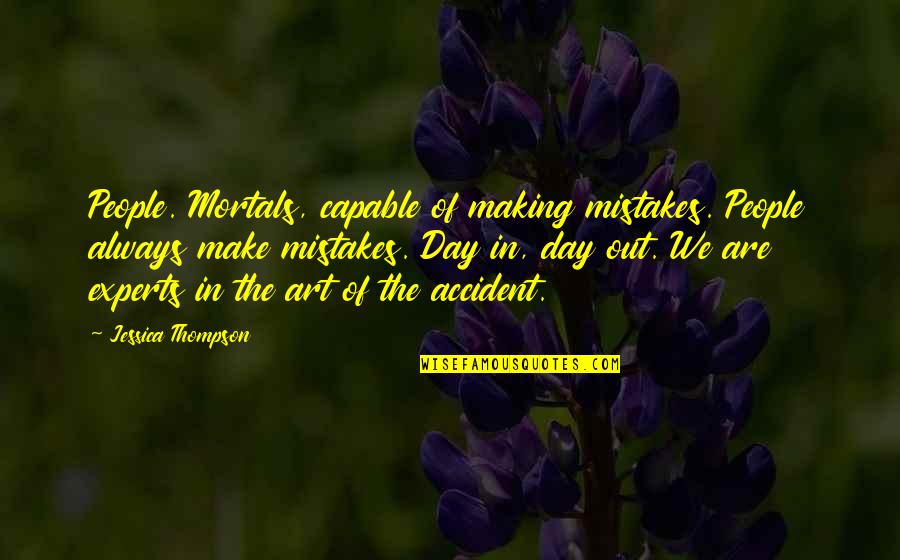 People. Mortals, capable of making mistakes. People always make mistakes. Day in, day out. We are experts in the art of the accident.
—
Jessica Thompson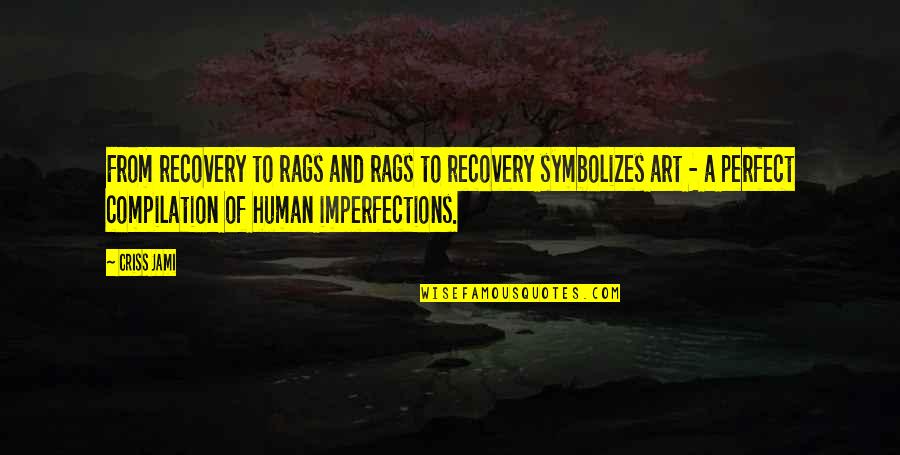 From recovery to rags and rags to recovery symbolizes art - a perfect compilation of human imperfections.
—
Criss Jami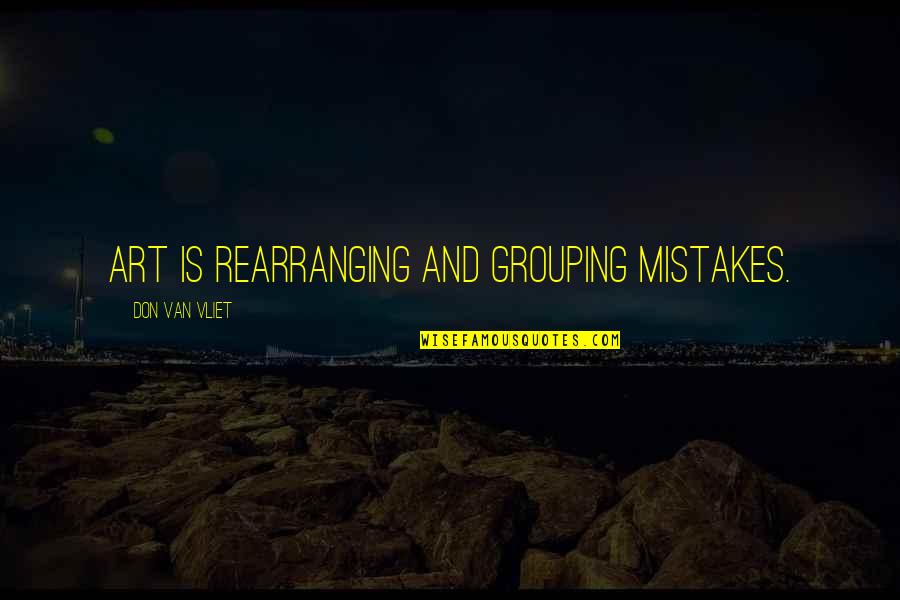 Art is rearranging and grouping mistakes.
—
Don Van Vliet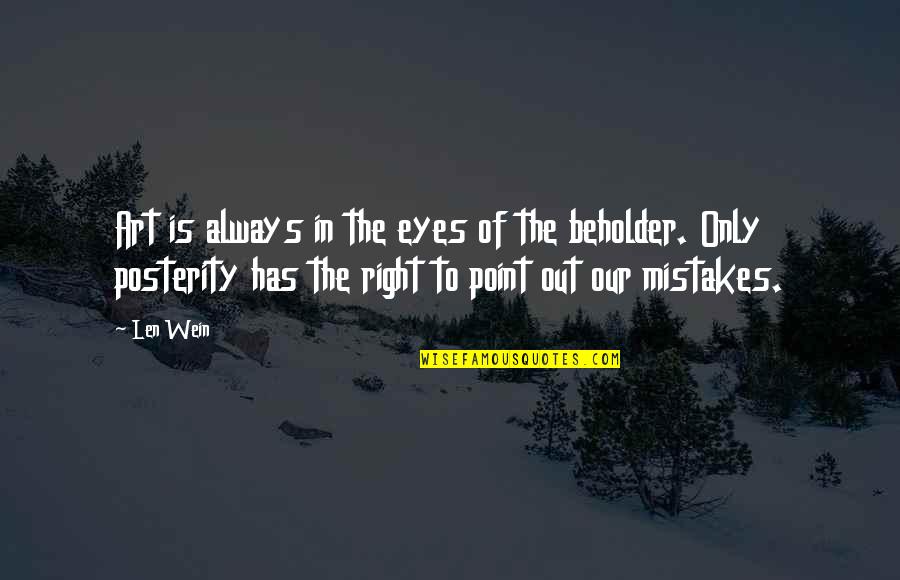 Art is always in the eyes of the beholder. Only posterity has the right to point out our mistakes.
—
Len Wein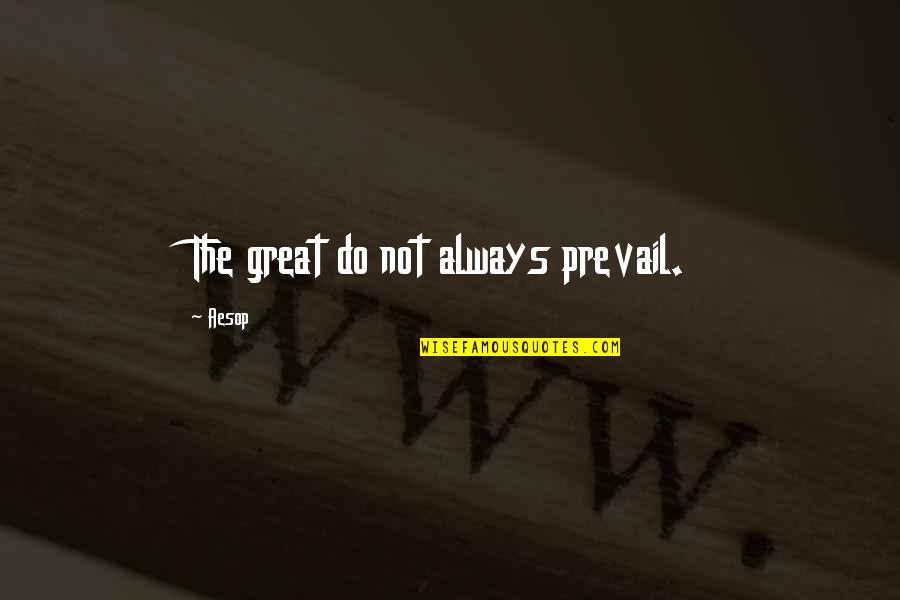 The great do not always prevail. —
Aesop
I want to tell her that the only thing you get from walling yourself in is empty. —
A.S. King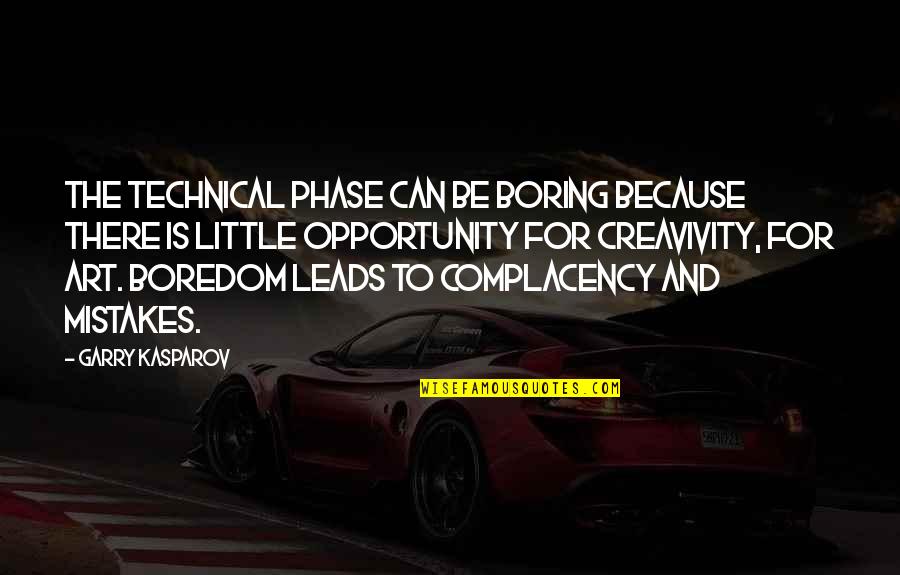 The technical phase can be boring because there is little opportunity for creavivity, for art. Boredom leads to complacency and mistakes. —
Garry Kasparov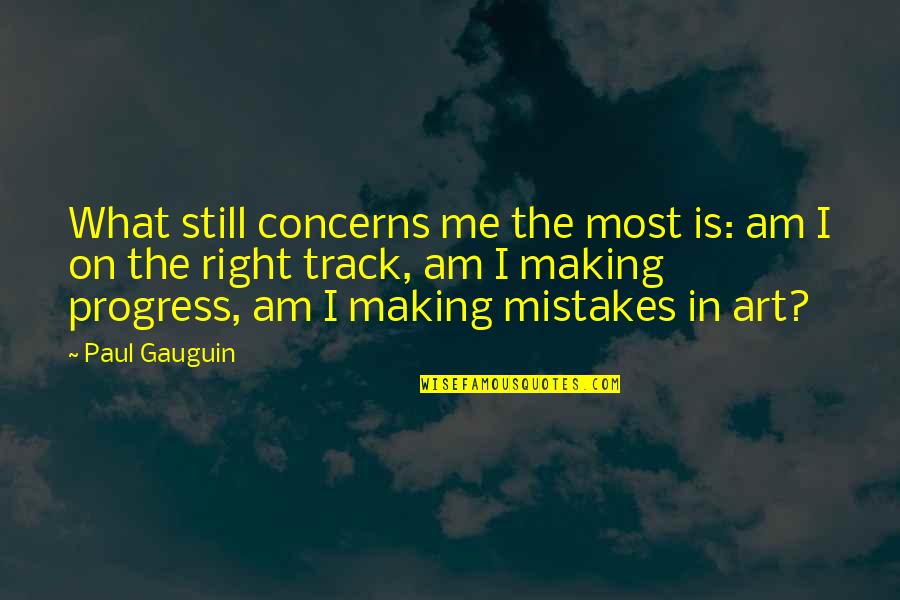 What still concerns me the most is: am I on the right track, am I making progress, am I making
mistakes in art
? —
Paul Gauguin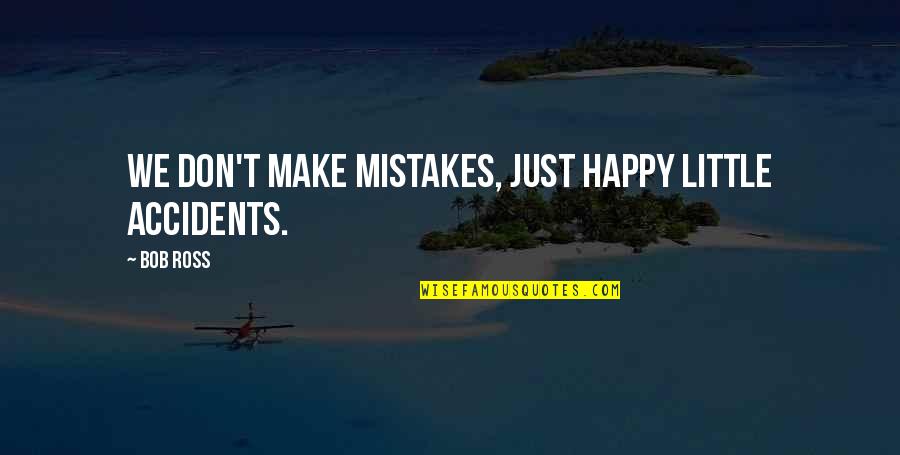 We don't make mistakes, just happy little accidents. —
Bob Ross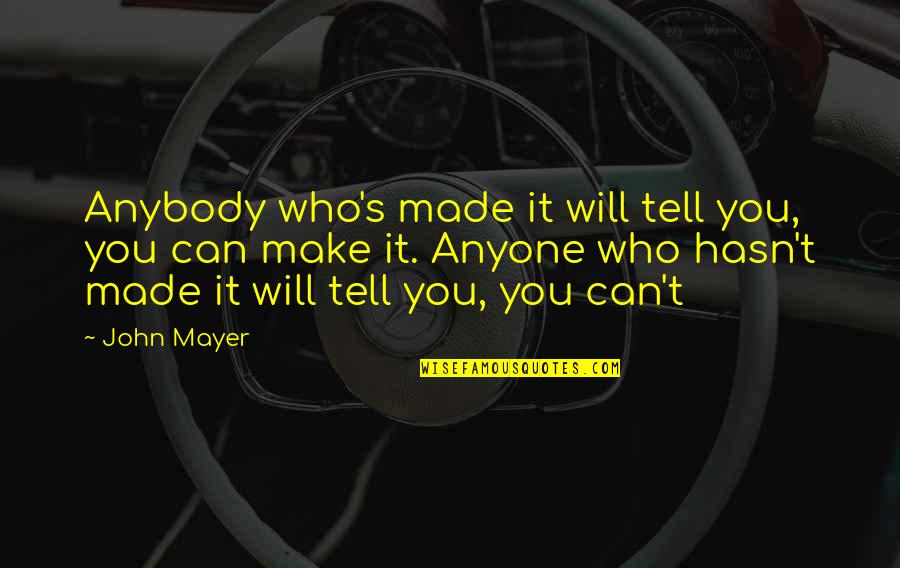 Anybody who's made it will tell you, you can make it. Anyone who hasn't made it will tell you, you can't —
John Mayer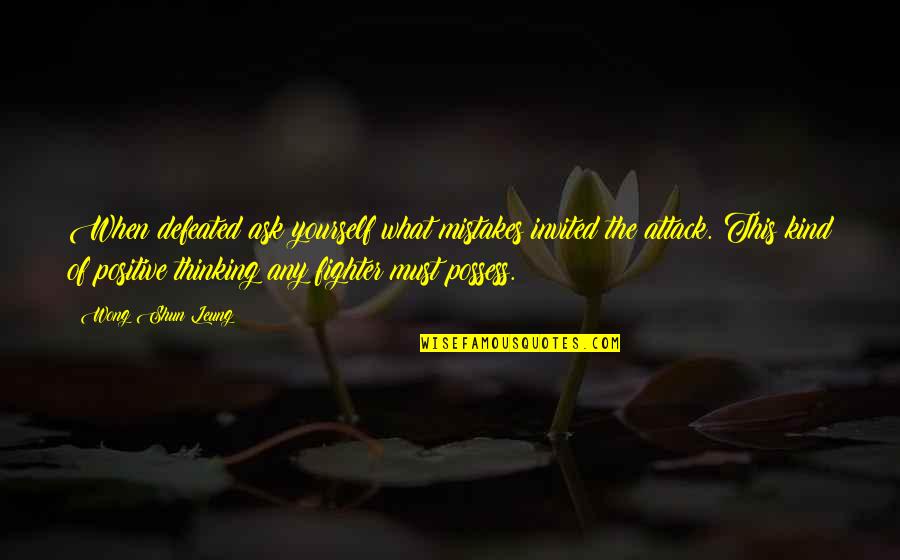 When defeated ask yourself what mistakes invited the attack. This kind of positive thinking any fighter must possess. —
Wong Shun Leung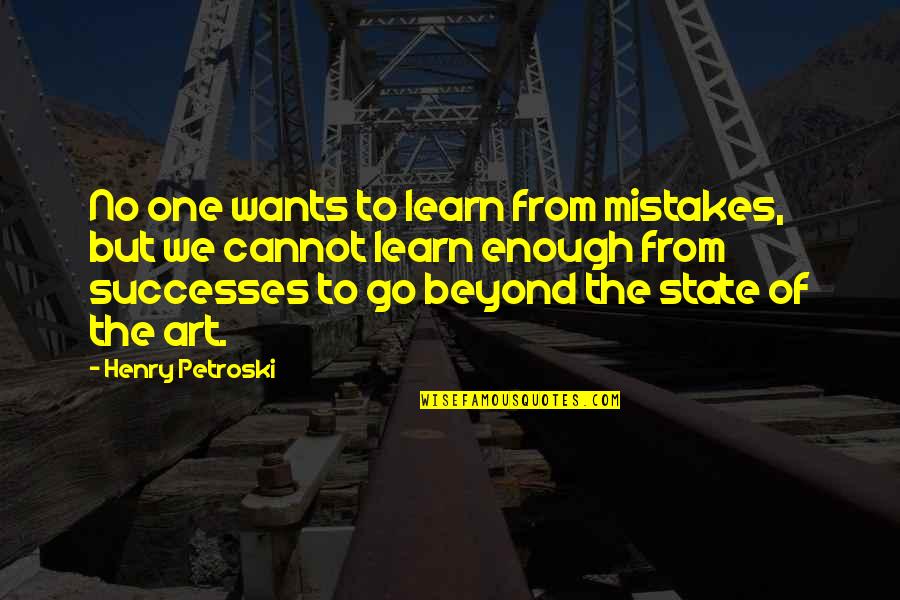 No one wants to learn from mistakes, but we cannot learn enough from successes to go beyond the state of the art. —
Henry Petroski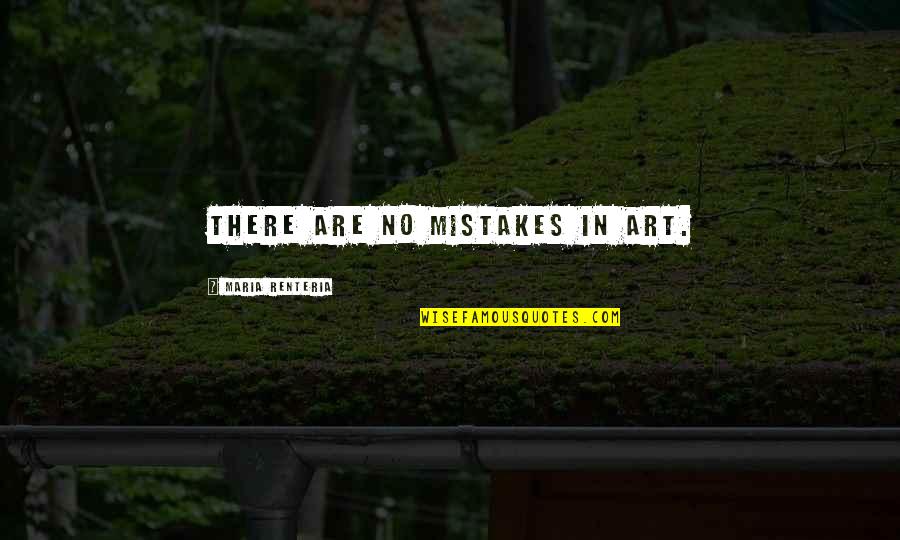 There are no
mistakes in art
. —
Maria Renteria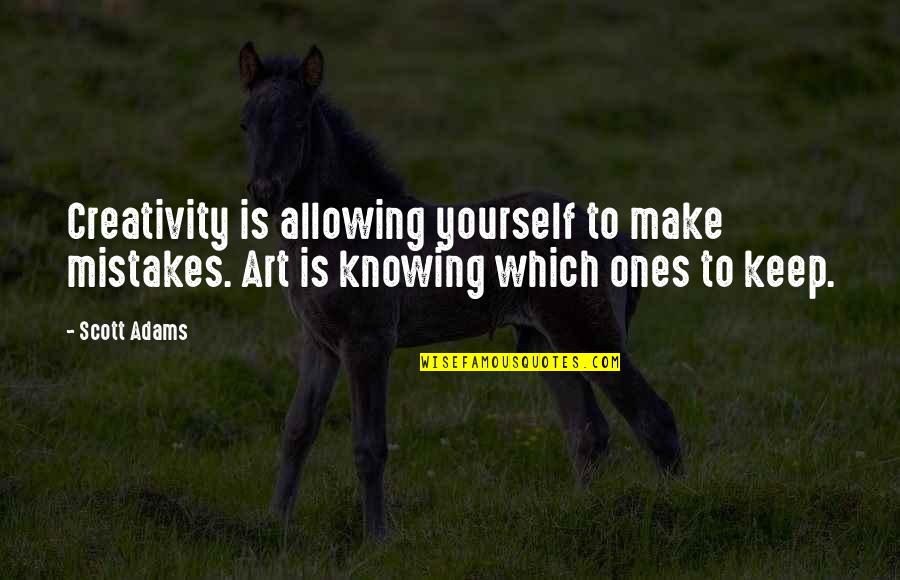 Creativity is allowing yourself to make mistakes. Art is knowing which ones to keep. —
Scott Adams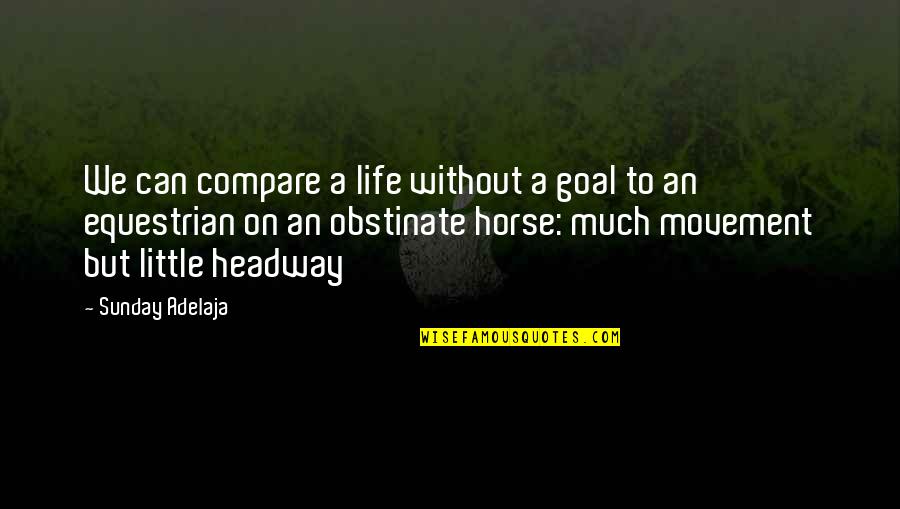 We can compare a life without a goal to an equestrian on an obstinate horse: much movement but little headway —
Sunday Adelaja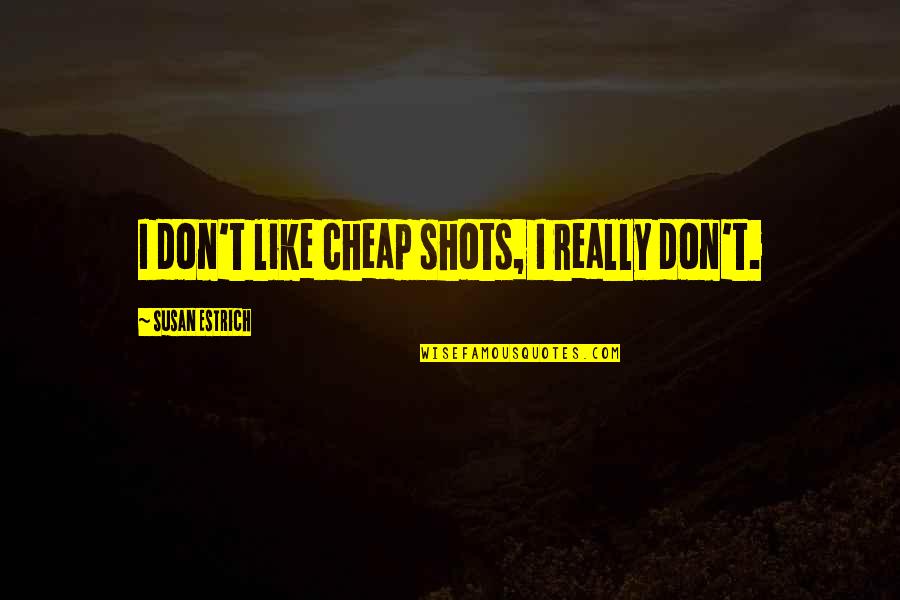 I don't like cheap shots, I really don't. —
Susan Estrich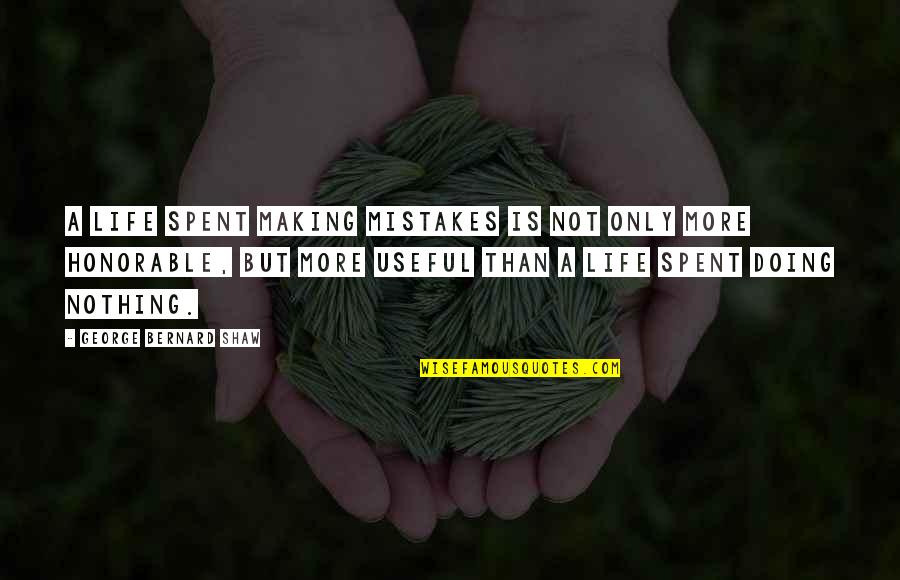 A life spent making mistakes is not only more honorable, but more useful than a life spent doing nothing. —
George Bernard Shaw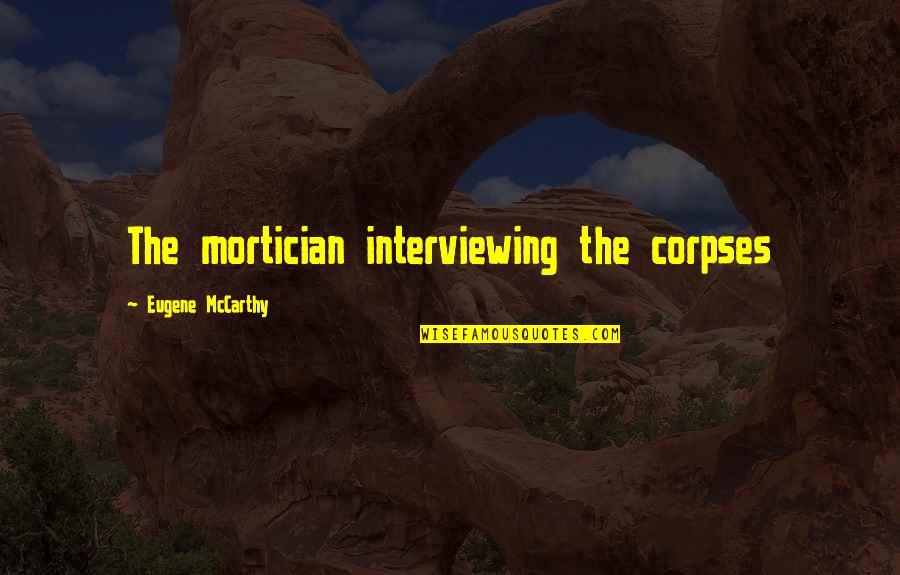 The mortician interviewing the corpses —
Eugene McCarthy