Mind Setting Quotes
Collection of top 19 famous quotes about Mind Setting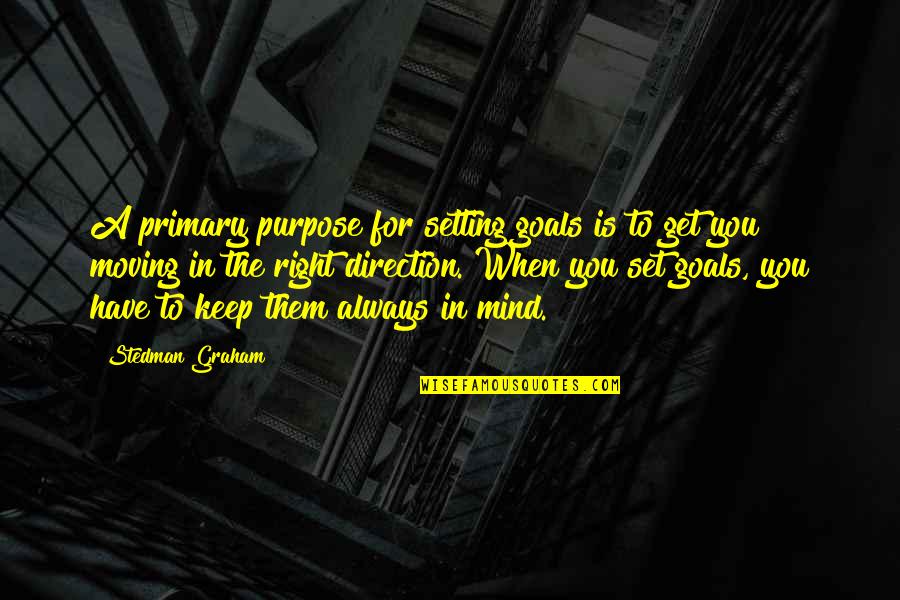 A primary purpose for setting goals is to get you moving in the right direction. When you set goals, you have to keep them always in mind.
—
Stedman Graham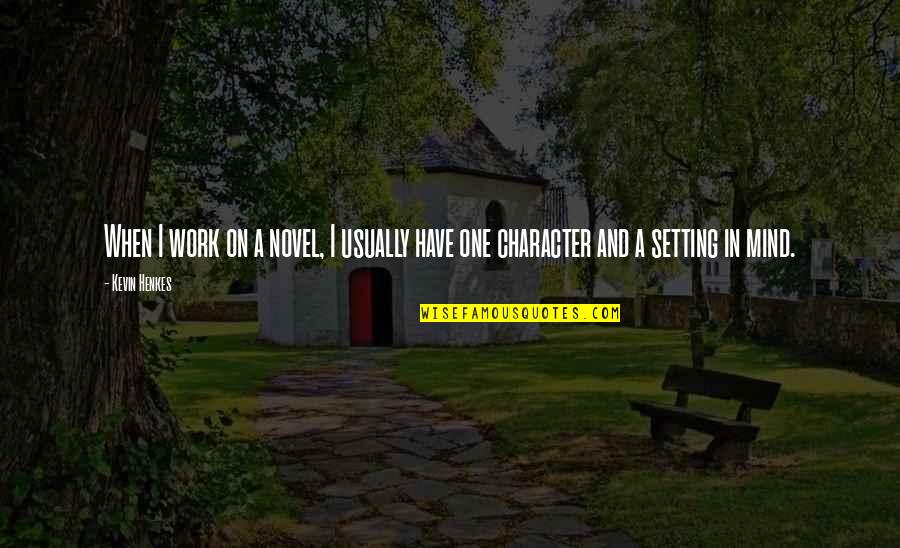 When I work on a novel, I usually have one character and a setting in mind.
—
Kevin Henkes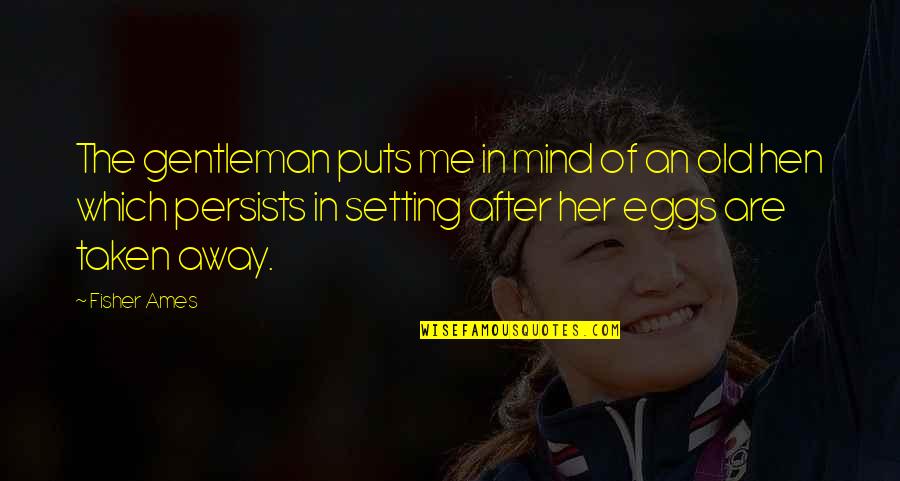 The gentleman puts me in mind of an old hen which persists in setting after her eggs are taken away.
—
Fisher Ames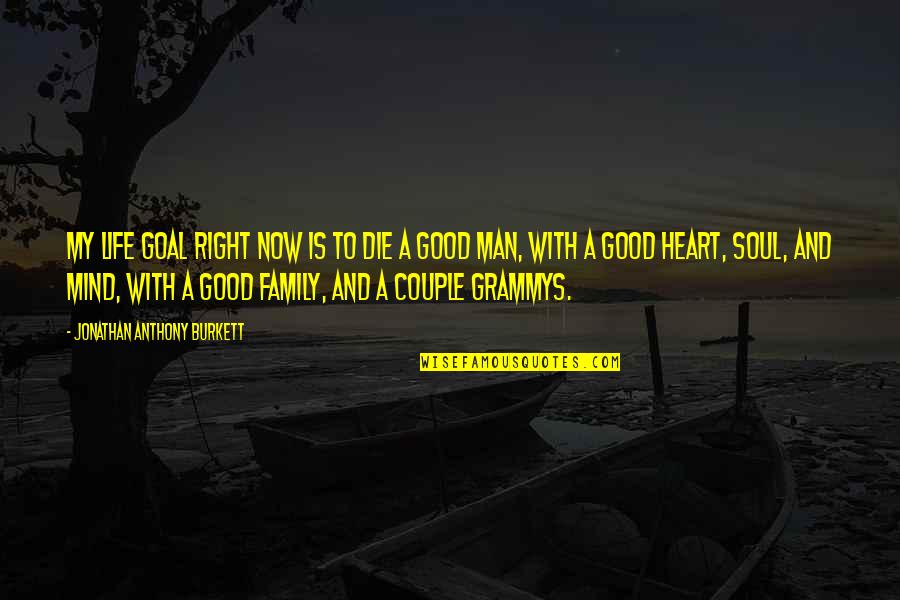 My life goal right now is to die a good man, with a good heart, soul, and mind, with a good family, and a couple Grammys.
—
Jonathan Anthony Burkett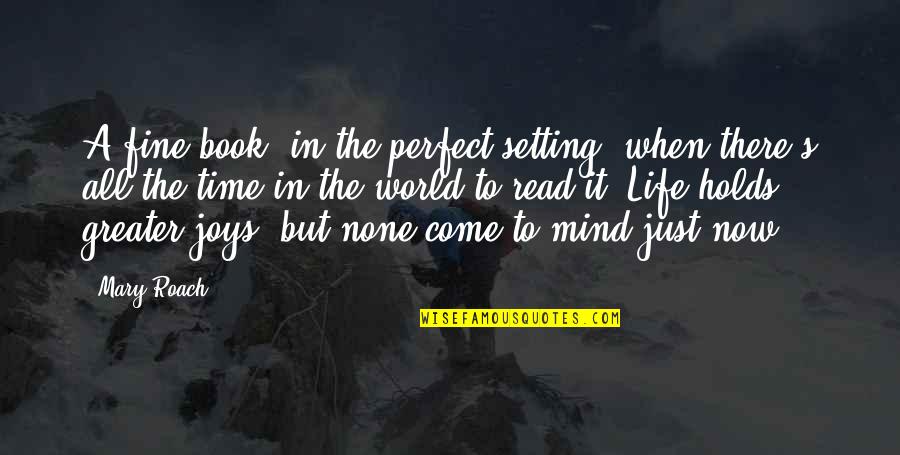 A fine book, in the perfect setting, when there's all the time in the world to read it: Life holds greater joys, but none come to mind just now.
—
Mary Roach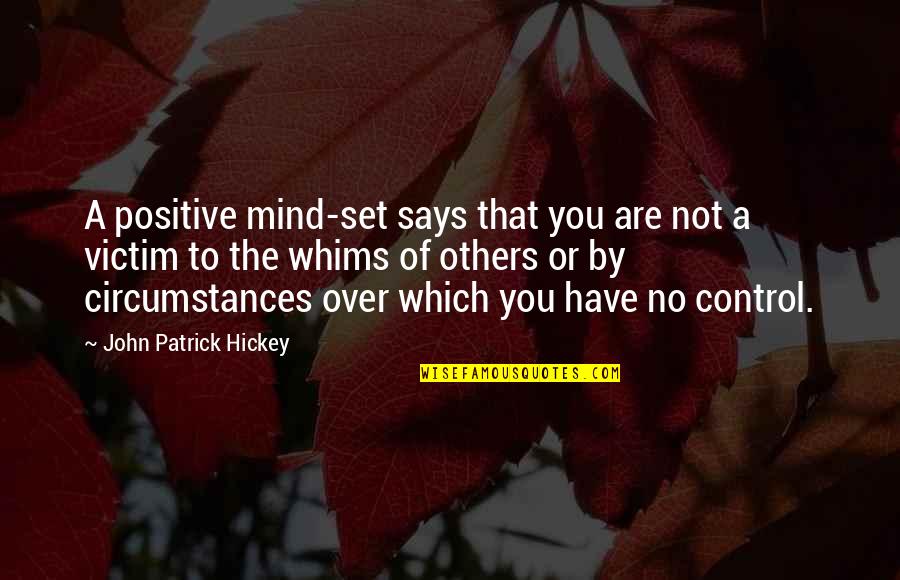 A positive mind-set says that you are not a victim to the whims of others or by circumstances over which you have no control. —
John Patrick Hickey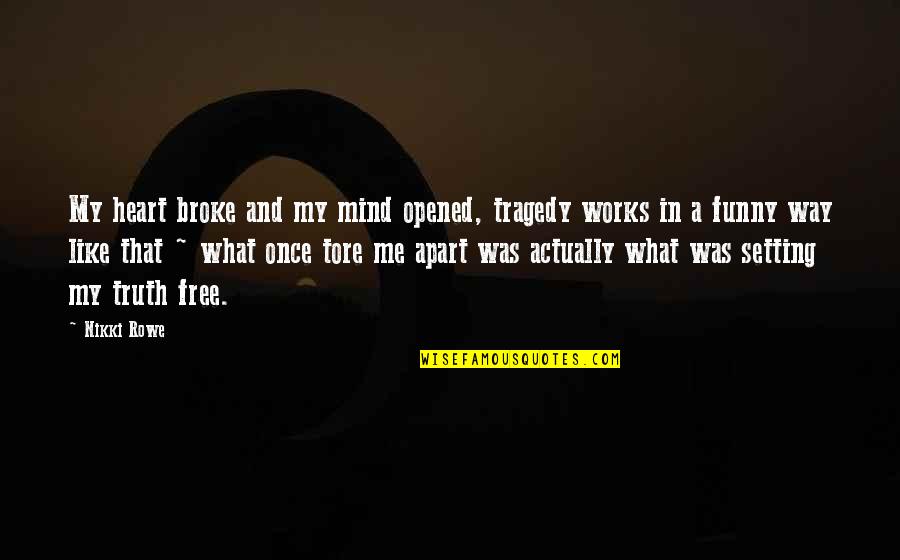 My heart broke and my mind opened, tragedy works in a funny way like that ~ what once tore me apart was actually what was setting my truth free. —
Nikki Rowe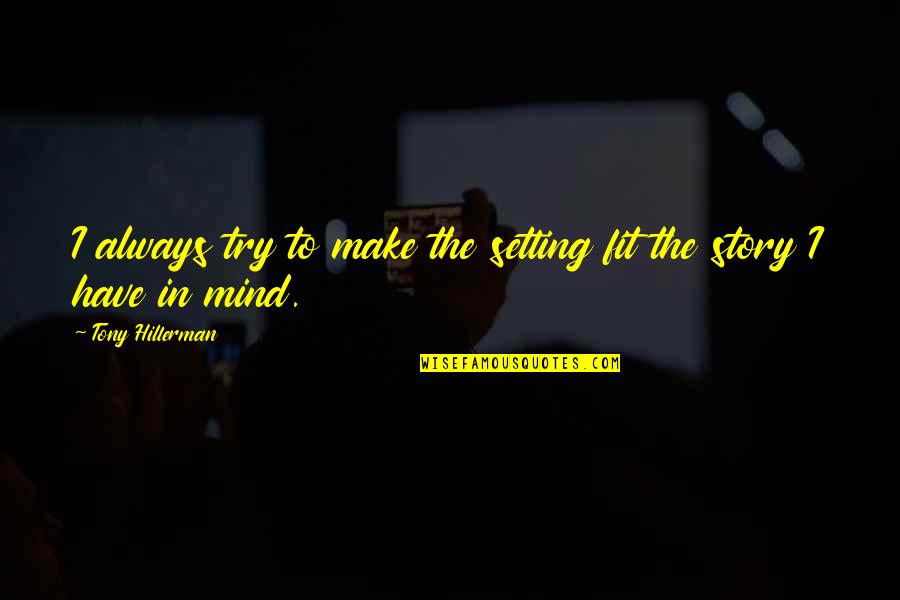 I always try to make the setting fit the story I have in mind. —
Tony Hillerman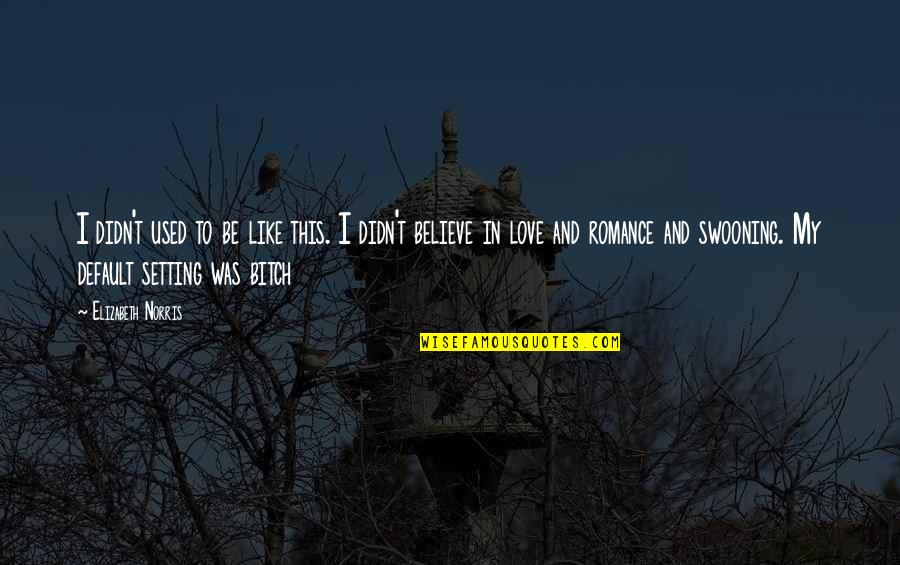 I didn't used to be like this. I didn't believe in love and romance and swooning. My default setting was bitch —
Elizabeth Norris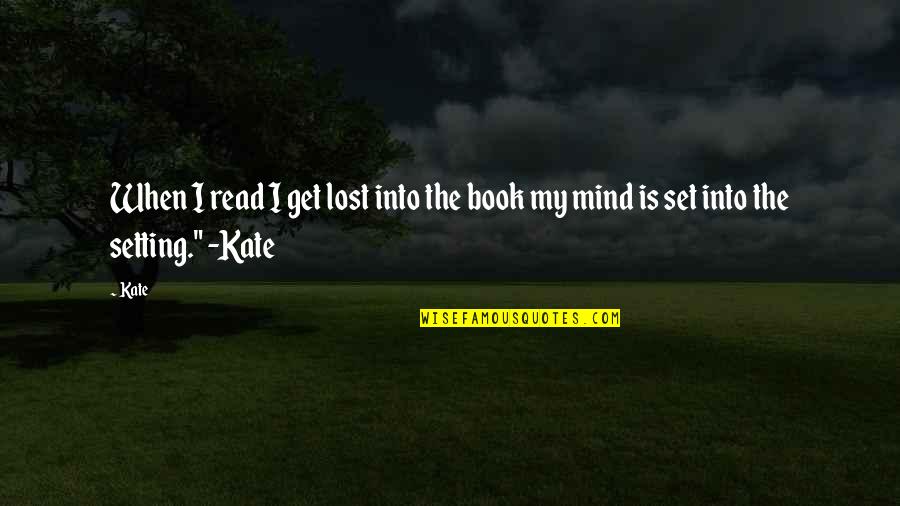 When I read I get lost into the book my mind is set into the setting." -
Kate —
Kate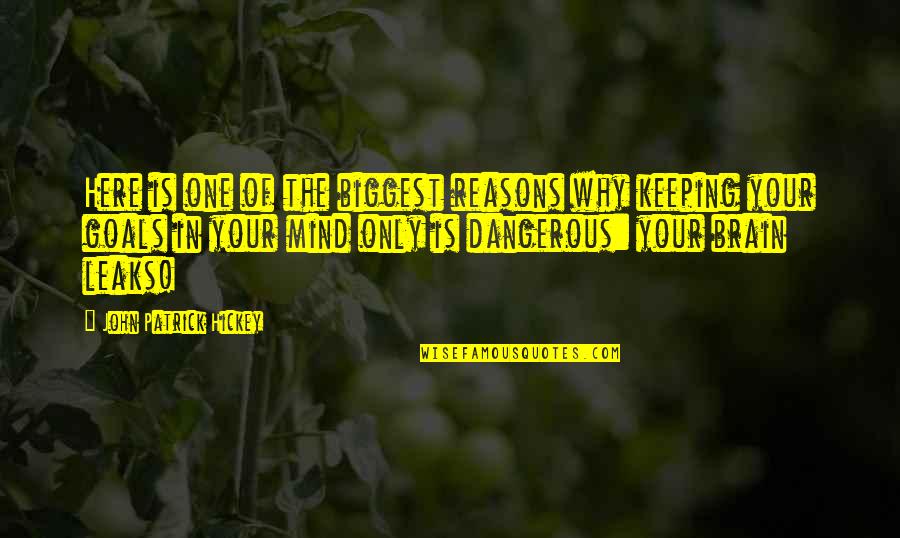 Here is one of the biggest reasons why keeping your goals in your mind only is dangerous: your brain leaks! —
John Patrick Hickey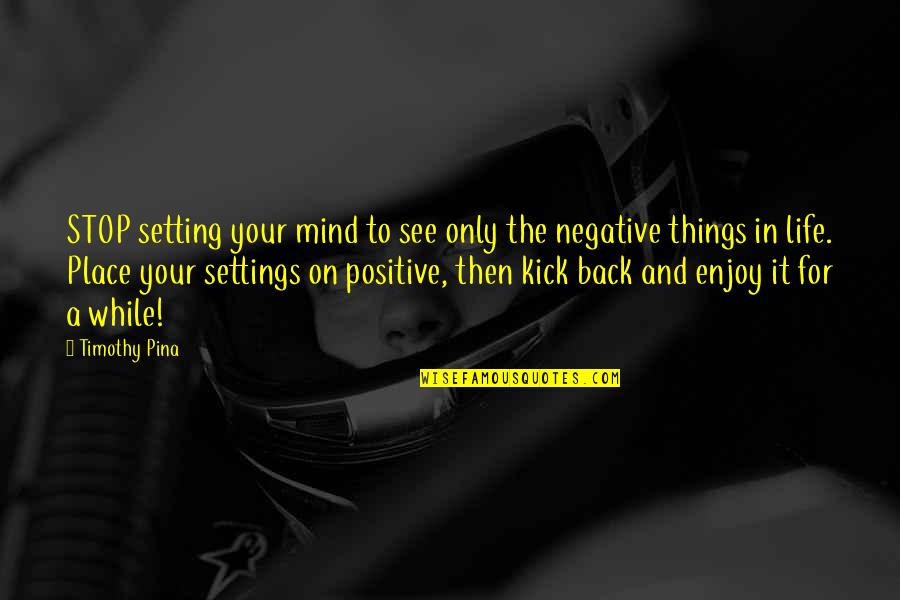 STOP setting your mind to see only the negative things in life. Place your settings on positive, then kick back and enjoy it for a while! —
Timothy Pina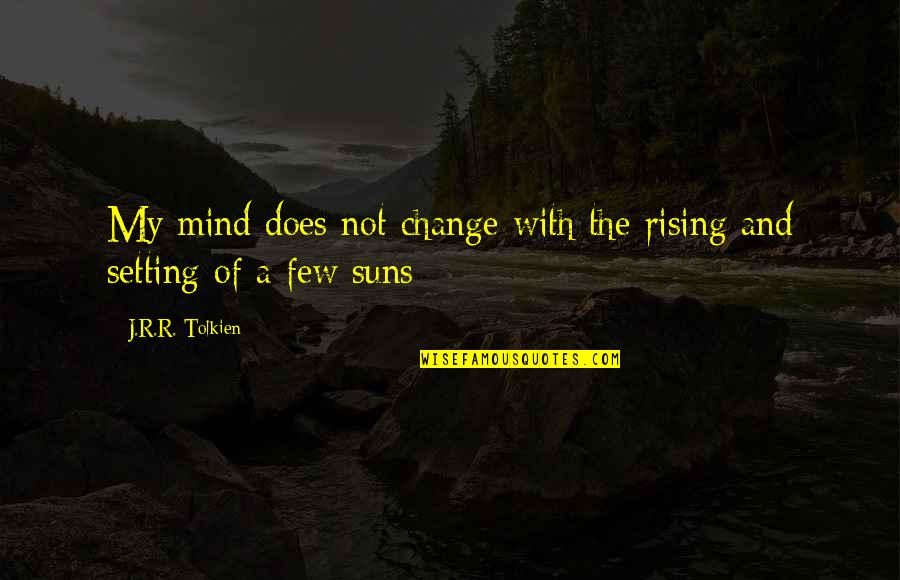 My mind does not change with the rising and setting of a few suns —
J.R.R. Tolkien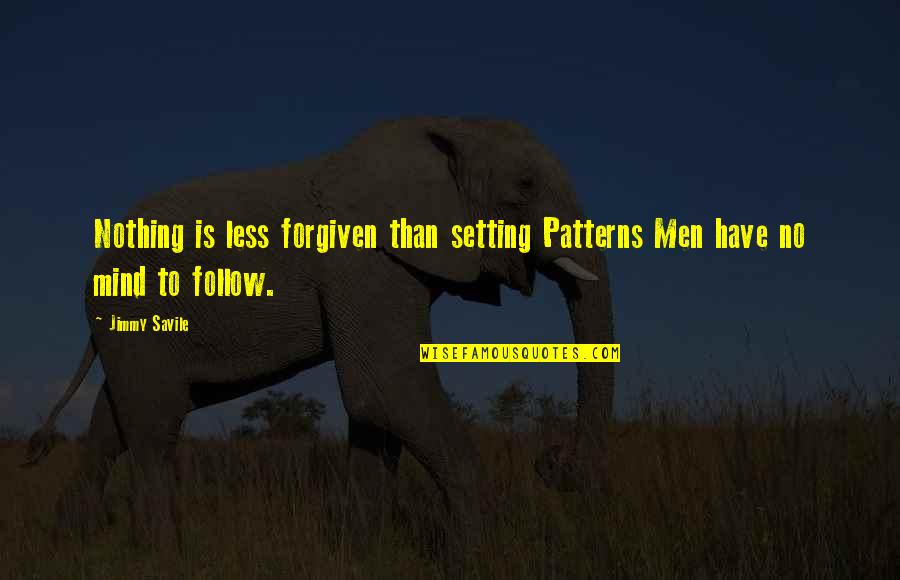 Nothing is less forgiven than setting Patterns Men have no mind to follow. —
Jimmy Savile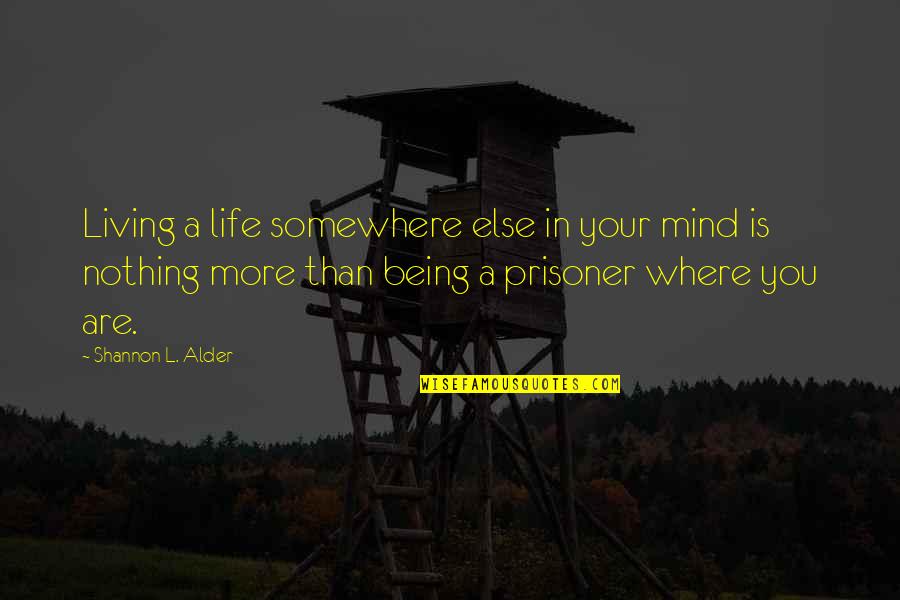 Living a life somewhere else in your mind is nothing more than being a prisoner where you are. —
Shannon L. Alder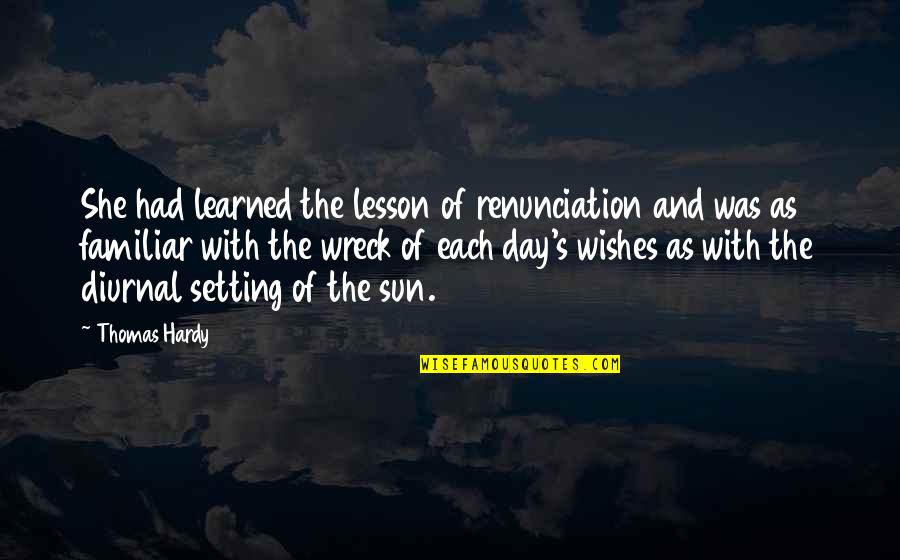 She had learned the lesson of renunciation and was as familiar with the wreck of each day's wishes as with the diurnal setting of the sun. —
Thomas Hardy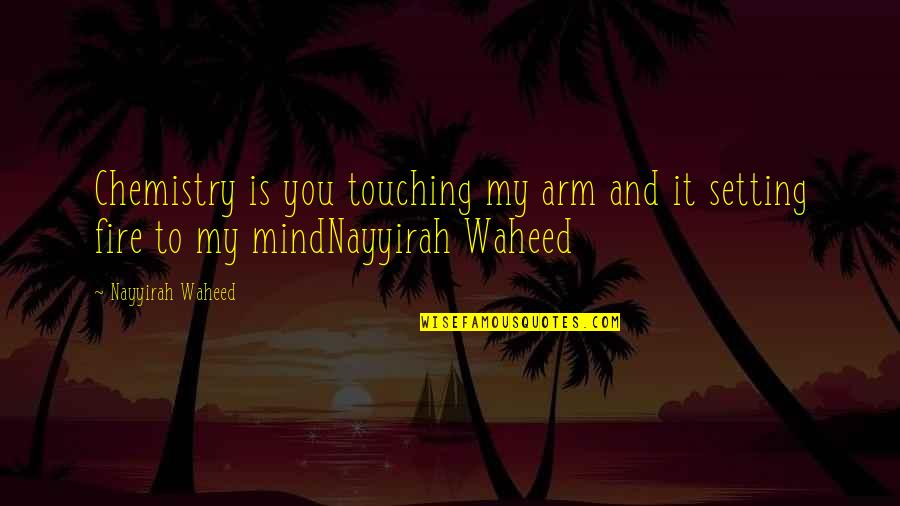 Chemistry is you touching my arm and it setting fire to my mind
Nayyirah Waheed —
Nayyirah Waheed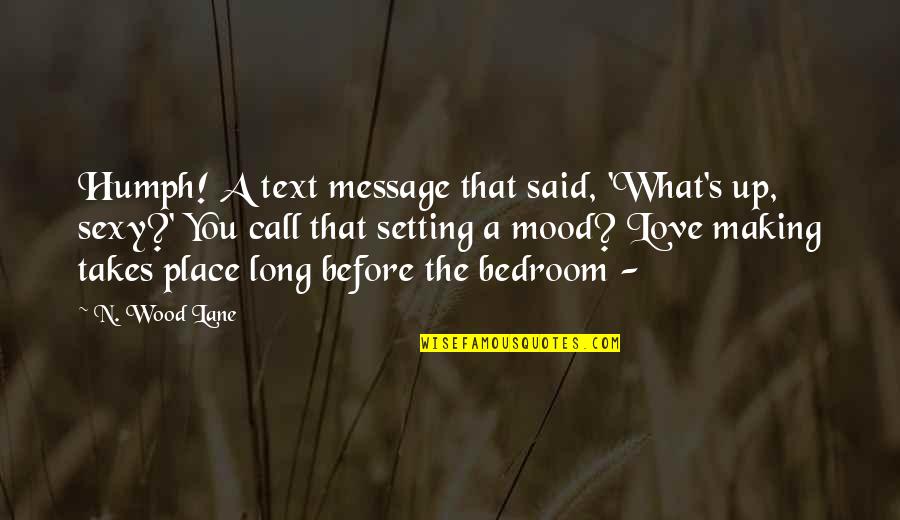 Humph! A text message that said, 'What's up, sexy?' You call that setting a mood? Love making takes place long before the bedroom - —
N. Wood Lane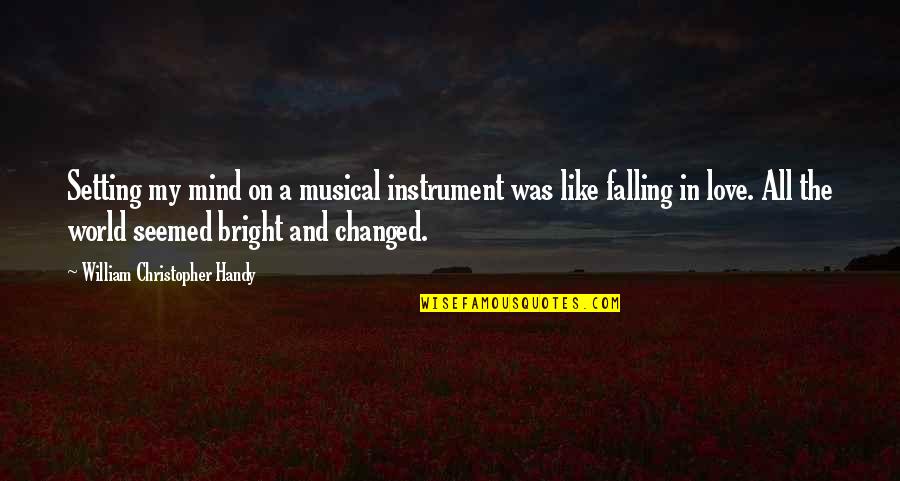 Setting my mind on a musical instrument was like falling in love. All the world seemed bright and changed. —
William Christopher Handy