Mind Boggling Quotes
Collection of top 31 famous quotes about Mind Boggling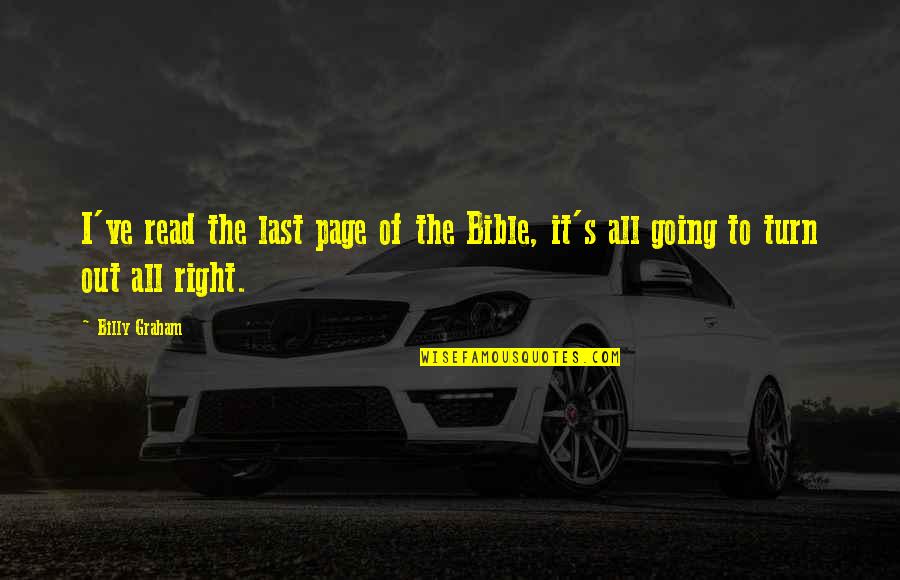 I've read the last page of the Bible, it's all going to turn out all right.
—
Billy Graham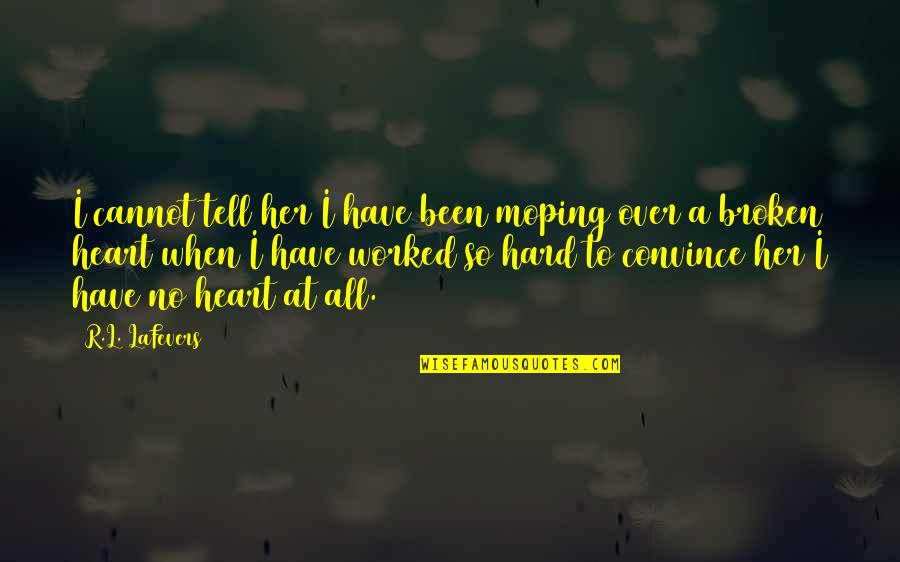 I cannot tell her I have been moping over a broken heart when I have worked so hard to convince her I have no heart at all.
—
R.L. LaFevers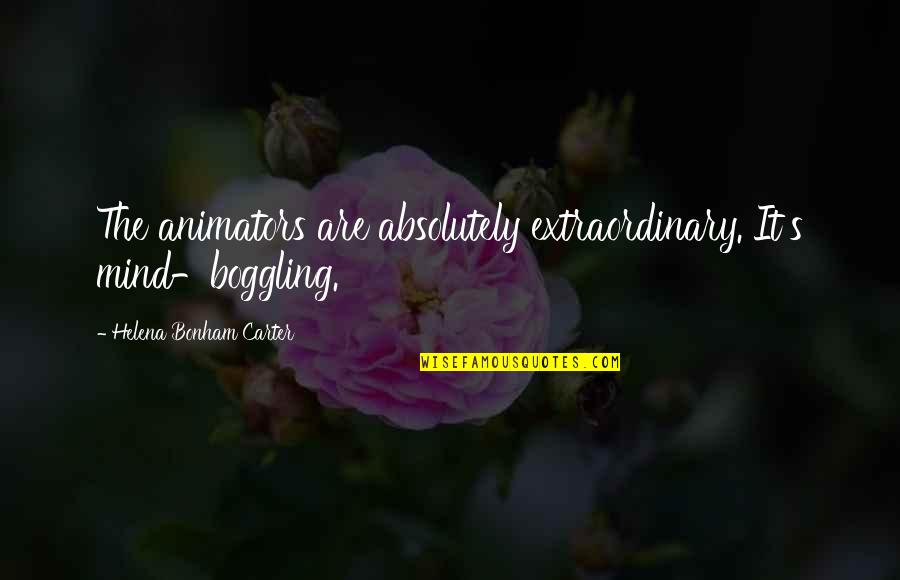 The animators are absolutely extraordinary. It's mind-boggling.
—
Helena Bonham Carter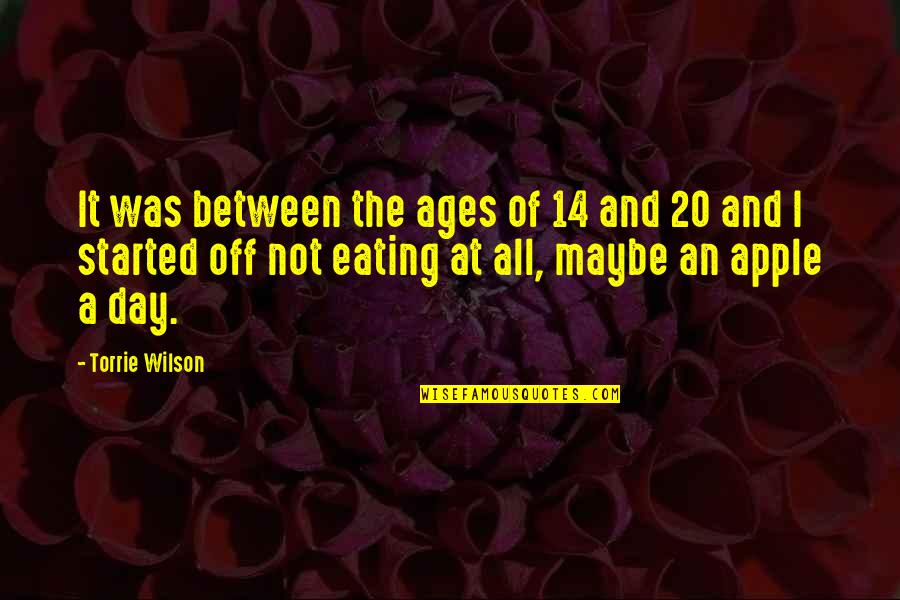 It was between the ages of 14 and 20 and I started off not eating at all, maybe an apple a day.
—
Torrie Wilson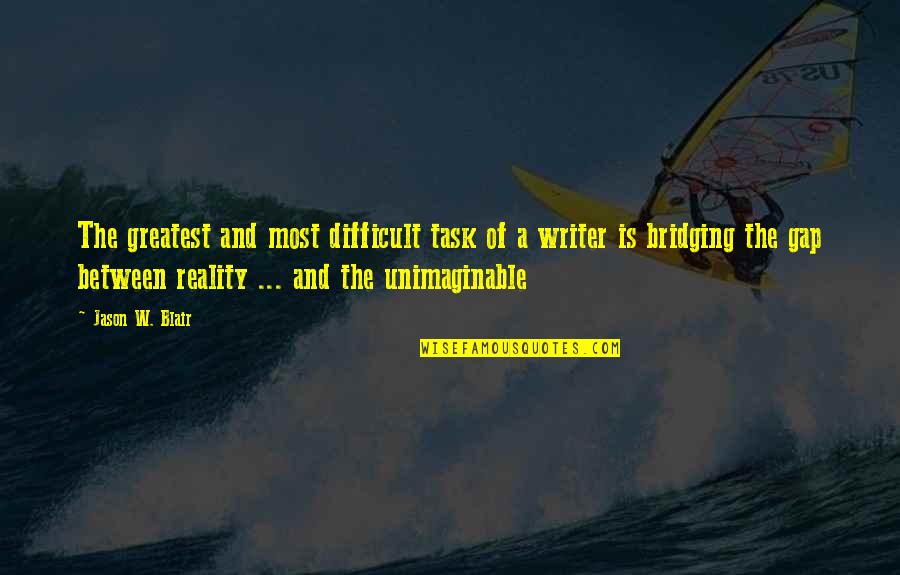 The greatest and most difficult task of a writer is bridging the gap between reality ... and the unimaginable
—
Jason W. Blair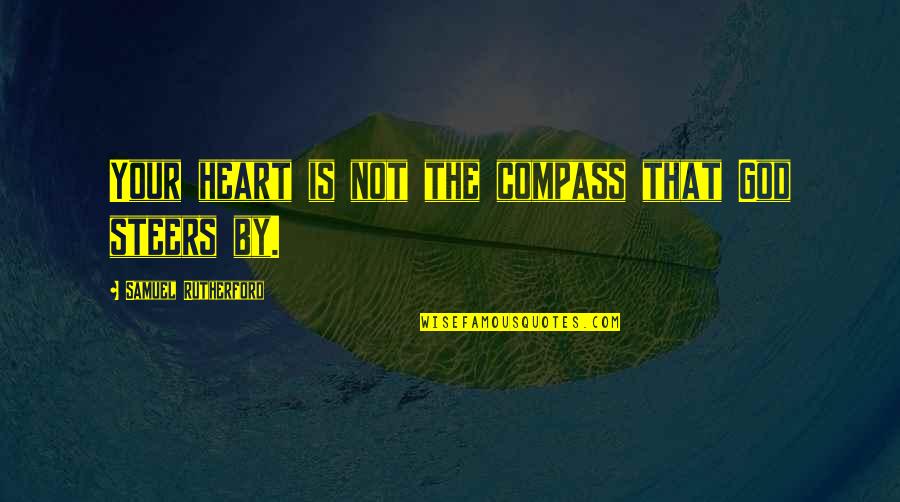 Your heart is not the compass that God steers by. —
Samuel Rutherford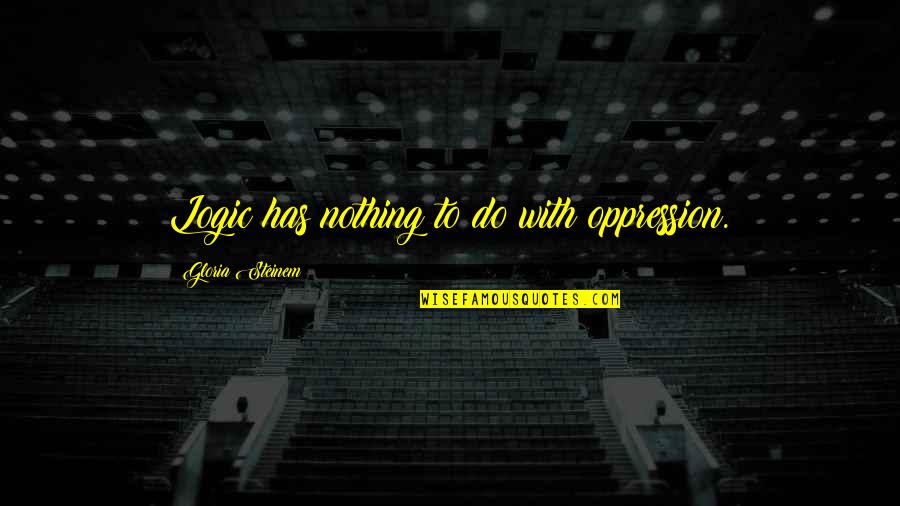 Logic has nothing to do with oppression. —
Gloria Steinem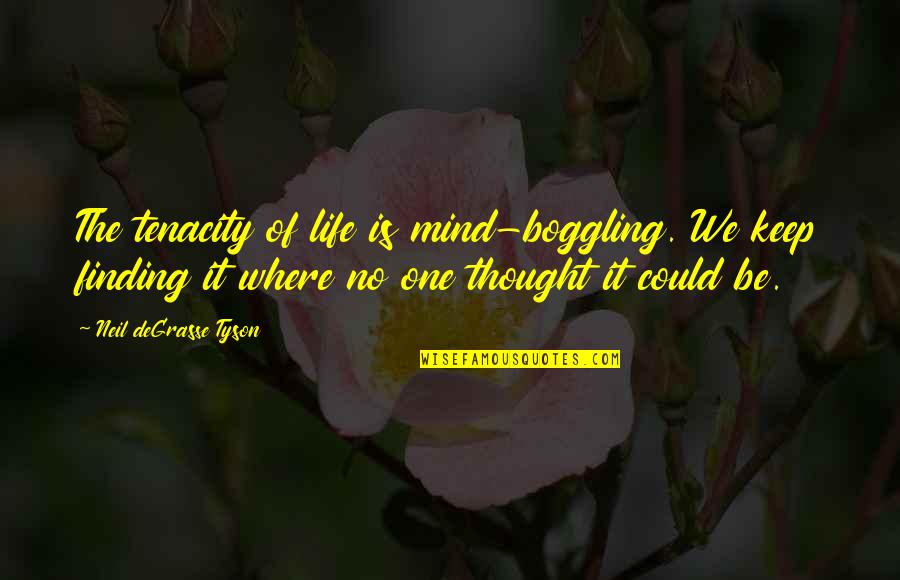 The tenacity of life is mind-boggling. We keep finding it where no one thought it could be. —
Neil DeGrasse Tyson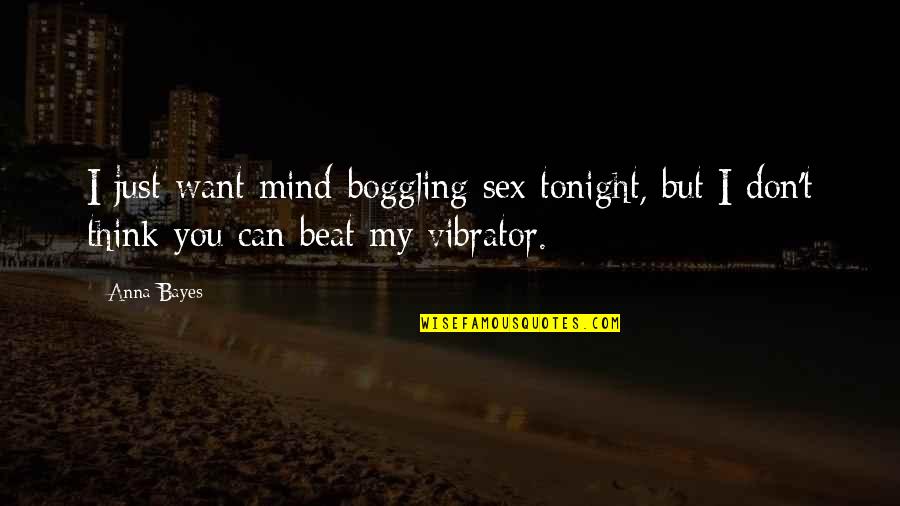 I just want mind-boggling sex tonight, but I don't think you can beat my vibrator. —
Anna Bayes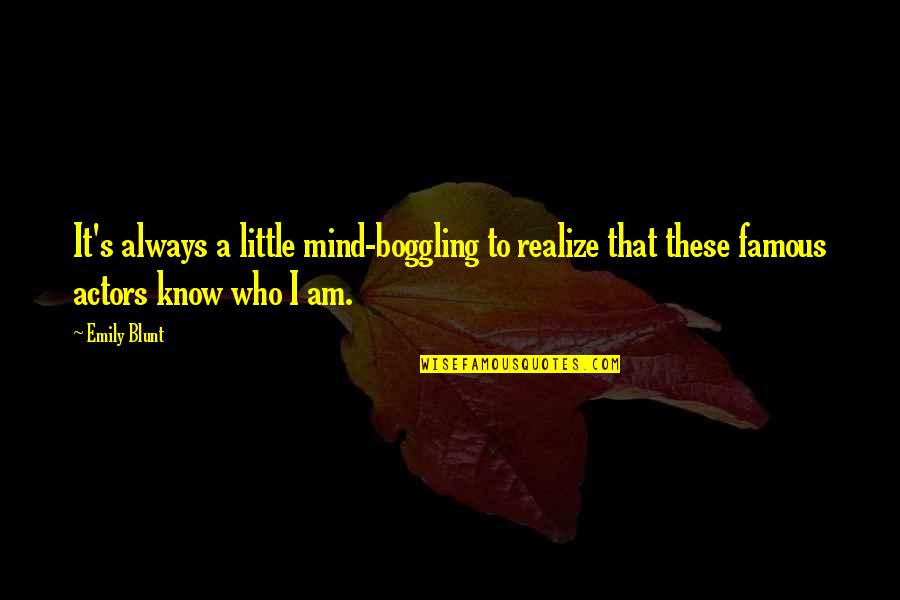 It's always a little mind-boggling to realize that these famous actors know who I am. —
Emily Blunt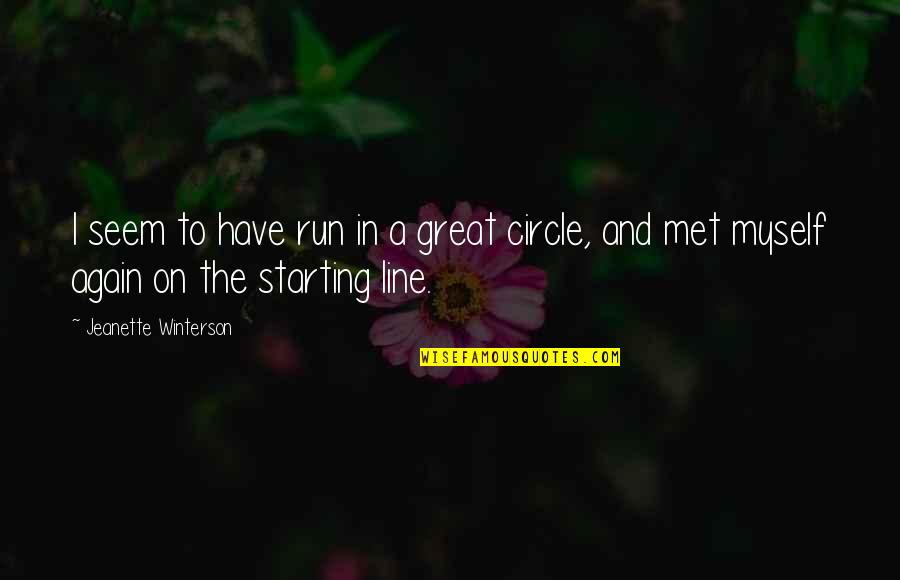 I seem to have run in a great circle, and met myself again on the starting line. —
Jeanette Winterson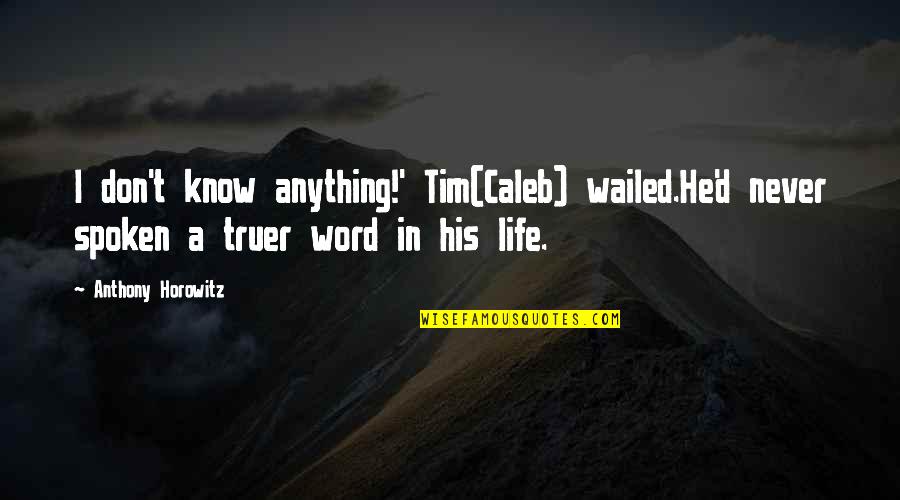 I don't know anything!' Tim(Caleb) wailed.
He'd never spoken a truer word in his life. —
Anthony Horowitz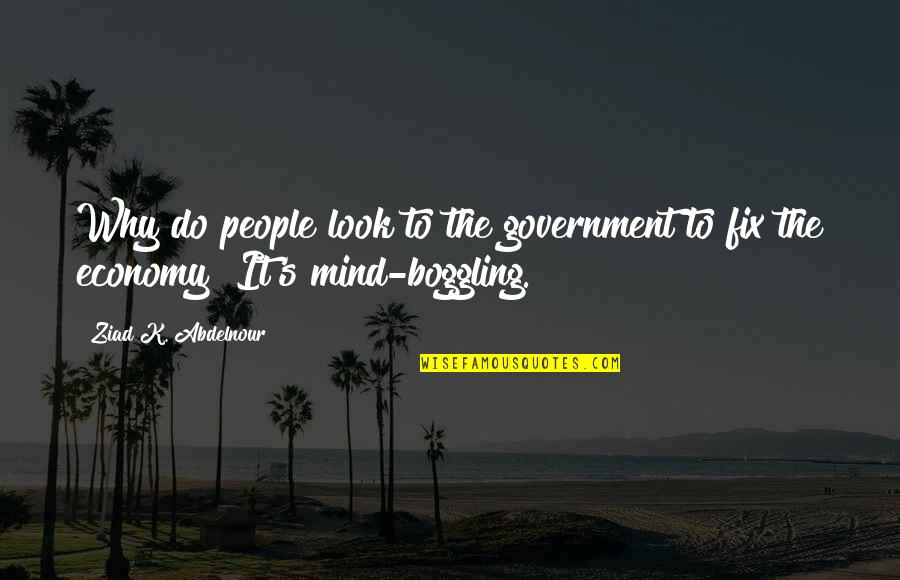 Why do people look to the government to fix the economy? It's mind-boggling. —
Ziad K. Abdelnour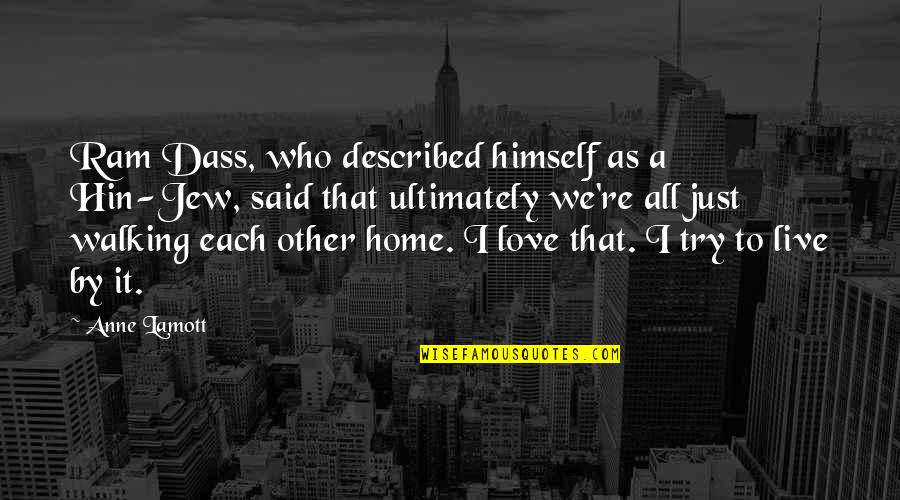 Ram Dass, who described himself as a Hin-Jew, said that ultimately we're all just walking each other home. I love that. I try to live by it. —
Anne Lamott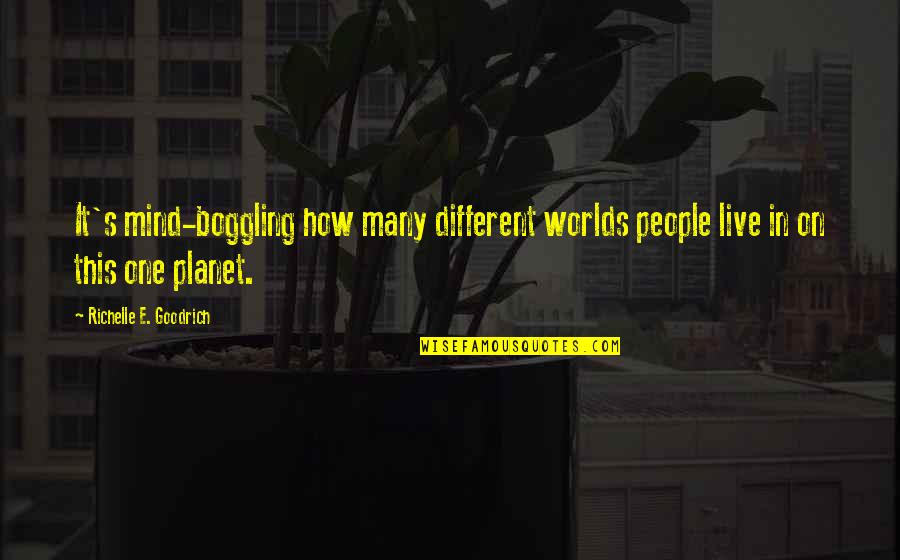 It's mind-boggling how many different worlds people live in on this one planet. —
Richelle E. Goodrich
The human heart is a wild and bruised beast and often acts accordingly. —
N.M. Kelby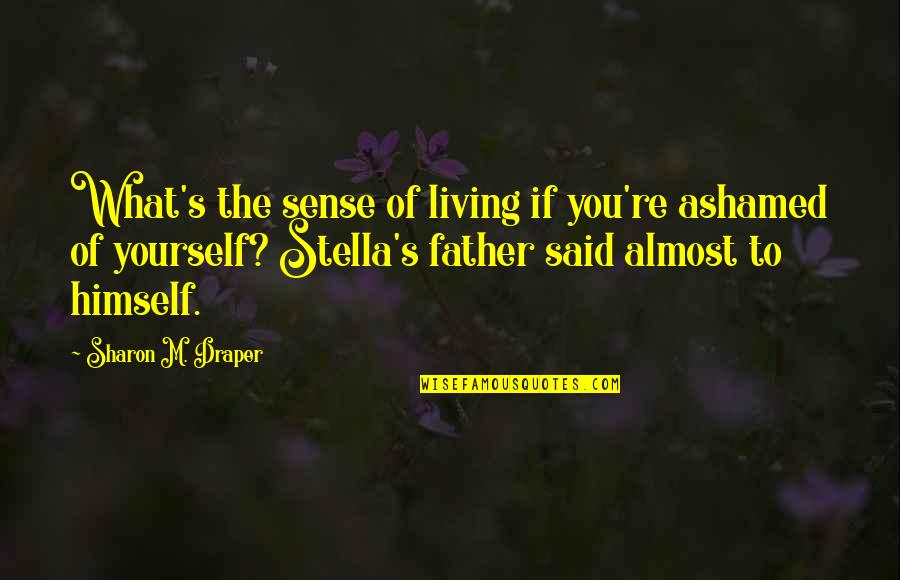 What's the sense of living if you're ashamed of yourself? Stella's father said almost to himself. —
Sharon M. Draper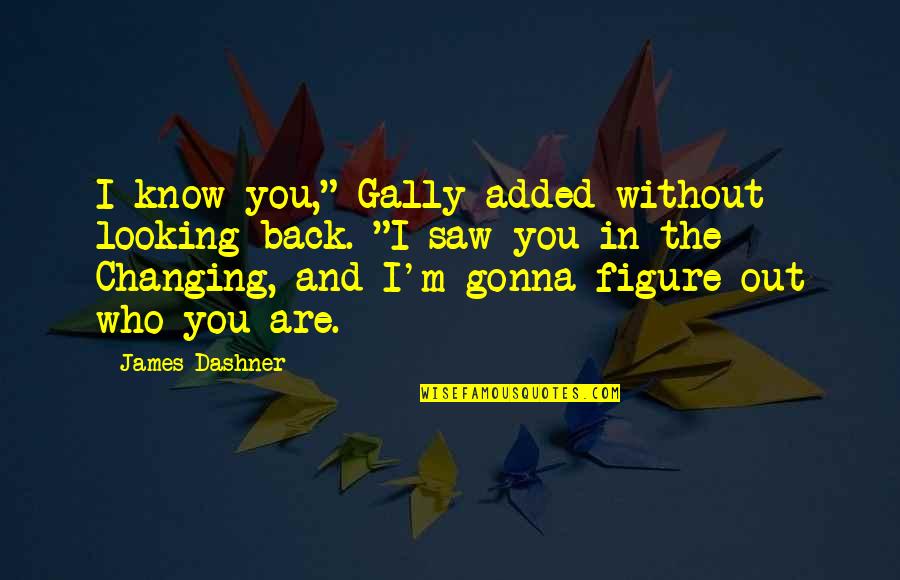 I know you," Gally added without looking back. "I saw you in the Changing, and I'm gonna figure out who you are. —
James Dashner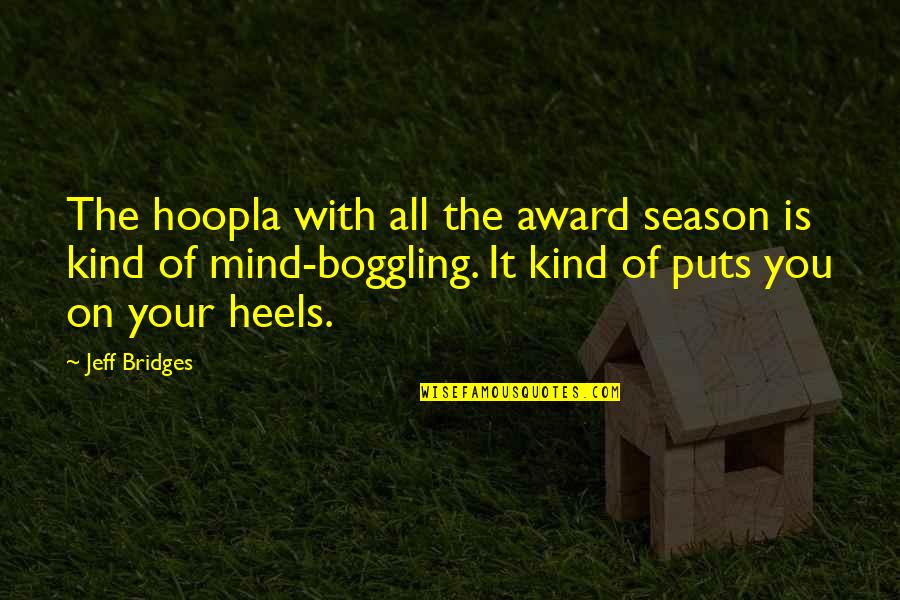 The hoopla with all the award season is kind of mind-boggling. It kind of puts you on your heels. —
Jeff Bridges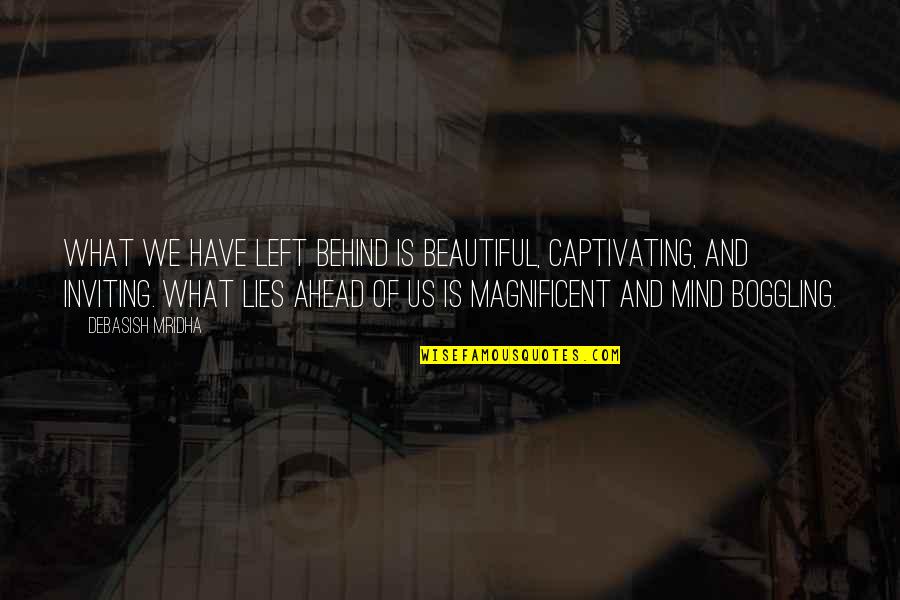 What we have left behind is beautiful, captivating, and inviting. What lies ahead of us is magnificent and
mind boggling
. —
Debasish Mridha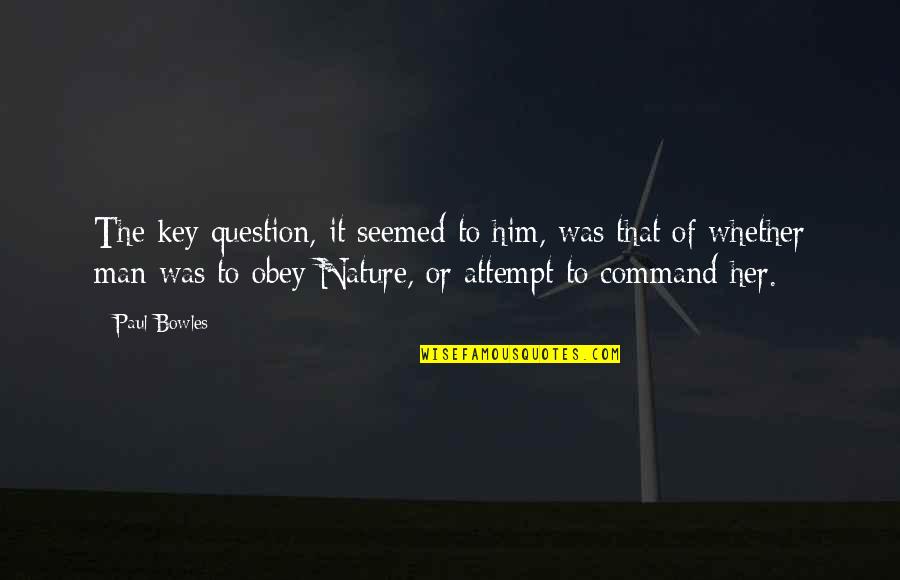 The key question, it seemed to him, was that of whether man was to obey Nature, or attempt to command her. —
Paul Bowles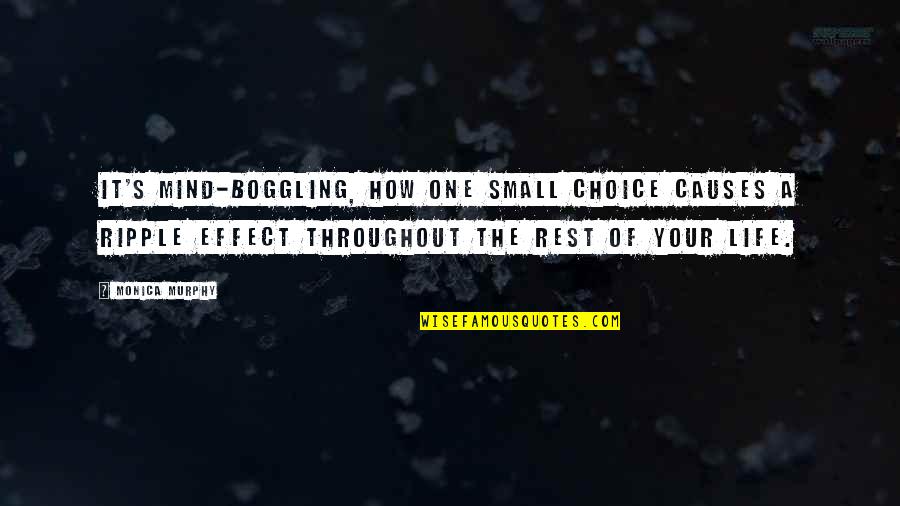 It's mind-boggling, how one small choice causes a ripple effect throughout the rest of your life. —
Monica Murphy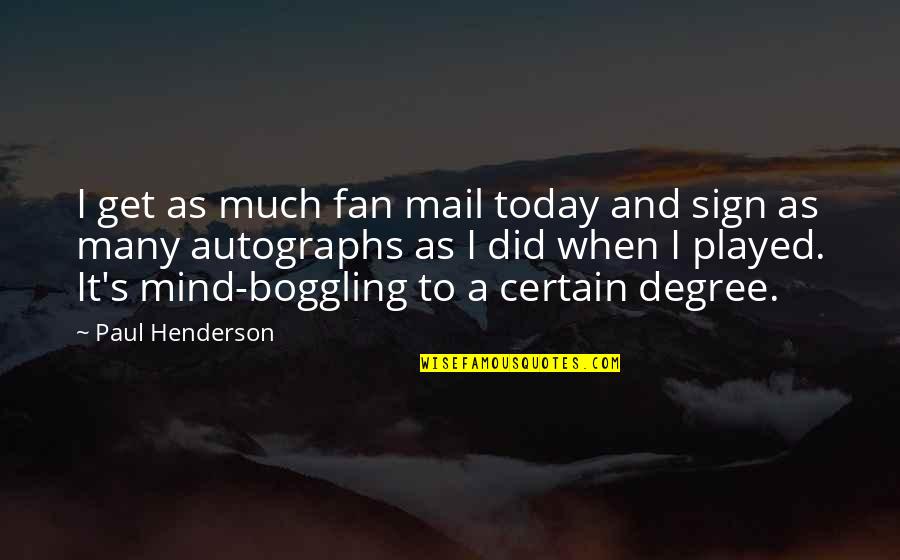 I get as much fan mail today and sign as many autographs as I did when I played. It's mind-boggling to a certain degree. —
Paul Henderson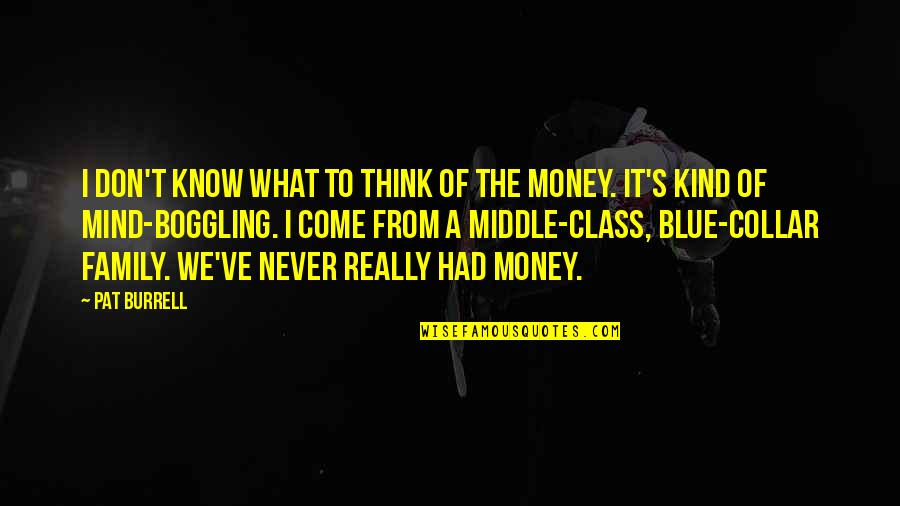 I don't know what to think of the money. It's kind of mind-boggling. I come from a middle-class, blue-collar family. We've never really had money. —
Pat Burrell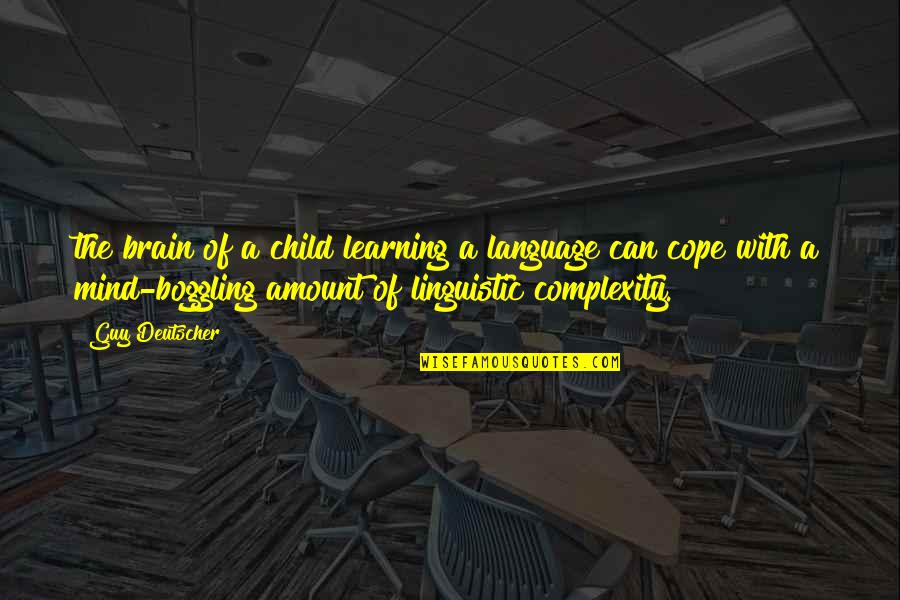 the brain of a child learning a language can cope with a mind-boggling amount of linguistic complexity. —
Guy Deutscher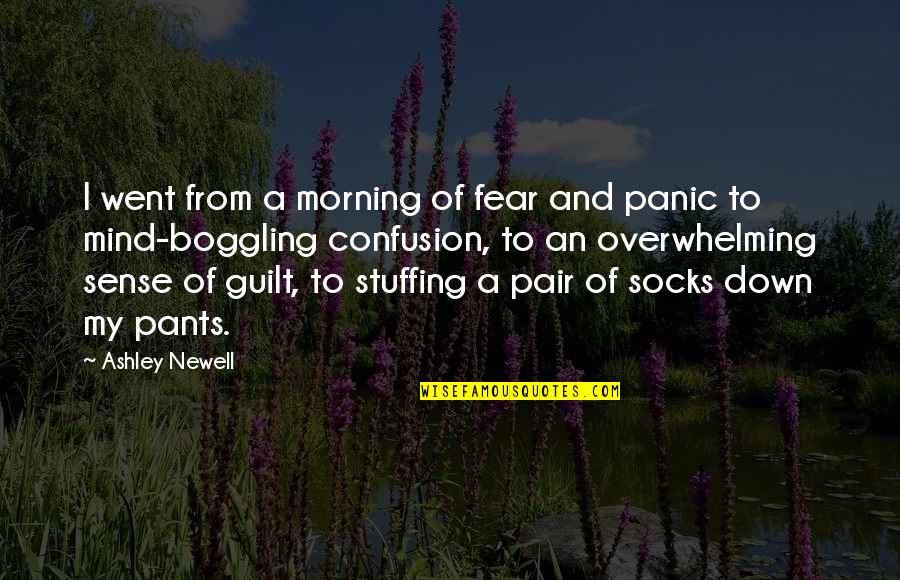 I went from a morning of fear and panic to mind-boggling confusion, to an overwhelming sense of guilt, to stuffing a pair of socks down my pants. —
Ashley Newell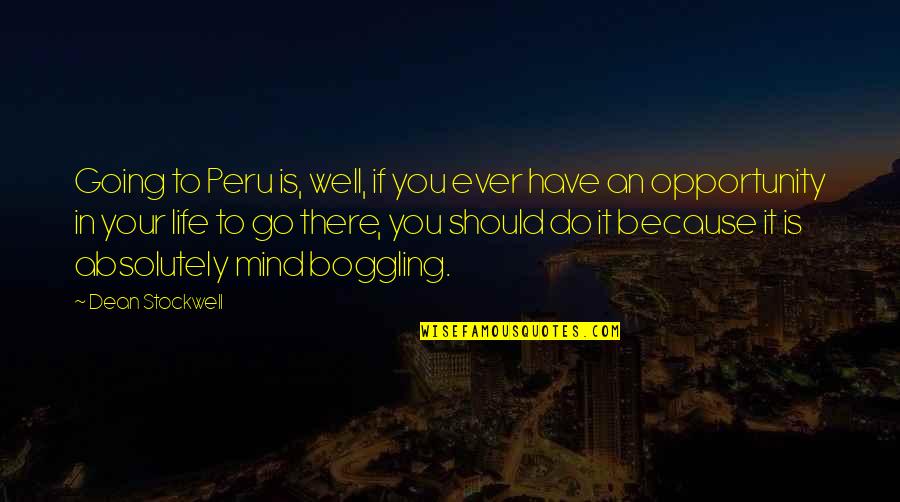 Going to Peru is, well, if you ever have an opportunity in your life to go there, you should do it because it is absolutely
mind boggling
. —
Dean Stockwell