Materialistic Things Quotes
Collection of top 15 famous quotes about Materialistic Things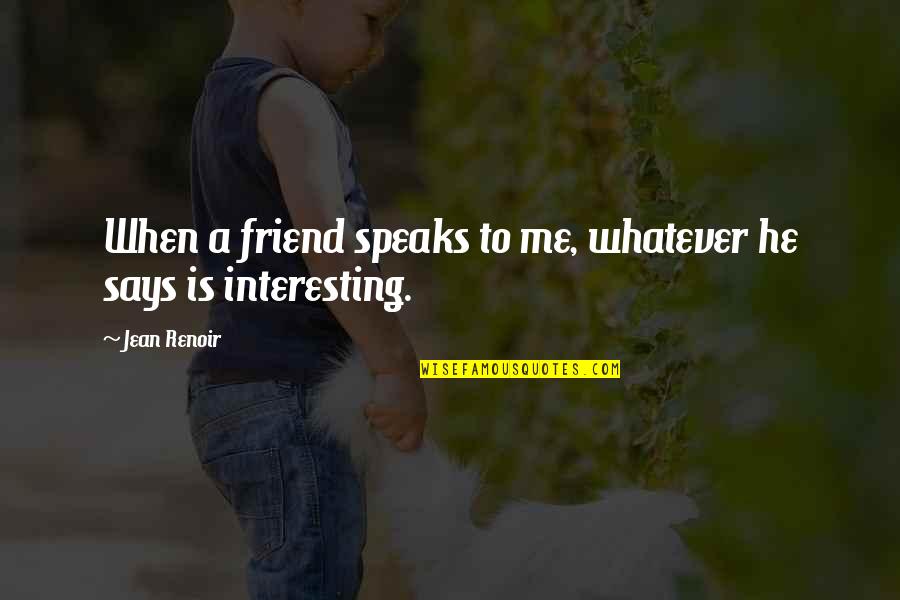 When a friend speaks to me, whatever he says is interesting.
—
Jean Renoir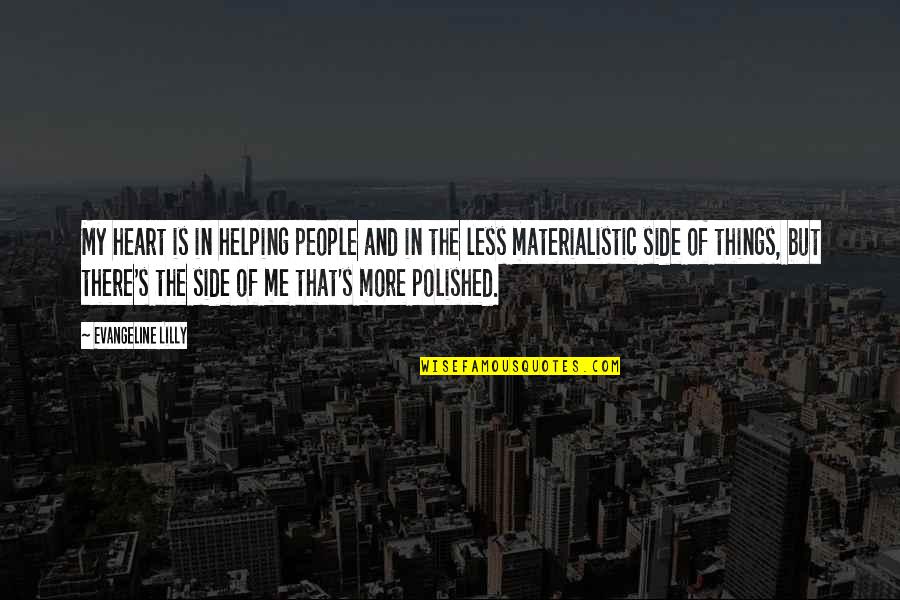 My heart is in helping people and in the less materialistic side of things, but there's the side of me that's more polished.
—
Evangeline Lilly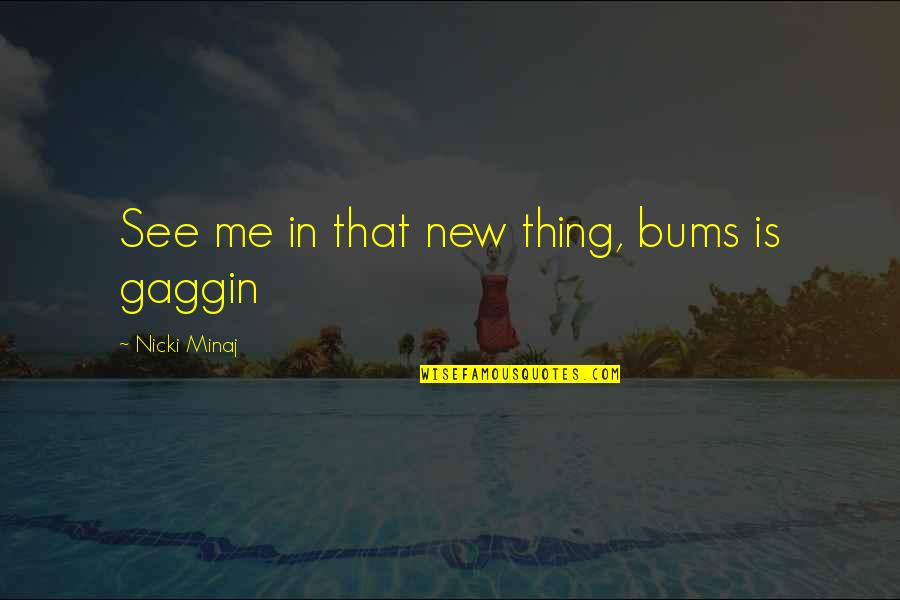 See me in that new thing, bums is gaggin
—
Nicki Minaj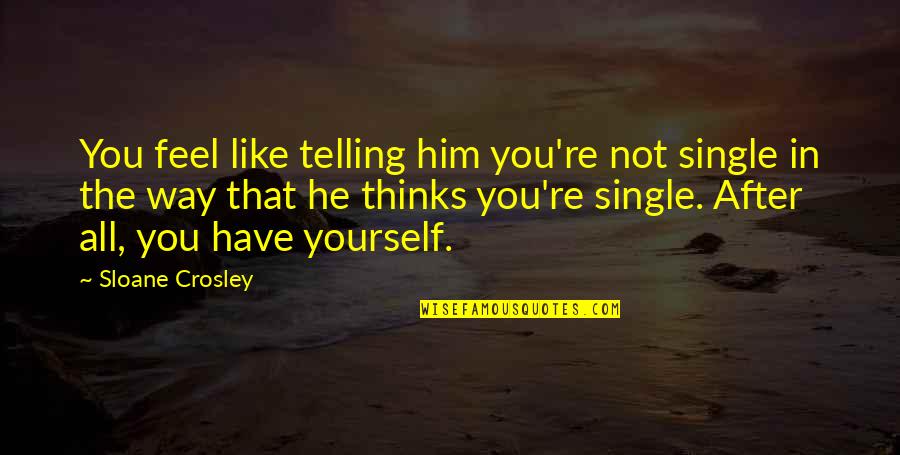 You feel like telling him you're not single in the way that he thinks you're single. After all, you have yourself.
—
Sloane Crosley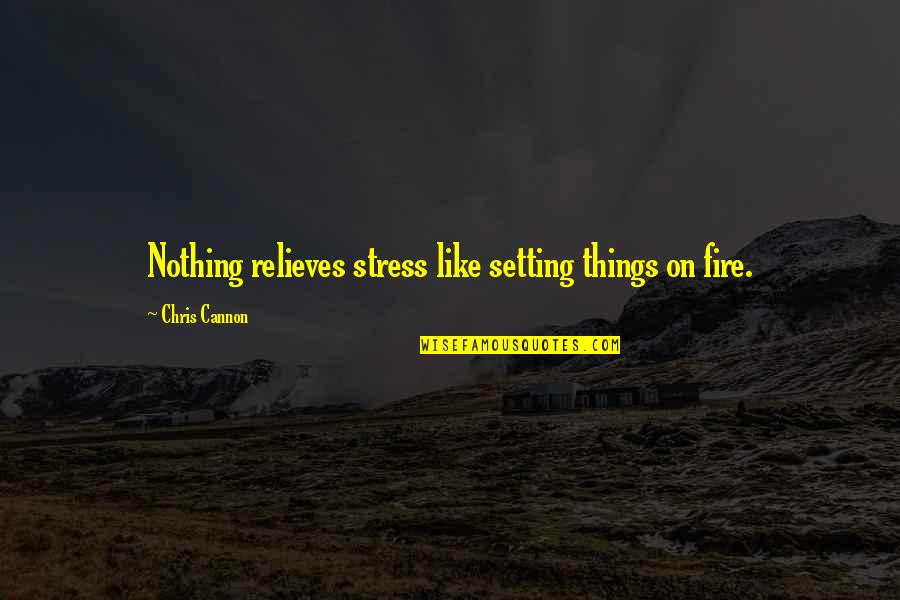 Nothing relieves stress like setting things on fire. —
Chris Cannon
Don't pray for materialstic things. Pray for internal peace what God wills for you. —
Kishore Bansal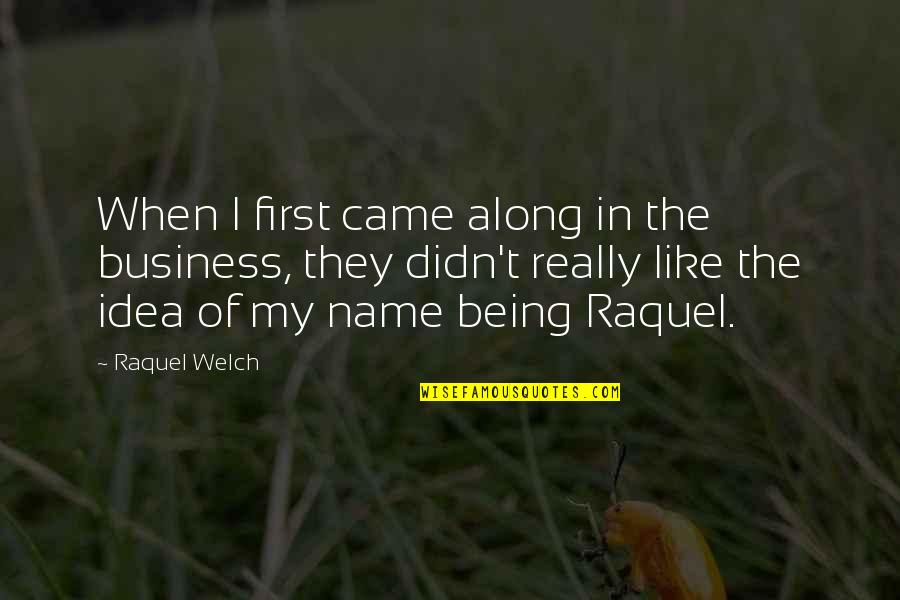 When I first came along in the business, they didn't really like the idea of my name being Raquel. —
Raquel Welch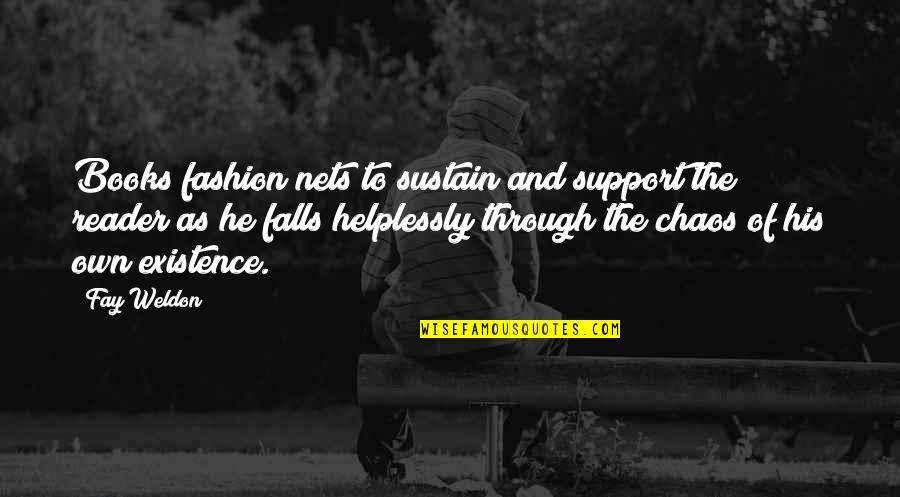 Books fashion nets to sustain and support the reader as he falls helplessly through the chaos of his own existence. —
Fay Weldon
This is familiar in contemporary politics. —
Lin-Manuel Miranda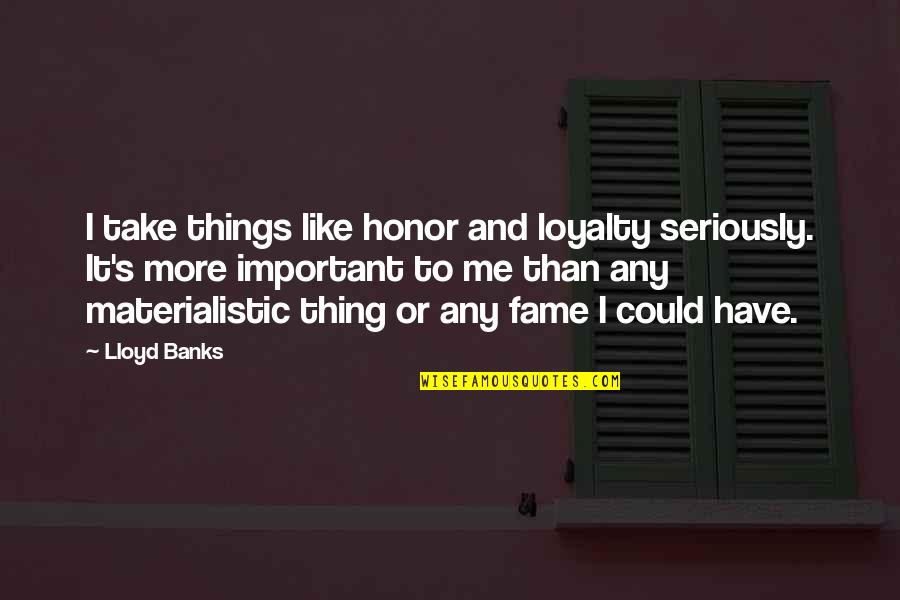 I take things like honor and loyalty seriously. It's more important to me than any materialistic thing or any fame I could have. —
Lloyd Banks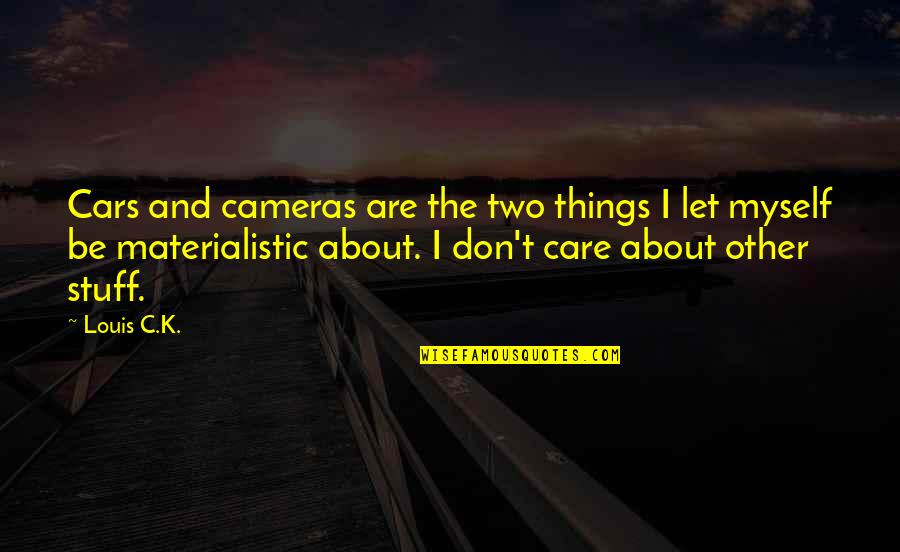 Cars and cameras are the two things I let myself be materialistic about. I don't care about other stuff. —
Louis C.K.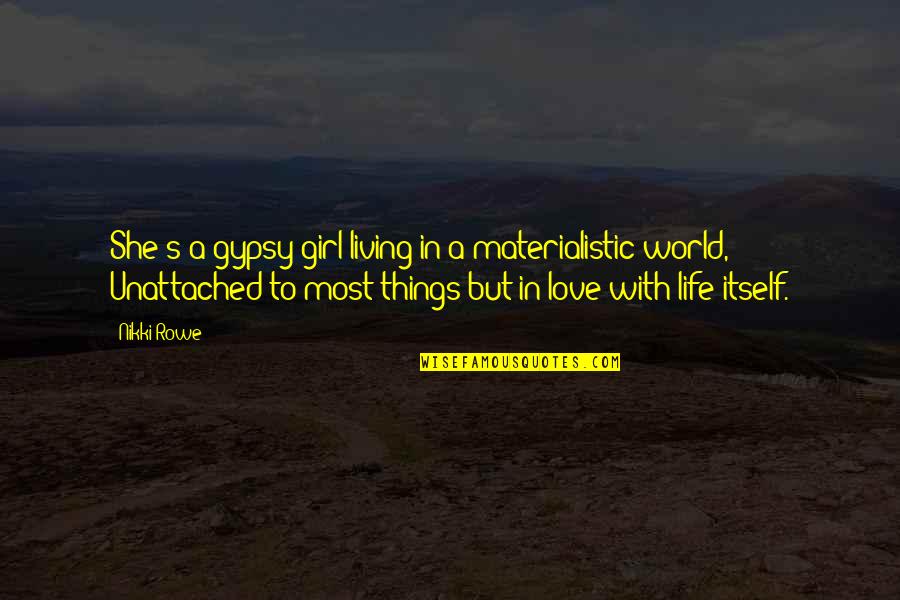 She's a gypsy girl living in a materialistic world,
Unattached to most things but in love with life itself. —
Nikki Rowe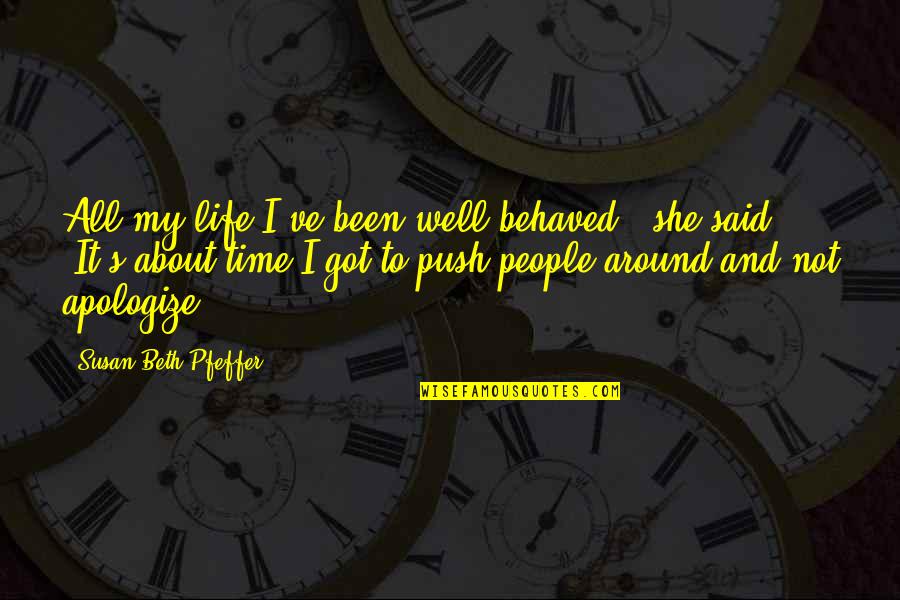 All my life I've been well behaved," she said. "It's about time I got to push people around and not apologize. —
Susan Beth Pfeffer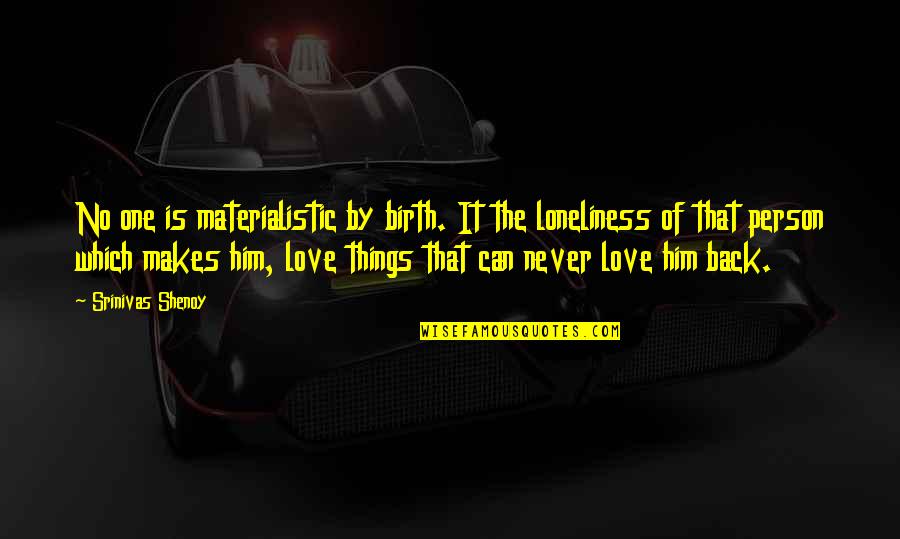 No one is materialistic by birth. It the loneliness of that person which makes him, love things that can never love him back. —
Srinivas Shenoy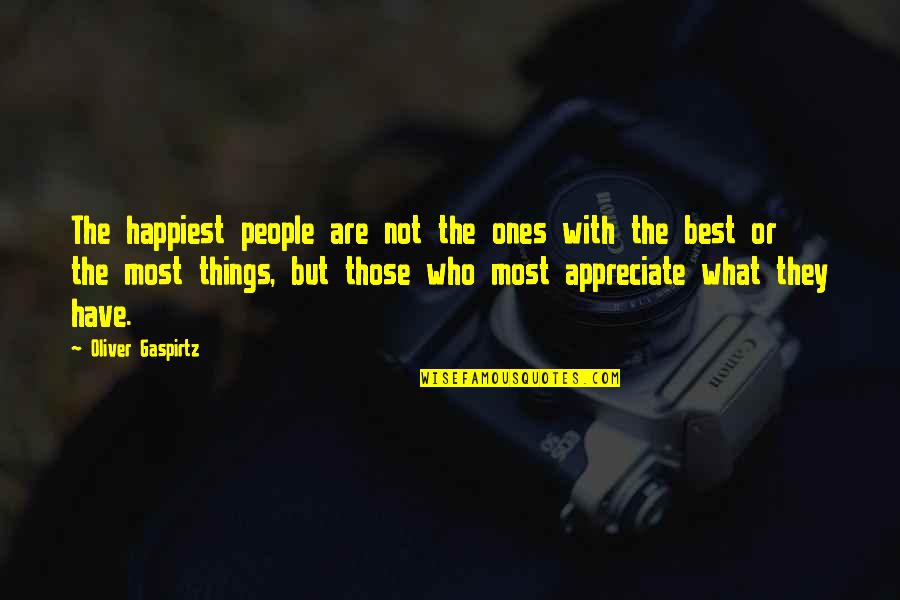 The happiest people are not the ones with the best or the most things, but those who most appreciate what they have. —
Oliver Gaspirtz