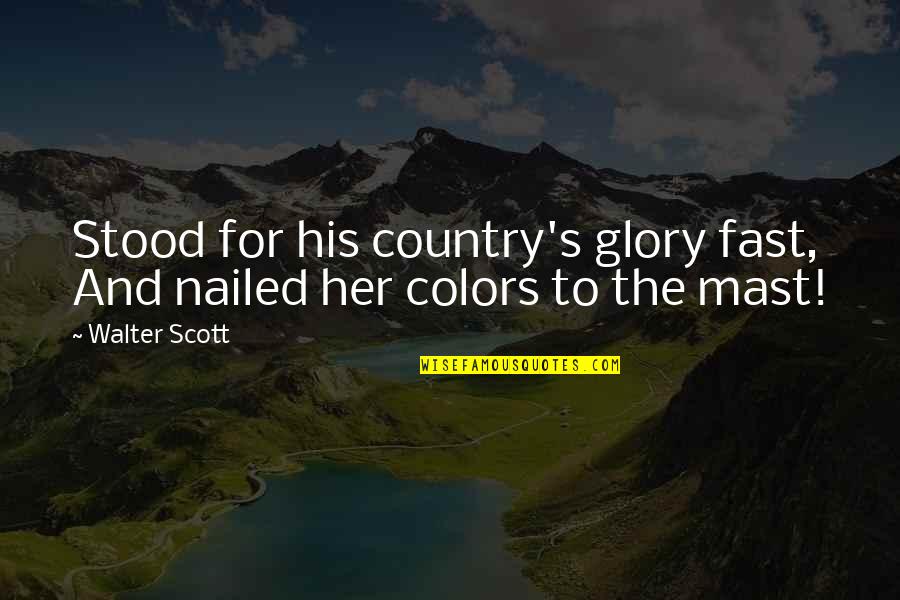 Stood for his country's glory fast, And nailed her colors to the mast!
—
Walter Scott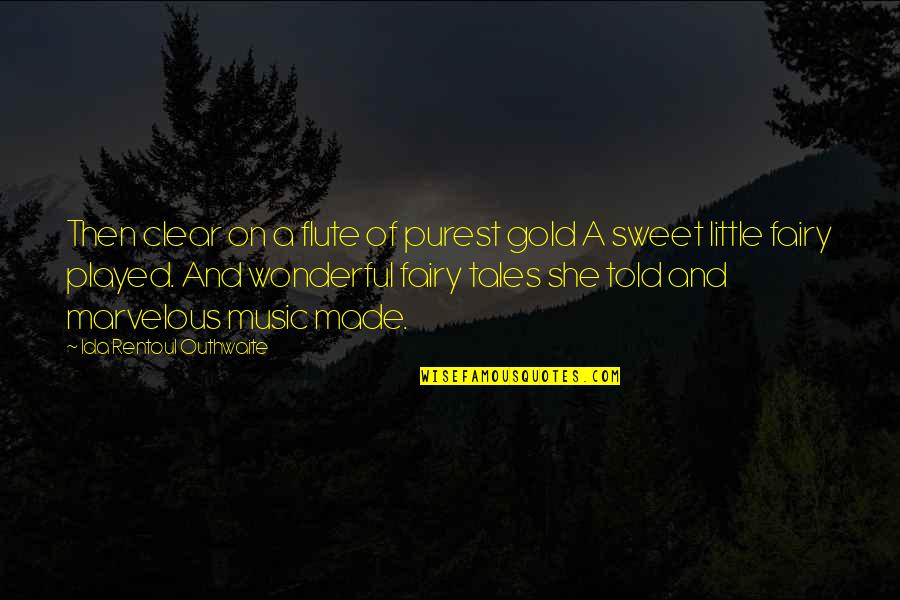 Then clear on a flute of purest gold A sweet little fairy played. And wonderful fairy tales she told and marvelous music made. —
Ida Rentoul Outhwaite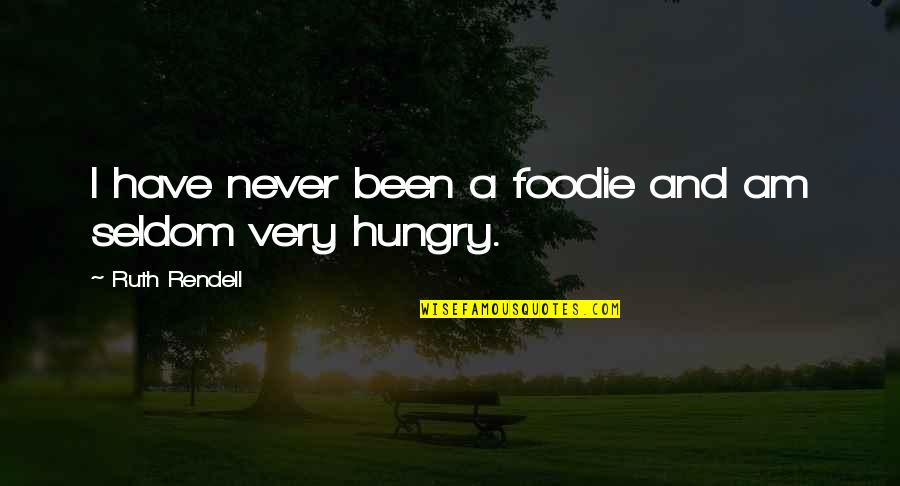 I have never been a foodie and am seldom very hungry. —
Ruth Rendell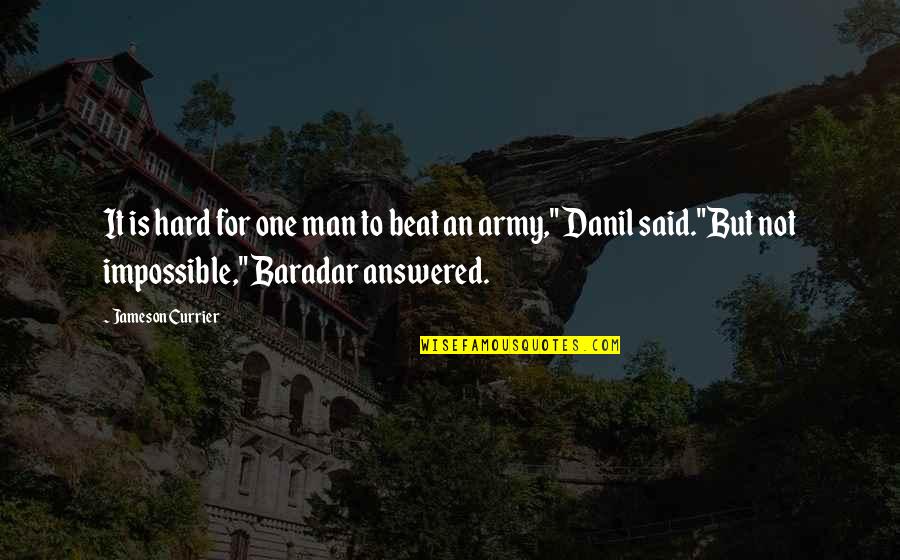 It is hard for one man to beat an army," Danil said.
"But not impossible," Baradar answered. —
Jameson Currier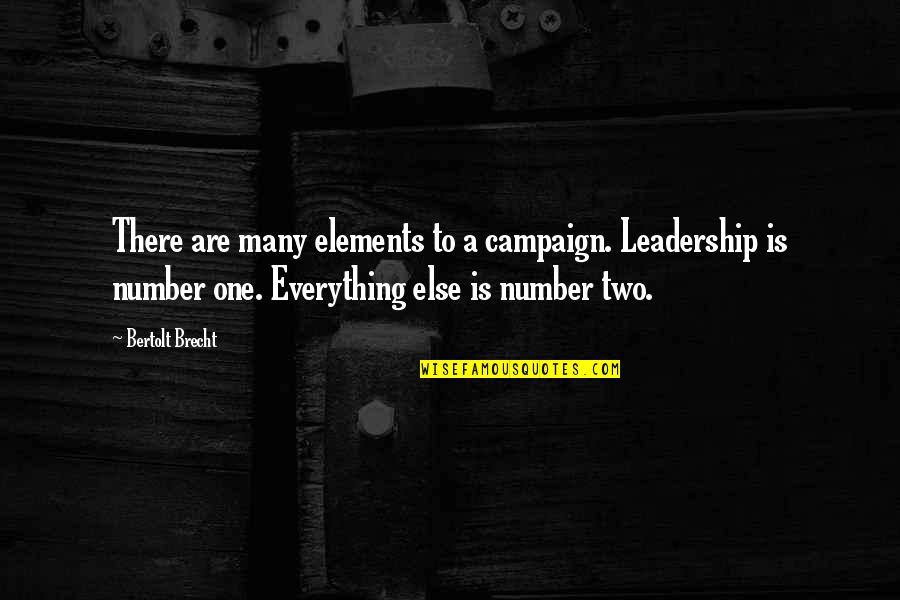 There are many elements to a campaign. Leadership is number one. Everything else is number two. —
Bertolt Brecht